Saigon's Enigmatic Nooks on a sunny Sunday
I've always wanted to write an article about Saigon's smaller, quieter corners where the locals go out for a coffee. I don't want to write just a list of places to go and things to see; and skimming on the 'soul' of this particular persona of Saigon, I want to convey something more.
I'd say the loveliest part of Saigon lies at these corners, with old, grayish plastered residential blocks built in the last century during housing program. These housing blocks are the homes of thoudsands of families, some empty apartments are quickly repurposed as cafés, bars, bookstores, or indie creative agencies, all of them creating an living space with its own 'soul'.
This tucked-away gem lies in Tan Dinh ward, district 1. We opted for coffee and enjoyed two pasta dishes for lunch. I stumbled upon this bistro on Instagram, initially drawn by its cool appearance in a Saigon corner—perfect for a quick ride. However, the interior exceeded my expectations. Each piece of furniture seemed to perfectly belong, showcasing a unique charm, despite its age, and might seem ordinary on its own.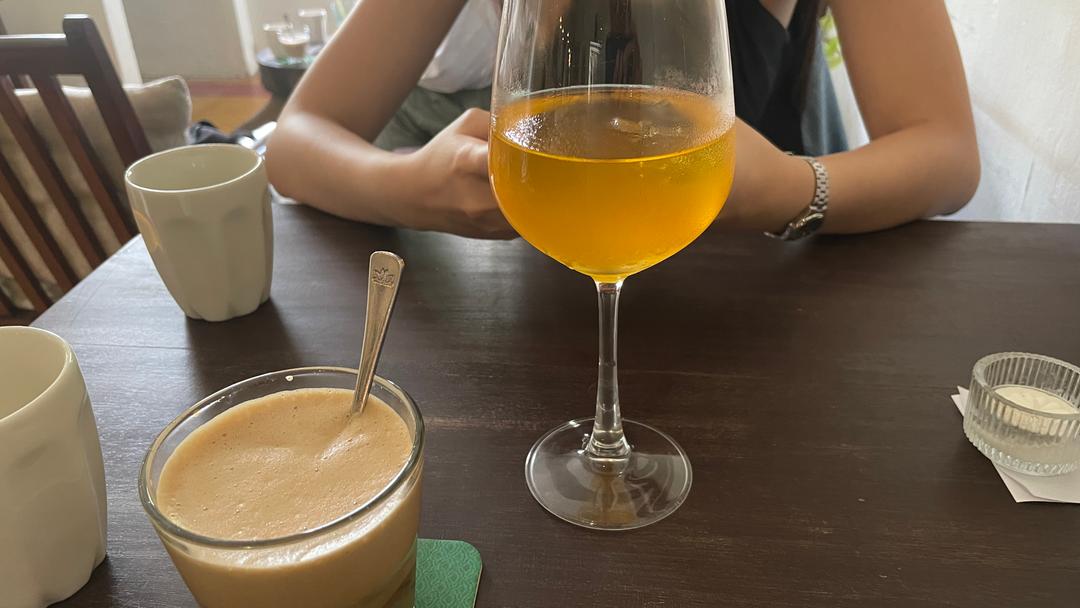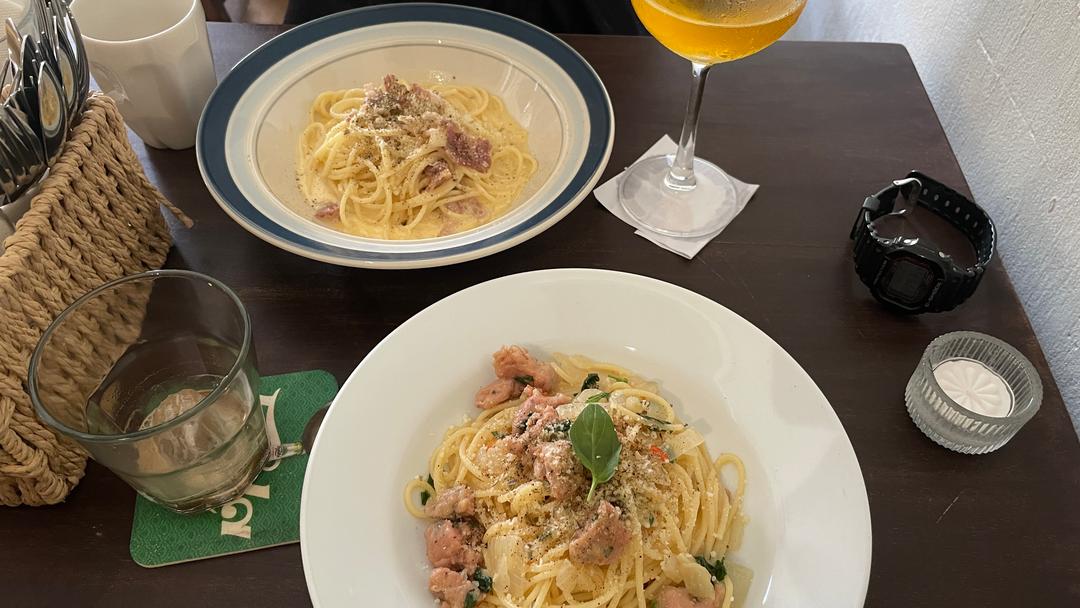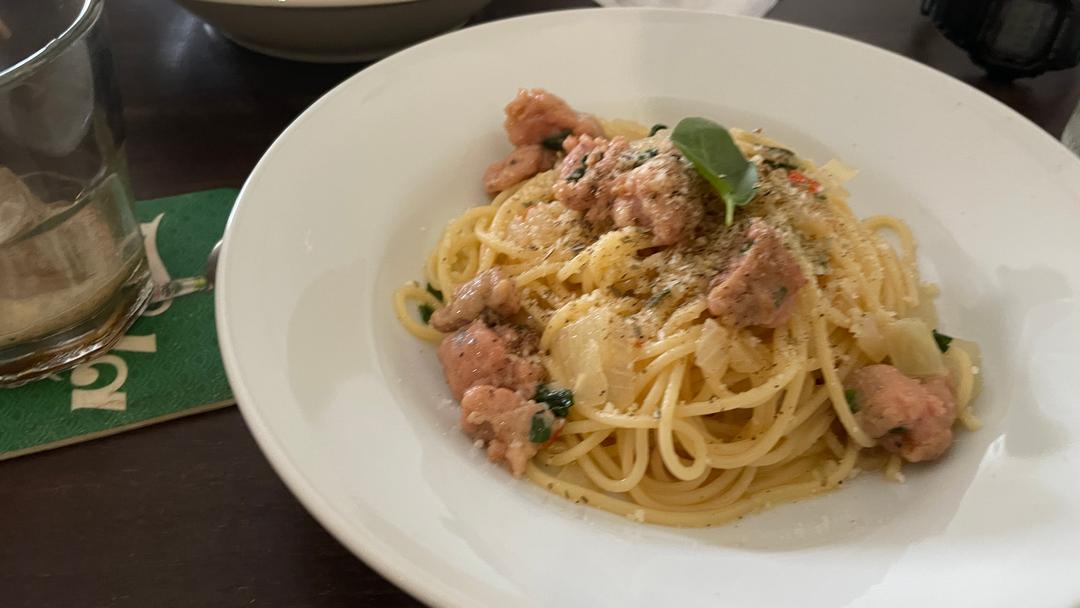 The coffees and kombucha were fantastic. My milk coffee had a creamy foam on top, adding a delightful twist to Saigon's usual drink. As for the pastas, they were alright. Let me share some thoughts on them. The dishes predominantly featured Vietnamese ingredients, creatively blended with the essence of typical Italian fare. However, they lacked a bit of finesse in the foundation—the pasta wasn't quite al dente, and the Vietnamese elements, while innovative, tended to overshadow the pasta flavors. Ideally, a pasta dish should let the pasta itself shine. I'd give the pasta a 6/10—an admirable attempt but with room for improvement in the foundational elements.
And look at this beautiful sun shining through the greenery, absolutely must visit place in Saigon.
Have Story To Share?
Blog with Trip.Social
Reach new audiences and maximize your potential.