Share your stories and earn
We created the Trip.Social Creator Program to help our creators get rewarded for sharing their travel stories to a community of people who love exploring the world.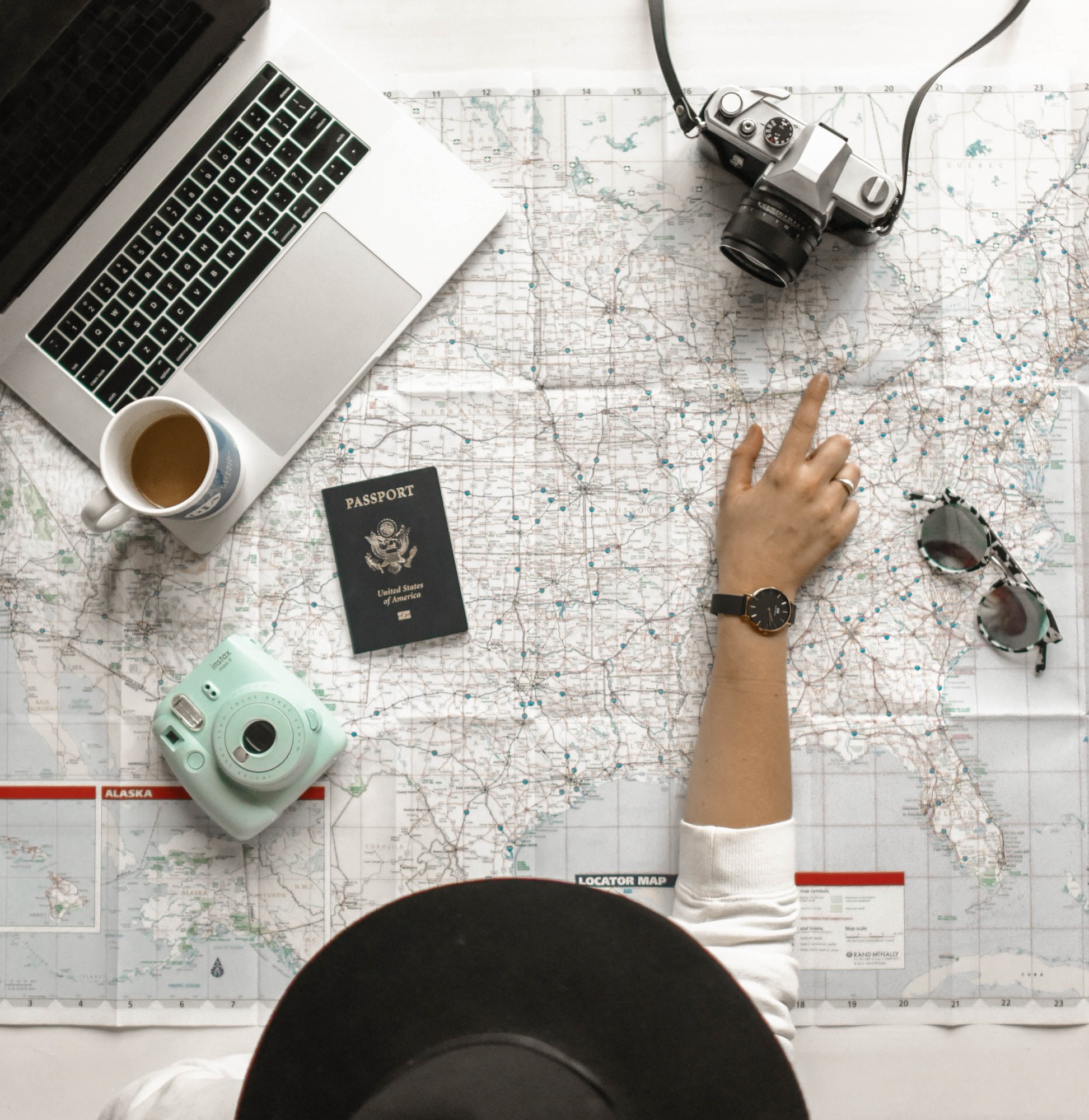 Dedicated Features For Travel Creators
Built for travel contents, gain access to all the tools you need to start blogging and monetize
Easy To Use Editor
Write easily, copy and paste from other sources effortlessly and insert medias for even better engagements
Location Geotagging
Make your stories more engaging with ability to geotag mentioned locations and save readers from having to look it up.
Featuring Video
Made a featured video? Let users watch it while following your story.
Creator Dashboard
Learn how your contents are performing and how others interact with them.
Search Engine Optimized
No SEO skill? No worries. We automatically apply best-in-class SEO technics to all your contents
Free Forever
Our mission is to empower people to travel more. Your contents power us. So we will host them for free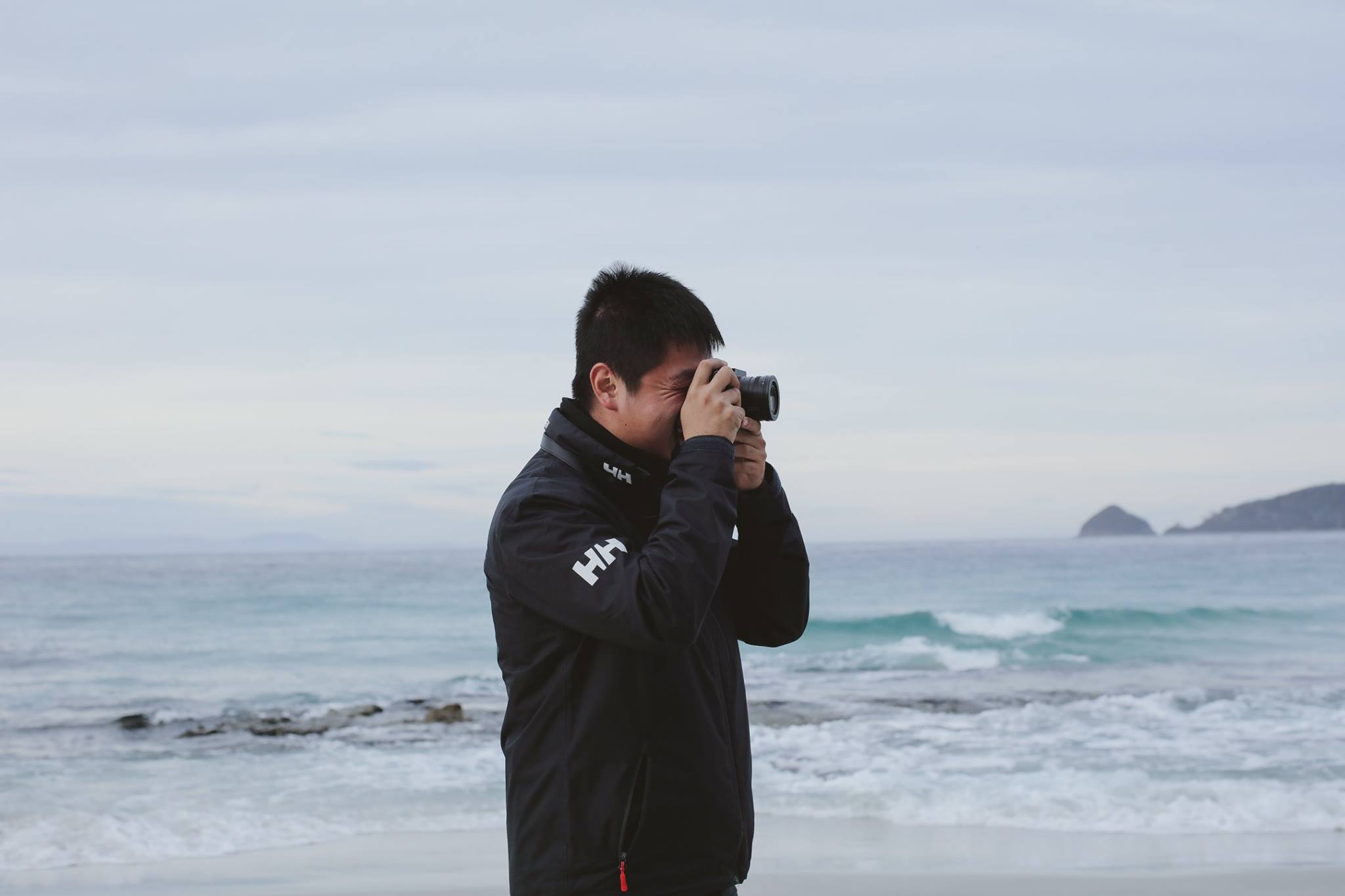 I've been sharing my travel experiences on Trip.Social for several months and enjoyed it very much. The platform helps me connect with other travel bloggers and follow their journeys, as well as planning my next trip.
Empowering travel content creators
How It Works
Share You Stories

Publish travel stories and share your reviews with the community. If your stories or reviews are featured by our moderators, you can request to join Creator Program

Enroll For The Program

Fill out the enrollment form to let us know who you are and how we can pay you. Once your enrollment submission is received, we will endevour to get back to you within 5 working days

Keep contributing and earn

As a member of Creator Program, you can earn credit every time your featured contents are read by other users
Earning Potentials
How creators earn with Trip.Social
per 1,000 views

AU$1

Booking Commission

50%
(coming soon)
Frequently asked questions
Does it cost money to join the Creator Program?

The Creator Program is offered at no cost to anyone who joined the program. If you are interested in our offerings, you can join us by completing the form.

I have questions. How can I get further supported?

Send us an email to info@trip.social or contact us via live chat features

Is there any commitment if I joined the Creator Program?

Our creators can be assured that they will experience the program without any commitment. You can create and share stories whenever you want.

What is 'featured' story?

Each published story or review is reviewed weekly by our editorial team. If satisfied with story's quality and authenticity, we will mark it as 'featured'. Only featured contents will appeared on destination and interest pages.

What are the standards to have my story featured?

It is original (not copy from other sources). Well-written and have structure can contain useful information, not purely about promoting a set of locations or services. Photos and videos used must be original, unless licensed or properly credited.

How do I get paid?

We monitor traffics and calculated your earning monthly at the end of each. Once your earning reach payout threshold, we will issue payment within 30 days to your nominated Paypal account.