Trip.Social's Blog
Latest Posts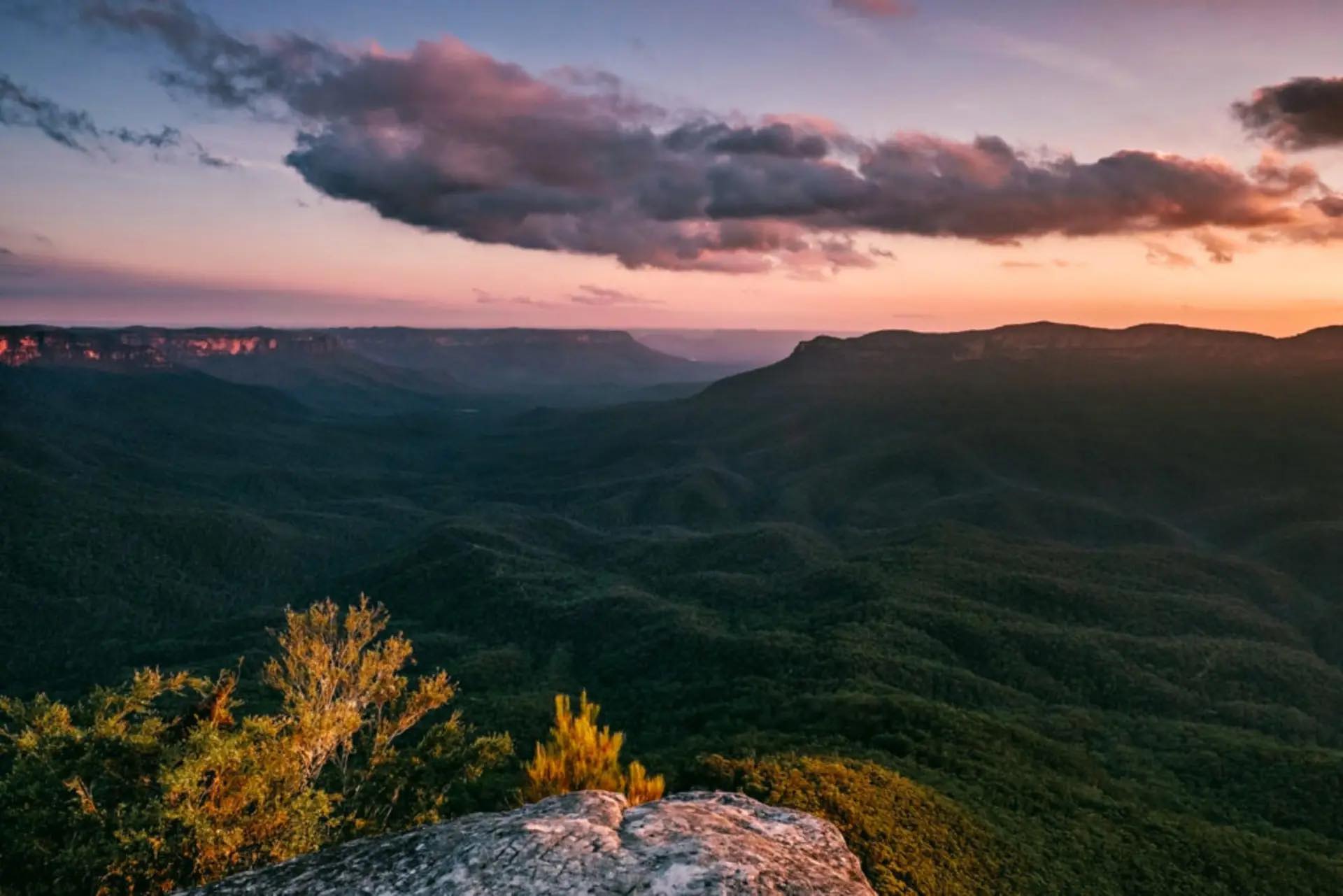 Ideas
Du lịch Úc
Một số địa điểm du lịch thú vị ở Úc bạn nên bỏ túi để sau dịch tụi mình cùng check in nhé! Mỗi bang hay mỗi thành phố đều có những nơi đáng để đến, dưới đây là một vài chỗ mà Trip.Social gợi ý để mọi người có thể khám phá nha.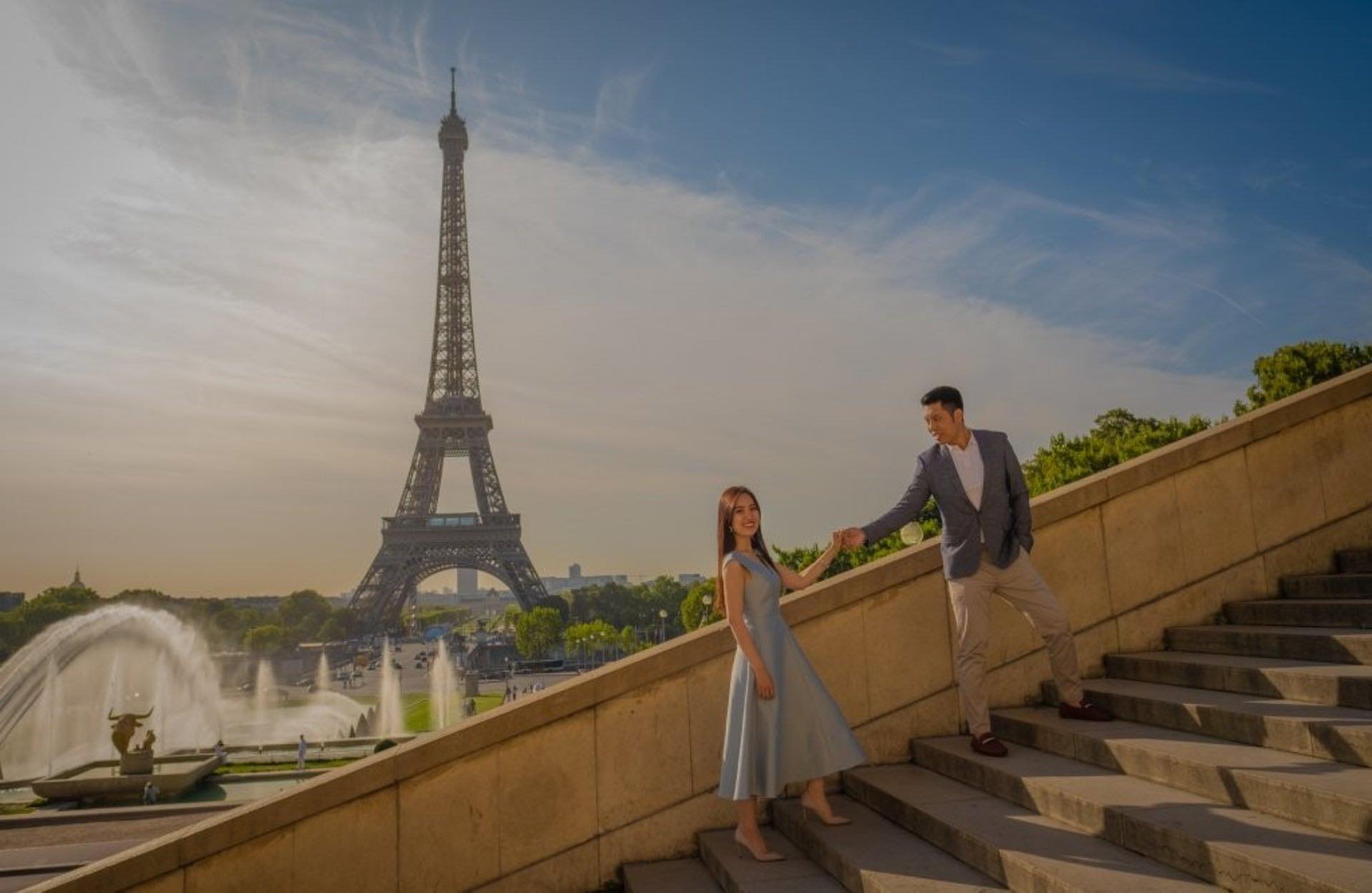 Ideas
Du lịch Châu Âu
Châu Âu không chỉ sở hữu vẻ đẹp lộng lẫy xa hoa của London, Thành Rome hay Paris mà còn nổi tiếng với thiên nhiên thơ mộng và những kiến trúc đầy cổ kính. Có nhiều bạn đã từng đi du lịch Châu Âu rồi và cũng có nhiều bạn vẫn chưa đi. Sau đây là một số địa điểm nổi bật ở Châu Âu mình nghĩ bạn đã từng 1 lần ghé qua hoặc nhất định phải ghé khi đi du lịch Châu Âu nè!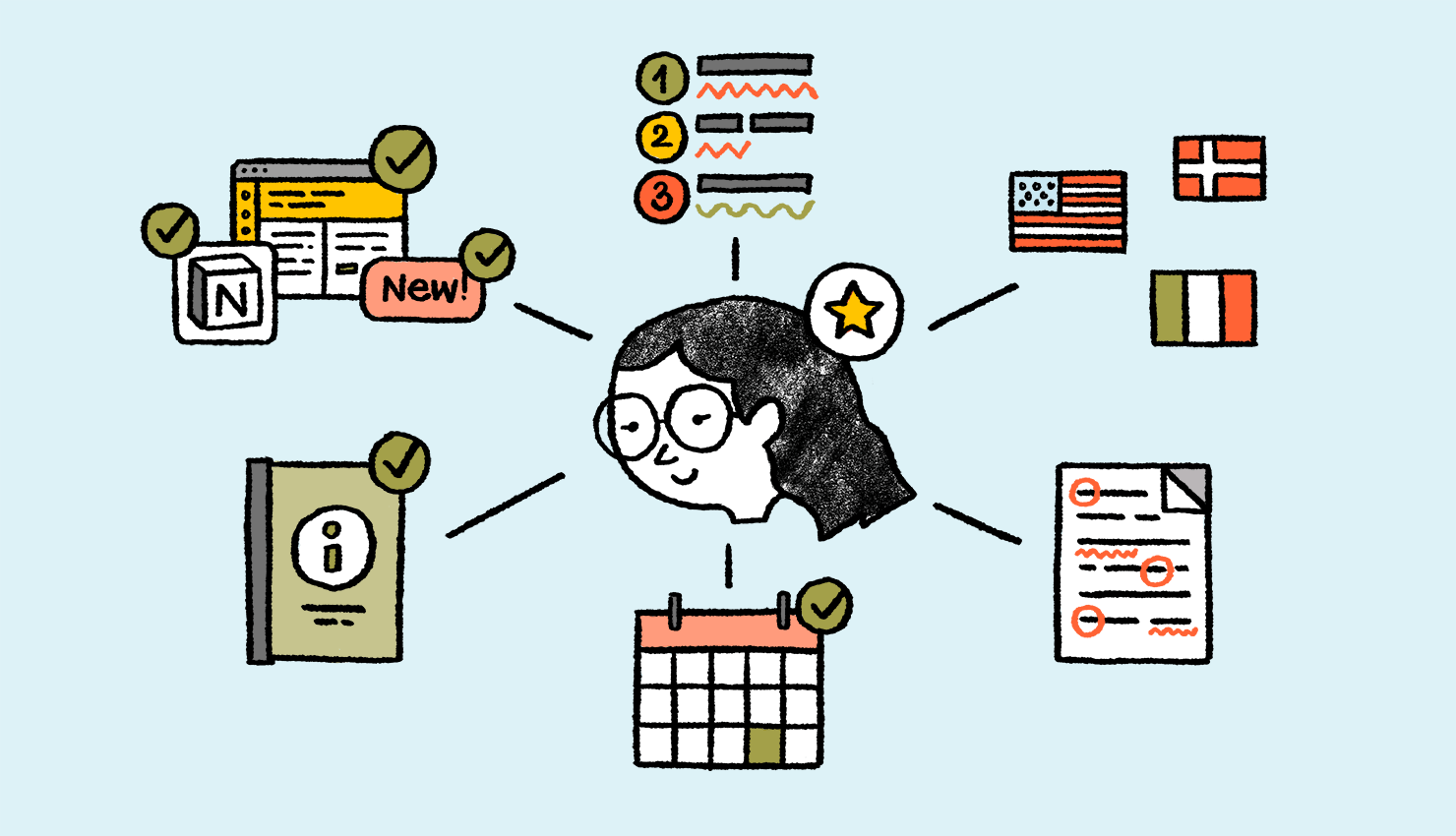 Hiring
Junior QA Tester (Contractor)
Trip.Social is hiring a Junior QA Tester (Contractor)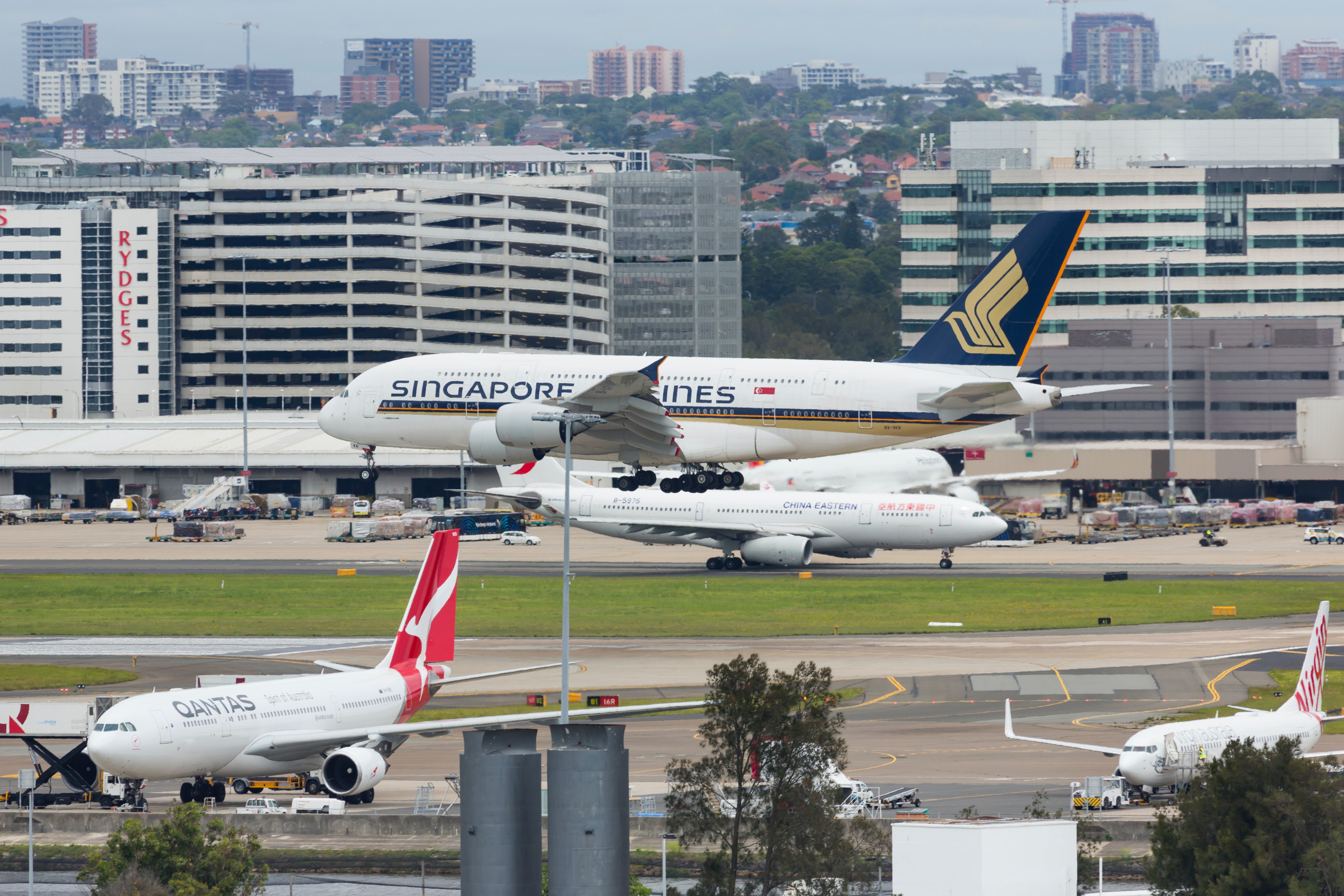 Update
Australia welcomes travellers back by 21 February
After Australia has been closed for nearly two years, its borders will reopen on 21 February. Australia green lights negative rapid antigen tests for fully-vaxxed inbound travellers.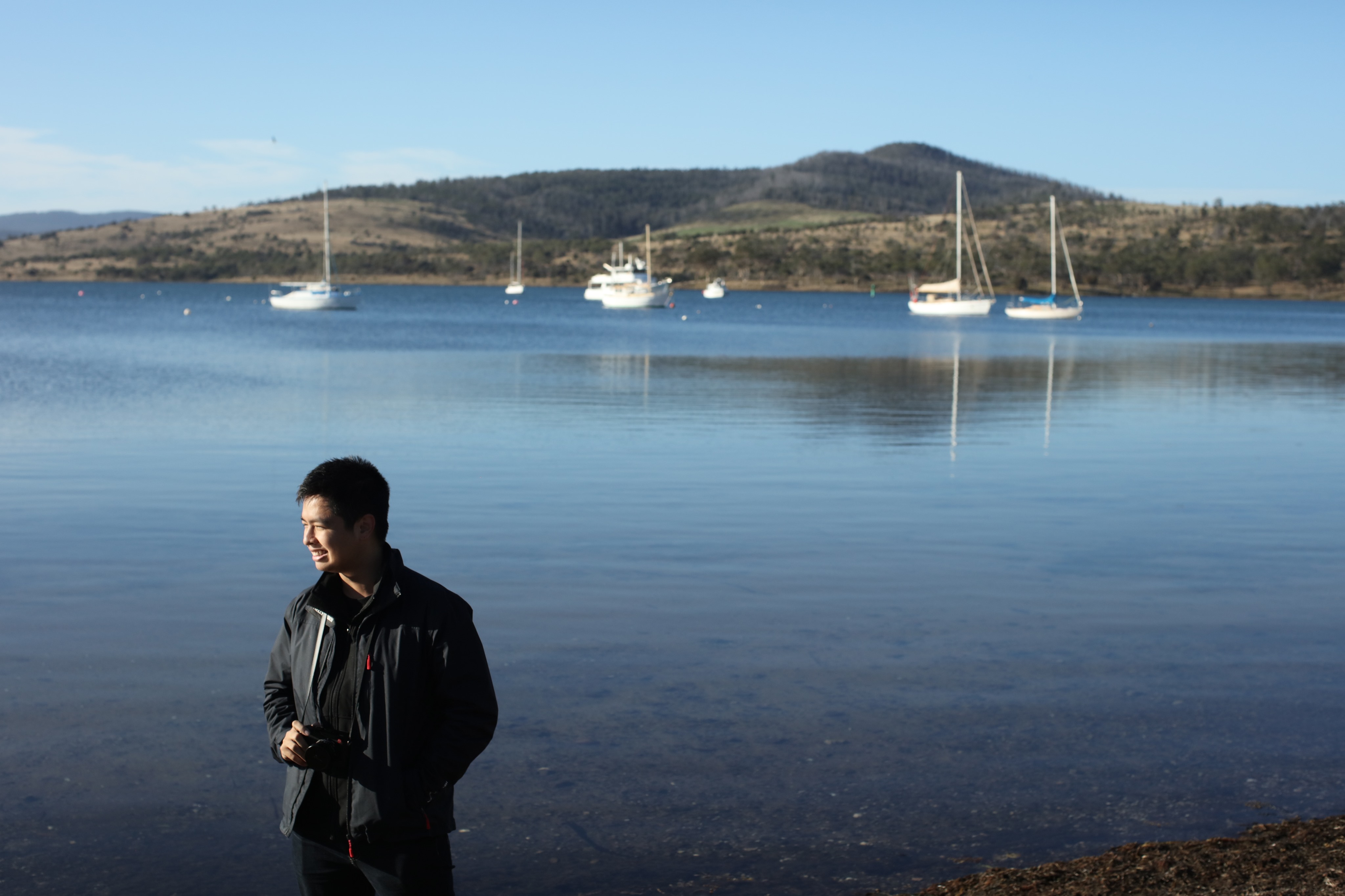 Testimonial
Trải nghiệm của Blogger Trình Lê
Những chia sẻ gần gũi của anh Trình Lê – một người dùng của Trip.Social và mong muốn kết nối những người yêu du lịch trên khắp thế giới.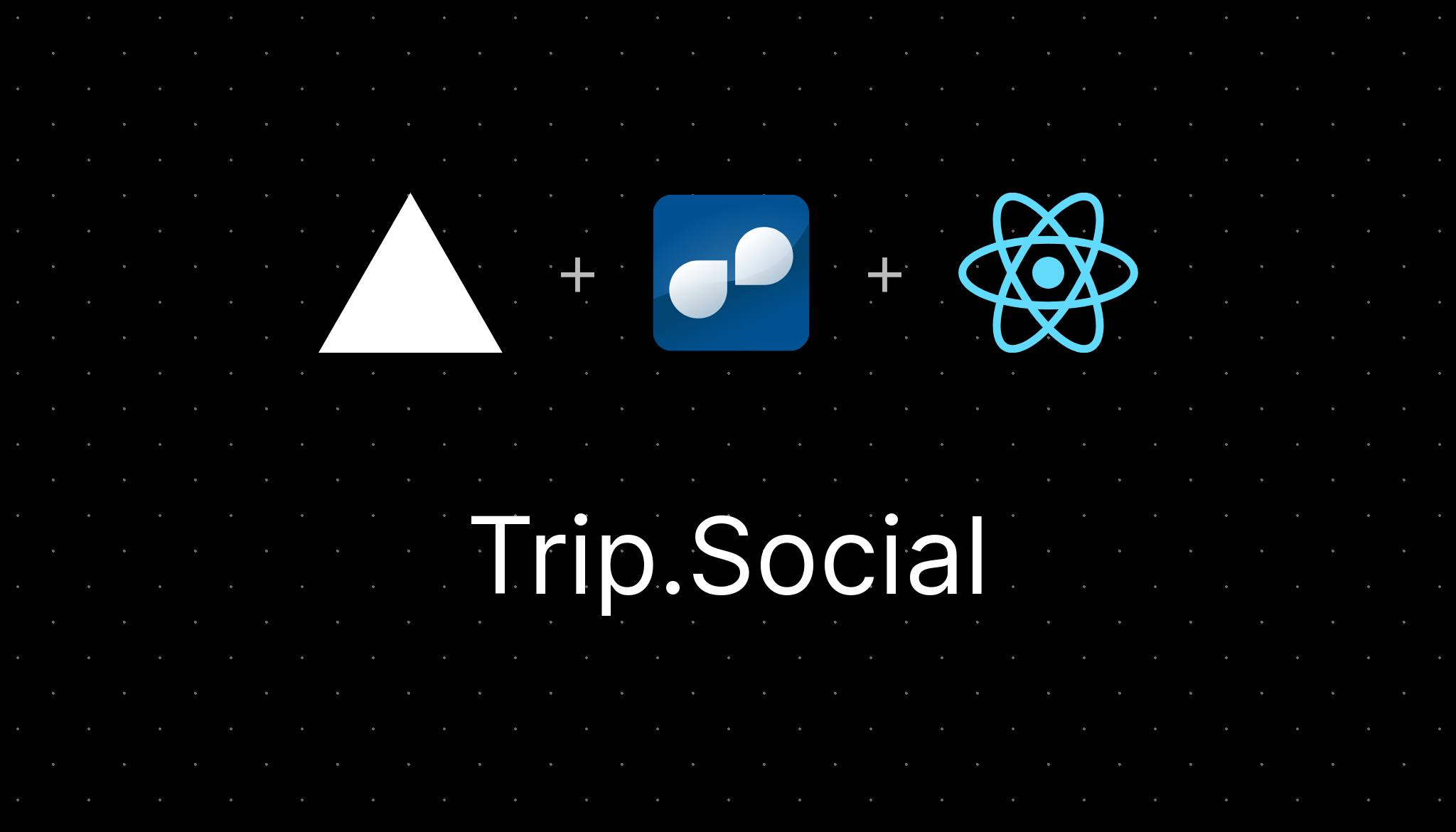 Hiring
Frontend Software Engineer - React.js (Contractor)
Trip.Social is hiring a Frontend Software Engineer (Contractor) to develop the next-gen travel publishing social platform.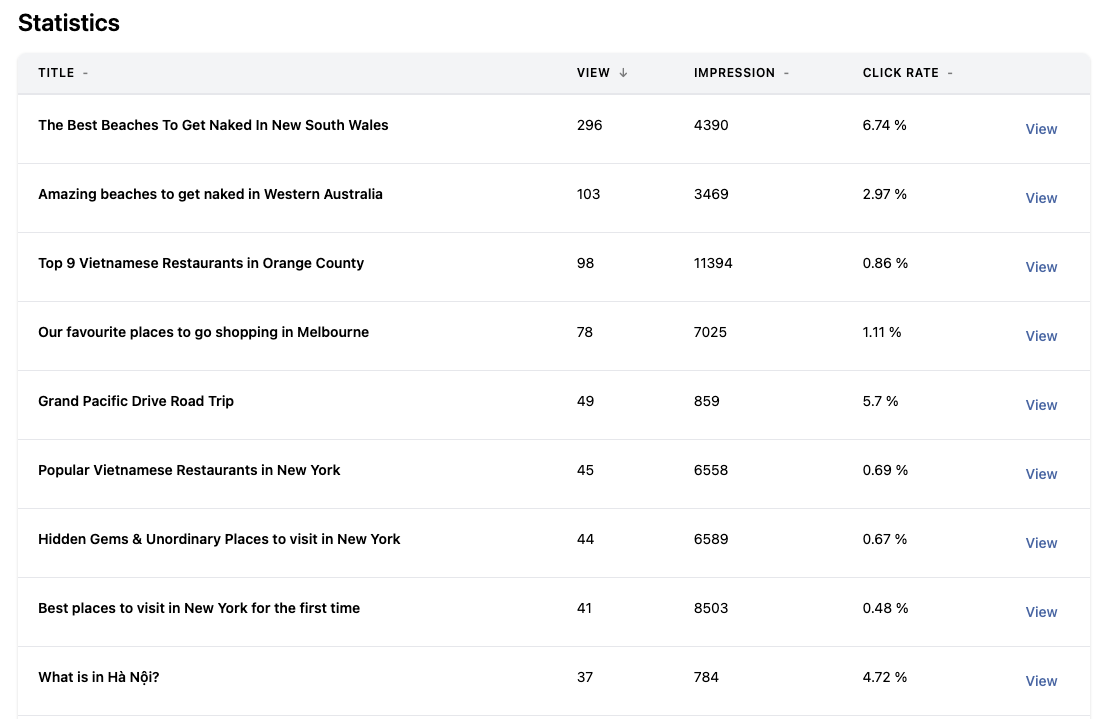 Announcement
Creator Dashboard
Ever wondered how your content is performing? How are people engaging with them? Perhaps our newest feature - the Creator Dashboard - can help to answer those questions.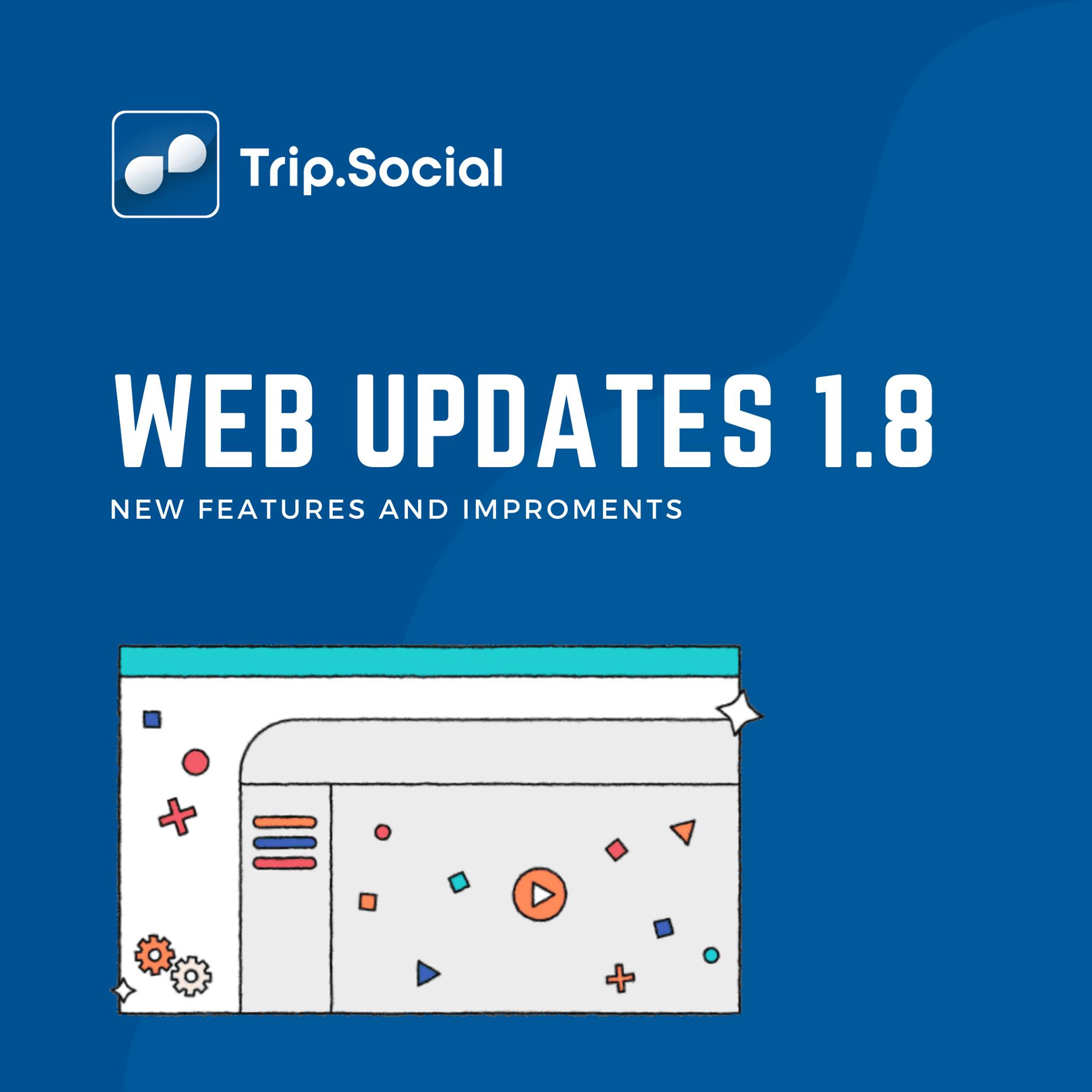 Announcement
Trip.Social Website - V1.8 Release
Trip.Social team is constantly working to improve our users' experience. Stay up to date and discover what's new on our website. Here is a quick highlight of features we have been cooking for you lately!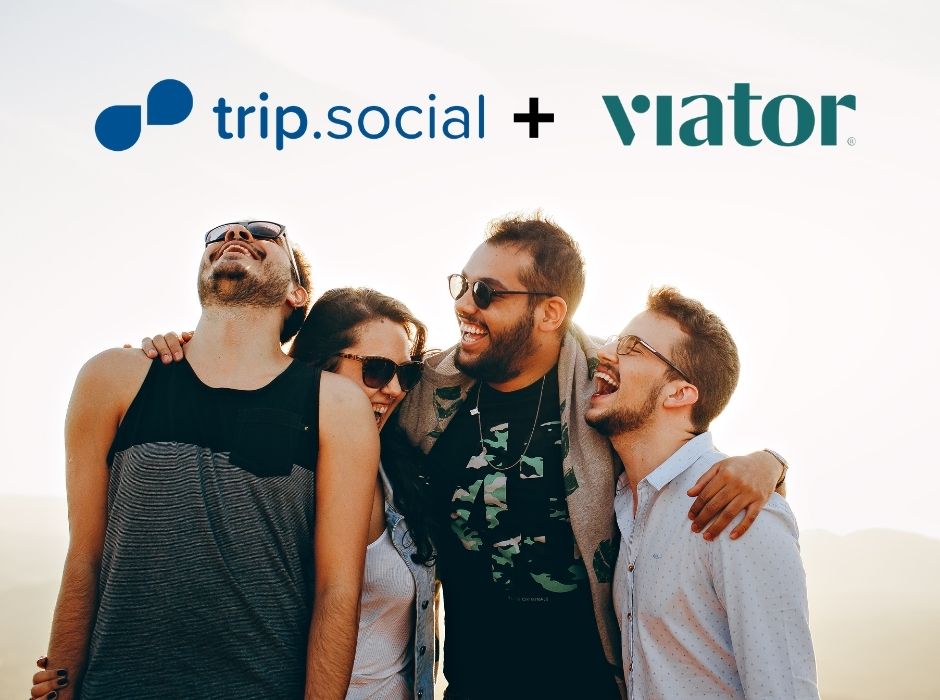 Announcement
Trip.Social x Viator Partnership
In Dec 2020, Trip.Social and Viator signed a partnership agreement. This allows Trip.Social to connect our users to over 1.2 million Viator's listings conveniently.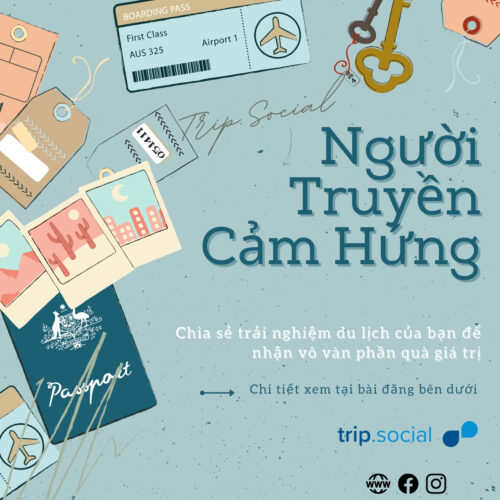 Announcement
"Người Truyền Cảm Hứng" – A Trip.Social Content Contributor Program
Trip.Social kêu gọi các bạn viết lịch trình du lịch trên app dựa trên chính những chuyến đi đầy cảm hứng của chính các bạn. Đây sẽ là cơ hội để bạn thay đổi cách nhìn của bạn bè quốc tế cũng như trong nước về địa điểm bạn viết về. Ai mà chẳng thích khám phá điều mới lạ đúng không nào? Lịch trình càng độc đáo hấp dẫn, thông tin càng đầy đủ thì nhuận bút bạn sẽ nhận được càng nhiều nha!