Weekend in the Central West
10 places · 4 days
Explore the "lake district" of Tasmania's Central Highlands, home to lakeside lodges, alpine wilderness and hydro history.
Credit: discovertasmania.com.au
Hamilton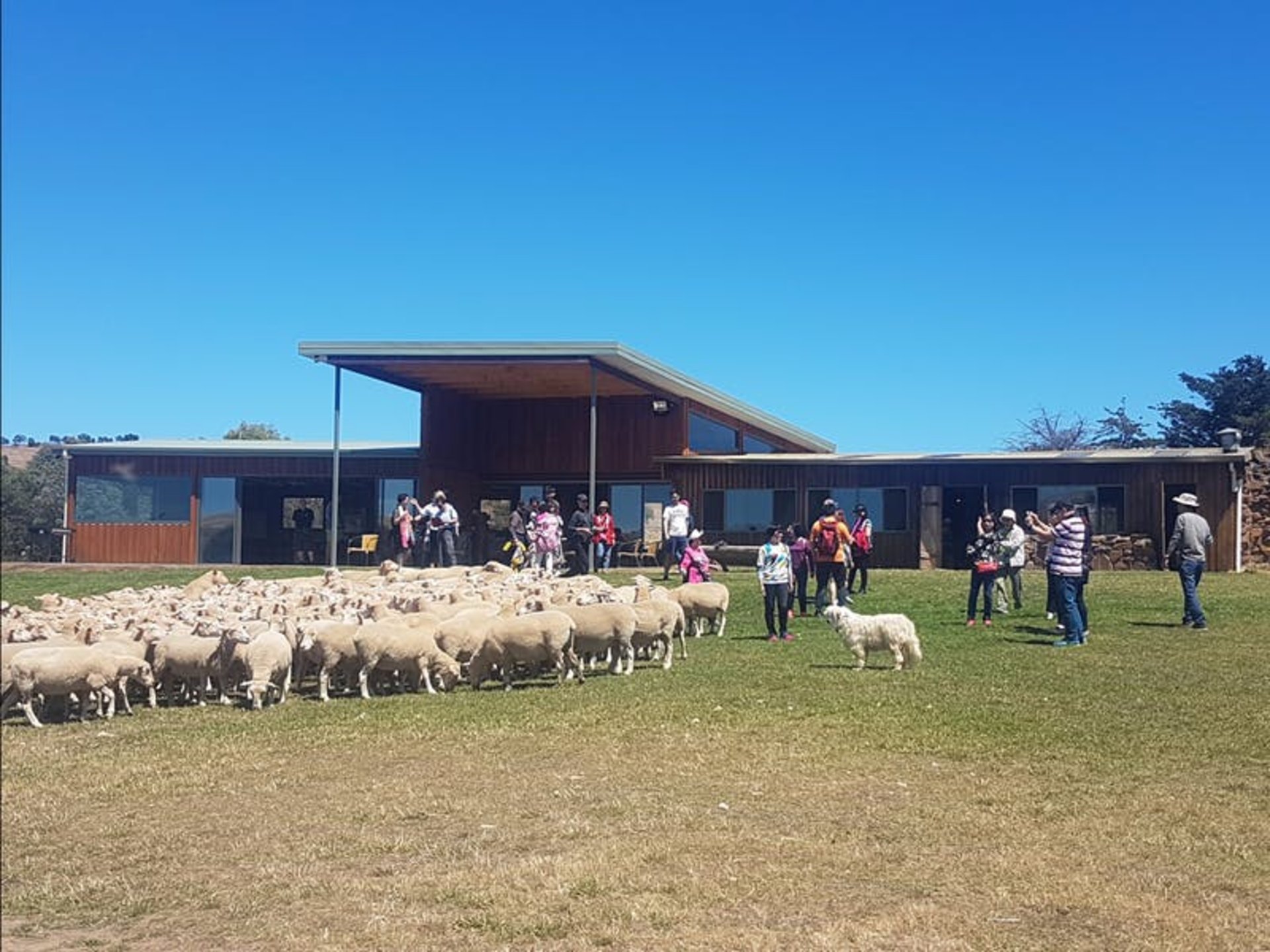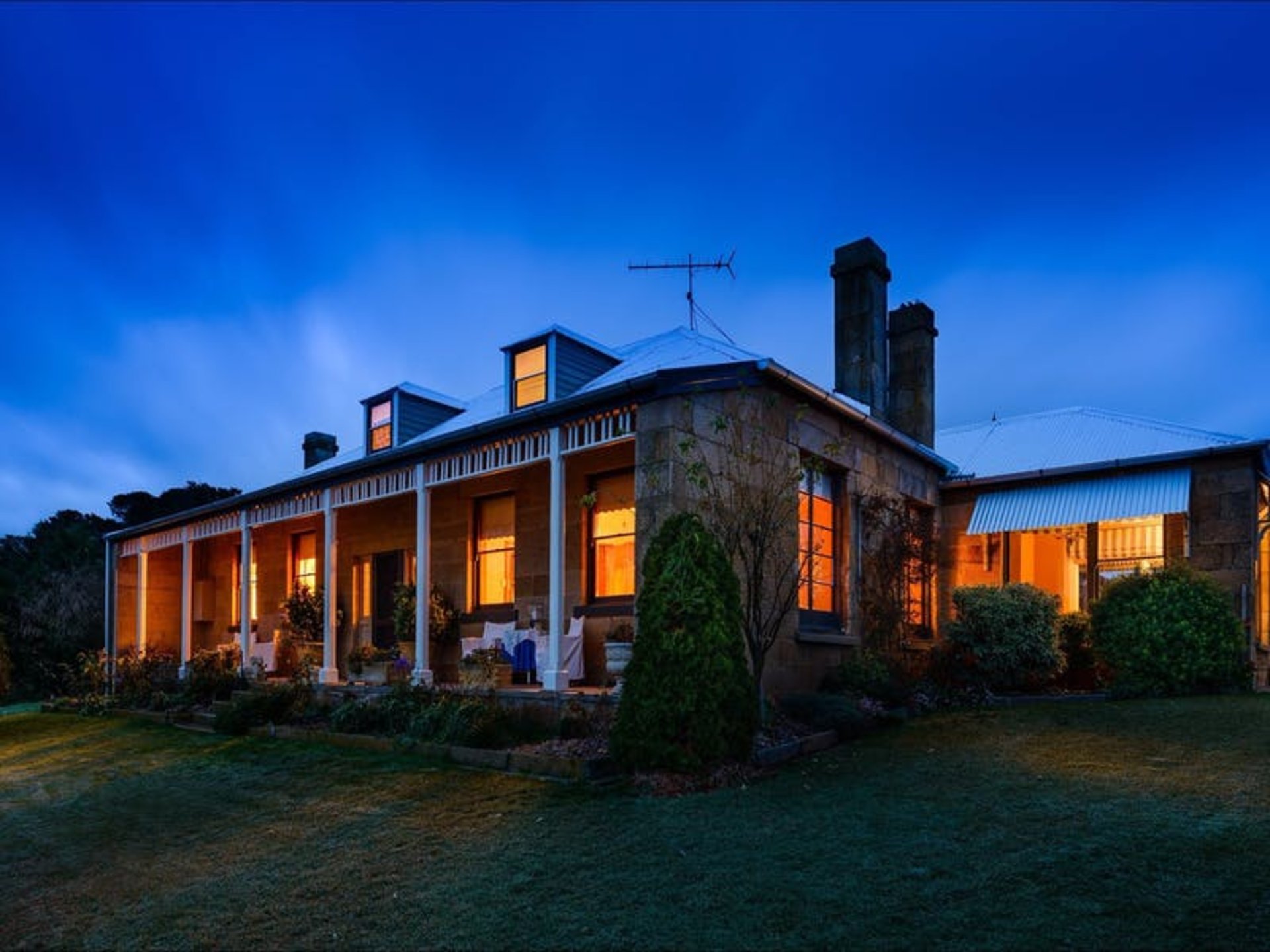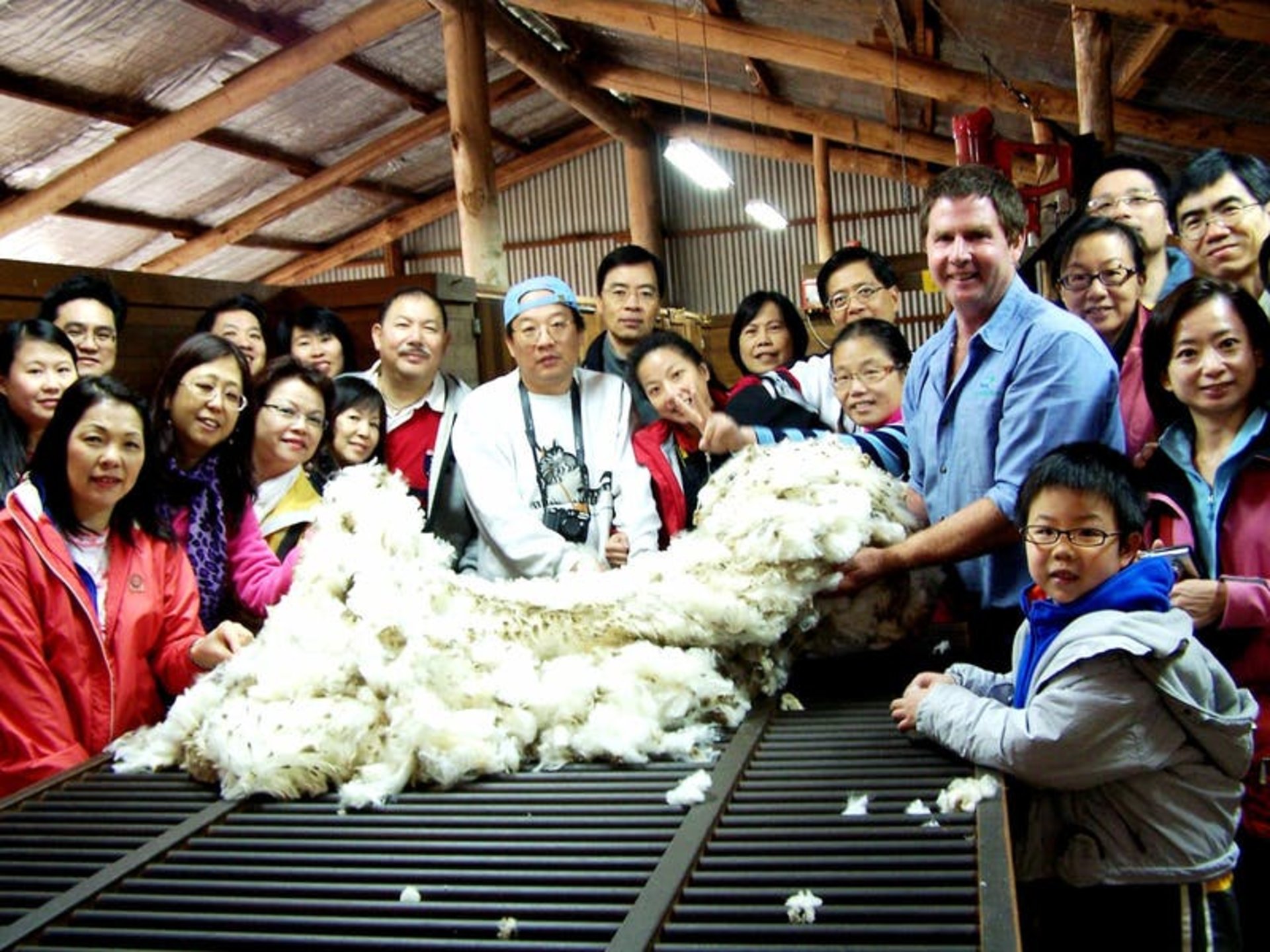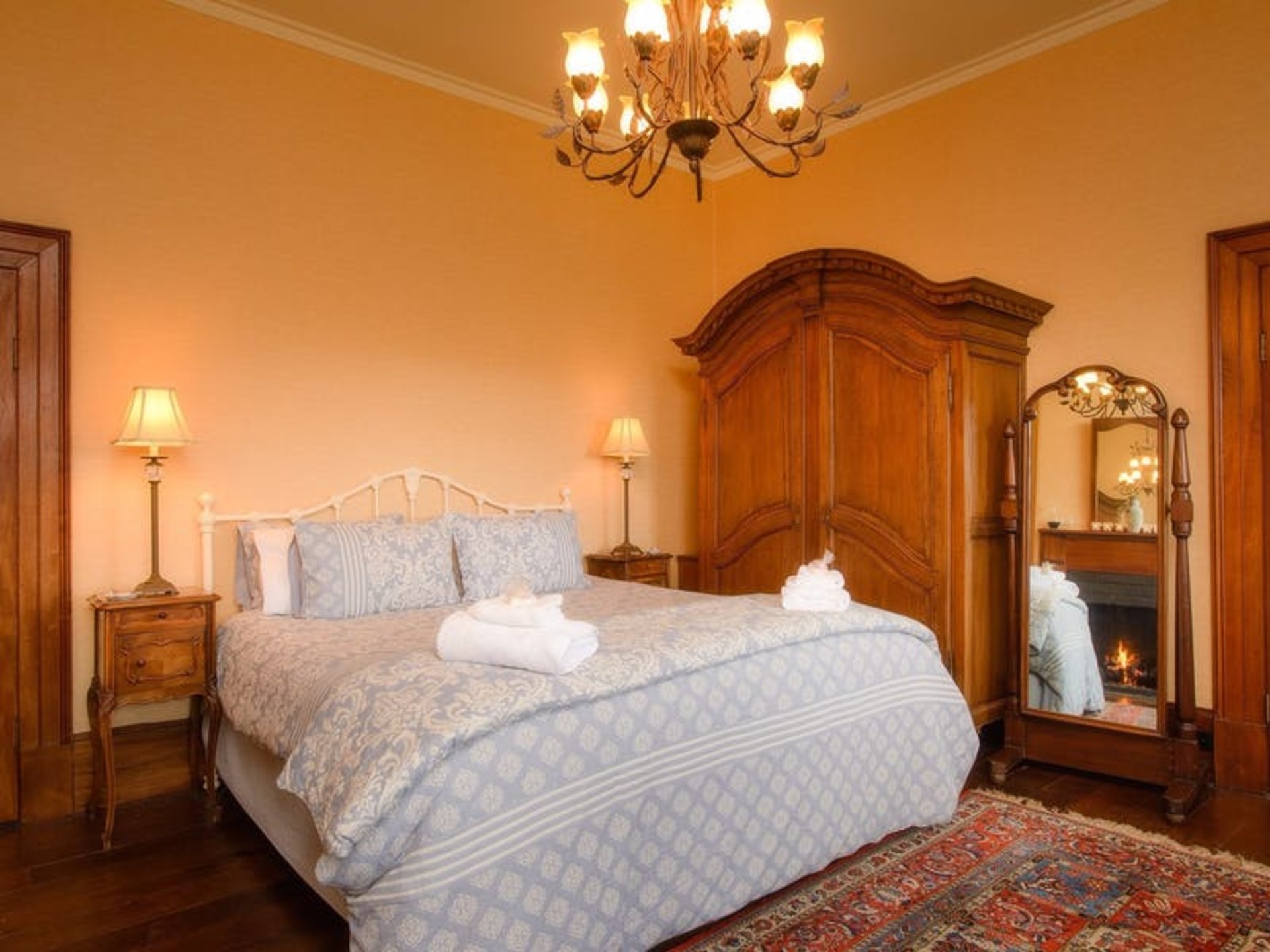 The village of Hamilton is surrounded by historic estates and farm stays, such as Curringa Farm and Rathmore, where it's easy to experience rural life, Tassie style. Wander the village to admire the colonial-era buildings, including the Old Schoolhouse, built by convict stonemasons.
Hamilton
Hamilton TAS 7140, Australia
Lake Meadowbank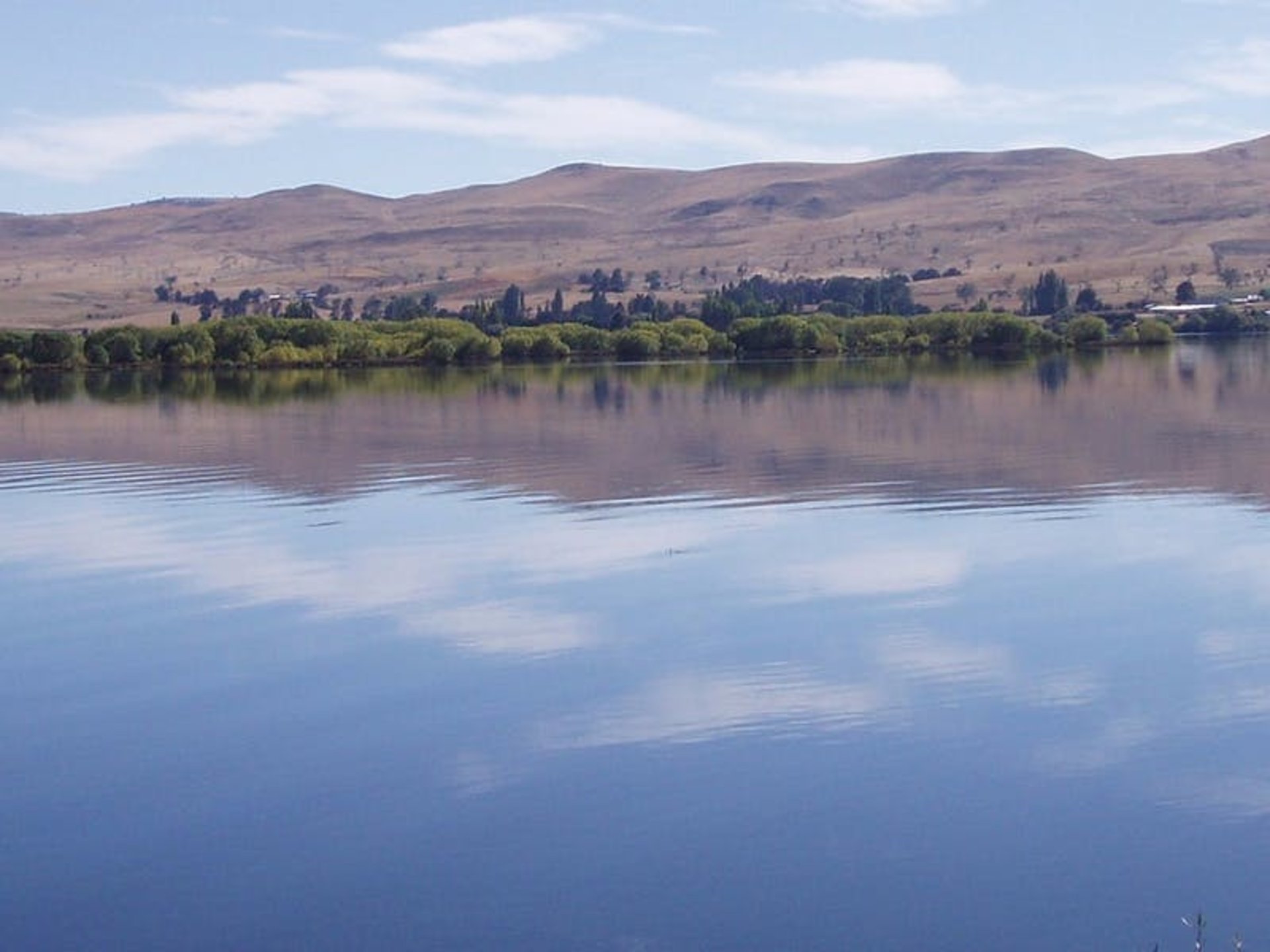 Visit Lake Meadowbank for a picnic or barbecue on the lake's shores, and cast for brown or rainbow trout.
Lake Meadowbank is between Hamilton and Ouse on the Lyell Highway, a one-hour drive north-west of Hobart.
This is the most downstream lake in the Derwent River hydro-scheme. Like all Hydro Tasmania lakes, Lake Meadowbank is stocked with trout. Try your luck fly fishing, spinning or trolling for brown trout - the lake's most abundant fish - or perhaps a big rainbow trout.
Water-skiing, canoeing and swimming are popular here and you can pitch your tent by the shore for a few days and truly get away from it all.
Boat launching facilities, toilets, picnic and barbecue areas are available on the lake's eastern banks and there's easy access from most shores.
You need a licence to fish for trout in Tasmania's lakes. A free brochure - Fishing Code for Anglers - is available from licence-selling agents and the Inland Fisheries Service.
Meadowbank Lake
Meadowbank Lake, Tasmania 7140, Australia
4.3 rating
Lawrenny Estate Distillery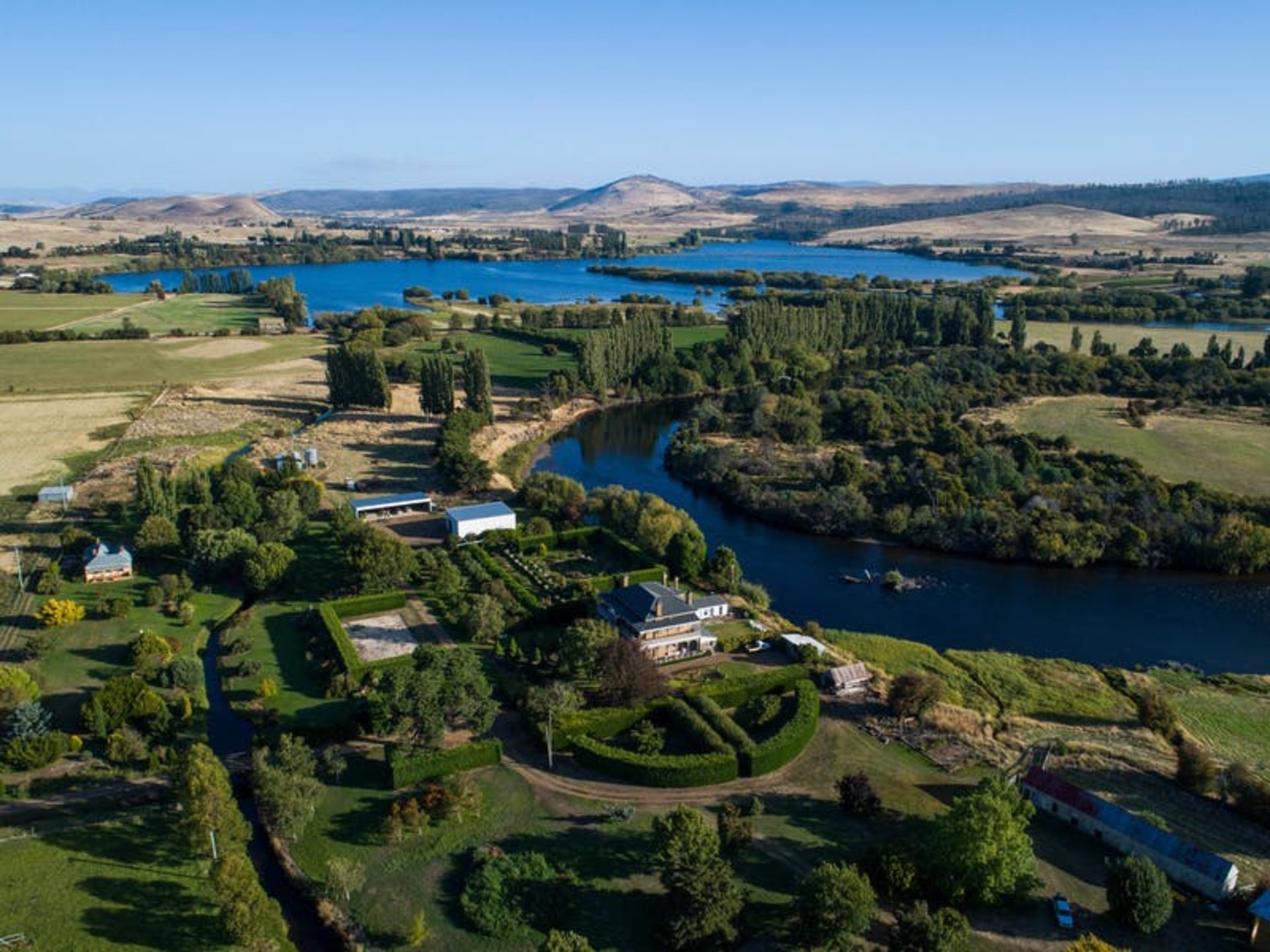 Whisky lovers can stop for cellar-door tastings at Lawrenny Estate Distillery in Ouse, en route to the old hydro town of Tarraleah, built in the 1930s by the Hydro Electric Commission. Migrants came from across the world to work on Tasmania's hydro system, and the scale of this work is visible in the massive steel water pipes running down the mountainside.
Lawrenny Estate Distilling - Tasmanian Distillery
6485 Lyell Hwy, Ouse TAS 7140, Australia
5.0 rating
Tarraleah Lodge

Overnight at Tarraleah Lodge or Tarraleah Estate and be sure to walk the 50-minute return track through ferny glades to nearby Tarraleah Falls.
Photo: tarraleahlodge.com.au
The Lodge at Tarraleah
5 Oldina Dr, Tarraleah TAS 7140, Australia
4.6 rating
The Wall in the Wilderness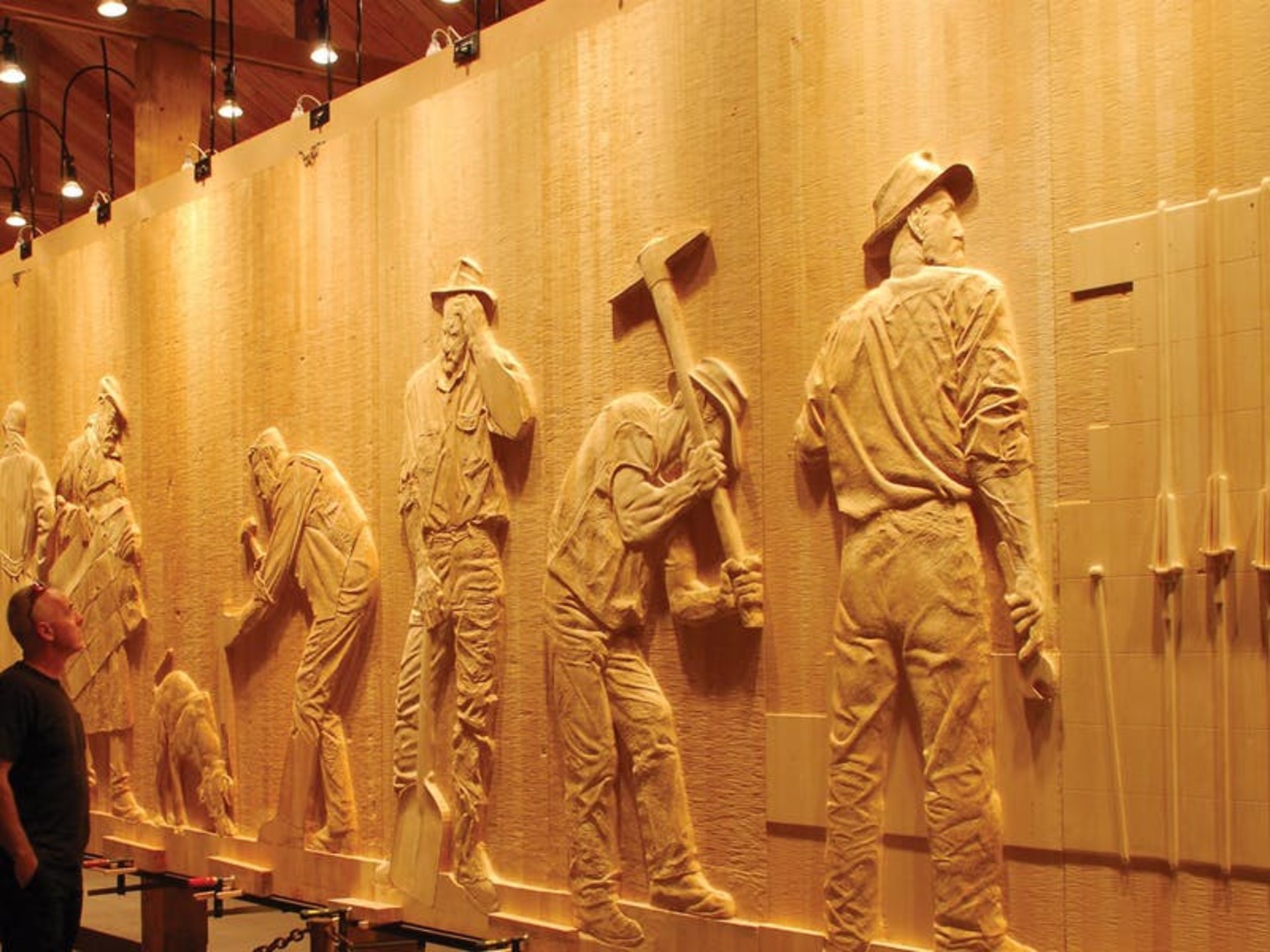 Visit the ambitious art installation Wall in the Wilderness at Derwent Bridge, where 100 metres of carved Huon-pine panels depict the pioneering stories that helped shape the Central Highlands.
The Wall In The Wilderness is situated at Derwent Bridge in Tasmania's Central Highlands. It is Australia's most ambitious art project undertaken in recent years. By 2015 creator/designer, Greg Duncan plans to carve the history of the highlands in 100 metres of timber, most of which will be in our rare Huon Pine.
The beautifully carved works set out in relief sculpture depict the history, hardship and perseverance of the people in the Central Highlands and pay homage to the individuals who settled and protected the area.
Duncan is already known for the uncanny realism he brings to his work and his pieces are sought after by collectors around the world. Each metre of the panels, including horses, thylacines and foresters represents a month's work.
There is nothing like this anywhere else in Australia. The Wall is a world-class experience.
Derwent Bridge
Derwent Bridge TAS 7140, Australia
Lake St Clair National Park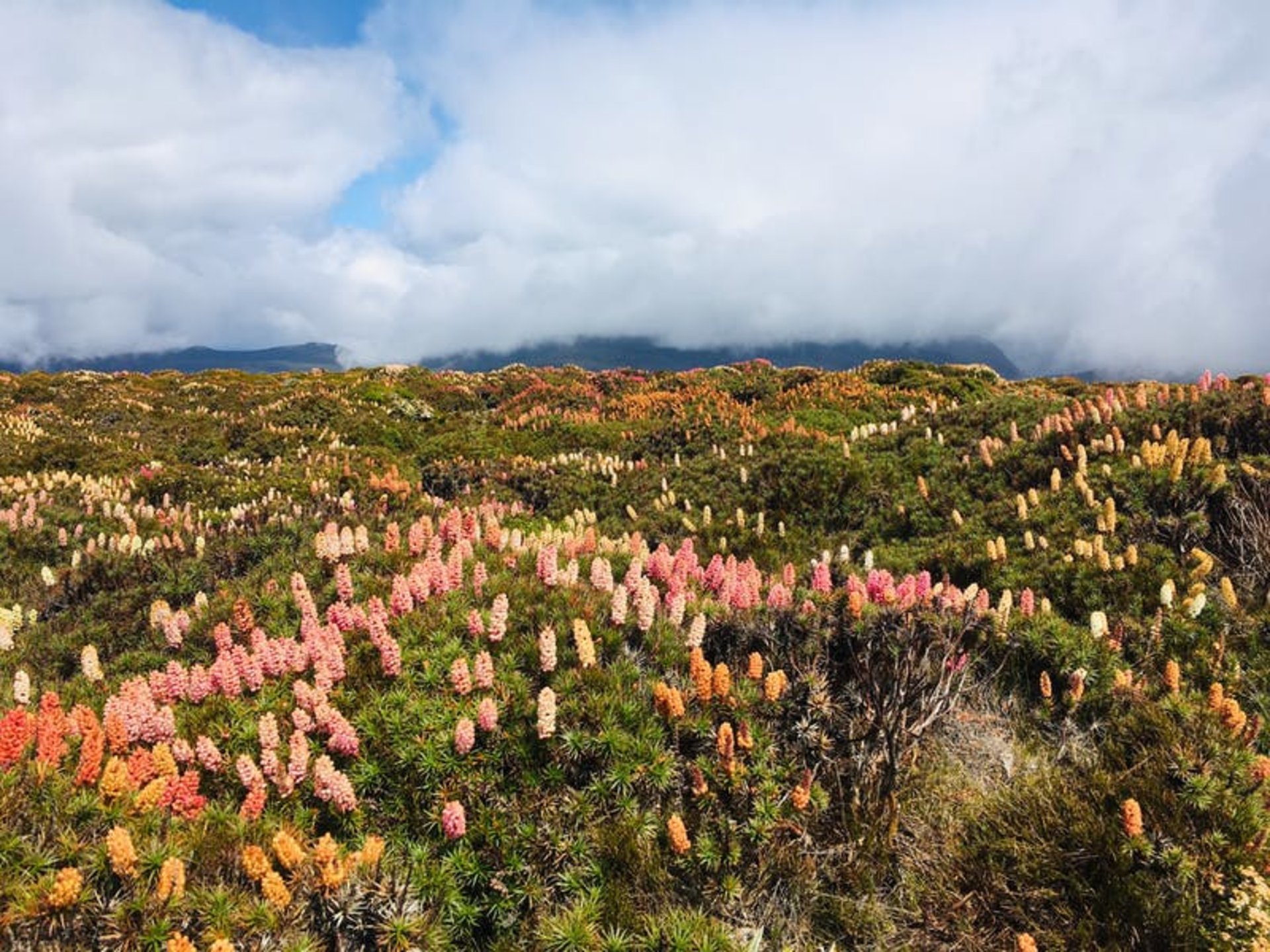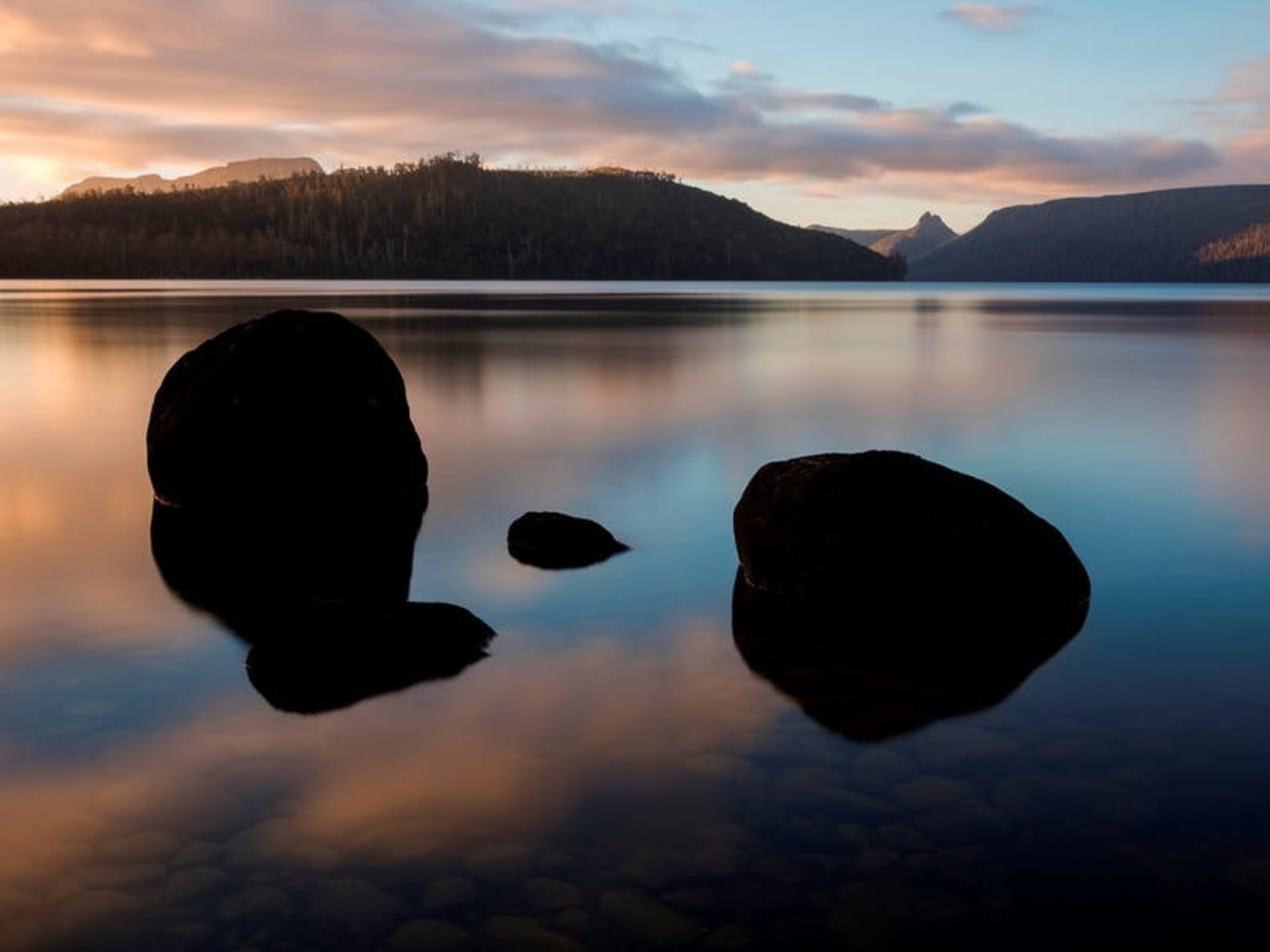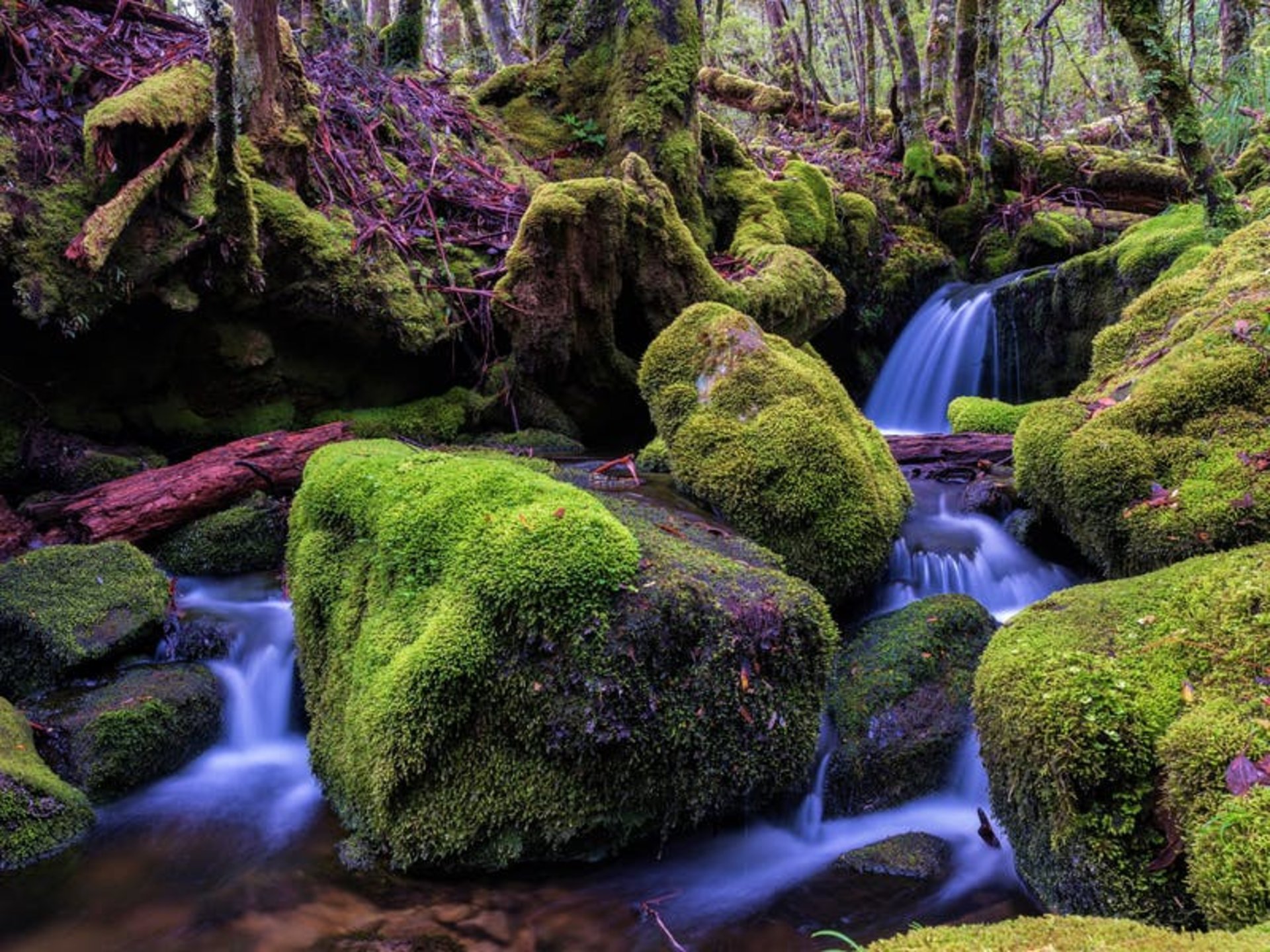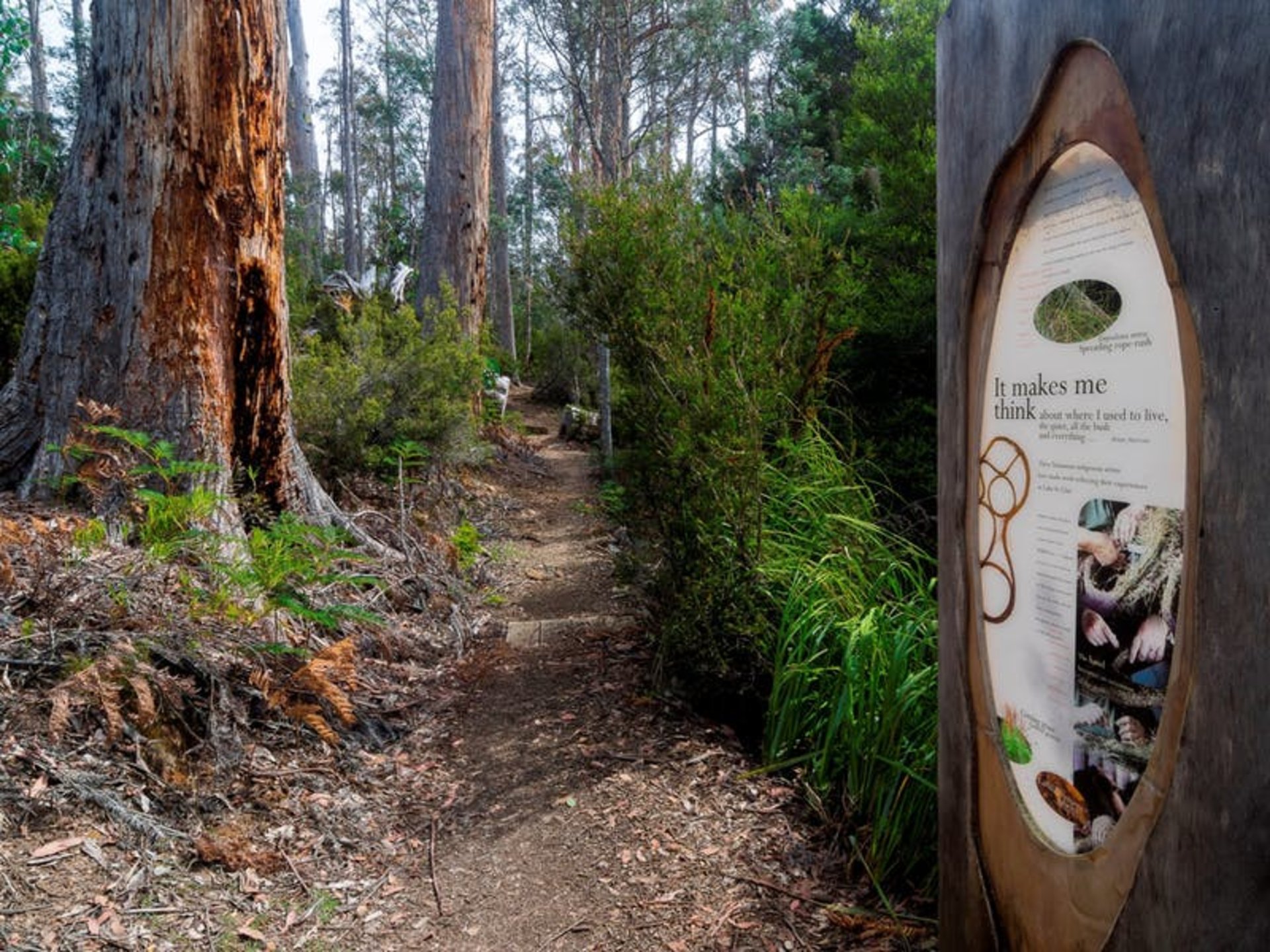 Lake St Clair is Australia's deepest freshwater lake and marks the southern end of Cradle Mountain-Lake St Clair National Park and the end of the multi-day Overland Track. Choose wilderness walks ranging from a leisurely 45 minutes to overnight trips, exploring the lake's shores and dense forests of ancient pines with dramatic mountain backdrops, and spotting wildlife including wombats, echidnas and platypus.
Lake St Clair National Park
Lake St Clair Rd, Derwent Bridge TAS 7140, Au...
4.8 rating
Pumphouse Point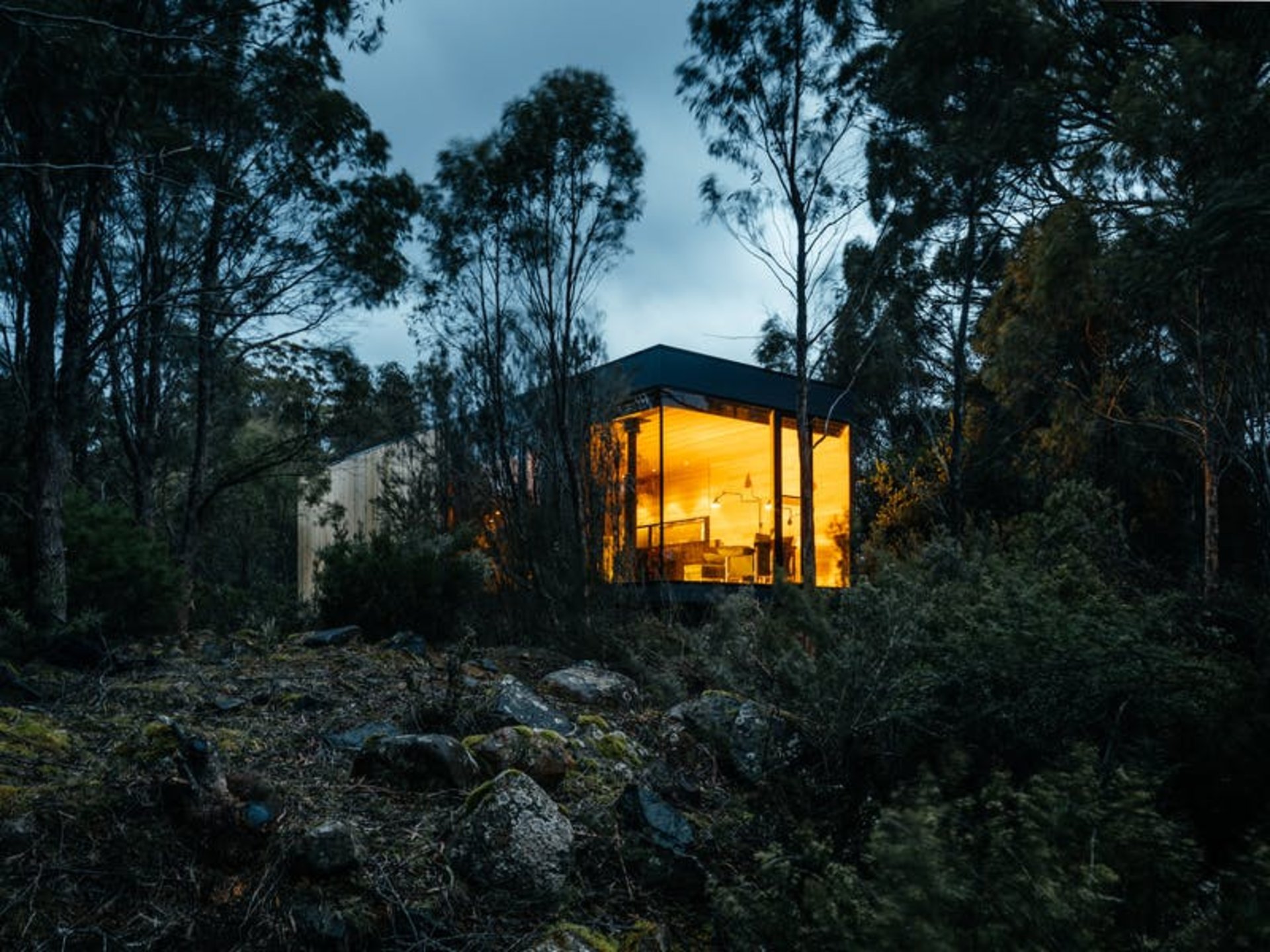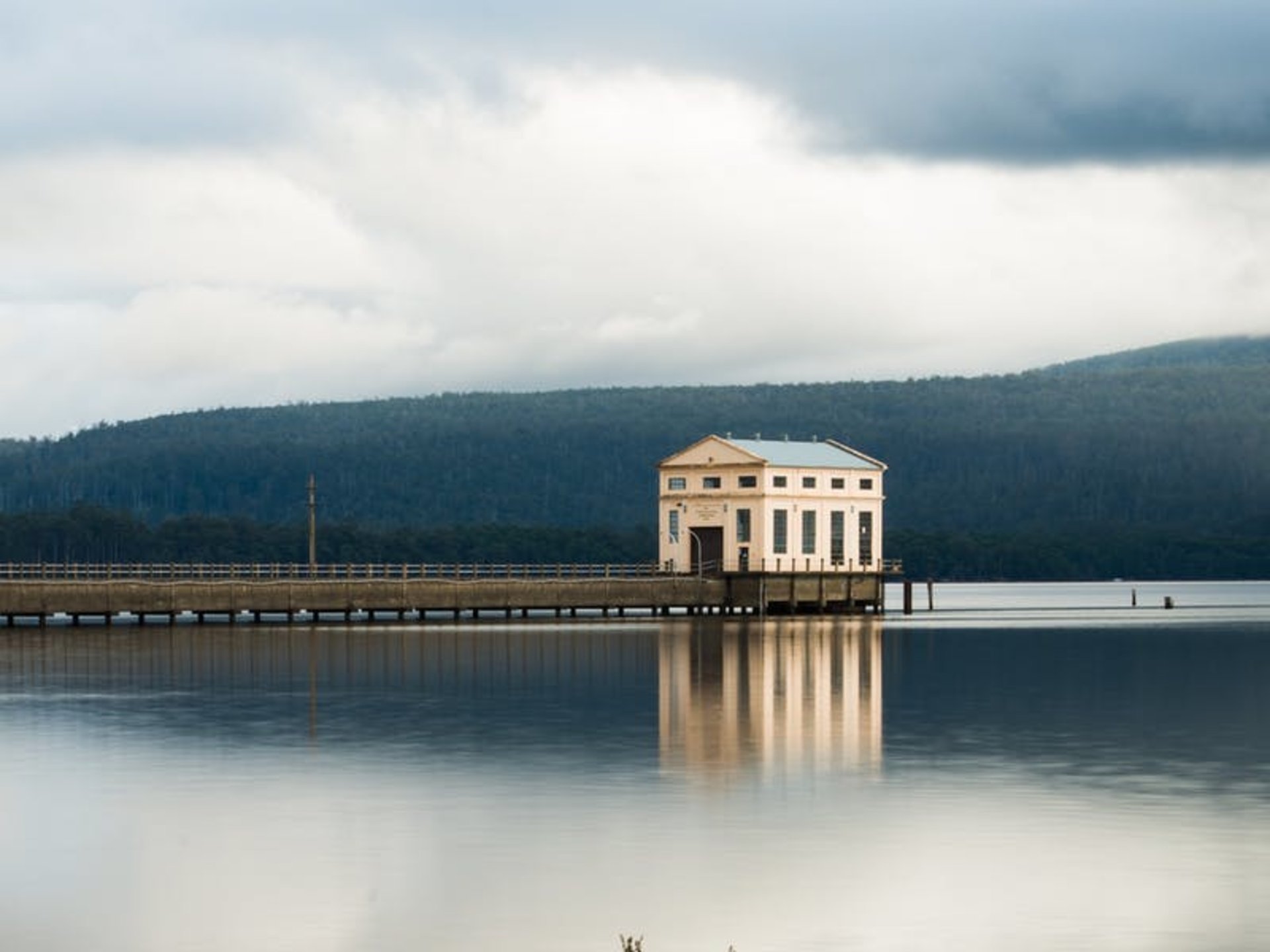 Further immerse in nature with an overnight stay at Lake St Clair's wilderness retreat Pumphouse Point or Lake St Clair Lodge.
In the middle of Tasmania, on the southern hemisphere's deepest lake, awaits one of Australia's most iconic wilderness experiences: Pumphouse Point. Walk deep into the fjord-like surrounds of Lake St Clair, explore the giant myrtle forests, tread softly on the moss-covered understory and forget the world you left behind. At day's end, return to the sanctuary of the Pumphouse to share tables and tales with fellow guests before drifting away by the log fire. Surrounded by some of the most dramatic natural landscape on the planet, the scene is set for your new favourite memory.
19 boutique rooms and suites have been thoughtfully created within the historical fabric of the pumphouse. But it's not about the rooms here. It's an entirely unique experience, from honesty bars and fire feasts, e-bikes and guided walks, highland massages and rowboats... immerse yourself in the wilderness like you never have before.
Pumphouse Point
1 Lake St Clair Rd, Lake St Clair TAS 7140, A...
4.7 rating
Thousand Lakes Lodge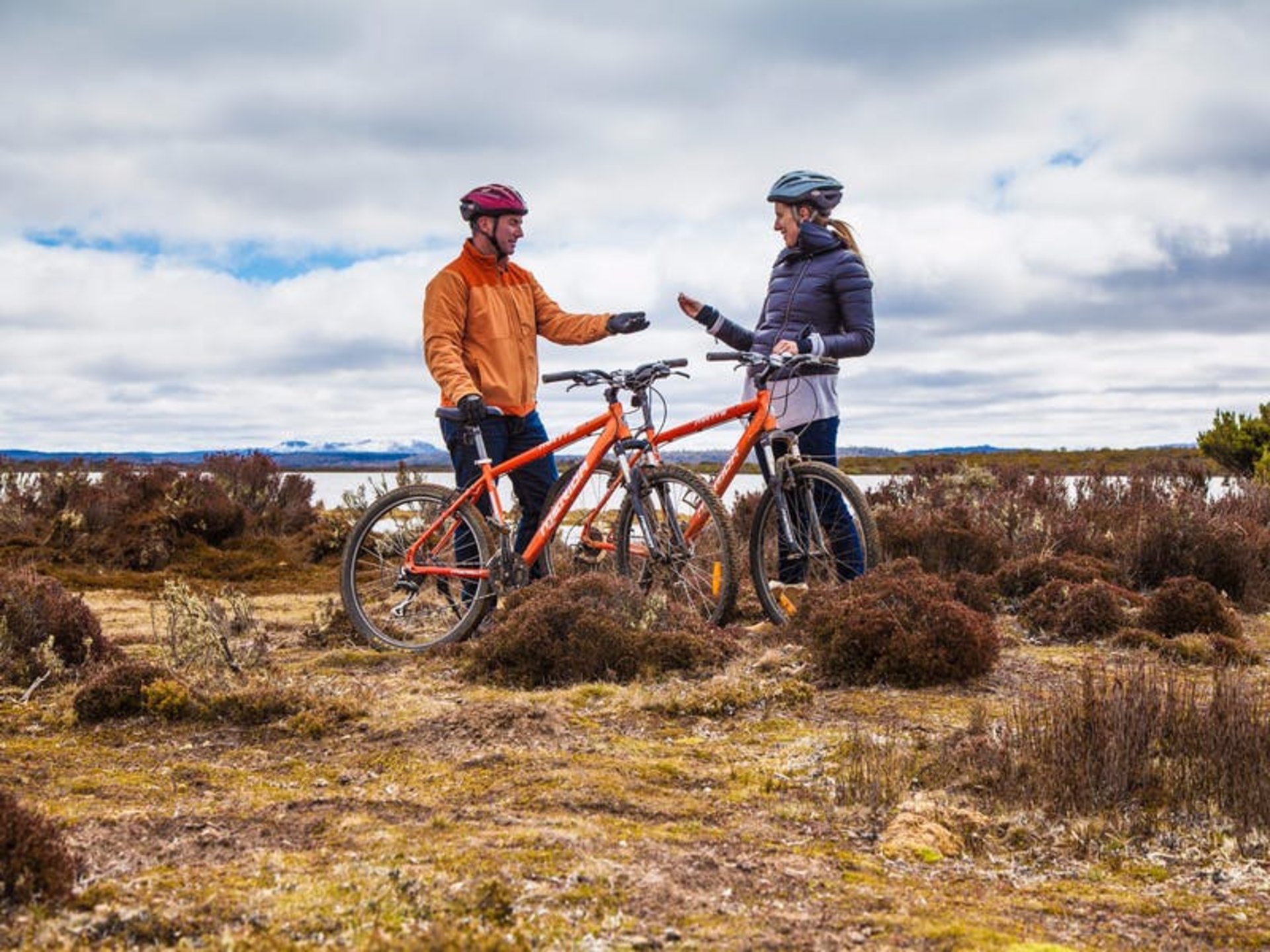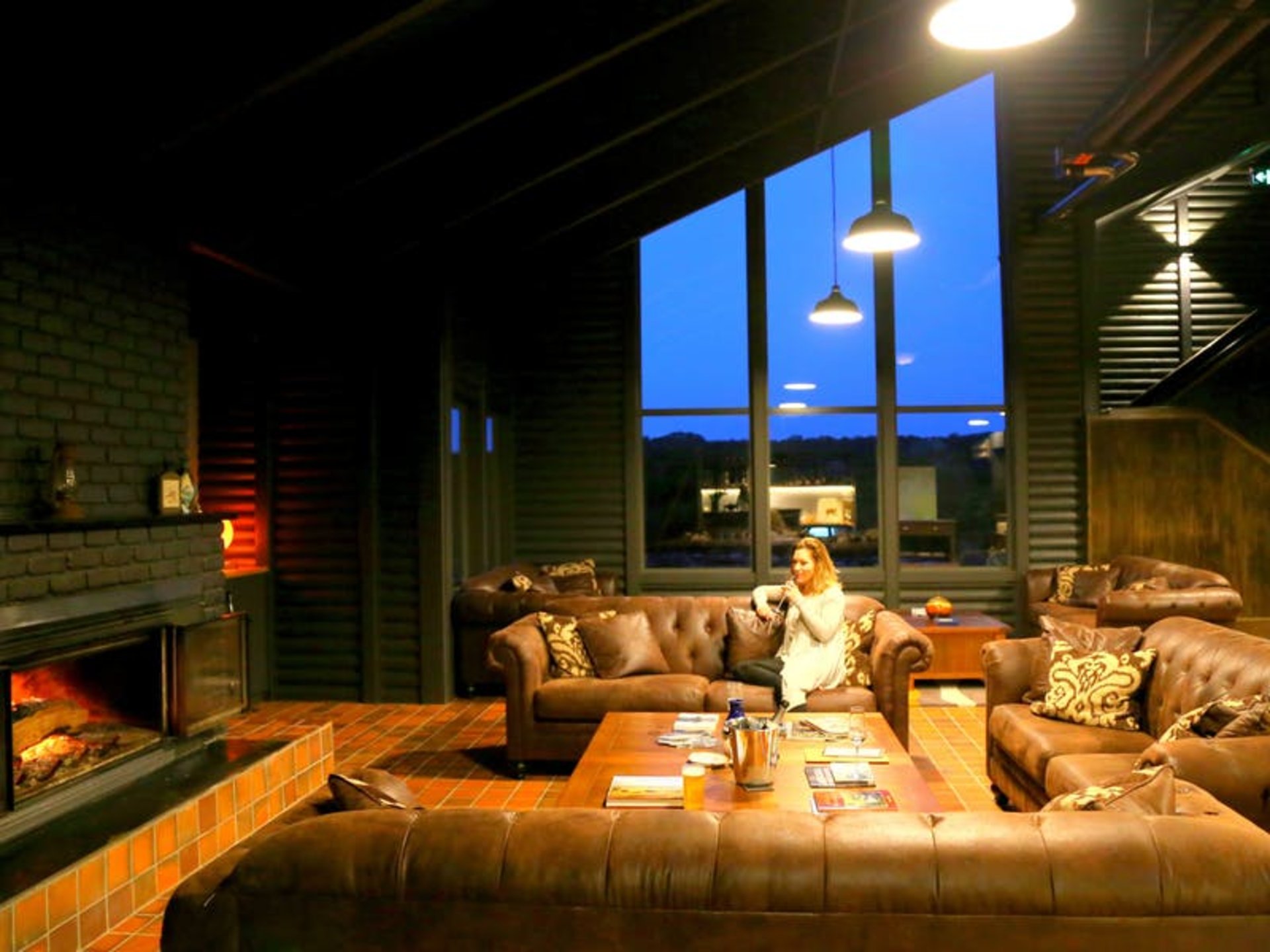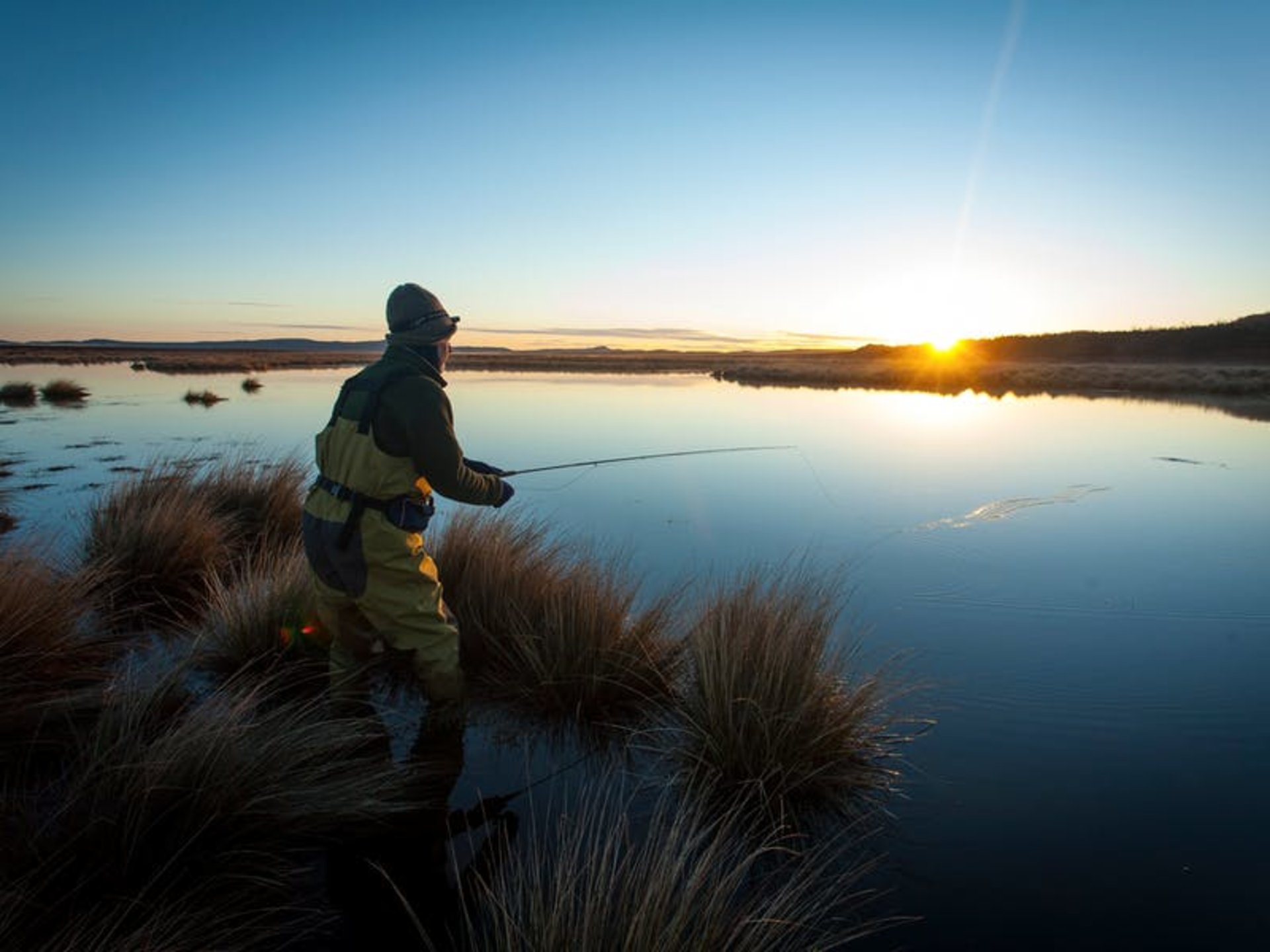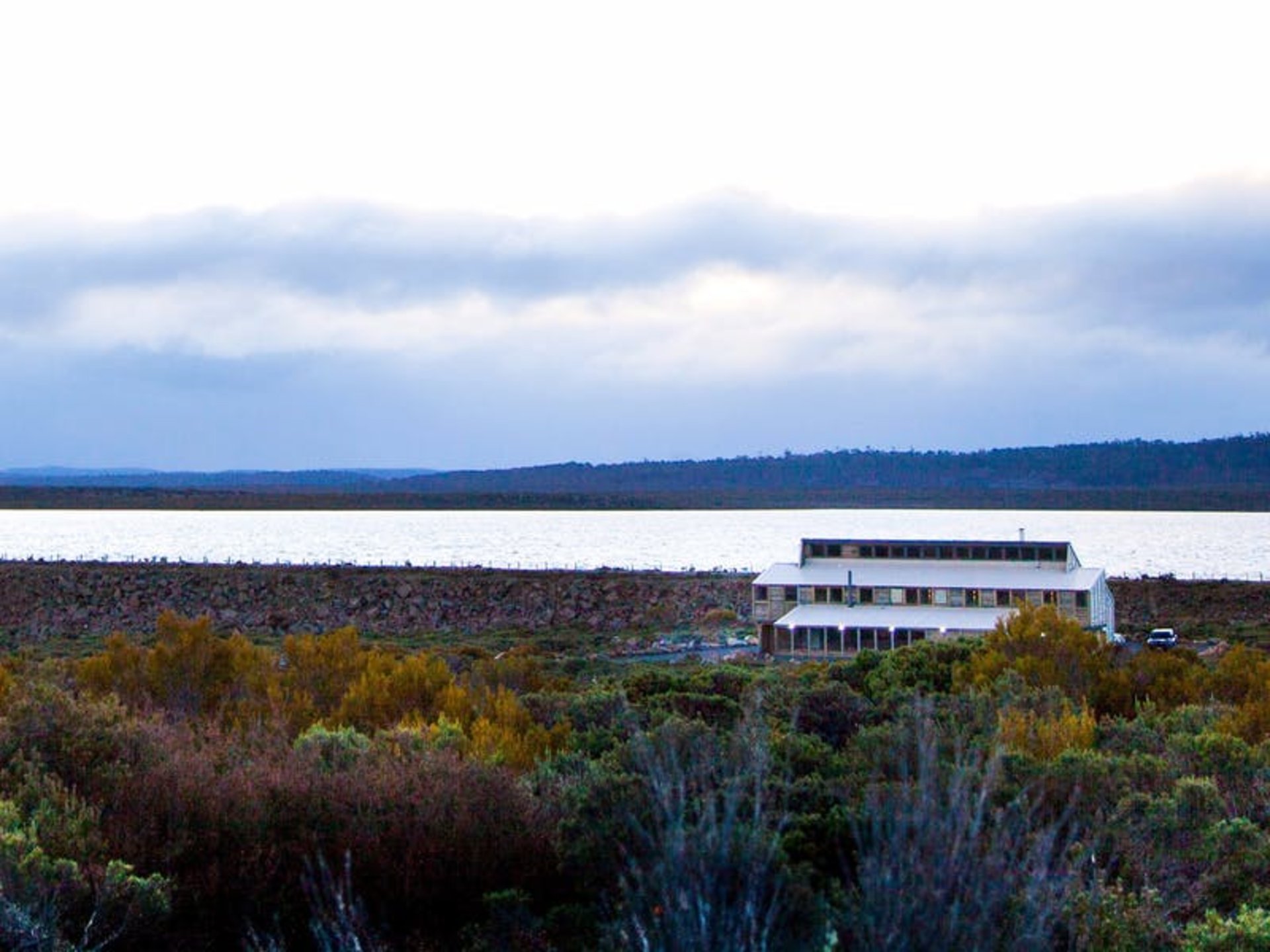 Thousand Lakes is a place like no other. It is almost otherworldly, remote and barren yet beautiful and unique. Wrapped inside Tasmania's World Heritage Area, Thousand Lakes Lodge is your haven to simply relax, or your base to explore the trails and lakes of this unique alpine wilderness, and discover the real Tasmania.
The Lodge offers nine premium accommodation rooms, with a communal dining and lounging room. Beneath the vaulted ceiling, relax next to the roaring double fireplace, enjoy the larder of fine treats with Tasmanian craft beer and wine, and gaze outside at the rugged highland plains from within the warm comforts of the Lodge. Immerse yourself in the remote wilderness environment and step outside. Whether it is to explore the many alpine tarns, walk the trails of the World Heritage Area, or to simply soak up the pristine air and wide open skies of Tasmania, this place will awaken the soul.
Thousand Lakes Lodge is located in the heart of the Western Lakes region of Tasmania's Central Plateau, just 90 minutes drive from Launceston or two hours from Hobart.
Thousand Lakes Lodge
1247 Lake Augusta Rd, Central Plateau TAS 730...
4.7 rating
Visit Great Lake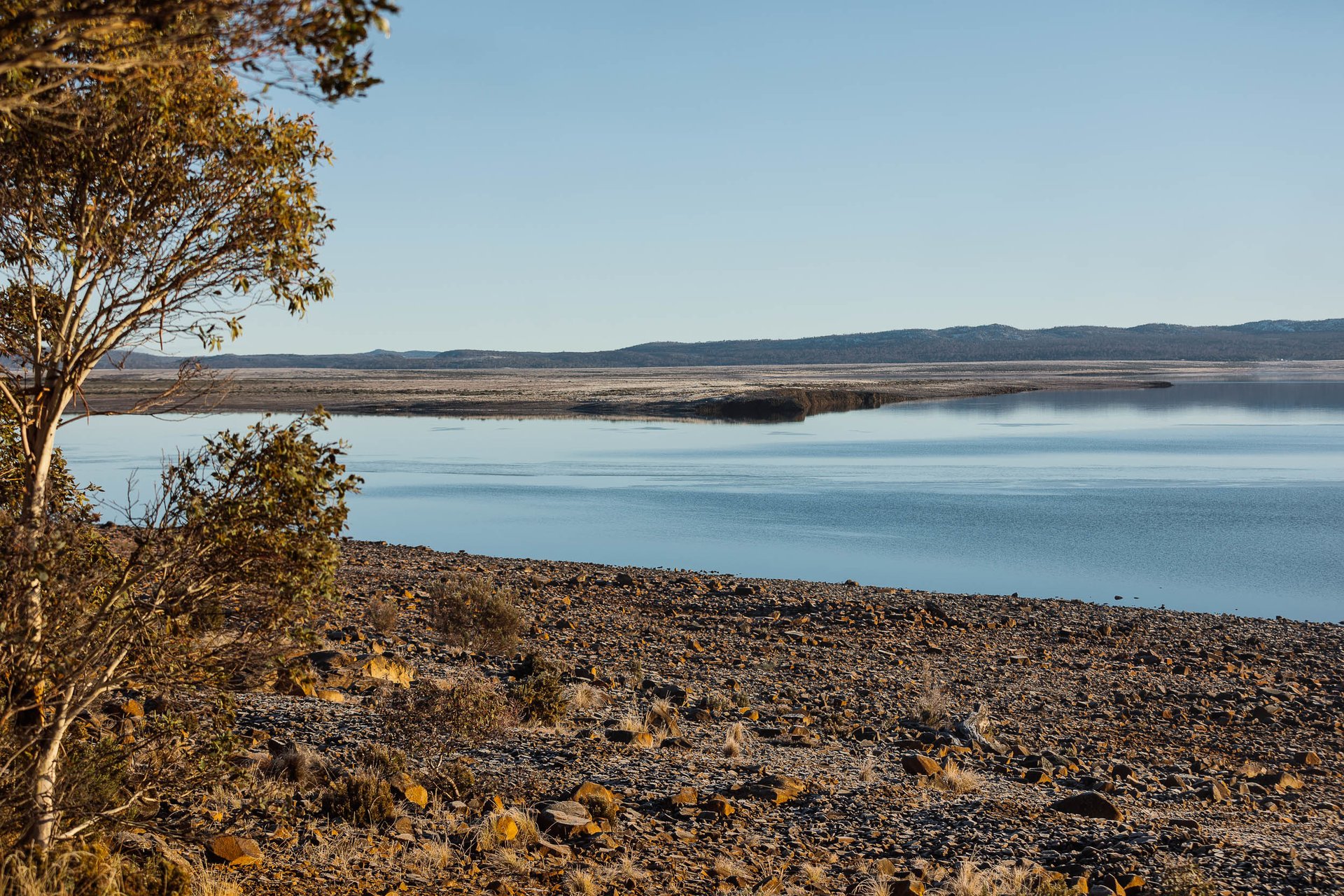 Skirt the Central Plateau Conservation Area, known as the "land of a thousand lakes", with its impressive glacial and alpine landscape much loved by anglers and bushwalkers. Visit Great Lake, Australia's second largest freshwater lake, on the way to Miena.
Photo: anglersalliance.org.au
Central Plateau Conservation Area
Central Plateau TAS 7304, Australia
Waddamana Power Station Heritage Site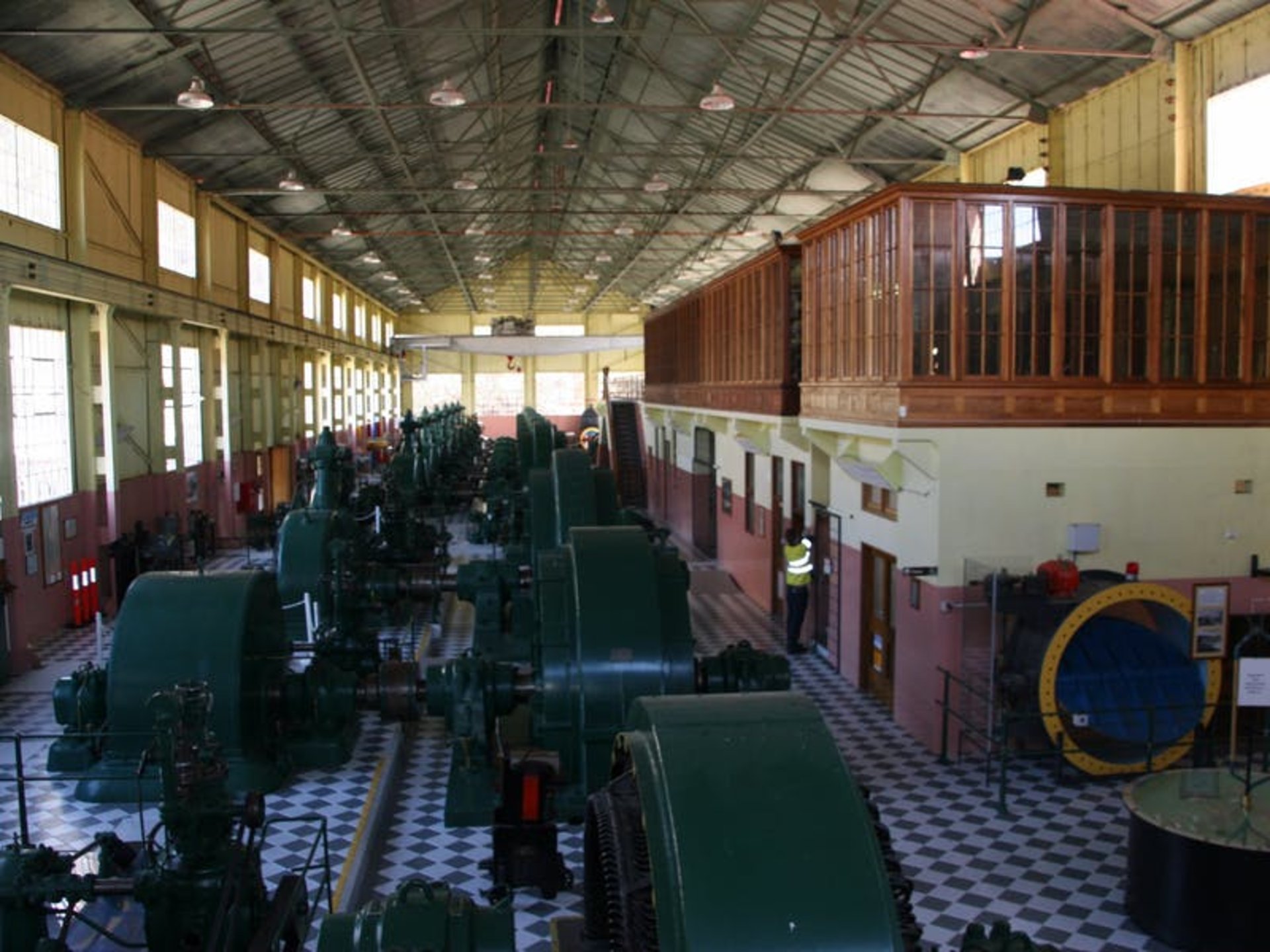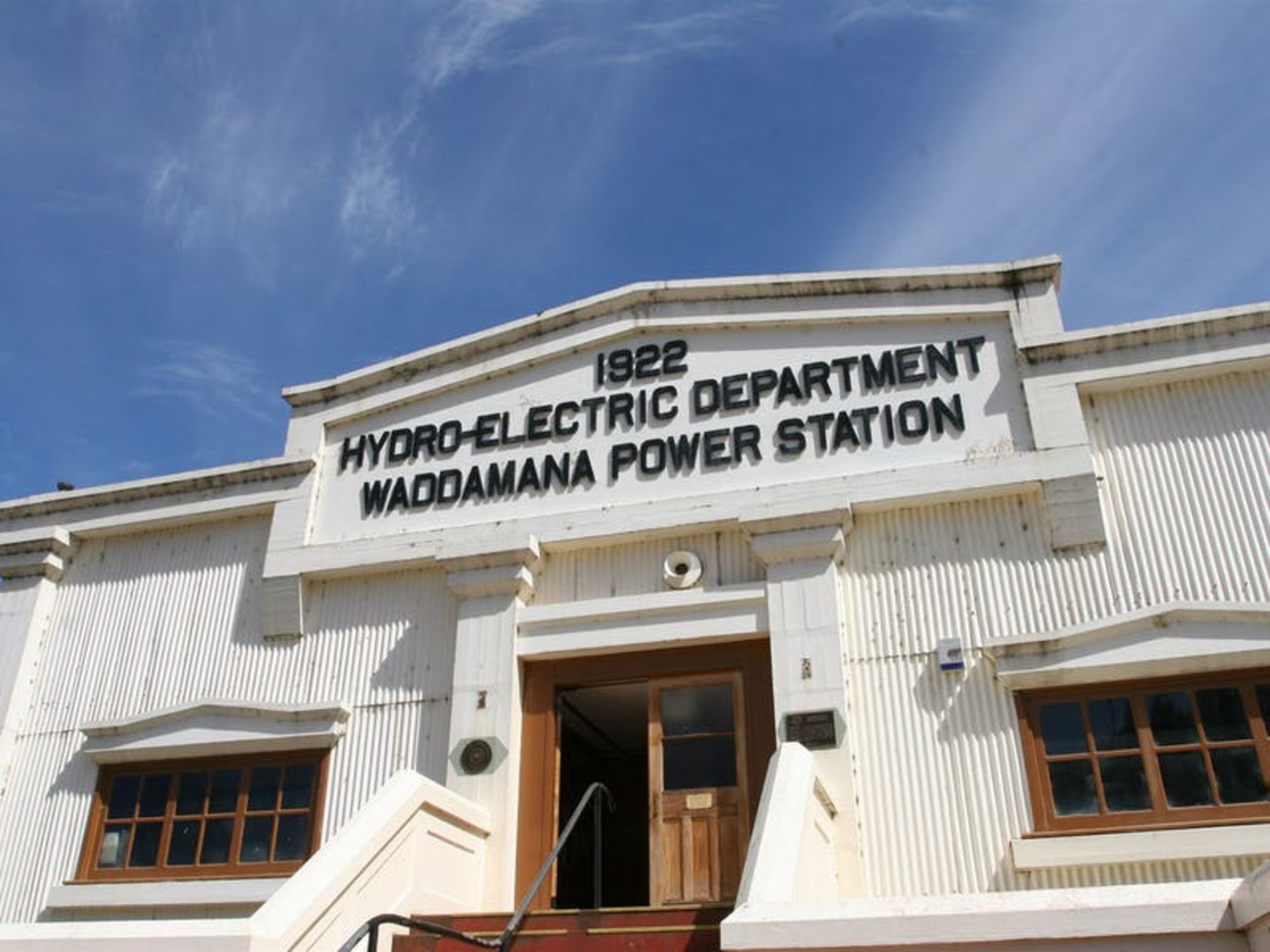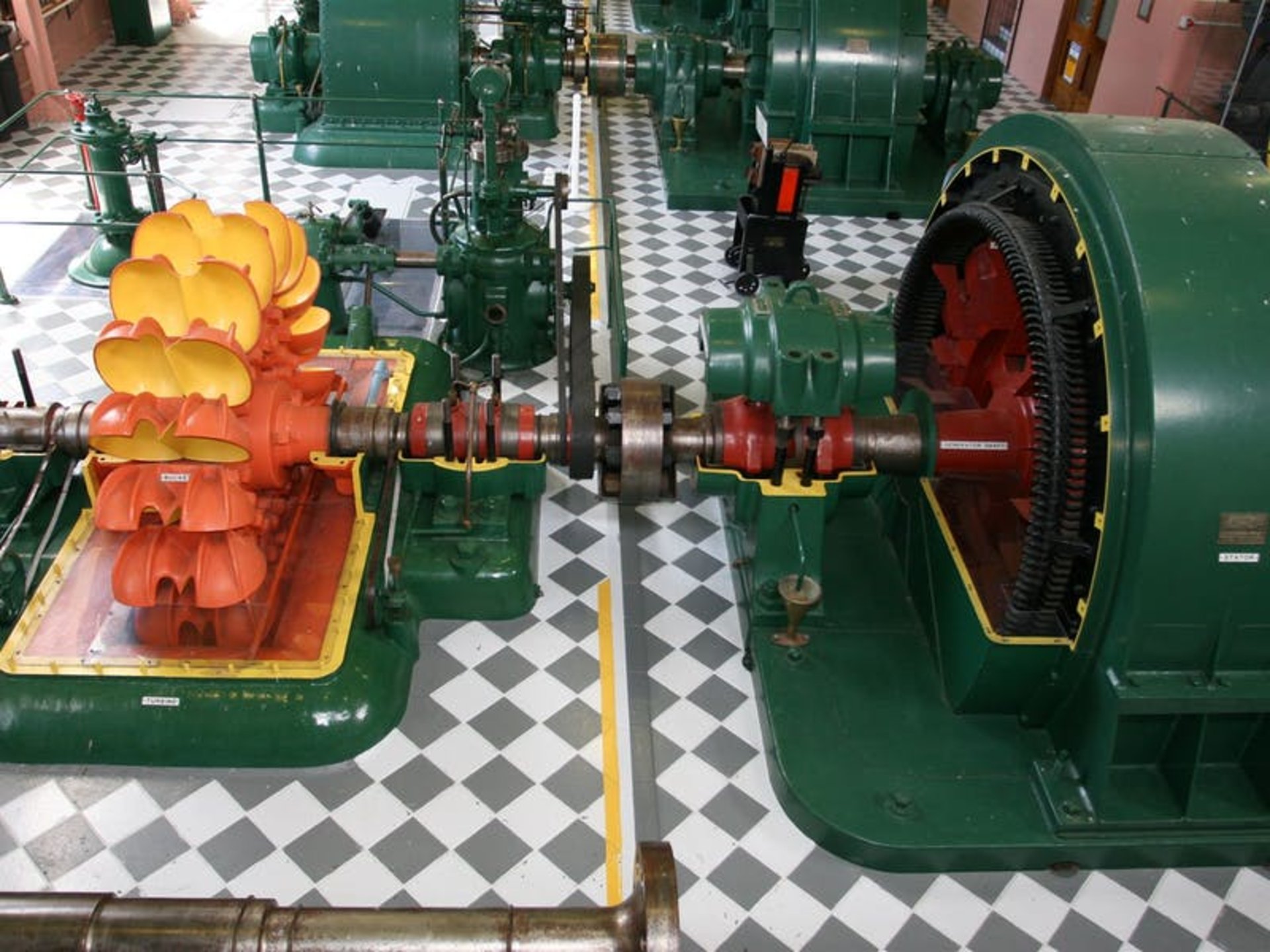 The self-guided Highlands Power Trail is a unique insight into the hydro history of the Western Wilds, with interpretive signage at designated stops along the route. Stop at Shannon, Waddamana Canal and Penstock Lagoon, before visiting historic Waddamana Power Station , once the centrepiece of the hydro power scheme. Allow at least an hour to explore this heritage site and pack lunch – it's a great spot for a picnic.
Waddamana Power Station Museum
Waddamana TAS 7030, Australia
4.8 rating
Be the first to write a comment
Have A Story To Share?
Share and connect with the global travel community