Street photography in Bangkok and why you have to bring a camera while traveling
Indulge yourself in the world of street photography and explore the beauty of Bangkok through a camera lens. As a seasoned traveler, I can tell you that carrying a camera while strolling on the foreign streets is not just about taking snapshots. It is a way of immersing yourself in the city, experiencing its culture, and capturing its essence through the lens.
Traveling in foreign country as a photolographer
Recently, I had the opportunity to visit Bangkok, Thailand, and I must say that it was a photographer's paradise. With its vibrant street life, overhanging crossways, and accessible sidewalks, Bangkok is the perfect destination for street photography. The city's ability to inspire and rekindle your passion for photography is truly remarkable.
One of the best things about Bangkok is its pedestrian-friendly streets, which make it easy to explore on foot. The Witthayu Road and Chinatown are my favorite spots to capture stunning photos. The sun's rays fall diagonally after 3 pm, creating a perfect opportunity for you to capture top-down angles that are hard to come by in other cities.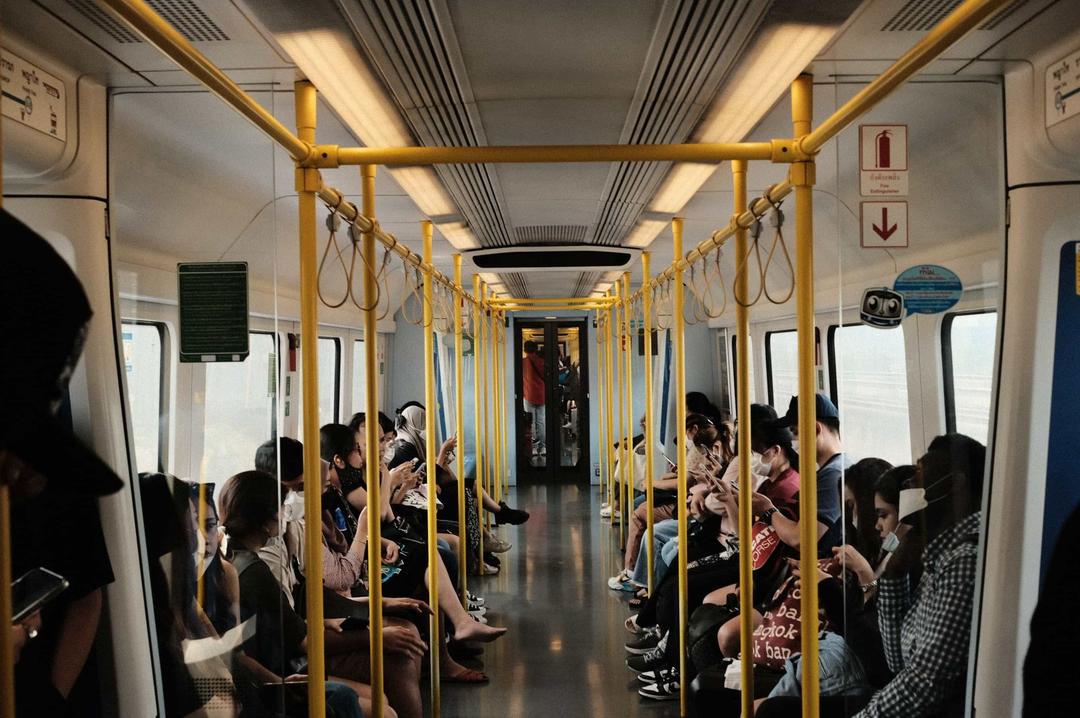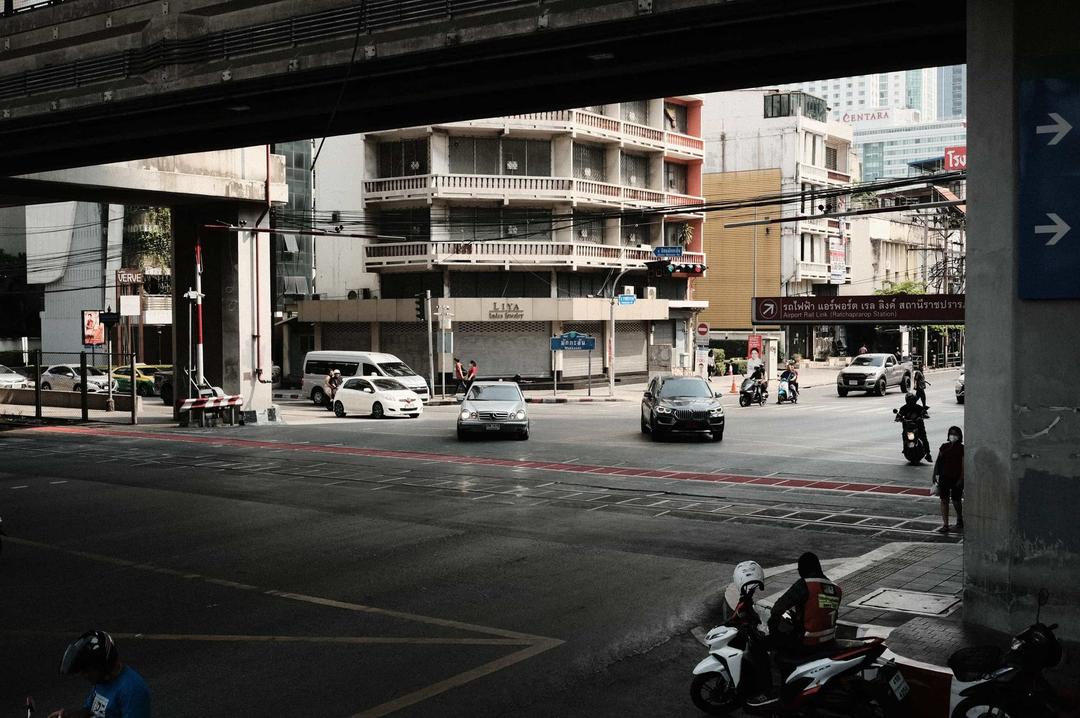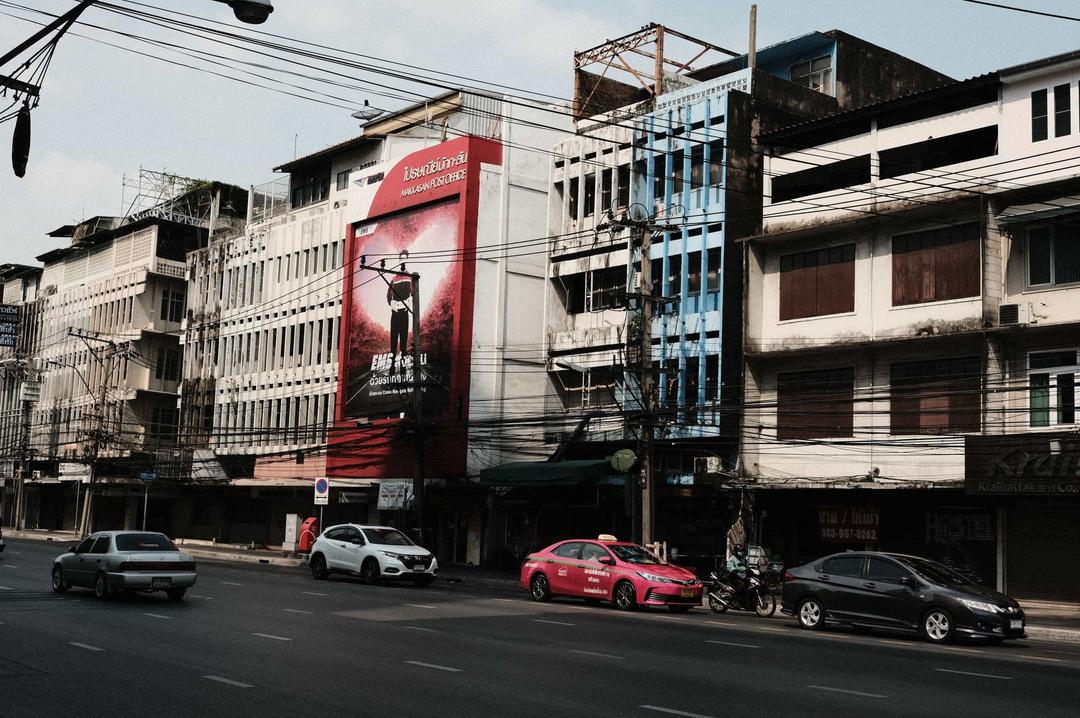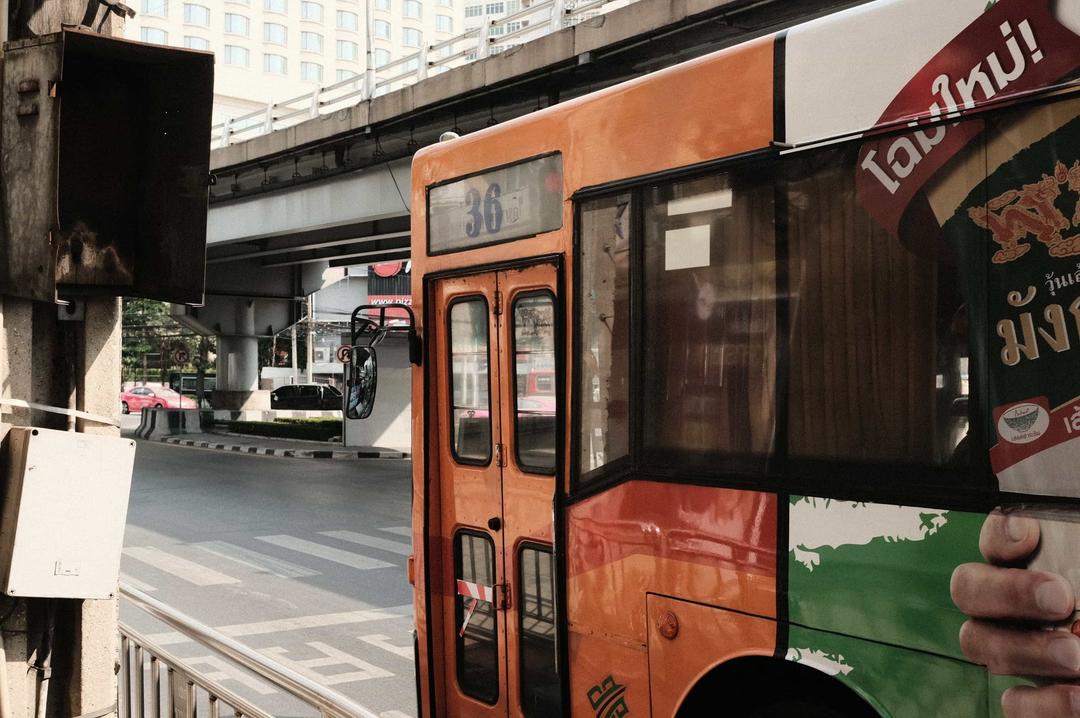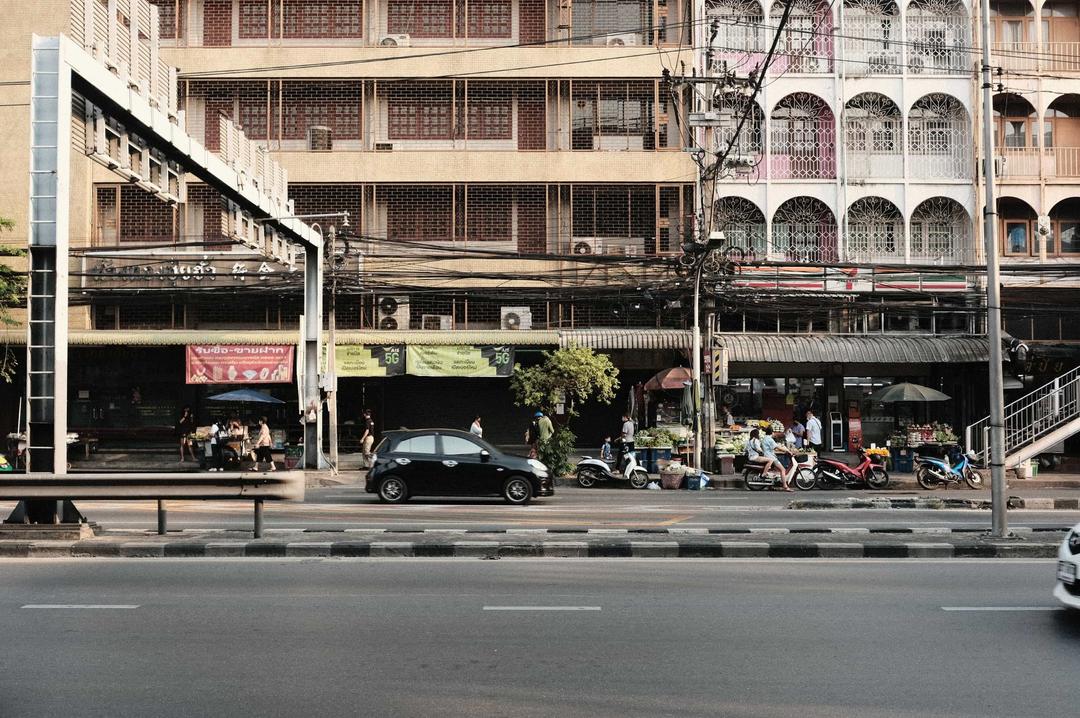 In addition to its stunning scenery, Bangkok's people are incredibly welcoming and accommodating towards photographers. Unlike some other cities, where people can become hostile towards cameras, the people of Bangkok are more than happy to pose for the camera.
fyn park hotel | โรงแรม ฟินพาร์ค
495, 10-11 Thanon Ratchawithi, Khwaeng Thanon Phaya Thai, Khet Ratchathewi, Krung Thep Maha Nakhon 10400, Thailand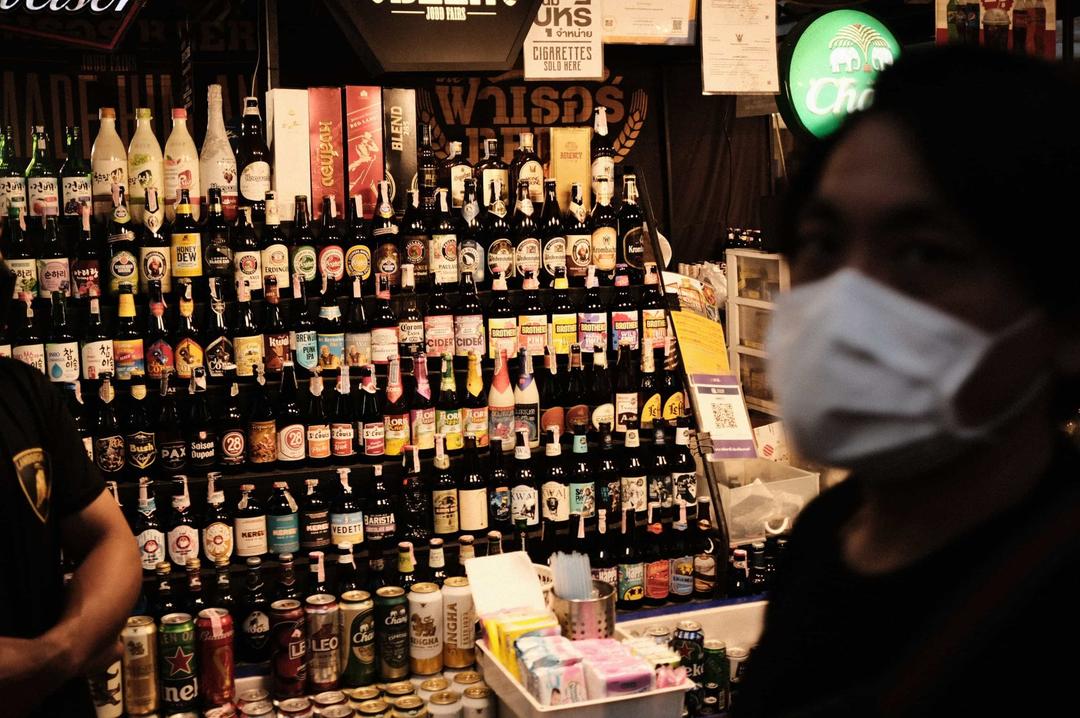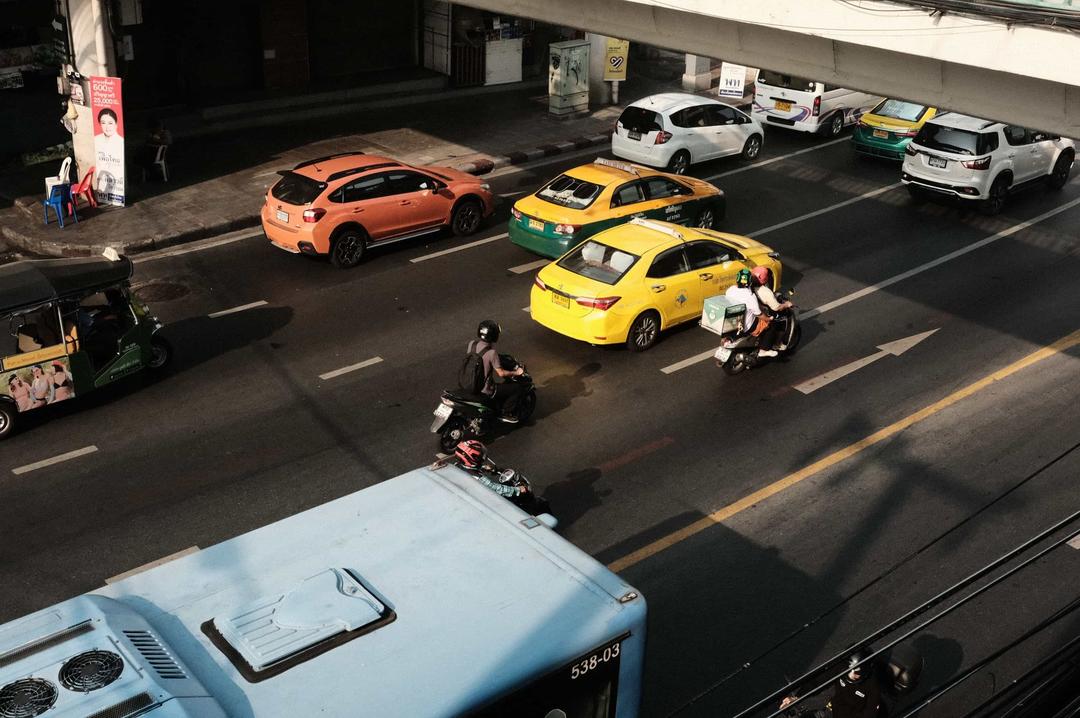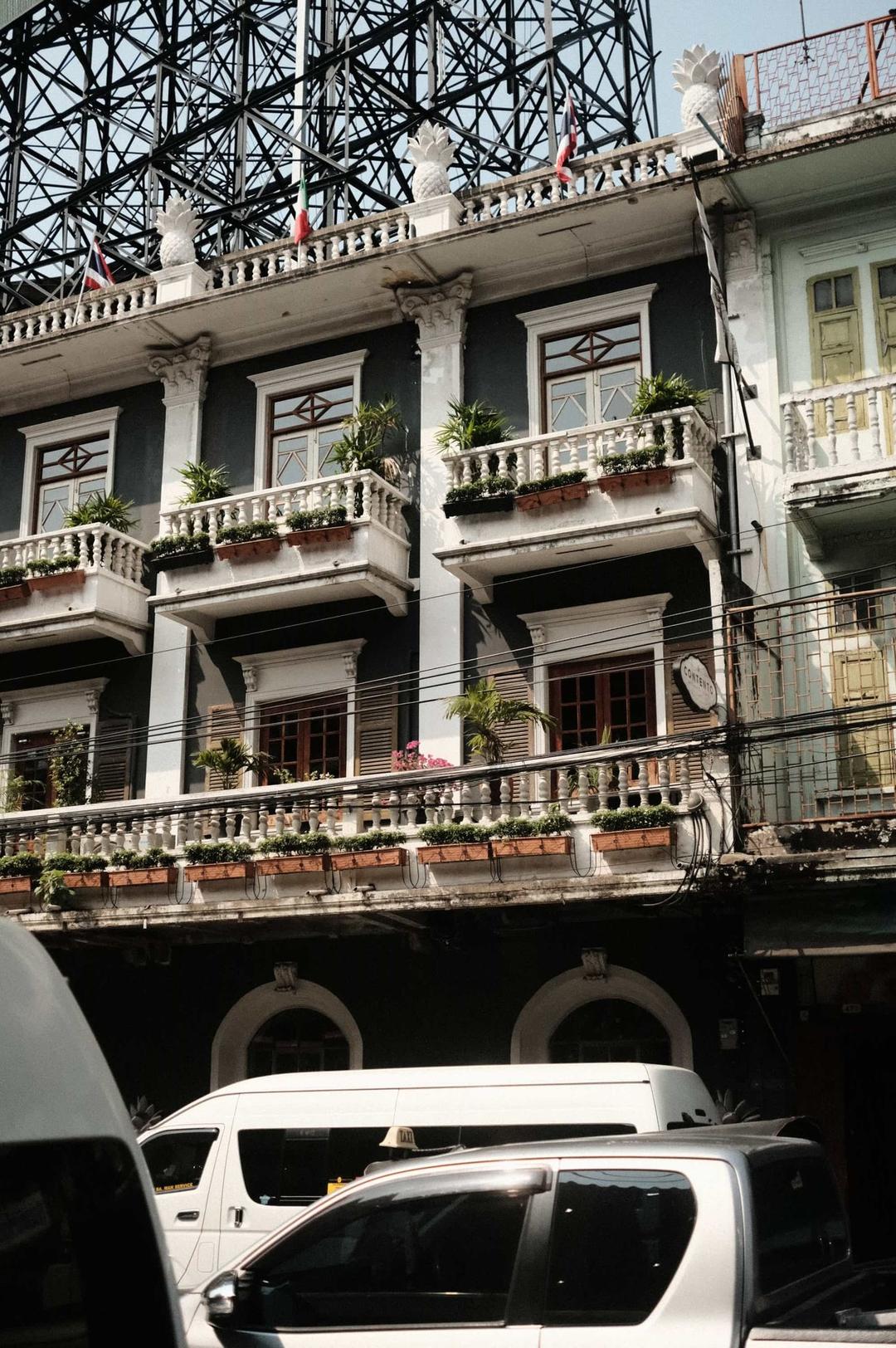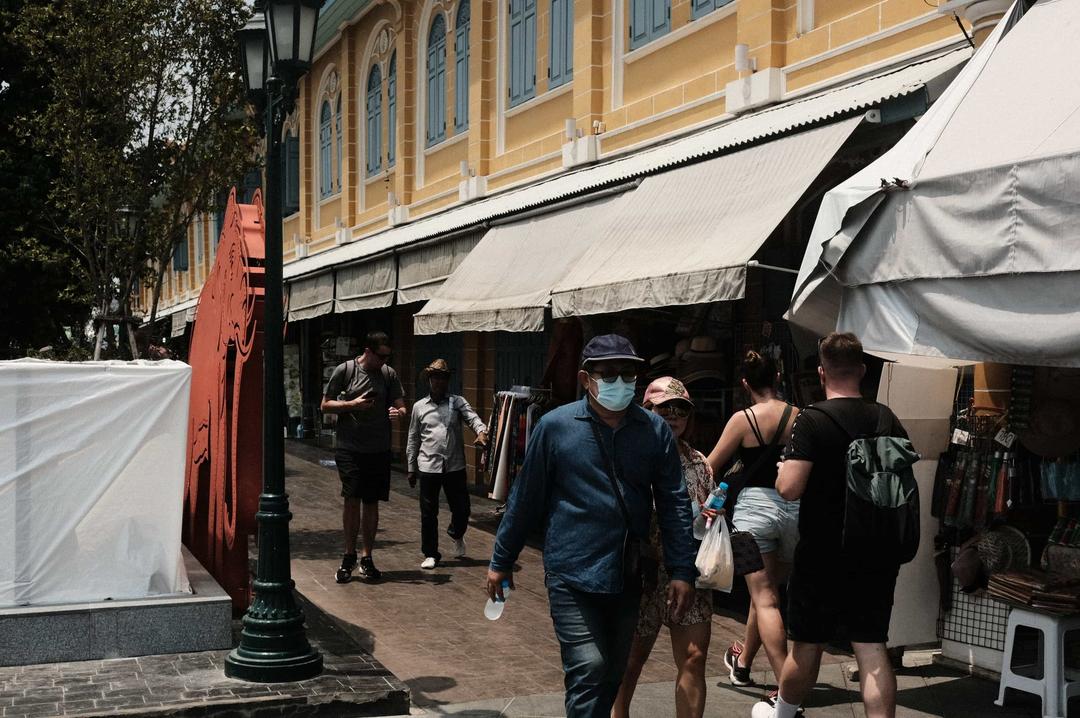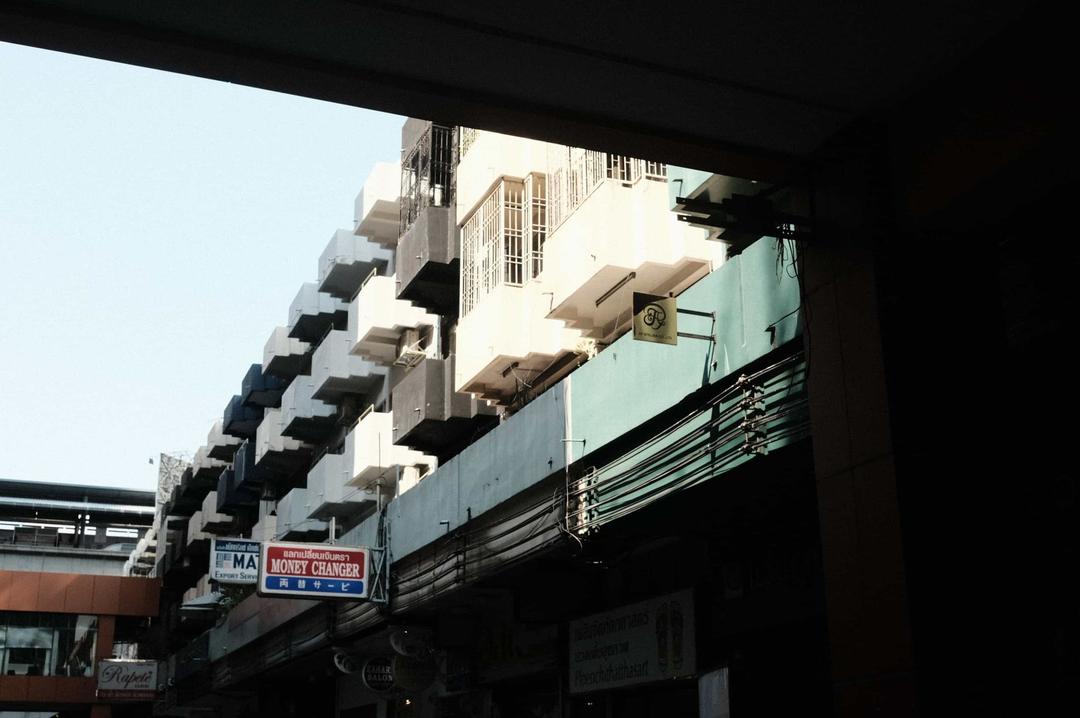 Photography gear and packing
When it comes to gear, I recommend a low-profile camera such as the X-Pro 2 with a 27mm lens. This setup is compact and lightweight, making it easy to carry around on the street. It is also relatively inexpensive, which means you won't have to worry about damaging an expensive camera while on your travels.
Jodd Fairs
Thanon Phra Ram 9, Khwaeng Huai Khwang, Khet Huai Khwang, Krung Thep Maha Nakhon 10310, Thailand
The weather and climate
Bangkok has two seasons, rainy and sunny. If you're looking to take photos, the rainy season is a great opportunity to capture the city's unique character. However, if you're bringing expensive gear like a cinema camera, it's best to avoid this season. The rainy season runs from June to October, so plan accordingly.
A few words on how I take the photos
Lumphini-Benchakitti Park Walkway
PGMW+JCJ, Sarasin Rd, Khwaeng Lumphini, Khet Pathum Wan, Krung Thep Maha Nakhon 10330, Thailand
Finally, the light in Bangkok is absolutely stunning, particularly before 10 am and after 3 pm, when the sun's rays fall diagonally through the city's high-rise buildings. To capture high-contrast photos, I recommend underexposing them by -1/3 EV. Alternatively, you can use the average metering mode on your Fuji camera to create a clear difference between the dark and bright areas.
Conlusion
In conclusion, if you're a photography enthusiast, Bangkok is a destination that should be on your list. With its stunning scenery, accommodating locals, and pedestrian-friendly streets, you'll have no trouble capturing stunning photos that will last a lifetime. So pack your bags, grab your camera, and get ready to explore the beauty of Bangkok through a lens.
Novotel Bangkok Ploenchit Sukhumvit
566 Thanon Phloen Chit, Khwaeng Lumphini, Khet Pathum Wan, Krung Thep Maha Nakhon 10330, Thailand
Have Story To Share?
Blog with Trip.Social
Reach new audiences and maximize your potential.