Bangkok is a city that lives on contrasts and welcomes the strange, fantastic, and wacky. Its joyful spirit and energetic nature can be attributed to the people's daily strive and struggle. A land unlike any other, steeped in culture and numerous delights that go far beyond a dish of Pad Thai. This city is a must-see and an experience to remember every time you visit. From the casual tuk-tuk to market stalls, stylish buildings, and excellent food, the city has a lot to offer.
Travelers struggle to nail down Bangkok's characteristics. The majority of first-time visitors perceive this city as being stuck between the past and the present. Thailand's capital is a mix of ancient temples and modern retail malls, with Buddhist monks and Patpong (Bangkok's red light district) regulars sharing the city's streets. The contrast may create an exciting yet chaotic environment.
Having said that, Bangkok's dynamic atmosphere necessitates a lot of energy. Unprepared tourists suffer as a result of the consistently hot weather and relentless throng. Yes, the city seems to overflow with everything from heat to population, but it's this unique excess that entices visitors. The world's biggest open-air market, a world-class aquarium housed in an eight-level retail mall, a 150-foot golden Buddha statue, and much more can be found here. It's a city full of delicious incongruity, so appreciate it.
Top hotels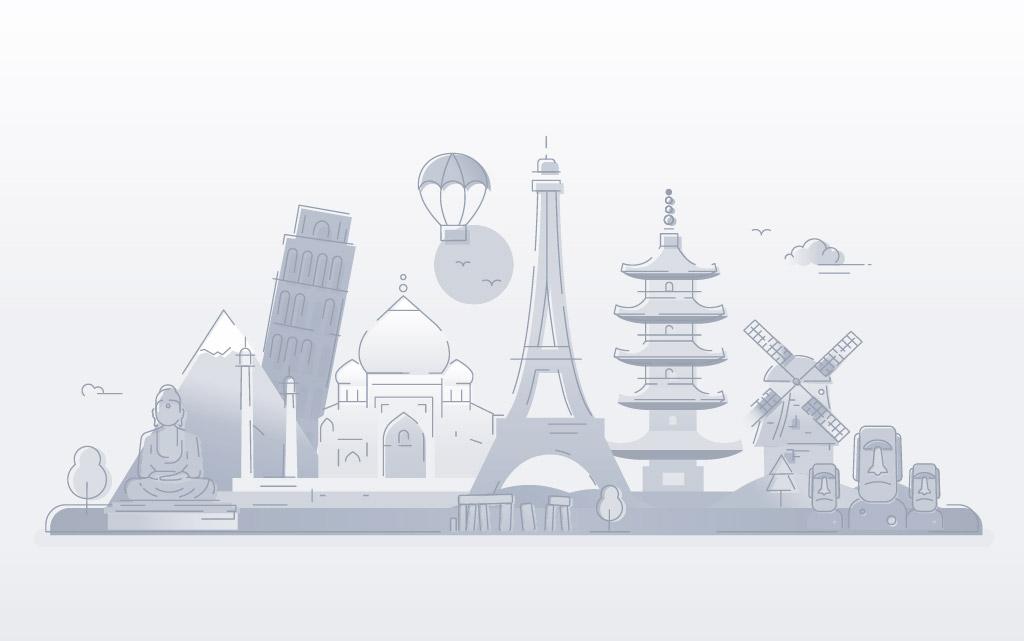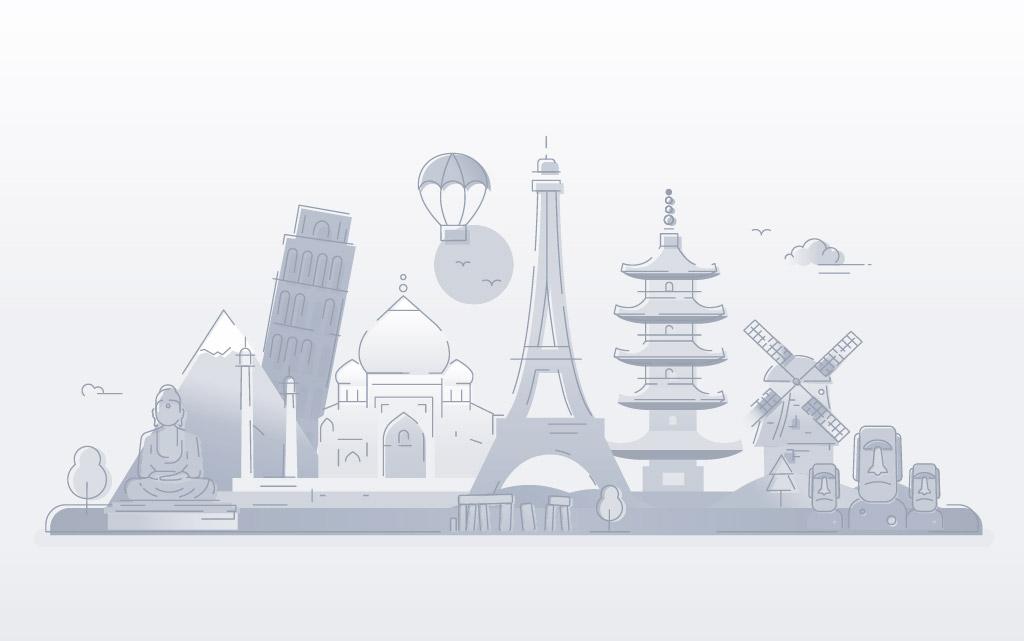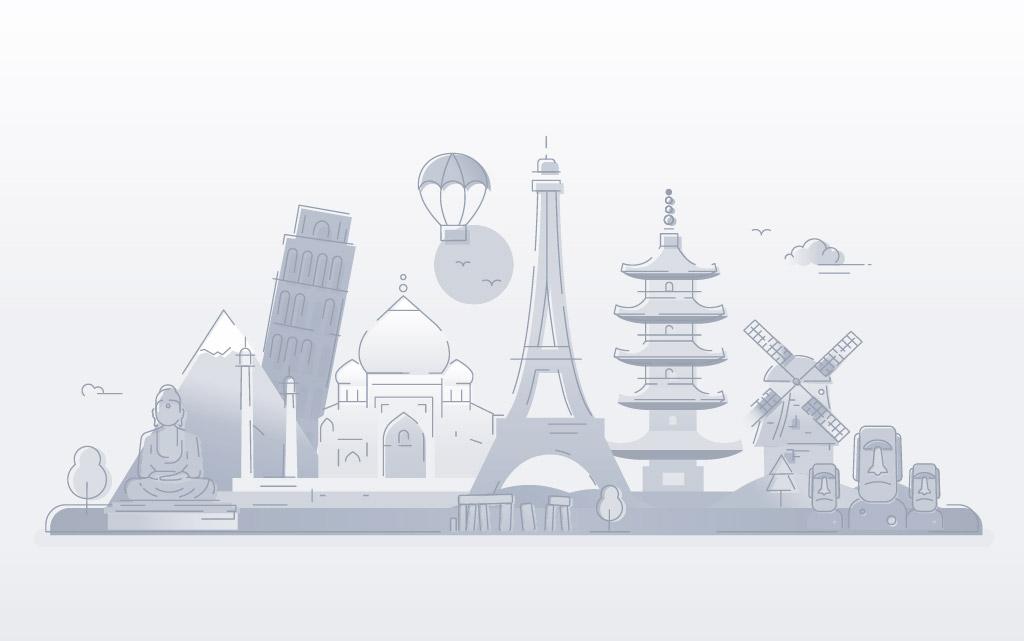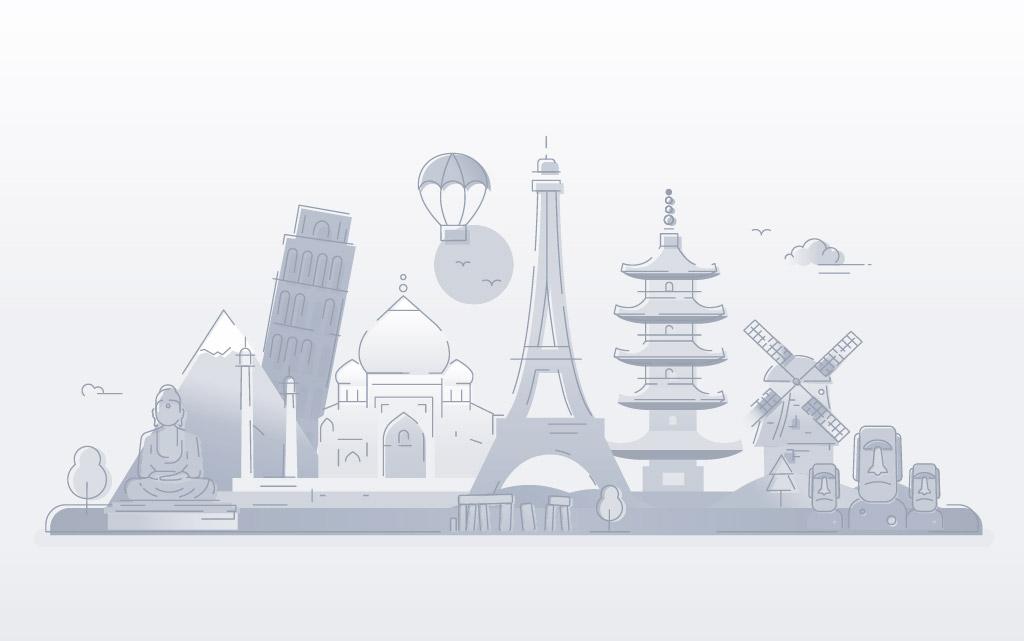 Bangkok Useful Travel Information