A week in Tasmania
We took a short vacation of 5 days in Tasmania during our Christmas holidays. As a family, we decided to take the more leisure and tourist approach that fits our tight schedule.
Highlight of the trip was catching up with the lavender farm when they were in full bloom and the amazing food and beverage scene of Tasmania has to offer
Kings Pier Marina
Hobart is the finishing point of the Sydney to Hobart marine race. The race is held annually, start in Sydney on Boxing Day and finish at Hobart just in time for the new year celebrations
Kings Pier Marina
Hobart TAS 7000, Australia
Salamanca Market
Located close to Hobart's picturesque waterfront, Salamanca Market is located on Hobart's waterfront and is one of Australia's largest and most vibrant outdoor markets. Each Saturday, except Anzac and Christmas day, from 8.30 am to 3 pm more than 300 stalls pop up along the gracious, tree-lined and historic Salamanca Place to showcase arts, crafts, jewellery, fresh food and produce, collectables and homewares. Photos credit: City of Hobart
Salamanca Market
Salamanca Pl, Hobart TAS 7001, Australia
The Taste of Tasmania Festival
The Taste of Tasmania is Australia's biggest and longest running food and wine Festival. With stunning waterfront views, awe-inspiring performances, live music and local gourmet offerings The Taste is summer's not-to-be-missed community celebration. Credits: Taste of Tasmania, Natasha Muhall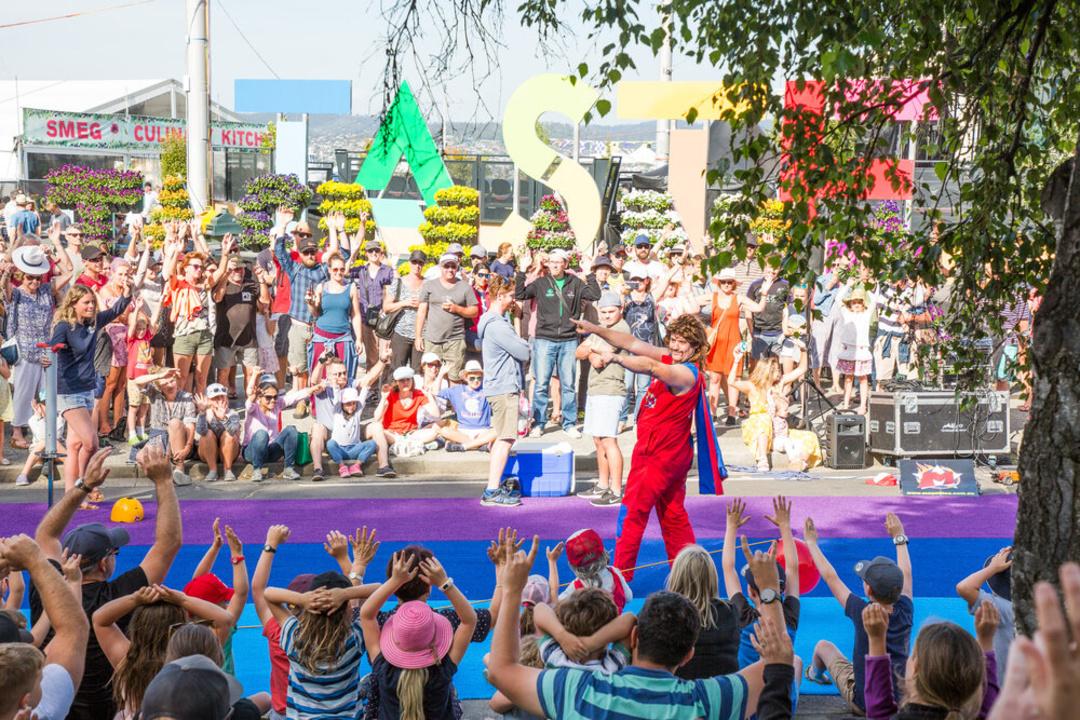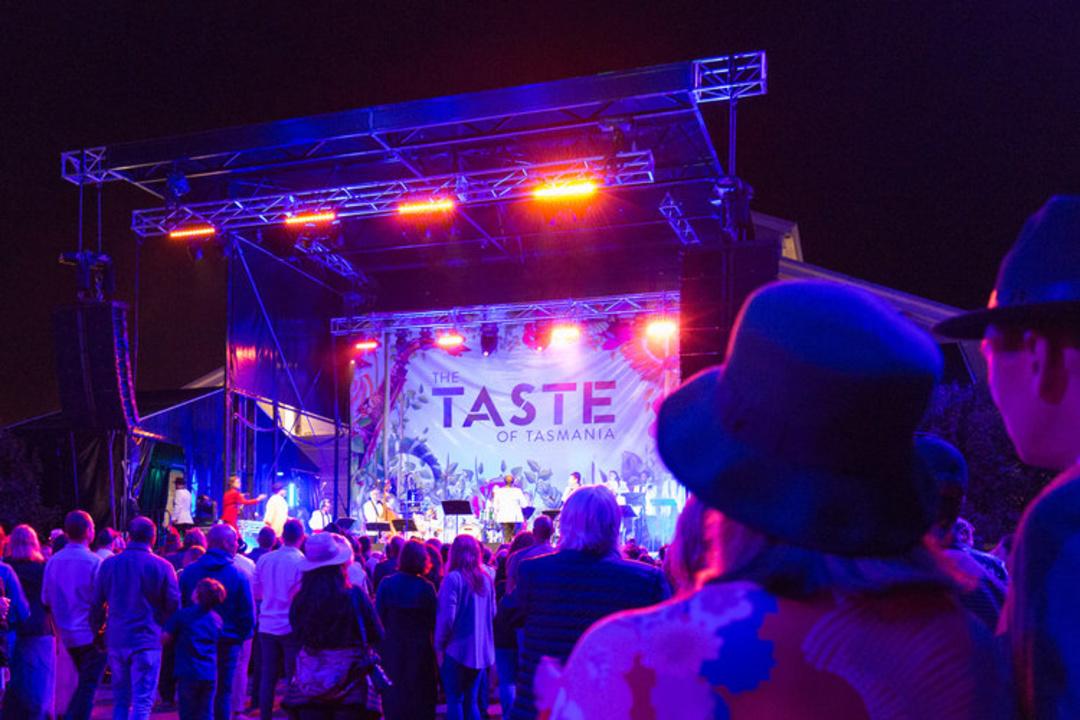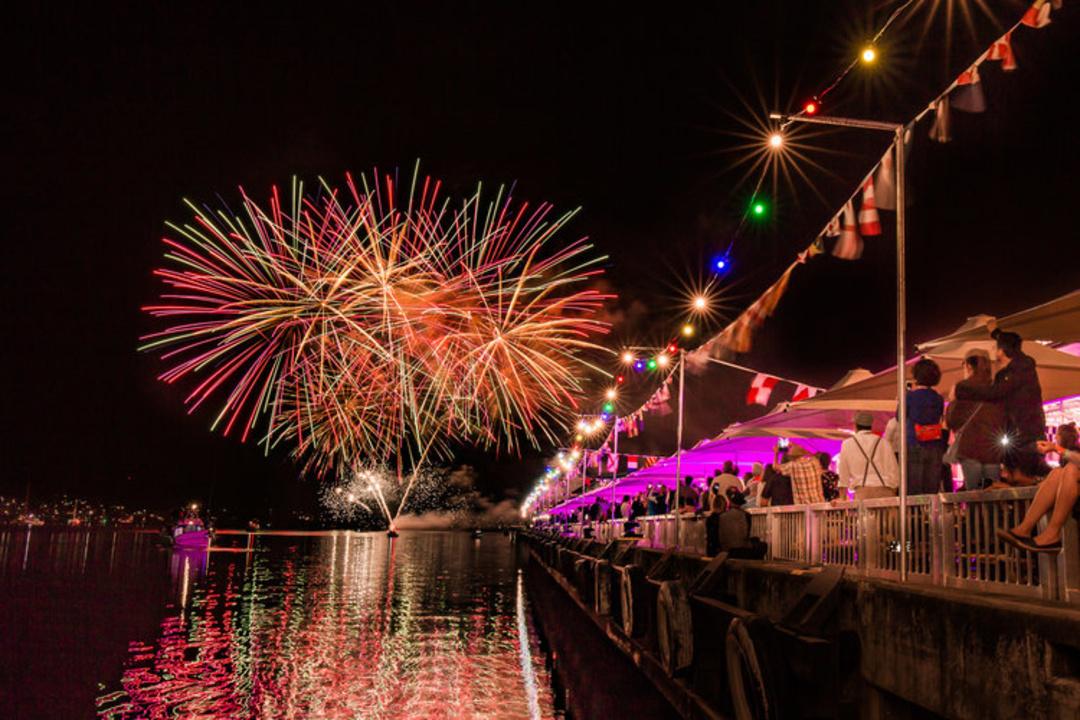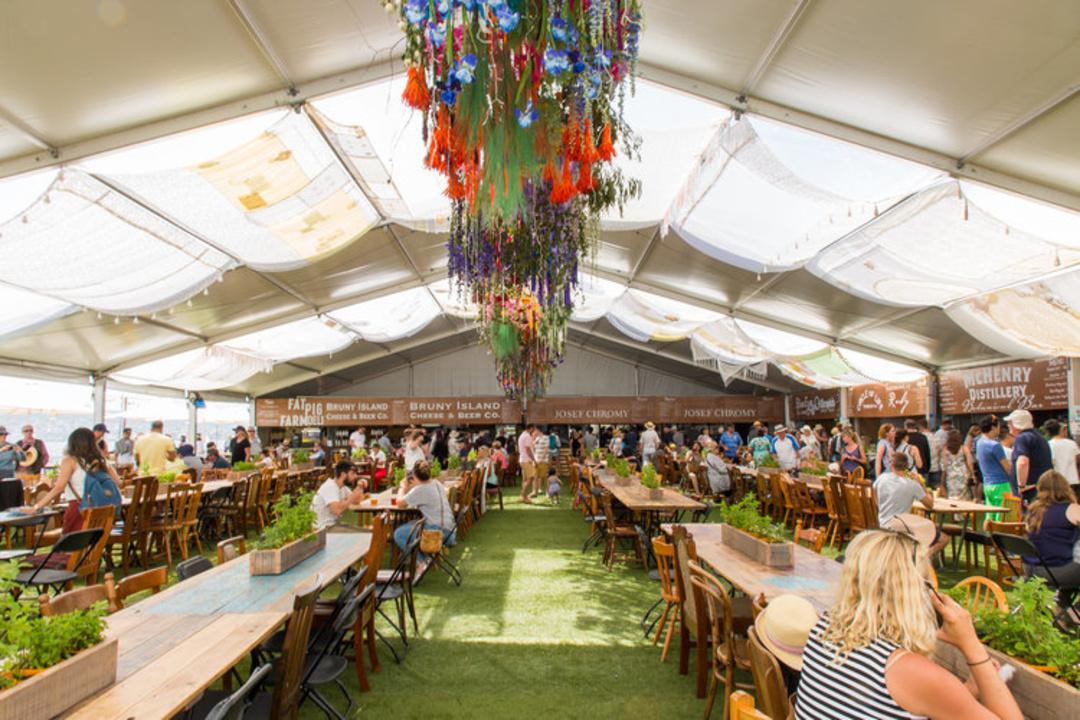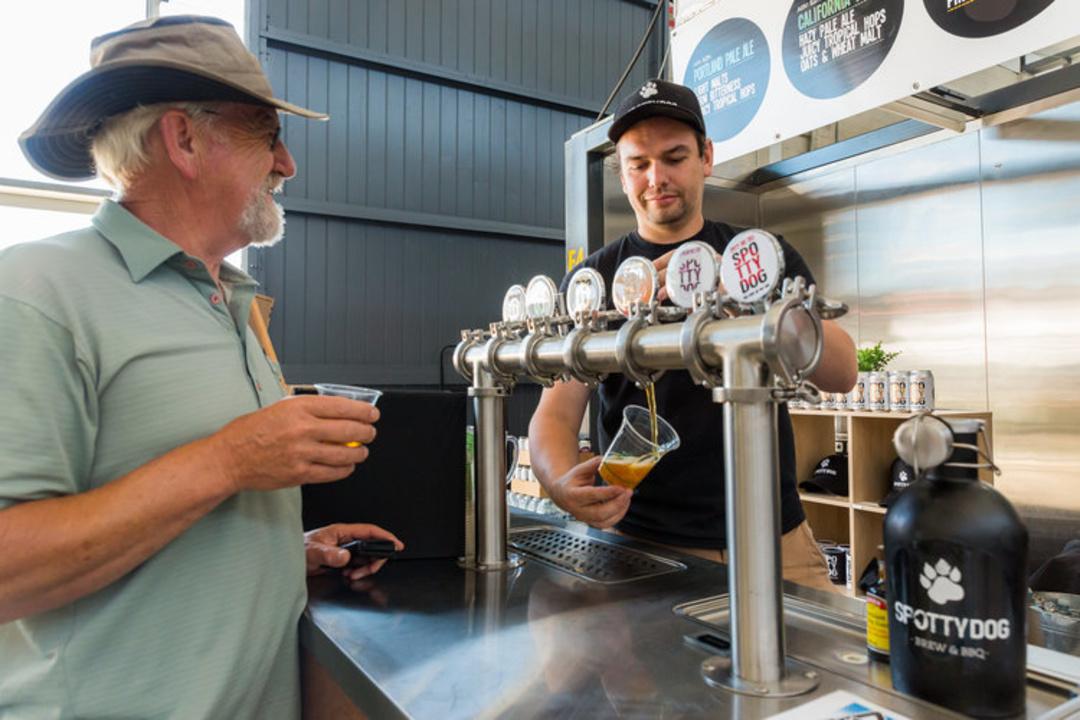 The Taste of Tasmania Festival
Salamanca Pl, Battery Point TAS 7004, Australia
Port Arthur Historic Site
Port Arthur is a village and historic site in southern Tasmania, Australia. Sitting on the Tasman Peninsula, it was a 19th-century penal settlement and is now an open-air museum. Ruins include the huge penitentiary and the remaining shell of the Convict Church, which was built by inmates. Solitary confinement cells in the Separate Prison building were used to inflict mental punishment in place of floggings. If you are getting here by car, fill it up with fuel before you begin your journey. Most service stations on the Peninsula close before 6:00pm. The closest petrol station to Port Arthur Historic Site is less than a km away however hours do vary throughout the year.
Port Arthur Historic Site
Arthur Hwy, Port Arthur TAS 7182, Australia
Devils Kitchen
Devils Kitchen is a deep trench without an arch that has also been carved out by the Tasman Sea
Devils Kitchen
31 Tasmans Arch Rd, Eaglehawk Neck TAS 7179, Australia
Bangor Vineyard Shed
We had the best oysters ever here. They are so big and sweet, freshly sucked from nearby oyster farm. About this place: Bangor Vineyard Shed is an award-winning Cellar Door and Restaurant located 35 minutes from Hobart Airport and 45 minutes from Hobart CBD, on Tasmania's tourist route to Port Arthur. Alfresco indoor/outdoor dining showcasing the best local produce. Home to Bangor Wines, enjoy premium Tasmanian Pinot Noir, Pinot Gris, Chardonnay, Riesling, Rosé, and Sparkling. Wine-tasting daily.
Bangor Vineyard Shed
20 Blackman Bay Rd, Dunalley TAS 7177, Australia
Port Arthur Lavender Farm
Port Arthur Lavender farm Tasmania is a family-owned business in the picturesque South East of Tasmania. Each year the grow, harvest and process more than 16,000 lavender plants at our Port Arthur and Pawleena farms. There is a cafe restaurant available here if you are hungry and need to recharge before or after visit Port Arthur
Port Arthur Lavender Farm
6555 Arthur Hwy, Port Arthur TAS 7182, Australia
The Texas Pantry
As the name suggest, this restaurant was an unexpected find for us while wandering local areas. Serving Texas and American foods, the restaurant also stock a lot of American's craft beers and IPA as well Credit: Texas Pantry
The Texas Pantry
100 Main Rd, Moonah TAS 7009, Australia
Mount Wellington
Mount Wellington, on a clear day, provide an amazing panoramic view of Hobart city and the bay below.
Mount Wellington
Mount Wellington, Wellington Park TAS 7054, Australia
Tahune Adventures –Currently Closed–
Enjoy spectacular views as you walk 50 metres above the riverbank and discover the world's most accessible stand of rare and beautiful Huon pines. Other activities that you can check out while you here: Eagle Glide & Twin Rivers Kayaking Credit: Tahune Adventures
Tahune Adventures –Currently Closed–
Arve Rd, Geeveston TAS 7116, Australia
MONA
Looking at the art used to be boring. It still is, maybe, but at least here at Mona, the Museum of Old and New Art, you can get drunk and/or rage against the machine. Located just up the river from Hobart (Tasmania's southern capital), Mona's subterranean architecture showcases the highlights (and lowlights) of David Walsh's $110m private collection of art and antiquities, as well as hosting a busy exhibitions program. Mona is also home to the Moorilla winery, Source Restaurant, bars, cafe, accommodation pavilions and more (plus Moo Brew, an off site brewery).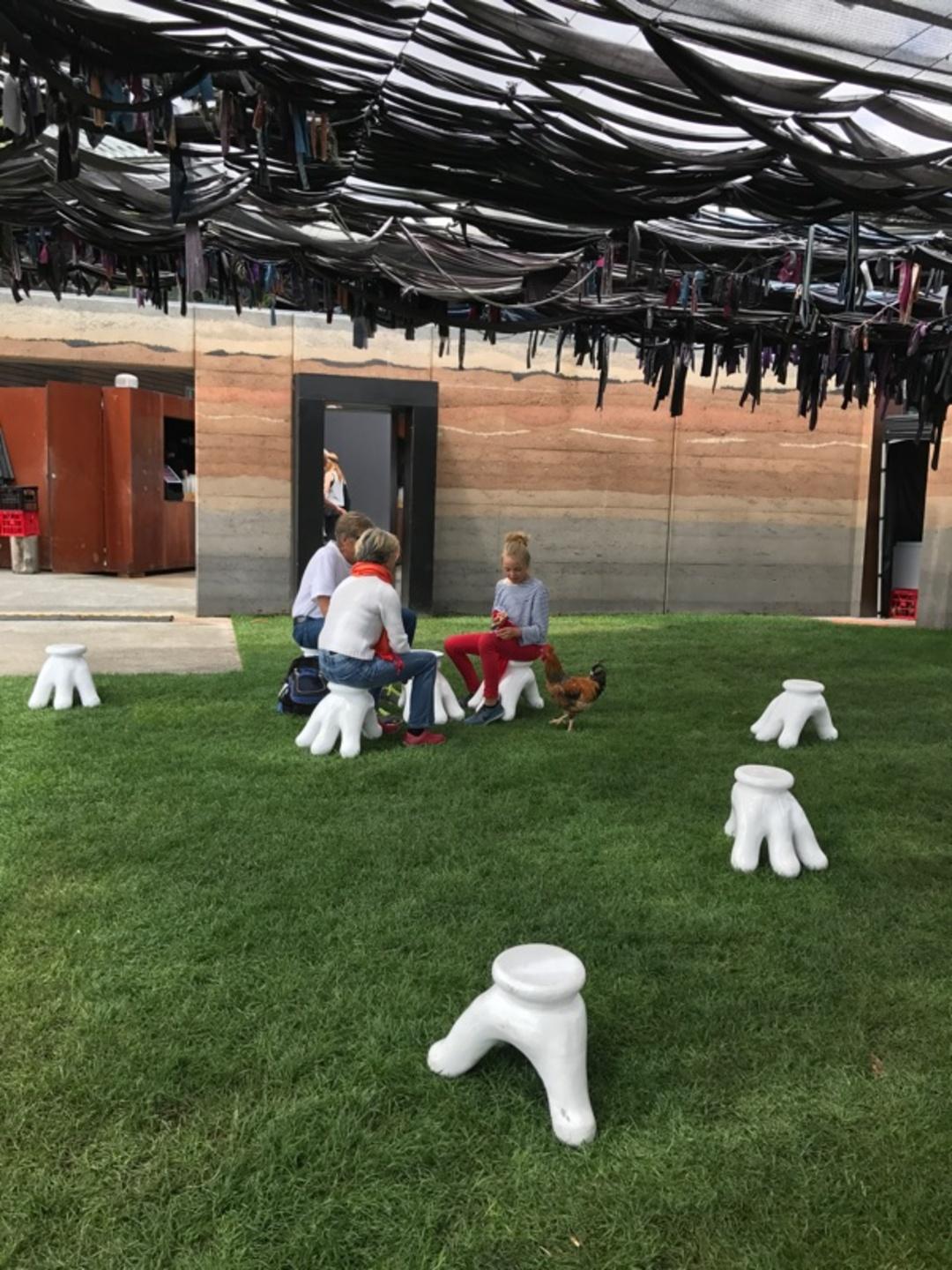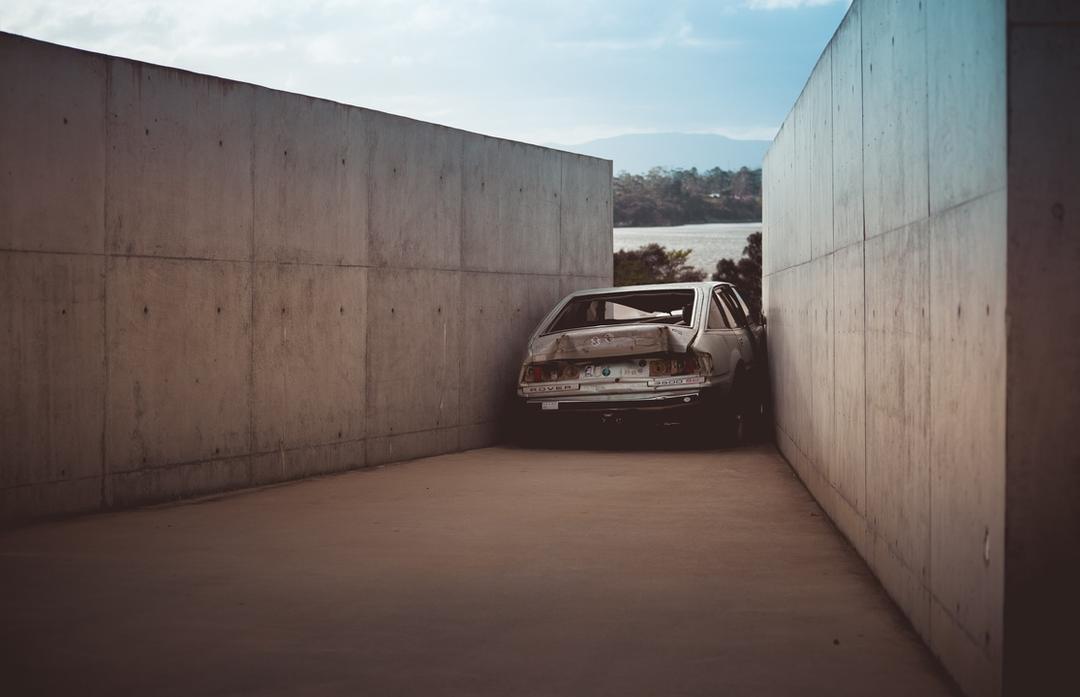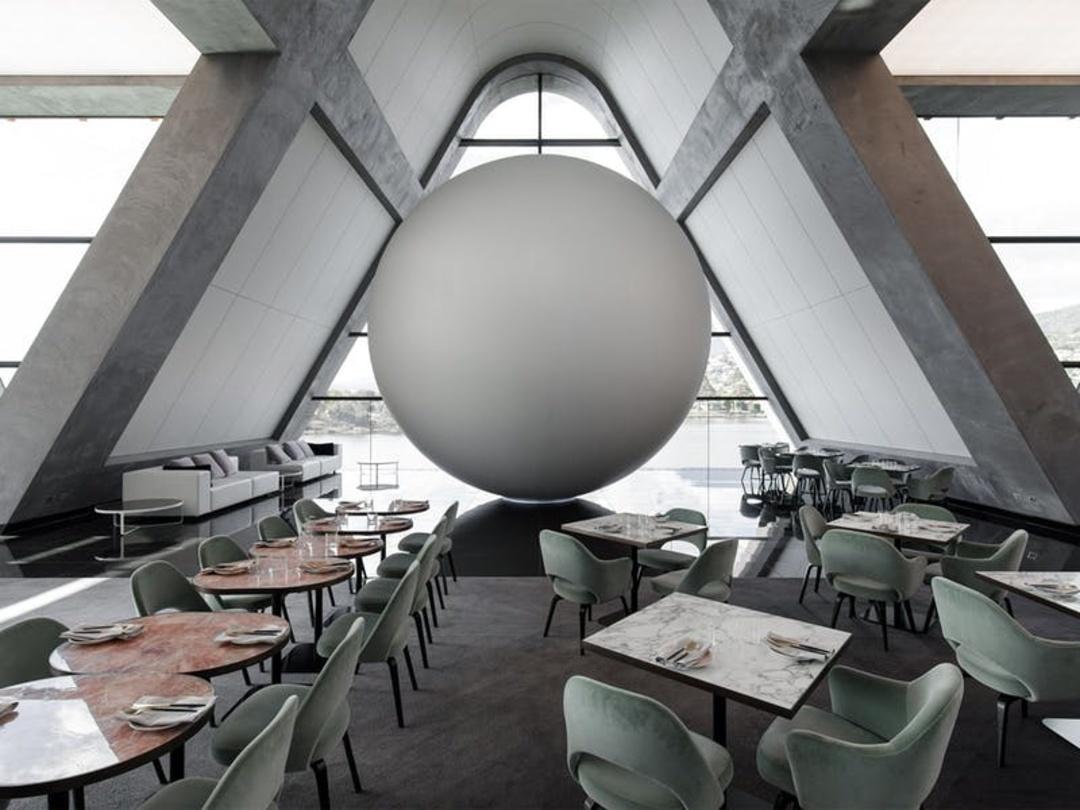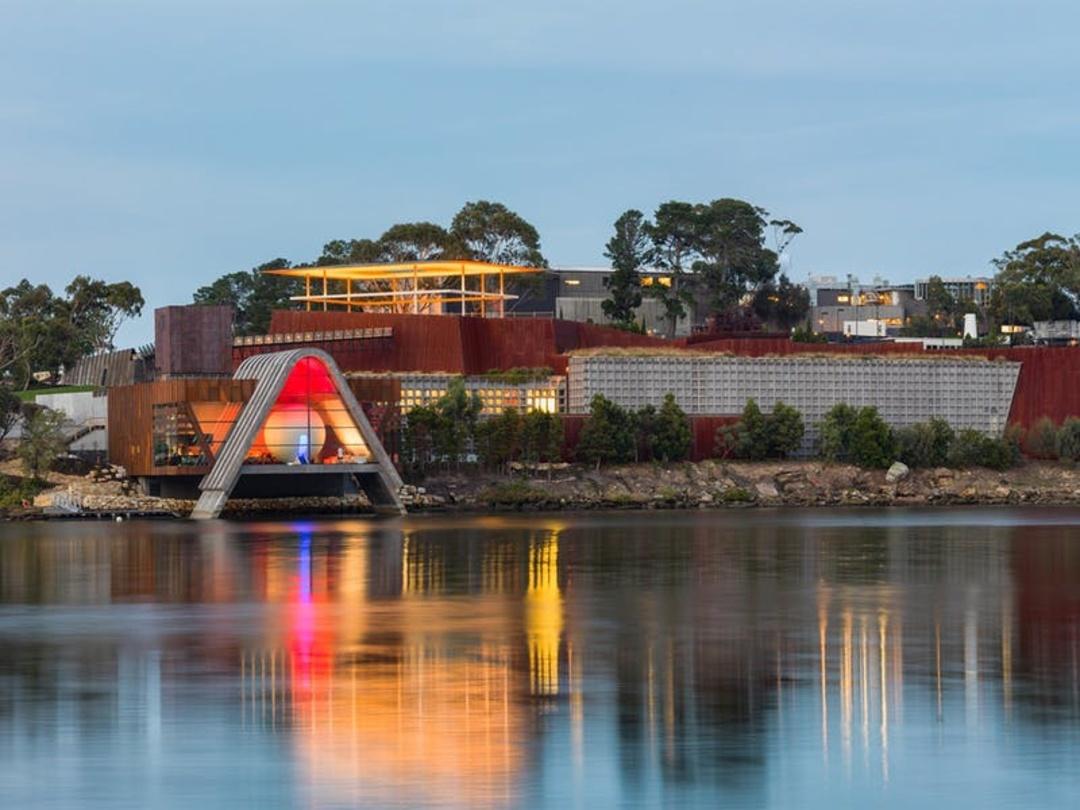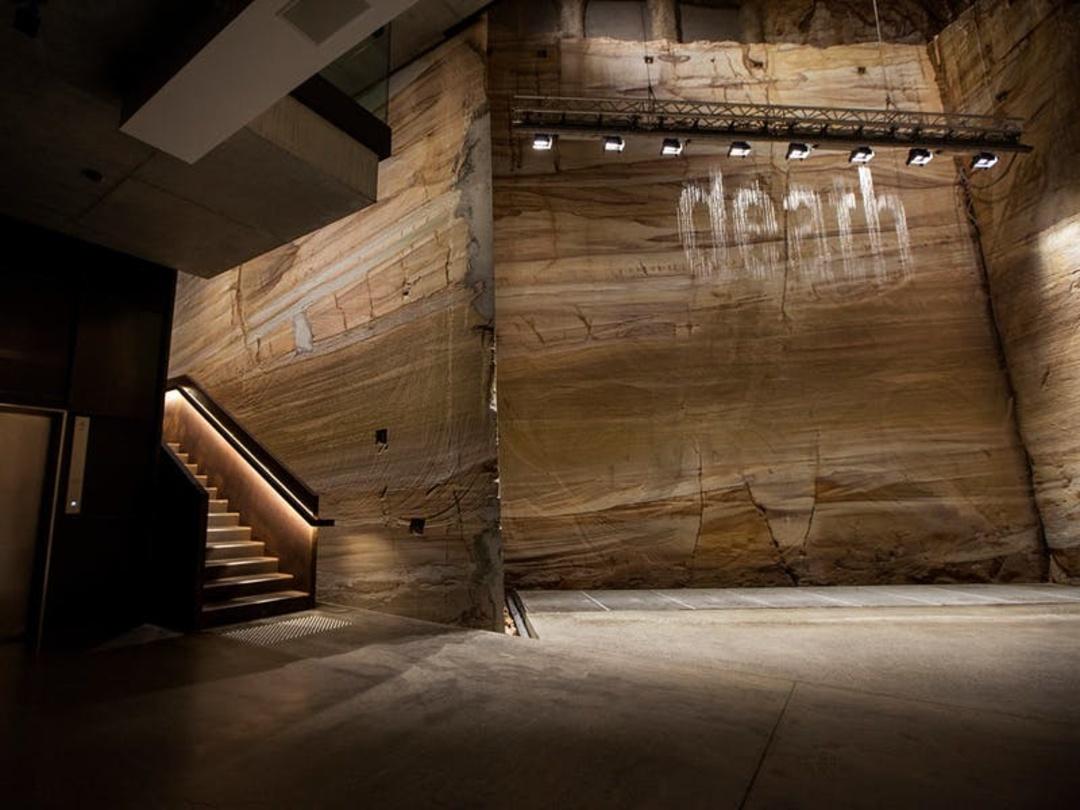 MONA
655 Main Rd, Berriedale TAS 7011, Australia
Pierre's
Amazing place. The foods were fantastic as well
Pierre's
88 George St, Launceston TAS 7250, Australia
Hotel Grand Chancellor Launceston
Hotel Grand Chancellor Launceston
29 Cameron St, Launceston TAS 7250, Australia
Location
Journey by car from Hobart straight to Launceston is approx. 2hr30m. Along the journey, you will came across beautiful landmarks such as Oatlands Mill and The Red Bridge at Campbell Town. Our schedule was tight so we decided to visit them later on the journey back.
Bridestowe Lavender Estate
Bridestowe Lavender Estate is one of the world's largest and oldest lavender farms and one of Tasmania's signature tourist destinations located a scenic 45-minute drive from Launceston in the picturesque North East region. It is best known for the signature view of seemingly endless fields of lavender in full bloom. The flowers blossom in Summer, with the peak bloom usually showing from mid December through to early February. This can vary slightly every year depending on the conditions of the season. Visitors are welcomed to the Estate all year round to enjoy the peaceful atmosphere and spectacular views of contoured rows of lavender, ornamental gardens and native bushland set against the striking backdrop of Mount Arthur. In winter the farm takes on a serene feel and is a wonderful place to take time out and enjoy the beautiful surrounds with a lavender hot chocolate by the fireplace. Credit: Bridestowe Lavender Estate & Hans Bui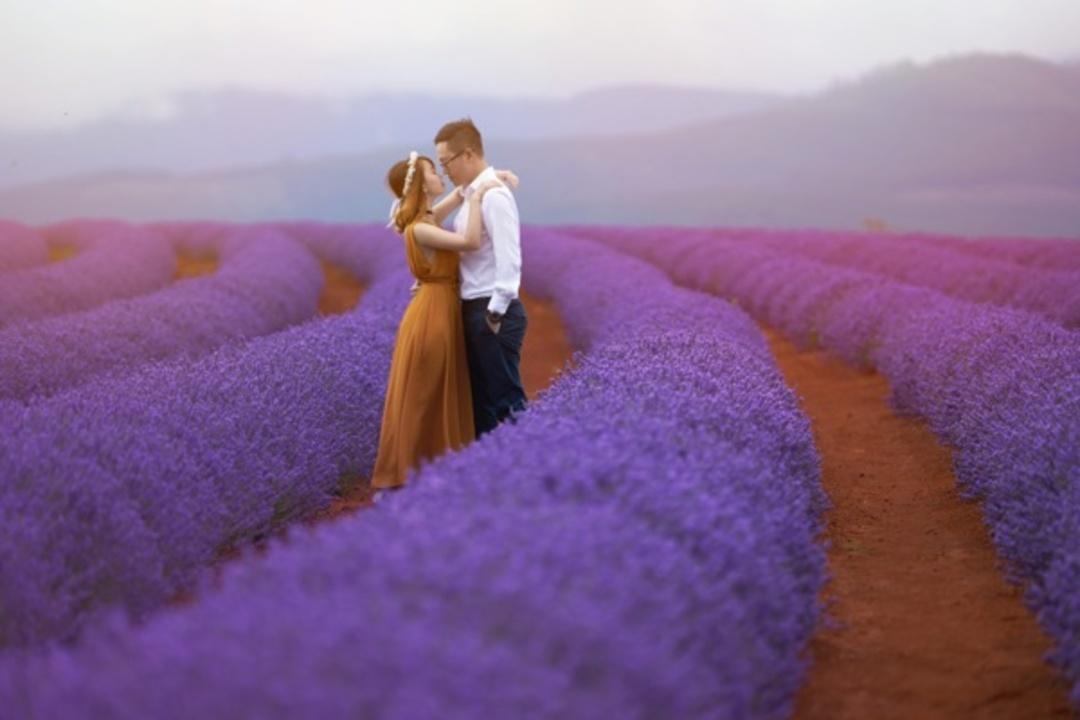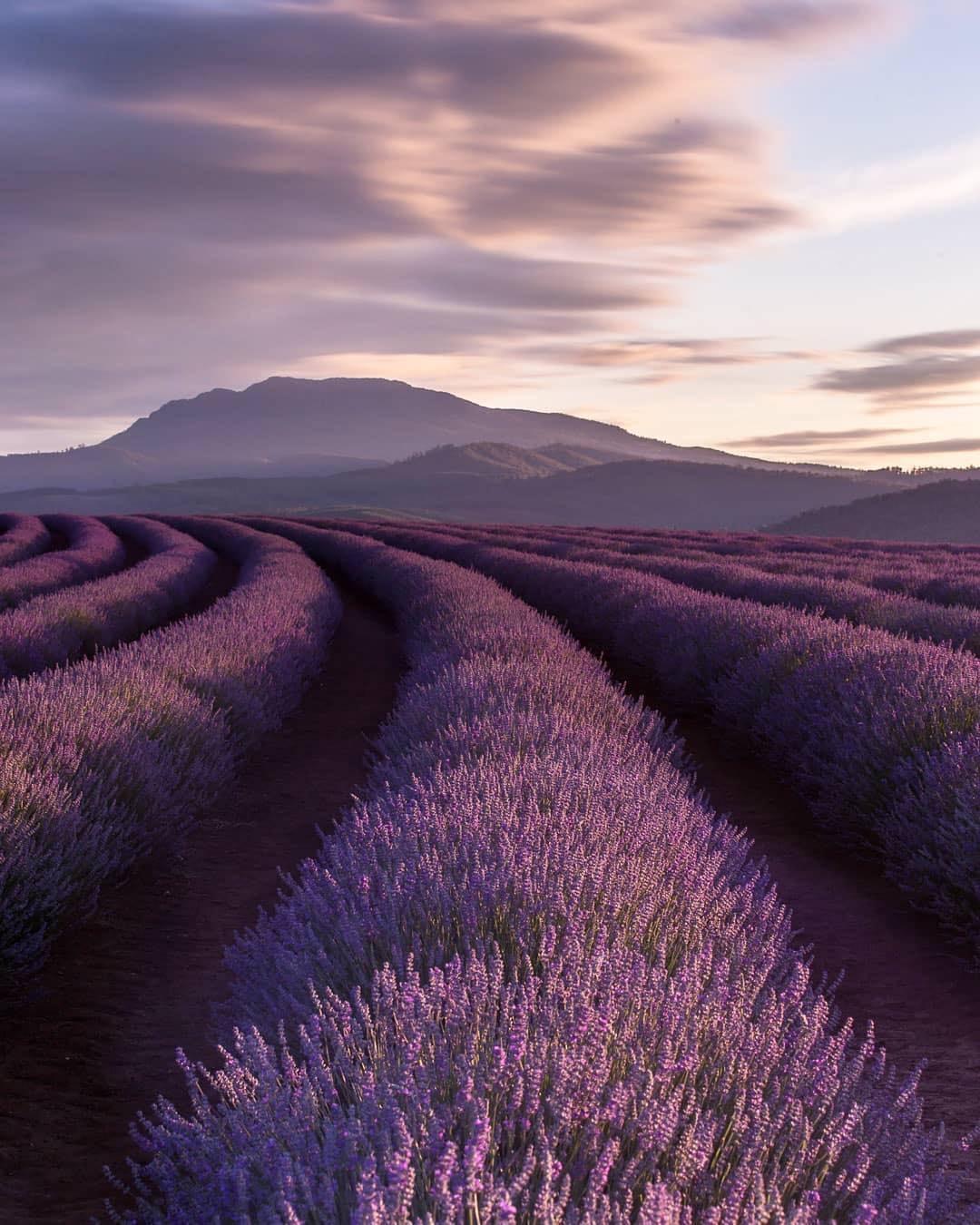 Bridestowe Lavender Estate
296 Gillespies Rd, Nabowla TAS 7260, Australia
Sullivans Cove Distillery
I have been always a fan of Sullivans Cove Single Malt Whisky since first introduced by my good friend Hung Nguyen. So visiting this distillery and tour their facilities and best products had always been in my bucket list. In 2019, Sullivans Cove French Oak Single Cask was awarded "World's Best Single Cask Single Malt" at the World Whiskies Awards. This followed winning the same award for our American Oak Single Cask in 2018, making Sullivans Cove the only distillery in the world to ever win the award twice. In 2014, Sullivans Cove French Oak was also named "World's Best Single Malt" at the World Whiskies Awards, and is still the only Australian whisky ever to win World's Best. Check their website for whisky tasting tour availability
Sullivans Cove Distillery
1/10 Lamb Pl, Cambridge TAS 7170, Australia
Callington Mill
We visited this historic windmill on the way back from Launceston. Callington Mill, the only operating Georgian wind driven tower mill in the Southern Hemisphere, driven by the fresh winds of Oatlands, Tasmania. The fortune of Callington Mill were as unpredictable as the wind itself. Local farmers grow wheat and spelt, which is harvested in January and February each year. Credit: Zol Straub
Callington Mill
Mill Ln, Oatlands TAS 7120, Australia
Lowdina Orchard
Lowdina Orchard sells premium quality Tasmanian Cherries and Moorpark Apricots. Buy direct from the garden here. The cherries are so big and fresh! However their prices are not so much different to what sold in the supermarket
Lowdina Orchard
1321 Colebrook Rd, Campania TAS 7026, Australia
Have Story To Share?
Blog with Trip.Social
Reach new audiences and maximize your potential.