A backpackers guide to enjoying Sweden's capital of Stockholm
The city of Stockholm is built across 14 archipelago islands in the Baltic Sea and is Sweden's cultural and political capital. Founded in 1252, this more than 700-year-old city is a marvel of stunning gothic architecture, twisting canals and friendly locals. With a myriad of unique districts and dozens of sites for the eager to explore, a trip to Stockholm can be daunting for the unprepared, especially those on a backpackers budget. So here is our perfect guide to help backpackers discover all of the best budget-friendly sites and activities Stockholm has to offer.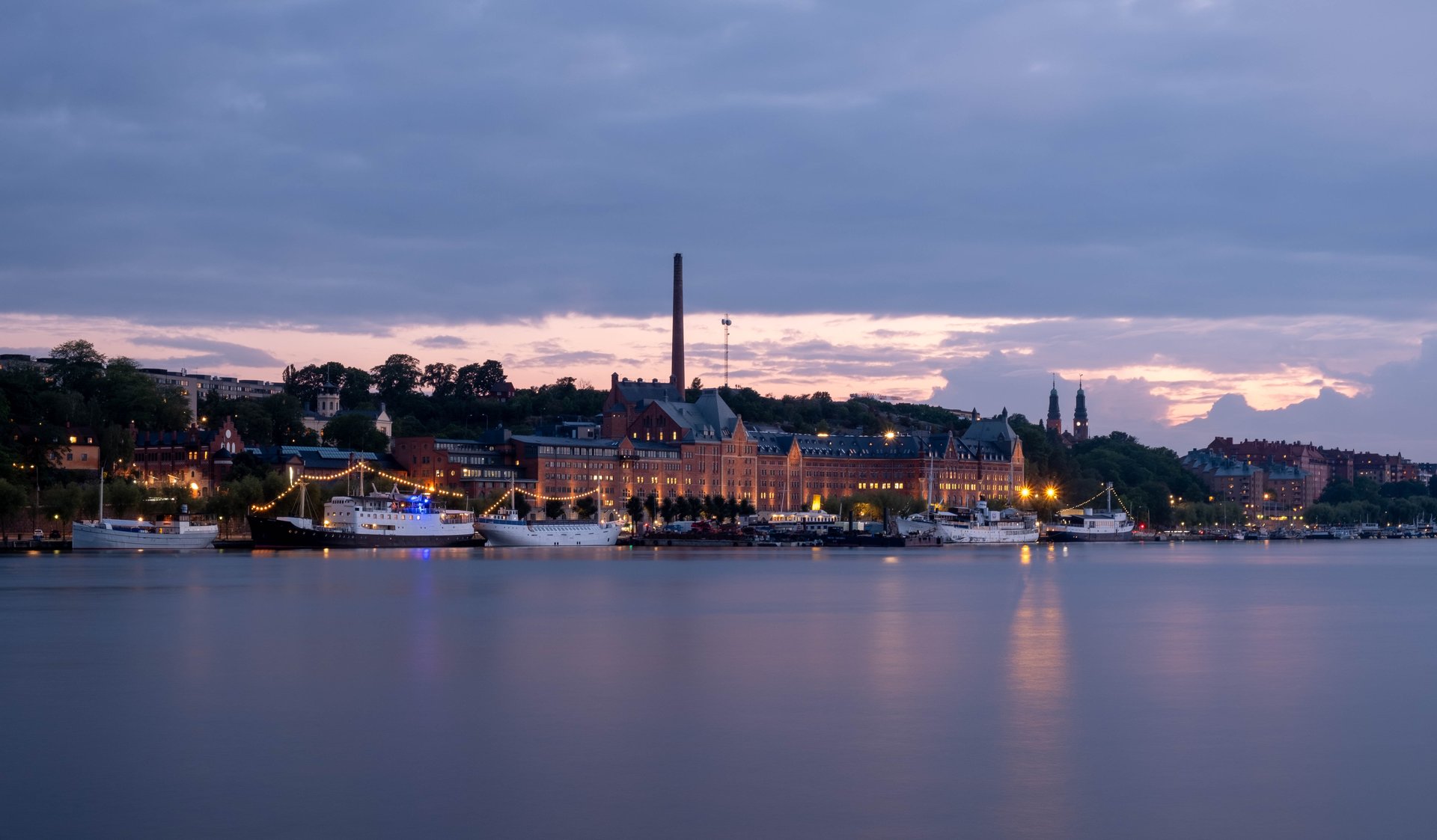 Enjoy the city's free museums
Stockholm has dozens of free museums for visitors to enjoy at absolutely no charge. From the city's medieval past to the marvels of the natural world, you can spend endless hours exploring the history and wonders of Stockholm in its very own Museum district. To help travellers pick the best museum for them, here is a list of the city's most popular.
• Swedish Museum of Natural History and Cosmonova. Here you can experience permanent exhibitions on the marvels of nature as well as the development of humanity.
Museum of Natural History
Museum of Natural History, Frescativägen, Stockholm, Sweden
• The City Museum of Stockholm. Located in a grand 17th-century palace, here you can trace the city's development from a medieval harbour town to the multicultural metropolis it is today.
Stockholm City Museum
Stockholm City Museum, Ryssgården, Stockholm, Sweden
• The Army Museum. Follow Swedens fascinating history of war and peace, starting back in the 16th century during the Great Northern War and having exhibits all the way up to the modern era.
Army Museum
Army Museum, Riddargatan, Stockholm, Sweden
Wonder the streets of Gamla Stan
Gamla Stan is an island at the centre of Stockholm's archipelago and contains the city's impressively preserved old town. Here you can get lost roaming through beautiful cobbled alleyways, exploring the many squares and fountains, or admiring the Swedish monarchy's royal palace. While in Gamla Stan make sure to visit the historic public square of Stortorget. The area is the oldest in the city and is a well-known picturesque destination due to its colourful architecture and homes.
Gamla stan
Gamla stan, Stockholm, Sweden
Discover local delicacies at the city's principal food market.
You can spend hours wondering the many food stalls of Östermalms Saluhall indoor food market. Established in 1888, this historic market has served as a community hub for over 130 years! Here you can find the best selection of local food in the city, and visitors can enjoy anything from fresh bread or pastries and local meats and cheeses. Take the time to try some Swedish Moose meatballs or enjoy a Fika, the local term for a coffee and a pastry break that Swedes love.
Östermalms saluhall
Östermalms saluhall, Östermalmstorg, Stockholm, Sweden
Explore Stockholm's history in person at Skansen
Located on the island of Djurgården, Skansen is the world's oldest open-air museum! Initially opened in 1891, Skansen was created to show what life was like in Sweden before the industrial age. Here you can discover how Swedes once lived by exploring the park's full-scale replica of an average 19th-century Swedish town. Interact with actors wearing traditional attire from the period and learn about life in Sweden over 200 years ago. Skansen also contains open-air zoo exhibits dedicated to Nordic animals, so you can also see moose, bears and wolves on this 75-acre park island.
Skansen
Skansen, Djurgårdsslätten, Stockholm, Sweden
Explore Stockholm's trendiest neighbourhood, Södermalm
The island neighbourhood in the very south of Stockholm, Södermalm is where much of Stockholm's alternate culture and food scene is located. This neighbourhood has countless restaurants and bars for the adventurous to try. Meatballs for the People is an excellent restaurant in the district, providing a wide variety of Swedish meatballs, from lamb, moose or even wild boar. The thirsty should head to Akkurat, a famous beer hall with a vast selection of Belgian ales as well as Swedish-made microbrews and potent ciders!
Södermalm
Södermalm, Stockholm, Sweden
Stockholm is a bustling metropolitan spread out across the islands and winding waterways of the Baltic Sea, and any trip here is sure to have you enjoying fantastic food and drinks, impressive sites and friendly locals. The city's energetic atmosphere and unique architecture make it a must-see for any eager explorers looking to discover a part of Scandinavia.