3 Days in the Central Highlands
The road less travelled across the central highlands delivers quirks of history, including the origins of Tasmania's hydroelectricity scheme and Australia's oldest golf course.
Credit: discovertasmania.com.au
Bothwell
Tartan street signs indicate Bothwell's Scottish heritage, and the handsome town has more than 50 heritage-listed buildings. Take a walk through its streets, stopping at St Michael's and All Angels Church to find the rarest of ecclesiastical features - a fireplace. Photo: ourtasmania.com.au
Bothwell
Bothwell TAS 7030, Australia
Kempton
Settled in the 1820s by Anthony Kemp, a Rum Rebellion mutineer and pioneer of the Tasmanian wool industry, Kempton is lined with handsome colonial buildings that served this busy 19th-century coaching stop. The annual Kempton Festival Big Day Out features the unmissable Tasmanian Sheep Racing Championship. Photo: ourtasmania.com.au
Kempton
Kempton TAS 7030, Australia
Ratho Farm Golf
Overnight at Bothwell. Take your place in history at Ratho Farm, with guestrooms in convict-built barns and stables, and at Bothwell Grange B&B, an old sandstone coach house.
Ratho Farm Golf
2122 Highland Lakes Rd, Bothwell TAS 7030, Australia
Great Lake Hotel
Stop for dinner at the Great Lake Hotel, a classic country pub on the shores of Great Lake in Miena. Located in the heart of Tasmania, on the Central Highland Plateau, the Great Lake Hotel is the perfect place for a delicious, modern country-pub meal, a place to stay for a relaxing getaway or somewhere to base your next fishing or adventure. With constantly changing weather, regular snow days and a real sense of remote wilderness, it really is a place like no other. The hotel has a mix of single and shared rooms as well as family cabins. Open for lunch and dinner, renowned chef Paul Foreman brings his extensive experience to the Great Lake Hotel Restaurant, with a focus on fresh, local produce in a relaxed environment. We also offer camping and motor home facilities and have a General Store and petrol station to keep you stocked up on your travels. Having recently undergone an extensive cosmetic renovation, you will find yourself sitting by the roaring log fires, in comfy leather sofas with a local pinot or whisky, wondering why you didn't visit sooner.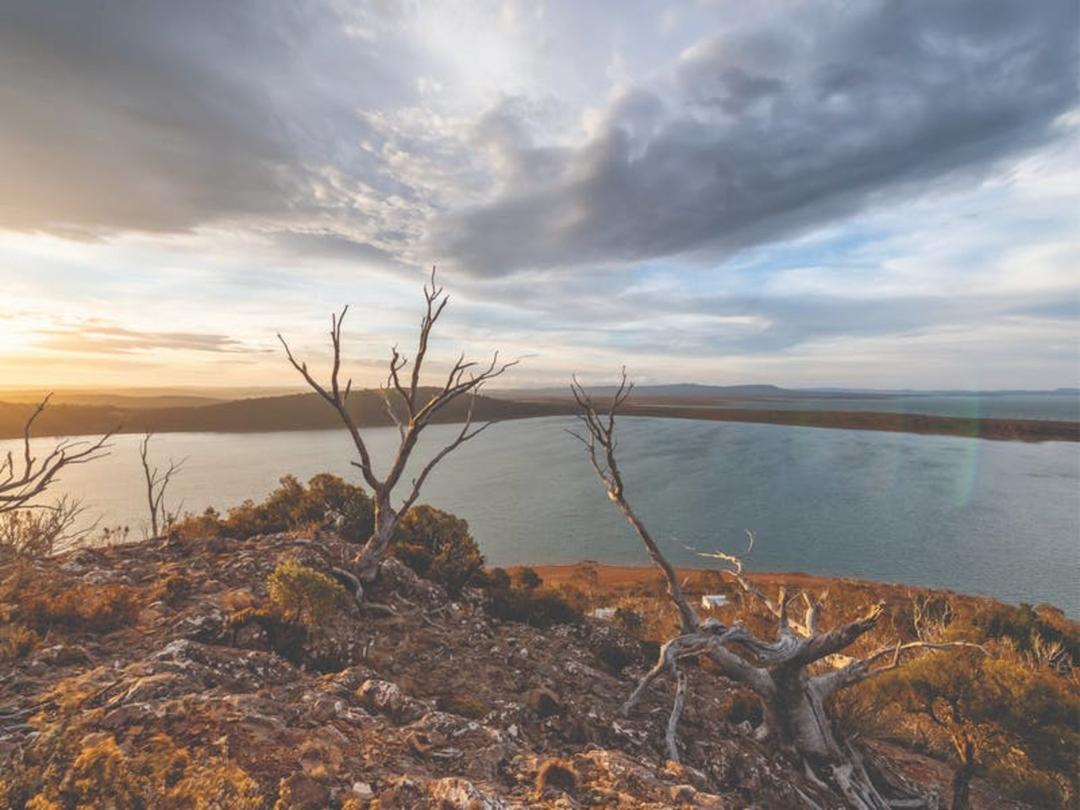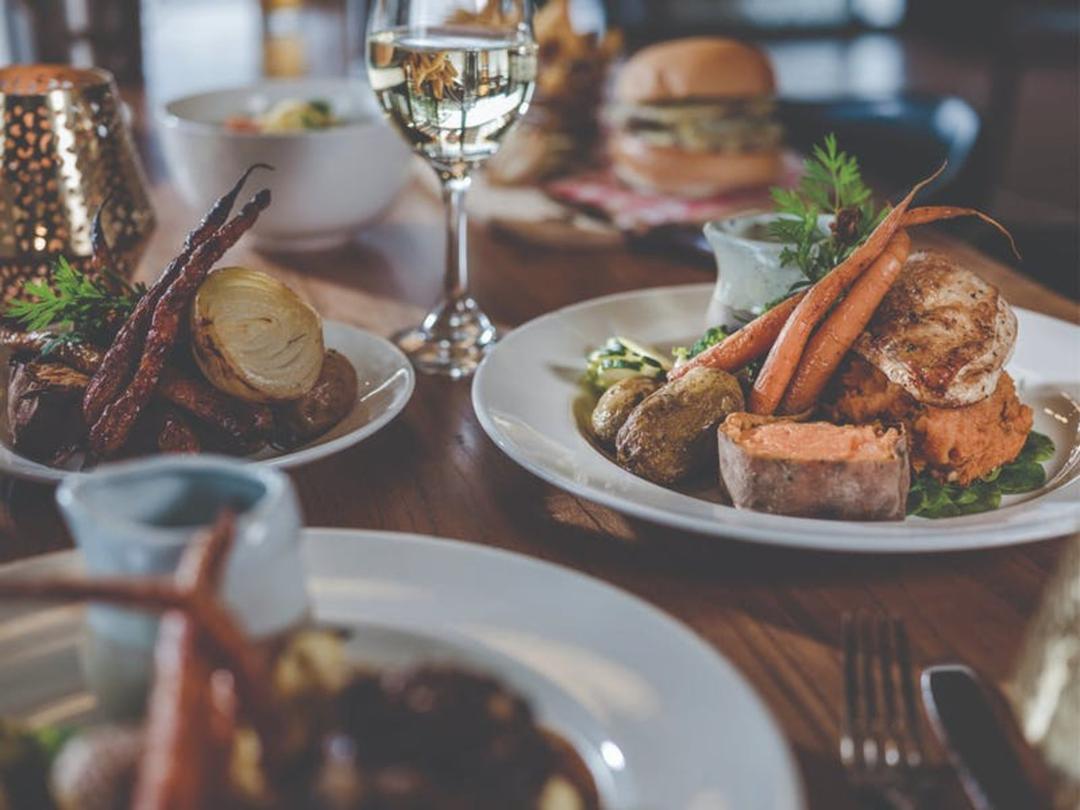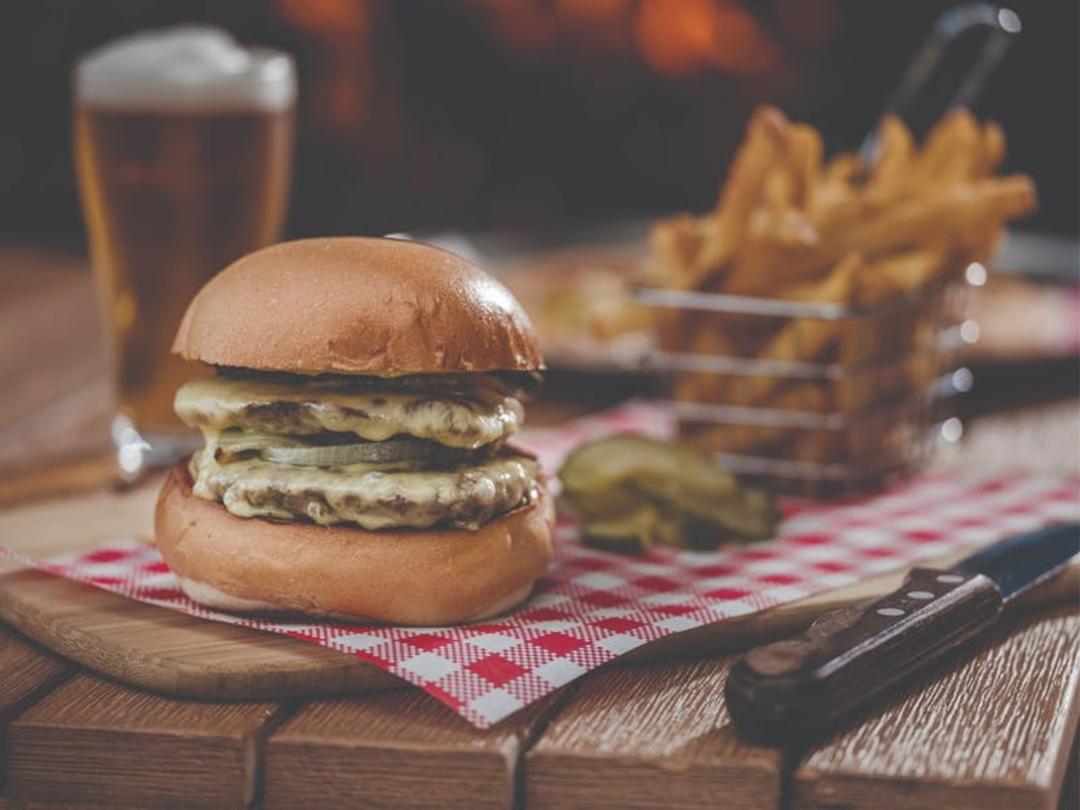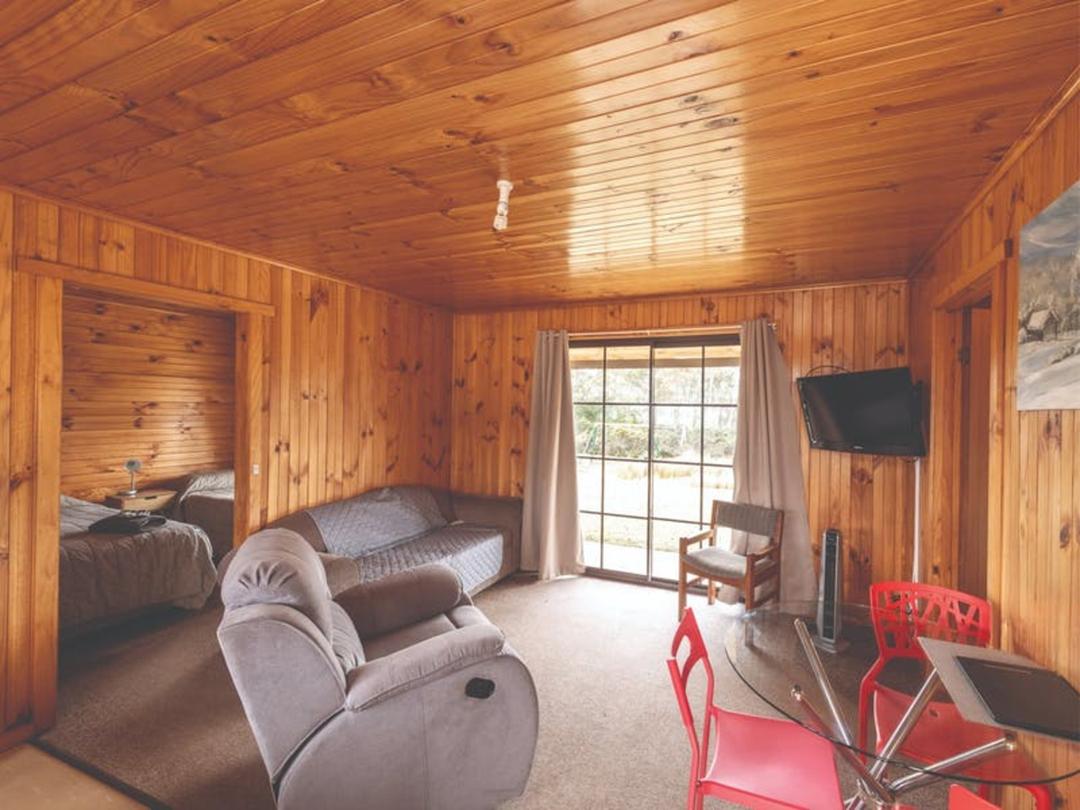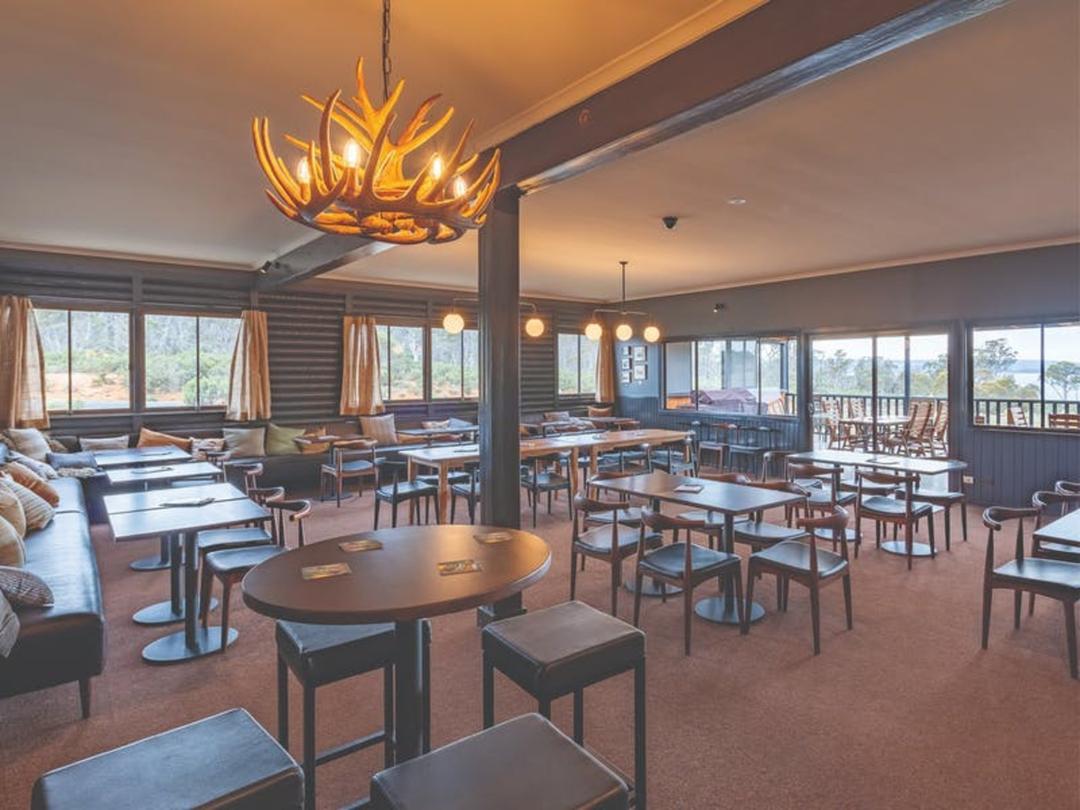 Great Lake Hotel
3096 Marlborough Hwy, Miena TAS 7030, Australia
Waddamana Power Station Museum
Take the self-guided Highlands Power Trail and wander through the turbine hall of the century-old Waddamana Power Station, Tasmania's first hydro power plant.
Waddamana Power Station Museum
Waddamana TAS 7030, Australia
The Steppes Sculptures
Back on Highland Lakes Road, stop at the curious Steppes sculptures, a stone circle populated with bronze sculptures of Tasmanian native animals. The Steppes Homestead, connected to the sculptures by a short walking trail, was home to the Wilson family for 112 years from 1863.
The Steppes Sculptures
5581 Highland Lakes Rd, Steppes TAS 7030, Australia
Thousand Lakes Lodge
Overnight in wilderness luxury at Thousand Lakes Lodge, a converted Antarctic training centre inside the Tasmanian Wilderness World Heritage Area. The Lodge offers nine premium accommodation rooms, with a communal dining and lounging room. Beneath the vaulted ceiling, relax next to the roaring double fireplace, enjoy the larder of fine treats with Tasmanian craft beer and wine, and gaze outside at the rugged highland plains from within the warm comforts of the Lodge. Immerse yourself in the remote wilderness environment and step outside. Whether it is to explore the many alpine tarns, walk the trails of the World Heritage Area, or to simply soak up the pristine air and wide open skies of Tasmania, this place will awaken the soul.
Thousand Lakes Lodge
1247 Lake Augusta Rd, Central Plateau TAS 7304, Australia
Liffey Falls
Detour into wide Liffey Falls, which pour through the rainforest slopes of the Great Western Tiers. Take a 45-minute walk from the picnic ground to the base of the falls. Liffey Falls State Reserve is nestled in the cool temperate rainforest of the Great Western Tiers mountain range in Tasmania's north and is part of the Tasmanian Wilderness World Heritage Area. Liffey Falls is one of the most beautiful waterfalls in Tasmania, along with Russell Falls in Mt Field National Park in Tasmania's south. The Liffey River rises on the northern edge of the Great Western Tiers and plunges through dense rainforest of myrtle, sassafras and leatherwood, running over several magnificent waterfalls before reaching rich farmlands and joining the South Esk River. There are four sets of falls along the 45-minute return walk from the picnic ground downhill to the majestic Victoria Falls (commonly referred to as Liffey Falls), all of which can be viewed from sturdy observation decks.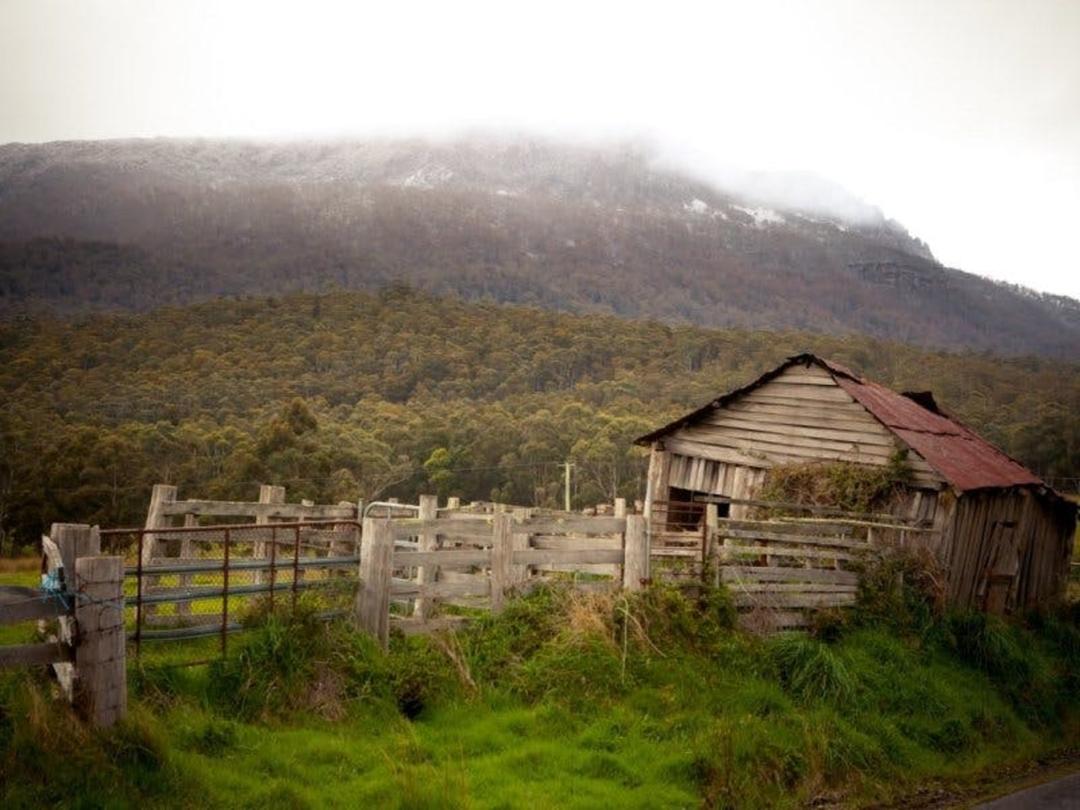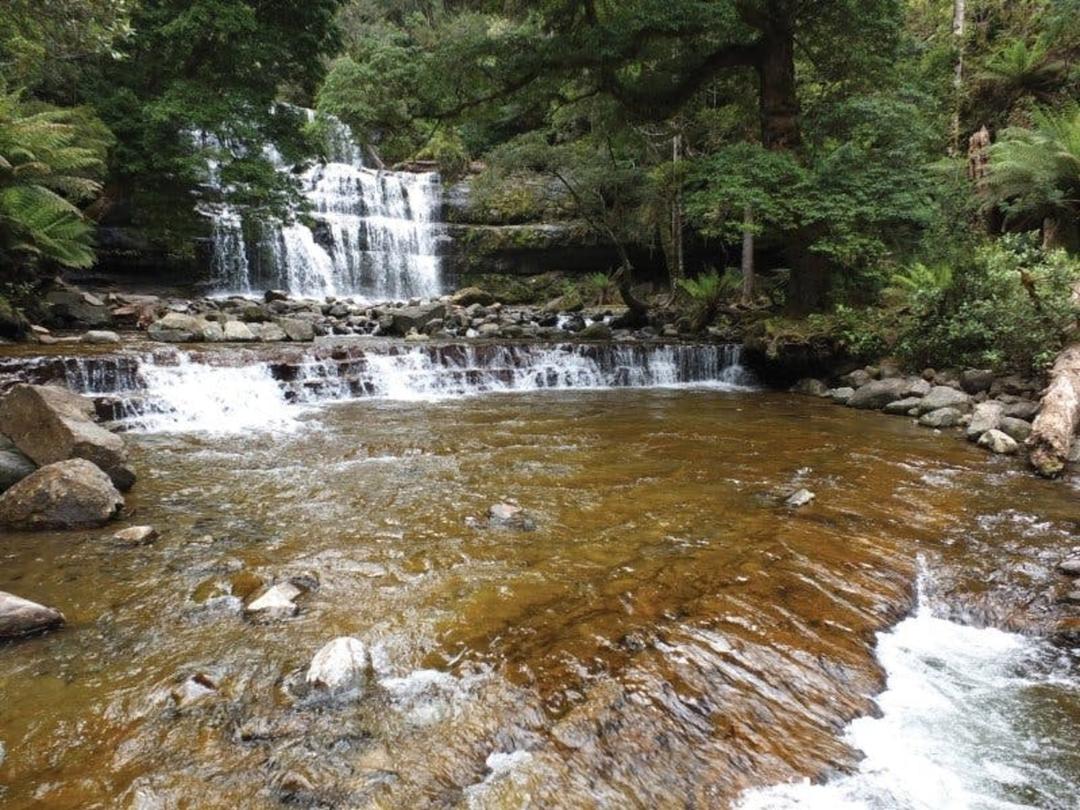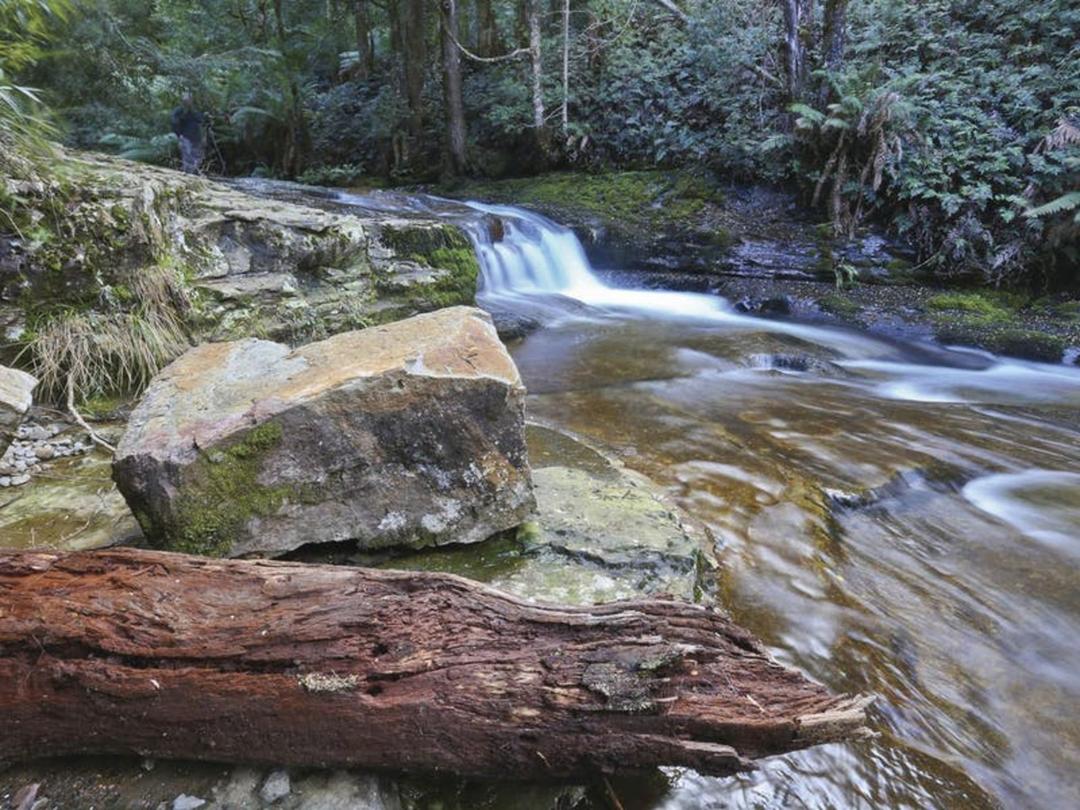 Liffey Falls
Liffey TAS 7301, Australia
Have Story To Share?
Blog with Trip.Social
Reach new audiences and maximize your potential.