3 Days Channel Loop
Team views over Tasmania's broad D'Entrecasteaux Channel with time to forage, and tap into the creative spirit of the region's artists and producers along the way.
Credit: discovertasmania.com.au
Cygnet Old Bank Bed and Breakfast
Cygnet Old Bank B&B is an elegant, stylish Bed and Breakfast escape in the beautiful town of Cygnet, Huon Valley, just 50 minutes' drive from Tasmania's capital city, Hobart. The stunning and grand Victorian-style building built in 1909 overlooks the main square of Cygnet and was originally used as a bank. It provides a perfect accommodation retreat with its beautifully appointed bedrooms, luxury beds, individual bathrooms, bathrobes, and delicious continental breakfast served in our front dining room. Guests can wander through the properties heritage orchard, enjoy the spacious and comfortable living areas with log fires, bay windows and it's very own cafe and stylish clothing and homewares shop. See the amazing history of this building yourself. Located right in the centre of town it's a perfect location to access Cygnet's shops and restaurants or visit access to the area's many festivals and food experiences.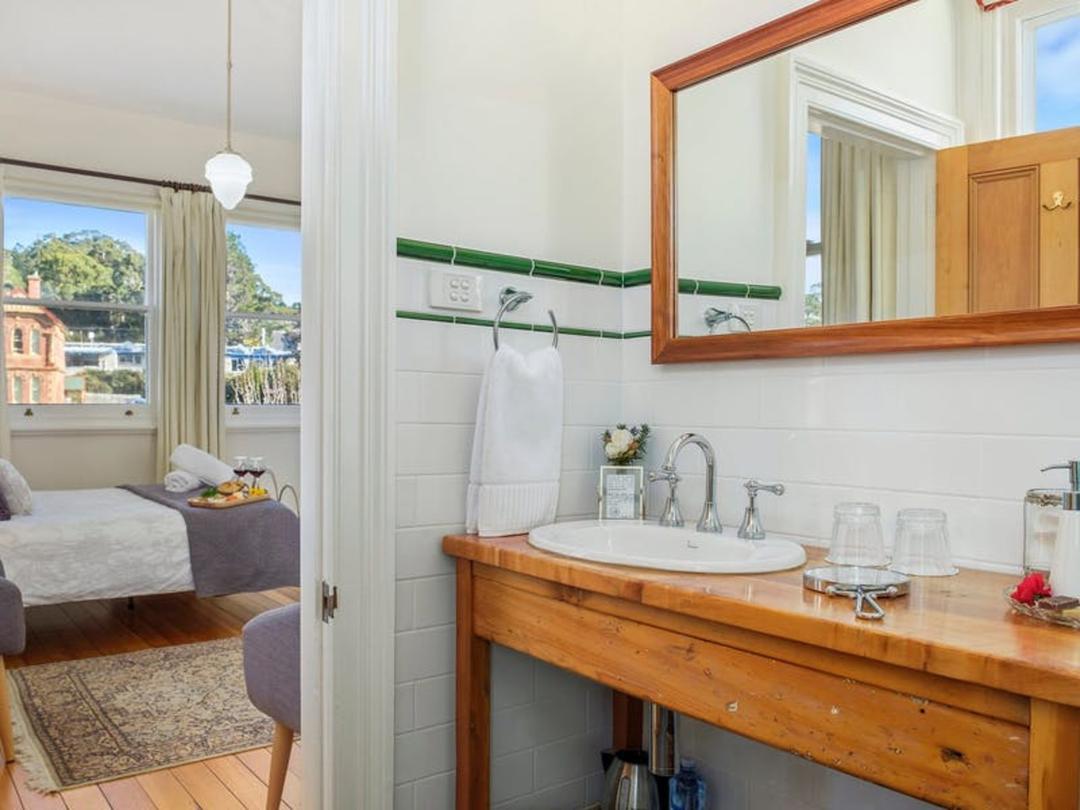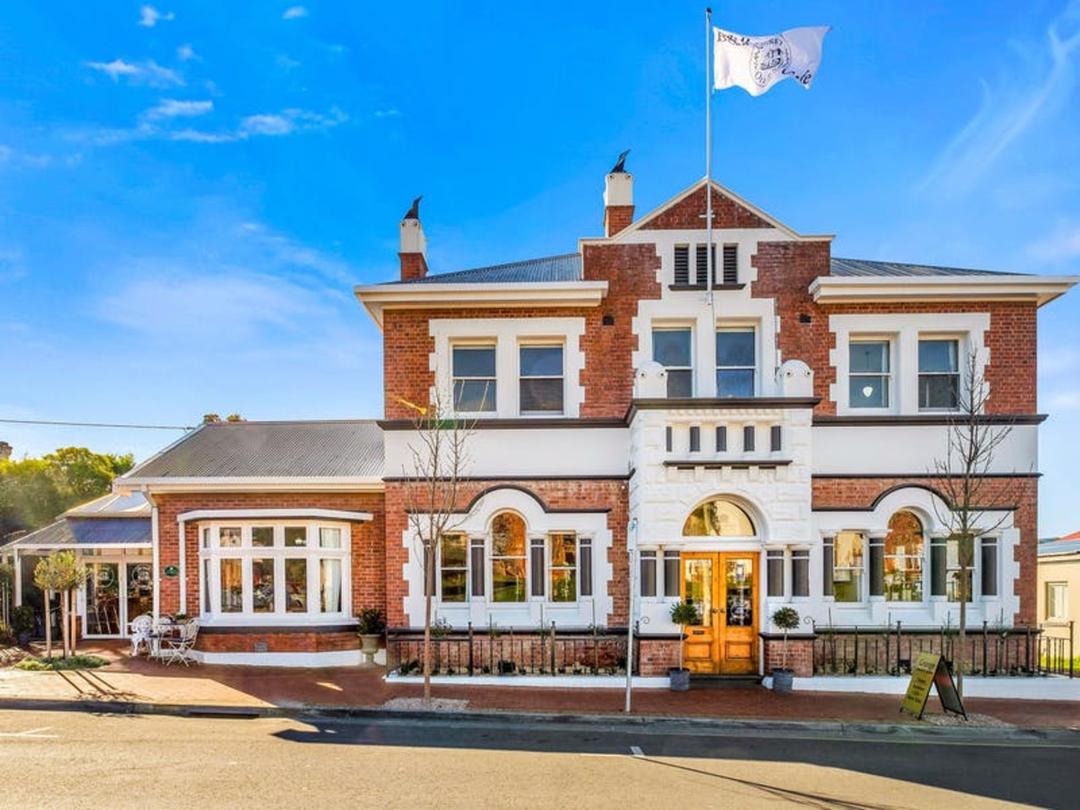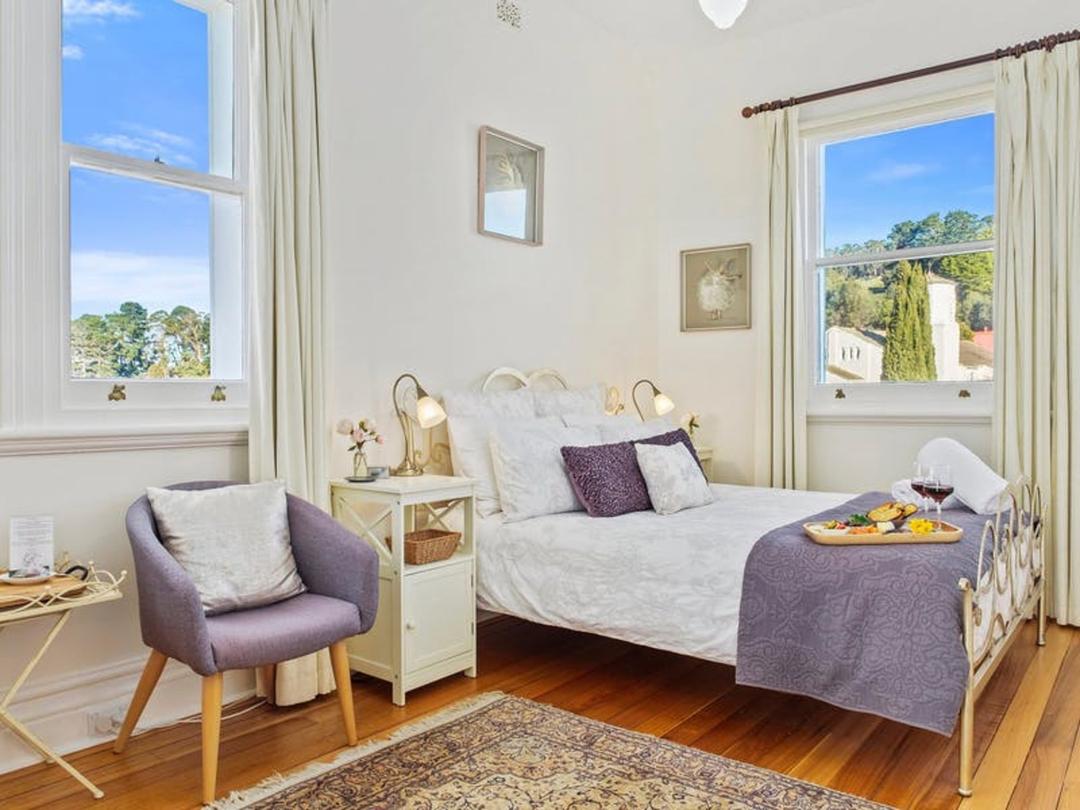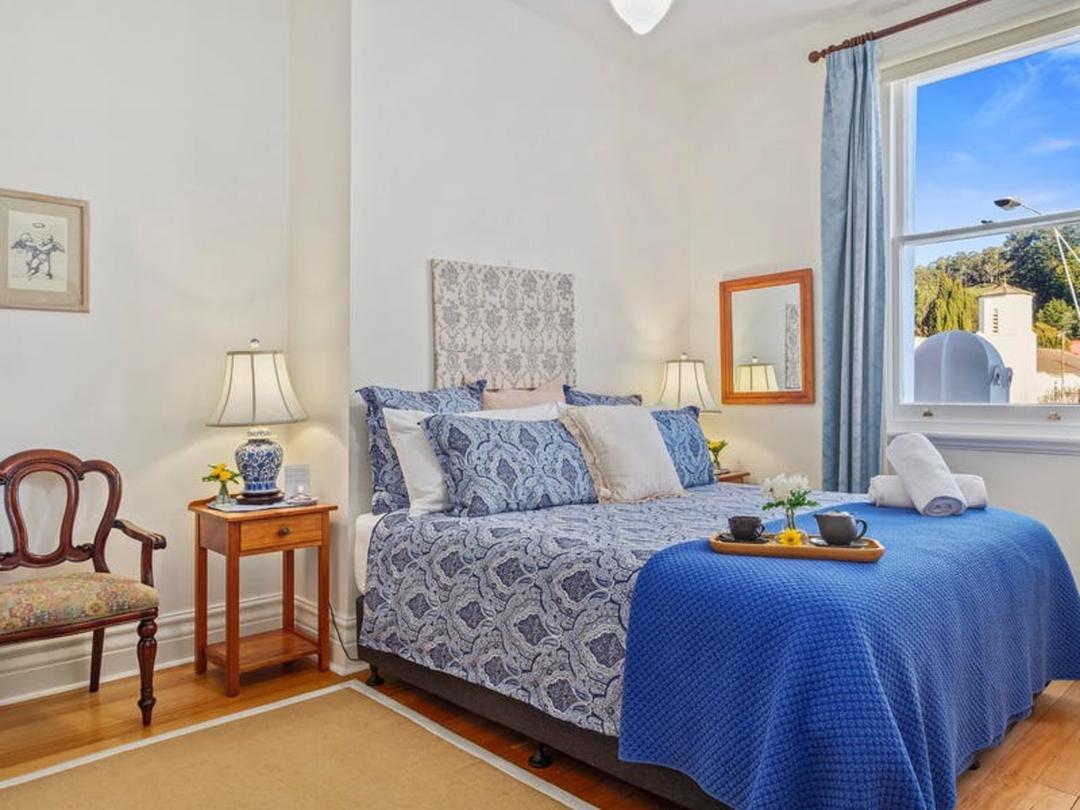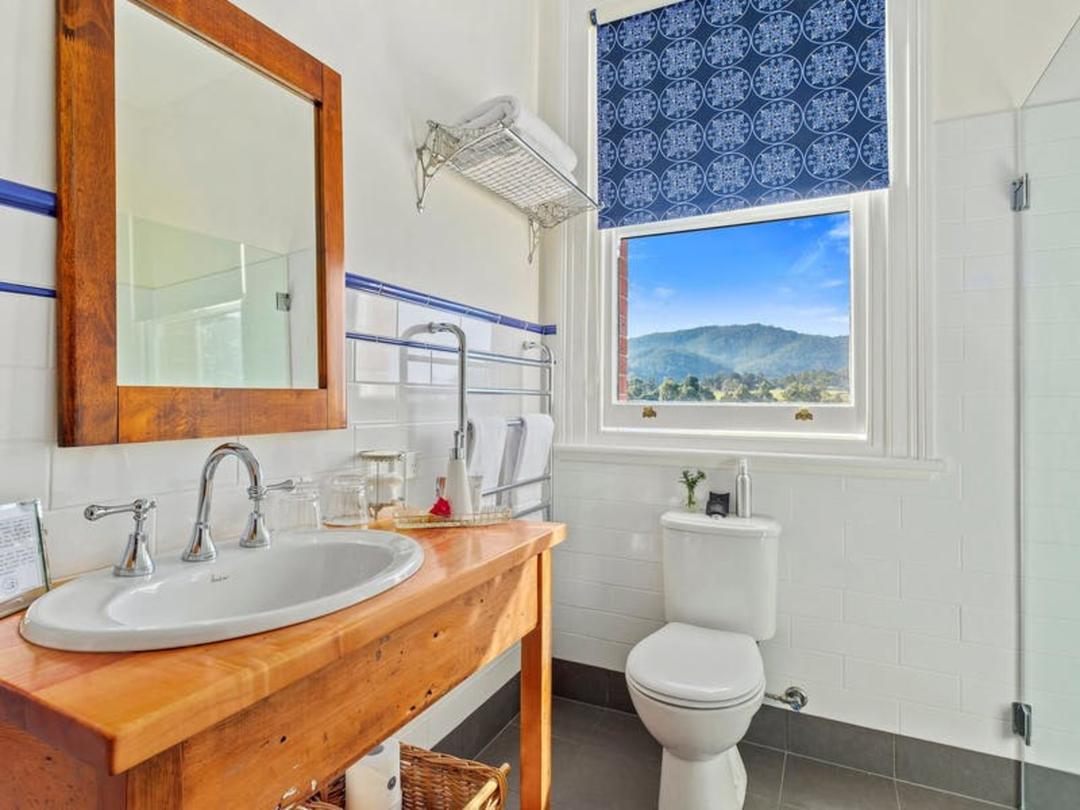 Cygnet Old Bank Bed and Breakfast
20 Mary St, Cygnet TAS 7112, Australia
The Farmhouse Kitchen Tasmania
Mingle with locals, farmers and makers at Cygnet Market, held year-round on the first and third Sunday of the month. Or get creative in the kitchen with classes staged at the Farmhouse Kitchen and Fat Pig Farm.
The Farmhouse Kitchen Tasmania
292 Sunday Hill Rd, Wattle Grove TAS 7109, Australia
Peppermint Bay Hotel
Dawdle due east through rolling hills to the Channel town of Woodbridge, on Peppermint Bay, best viewed from a table at its namesake, the sleekly designed Peppermint Bay Hotel. Peppermint Bay Hotel is located 35 minutes south of Hobart in Woodbridge, Tasmania. Built-in 2003, our award-winning architecturally designed building overlooks the D'Entrecasteaux Channel and Bruny Island. The trip down from Hobart is renowned for its scenic rural landscapes, quiet towns and the breathtaking views.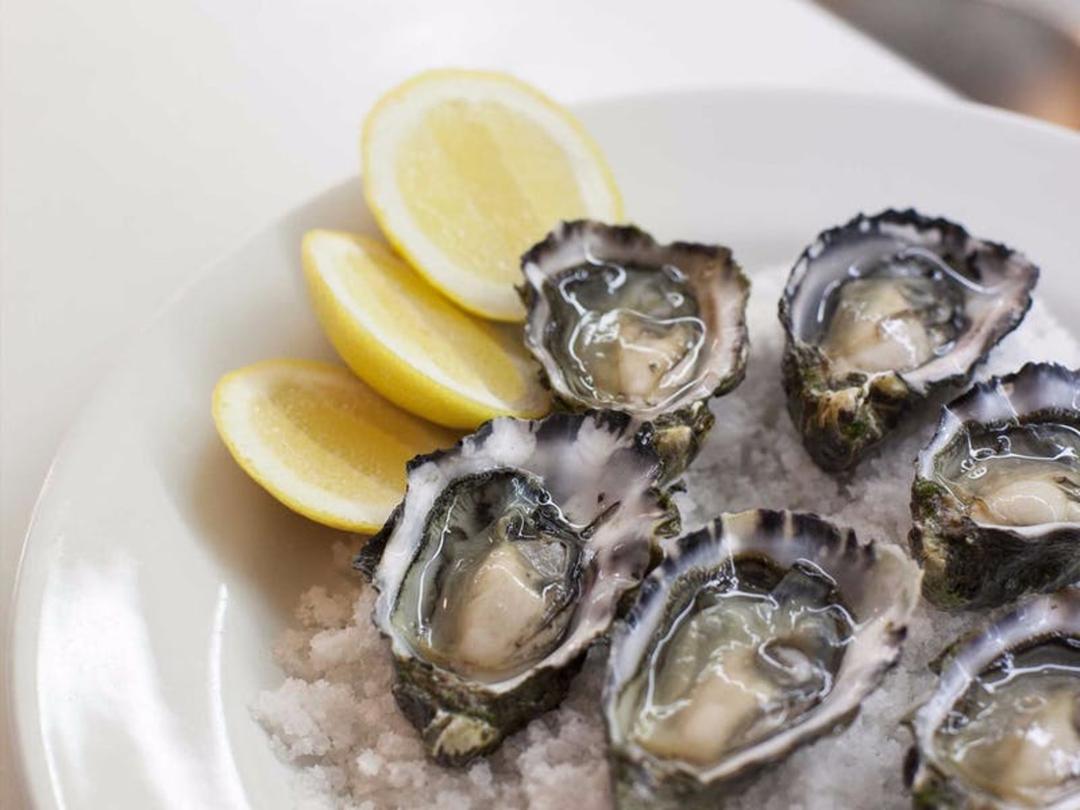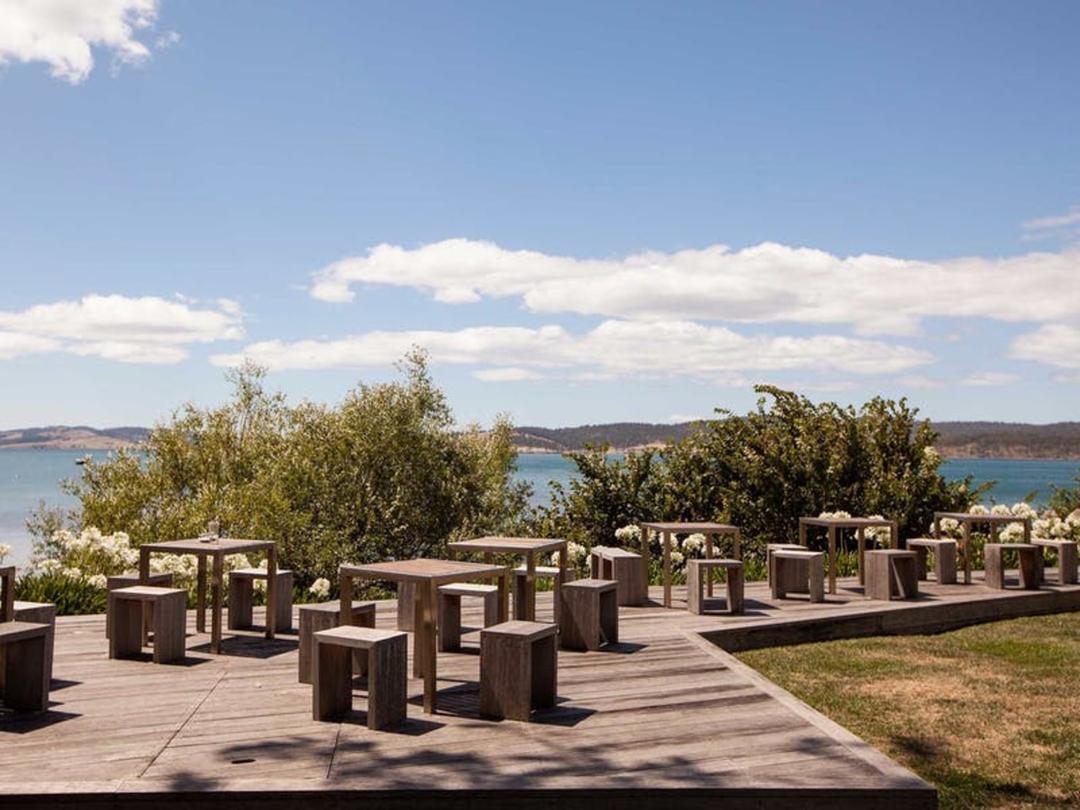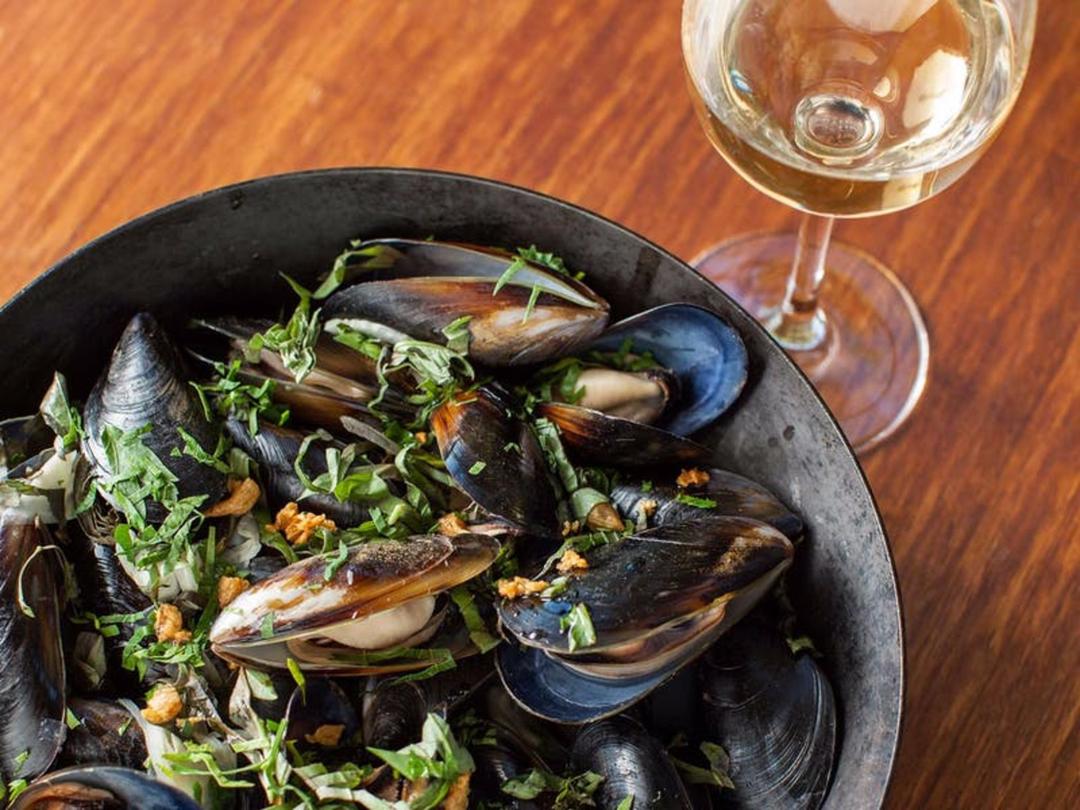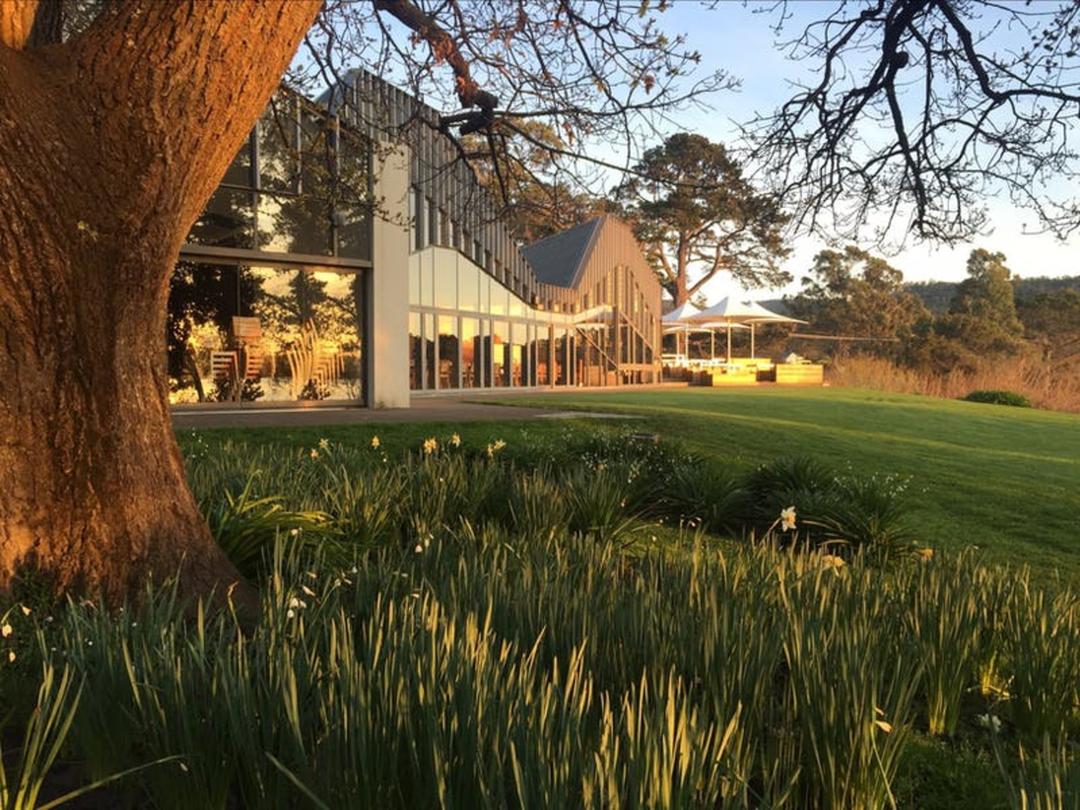 Peppermint Bay Hotel
3435 Channel Hwy, Woodbridge TAS 7162, Australia
Cygnet Retreat
Cygnet Retreat is an architecturally designed three-bedroom, two-bathroom and outdoor spa holiday home in the heart of Cygnet in southern Tasmania. It is an ideal couples escape or for groups and families looking to explore Cygnet and its surrounding beauty. Cygnet Retreat is just a few minutes stroll away from the main street of Cygnet, which is well known for its good food, art, music and boating. If you wish to explore further afield it is also centrally located for short drive attractions or full day experiences.
Cygnet Retreat
25 Lourdes Rise, Cygnet TAS 7112, Australia
Pagan Cider Cellar Door
Take your time. Though it takes only 50 minutes to drive from Hobart to Cygnet, the joy of the Southern Edge is the chance to celebrate the hand-picked and the homemade. Swing by Pagan Cider, for example, for in-depth tasting discussion and the chance to try distinctive ciders including a Pagan-only cherry cider, from fruit grown next door mixed with dry apple cider.
Pagan Cider Cellar Door
7891 Channel Hwy, Cygnet TAS 7109, Australia
Tas-Saff
High on a hill overlooking Glaziers Bay, Tas-Saff is a pioneering saffron farm growing purple crocus flowers prized for high-quality saffron. Drop in for farm-gate visits and tastings of saffron tea and saffron-infused vodka and gin.
Tas-Saff
155 Dillons Hill Rd, Glaziers Bay TAS 7109, Australia
Grandvewe Cheeses
Grandvewe Tasting House sits in the lush Channel area south of Peppermint Bay.
Grandvewe Cheeses
59 Devlyns Rd, Birchs Bay TAS 7162, Australia
Tulendena Garden House
Only an easy 25-minute drive from the centre of Hobart, Parnella Kettering is the perfect base from which to explore both the Channel and Bruny Island. Being so close to Hobart also permits day trips to the city to visit Salamanca and Mona or you may just choose to stay in this region and discover the many wonderful attractions it has to offer. Small dogs are permitted to stay - conditions apply. Parnella Kettering offers two options for its guests. Bloomsbury Cottage is a very comfortable self-catered one-bed studio cottage in a tranquil setting. Bloomsbury Cottage will provide you with everything you need for a relaxing getaway. There is a large bathroom with shower and a private deck with barbecue. Tulendena Garden House is a well appointed and comfortable self-catered two bedroom apartment with a wood fire for cosy evenings. Tulendena Garden House offers privacy and seclusion. Set in its own garden the Garden House includes a combined lounge and dining room with kitchenette, bathroom with spa bath. They also offer a range of optional housekeeping services, including provisioning and cleaning which are available for a surcharge.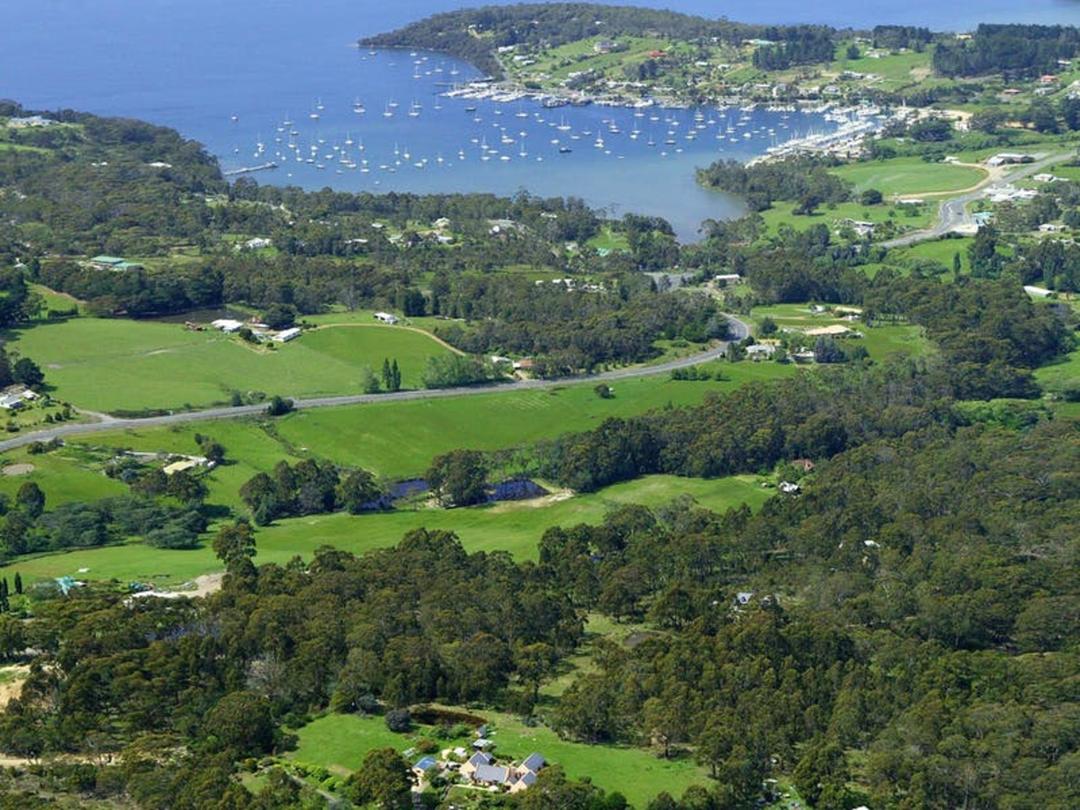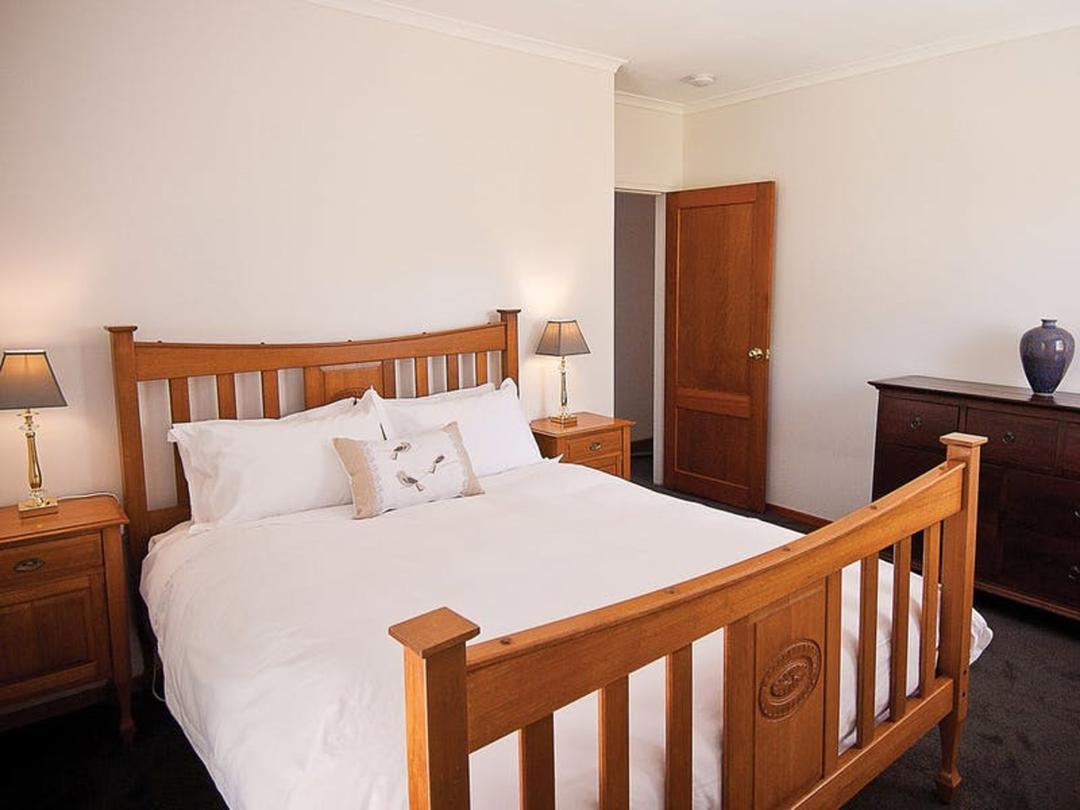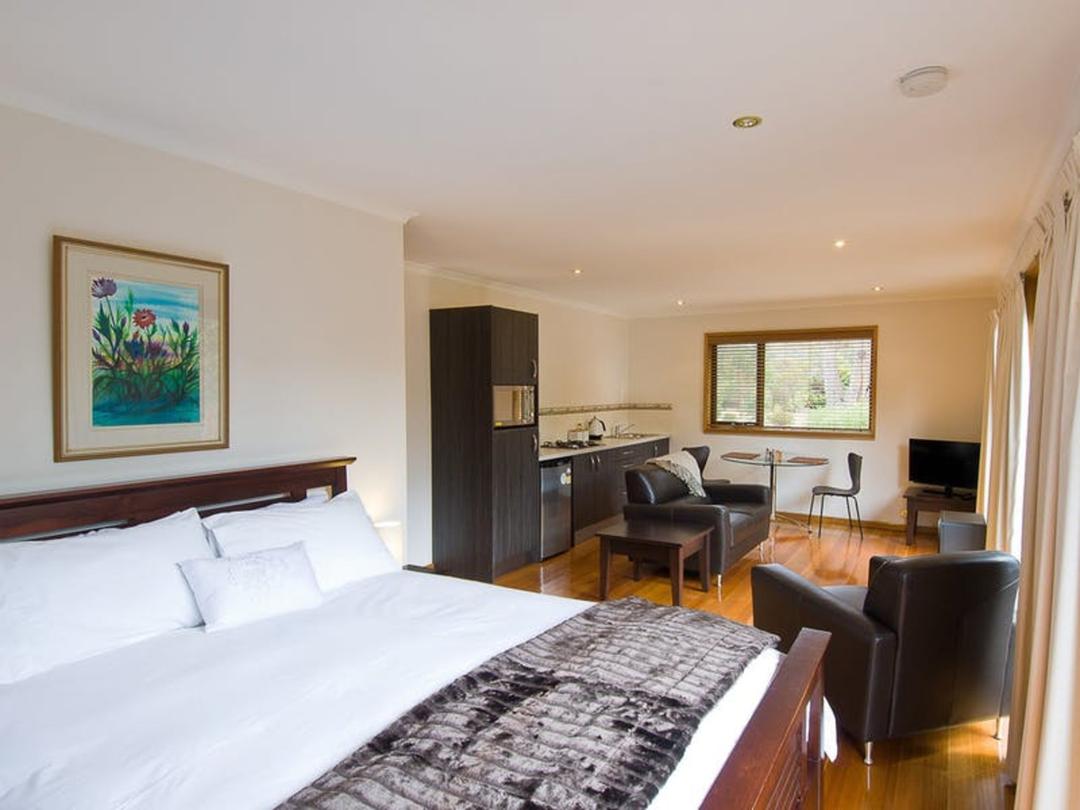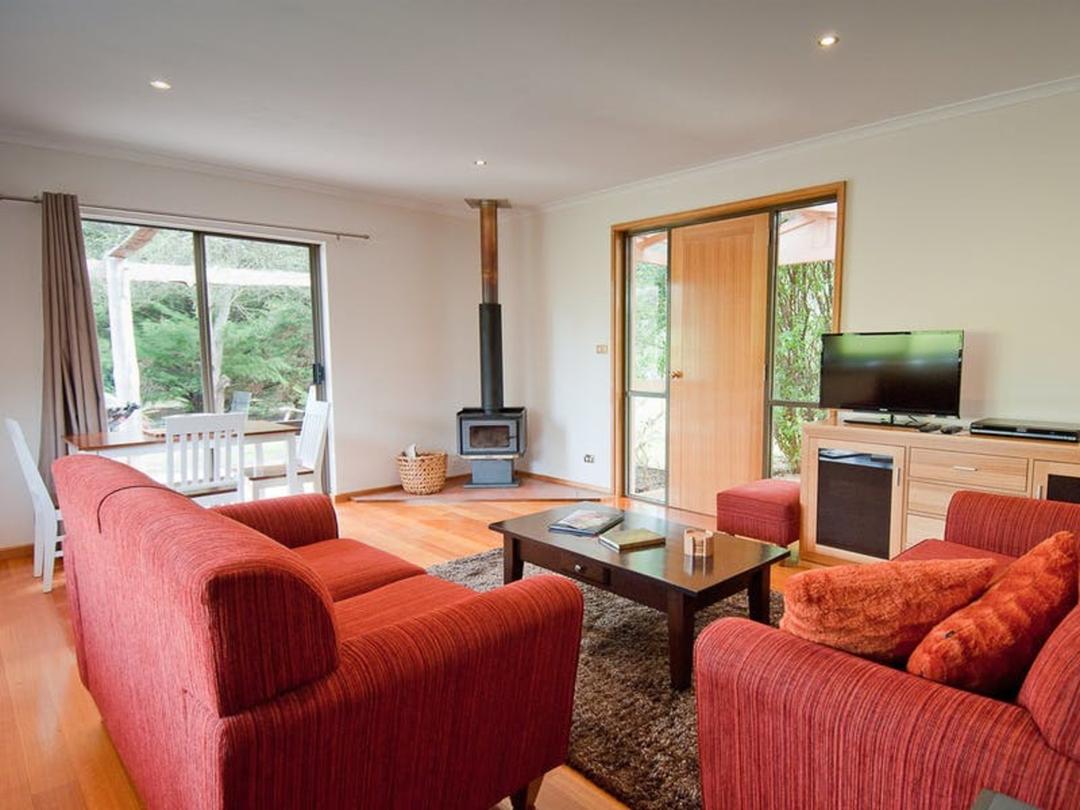 Tulendena Garden House
Tulendena Garden House, 29 Bloomsbury Ln, Kettering TAS 7155, Australia
Hartshorn Distillery
At Birchs Bay, watch the paddock-to-plate process of making sheep's milk cheese at Grandvewe Cheeses, a 32-hectare dairy farm and cheesery overlooking the D'Entrecasteaux Channel. It's also the site of Hartshorn Distillery, a clever micro-distillery that uses sheep's whey, the byproduct of cheesemaking, as the base spirit for vodka and gin.
Hartshorn Distillery
Grandvewe, 59 Devlyns Rd, Birchs Bay TAS 7162, Australia
Bronwyn Clarke Ceramics
Tap into the creative energy of Cygnet, a town full of musicians, dreamers and artists, including ceramicists such as Bronwyn Clarke. Download the Handmade in Cygnet art trail map, featuring more than a dozen artists and makers, and plot a course.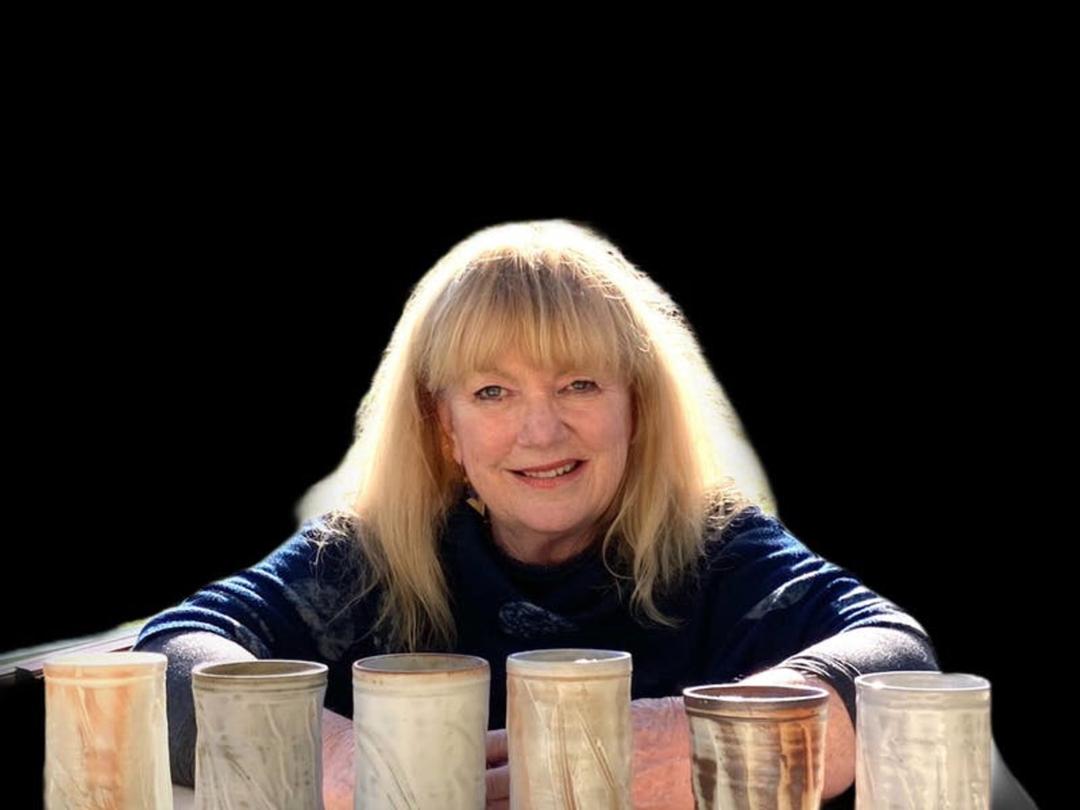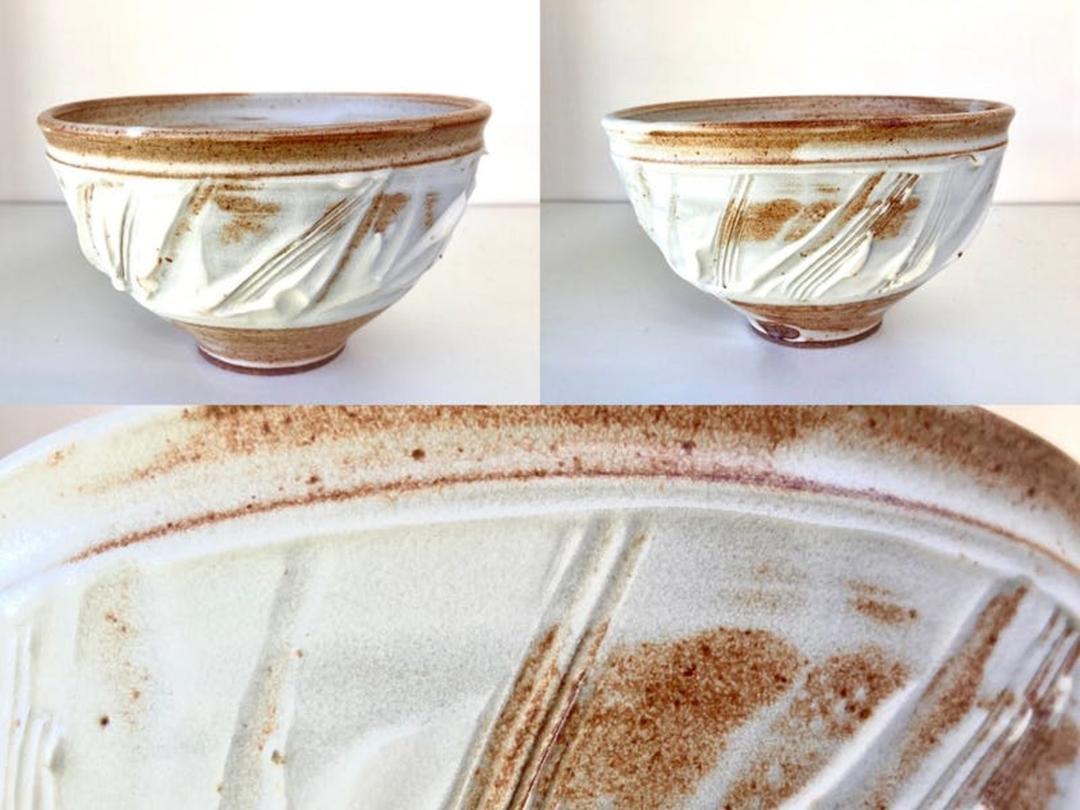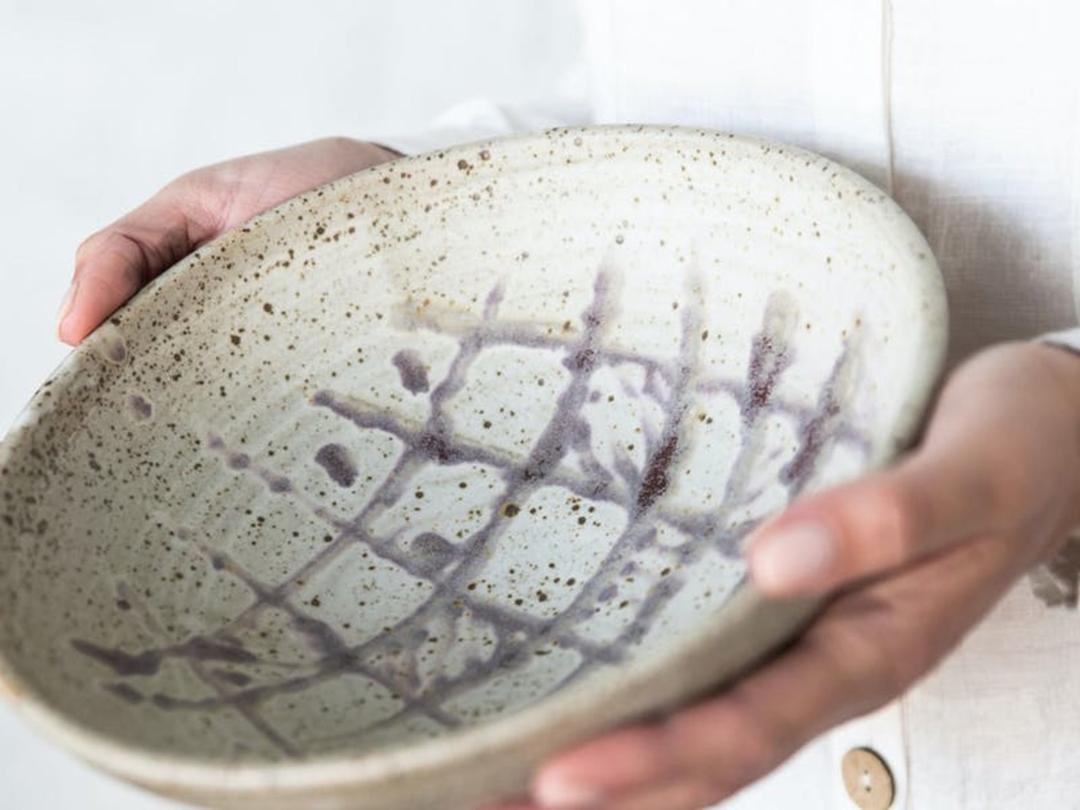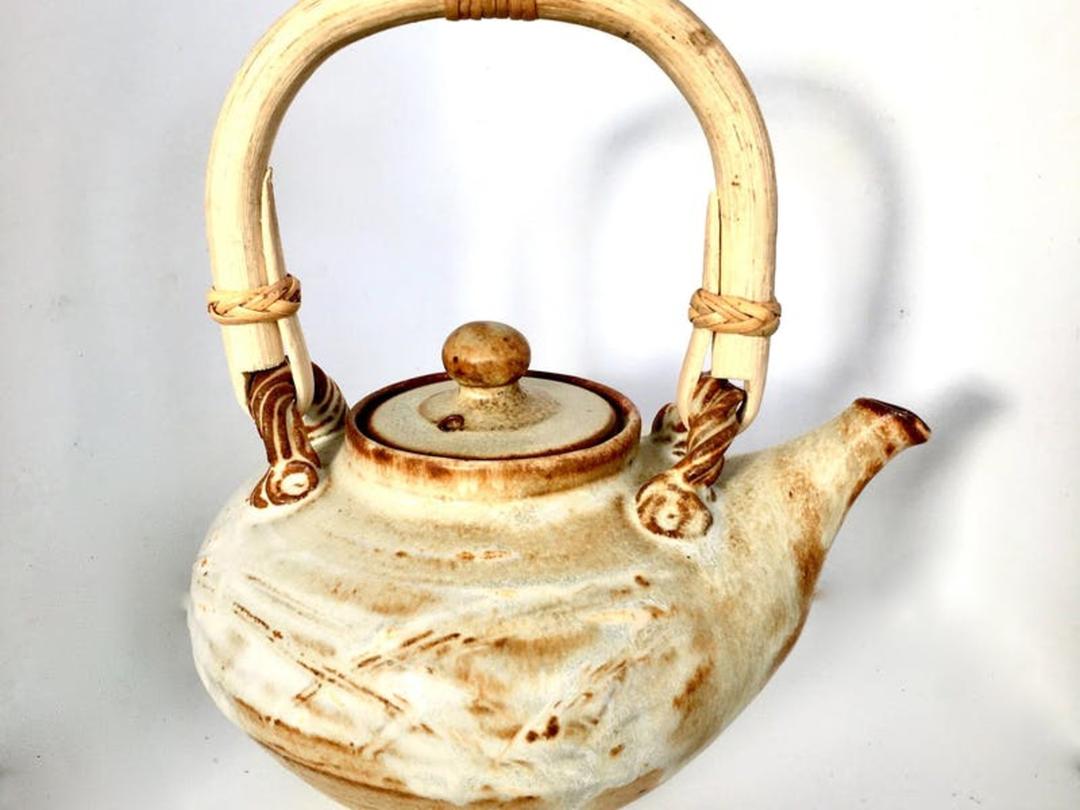 Bronwyn Clarke Ceramics
9 Glovers Rd, Deep Bay TAS 7112, Australia
Art Farm Birchs Bay
There are more surprises close by at Art Farm Birchs Bay, a working farm that hosts exhibitions, artist residencies, workshops and a popular sculpture trail. Visitors are welcome to wander through Tasmanian native pepperberry, orchards and an extensive kitchen garden.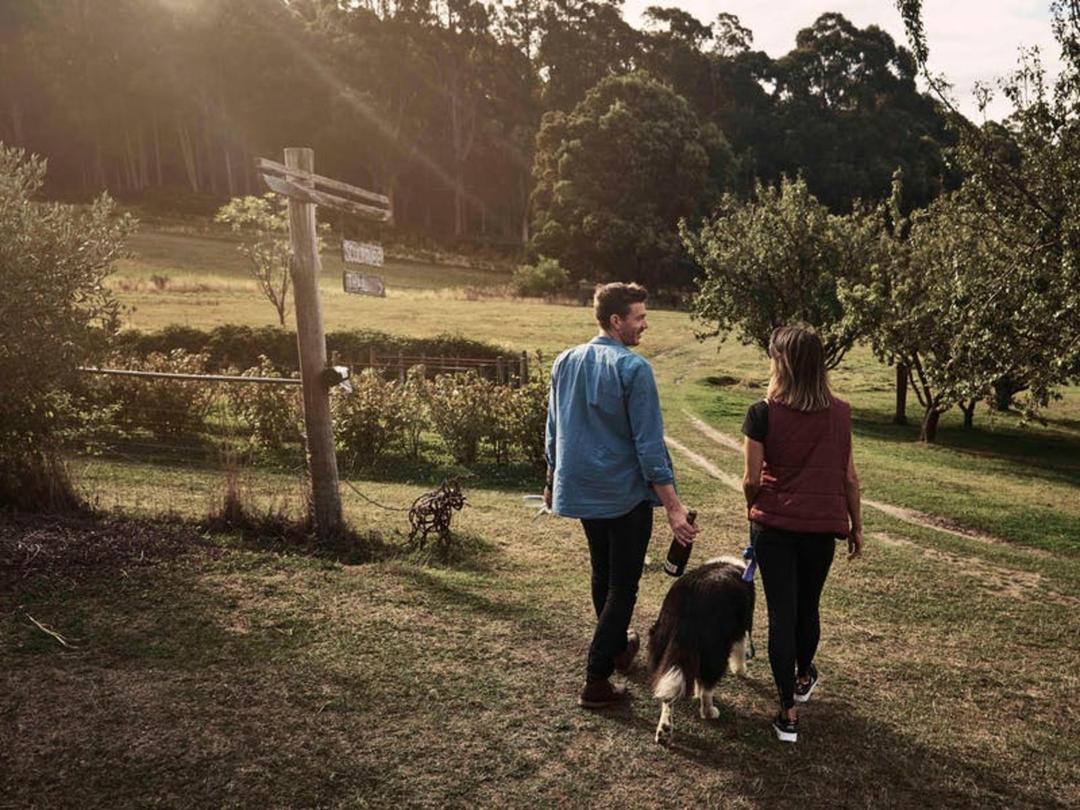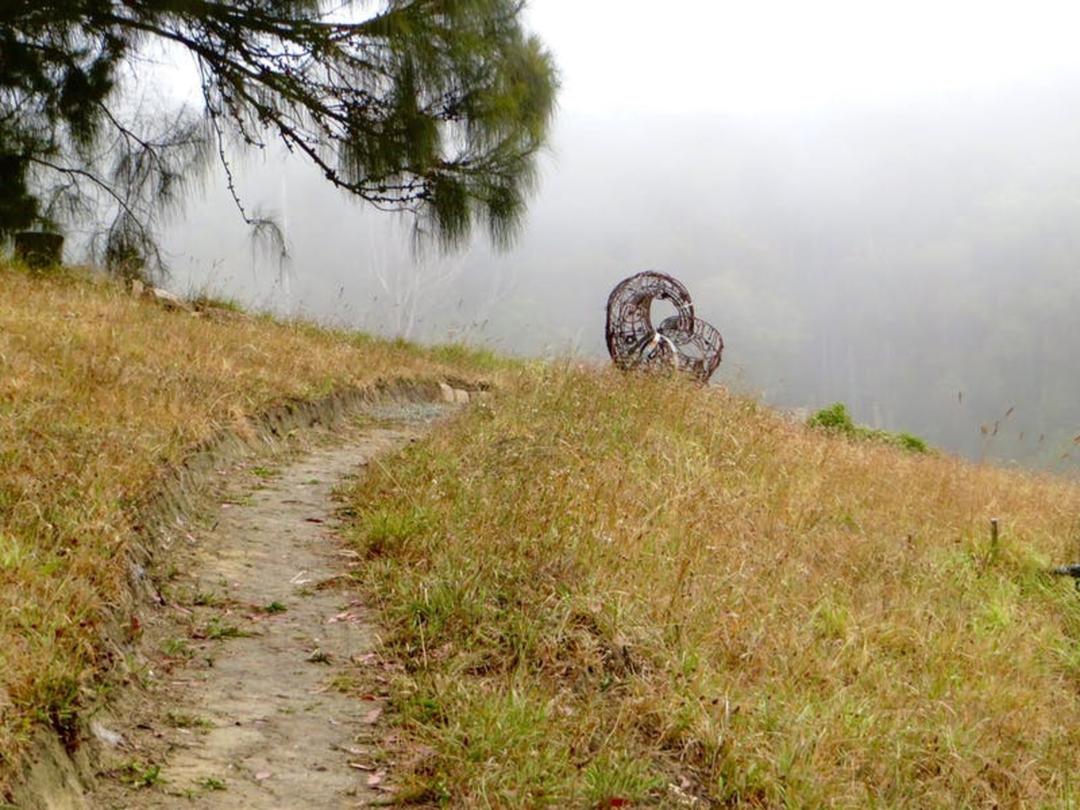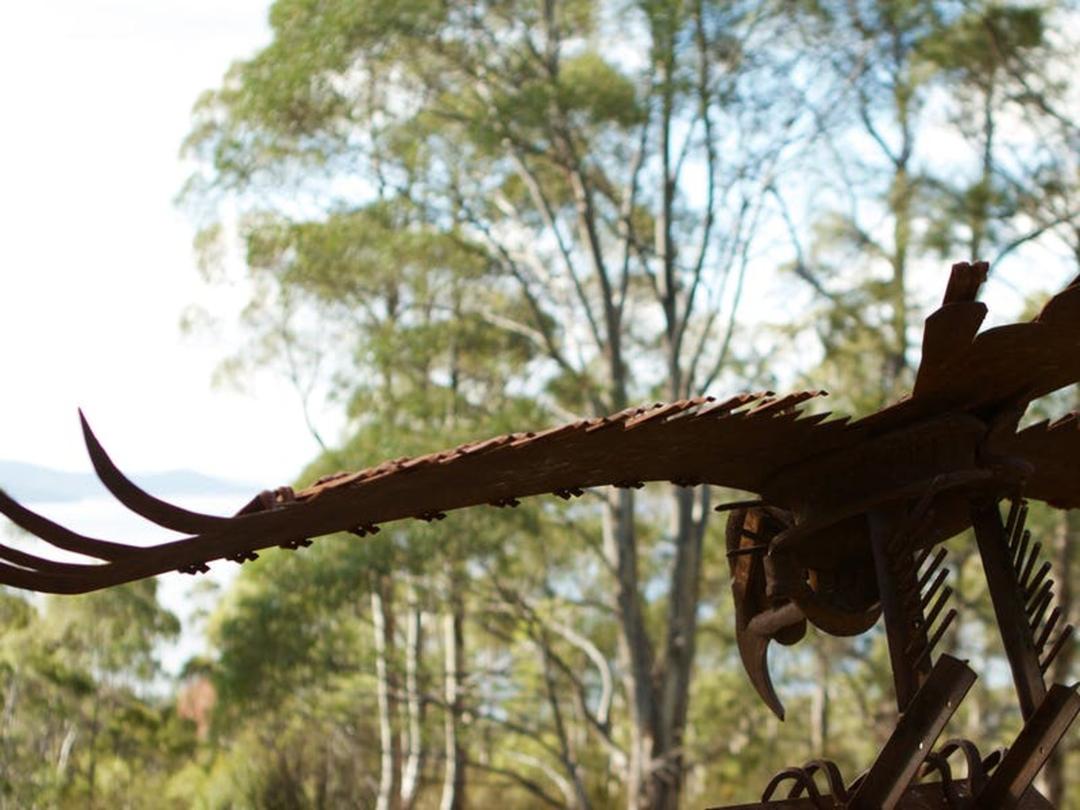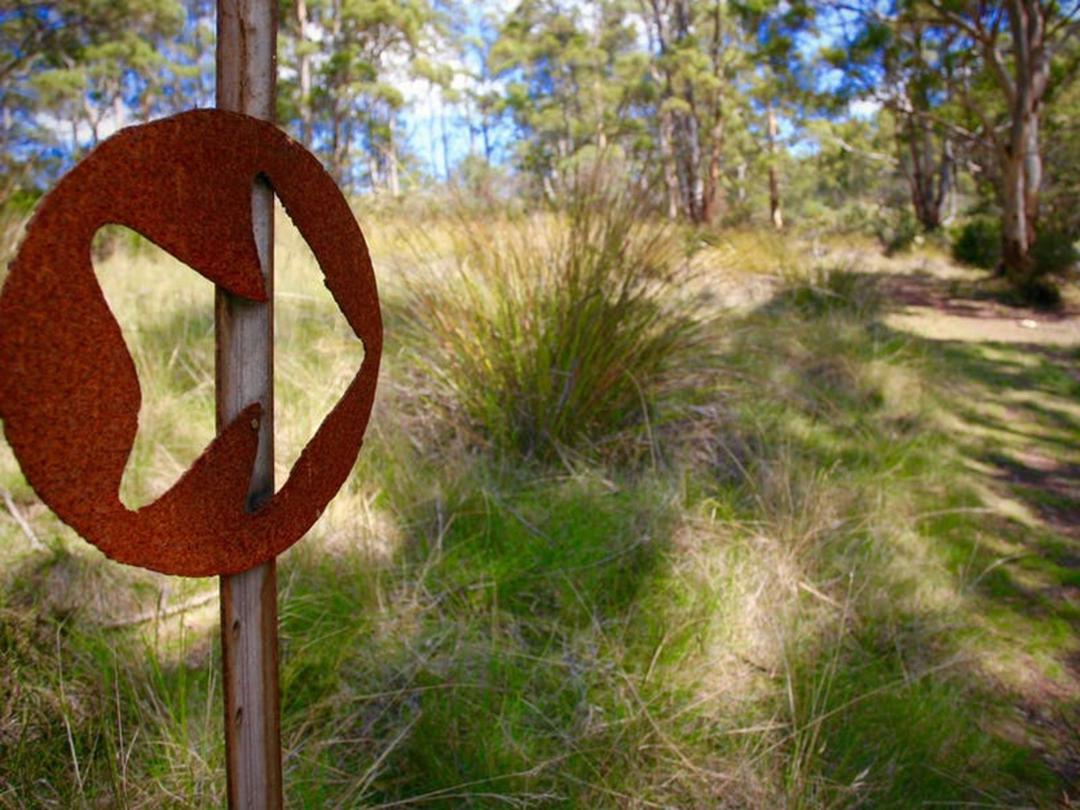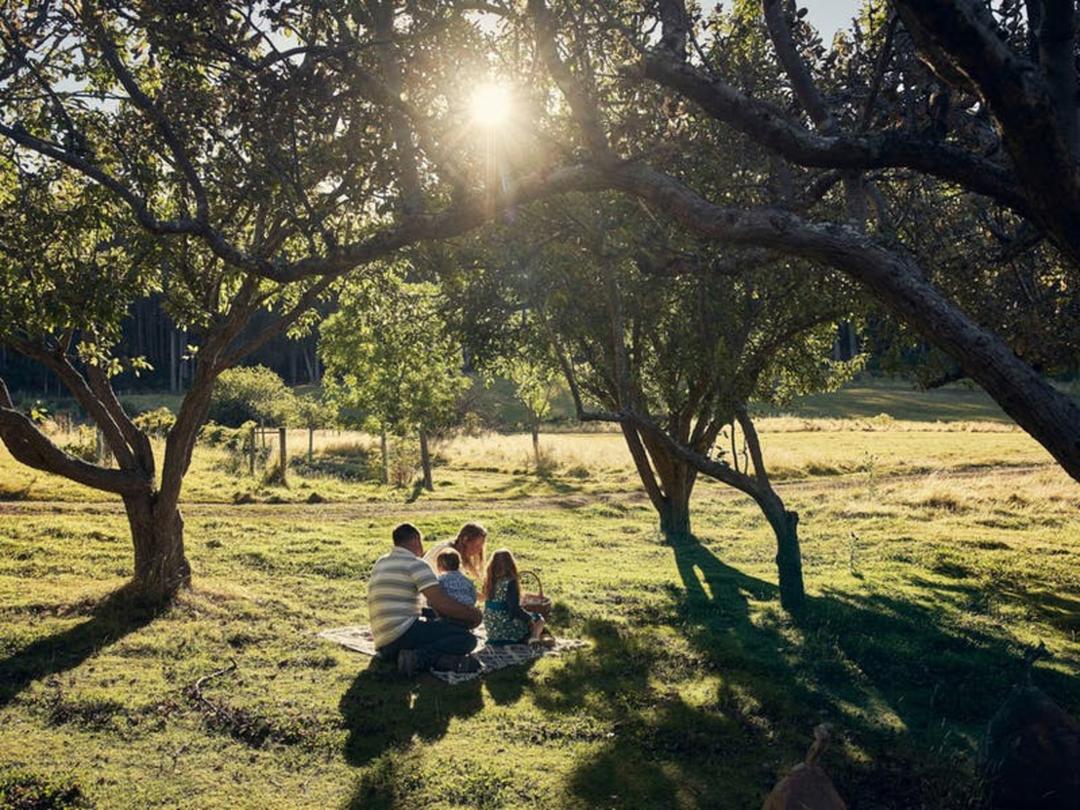 Art Farm Birchs Bay
3866 Channel Highway Woodbridge, Birchs Bay TAS 7162, Australia
Hartzview Vineyard
On the way, drop by Hartzview Vineyard, one of the world's southernmost wineries, with its chapel-like tasting room and views across the Huon River to the Hartz Mountains.
Hartzview Vineyard
70 Dillons Rd, Gardners Bay TAS 7112, Australia
Inverawe Native Gardens
Inverawe Native Gardens will inspire you with its extensive collection of Australian native plants. It is the largest landscaped native garden in Tasmania. Just 15 minutes from Hobart, Tasmania's capital, Inverawe is easy to access. Enjoy the sweeping views down North West Bay towards Bruny Island. Take tea on the terrace or just sit on one of the many seats, soak up the atmosphere of peace and serenity. Watch some of Inverawe's 102 bird species bustle about. All twelve endemic bird species have been seen here. Bring a note book and list plants you want for your own garden. They're identified by name. Borrow some of our landscaping ideas. Your visit will be enhanced by the whimsy, poetry and interpretation signs, and the year round colour of a native garden. The early botanists and French explorers were here, over 200 years ago. See some of the plant species they named. Imagine what the scenery would have looked like then. You'll be met on arrival, introduced to the garden and given a coloured map to help you navigate around this extensive garden. Guided tours are available on request.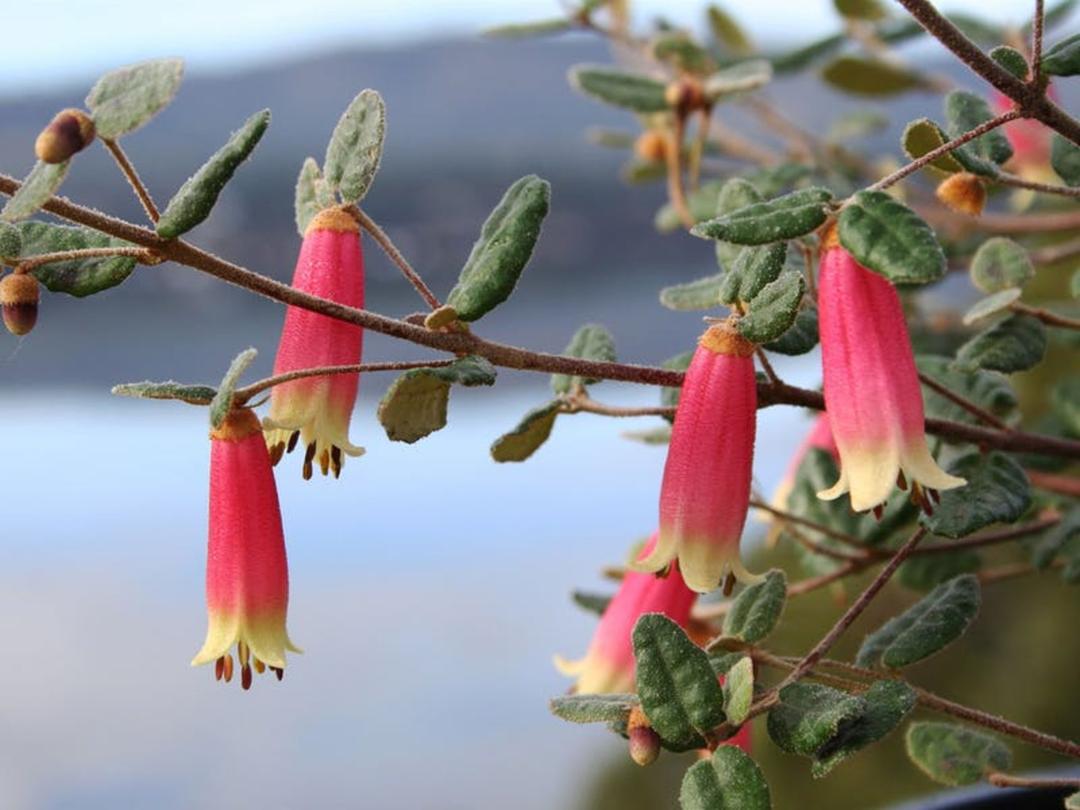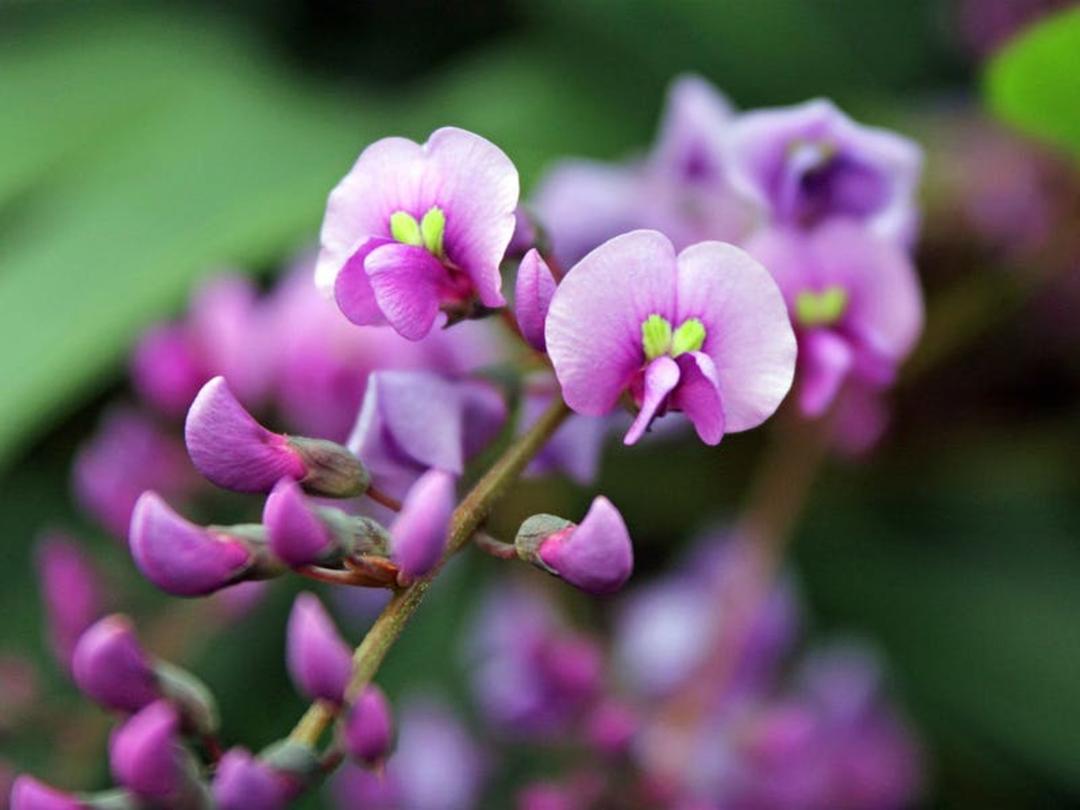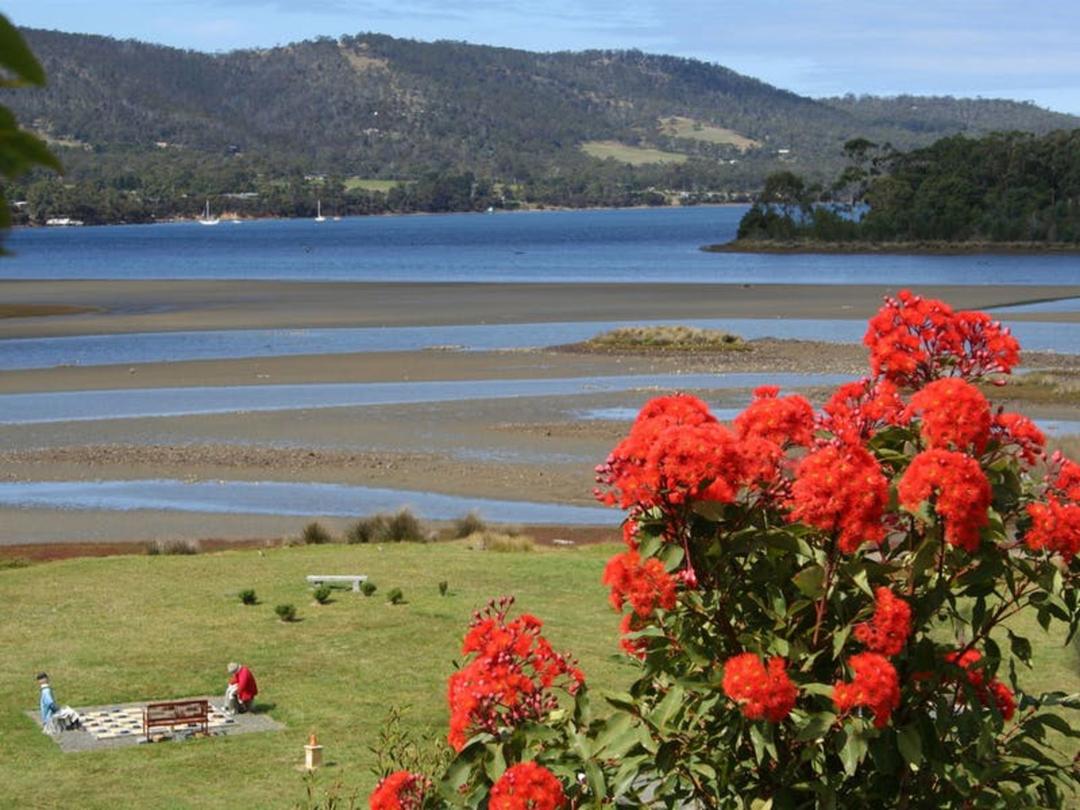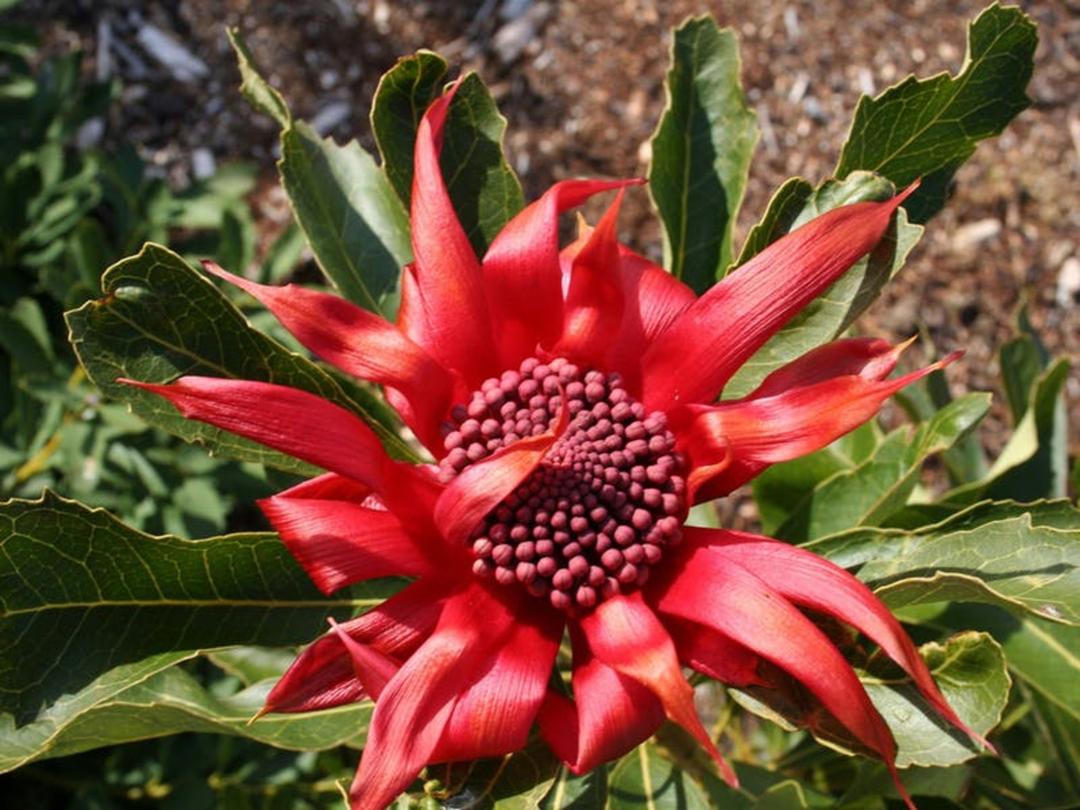 Inverawe Native Gardens
1565 Channel Hwy, Margate TAS 7054, Australia
Raptor refuge
In bush near Kettering, book ahead for a private tour of the Raptor Refuge, a not-for-profit organisation dedicated to rehabilitating injured birds and advocating for their protection. Up to 90 birds are brought in for treatment each year, including sea eagles, peregrine falcons, masked owls and the endangered Tasmanian wedge-tailed eagle.
Raptor refuge
Bloomsbury Ln, Kettering TAS 7155, Australia
Channel Museum
The Channel Museum tells the stories, yarns and legends of the D'Entrecasteaux Channel area of Southern Tasmania. Just 20 kilometres south of Hobart, the Channel Museum is a must see on your travels "around Southern Tasmania's region and has excellent visitor ratings on Trip Advisor and Google. The Channel Museum caters for locals, individual tourists and tour groups, cruise ship groups, school groups and special interest groups. There are ample on-site parking spaces and easy access for elderly and disabled visitors. The centre comprises a modern, purpose-built museum and library that explores all aspects of the history and heritage of the D'Entrecasteaux Channel area. There is also an outstanding collection of cameras and photographic equipment. You can hear authentic stories about the quirky details of the area from a volunteer whose family has been in "the Channel" for generations. The gallery showcases the work of local artists and organisations, in-house special occasion displays and travelling exhibitions. The gallery display changes monthly and the displayed artwork is often for sale. The cafe serves delicious snacks, meals, and drinks made on site from local ingredients where possible. It serves great coffee. The shop also sells art and craft made by locals.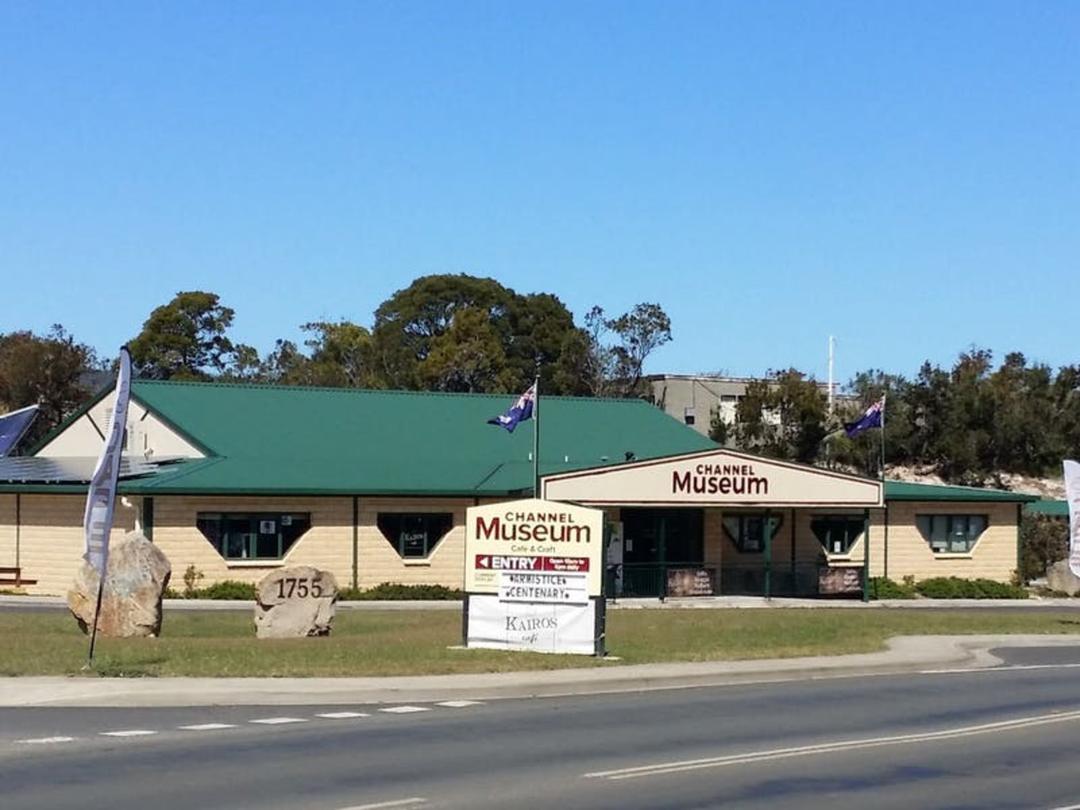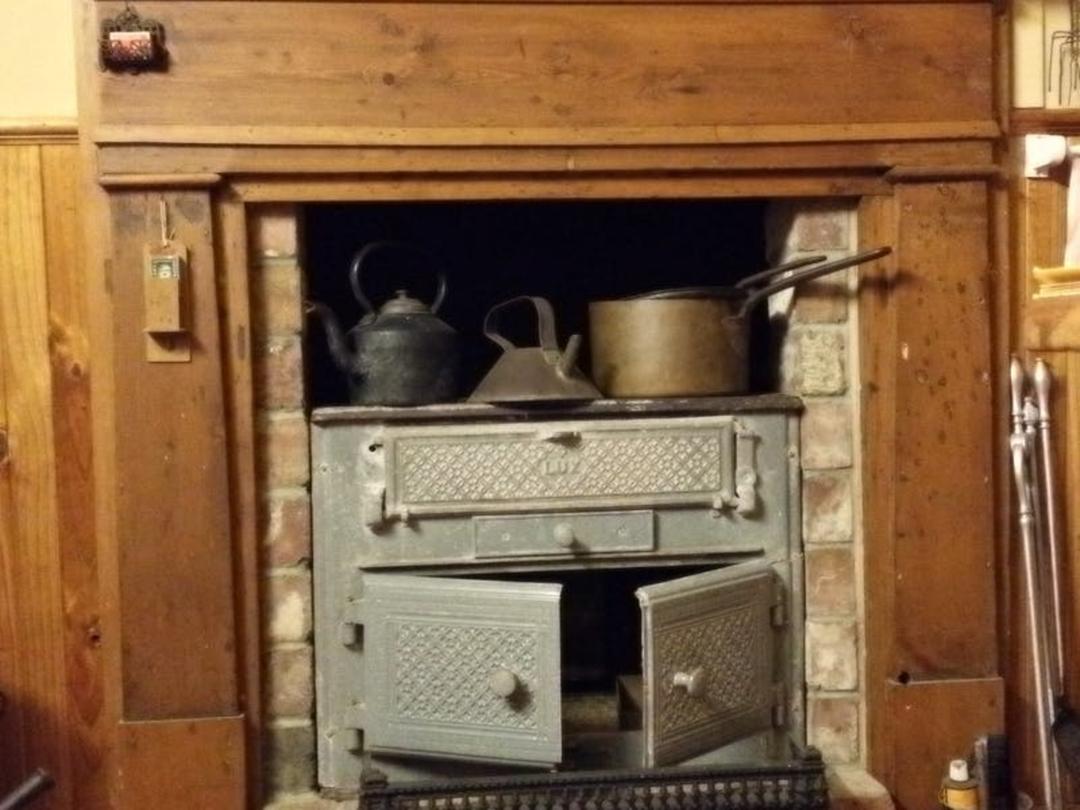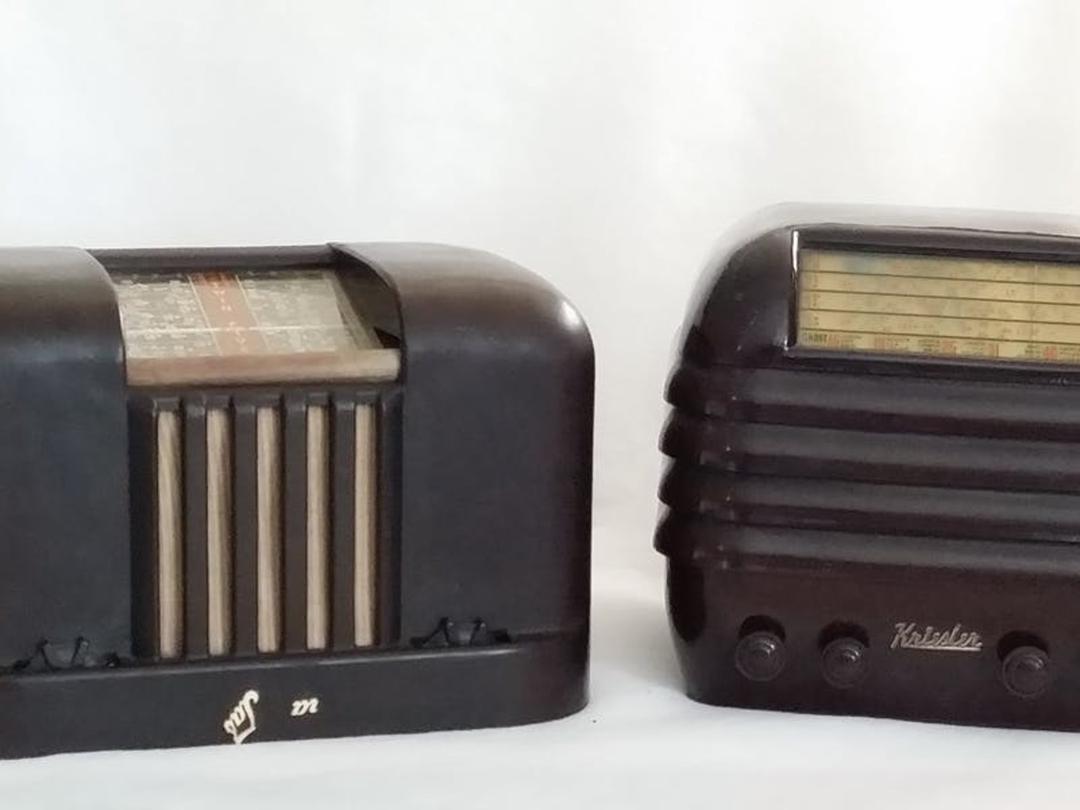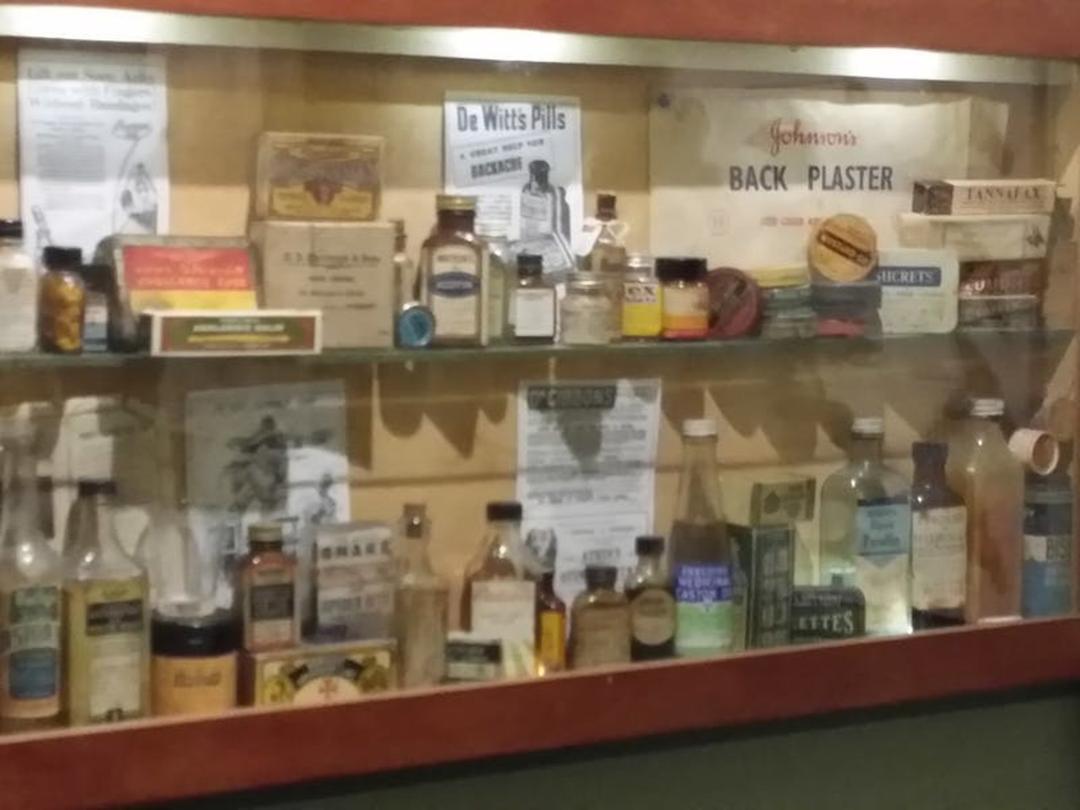 Channel Museum
1755 Channel Hwy, Margate TAS 7054, Australia
The Margate Train
The Margate Train offers shopping with a difference at Margate, southern Tasmania. Margate is 20 minutes south of Hobart (19 kilometres) and a short drive south of Kingston. The Margate Train - formerly known as the Tasman Limited - made its final rail journey on 28 July 1978. The Tasman Limited was built in England in 1950 and served as a passenger service between Hobart and Launceston until 1978. The train's carriages now house a variety of retail businesses including arts and crafts, bric-a-brac, a microbrewery and a buffet car offering espresso coffee and pancake parlour. There is also a huge antique warehouse and second-hand shop here, located in an old IXL apple packing shed, as well as a children's play area, toilets, baby change facility and plenty of car parking.
The Margate Train
1567 Channel Hwy, Margate TAS 7054, Australia
Have Story To Share?
Blog with Trip.Social
Reach new audiences and maximize your potential.