3 Days around Orford and Maria Island
Tasmania's island national park has abundant wildlife, natural wonders and rich history, with more treats waiting on the "mainland" at nearby Orford.
Credit: discovertasmania.com.au
Spring Bay Distillery
At Spring Bay Distillery you will find a craft distillery on Tasmania's East Coast specialising in single malt whisky and gin. We are one of only a handful of maritime influenced whisky makers in Tasmania. We use the location of the distillery to maximum advantage to blend our spirits with some of the sweetest waters available. We collect our rainwater from the roof of the distillery and filter out any impurities except the salt influence from Spring Bay that lands on the distillery daily. Being by the sea, the influence of this sea salt makes the water sweet and round in the mouth and combining this with the maturation of our barrels in the salt air we hope that our coastal style will be captured in our bottles.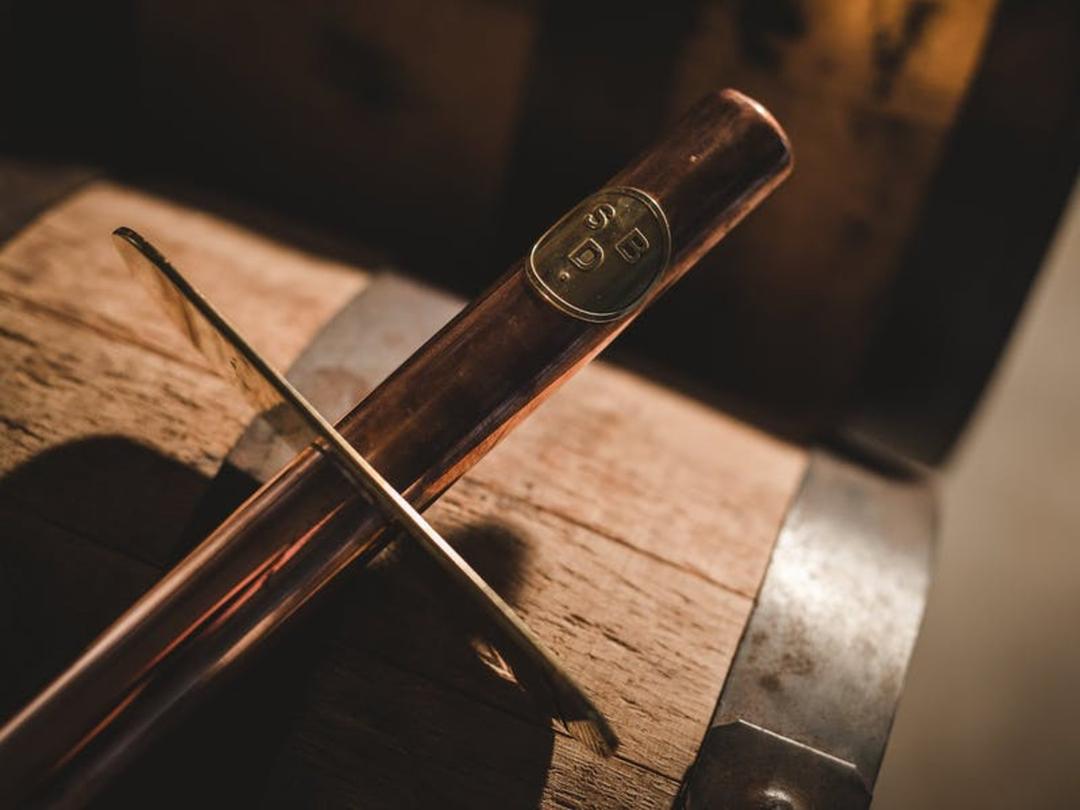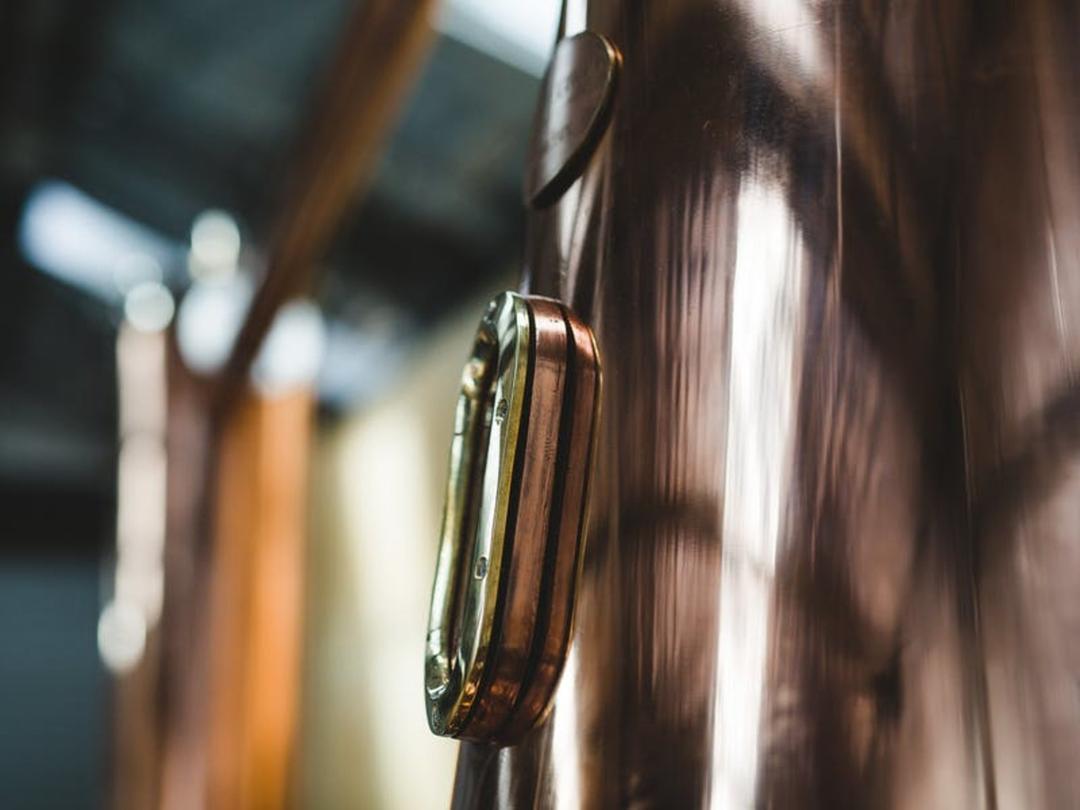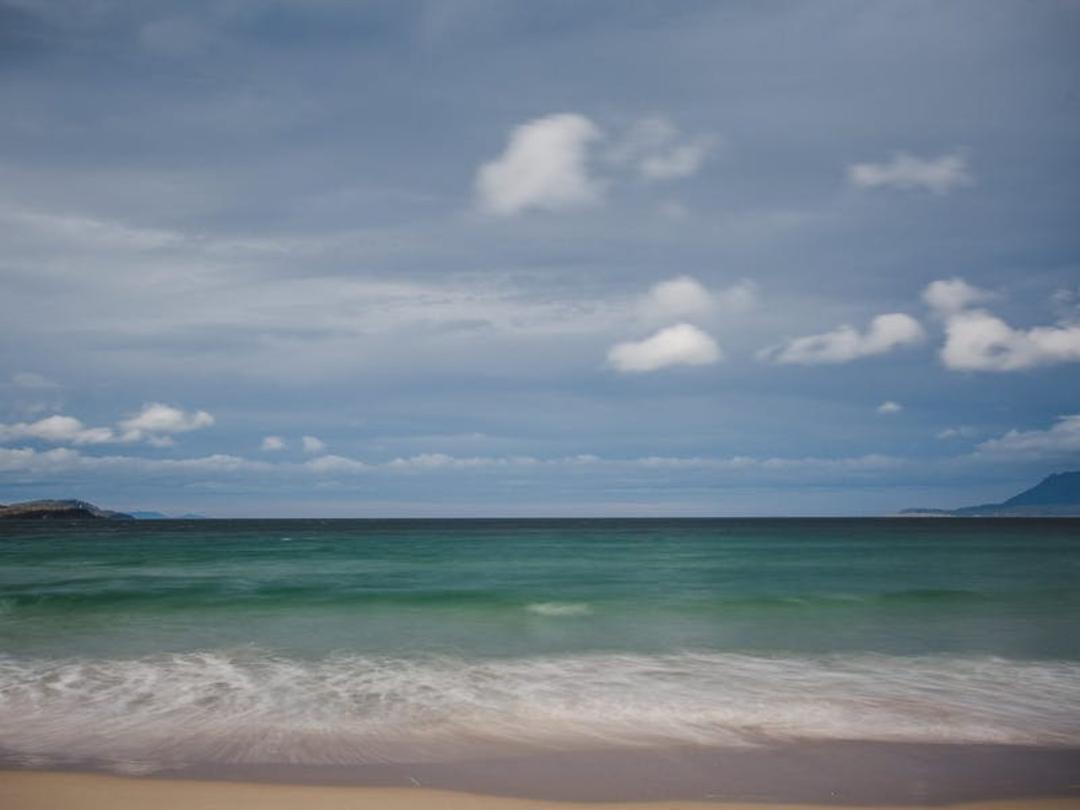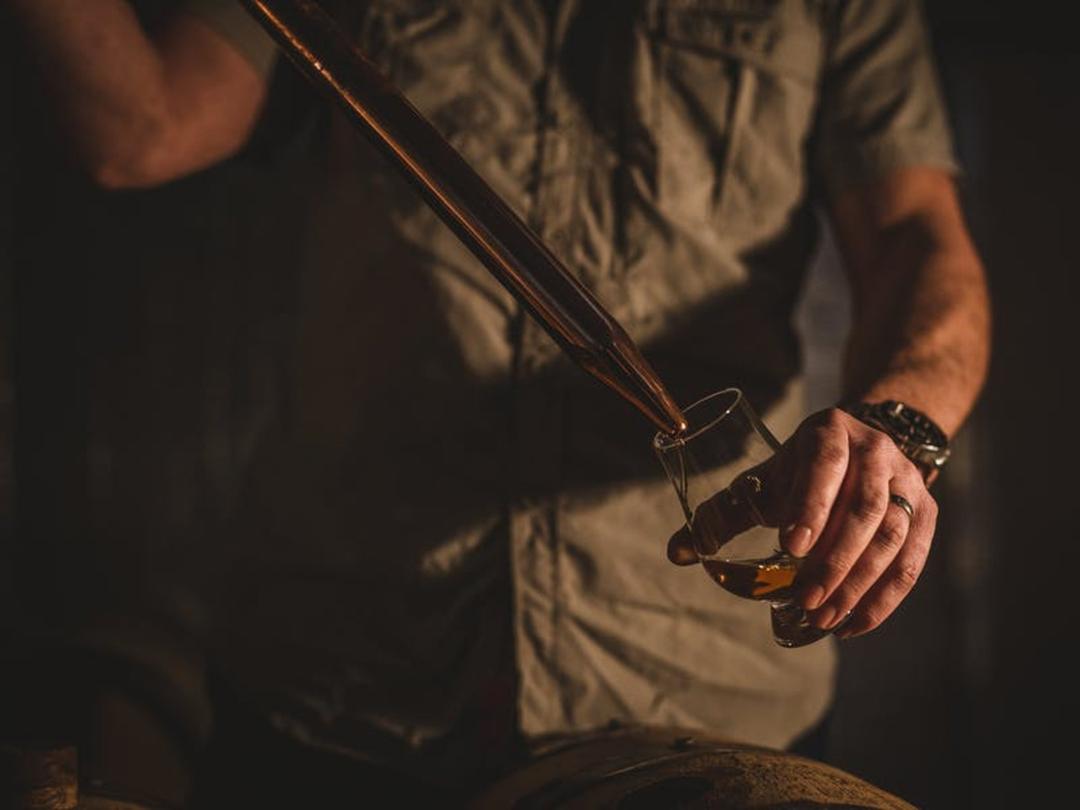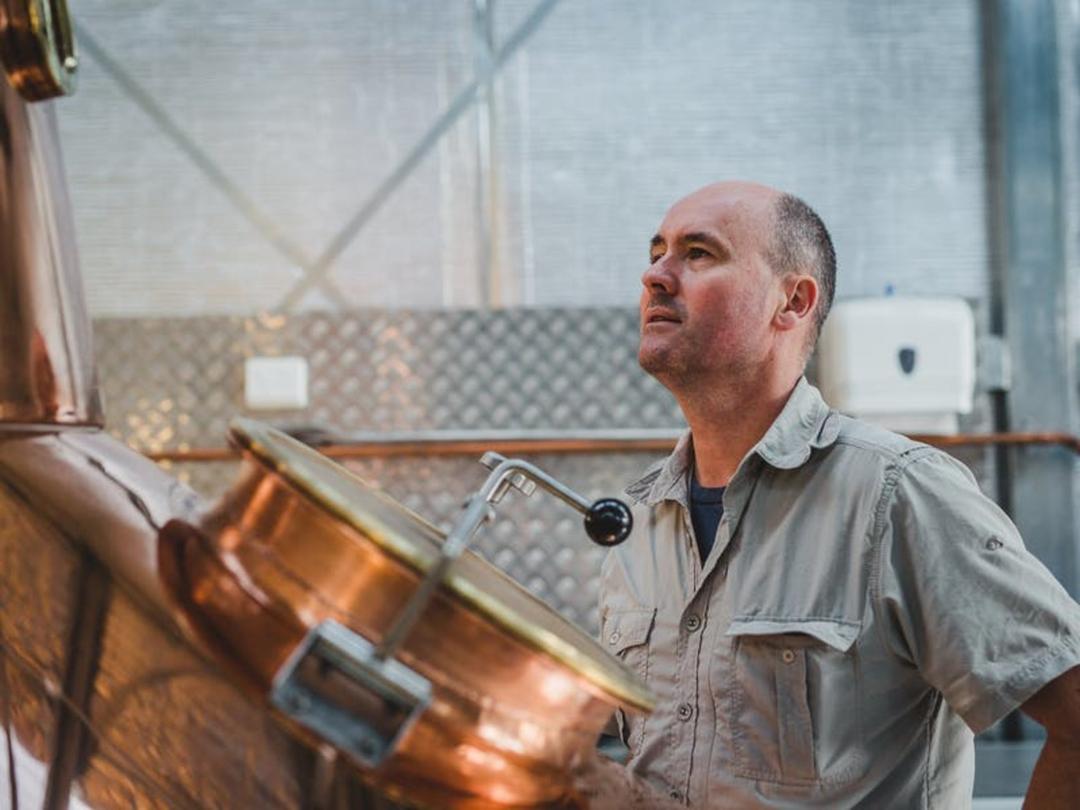 Spring Bay Distillery
6 Hoods Rd, Spring Beach TAS 7190, Australia
Spring Beach
Hit the coast in Orford and head to Shelly Beach, where an easy two-kilometre walking trail winds around Quarry Point to Spring Beach. Sandstone was once hand-cut from Quarry Point and used to construct buildings in Hobart and Melbourne, including the Melbourne General Post Office.
Spring Beach
Spring Beach TAS 7190, Australia
Twamley Farm
Overnight by the ocean at EastcoasterTasmania, with dinner on-site at Spring Bay Restaurant and Cafe, or head back towards Buckland, where farm-stay options at Twamley Farm include a converted 1840s stable and a glamping bell tent.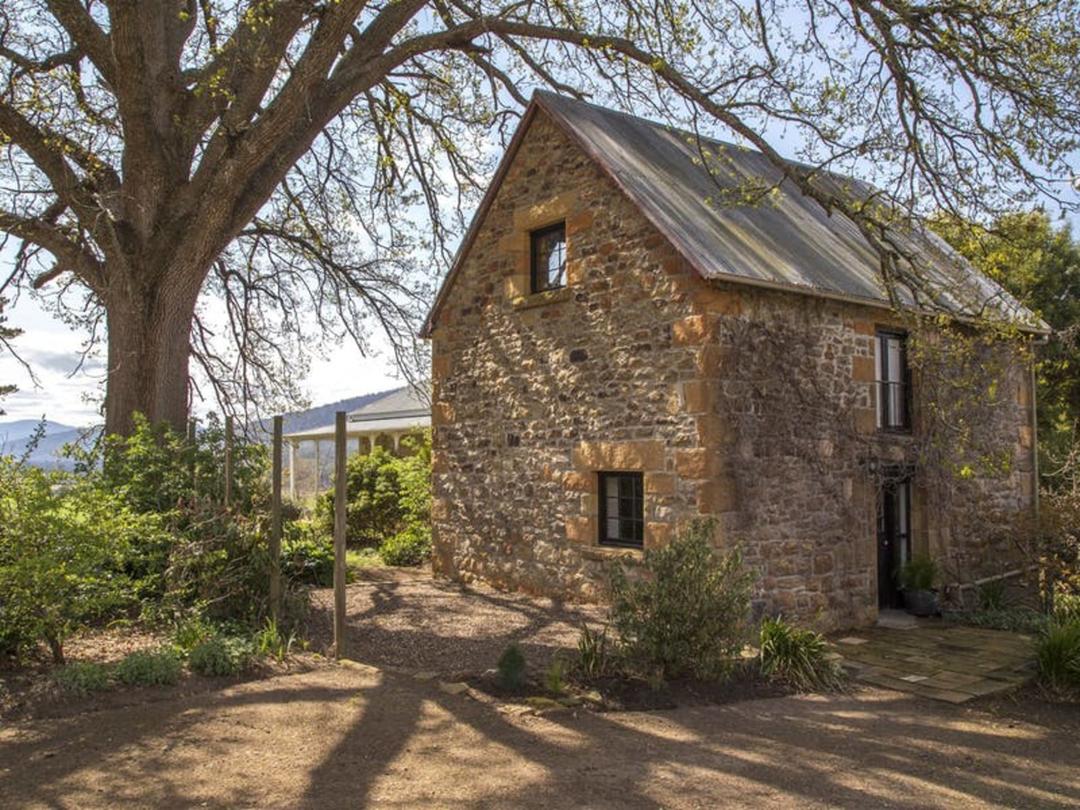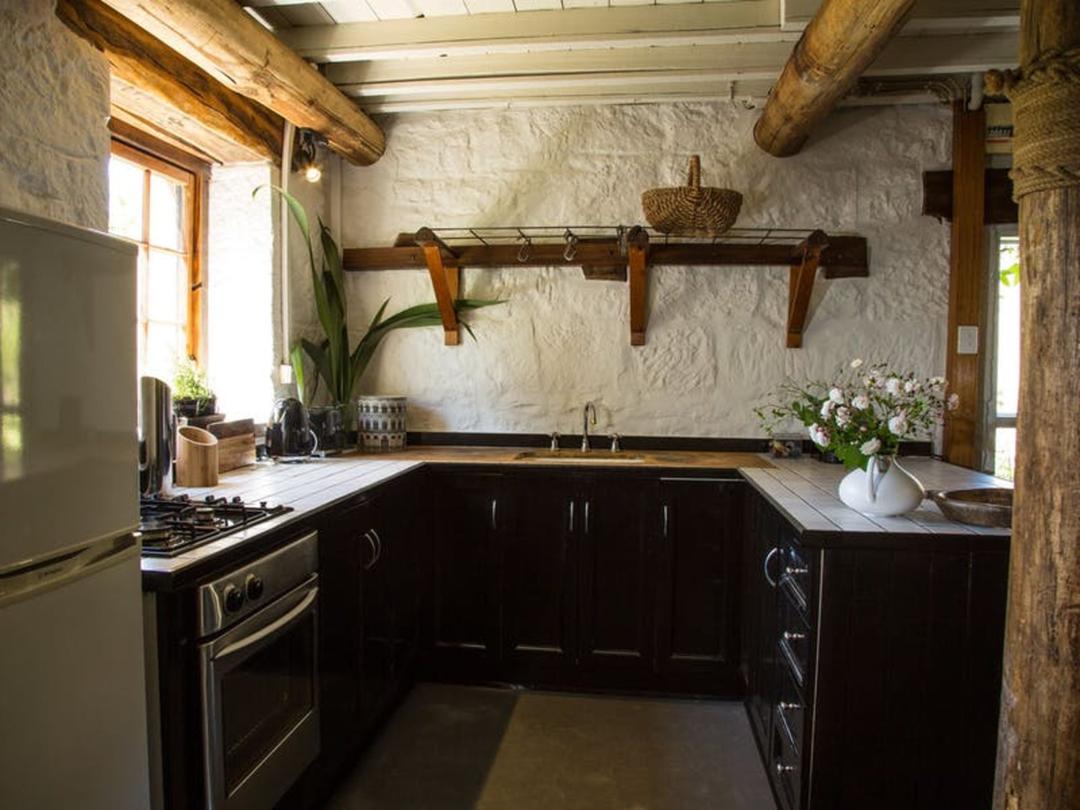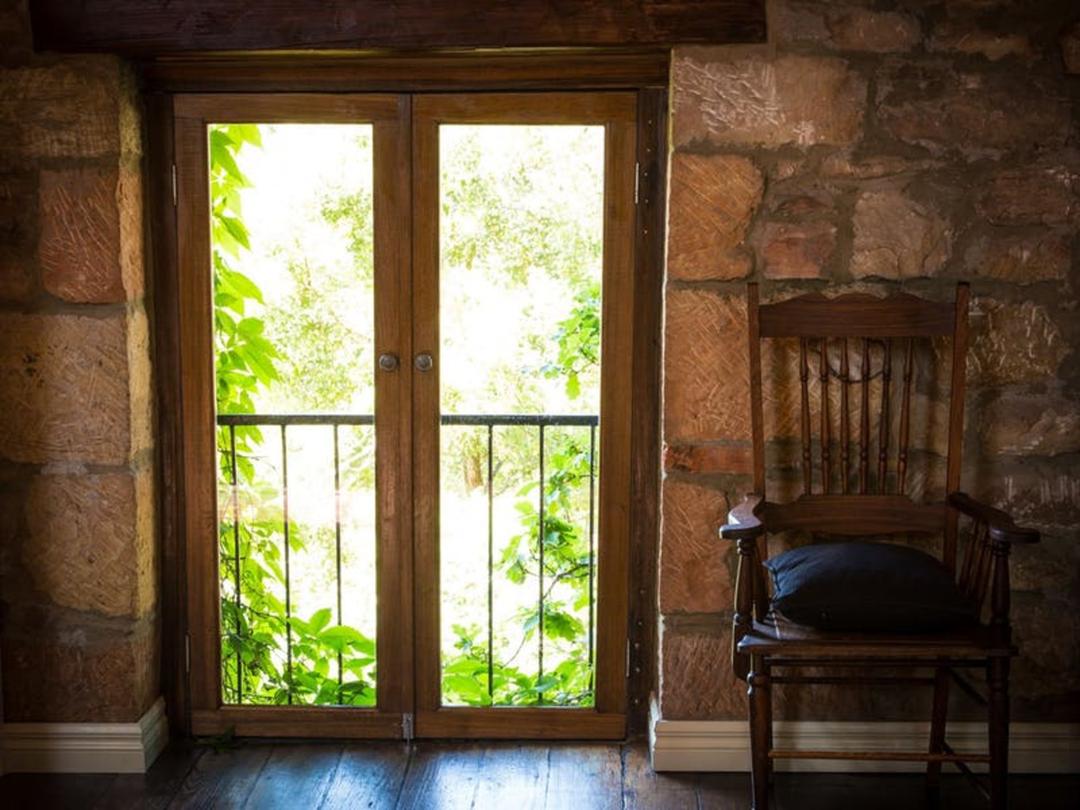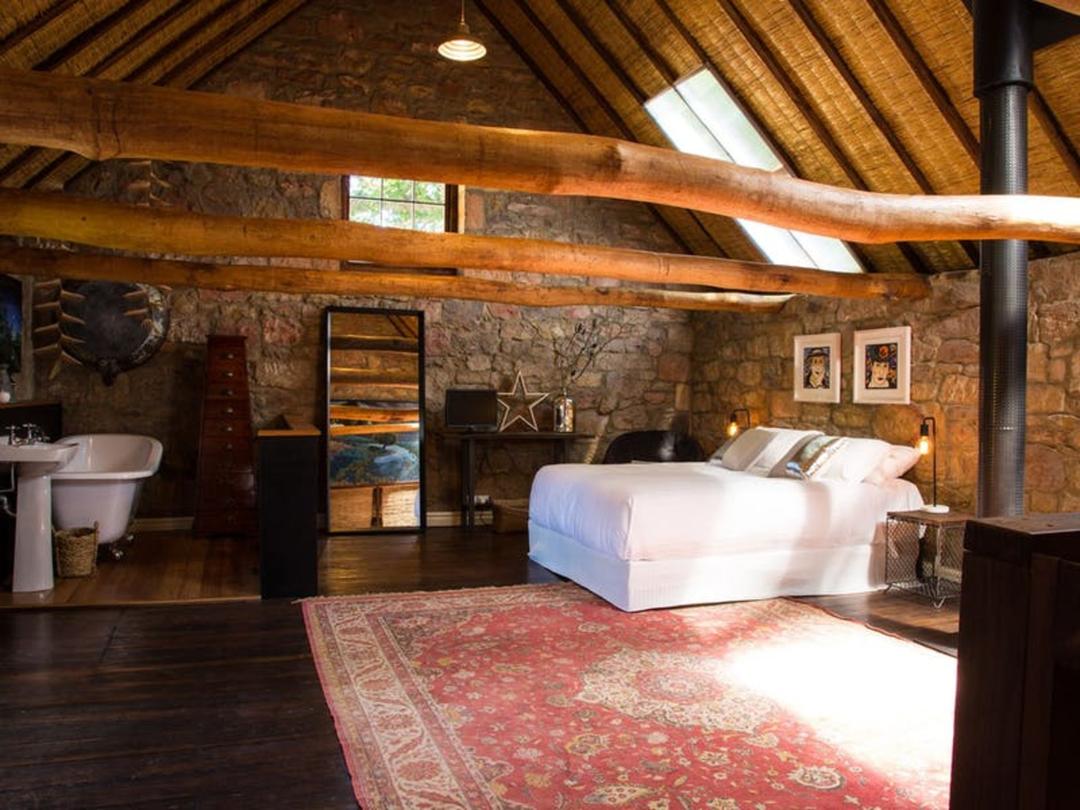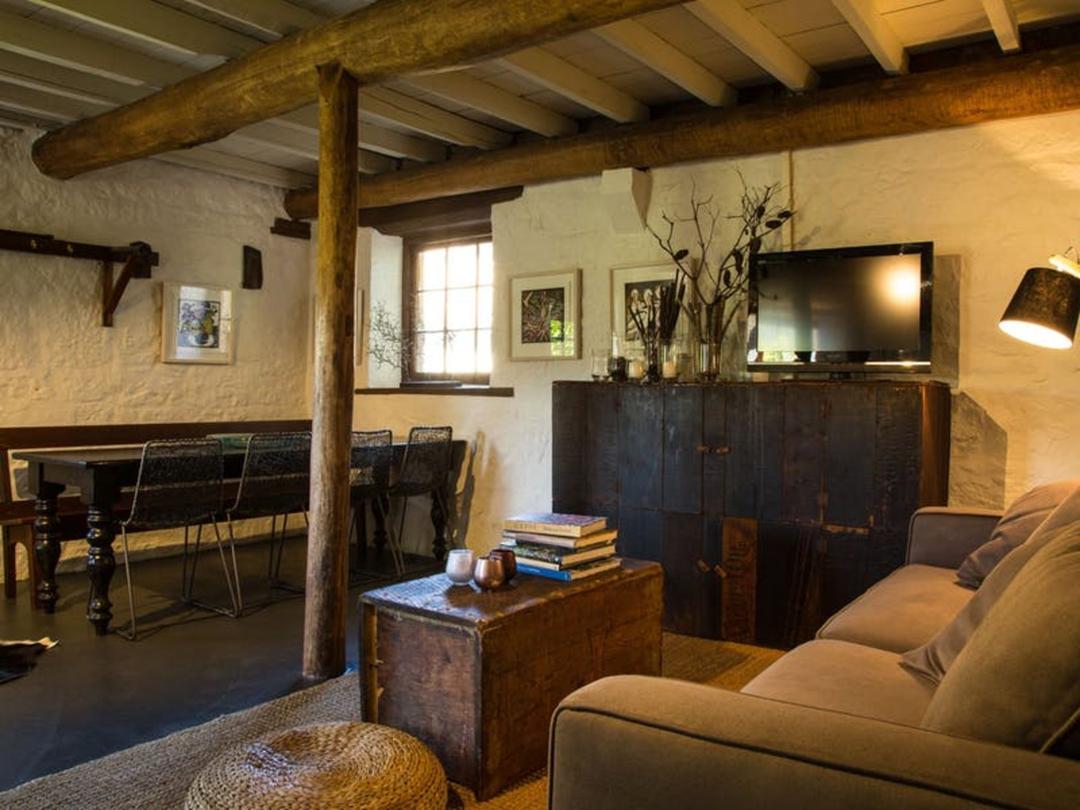 Twamley Farm
431 Twamley Rd, Buckland TAS 7190, Australia
Tasmanian Bushland Garden
Follow the Tasman Highway through the hills between Sorell and Orford, and pull in at the Tasmanian Bushland Garden, a 20-hectare botanic garden planted entirely with native and endemic plants from the state's south east, with several short walks winding through. Photo: bloomingtasmania.com.au
Tasmanian Bushland Garden
Tasman Hwy, Buckland TAS 7190, Australia
Darlington Vineyard
Darlington Vineyard is a producer of fine cool-climate wines on Tasmania's East Coast. The vineyard is located at Orford, a one-hour drive north of Hobart (81 km). Darlington Vineyard has 1.5 hectares of vines overlooking the historic Darlington settlement on Maria Island. Darlington's range of light, delicate wines includes Pinot Noir, Sauvignon Blanc, Chardonnay and Riesling. You can visit the vineyard each day. Taste wines from the Darlington Range and choose something to add to your own cellar. Tasmania's cool climate sets it apart from the rest of Australia as a prime wine-growing region and the state has over 200 vineyards, producing more than 6,500 tonnes of grapes per year. The Freycinet region is renowned for having the greatest hours of sunlight in Tasmania, and the area's long, sunny autumns create the perfect climate for growing intensely-flavoured Chardonnay, Pinot Noir and Riesling grapes.
Darlington Vineyard
63 Holkham Ct, Orford TAS 7190, Australia
Maria Island
Wander the grounds of Darlington – mind the wombats – and explore the convict probation station and scattered remains of the grand industrial empire envisaged by Diego Bernacchi in the late 19th century. There's bunkhouse-style accommodation inside the old penitentiary cells.
Maria Island
Maria Island, Tasmania 7190, Australia
Maria Island
Take the morning Encounter Maria Island ferry from Triabunna to Maria Island, the island national park blessed with mountains, beaches, convict history, painted cliffs and teeming wildlife.
Maria Island
Maria Island, Tasmania 7190, Australia
Painted Cliffs Maria Island
From Darlington, it's a two-kilometre walk to the whimsically patterned Painted Cliffs. Check the tide times - the cliffs are accessible about two hours either side of low tide. Photo: amusingplanet.com
Painted Cliffs Maria Island
Maria Island, TAS 7190, Australia
Eastcoaster Tasmania
Return on the ferry, grabbing fish and chips on Triabunna's wharf before returning to EastcoasterTasmania or Twamley Farm.
Eastcoaster Tasmania
1 Louisville Rd, Orford TAS 7190, Australia
Old Convict Road
A morning in Orford brings more walking opportunities. The faint line of the Old Convict Road follows the course of the Prosser River through Paradise Gorge on the original, convict-built track between Orford and Hobart. Or head up into the tall gums and towering views of the Three Thumbs Lookout south of town.
Old Convict Road
Old Convict Rd, Orford TAS 7190, Australia
Lisdillon Vineyard
Nestled on a secluded beach at Little Swanport, near Swansea on the East Coast of Tasmania, the remains of the Lisdillon Saltworks mark a significant part of Tasmania's industrial heritage, taking its name from the estate where the Saltworks were established. The Saltworks were established by James Radcliff using convict labour in the late 1830s and while only in operation for a short time, they were technically advanced and well constructed – so much so that the site is one of only two remaining early salt manufacture works in eastern Australia where substantial ruins can still be found. Expansive views over Great Oyster Bay and the Freycinet Peninsula beyond await visitors to Lisdillon. Equally beautiful views along Saltworks Beach and back to the mouth of Little Swanport River. Cast your eyes to the rugged headland where in days gone by you would have seen a windmill used to raise water from the sea to produce the salt. Step inside the Saltworks to uncover a significant piece of East Coast Tasmania's history and Australia's industrial heritage.​​​​ Credit: parks.tas.gov.au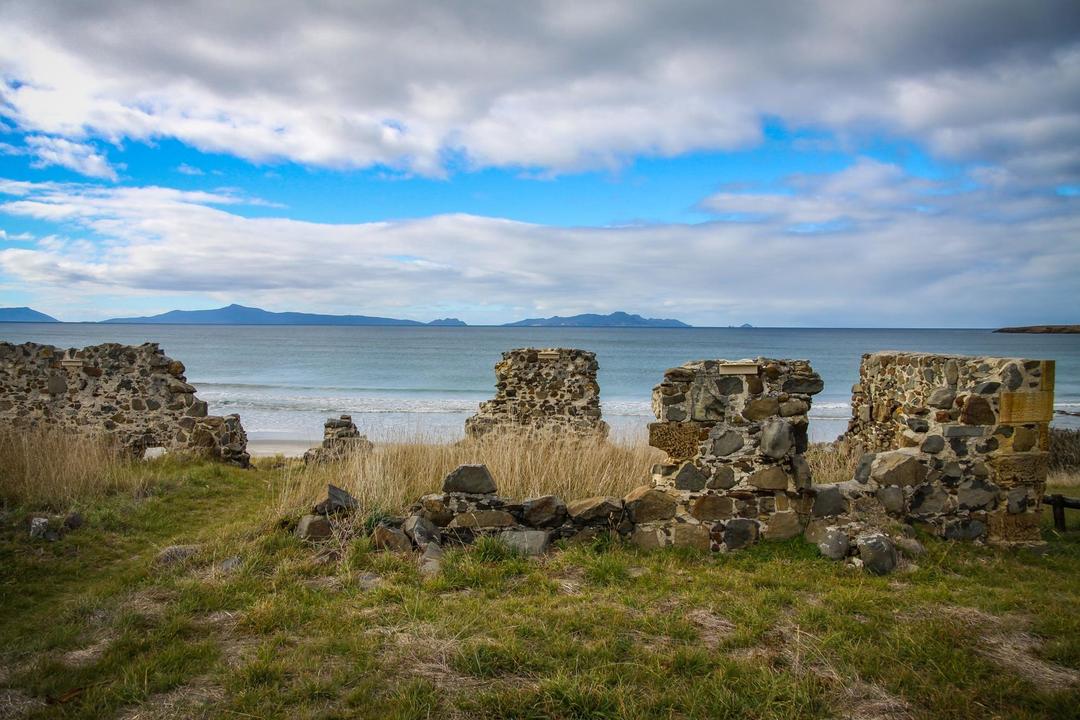 Lisdillon Vineyard
11264 Tasman Hwy, Little Swanport TAS 7190, Australia
Boomer Creek Vineyard & Cellar Door
Boomer Creek is a boutique family owned and operated farm and vineyard; featuring an architecturally designed and family built cellar door. Taste award-winning cool climate wines made 100% from grapes produced on site of our property. With Tasmanian cheese platters available to accompany our wines and all whilst looking over the beautiful country landscape and ocean view of part of the Freycinet Peninsula on Tasmania's central east coast.
Boomer Creek Vineyard & Cellar Door
10922 Tasman Hwy, Little Swanport TAS 7190, Australia
East Coast Cruises
For an afternoon on the water, East Coast Cruises runs half-day trips to the fur-seal colony on isolated Ile des Phoques, or along the coastline of Schouten Island off the tip of Freycinet Peninsula. Maria Island is home to World-renowned geology, pristine beaches, protected marine habitats, mountain views and UNESCO World Heritage convict history. Maria Island is also a sanctuary for native wildlife and is a dream destination for international visitors to come face to face with dolphins, whales, fur seals, sea eagles, albatross, gannets, wombats, kangaroos, wallabies, cape barren geese and possibly a Tasmanian devil all in one day.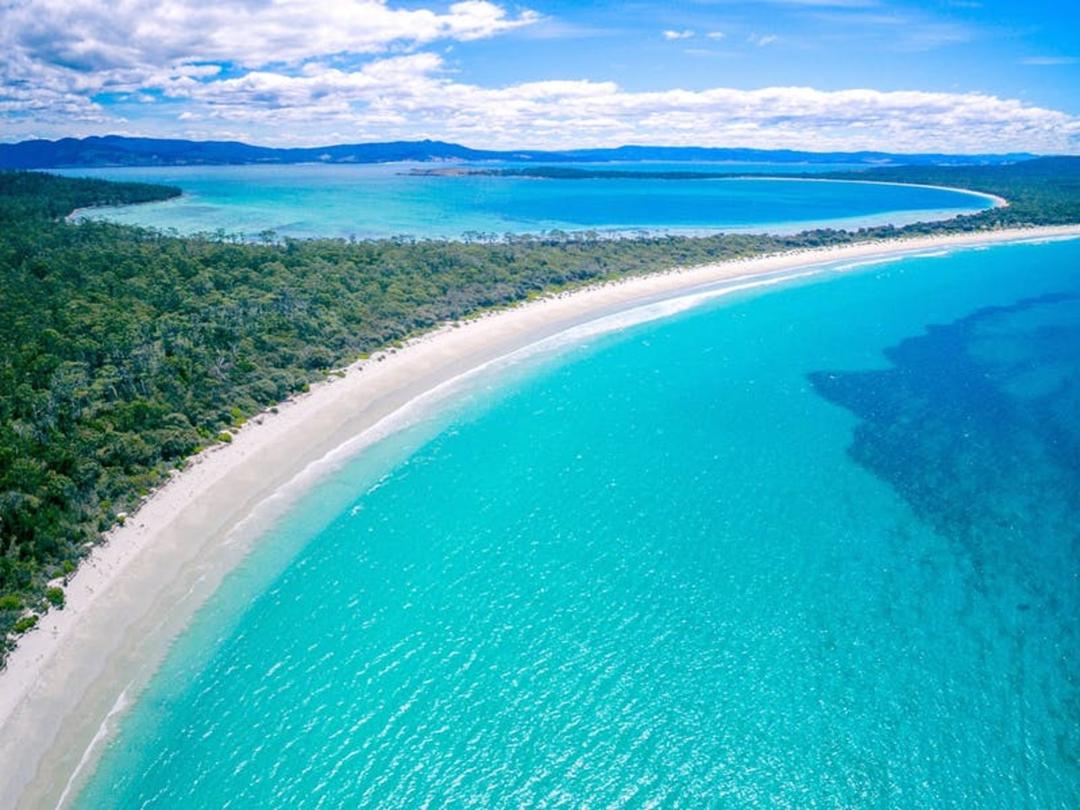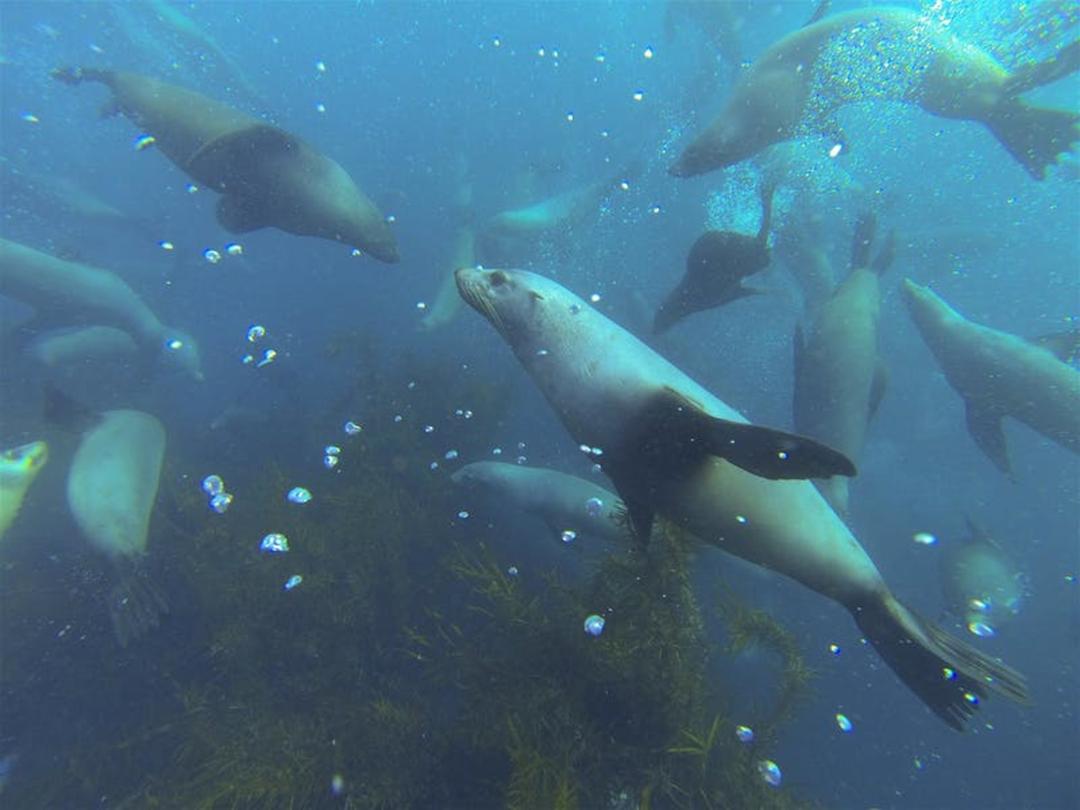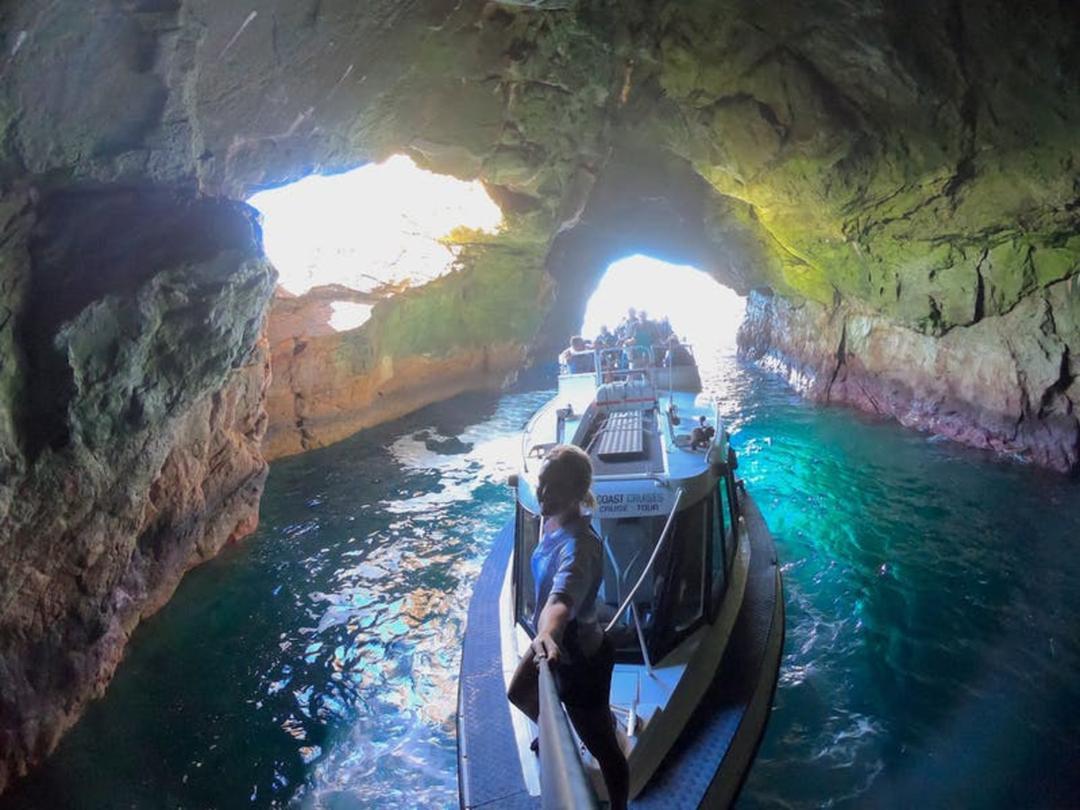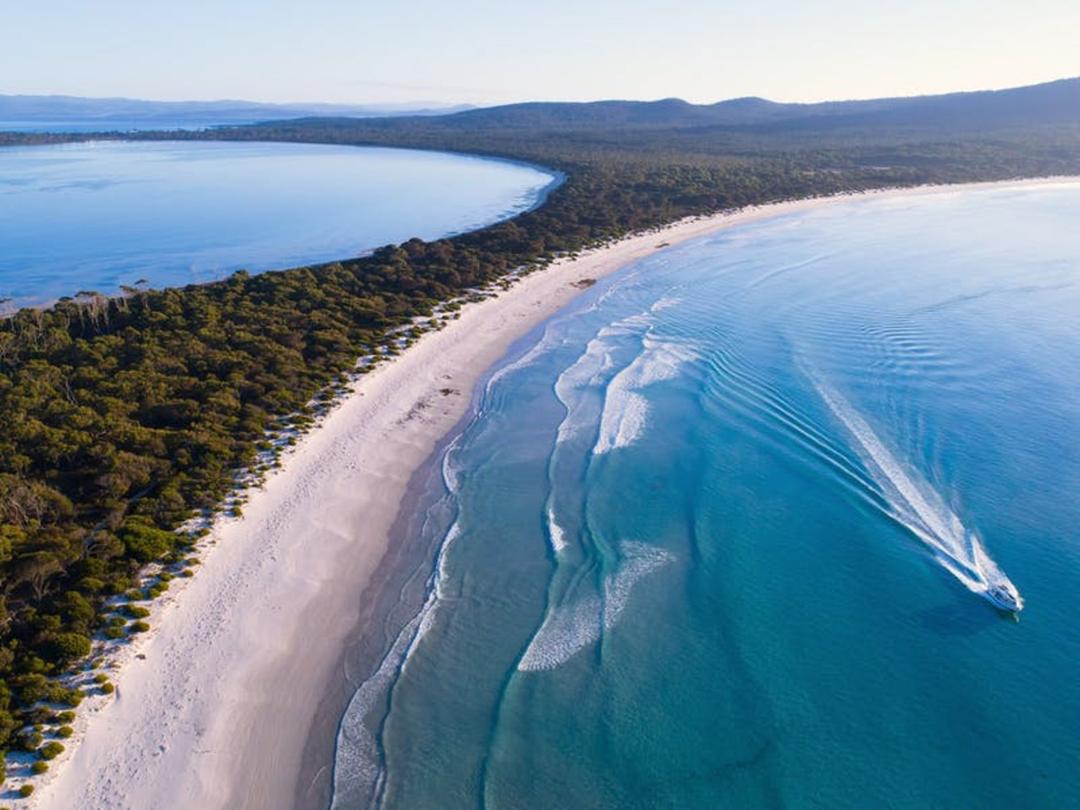 East Coast Cruises
Shoal Bay, Maria Island National Park, TAS, Australia
Have Story To Share?
Blog with Trip.Social
Reach new audiences and maximize your potential.