Winery Regions in Hunter Valley
Australia's oldest wine region, the Hunter Valley has forged an international reputation for acclaimed wines, from distinguished semillon and classic shiraz to emerging varieties. It's home to more than 150 cellar doors, so you can sip your way through the vineyards and meet the passionate winemakers.
Audrey Wilkinson, Hunter Valley
Audrey Wilkinson was first planted in 1866 making it the oldest vineyard site in Pokolbin and one of the oldest in Australia. The Cellar Door is perched atop a foothill of the Brokenback Mountain Ranges and is a must-see site of the Hunter Valley. The cellar door staff have a true passion to make each visitor feel welcome and leave with unforgettable memories. Credit: Destination NSW
Audrey Wilkinson, Hunter Valley
750 De Beyers Rd, Pokolbin NSW 2320, Australia
Murchessons Equine Wine and Dine
Hunter Valley Horses offers Horse and Carriage Wine Tasting Tours, Horseback Riding, Romantic Charters, Wedding Carriage hire and much more! The tours are structured and focused upon outstanding Hunter Valley produce, not just exclusive to wine. The horseback riding caters for all levels, from first timers through to experienced riders Credit: Destination NSW
Murchessons Equine Wine and Dine
294 O'Connors Rd, Pokolbin NSW 2320, Australia
Hanging Tree Wines
Nestled in an original Parish of Pokolbin property with a host of antique history, Hanging Tree Wines offers premium wines and premium service in a historic setting with stunning views out every doorway. The Hanging Tree vineyard property consists of 40 undulating acres, eight of which are under four vine varieties: Chardonnay, Semillon, Shiraz and Cabernet Sauvignon. These vines are more than 15 years old, with their Shiraz vines the oldest at 45-50 years. This, coupled with the rich clay soil has contributed to the success of their award winning wines. The Hanging Tree Cellar Door (once a cow shed) is decorated with antiques and vintiques and warmly welcomes all with its rustic charm. If you are lucky, you might be greeted at the front gate by their welcoming party, Vodka and Muscat – their residential golden Labradors! Their vineyard is lovingly cared for and maintained by Michael Wright, one of the most experienced viticulturist in Hunter Valley. The land itself is surrounded by the Brokenback Mountain Range and the very foundations of their vineyard feature rich volcanic soil and red clay that ensure that their grapes are nurtured into maturity in the ideal conditions. Credit: Destination NSW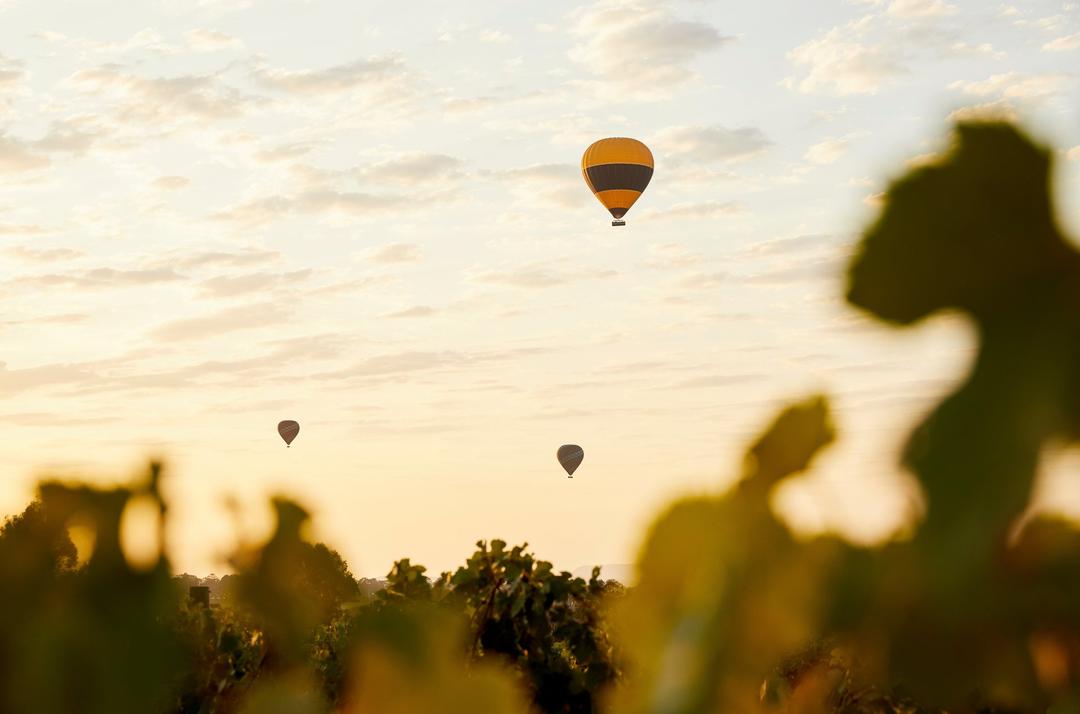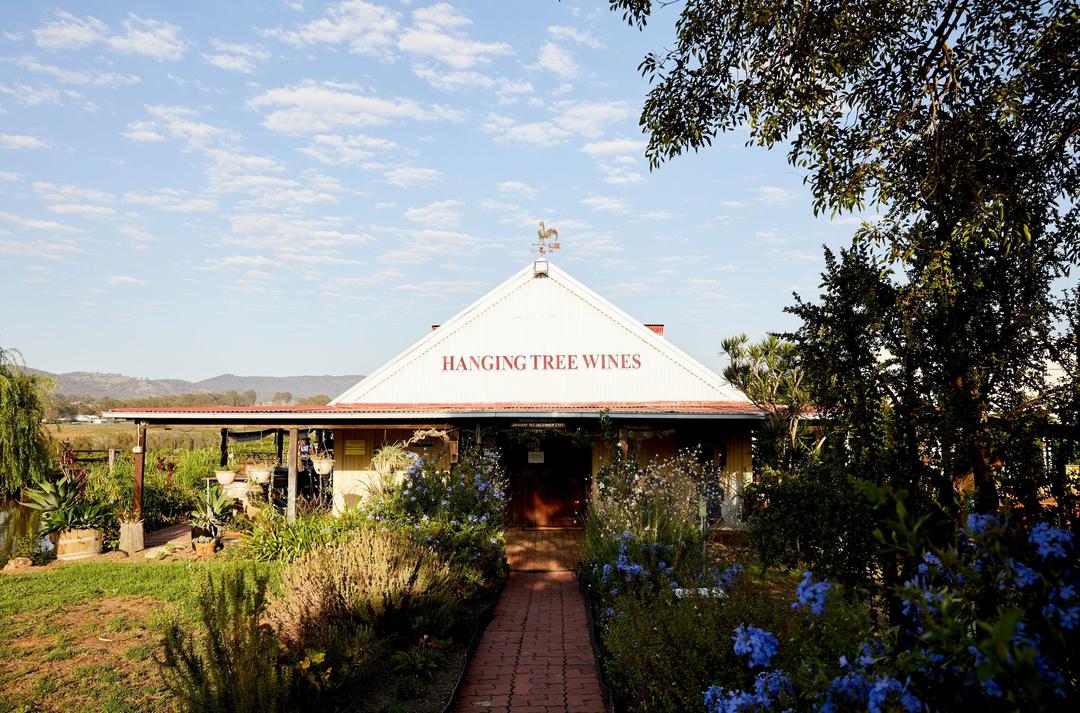 Hanging Tree Wines
294 O'Connors Rd, Pokolbin NSW 2320, Australia
Brokenwood Wines
Brokenwood Wines is one of Australia's most reputable premium wine labels and a must-visit while you're in the Hunter Valley. Consistently listed as a five-star winery, Brokenwood is home to the famous Graveyard Vineyard Shiraz, the highly acclaimed ILR Reserve Semillon, and the popular Cricket Pitch Range. Designed by Sydney-based architecture design company Villa + Villa, Brokenwood's stunning new Cellar Door is the largest in the Hunter Valley wine region. Tastings are conducted in a large room in circular tasting 'pods' or in one of two private members tasting rooms. The complex boasts an expansive outdoor terrace that offers stunning views and a wine museum that overlooks their working barrel hall and a lounge area. Brokenwood also offers bespoke wine and food tasting experiences which includes an exclusive behind-the-scenes tour of their winery and Barrel Hall. For a more relaxed dining experience, why not try the Cru Bar and Pantry which is open seven days for lunch and Friday to Monday for breakfast. Premium and iconic Brokenwood wines are available at both venues, including an Enomatic self-service dispenser at the Cru Bar + Pantry that serves rare wines not ordinarily available for tasting at the Cellar Door. Credit: Destination NSW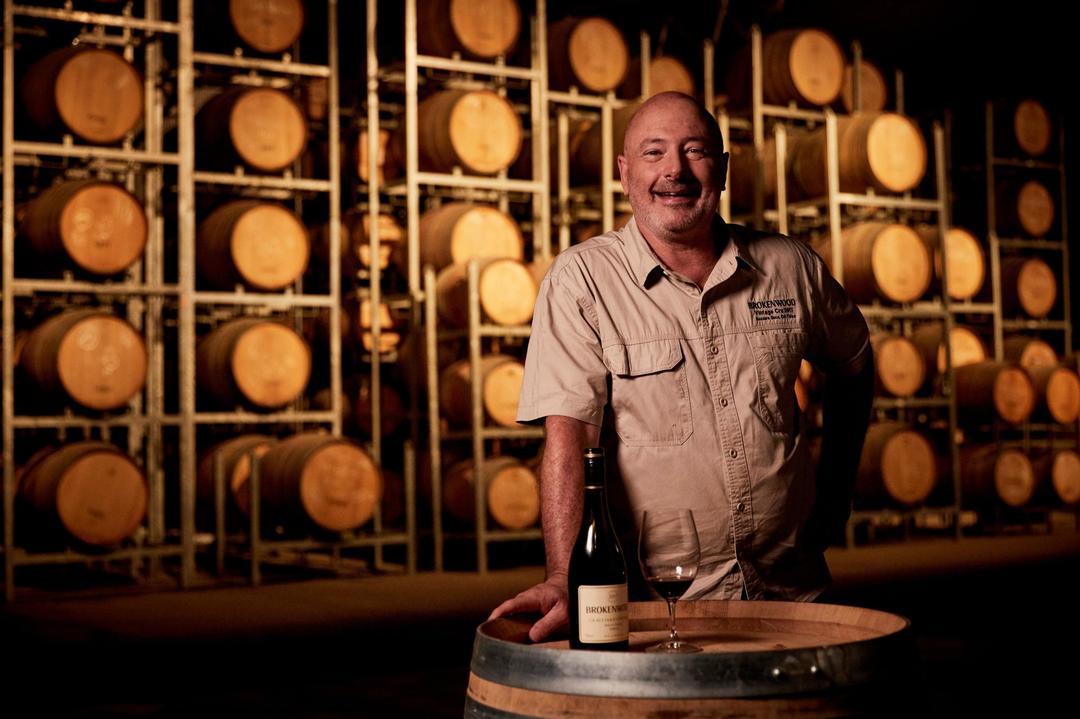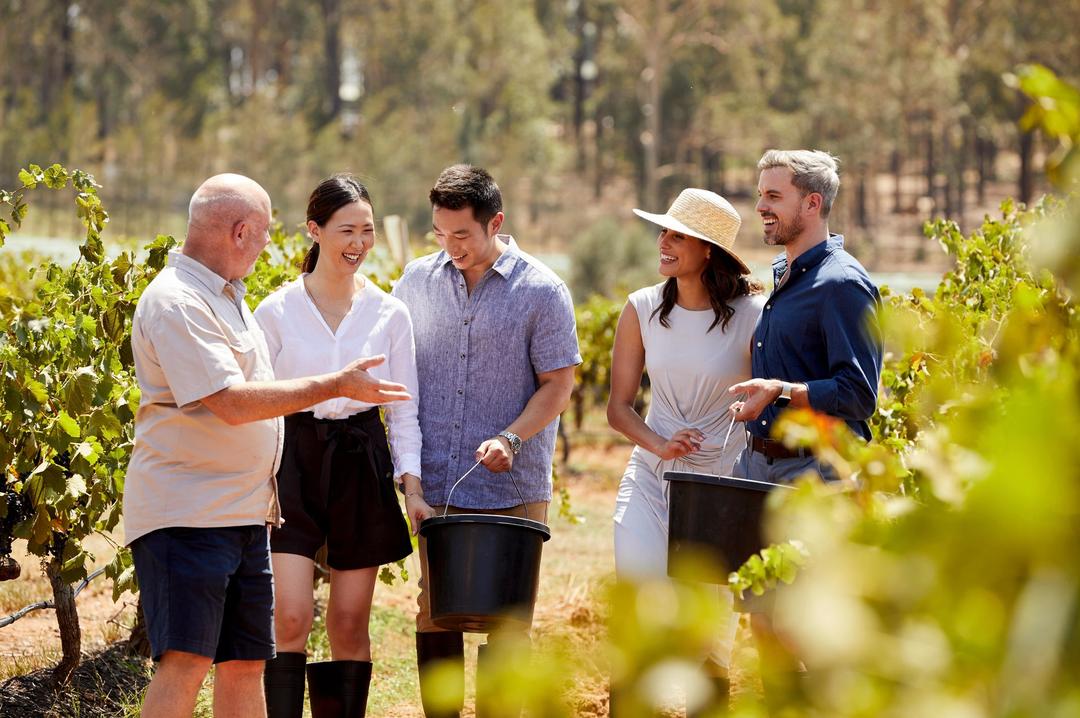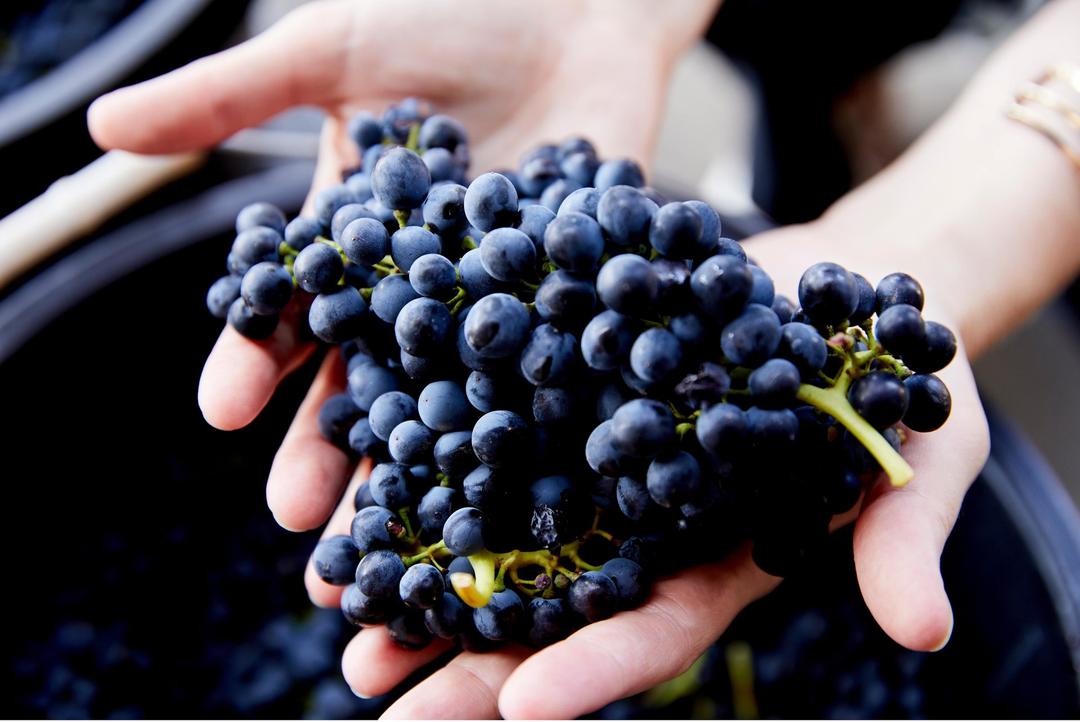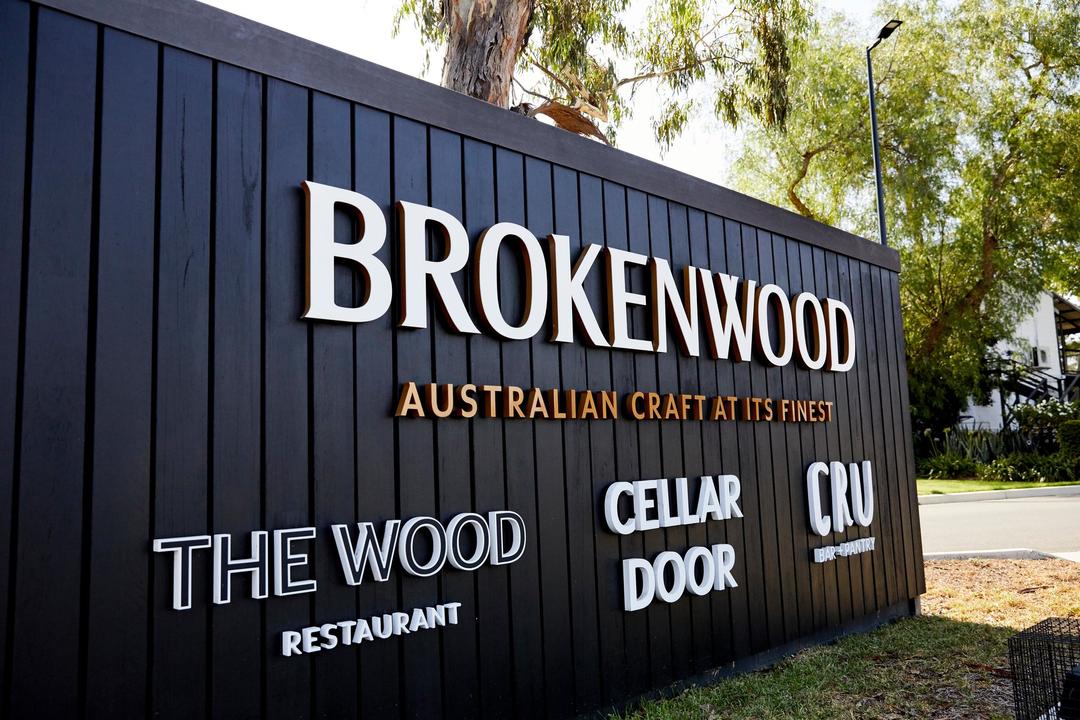 Brokenwood Wines
401-427 McDonalds Rd, Pokolbin NSW 2320, Australia
Bistro Molines
Awarded a Sydney Morning Herald Good Guide Chefs Hat every year over the last 10 years, Bistro Molines combines the finest food with relaxed friendly service and European influenced serenity. At Bistro Molines you could easily imagine you were in the South of France. Wrought iron chairs and candelabras, white painted cupboards and casual flower arrangements, paved courtyard and vines that stretch almost as far as the eye can see all speak 'Provence'. Robert creates sophisticated yet rustic French Provincal dishes for his ever-changing menu and continues to amaze with his culinary genious that attracts people from the world over to his little piece of paradise. Robert's menu doesn't stray far from his French roots. You can take le français out of la France but you can never take la France out of le français. And this is never more evident than when Robert prepares the dishes of his native Provence or shows off his and Sally's passions – the herb and vegetable garden outside the restaurant kitchen door or eggs from Robert's 'girls'. Credit: Destination NSW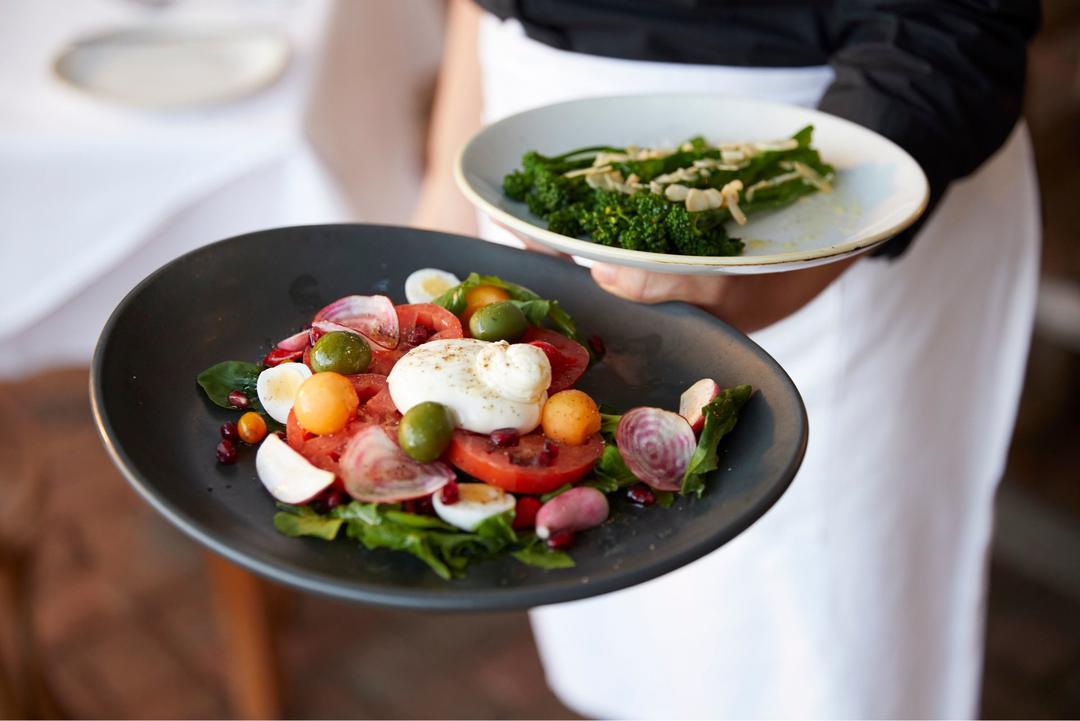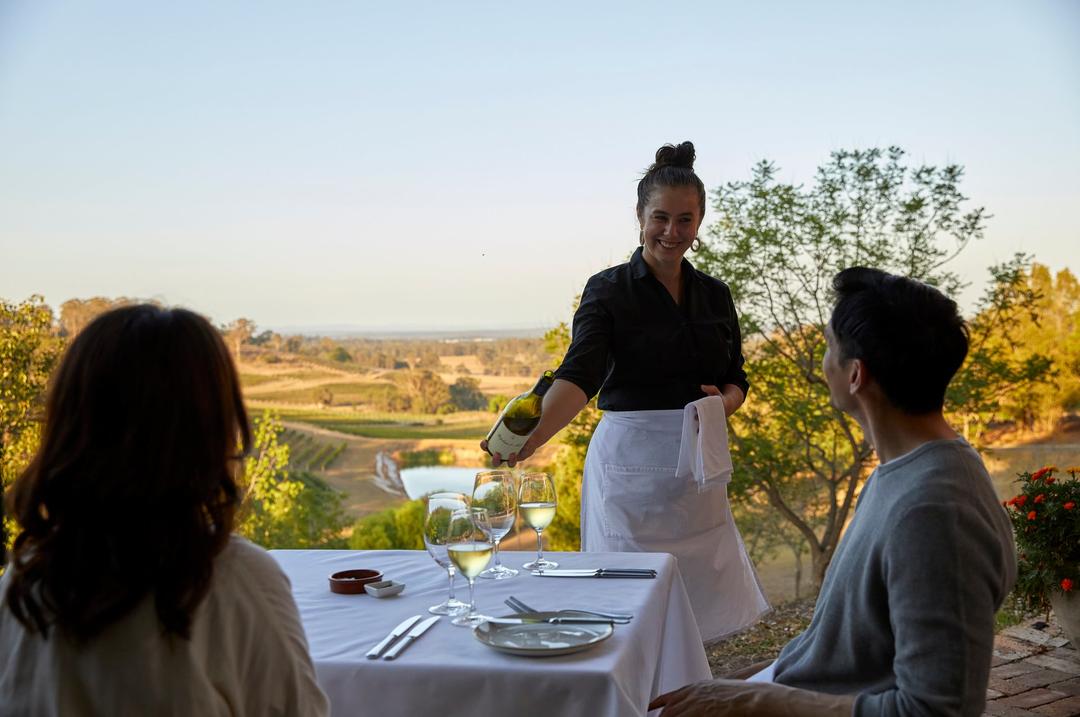 Bistro Molines
749 Mount View Rd, Mount View NSW 2325, Australia
Tulloch Wines
Over four generations and 125 years, the Tulloch family have been crafting wines and experiences that reach beyond the bottle, creating better lives of wine, food, family and friends. Located in the Hunter Valley, Australia's oldest wine region, an easy two hour drive from Sydney and 45 minutes from Newcastle. Join them in their award winning cellar door for one of their unique wine tasting experiences where they match Tulloch Wines to a range of local and global food flavours. Families are welcome as they have a Junior Tasting Experience as well as a Kombucha Tasting Experience suitable for teenagers and designated drivers. From unlikely beginnings over 125 years ago the Tulloch story is one of the most truly authentic and generational Australian wine dynasties of modern times. Visit Tulloch Wines for an opportunity to experience the best of Australian wine and hospitality in the surrounds of the beautiful Hunter Valley. Credit: Destination NSW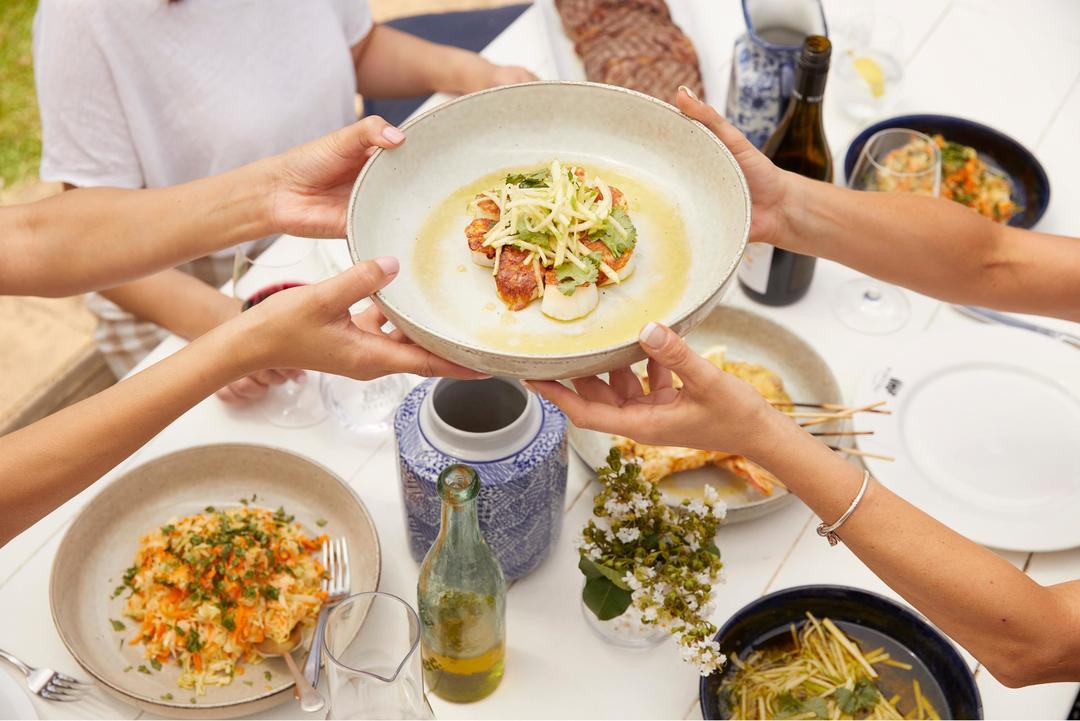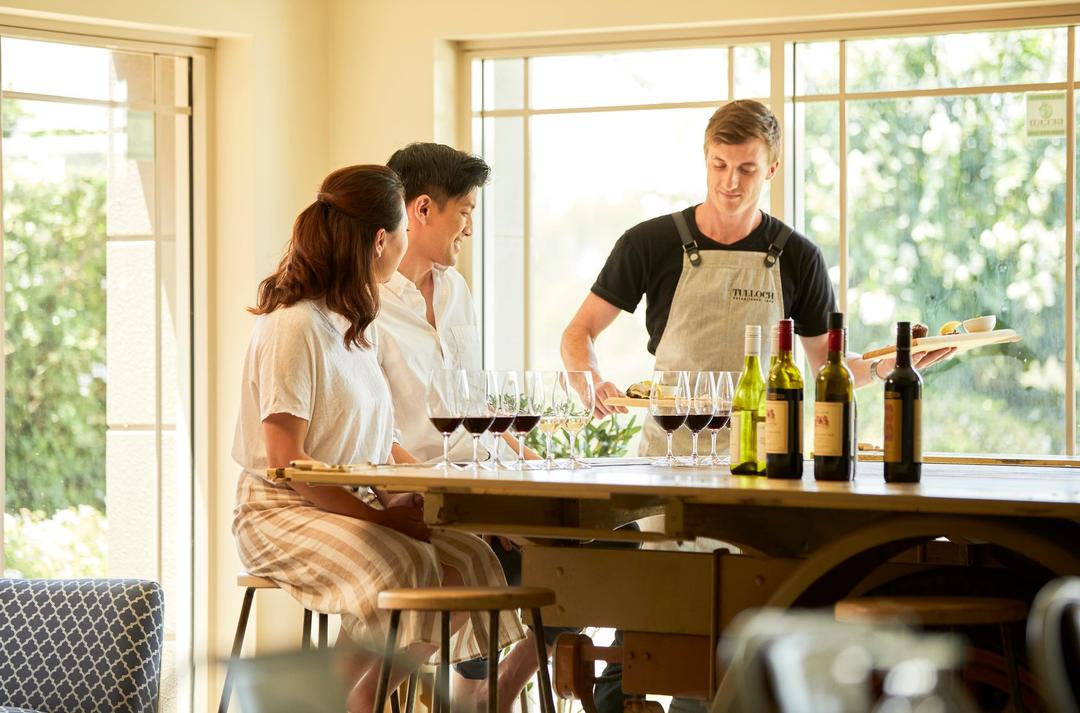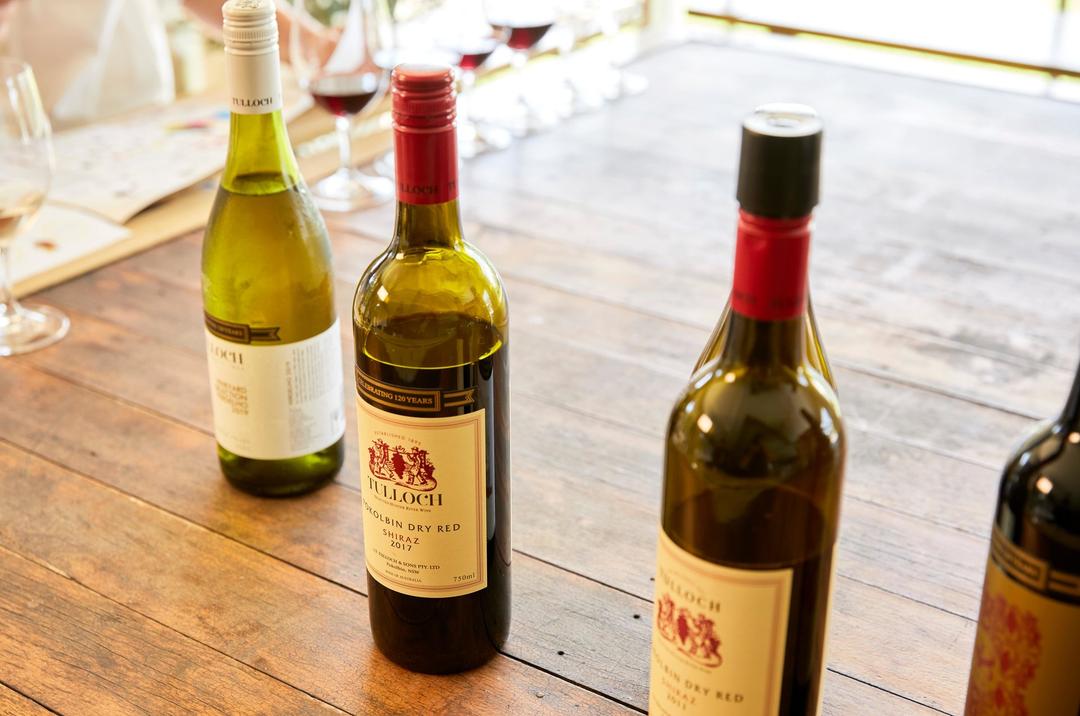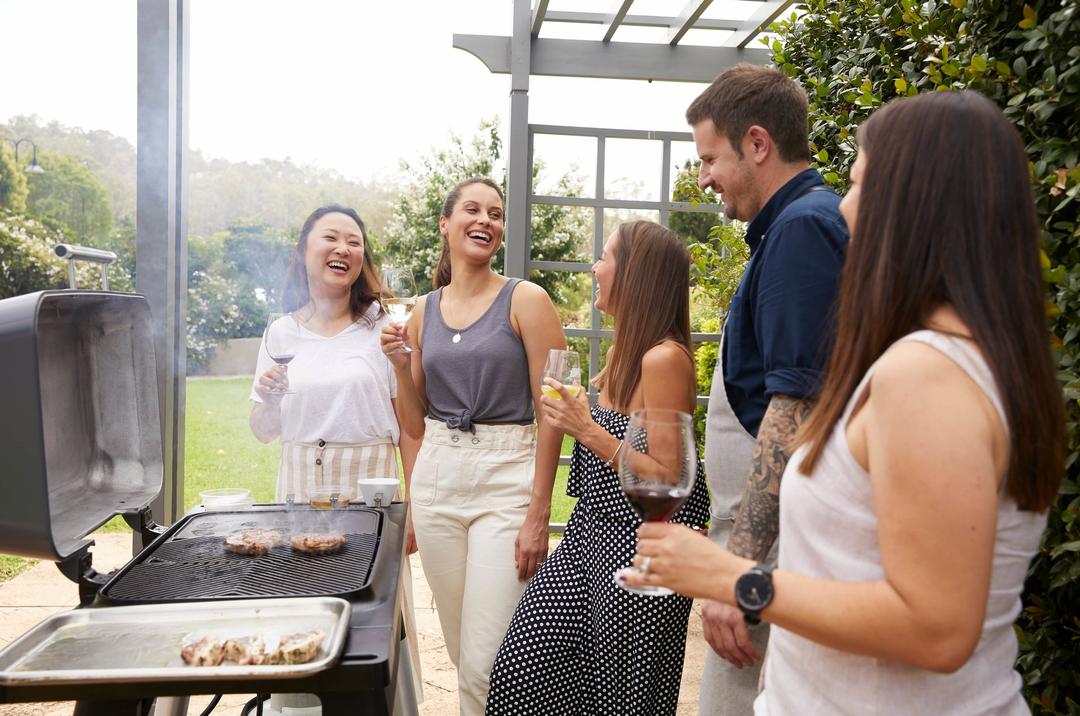 Tulloch Wines
638 De Beyers Rd, Pokolbin NSW 2320, Australia
Have Story To Share?
Blog with Trip.Social
Reach new audiences and maximize your potential.