What you should do in Da Lat (Đà Lạt)
12 activities · 3 days
If you only have 3 days in Da Lat and would like to see the best this city can offer, I hope my guide will be a good starter.
The capital of the Lam Dong province in south central Vietnam, Da Lat is a hilltop village of meandering streets, lush vegetation, and waterfalls. Also referred to as the "City of Eternal Spring. " the city is known for producing flowers and fruit confections. Da Lat doesn't feel like anywhere else in Vietnam. You'd be to think you were in the foothills of the French Alps. During the colonial era, the French used Da Lat as an escape from the heat of what was then Saigon, now known as Ho Chi Minh City, building villas and relaxing in the cool, clear mountain air.
Xuân Hương Lake
We woke up early to watch the first light over Xuân Hương Lake.
Xuân Hương Lake is located right in the city center of Da Lat, blessed with a poetic and elegant beauty.
Xuan Huong Lake
Xuan Huong Lake, Dalat, Lâm Đồng, Vietnam
4.5 rating
Trúc Lâm Zen Monastery
Truc Lam Monastery is just outside the resort town of Dalat. It is Vietnam's largest Zen monastery and a wonderful, must-see when you're in Dalat.
It's easy to get "templed-out" when visiting Vietnam, but Truc Lam Monastery is more than your typical temple visit. Truc Lam is also located on a mountaintop, immersed in natural beauty, has great views of Tuyen Lam Lake and the surrounding highlands.
Visiting the Truc Lam Temple allows you to experience both the culture of Vietnam and some its natural beauty at the same time. And we haven't even mentioned the scenic cable car ride that brings you here.
Trúc Lâm Đà Lạt Zen Monastery
Trúc Lâm Yên Tử, Phường 3, Thành phố Đà Lạt, ...
4.5 rating
Trying Bánh Căn, the local dish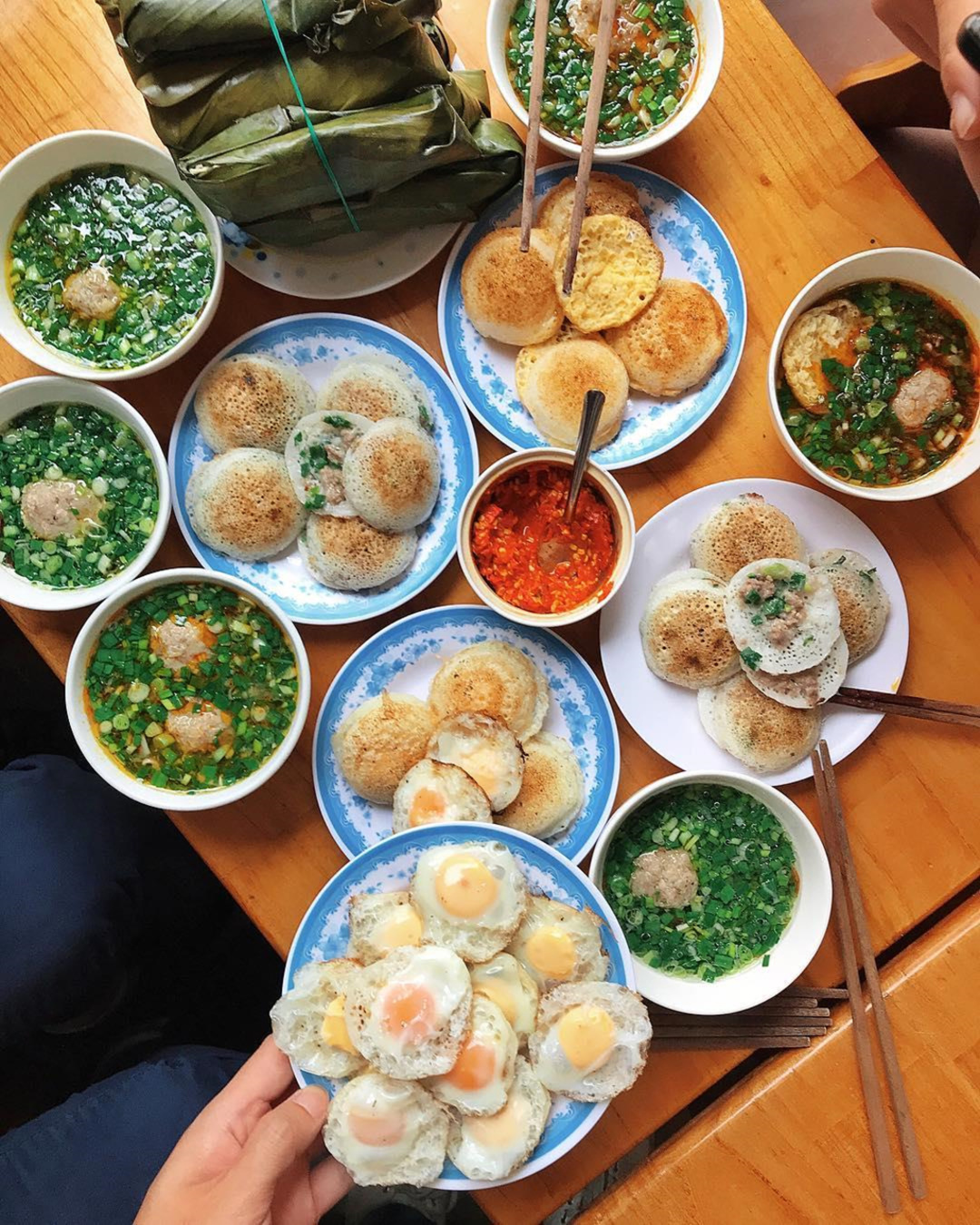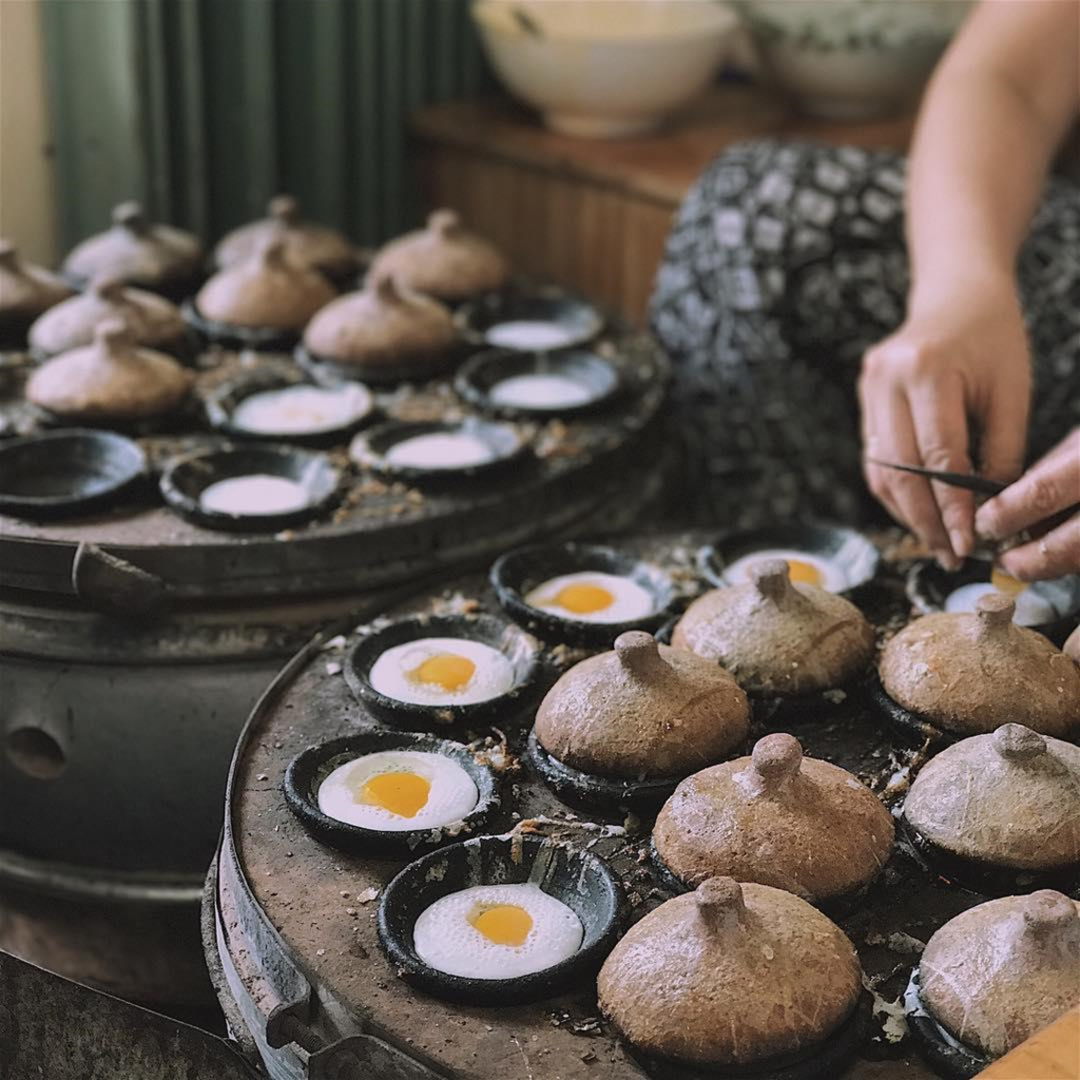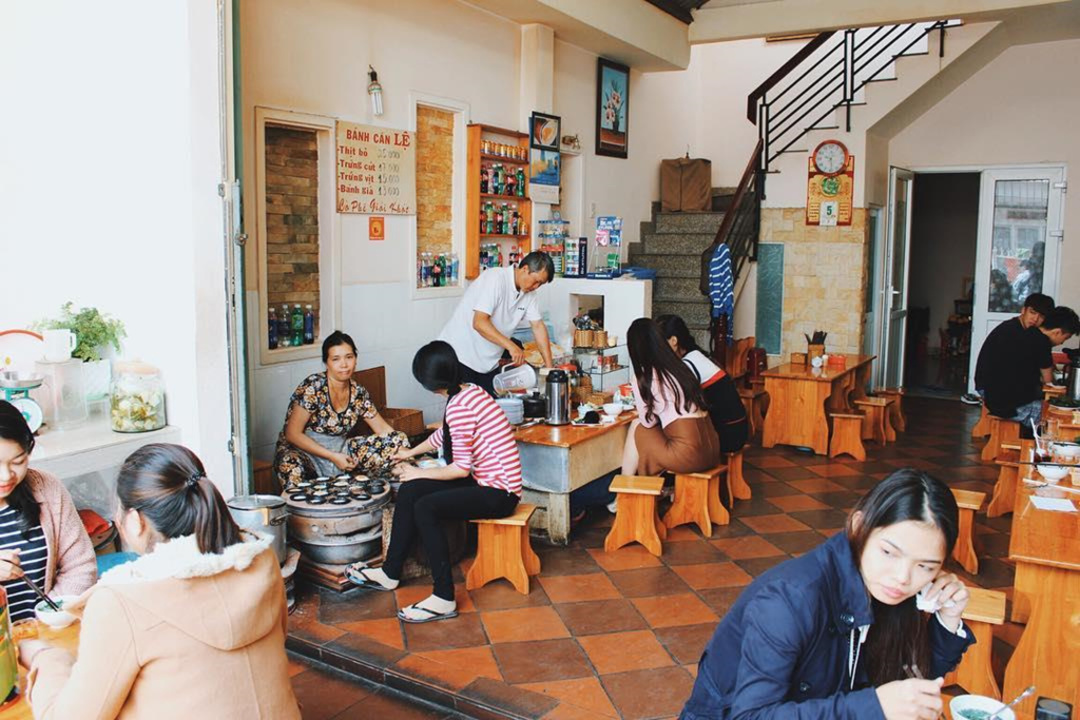 One of Dalat famous dishes.
Originating in central Vietnam, bánh căn shares some similarities with its southern sibling bánh khọt: they're both small and made up of rice.
Bánh Căn Cây Bơ
56 Đường Tăng Bạt Hổ, Phường 1, Thành phố Đà ...
4.1 rating
Dalat Nights Café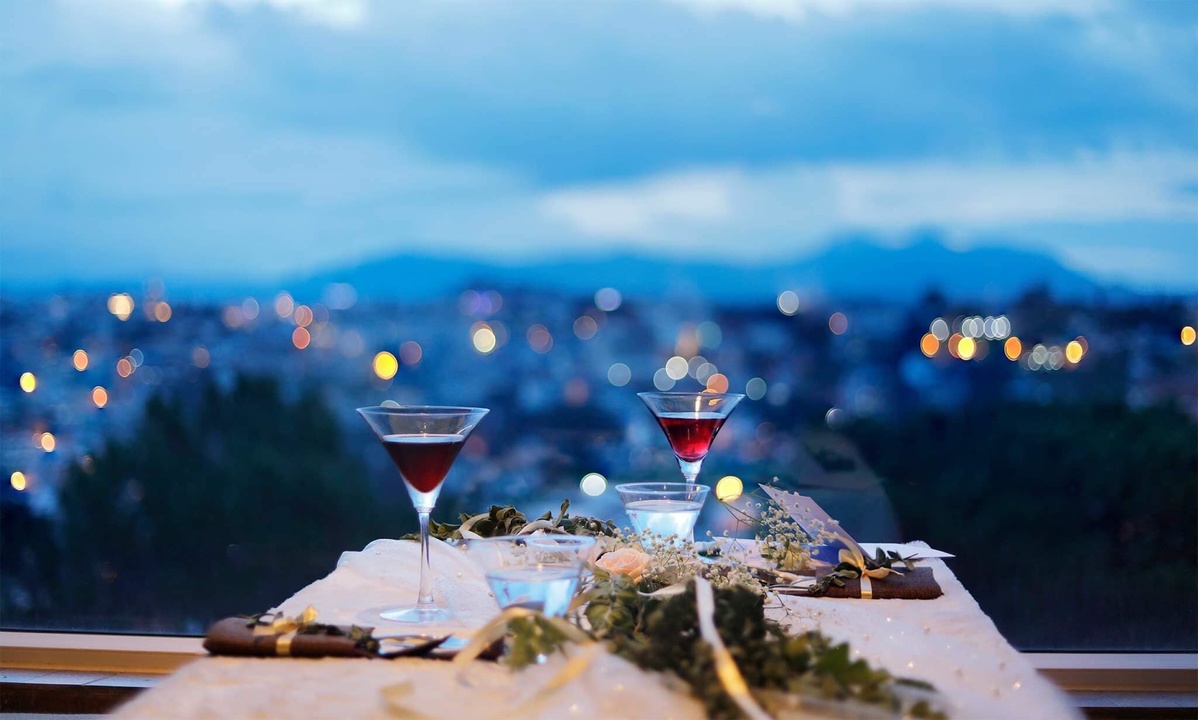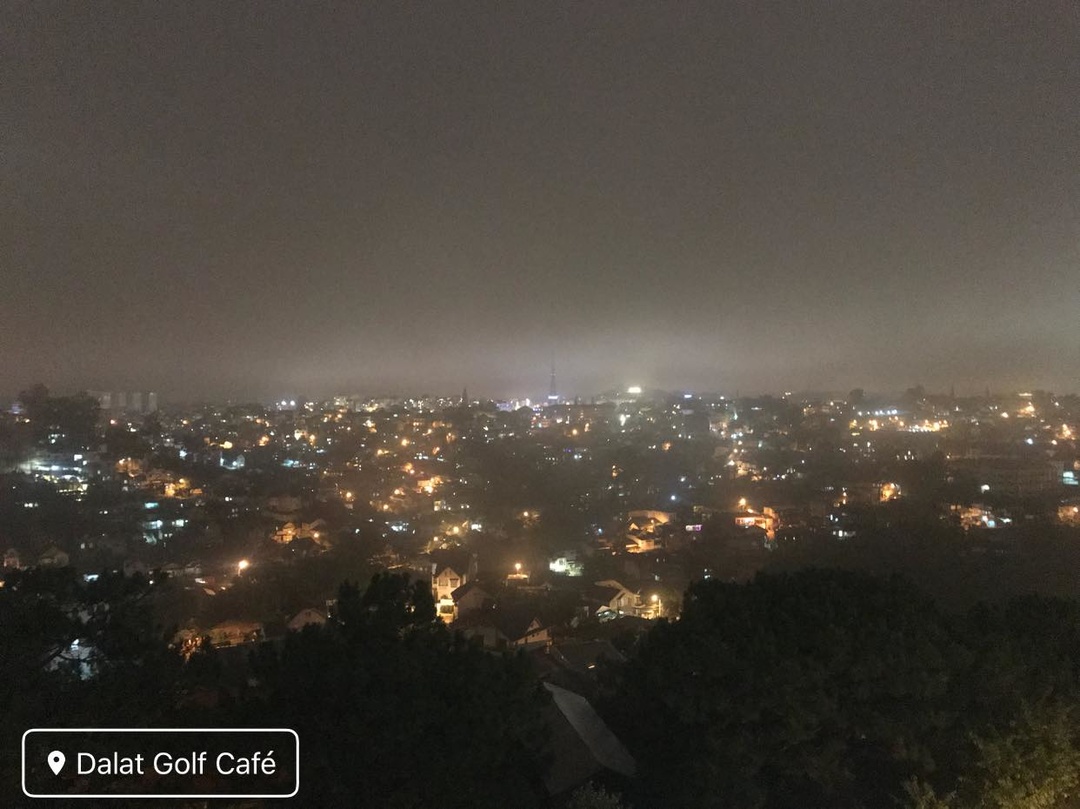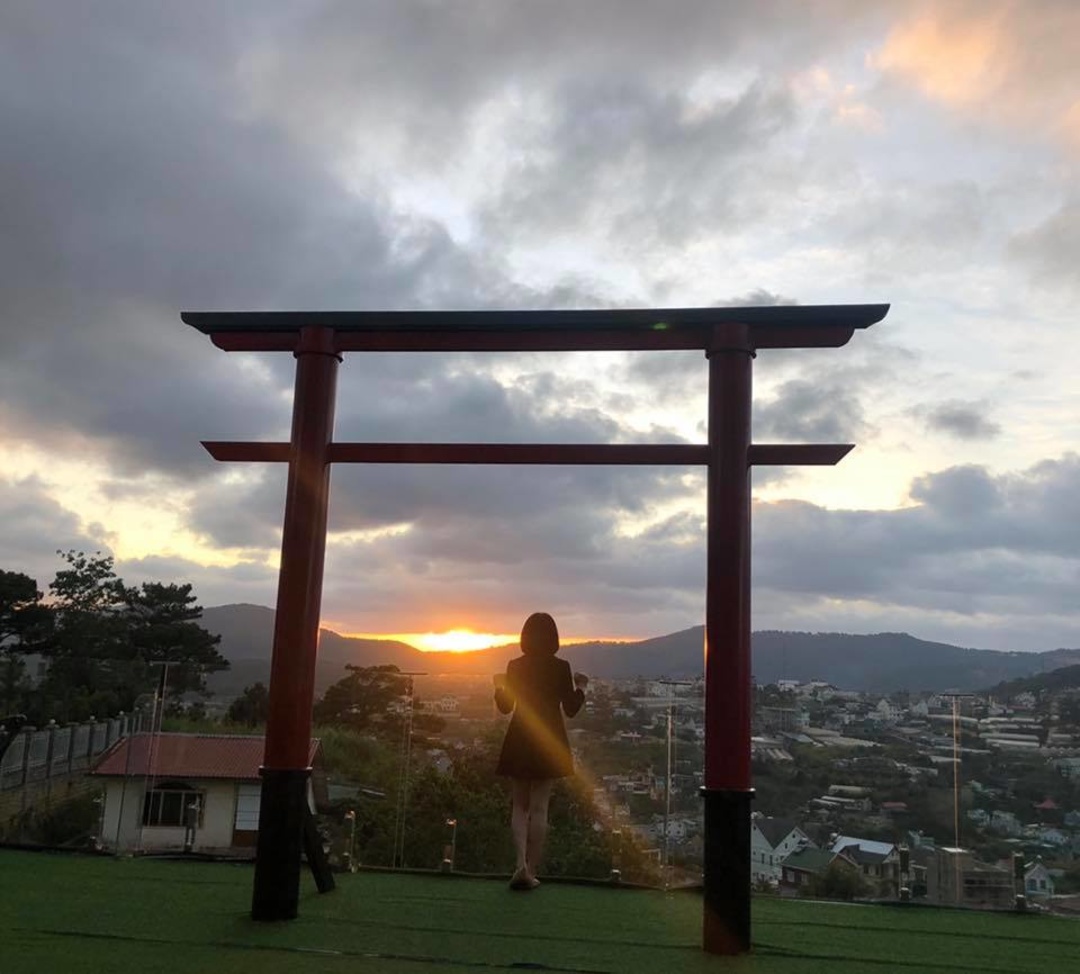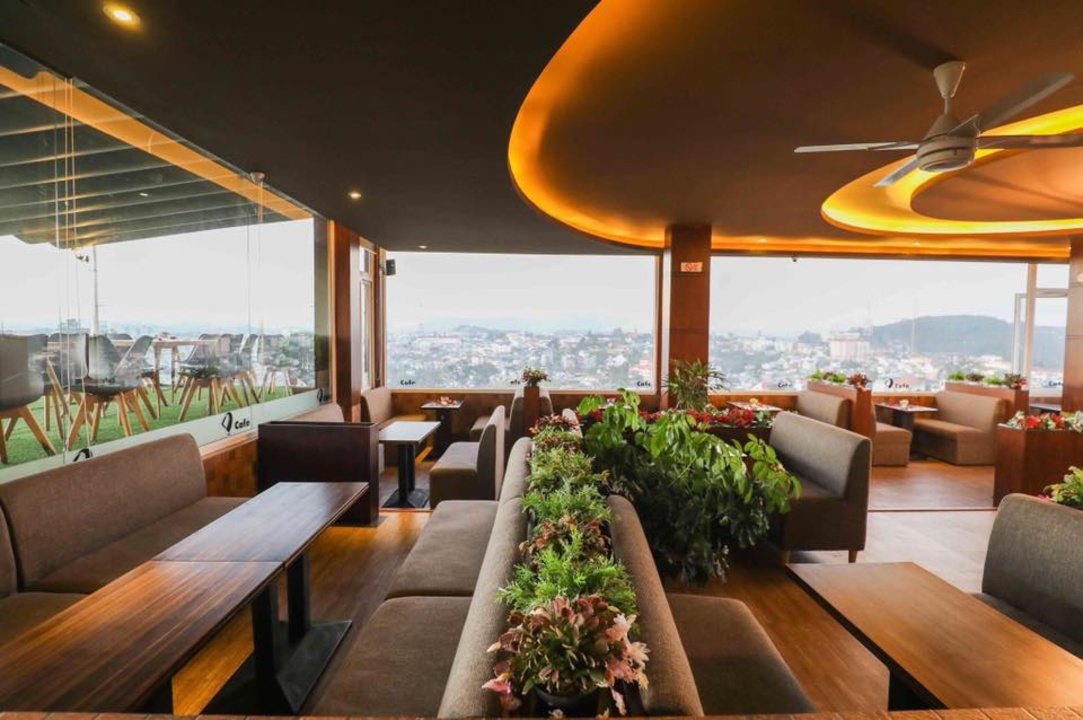 Panoramic views of Đà Lạt, which is even more beautiful at night
Dalat Nights Coffee
Số 05 Đống Đa, Phường 3, Thành phố Đà Lạt, Lâ...
4.0 rating
Ăn sáng, thưởng thức cafe Tùng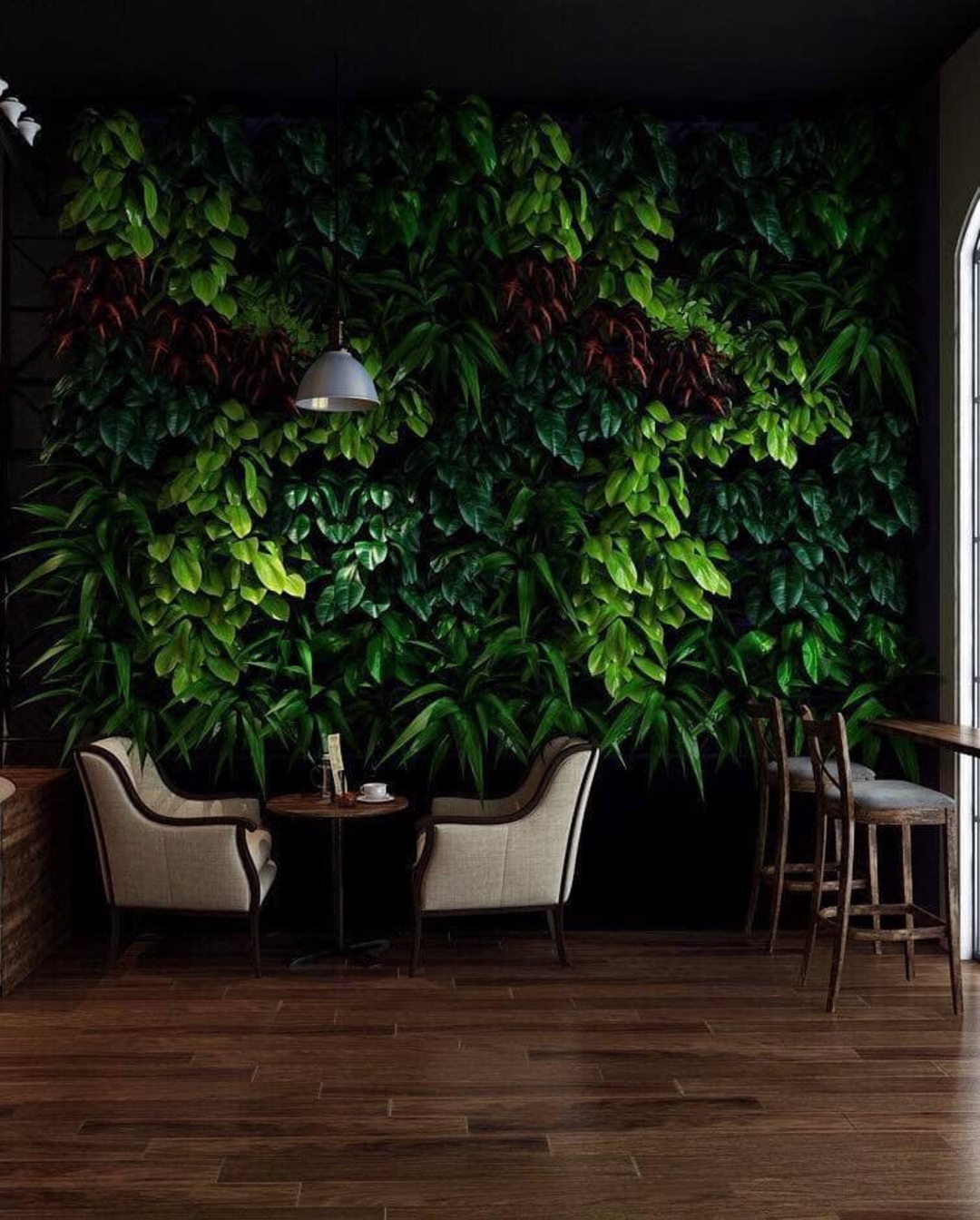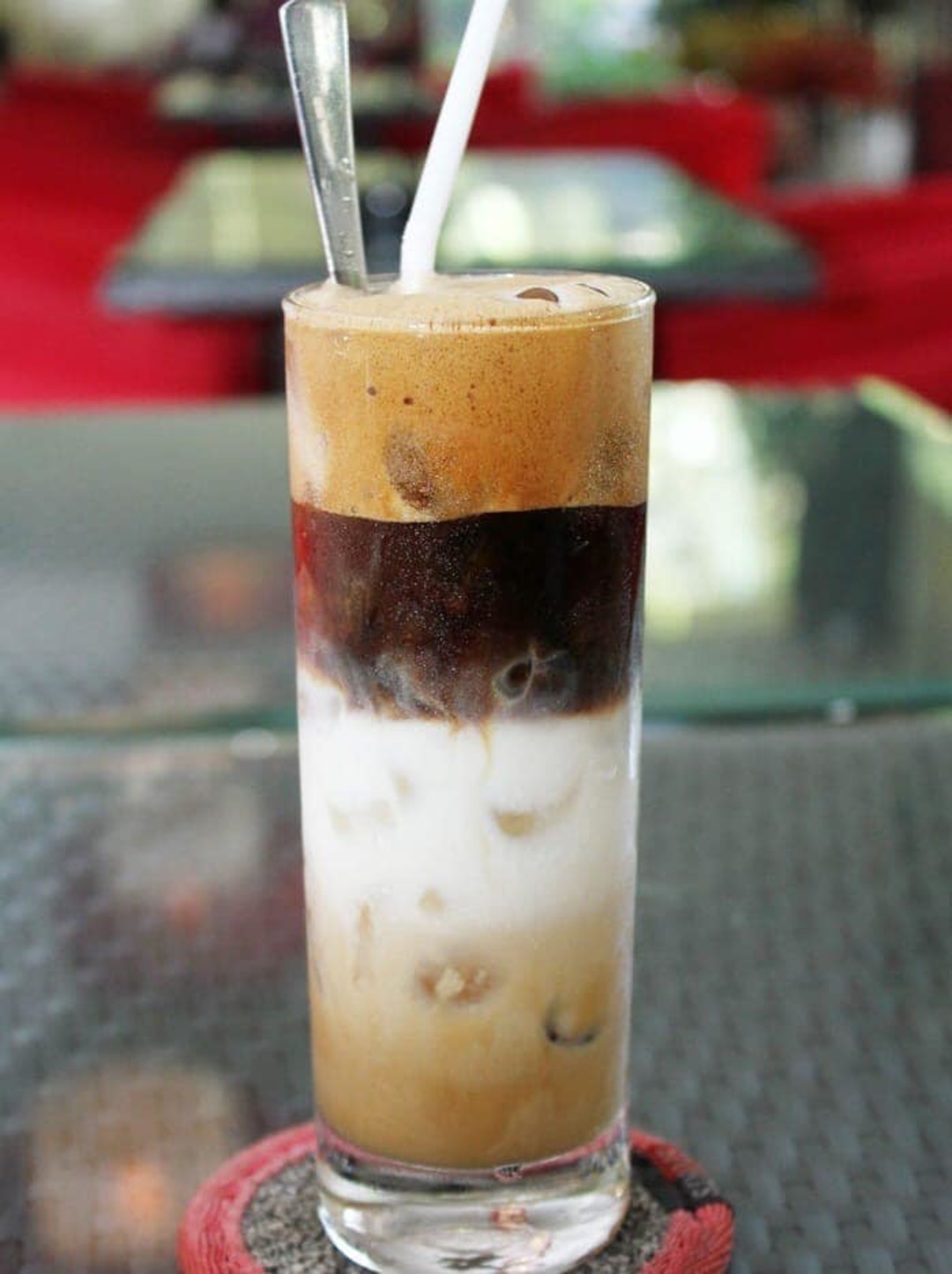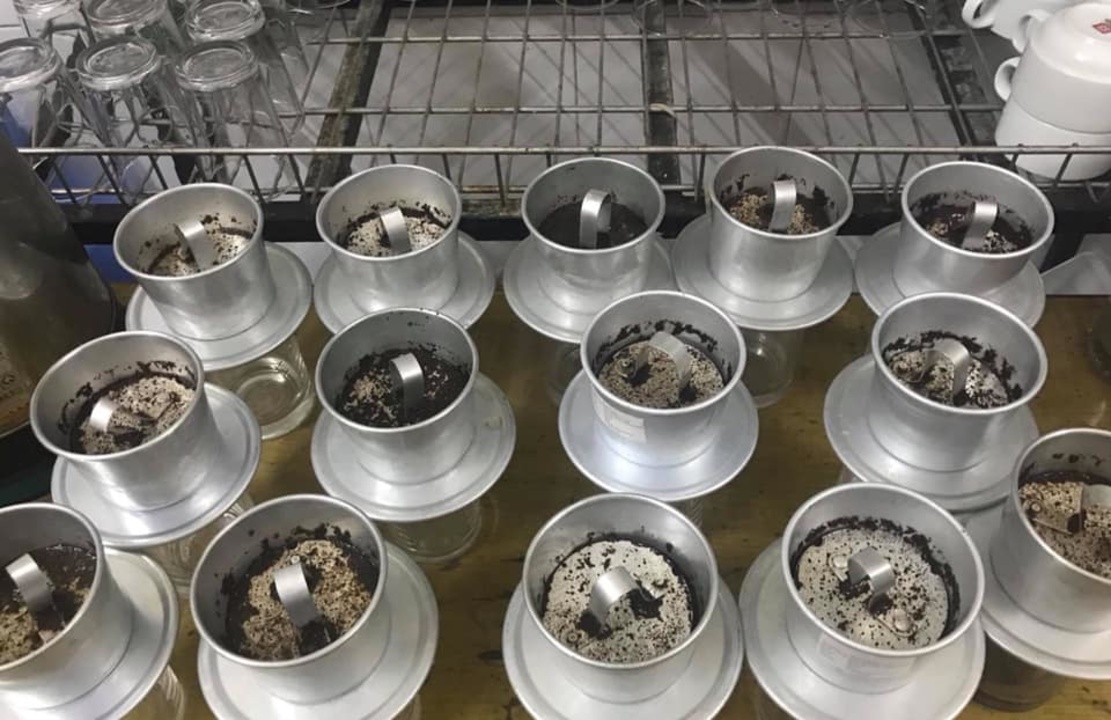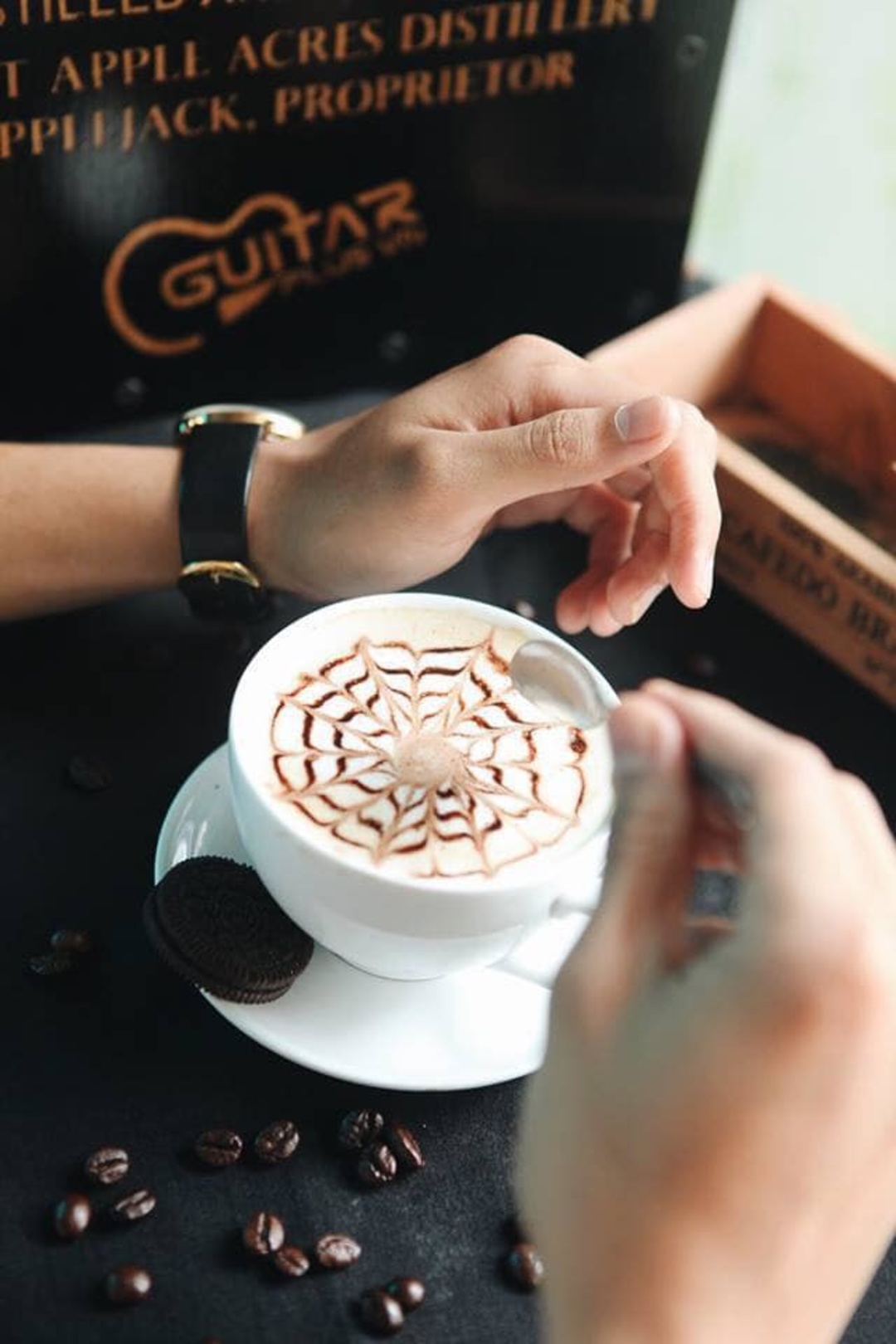 Wake up with the aroma of freshly brew coffee. Must try: Vietnamese ice milk coffee
Tung Cafe
6 Khu Hoà Bình, Phường 1, Thành phố Đà Lạt, L...
4.2 rating
Linh Phuoc (Ve Chai) Pagoda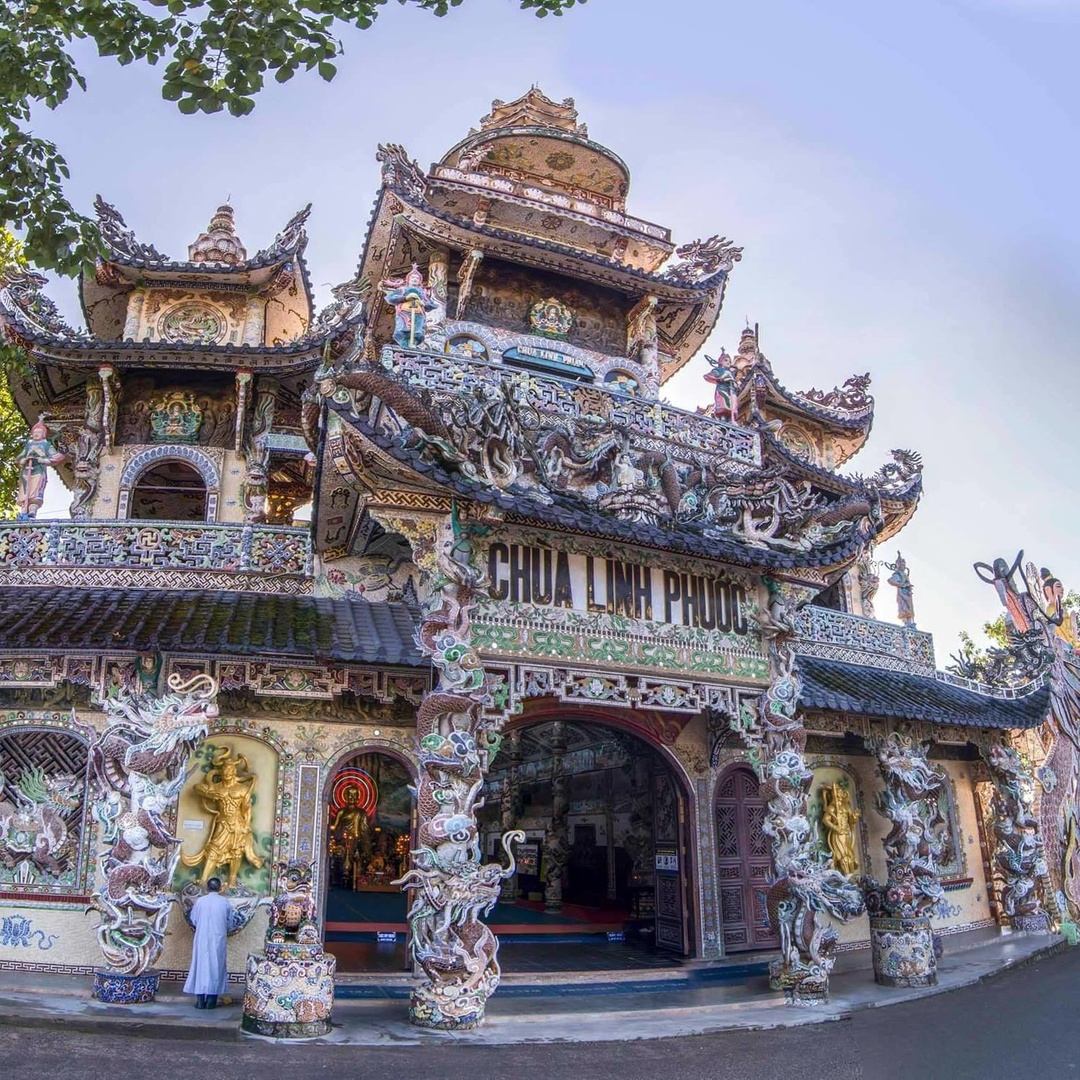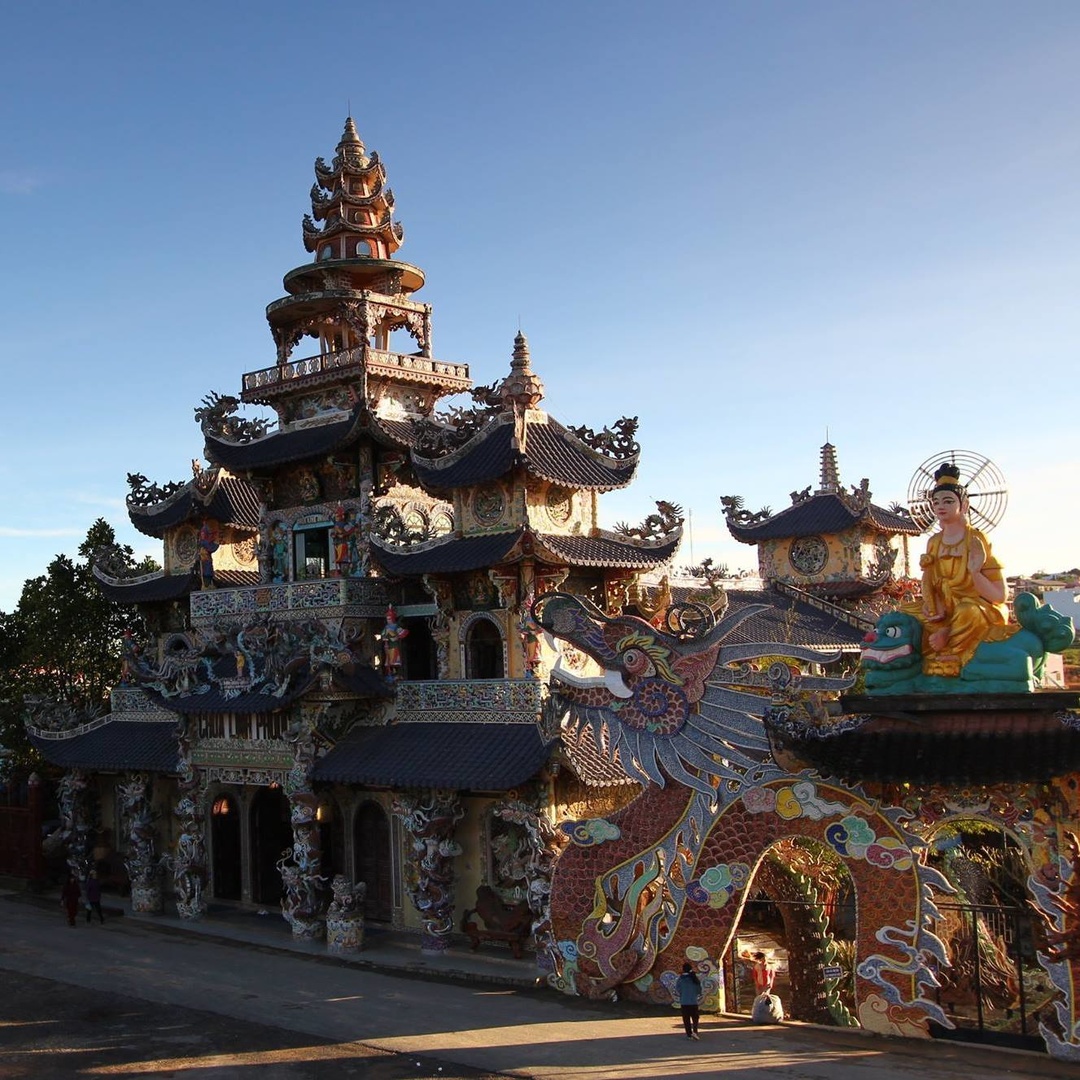 Linh Phuoc Pagoda, also known as Ve Chai (Recycle Bottle) Pagoda thanks to its 49-meter-long dragon temple is made of 12,000 recycled bottles; the dragon's head is 7 metres high.
Linh Phuoc Pagoda is considered a special architectural mosaic of Da Lat city.
Linh Phuoc Pagoda
120 Tự Phước, Trại Mát, Thành phố Đà Lạt, Lâm...
4.5 rating
Ăn đồ nướng cùng bạn bè
Quán nướng ngói Cu Đức
61 Đường Nguyễn Lương Bằng, Phường 2, Thành p...
3.7 rating
Chợ đêm đà lạt
Quán Hoa Sữa sữa đậu nành
64 Đường Tăng Bạt Hổ, Phường 1, Thành phố Đà ...
4.2 rating
Biệt thự Hằng Nga
Tham quan kiến trúc độc đáo
Crazy House
Số 3 Đường Huỳnh Thúc Kháng, Phường 4, Thành ...
4.2 rating
Quảng trường Lâm Viên
Lam Vien Square
Quảng trường Lâm Viên, Phường 10, Tp. Đà Lạt,...
Đi dạo và mua sắm
L'angfarm Buffet Chợ Đêm Đà Lạt
6 Nguyễn Thị Minh Khai, Phường 1, Thành phố Đ...
4.2 rating
Chuẩn bị về Sài Gòn
Khách sạn Đà Lạt Xưa và Nay
45 Đường Phạm Ngũ Lão, Phường 1, Thành phố Đà...
3.8 rating
Be the first to write a comment
Have A Story To Share?
Share and connect with the global travel community