What is in Hà Nội?
6 activities · 1 day
Hanoi, the capital of Vietnam, is known for its centuries-old architecture and a rich culture with Southeast Asian, Chinese and French influences. At its heart is the chaotic Old Quarter, where the narrow streets are roughly arranged by trade. There are many little temples, including Bach Ma, honoring a legendary horse, plus Đồng Xuân Market, selling household goods and street food.
Hoàn Kiếm Lake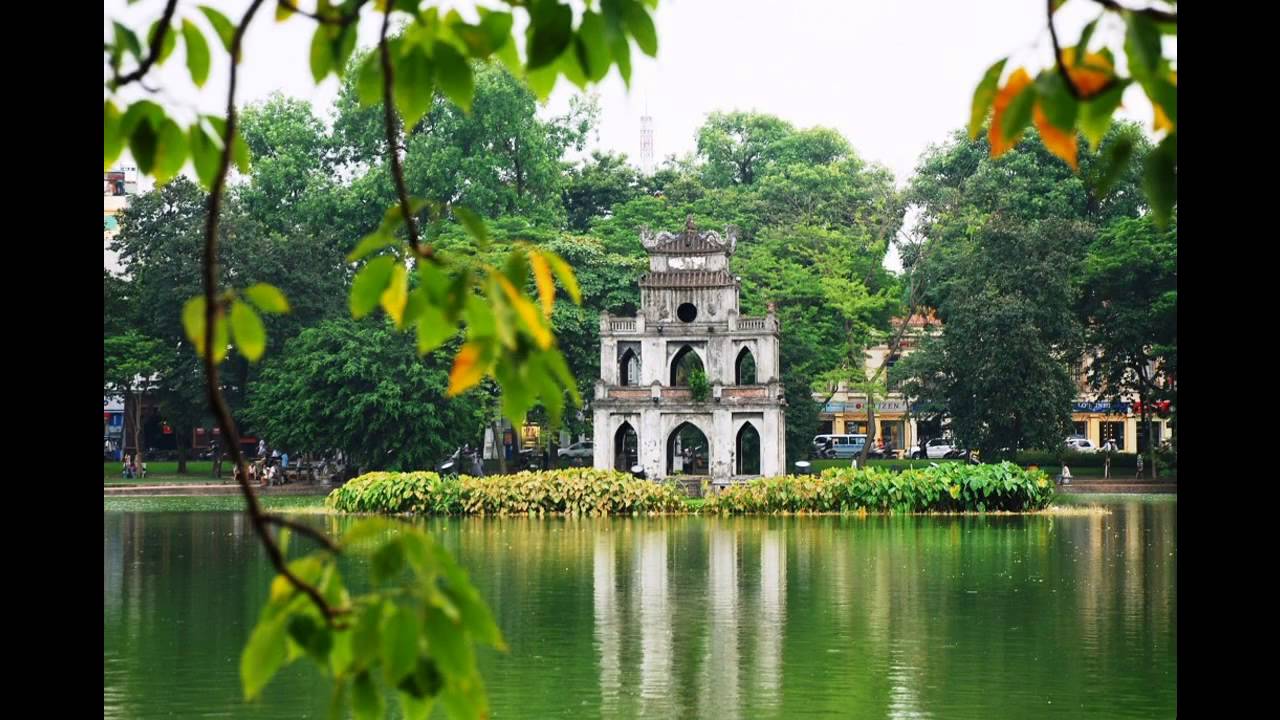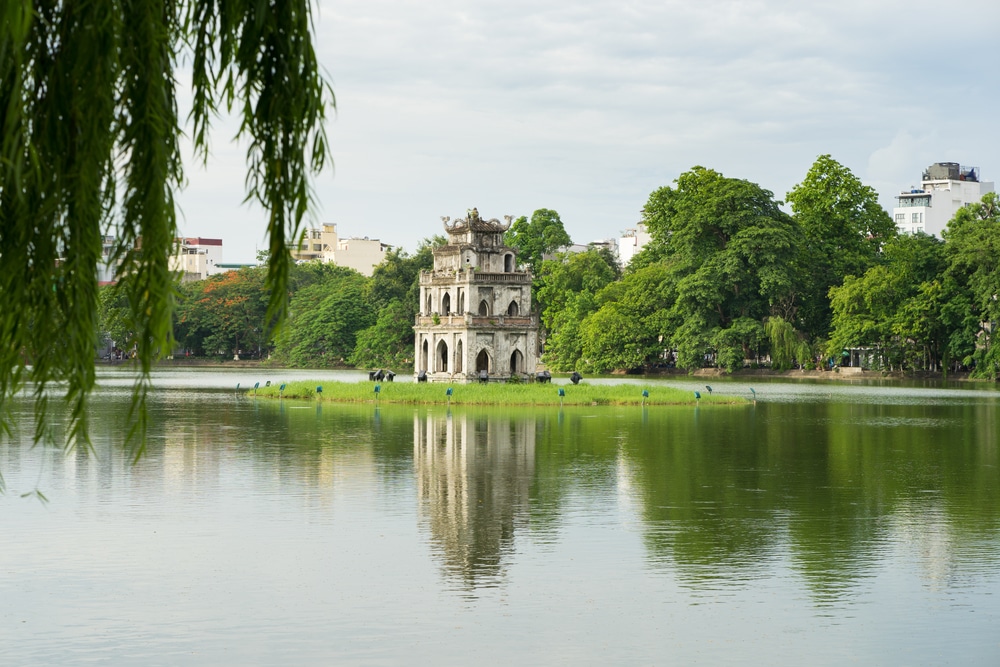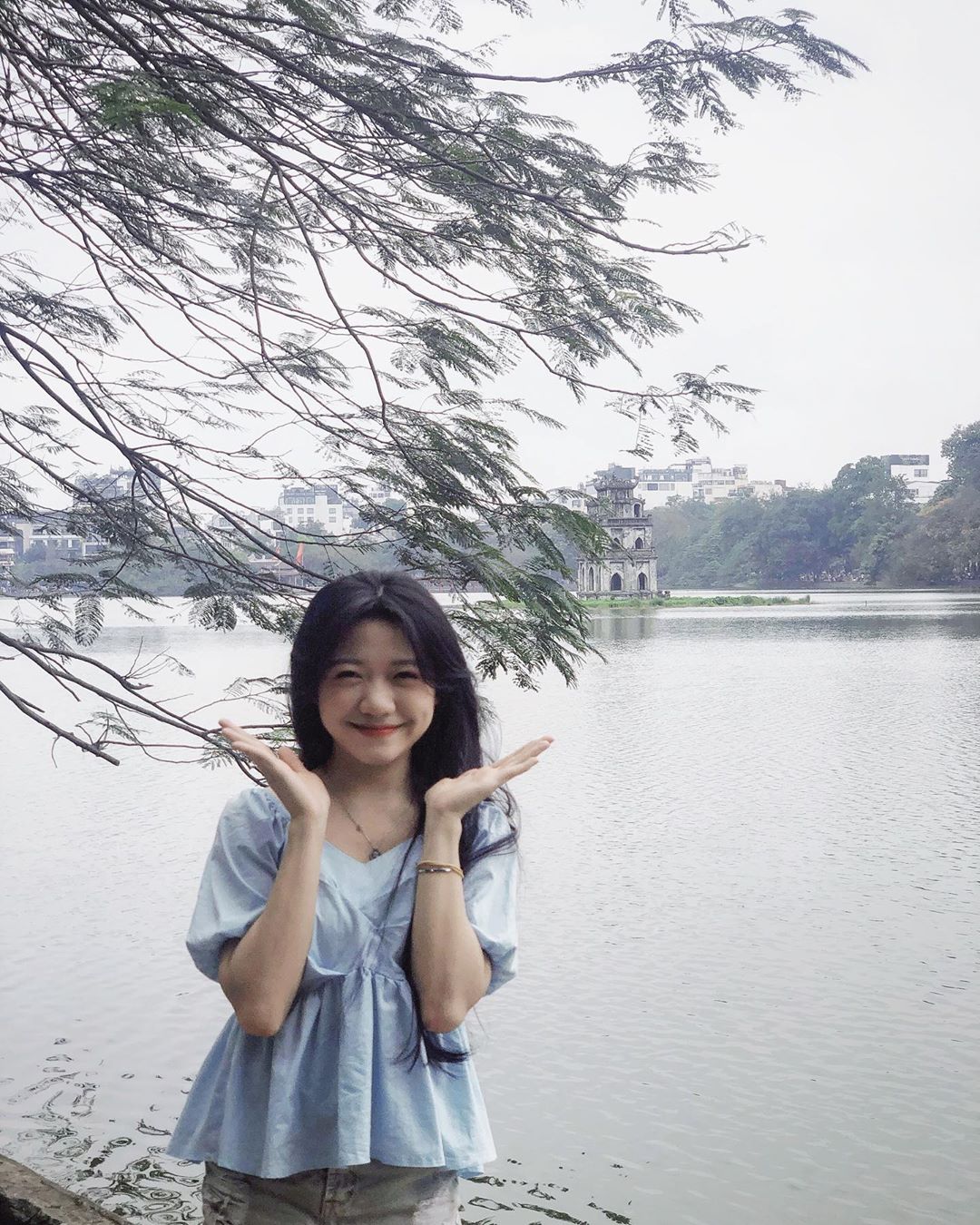 Hoan Kiem Lake, also known as Hồ Gươm, is a fresh water lake, measuring some 12 ha in the historical center of Hanoi, the capital city of Vietnam. In the past, the lake was variously named "Luc Thuy Lake" or "Thuy Quan Lake"
Hoàn Kiếm Lake
Hoàn Kiếm Lake, Hang Trong, Hoàn Kiếm, Hanoi,...
4.6 rating
Hồ Chí Minh Mausoleum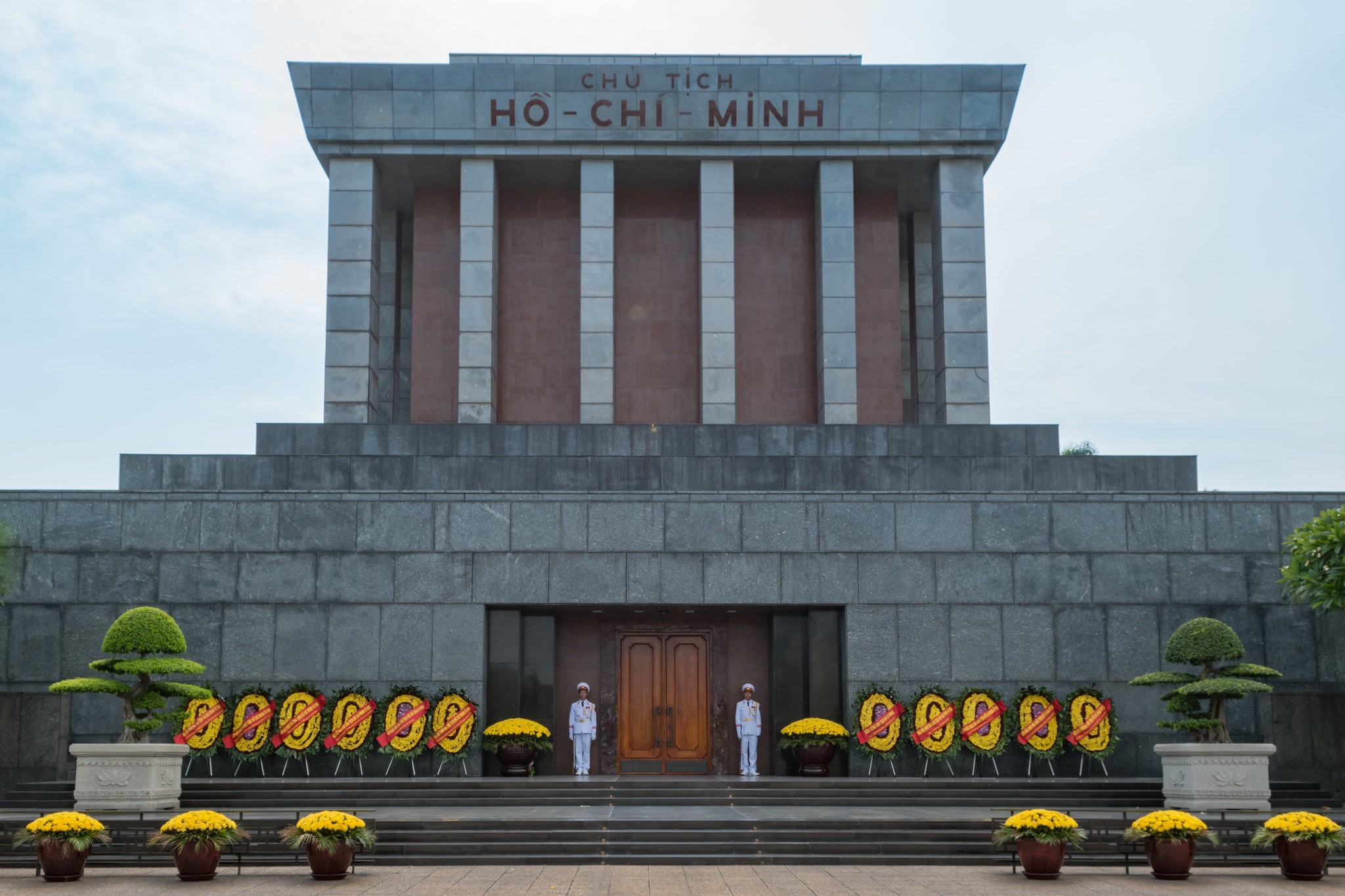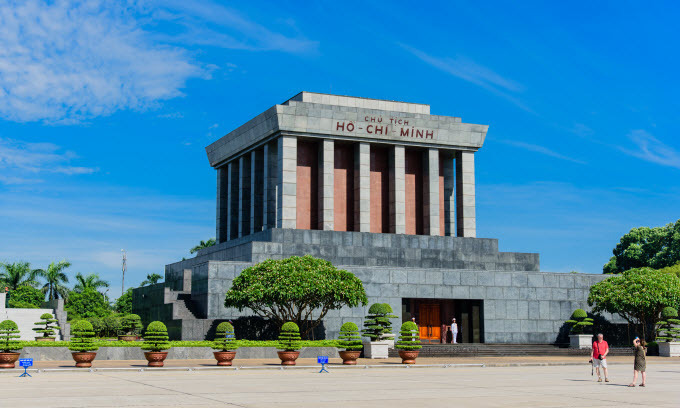 The President Ho Chi Minh Mausoleum is a mausoleum which serves as the resting place of Vietnamese Revolutionary leader & President Ho Chi Minh in Hanoi, Vietnam.
Ho Chi Minh Mausoleum
2 Hùng Vương, Điện Bàn, Ba Đình, Hà Nội 10000...
4.5 rating
St. Joseph's Cathedral, Hanoi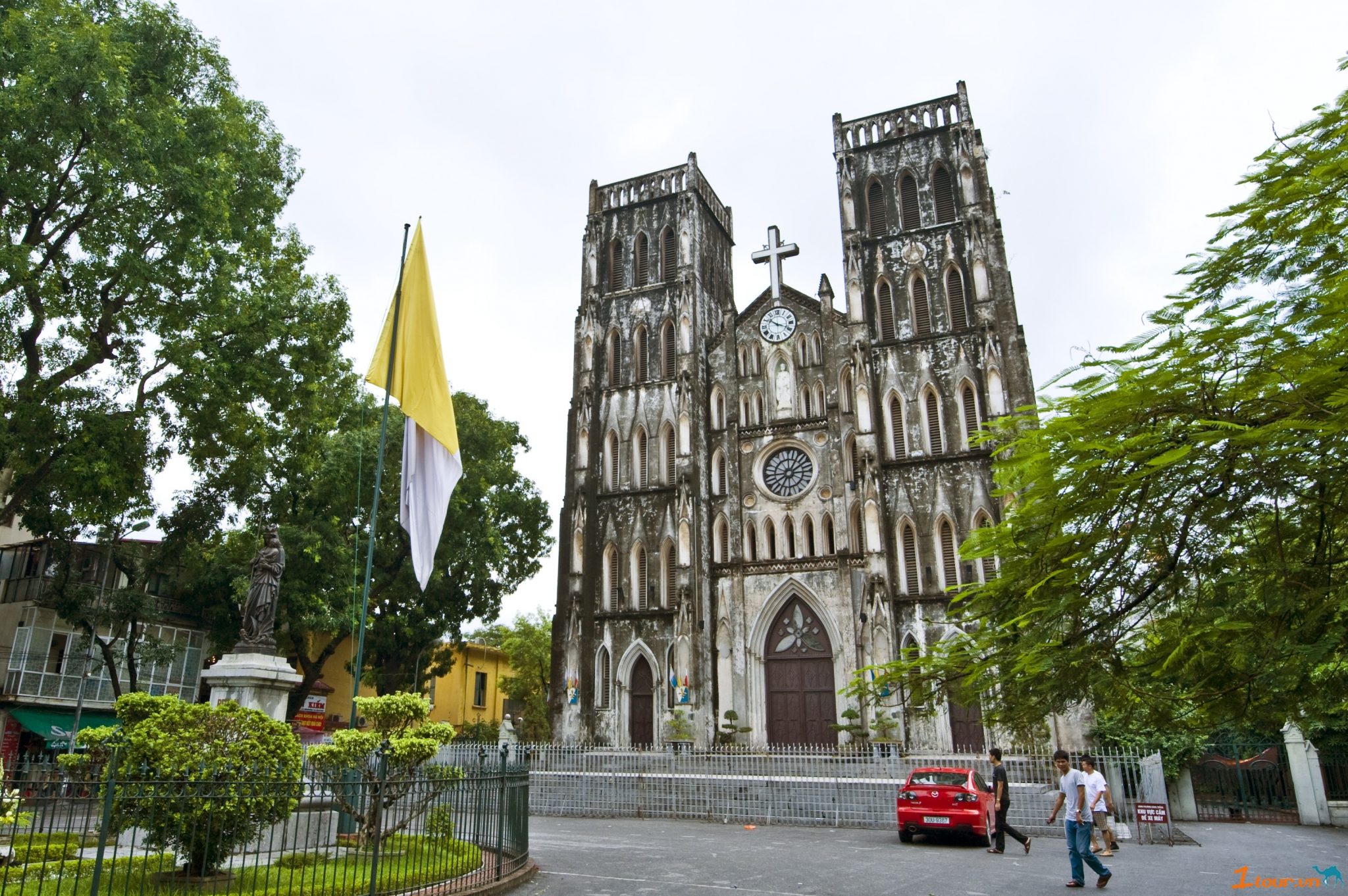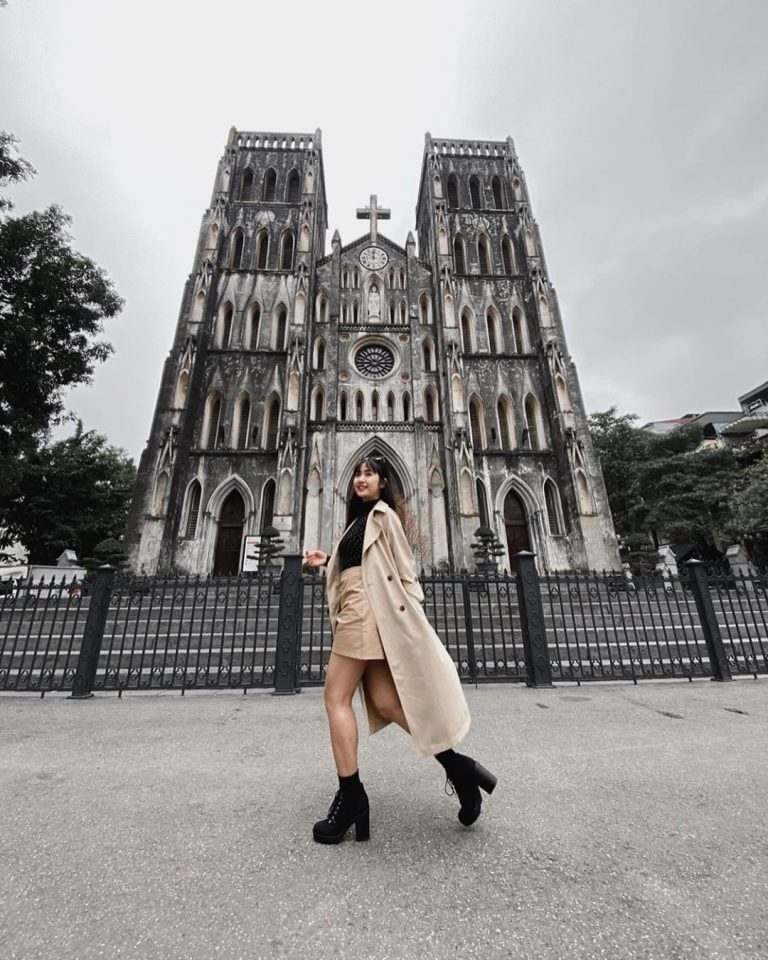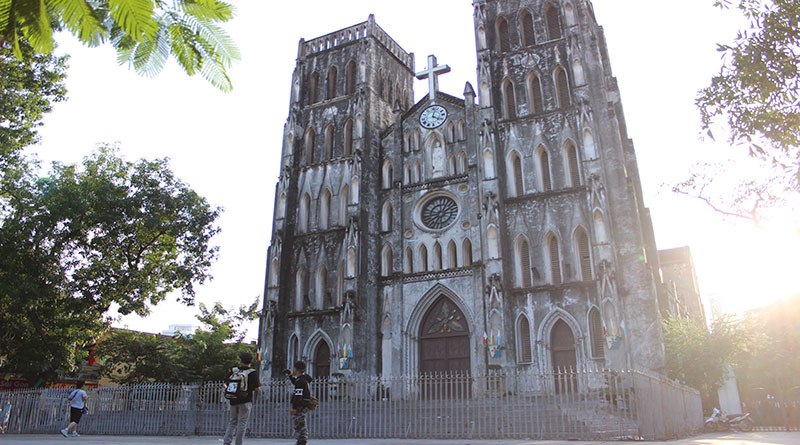 St. Joseph's Cathedral is a church on Nha Chung Street in the Hoàn Kiếm District of Hanoi, Vietnam. It is a late 19th-century Gothic Revival church that serves as the cathedral of the Roman Catholic Archdiocese of Hanoi to nearly 4 million Catholics in the country.
St. Joseph's Cathedral
40 Nhà Chung, Hàng Trống, Hoàn Kiếm, Hà Nội, ...
4.5 rating
Hanoi Opera House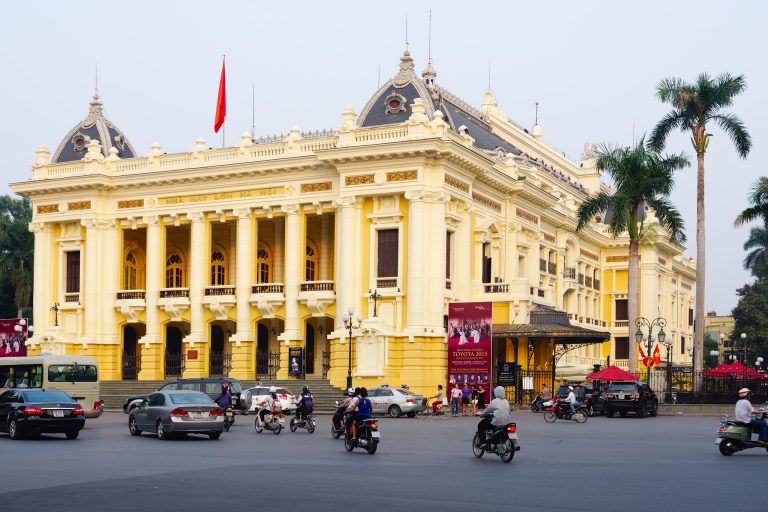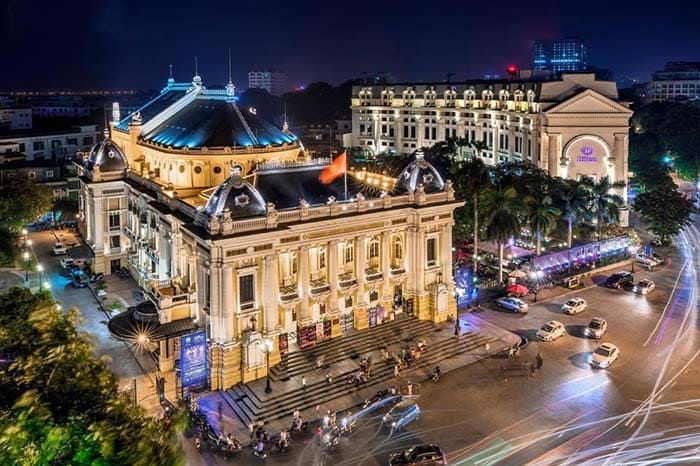 The Hanoi Opera House, or the Grand Opera House is an opera house in central Hanoi, Vietnam. It was erected by the French colonial administration between 1901 and 1911
Hanoi Opera House
Số 01 Tràng Tiền, Phan Chu Trinh, Hoàn Kiếm, ...
4.5 rating
West Lake (Hồ Tây)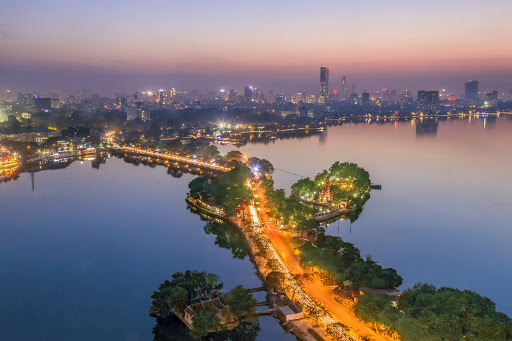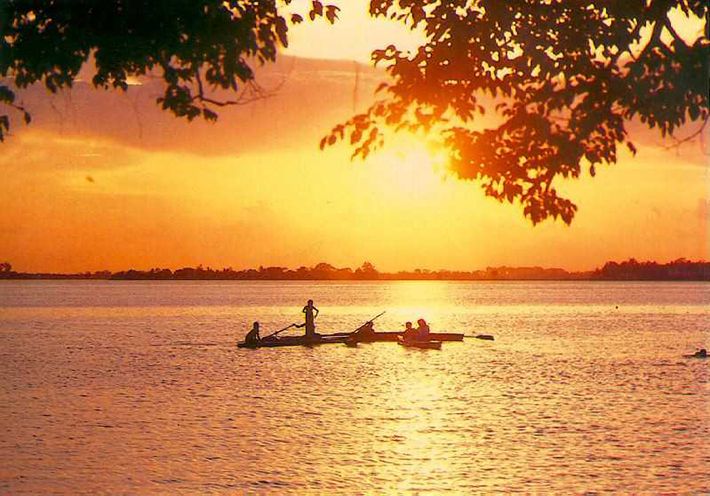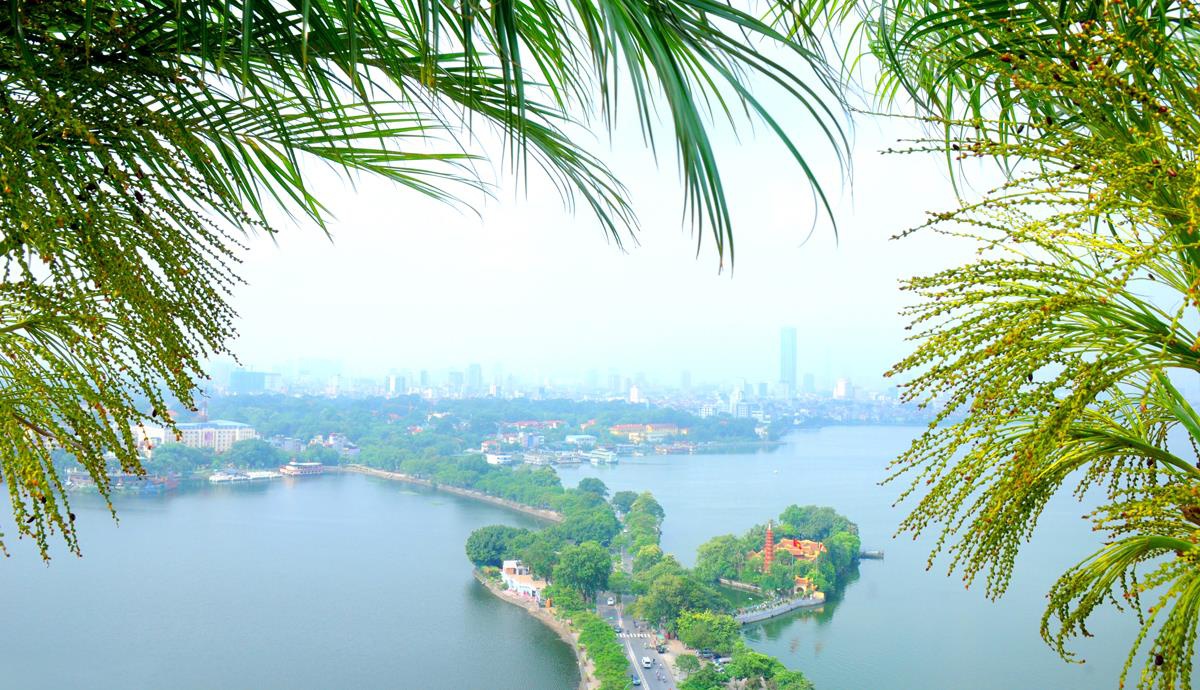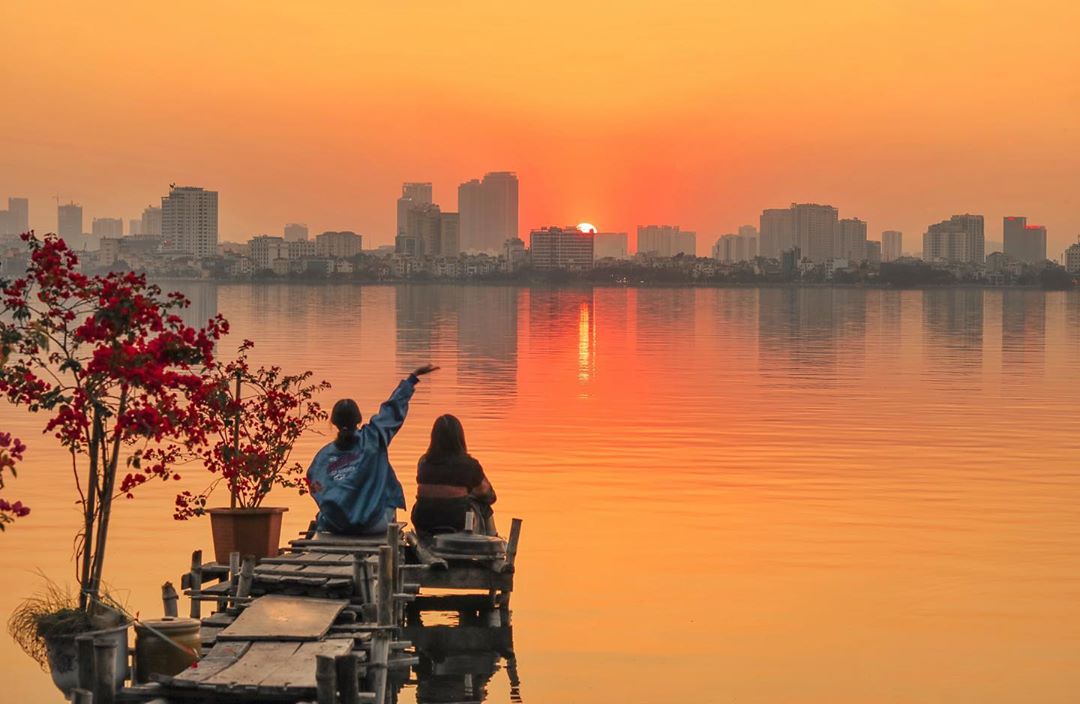 West Lake is the biggest freshwater lake of Hanoi, Vietnam, located northwest of the city center. With a shore length of 17 km and 500 hectare in area, this is the largest lake of the capital and a popular place for recreation with many surrounding gardens, hotels and villas.
West Lake
West Lake, Tây Hồ, Hanoi, Vietnam
4.5 rating
Old Quarter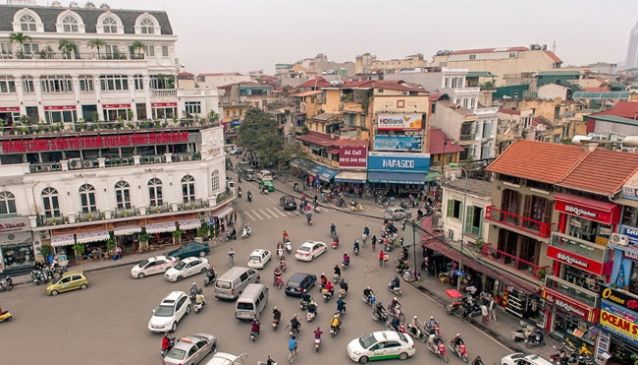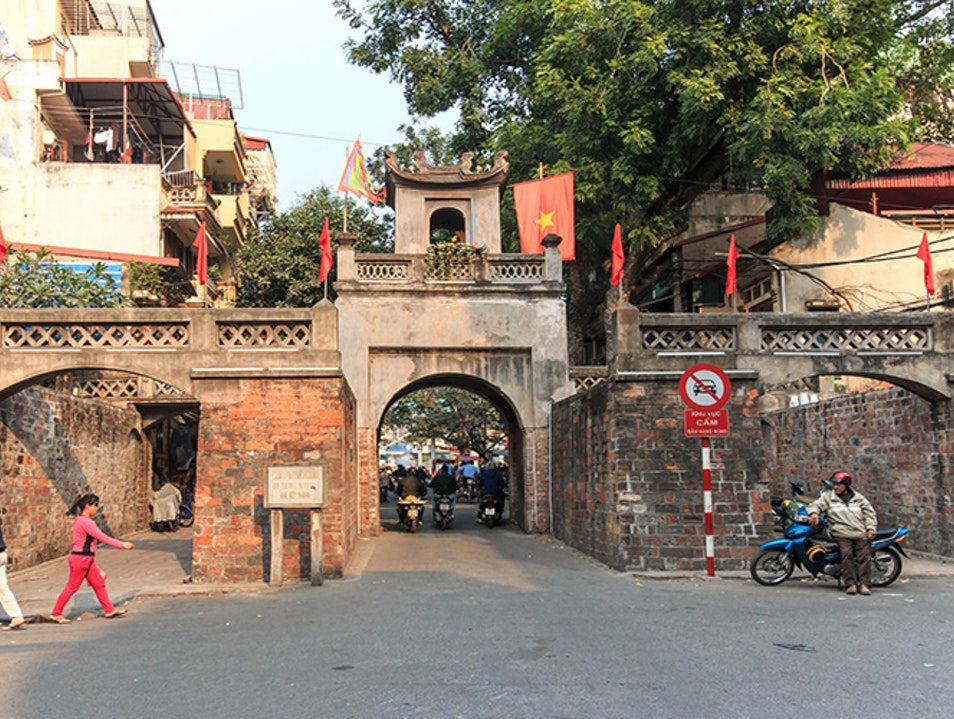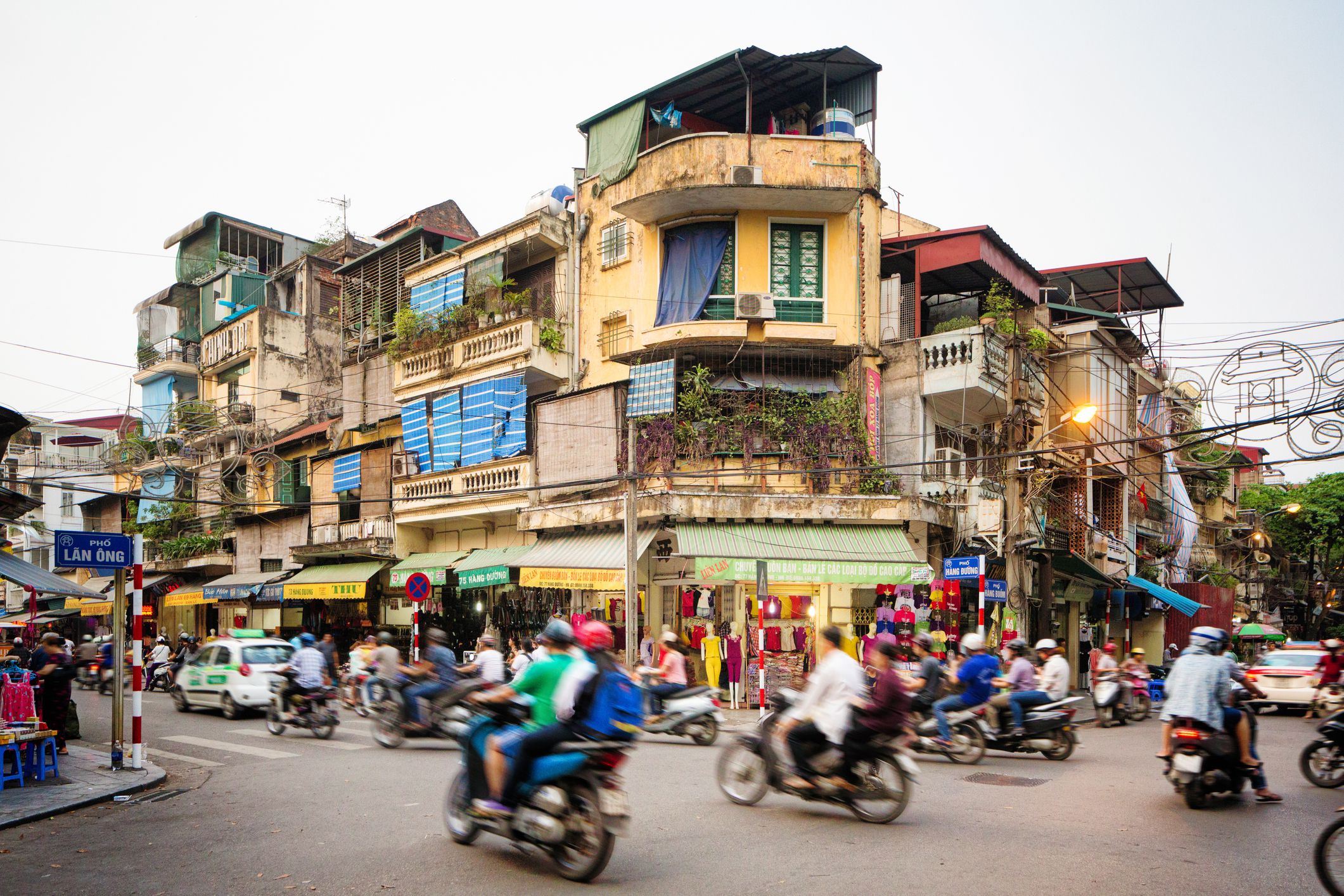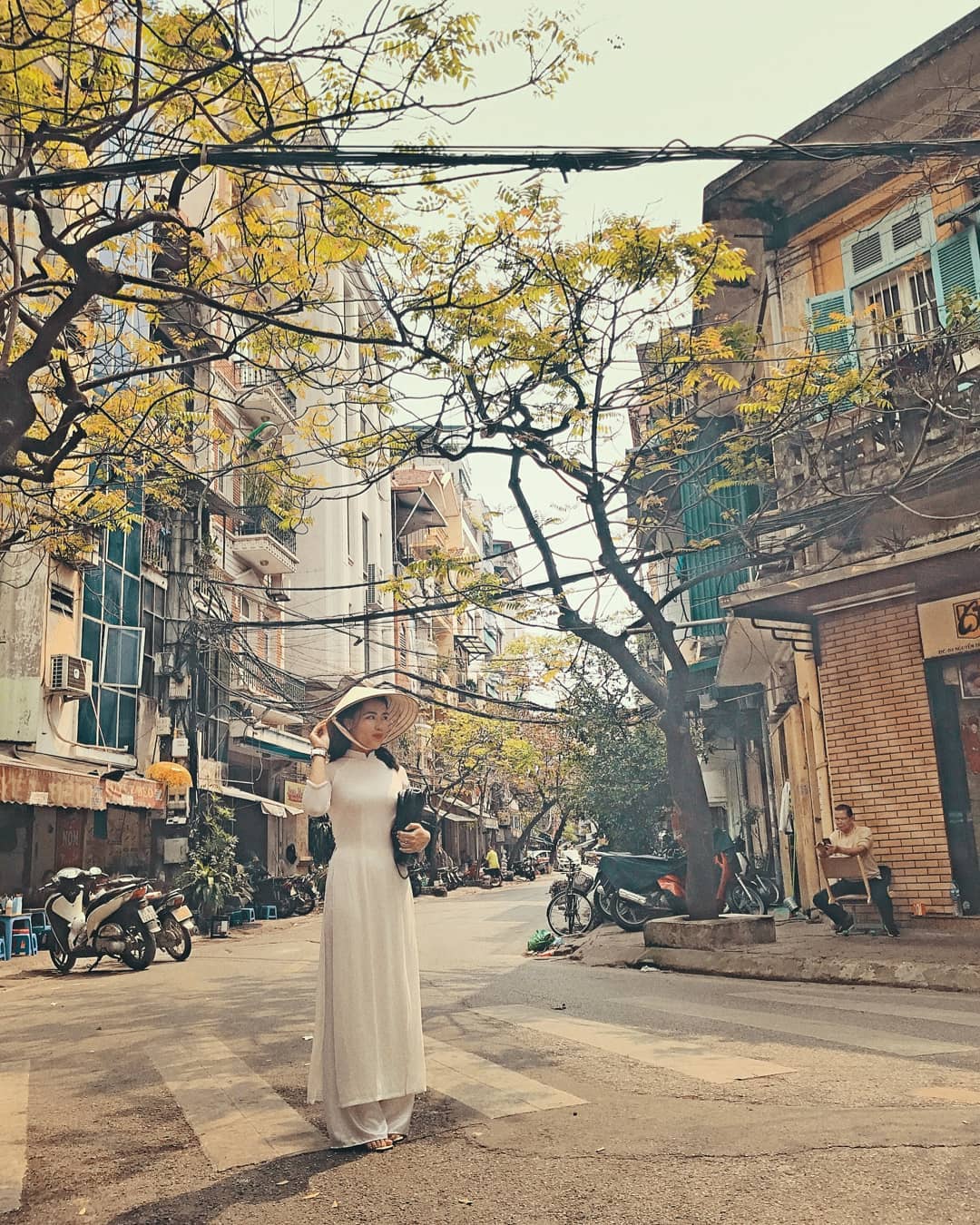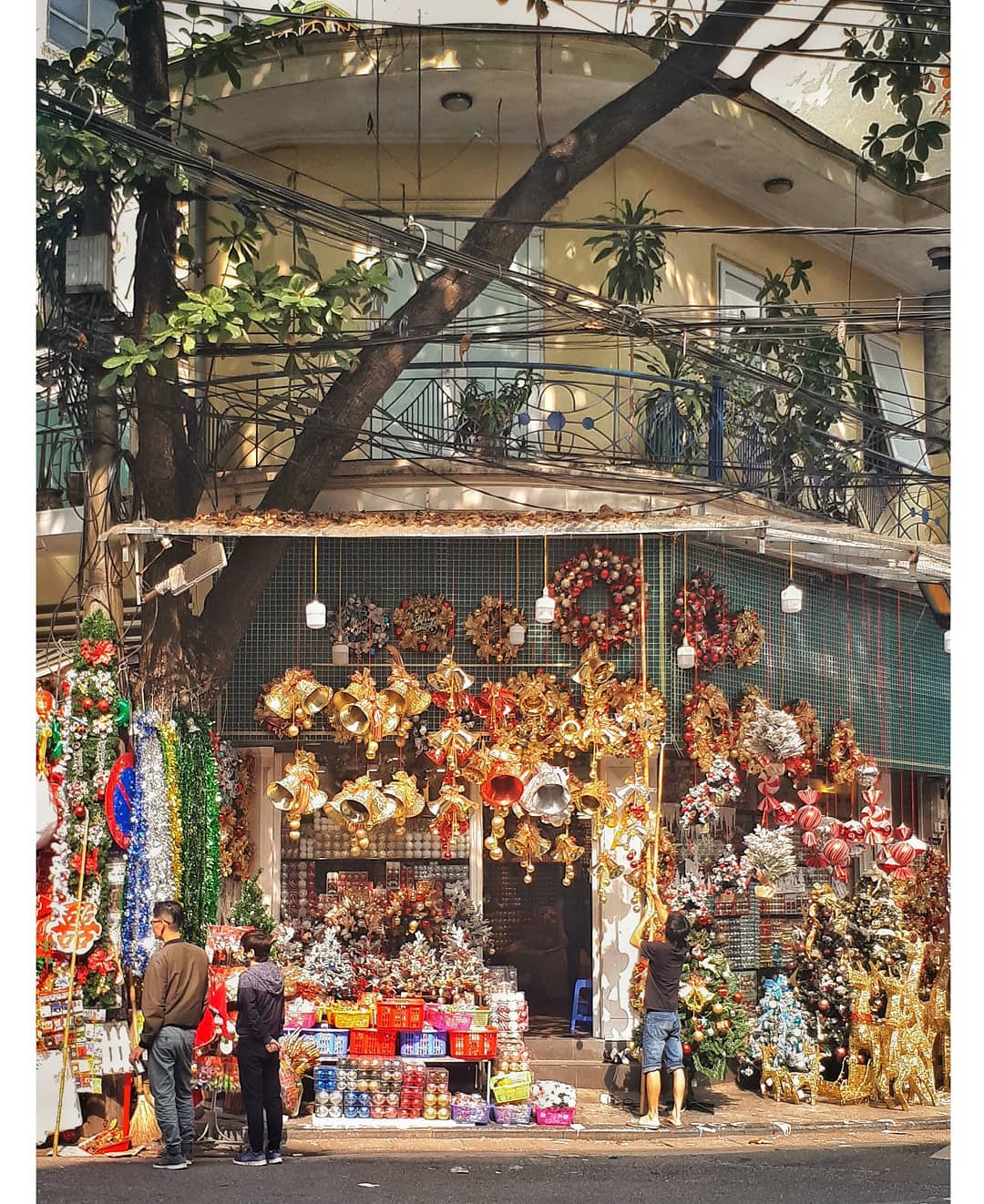 Packed with charming colonial architecture, Buddhist temples and pagodas, the Old Quarter, located near Hoan Kiem Lake in Hoan Kiem District, is Hanoi's major commercial district. Its heart and soul is exposed in the ancient commercial streets which are named after their original businesses dating back about 1,000 years.
Old Quarter
Hàng Ngang, Hàng Đào, Hoàn Kiếm, Hà Nội 10000...
4.4 rating
Be the first to write a comment
Have A Story To Share?
Share and connect with the global travel community