Wander like a local - Saigon CBD
21 places · 2 days
🤳This is not a normal tourist-y kind of initiary.
🕶 Instead, this is meticulously customized initiary that aims for convenience, minimizing travel time by rationally combining alternate attractions with authentic local cuisine vendors.
🔑 A DISTRICT A DAY, the locations are selected on district-base which allows you to explore most of the key attractions and cuisine of HCMC in the shortest of time.
🏙This chapter is within 2 days, exploring the most 2 centered districts of Saigon: District 1 and 3
🤟🏼Other districts are further and will take more time as well as interest of travellers, which will be guided in other guides. Follow me to get updates!
🥖☕️Breakfast like a local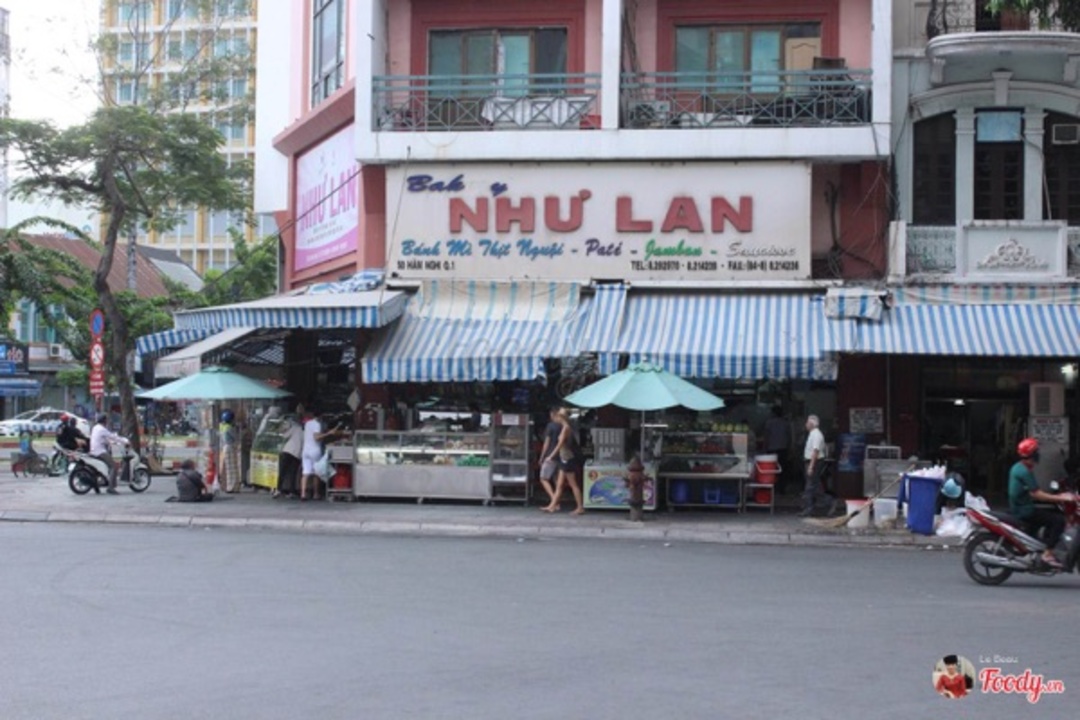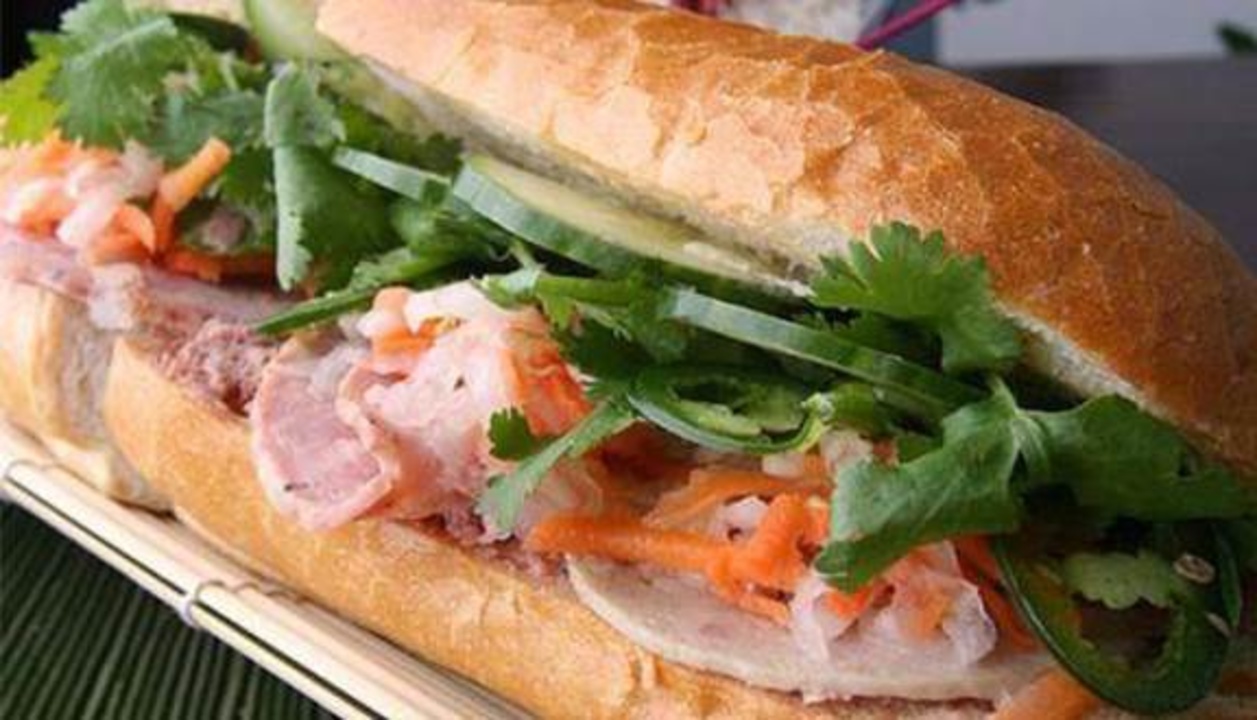 🌯Start your day like a local with a signature combo of Vietnamese baguette "bánh mì" and milk coffee.
NHƯ LAN
66-68 Hàm Nghi, Bến Nghé, Quận 1, Hồ Chí Minh...
4.1 rating
🚁 The symbol of the city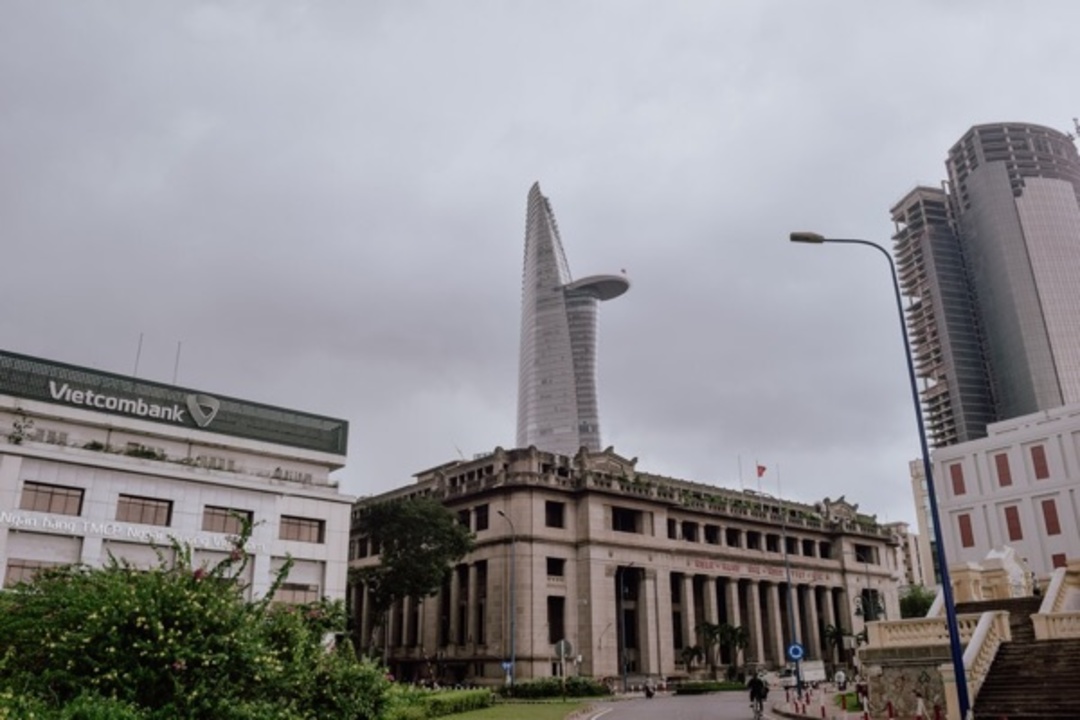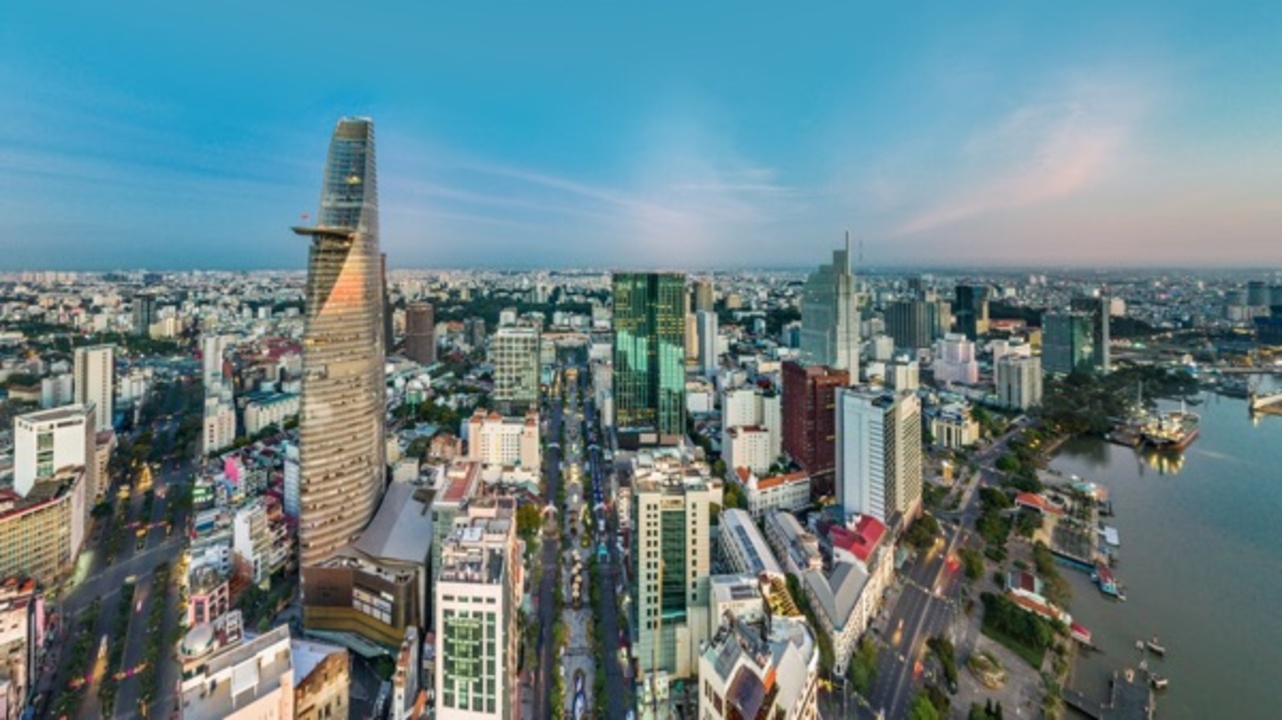 🏙Right next to the bakery is there the symbol of HCMC: Bitexco Financial building.
This building was built in 2005 and used to be the tallest building at the time it was done, and was the first building that had a skydeck. The architecture of the building is inspired by a shape of Lotus bud.
Bitexco Financial Tower
7, Tòa nhà tài chính Bitexco, 2 Hải Triều, Bế...
4.4 rating
🚤Waterbus - new and amazing experience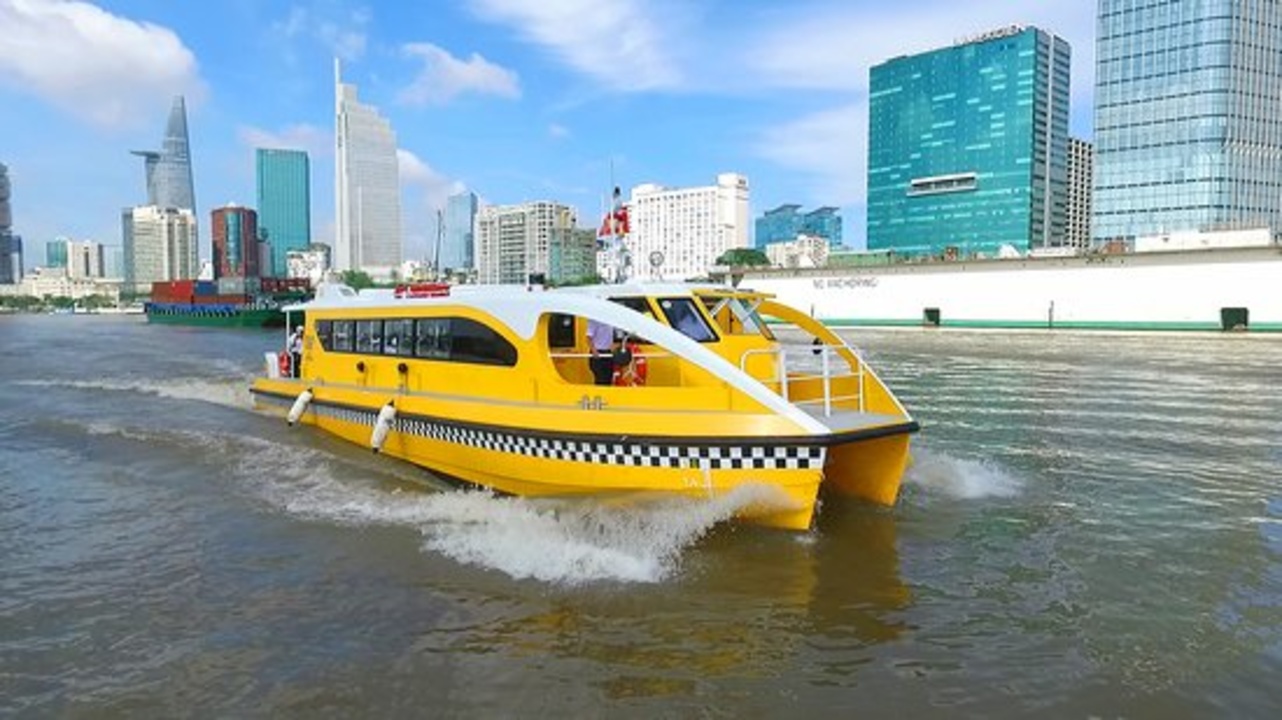 🚤Waterbus is a new bus service which has just launched in late 2017, so it is still very new, even for the locals.
It is really an interesting and worthy trip, giving you a look at the city from a totally brand new angle. You may enjoy a beautiful chilling morning on Saigon river.
Bach Dang Waterbus Station
10B Đường Tôn Đức Thắng, Bến Nghé, Quận 1, Hồ...
4.3 rating
Walk through the heart of the city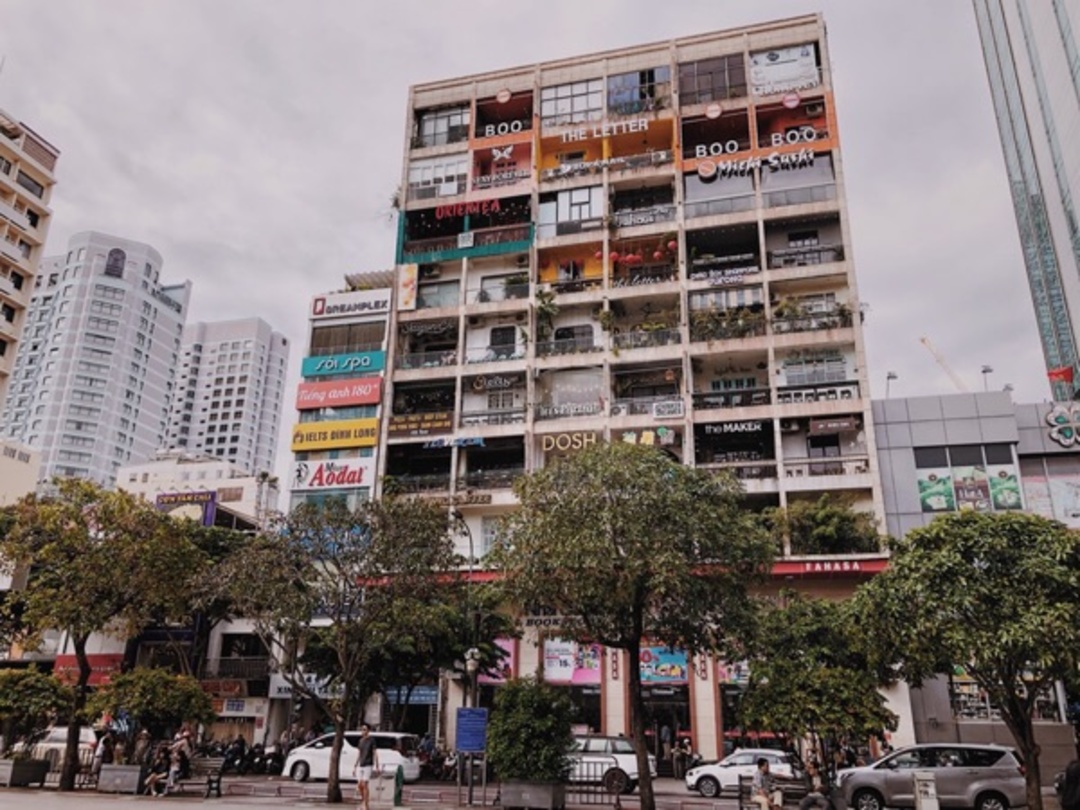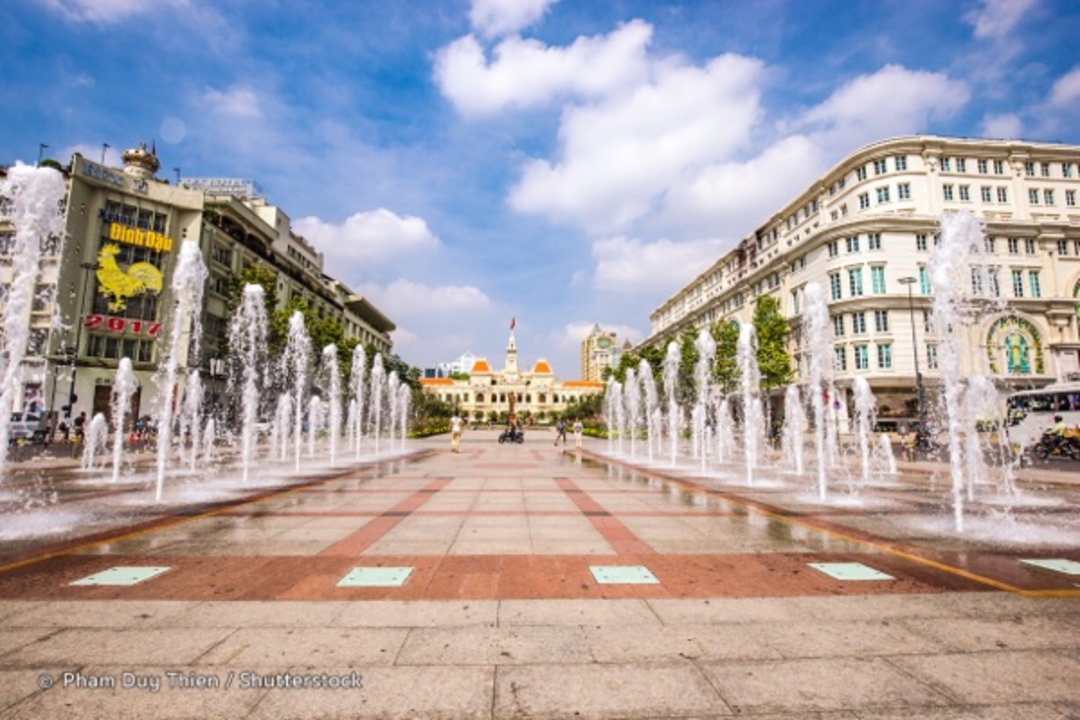 While walking along the most flavorable street of the city, don't forget to capture images of different shophouses and architectures.
Nguyễn Huệ Walking Street
22 Nguyễn Huệ, Bến Nghé, Quận 1, Hồ Chí Min...
4.5 rating
Check-in The City People's Committee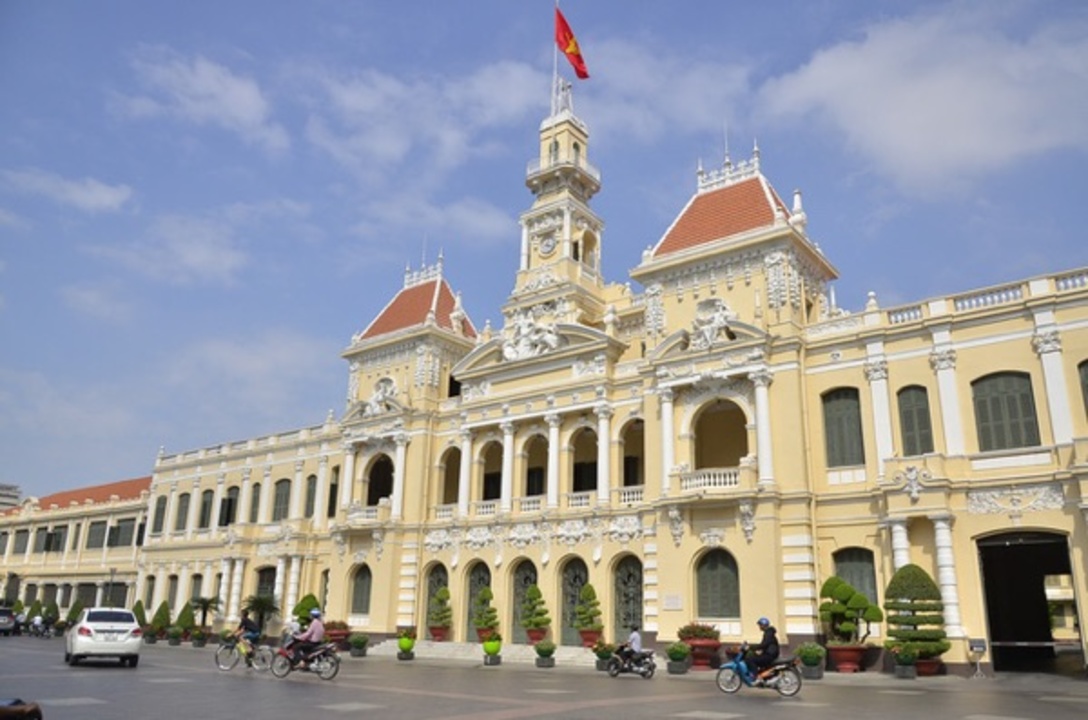 At the end of Nguyen Hue street, don't miss out this beautiful French built architecture.
People's Committee of Ho Chi Minh City
Số 86 Lê Thánh Tôn, Bến Nghé, Quận 1, Hồ Chí ...
4.5 rating
Quick lunch at a Communist-theme cafe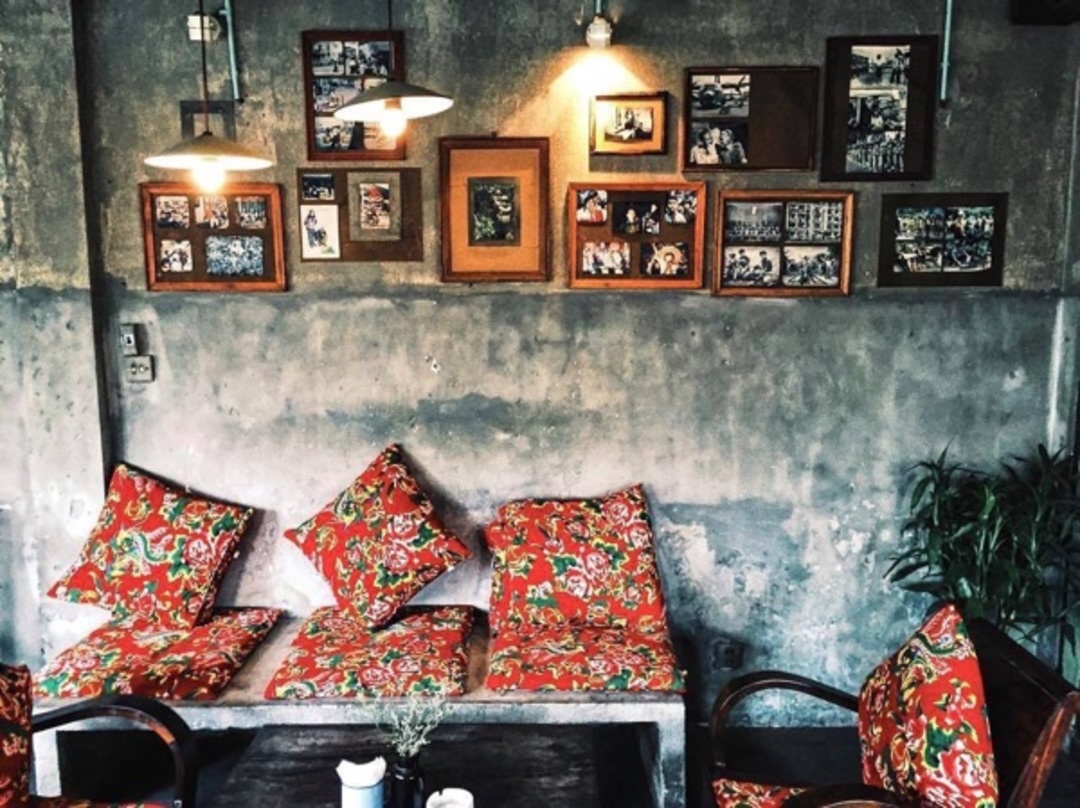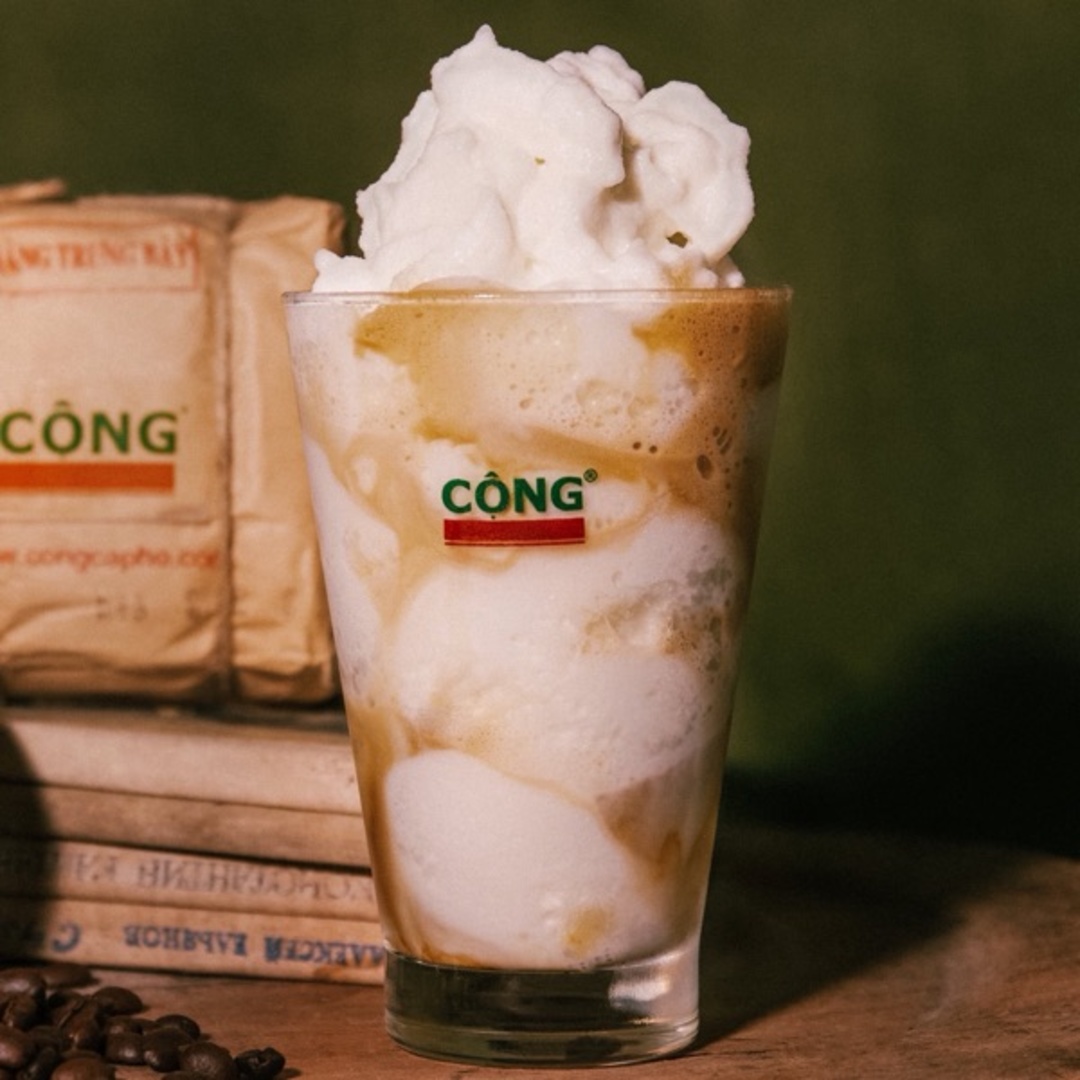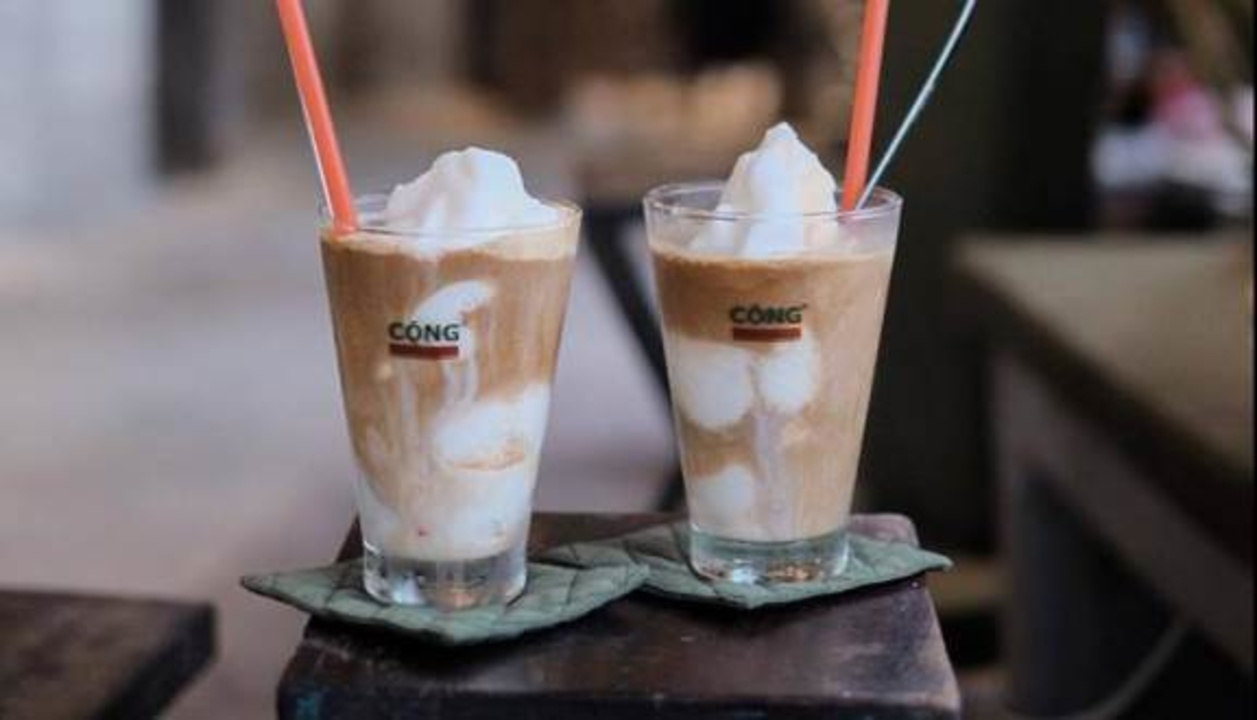 🥥🍙 Saigon is most sunny at noon, so you should get into another shophouse building, sit down at an epic theme cafe to enjoy a refreshing ice-blended drink wjth quick bite of a local dumpling called "bánh giò".
Your body will be fully recharged for a longer walk in the afternoon.
Cong Cafe
level 2, 26 Lý Tự Trọng, Bến Nghé, Quận 1, Hồ...
4.3 rating
Attraction: Opera Theatre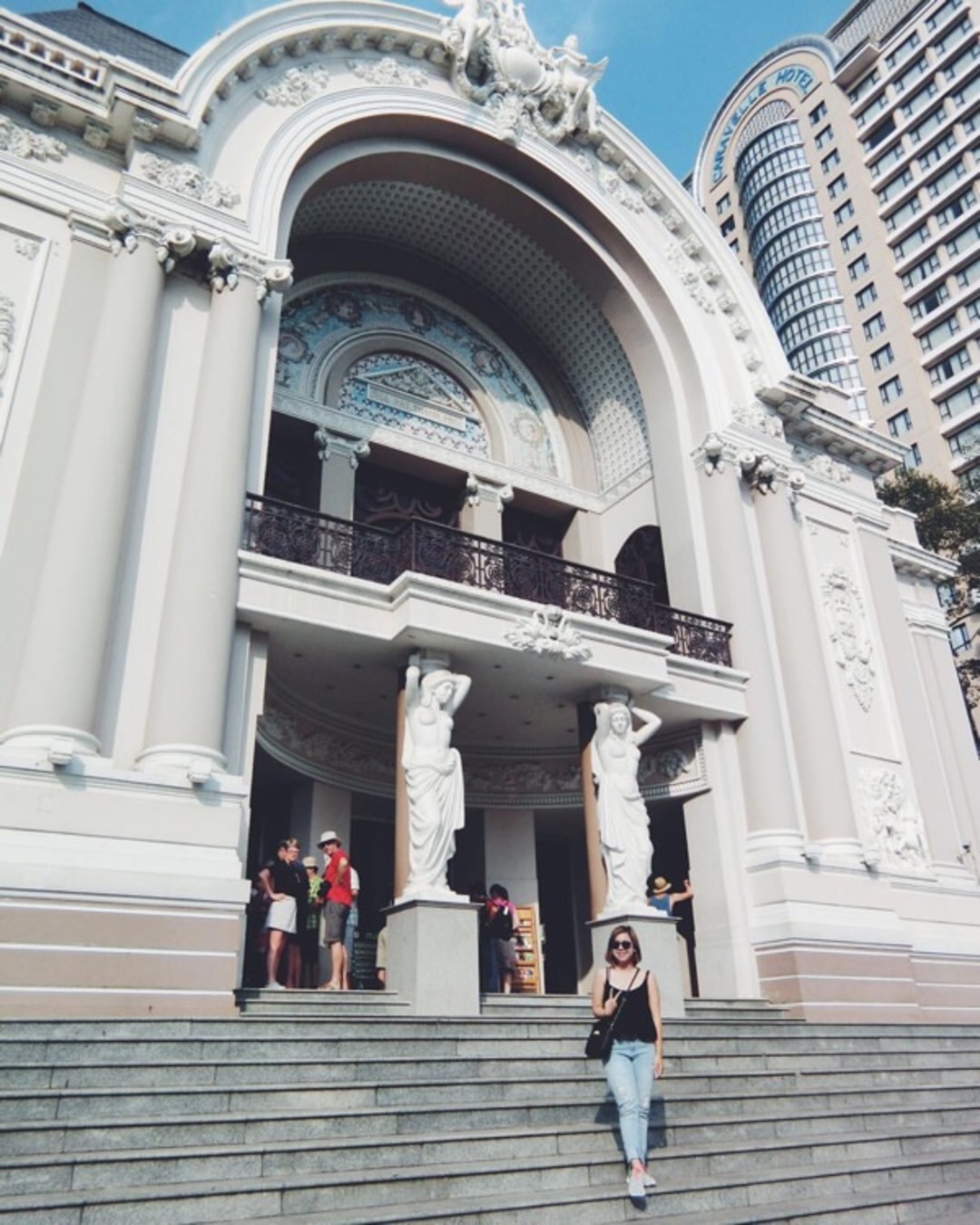 Walk along Dong Khoi street - the luxury boulevard of the city, you can first head to the City Opera House right next to Intercontinental Hotel, both are classy icons of the city.
Saigon Opera House (Ho Chi Minh Municipal Theater)
07 Lam Sơn, Phường 6, Quận 1, Hồ Chí Minh, Vi...
2.5 rating
Attractions: Notre Dame Square & Post Office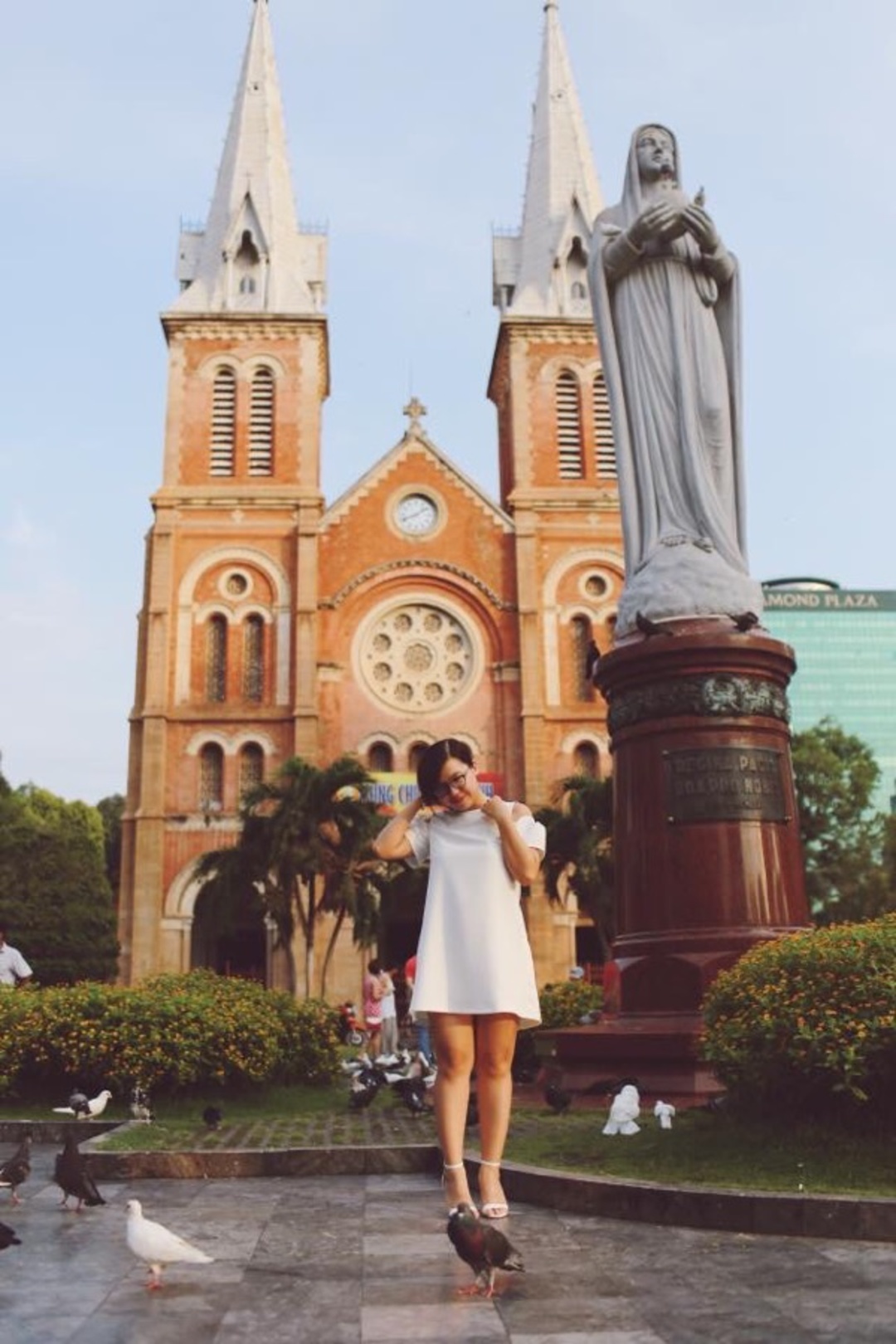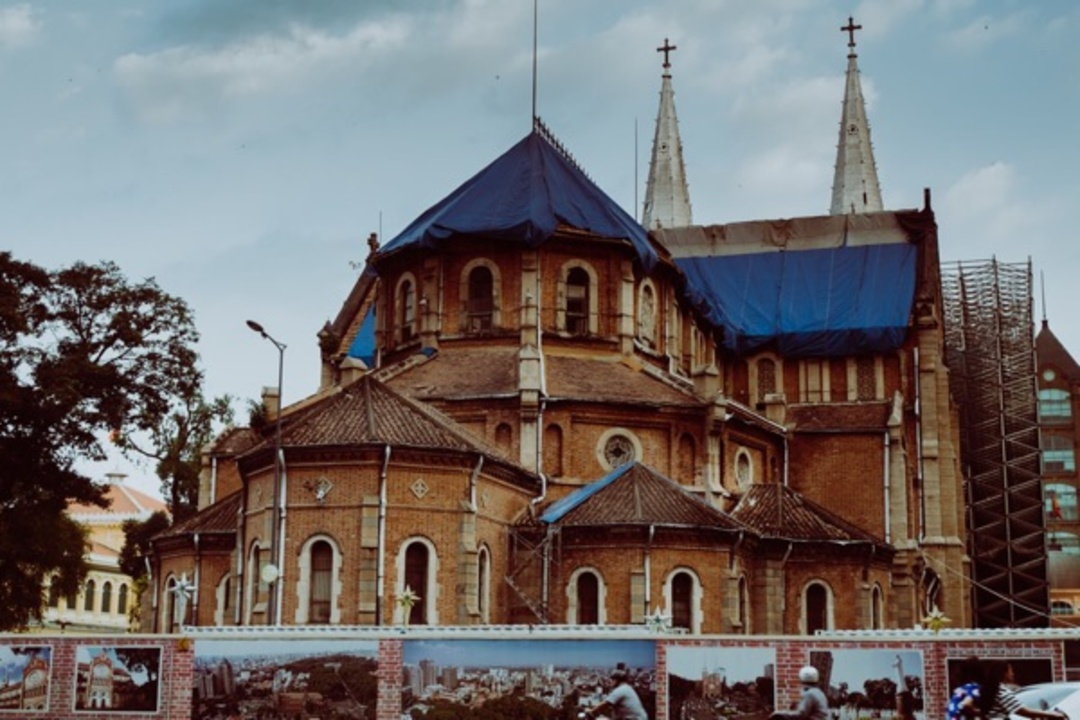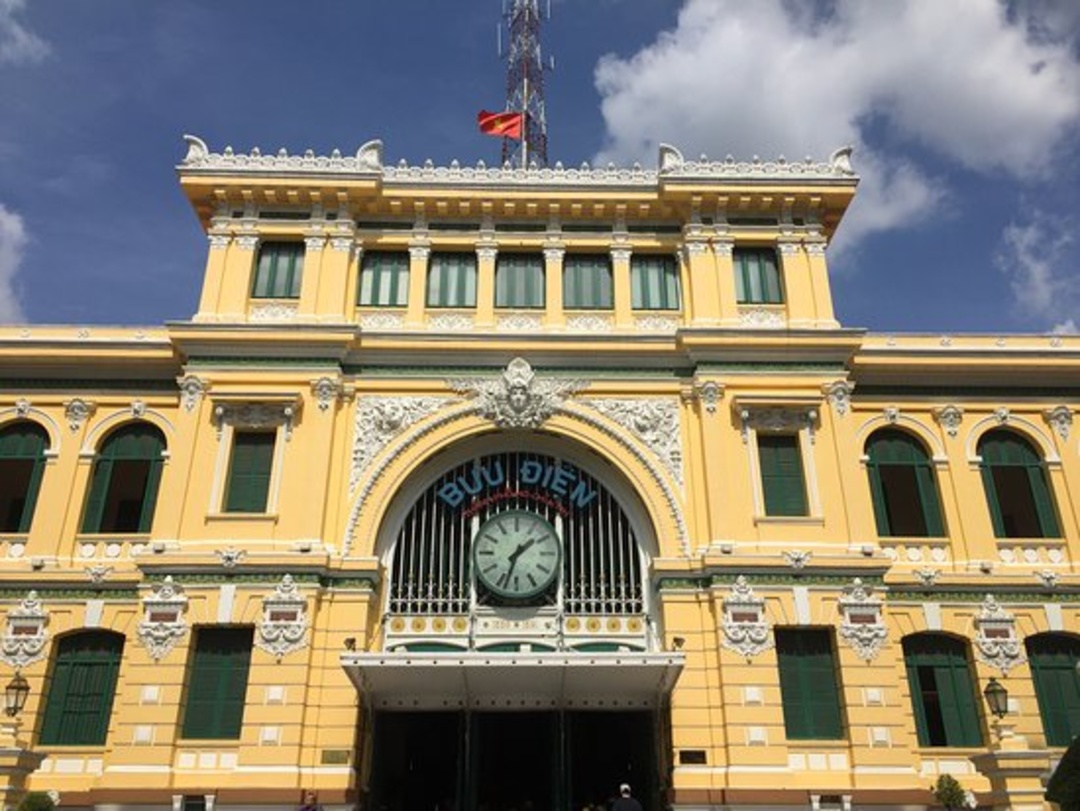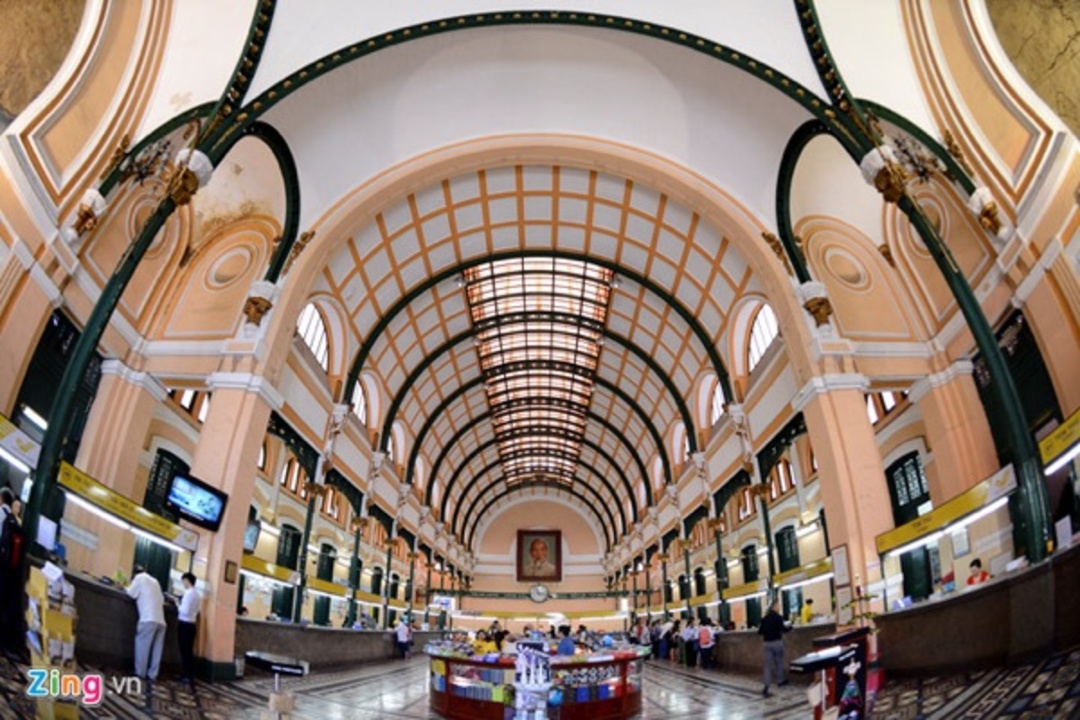 Located right at the beginning end of Dong Khoi street, Notre Dame Square together with city Post-office have been long the iconic image of Saigon which you can't miss.
Notre Dame Square
Công xã Paris, Bến Nghé, Quận 1, Hồ Chí Minh,...
4.1 rating
A street full of books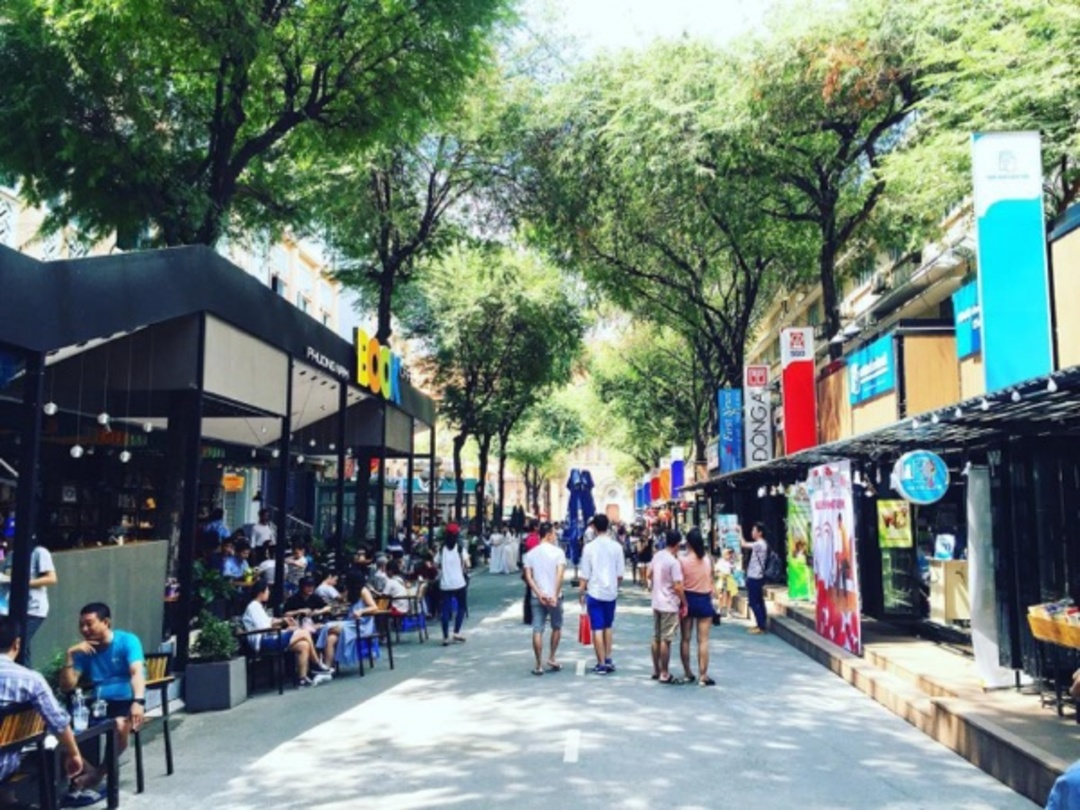 A few steps from the Post-office, turn right after McDonald's, find yourself at a tree-lined path with bookstores on 2 sides selling all kinds of books.
Ho Chi Minh City's Book Street
Đường Nguyễn Văn Bình, Bến Nghé, Quận 1, Hồ C...
4.5 rating
Attraction: Independence Palace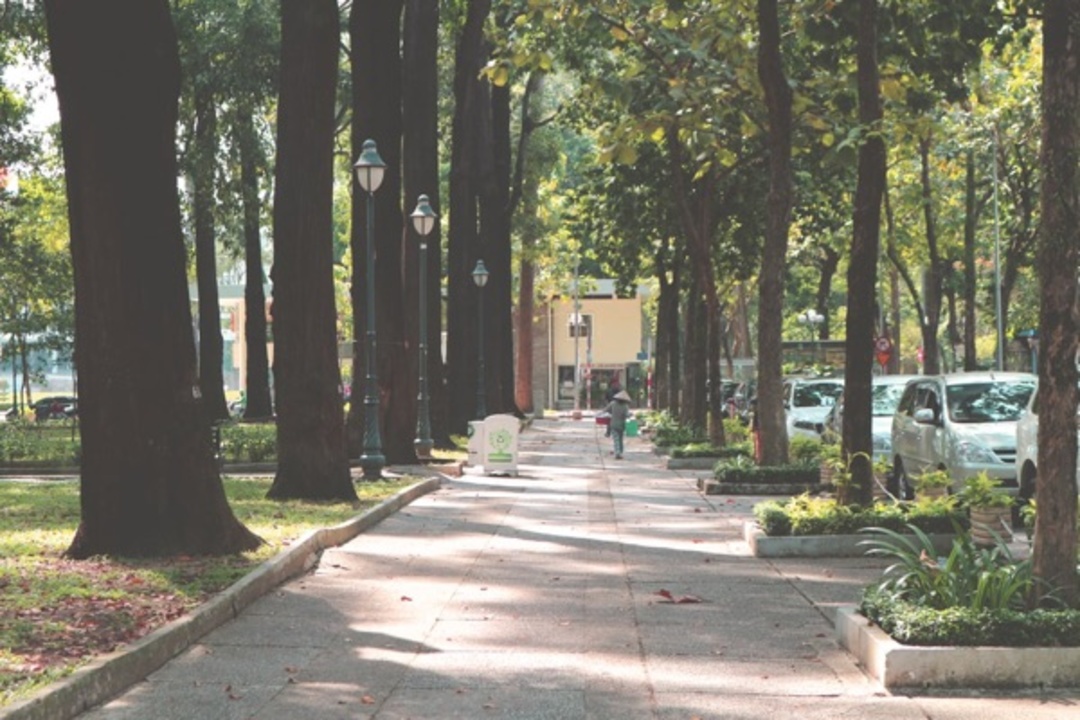 Walking along Le Duan boulevard, through a beautiful park called "April 30th" - Southern Vietnam Independence Day, heading straight to Independence Palace.
The mansion is well maintained as the place that is marked with national historical events. It shall impress you with amazing architecture and history behind.
Independence Palace
135 Nam Kỳ Khởi Nghĩa, Phường Bến Thành, Quận...
4.4 rating
🙅🏼‍♂️Test your BARGAIN skill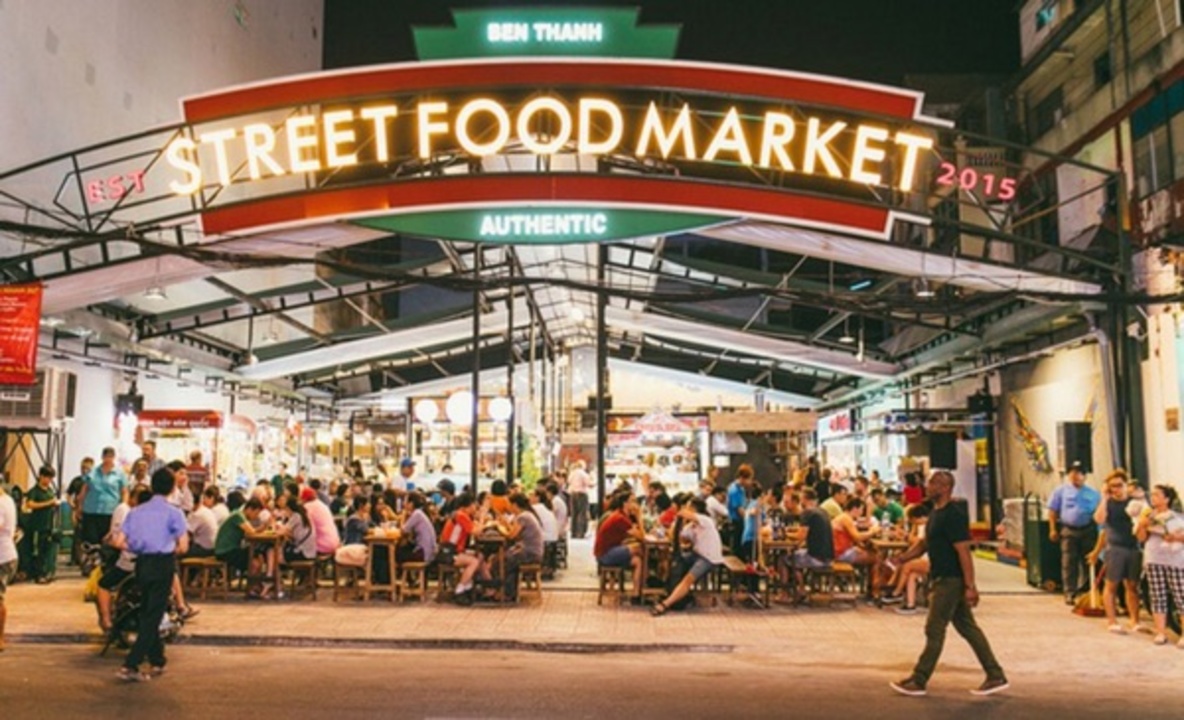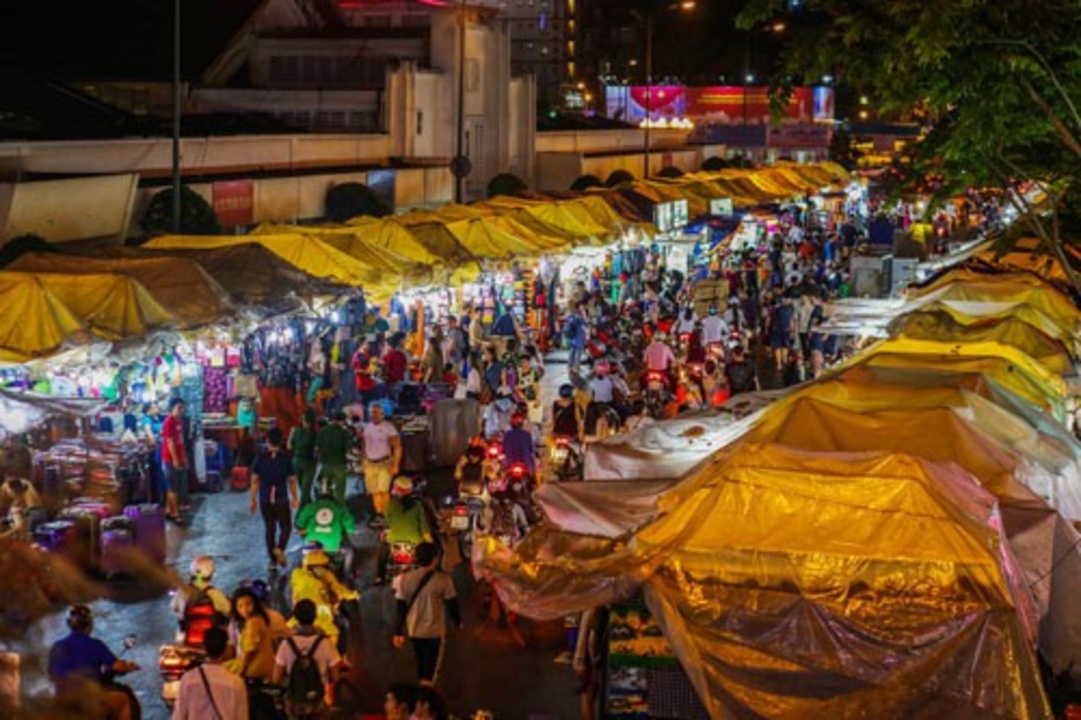 Night market is not a place that locals go to shop but to sell many different things to tourists. You can buy anything here from food, tshirts, phone accessories .etc but remember to BARGAIN, even for snacks, otherwise you will be bankrupted. However, it is fun experience to try out.
Ben Thanh Street Food Market
26-28-30 Thủ Khoa Huân, Phường Bến Thành, Quậ...
4.2 rating
Attraction: Ho Chi Minh museum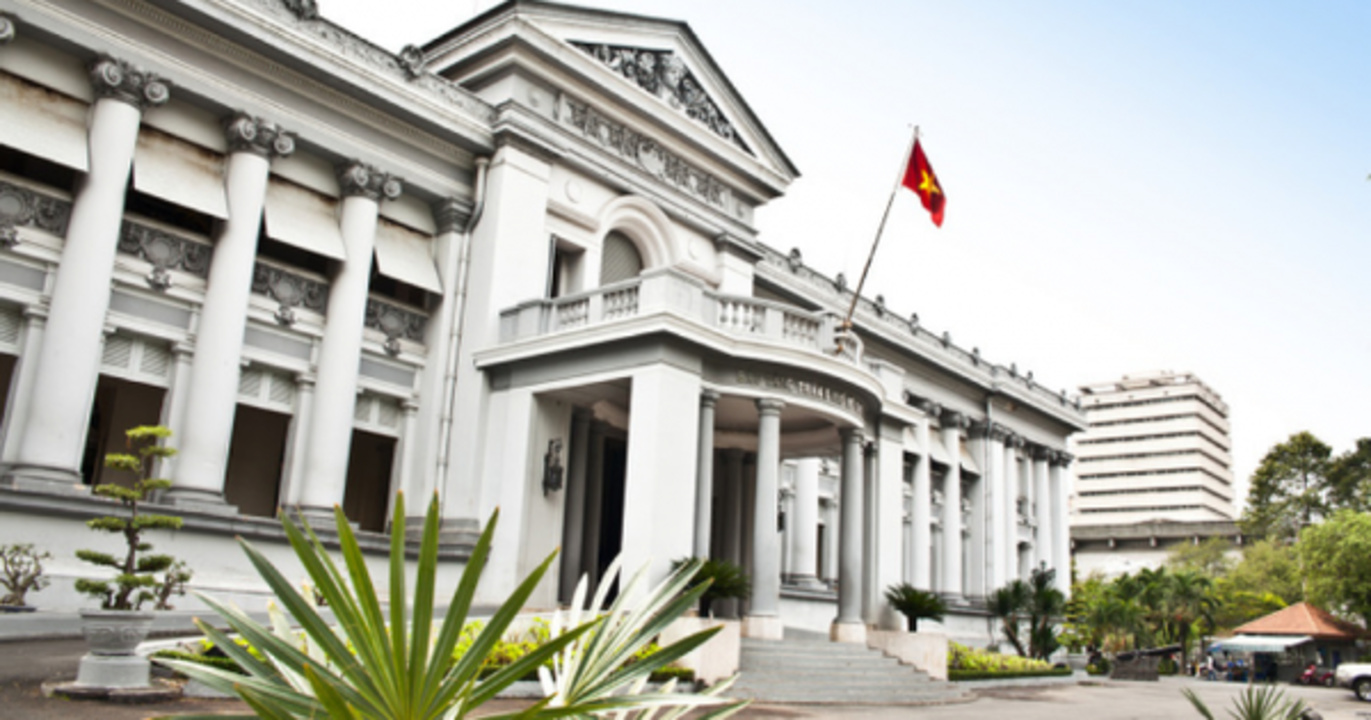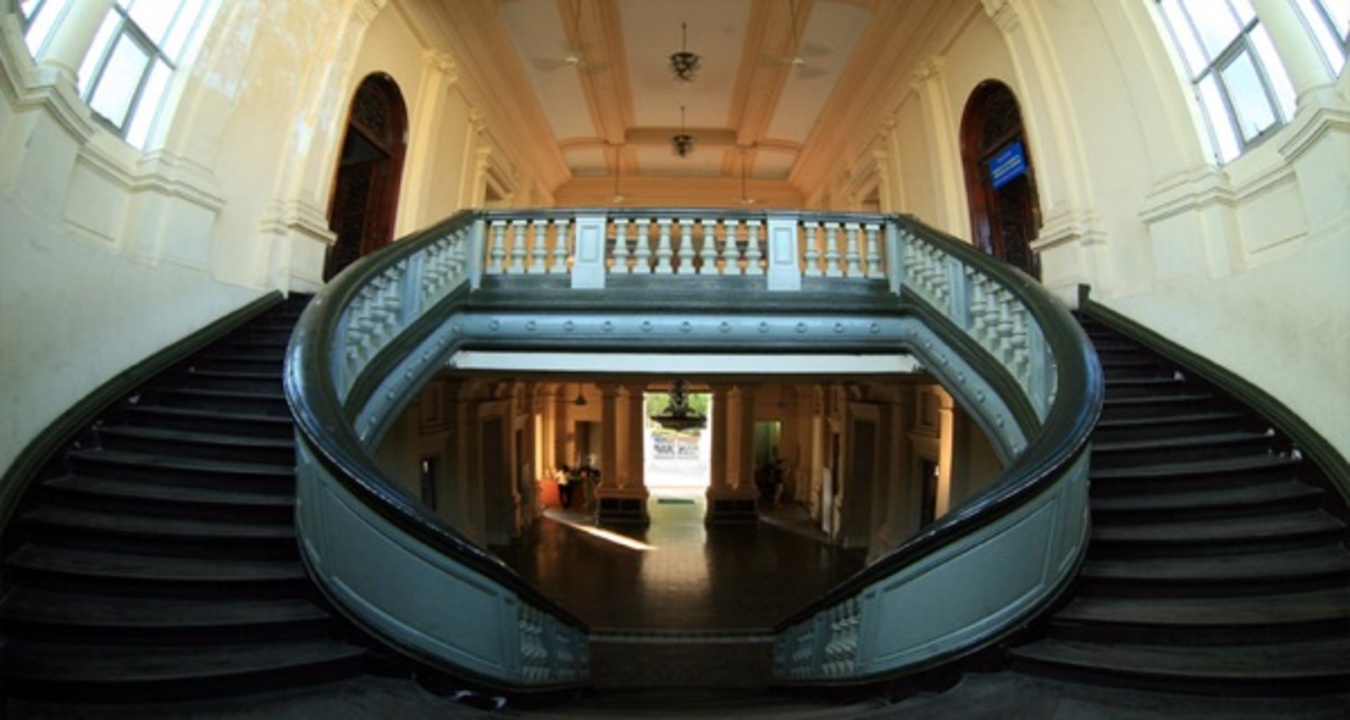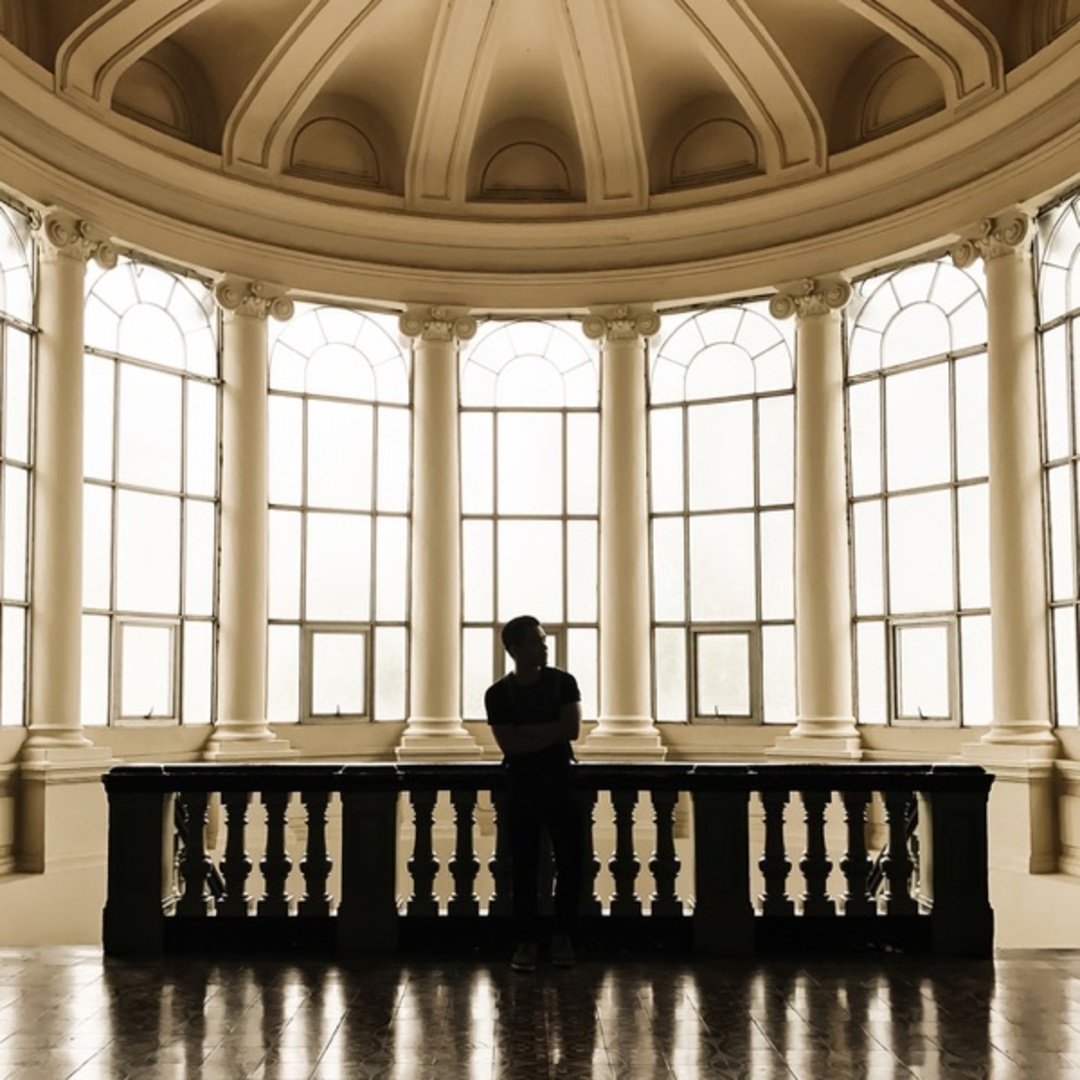 The best museum in town, where is both historical and photogenic.
Hồ Chí Minh City Museum
65 Lý Tự Trọng, Bến Nghé, Quận 1, Hồ Chí Minh...
4.1 rating
Beerrrrr time!!!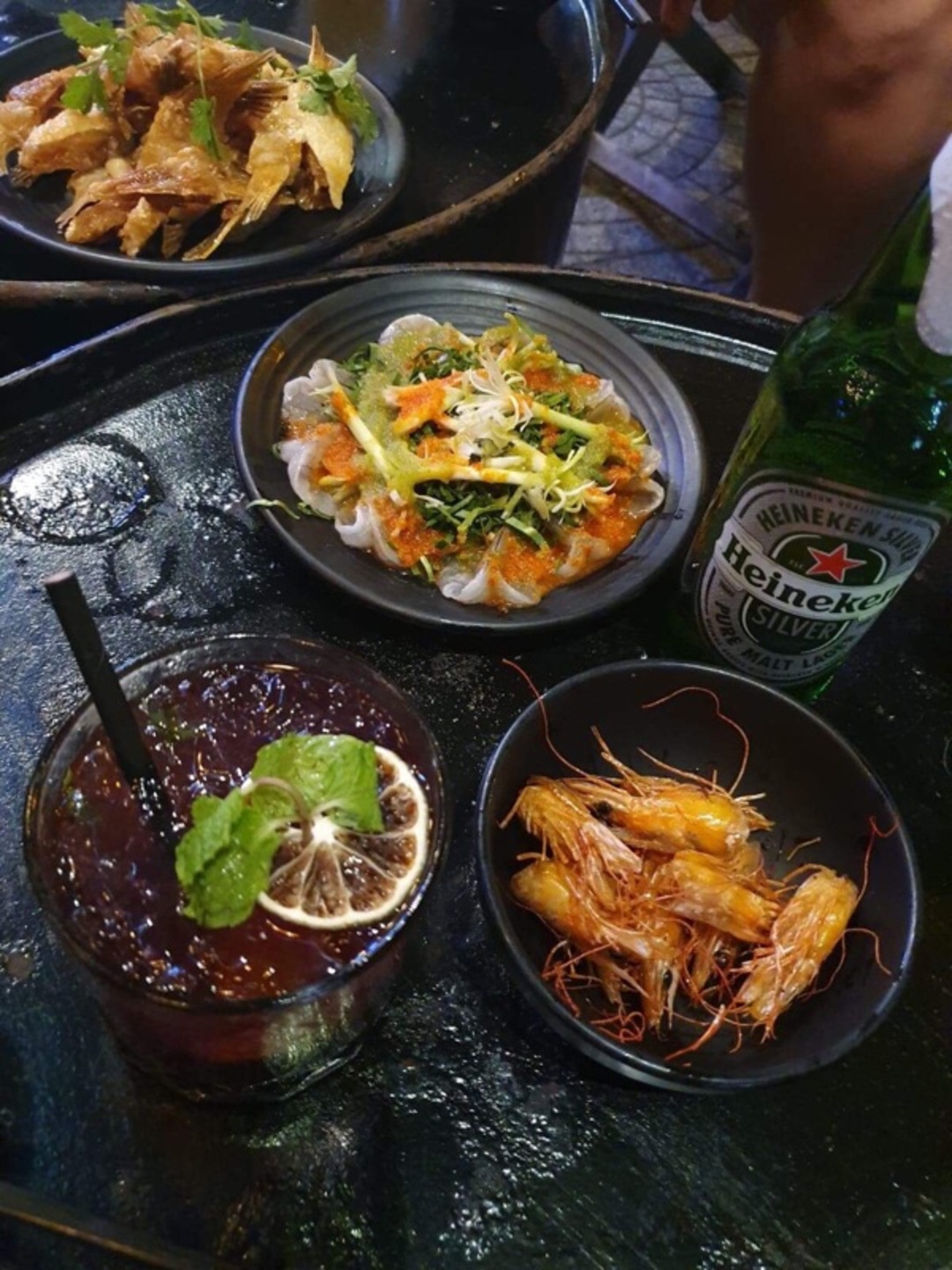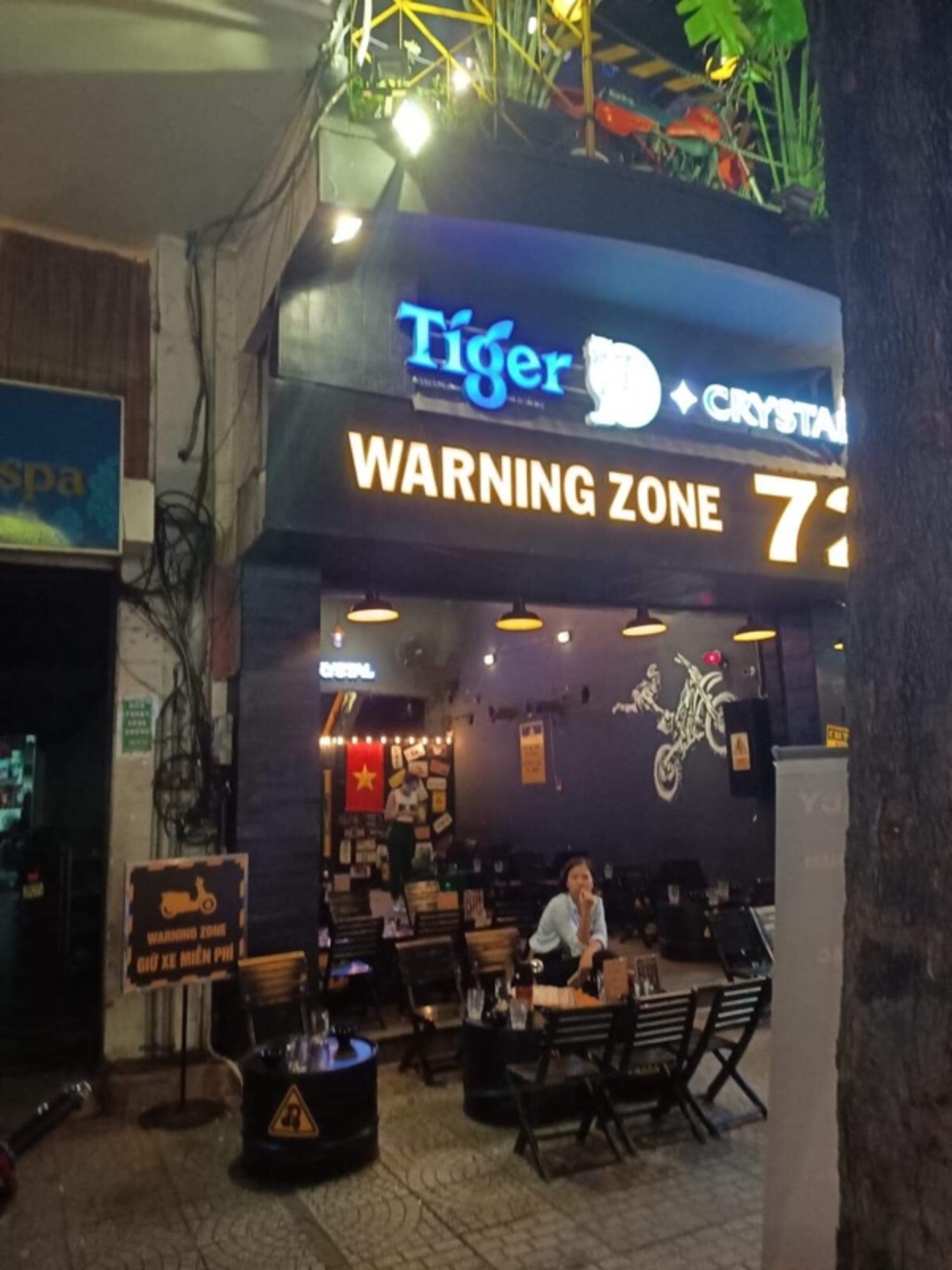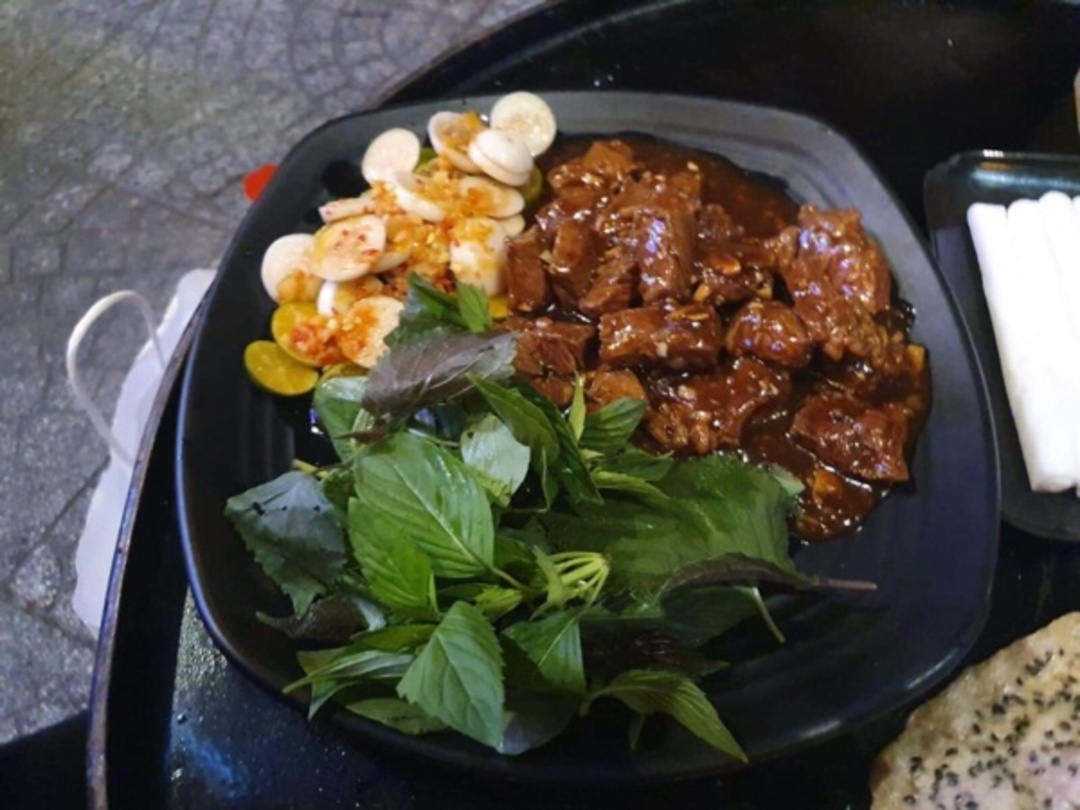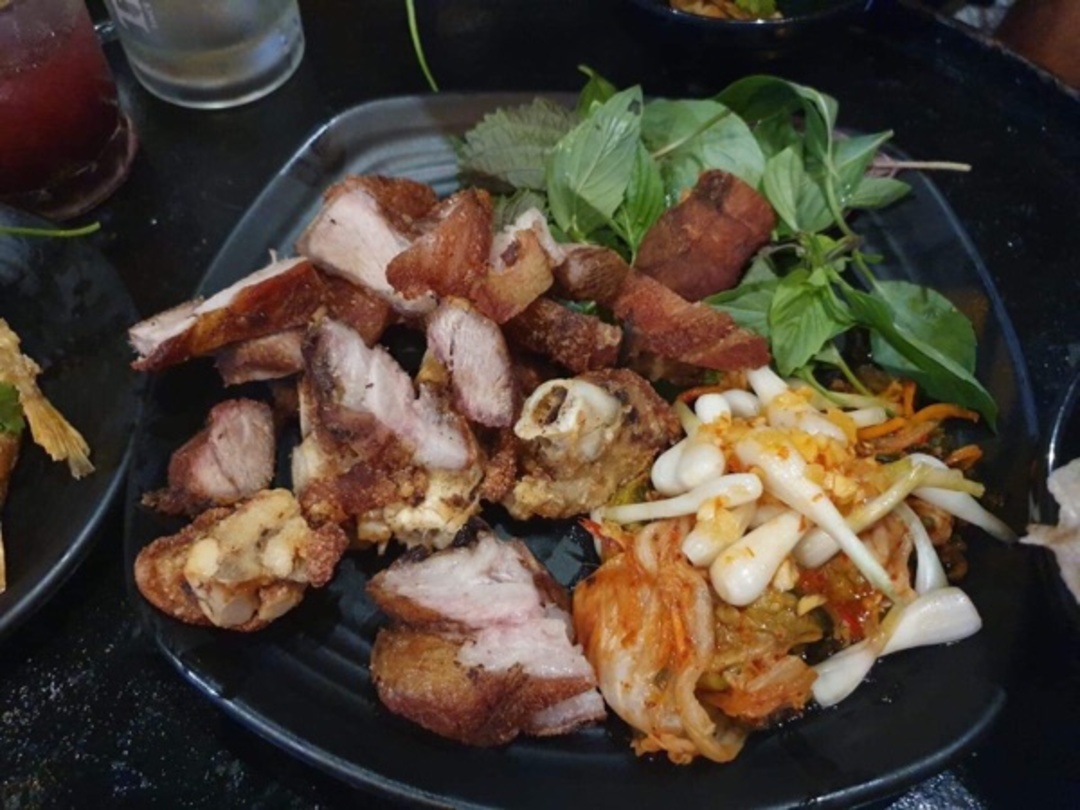 🍺Now it's time the locals get back from work, start gathering up at beer gardens and creating the city nightlife.
🍻Give your tiring feet a break at one of the most local-favored stop for not just the drinks but also yummy baits.
Others usually go Bui Vien street but it is packed of tourists. If you want to sit among the true locals, go Warning Zone. Find my recommendation on check-list.
Warning Zone
72 Lý Tự Trọng, Phường Bến Thành, Quận 1, Hồ ...
4.2 rating
Signature breakfast!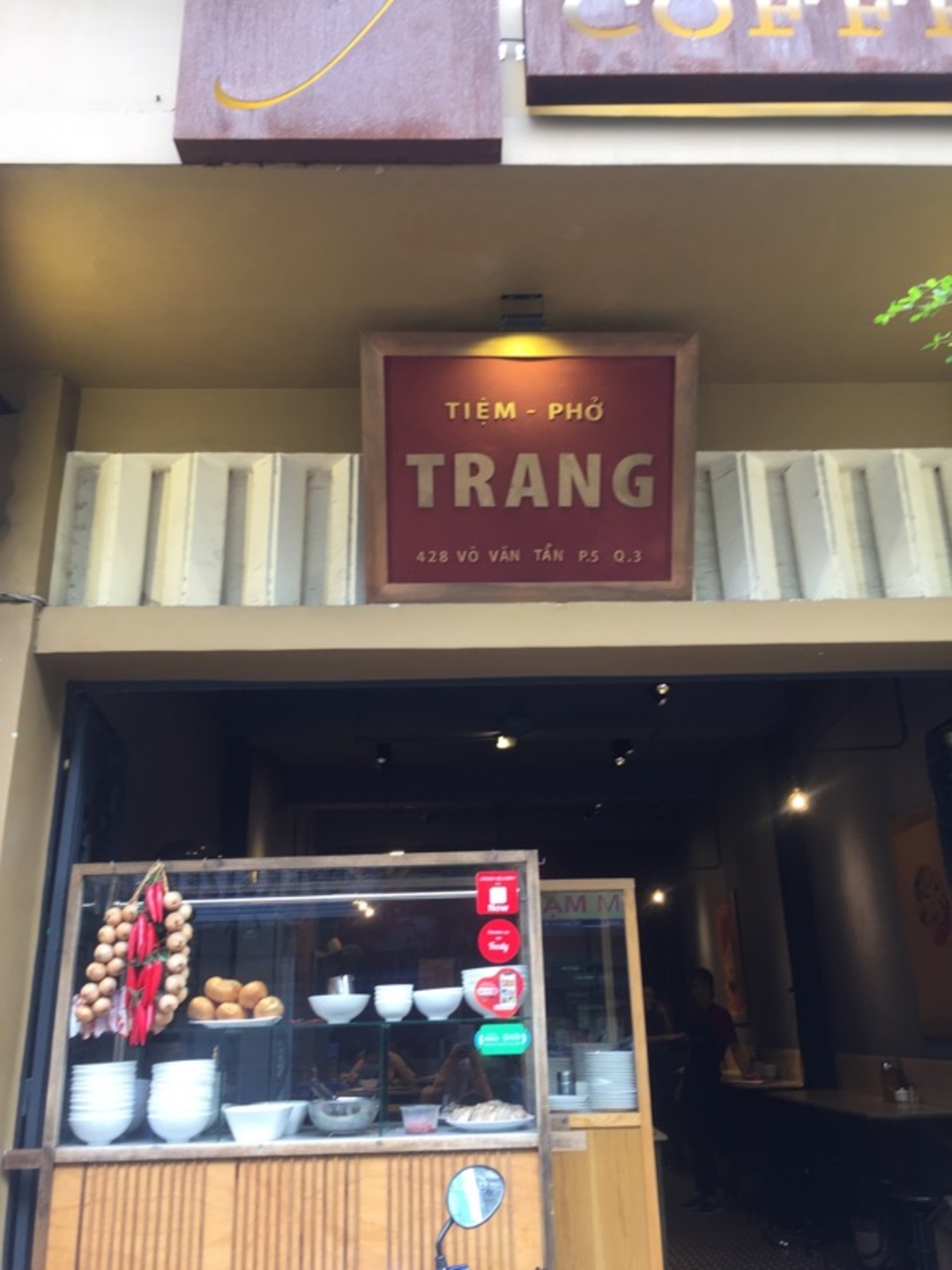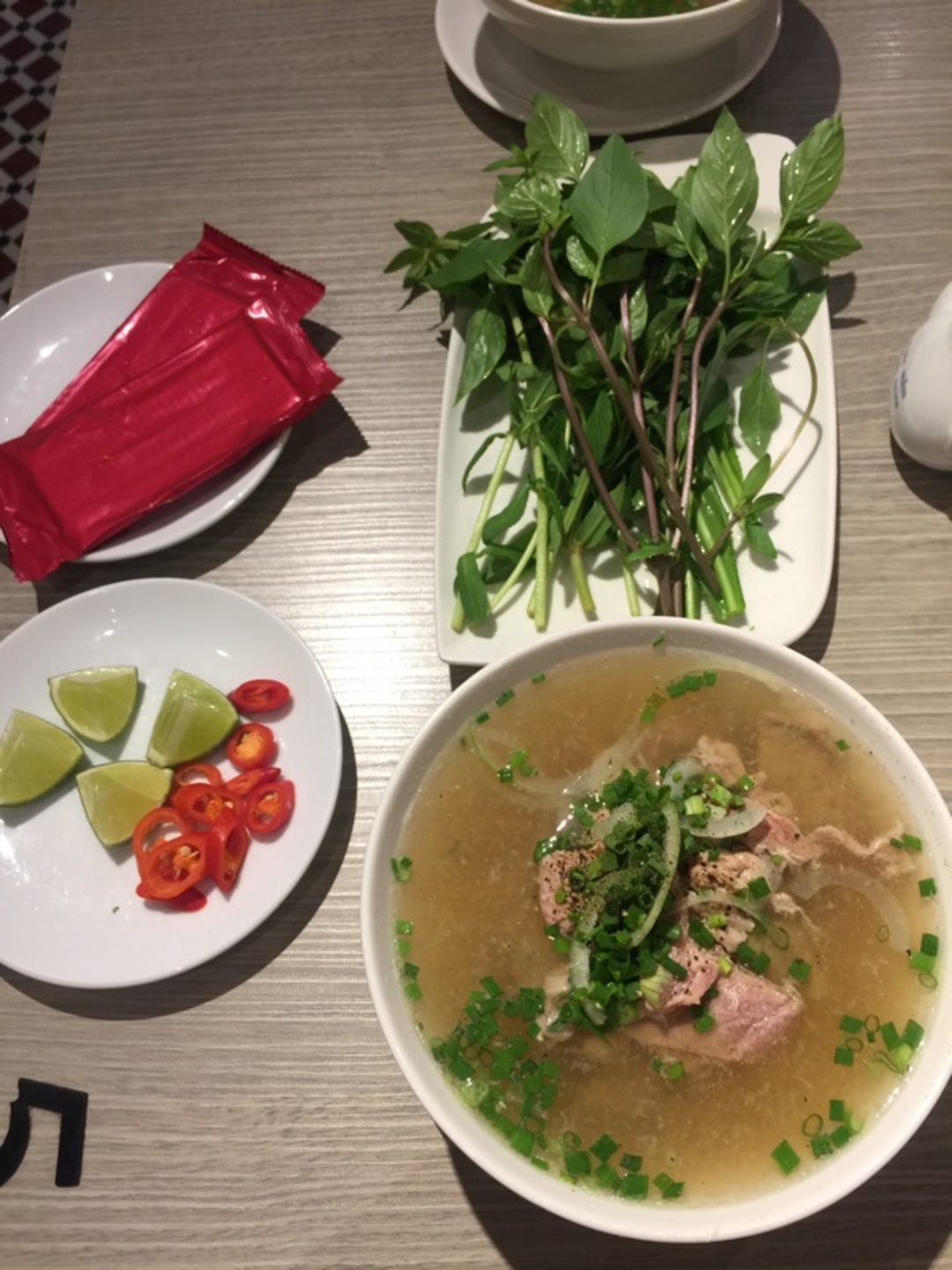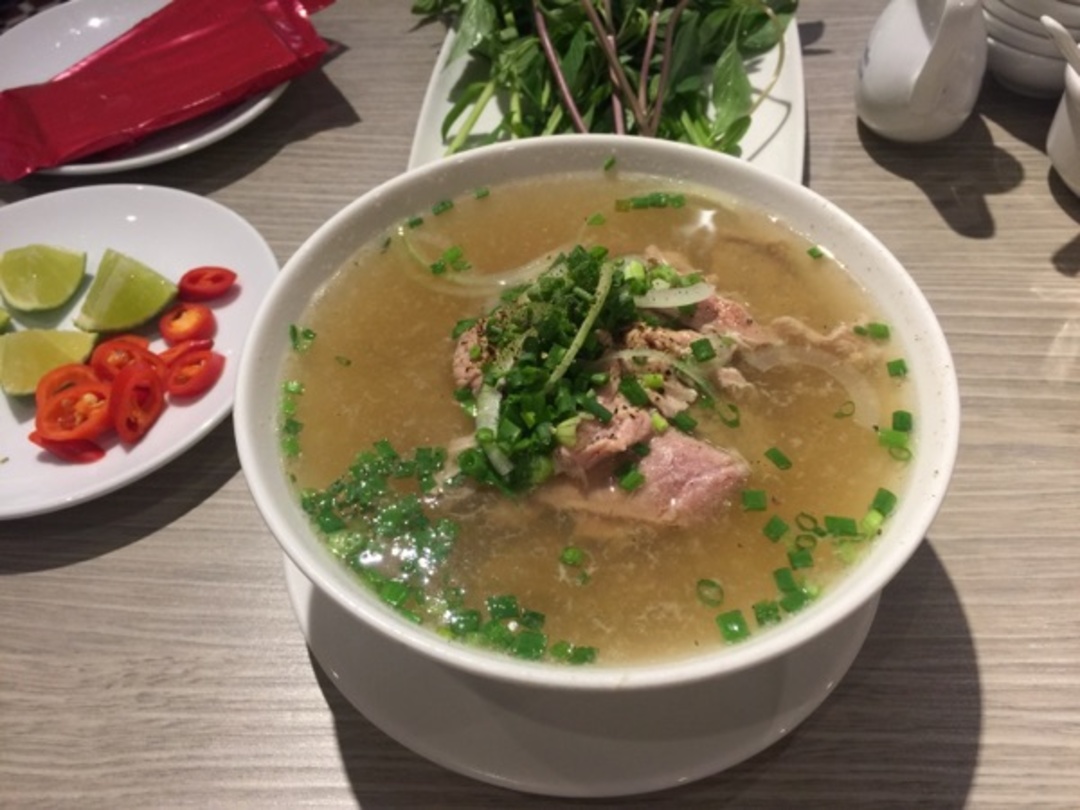 🍜Phở - Beef noodle for sure!!
There are tons of Pho shop in Saigon but I have tried and figure out this is a great one with tasty homemade drinks too.
🥢The shop is also well decorated with vintage theme giving nice photos.
Trang - Pho Restaurant
428 Võ Văn Tần, Phường 5, Quận 3, Hồ Chí Minh...
4.3 rating
Attraction: Vietnam National Pagoda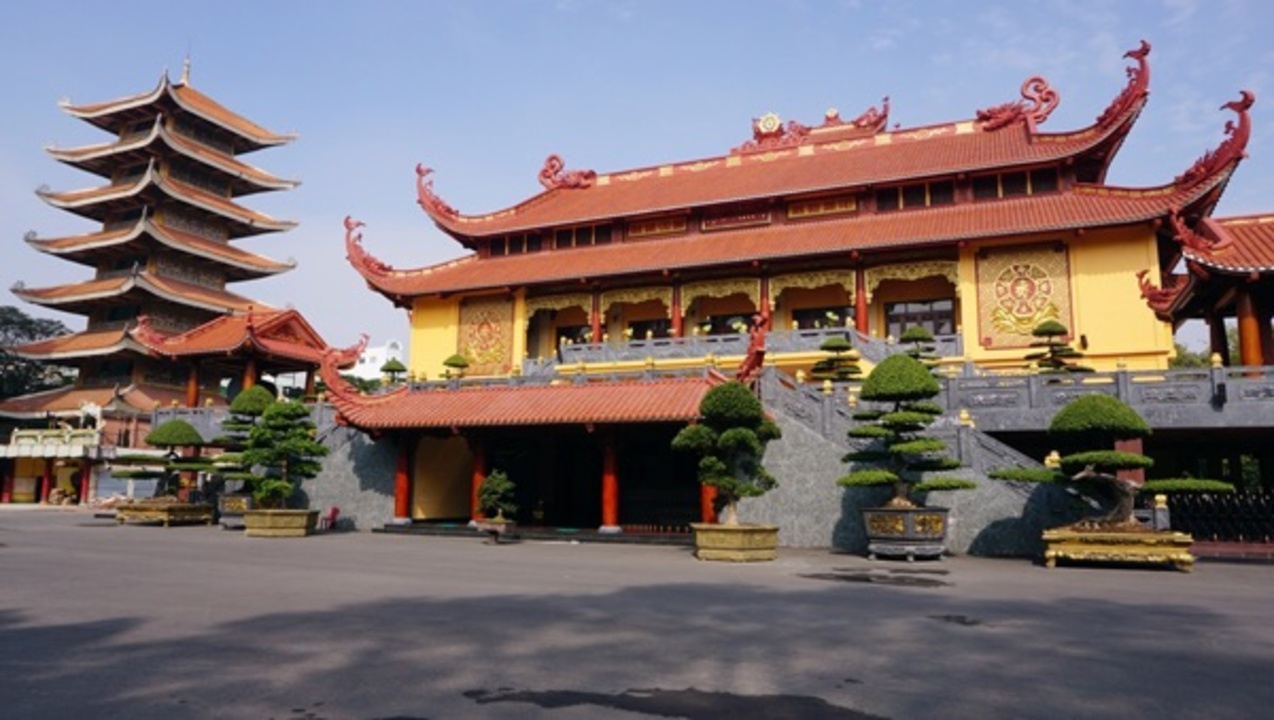 Buddism is a major important religious of Vietnam. The National Pagoda is where to observe the best of religious activities as well as unique architecture of overall Vietnamese temples and pagodas.
🐚Local snacks: escargot dishes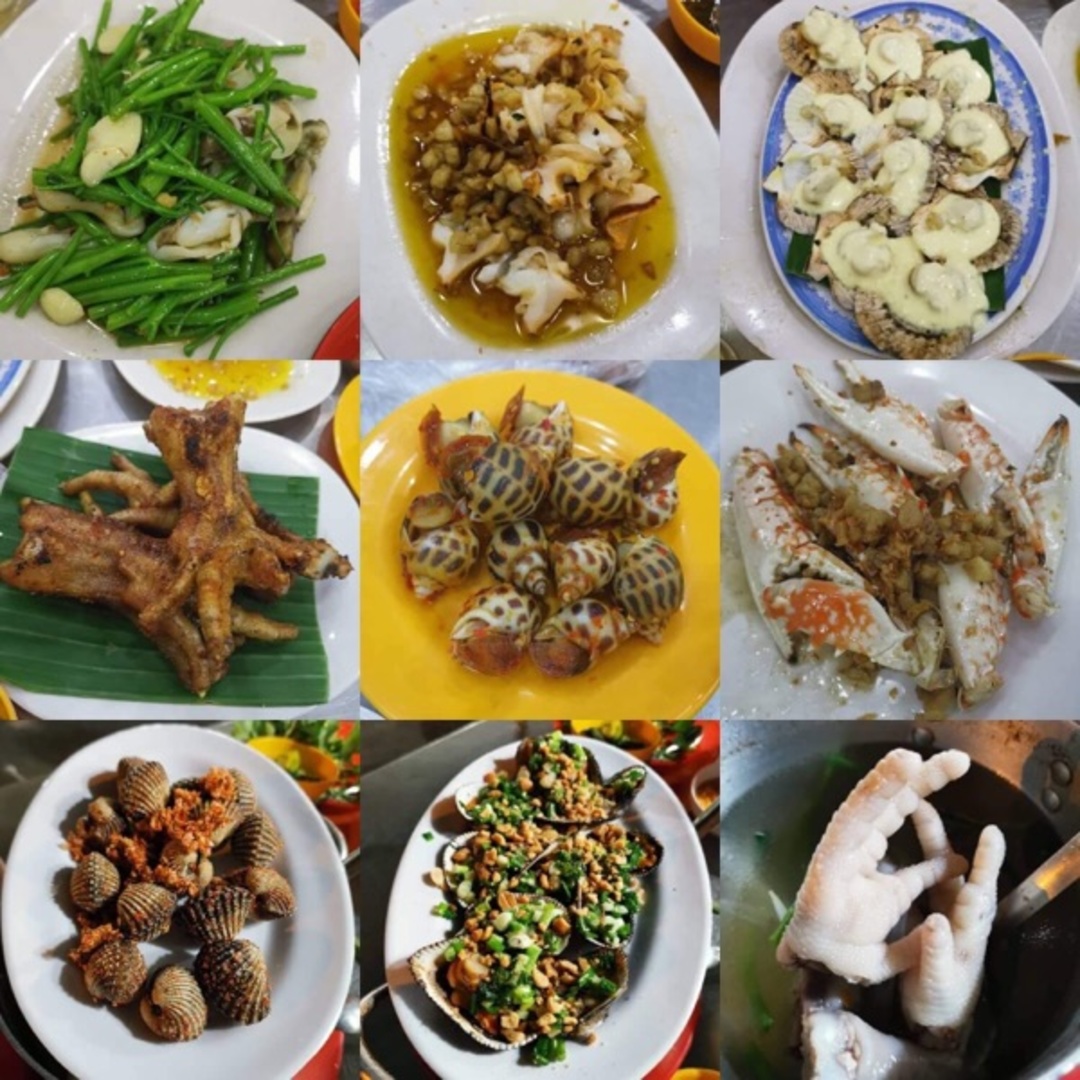 🦐If you really want to blend in with the locals, you need to go for this specialty. Here is one of the best place for escargot in town which is always full of people at lunch or dinner.
🦑There are many types of escargots here, cooked with different local herbs and spices which then turn into many yummy dishes. You can also enjoy other seafood besides escargots such as small shrimps, oyster, shellfish, scallop... Find my recommendation on check-list.
Quán Ốc Như
650/4/29D Điện Biên Phủ, Phường 11, Quận 10, ...
4.0 rating
Net coffee - an unique traditonal coffee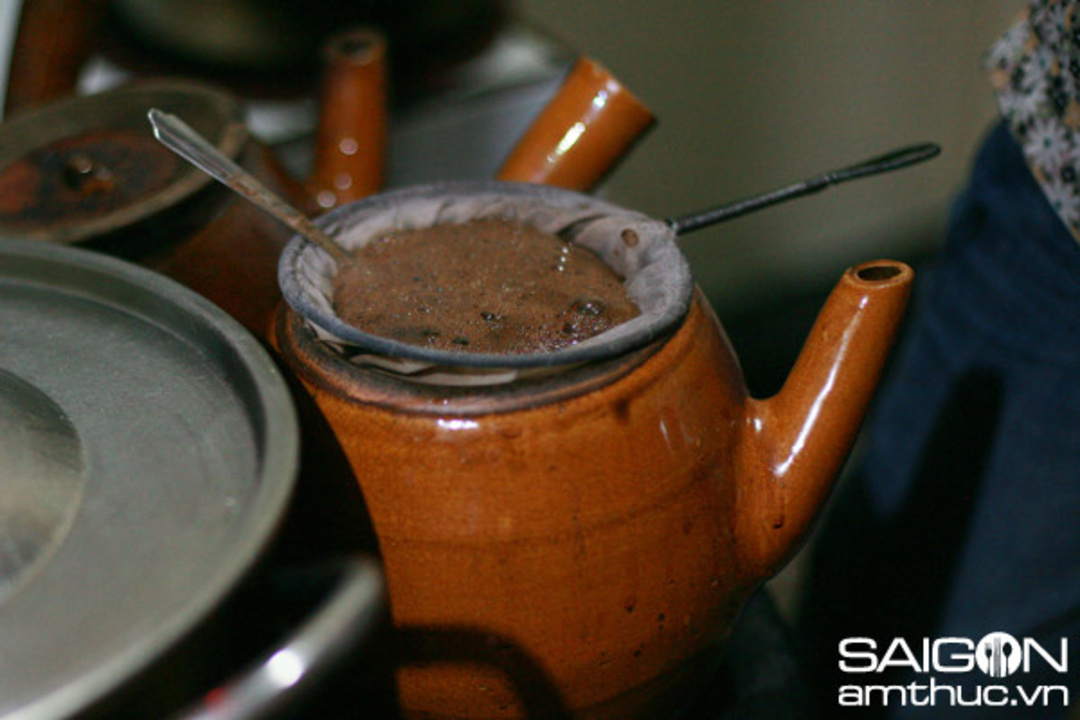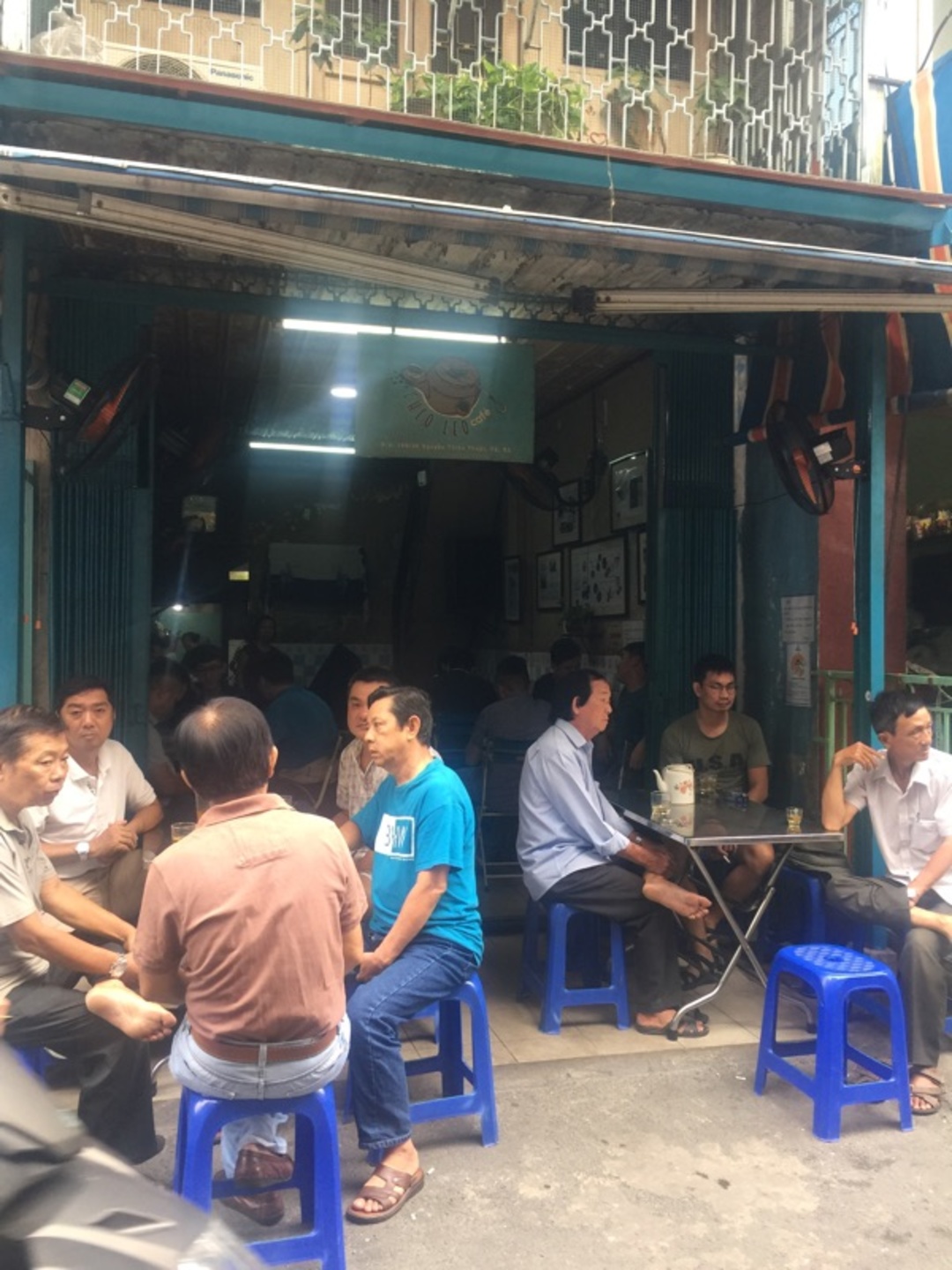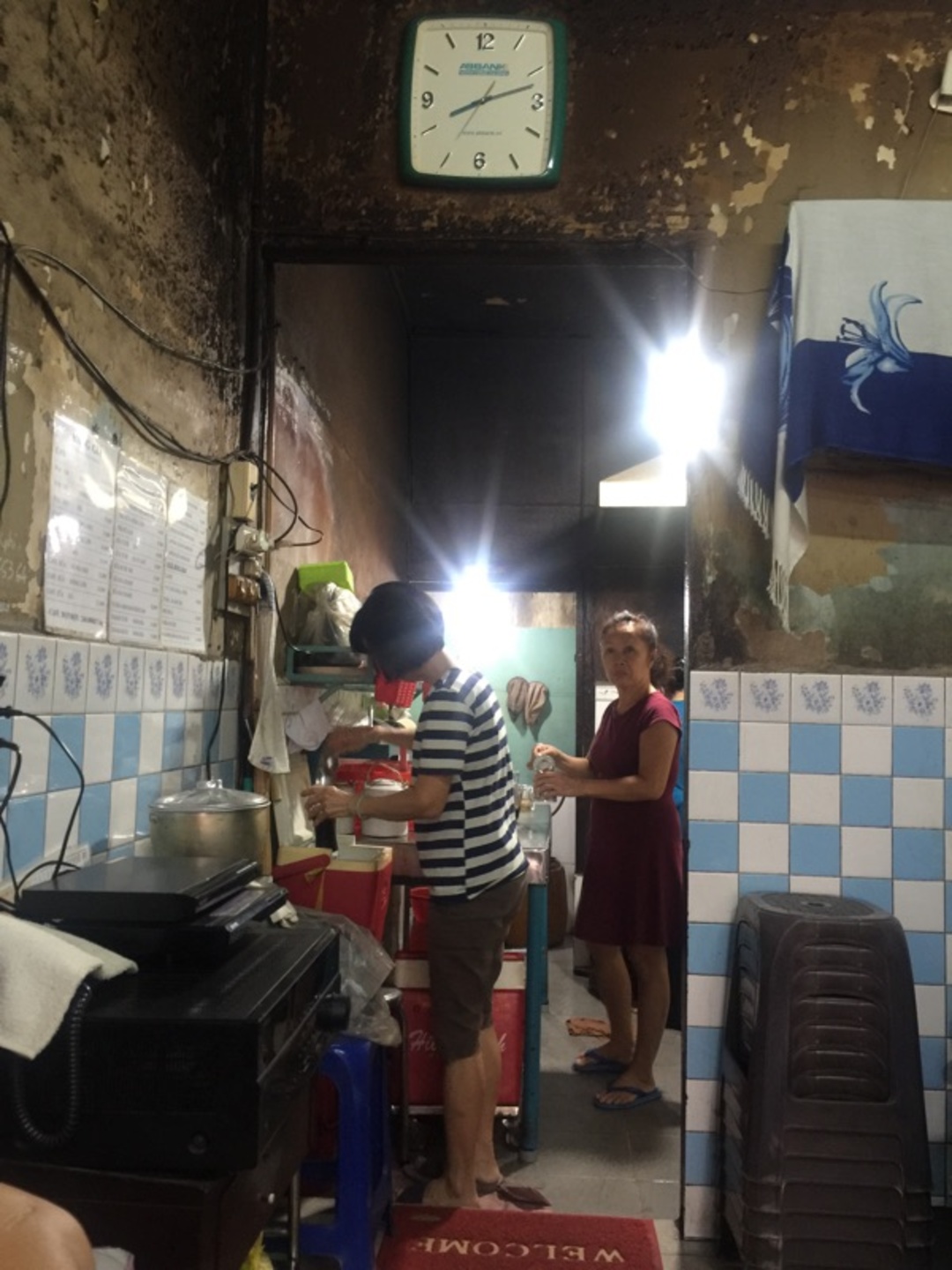 Try a long-live unique method of making coffee called "cà phê vợt", which means filtering coffee using a net.
This is also a hidden gem in a small valley that only those who are really keen on local culture may spend time to find out.
Cheo Leo Cafe
109-36 Nguyễn Thiện Thuật, Phường 2, Quận 3, ...
4.5 rating
Museum timeeee!!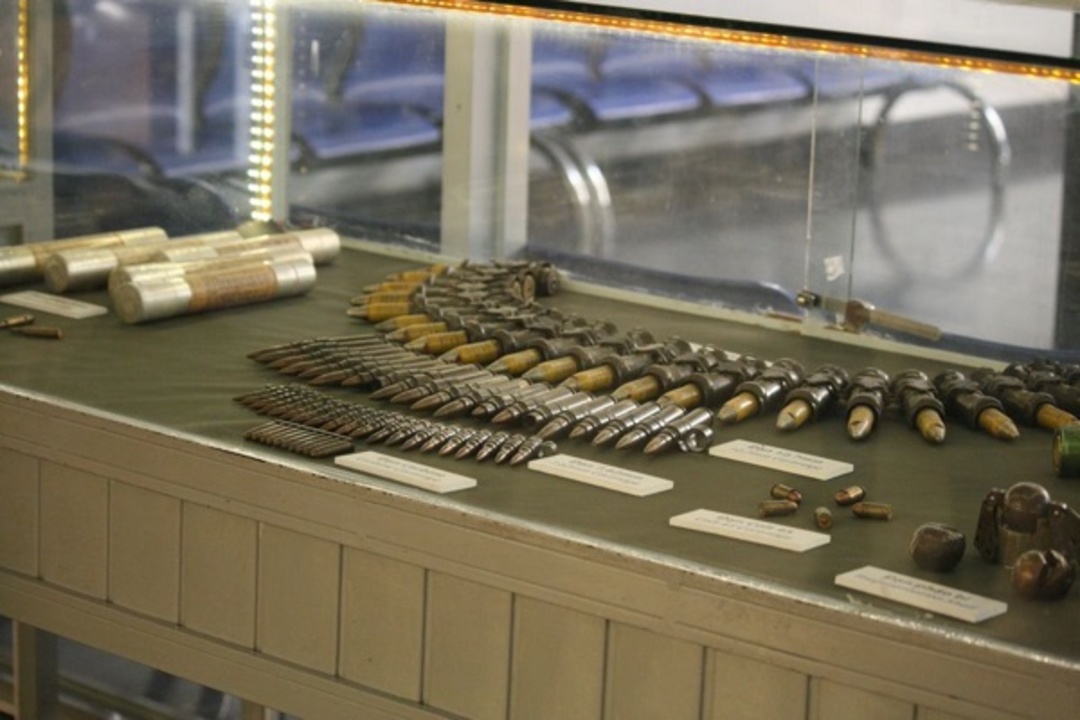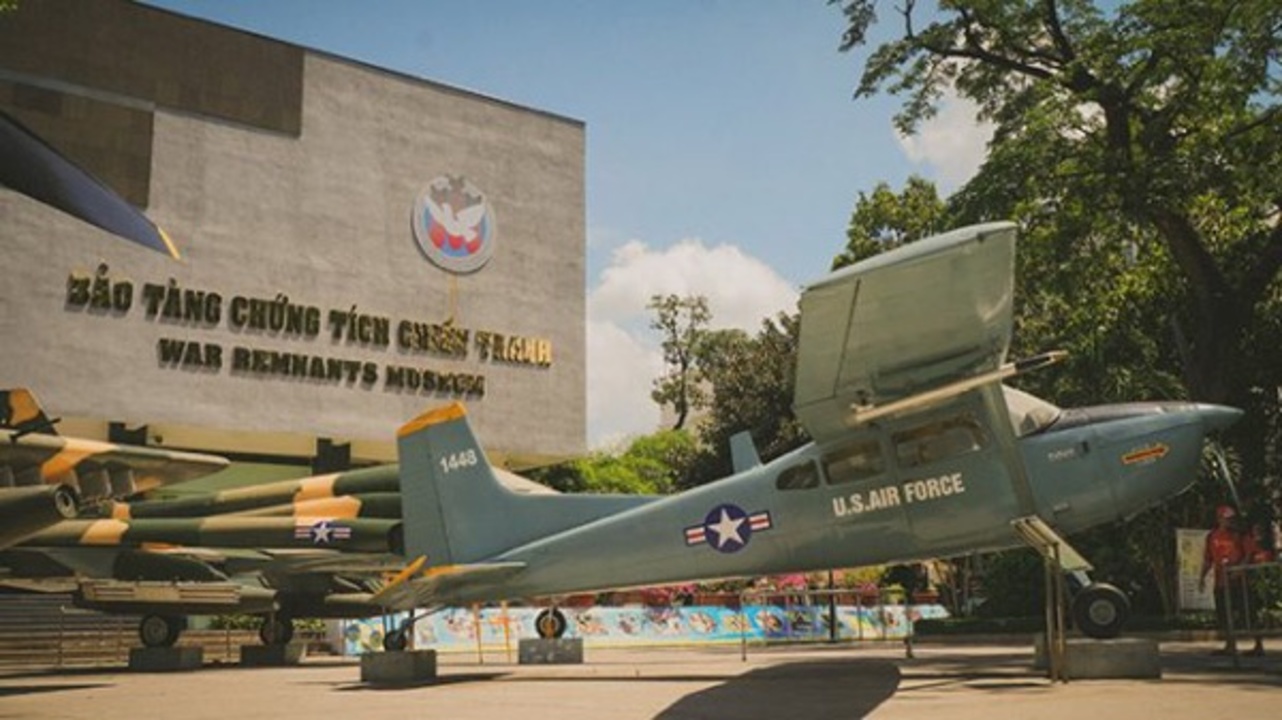 War Remnants Museum is not a place for pleasure but it is worth a visit for you to understand more about Vietnam and Indochine War, what have made Vietnam a strong nation.
This is one of the oldest museums in Vietnam, operated since 1975.
War Remnants Museum
28 Võ Văn Tần, Phường 6, Quận 3, Hồ Chí Minh ...
4.4 rating
💒 Attraction: Pink church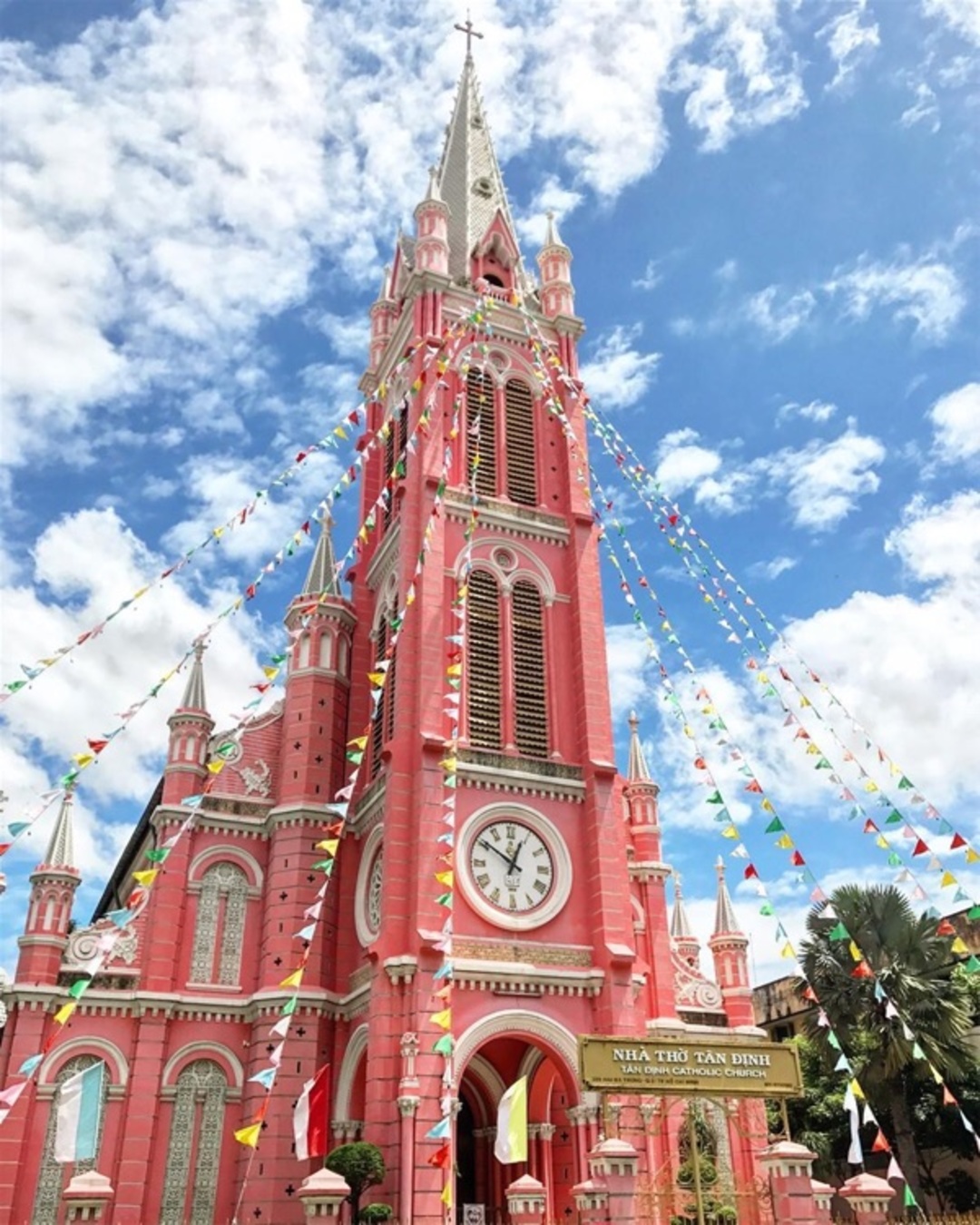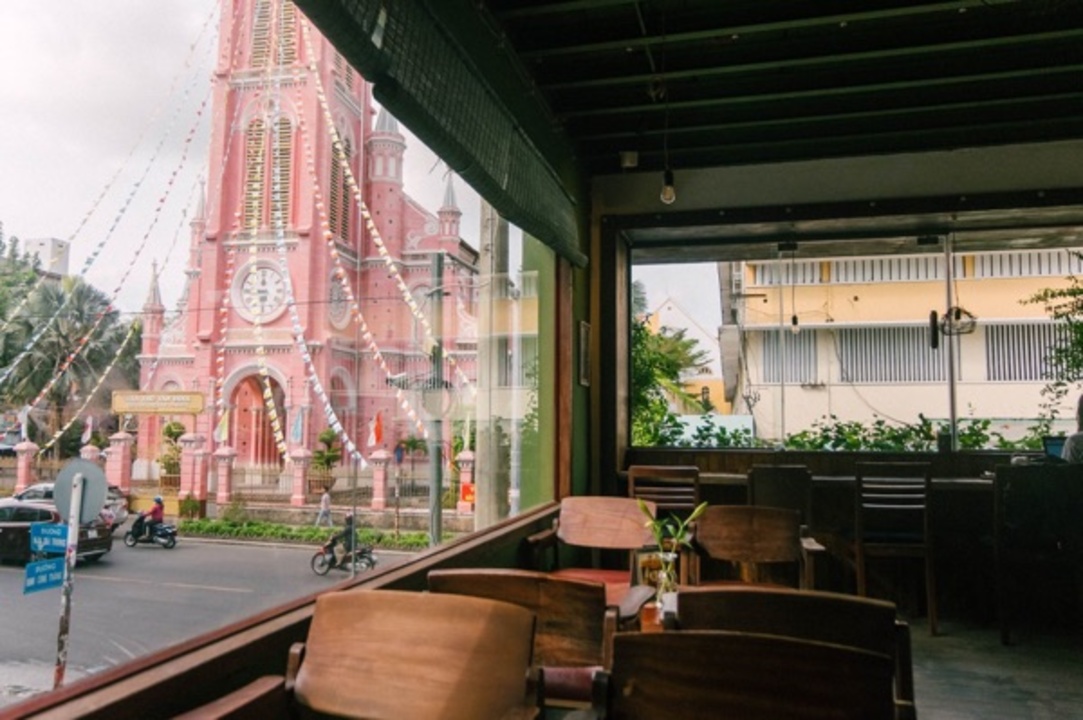 This Church is famous and favored by the youth due to its special color and design. You may stop here for a quick check-in.
Tan Dinh Church
289 Hai Bà Trưng, Phường 8, Quận 3, Hồ Chí Mi...
4.5 rating
🌮 Vietnamese Crepes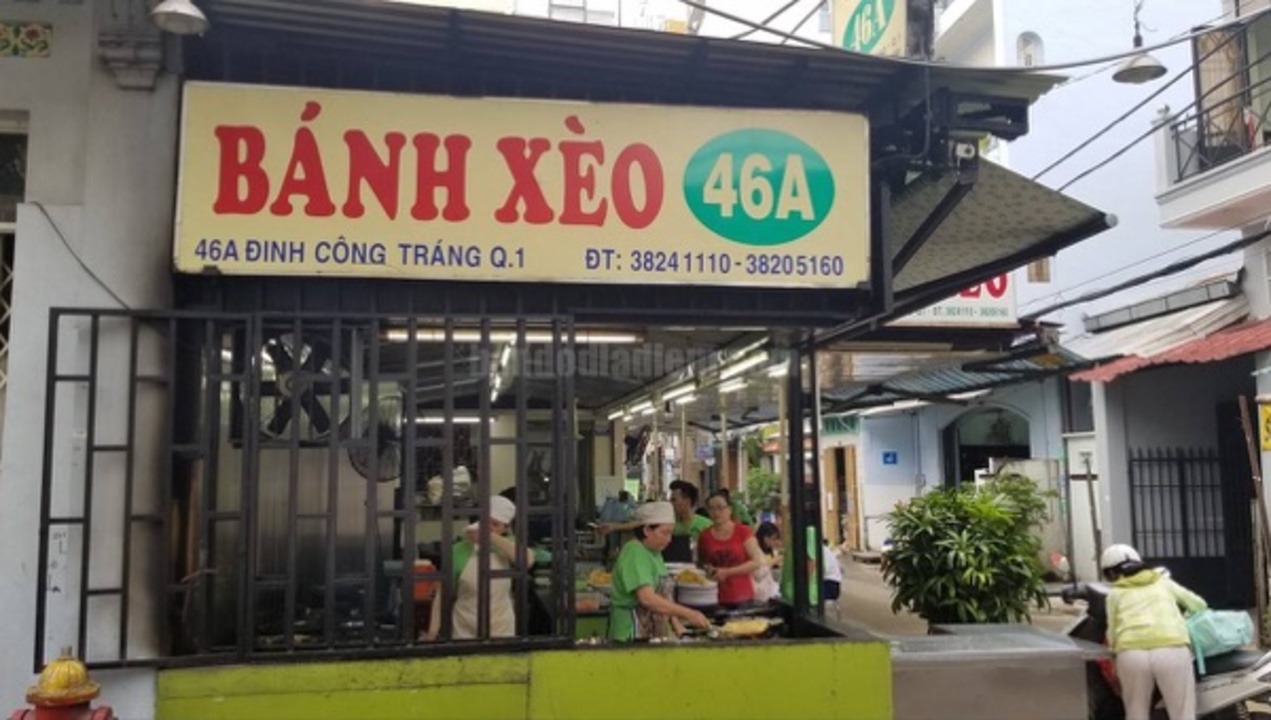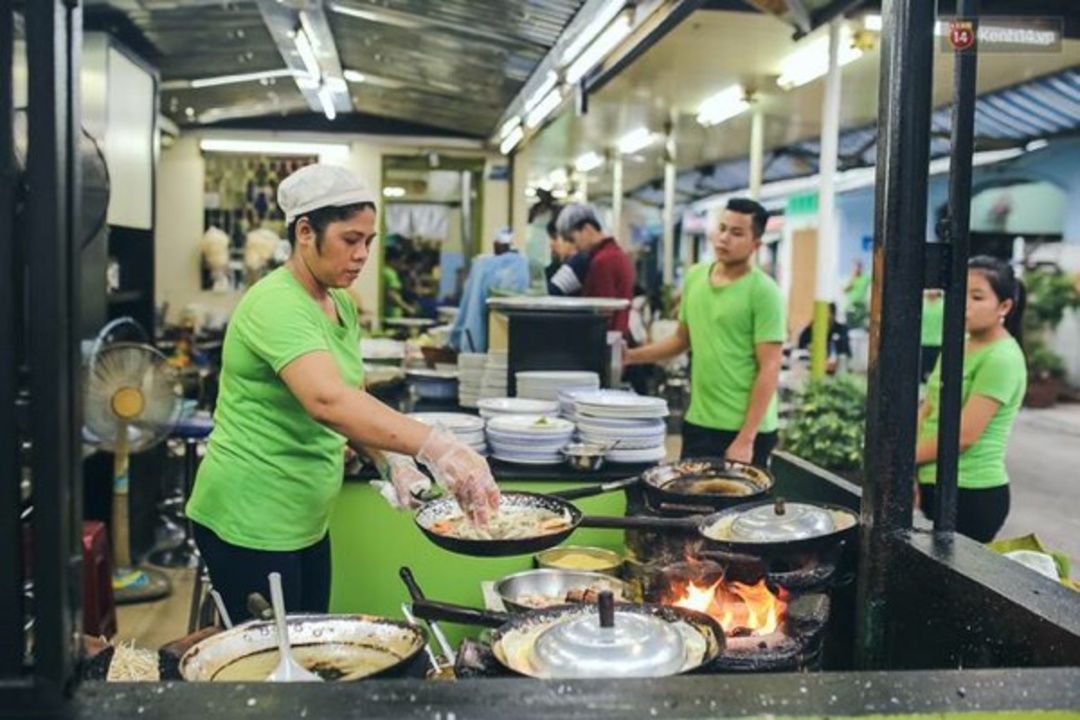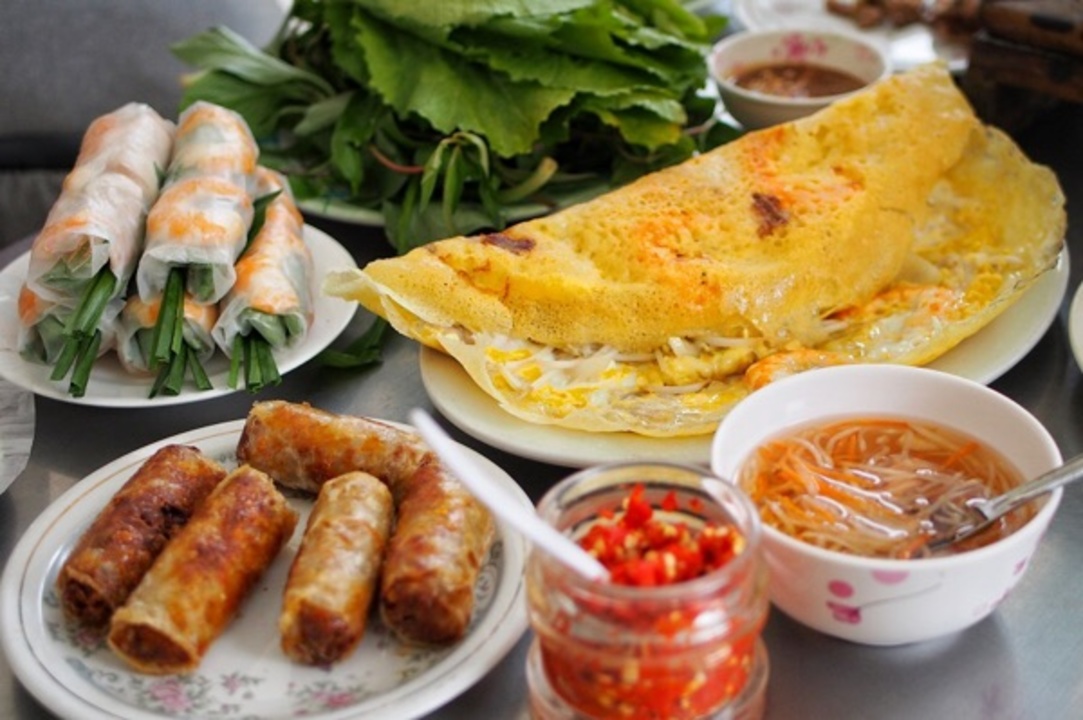 Nearby Pink Church, let try this local popular restaurant selling one kind of crepes called "bánh xèo" which is really rich in flavor and texture of different ingredients combined in one bite.
Banh Xeo 46A
46A Đinh Công Tráng, Tân Định, Quận 1, Hồ Chí...
4.0 rating
🌆The sun goes down, the light goes up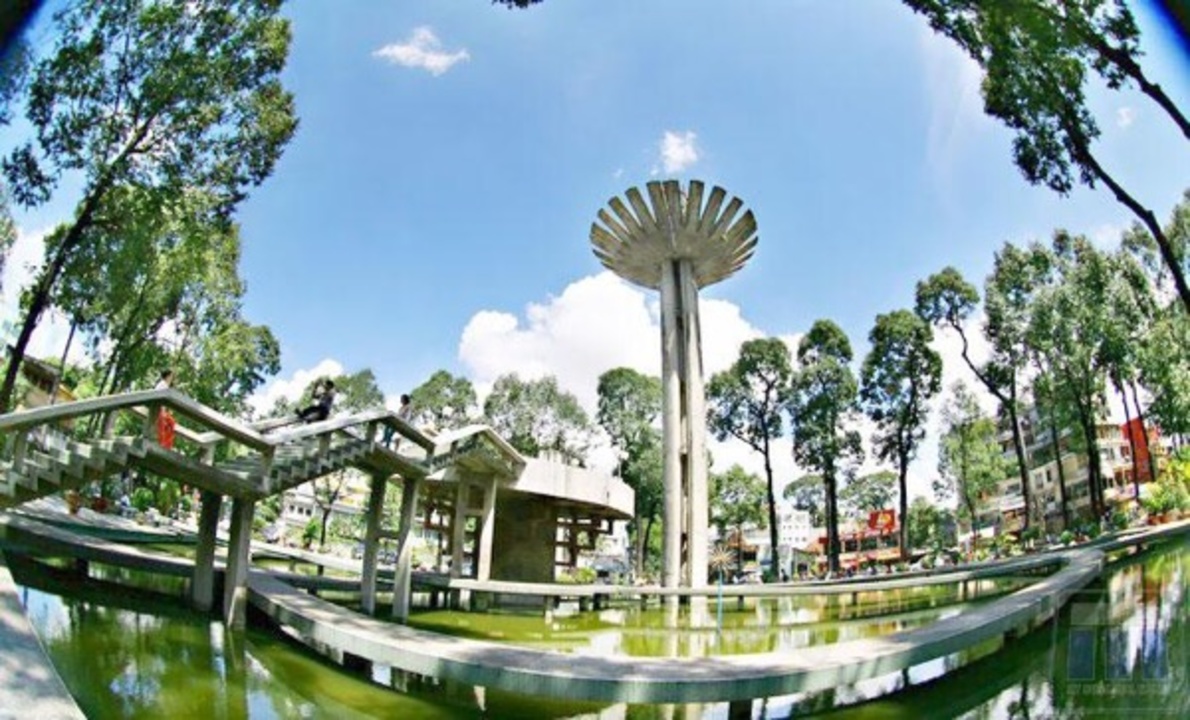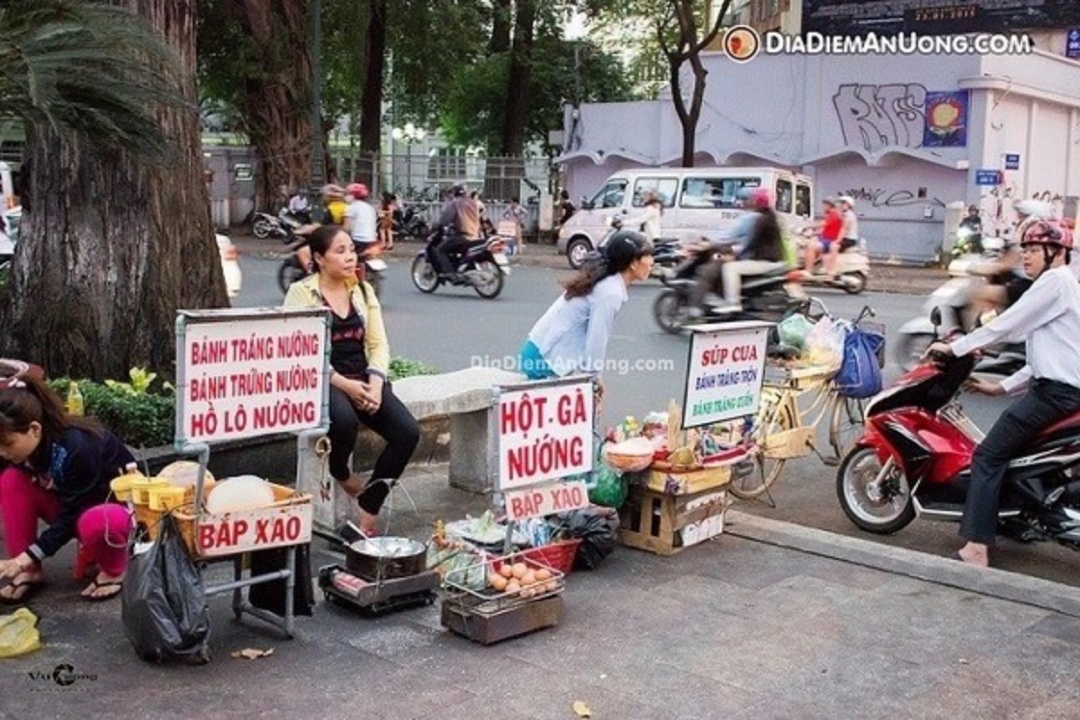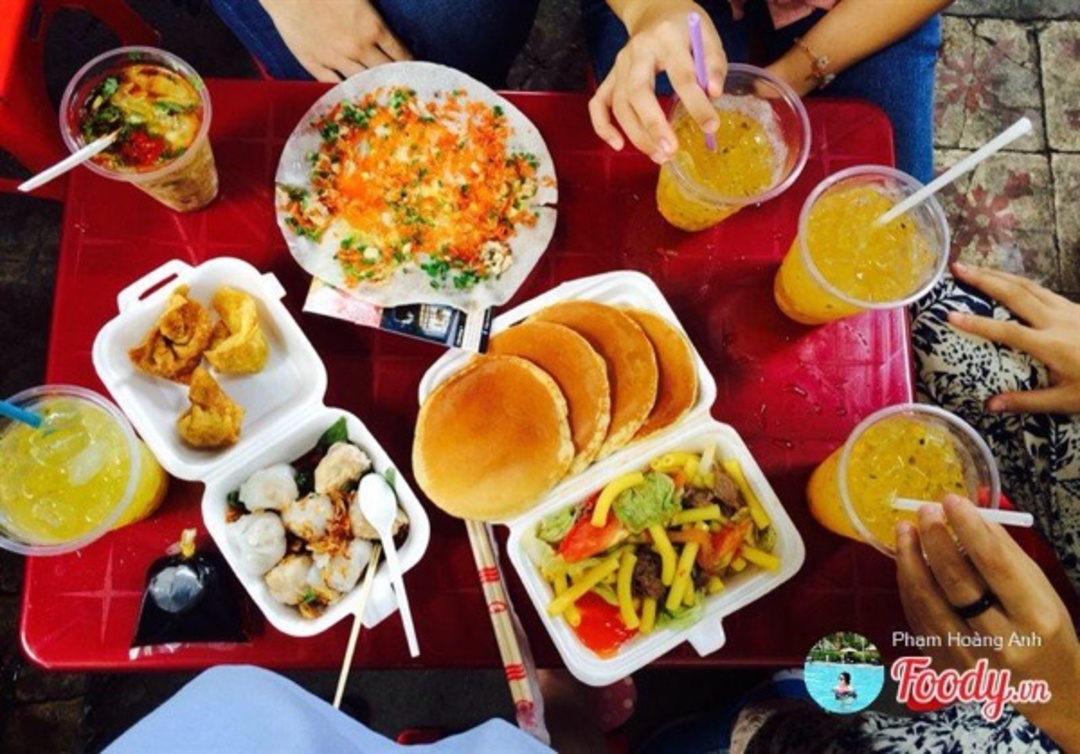 You can end the day at the Turtle Lake - where the youngster usually gather up after school/work, several snack vendors will appear selling many local snacks: balut, grill crepe, sugar cane .etc
If you're still full of earlier meal, just sit here and watching the sunset and how the loca starts their nightlife.
Turtle Lake
Turtle Lake, Ward 6, District 3, Ho Chi Minh ...
4.3 rating
Have A Story To Share?
Share and connect with the global travel community