Top Five Vintage Market in Sydney
💯This guide comprises the top vintage market in Sydney.
If you are interested in exploring local market place, this will be the recommended guide for you🤩
Credit to Destination NSW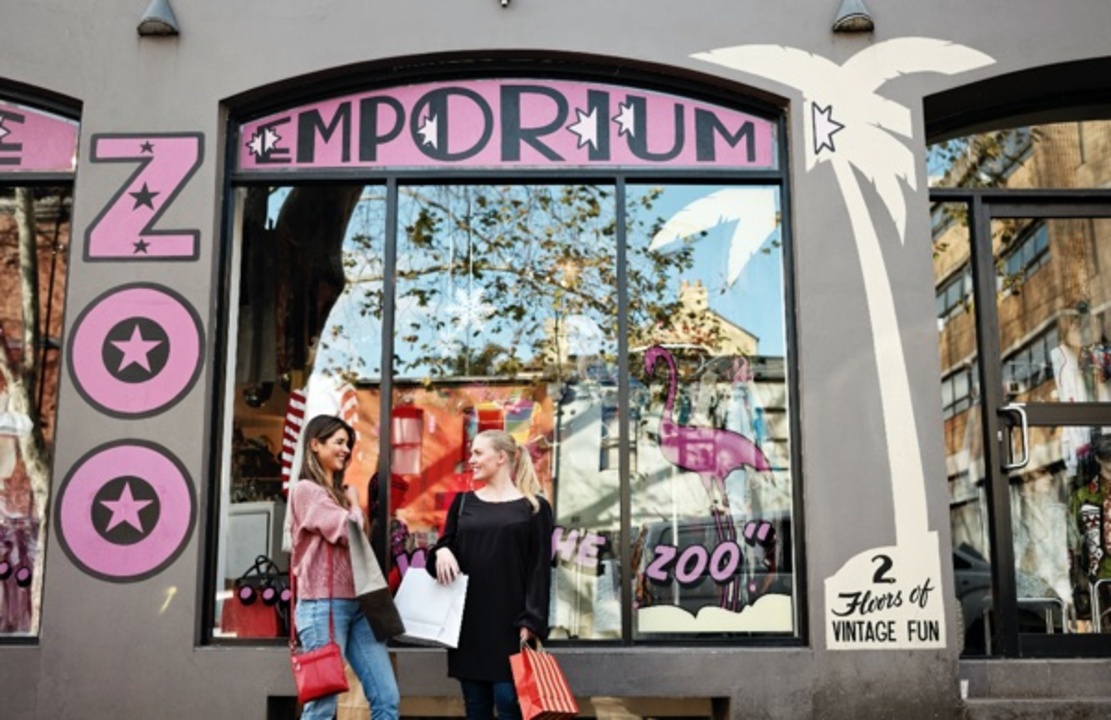 Surry Hills Market
Surry Hills Markets specialize in recycled, secondhand and handmade pieces. It's an open-air market with racks of vintage clothing and tables of bric-a-brac, along with a community café offering vegetarian and gluten-free options. On the first Saturday of every month, Shannon Reserve, corner of Crown and Collins Streets.
Surry Hills Market
Crown St, Surry Hills NSW 2010, Australia
Bondi Markets
Many Aussie designers started out at The Bondi Markets, a vibrant, bustling hub of beachside style at Bondi Public School from 10-4pm. Hang with Bondi locals and discover vinyl records, fresh flowers and one-off secondhand dresses, jackets and shoes.
Bondi Markets
Campbell Parade, Bondi Beach NSW 2026, Australia
395 Oxford St
This is the market where iconic Sydney brand Zimmermann got their start – buy from up-and-coming Sydney fashion designers, sample local bread and browse vintage dresses, fur vests, cocktail rings, leather boots and pre-loved handbags from 10am every Saturday, 395 Oxford Street, Paddington.
395 Oxford St
395 Oxford St, Paddington NSW 2021, Australia
Glebe Markets
🆘 Glebe Markets are held every Saturday 10am-4pm and have lots of pre-loved records, clothing, jewellery and furniture alongside handmade local artisan collectables.
Glebe Markets
Glebe Point Rd &, Derby Pl, Glebe NSW 2037, Australia
The Rozelle Collectors Market
One of the most popular markets for bric-a-brac, antiques and secondhand clothing is Rozelle Collectors Market held on the grounds of Rozelle Public School every Saturday and Sunday, 9am - 3pm.
The Rozelle Collectors Market
663 Darling St, Rozelle NSW 2039, Australia