Top Beaches On The San Francisco Peninsula
Beaches on The San Francisco Peninsula are ready to welcome you this summer! We know everyone is always looking to go outside and enjoy the iconic sunshine in our destination. So, with that in mind, we decided to list some of our favorite beaches on The San Francisco Peninsula for you to visit this summer.
Pacifica Beaches
Let's kick things off with Linda Mar State Beach in Pacifica, the most well-known and used beach in this quaint coastal town. Offering a recreation trail along the ocean with gorgeous views of the rocky coast and surfers, Linda Mar is definitely one of the best places to safely enjoy the gorgeous Pacific coast. Dogs are also allowed so you're free to bring your furry friend out to the beach with you.
While you're in the area, we recommend that you stop by Mazzetti's Bakery and get an Éclair or cupcake, they're so yummy! Or, if you're craving fresh and delicious seafood, Nick's Seafood Restaurant is open daily now for breakfast, lunch, and dinner and offers extraordinary views of the Pacific Ocean.
Half Moon Bay Beaches
Located right off of Highway 1, Poplar Beach is one of the most popular beaches in Half Moon Bay for families, dog owners, and even horseback riders. If you are planning a visit, be prepared to hike a steep trail down to the beachfront. Nonetheless, Poplar is a spacious beach allowing you to safely enjoy the waves and views. Also, right off of HWY 1 you'll find Half Moon Bay State Beach! This area is made up of four small beaches that form the two-mile curve of fine, white sand and relaxing coves. The waters and waves at this end of Half Moon Bay make for the perfect surfing spot or a tranquil and calm view. Although summer days in Half Moon Bay are usually sunny and warm, we recommend you bring layers just in case it gets breezy.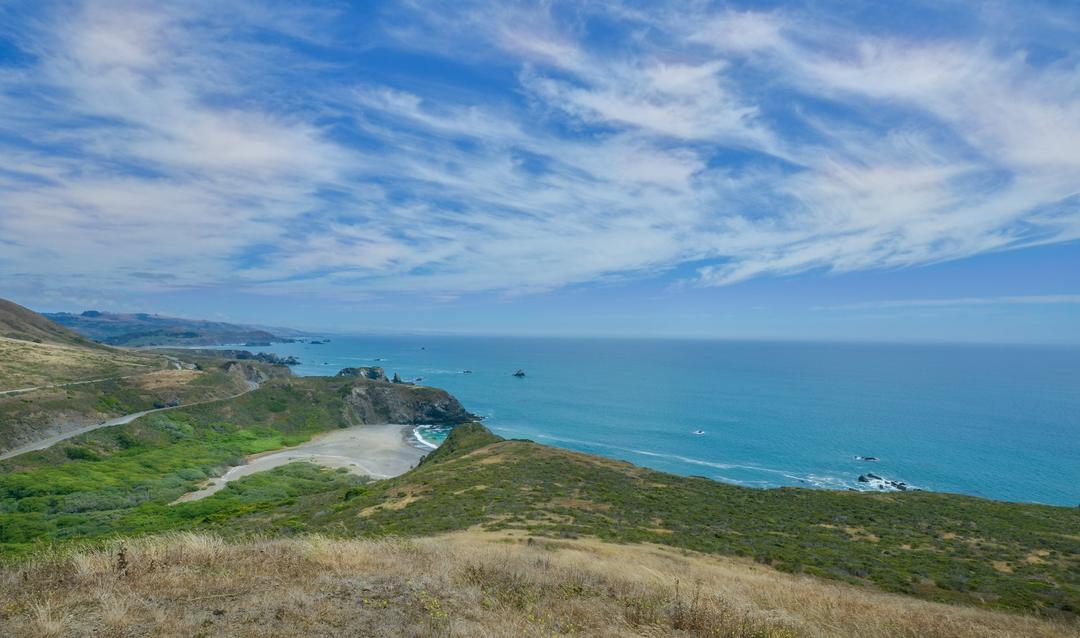 Hungry after hiking and sightseeing? Luckily for you, many Half Moon Bay have reopened and are ready to serve you! Located in downtown Half Moon Bay, Flying Fish & Grill offers delicious seafood and their outdoor patio is perfect for enjoying the warm weather. Oh, by the way, they have some of the BEST Fish & Chips in town! Now, if you're looking to enjoy a cold brew during the hot summer days, we recommend you head to the Half Moon Bay Brewing Co. Situated on picturesque Pillar Point Harbor overlooking the Marina, this local brewery offers a wide variety of home-brewed beers. Also, both restaurants are pet-friendly, so they are perfect to grab something to eat with your BFFs!
Montara Beaches
Montara State Beach is a popular location for visitors to explore the beach tide pools or go fishing. Surrounded by low hills, this beachfront is wide and a mile long, giving you the space you need to safely enjoy the scenery. Be advised, picnic tables and gathering spots remain closed. Local tip: Head to the Point Montara Lighthouse, the sunsets at this location are perfect for pictures!
Pescadero Beaches
Pescadero State Beach has a mile-long shoreline with rocky cliffs, sandy coves, and spots for fishing. Trails have reopened for access, but always keep in mind that parking could be limited in the central lot, especially during the summer days. Restrooms may also be limited, so make sure to plan ahead before heading out. Another great option in Pescadero is Pomponio Beach. This beach provides access to miles of sandy beaches right at the base of sandstone bluffs. Again, please keep in mind that vehicular access and parking are limited.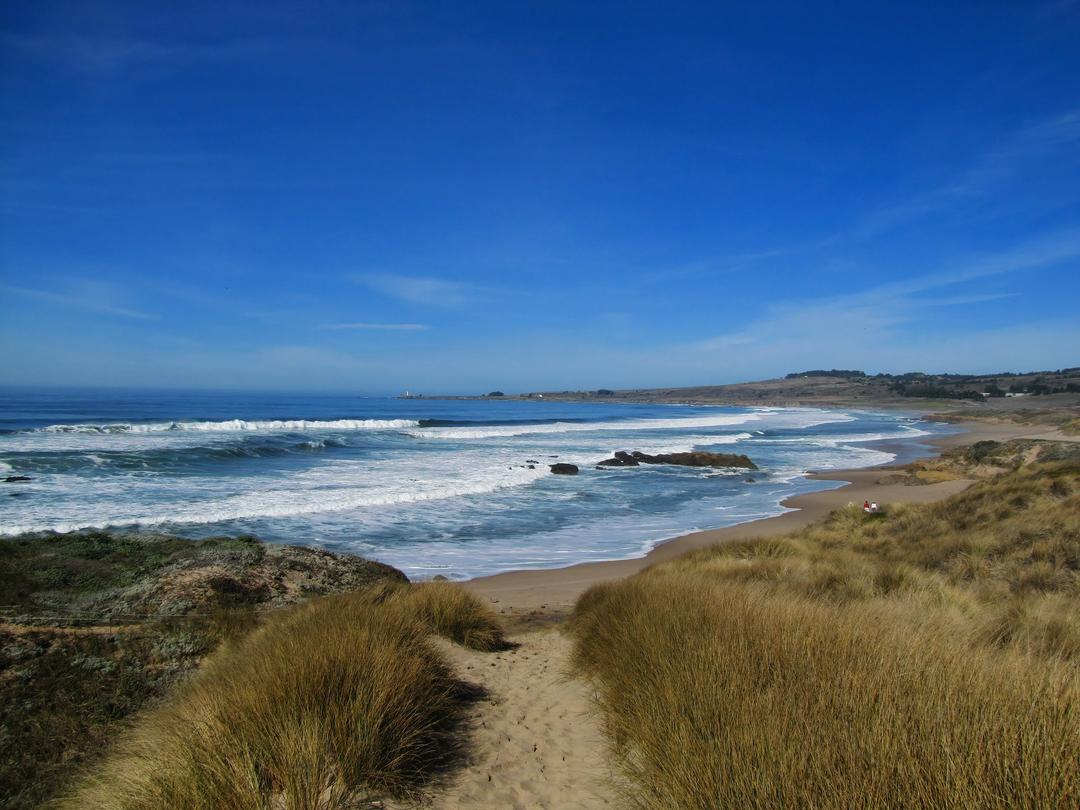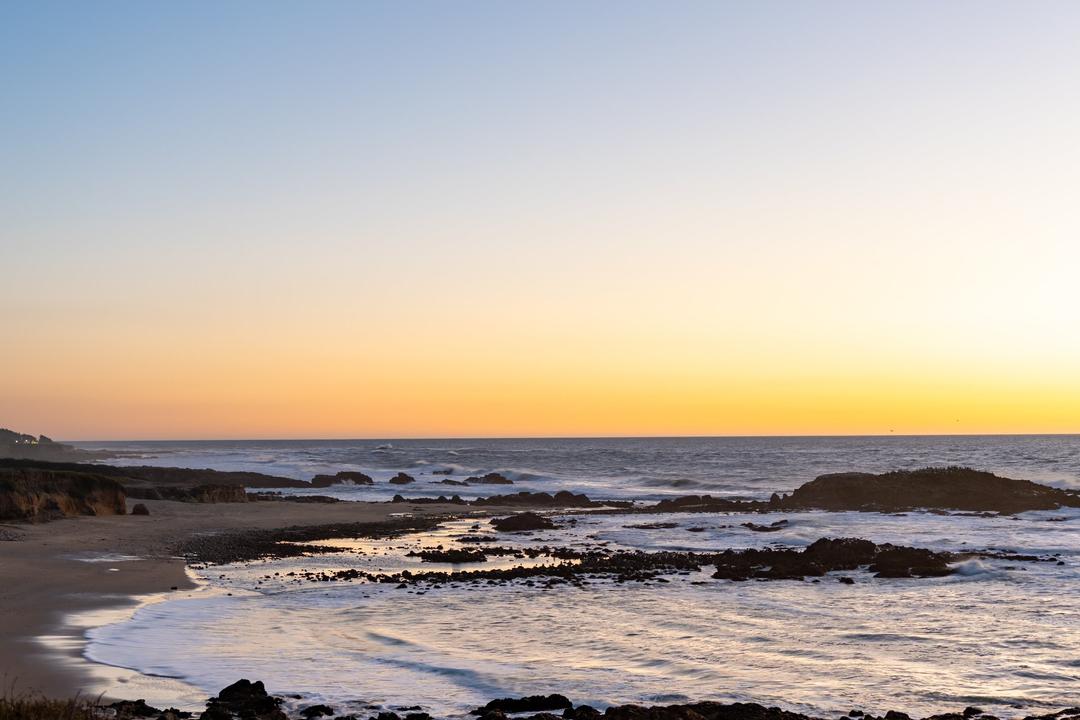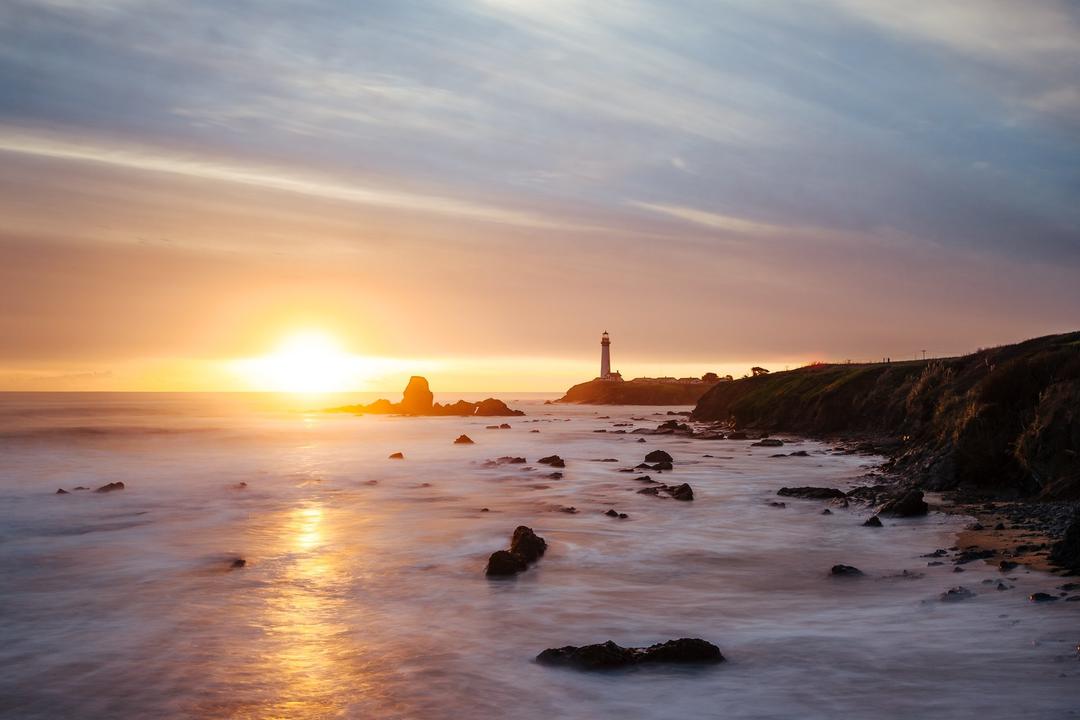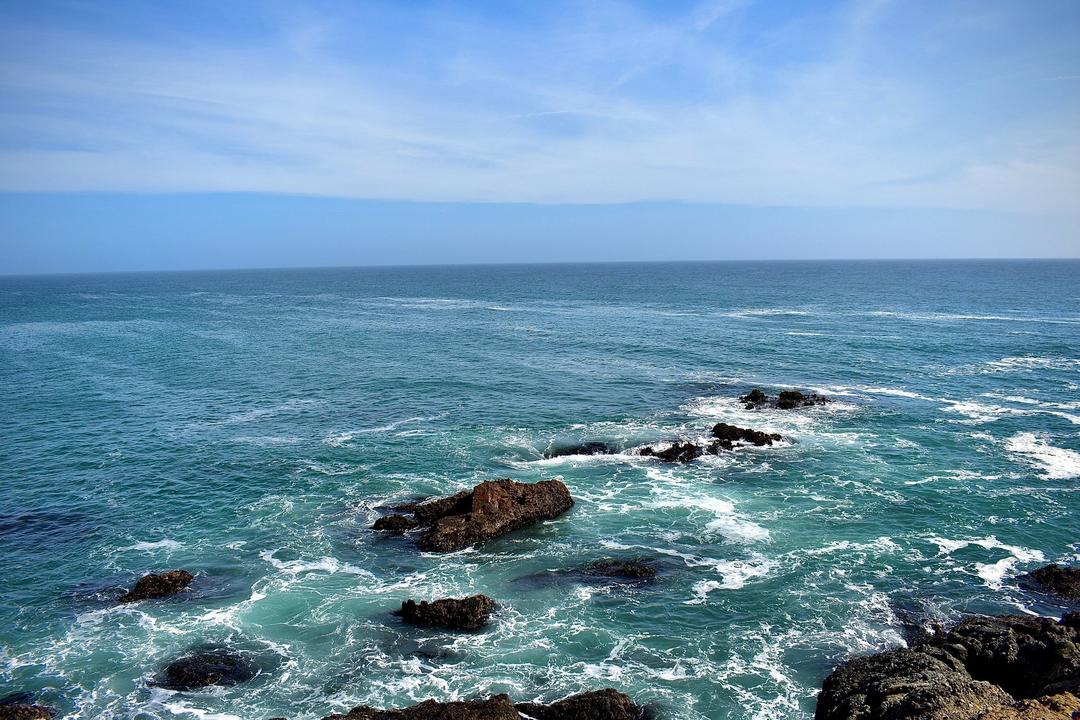 While visiting the Pescadero area, be sure to visit this cute town and its local shops. Local winery, Sante Arcangeli Family Wines offers some of the best wines in our destination. You must also make sure to stop by Arcangeli Grocery Company/Norm's Market. Located just down the street from the winery, this popular Pescadero staple sells the best garlic-herb and artichoke bread! Now, if you continue to drive south on HWY 1, you will find Pie Ranch. This local favorite cultivates a healthy food system from seed to table, providing the local community with the best quality food around. Visit the ranch for some fresh produce and freshly-baked pies!
Have Story To Share?
Blog with Trip.Social
Reach new audiences and maximize your potential.