The Charm of the Mekong Delta in the Colonial Era: Memories of Sa Dec
I'd be honest, I almost found myself let down by the look of Mekong delta when I first stayed in Can Tho. The grim look of Can Tho reminds me very much of a wet, cloudy, dismal day in Saigon, during its long line of motorbikes packed in congestion. I tried to get myself to like Can Tho, but it's blatant similarity to Saigon in its worse possible looks cause my stomach to churn whenever I think about it. Fortunately just 2 hours on motorbike from Can Tho is Sa Dec, its more amiable counterpart.
Mekong Delta used to be much less populous, during Colonial era the French was fascinated by this lush and fertile region that captured the imagination of French colonists.
The French loved this vast land so much they even thought that this boundless granary could belong to them for eternity, and all of these land could be called "French Indochina", their own territory, where French presence was secured for many hundred years to come.
French Indochina then was not a piece of land, the French landowner moved in and set up plants as the same way the English moved in to Canada to set up a new colony. They lost the war and had to give back this land to the Vietnamese eventually, but in their hay day, Cochichina was an integral part of France, with every single aspect of daily life modeled after their own homeland in Europe.
You could let your imagination goes back to the time when the French people actually called this land their own home, where French people live, have family in Far East France, with the architecture, the exploration, the settling down along the paddy fields, the canals and the jungles, a very different geography from Europe.
Some of this memory still linger in Sa Dec, almost like time has forgotten this small town and the invisible hand of "Socialist construction", there are still many colonial building standing, albeit not in their perfect shape.
In this charming town, you'll discover a treasure trove of hidden gems, from cozy craft beer pubs and vintage barbershops to exquisite dining experiences and the delightful rhythms of everyday life, promising you an enchanting and unforgettable journey.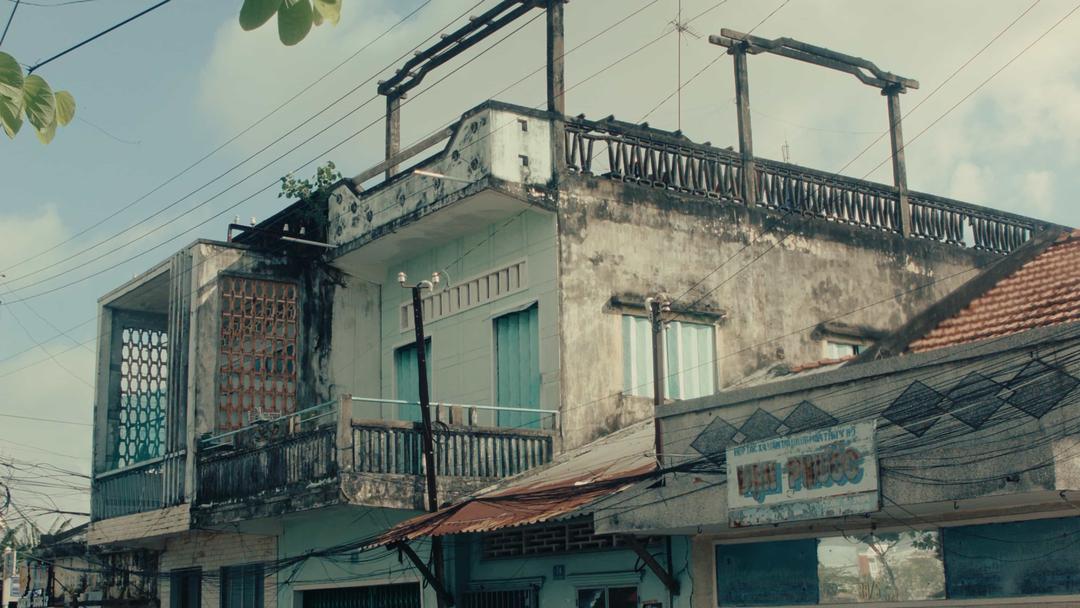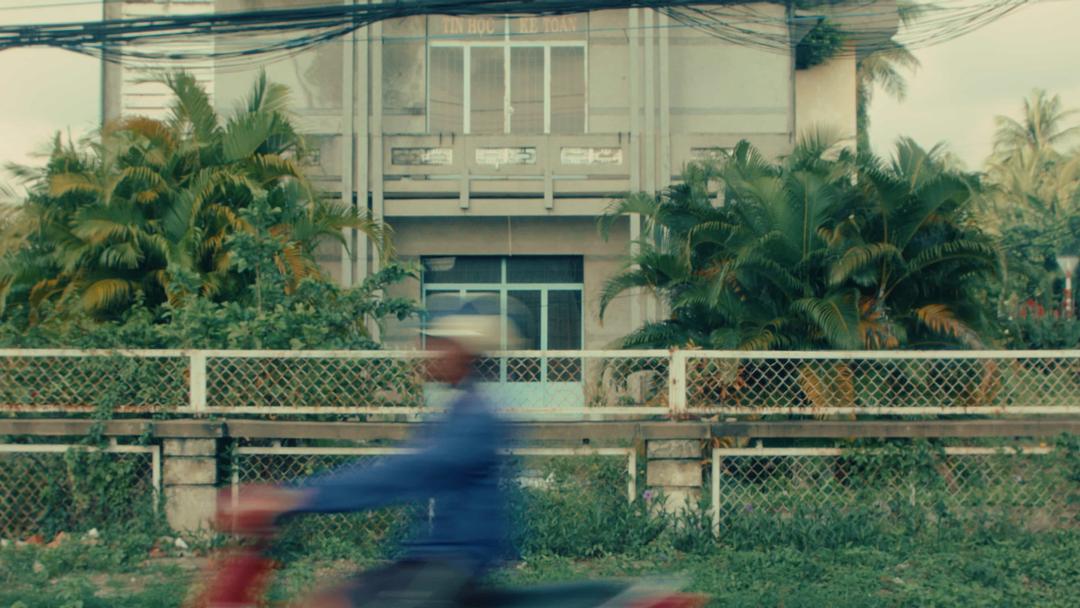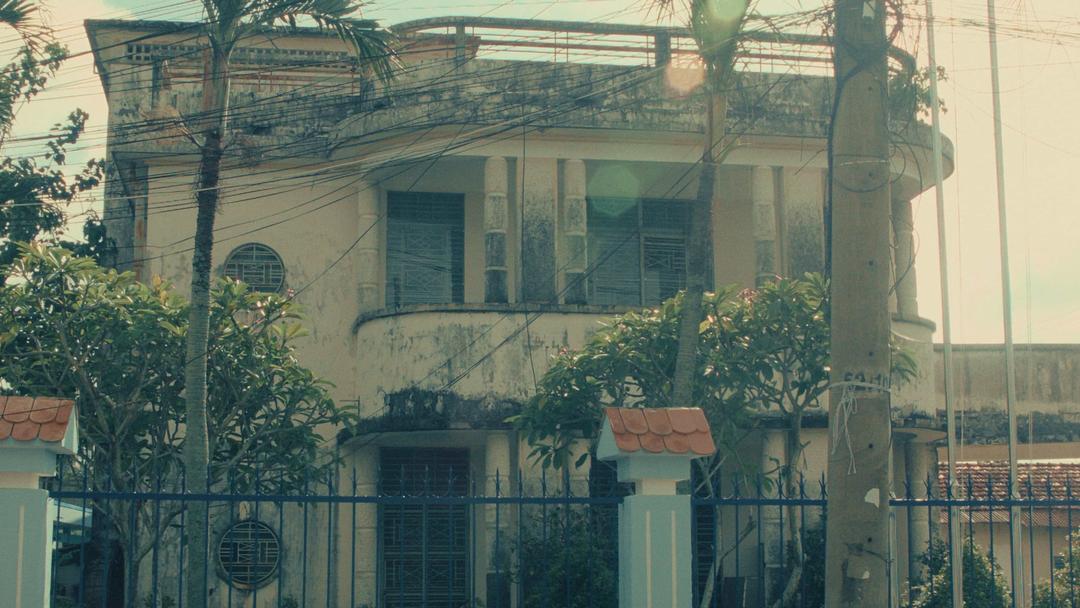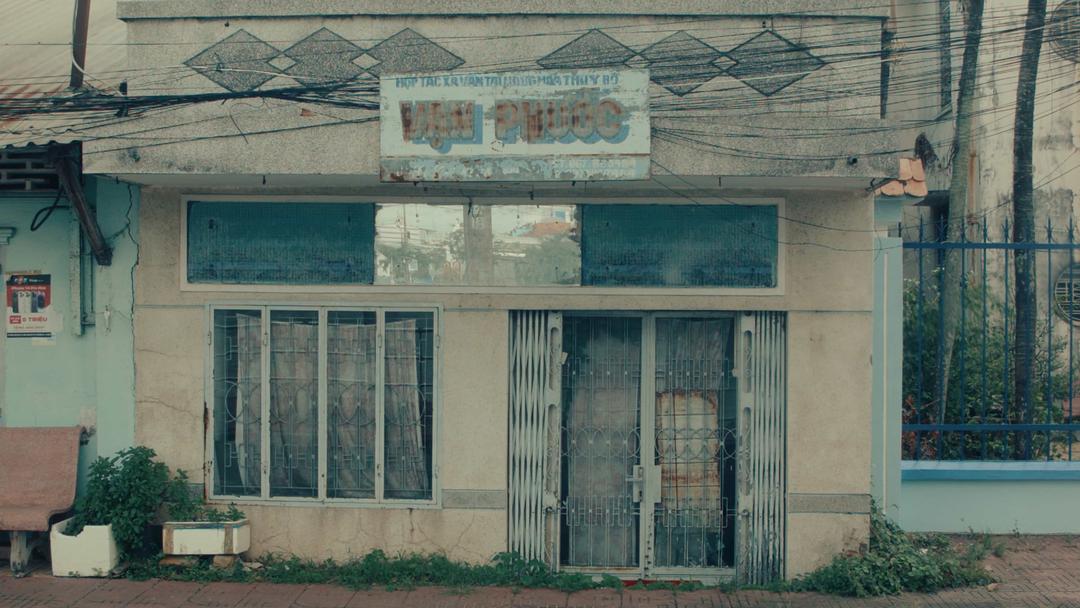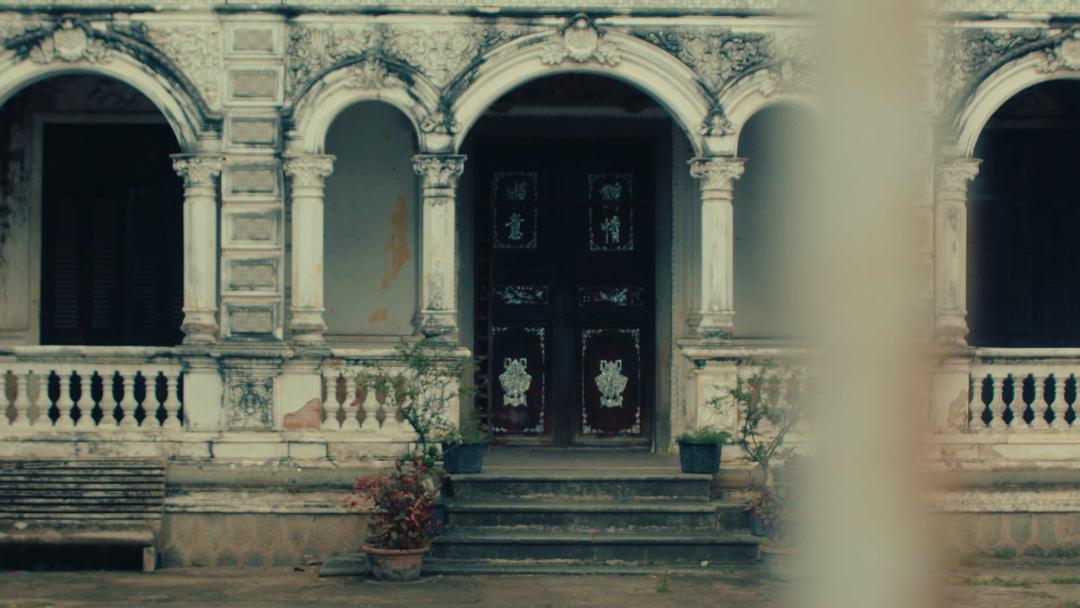 Have Story To Share?
Blog with Trip.Social
Reach new audiences and maximize your potential.