Sydney landscaping photography hotspots
18 places · 3 days
When not busy with works, I enjoyed taking photos. I'd like to share with you all some of the most photographic spots in Sydney that I have been to in the last few years
How to read this guide 🔖
Day 1: Sunrise
Day 2: During the day
Day 3: Sunset and Nighttime
Coogee Beach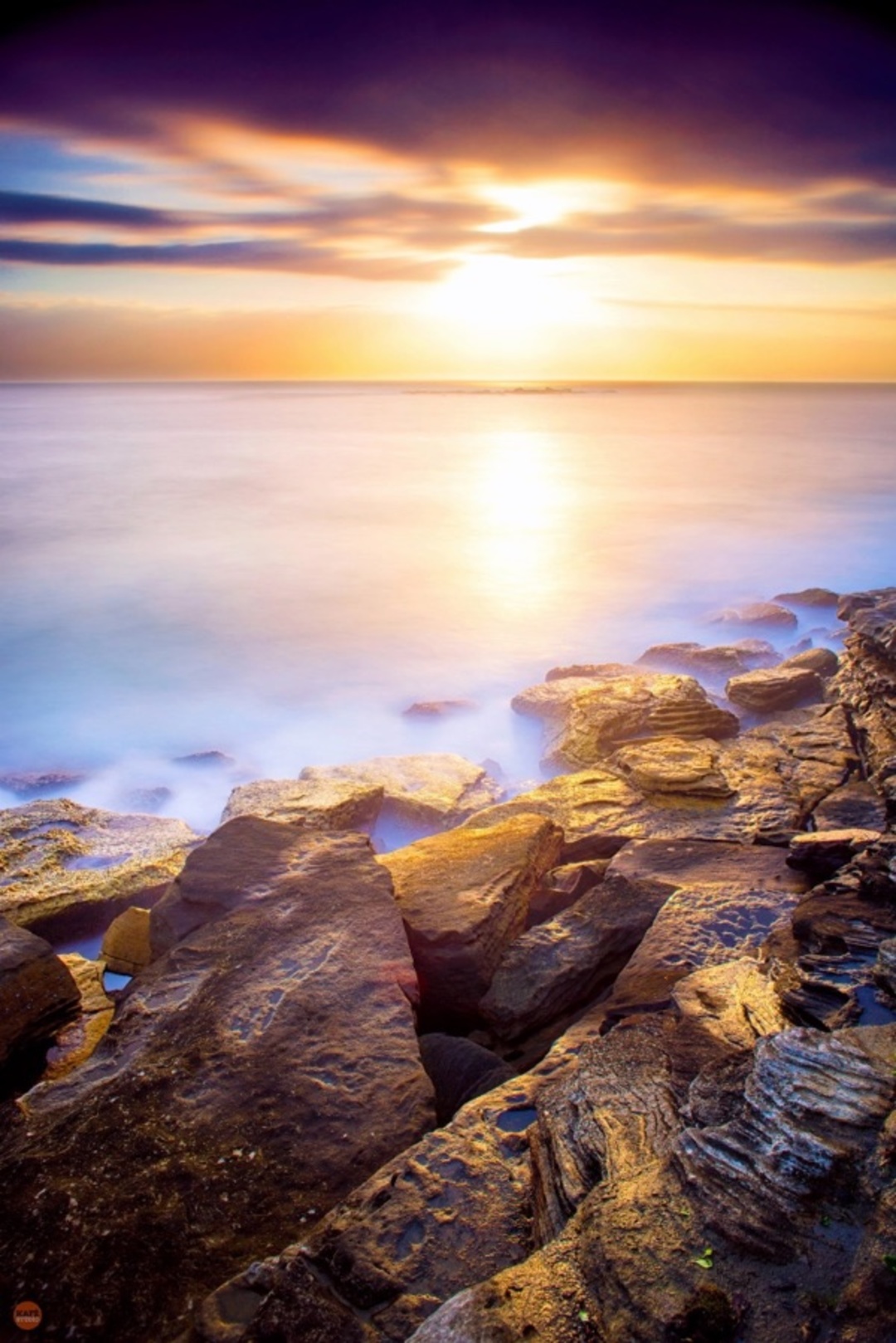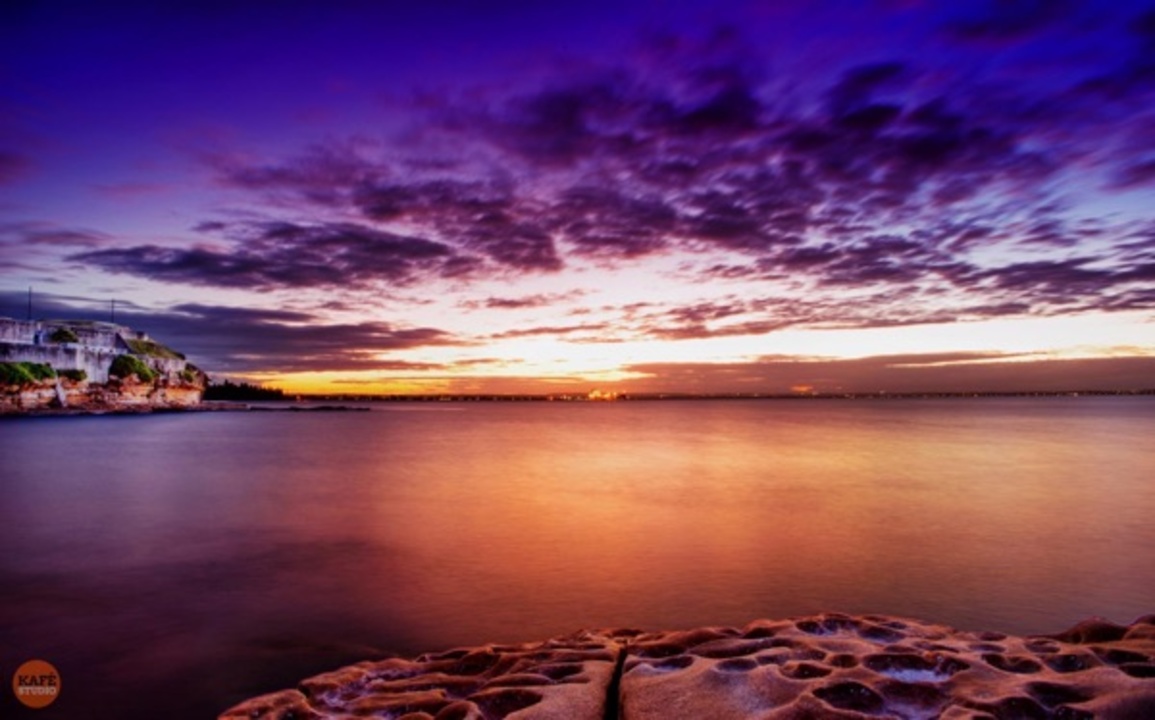 Wylie's Baths
4B Neptune St, Coogee NSW 2034, Australia
4.5 rating
Sydney Most Famous Beach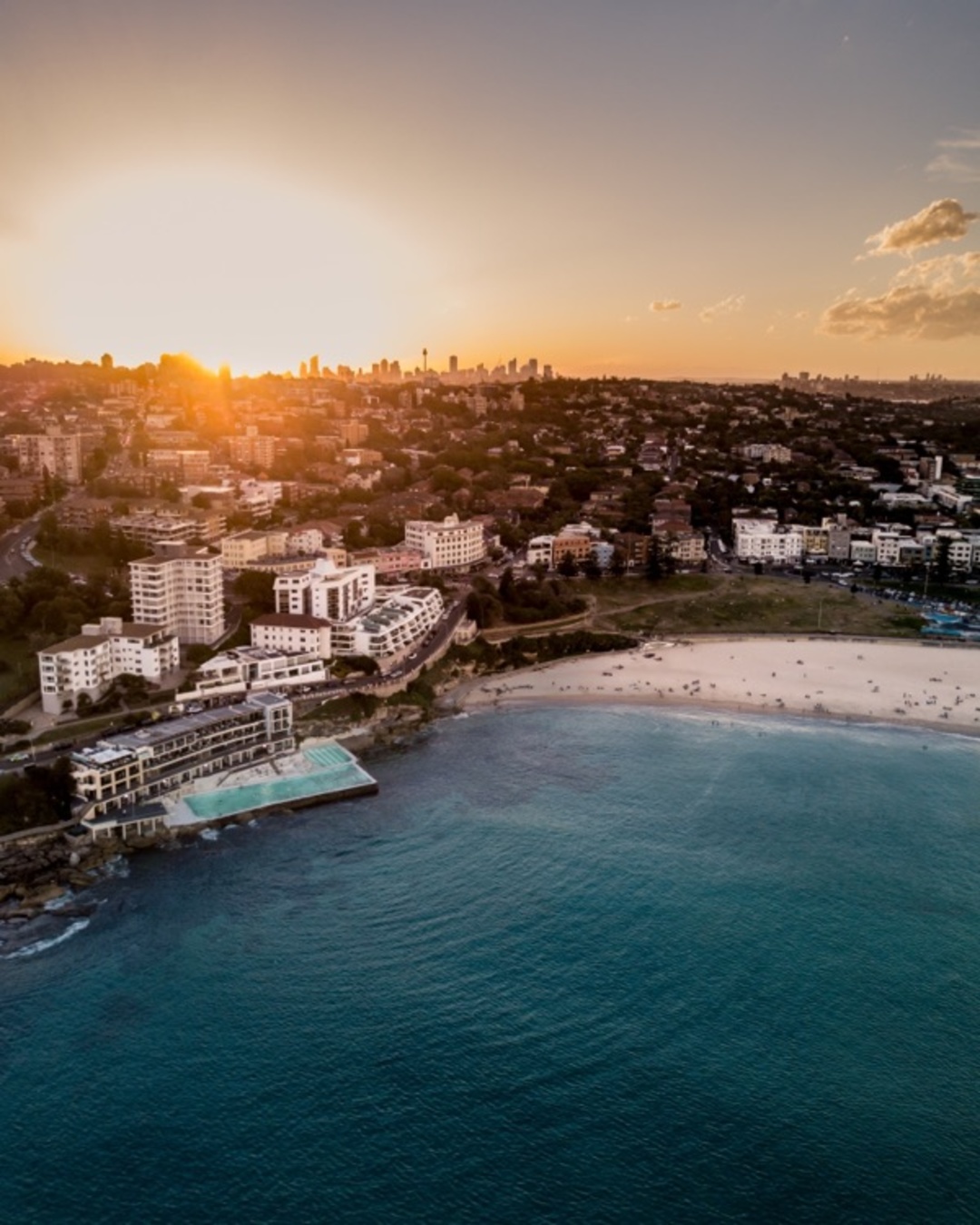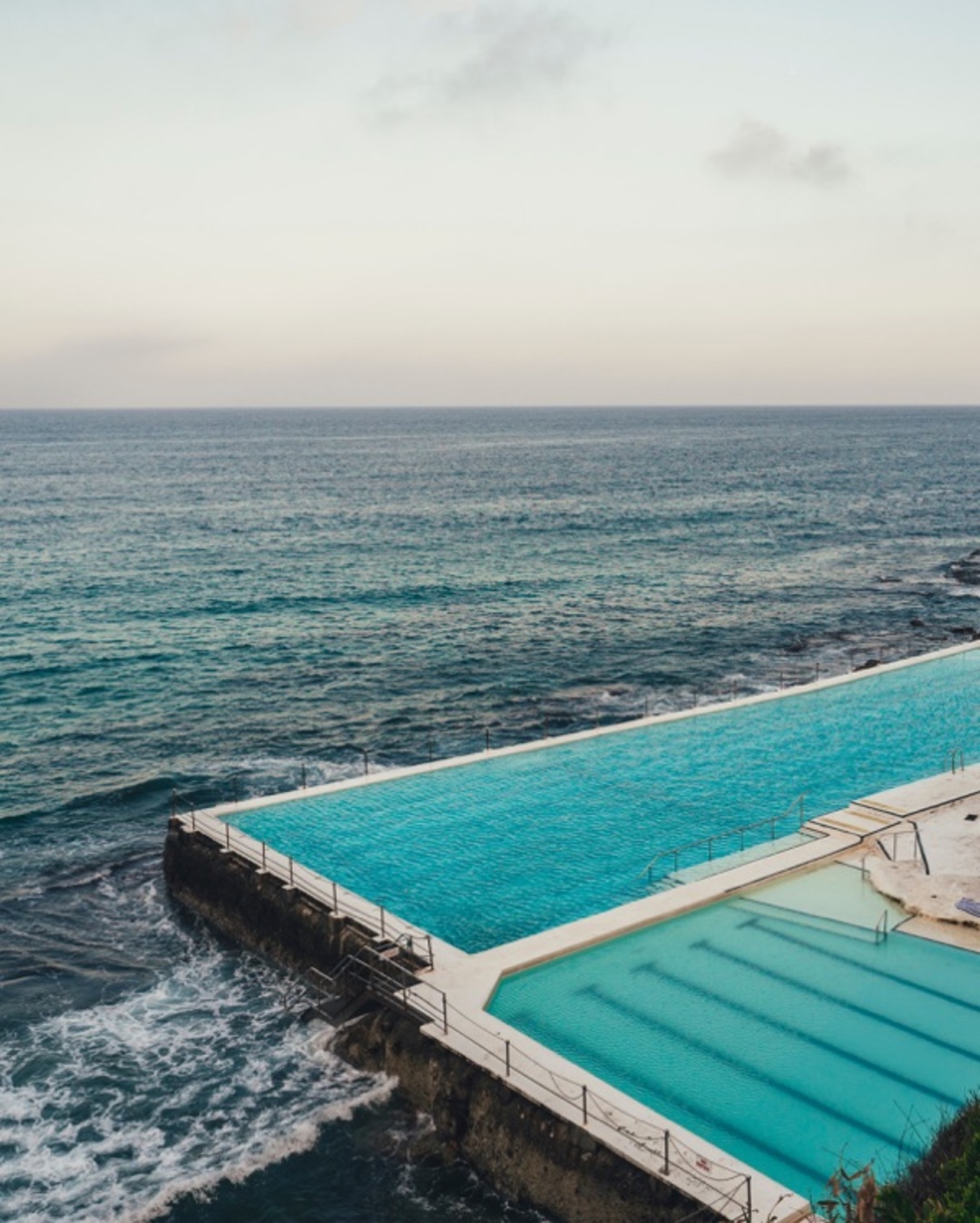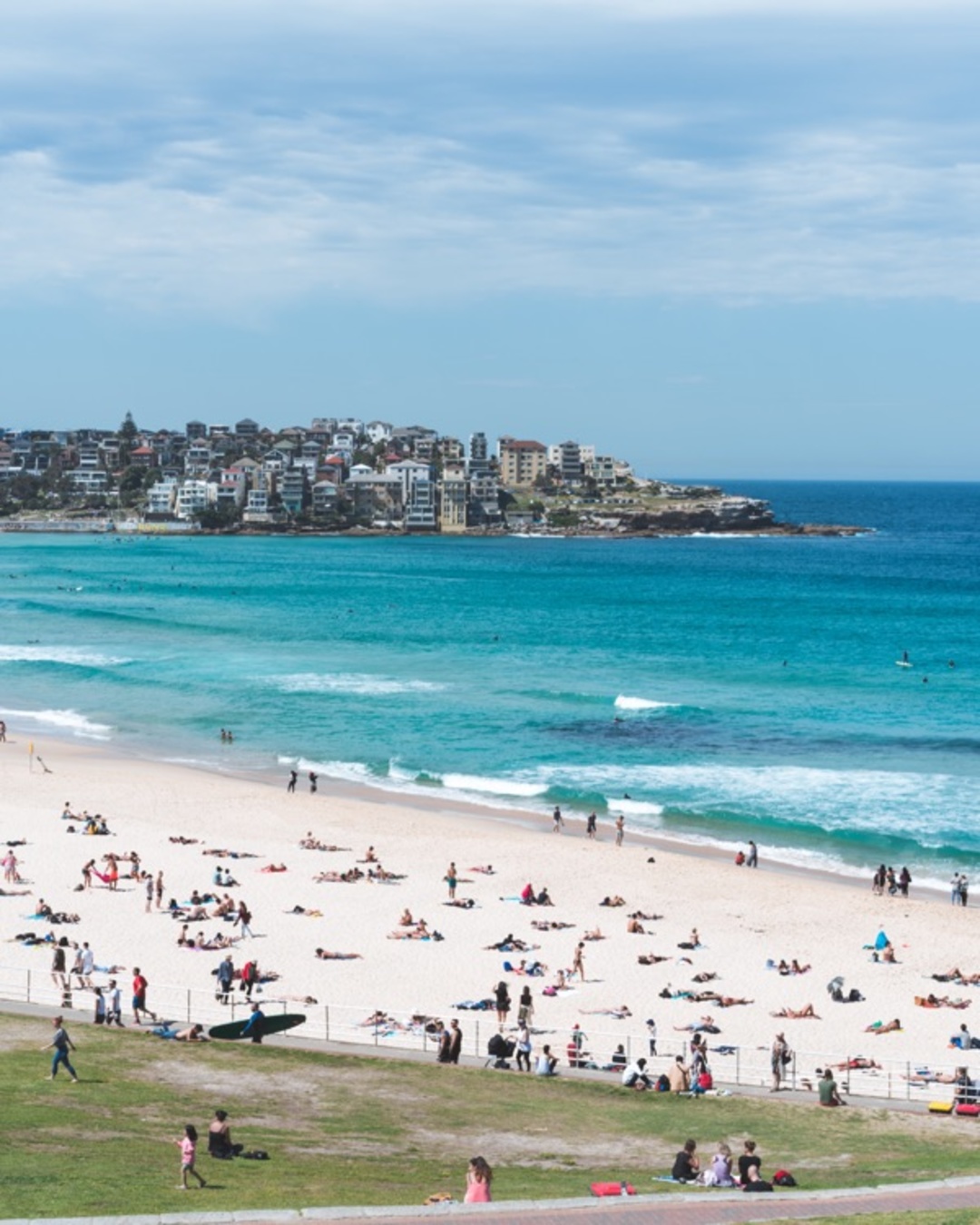 The sweeping white-sand crescent of Bondi is one of Australia's most iconic beaches.
Be careful when you launch your drone here. Helicopters frequently travel this beach. So make sure your drone is in your sight and obey local drone rules
Bondi Beach
Bondi Beach NSW 2026, Australia
View of the Harbour Bridge and Sydney Opera House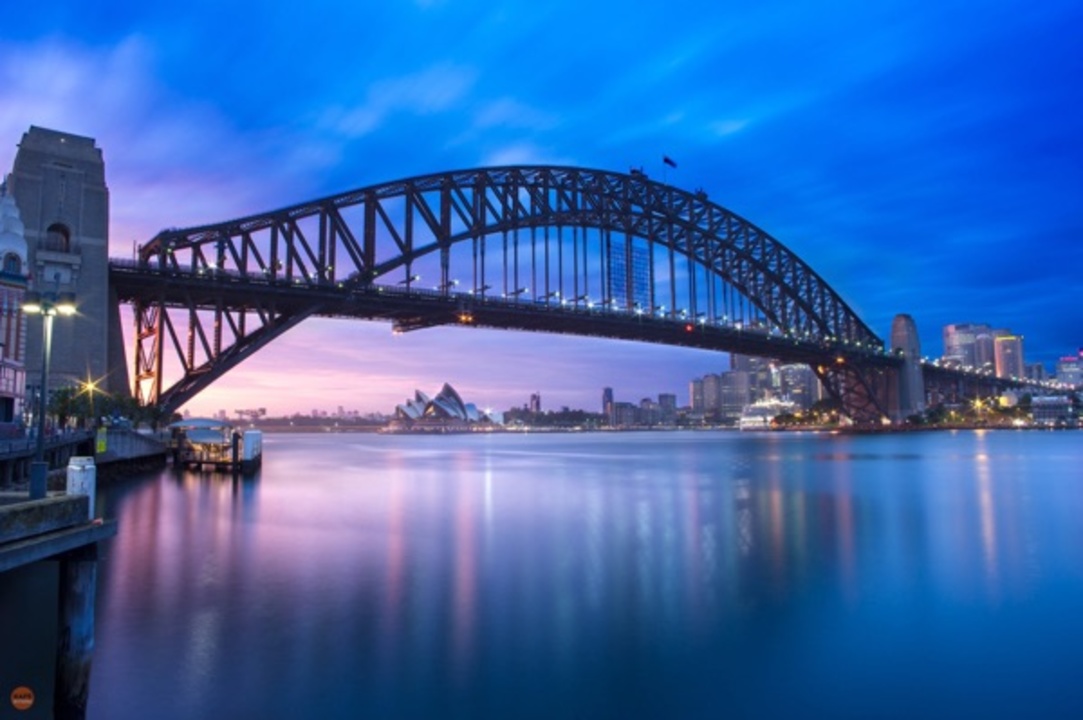 Milsons Point Wharf
Broughton St, Milsons Point NSW 2060, Austral...
4.6 rating
Queen Victoria Building Interior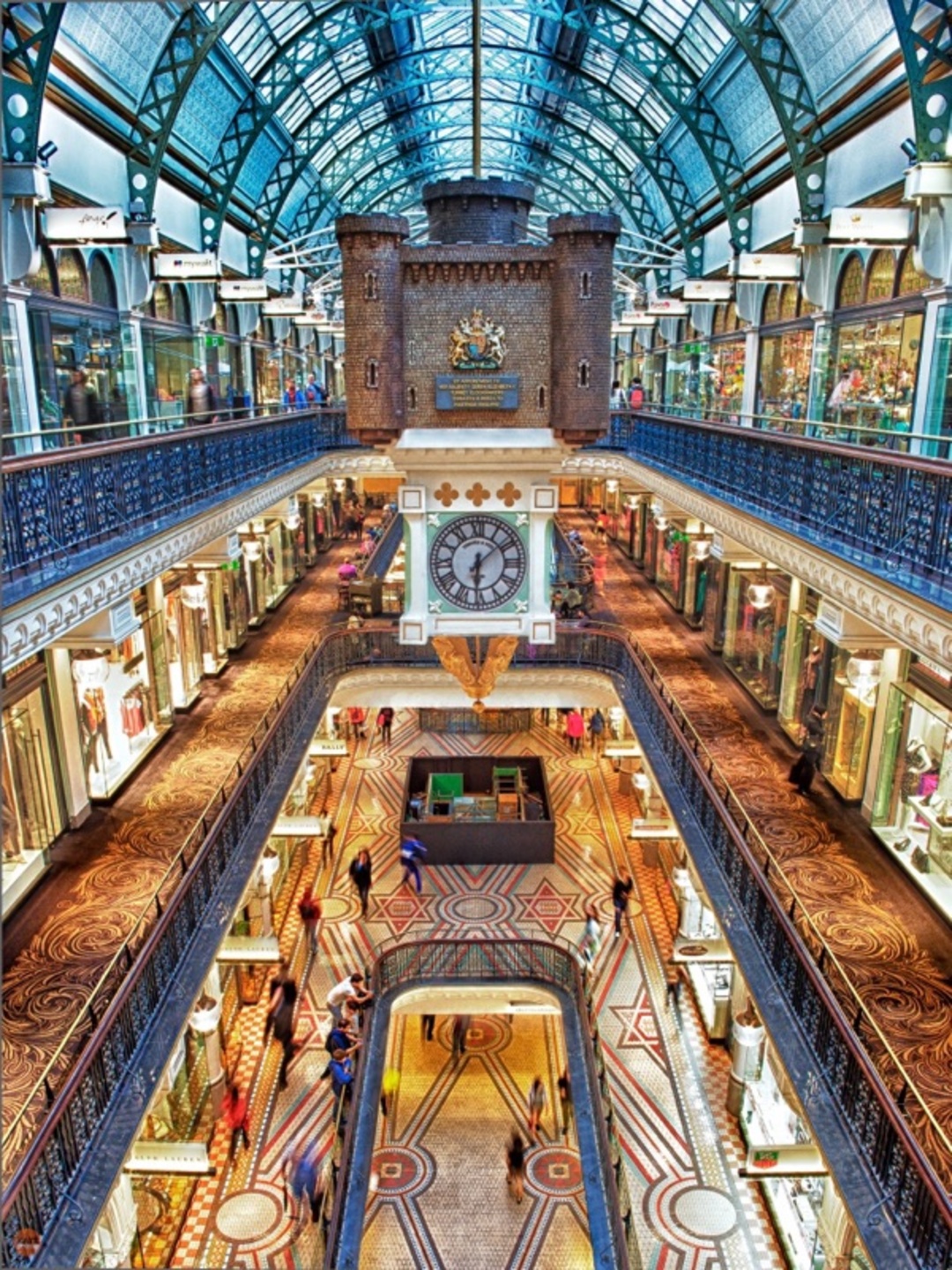 The Queen Victoria Building, now affectionately known as the QVB, was designed by George McRae and completed in 1898, replacing the original Sydney markets on the site. Built as a monument to the long reigning monarch, construction took place in dire times, as Sydney was in a severe recession.
Queen Victoria Building
455 George St, Sydney NSW 2000, Australia
4.5 rating
Street artists / buskers at Westfield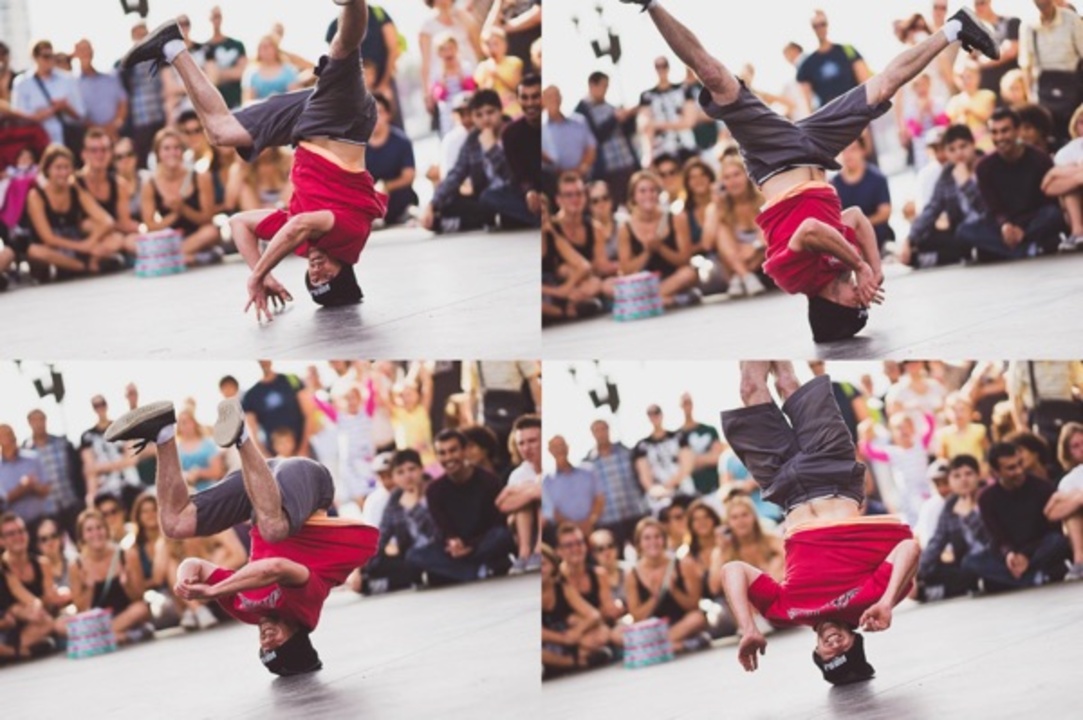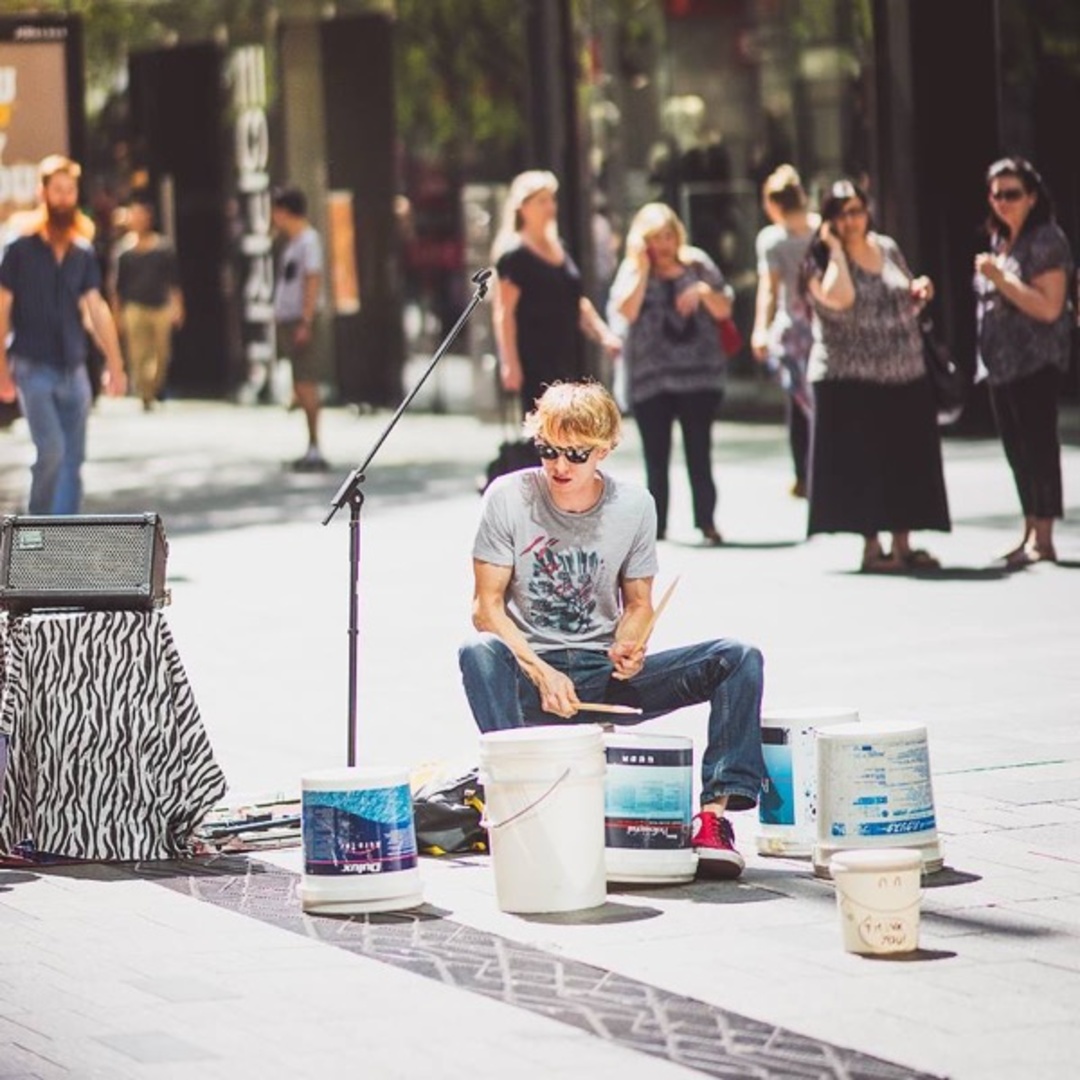 Pitt Street Mall is the main shopping district of Sydney. Many street artist and buskers choose the boulevard between shops to showcase their talents
The Quadrangle, University of Sydney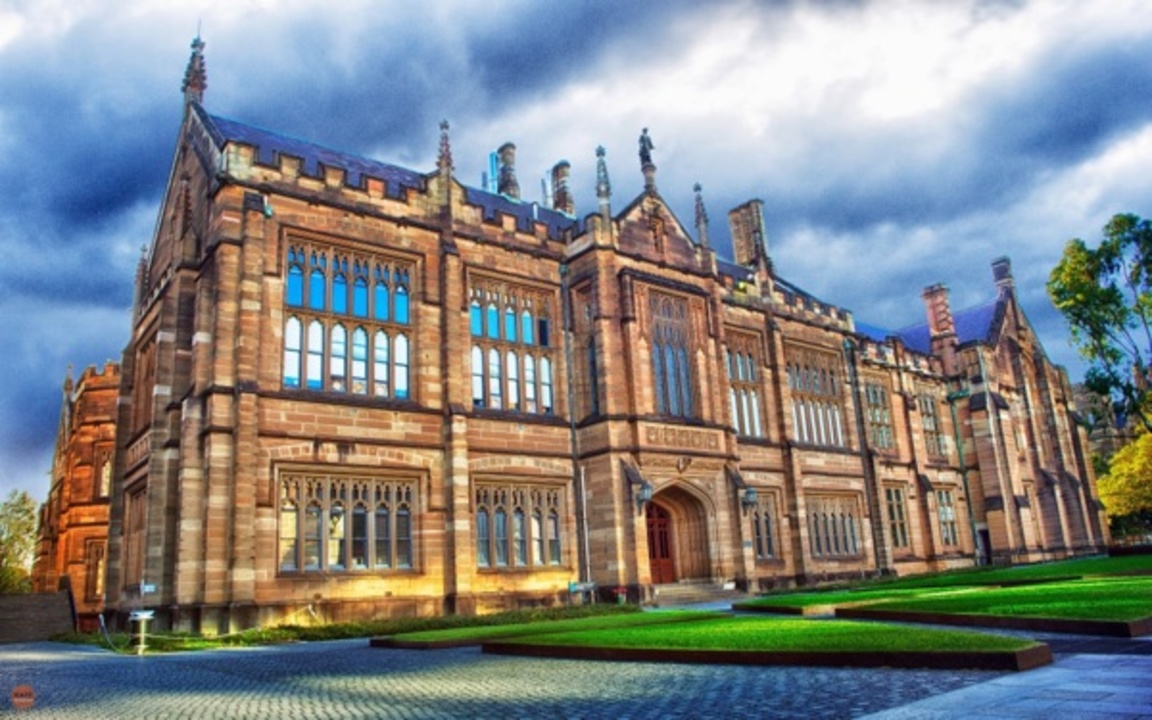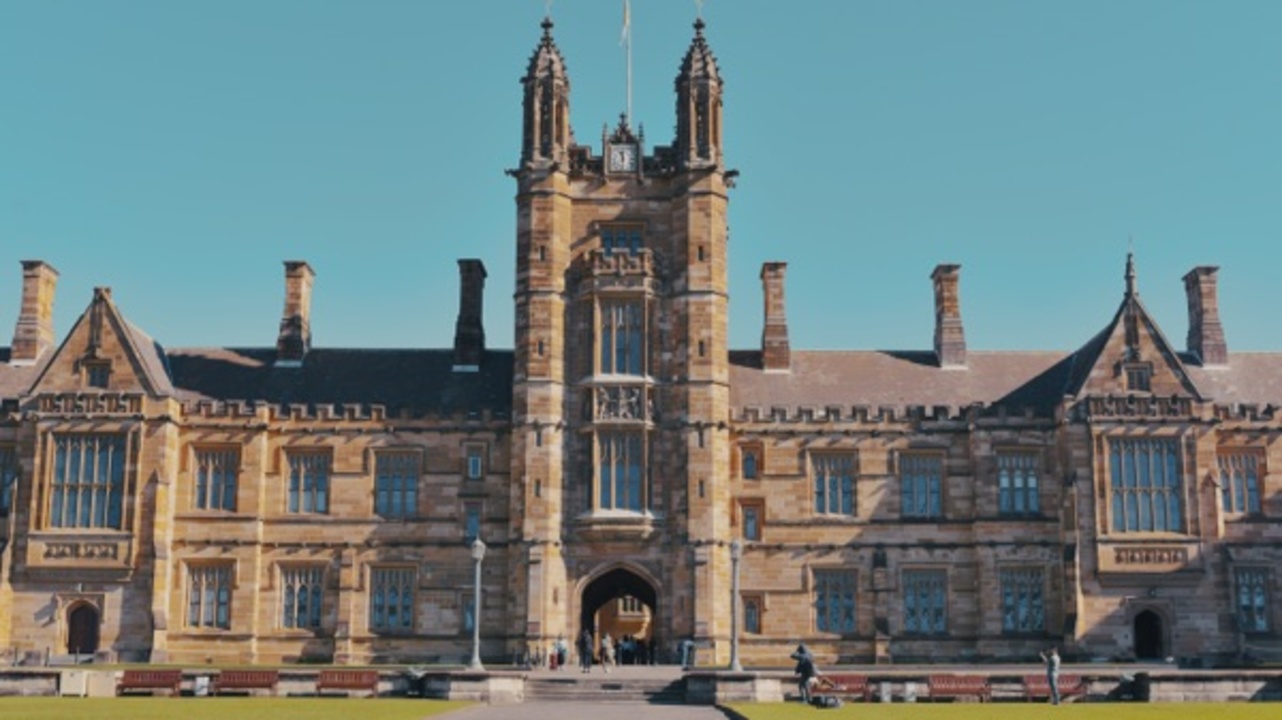 This Australia's first university and is regarded as one of the world's leading universities. It's also a very popular spots for wedding photography due to its classic looks. Some said it looks like it comes from Harry's Potter
The Quadrangle
Camperdown NSW 2050, Australia
View of the city from the Bridge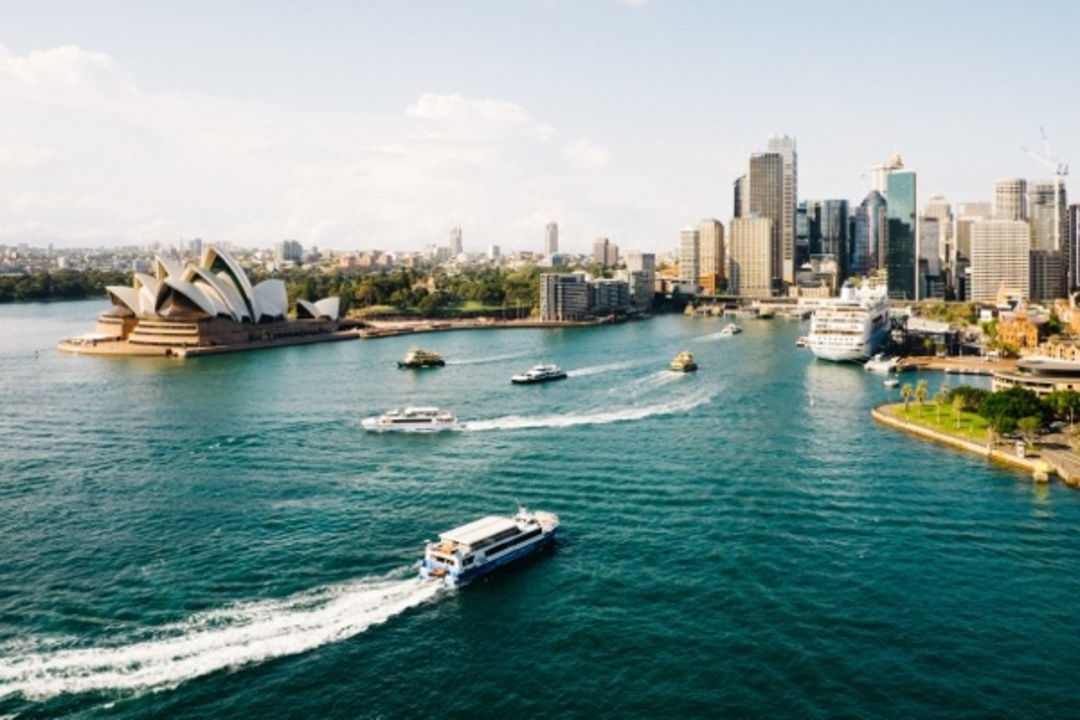 87m-tall bridge bearing with a 200-stair climb through historical exhibits to 360-degree city views.
Please be aware as this pylon do not have a lift, you will have to climb through stair to the top
Pylon Lookout
Sydney Harbour Bridge, Sydney NSW 2000, Austr...
4.7 rating
Hanging bird cages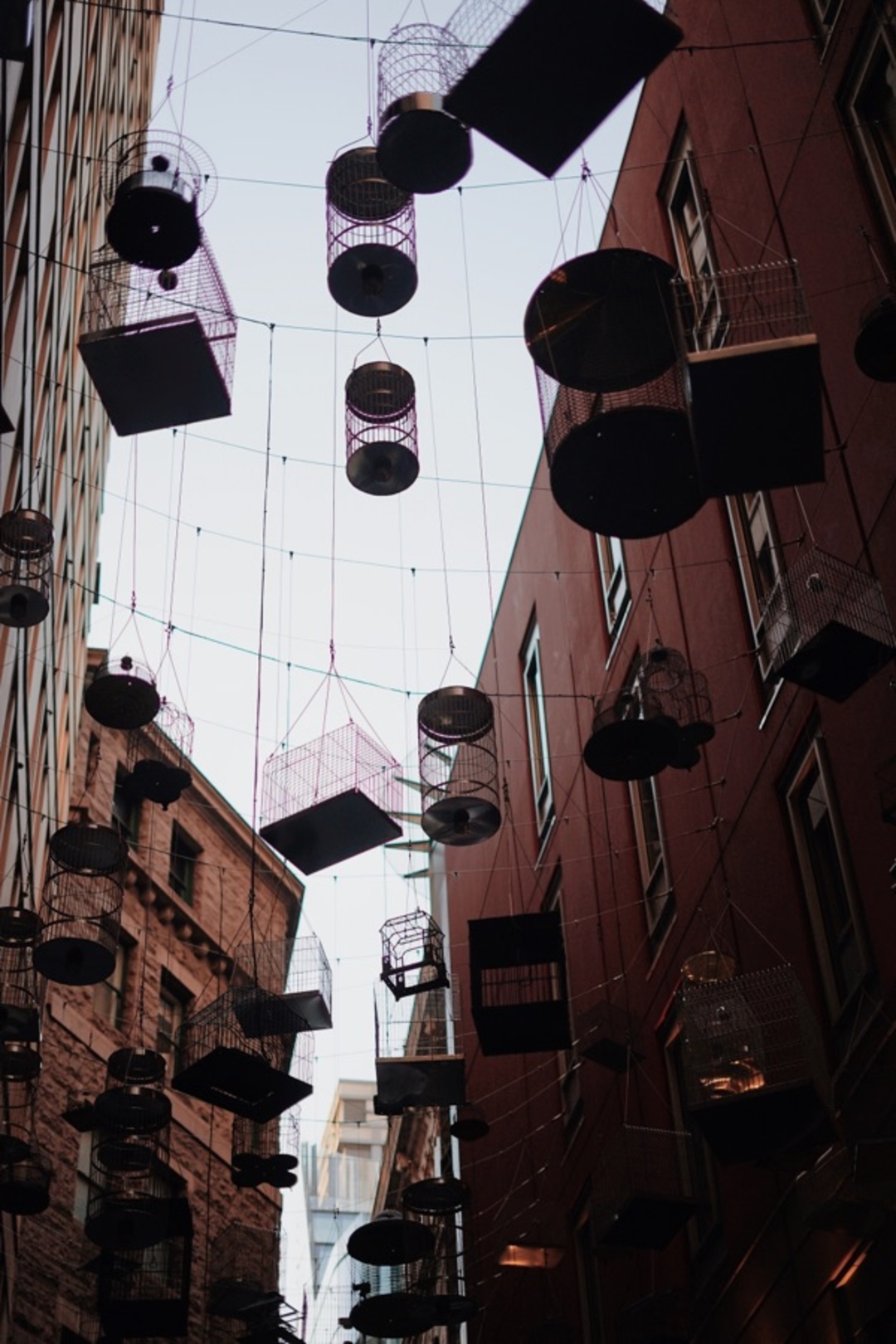 "An interplay of past and present, large and small, predator and prey, Forgotten Songs engages audiences with the beauty, unexpectedness and unfamiliarity of these displaced birdsongs.
The installation explores how Sydney's fauna has evolved and adapted to co-exist with increased urbanisation – inviting contemplation of the city's past, its underlying landscape, and the sustainability issues associated with increased urban development." – Michael Thomas Hill, 2009
Angel Place
Angel Pl, Sydney NSW 2000, Australia
St Mary's Cathedral
St Mary's Cathedral is a Sydney landmark. St Mary's Cathedral is built on the oldest continuous site of Catholic worship in Australia.
St Mary's Cathedral
St Marys Rd, Sydney NSW 2000, Australia
4.7 rating
SS Ayrfield Shipwreck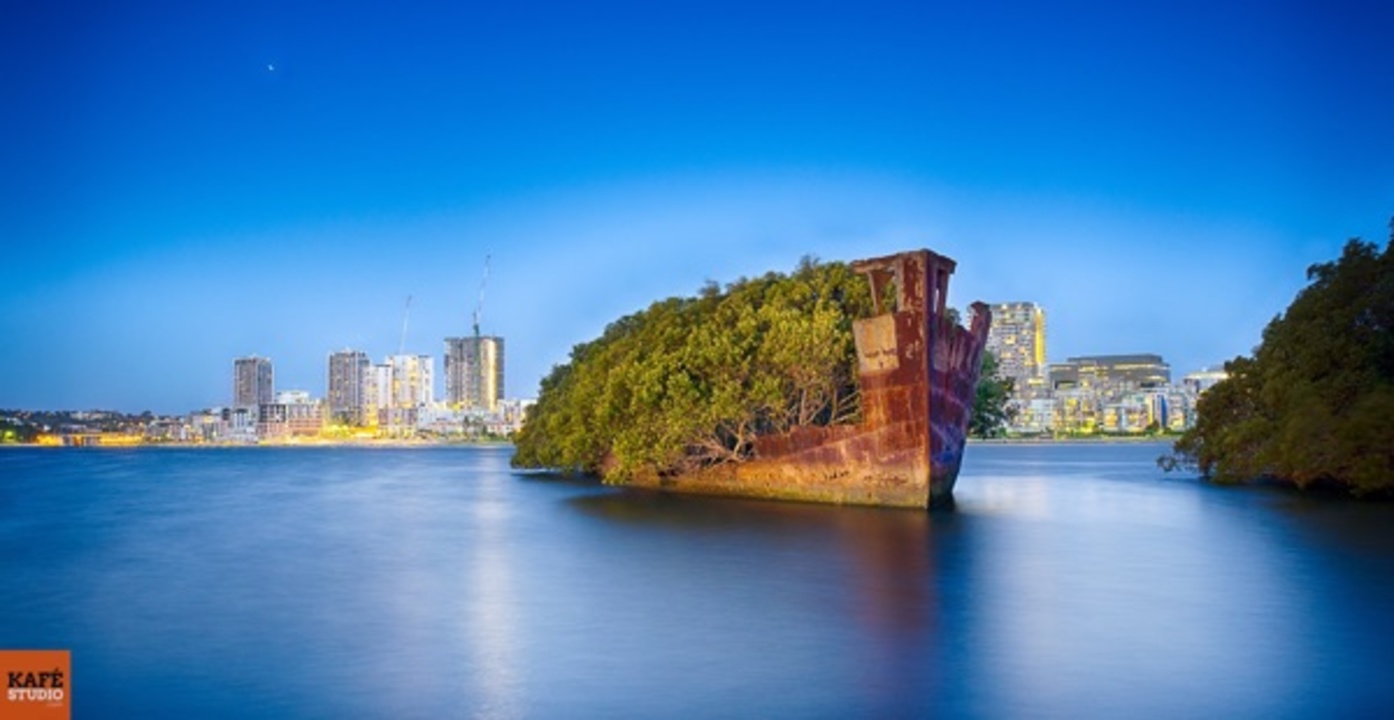 A steel-hulled steam collier weighing 1140 tonnes and 79.1m long, it was built in the UK in 1911 and registered in Sydney in 1912. It was commissioned by the Commonwealth Government for the transportation of supplies to American troops stationed in the pacific regions during WWII. In 1951, it was sold to Miller Steamship Company Ltd and was renamed SS Ayrfield and operated as a collier between Newcastle and Sydney. By 1972, the hull had been broken up and ended up in Homebush Bay.
Wentworth Point
Wentworth Point NSW 2127, Australia
Macquarie Lighthouse at night
The Macquarie Lighthouse, also known as South Head Upper Light, was the first, and is the longest serving, lighthouse site in Australia.
The site is not gated, so you can visit it at anytime. There is a bus stop right at the entrance for easy transport
Macquarie Lighthouse
Old South Head Rd, Vaucluse NSW 2030, Austral...
4.6 rating
Night view of the Bridge and the Opera House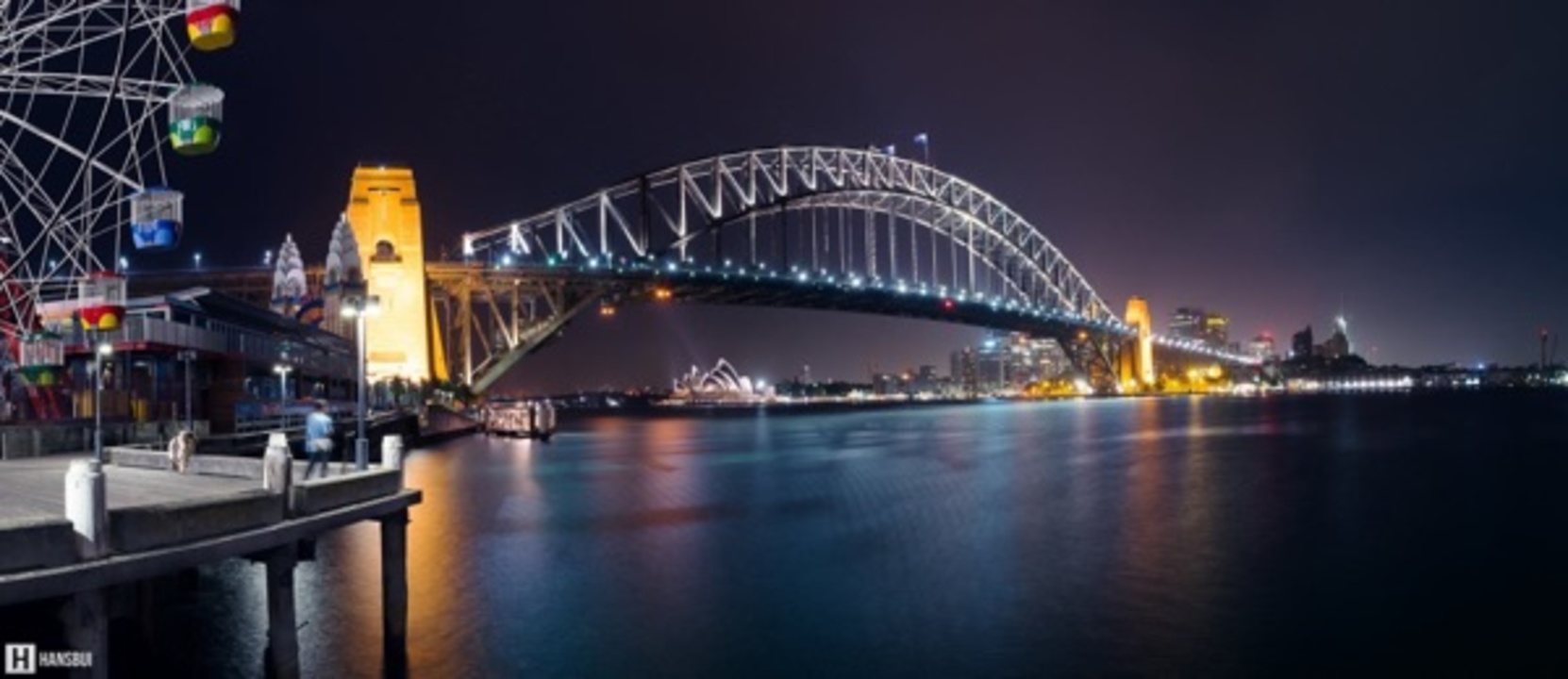 View from the pier next to Lunar Park
Luna Park Sydney
1 Olympic Dr, Milsons Point NSW 2061, Austral...
4.1 rating
Panoramic view of Sydney cityscape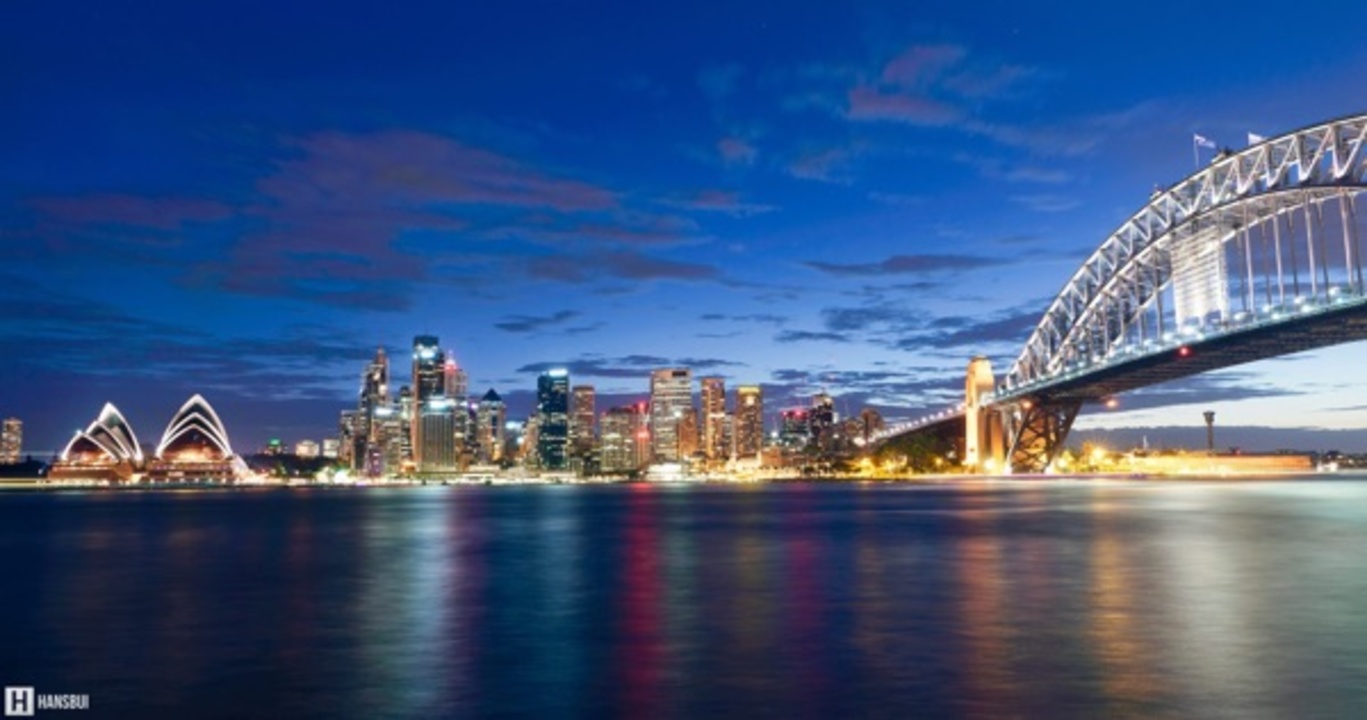 Popular spot to have a fantastic direct view at the city at night
Captain Henry Waterhouse Reserve
2 Jeffreys St, Kirribilli NSW 2061, Australia
4.9 rating
Circular Quay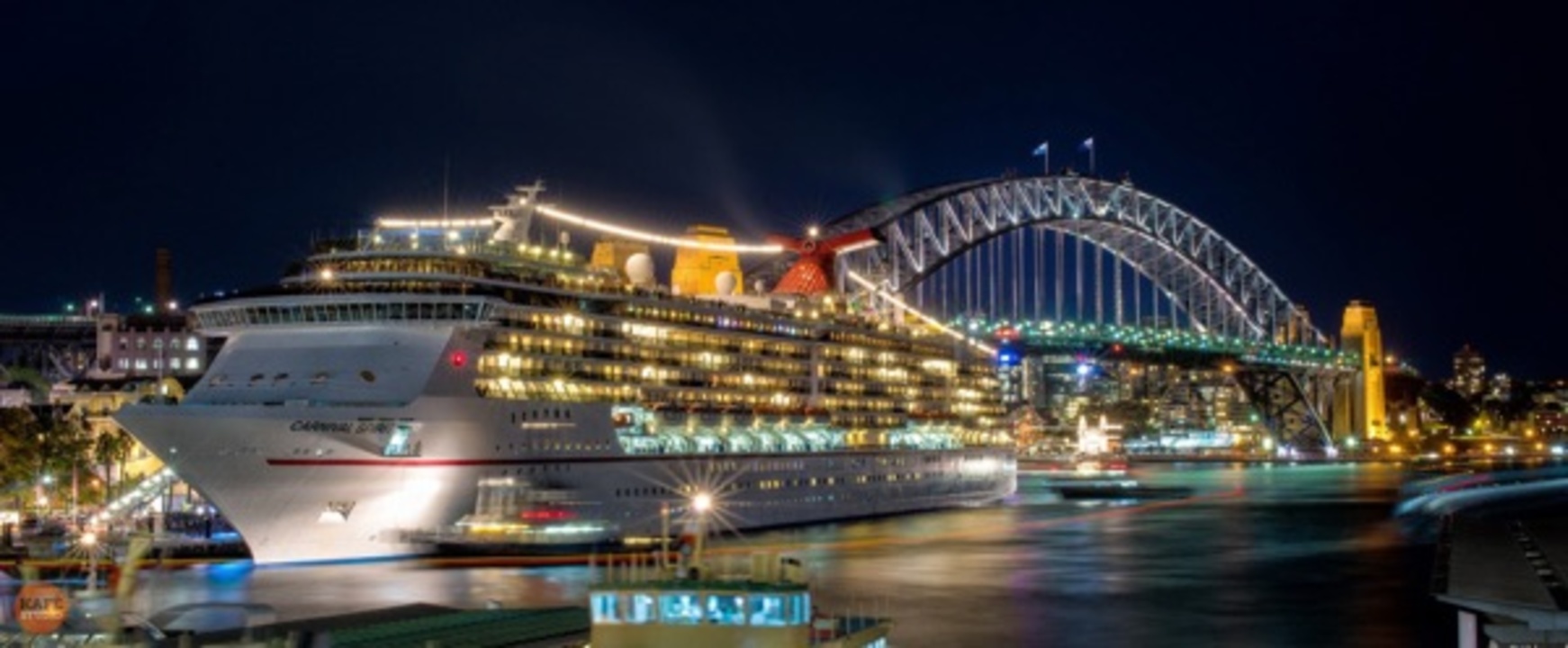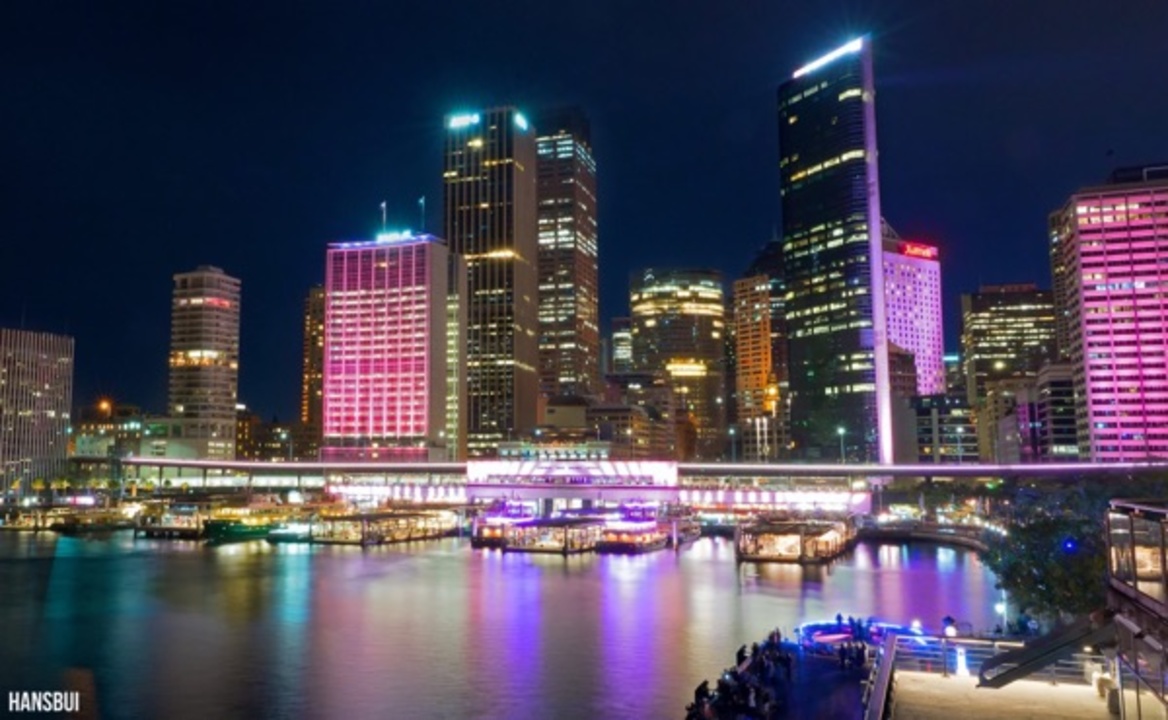 Circular Quay is at the foot of the central business district and the older, historic end of the city.
From here you can turn left and walk to the Cruise Terminal for the direct view of Sydney Opera House or visit the opera itself on the opposite direction.
Circular Quay
Circular Quay, Sydney NSW 2000, Australia
Darling Harbour Fireworks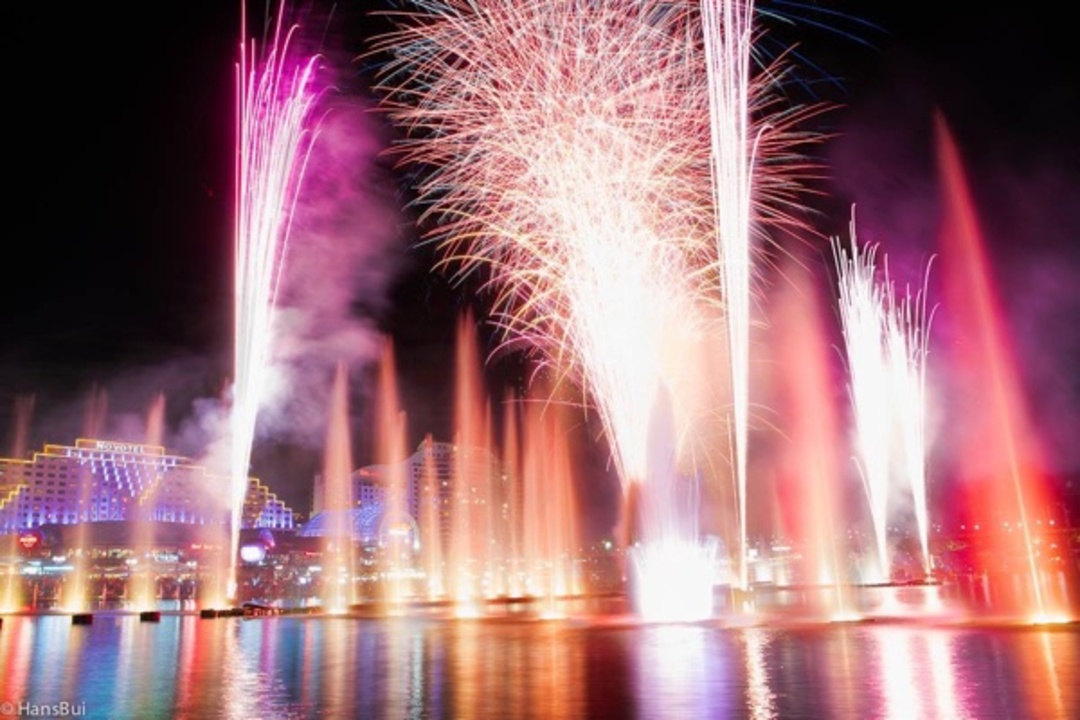 Darling Harbour Fireworks every Saturday night at 9pm
Darling Harbour
Sydney NSW 2000, Australia
4.6 rating
The Gap's Lighthouse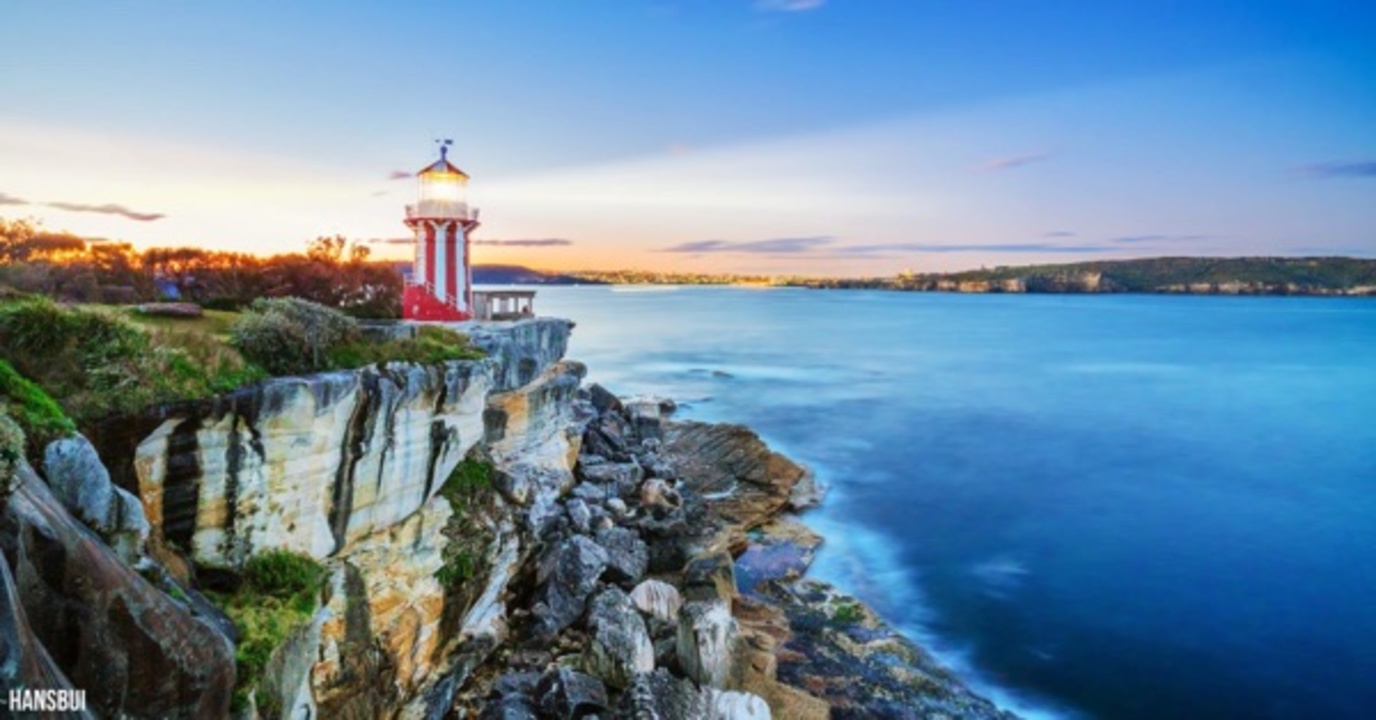 Hornby Lighthouse, also known as South Head Lower Light or South Head Signal Station, is a heritage-listed active lighthouse located on the tip of South Head.
Take a ferry ride to Watson Bay and walk up the cliff to access the light house
Hornby Lighthouse
S Head Heritage Trail, Watsons Bay NSW 2030, ...
4.6 rating
Mrs Macquarie's Chair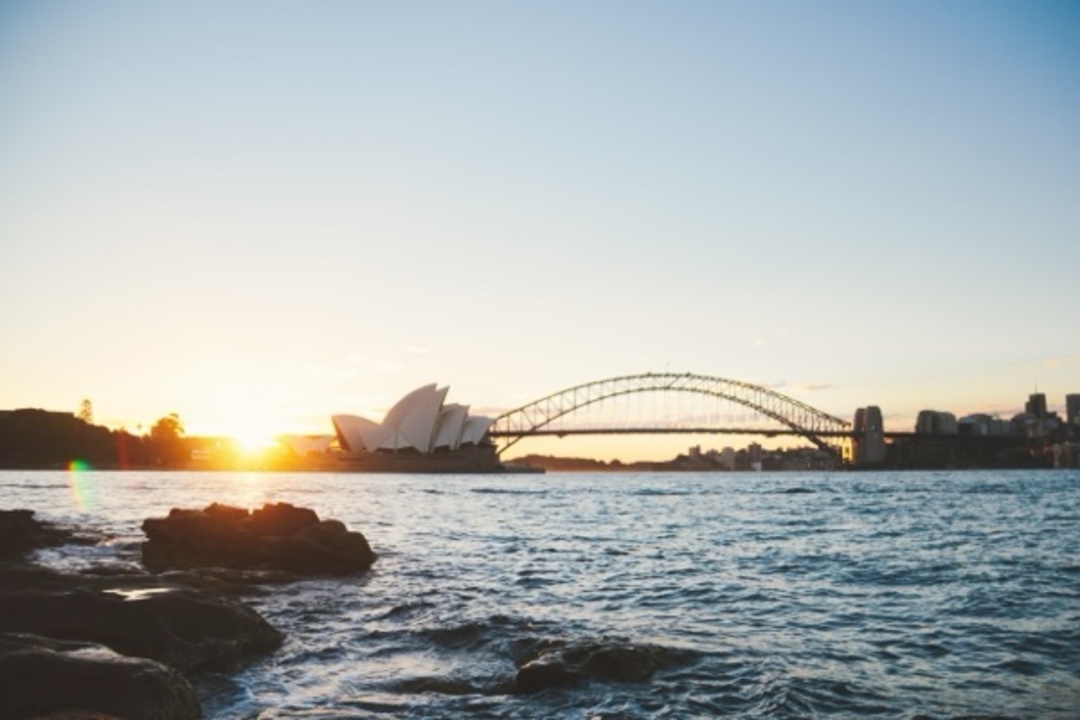 Mrs Macquarie's Chair is an exposed sandstone rock cut into the shape of a bench, on a peninsula in Sydney Harbour. It was hand carved by convicts in 1810, for Elizabeth Macquarie, the wife of Major-General Lachlan Macquarie, Governor of New South Wales.
From this point, you will have a direct view of the east side of Sydney Opera house and Sydney Habour Bridge
Mrs Macquarie's Chair
Mrs Macquaries Rd, Sydney NSW 2000, Australia
4.6 rating
Sydney Opera House View from Hickson Road Reserve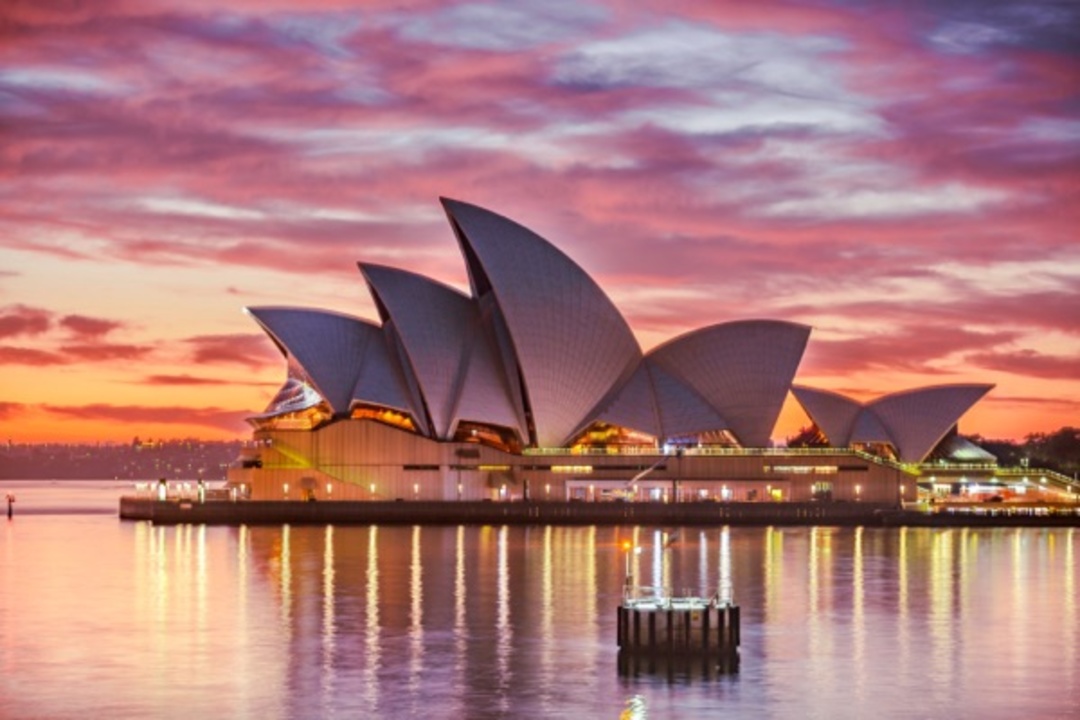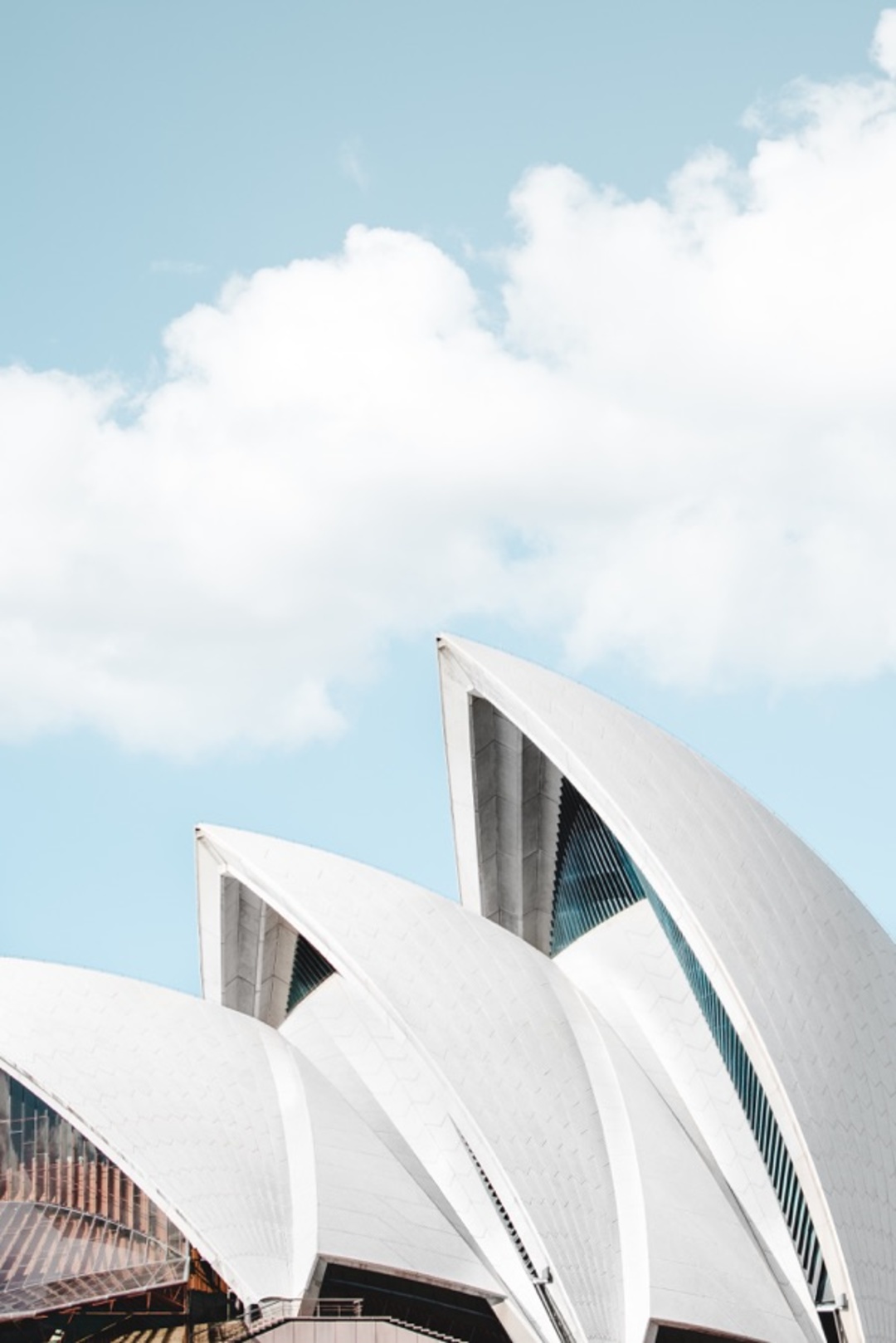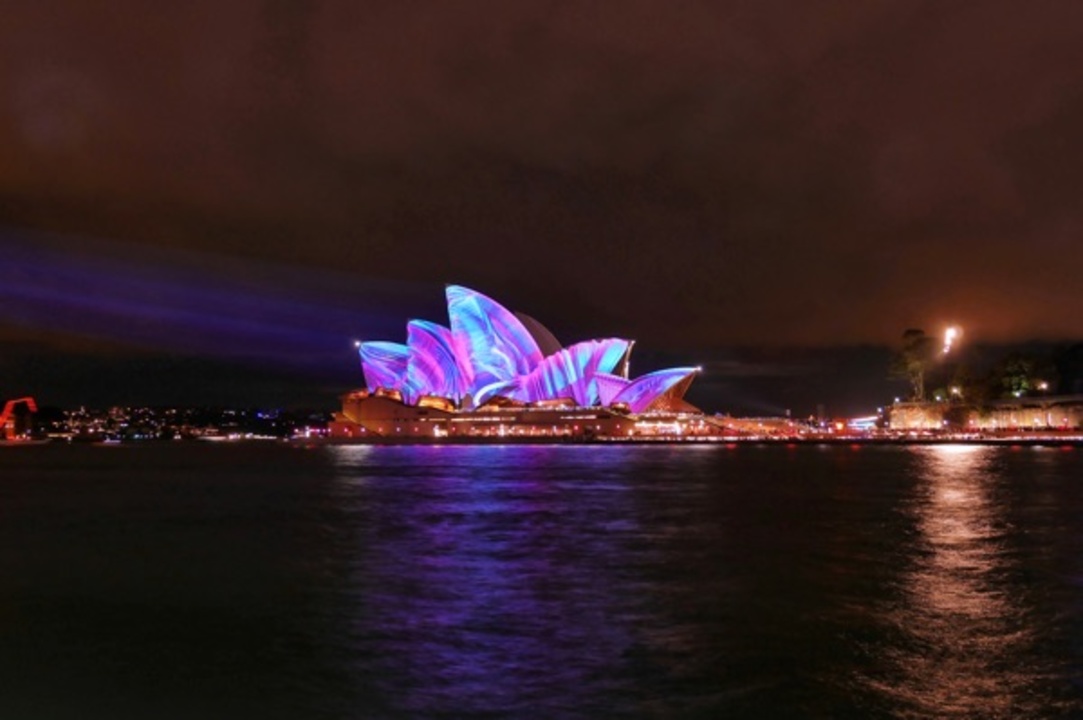 During Vivid Sydney Festival, the iconic landmark became a canvas for beautiful visual art displays
Hickson Road Reserve
The Rocks NSW 2000, Australia
4.6 rating
Be the first to write a comment
Have A Story To Share?
Share and connect with the global travel community