Spend a gourmet weekend in Sydney
11 places · 3 days
Welcome to the flavour capital of Australia. Sydney's multicultural heritage, a local passion for food, and the fresh produce and seafood on its doorstep come together to create one of the world's best places to eat and drink. Discover an array of delicious experiences, from gourmet restaurants to alleyway cafes, bustling markets, glamorous cocktail bars and classic neighbourhood pubs. Here is your ultimate foodie weekend in Sydney.
Credit: VisitNSW
Photo: Kewal
Check-in to Paramount House Hotel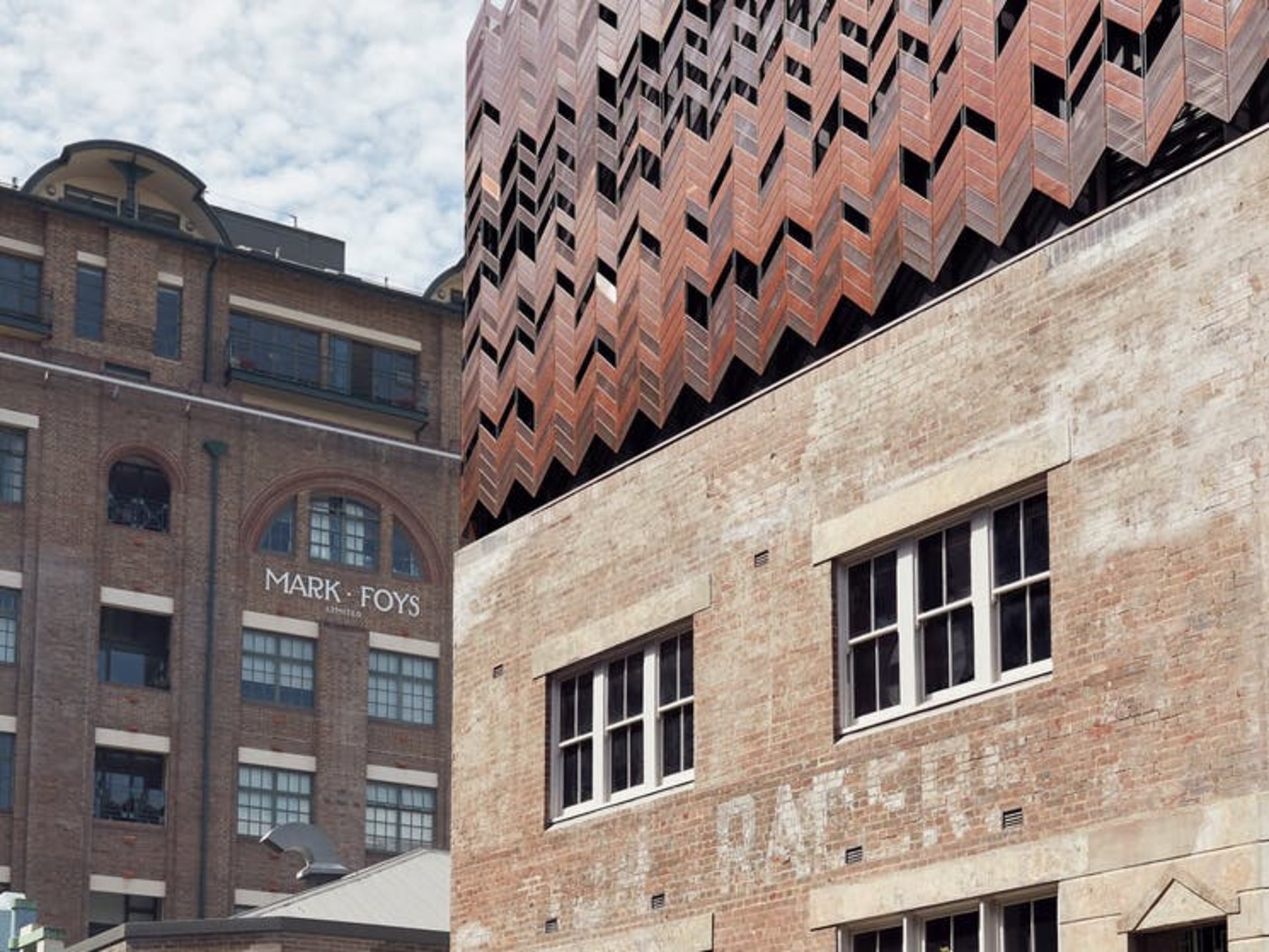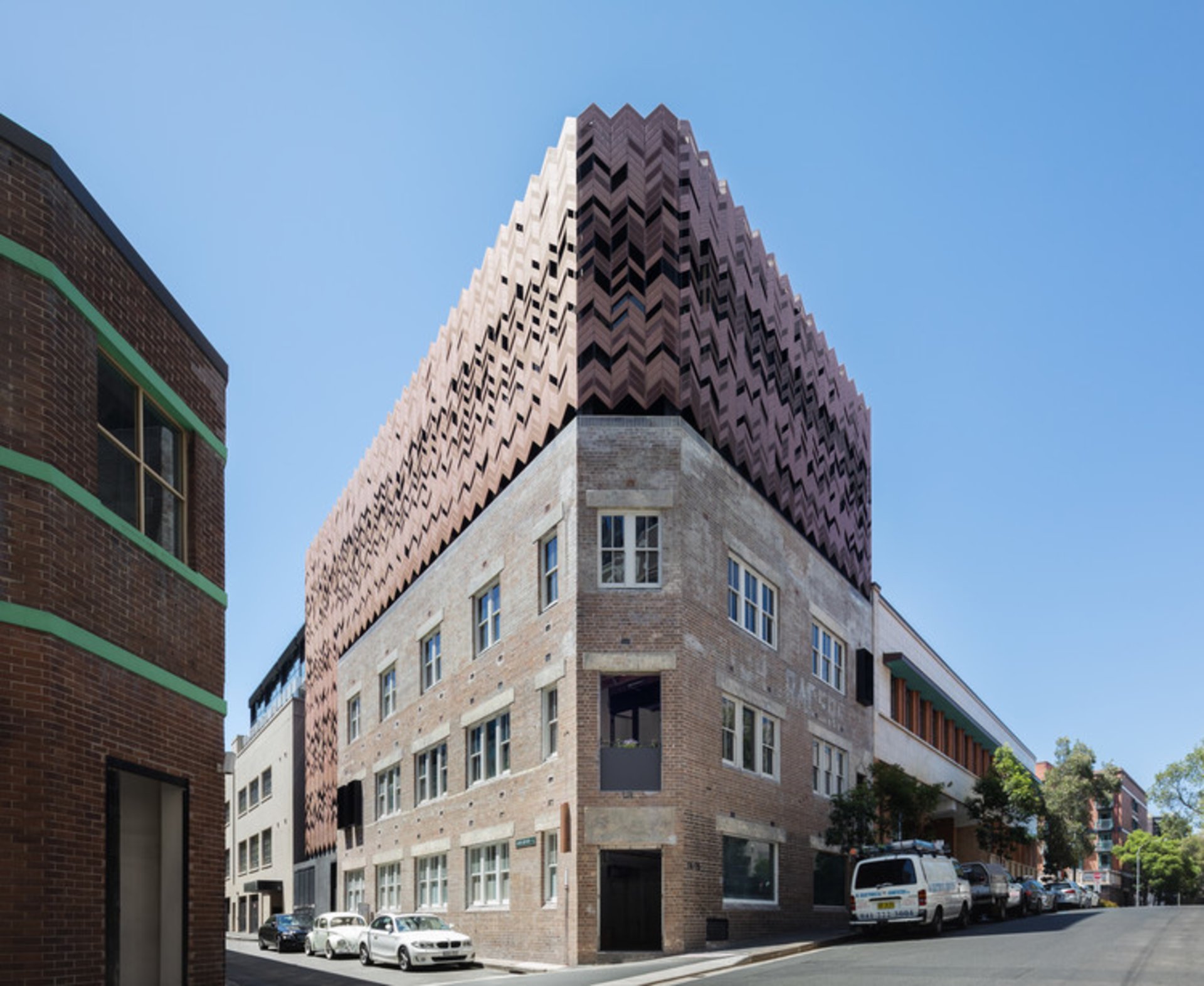 Conveniently located in Surry Hills, Paramount House Hotel is a cool, design-forward hotel with many of Sydney's top restaurants, cafes and bars nearby. The hotel also houses a coffee shop, health club, cinema and wine bar.
Paramount House Hotel
80 Commonwealth St, Surry Hills NSW 2010, Aus...
4.6 rating
Try a rum spicing class at Brix Distillers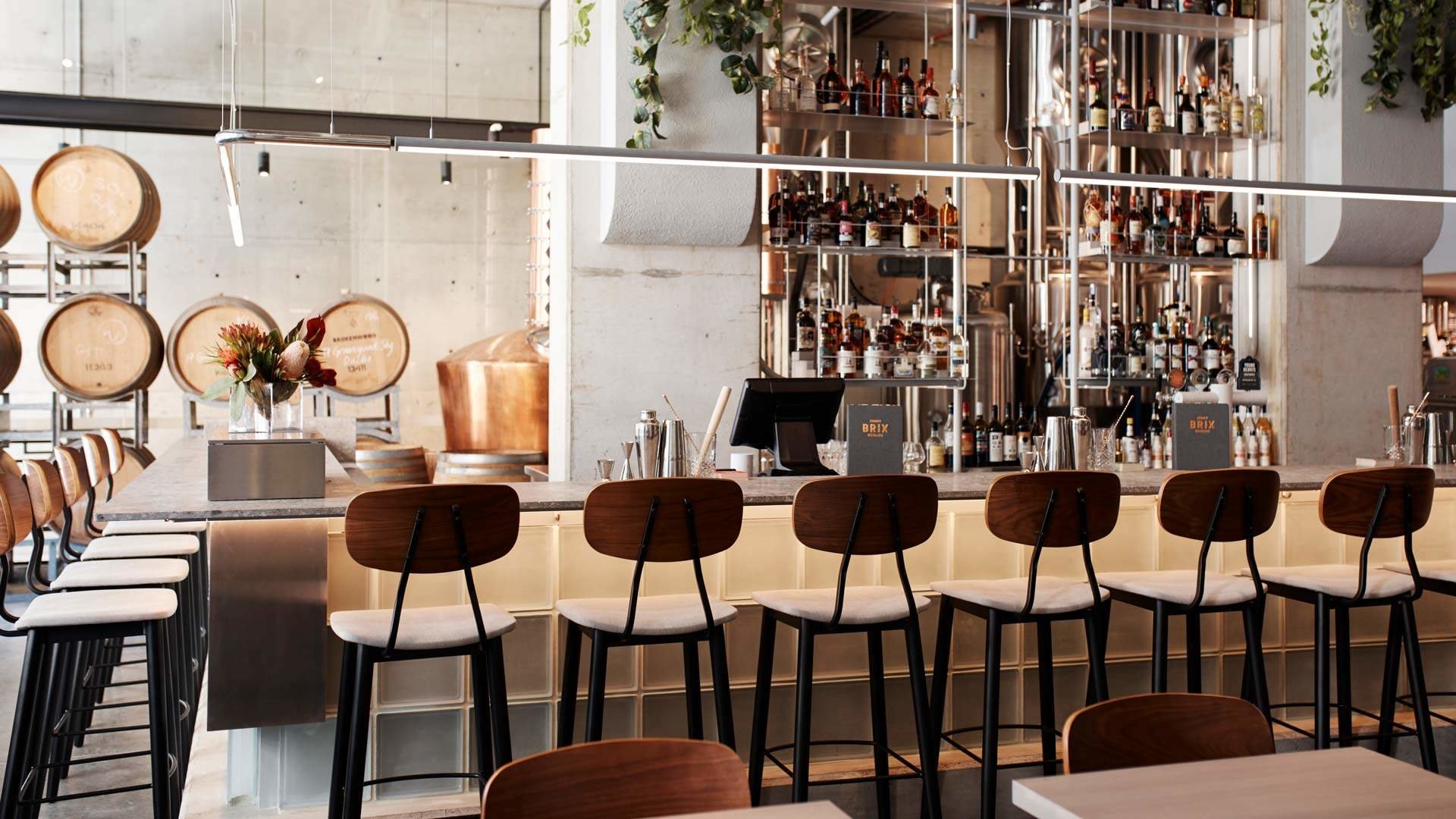 Learn something new at a rum spicing masterclass and distillery tour at Brix Distillers. You'll be guided through the rum blending process and get to bring home your own special spiced rum blend.
Brix Distillers
350 Bourke St, Surry Hills NSW 2010, Australi...
4.3 rating
Savour a pre-dinner drink at Poly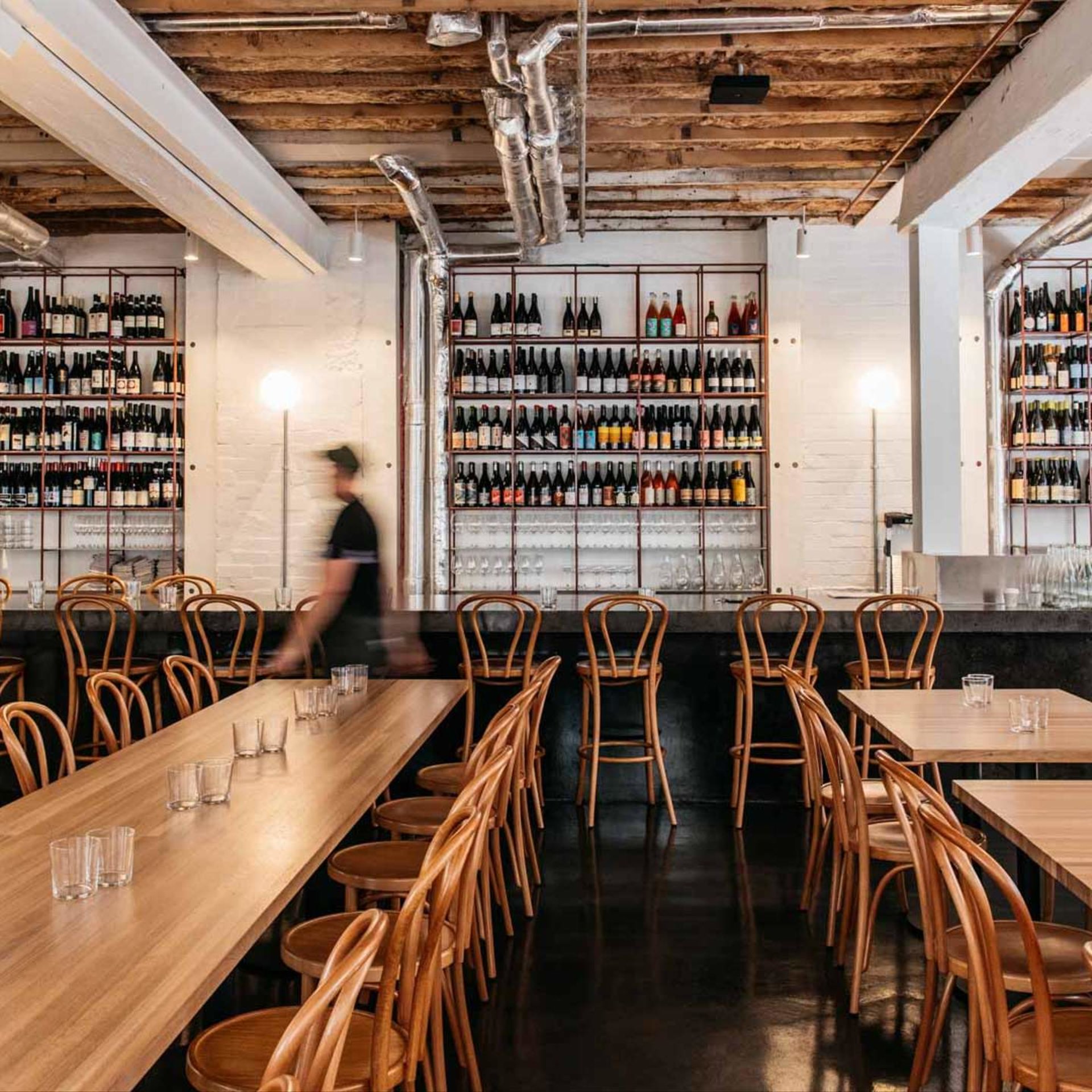 Paramount House Hotel's onsite restaurant and wine bar Poly is known for its extensive wine list and inventive snacks. Grab a seat at the bar, or order to your room.
Poly
74-76 Commonwealth St, Surry Hills NSW 2010, ...
4.2 rating
Experience incredible wood-fired fare at Firedoor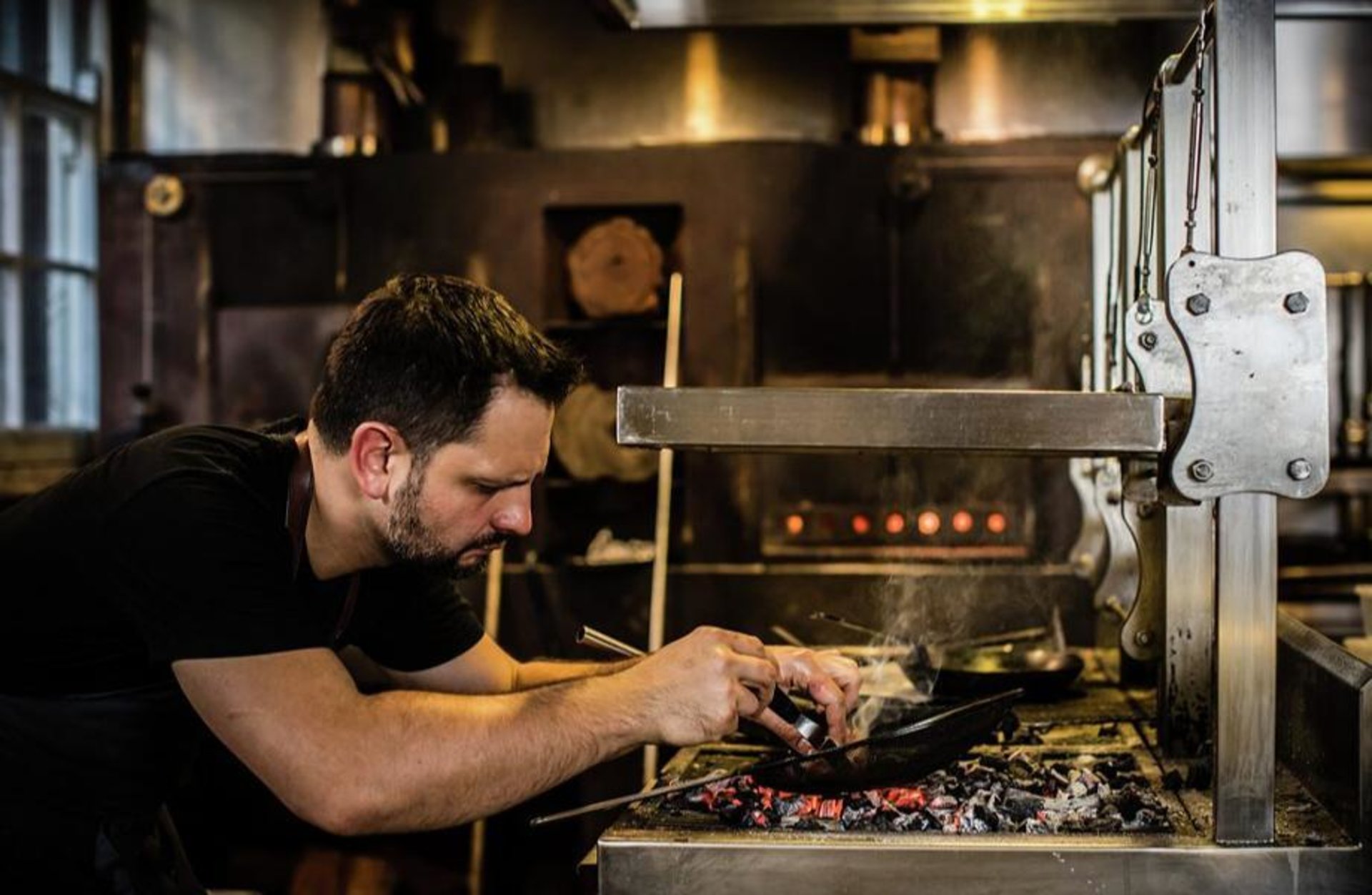 Choose Chef Lennox Hastie's five-course tasting menu at Firedoor. It changes daily, depending on what local and seasonal produce is available, but dishes such as kangaroo grilled over juniper with malt flatbread, Davidson plum and macadamia or woodfired rum baba often feature. Every dish is cooked over hot coals, even the salads, and the open kitchen allows guests a clear view of the action.
Photo: firedoor.com.au
Firedoor Restaurant
23-33 Mary St, Surry Hills NSW 2010, Australi...
4.4 rating
Start your day with breakfast at Carriageworks Farmers Markets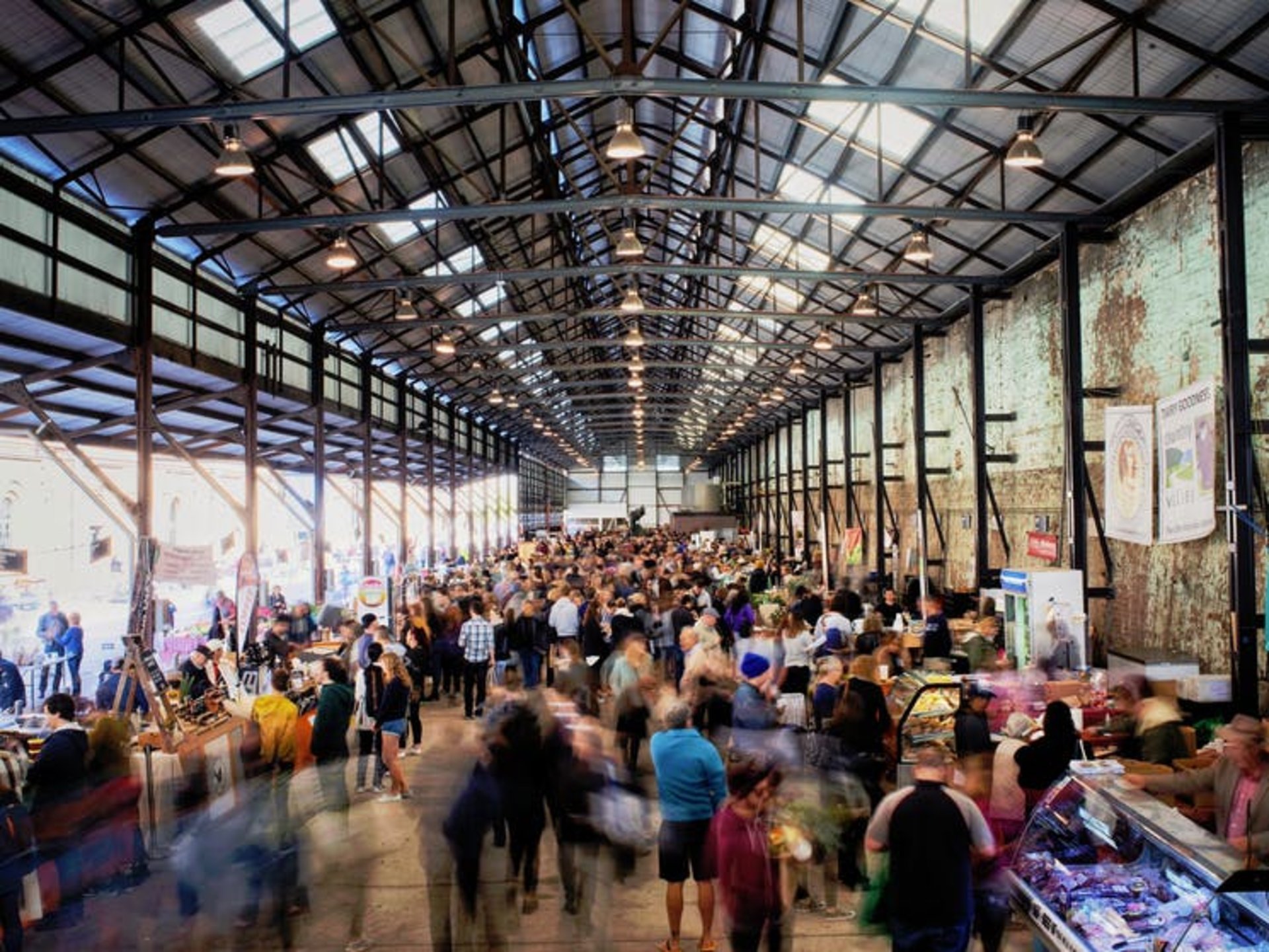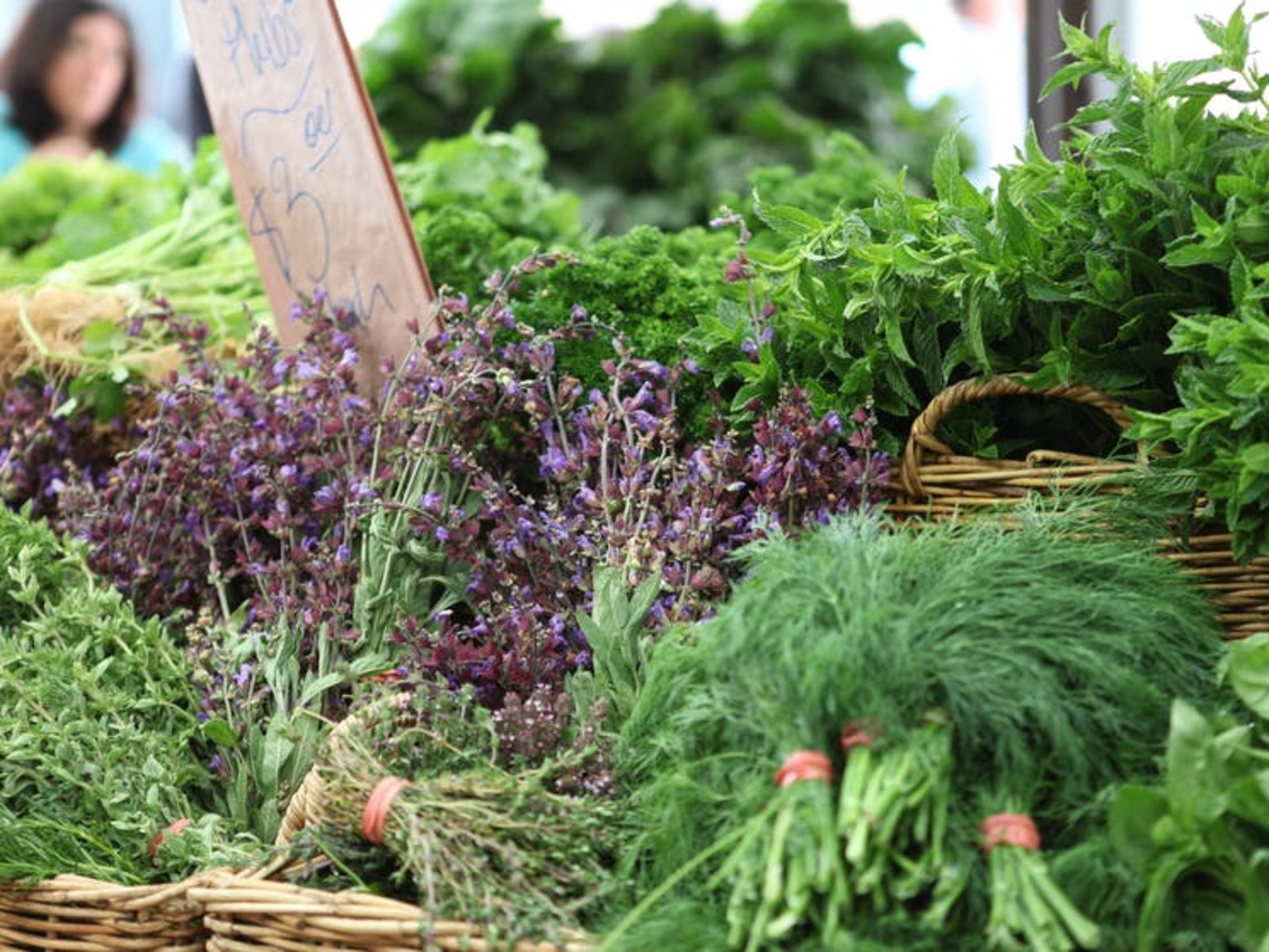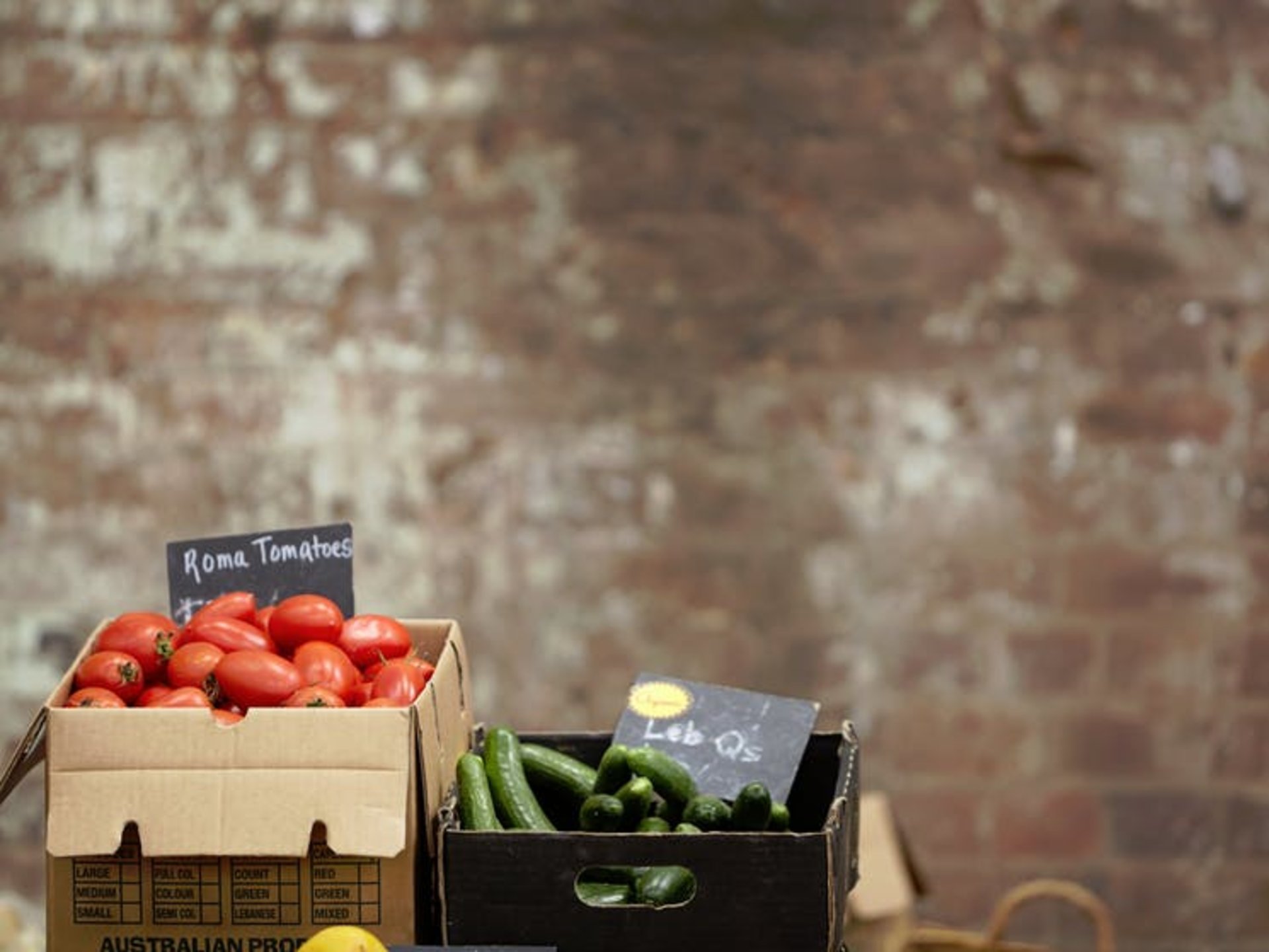 Discover delicious food stalls and fresh produce at the Carriageworks Farmers Markets. Caffeinate at Roasters with Altitude and grab a fresh juice from Parkers Organic Juice. Pick up some freshly-baked bread for later from Flour & Stone and tasty crumpets from Pepe Saya.
Carriageworks
245 Wilson St, Eveleigh NSW 2015, Australia
4.4 rating
Learn to make fresh pasta with Pasta Emilia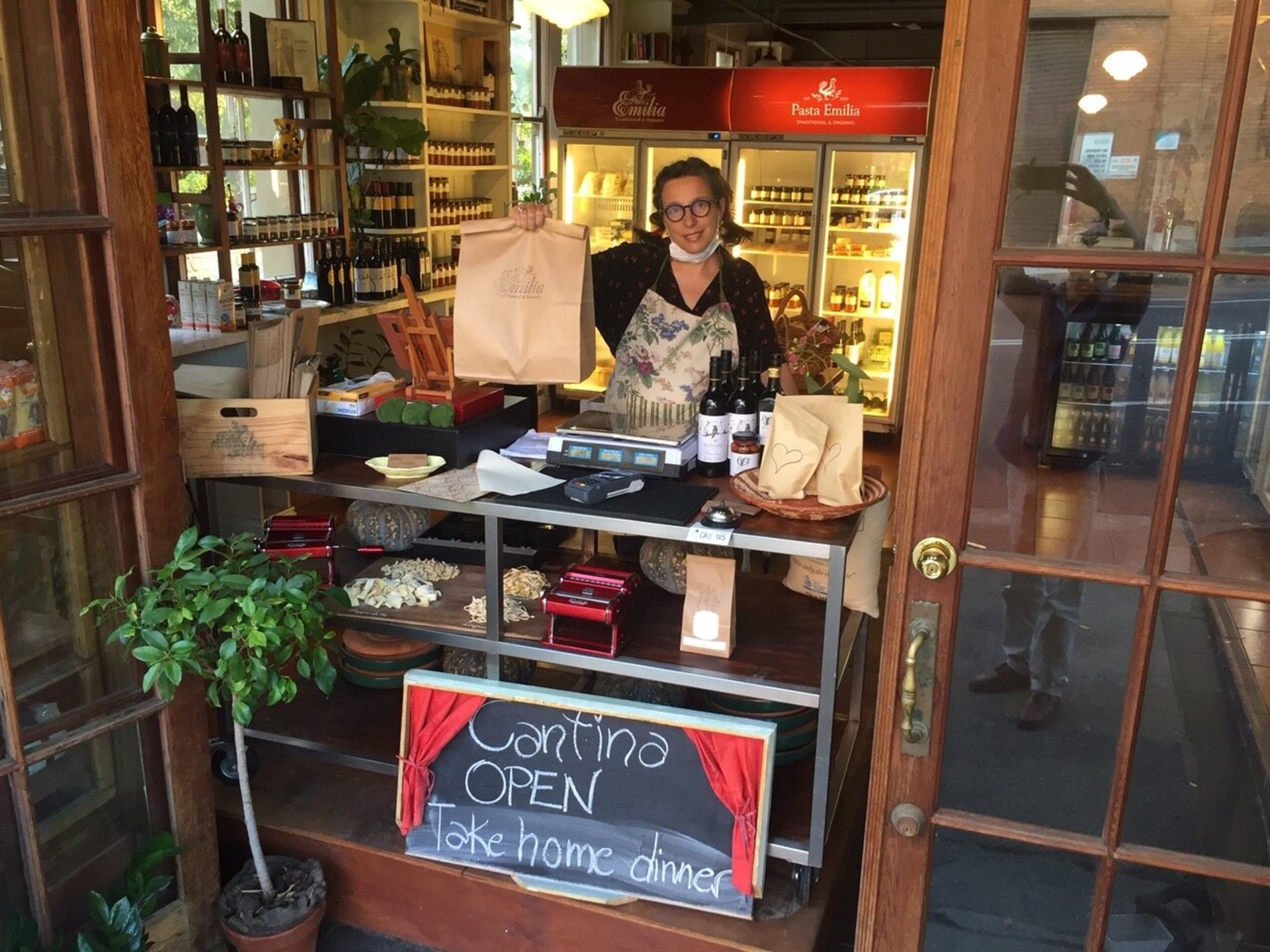 Learn the secrets of traditional Italian pasta-making using local ingredients with Pasta Emilia's cooking school. From filled ravioli to cappelletti, long linguine and twisted strozzapreti, you'll create different shapes and sizes of fresh pasta, and enjoy a three-course meal of your own creations, as well as a complimentary glass of organic wine.
Pasta Emilia
259 Riley St, Surry Hills NSW 2010, Australia
4.1 rating
Wander Spice Alley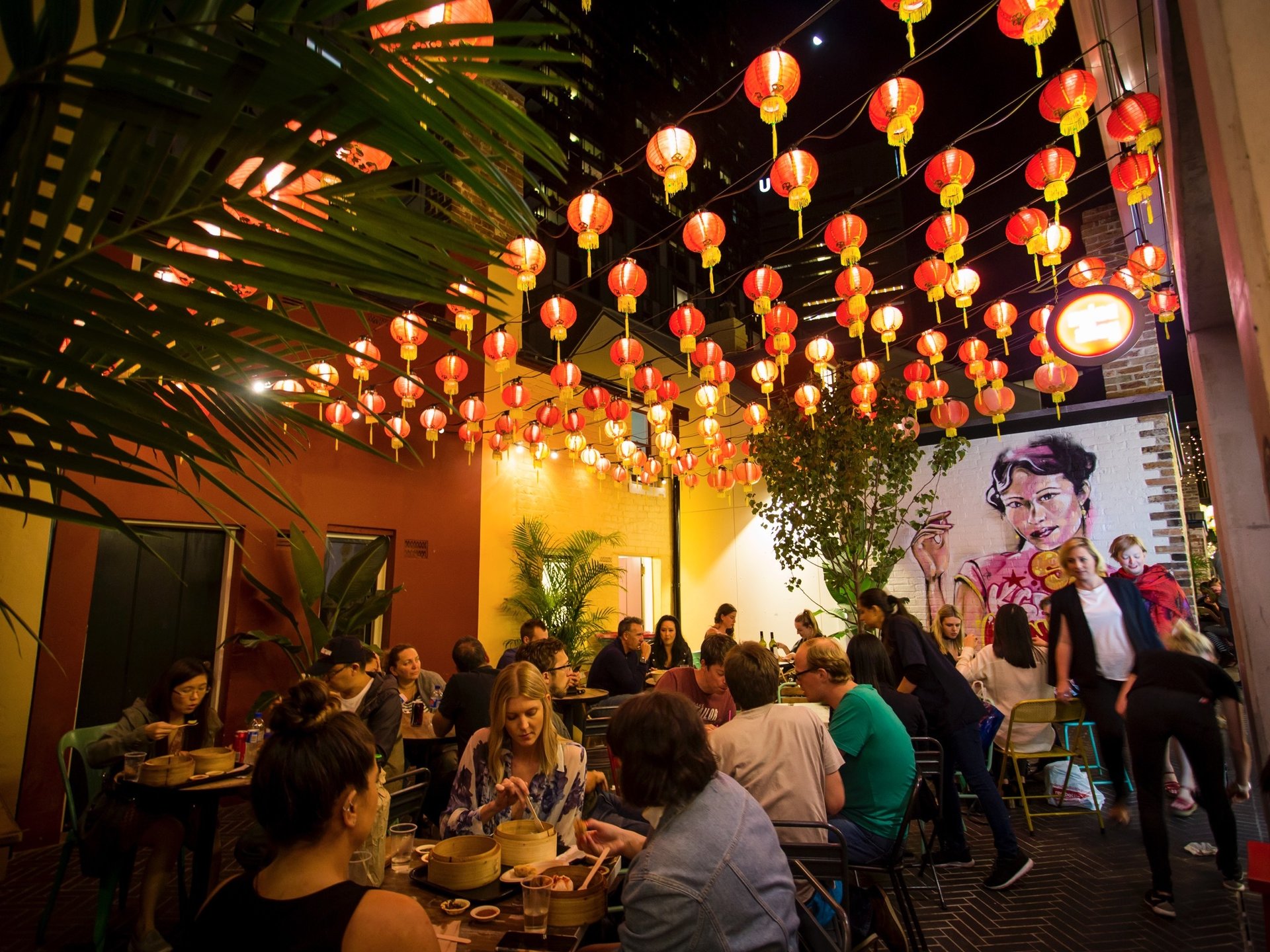 Head to nearby Chippendale and wander Spice Alley, a feast for the senses. Stop for a snack at one of the delicious restaurants, like Blossom Bar, Shanghai Dumpling Bar or Bang Luck, or check out KOI Dessert Bar for incredible sweets.
Spice Alley
Kensington St, Chippendale NSW 2008, Australi...
4.4 rating
Dine at Sydney's new hidden gem Restaurant Leo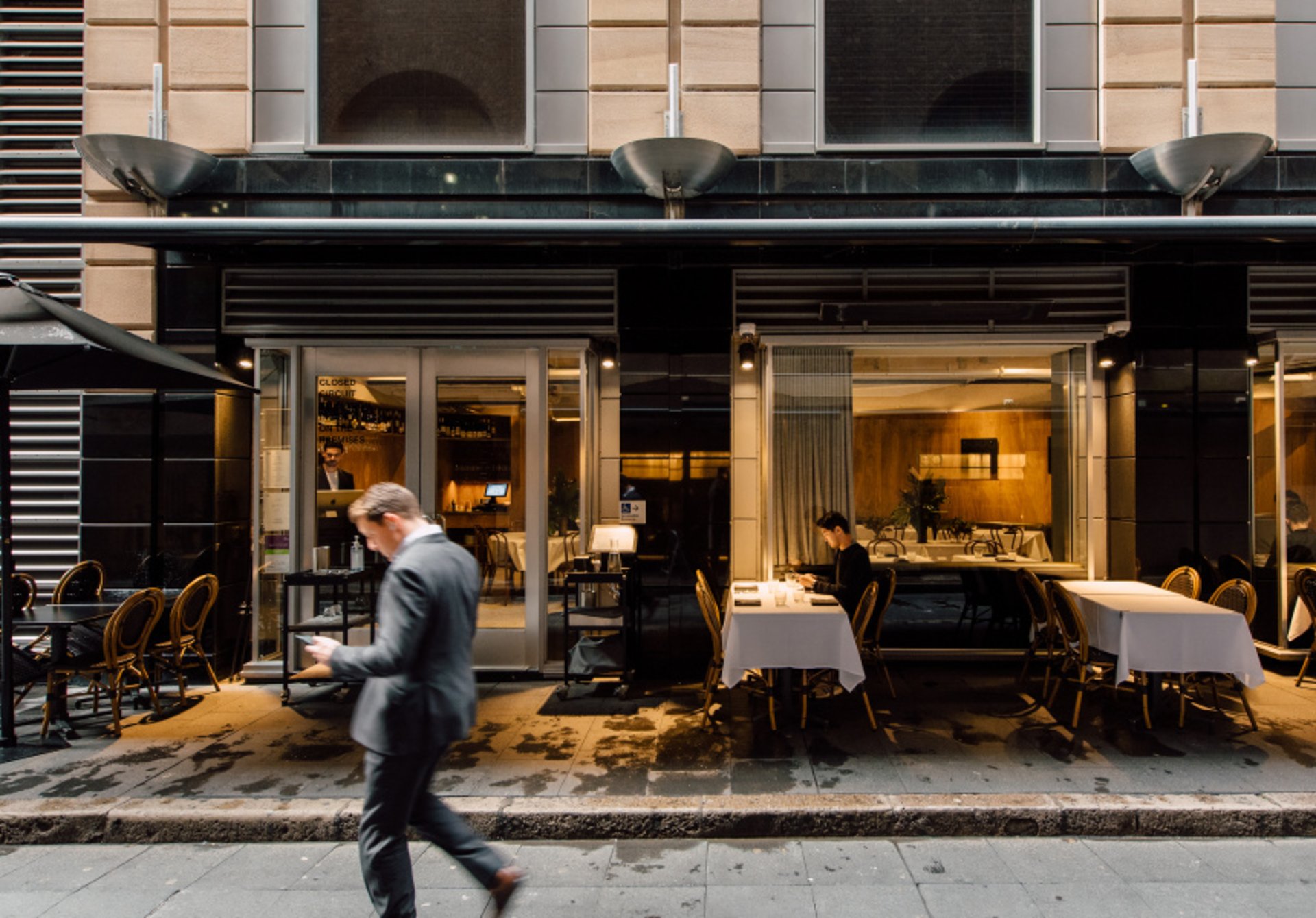 Tucked away in Angel Place alleyway, Restaurant Leo serves delightful Italian dishes using seasonal and local produce. Try the lobster maccheroncini and the veal saltimbocca.
Photo: broadsheet.com.au
Restaurant Leo
1/2-12 Angel Pl, Sydney NSW 2000, Australia
4.5 rating
Linger over late-night cocktails at Cantina OK!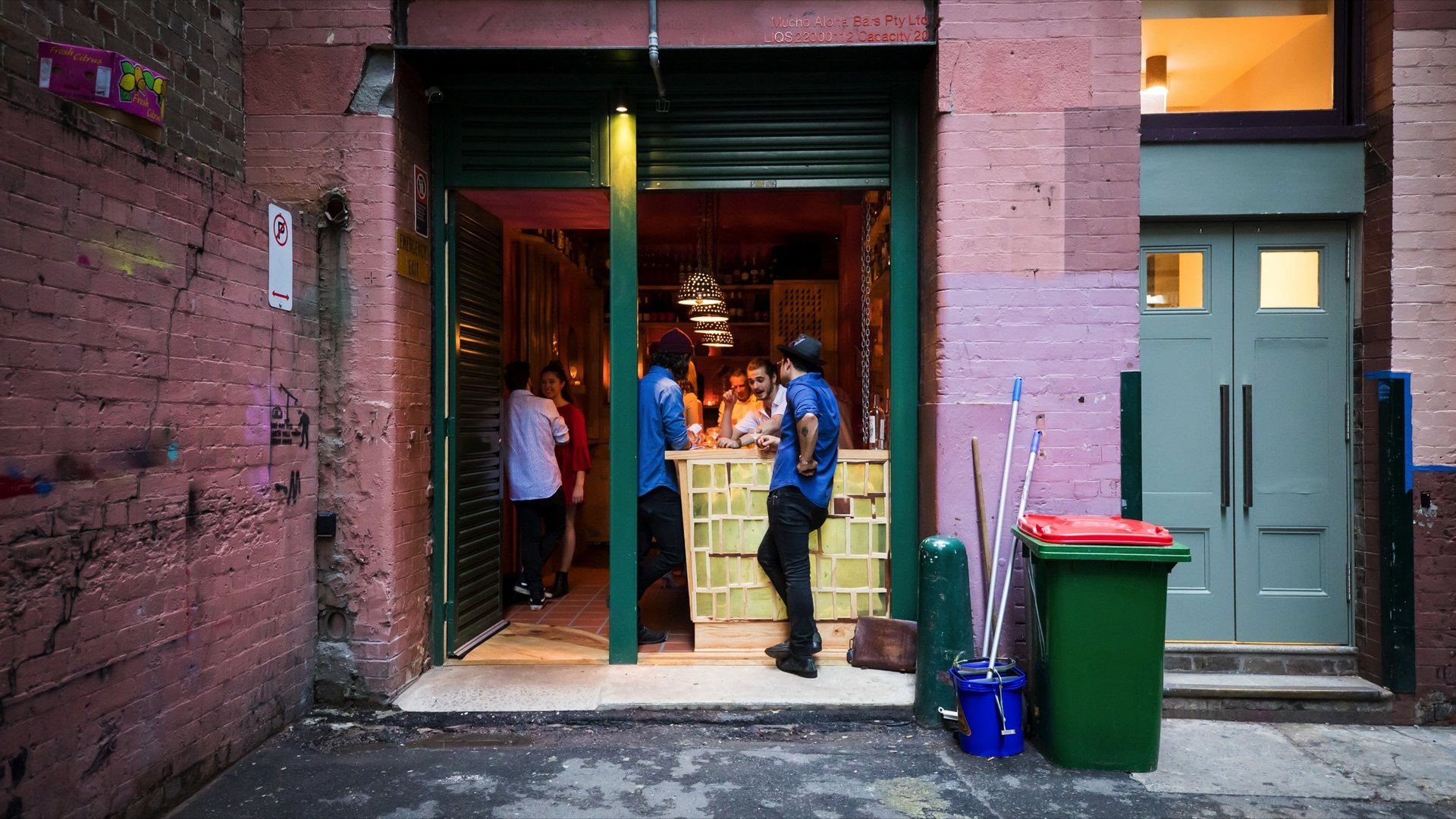 Sip a post-dinner drink at the tiny, 20-person-only Cantina OK!. Try one of their signature Mezcal or tequila cocktails, like the Spiced Coconut Margarita.
Cantina OK!
Council Pl, Sydney NSW 2000, Australia
4.9 rating
Feast on an unforgettable brunch at Nour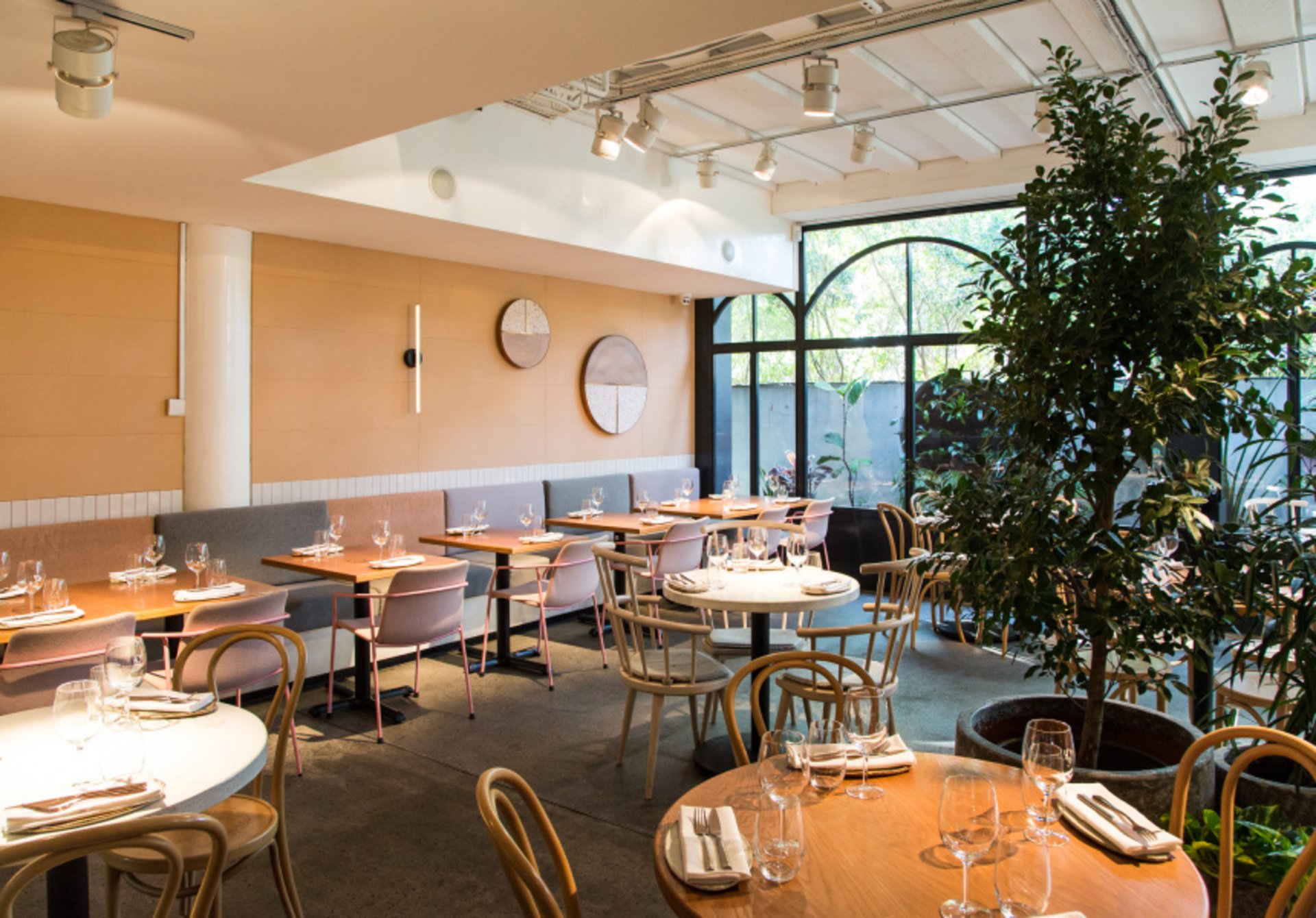 Indulge in Nour's Middle Eastern Sunday brunch and enjoy dishes like Bekaa chicken wings and spanner crab Turkish scrambled eggs.
Nour
3/490 Crown St, Surry Hills NSW 2010, Austral...
4.6 rating
Join a guided Aboriginal bush tucker tour in the Royal Botanic Garden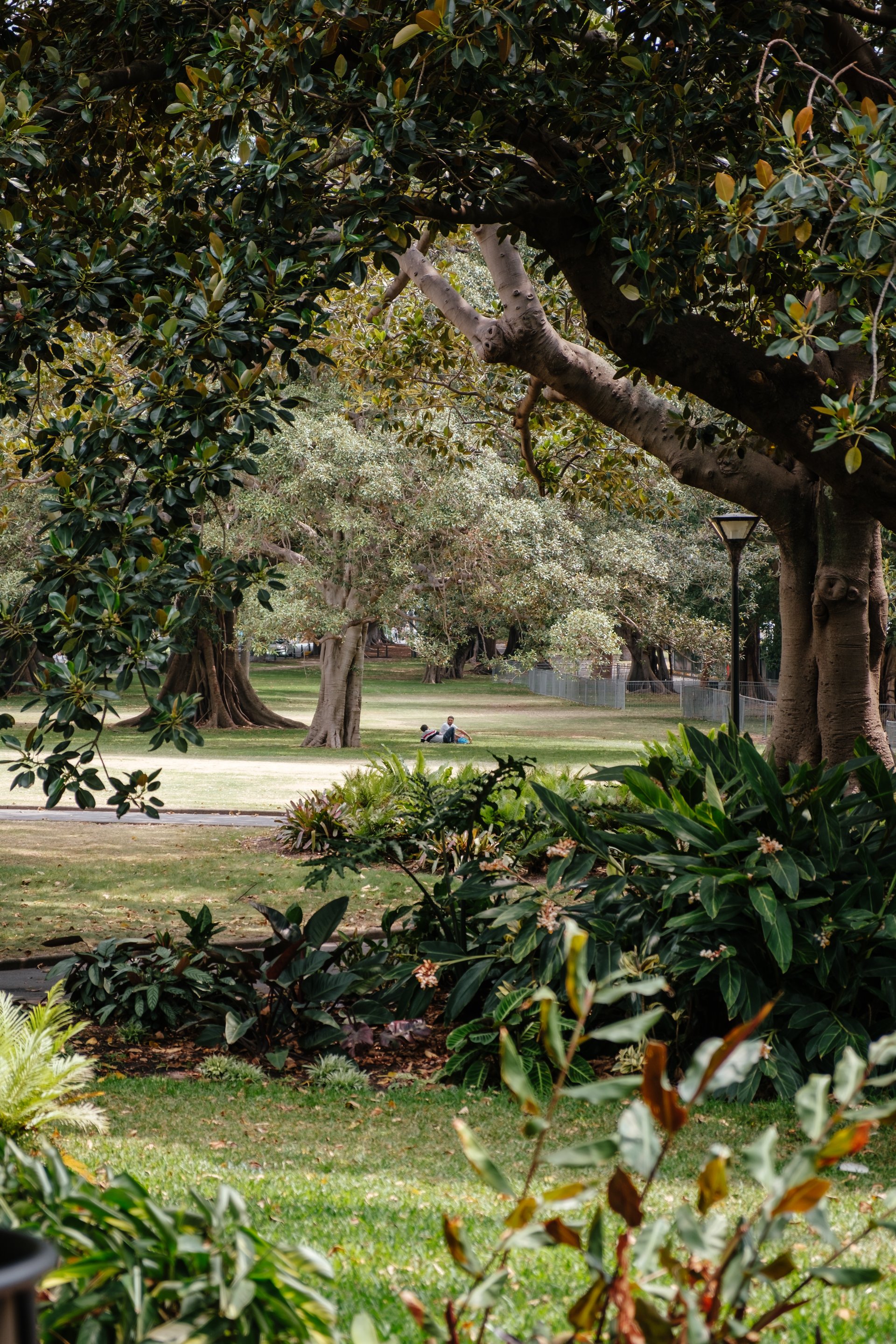 Learn about Aboriginal bush foods and the significance of the land on which the Royal Botanic Garden sits on an Aboriginal Heritage Tour.
Royal Botanic Garden Sydney
Mrs Macquaries Rd, Sydney NSW 2000, Australia
4.7 rating
Be the first to write a comment
Have A Story To Share?
Share and connect with the global travel community