SHORT BREAK TO CANBERRA
10 places · 2 days
Escaping from the hustle and bustle of Sydney CBD for the weekend?!
📌📌 Lets have a short trip to Canberra with multiple stops with us 😎😎 Check it out check it out, you can have a better plan for your own trip in future 🙌🙌
Check-in Hotel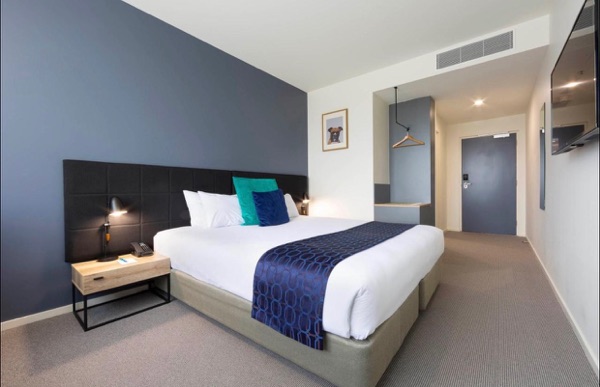 We booked the hotel with special rate through Booking.com. The hotel is nice and clean with good city view and come along with other hotel amenities 🤩🤩 It just takes 10 mins by light rail to Canberra centre which is very convenient!!
Mantra MacArthur Hotel Canberra
219 Northbourne Ave, Turner ACT 2612, Austral...
4.1 rating
Parliament House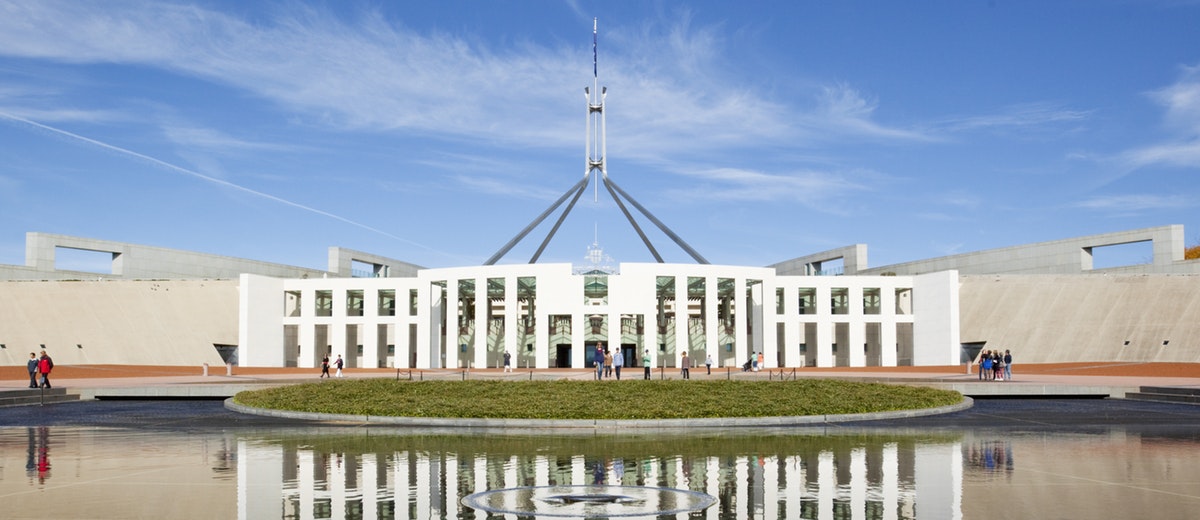 Built in 1988, Australia's national parliament building is a graceful and deeply symbolic piece of architecture. However, we went there on weekend, the Parliament House was actually closed. So we didn't have a chance to visit inside, we just go around and take pictures 😭😭
Parliament House
Parliament Dr, Canberra ACT 2600, Australia
4.4 rating
Australian War Memorial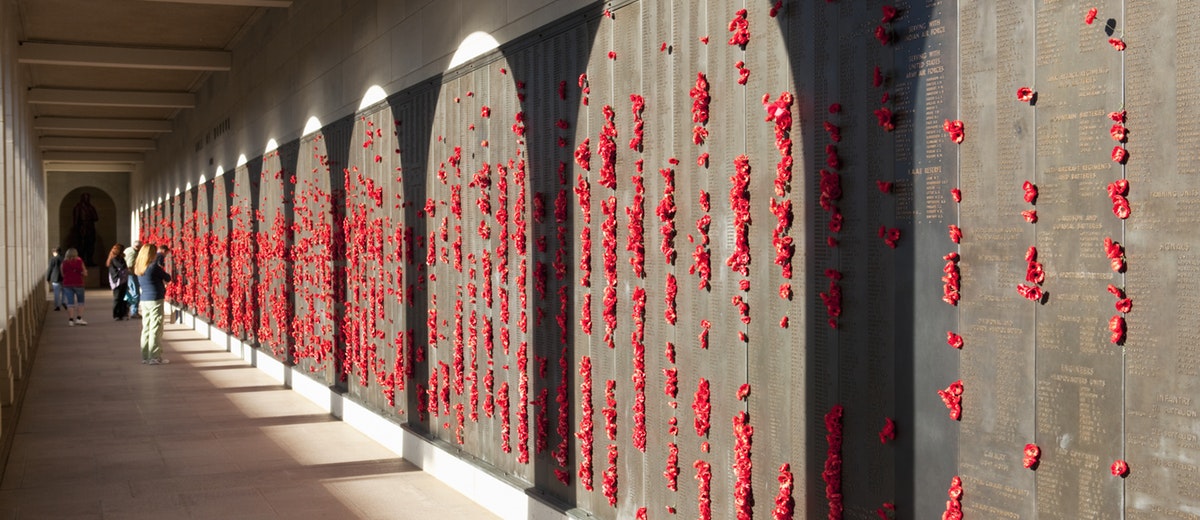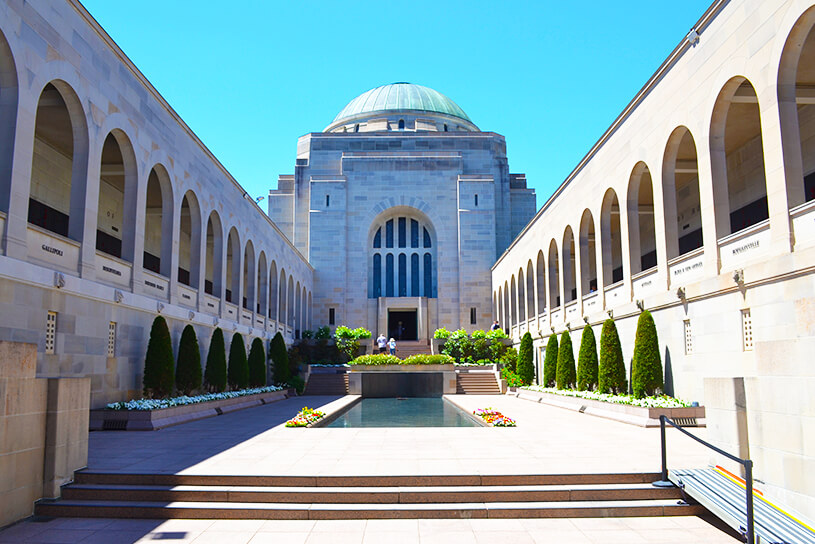 Canberra's glorious art-deco war memorial is a highlight in a city filled with interesting architecture 🤩🤩 Combining a memorial with a museum, archives, art gallery, and library, this place is almost unique in the world 🌍
Our visit was emotional and amazing as it showed a wonderful tribute to those who fought and gave their lives for the country!
Australian War Memorial
Treloar Cres, Campbell ACT 2612, Australia
4.8 rating
National Library of Australia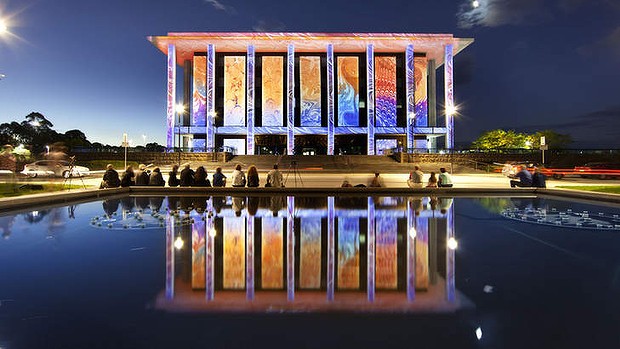 Our next stop is the library where we can see the beautiful, the rare and the unexpected at the National Library of Australia on the shores of Canberra's Lake Burley Griffin.
It is a worth visiting place for who like the art 😍😍 You can take in one of the fascinating shows in the Exhibition Gallery to explore a variety of fascinating topics from photography, art, literature, history and design 👍👍
National Library of Australia
Parkes Pl W, Canberra ACT 2600, Australia
4.5 rating
Snow sightseeing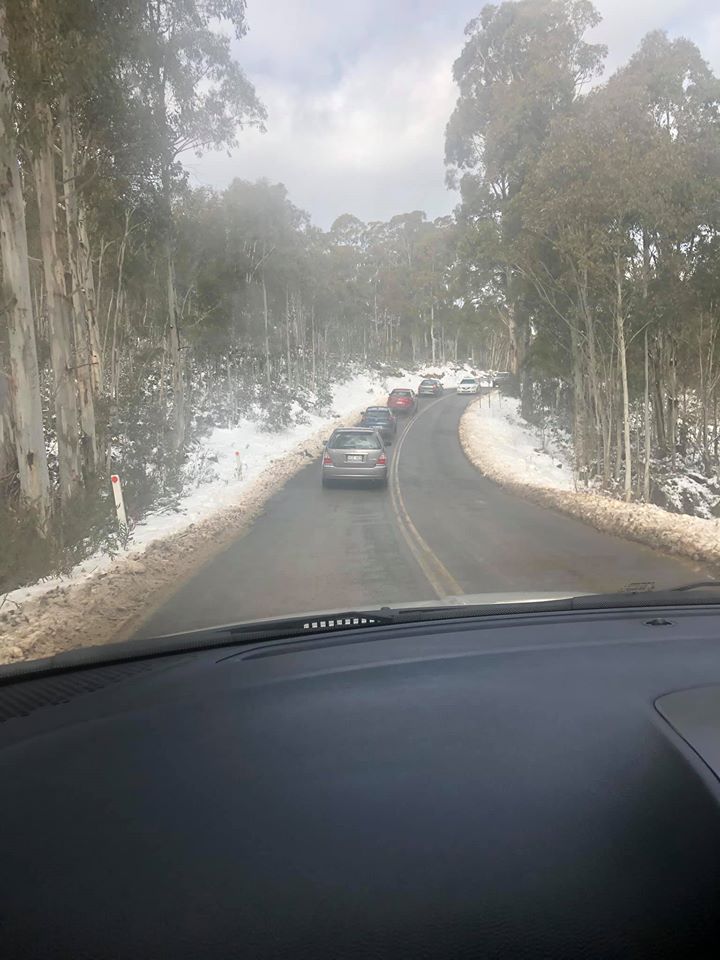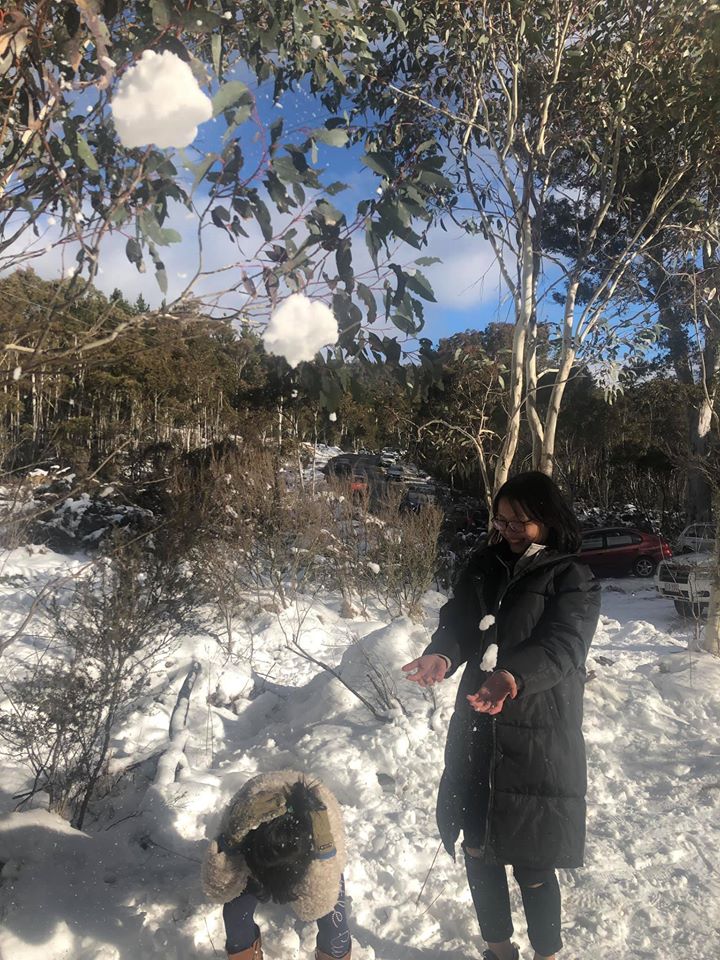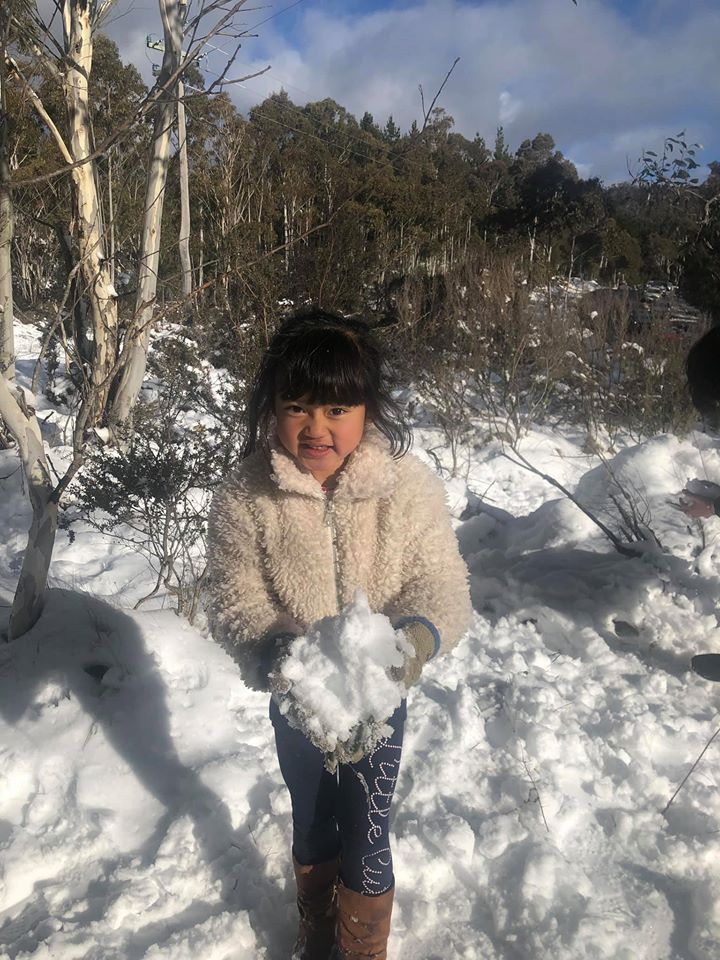 We luckily came to Canberra in the winter when it started having snow on the mountain. Corin Forest is a brilliant option, just 45 minutes from the heart of Canberra, we can enjoyed snow experience during the winter season ❄️ ⛄️
This was my very first time seeing snow in real life, so I got very excited to see the snow fall 😆 It was one of the most enjoyable experience during my trip to Canberra 😙
Corin Forest Mountain Resort
1268 ⛉ Corin Dam Rd, Paddys River ACT 2620, A...
4.1 rating
Dinner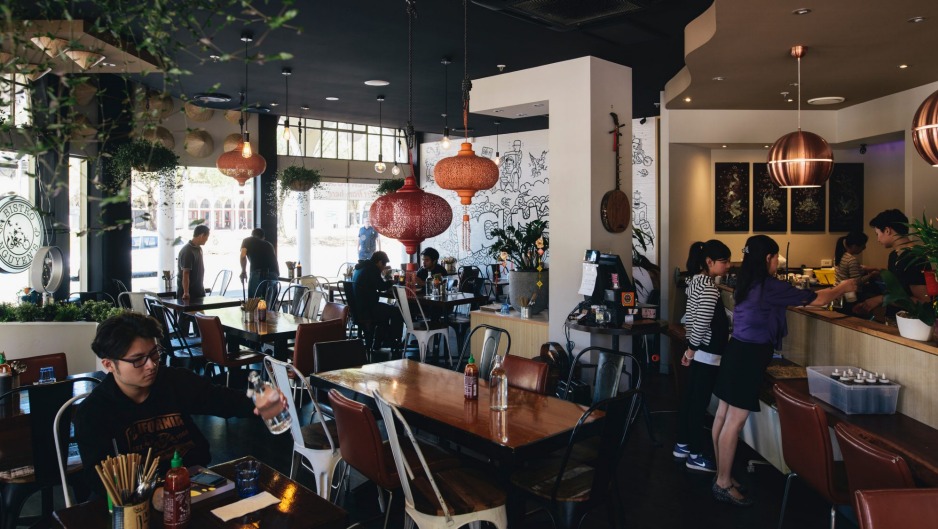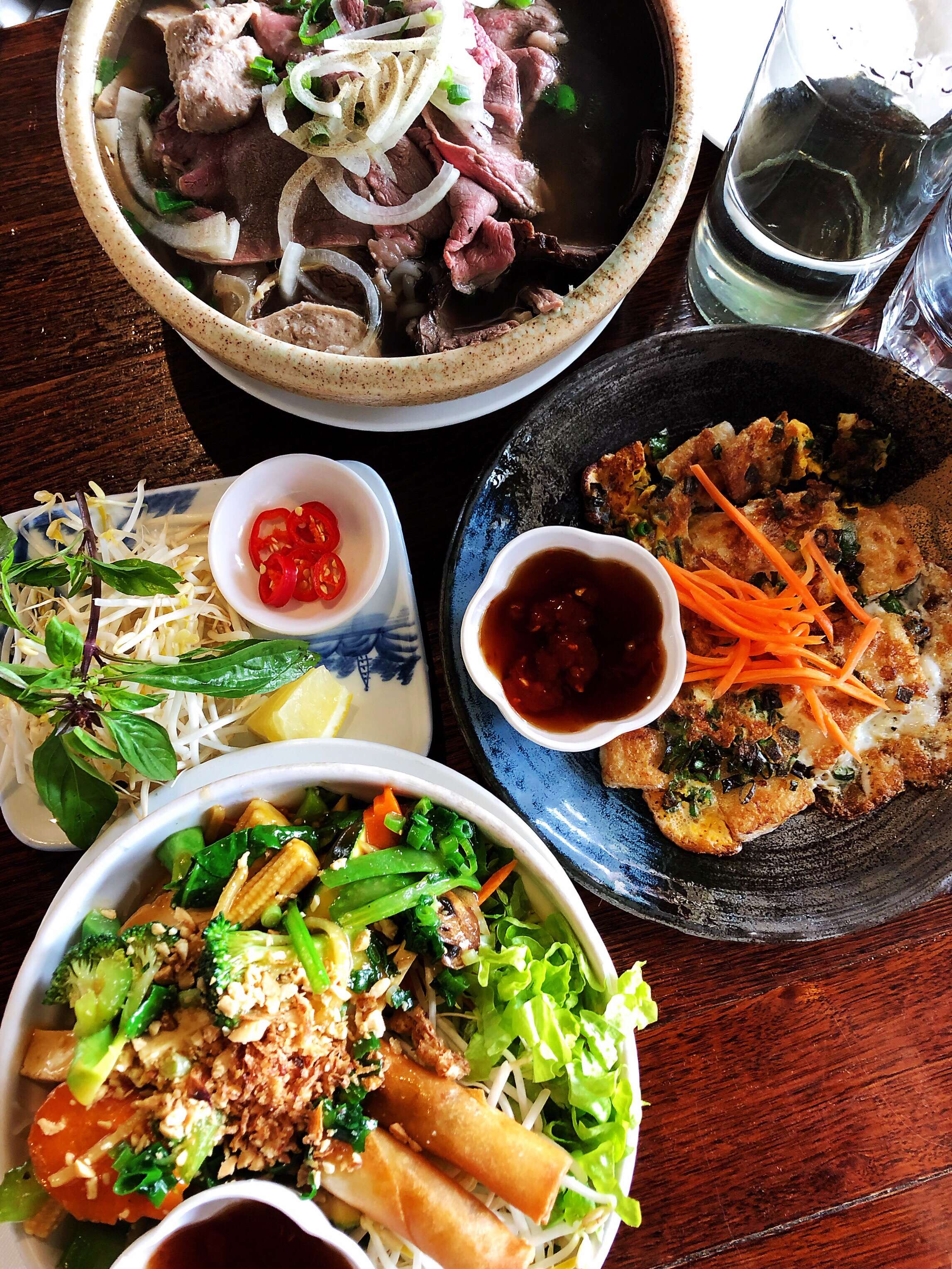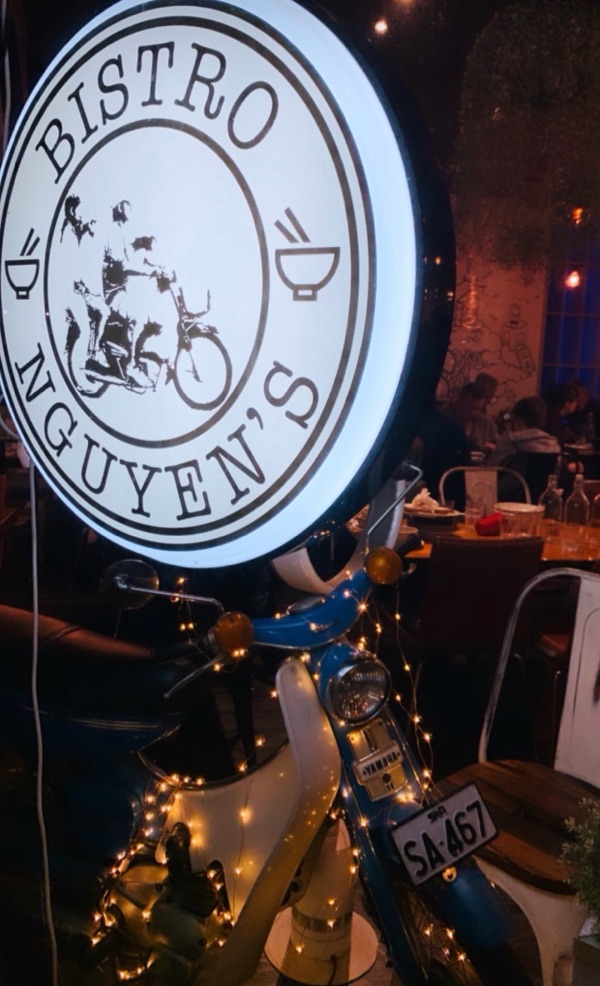 I have researched it on google and found this restaurant has unique decoration and good reviews. The place is always busy but you don't have to wait long time for the food. Their food quality and service is decent for the price paid 👍👍
It offers several selections of traditional Vietnamese dishes, you can check it out if you are a fan of Pho 😎😎
Bistro Nguyen's
78-80 Alinga St, Canberra ACT 2601, Australia
4.2 rating
Breakfast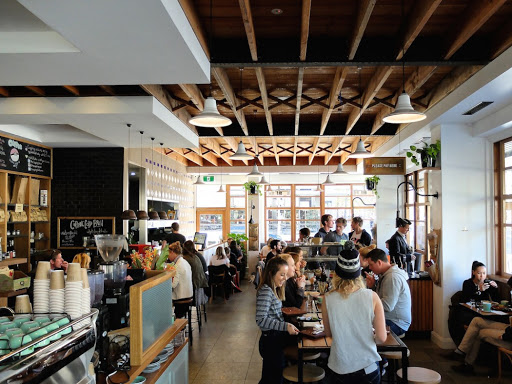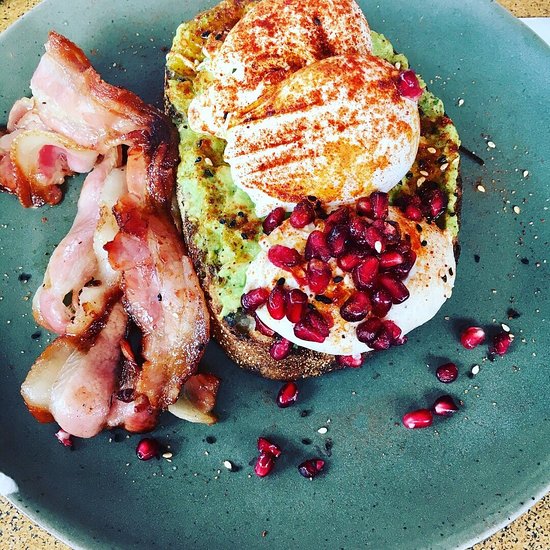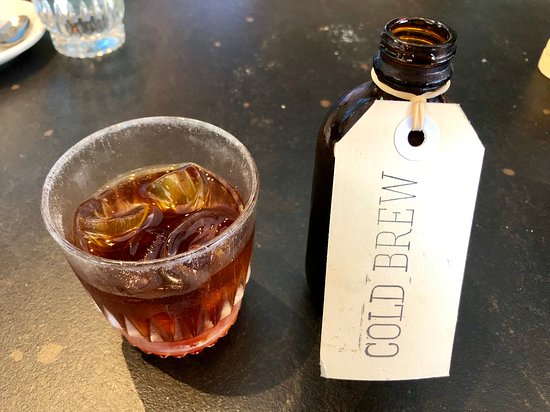 Great service, amazing food and portions and coffee one of the best in a long time! We quickly ordered a cold brew coffee and the mashed avocado with bacon. Both arrived very promptly! The coffee had a clean by complex taste and I was very tempted to get more take away ☕️☕️
Will definitely recommend to family & friends and look forward to visiting again to try the other delicious menu items 🌟🌟
The Cupping Room
1/1-13 University Ave, Canberra ACT 2601, Aus...
4.5 rating
Cookington Green Garden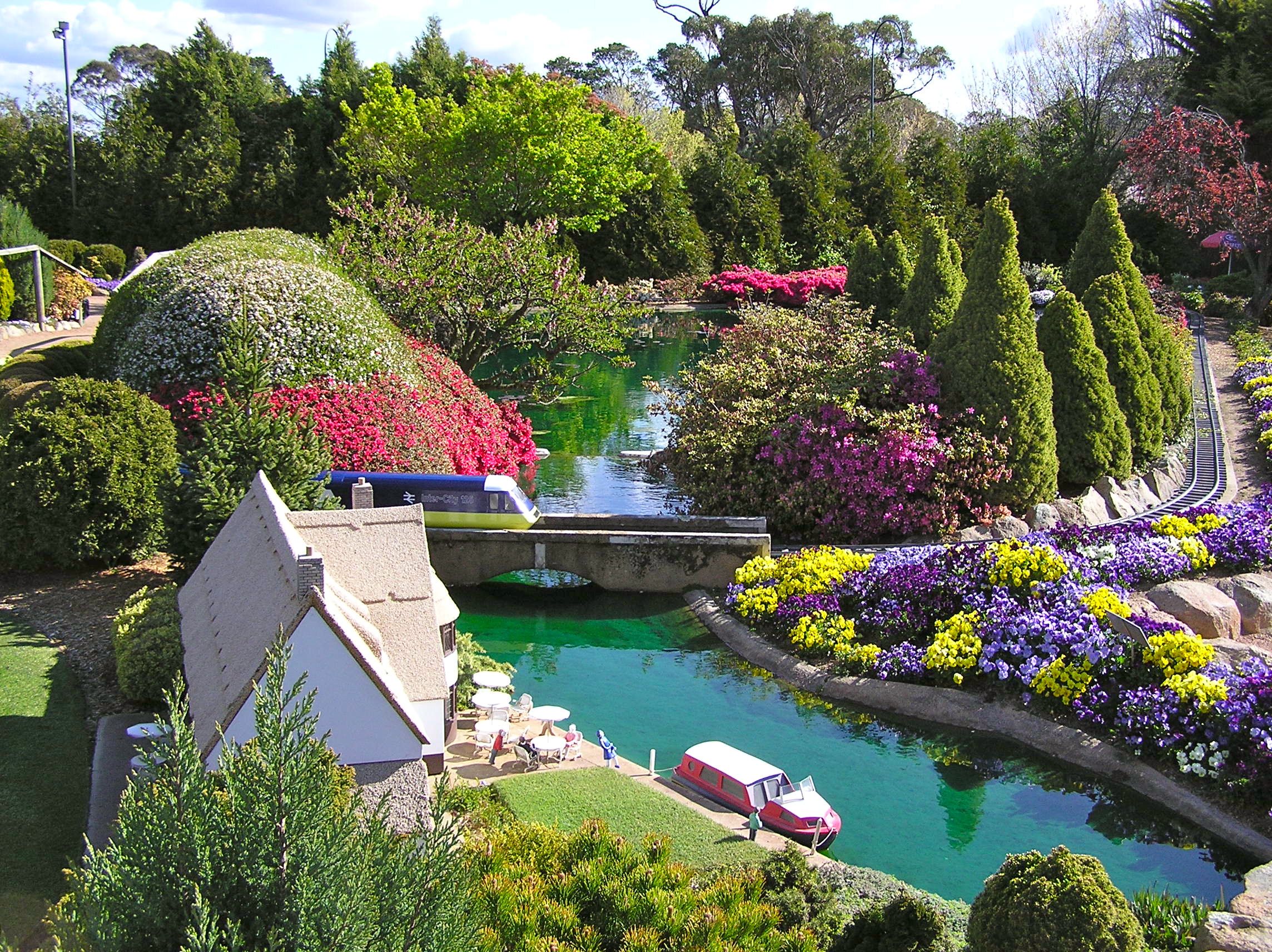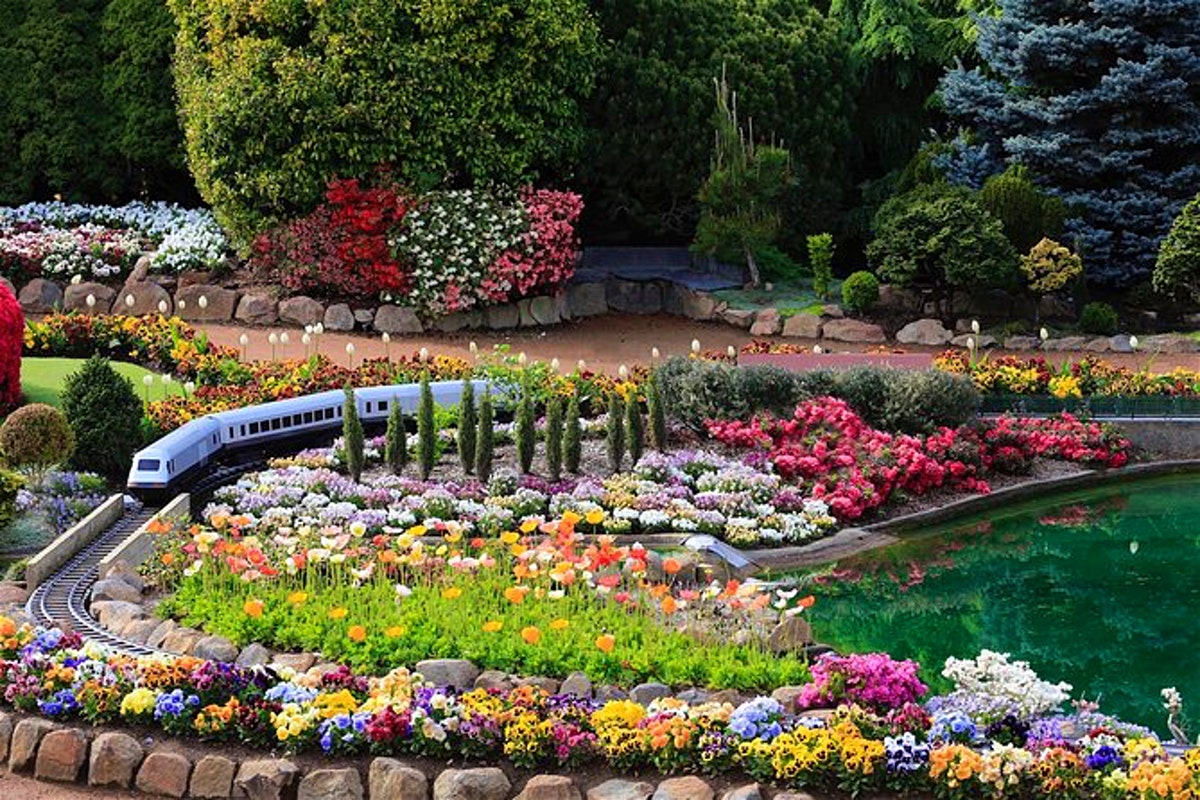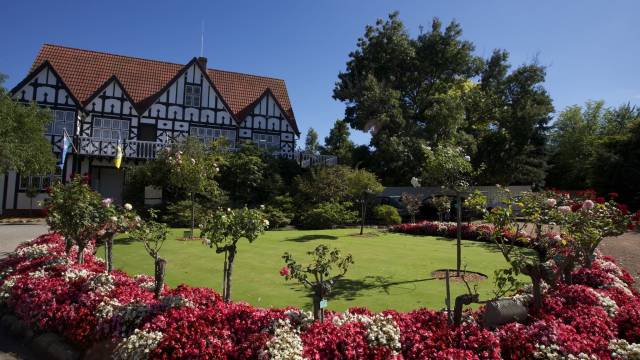 Cockington Green Gardens is the expansive outdoor exhibit transports travelers across the globe with its meticulously crafted miniature buildings representing numerous landmarks 👏👏
The ticket only $21 per person and you can explore featuring houses and monuments are from more than 30 different countries. You will able to captivated by this enchanting world of tiny people and tiny structures 🙀🙀
Cockington Green Gardens
11 Gold Creek Rd, Nicholls ACT 2913, Australi...
4.3 rating
Dinner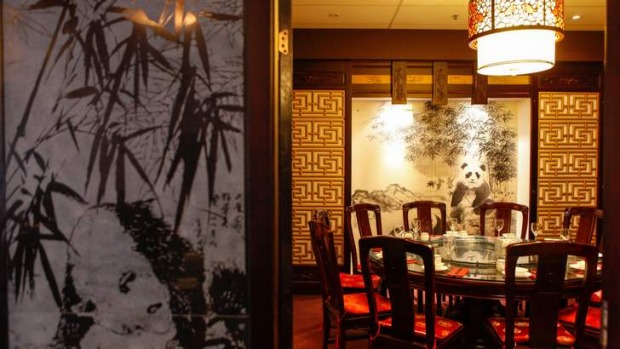 Very popular and authentic Sichuan restaurant in Canberra. The food is tasty and good service in house 👍👍
Red Chilli Sichuan Restaurant
75-89 Alinga St, Canberra ACT 2601, Australia
3.8 rating
Departure
Heading back to Sydney after 2 days trip in Canberra 👋
Be the first to write a comment
Have A Story To Share?
Share and connect with the global travel community