Shikoku's Nature and Traditions
Shikoku is one of the main islands forming the Japanese archipelago, nestled between the Seto Inland Sea and the Pacific Ocean. Make your way around Shikoku on a whirlwind tour of the island. Experience traditional Japanese summer festivals. See ancient castles and shrines and unwind in Japan's oldest hot springs.
Tokushima City
Tokushima City , the capital of Tokushima Prefecture on Shikoku Island , is most known for its Awa-Odori Matsuri, a four-day dance festival that takes place during Obon. From August 12 to 15 every year, you can see traditional dance groups perform on the streets throughout the city. If you aren't visiting during the festival, you can still learn about this 400-year old dance at Awa Odori Kaikan Hall. Multiple performances are held daily all year-round at this venue. Another cultural spot to check out is the Otsuka Museum of Art. This is Japan's largest exhibition space and houses roughly 1,000 reproductions of ancient and modern paintings such as Leonardo da Vinci's "Last Supper" and Monet's "Water Lilies." Nearby, Mt. Bizan offers unparalleled views of the area. This mountain is a defining point of the region. Ride the ropeway to the summit and visit the Veterans Memorial Pagoda Peace Monument and the Mayuhana-kyo Monument while taking in the views. From the top, you can enjoy a closer look at Naruto Park. Located along the Naruto Strait, these numerous whirlpools have been featured in numerous works. See them from the observatory or take an excursion boat to get closer.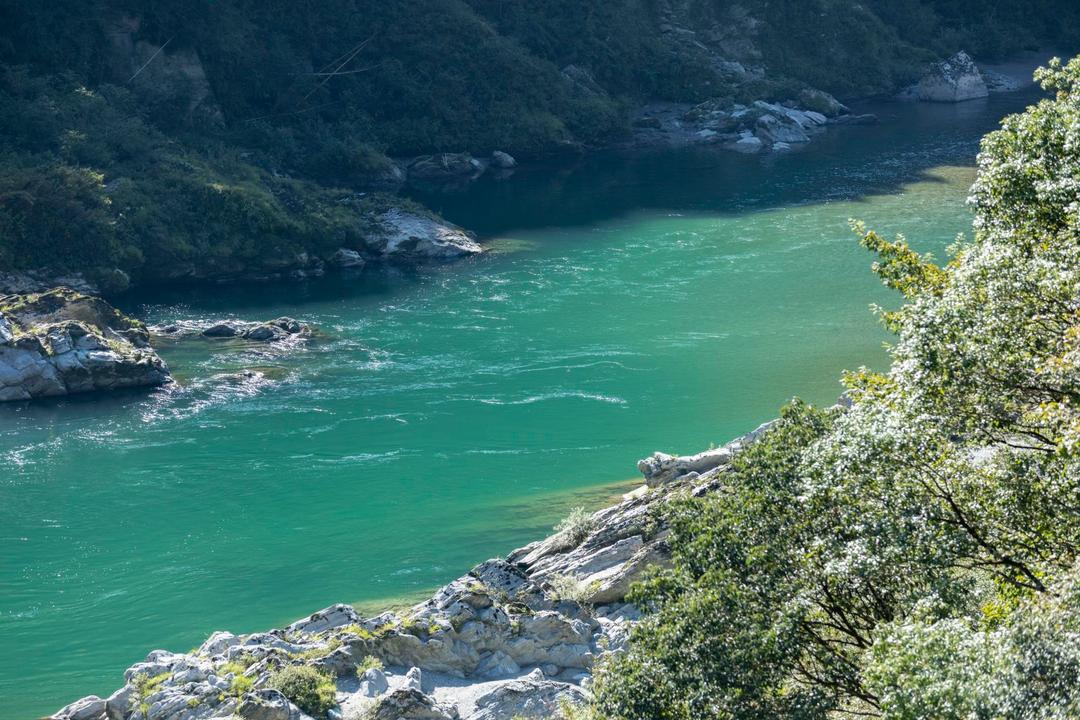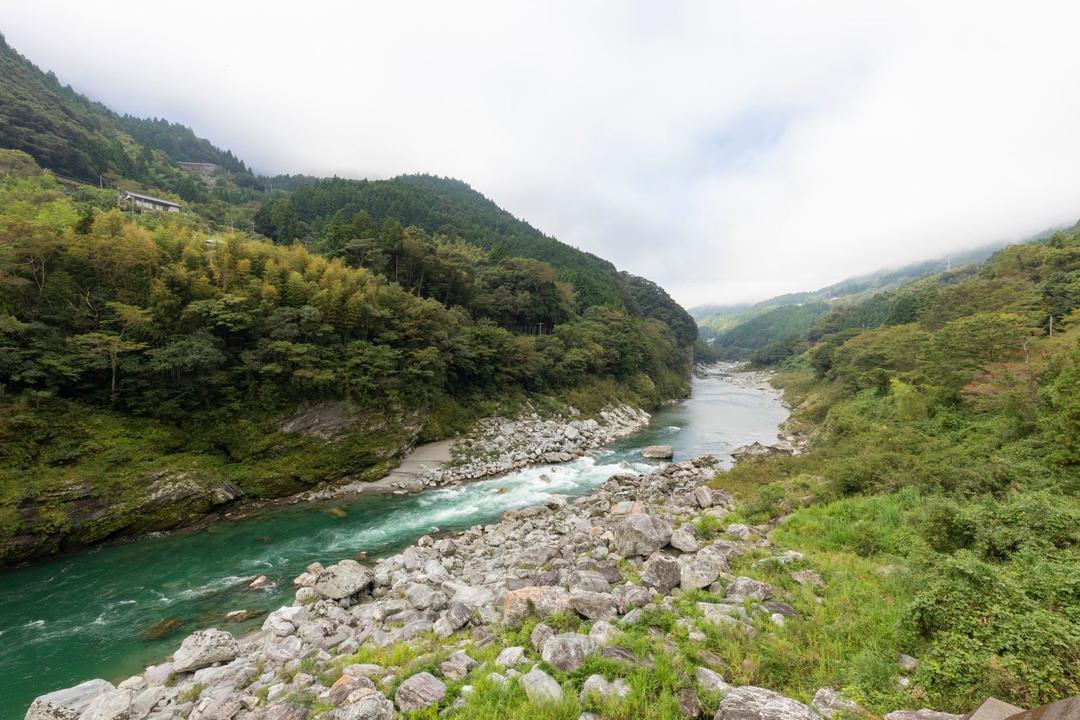 Takamatsu City
A sleepy port city on the north side of Shikoku in Kagawa Prefecture , Takamatsu City is a gateway into the region's rich past. The place to see it all is Shikoku-mura (Shikoku Village), an open-air museum that features 33 folk houses and warehouses. Walk along the paths and discover how locals lived in the 18th and 19th centuries. Across town in Kotohira , you can pray for safe sea travels at Konpiragu Shrine. Konpiragu Shrine is most known for the 1,380 steps that lead to the shrine. And in the past, many people dreamed of visiting this shrine once in their lives. Near the base of the shrine is Kanamaruza, the oldest existing playhouse in Japan built in 1853. Visit in April to watch Kabuki actors perform dramas.
Miyoshi City
For some more adrenalin-inducing activities, head to Oboke Gorge by the Yoshino River. Here, you can enjoy rafting at Koboke-kei. Relax close by at Shin-Iya Onsen. Set deep within the mountains, it's said that warriors who lost in battle came here to live in hiding. Today, you can enjoy open-air baths accessible by cable car. While this area can be difficult to access, it provides a remote getaway in the heart of Shikoku.
Kochi City
Kochi City is the political, cultural and economic hub of Kochi Prefecture . And in the center of this city is Kochi Castle . Built in 1753, it is one of 12 ancient castles in Japan to have survived the years. From here, you can enjoy the skyline of Kochi City. The view is best in late March when the cherry blossoms are in full bloom. Not far from the castle is Nichiyo-ichi (Sunday Market), a market with 300 years of history. Despite its name, the market is open every day at 5 a.m. and sells everything from udon noodles to antiques. If you need to relax, take a stroll along Katsurahama Beach . Located on the Pacific Ocean, this beach is famous for its ocean views. While here, you can check out the Ryoma Sakamoto Memorial Museum, a museum about a heroic visionary from the prefecture. But the biggest draw of all is the Yosakoi Festival. Held August 9 to 12 every year, yosakoi dance troupes come from all over the country to perform in this festival. See, hear and experience Kochi culture.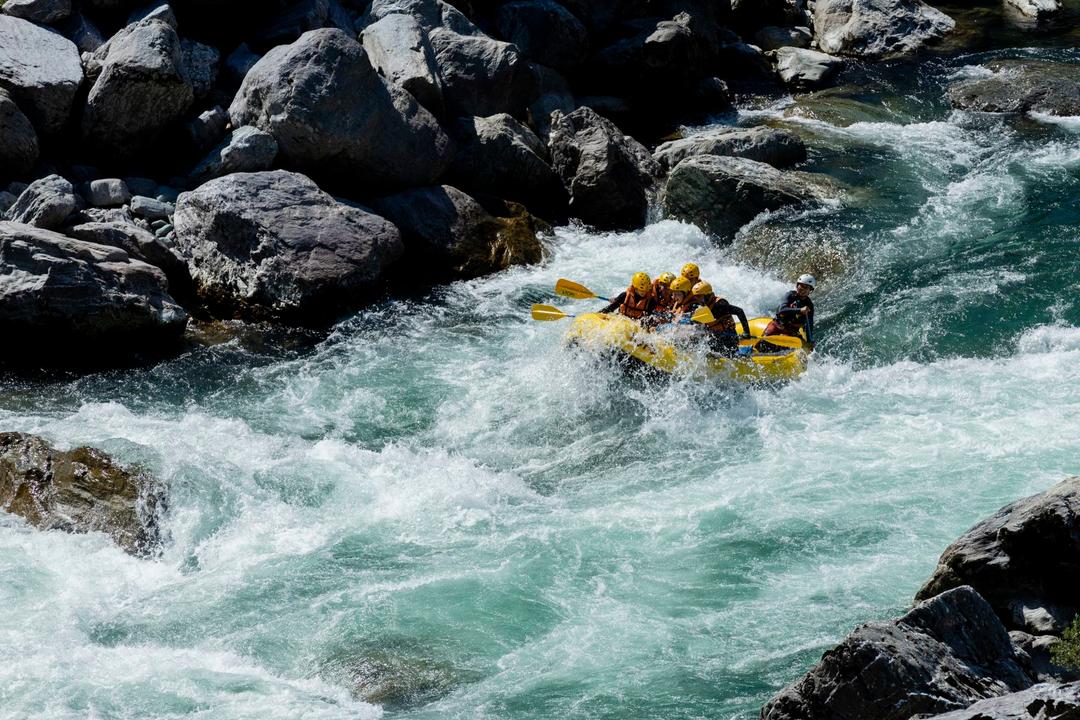 Matsuyama City
Located in Ehime Prefecture , Matsuyama City is a humble castle town. In its center is Matsuyama Castle . Built in 1602, it's one of the 12 castles in Japan to have survived. Less than thirty minutes away is one of Japan's most famous hot springs, Dogo Onsen . Dogo Onsen is the oldest spa in Japan. From the city, you can take the Botchan Train, named after the 19th-century novel "Botchan" that features Dogo Onsen. For shopping, visit Dogo High Collar Dori. This area has numerous small shops that sell traditional Japanese crafts and confections. And if you want to relax, Dogo Park is a green space with plenty to do. You can see reproductions of samurai residences, enjoy haiku poetry at the Museum of Shiki Masaoka or look out onto the Seto Inland Sea at the observatory.
Have Story To Share?
Blog with Trip.Social
Reach new audiences and maximize your potential.