Seoul Coffee Hopping
8 activities · 1 day
Coffee hopping never gets old – regardless of where you are. But there's one city that is known for its coffee and coffee-hopping culture – Seoul. The entire city is filled with different types of coffee concepts, from cute, elegant to vintage, industry, and modern cafés that you should find space for in your itinerary. During the time I was in Seoul, I used the application named MANGO and tried all the top-rated coffee shops there. They're not only selling coffee but also bakery and dessert which amazing taste as well as their coffee.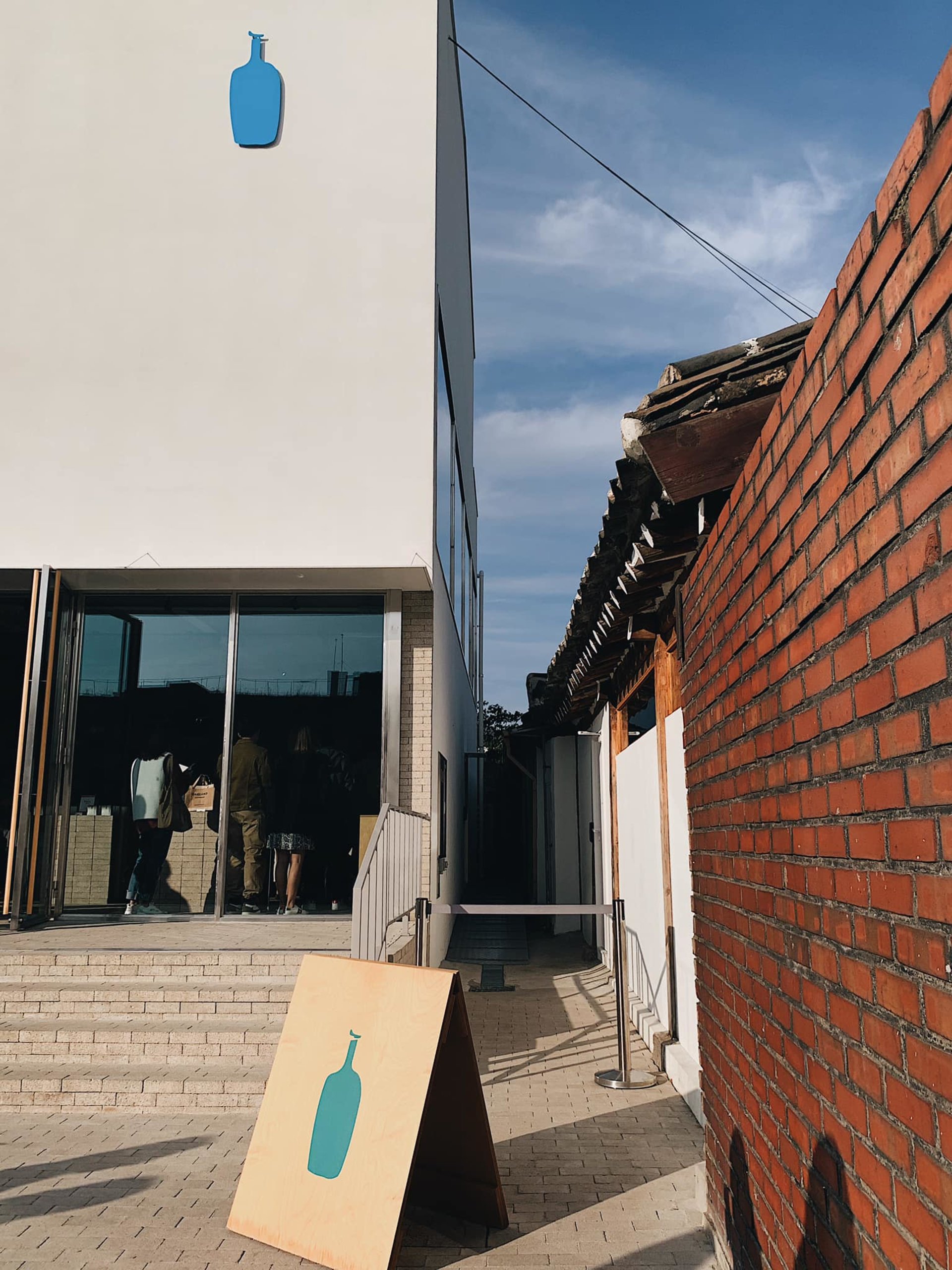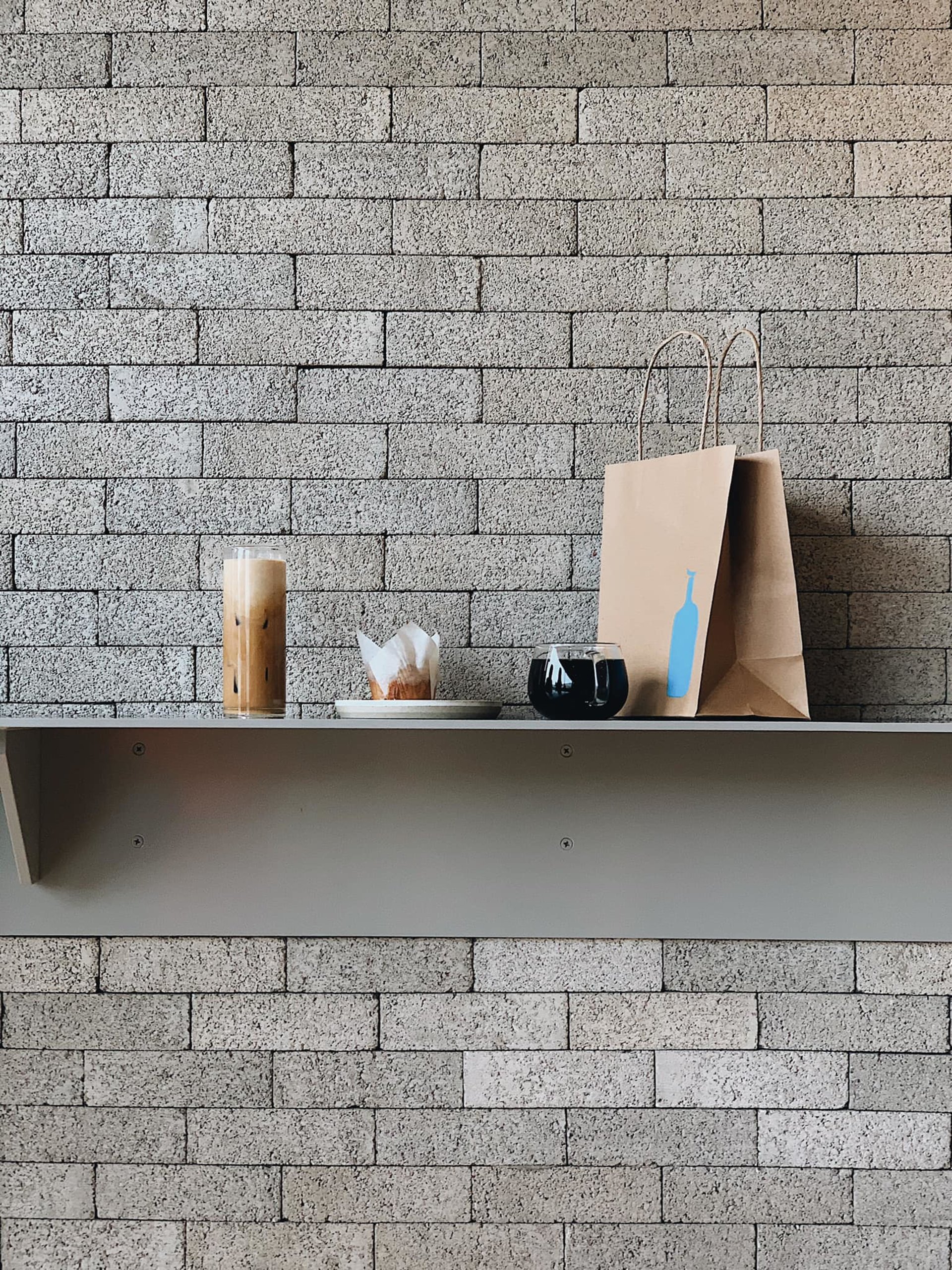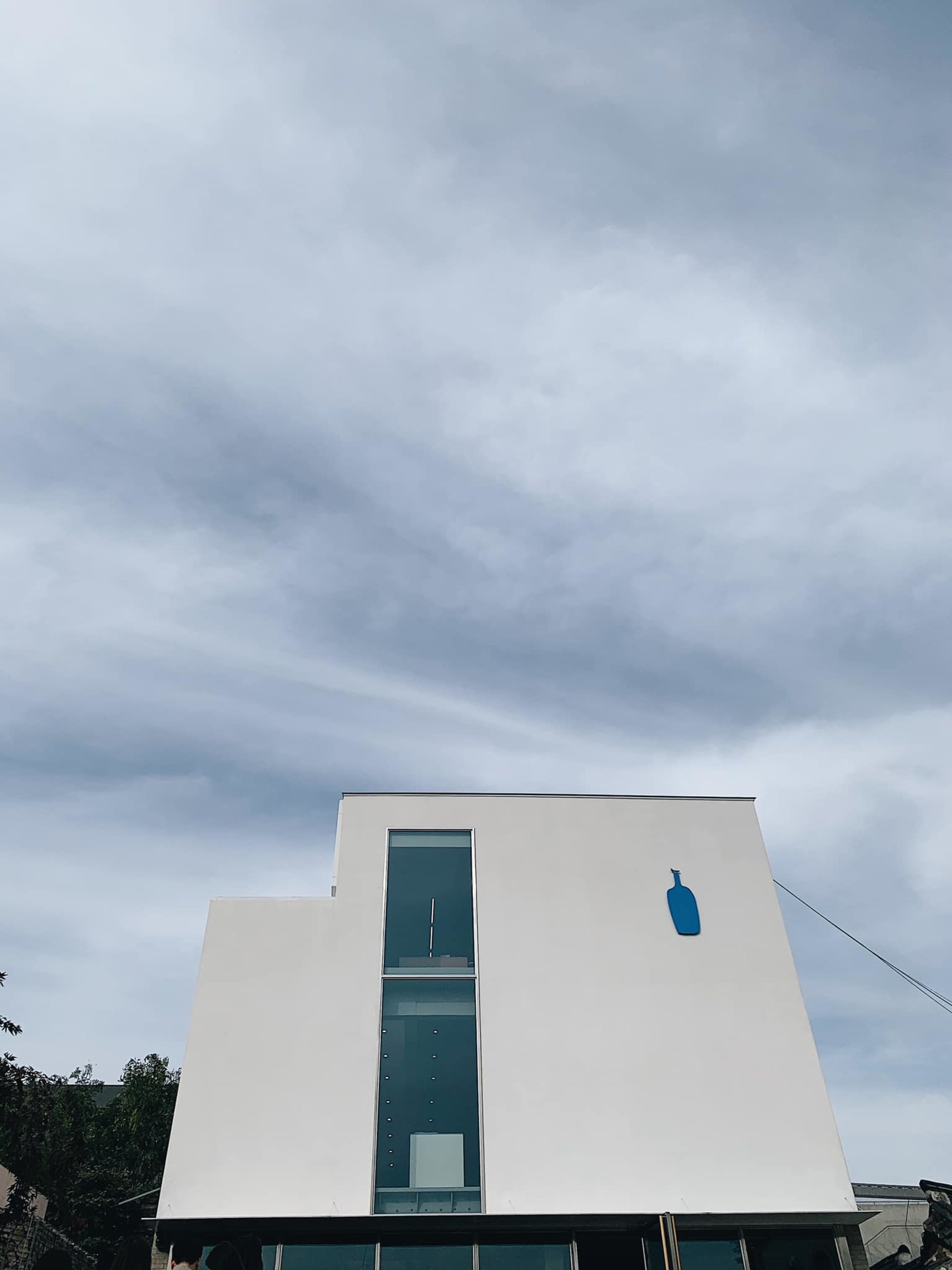 A very very long line of people line up here, Korean seems crazy with this Japanese coffee brand :D you need patient if you want to try this coffee
Blue Bottle Coffee Samcheong Hanok
40-3 Samcheong-ro 2-gil, Samcheong-dong, Jong...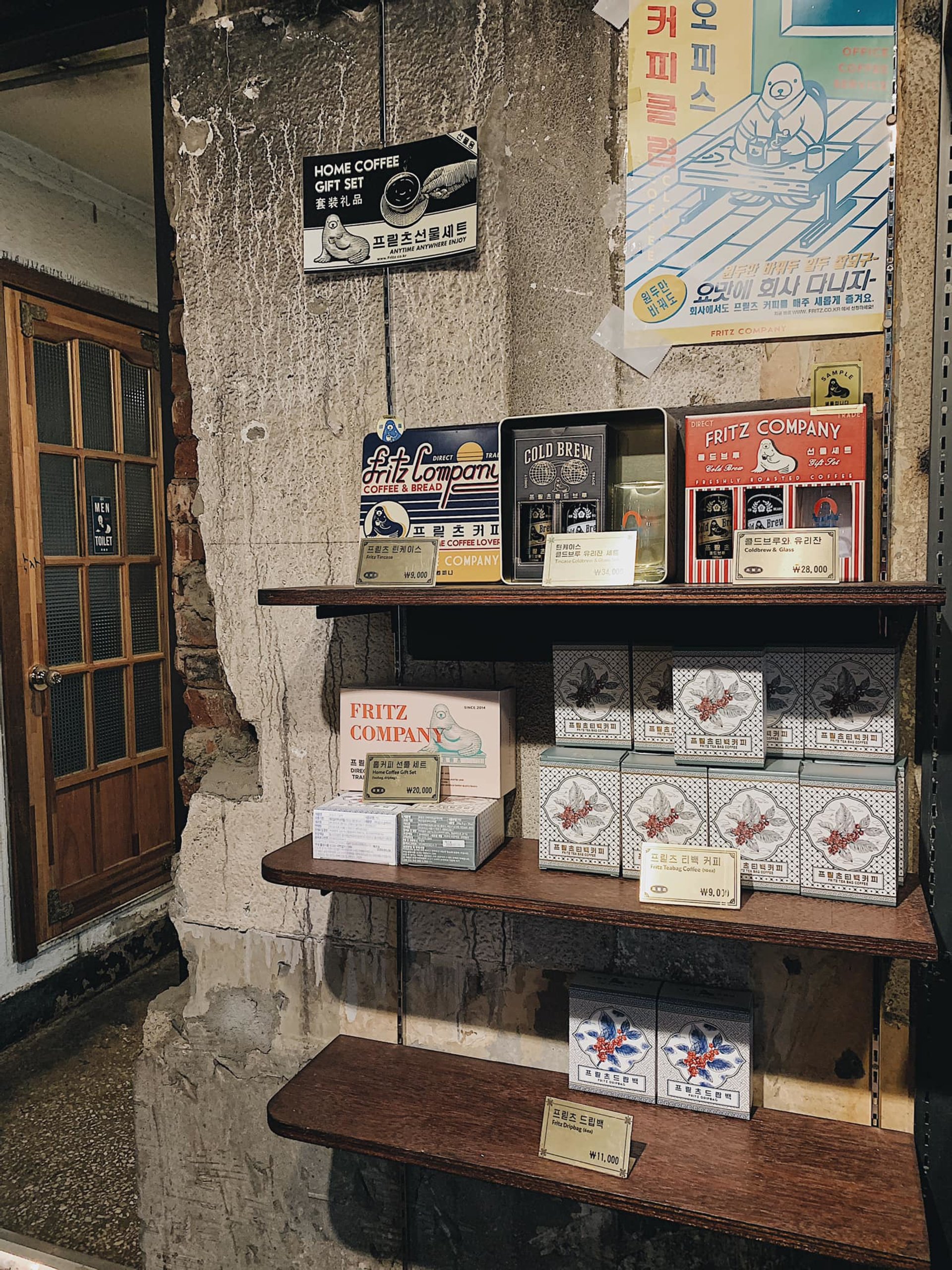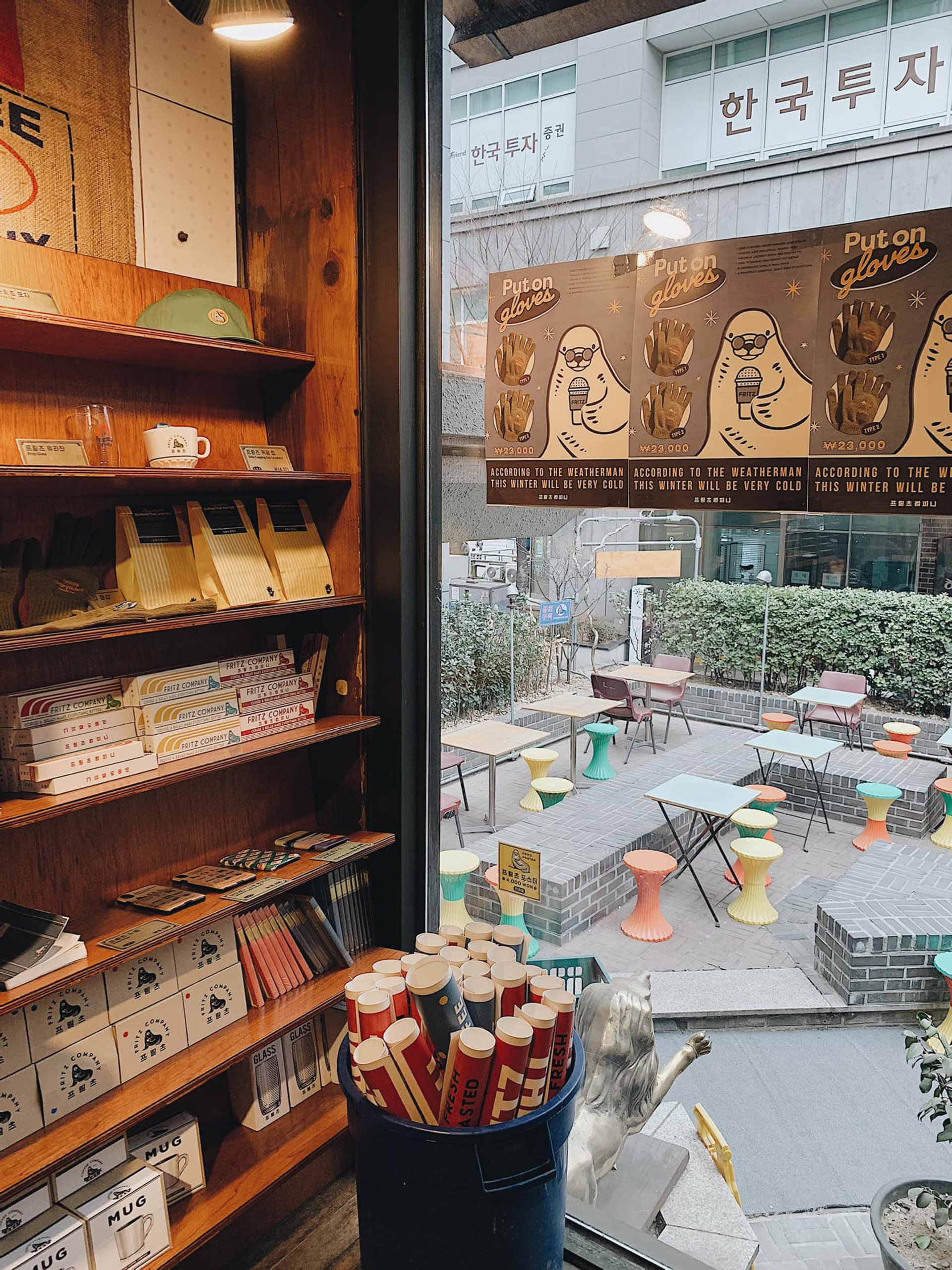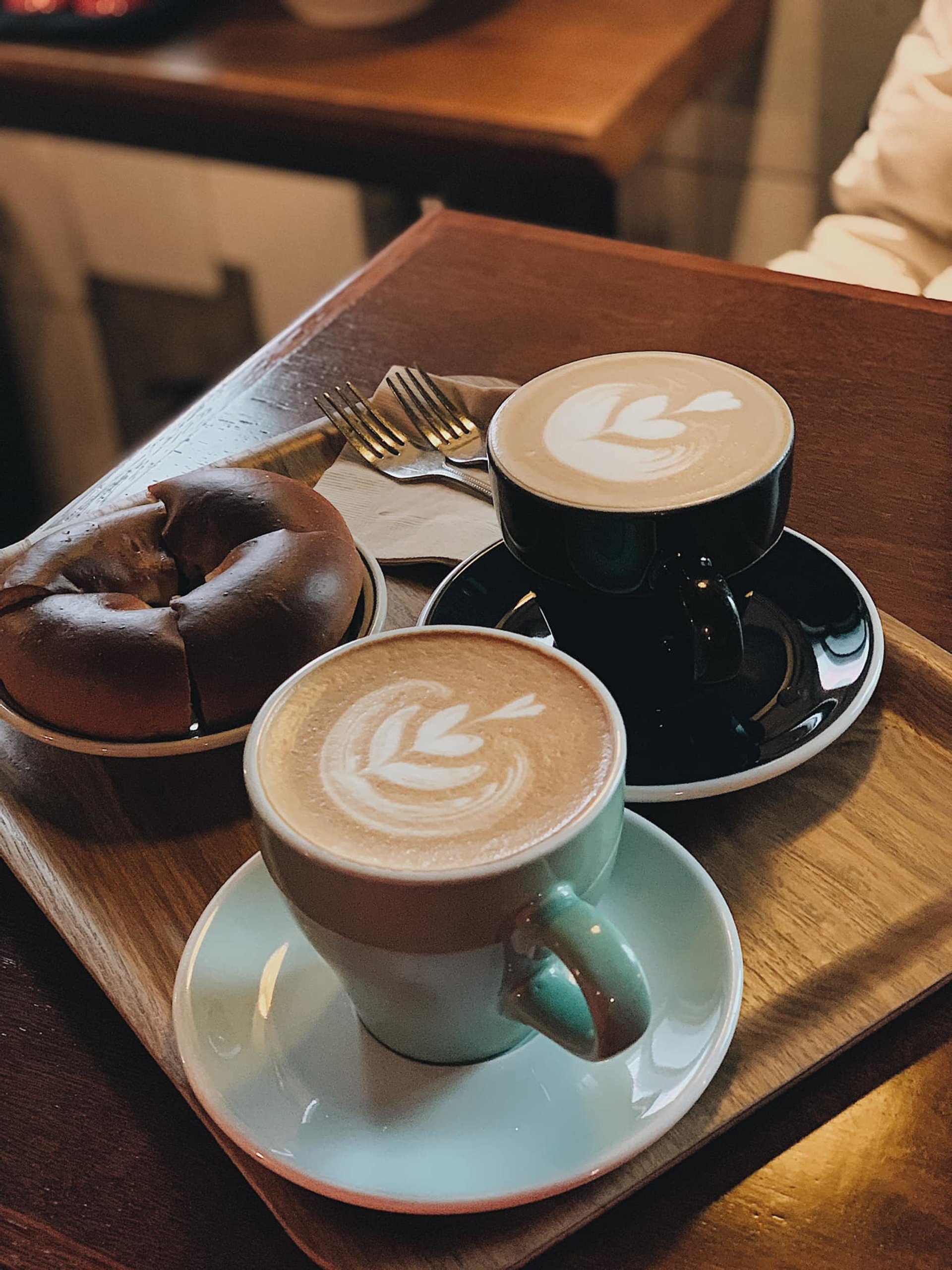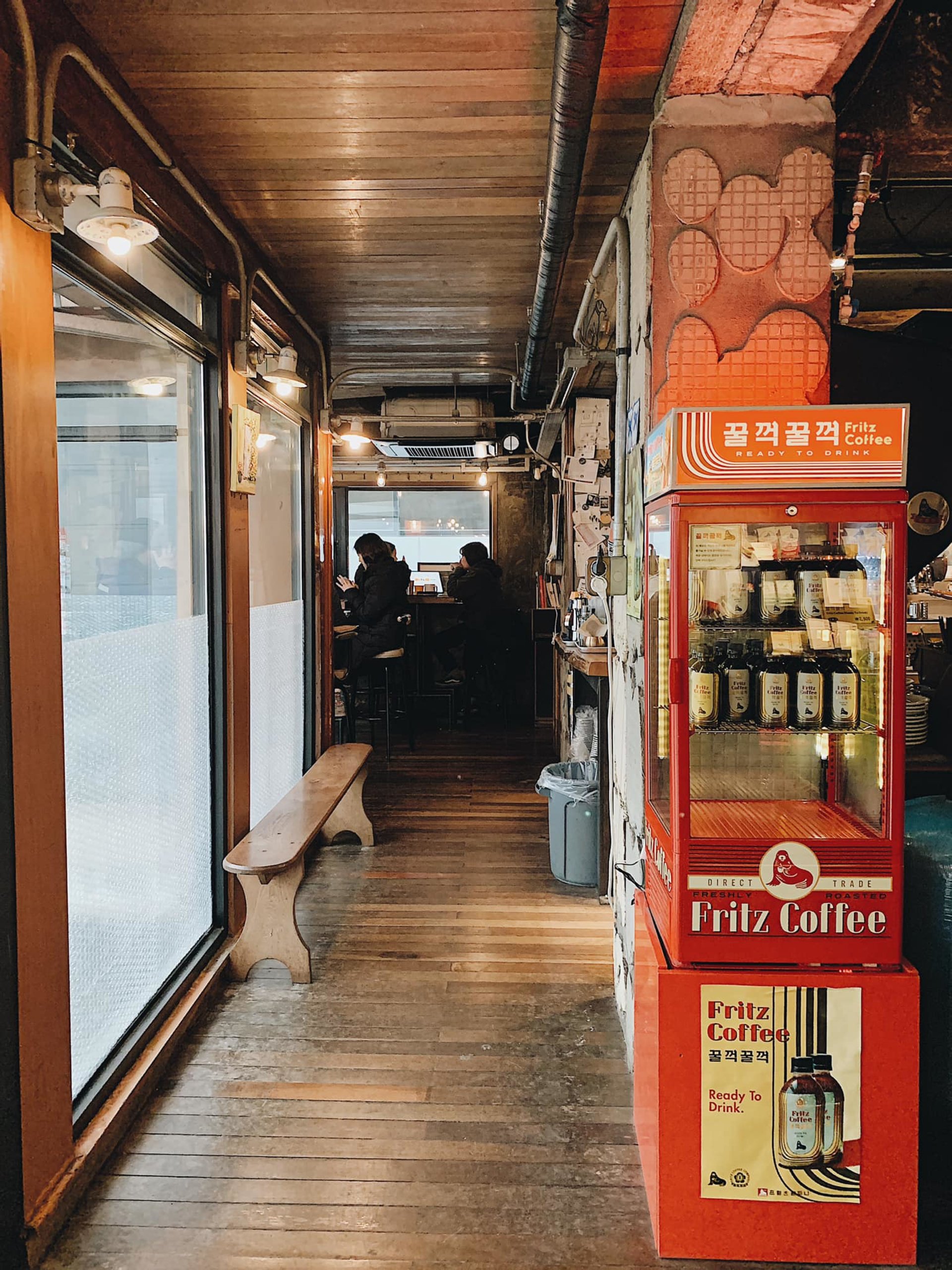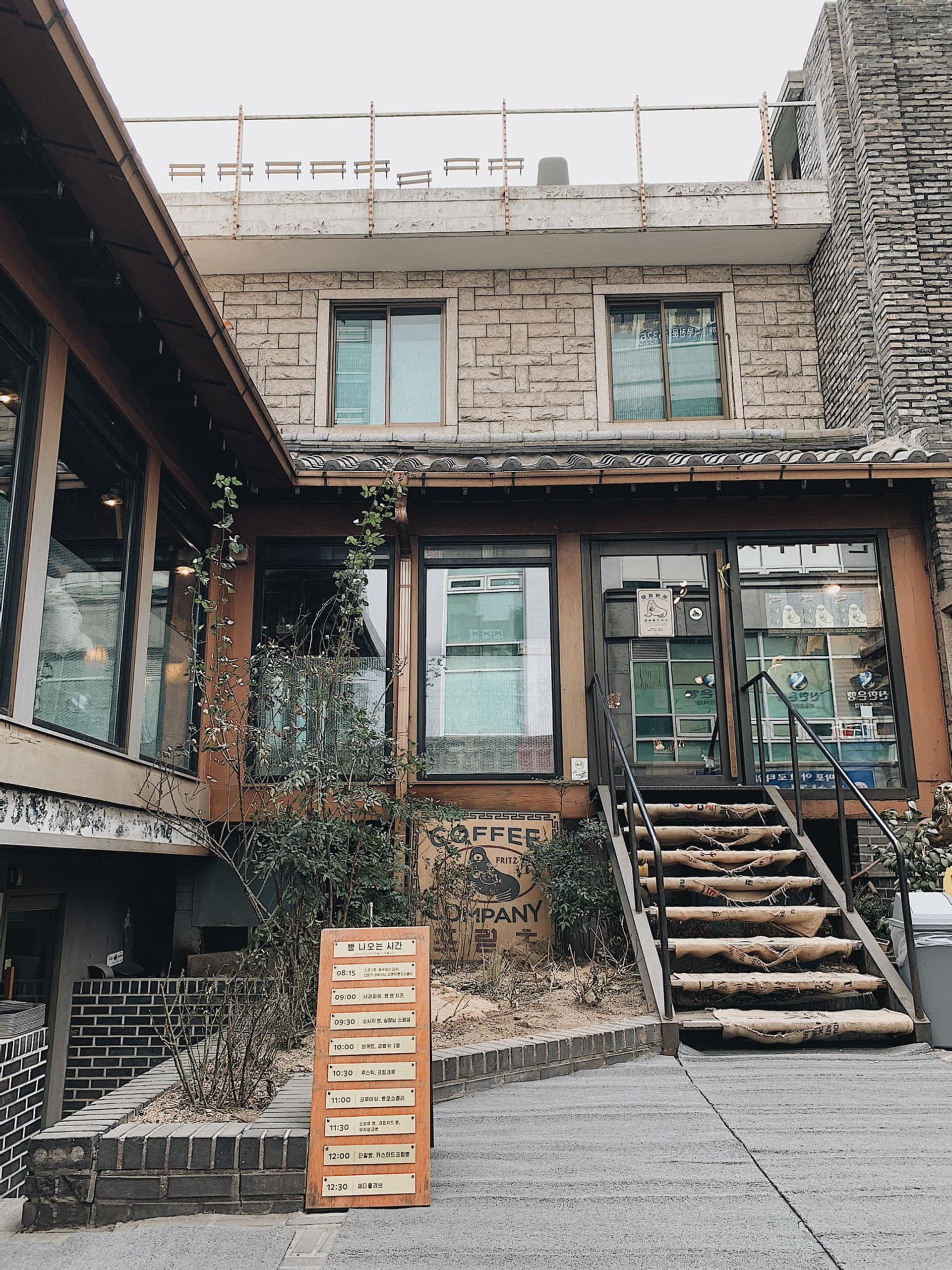 This coffee store is a whole mansion with cool stuff, souvenirs, and fresh-baked every day. Quite noisy and small space for each table. But the coffee is great
Fritz Coffee Company, Dohwa
17 Saechang-ro 2-gil, Dohwa-dong, Mapo-gu, Se...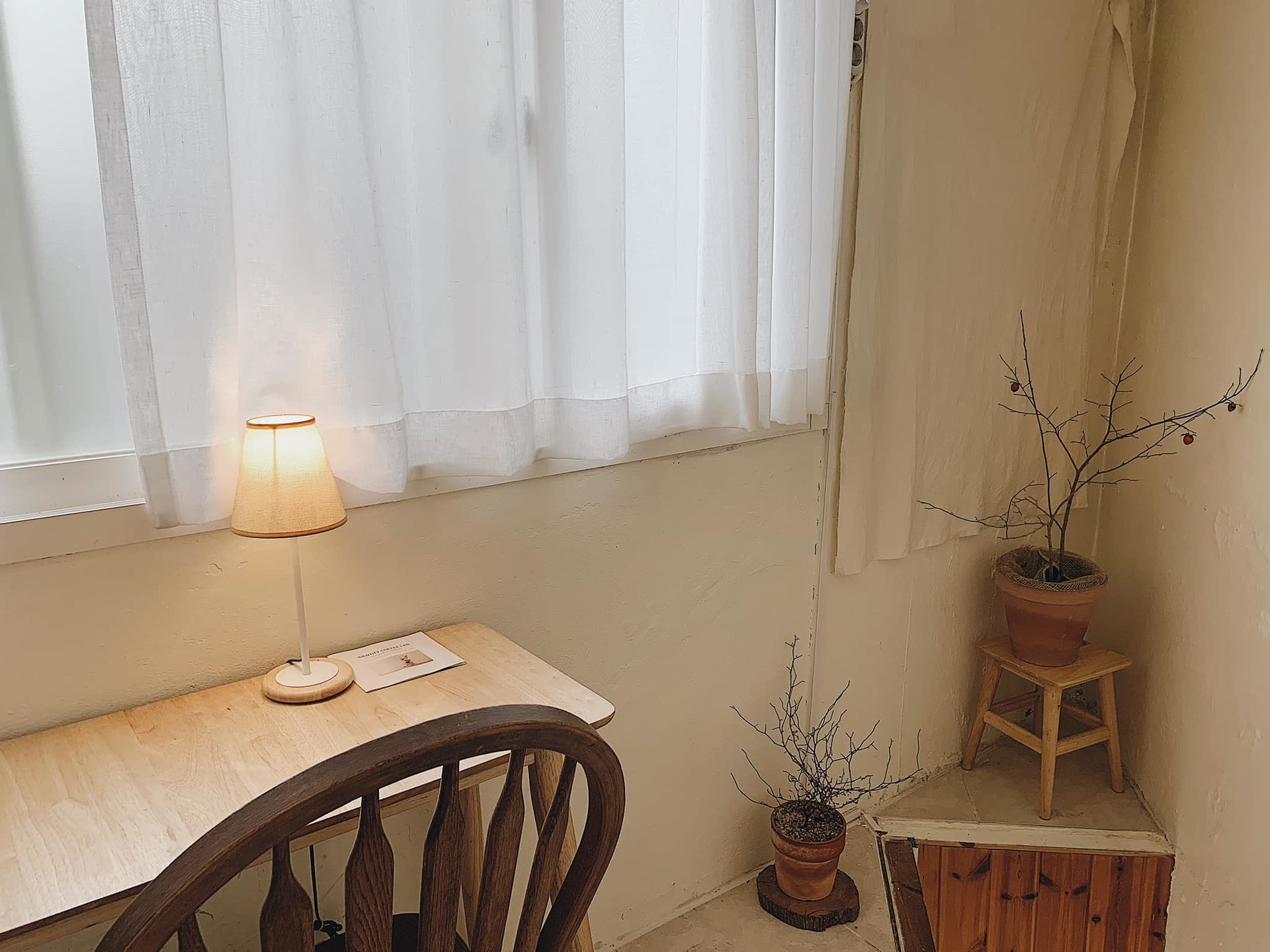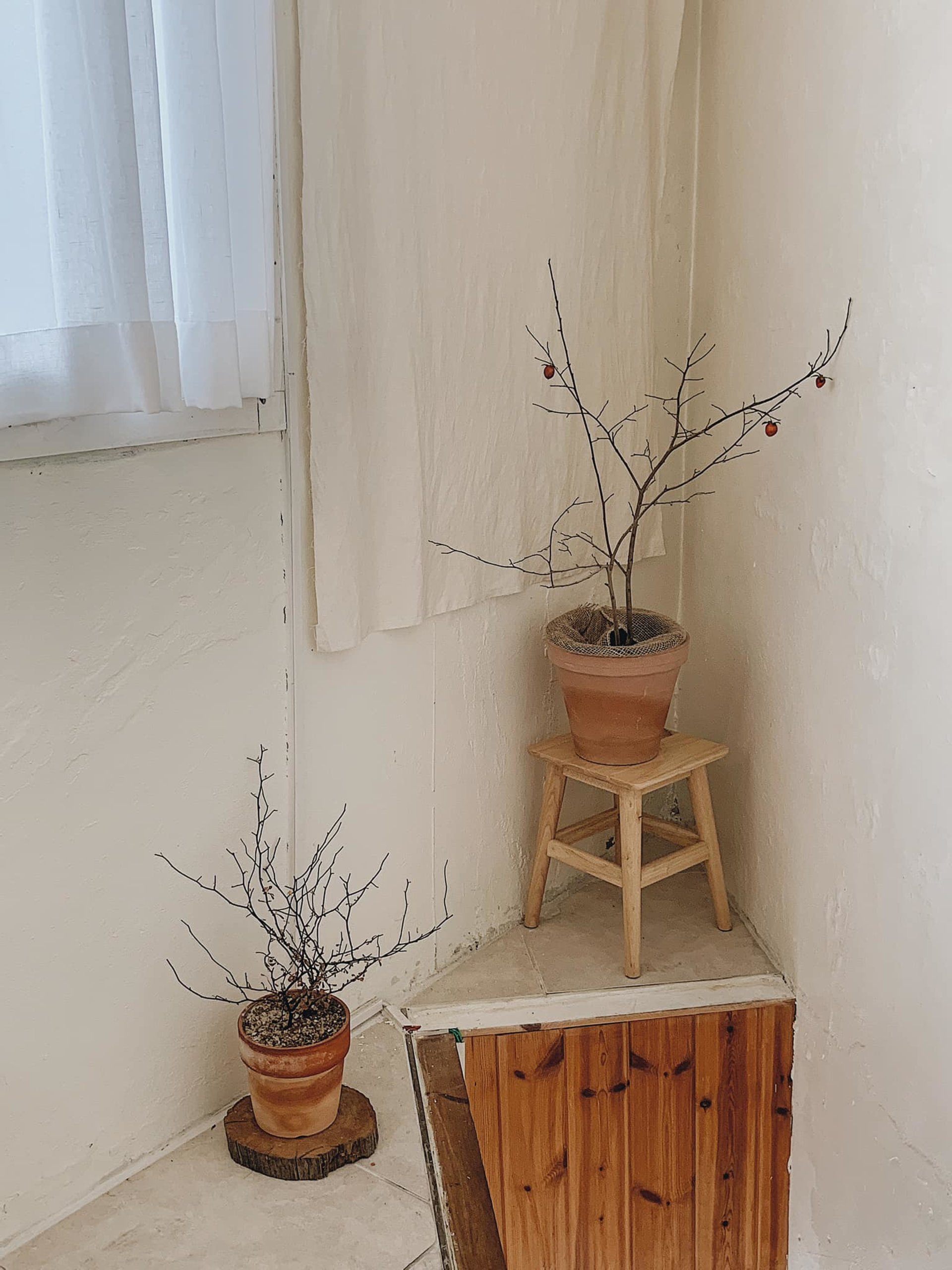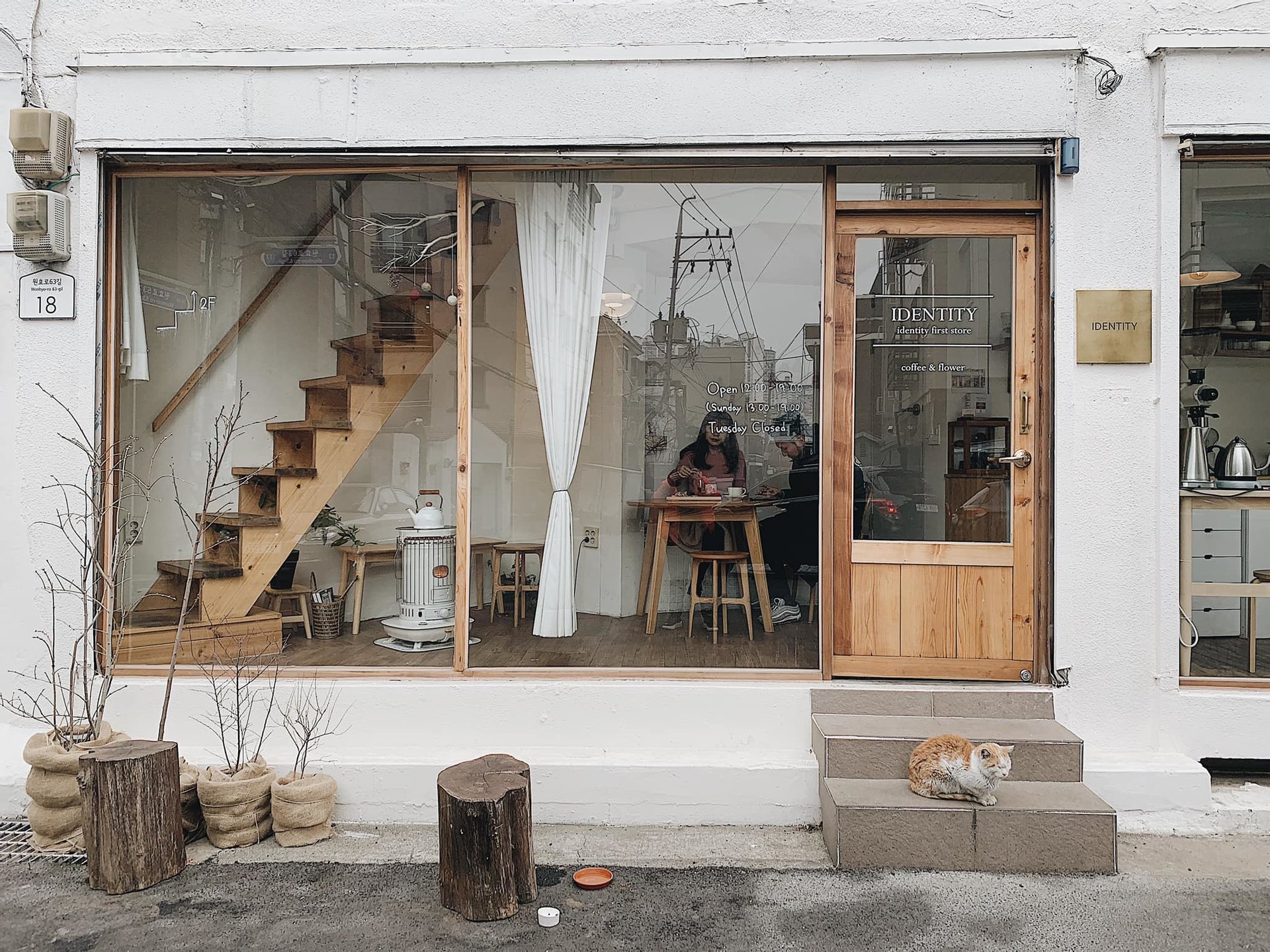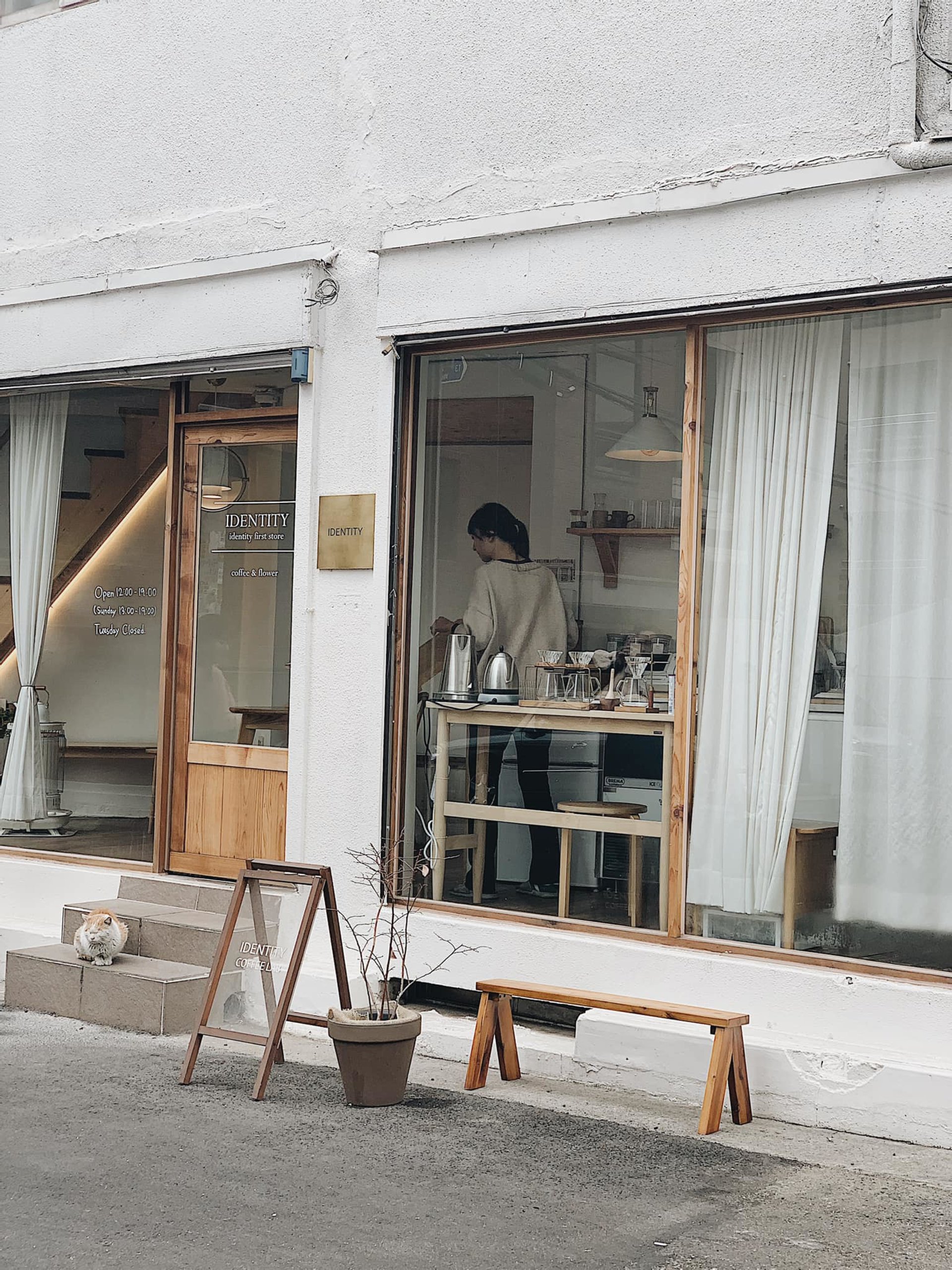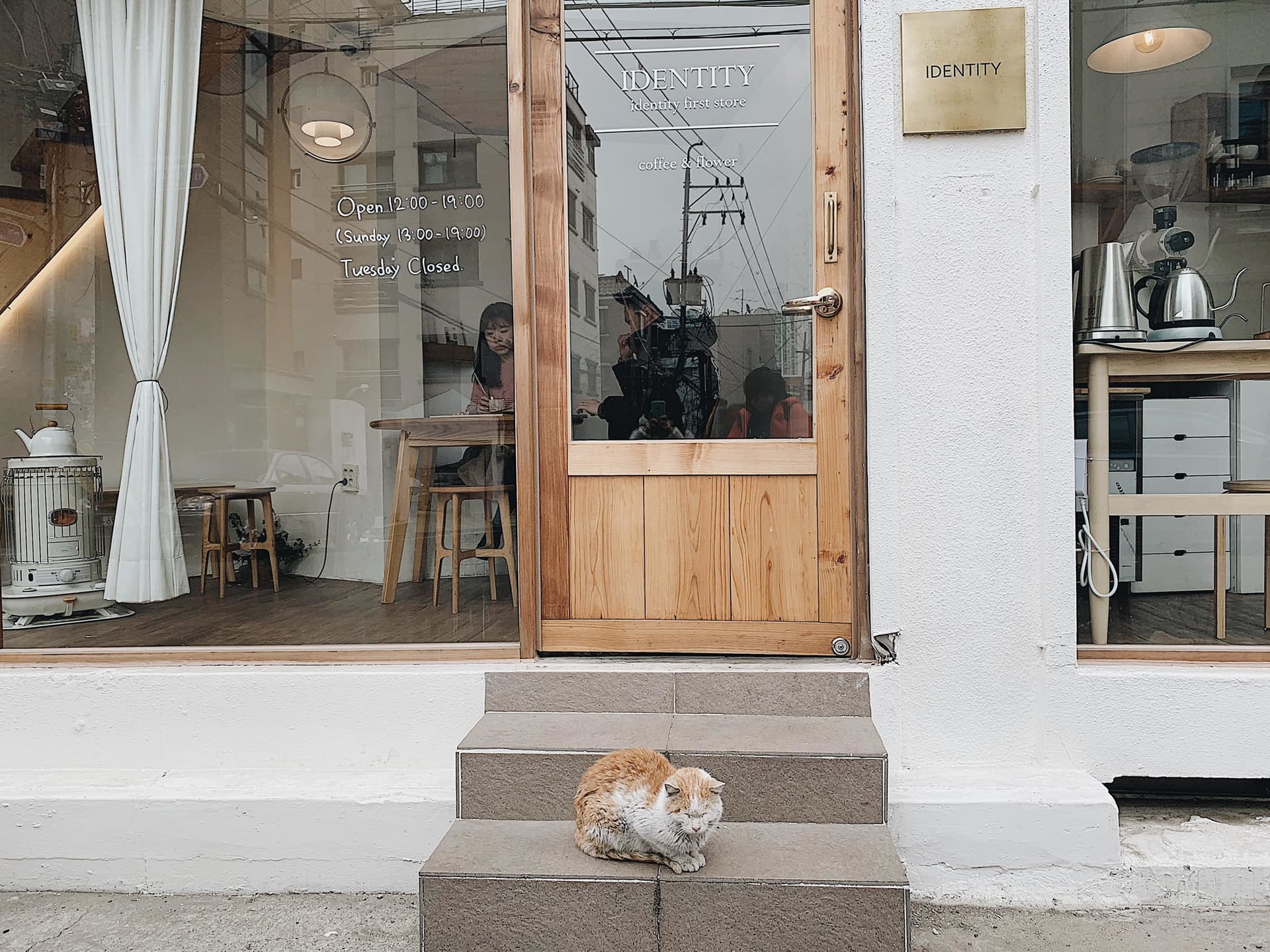 Identity Coffee Lab
41 Mangwon-ro 11-gil, Mangwon 2(i)-dong, Mapo...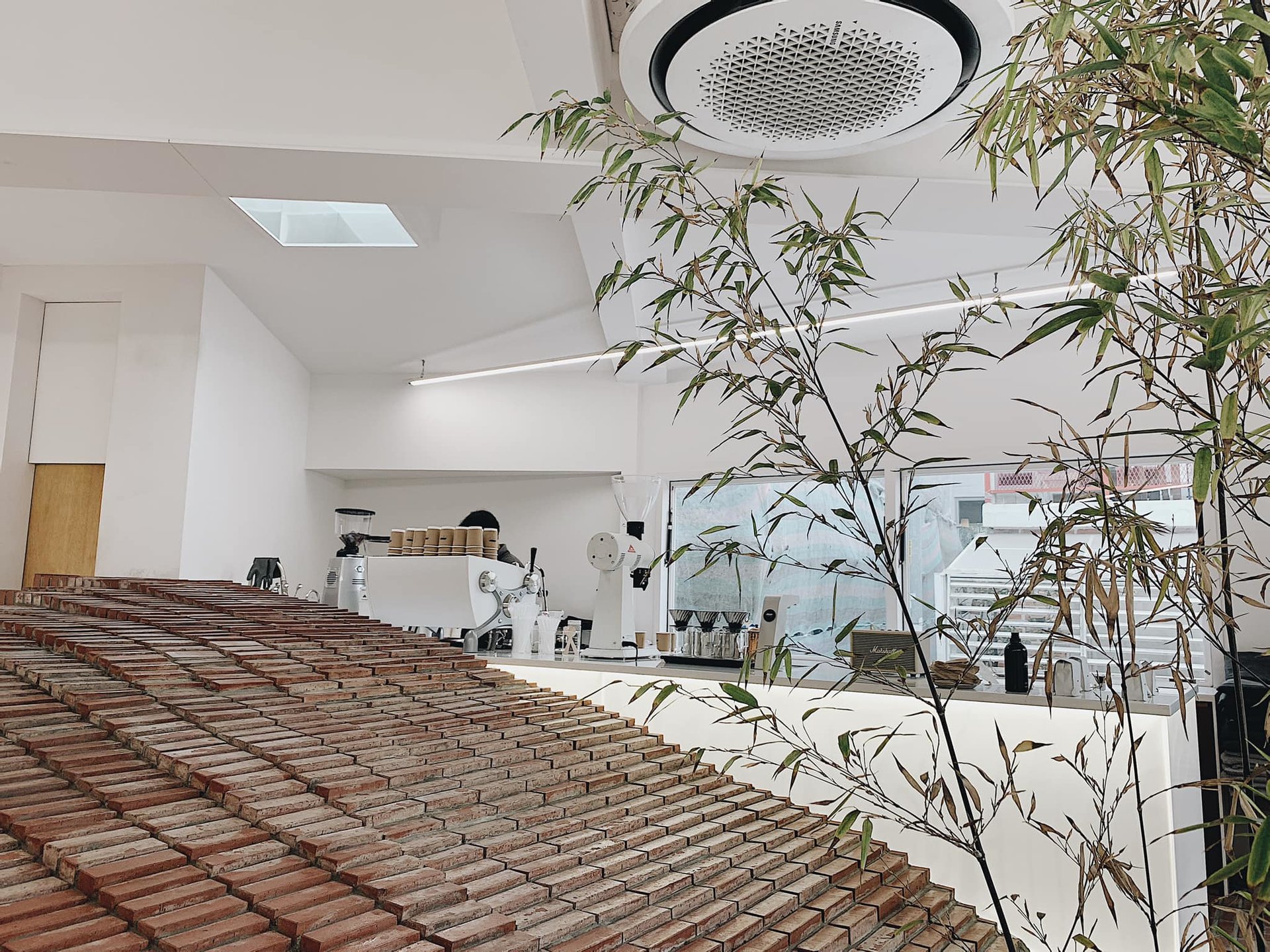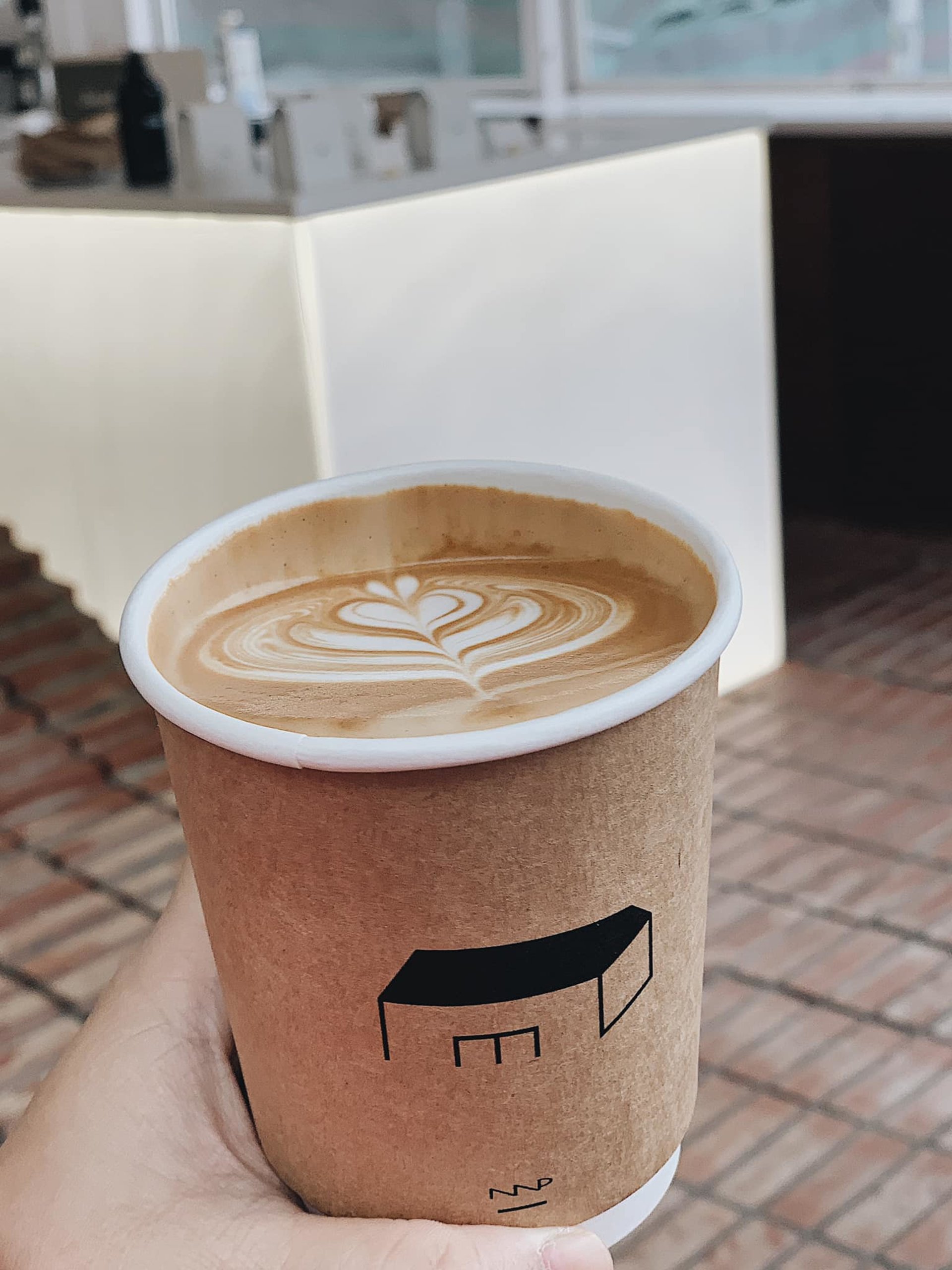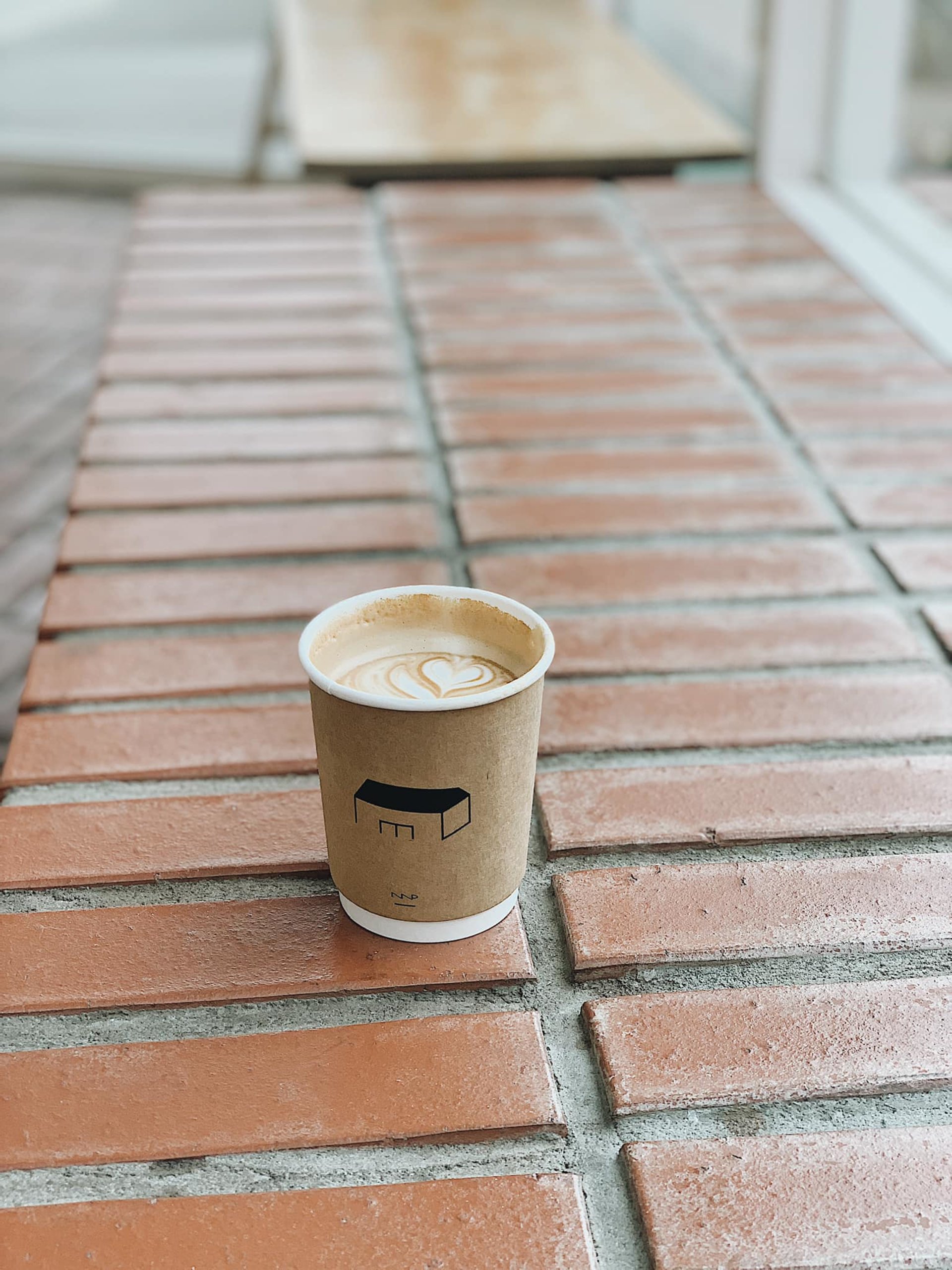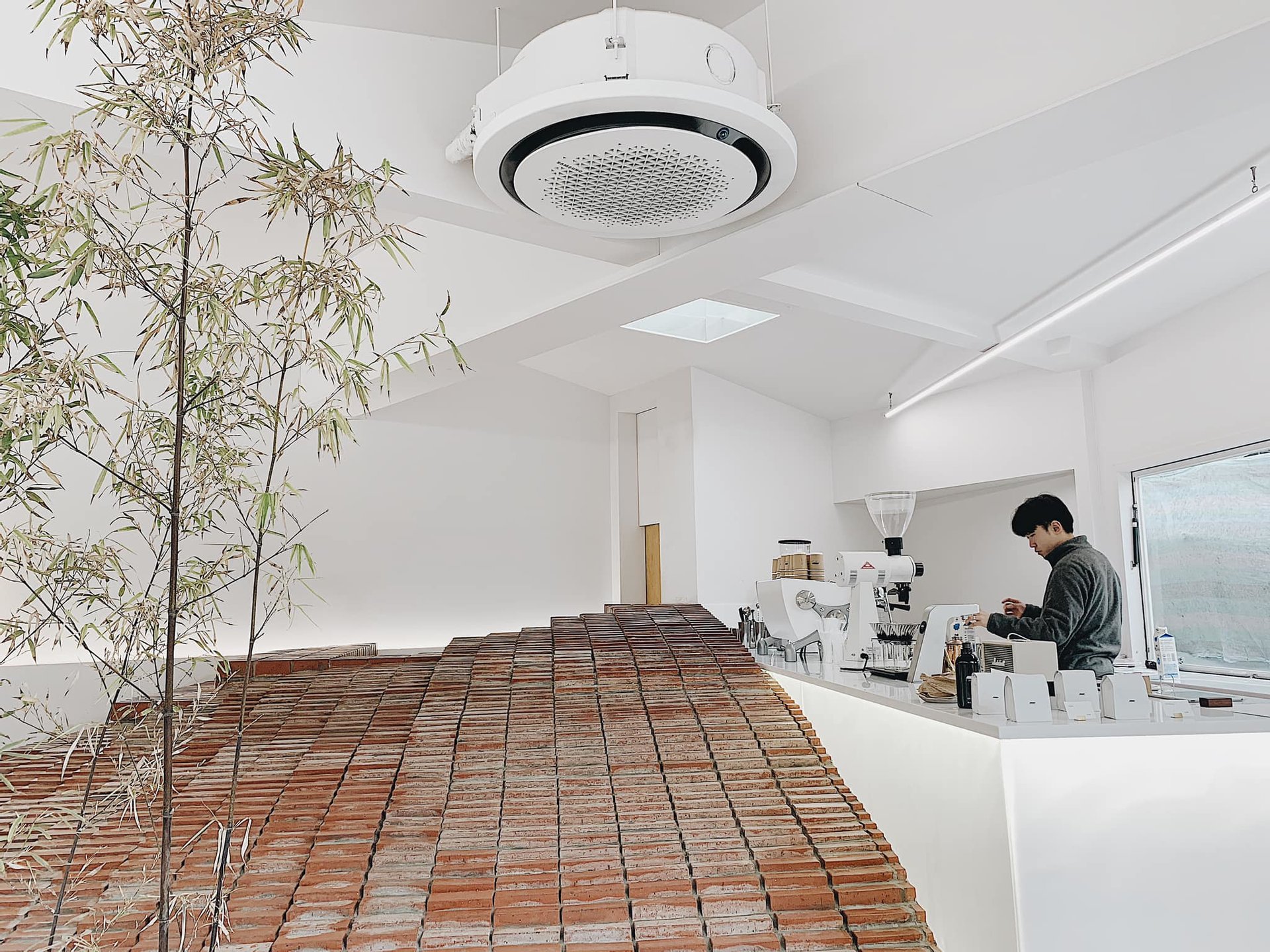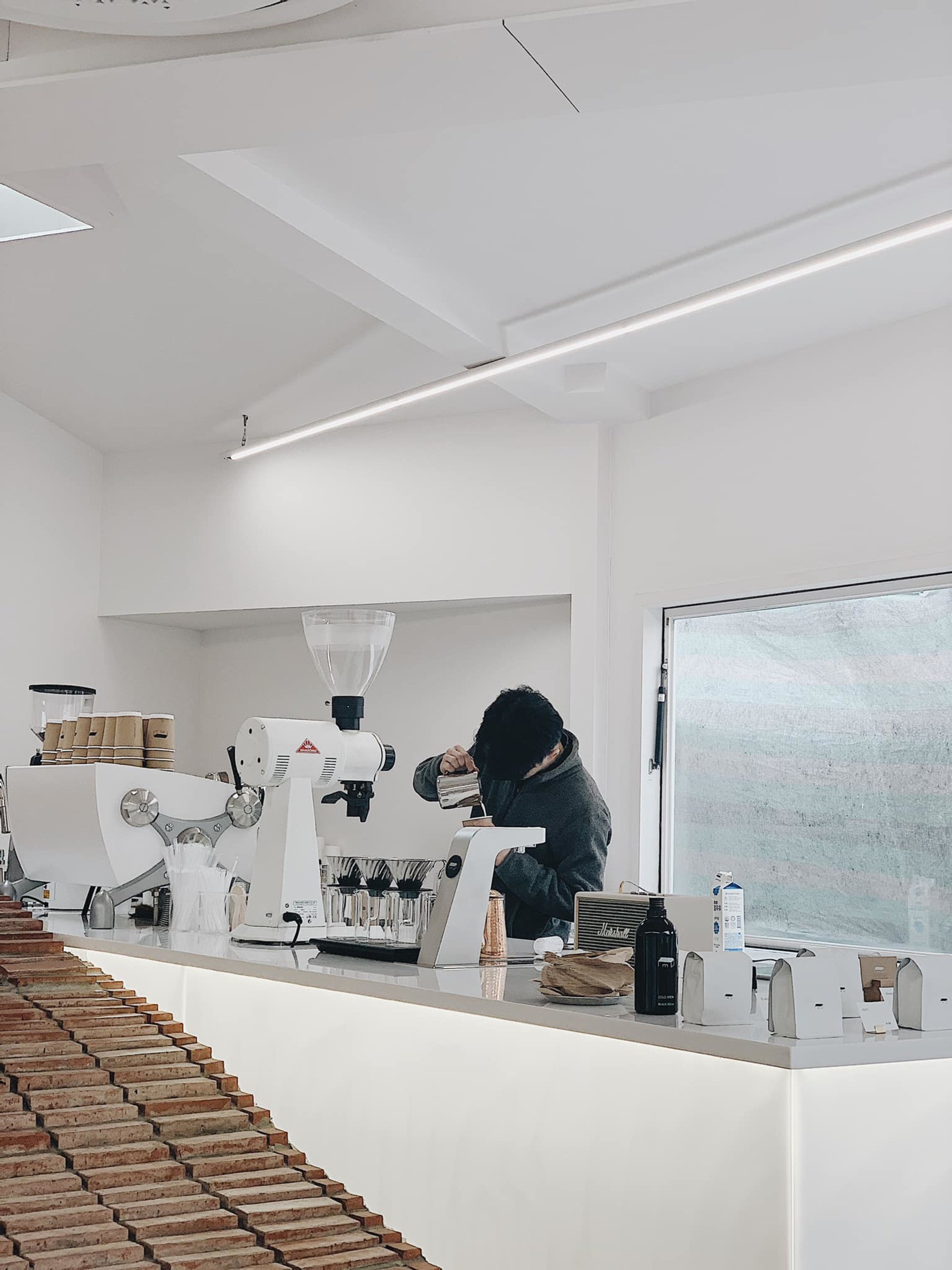 This is my top favorite coffee store; they use Slayer coffee machine, which gives an amazing taste. All the decoration in white and the architecture of their small store is so elegant. The location is hard to find, and only local people come here. Definitely come back next time
Cafe Nap Roasters
South Korea, Seoul, Yeonnam-dong, 453-32 마포구 ...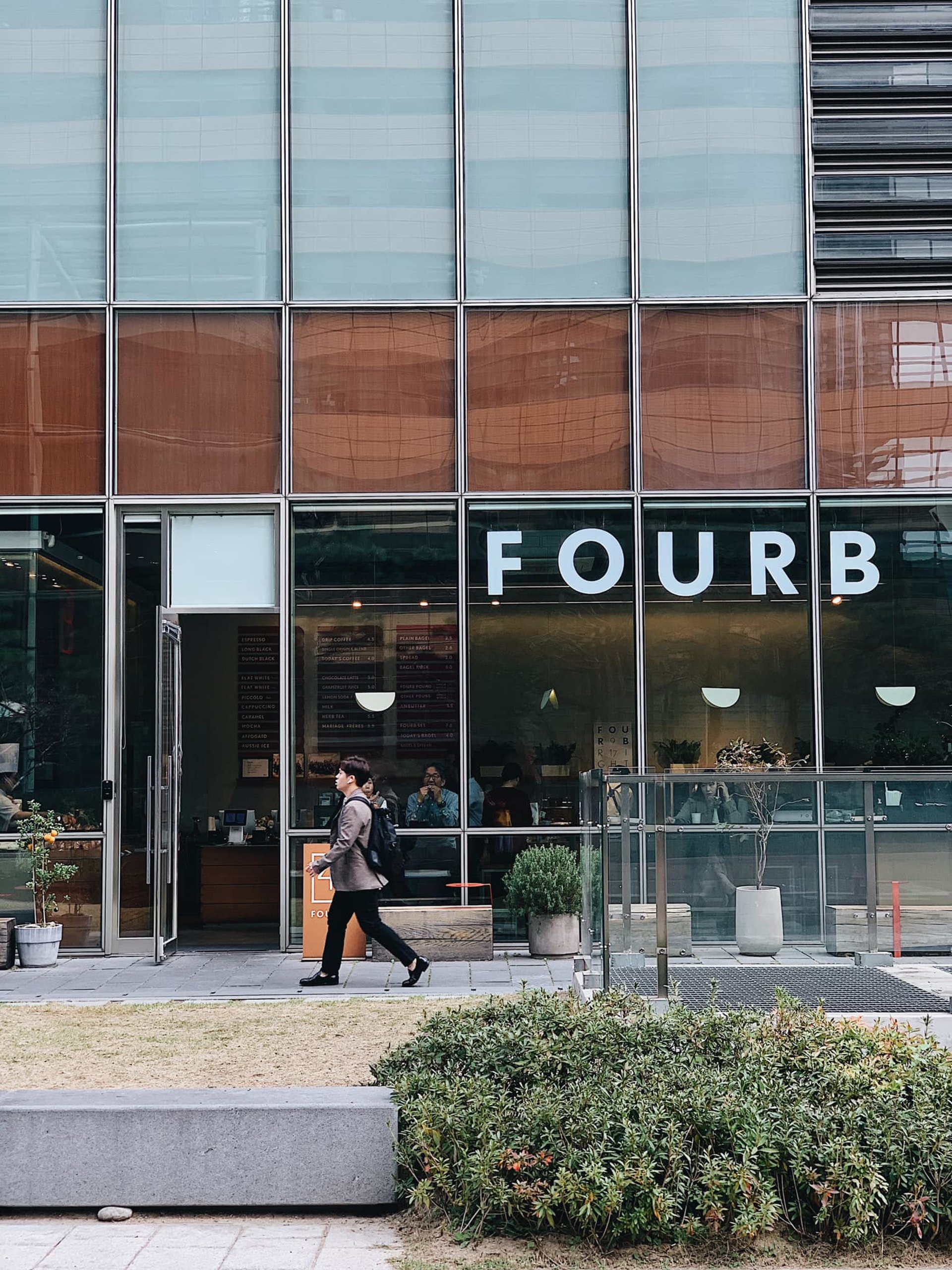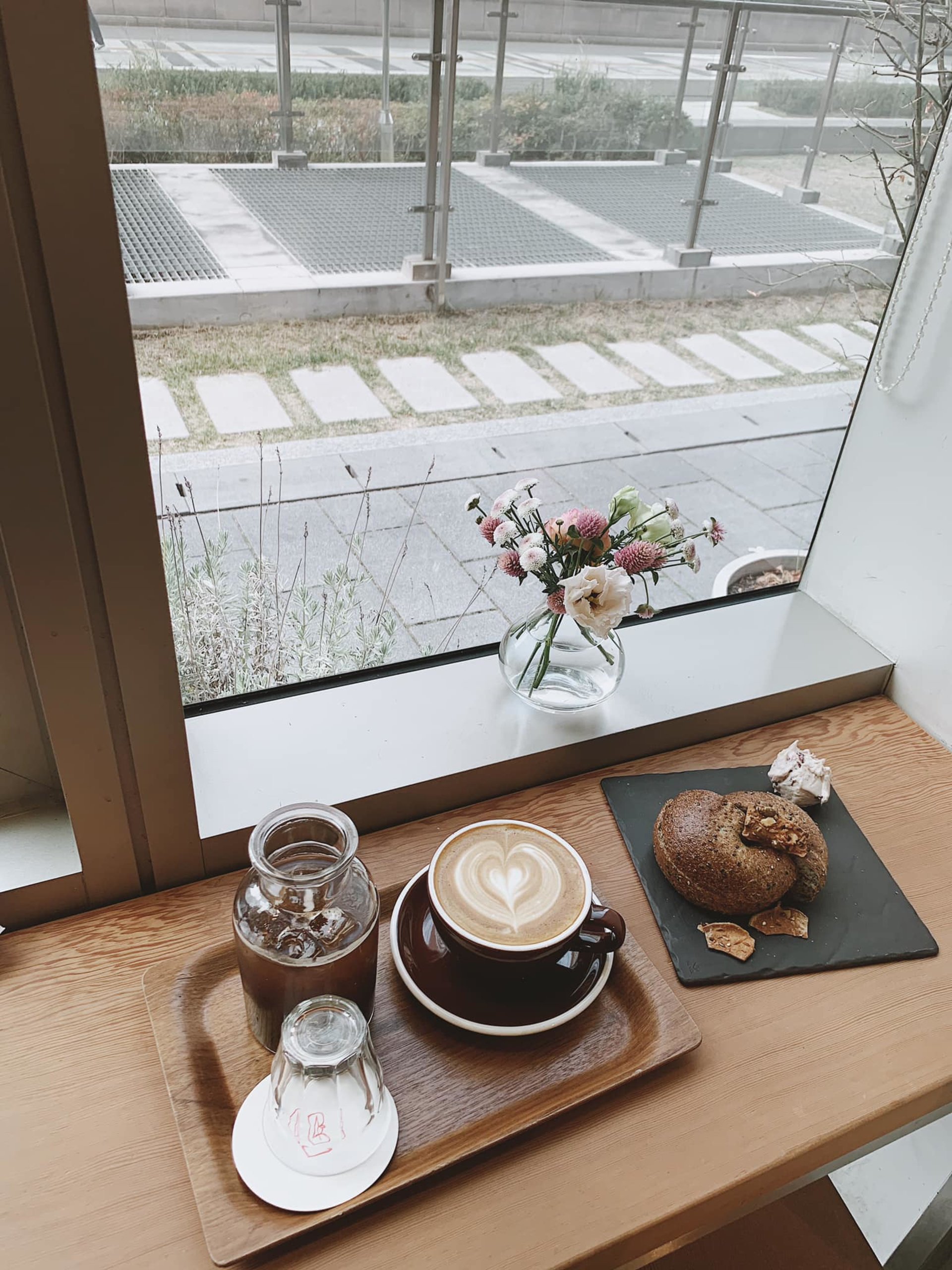 I came here for a bagel <3 I have never tried fresh-baked bagel with cream cheese good as FOURB.
포비 을지로 (FOURB EULJIRO)
South Korea, Seoul, Jung-gu, Myeong-dong, Che...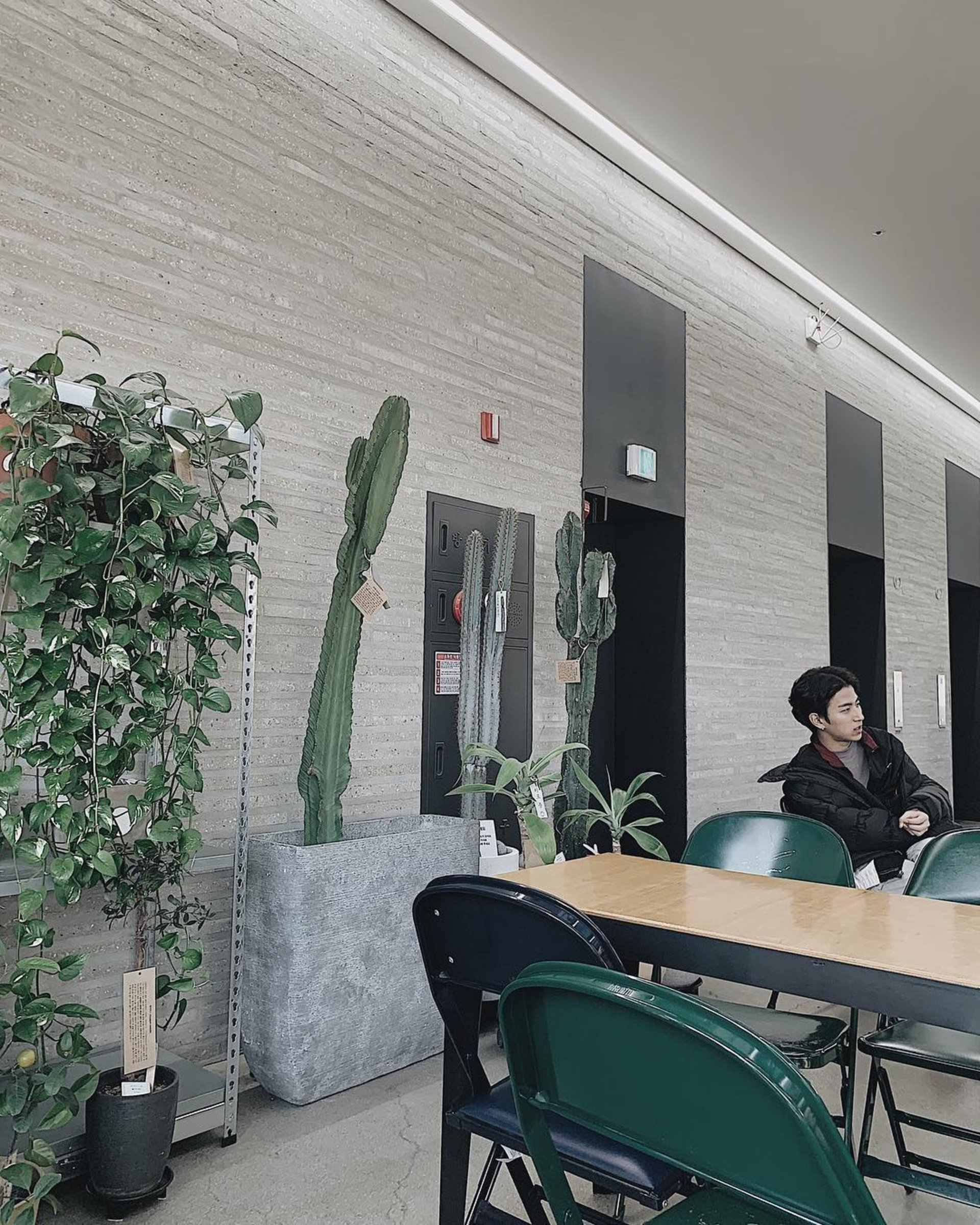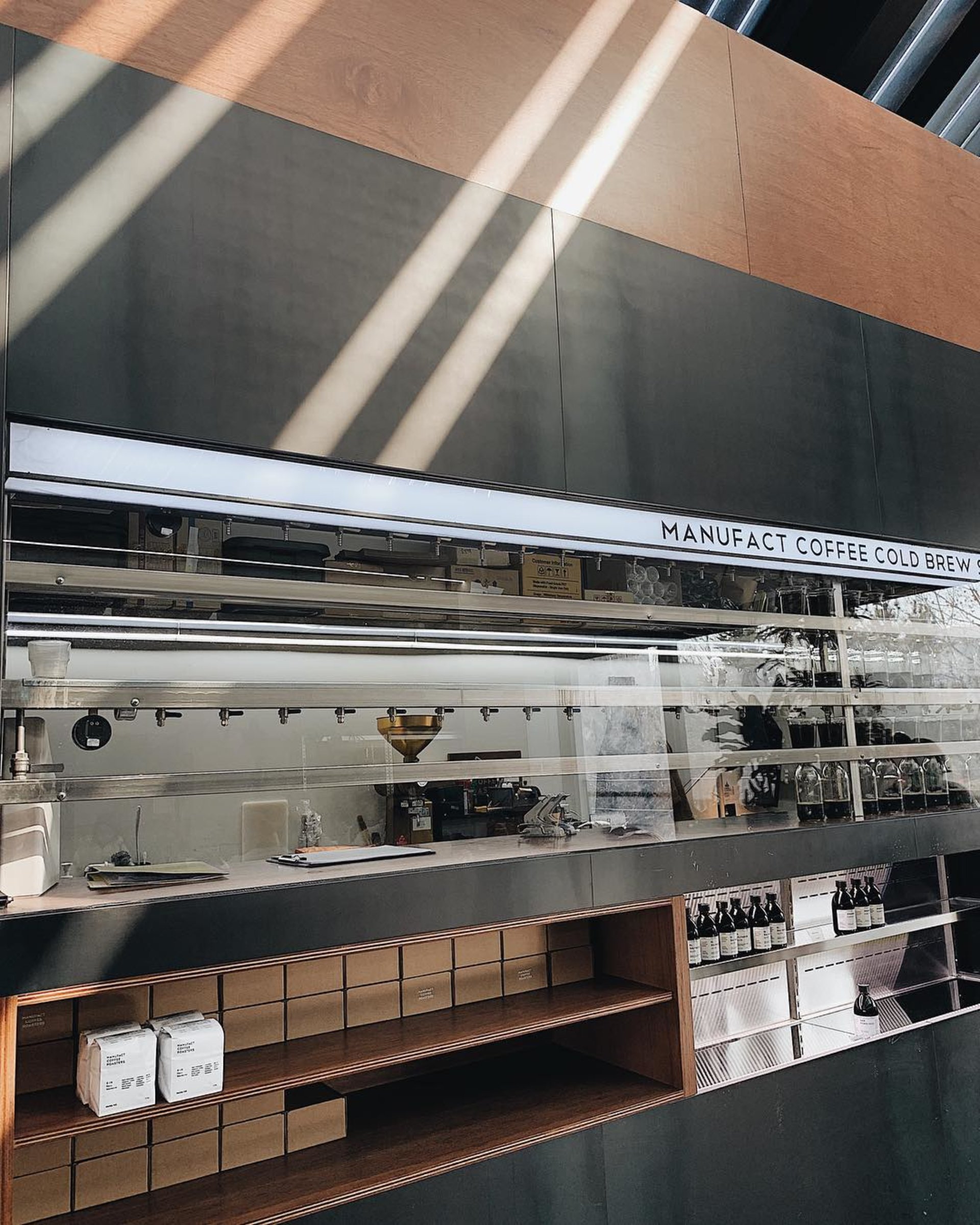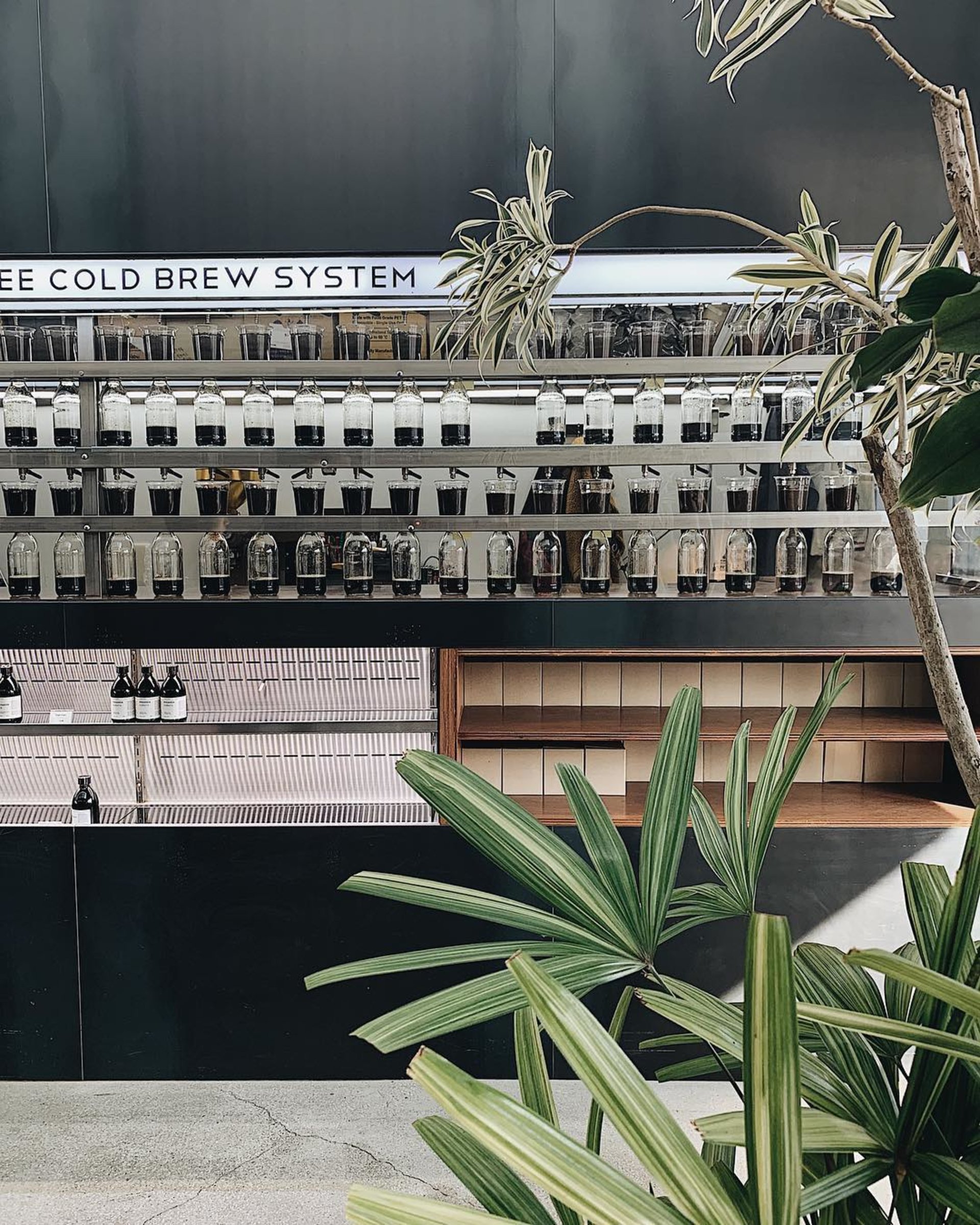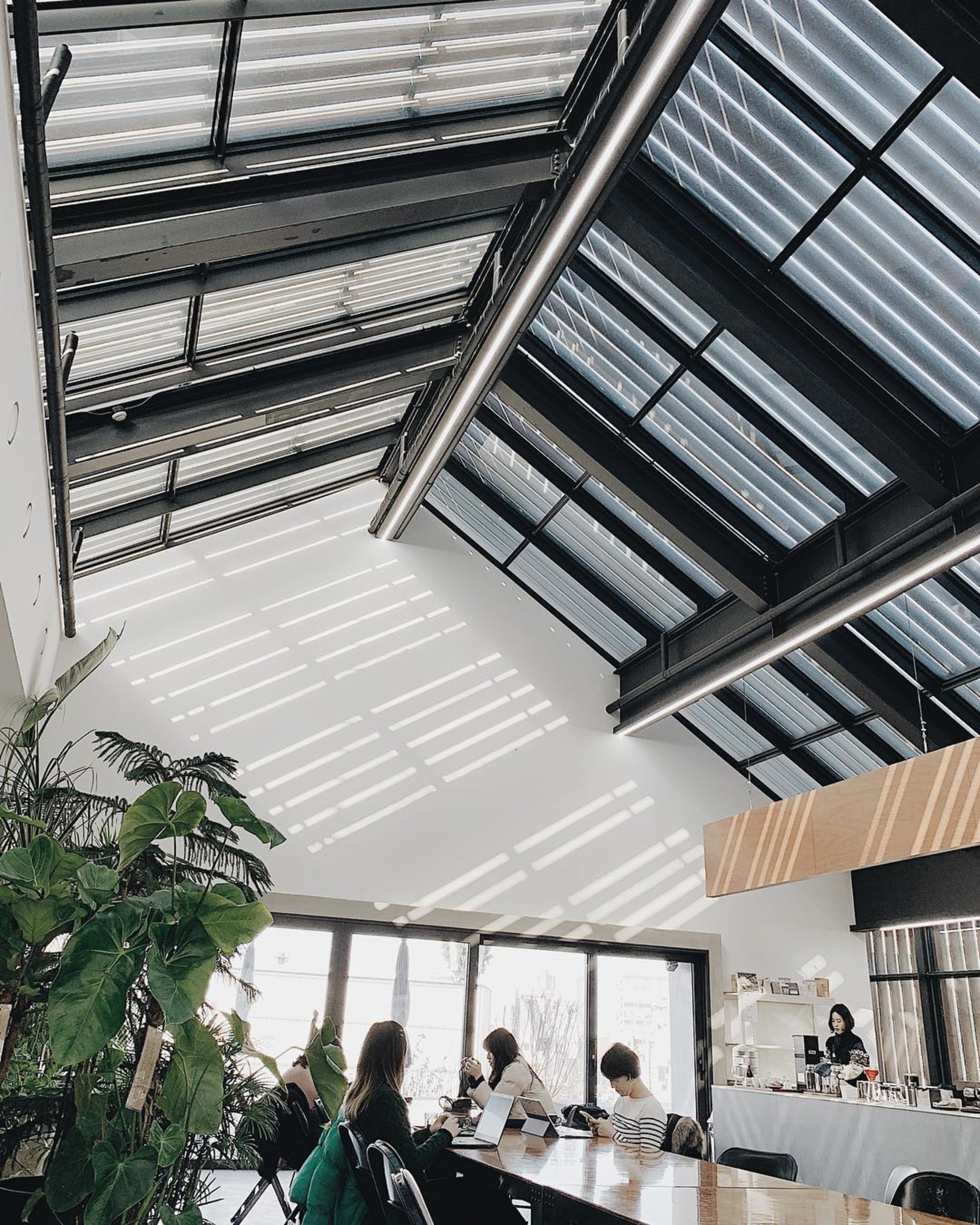 Amazing garden view inside an art complex building (bookstore, hand-craft, and coffee shop)
아시안테이블도산공원점
14 Eonju-ro 148-gil, Nonhyeon 2(i)-dong, Gang...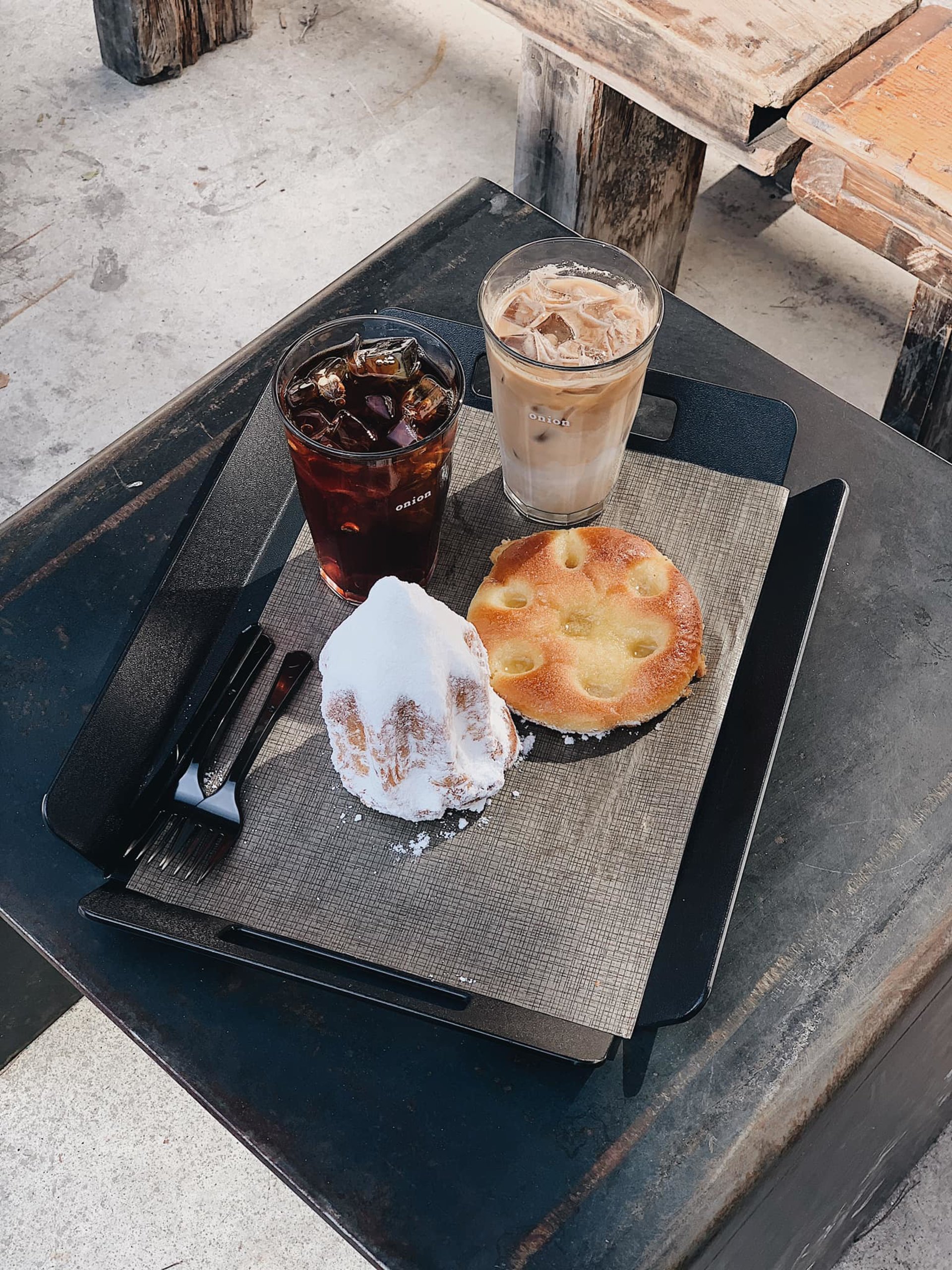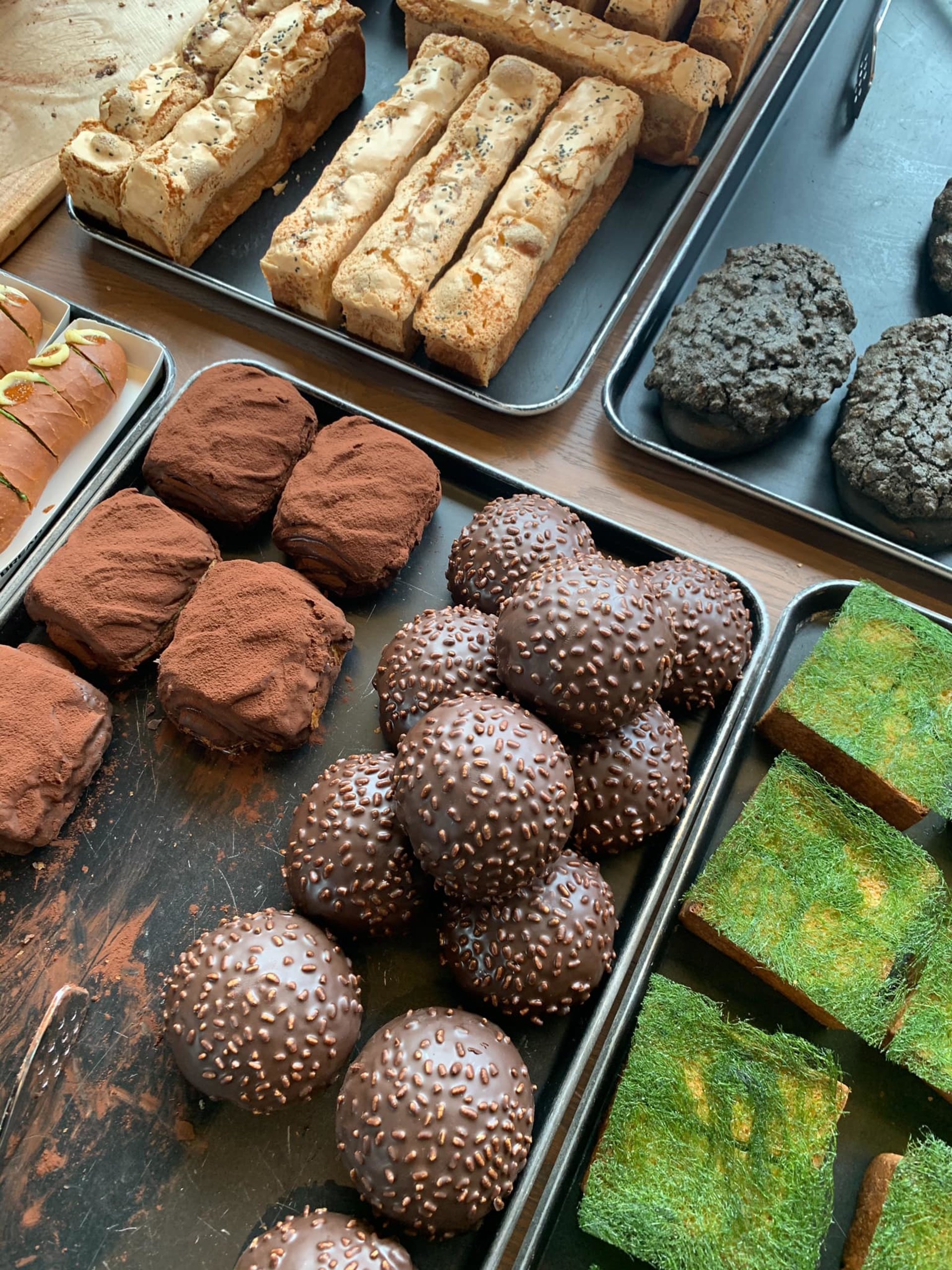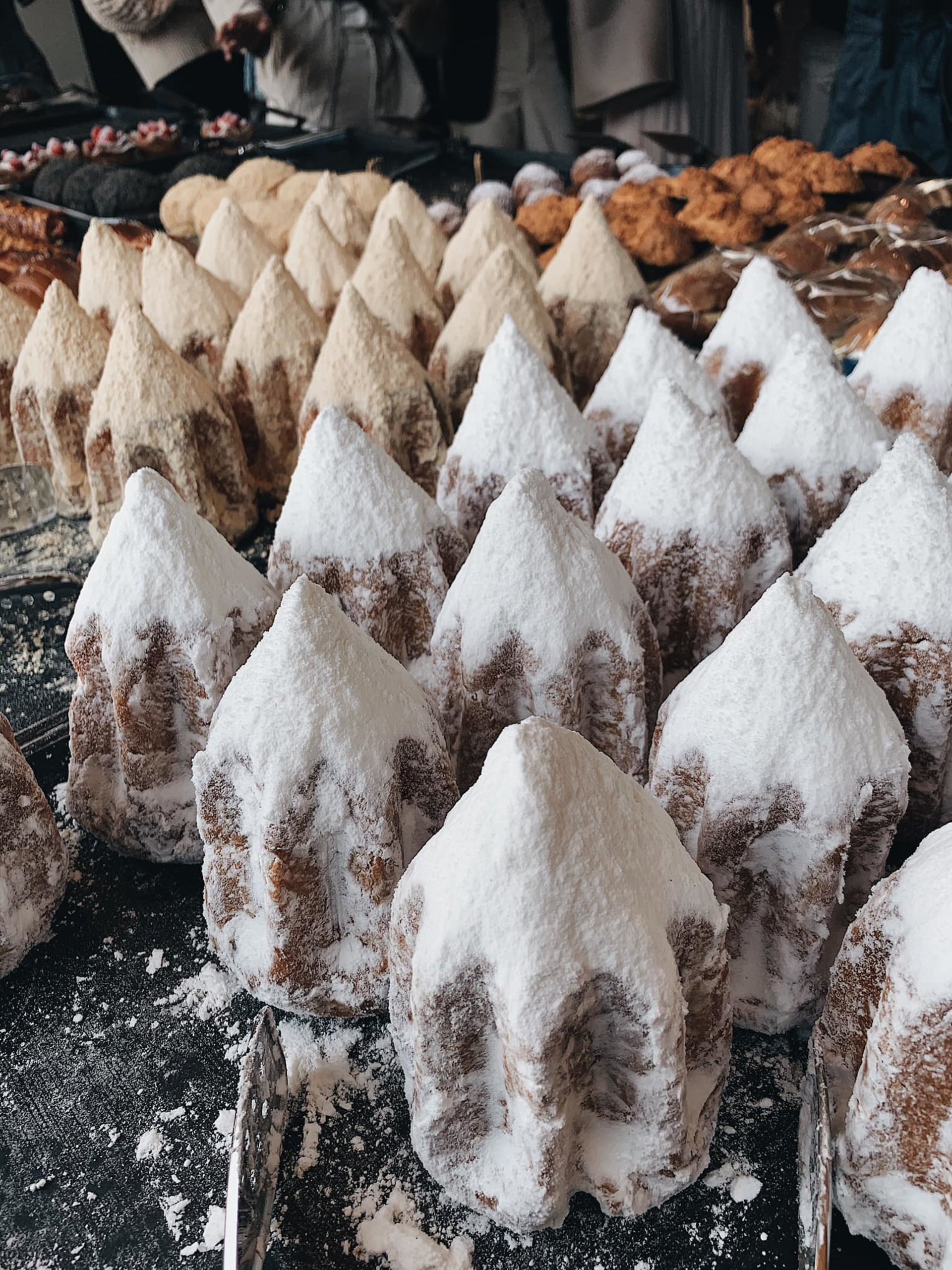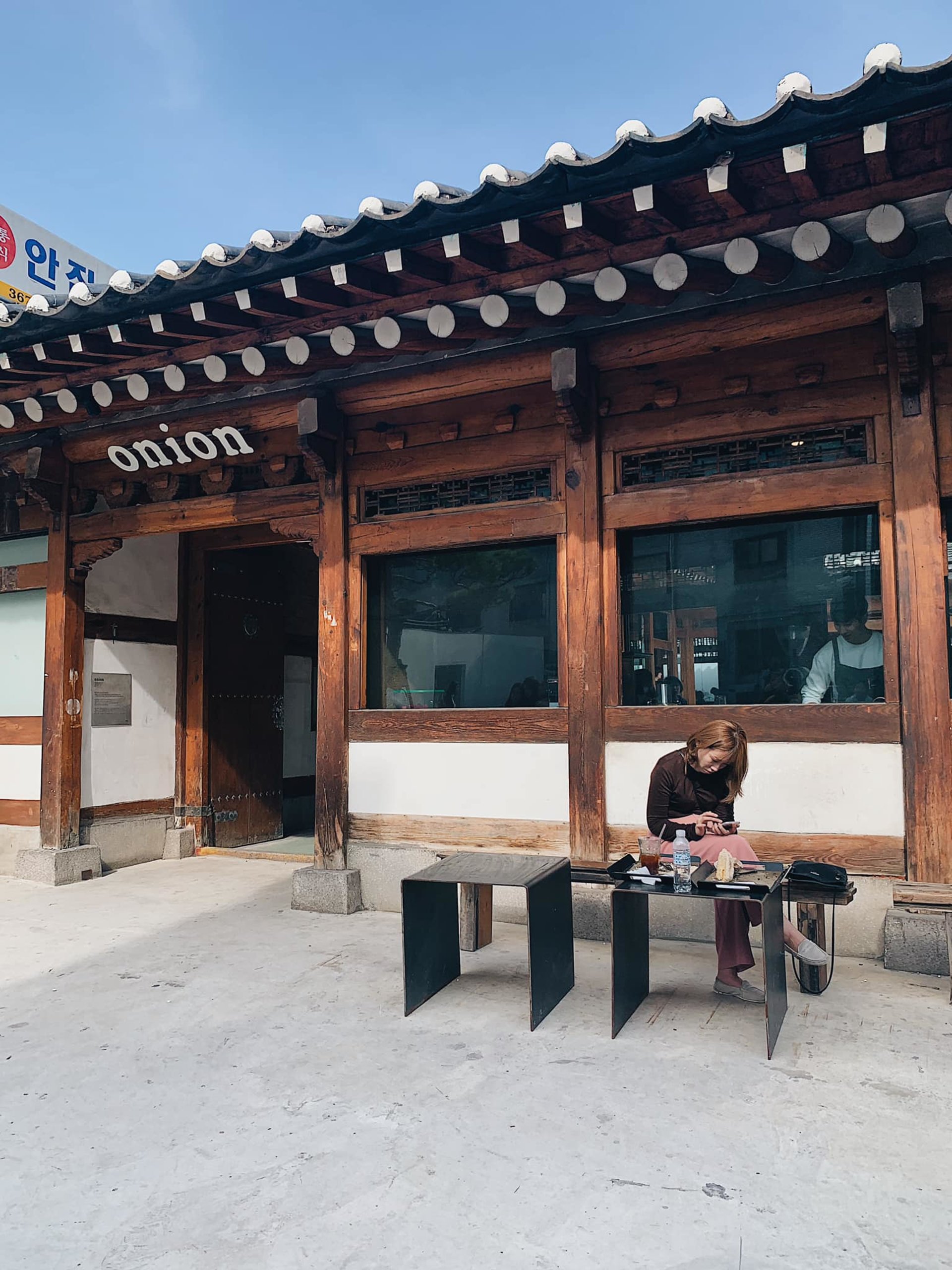 Popular for tourists because of the location near Gyeongbokgung. A long queue but I was disappointed a bit with their quality
Cafe Onion Anguk
South Korea, Seoul, Jongno-gu, Gahoe-dong, 계동...
Be the first to write a comment
Have A Story To Share?
Share and connect with the global travel community