Saigon Foodie Adventure Master List
9 places · 3 days
Discover the local scene like a local foodie.
How to read this guide:
Day 1 is dedicated to main meal of the day, while Day 2 is for sweets, desserts, drinks and indulgence only.
Day 3 dedicated to the unique cafe culture of Saigon.
Great food great vibe superb locations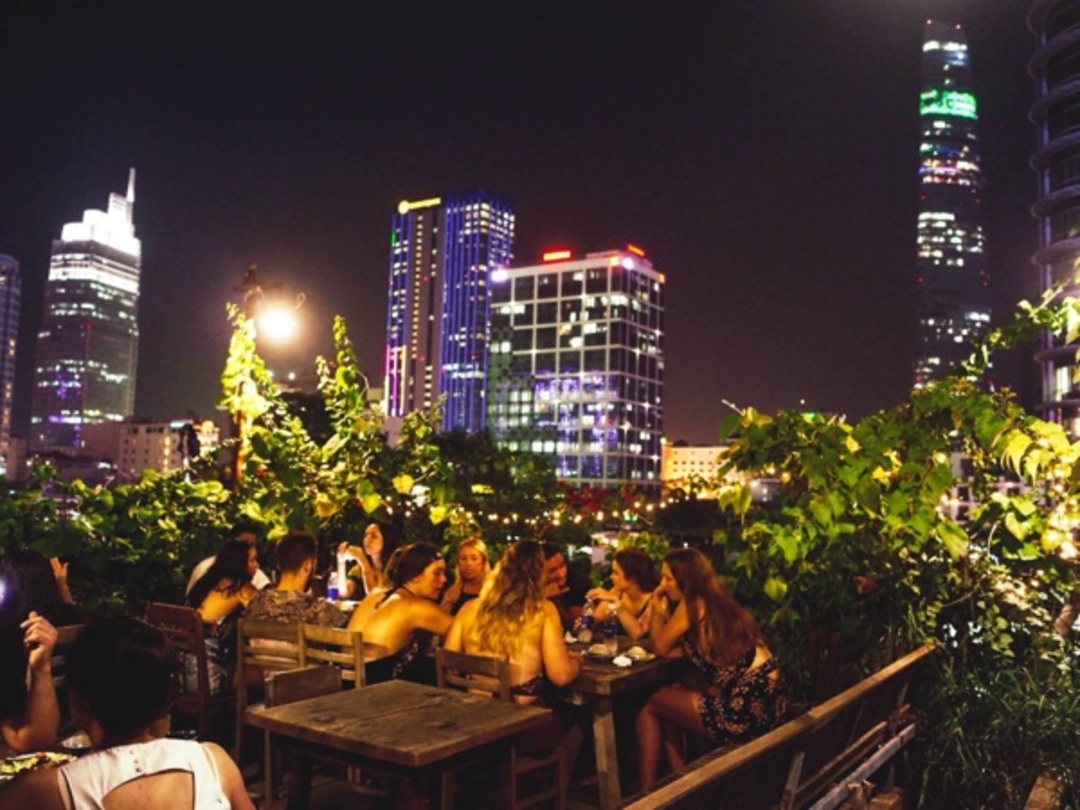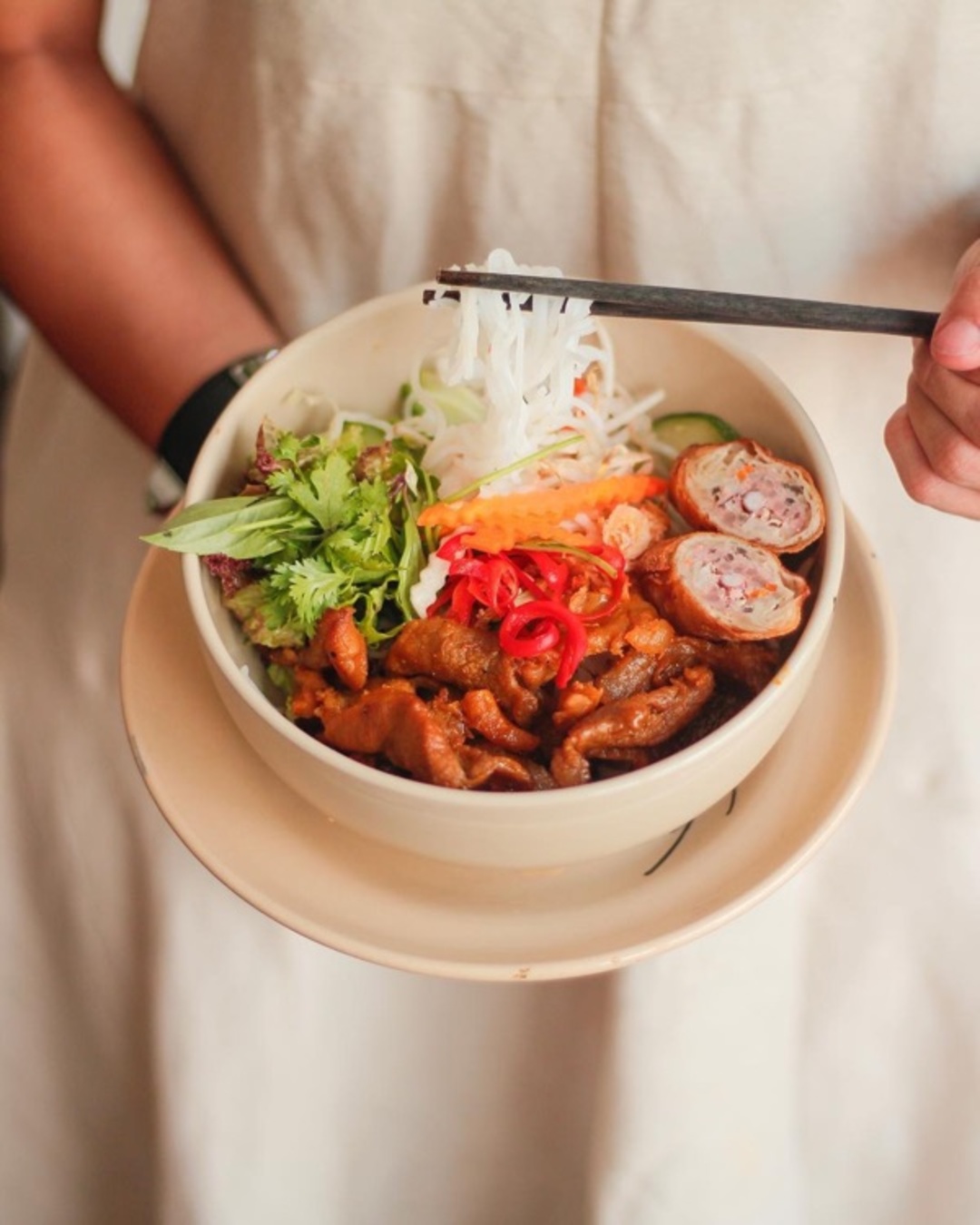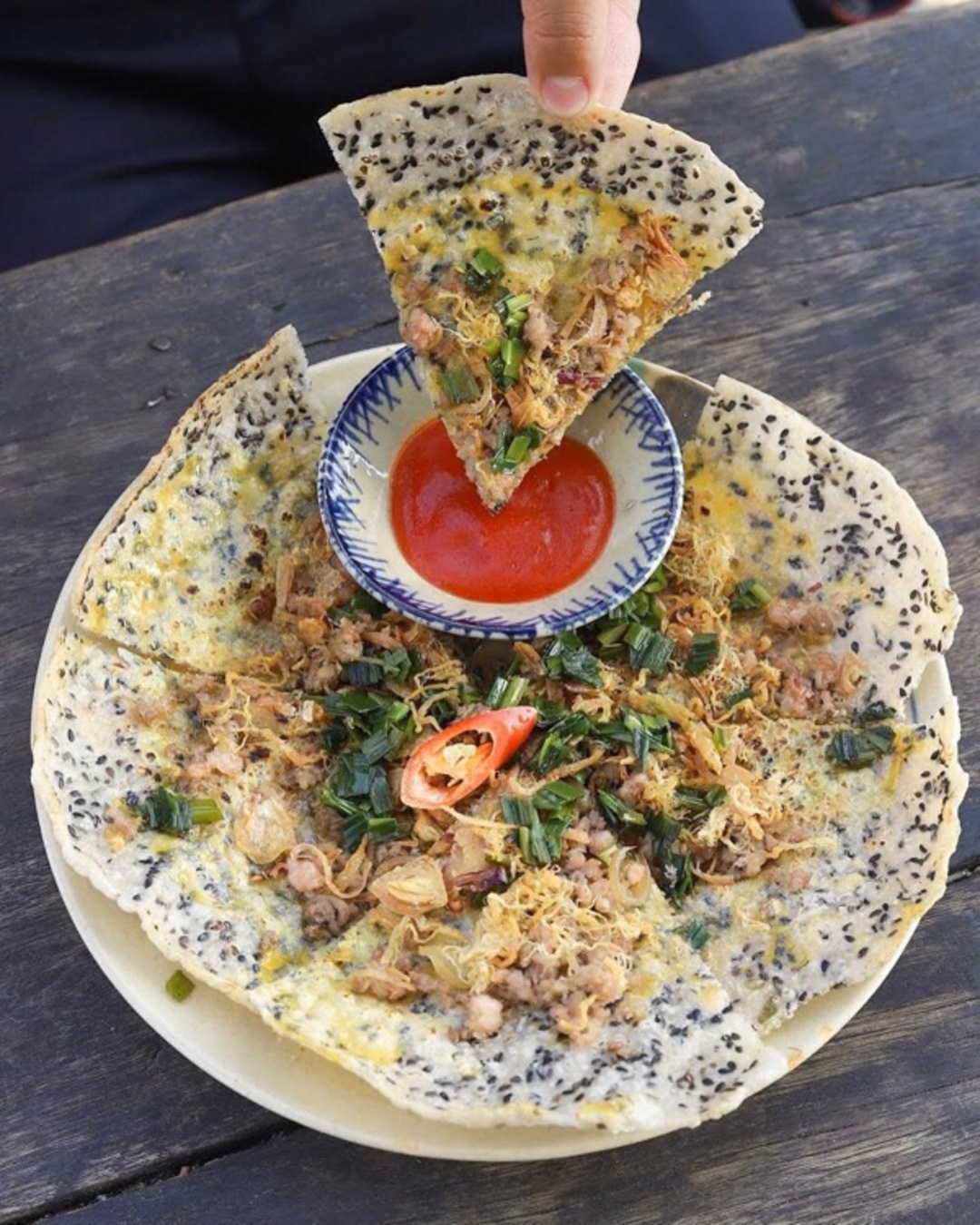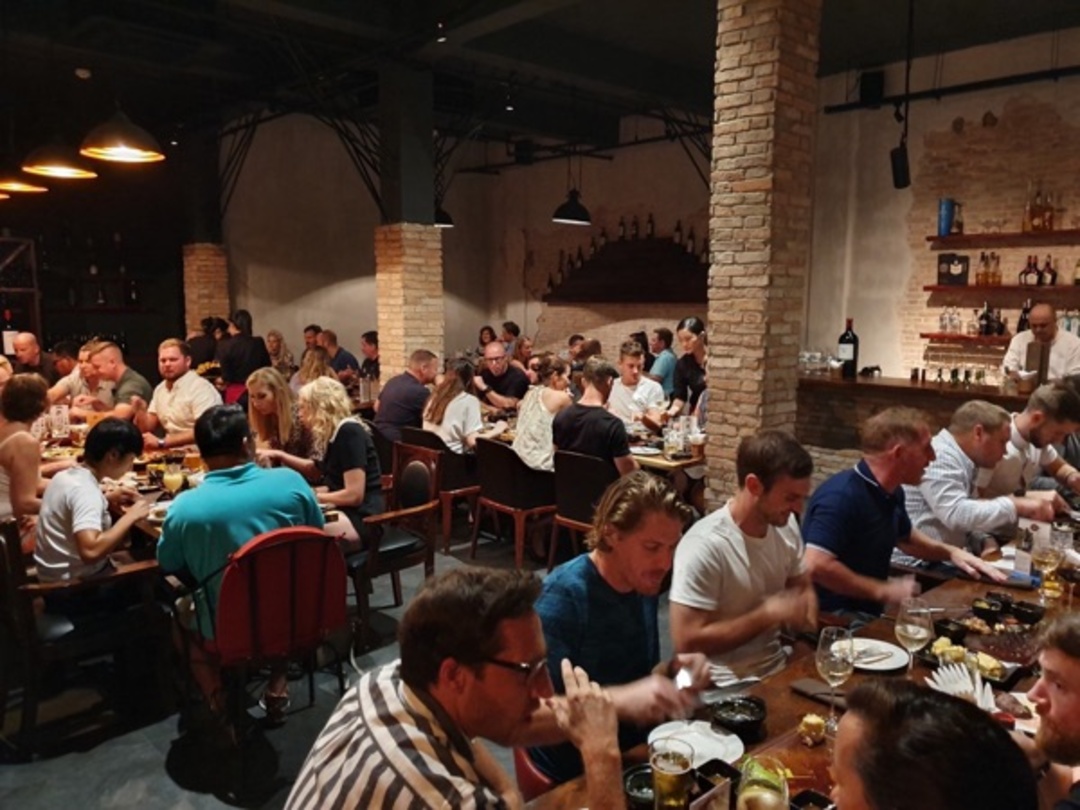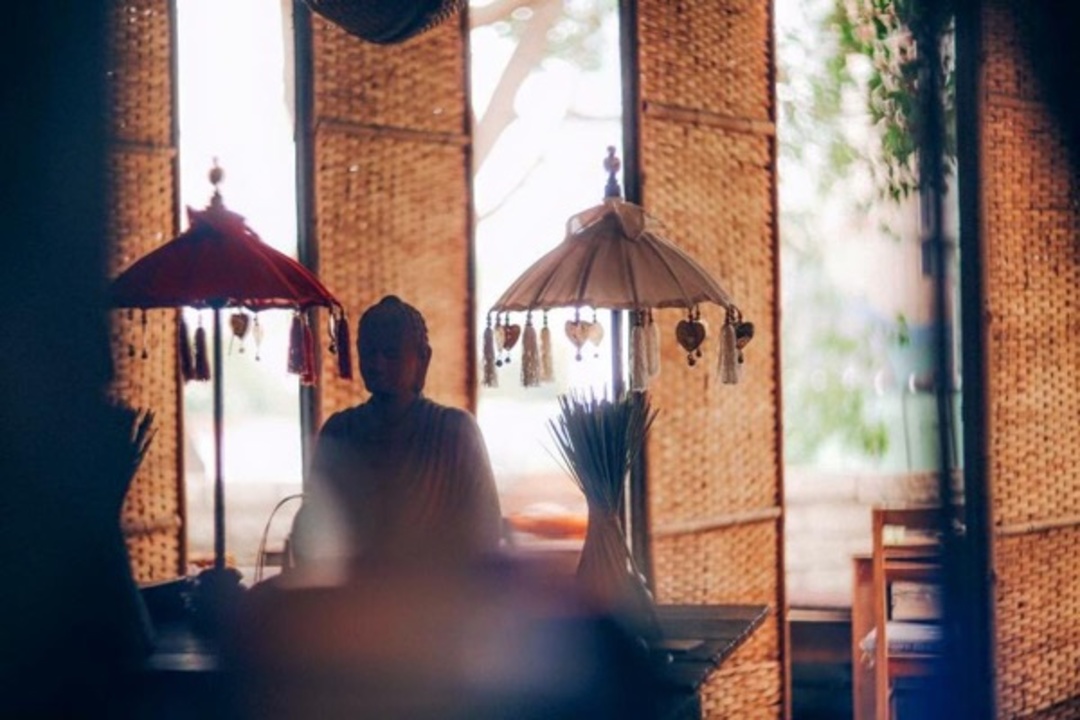 If you are looking for a restaurant that have as many dishes from as many regions of Vietnam, you should check this one out.
Once listed as one of the 15 best restaurants in Saigon and locates at a rooftop of an old building just 5 minute walk from Bến Thành Market in Saigon CBD.
Be ready to get amazed by their authenticity, quality of food as well as their vintage decoration and amazing view of the city skyline
Mountain Retreat Vietnamese Restaurant
36 Lê Lợi, Bến Nghé, Quận 1, Hồ Chí Minh, Vie...
4.2 rating
Northen Vietnamese Foods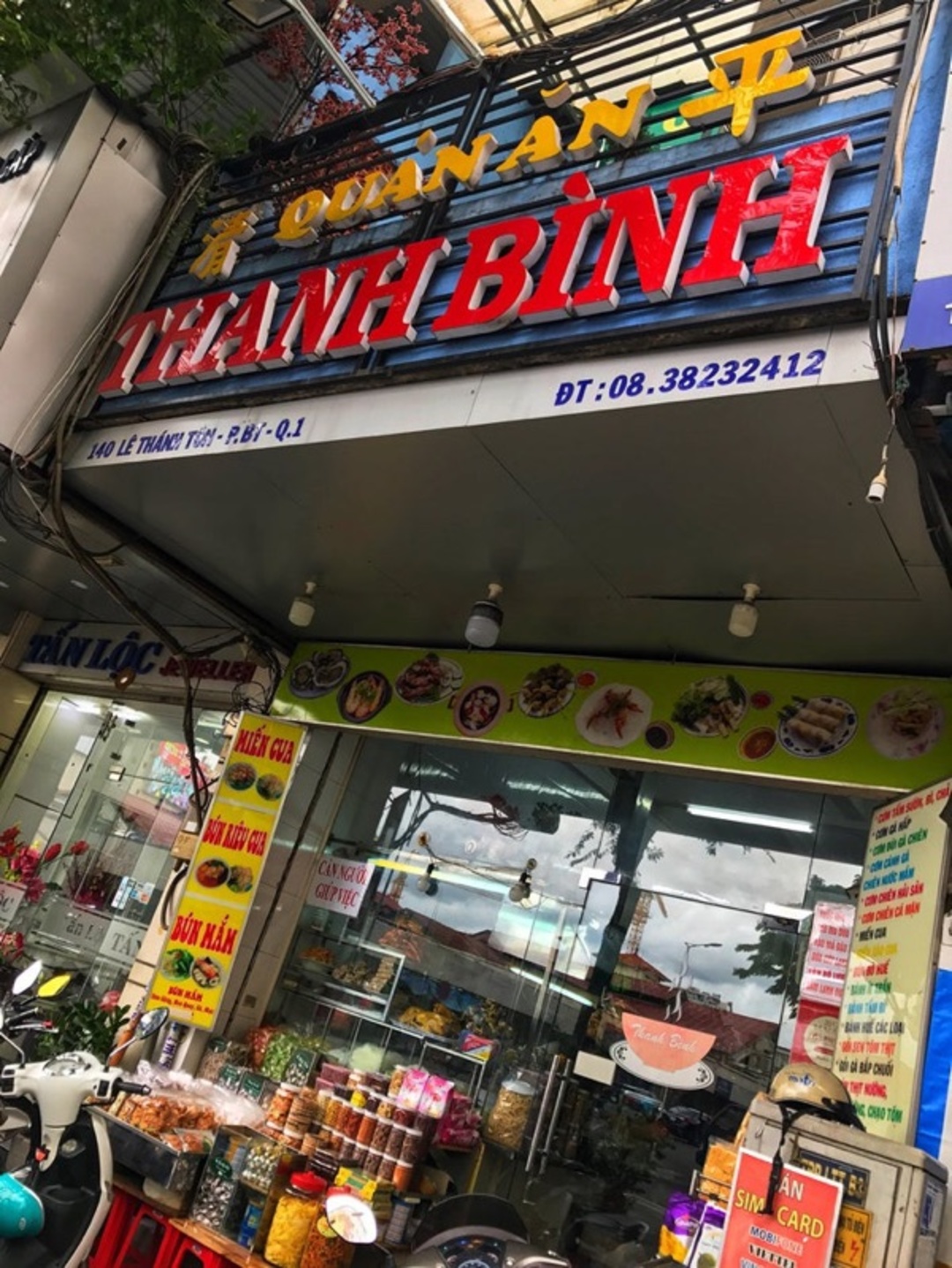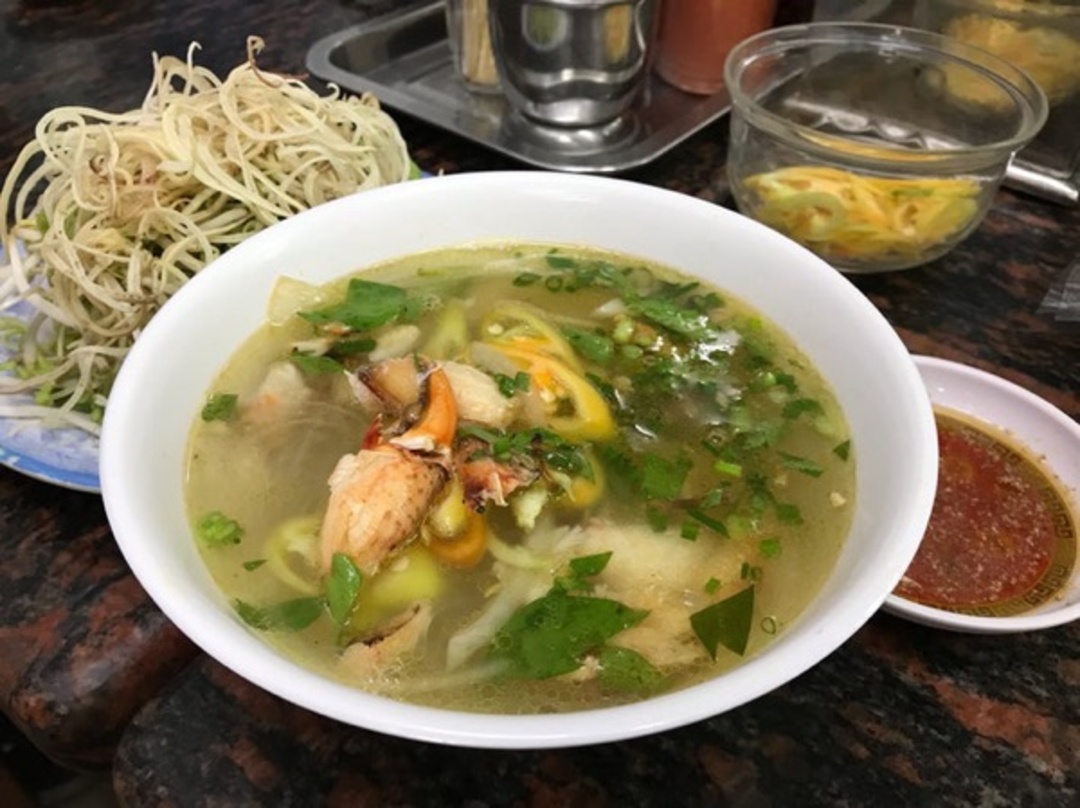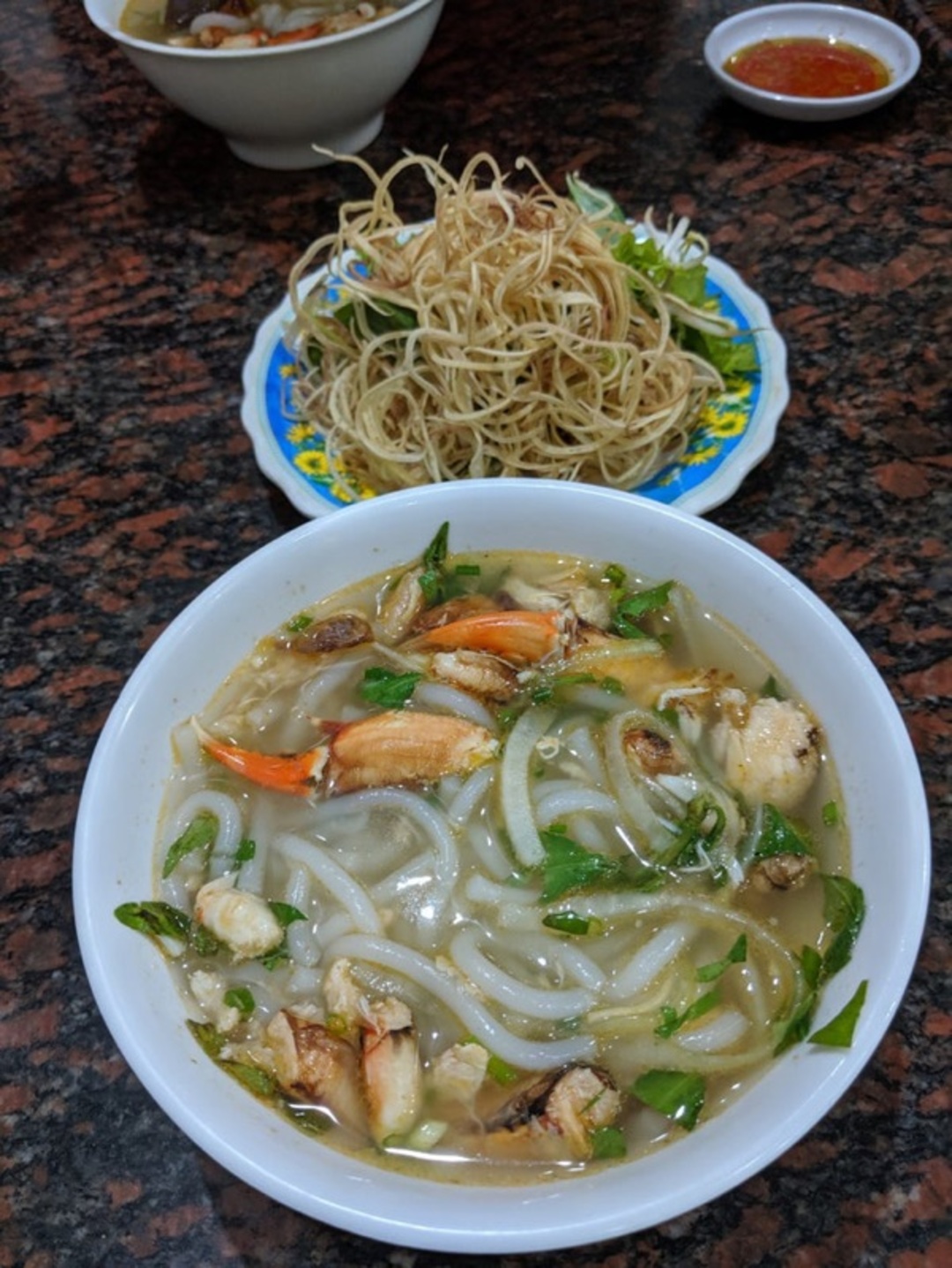 Minutes from the Northern gate of Bến Thành Markets is Thanh Bình, which has been serving great Northern Vietnamese dishes for as long as I can remember
Quán Ăn Thanh Bình
140 Lê Thánh Tôn, Phường Bến Thành, Quận 1, H...
4.2 rating
Snails, clamps, more please!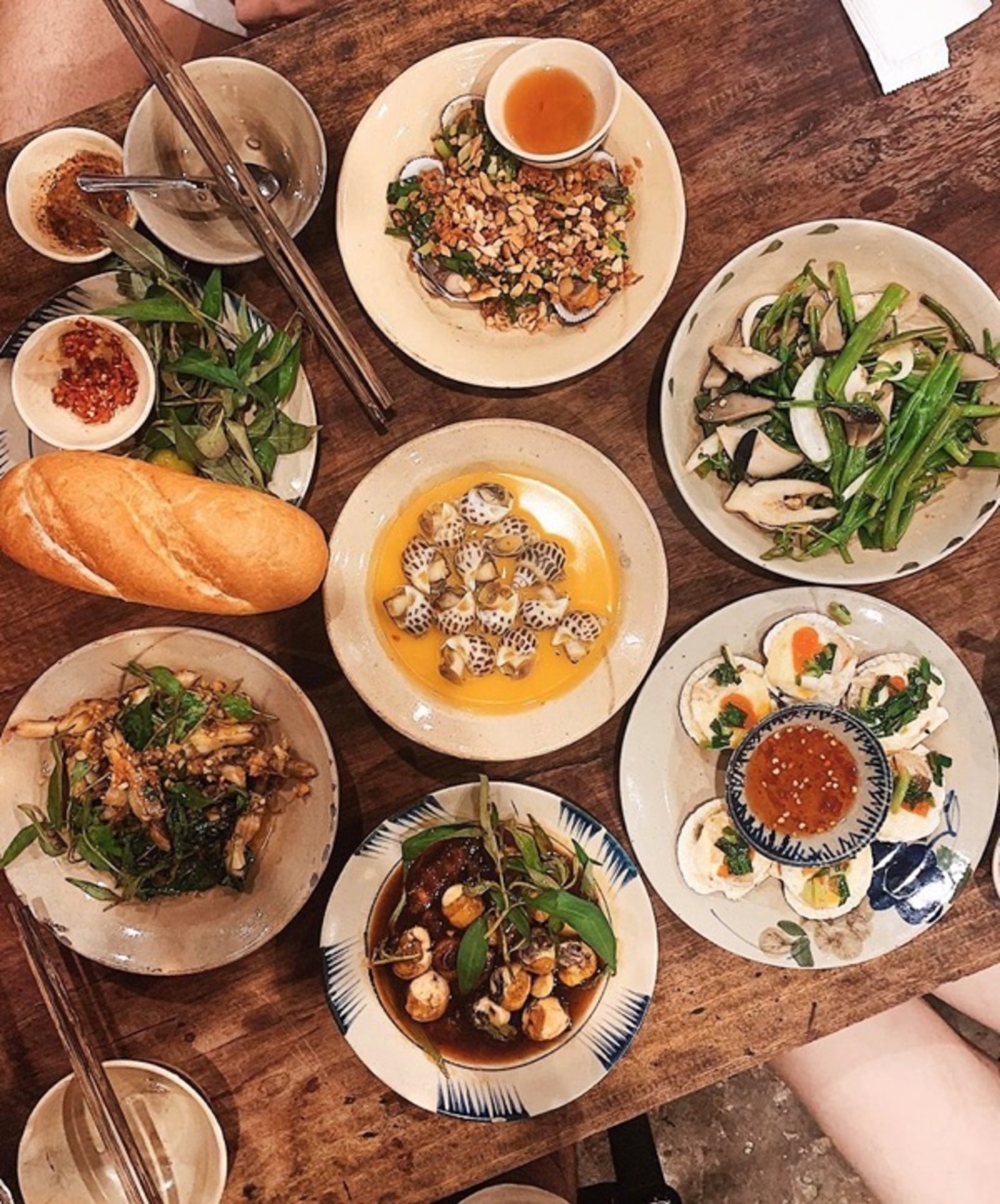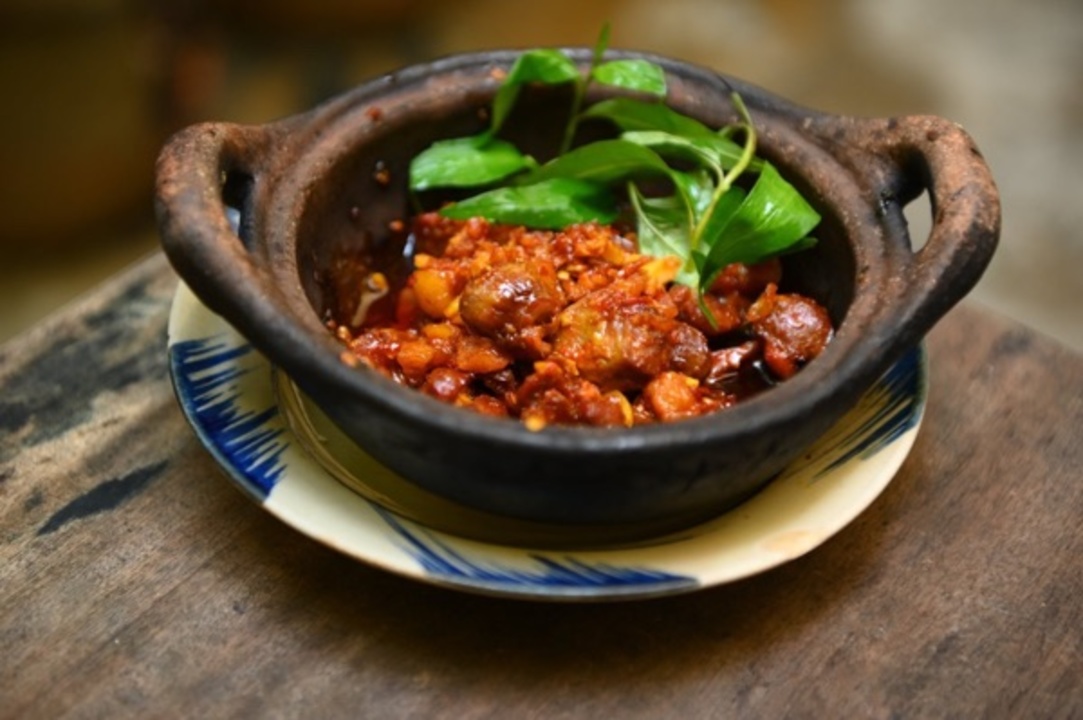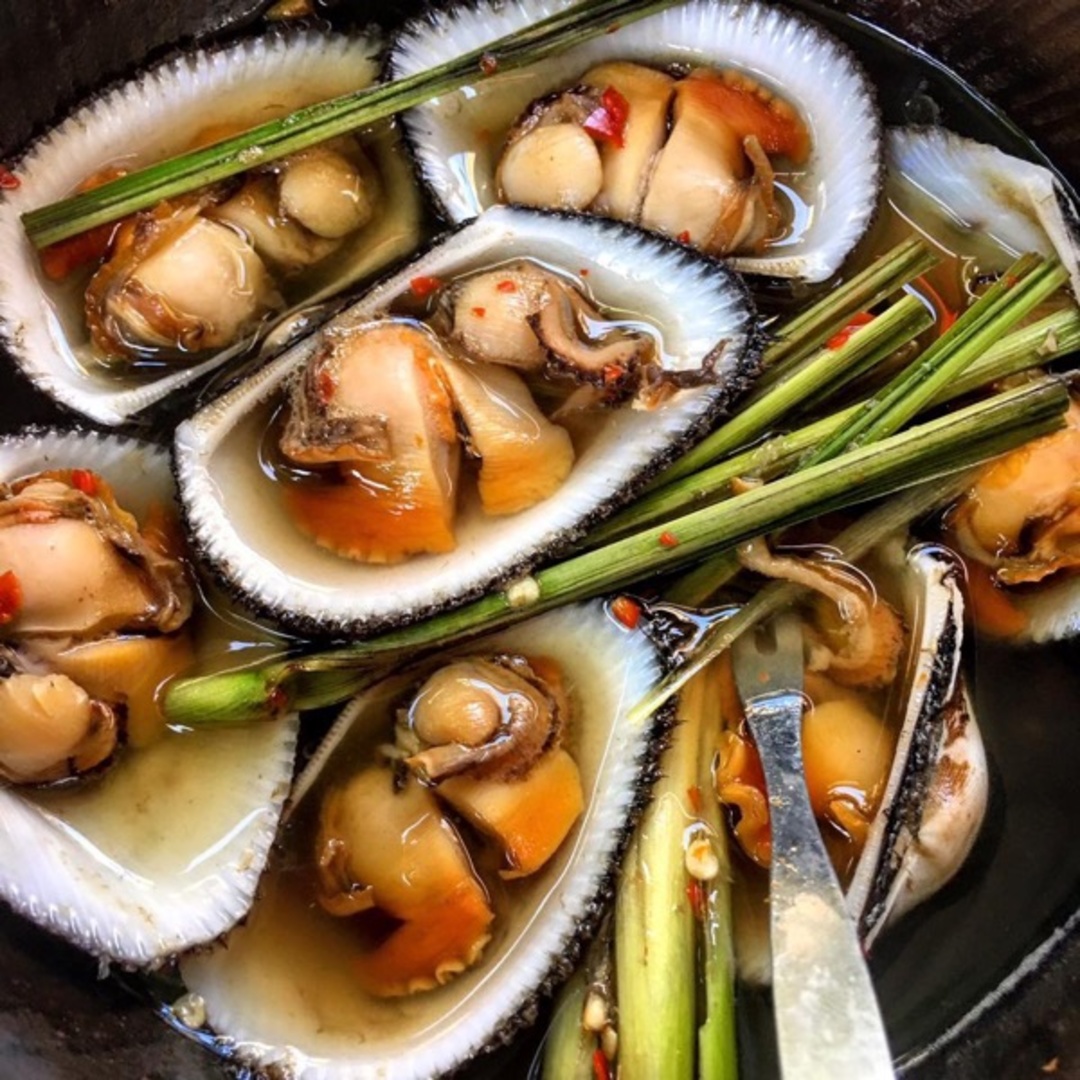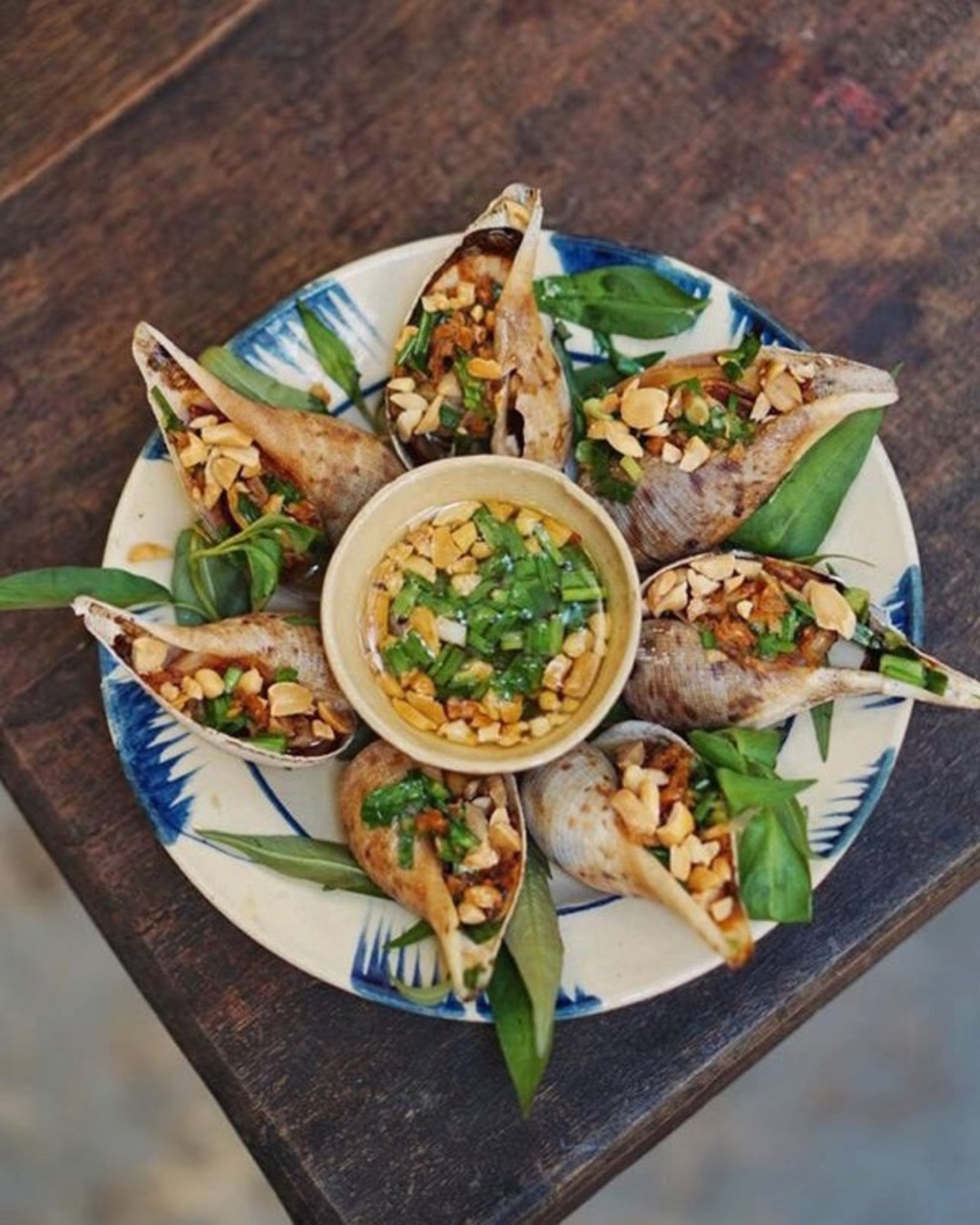 Hanging out over dishes and dishes of a variety of snails and clamps is just want Vietnamese do.
If you are ready to try Vietnamese take on these shells, check out this little local restaurant not far from Bitexco building (the one that looks like Stark's tower from Iron Man 😂)
Quán Ốc chị em
75 Hồ Tùng Mậu, Bến Nghé, Quận 1, Hồ Chí Minh...
4.2 rating
Bánh canh cua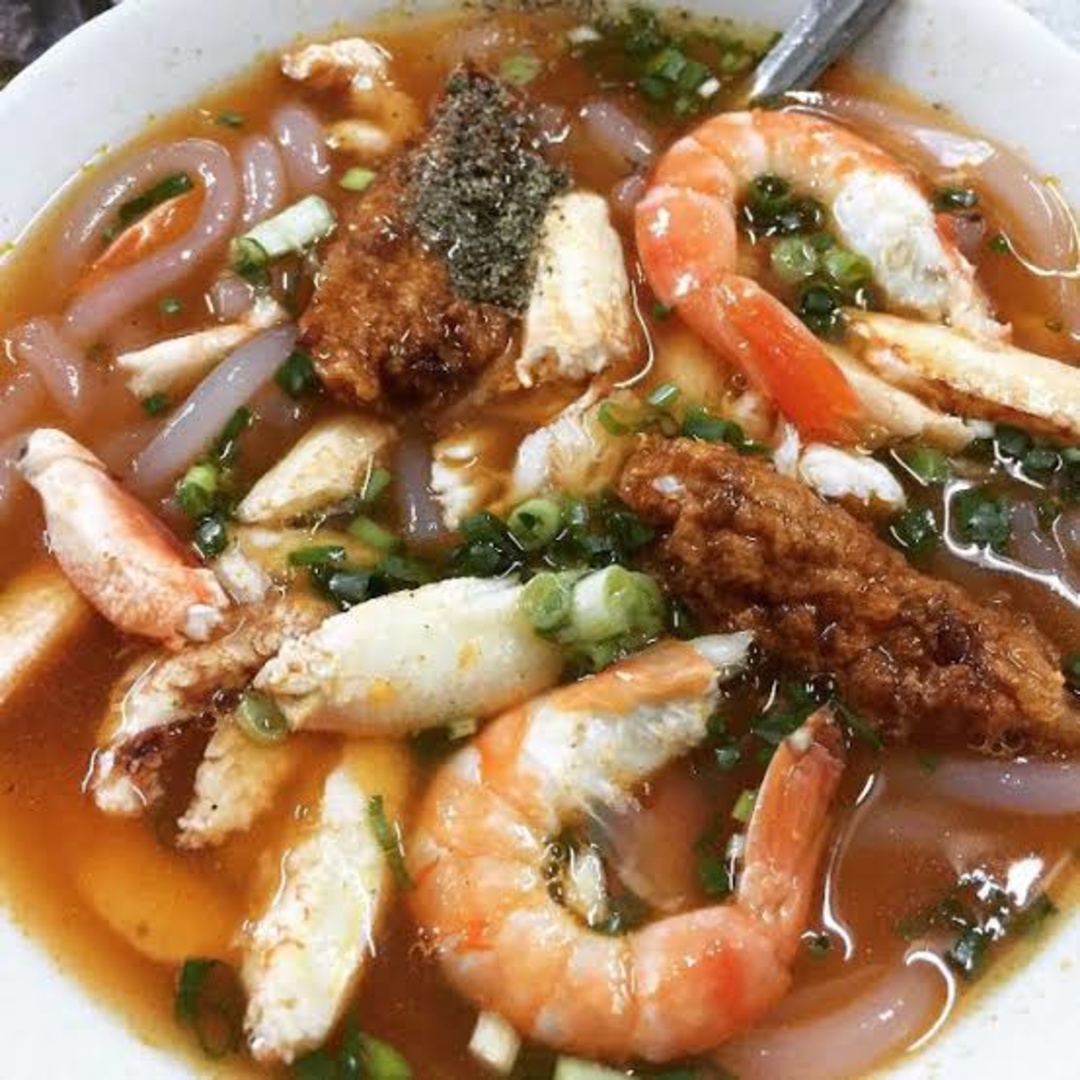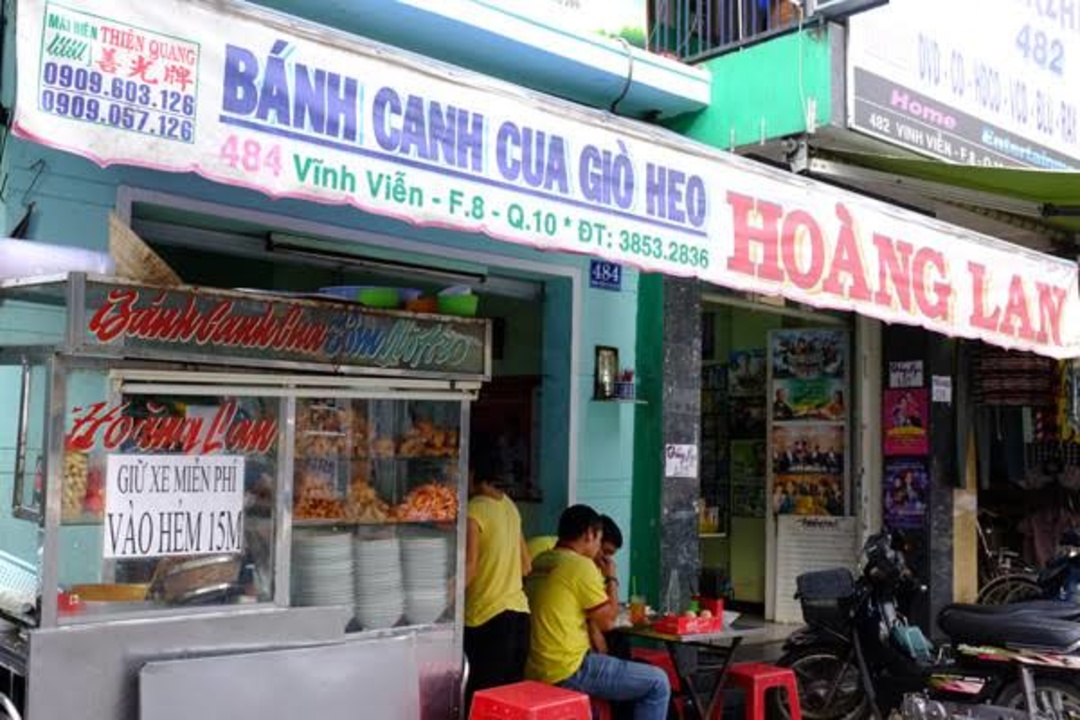 Delicious Bánh Canh Cua aka Crab Tapioca Noodle
Quán bánh canh cua Hoàng Lan
484 Vĩnh Viễn, Phường 8, Quận 10, Hồ Chí Minh...
4.1 rating
Traditional Chinese Chè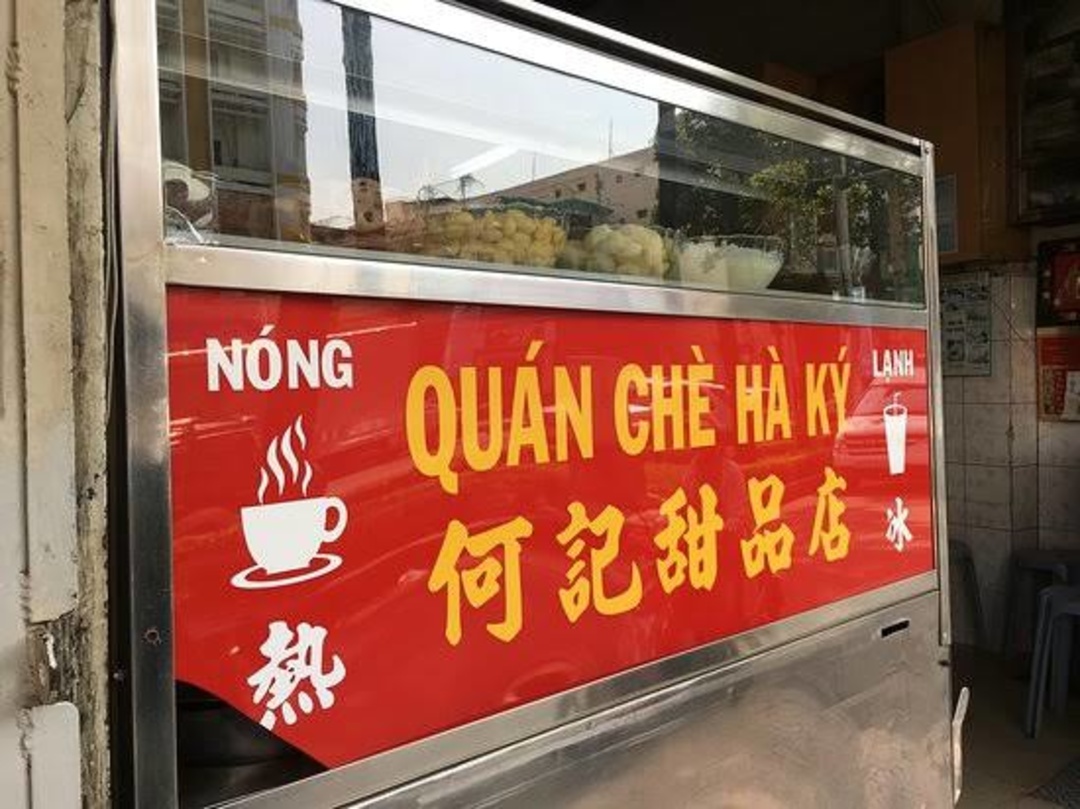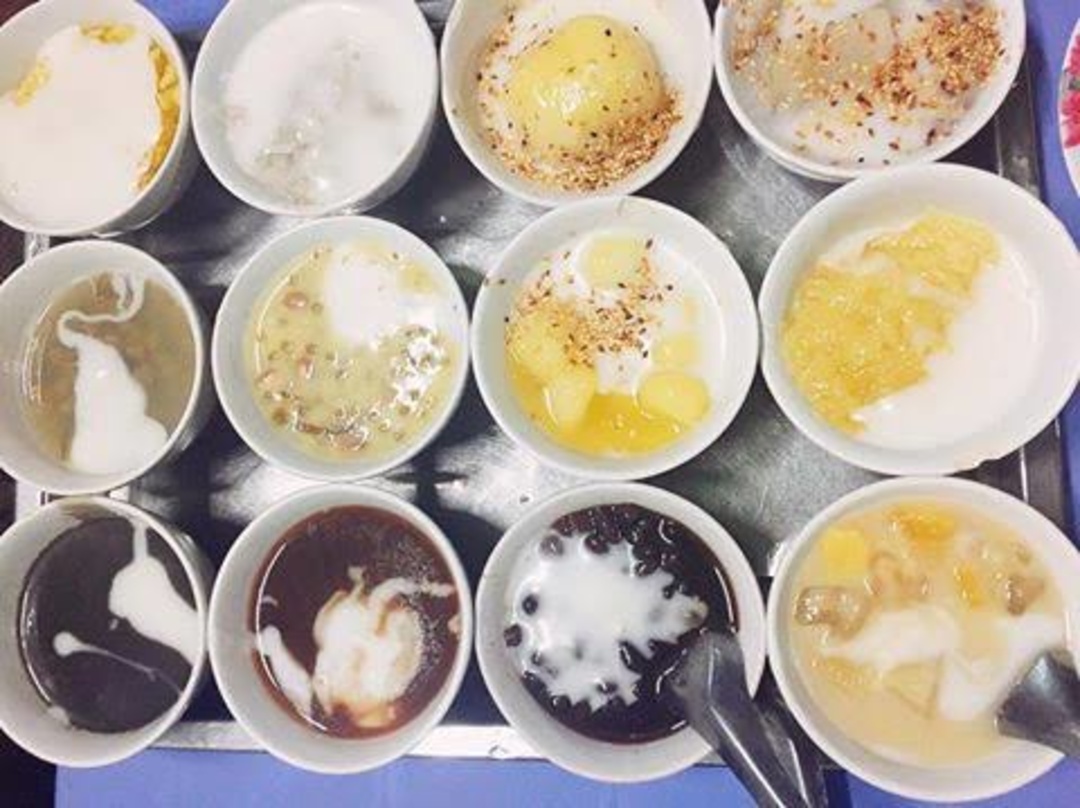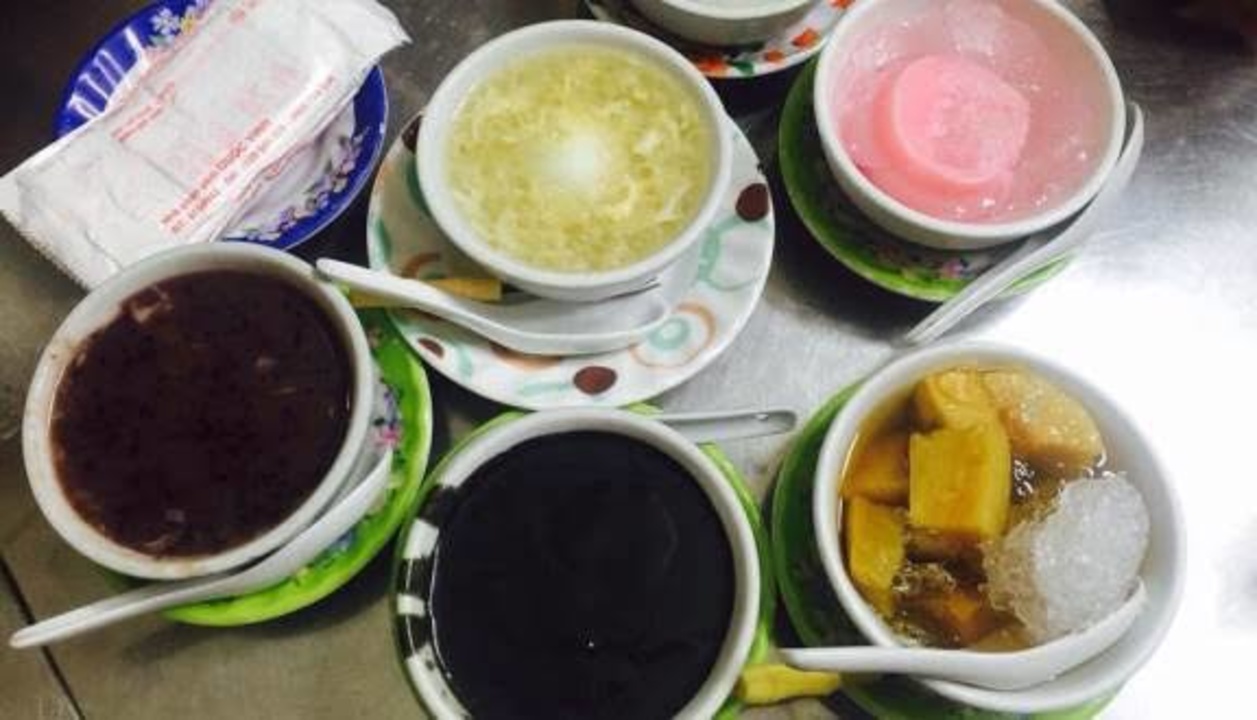 Chè aka sweet soup desserts are very popular in Vietnam.
Hà Ký is known for serving the best Chinese Chè in Saigon, which usually served hot
Ha Ky Chinese sweet soup dessert
138 Đường Châu Văn Liêm, Phường 11, Quận 5, H...
4.1 rating
Chè Hiển Khánh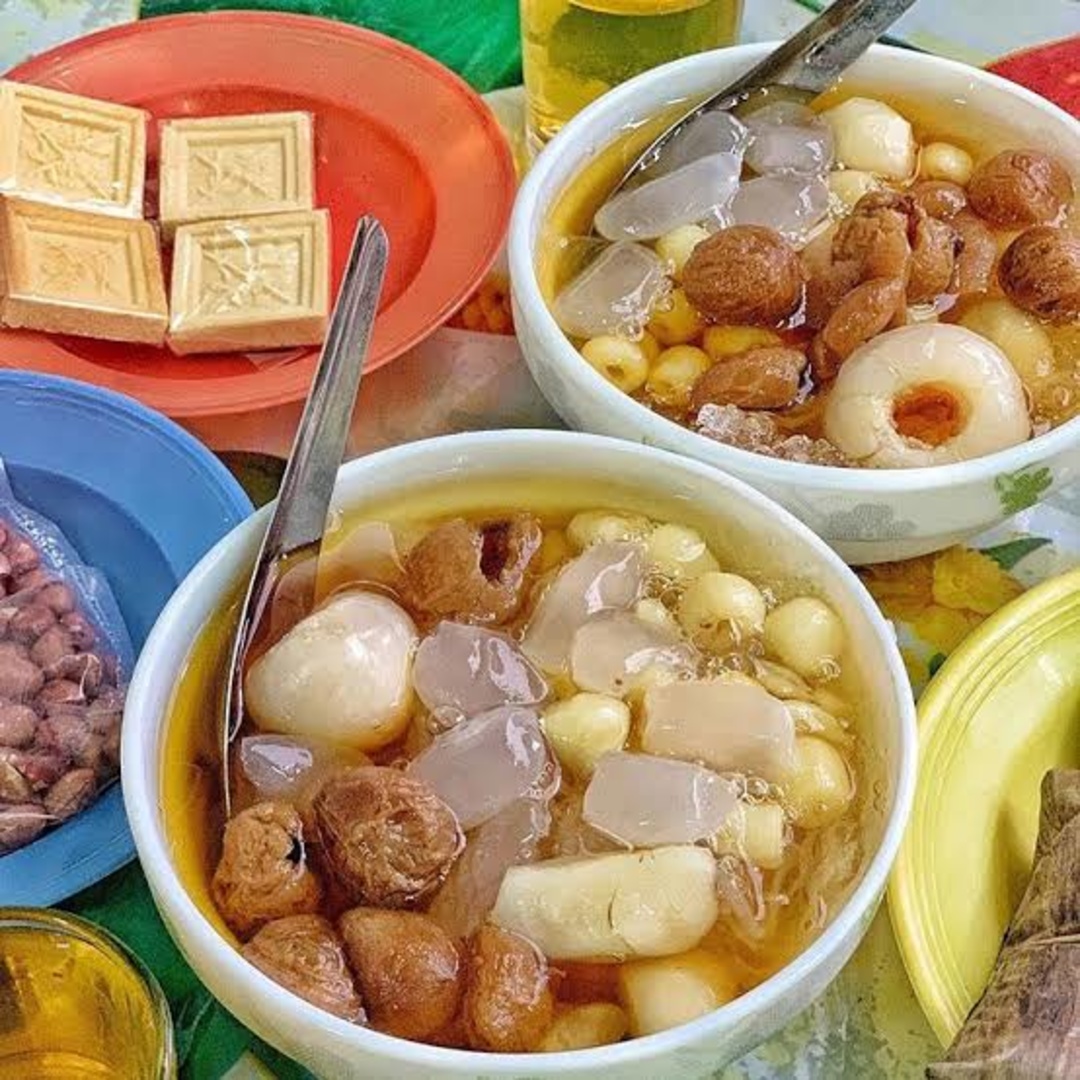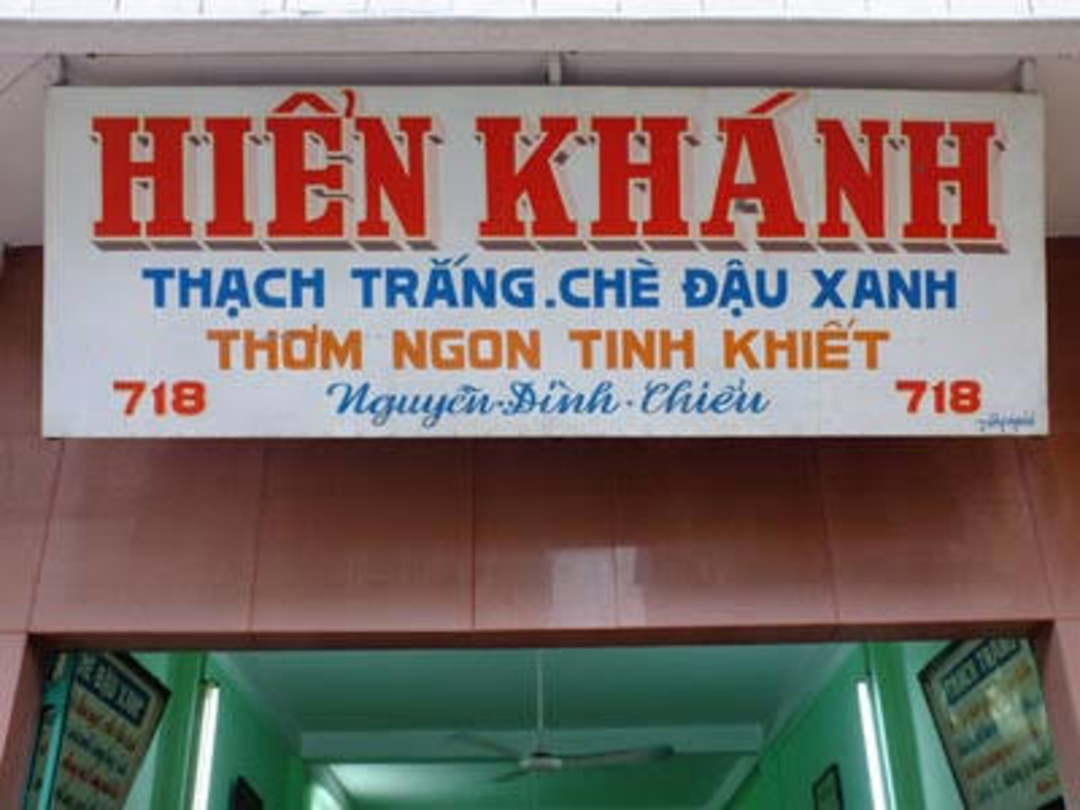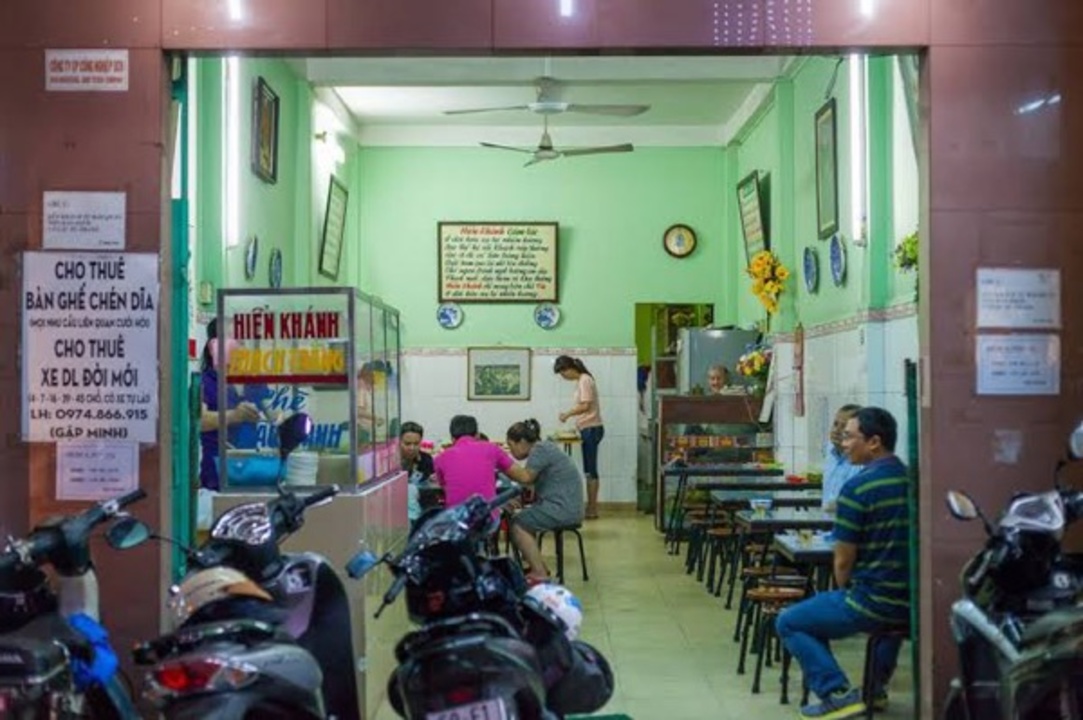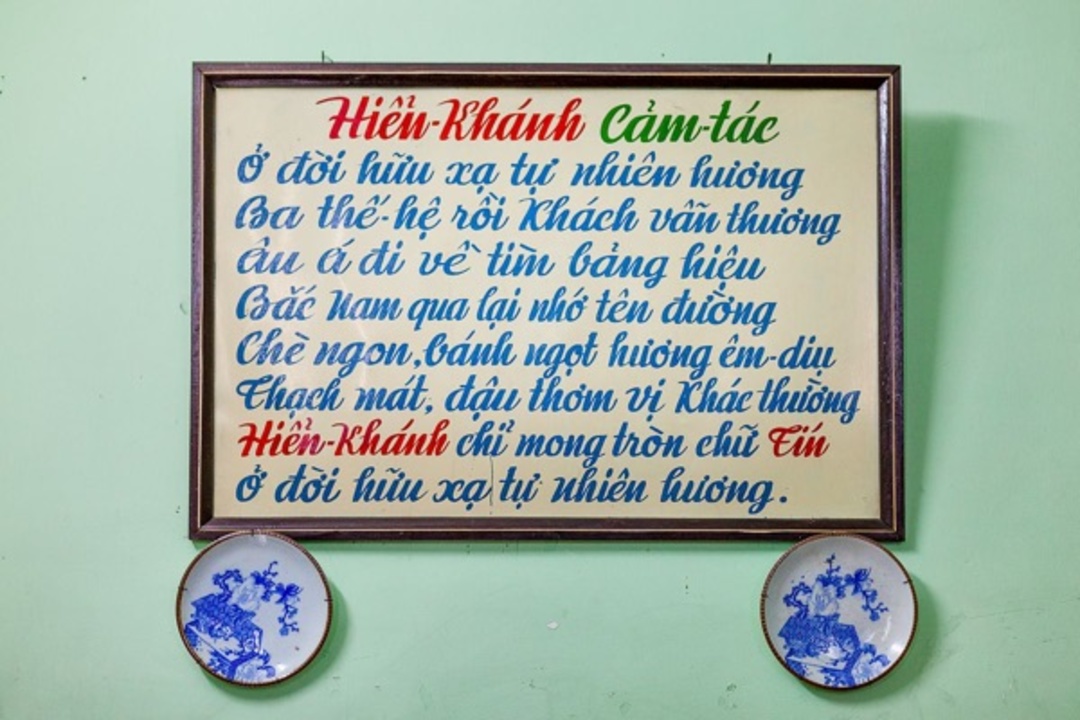 Relishing a bowl of assorted chè at Thach Che Hien Khanh is more than just an afternoon spent shooting the breeze with friends, it's also a trip down memory lane and an exploration into Saigon's heritage, all rolled into a few sweet treats.
The shop's main dessert dish, like most thạch chè places' could be boiled down to three elements: thạch, or thinly sliced strands of soft agar; a sweet syrup made from palm sugar and fresh jasmine blossoms; and various delicious toppings served over shaved ice. The easiest way for newcomers to enjoy a bowl of chè is to just go up to the glass display and point at whatever looks good; however, I usually go for the thập cẩm, or assorted, version (VND22,000), which allows one to sample all the toppings the shop has to offer. The range of toppings includes ginkgo seeds, lotus seeds, thốt nốt (palm kernel), nhãn nhục (dried longan) and water chestnuts, among other things.
(Credits to Saigoneer.com)
Quán Chè Hiển Khánh
718 Nguyễn Đình Chiểu, Phường 1, Quận 3, Hồ C...
4.5 rating
Shin coffee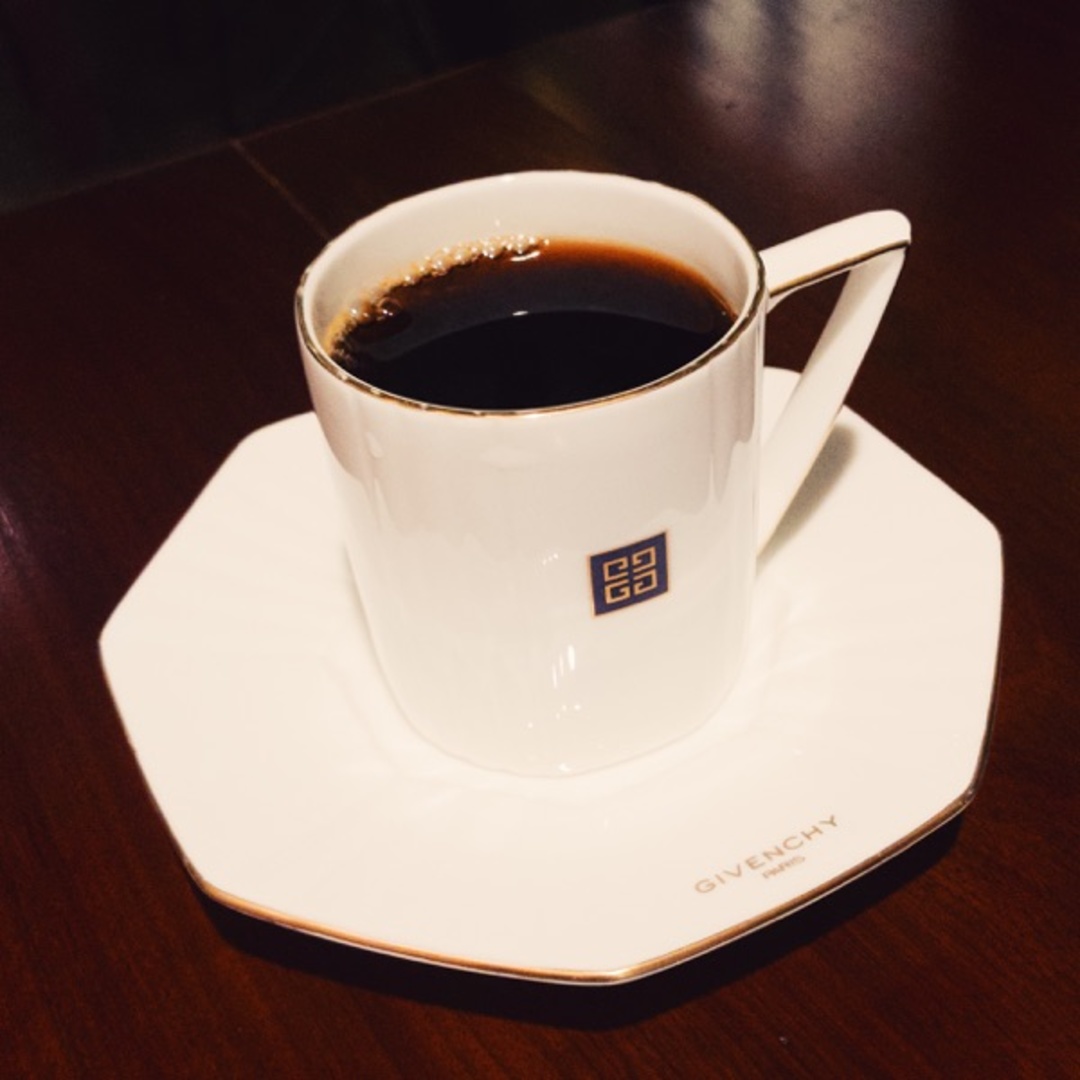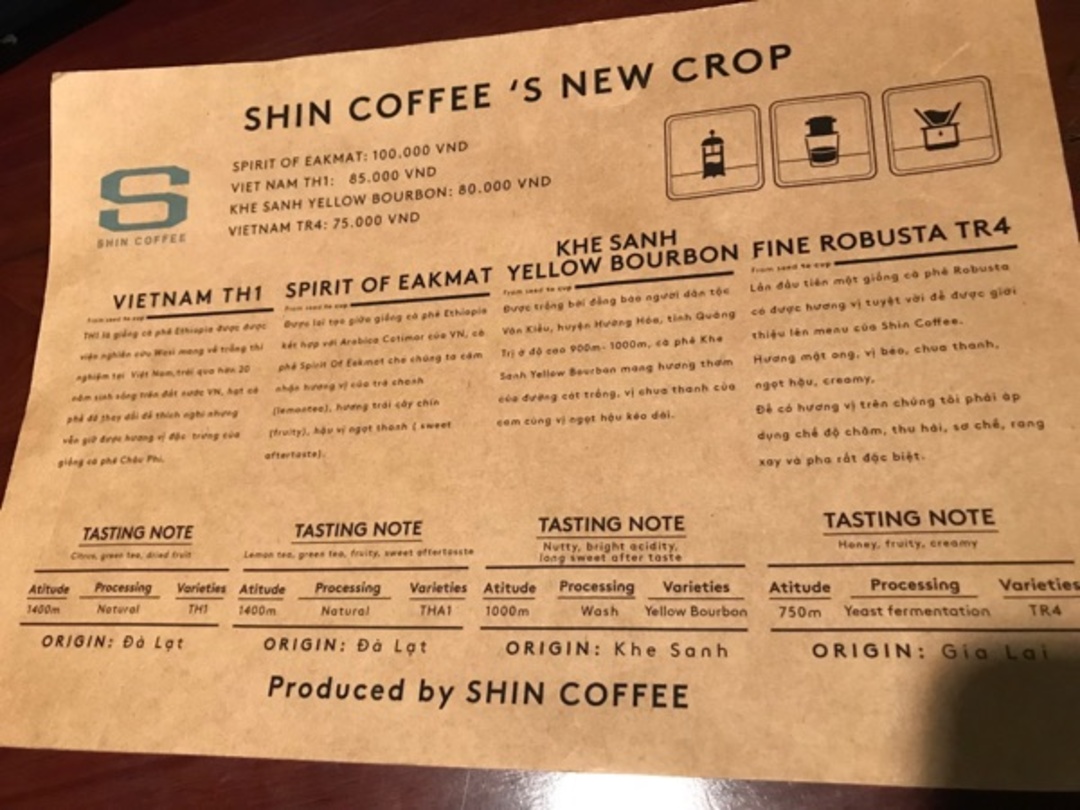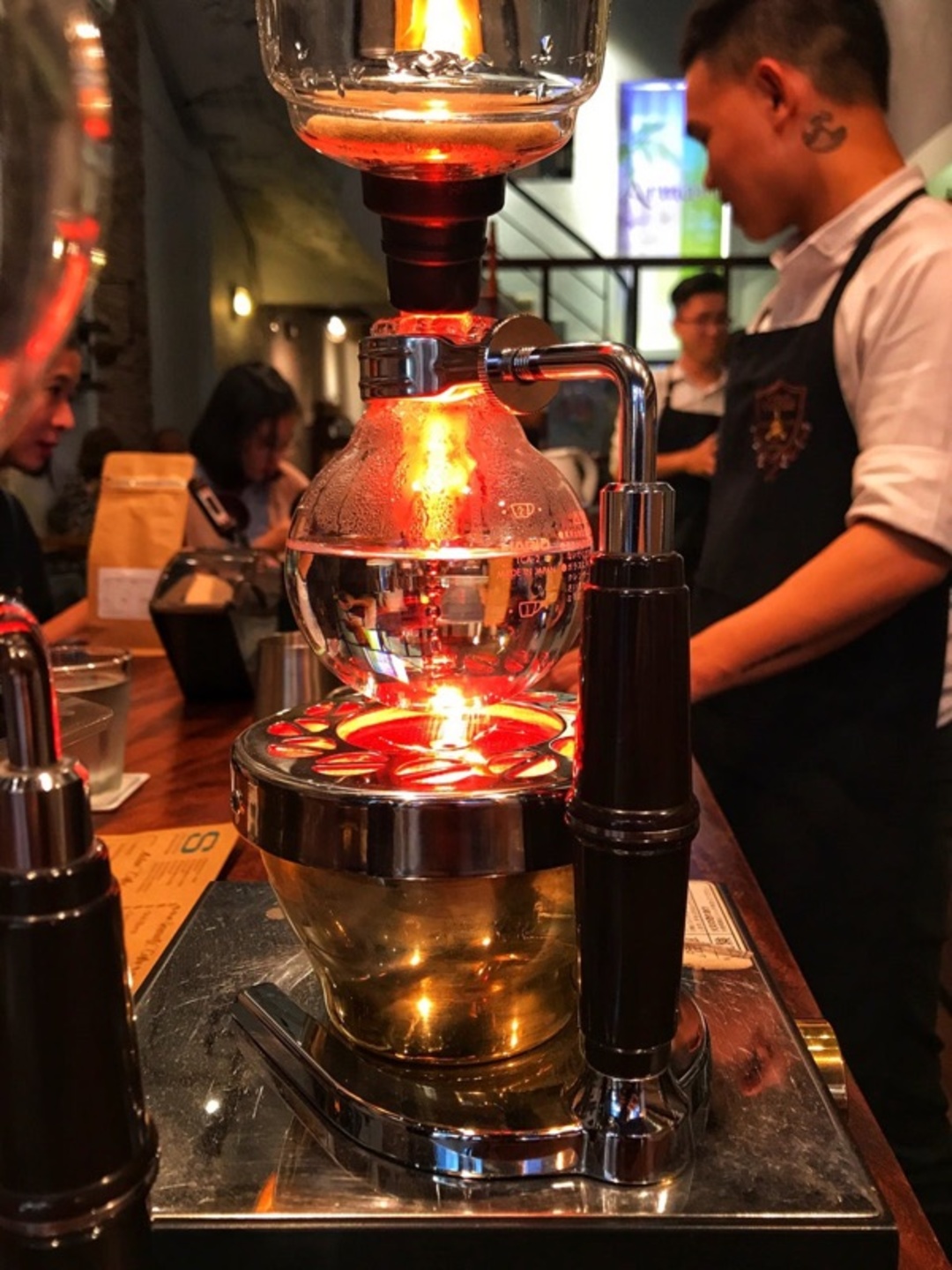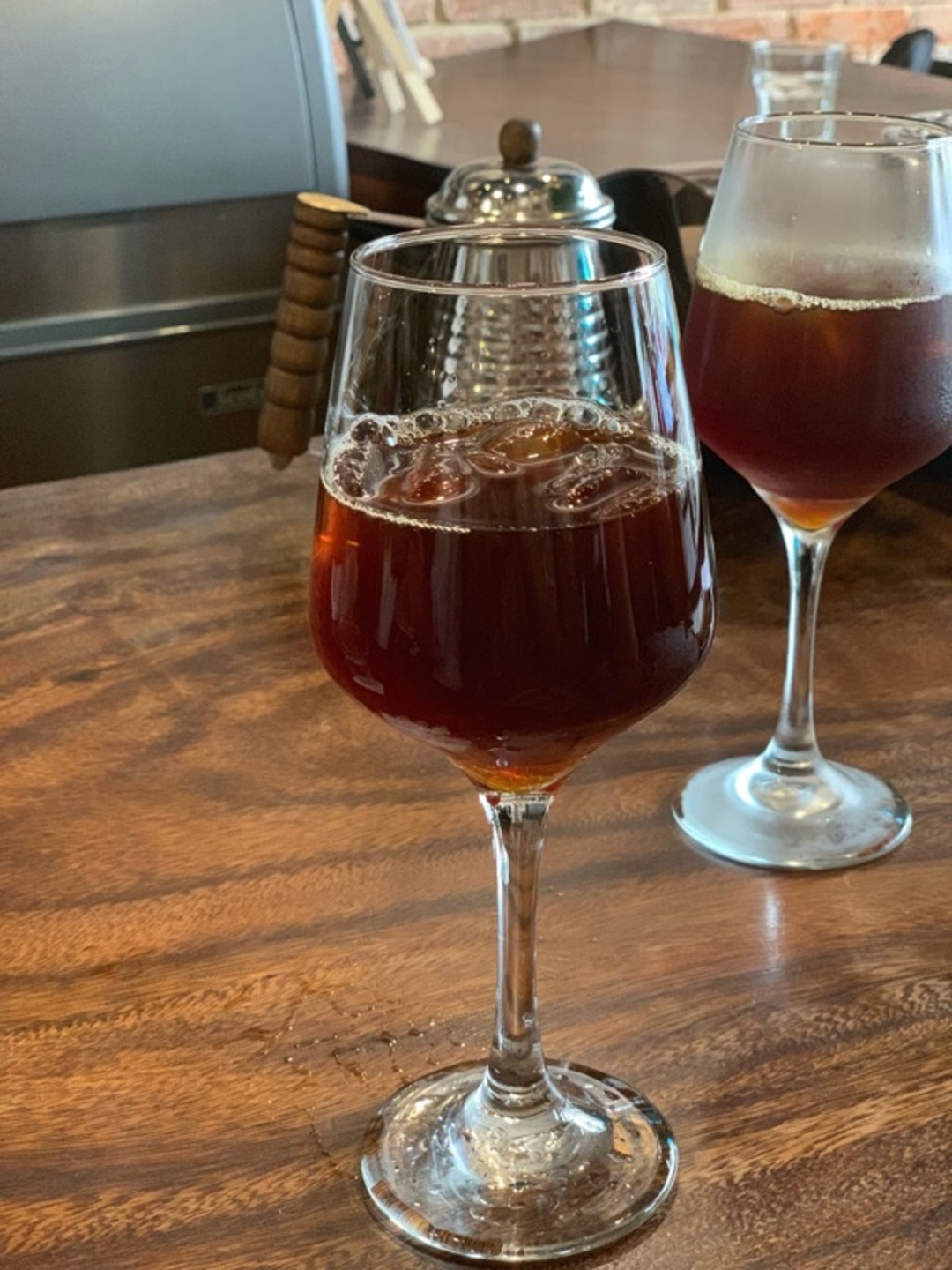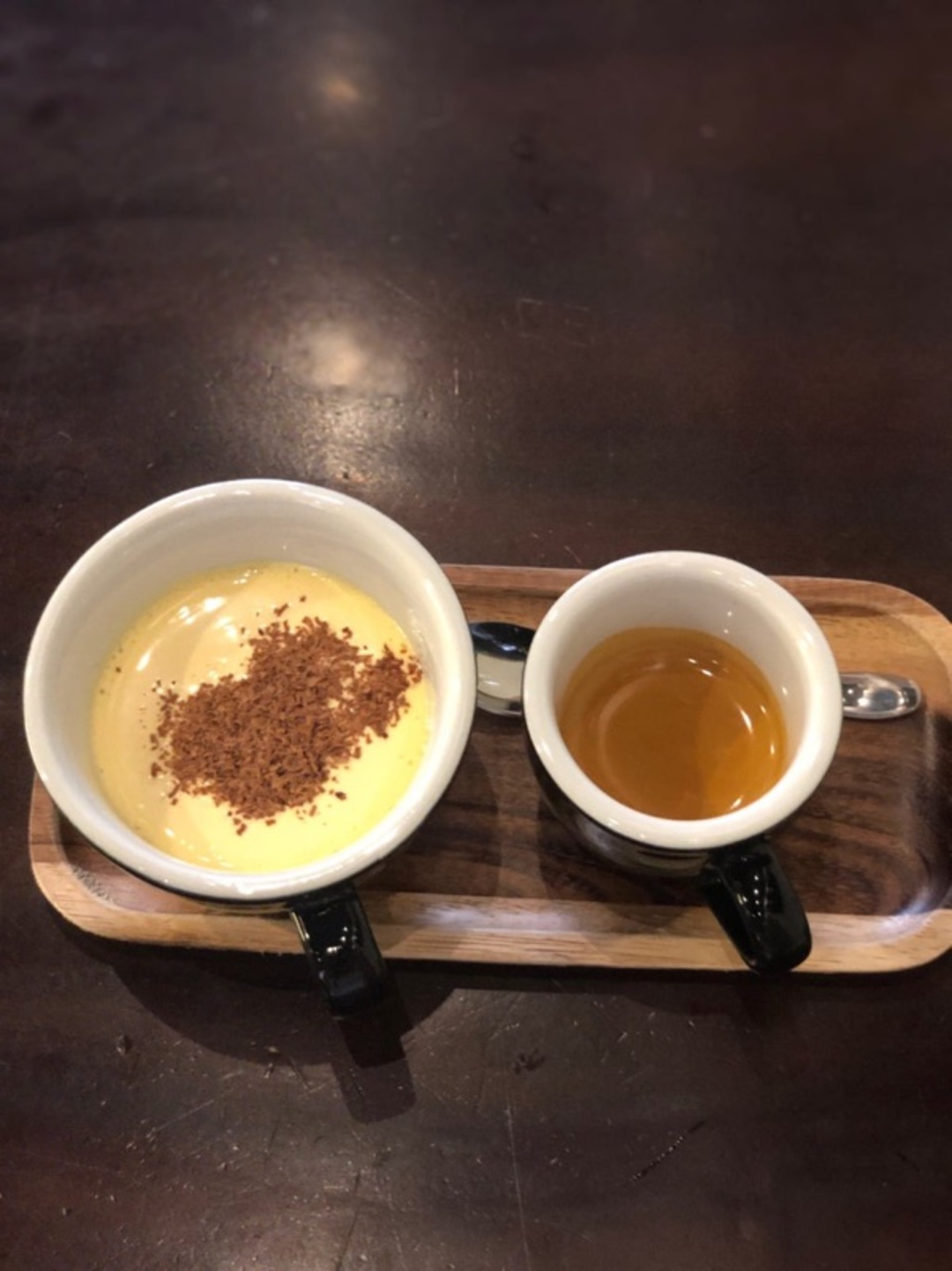 Not many people knows Vietnam is the second biggest coffee bean exporter in the world.
Come to Shin cafe and have a taste of variety of Viet coffee beans from different regions.
Shin Coffee
13 Nguyễn Thiệp, Bến Nghé, Quận 1, Hồ Chí Min...
4.3 rating
Tucked away garden cafe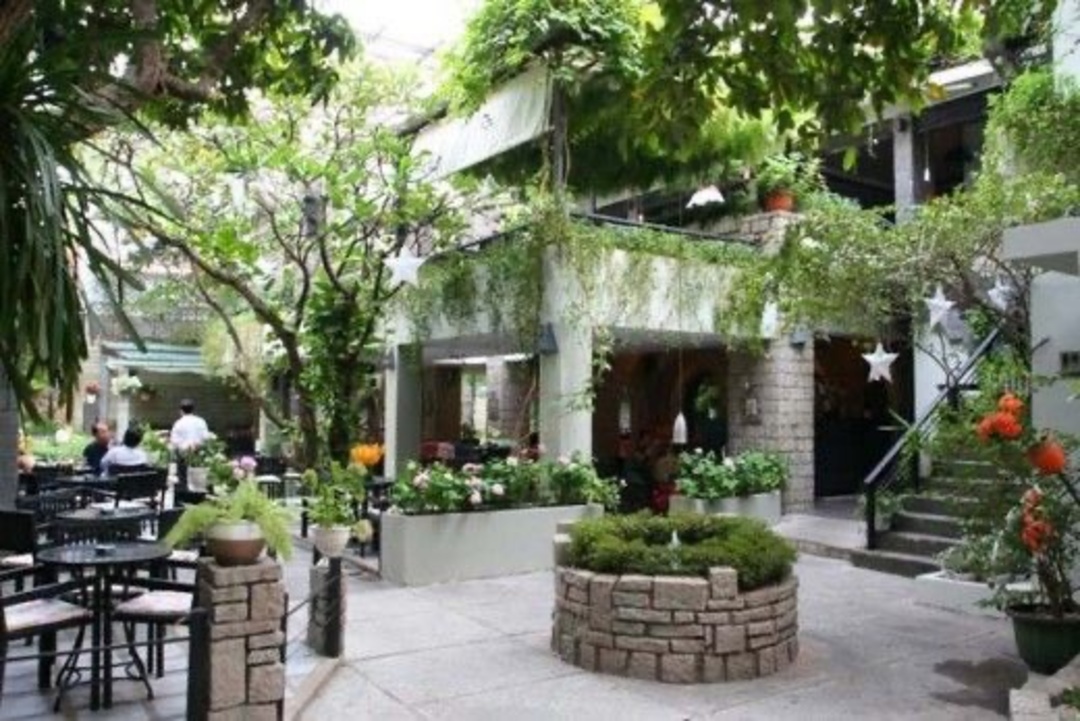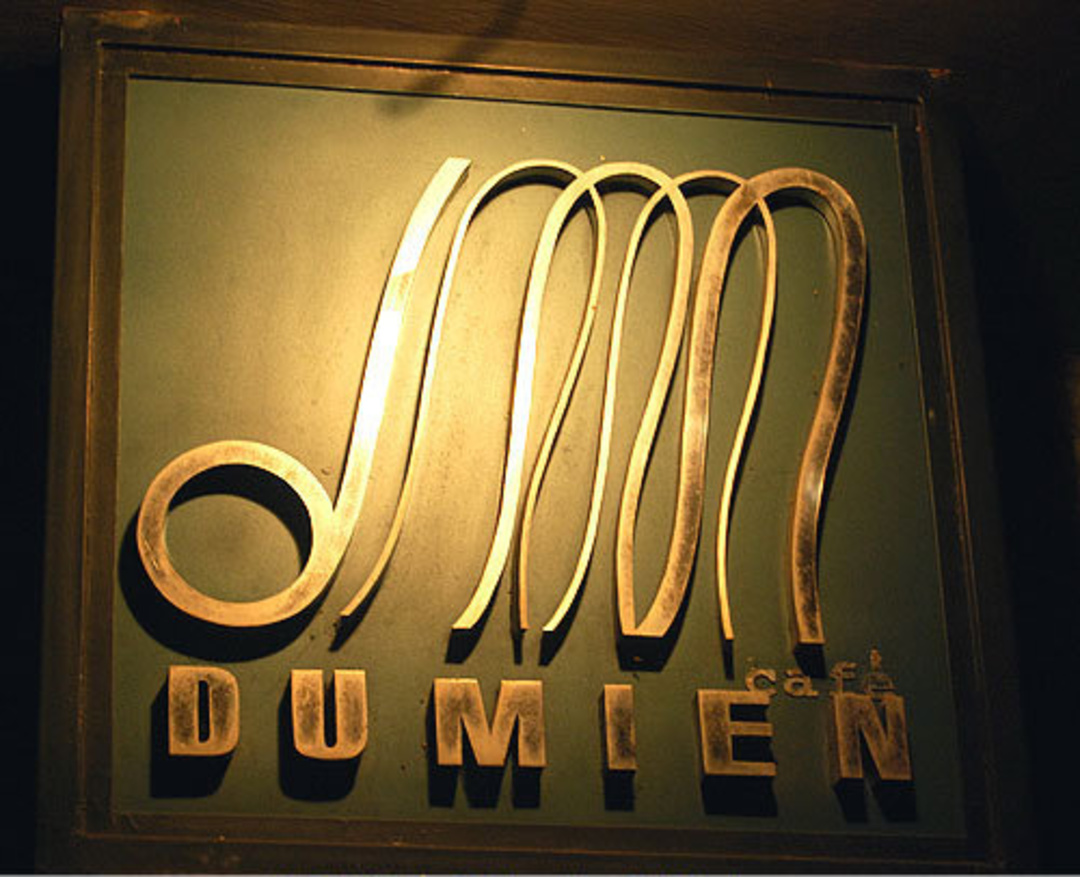 Du Miên is a well known and popular cafe not far from Saigon CBD.
Be surrounded by vertical gardens and water pond while enjoying a meal (and Vietnamese coffee, ofc)
Du Mien Coffee
48/9A Hồ Biểu Chánh, Phường 11, Phú Nhuận, Hồ...
4.1 rating
Back to the 80s with riverview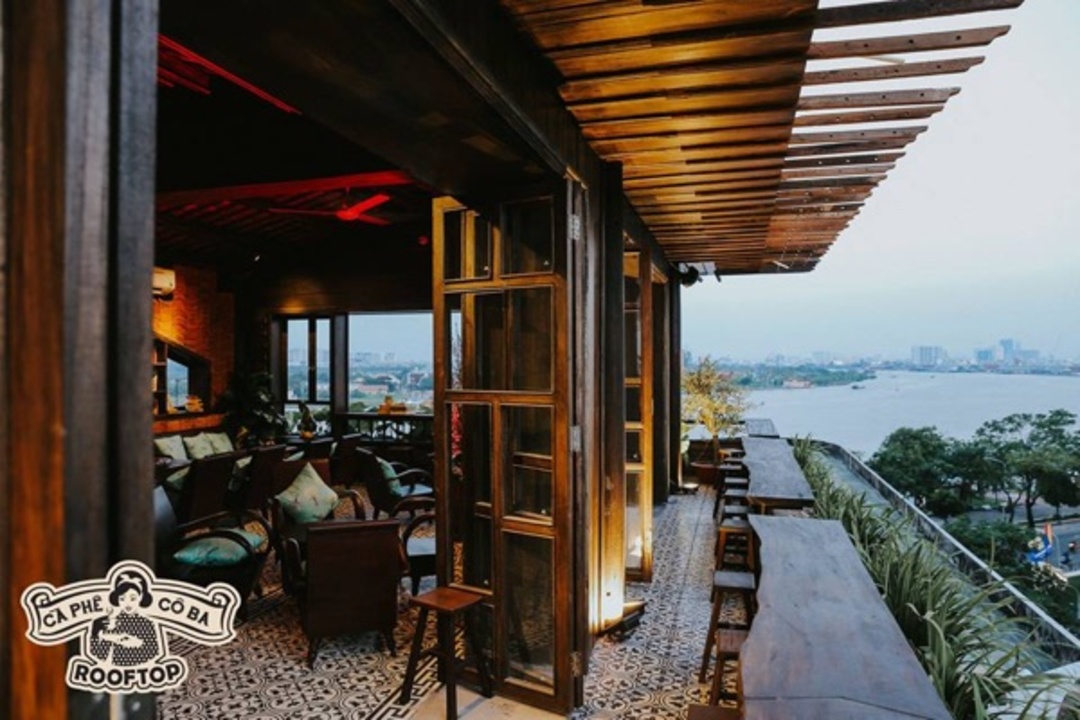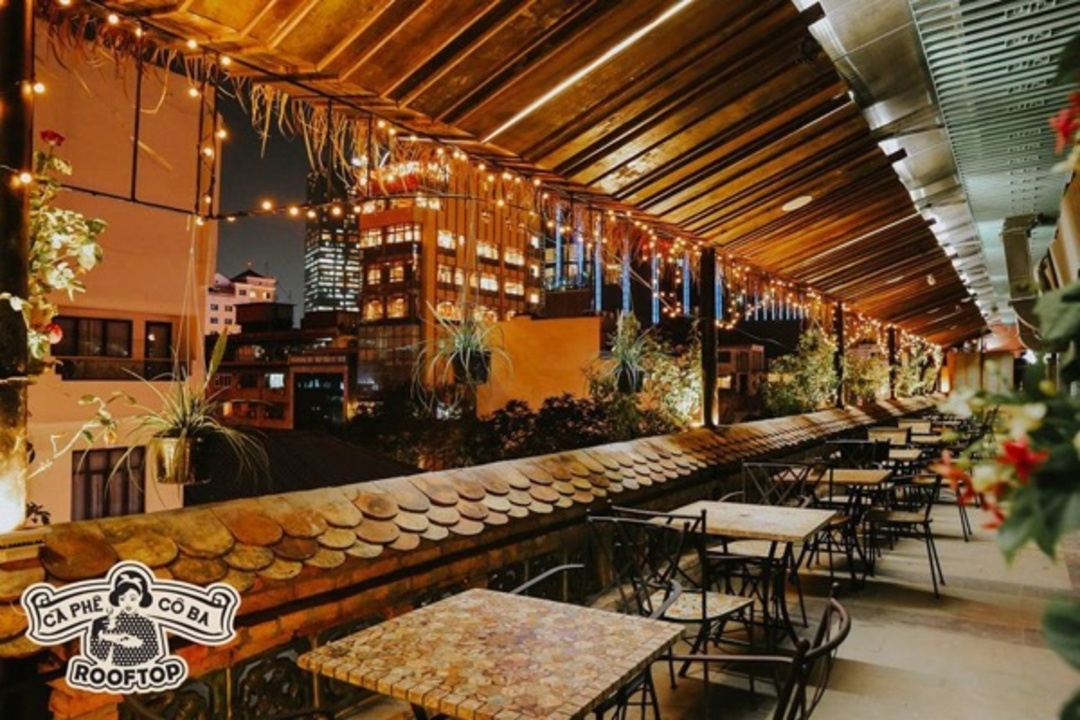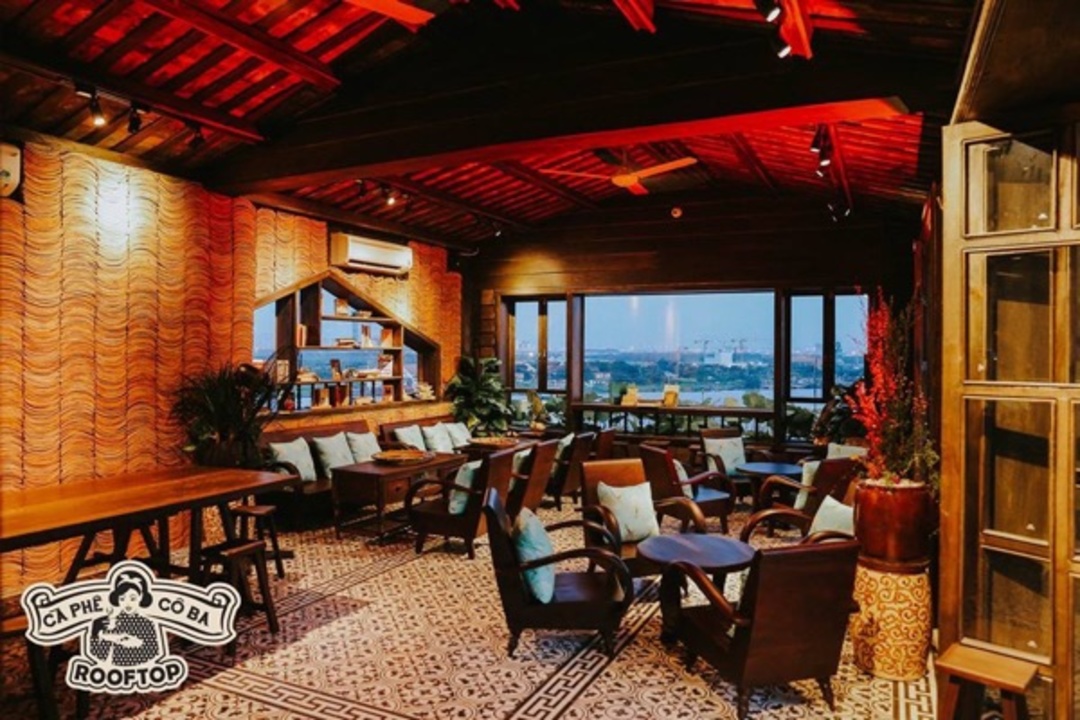 One of the most beautiful cafe in Saigon (HCM City) with amazing view of Saigon River.
Going back in time with the 80s Saigon settings, vintage furnitures and real artefacts from the decades.
Cô Ba Rooftop
Lầu 5, 2 Đồng Khởi, Bến Nghé, Quận 1, Hồ Chí ...
3.7 rating
Be the first to write a comment
Have A Story To Share?
Share and connect with the global travel community