Restaurants and bars run by expats in Saigon, the unmissable culinary experience
My first experience with the ex-pat community was back in 2015, the magic year when I first turned 18. Those were the days of Alan Walkers, The Chainsmokers, and Kygo, the golden years of EDM and outdoor music festivals. Back then the influx of foreigners created the most decadent experience an 18-year-old could have experienced. And the expats' magic with food is a godsend experience too. I guess I need to share my two cents about some worthy places to grab a bite. These places are my favorite, and I have come to be eye-opening to the culinary experience.
Indika
Indika Saigon (House of Curiosity)
43 Nguyễn Văn Giai, Đa Kao, Quận 1, Thành phố Hồ Chí Minh 710359, Vietnam
The first place is Indika, I came here exactly the same day they opened in 2015, 7 years ago. The first owners were some French musicians, whose music festival was one of the most unique experiences in my life, I wonder why they don't do that anymore in HCMC. I learned about the event from "Word Magazine" a now closed-down magazine exclusively for the ex-pat community.
Now the place is a combination of a bar, an Italian restaurant, a vegan restaurant, and a Mexican restaurant. The food is spectacular, the atmosphere is unmatchable in any other place. You need to come here once in Saigon.
Pickles Eatery
Pickles Eatery
83 Nguyễn Công Trứ, Phường 19, Bình Thạnh, Thành phố Hồ Chí Minh, Vietnam
The owners have just opened this restaurant after the 2020 lockdown. The deco is unique, try the bone marrow, it tastes so so good.
Hellas
Hellas - Traditional Greek Cuisine
113B Đ. Hồ Tùng Mậu, Bến Nghé, Quận 1, Thành phố Hồ Chí Minh 700000, Vietnam
Same as the name, the food is Greek. Tasty, but the portion is a bit too large for the two of us.
Tacos Fuego
Tacos Fuego
48 Phạm Viết Chánh, P. 19, Bình Thạnh, Thành phố Hồ Chí Minh 70000, Vietnam
We ordered Chips & Guac; Taquitos (Beef) Super Nachos (shrimp). I wouldn't recommend ordering 2 dishes both with nachos since they're crunchy and quite tedious to chew them all. Don't make the same mistake as we did, order only 1 dish with Nachos. Otherwise, the dishes are fantastical, the owner is Mexican and adapts his cuisine with a Vietnamese touch. Recommended!
FUJIRO
Nhà hàng Nhật Bản Fujiro
8A/8B1 Thái Văn Lung, Bến Nghé, Quận 1, Thành phố Hồ Chí Minh, Vietnam
This is Tonkatsu (Japanese Pork Cutlet). I have heard about its tastiness for quite some time but not been quite as convinced till now. The Pork does not have any "pork smell", it is juicy, firm and so interesting to bite into. One hundred percent recommended to try out.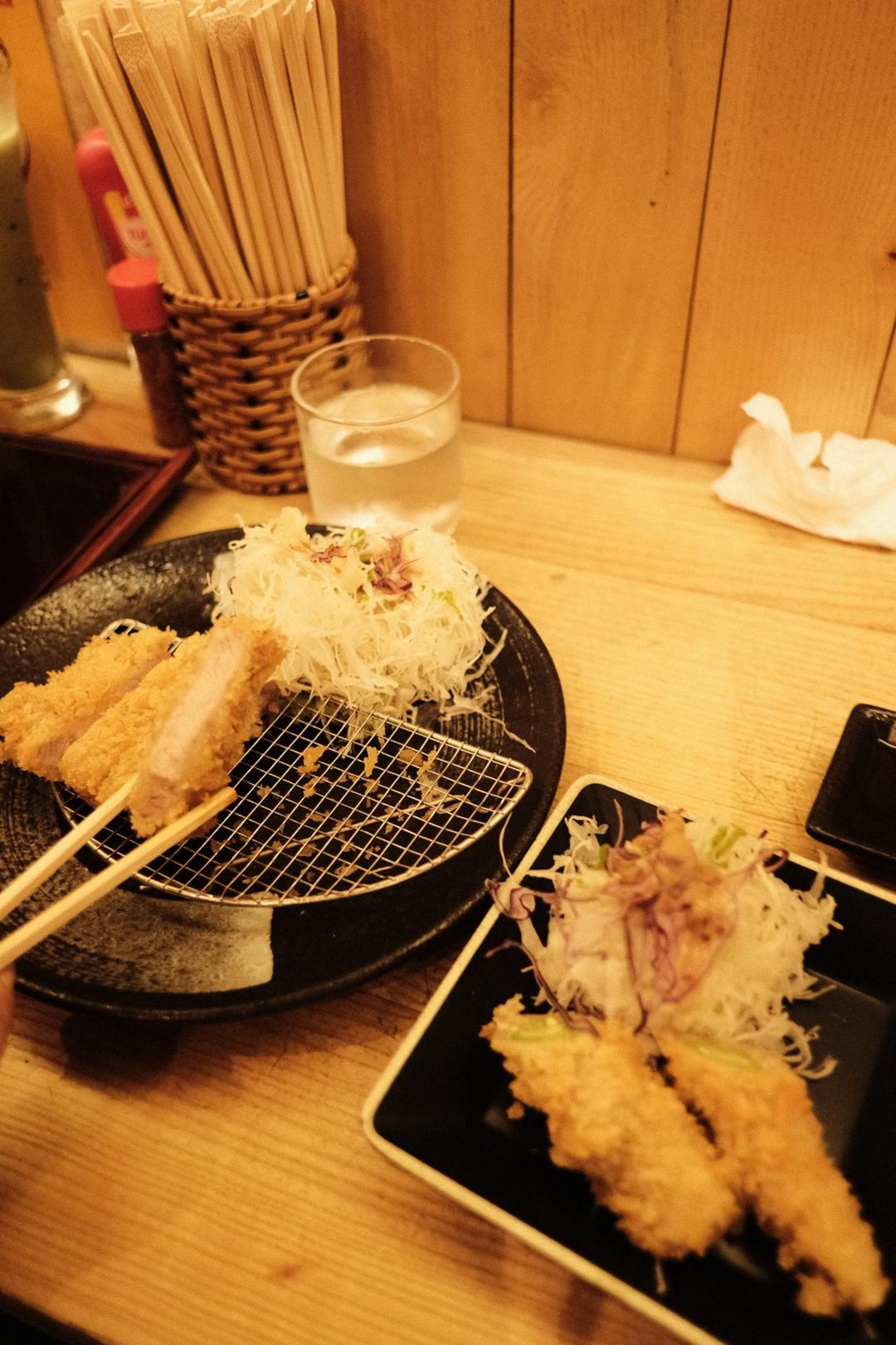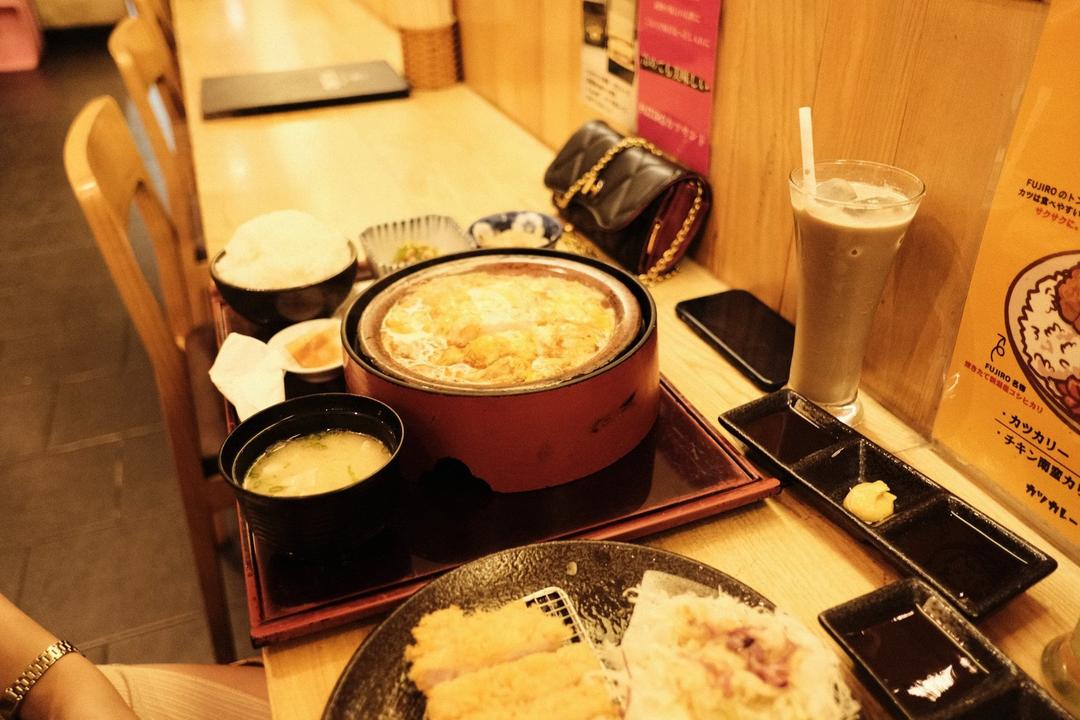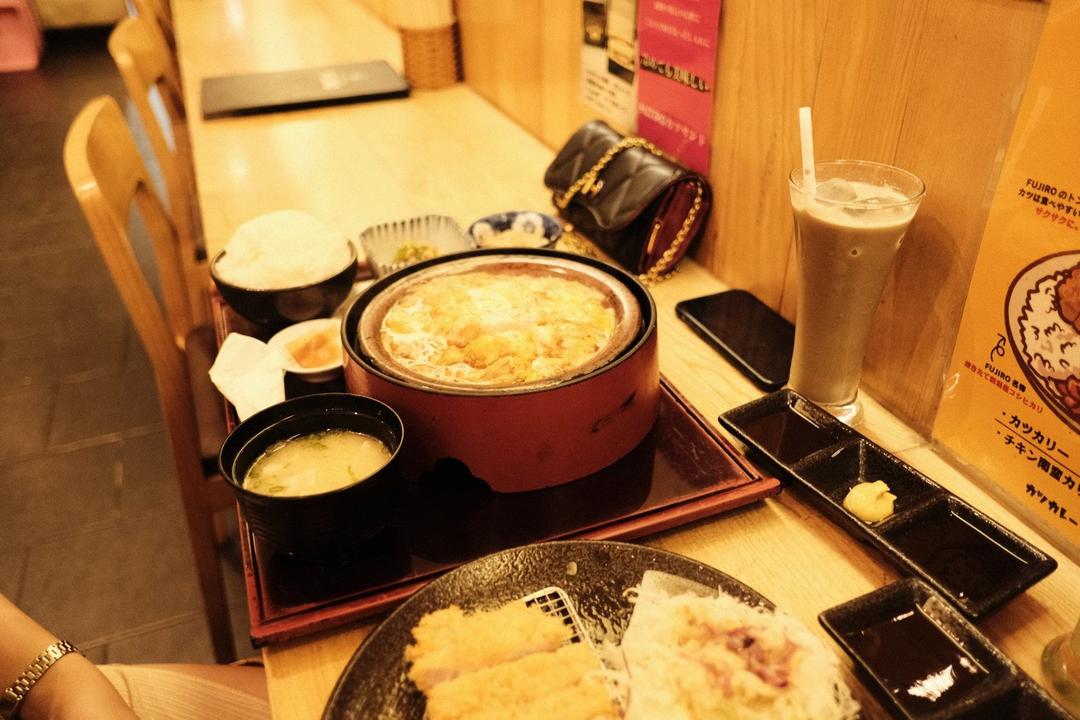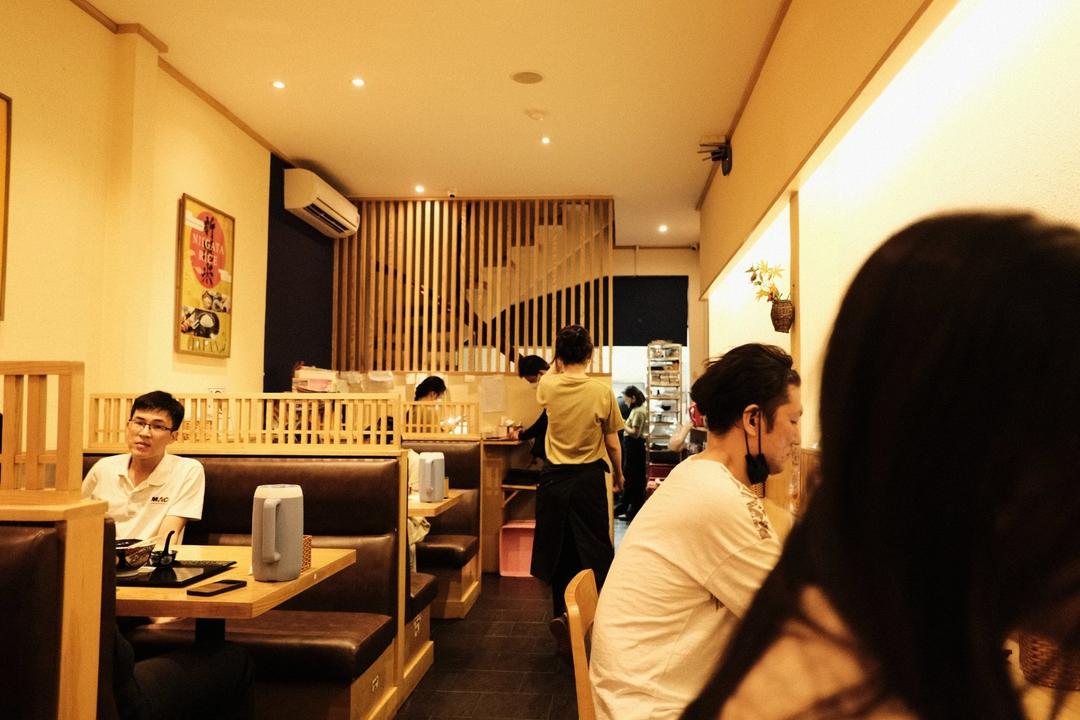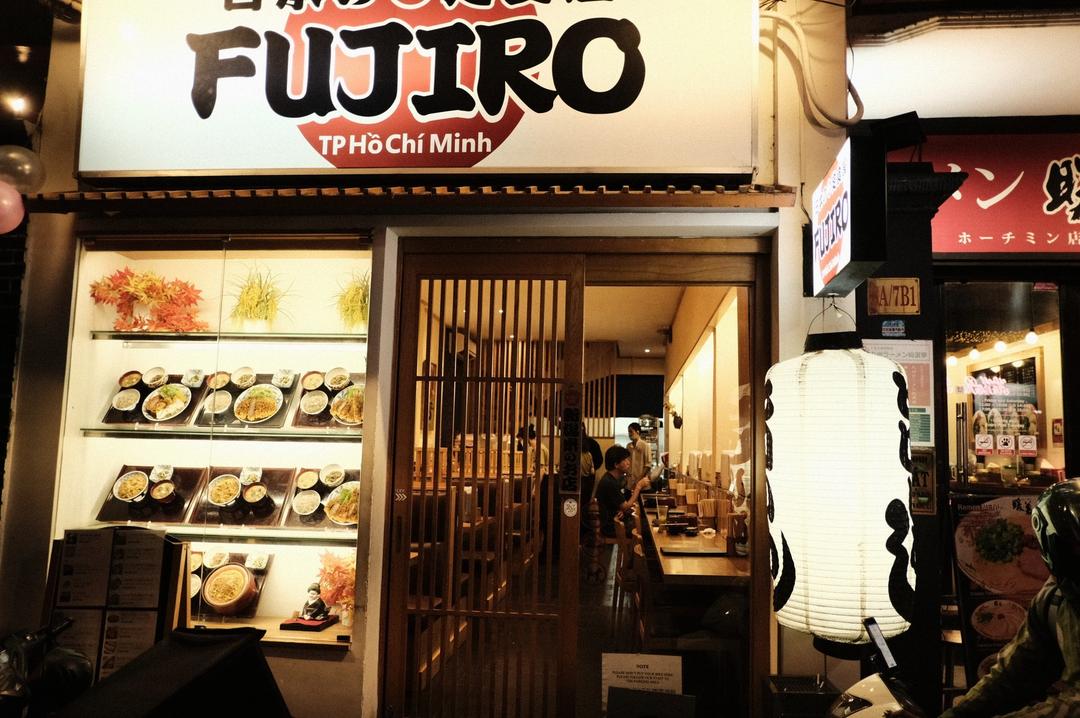 Pendolasco is the most enjoyable Italian restaurant in Saigon because not only is the owner an Italian family from Milan but also the decoration, the food, and the small detail exude the "Italian" quality. " of the boot-shaped country. This is not an exaggeration because, with my 3 years of experience living in Italy, the restaurant is really excellent in both the food and the feeling of expressing the Mediterranean space like a miniature Italy. Italian-style pizza dough will be thin, moist, and not industrial-style like pizza fast food
Have Story To Share?
Blog with Trip.Social
Reach new audiences and maximize your potential.