Ranking Central Viet Nam best beach cities
Here are some of the best that Viet Nam has to offer, its beaches and long coastline stretching from the North to South. Almost all of the best tropical beaches that are worth visiting are located in the vicinity of these cities. Not only that, these cities also have the nightlife, international or local restaurants, architectures and an easy going lifestyle that are so sought after by retirees and expats. The list will go from the most quiet to the most vibrant and my favorite city.
La Gi
Around 165 km from Ho Chi Minh City, this town has recently been open and popular in the public. The beaches are really nice, white sand and they still have a pristine aura. The town where the local live don't really have much to do if you ventured out of the tourist beaches.
From La Gi you can travel southward to Vung Tau, where the nightlife and cuisines are much more interesting.
Here are some beaches you may want to visit:
Phu Yen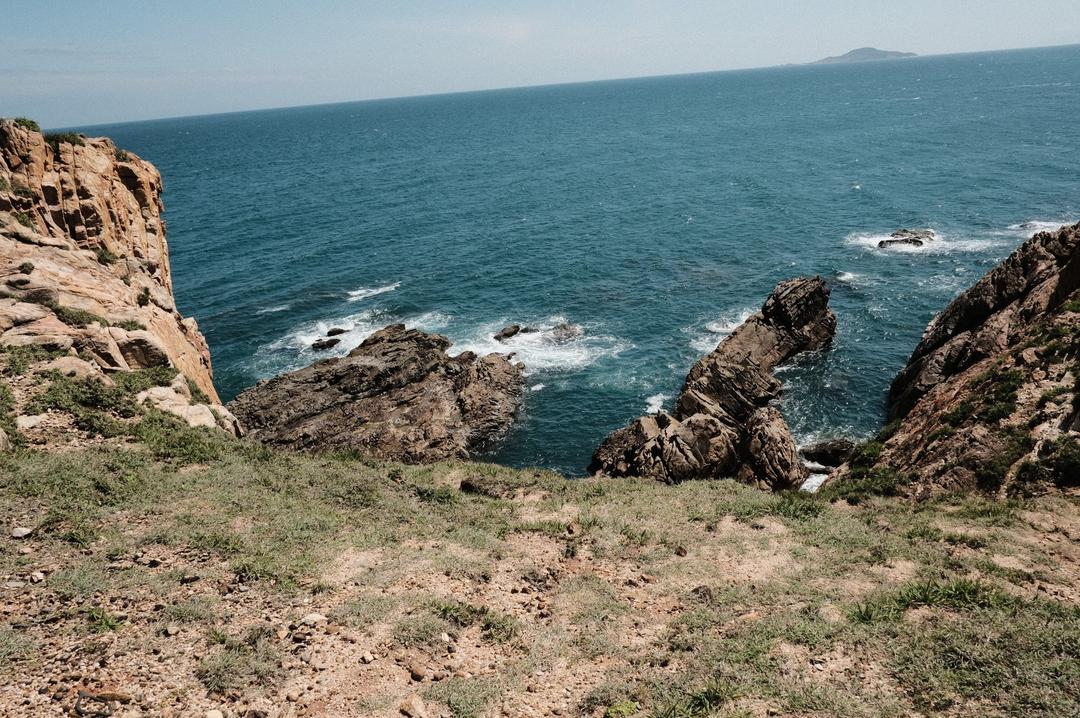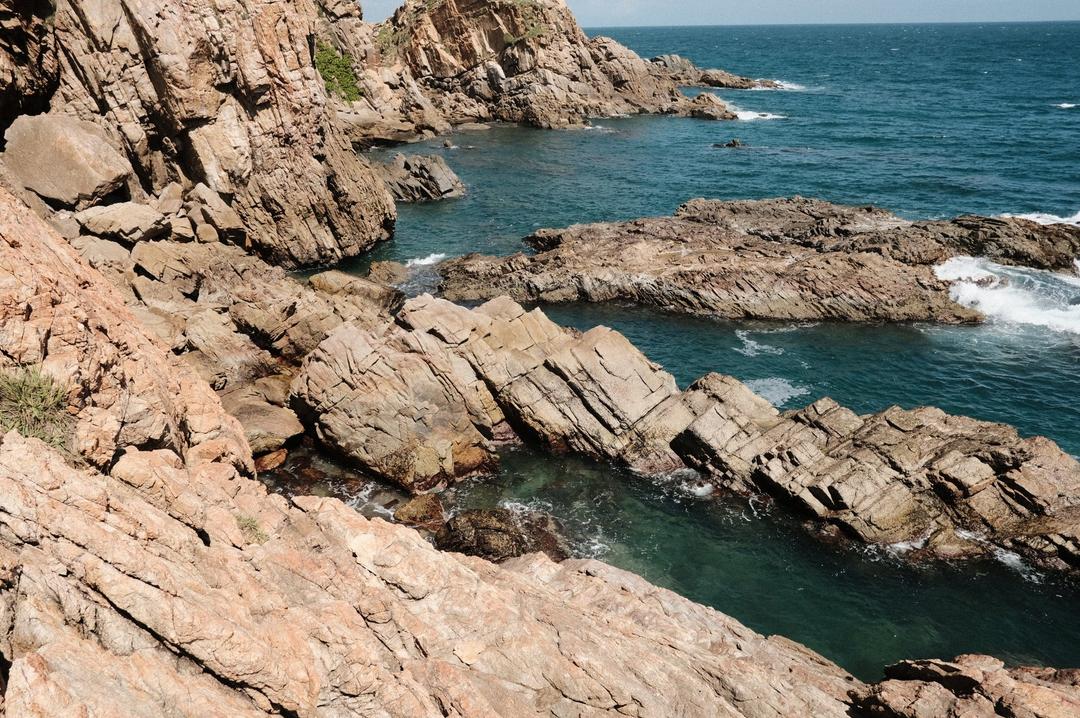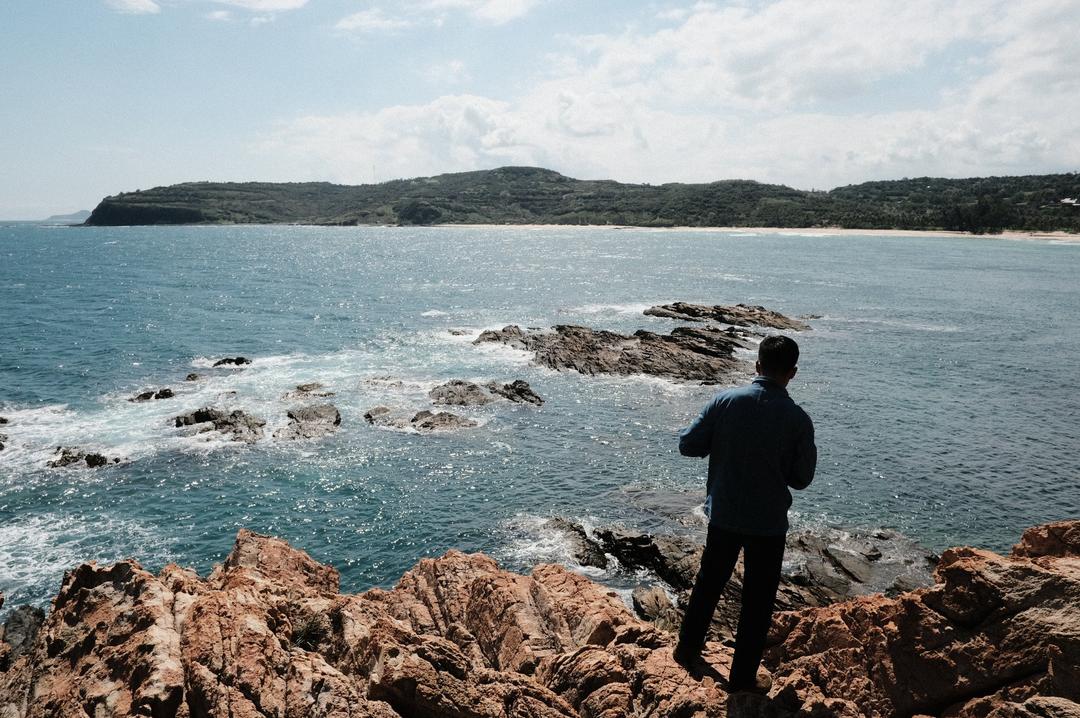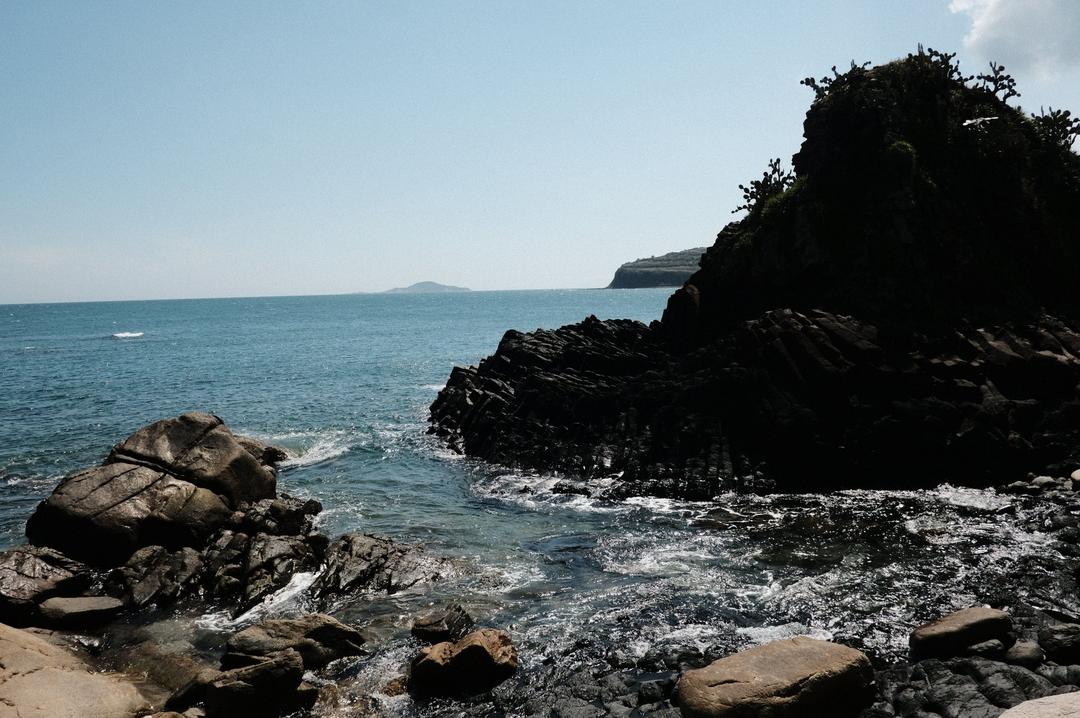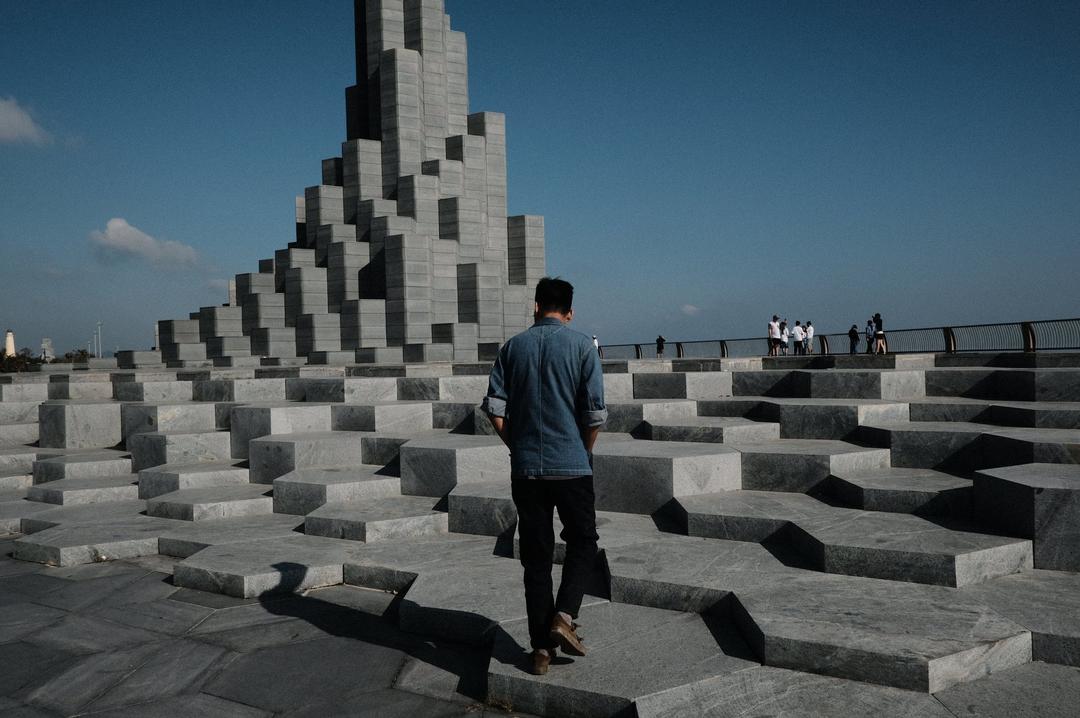 The same quiet life as La Gi, Phu Yen beaches are a touch more serene than LaGi, where tourism is less vibrant. I really like Phu Yen with its quiet beaches. One of the most popular beaches in Phu Yen is Hon Yen Beach, which is popular for its stunning scenery, clear blue waters, and white sand. Expats in Hon Yen Beach can enjoy various activities such as swimming, sunbathing, and fishing, or simply relax and soak up the natural beauty of the area.
Another popular destination for expats in Phu Yen is Bai Xep Beach, known for its peaceful atmosphere, pristine environment, and long stretch of white sand. The nearby Cu Lao Mai Nha Beach is a must-visit for those seeking rugged coastline and hidden coves, while Wing Chun Dai Beach is perfect for those seeking a secluded escape.
Bai Mon Beach and Bai Goc Beach are both popular spots for photographers, families and beach enthusiasts. Tuy Hoa Beach, with its long coastline and calm waters, is ideal for families, while Bai Om Beach – Bai Rang is famous for its crystal-clear waters and lush vegetation. Long Thuy Beach and Bai Bang Beach are both sought-after by expats for their scenic beauty and peaceful atmosphere, making them perfect destinations for a relaxing beach holiday in Phu Yen.
Quy Nhon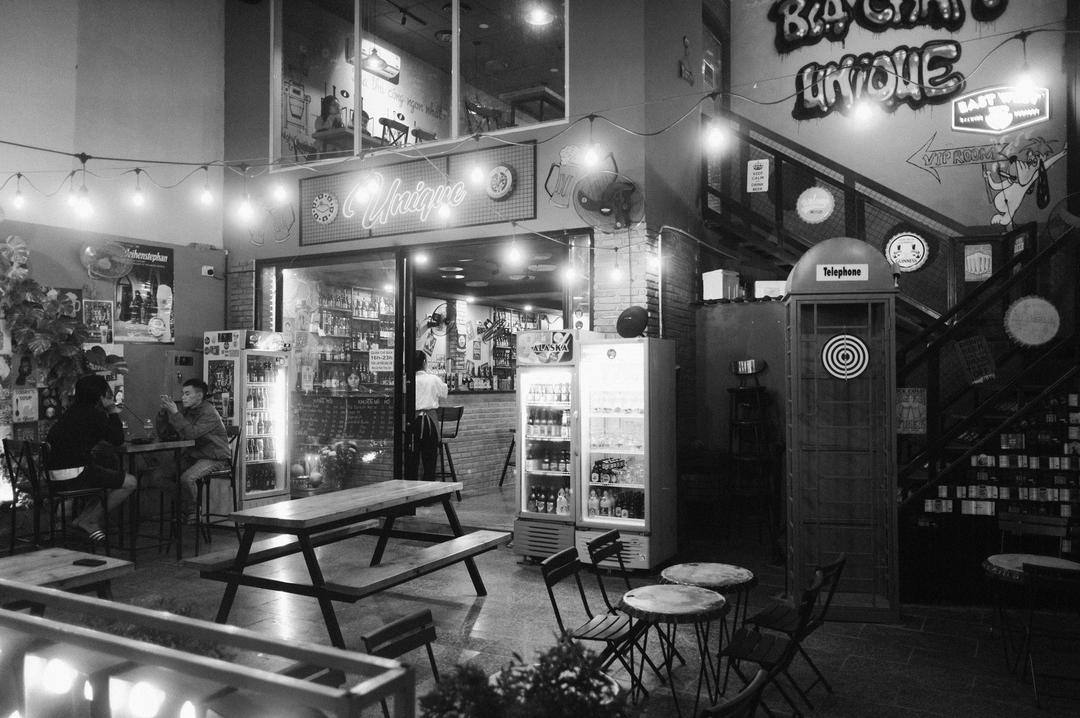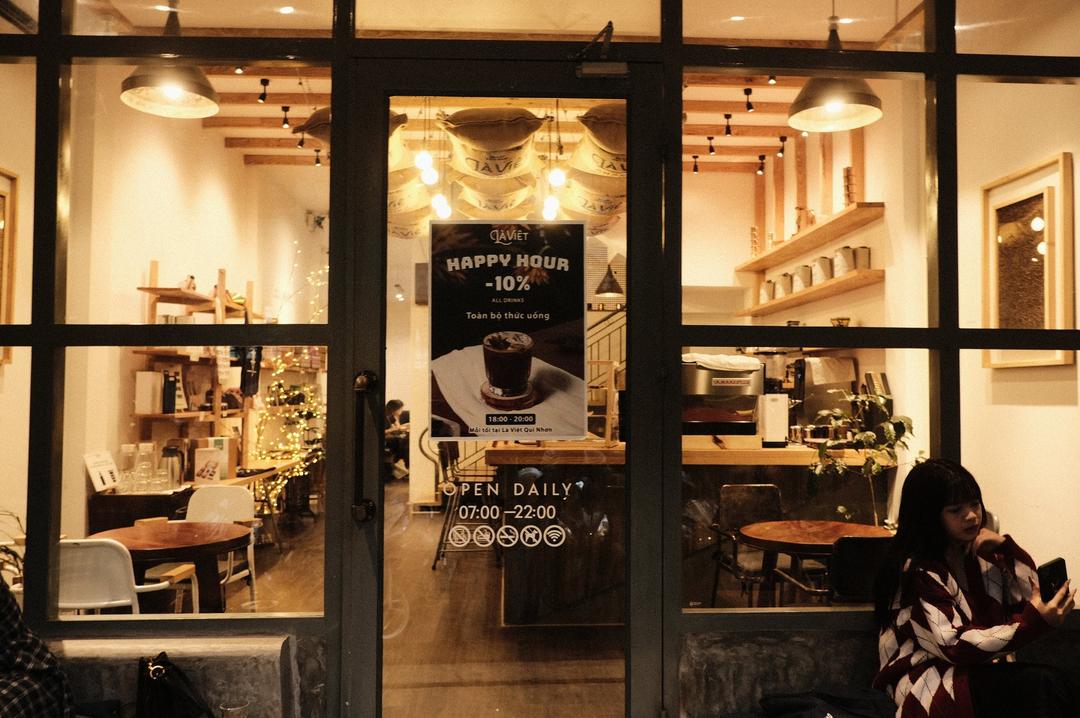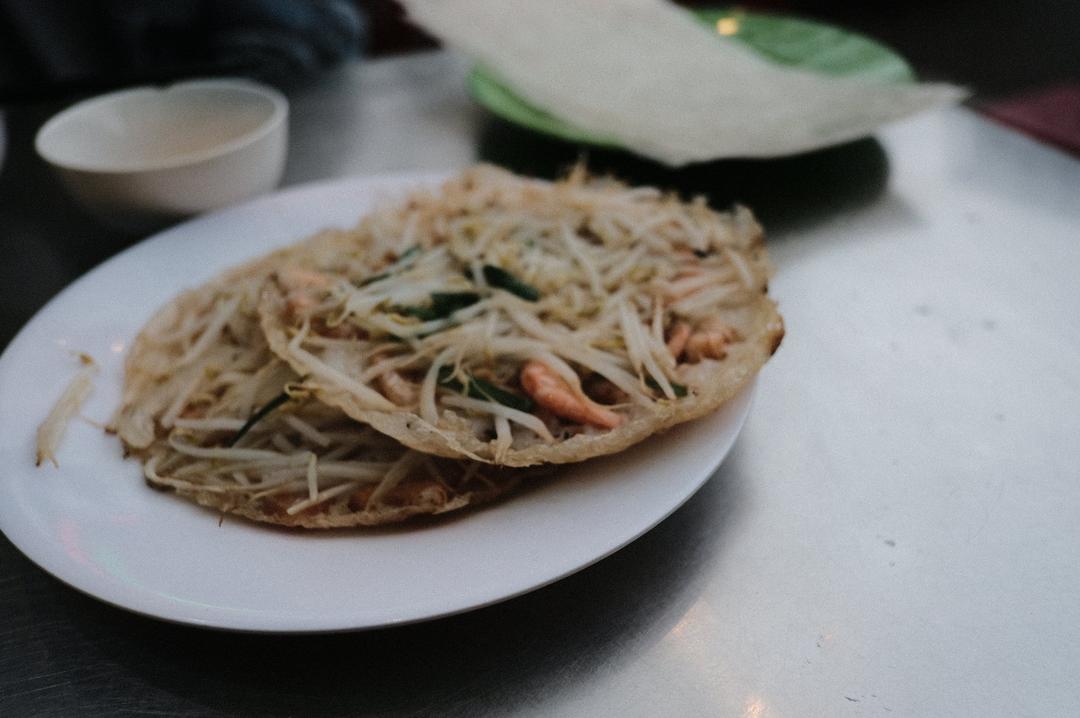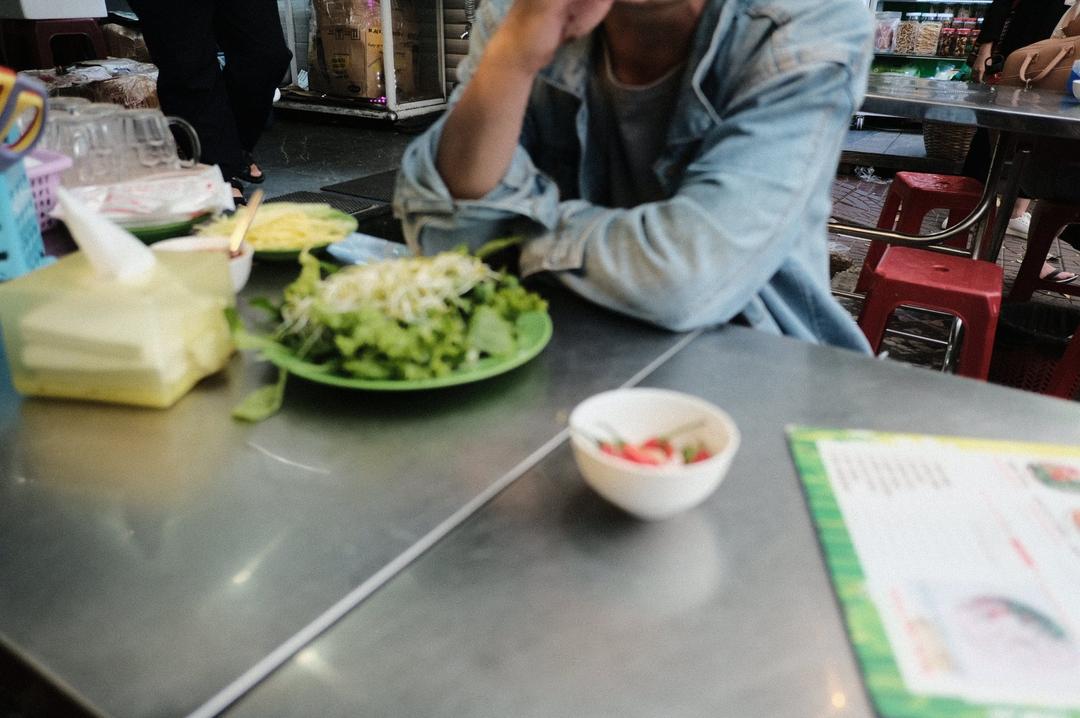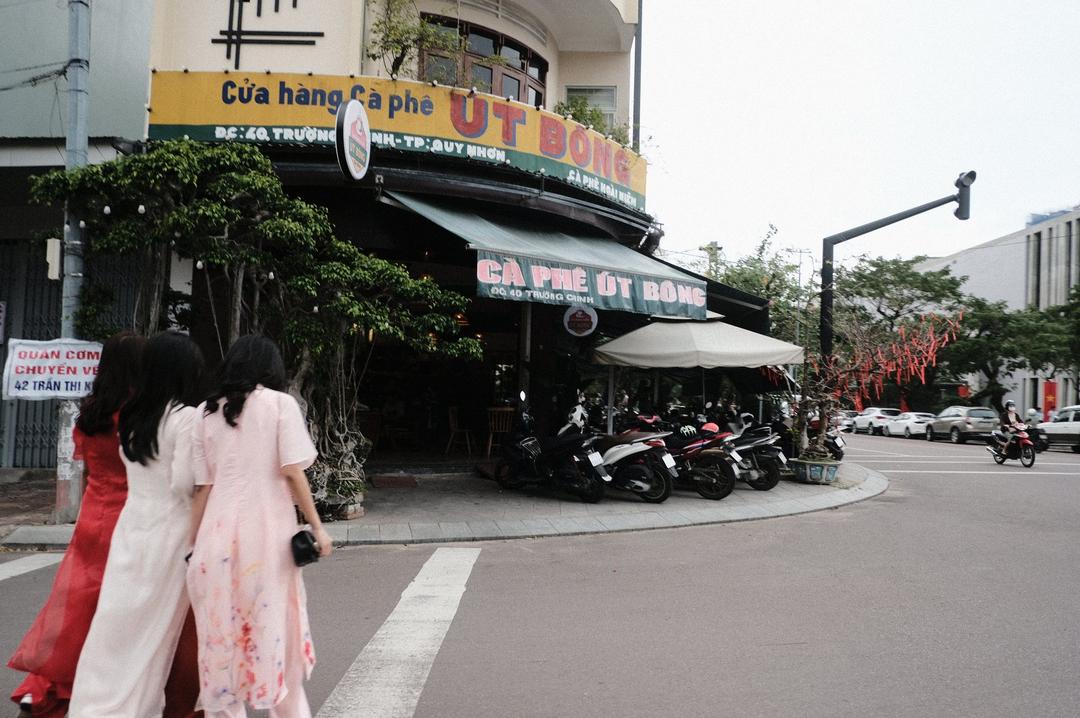 Quy Nhon is a coastal city in central Vietnam that offers a similar laid-back vibe as Phu Yen, but with even more to offer. In addition to its beautiful beaches, Quy Nhon is also known for its coral reefs, making it a popular destination for snorkeling and diving.
The city also boasts a thriving nightlife and a diverse food scene, with a range of local and international restaurants to choose from. One of the must-visit beaches in Quy Nhon is Ky Co Beach, which is renowned for its milder weather, making it a great choice for those seeking a more relaxed and comfortable beach experience.
Photo are from the internet, when I was there the weather was terrible
With its stunning scenery, clear blue waters, and diverse activities and amenities, Quy Nhon is quickly becoming a popular destination for beach-goers and expats alike.
Da Nang
Da Nang offers a modern and vibrant lifestyle for expats. With its well-developed infrastructure, Da Nang has a thriving business community and a range of international restaurants, bars, and cafes. The city is known for its clean and well-maintained streets, and its friendly locals who provide excellent service in all areas of life.
Expats in Da Nang will appreciate the affordable food and drinks, as well as the city's safe and secure streets. The international culture of Da Nang is a major draw for expats, with its growing expat community and its easy access to other cities in Southeast Asia via its international airport. Whether you're seeking a bustling city lifestyle or a more relaxed pace, Da Nang has something for everyone, making it an ideal destination for expats looking to make a new home in Vietnam.
Nha Trang
Top of the list is Nha Trang, located just 380km from Saigon, is a city that offers a more leisurely pace of life compared to bustling cities like Ho Chi Minh and Da Nang. I've found some great spot for coffee, beers and banh mi in Nha Trang.
Although it may have a less developed business culture and fewer flight connections, Nha Trang more than makes up for it with its beautiful beaches and relaxed atmosphere. Expats in Nha Trang will enjoy the city's vibrant and lively street life, with a range of local markets, shops, and restaurants to explore. Nha Trang is also known for its warm and sunny weather, making it an ideal destination for those seeking a more laid-back lifestyle.
Whether you're seeking adventure, relaxation, or a mix of both, Nha Trang has something to offer, making it a favorite among expats who are looking for a new home in Vietnam.
Have Story To Share?
Blog with Trip.Social
Reach new audiences and maximize your potential.