New Zealand South Island
36 places · 8 days
We spent a week touring and exploring the South Island of New Zealand in April 2019.
If you are looking for an itinerary that is a mix of relaxation and outdoor activities, I hope this can be a great template for your trip...
Flight to Christchurch from Sydney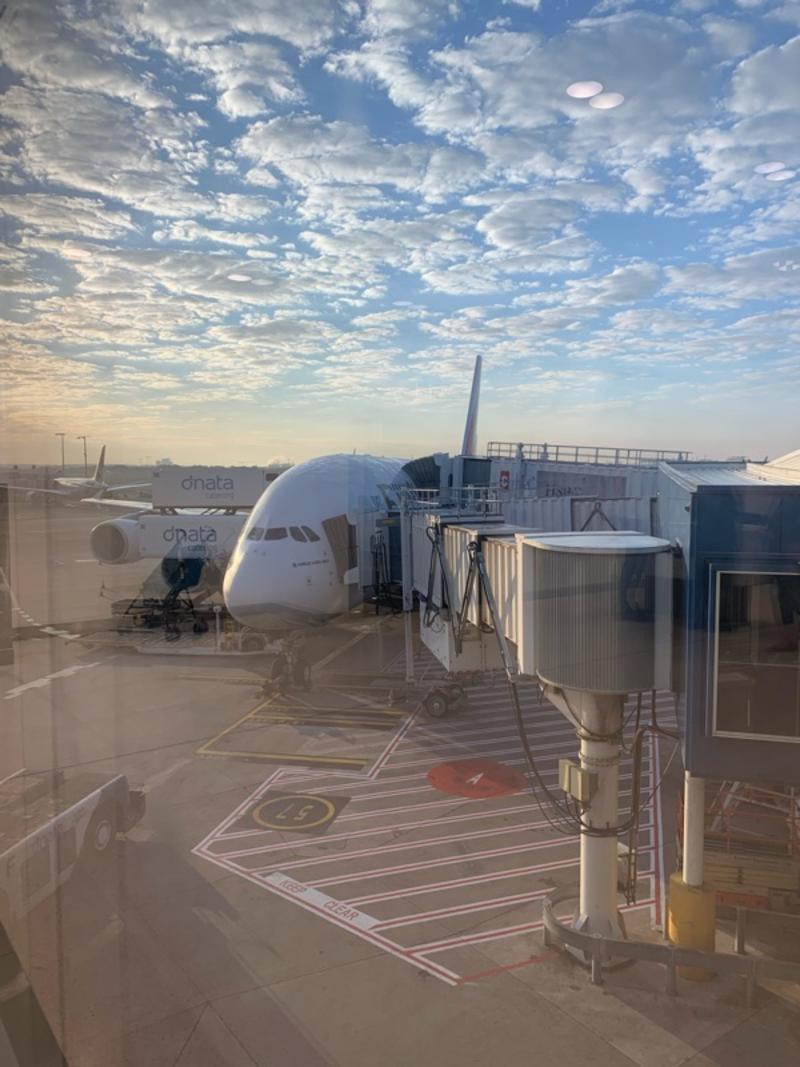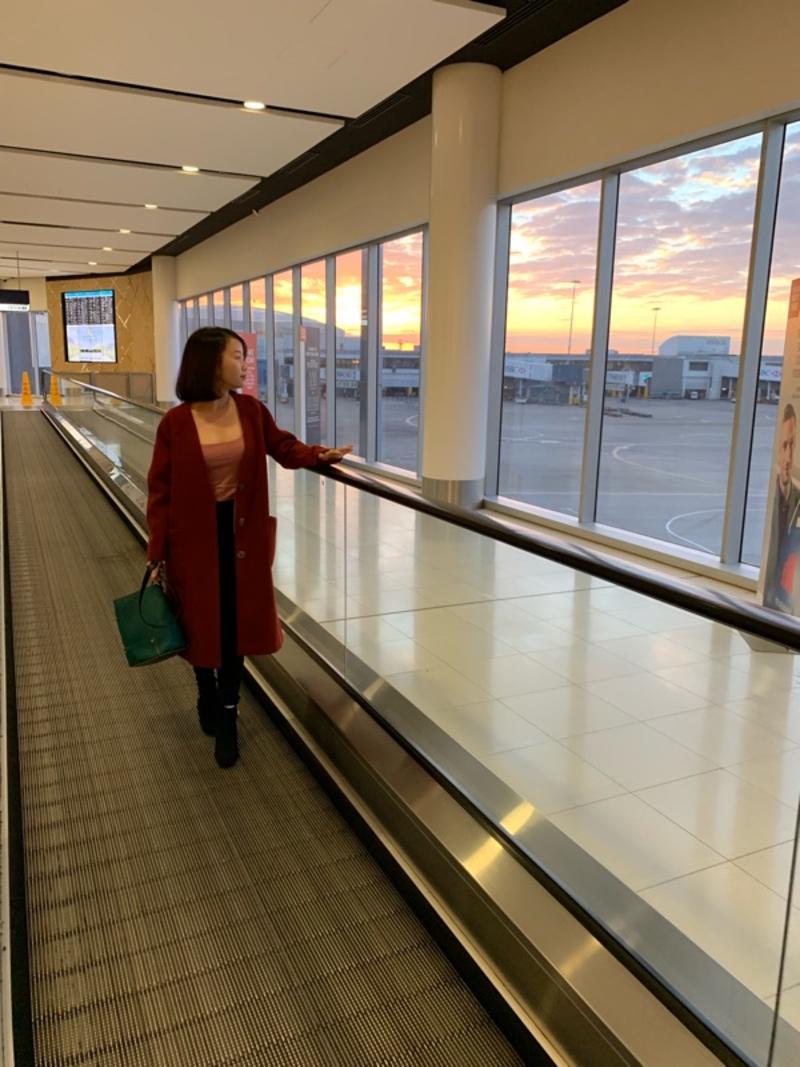 4hr flight direct from Sydney.
We chose to flight with Qantas / Emirates because it lands at 12:30pm which left us enough time to explore around the city after 2pm hotel check in
Christchurch International Airport
30 Durey Rd, Christchurch Airport, Christchur...
4.0 rating
Pickup rental car at Ezi Car Rental
Petrol price in NZ South Island is quite expensive.
I do recommend you opt in for petrol price lockin option if car rental office do offer it to you
Christchurch International Airport
30 Durey Rd, Christchurch Airport, Christchur...
4.0 rating
Dessert time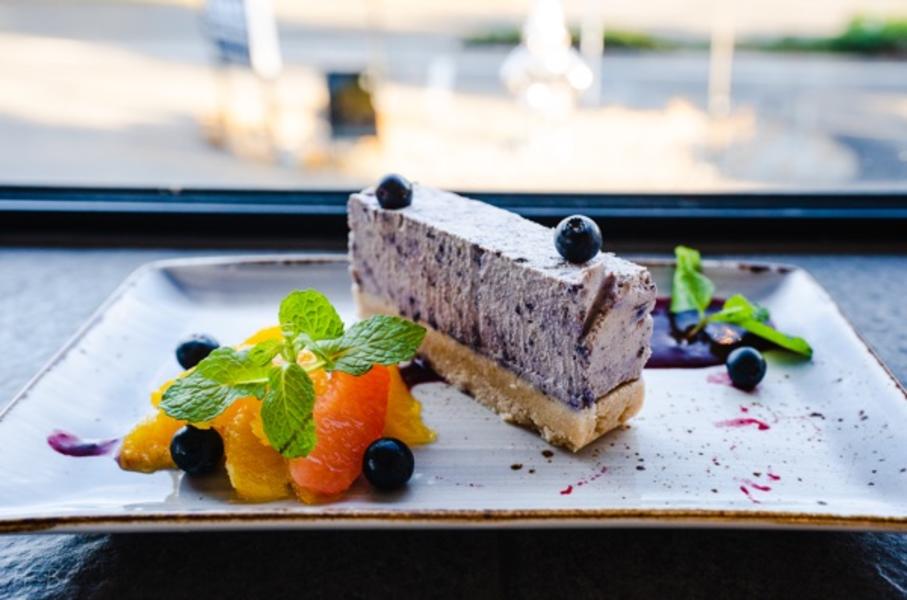 Strawberry Fare
15 Bealey Ave, Merivale, Christchurch 8013, N...
4.4 rating
Waiting for the sunset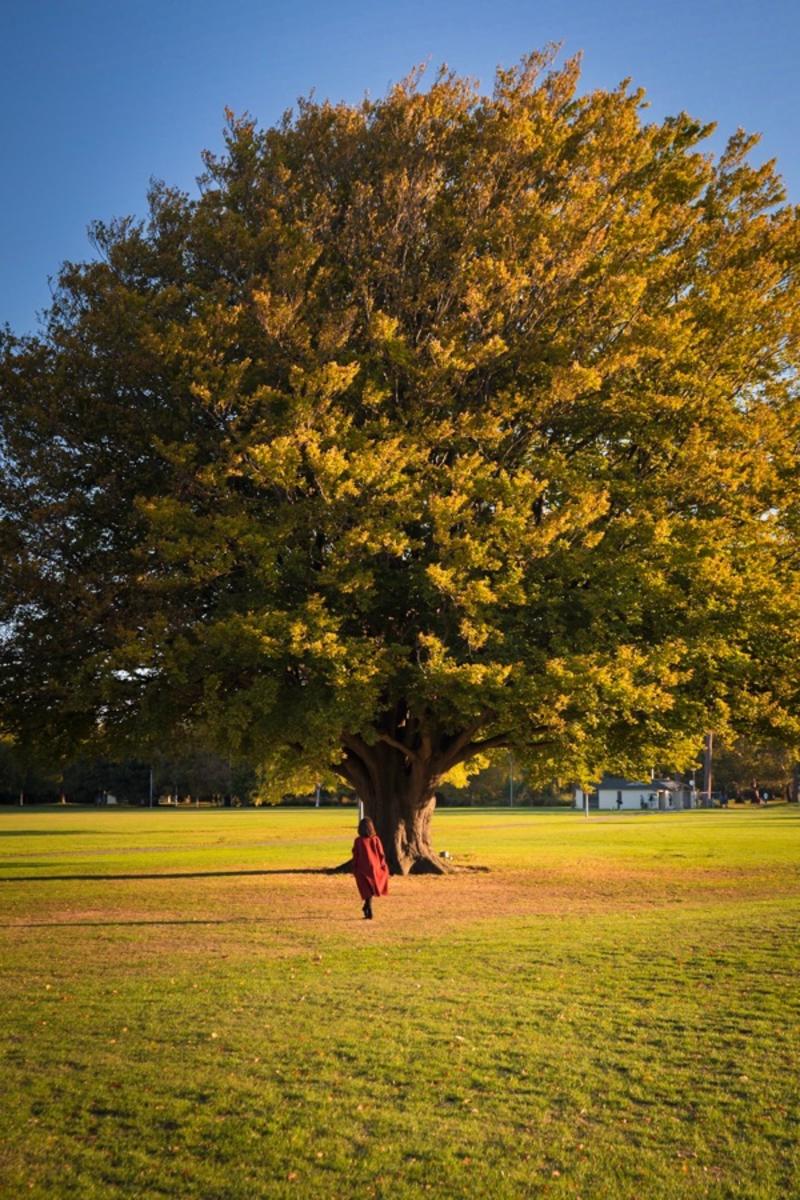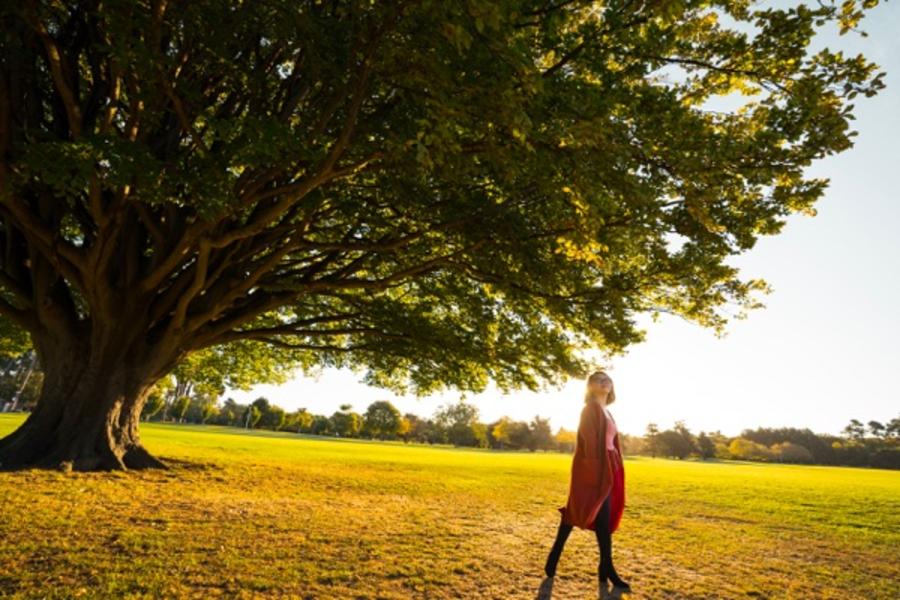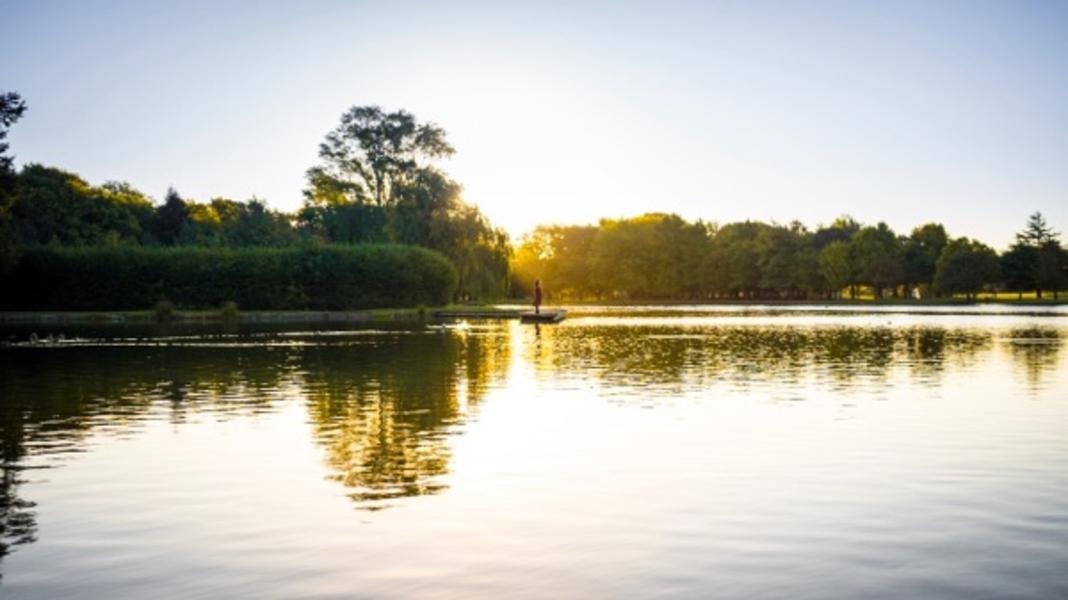 Christchurch Botanic Gardens
City Centre Rolleston Ave, Christchurch Centr...
4.7 rating
Star watching tour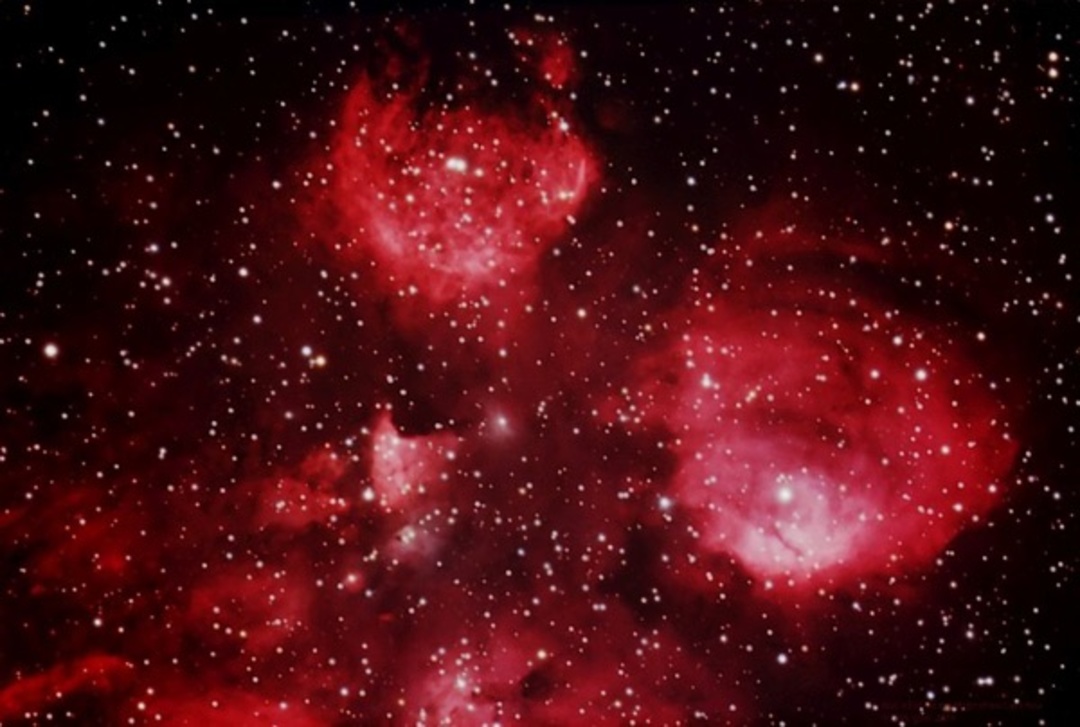 If you are into astrophotography or simply love gazing the starry sky, this tour is for you
Christchurch Astro Tours
11 Leeston Rd, Springston 7616, New Zealand
5.0 rating
Early Drive to Christchurch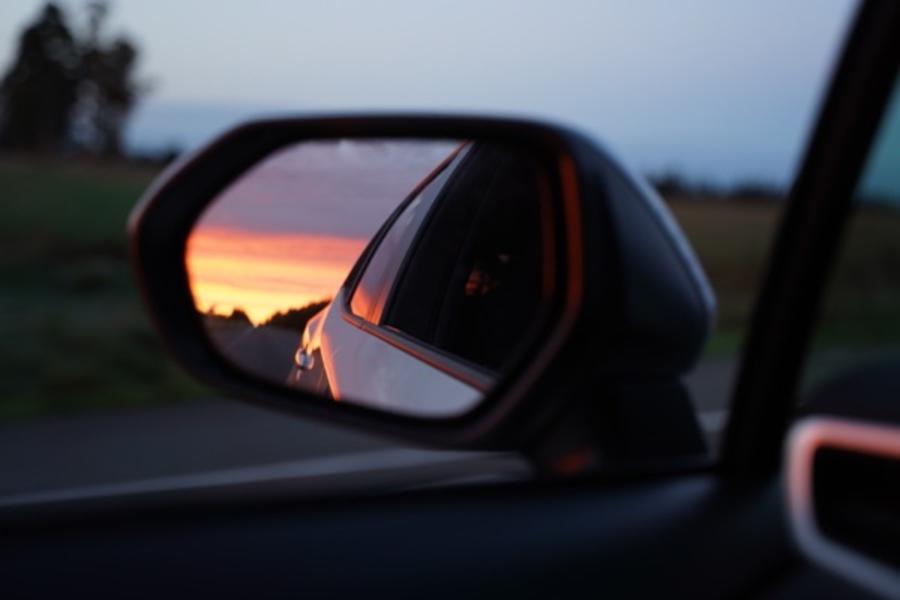 Christchurch
Christchurch, New Zealand
Quick photo stop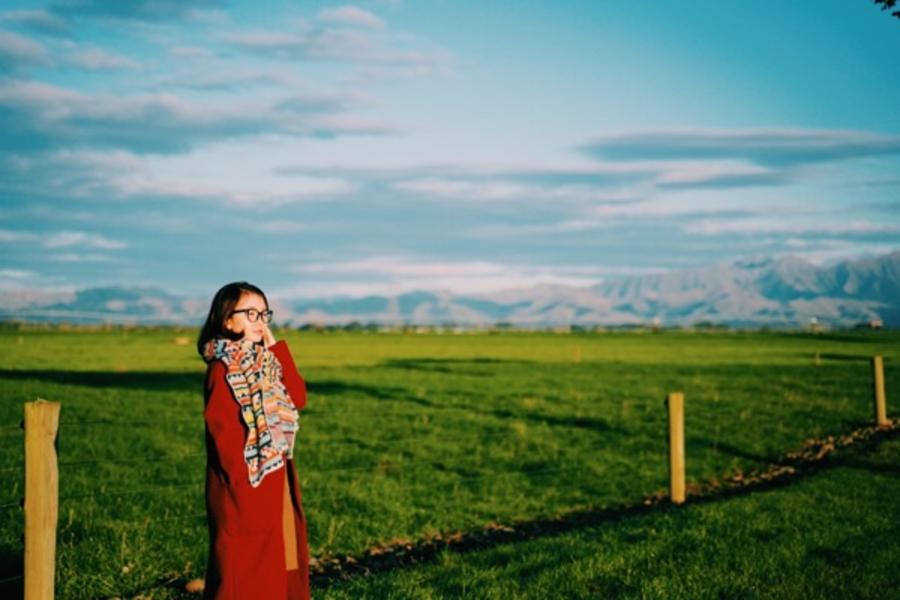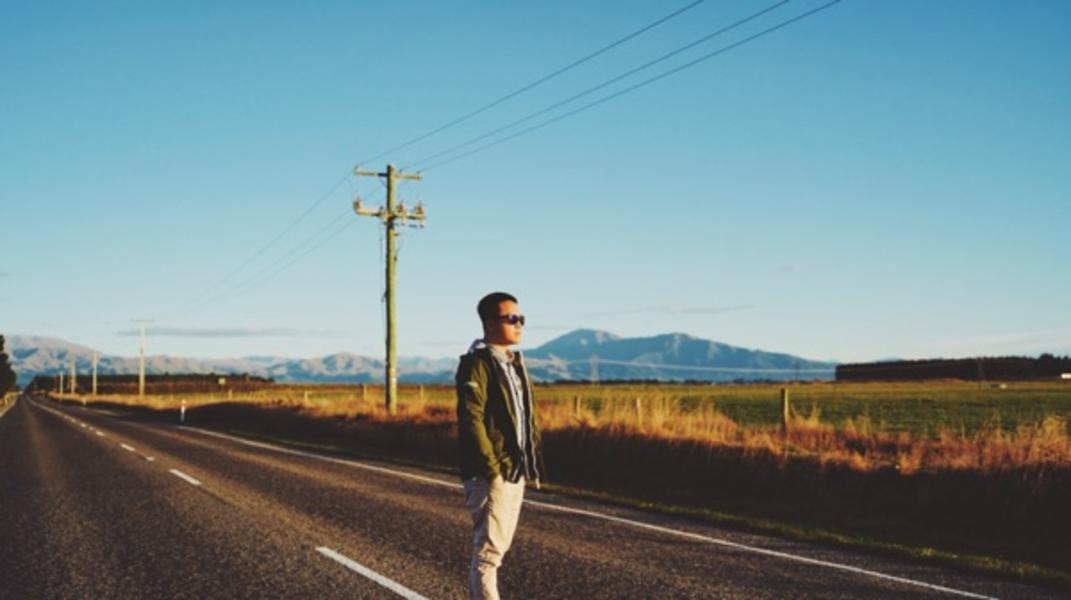 809 Rangitata-Orari Bridge Hwy
809 Rangitata-Orari Bridge Hwy, Rangitata 799...
Lake Tekapo in the morning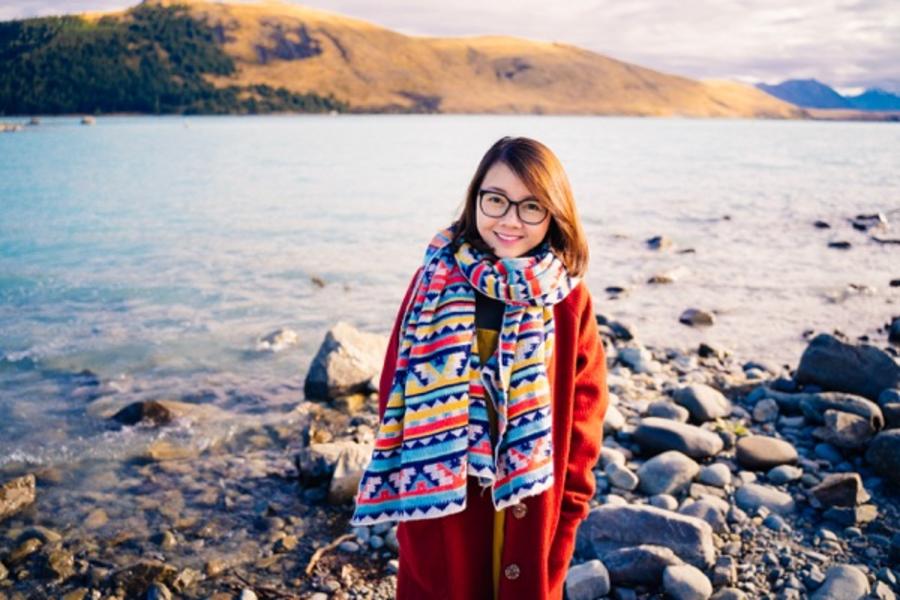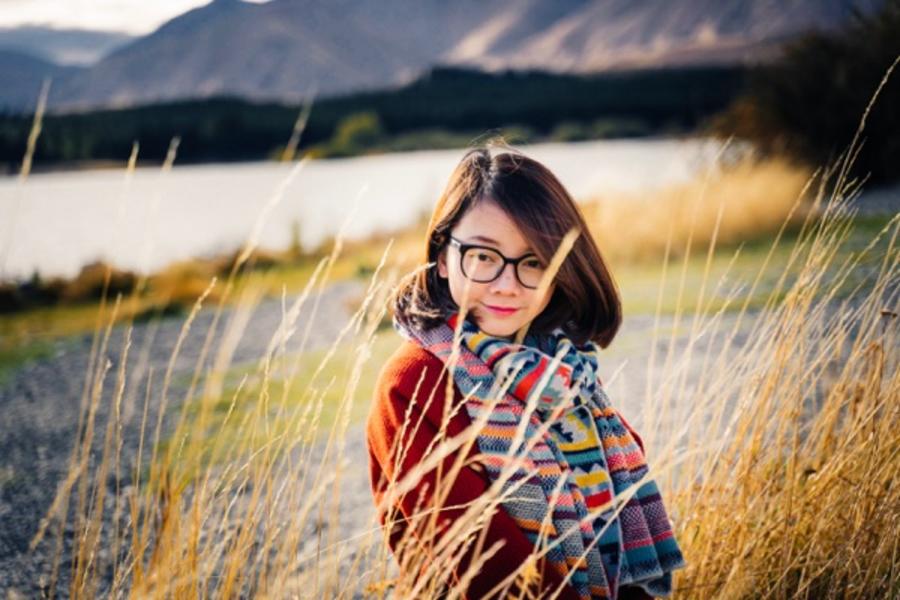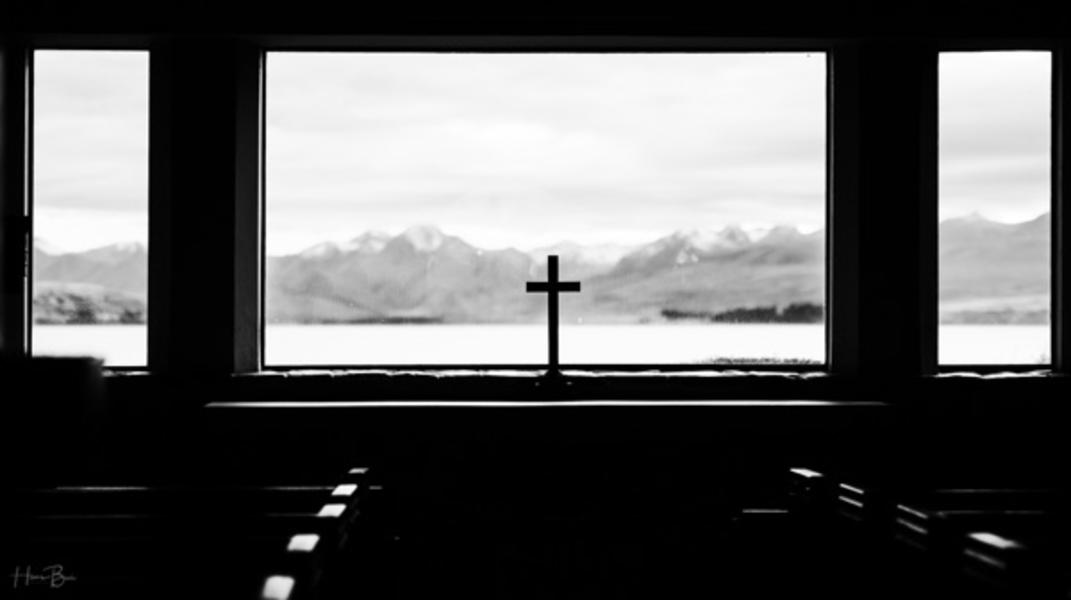 Lake Tekapo
Lake Tekapo, Canterbury 7999, New Zealand
4.7 rating
Local Fruit stall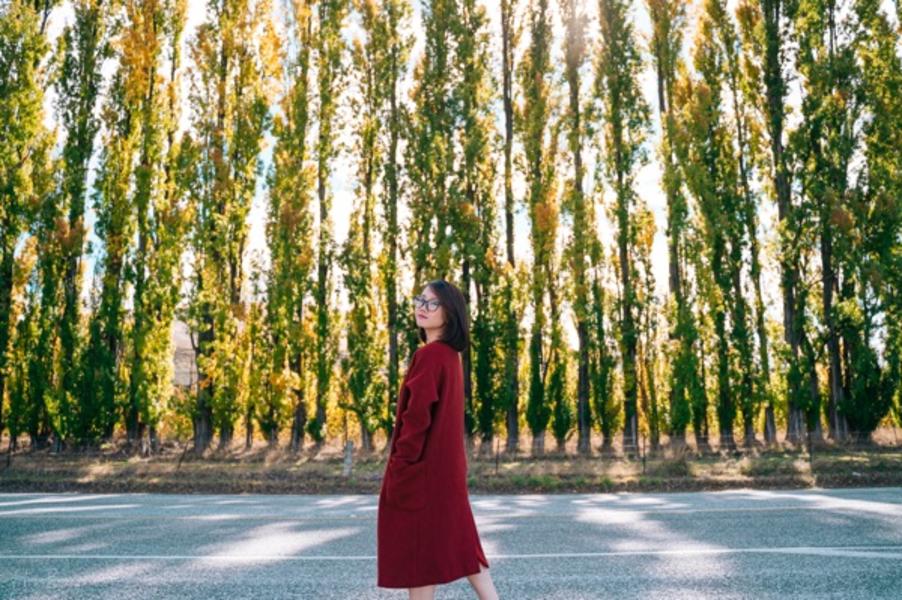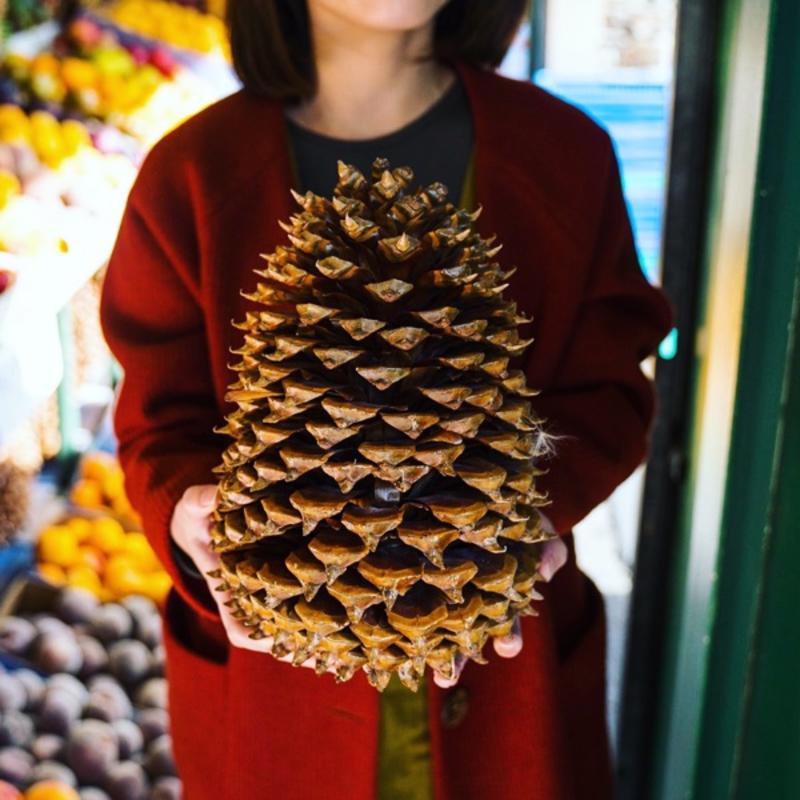 Jones Family Fruit Stall
489 State Highway 6, Kawarau Gorge Road, Crom...
4.2 rating
A panoramic view of Queenstown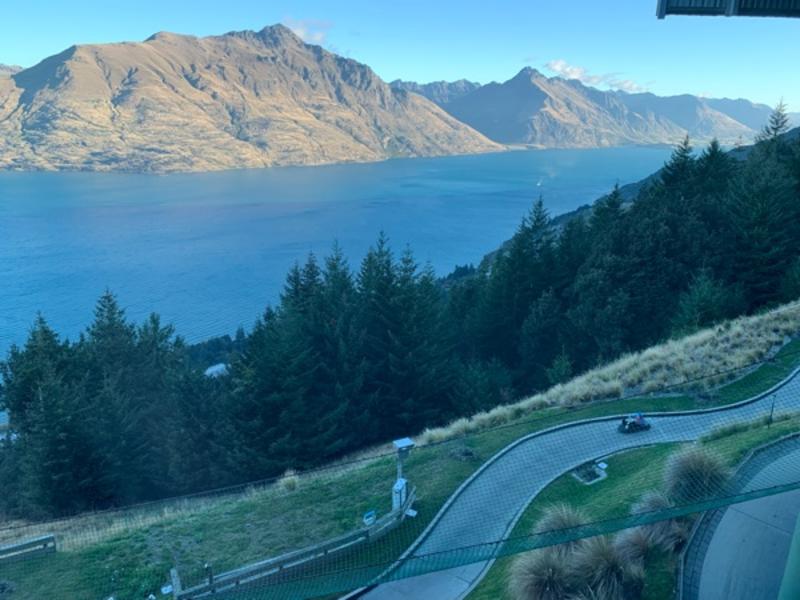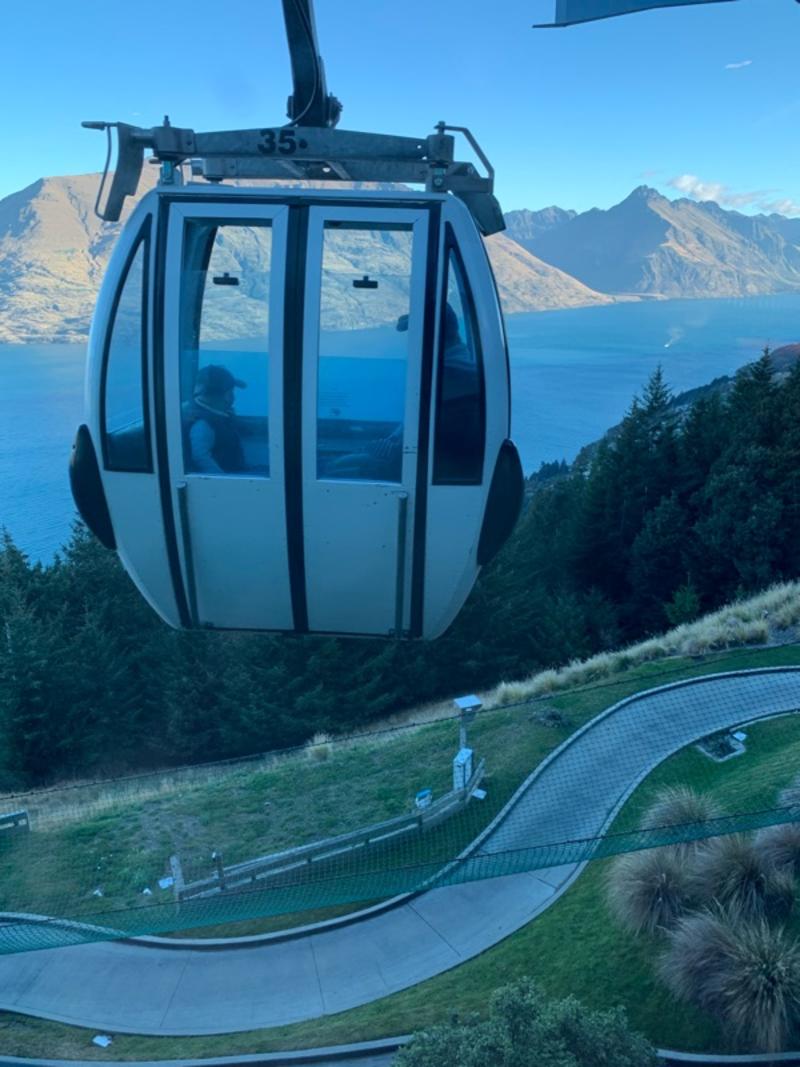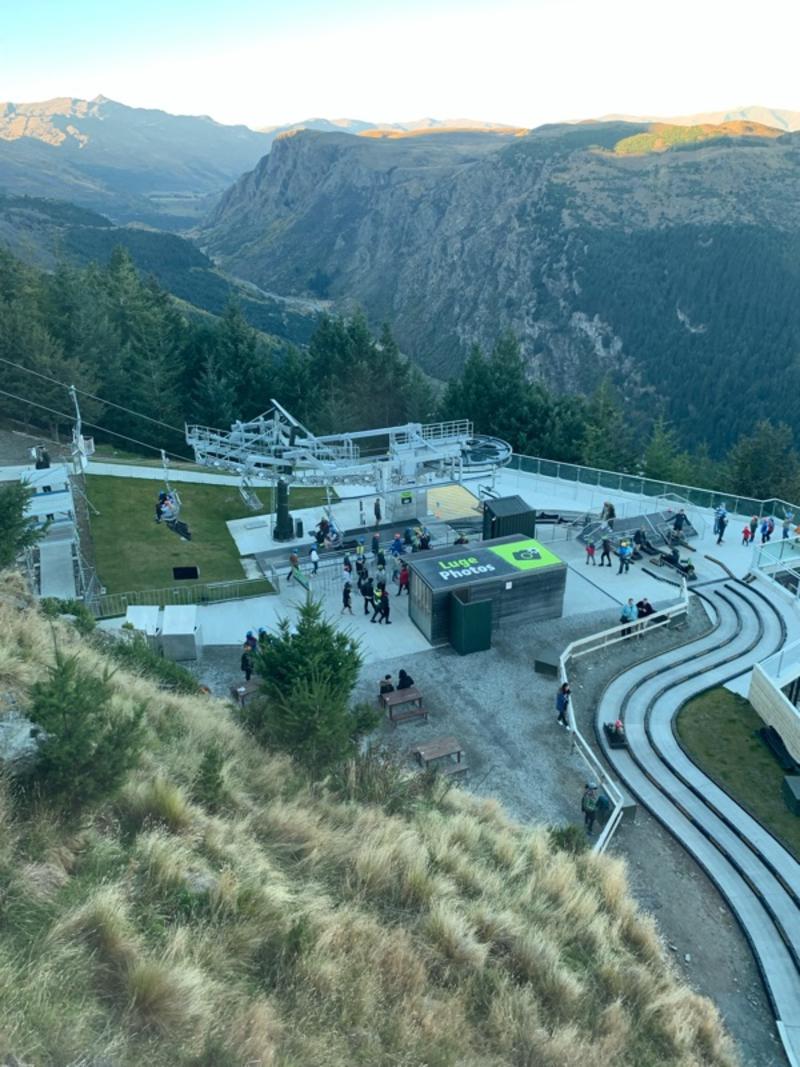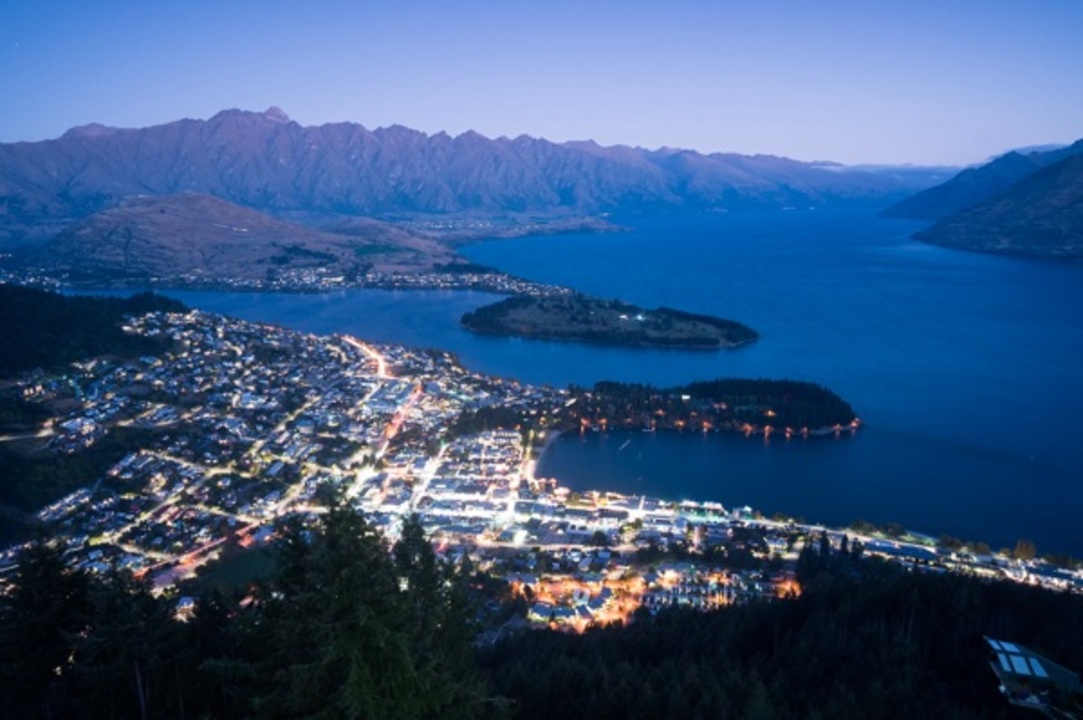 Enjoy the view of Queenstown from the look out. There are food options from the food court or you can visit the buffet
Skyline Gondola Base
53 Brecon St, Queenstown 9300, New Zealand
4.4 rating
A bath with a view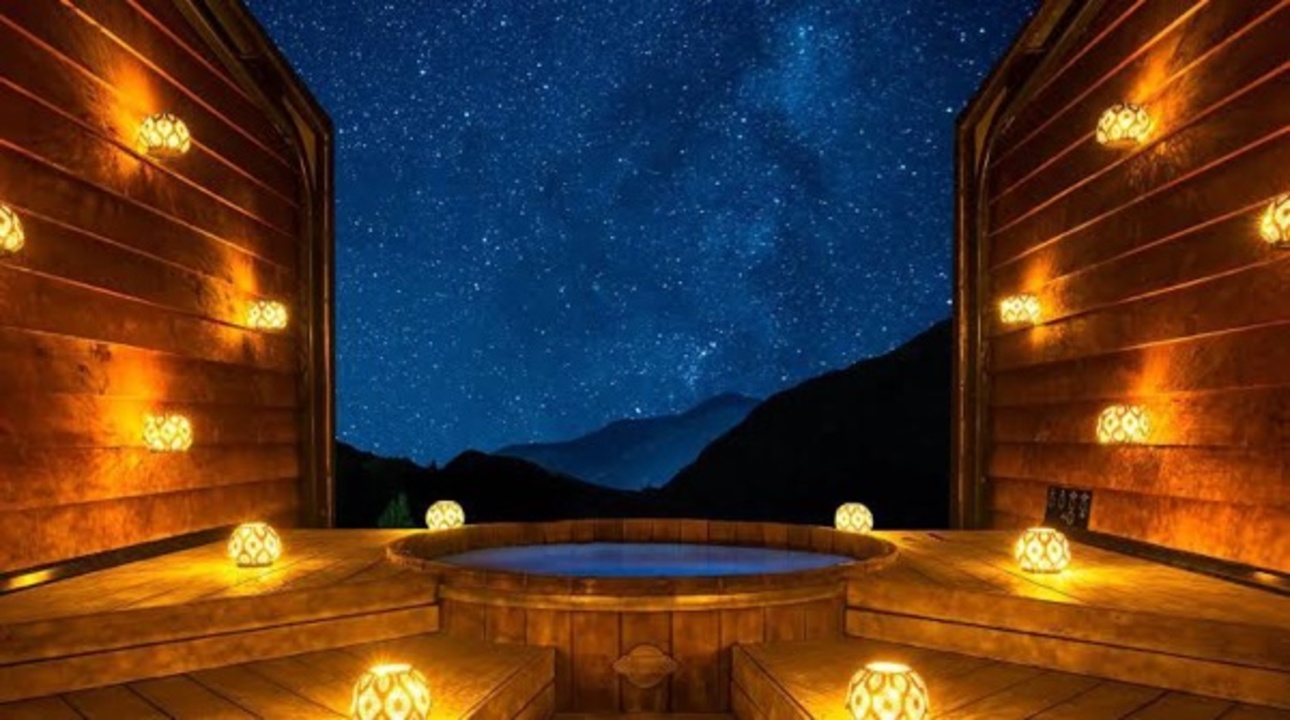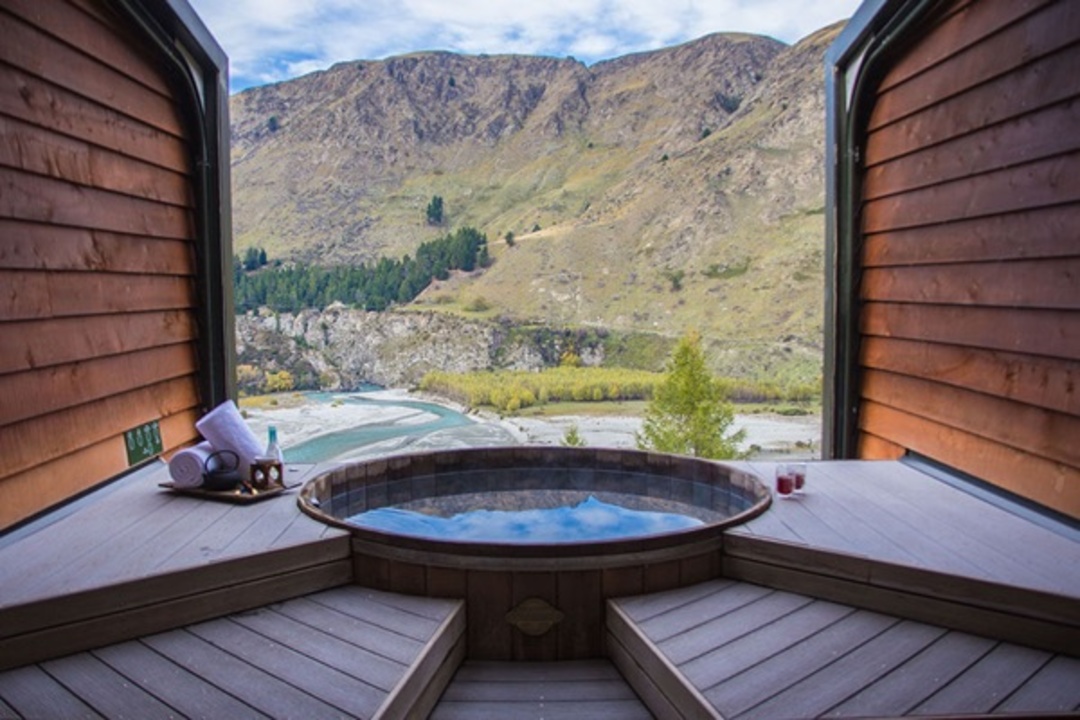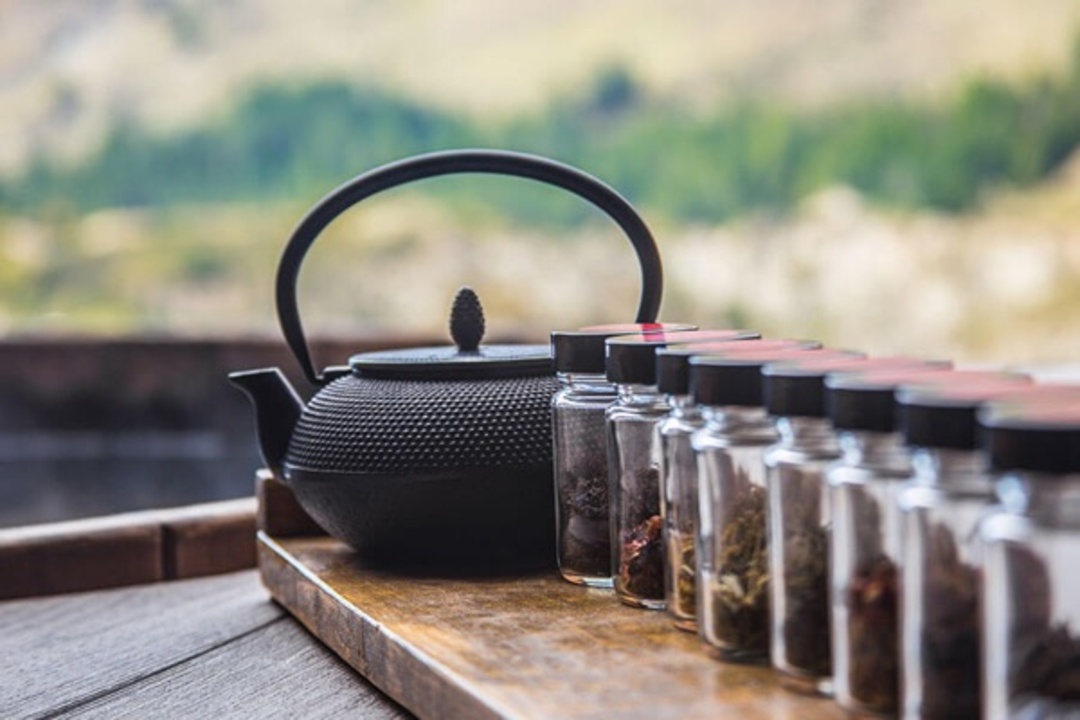 A tranquil view of the valley. Recommend the night session if you enjoy star gazing
Onsen Hot Pools
160 Arthurs Point Rd, Arthurs Point 9371, New...
4.7 rating
Road trip to Glenorchy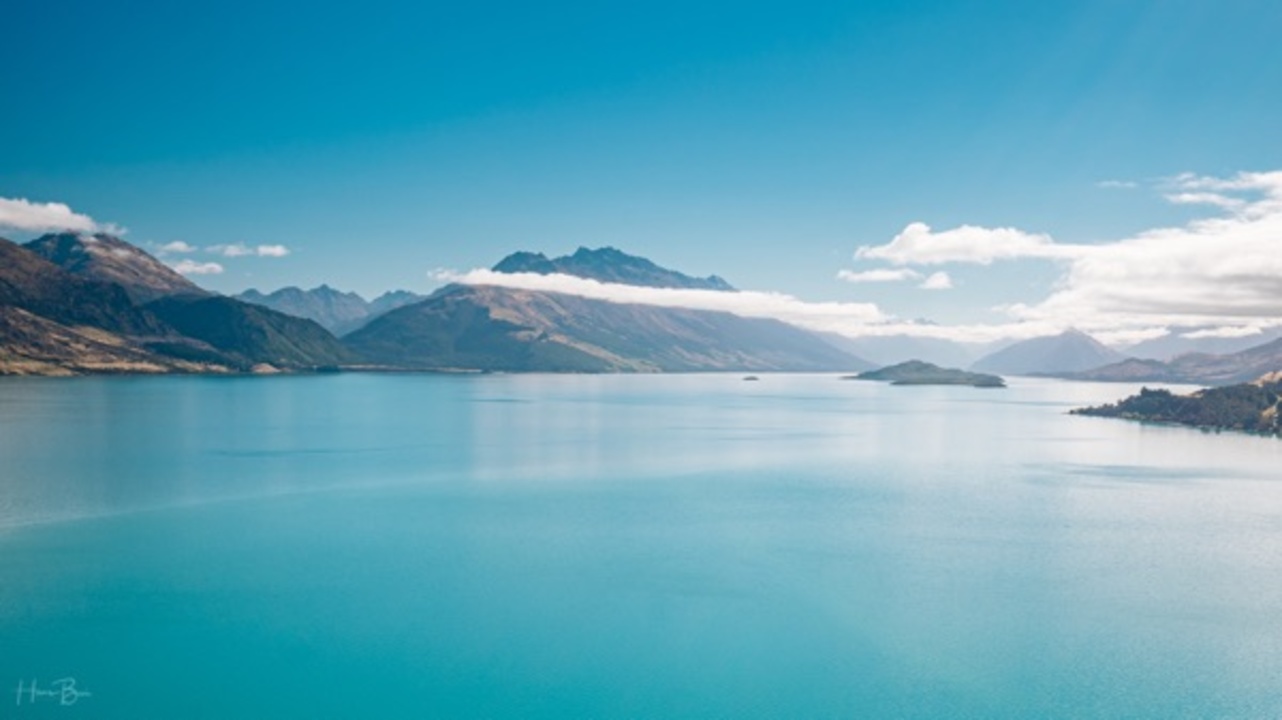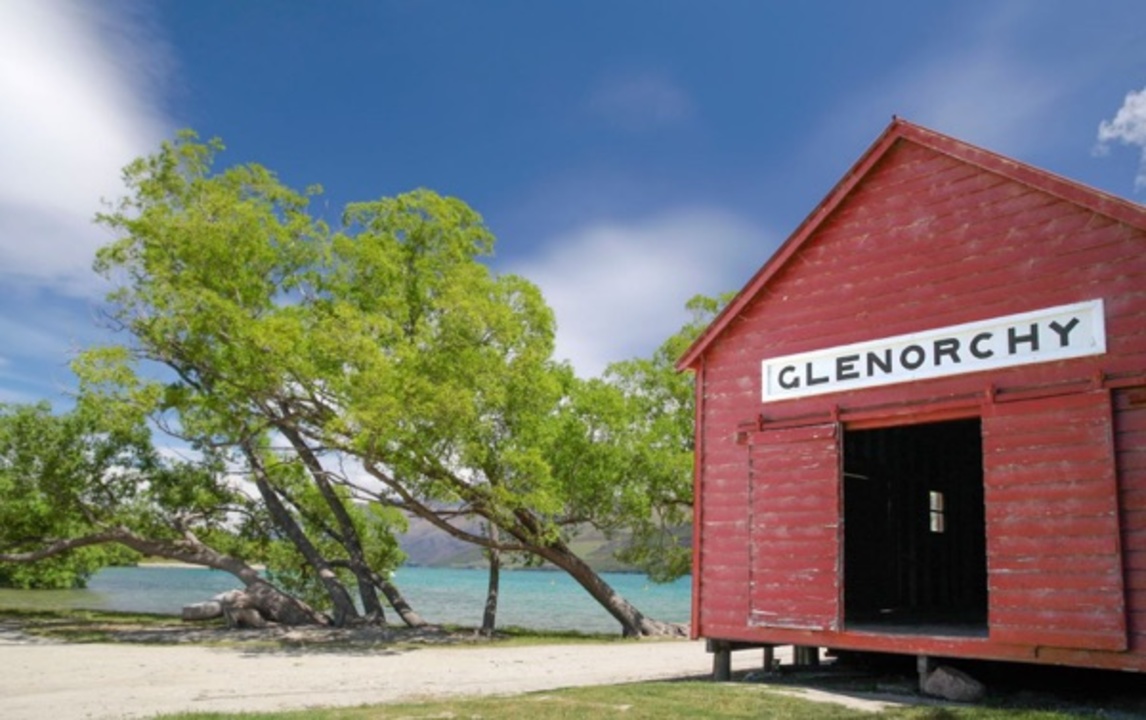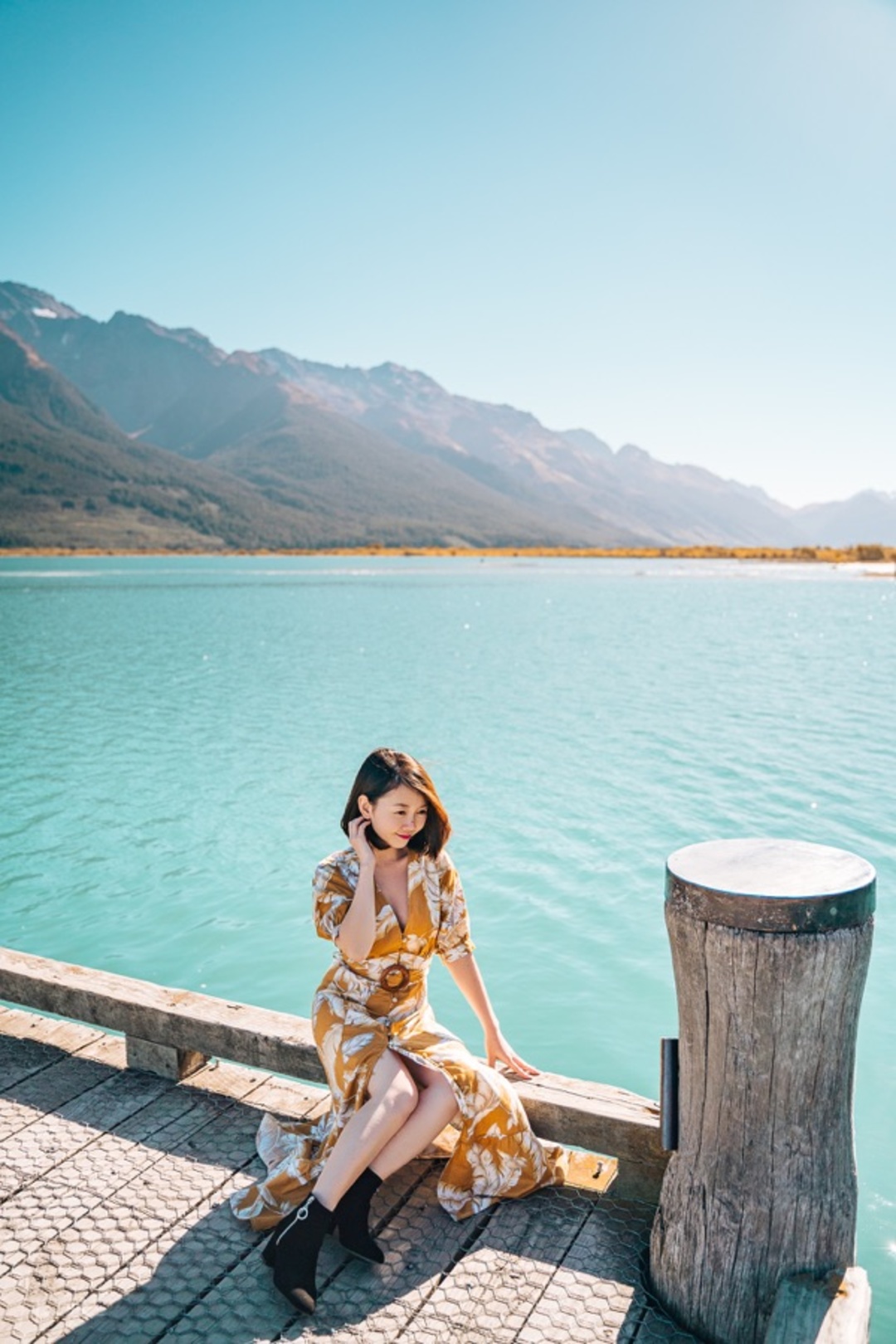 The road to Glenorchy is considered by some to be New Zealand's most beautiful road.
Glenorchy is a small settlement at the northern end of Lake Wakatipu in the South Island region of Otago, New Zealand.
Glenorchy
Glenorchy 9372, New Zealand
Visiting historic Arrowtown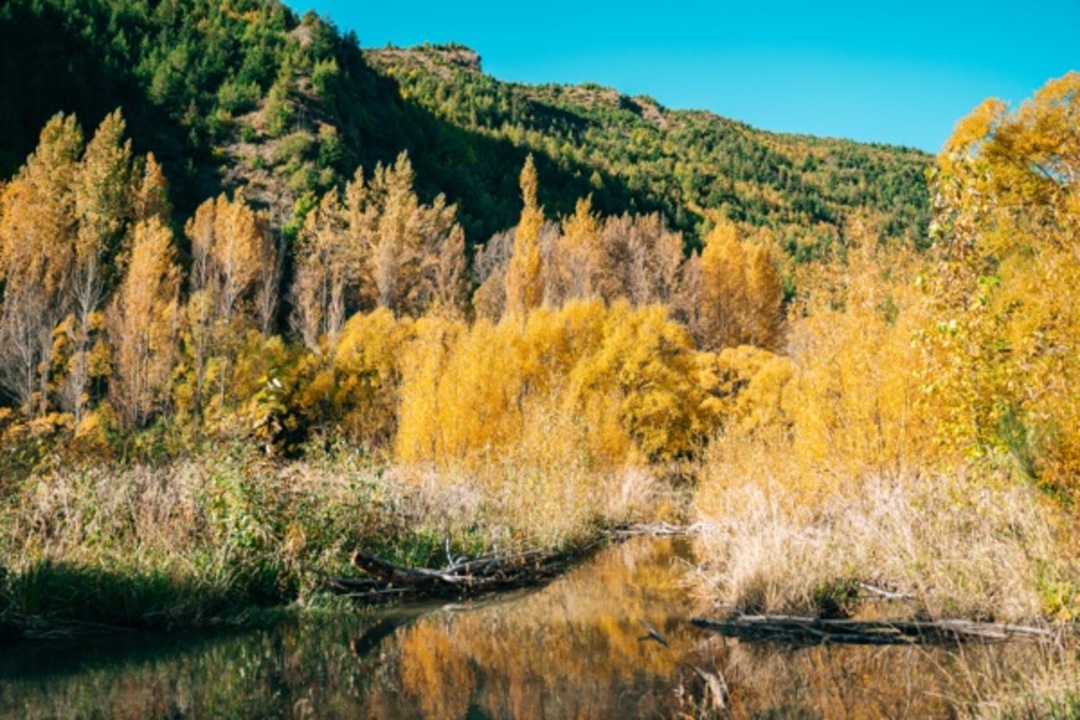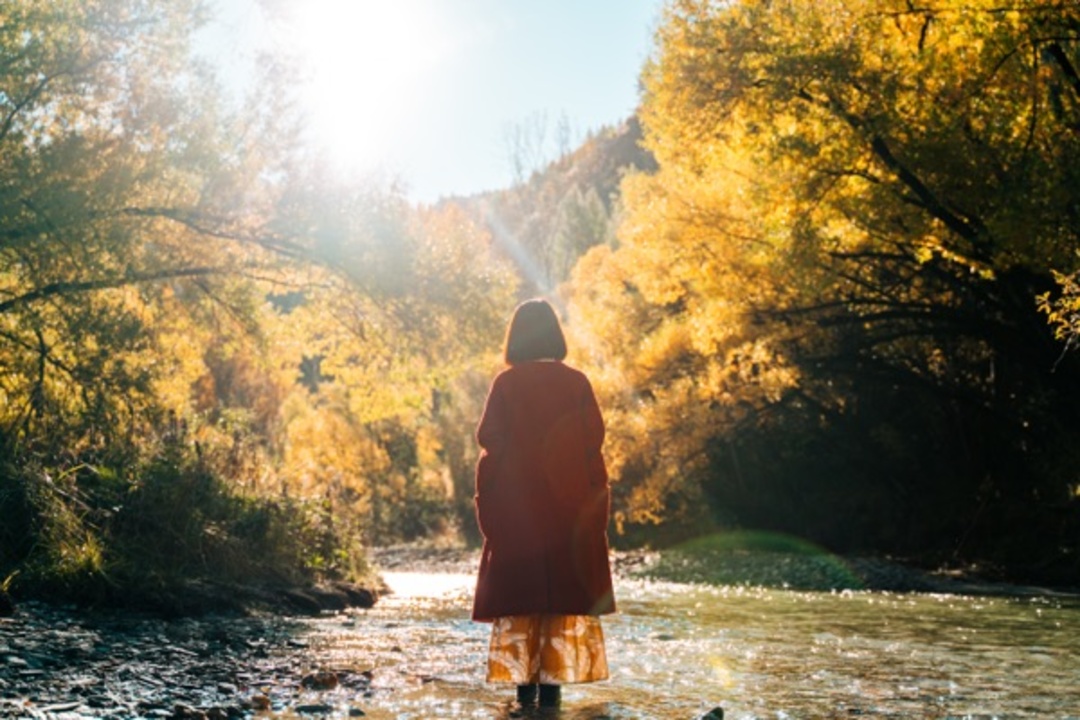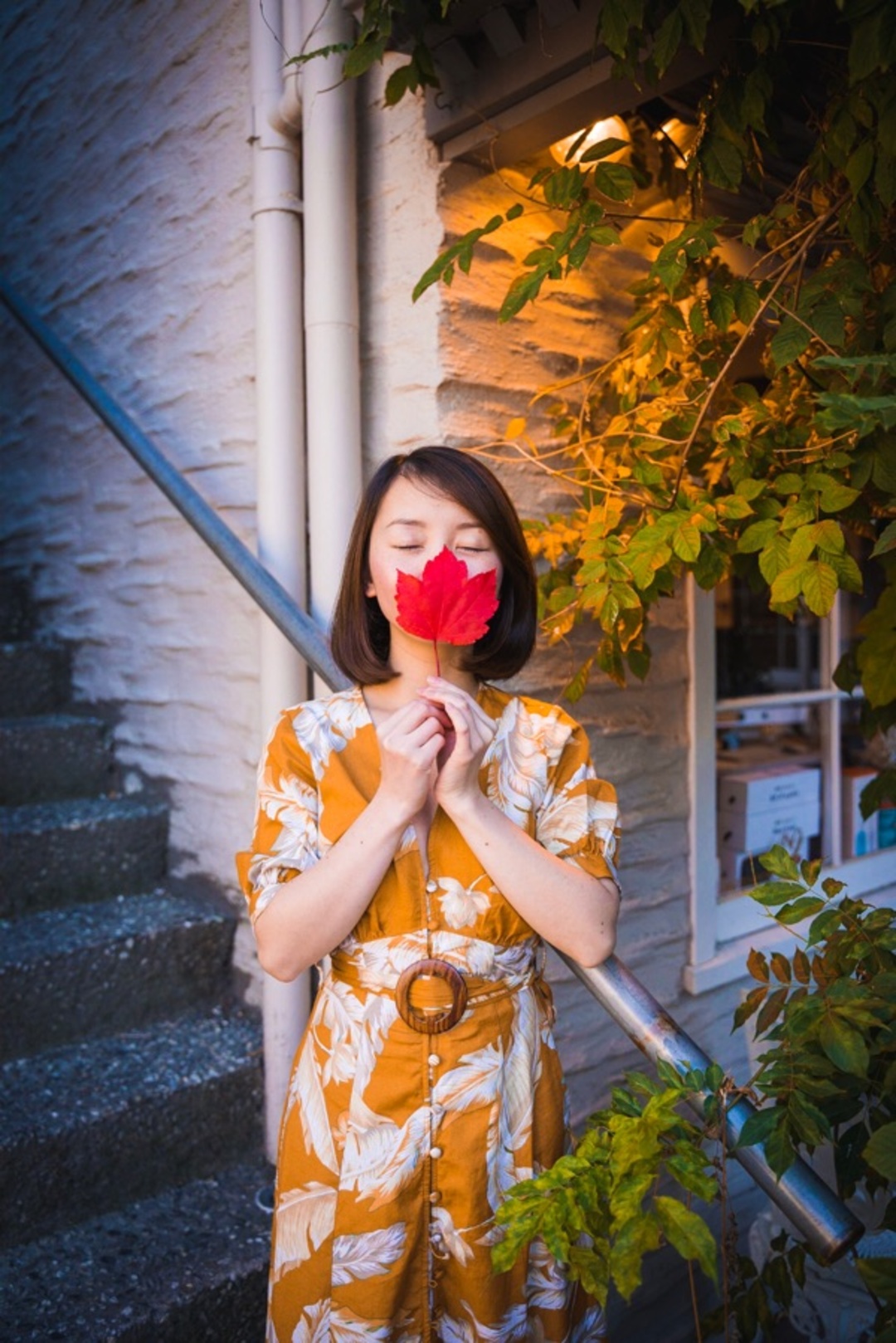 Arrowtown is charming and quirky – a delightful gold rush village nestled below the beautiful peaks that surround the sparkling Arrow River.
Stunning in Autumn
Dinner and craft beer
If you like good craft beer options to down with your food, check out this great place
The Fork And Tap
51 Buckingham St, Arrowtown 9302, New Zealand
4.6 rating
Depart for Milford Sound
This is definitely my longest drive in Nee Zealand, 11hr back and forth. But the view is so worth it.
By renting a car and drive yourself, there are plenty of great stops to refresh and, of course, photo opportunity
Quick stop at Eglinton Valley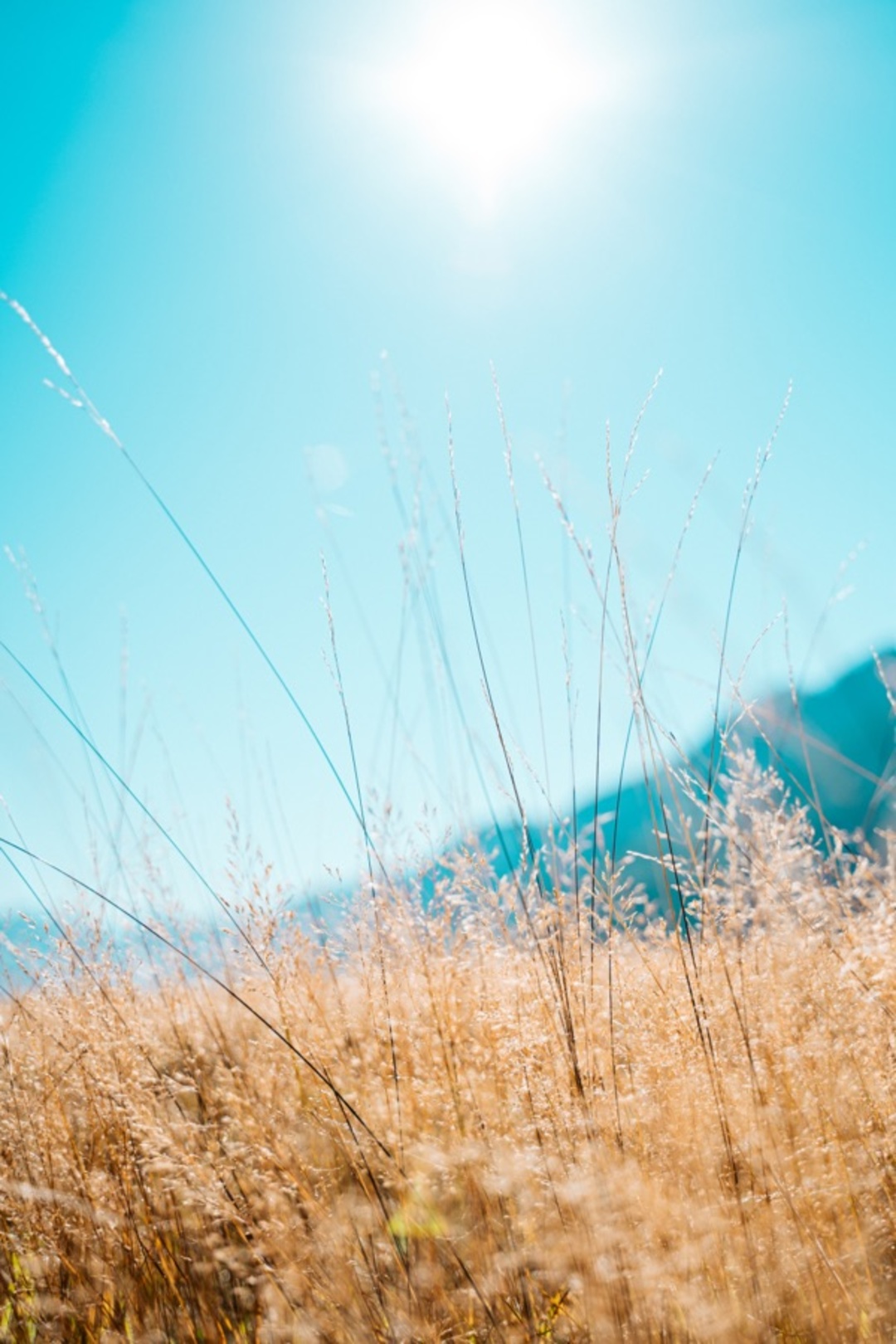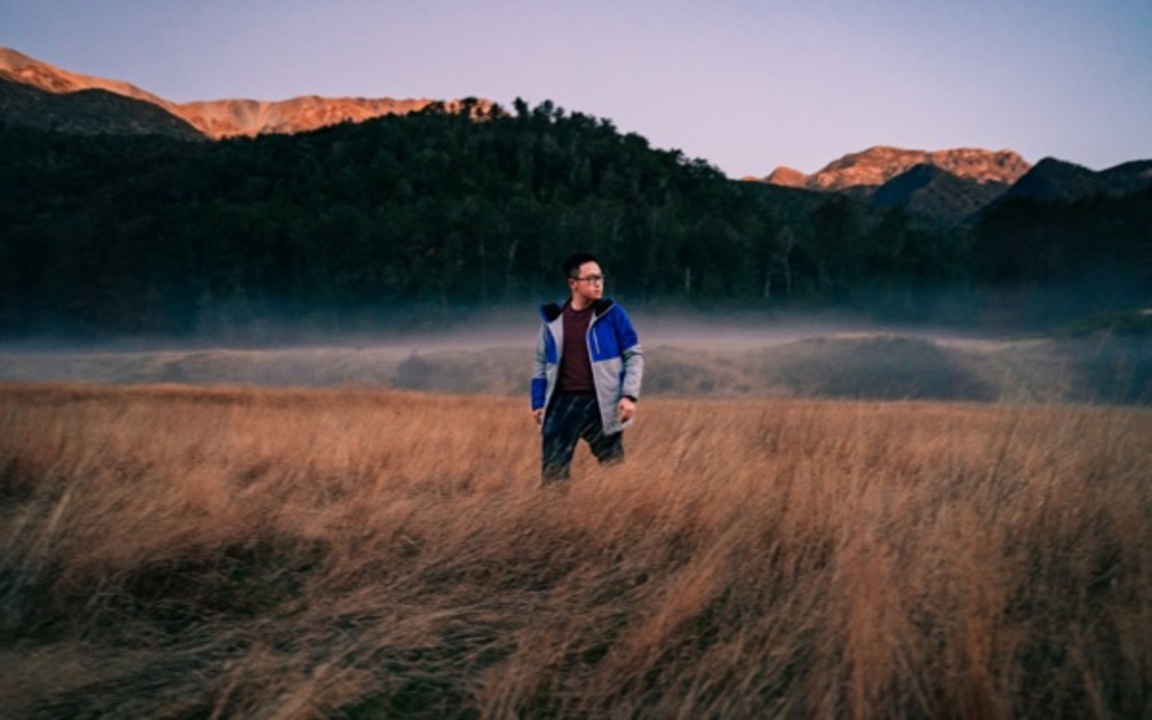 Definitely a very great stop. If you travel to Milford Sound on a bus tour, they will stop here as well.
We stop one more time on the way back from Milford Sound and the valley was covered in fogs, which created a whole new vibe
Eglinton Valley
6202/6244 Te Anau-Milford Hwy, Fiordland Nati...
4.5 rating
Continue the journey to Milford Sound
Milford Sound Cruise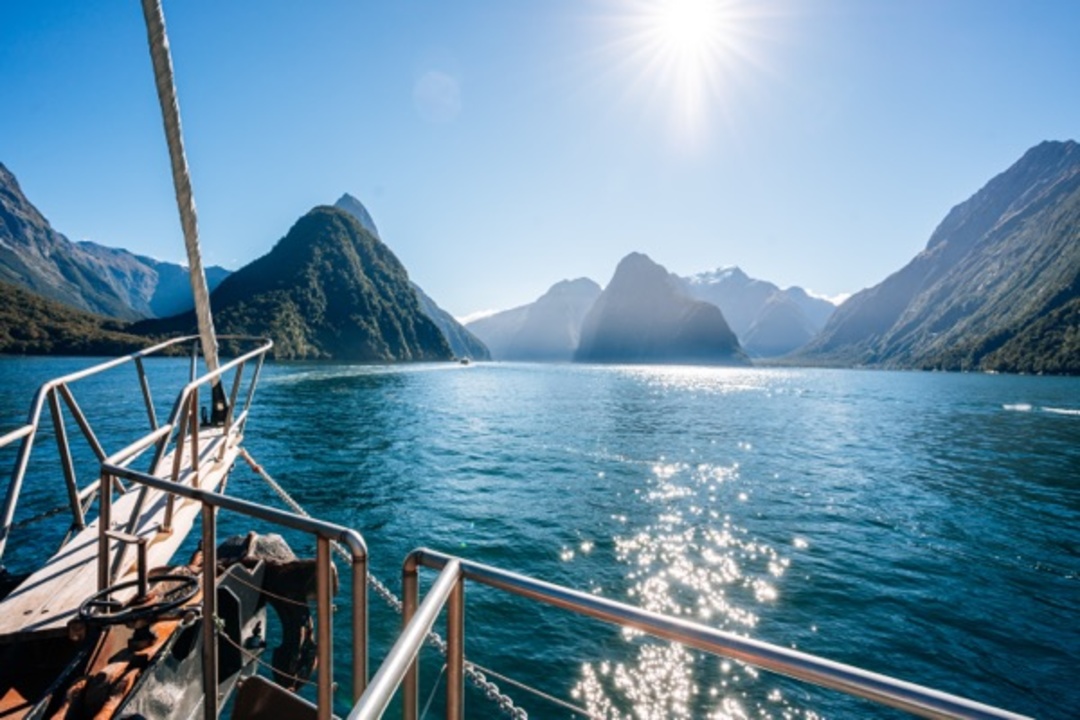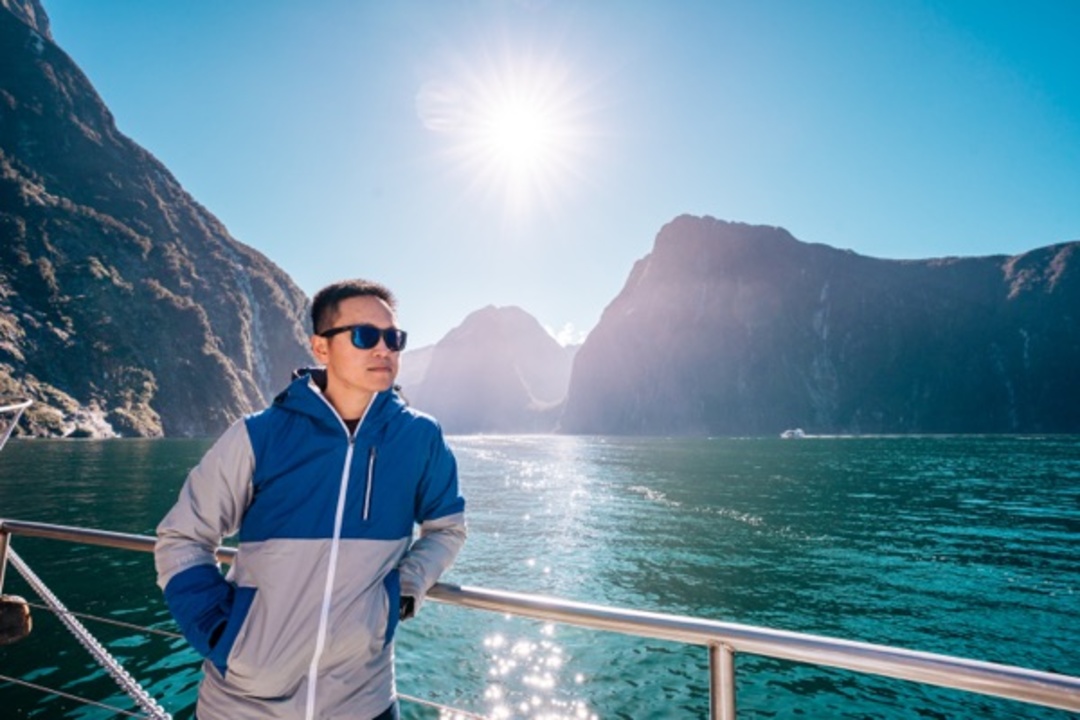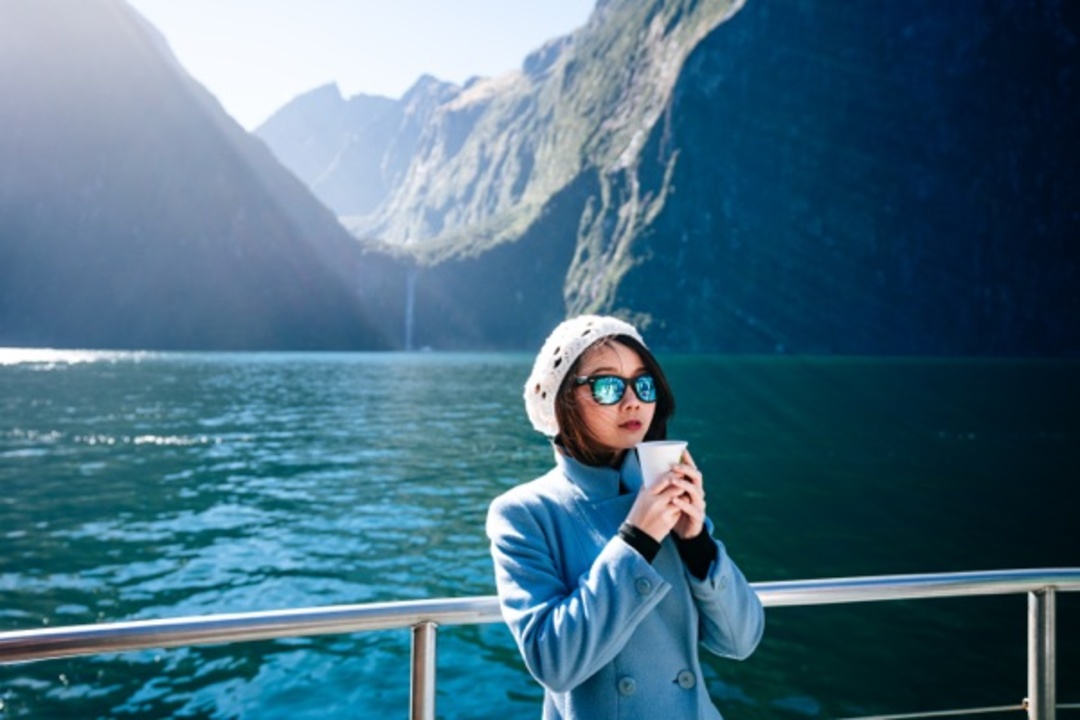 Great way to discover the eighth wonder of the world.
Most cruise will serve you hot drinks and foods are available for purchase. Alternatively you opt in for packages with buffet lunch.
For our journey with chose to cruise with Real Journeys on their Milford Sound Nature Cruises option, which will give you longer journey and less tourists.
IMO, early morning cruise during Winter is the best.
Milford Sound
Milford Sound, New Zealand
4.8 rating
1855 lookout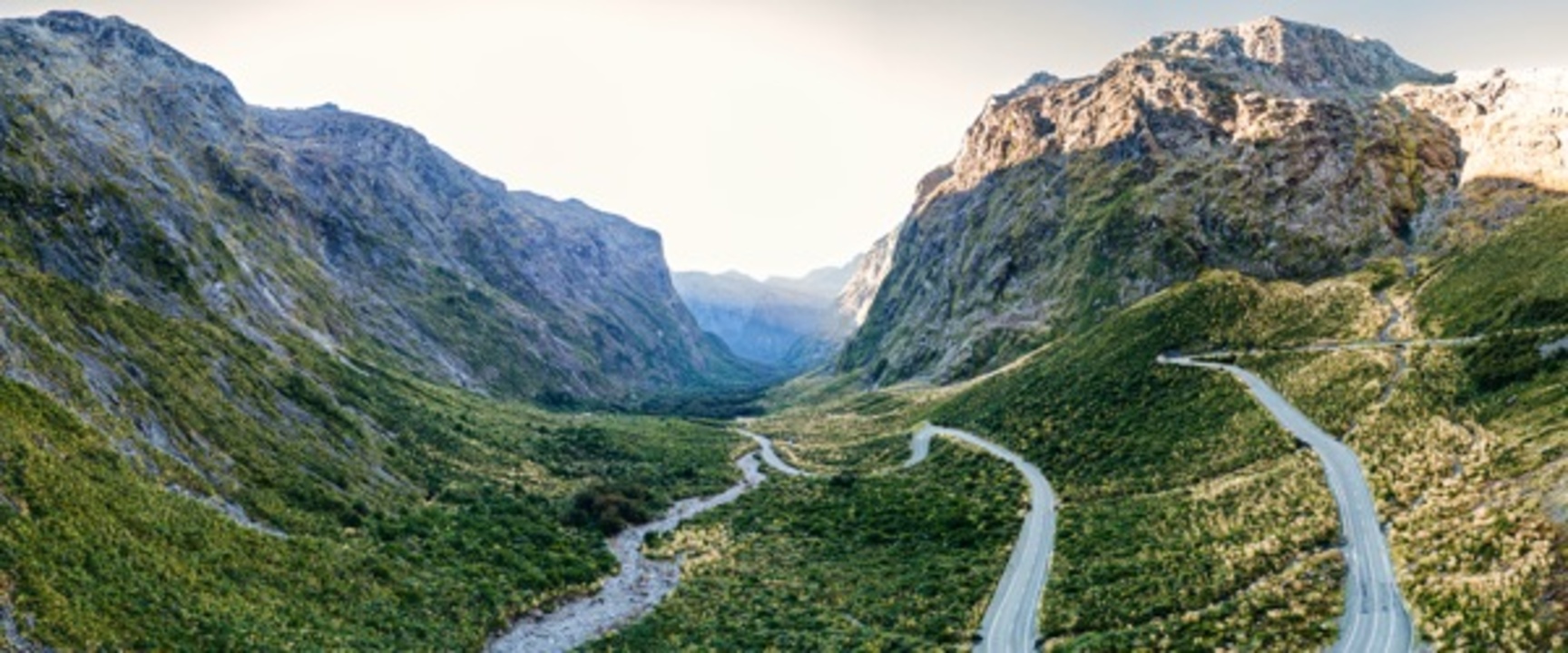 1855 lookout
1855 New Zealand State Highway 94, Fiordland ...
4.6 rating
Late-night food
Tucked away modern Japanese food bar
Tanoshi
Skyline Arcade, Mall St, Queenstown 9300, New...
4.5 rating
One of the world best burgers (IMO)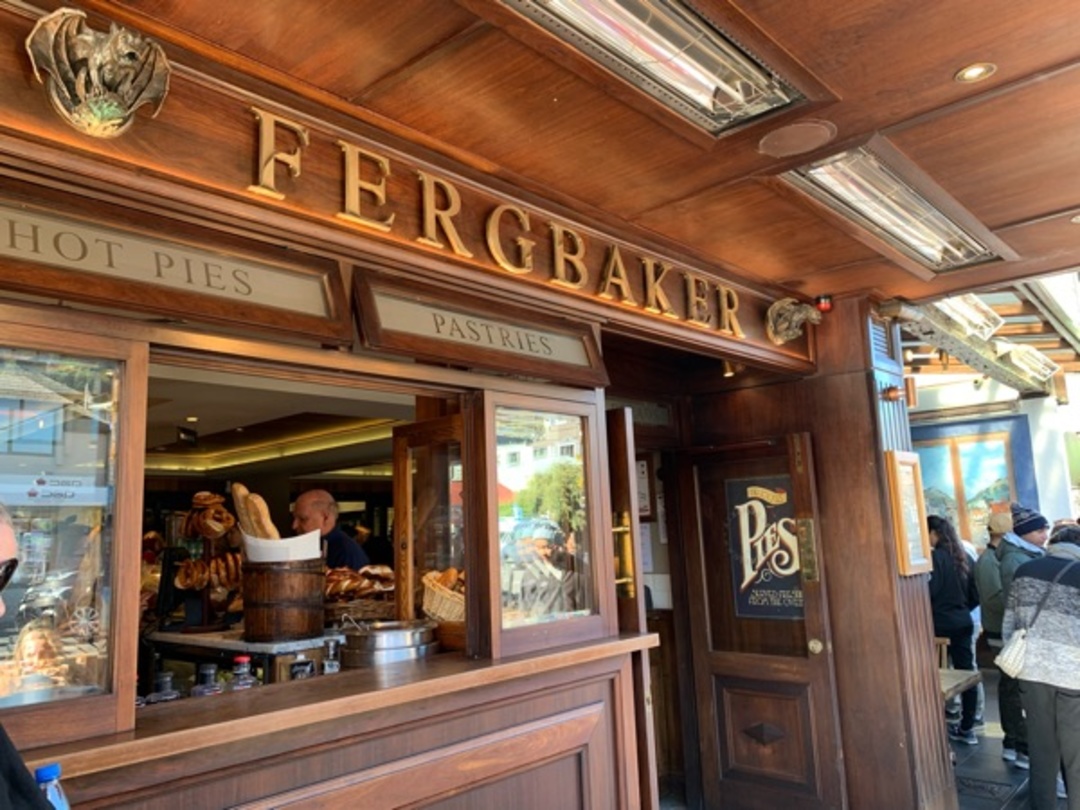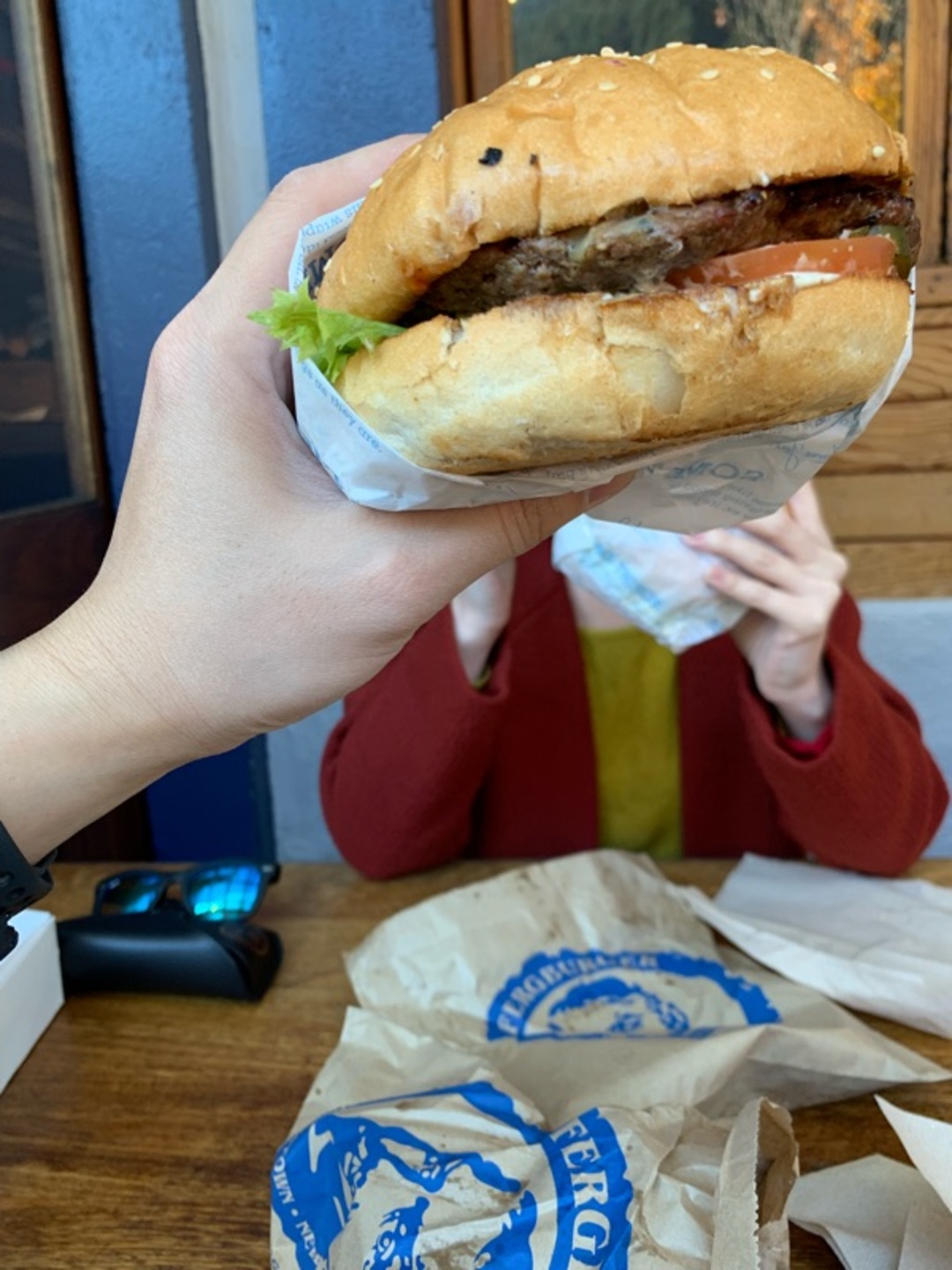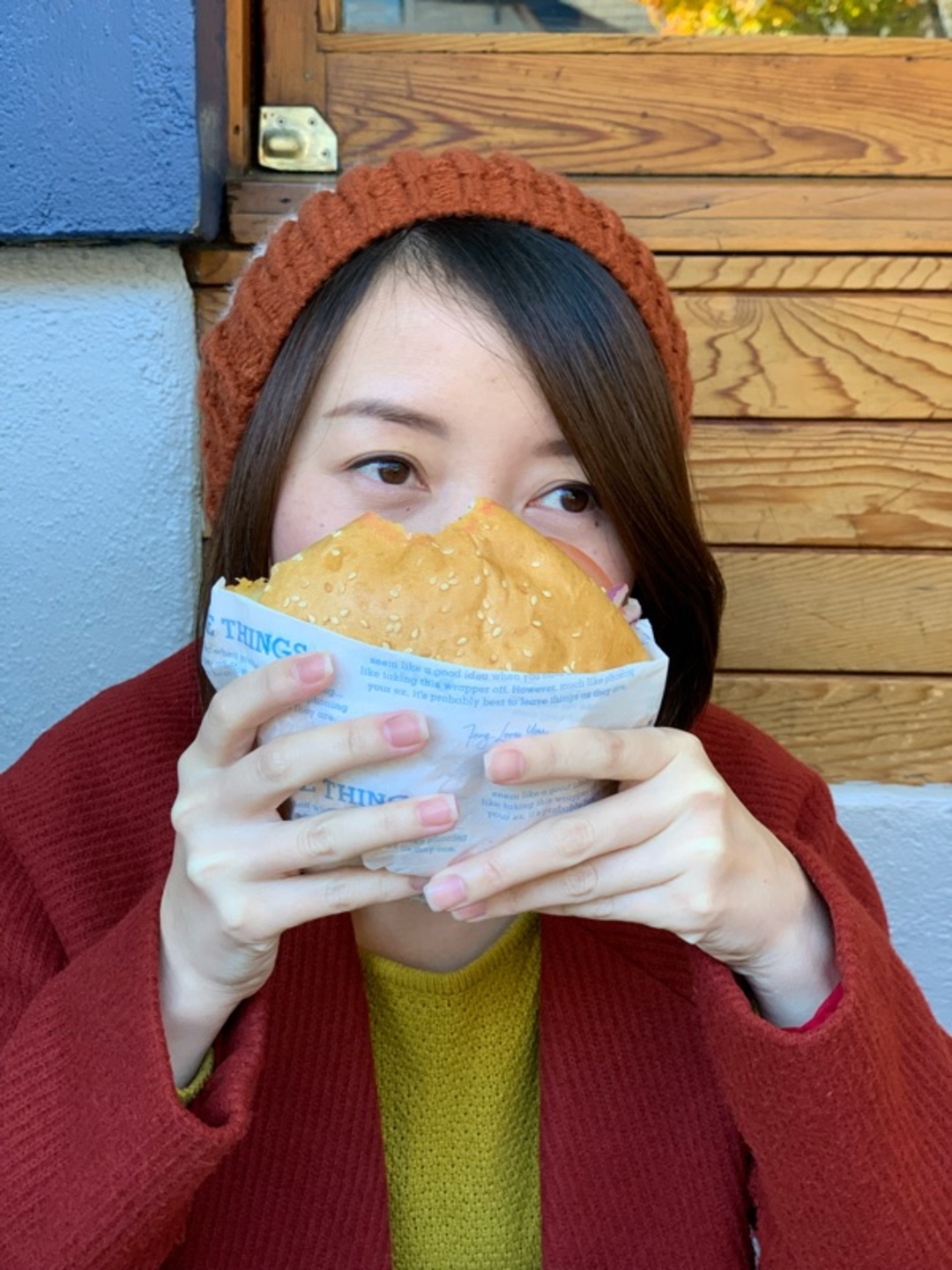 Meat lovers or vegan, there always going to be a burger for you.
The line are always long so make sure you either come early or expect an hour wait
Fergburger
42 Shotover St, Queenstown 9300, New Zealand
4.6 rating
To Wanaka
Approx 2hr drive through fantastic landscape
Blue Pool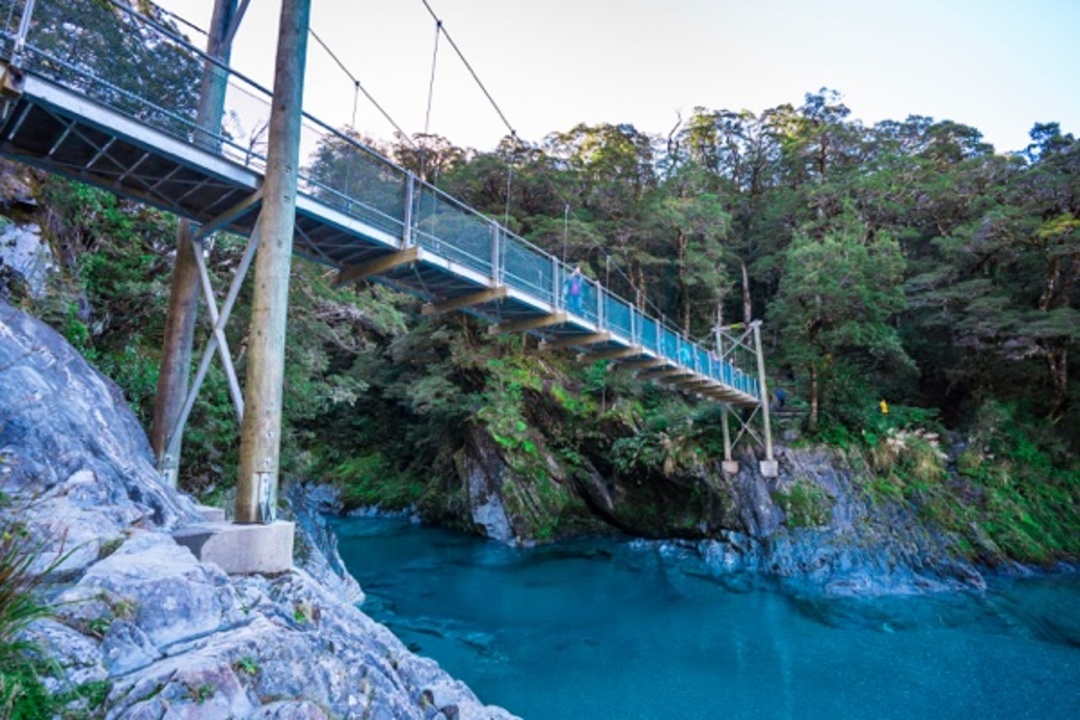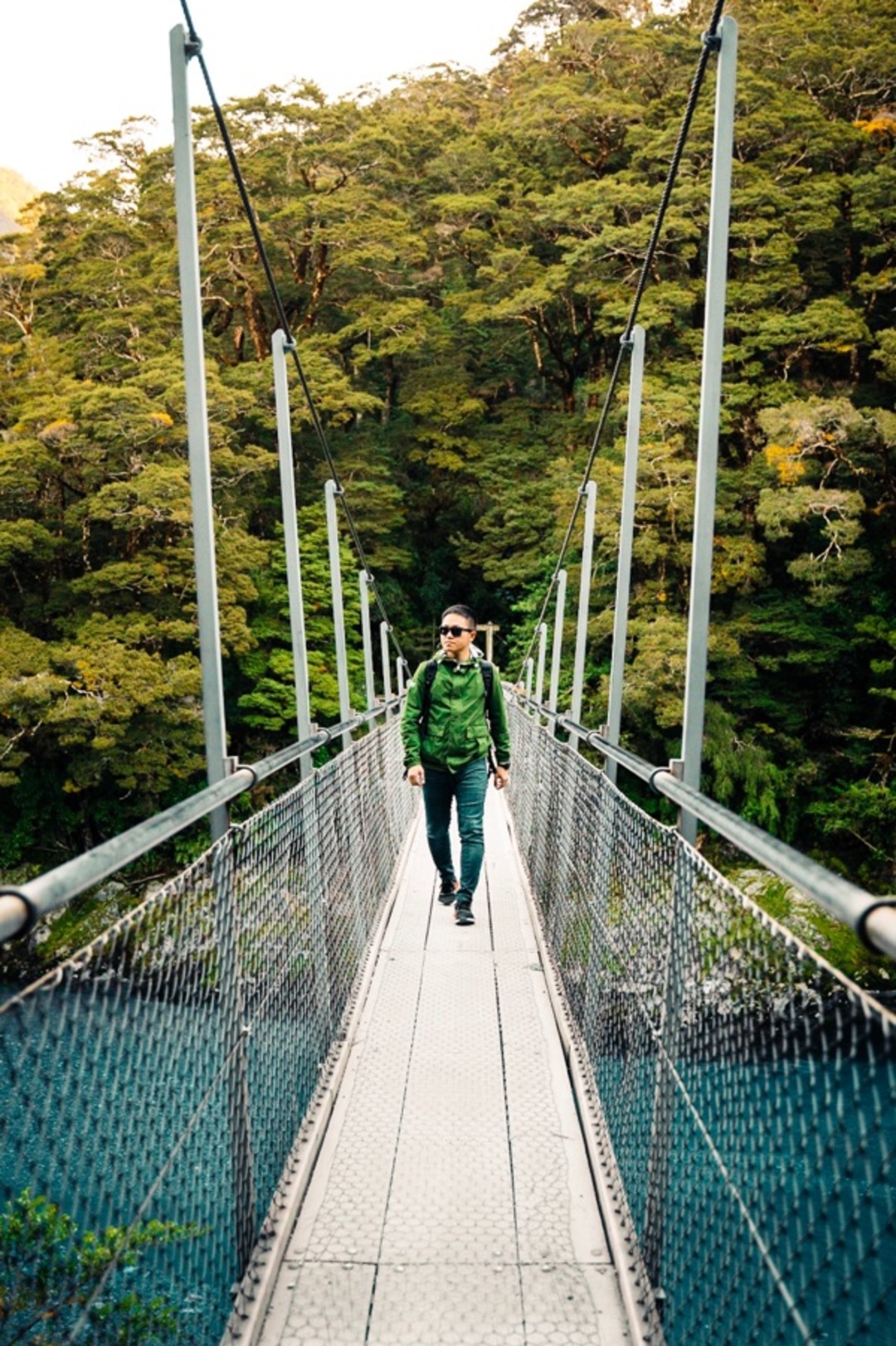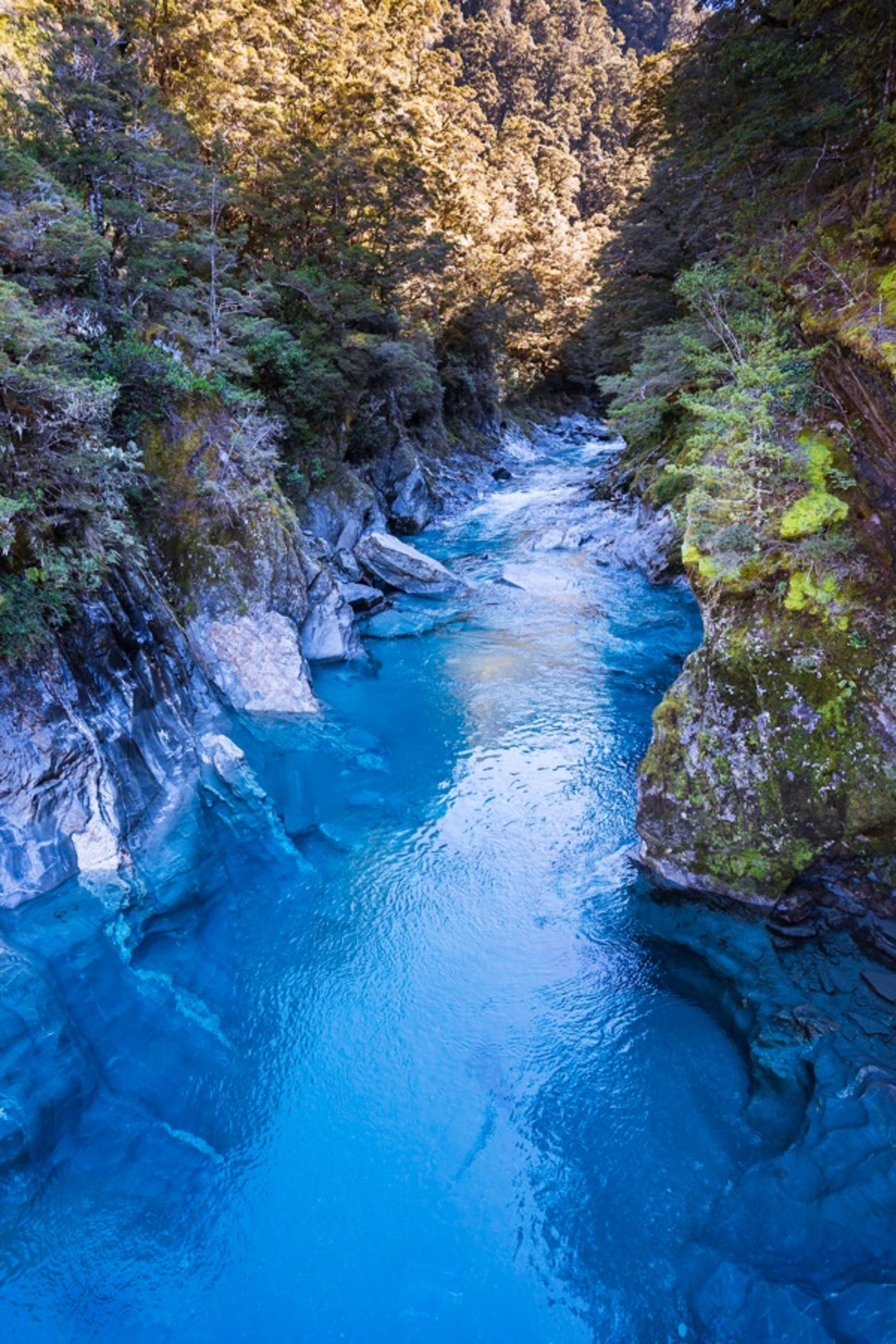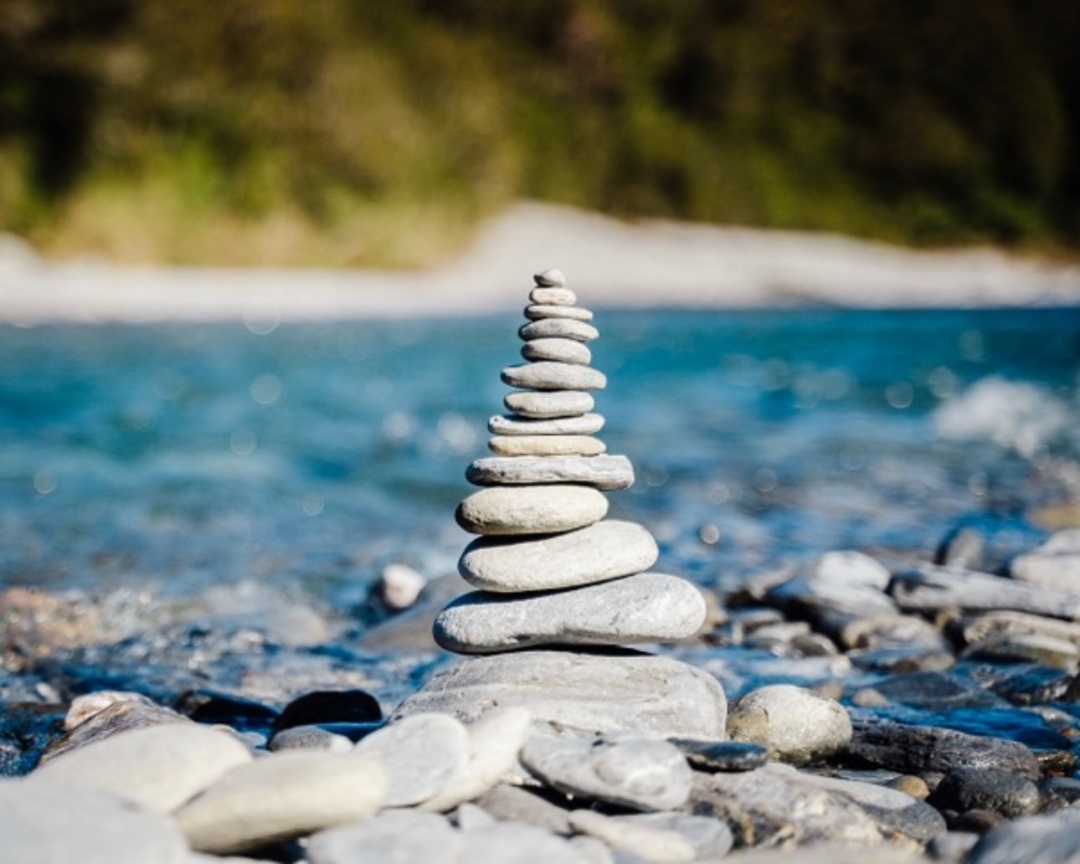 Blue Pools Walk INCLUDING DEVEL'S BATH
Haast Pass-Makarora Rd, Mt Aspiring National ...
4.6 rating
That Wanaka Tree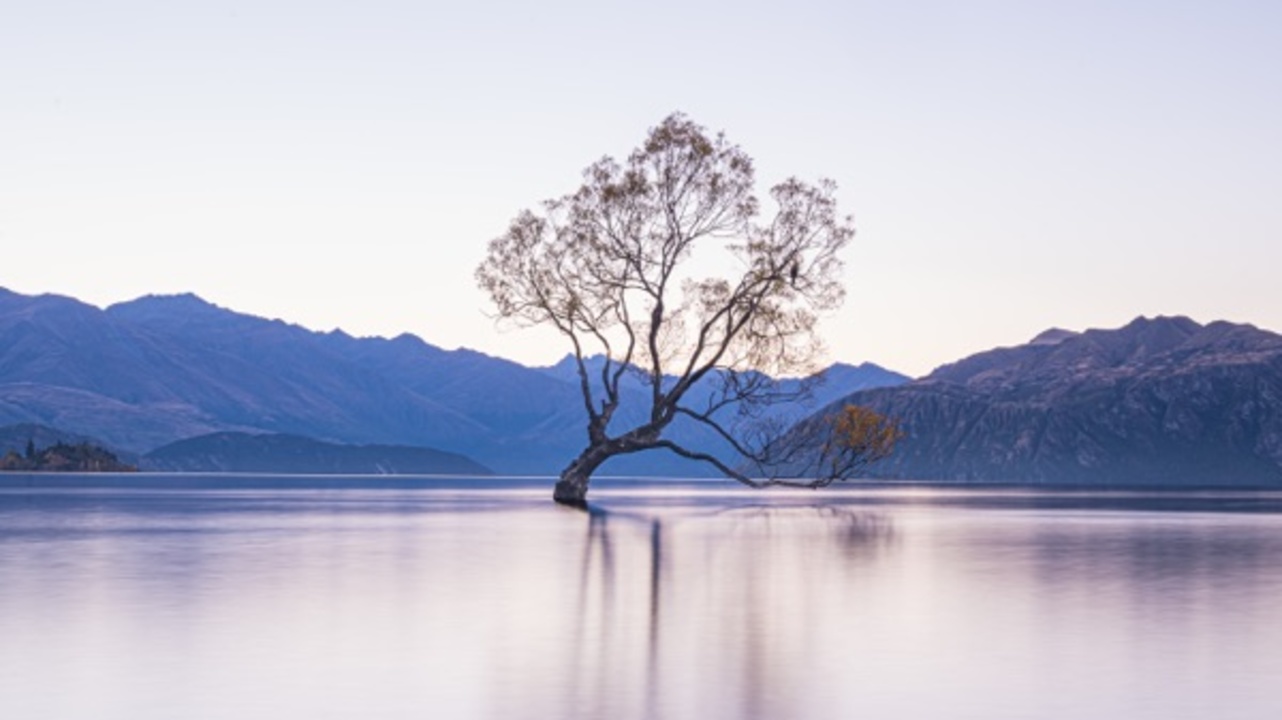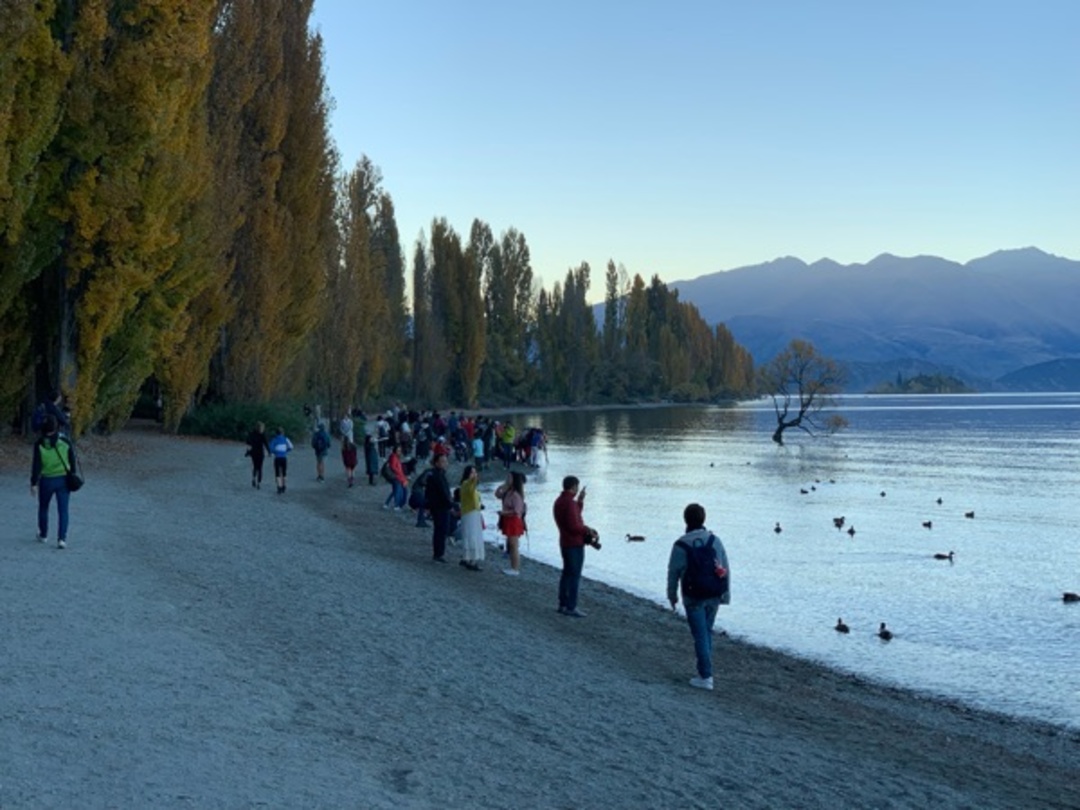 If you are a photographer or need something for your IG feed, this should be in your must-do list.
Make sure you come early as the place is very popular. I recommend working with a telephoto lens and waterproof tripod
#ThatWanakaTree
59 Wanaka-Mount Aspiring Rd, Wanaka 9305, New...
4.5 rating
Charging up for tomorrow hike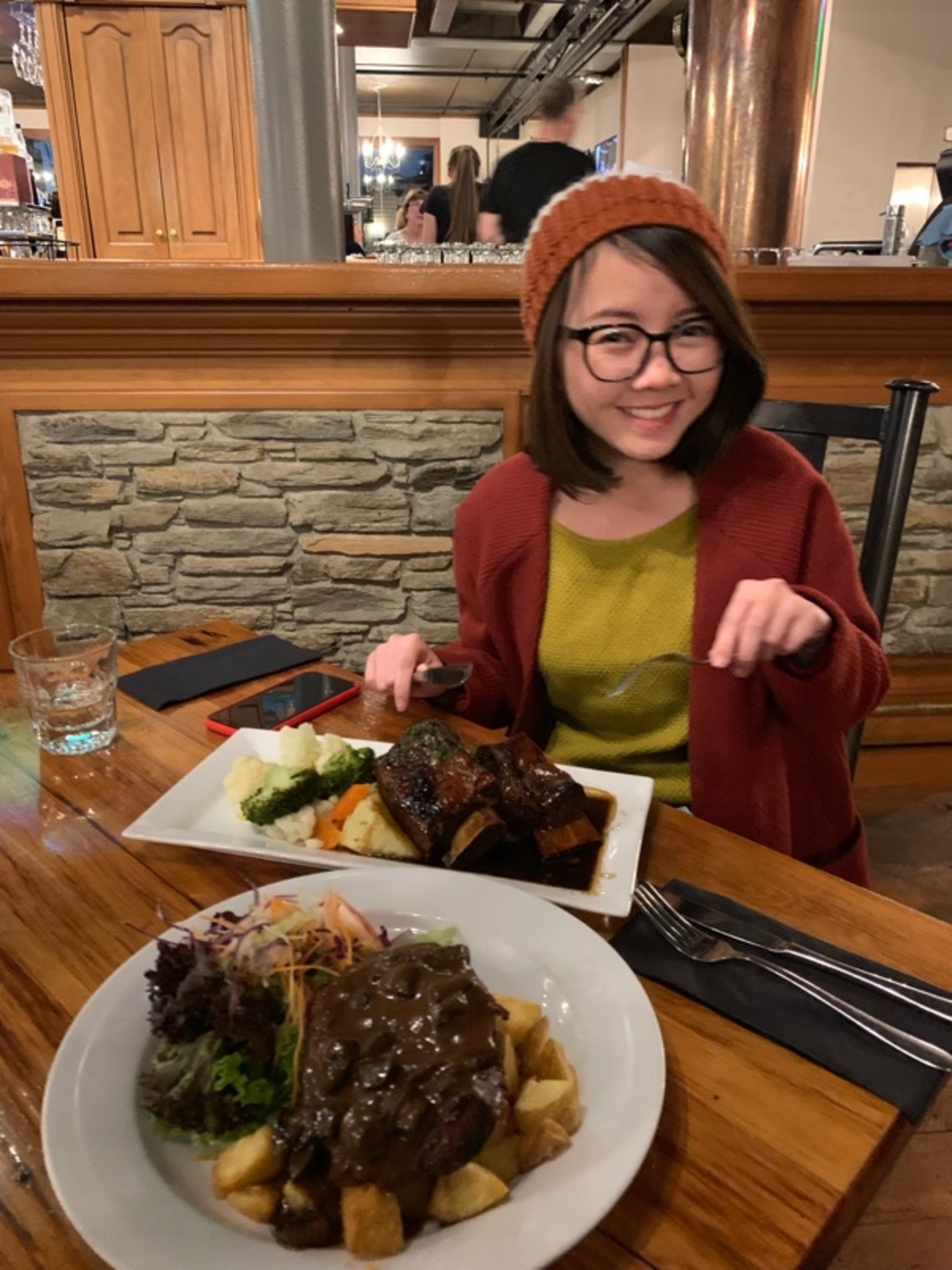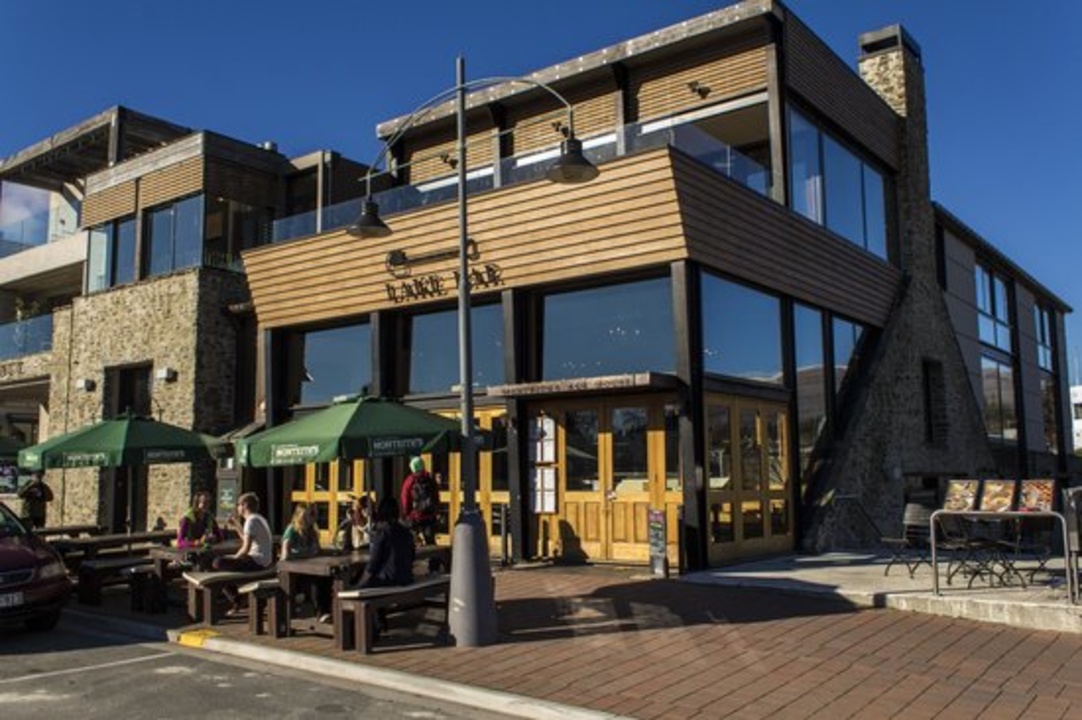 Lake Bar
155 Ardmore St, Wanaka 9305, New Zealand
4.3 rating
Roys Peak hike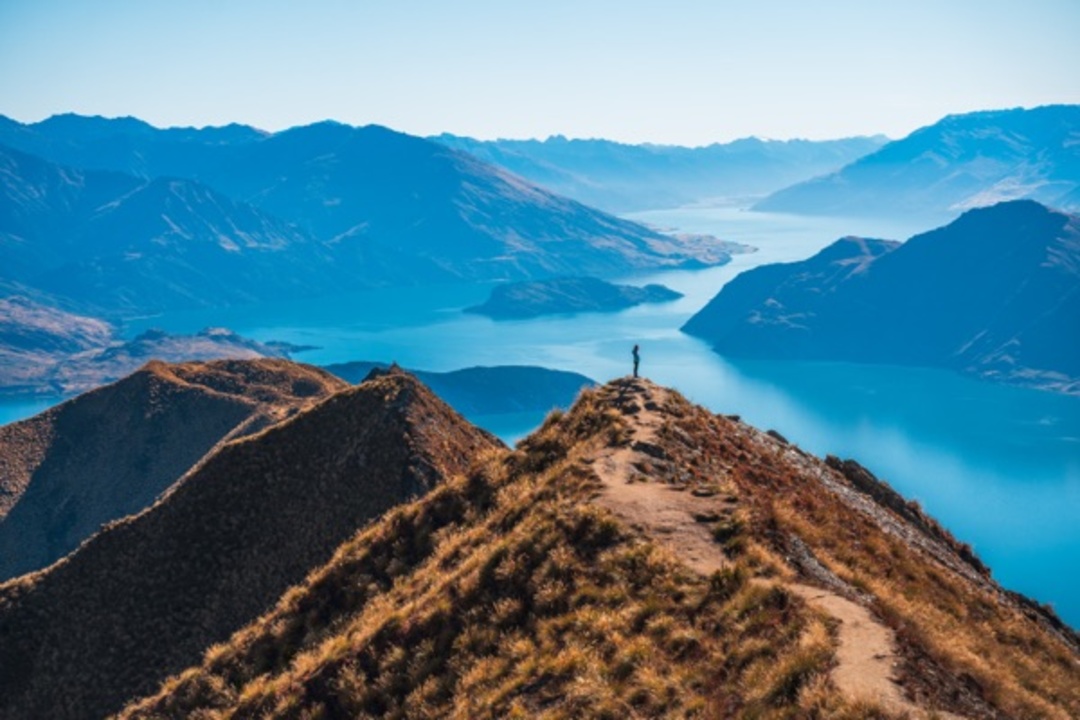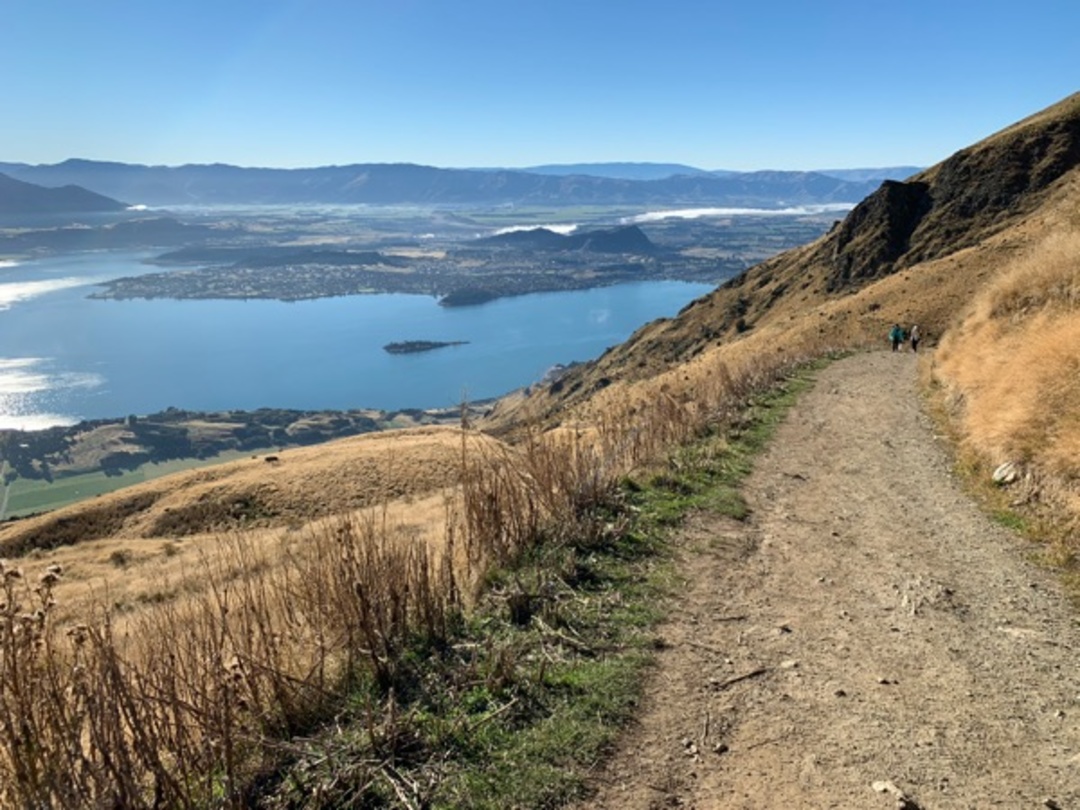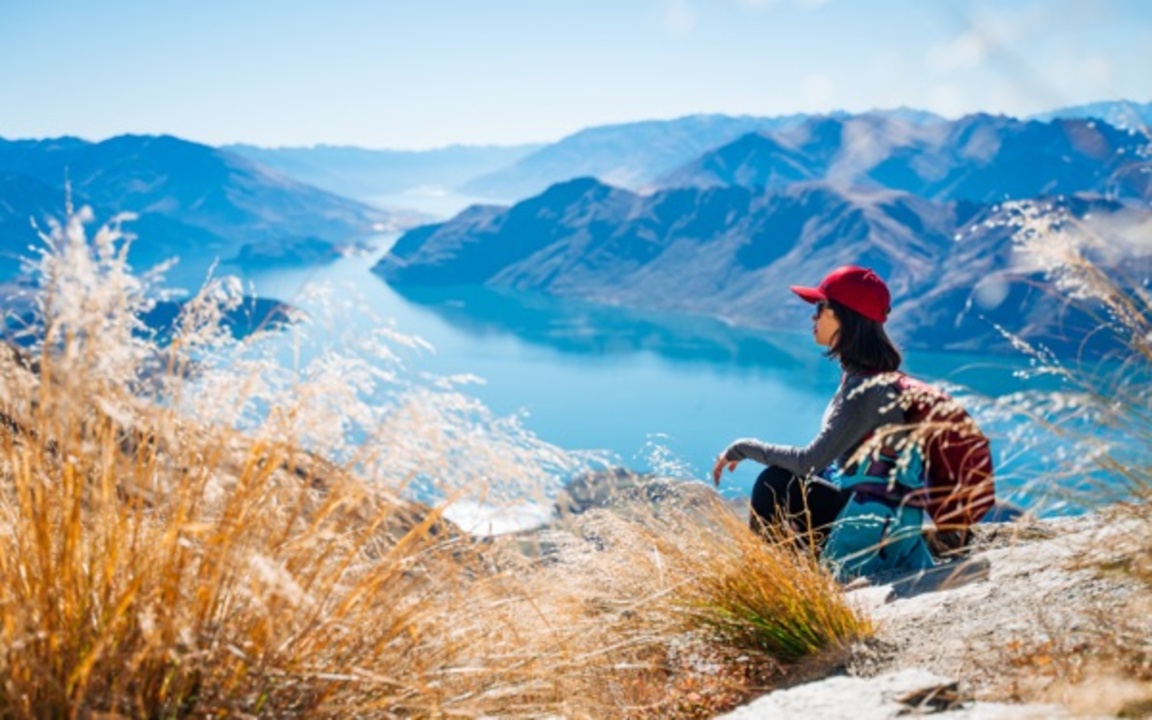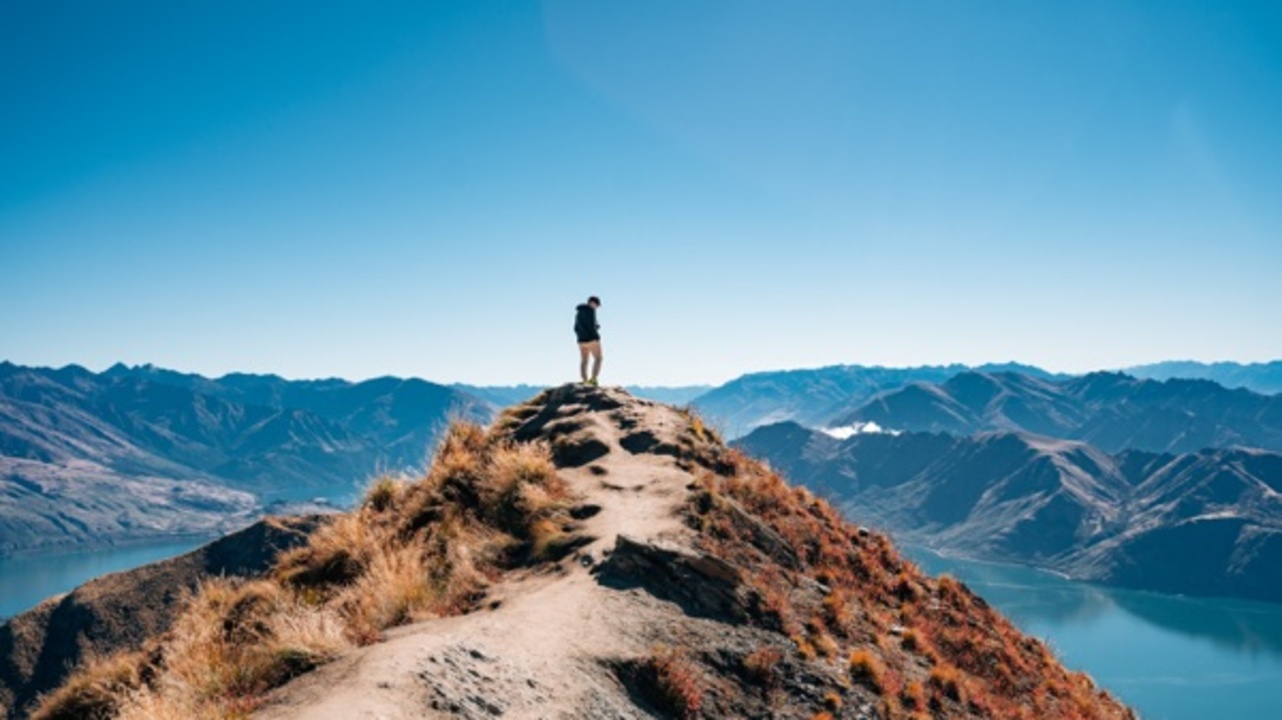 If you are fit, this is one of the biggest must do when you are in New Zealand.
Quite a hike, medium / hard grade so be well prepared for the journey. 6hr+ round trip.
Also if you want to see sunrise on Roys Peak, you should start at around 3-4am depends on the seasons. Check official website to learn about closures due to weather and lambing season
Roys Peak
Roys Peak, Otago 9381, New Zealand
4.7 rating
Recharge after that hike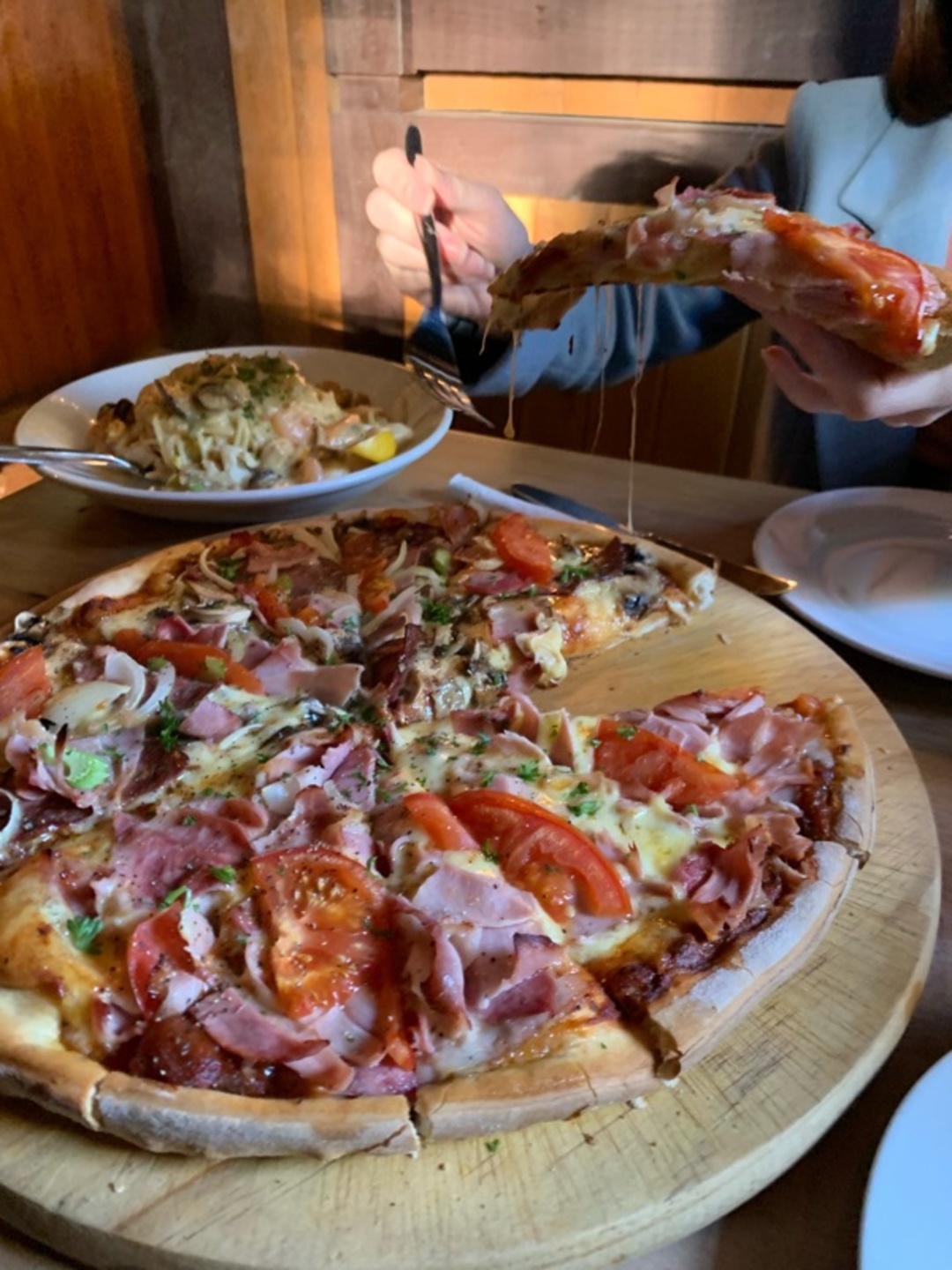 The Cow Pizza & Spaghetti House
33 Ardmore St, Wanaka 9305, New Zealand
4.4 rating
Breakfast at Kai Whakapai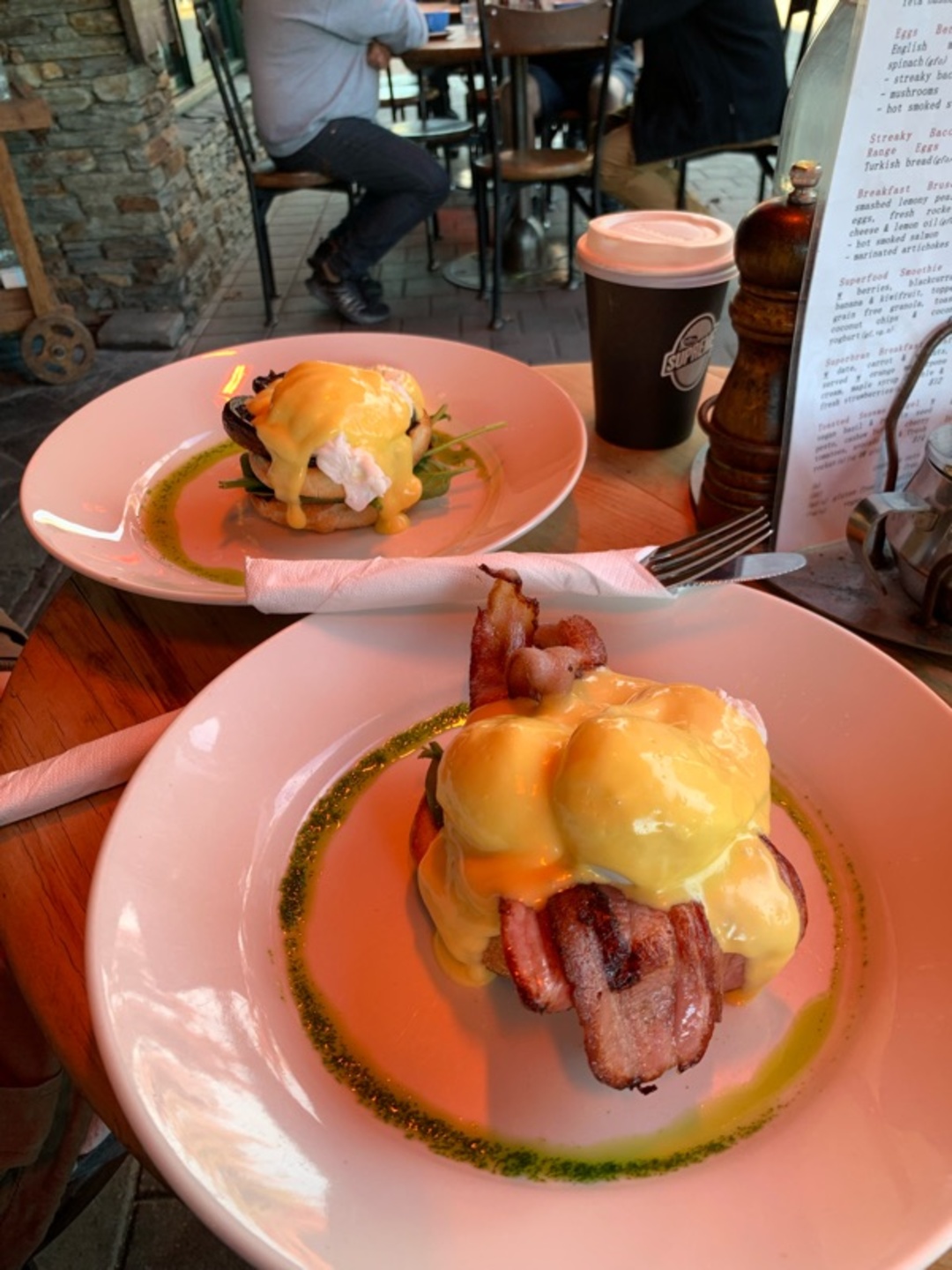 This place is so vibrant at night! We went passed this place the night before and decide to visit for breakfast.
Great view of the Wanaka lake
Kai Whakapai
121 Ardmore St, Wanaka 9305, New Zealand
4.5 rating
Wanaka to Mount Cook
Approximately 2:30hr drive along Highway 8
Tracking one of NZ best tracks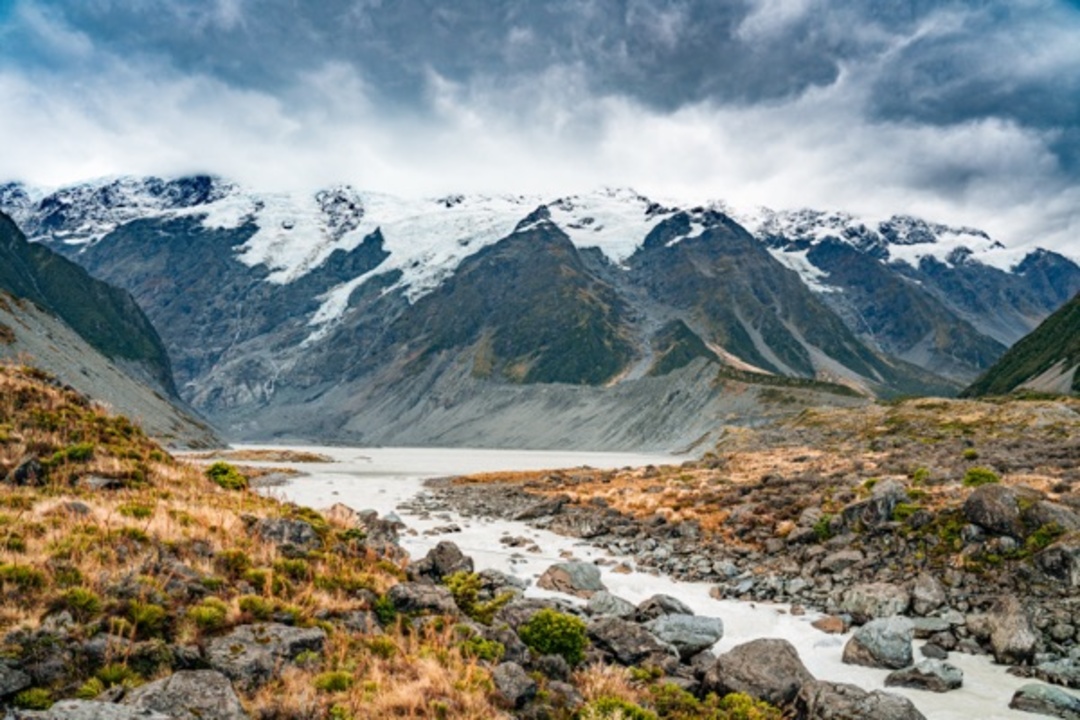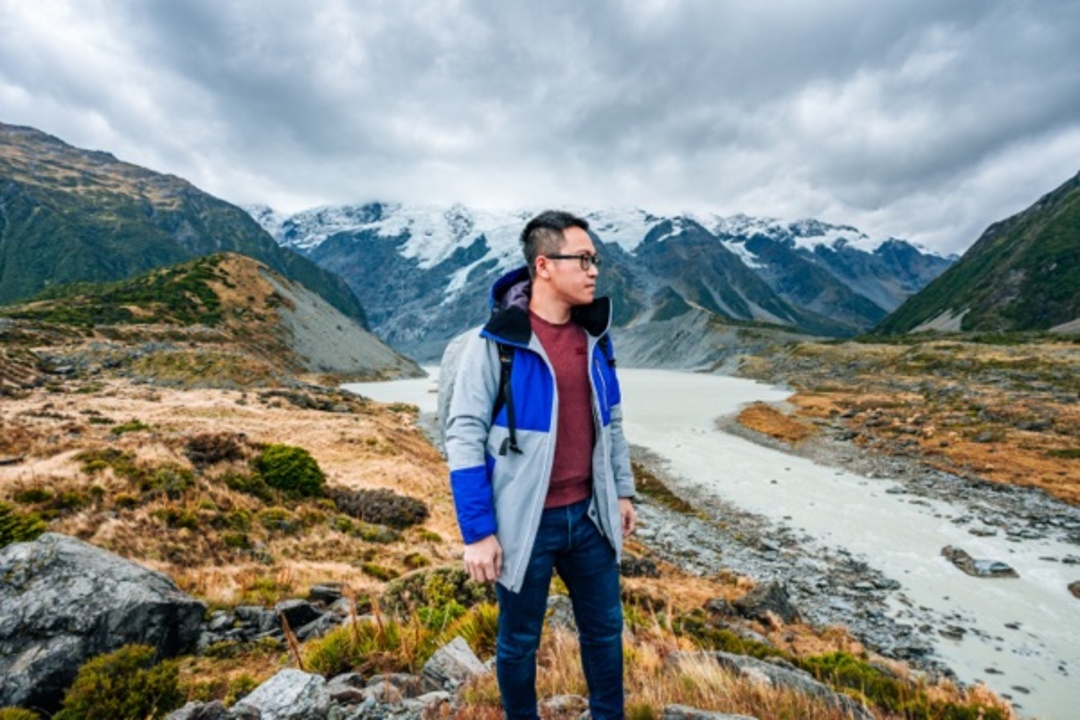 Enjoy the amazing landscapes of the Southern Alps, wind up the Hooker Valley past alpine streams and glaciers in the shadow of Aoraki.
Enjoy the views of Mueller Glacier, Hooker Lake and Mount Cook.
3hr on an easy return trip.
Hooker Valley track
Hooker Valley Track, Mt Cook National Park 79...
4.7 rating
Ramen for dinner
Ramen Tekapo
120 main road, Lake Tekapo 7999, New Zealand
4.1 rating
Stay the night at Fairlie
Due to high season we couldn't book any accommodation in Tekapo. However we managed to find a very cool Airbnb near Fairlie, which was very clean and comfortable
Fairlie
Fairlie 7987, New Zealand
Trying one of New Zealand best pies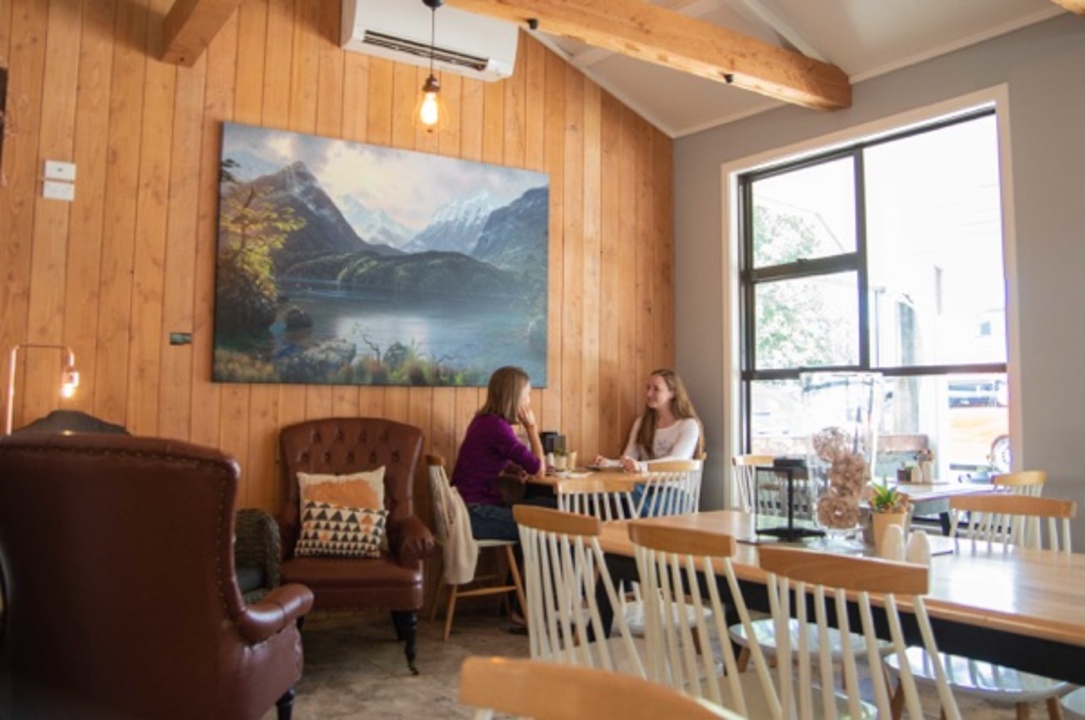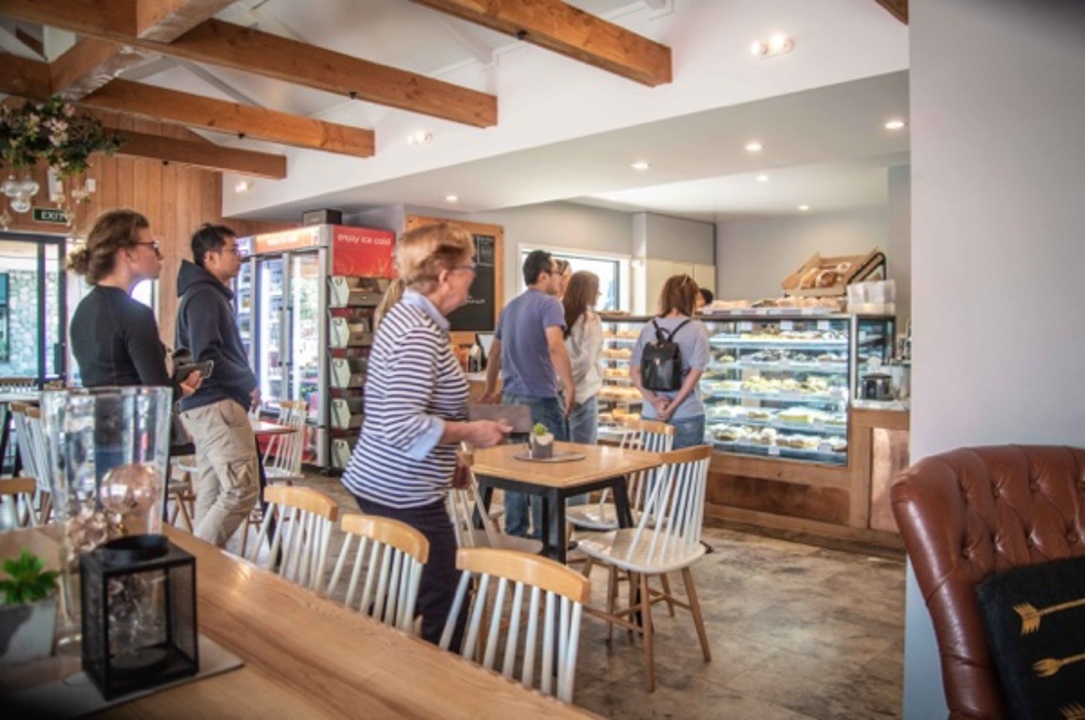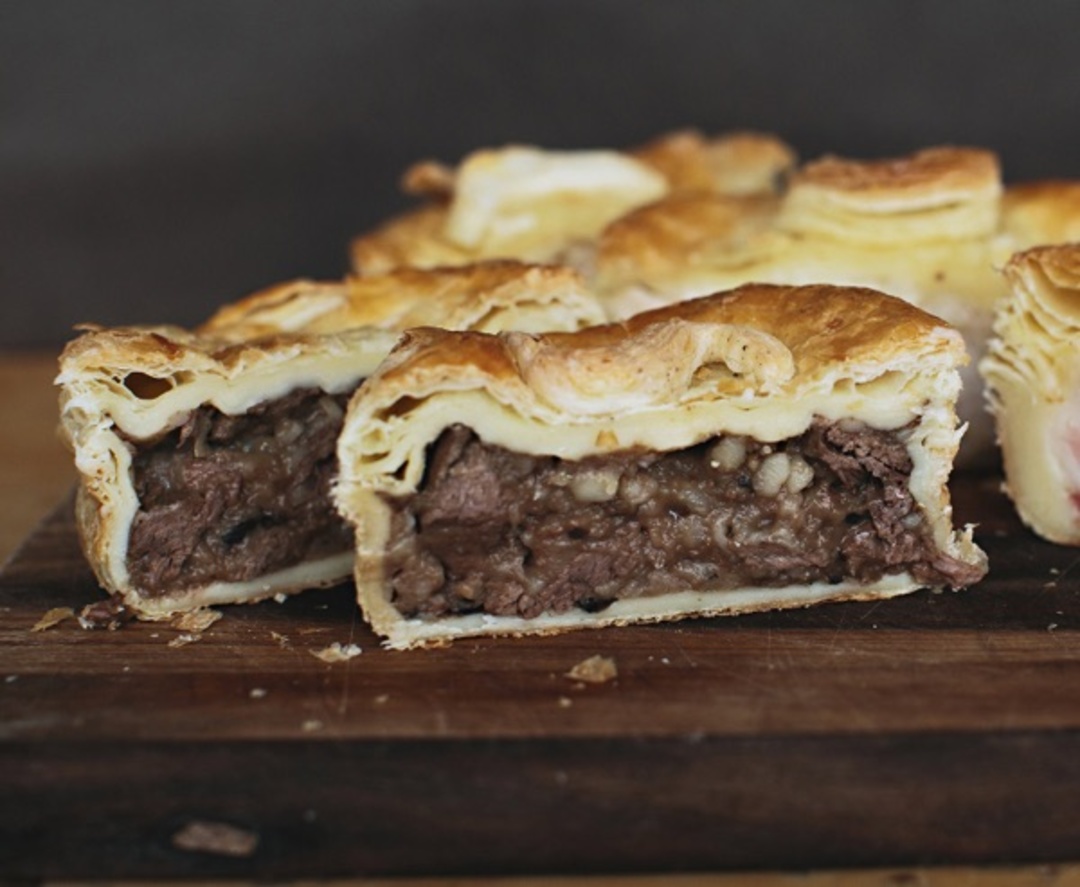 It was packed at 9am! Everyone wants a piece of the pies 🥧
Phot credits: Fairlie Bakehouse
Fairlie Bakehouse
7925, 74 Main St, Fairlie 7925, New Zealand
4.6 rating
Driving back to Christchurch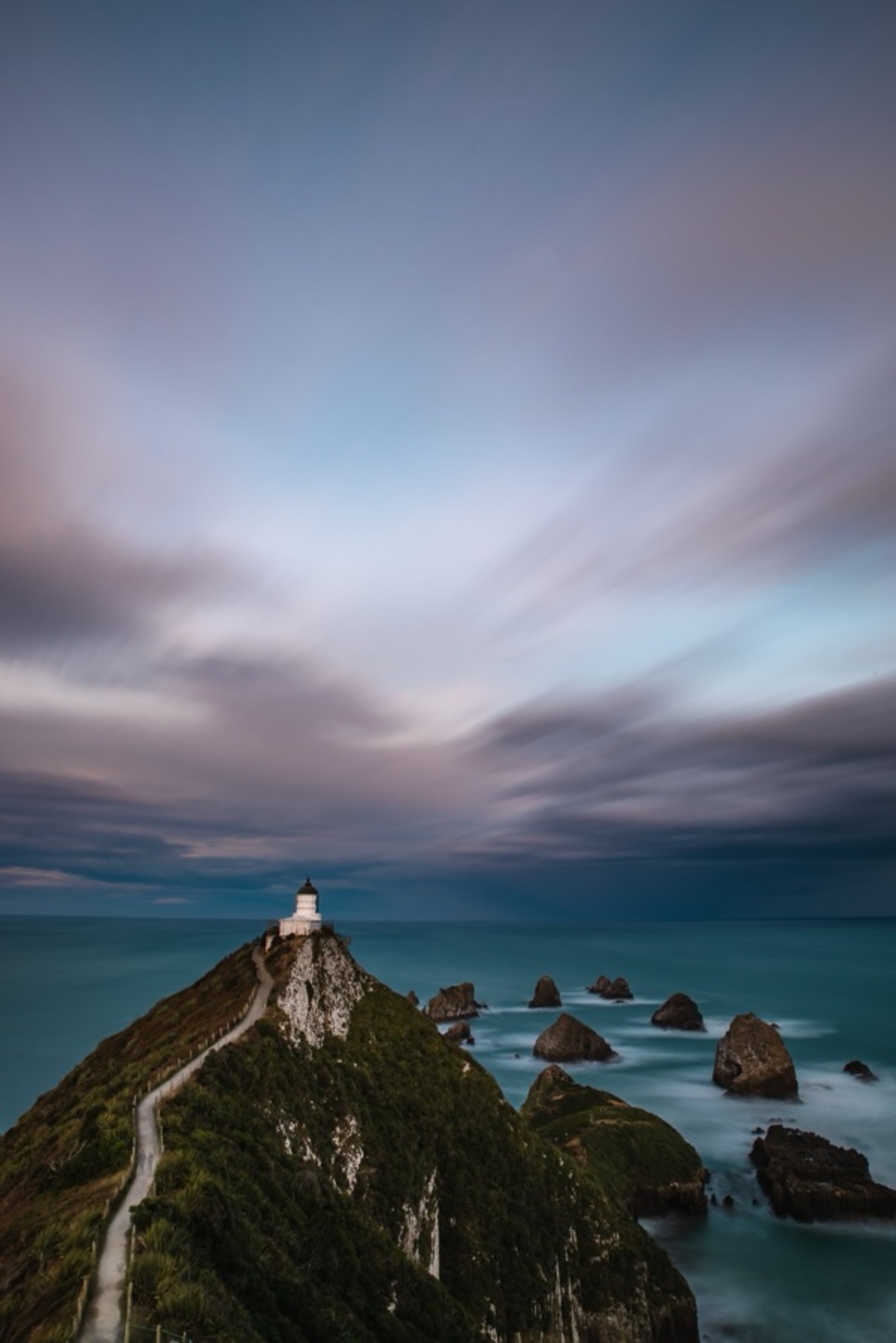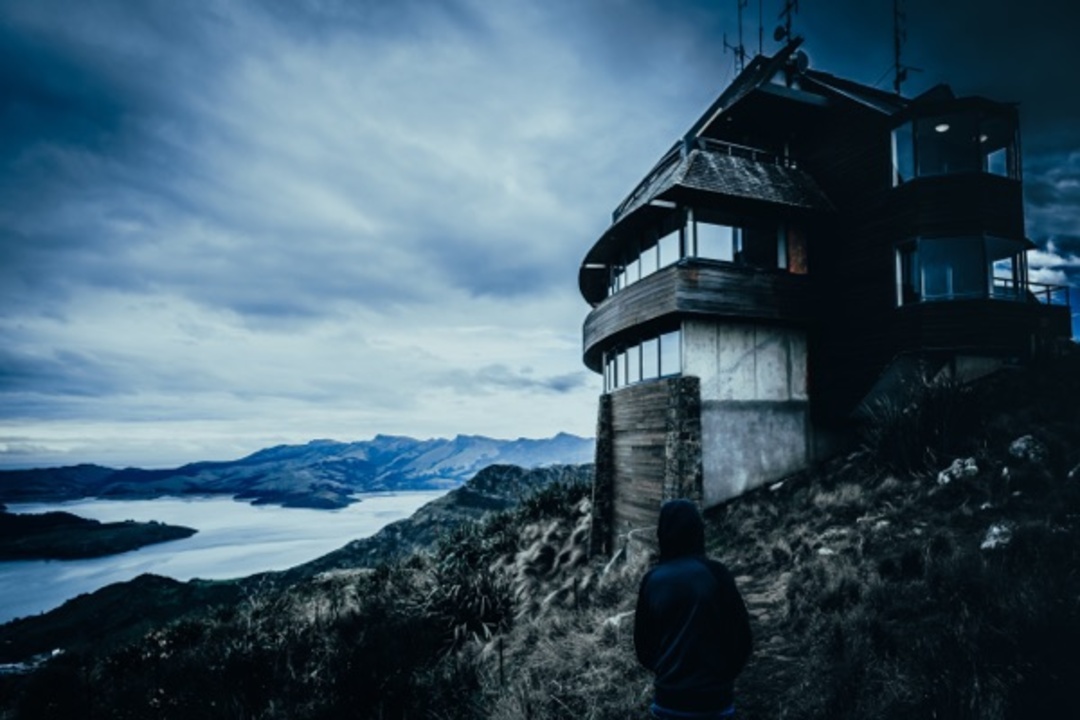 Seeing the arts on displays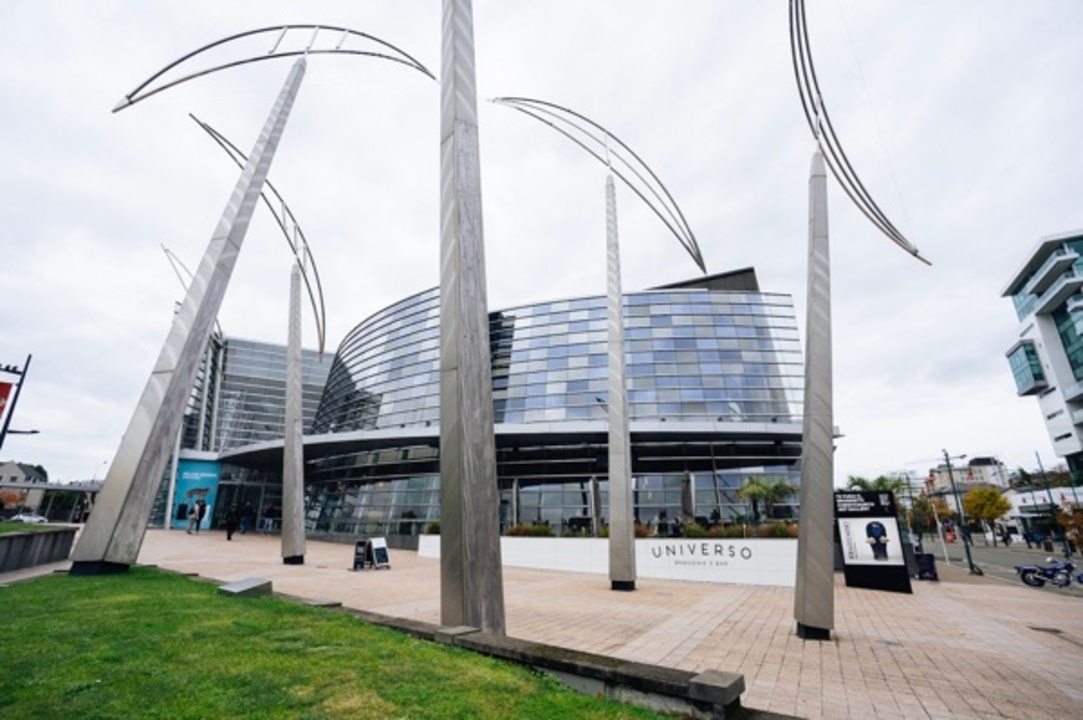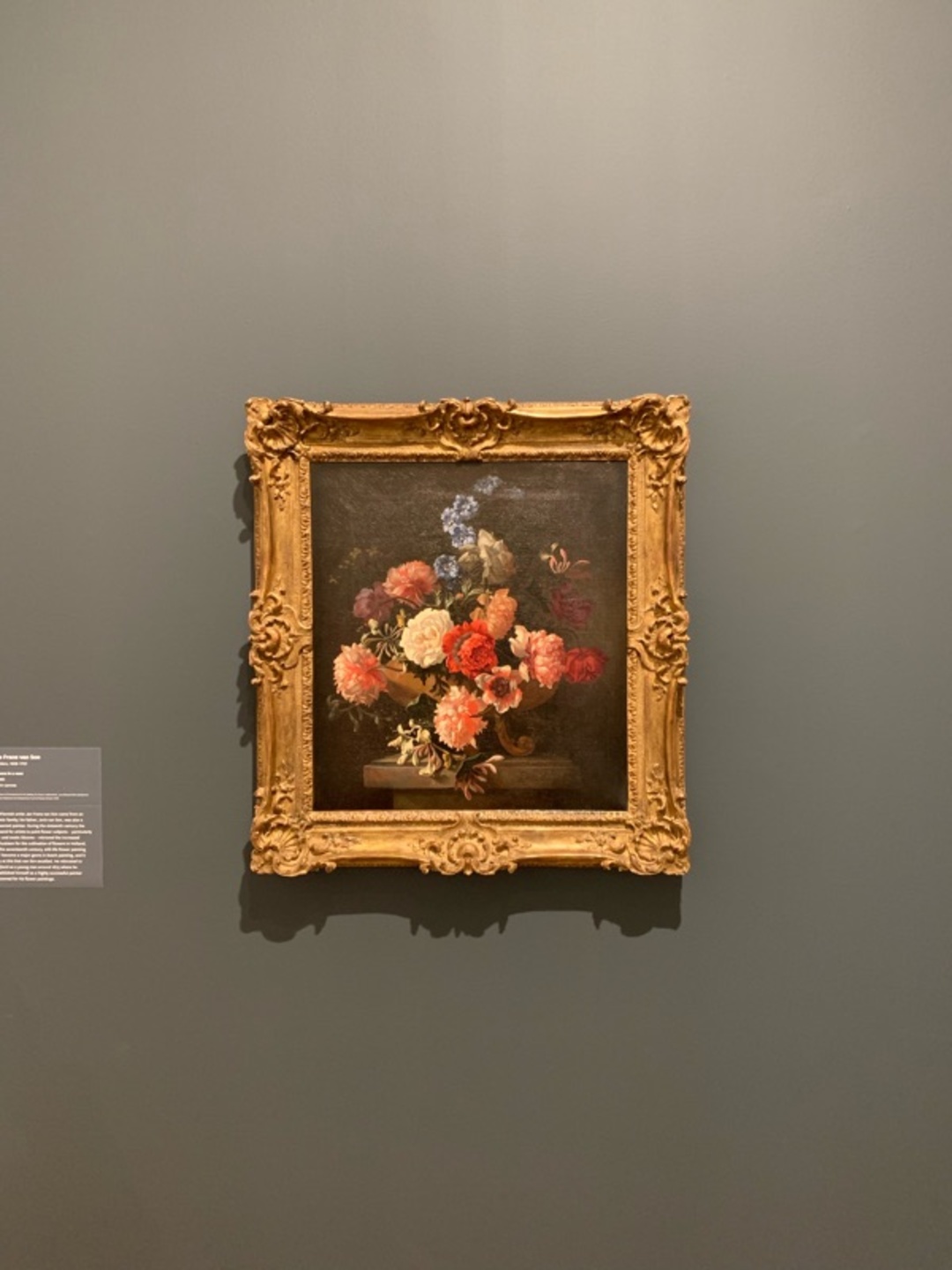 Christchurch Art Gallery Te Puna o Waiwhetu
Montreal St, Christchurch Central City, Chris...
4.5 rating
Flight back to Sydney
See you again soon, New Zealand
Christchurch International Airport
30 Durey Rd, Christchurch Airport, Christchur...
4.0 rating
Be the first to write a comment
Have A Story To Share?
Share and connect with the global travel community