Là Việt Coffee, the unglamorous creativity nests in Saigon
I can never work at home, in the sense of staying at a cozy house where I sleep, eat, and relax. The overcoming homey feeling will always surpass my mental control to work on anything productive, as the home is the place to relax, not to work. It's unfortunate living in Saigon where the public libraries are in shambles, granted the architecture is excellent but I can not concentrate in this tropical weather without the air conditioner. "La Viet" - literally "Is Vietnamese" is the godsend for the digital animal like myself, I can not be without my laptop, coincidently the electric sockets.
Là Việt Coffee Sài Gòn (Trần Quang Diệu)
6D Trần Quang Diệu, Phường 13, Quận 3, Thành phố Hồ Chí Minh 723100, Vietnam
The first store was opened in 2019, a few months prior to my return to Vietnam from Italy, a very short hiatus between one college to another. My college student life was disrupted by a sparkling 8 months long working as an account executive in a very low-profile magazine, meanwhile, I had been frequently visiting the coffee shop in Tran Quang Dieu street, first to buy coffee grounds, then an escape from the dreading corporate desks.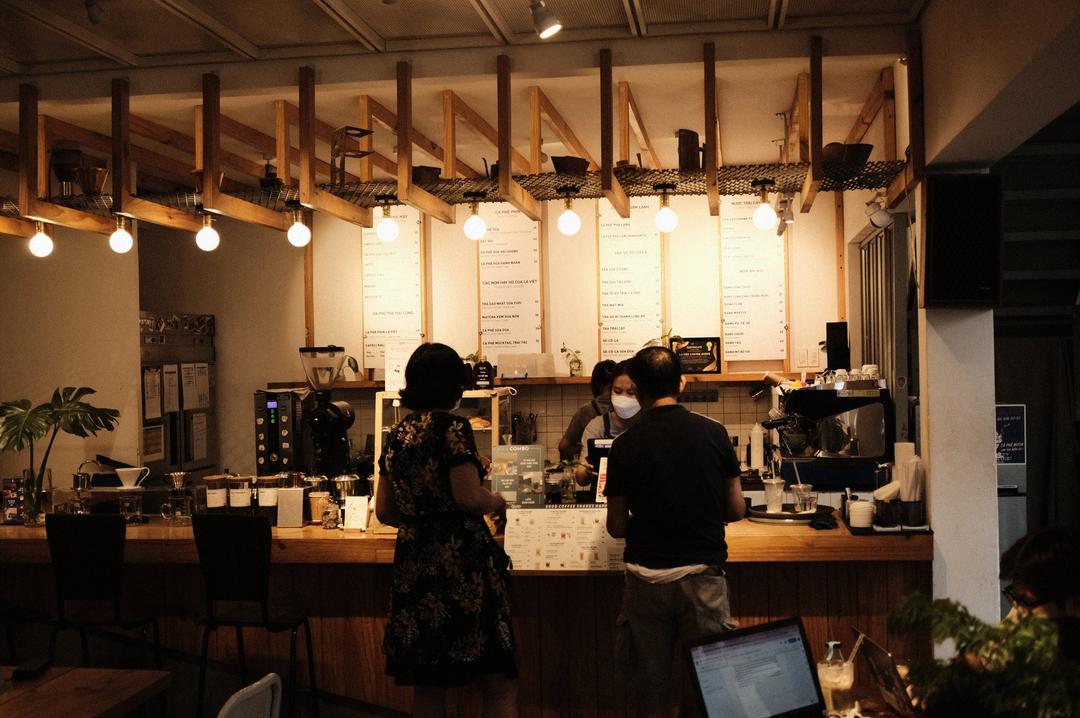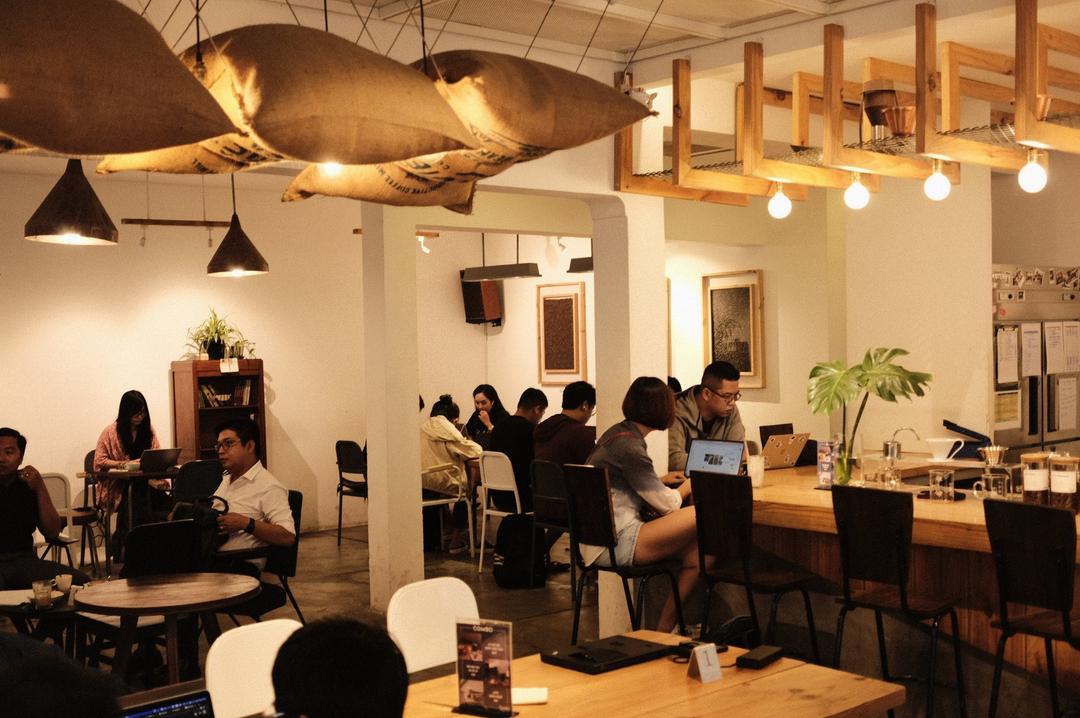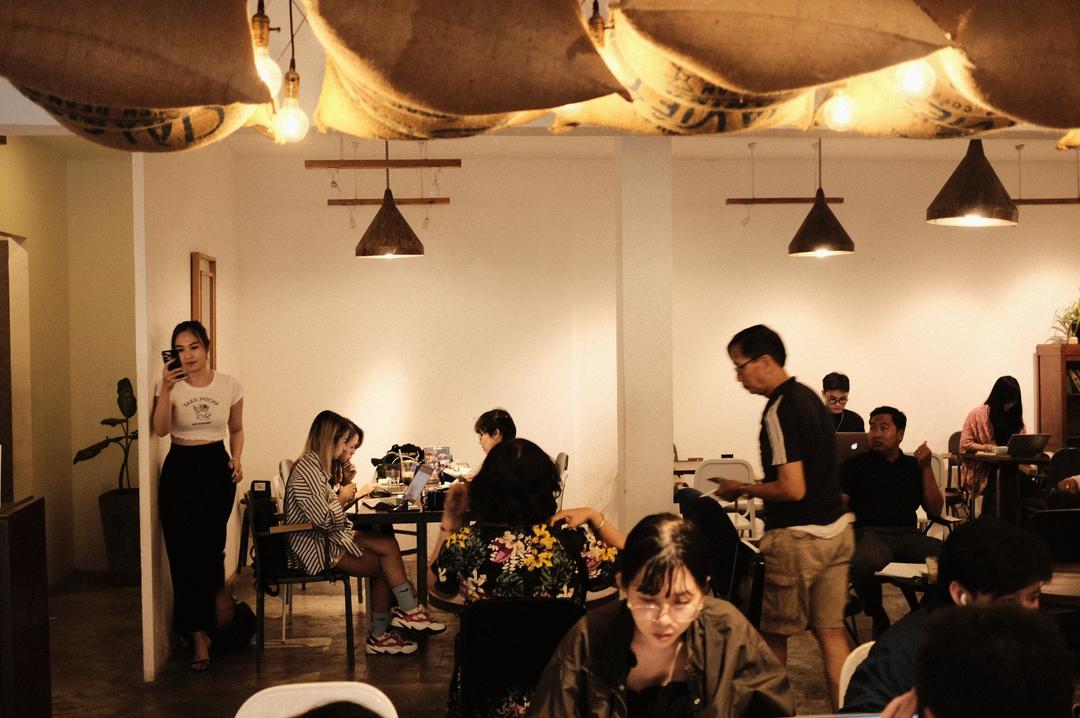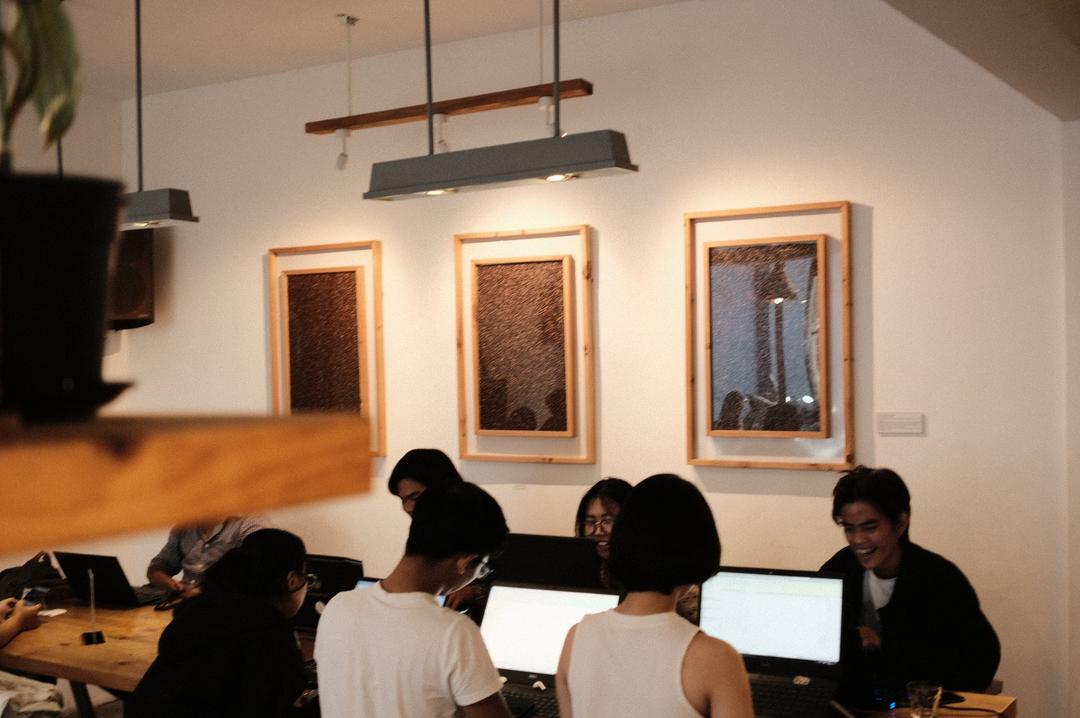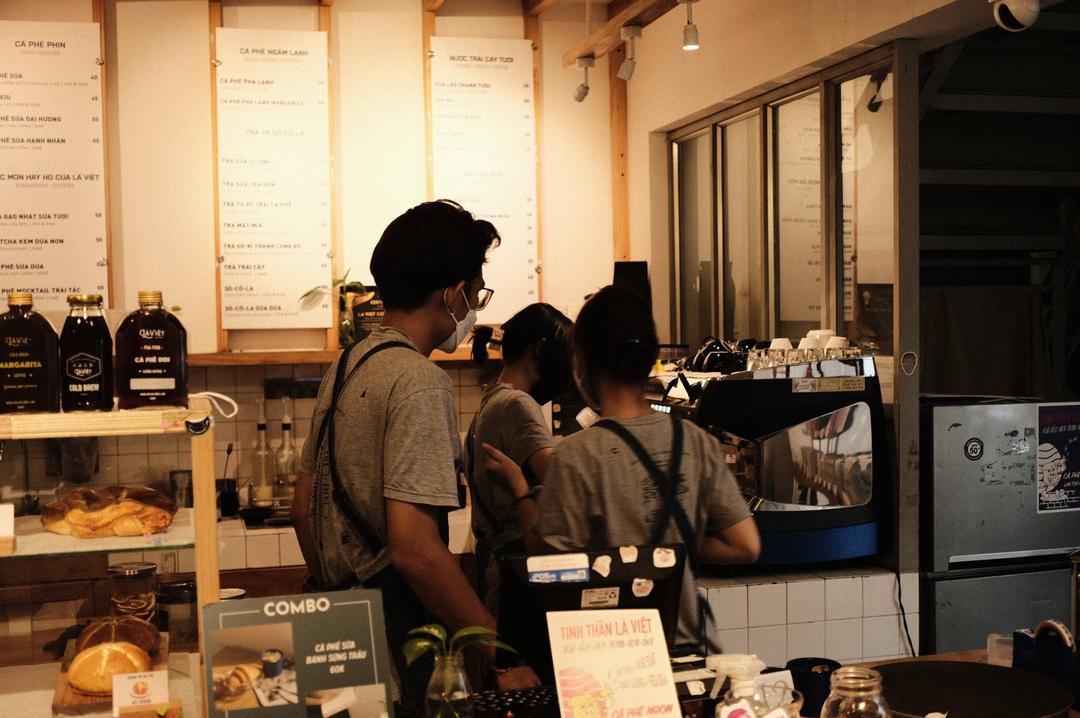 Since then they have opened in total 4 coffee shops in Saigon (I have only taken photos of three of them), one in Dalat, and many more in Hanoi. There's something less uptight about the La Viet vibe. They don't try so hard to be the best coffee shop, nor the best looking though. All you get from sitting in the chair is a consistent coffee flavor in your cup, the same wooden desk, and the other digital headphone collar workers drudging through their deadlines.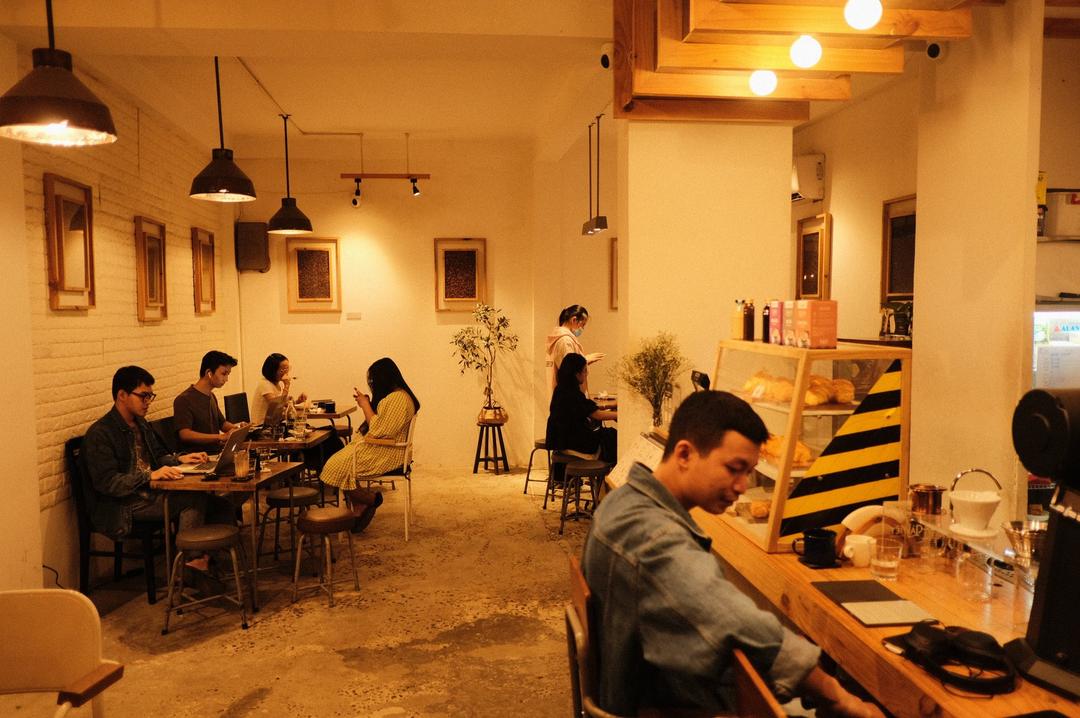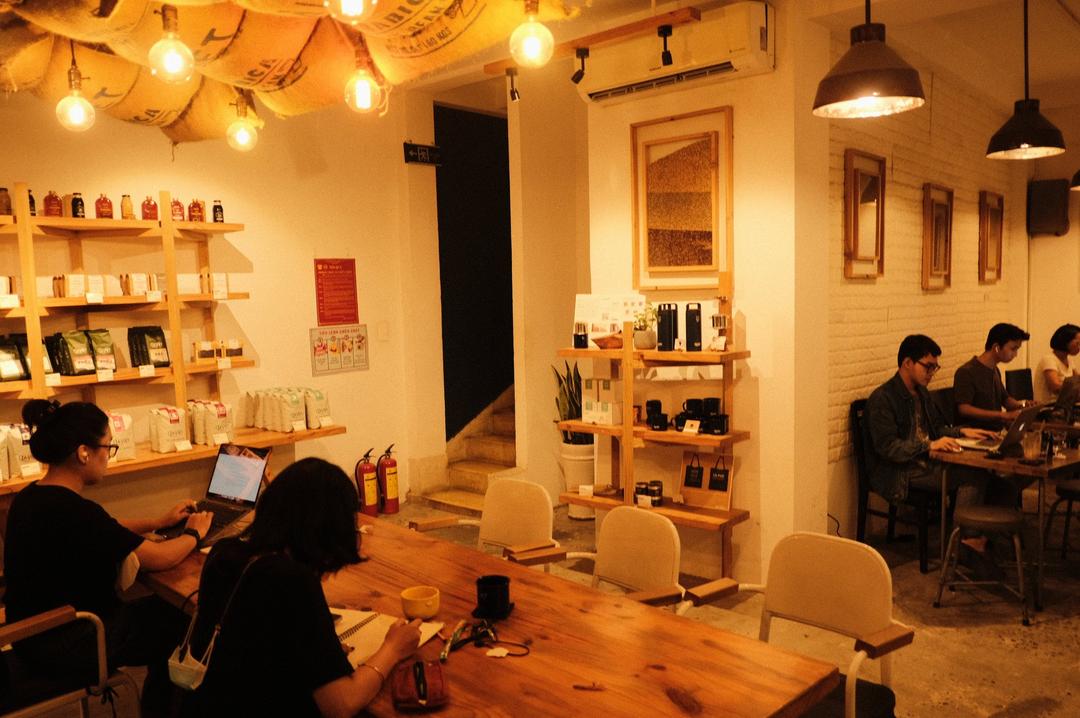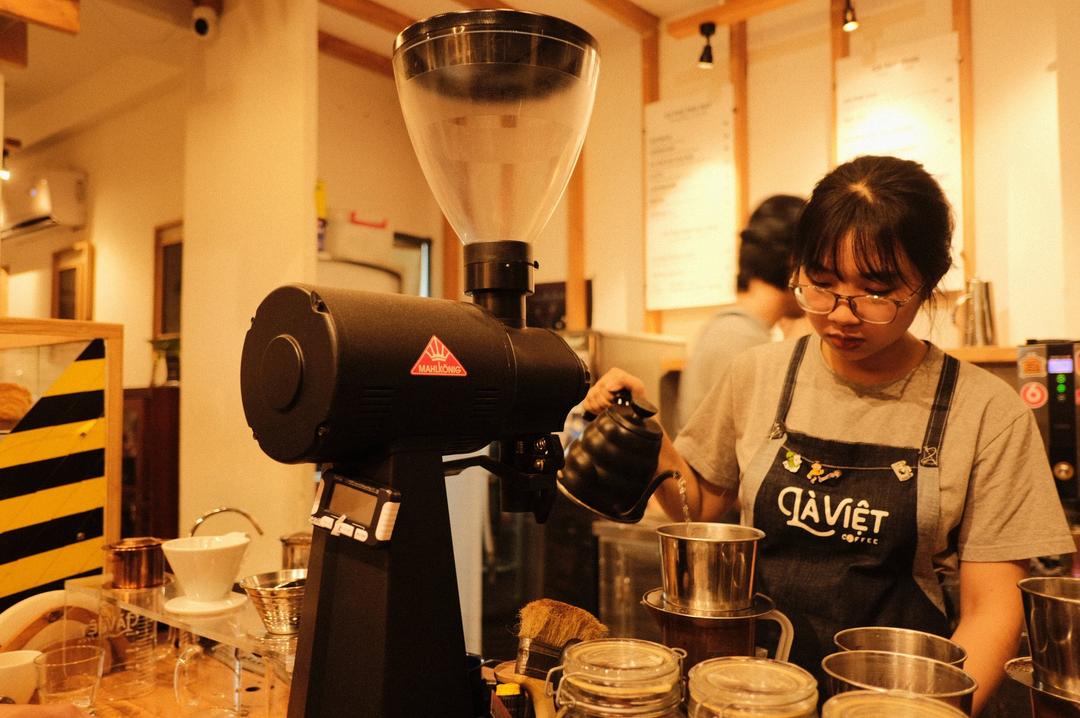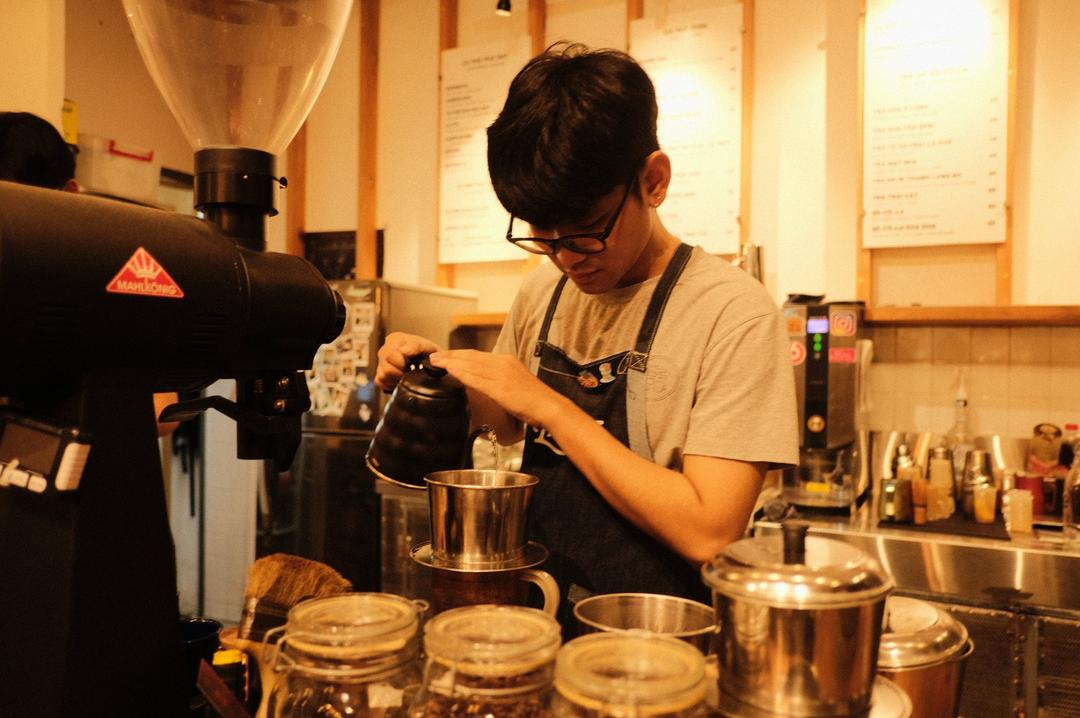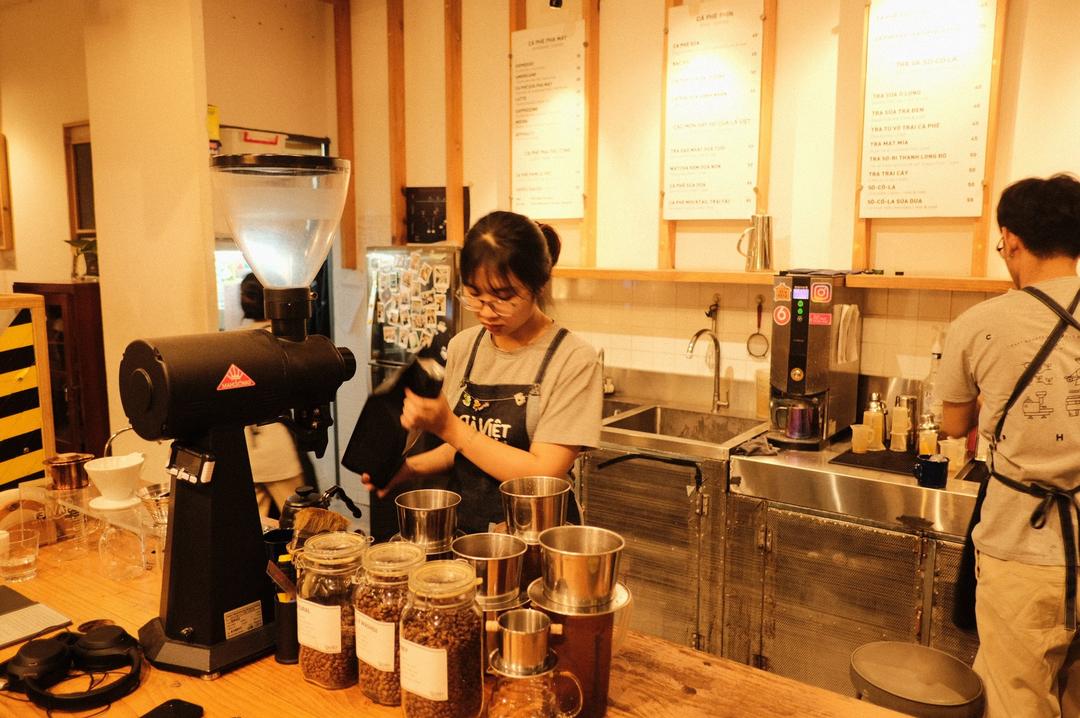 Là Việt Coffee Saigon (Hai Bà Trưng)
193 Hai Bà Trưng, Phường 6, Quận 3, Thành phố Hồ Chí Minh 700000, Vietnam
That feeling is fresh, rumbling, and technologically breathtaking. Back in 2018, the only places where I could sit for long hours are the public libraries and school libraries in Venice. In Italy, they don't really appreciate guests sitting for long in a coffee shop.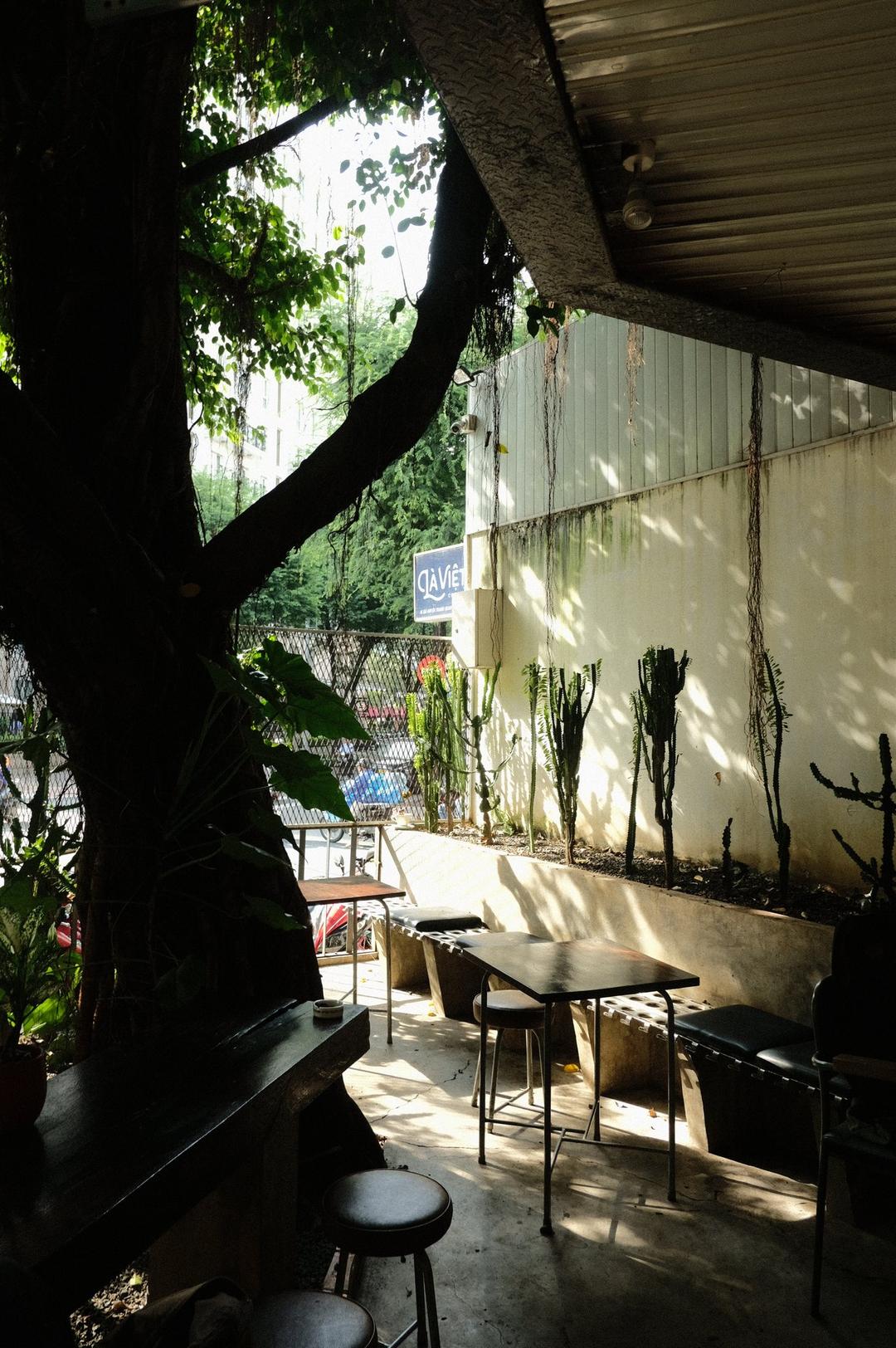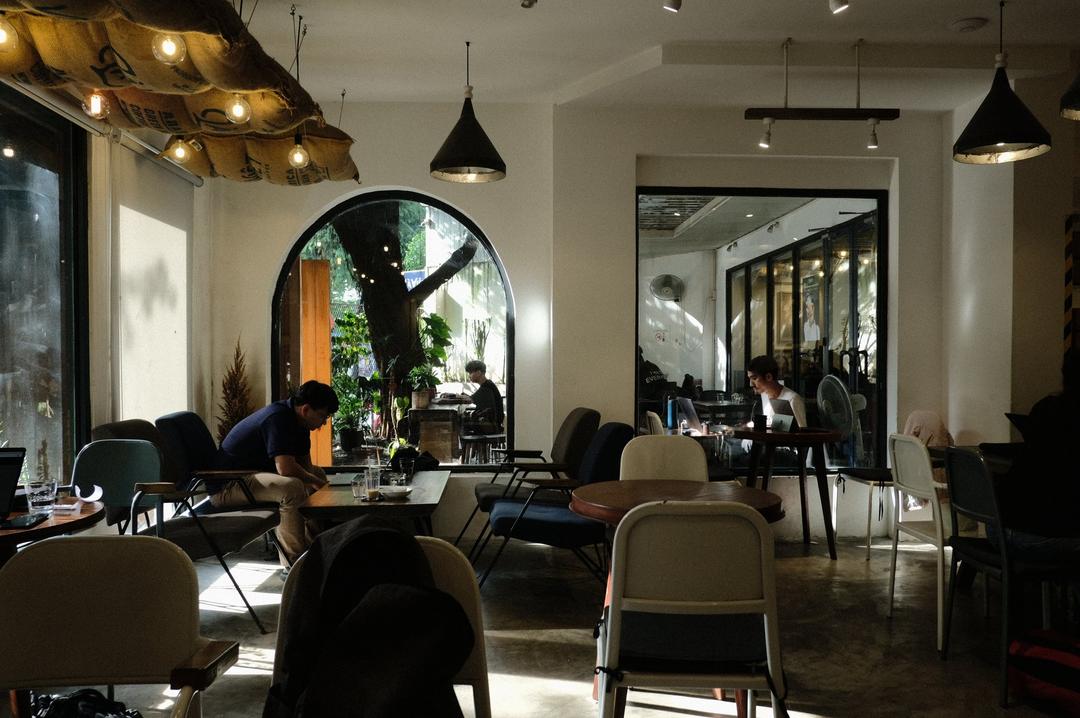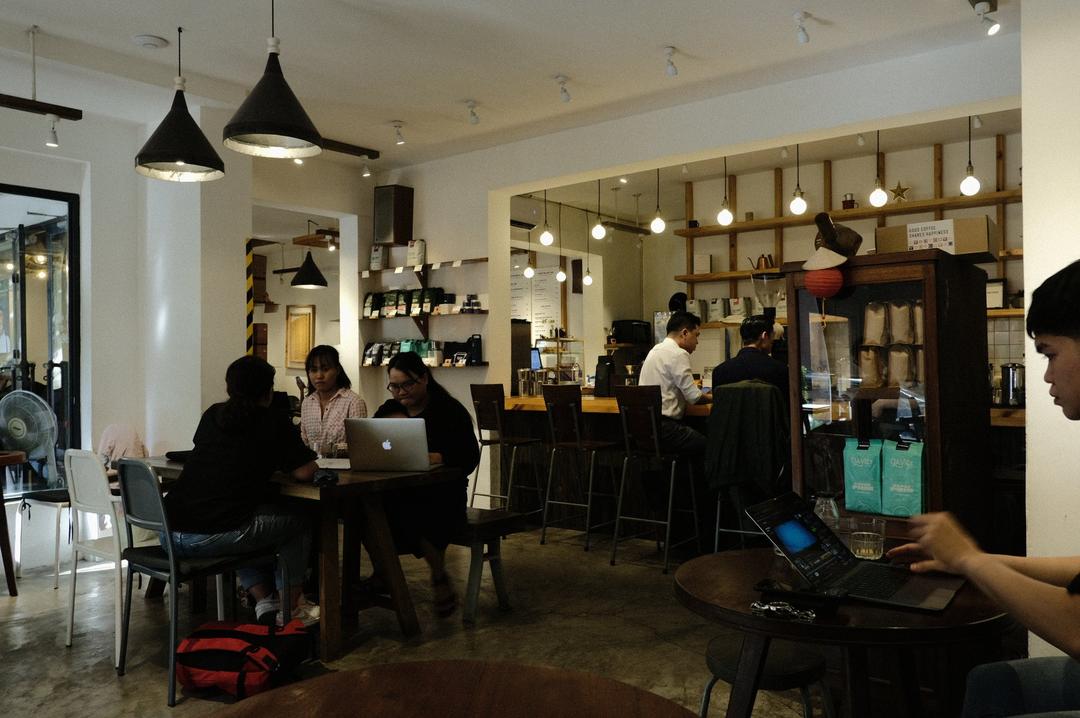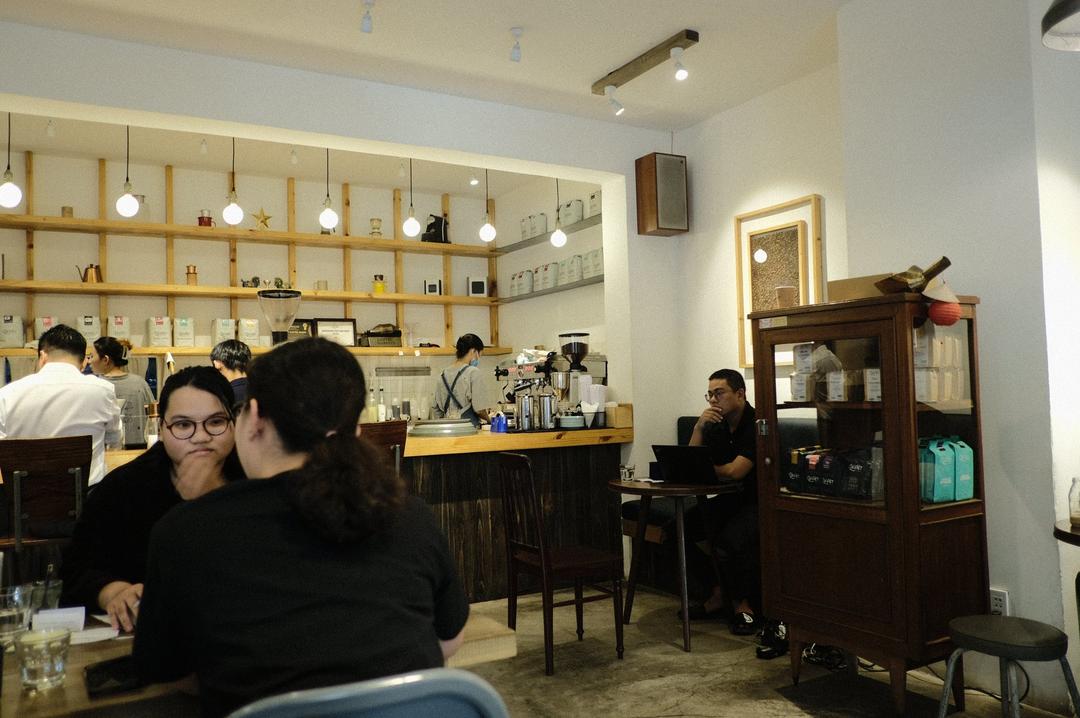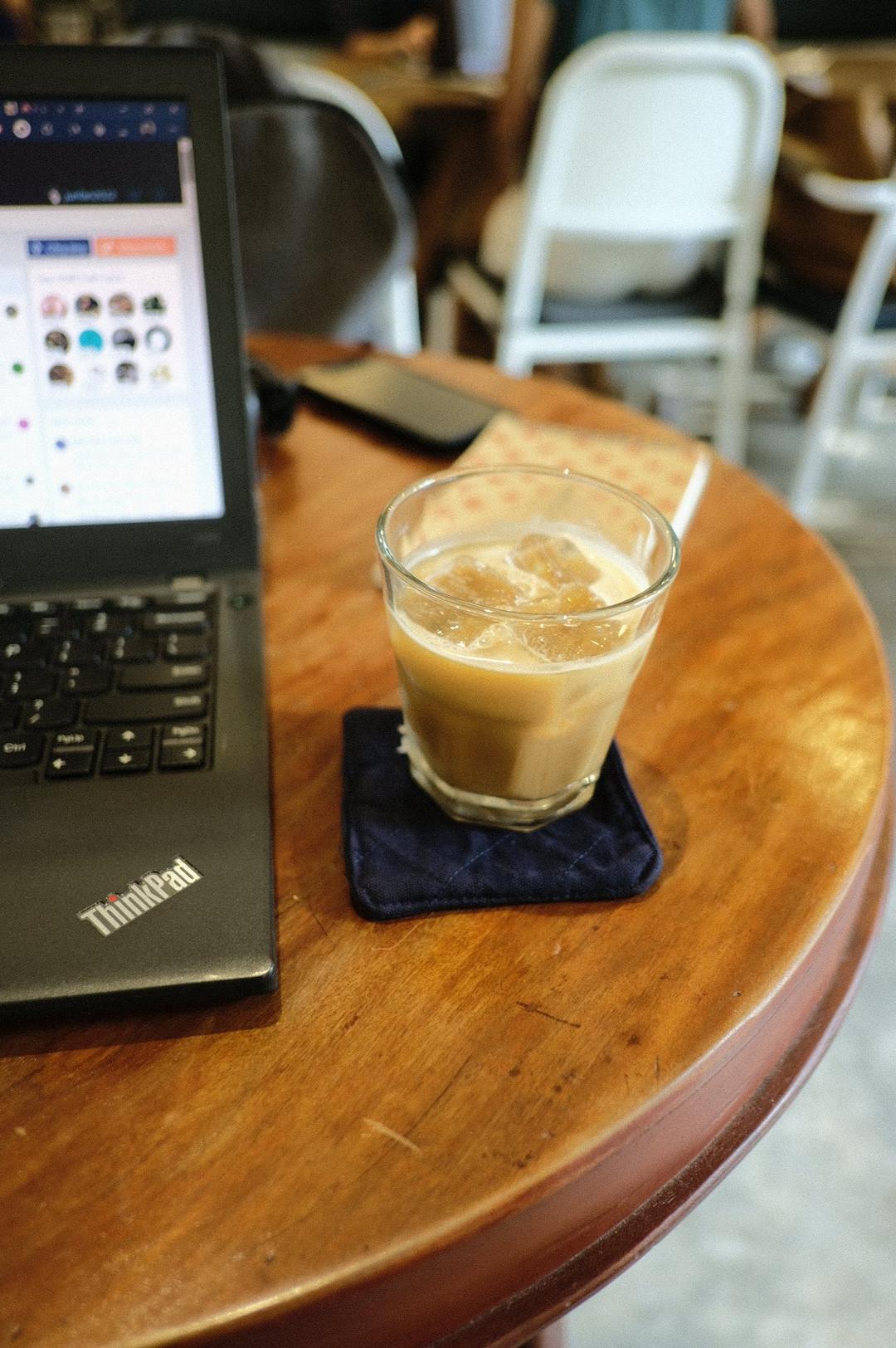 La Viet Coffee Saigon
16 Bà Huyện Thanh Quan, Phường 6, Quận 3, Thành phố Hồ Chí Minh, Vietnam
Anyhow, I have been drinking La Viet Coffee at the coffee shop and brewing my coffee at home. The taste is the same as that of interior design, "honest, aromatic, and unpretentious". If you were asking for my recommendation, while having a Moka pot at your kitchen, buy the Aromatic ground first for the creamy and smooth drink. Then you may buy something a lot richer, like the Bold ground, or Espresso ground. Personally, I enjoy the Aromatic the most, it is a lot creamier and blends so well with the milk.
Là Việt Coffee Saigon (57A Tú Xương)
57A Tú Xương, Phường 7, Quận 3, Thành phố Hồ Chí Minh, Vietnam
Have Story To Share?
Blog with Trip.Social
Reach new audiences and maximize your potential.