Huế Food Crawl
5 places · 1 day
What if you are a foodie and only have a day to spend in Huế (Vietnam)?
Bring your companion and check out this food crawl guide
Huế specialties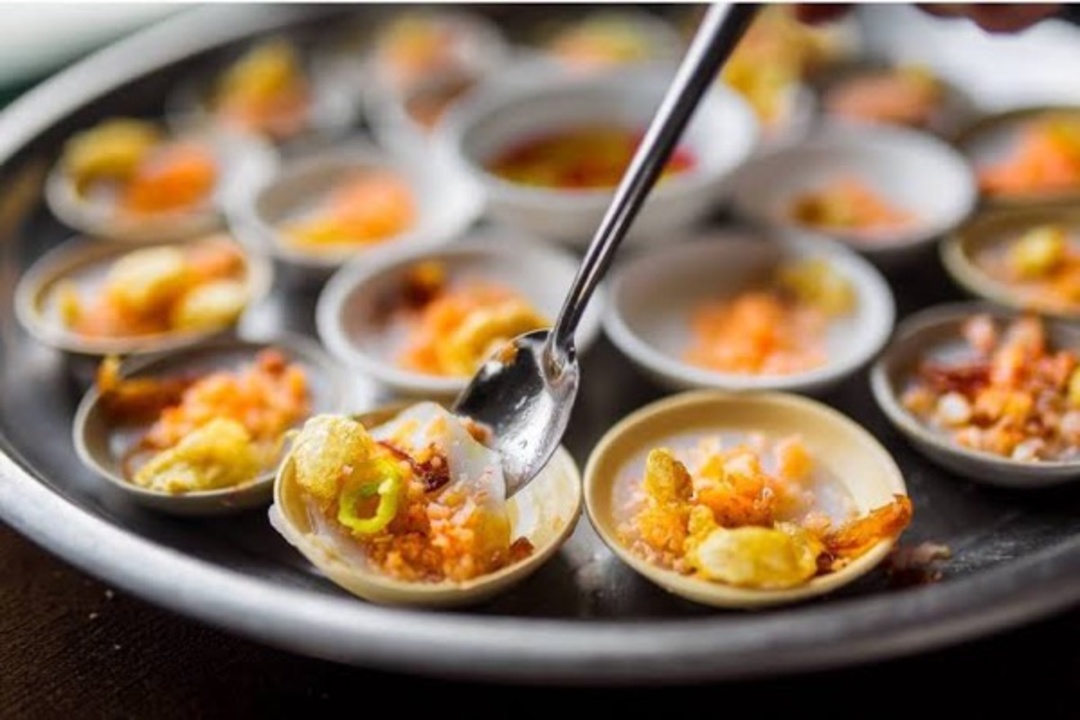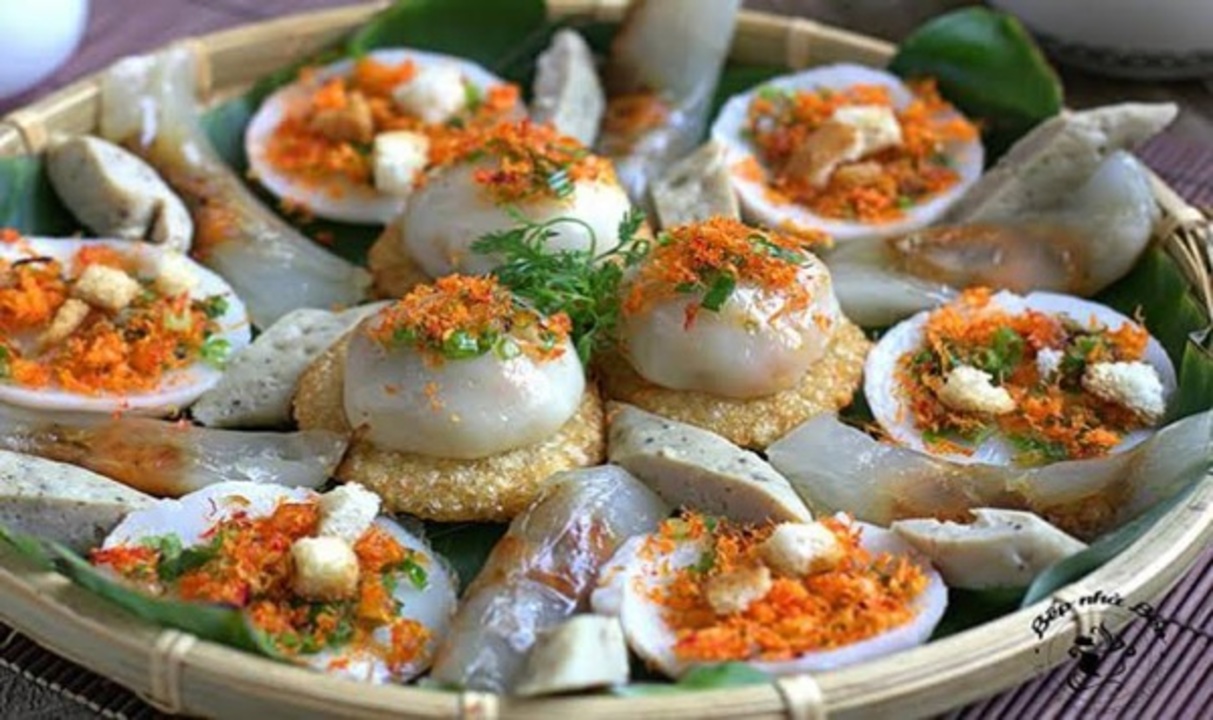 A popular restaurant in Huế to try all the local savoury cakes specialities.
Bánh bèo is known in English as water fern cakes. Bánh bèo is made from a combination of rice flour and tapioca flour. One of the most popular street food in Vietnam.
Bánh bột lọc is a small, clear-looking, chewy tapioca dumplings. Usually filled with shrimp and pork belly, often being topped with fried shallots and served with sweet chili fish sauce.
Bánh Bèo Nậm Lọc Bà Đỏ
8 Nguyễn Bỉnh Khiêm, Phú Cát, Thành phố Huế, ...
4.0 rating
Bánh Canh Nam Phổ (Nam Pho Crab Noodles)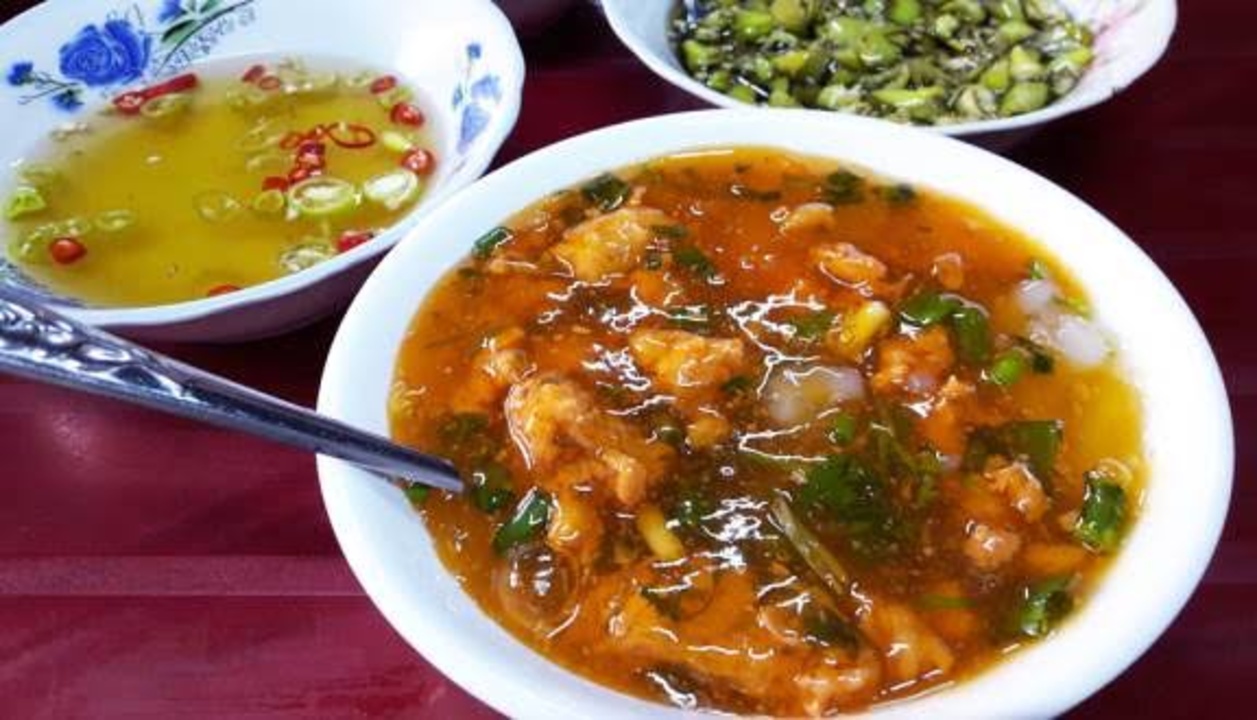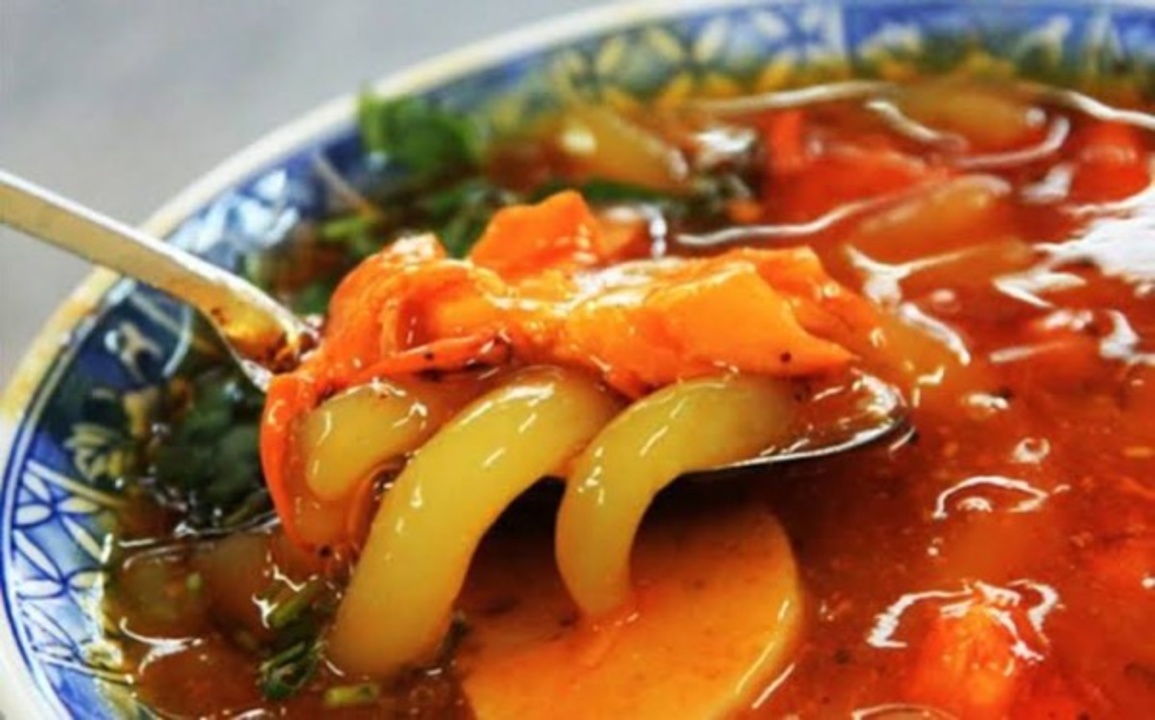 One of the crown jewels of Huế cuisine
Thúy - Bánh Canh Nam Phổ
16 Phạm Hồng Thái, Vĩnh Ninh, Thành phố Huế, ...
4.4 rating
Treat yourself with chè Huế for dessert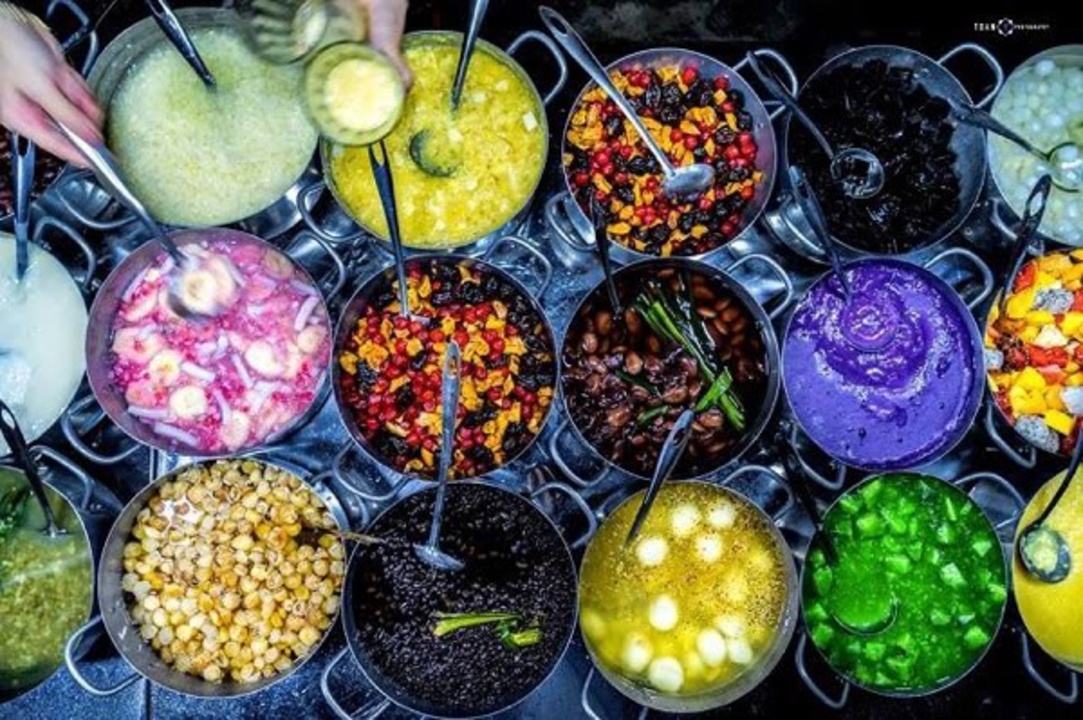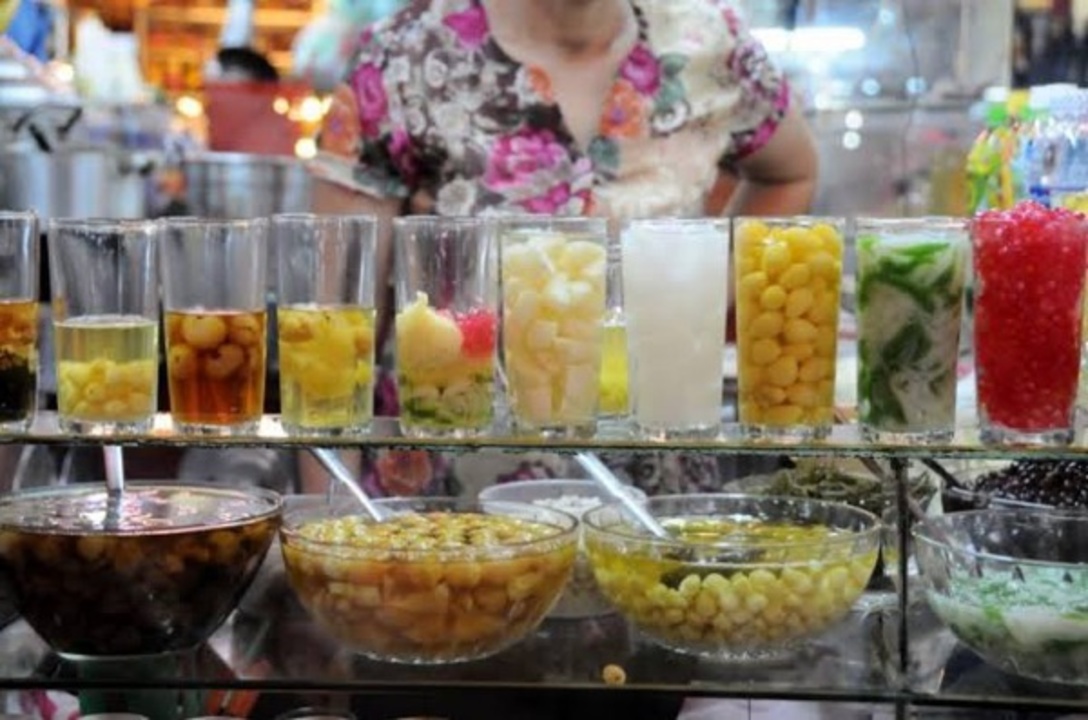 For less than a dollar (11,000VND) treats yourself to a range of delicious sweet soups aka chè
Chè Hẻm
1 kiệt, 29 Hùng Vương, Phú Hội, Thành phố Huế...
3.9 rating
Lunch with Bún Bò Huế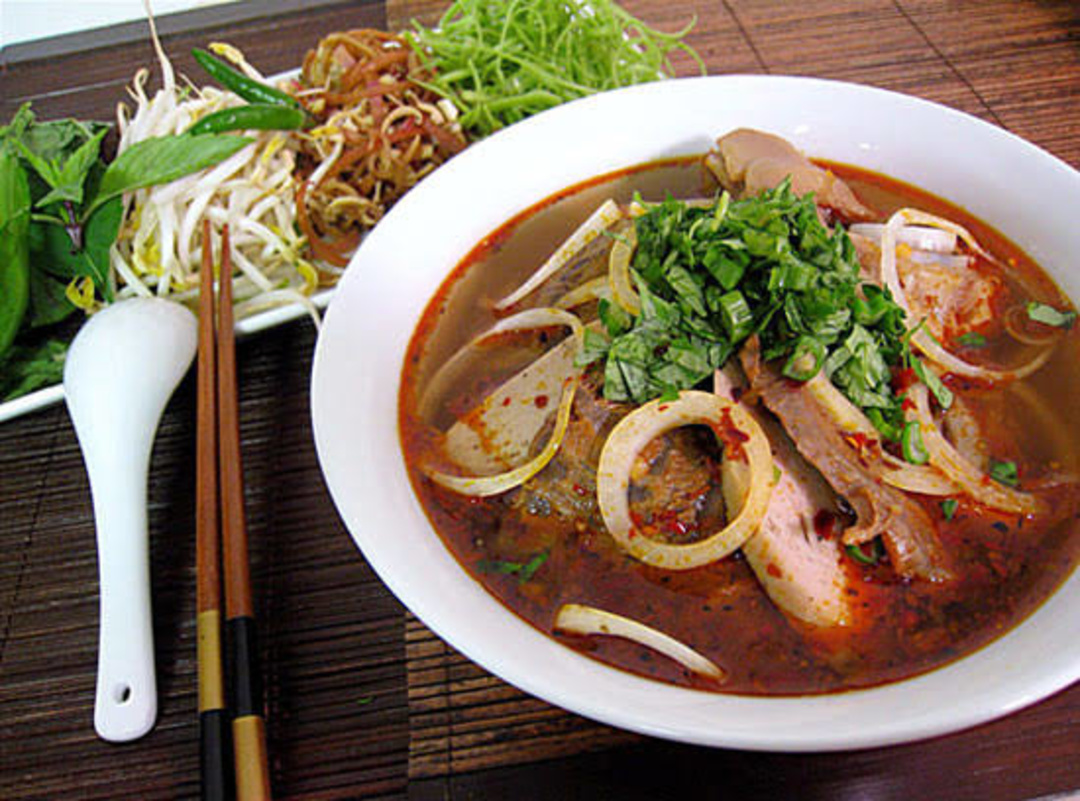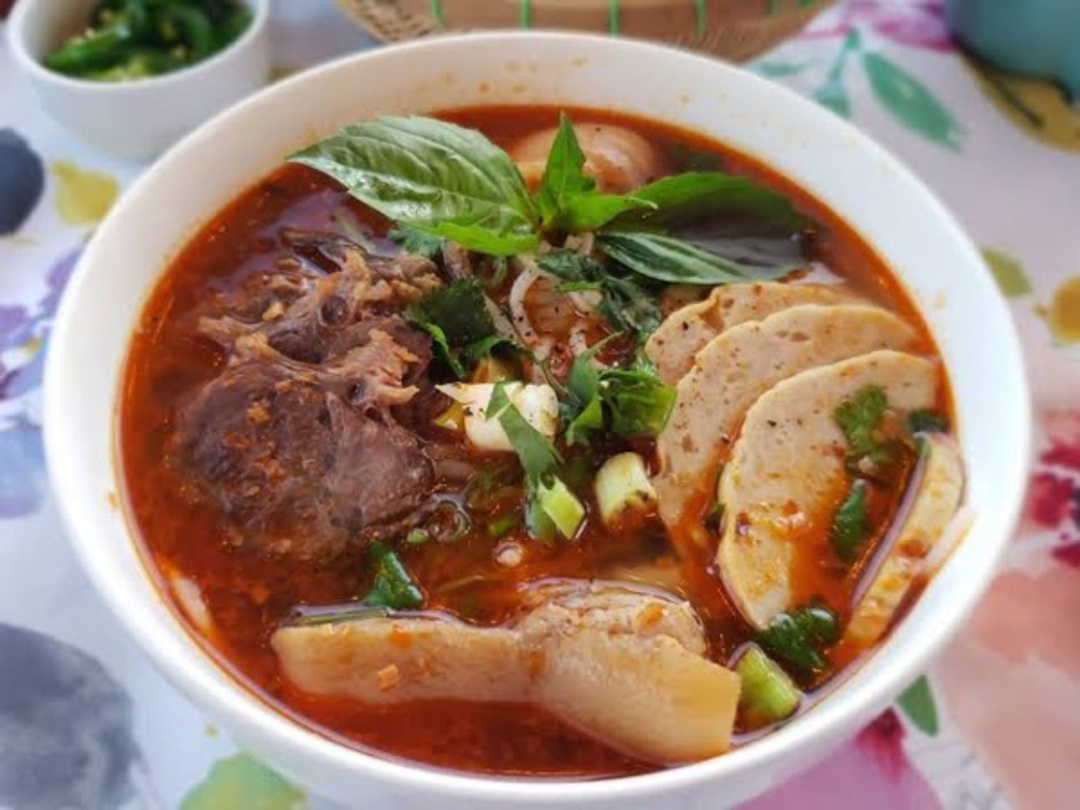 Bún bò Huế or bún bò is a popular Vietnamese soup containing rice vermicelli and beef.
The dish is greatly admired for its balance of spicy, salty, and umami flavors. The predominant flavor is that of lemongrass.
20 Bạch Đằng
20 Bạch Đằng, Phú Cát, Thành phố Huế, Thừa Th...
Start the day with Cơm Hến
Cơm hến is a rice dish originating in Huế. It is made with baby mussels or basket clams and rice normally served at room temperature.
Hen Dune
Hen Dune, Huế, Thua Thien Hue, Vietnam
4.1 rating
Be the first to write a comment
Have A Story To Share?
Share and connect with the global travel community