Gone to the dogs: a pet-friendly holiday in Sydney
10 activities · 3 days
Don't leave your fur-baby at home this staycation – Sydney has all the dog-friendly activities you and your pup can dream of. Pamper your pooch with a luxurious hotel stay, delicious doggy meals and long walks through Sydney's gorgeous parks. Here is your ultimate pet-friendly weekend in Sydney.
Credit: VisitNSW
Photo: Bailey Slessor
Check-in to the Little Albion for your Plush Pup Package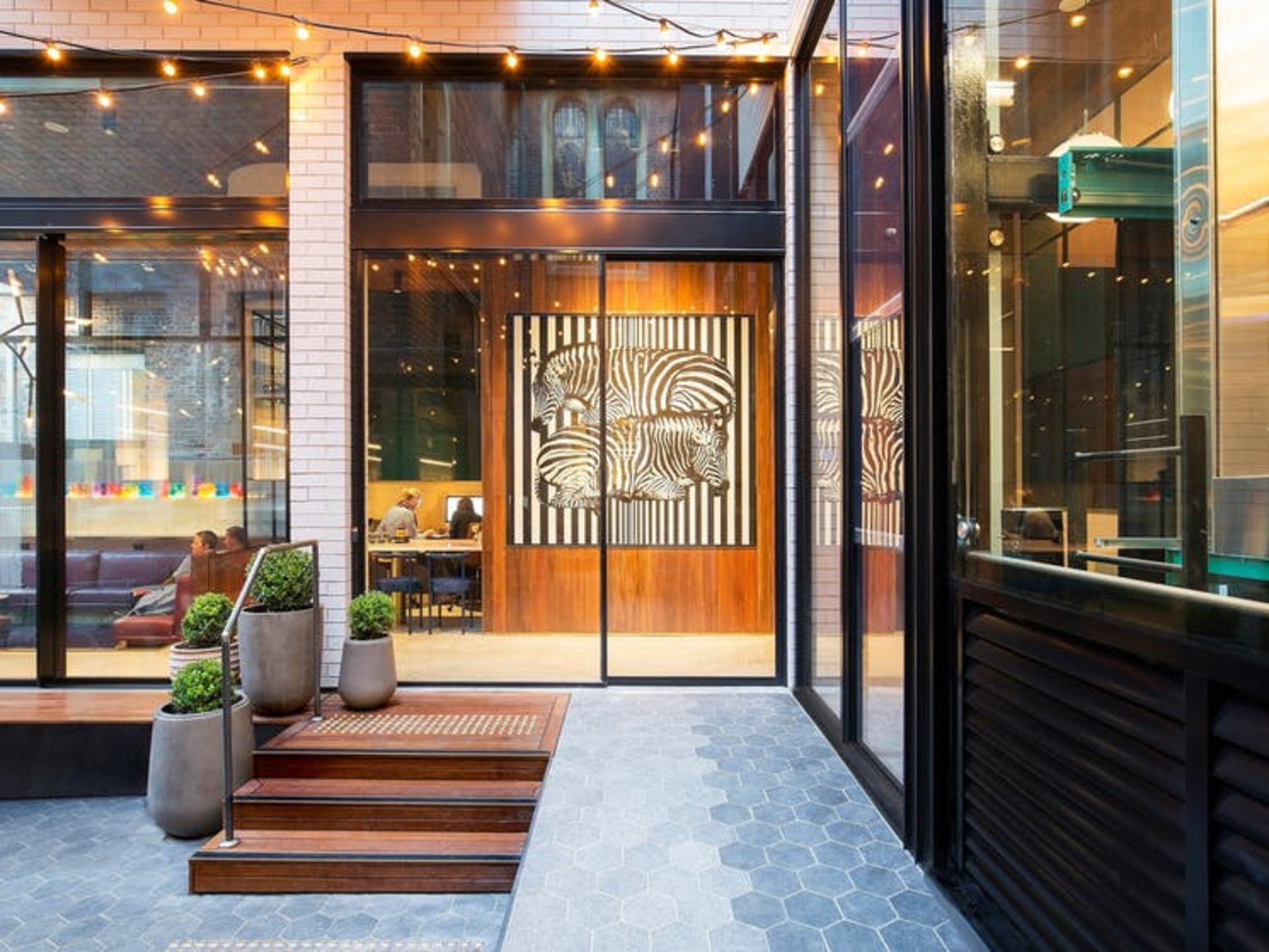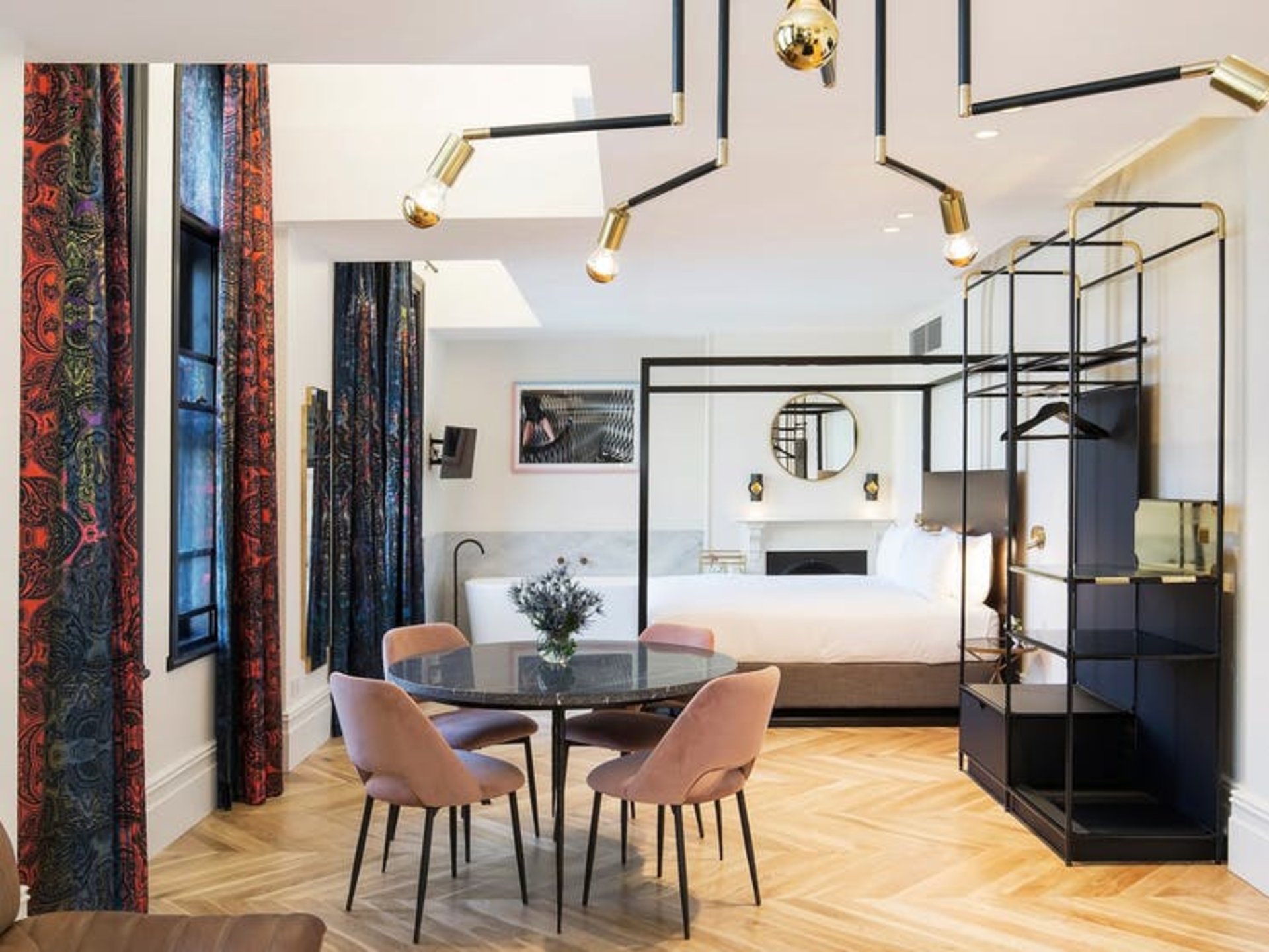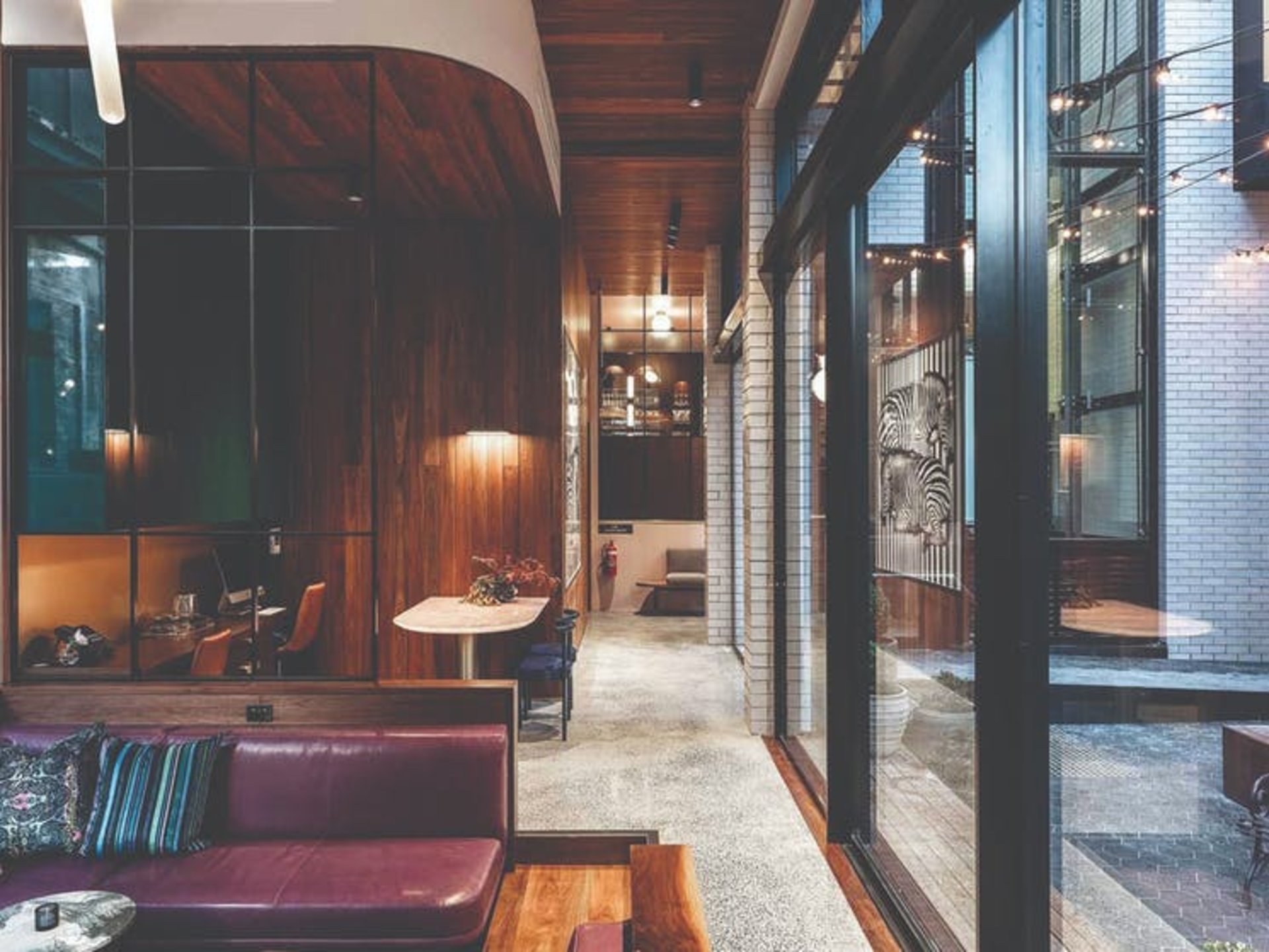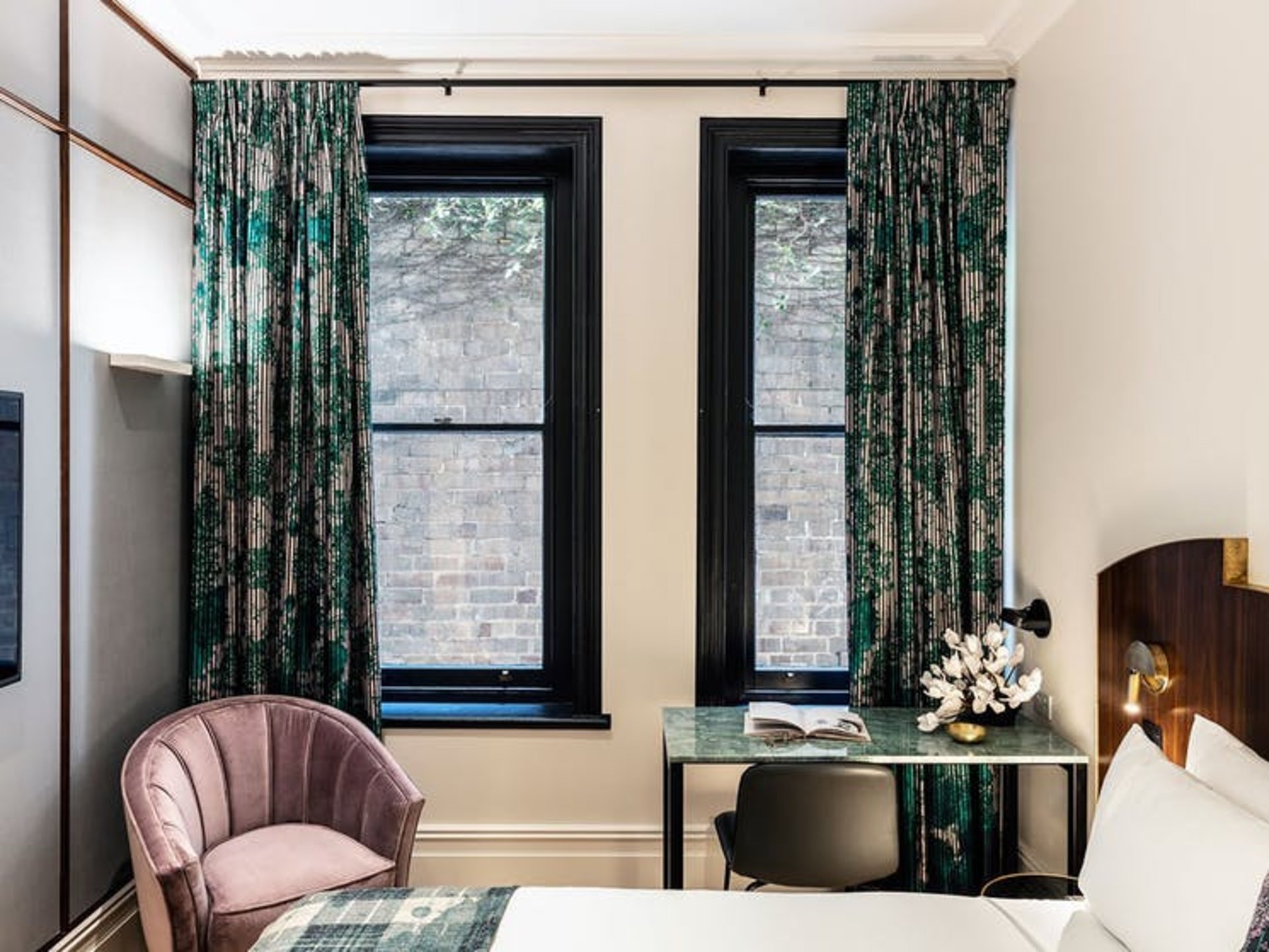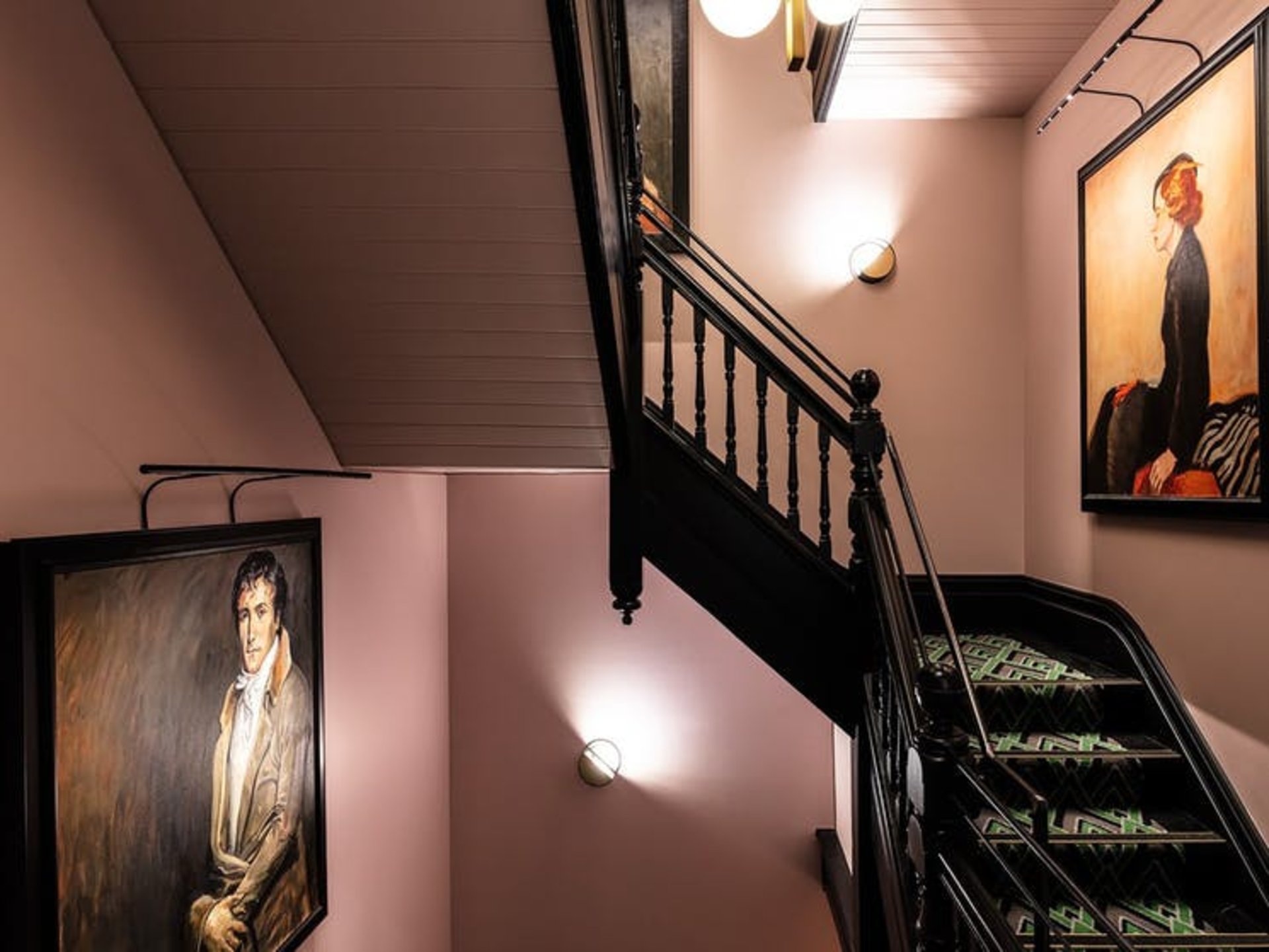 The Little Albion in Surry Hills caters to the four-legged with the Plush Pup Package. Enjoy a stay in a stylish pet-friendly room with hardwood floors, complete with a cosy bed and food and water bowls for your pup.
Little Albion, a Crystalbrook Collection Boutique Hotel
21 Little Albion St, Surry Hills NSW 2010, Au...
4.7 rating
Sip 'puppaccinos' at Cuckoo Callay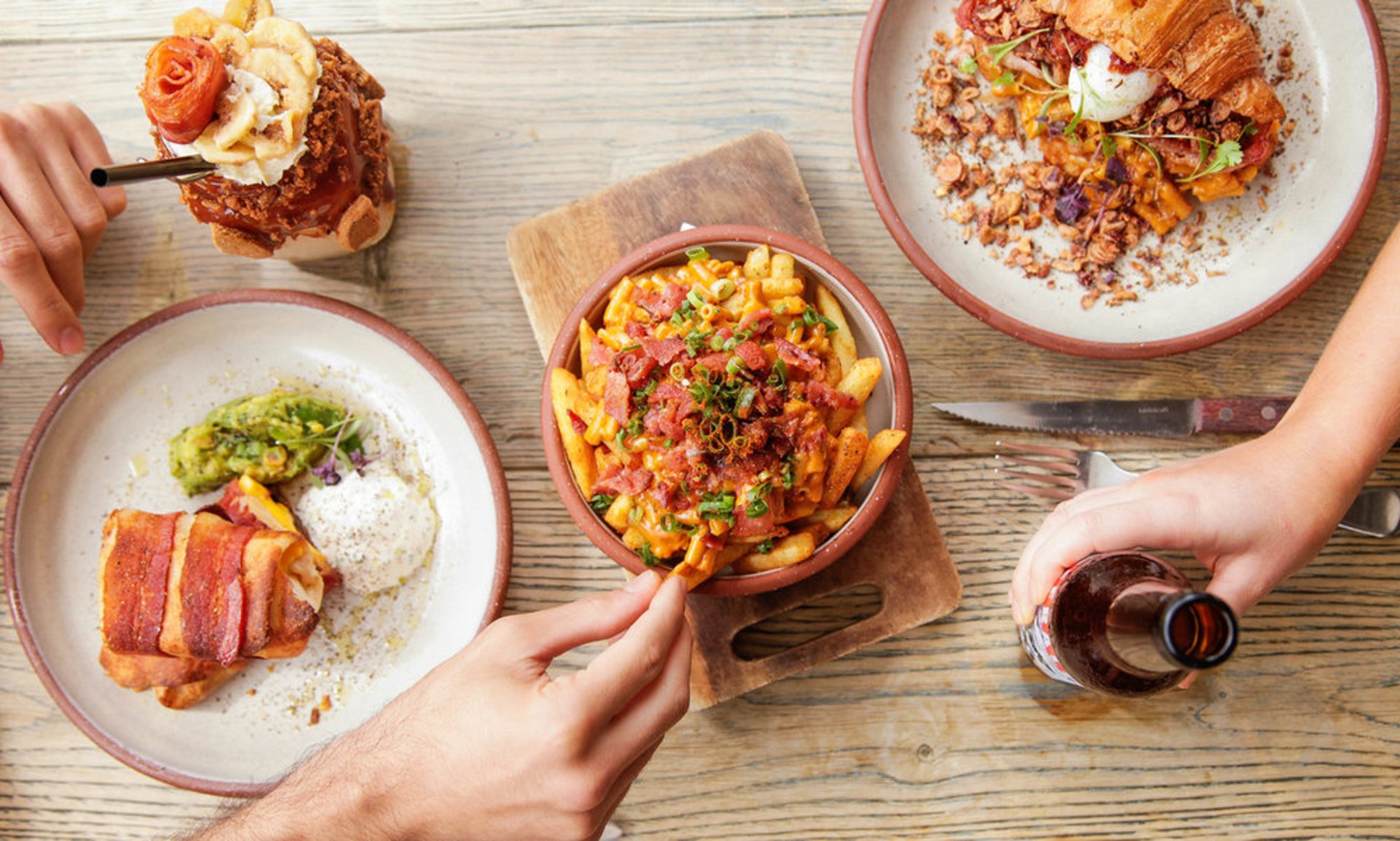 Take an afternoon stroll to Cuckoo Callay and treat your dog to a 'puppaccino' and an array of special dog treats. Dog mums and dads can enjoy fresh juices, pastries and wholesome meals.
Cuckoo Callay on Crown
413 Crown St, Surry Hills NSW 2010, Australia
4.4 rating
Enjoy a dog-friendly dinner at The Clock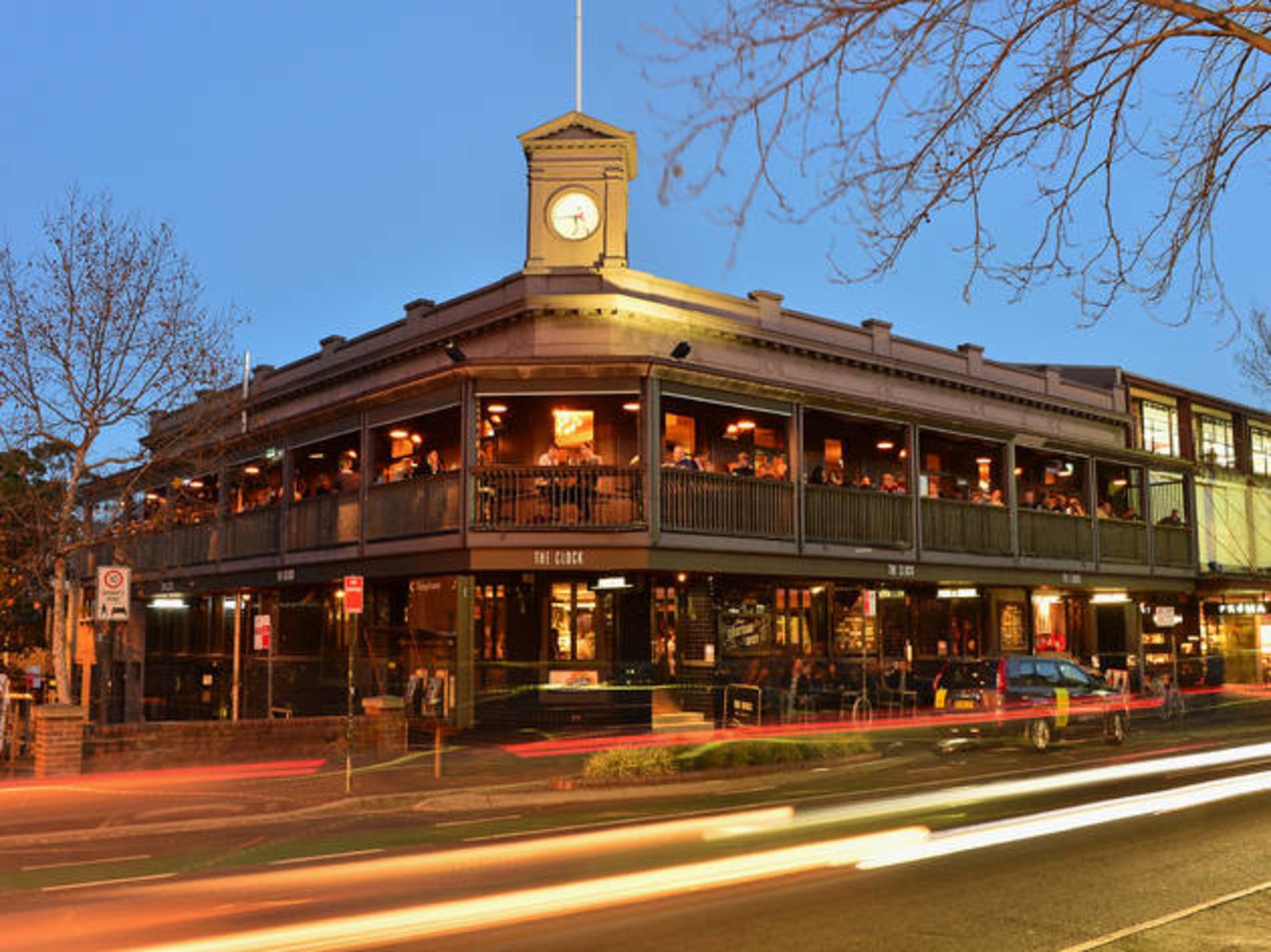 Furry friends are always welcome at The Clock, a Surry Hills institution, serving up classic pub fare. Grab a beer and a burger, and enjoy the atmosphere and live DJ sets.
The Clock Hotel Bottle Shop
470 Crown St, Surry Hills NSW 2010, Australia
4.0 rating
Pick up breakfast from Carriageworks Farmers Markets for a puppy picnic in the park
Grab coffee and breakfast bites from Carriageworks Farmers Market and head to nearby Sydney Park to enjoy a morning picnic with your pup.
Carriageworks
245 Wilson St, Eveleigh NSW 2015, Australia
4.4 rating
Treat your pooch to a bath and blow dry at Hachi Sydney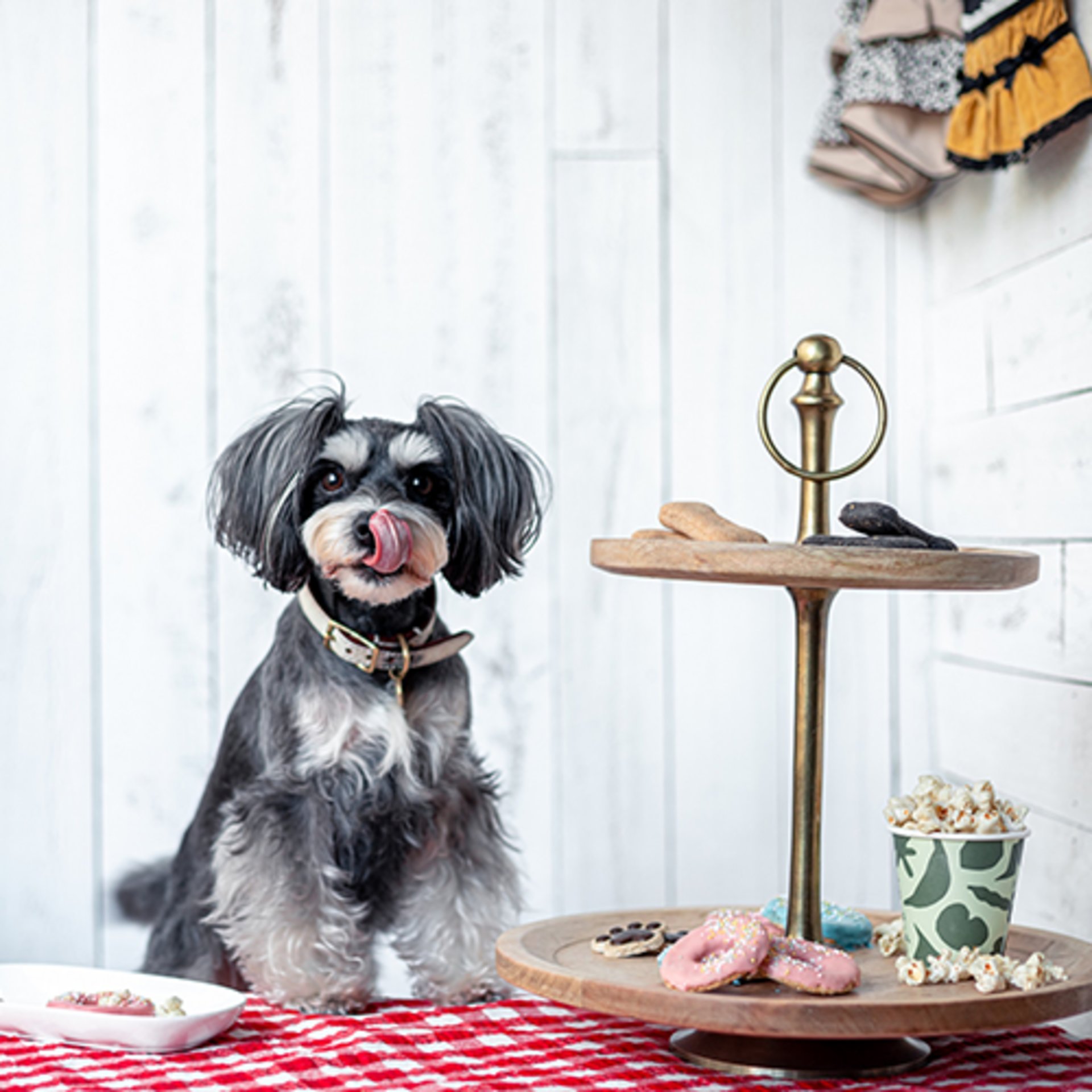 Pamper your puppy with a blow out at Hachi Sydney, a dog boutique and spa, then spoil him or her further with healthy dog treats and a stylish new collar or sweater from their onsite shop. While the pooch is being groomed, treat yourselves to a massage at the nearby Alysium Spa.
Hachi Sydney
2 Steam Mill La, Haymarket NSW 2000, Australi...
5.0 rating
Close out your pooch playcay with lunch at The Winery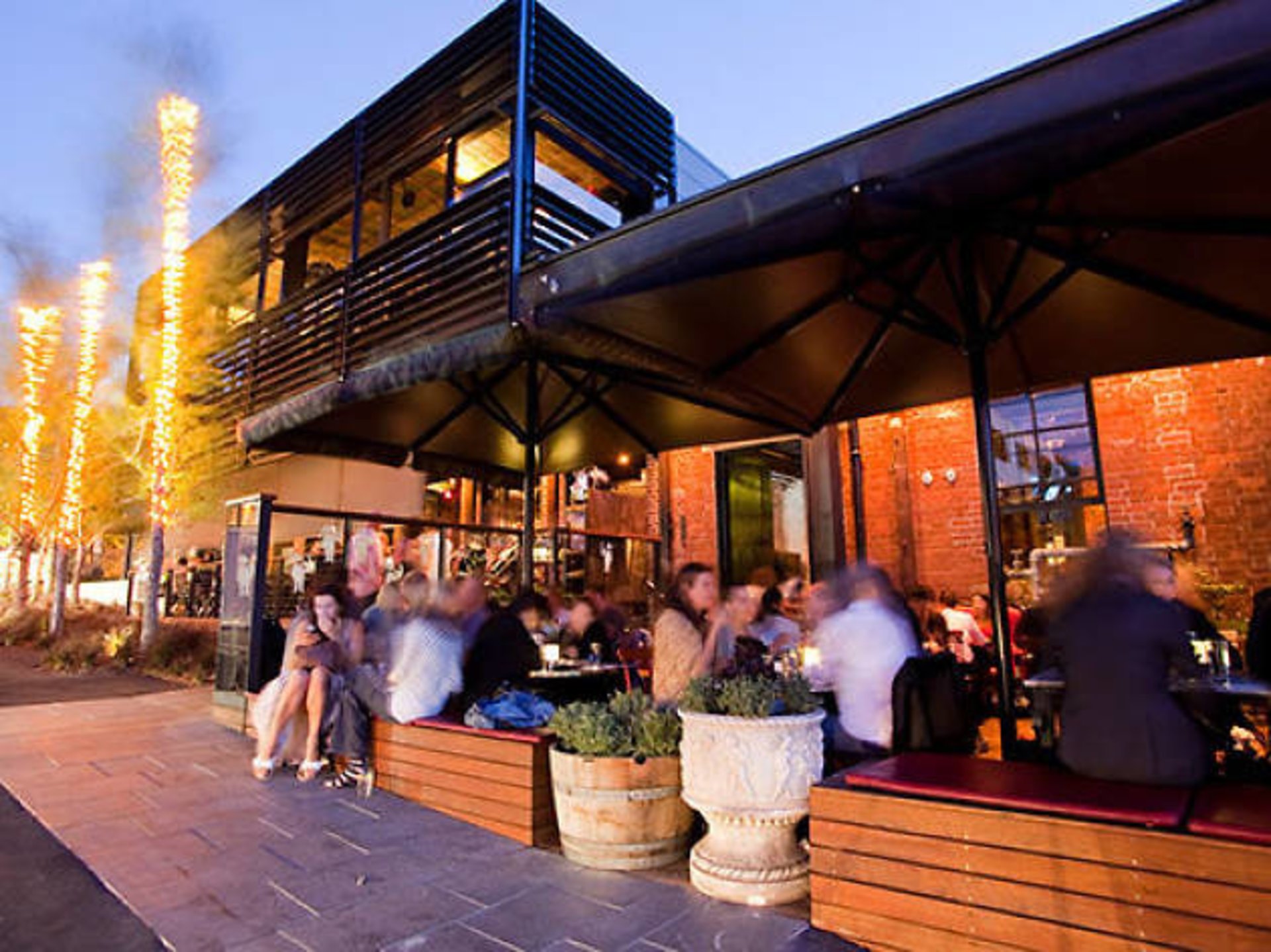 Grab a seat in the leafy laneway with your dog at The Winery and enjoy a glass of vino and some Sydney rock oysters to send off a fabulous weekend with your best furry friend.
The Winery
285A Crown St, Surry Hills NSW 2010, Australi...
4.3 rating
Grab lunch at Henry Lee's Redfern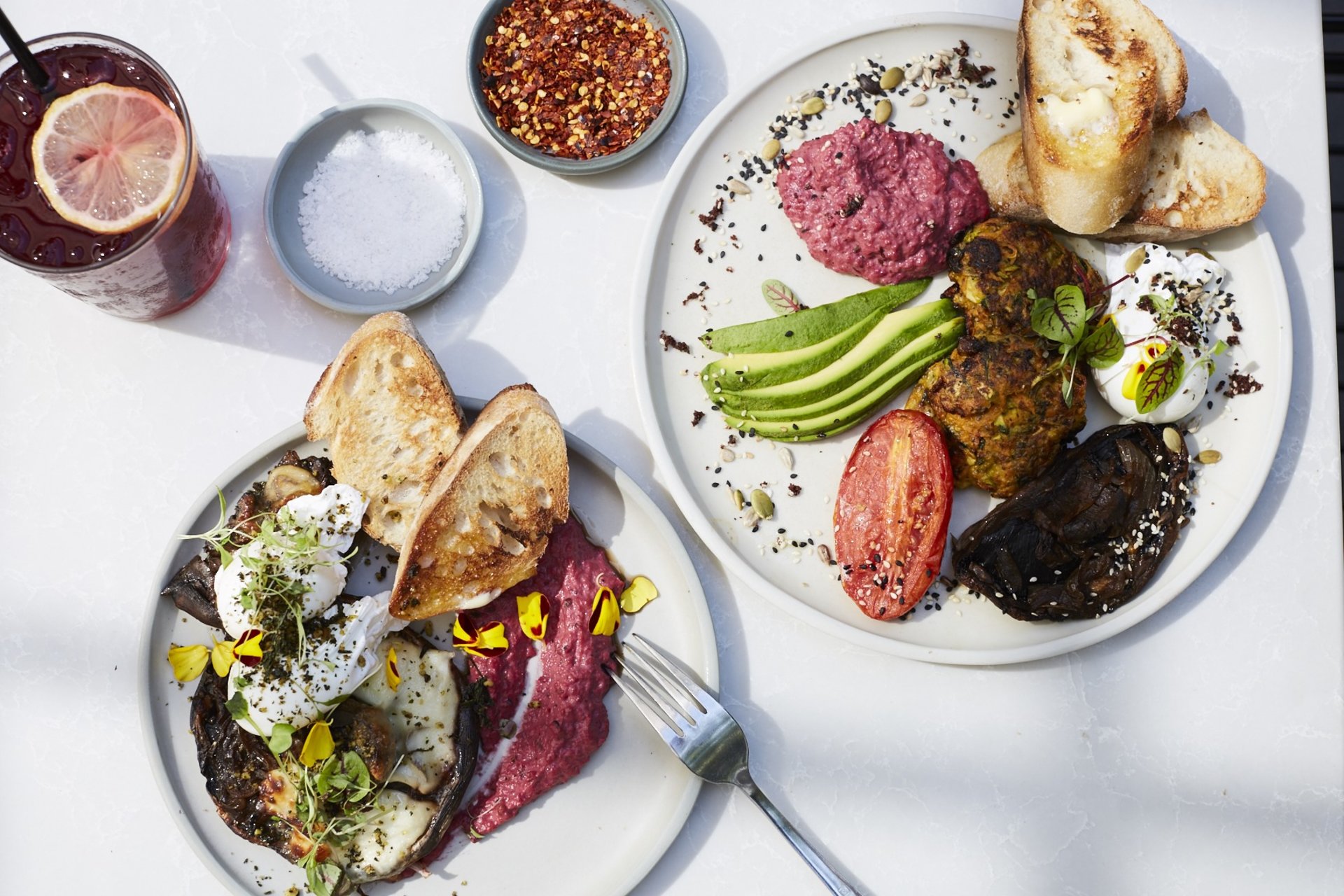 Have lunch at Henry Lee's Redfern – the cafe serves colourful dishes with local ingredients that match the stunning artwork on the walls. They're doggie-friendly and serve special dog treats, too.
Henry Lee's Redfern
Hart St, Redfern NSW 2016, Australia
4.4 rating
Call in for an afternoon drink at Arcadia Liquors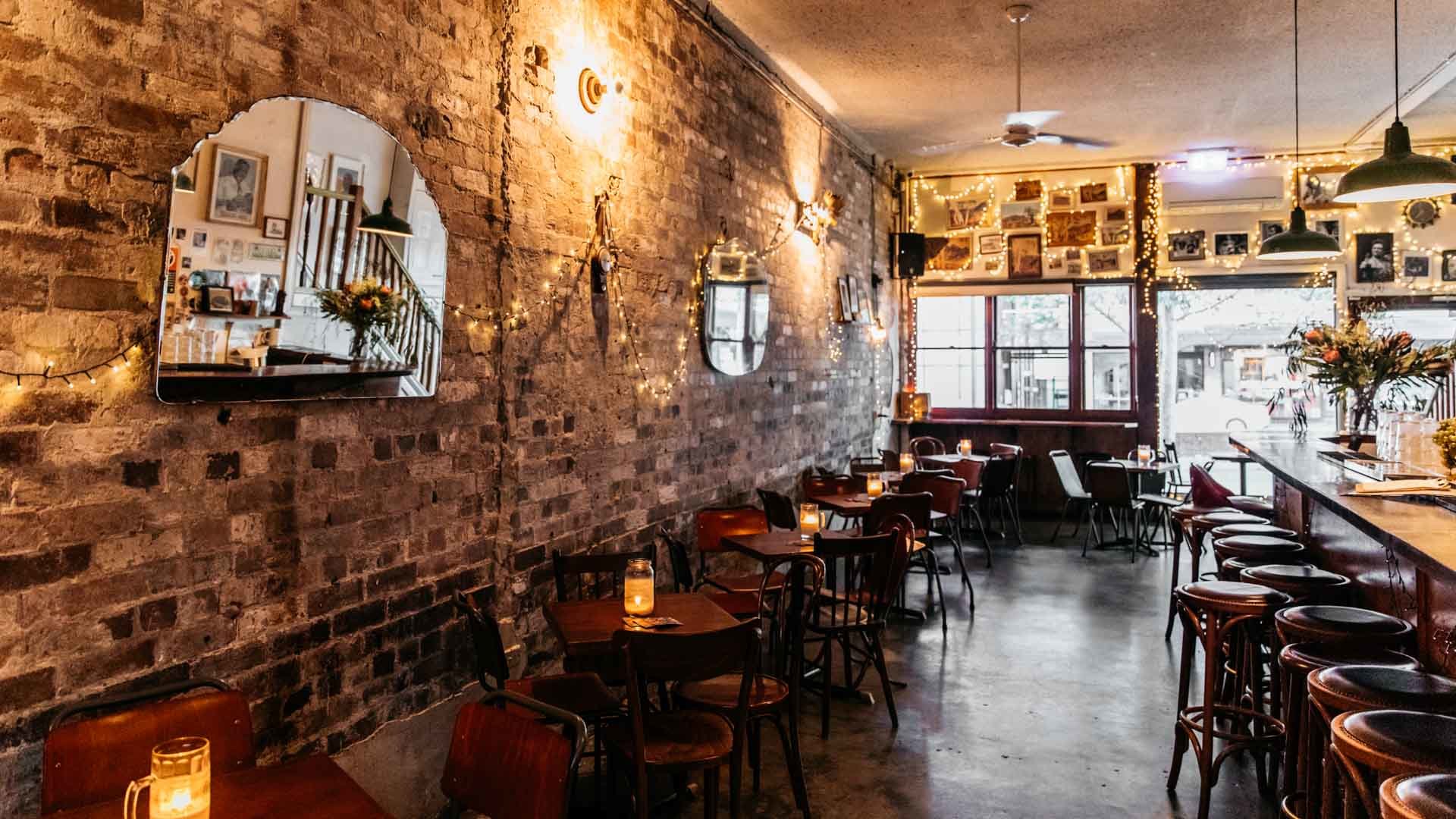 Pet-friendly Arcadia Liquors has an outdoor space that is the perfect spot to sit back and enjoy a cocktail or craft beer with pup at your side.
Arcadia
7 Cope St, Redfern NSW 2016, Australia
4.6 rating
Drop in for dinner at The Carrington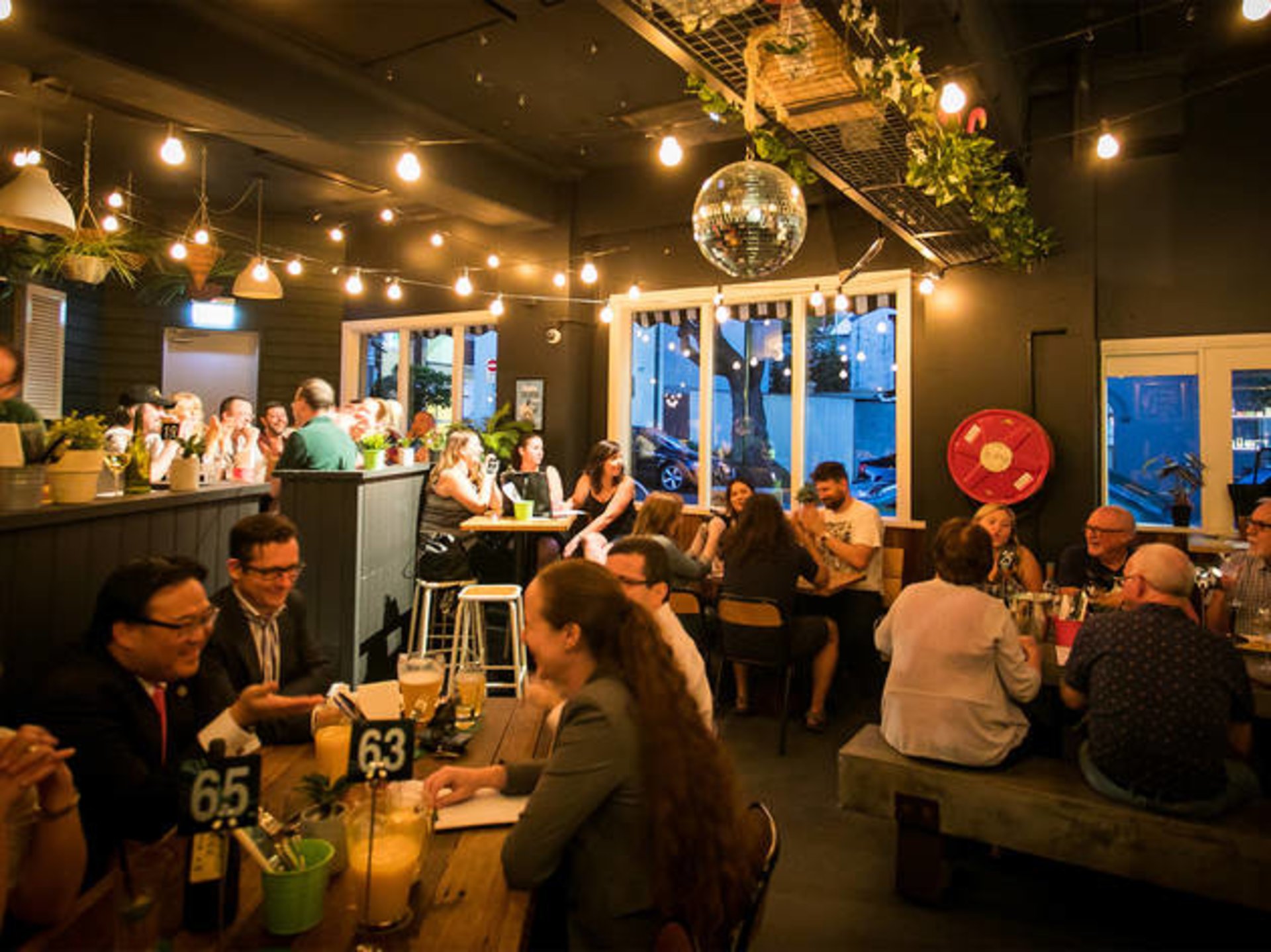 Find a scenic spot for an outdoor photoshoot for you and your pup with a professional Pawtastic Photography dog photographer. You'll love having the photos as a keepsake from the best puppy playcay in Sydney!
The Carrington
565 Bourke St, Surry Hills NSW 2010, Australi...
4.3 rating
Enjoy a delicious breakfast from Devon Cafe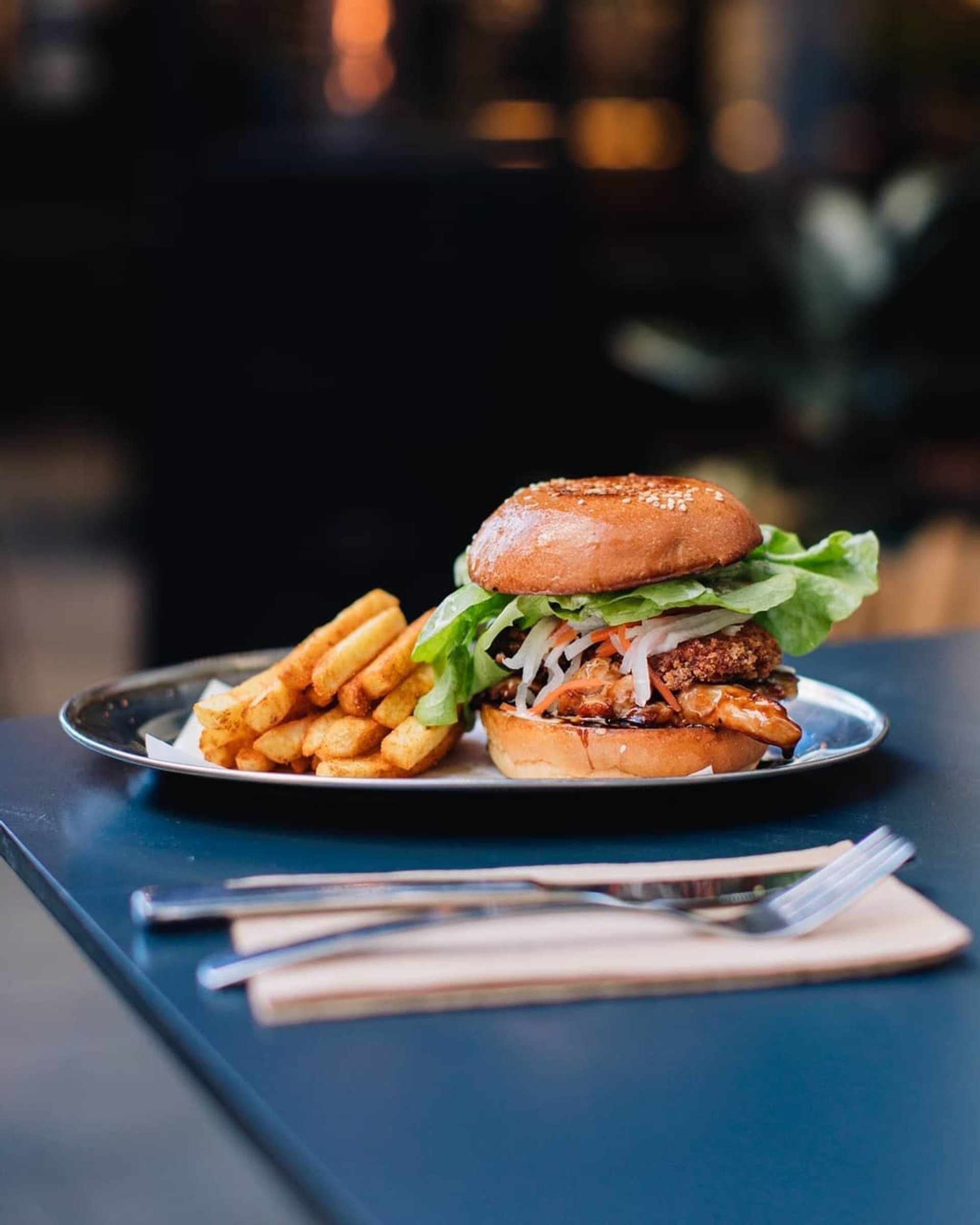 Grab takeaway coffee and breakfast from Devon Cafe and walk to Prince Alfred Park. Enjoy your breakfast on the grass with views back to the Sydney city skyline.
Devon Cafe
76 Devonshire St, Surry Hills NSW 2010, Austr...
4.0 rating
Be the first to write a comment
Have A Story To Share?
Share and connect with the global travel community