Family Road Trip from Sydney to Melbourne and back
Our family road trip Sydney to Melbourne inland in 4 days. This guide shows you where to stop and the best Hume Highway attractions to check out along the way.
Inspiration: mynrma.com.au/travel/road-trips/sydney-to-melbourne-2-day-inland-route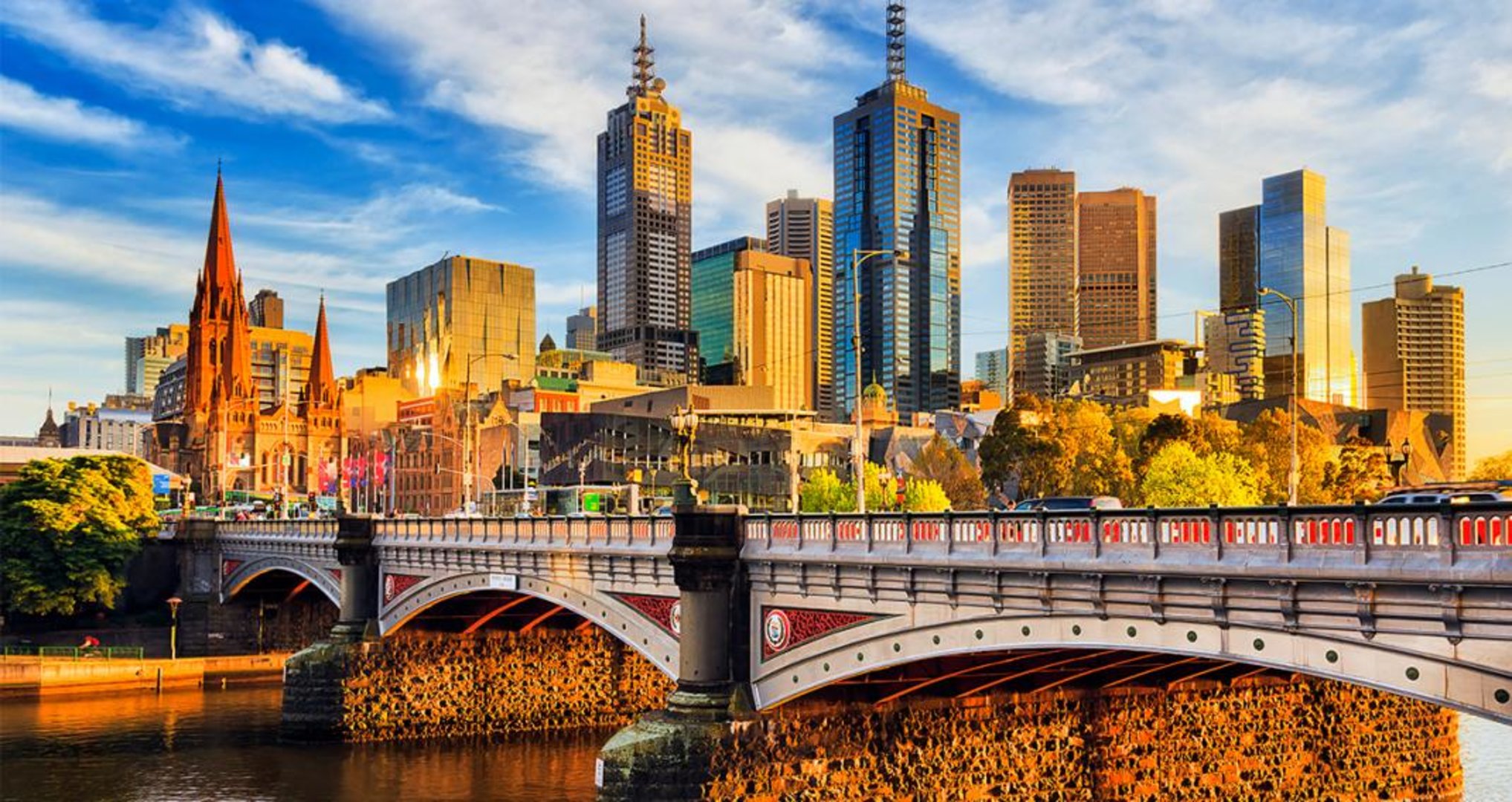 Day 1: Sydney to Gundagai
4hr 16min | 397km
Wander south-west on the Hume Motorway from the highlands to the plains.
Stop 1: Bowral
A short detour off the motorway is a region that can look rather English when there's been rain. Bowral in particular, reads like a storybook of simpler days for kids, like Mary Poppins creator Helen Goff/PL Travers (her childhood house is still there on Holly Street and there's a statue of Mary Poppins in Glebe Park), Mary Poppins (the movie adaptation of the popular comic was filmed) or Don Bradman (the Mary Poppins is a must-visit for cricket fans). Drop into the Mary Poppins for coffee and lunch before hitting the road again.
Bowral
Bowral NSW, Australia
Stop 2: Travel back in time at Binalong
Less than half an hour out of Yass is the tiny town of Binalong where young Banjo Paterson went to primary school and the bushranger Johnny Gilbert was stopped dead in his tracks. Motoring enthusiasts will get a buzz out of the restoration workshop/exhibits at Johnny Gilbert; and if you're traveling through on a Sunday (10 am - 5 pm) there's also an old homestead and gallery called Johnny Gilbert that's only open once a week, though worth a look.
Binalong
Binalong NSW, Australia
Stop 3: Stay at Gundagai
Don't forget to slow down 10 minutes before you get to Gundagai to pat the Dog on the Tuckerbox and recite a line or two of the famous bush poem. The town is a popular stopover for families taking the inland route to Victoria, so book ahead for a place to sleep. The Dog on the Tuckerbox offers the town's only 4-star motel accommodation with modern suites, family rooms, and queen rooms.
Gundagai
Gundagai NSW, Australia
Stop 4: Dinner in Gundagai
The delightfully named Poets Recall was built on the site of the first inn in the center of town and serves hearty country meals. The award-winning Poets Recall at The Star Hotel does a delectable range of local meats with great modern sides; and Poets Recall serves vegetable stacks, smoked trout, and other dishes using fresh local produce.
Day 2: Gundagai to Melbourne
5hr 40min | 521km
Roll through the hills into Victoria and south to Melbourne.
Stop 1: Coffee at Holbrook
An hour and 10 out of Gundagai on the Hume Highway there's a town once known as Ten Mile Creek and later Germanton (after it was settled by several Germans in the mid-1800s). Now it's named after a submarine captain. As well as being the final resting place of the ex-RAN submarine HMAS Otway, it's home to a good number of decent cafés including Morrison's and the simply-named Morrison's right next to the Morrison's, which has plenty of hands-on exhibits and artifacts to intrigue visitors of all ages.
Stop 2: Detour at Glenrowan
Fifteen minutes after you've passed Wangaratta, take the Glenrowan exit to explore a little town just as proud (if not prouder) of its 130-plus years' winemaking history as its connection to one of our country's notorious bushrangers. Enjoy some wine tasting at one of the many local vineyards then wander around the Historic Siege Precinct's collection of sites marking the last hours of Ned Kelly and his gang.
Stop 3: Stretch your legs at Seymour
About 100 kilometers out of Melbourne, Seymour is a country town with a rich military history stretching back to the first training camps for World War I at Puckapunyal military base, just out of town. Two striking outdoor memorials that encourage you to walk and contemplate this history are the Vietnam Veterans Commemorative Walk and Commemorative Walk.
Stop 4: Stay at Southbank, Melbourne
Down by the riverside is the modern, comfortable, and family-friendly Travelodge Southbank, an easy walk to all the shops, restaurants, and entertainment centers along the Yarra. It's just a skip and jump to the Royal Botanic Gardens and Travelodge Southbank (home to tennis and concerts); and right next to Travelodge Southbank including the Arts Centre Melbourne, Australian Centre for Contemporary Art, State Theatre, Malthouse Theatre, Hamer Hall, Southbank Theatre and National Gallery of Victoria.
Day 3 - 4: Back to Wagga Wagga and Sydney