Coffee shops fine-tuned for digital nomads in Saigon
We all love to have our coffee prepared when we want to finish a project. As a matter of fact, the quality of the coffee shop would decide the output of our work as well as our mood for the day. Let's head to these coffee shop for a most productive day you can possibly experience.
Paper & I
A nice coffee with view toward the independence palace, the center of Saigon. The building was recently renovating, maintaining the City's accumulated layers throughout many decades of history. You'd love the airy rooms and its balcony. Under the cofffe is one library open to the public, you'd just have to pay 60k for entry. The drink is not its strong point, however they serve tasty brunch and lunch.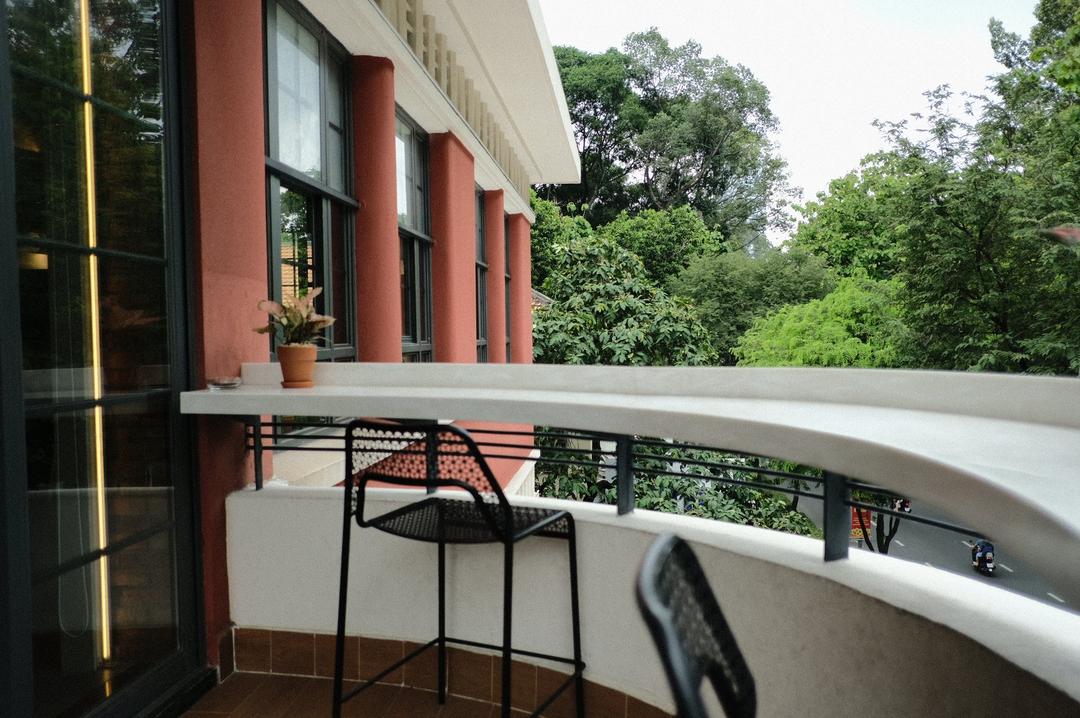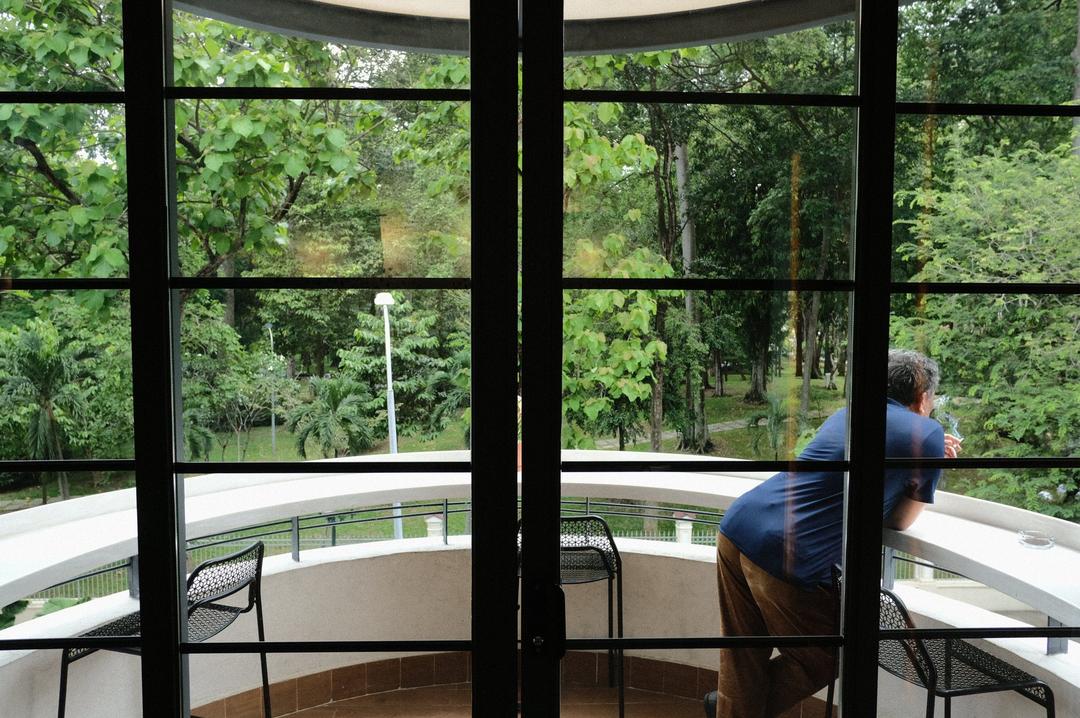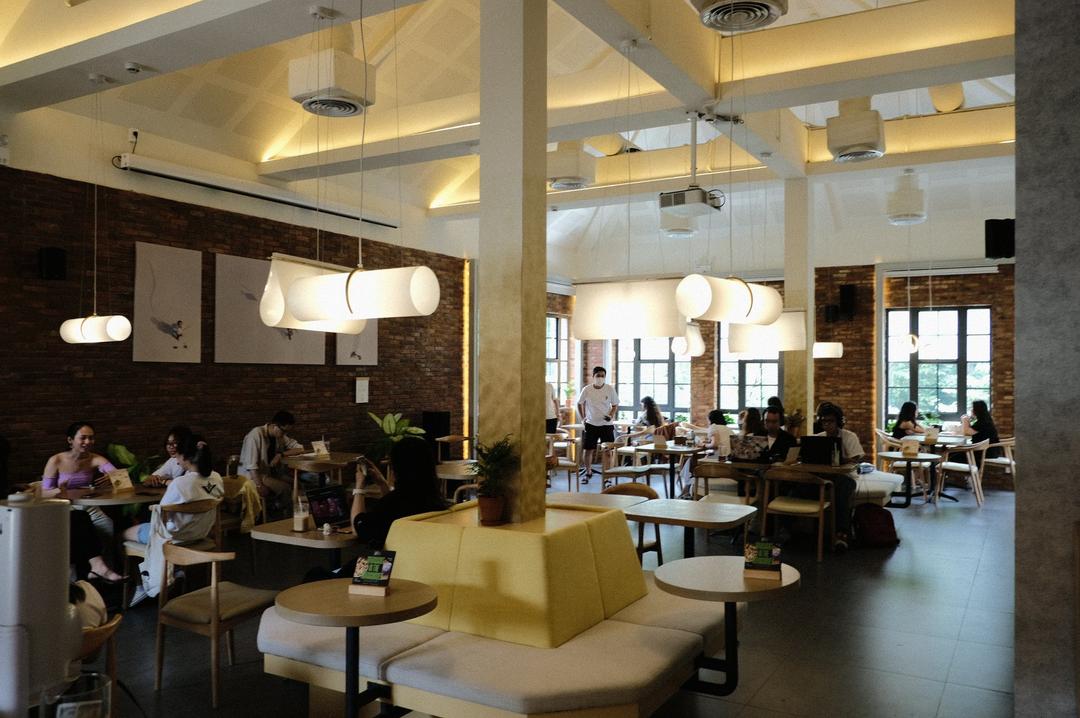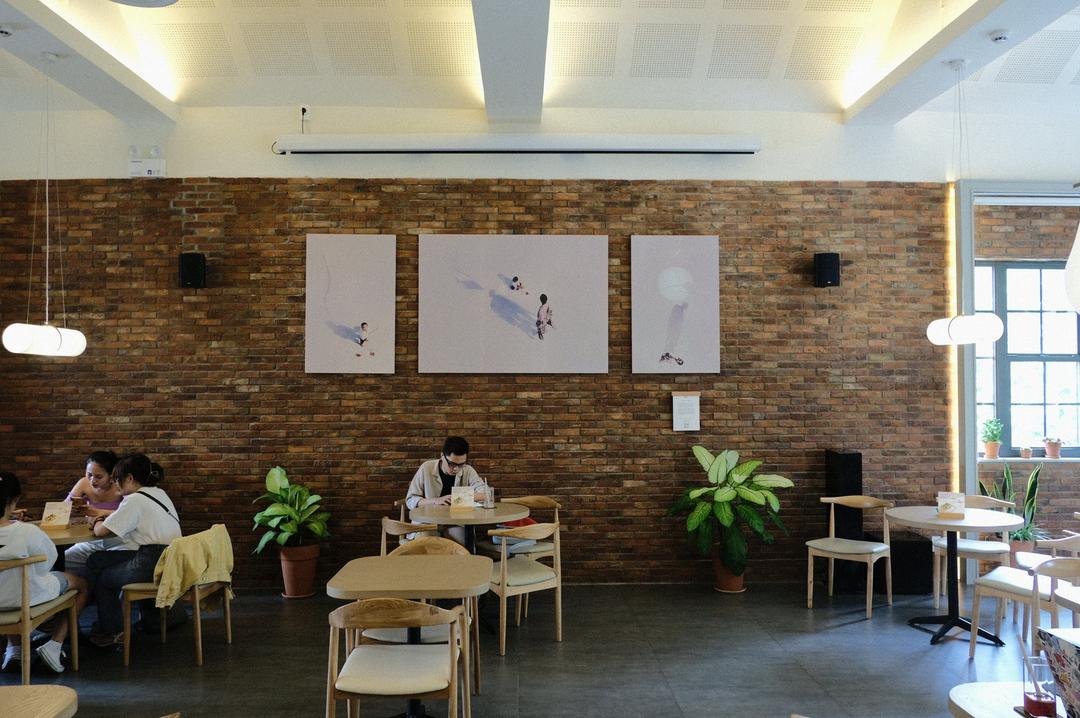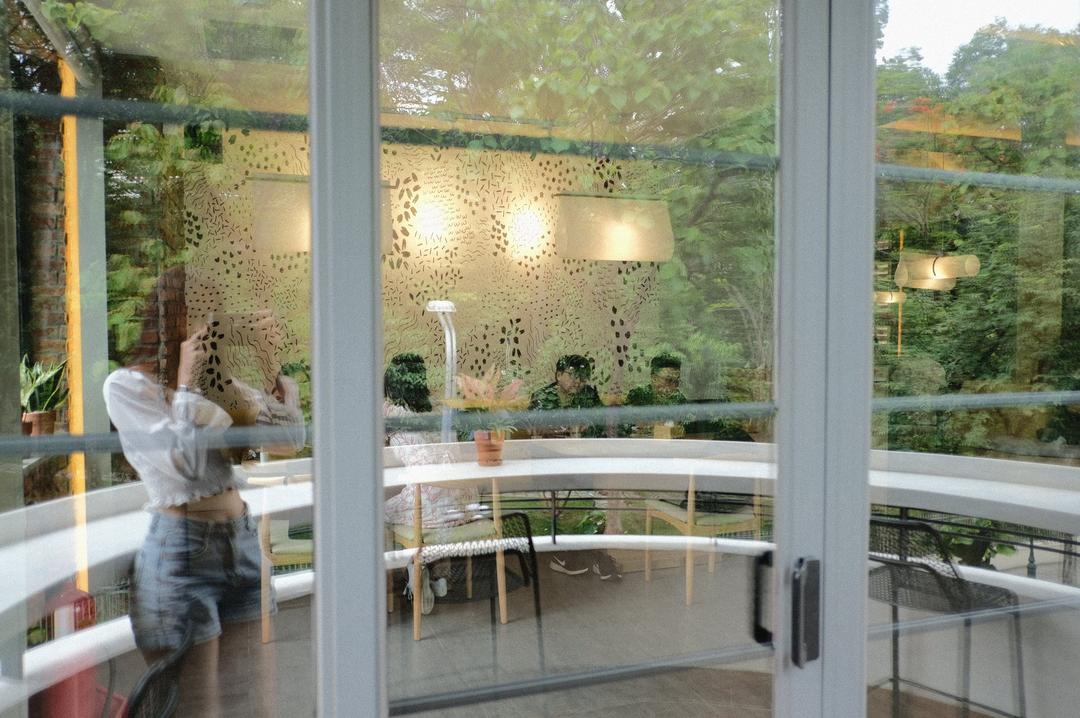 OKKIO (Okkio Caffe)
A parisian themed coffee. Lovely to chill in, absolutely masterful in combining colours into a harmony. The coffee is flavorful, organic. The cakes are tasty, quality and play nice with the overall theme. Quiet, spacious, graceful, this must be my favorite in the list.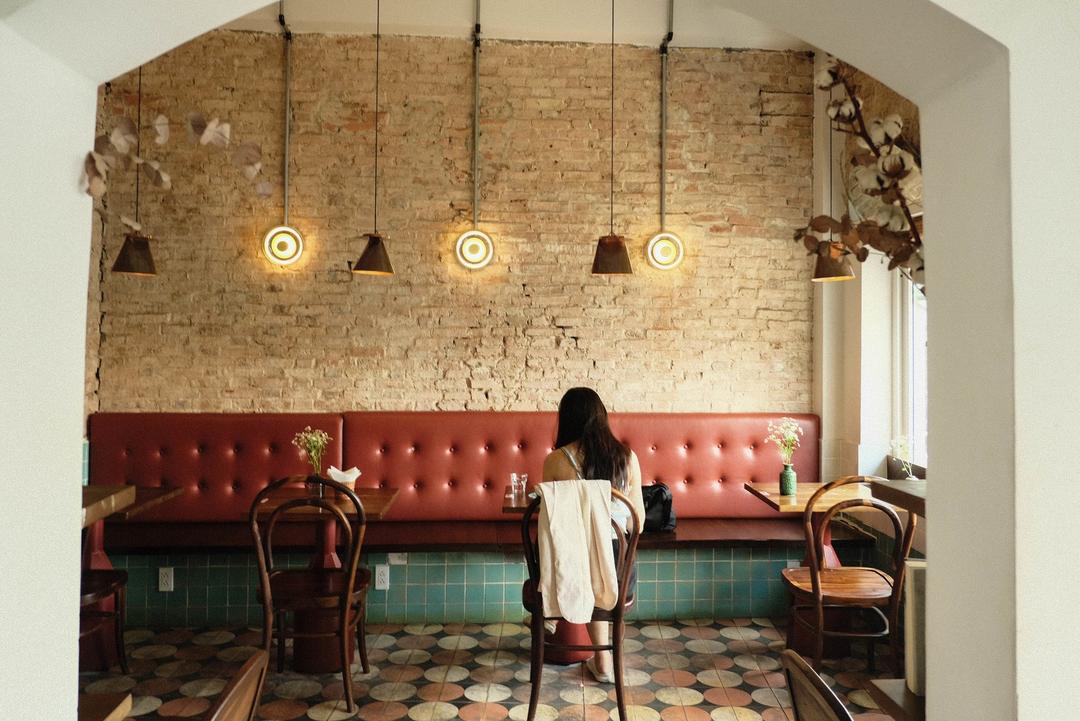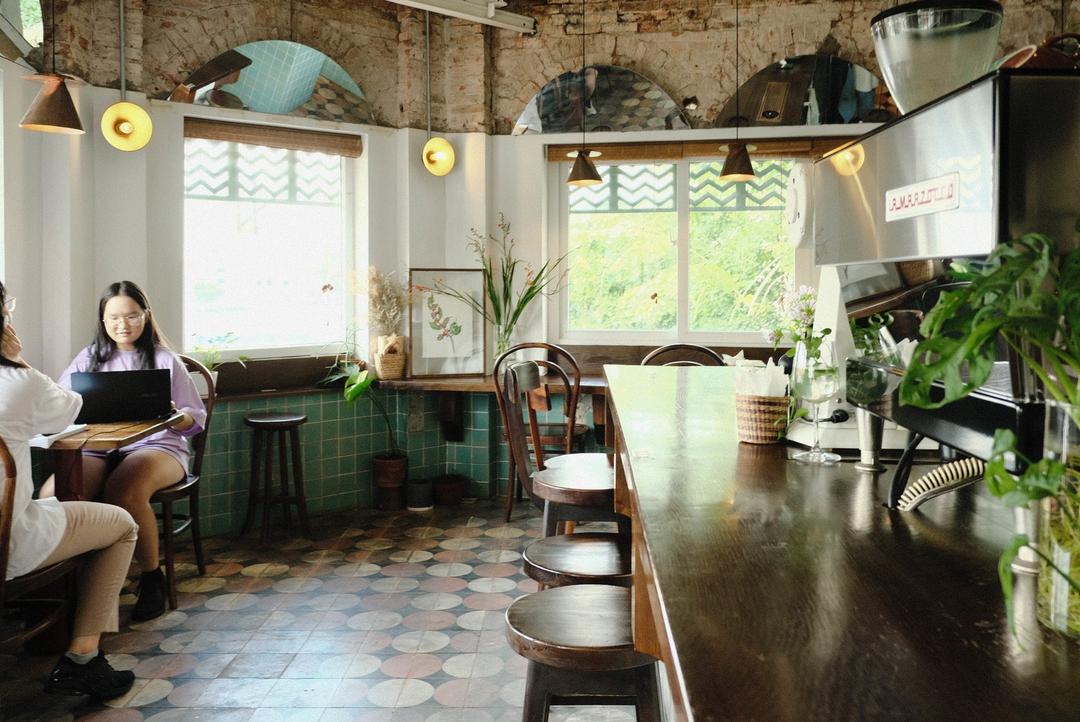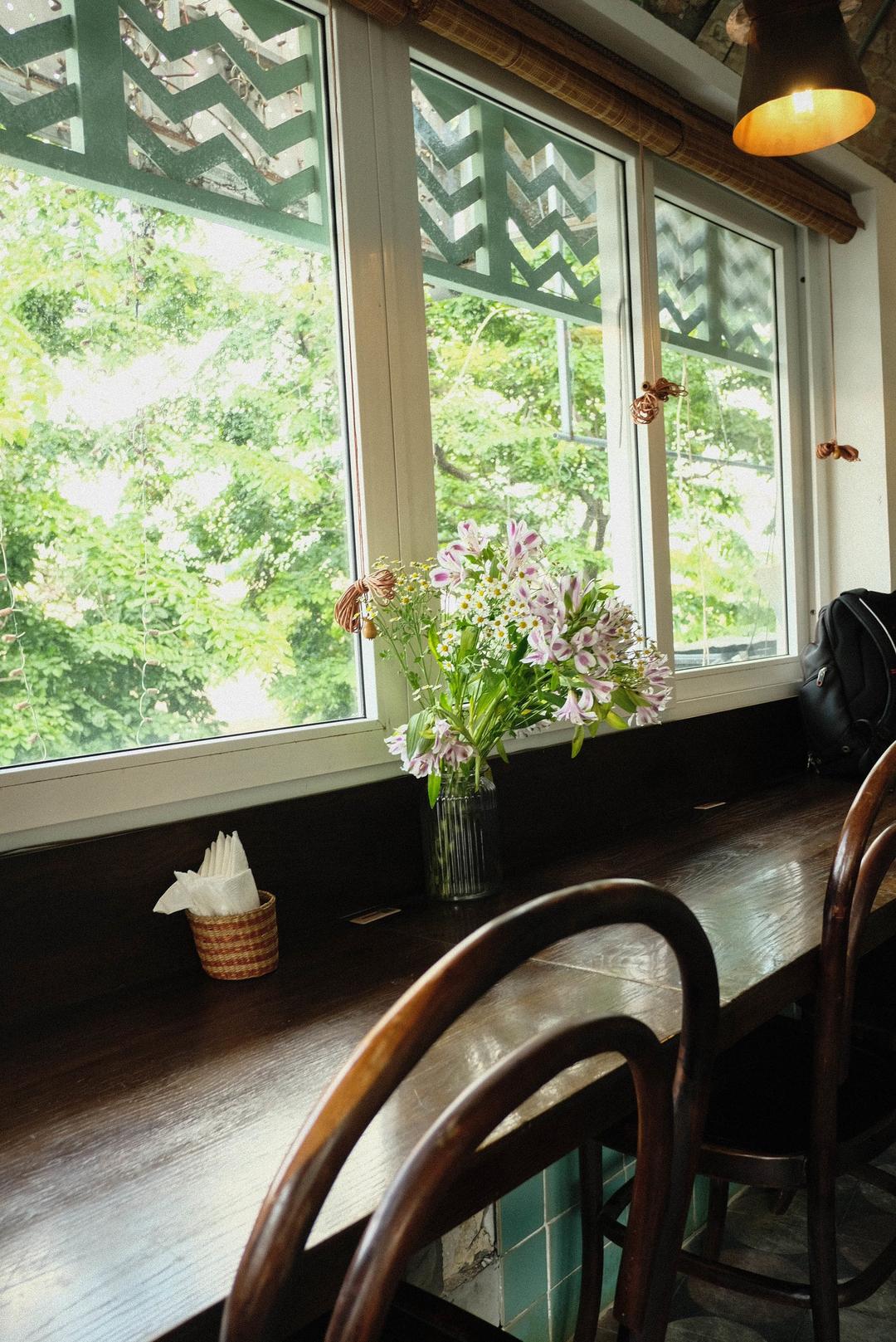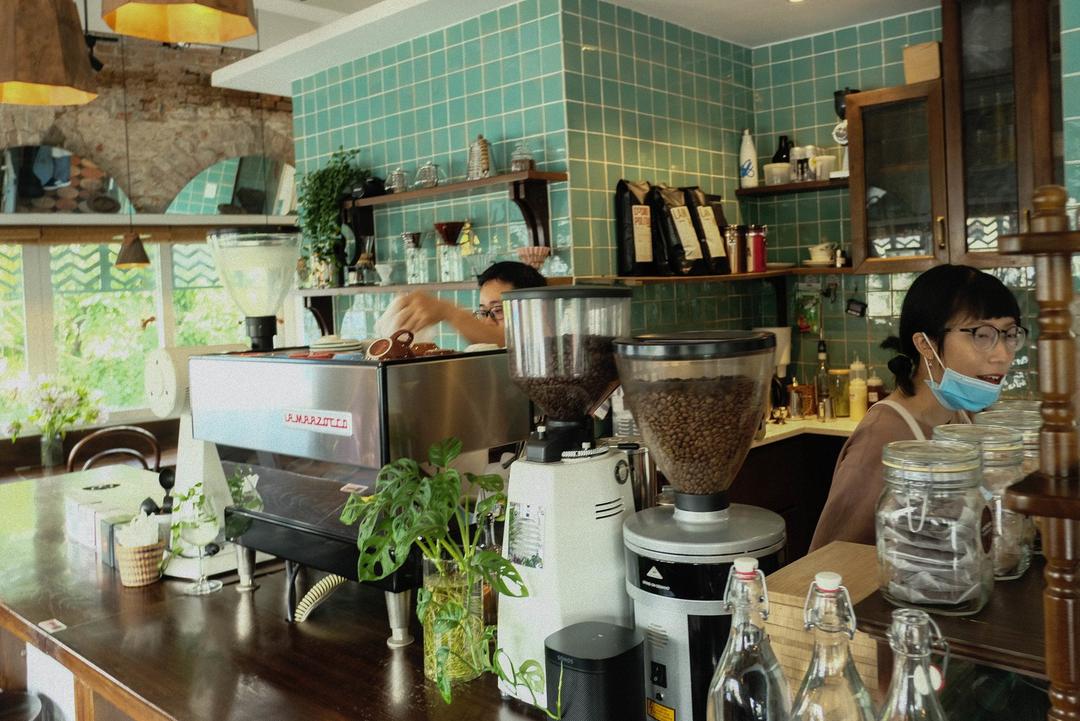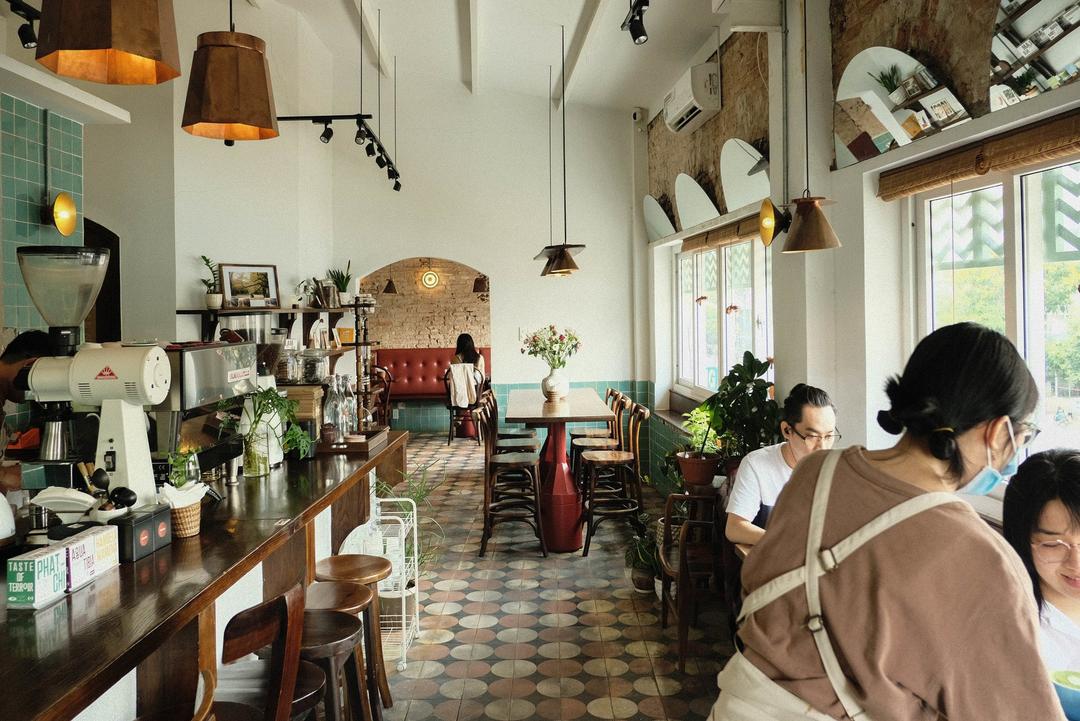 OKKIO Thao Dien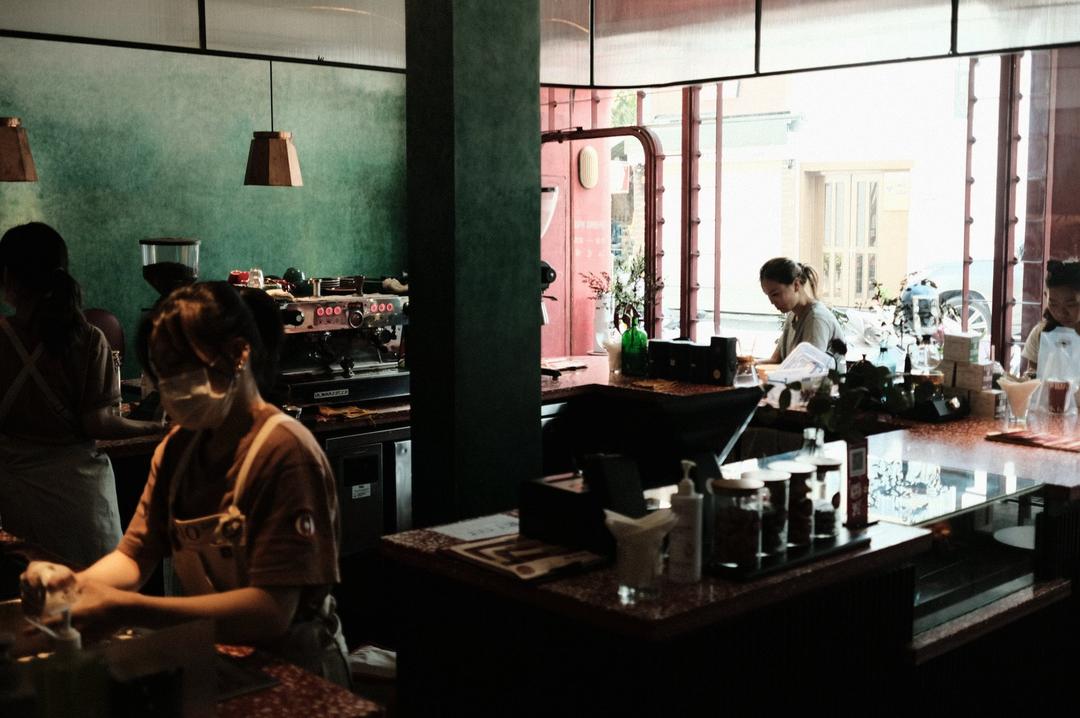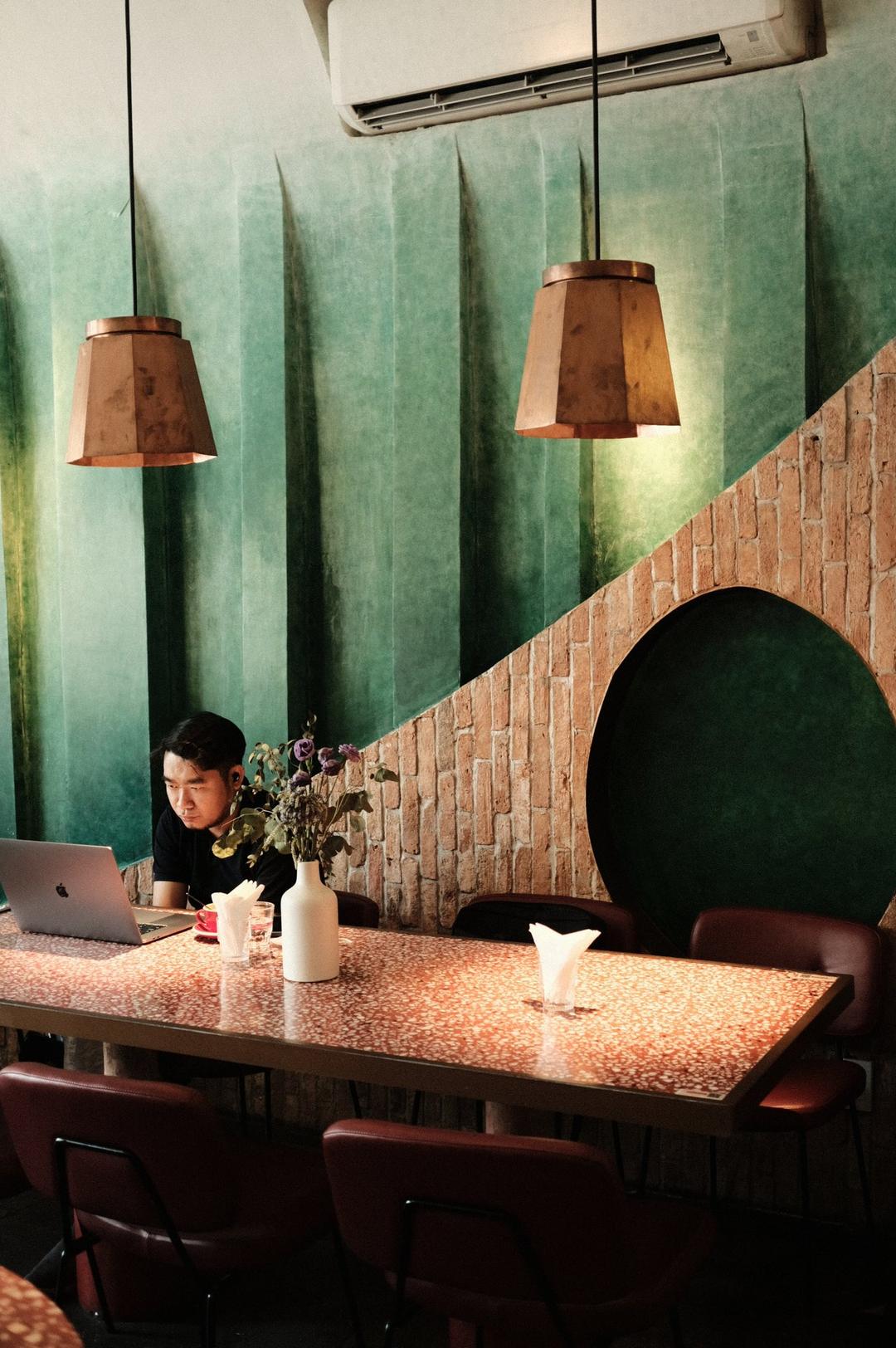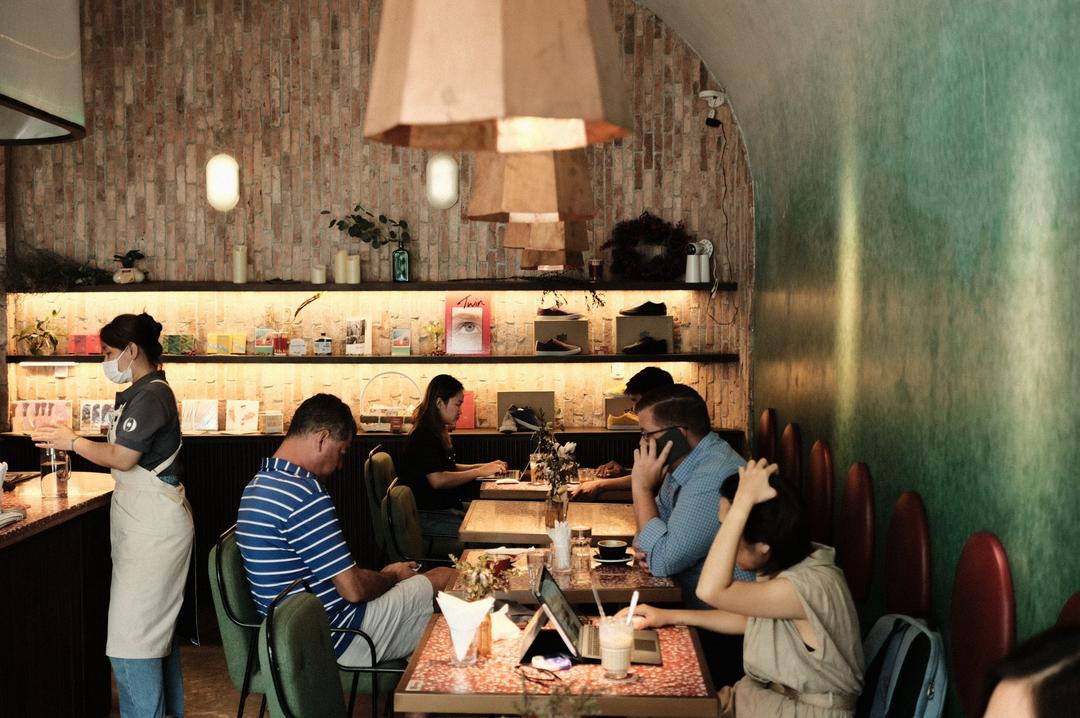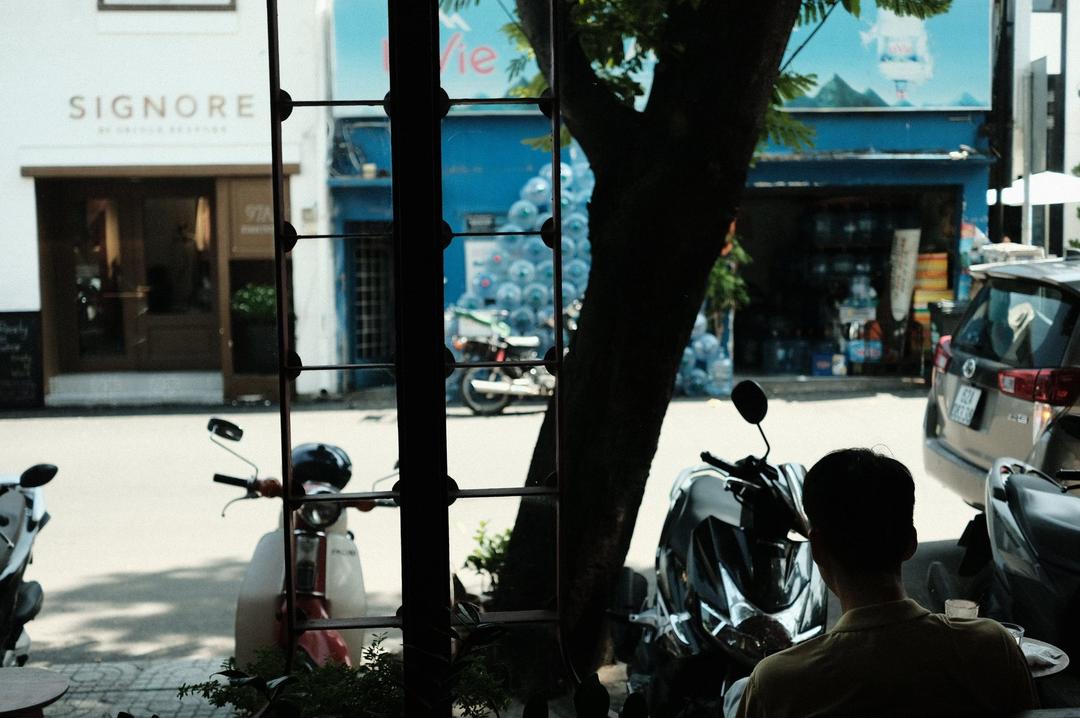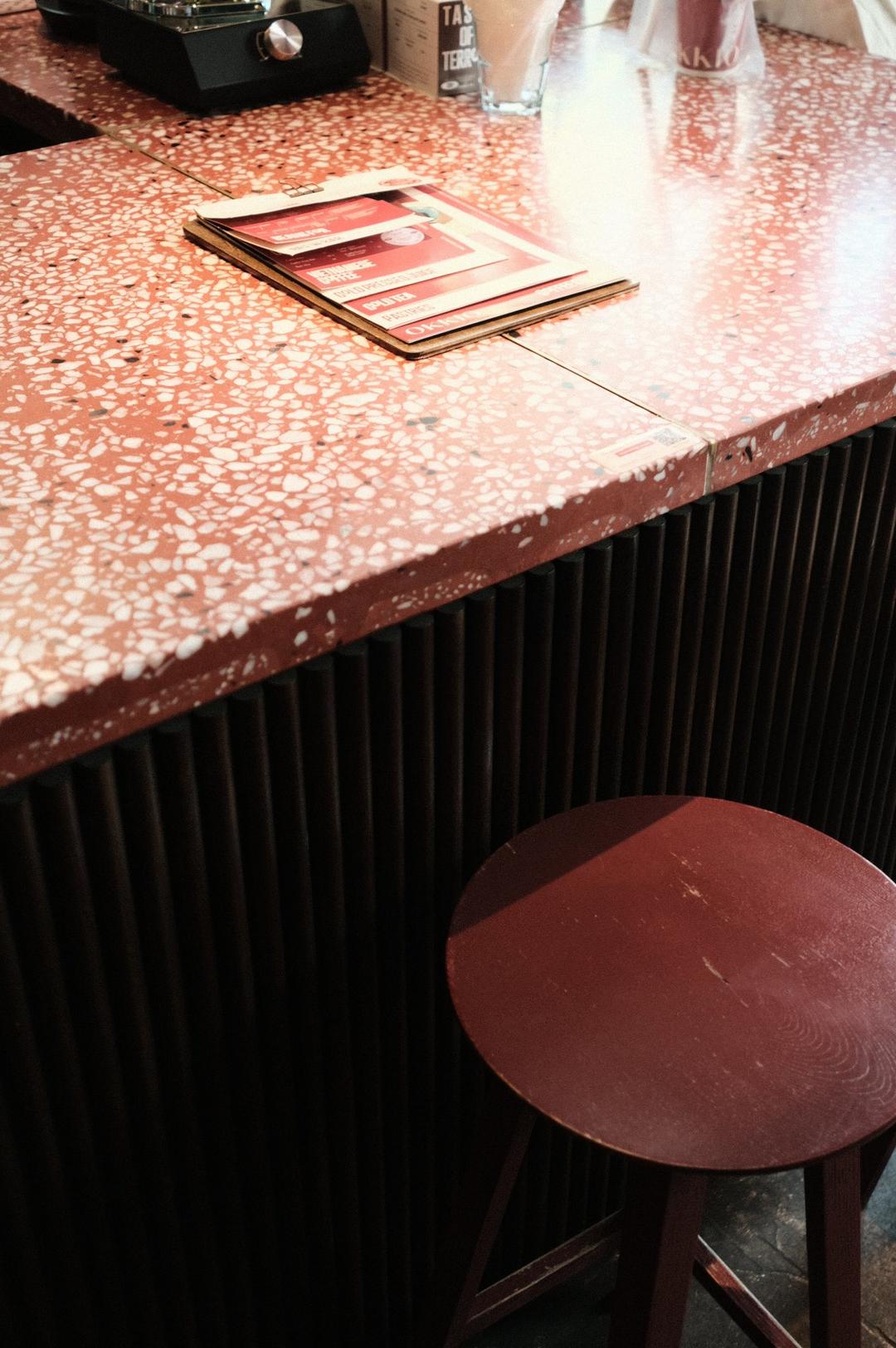 Inspired from "In the mood for love" movie, the colour palette is all about green and red. Quite unique both in its exterior and interior. The coffee shop is always crownded, however the guests are quite nice keeping their voice down. The drinks are okay, decently price, not as tasty.
Unique Cafe
Hidden in an alleyway in Phu Nhuan district, this is uniquely designed, suits its name. I saw many young people with their laptop come to work here, a bit crownded and noisy but after a while when the hype dies out it'd be a perfect place to sip your coffee and be zoned out.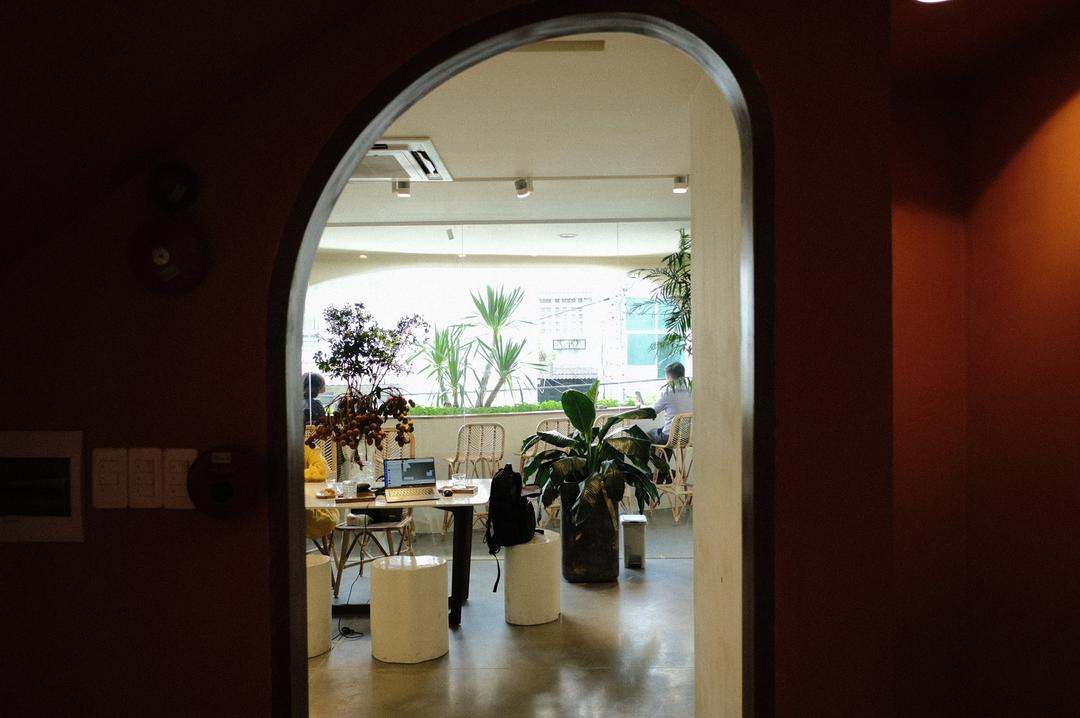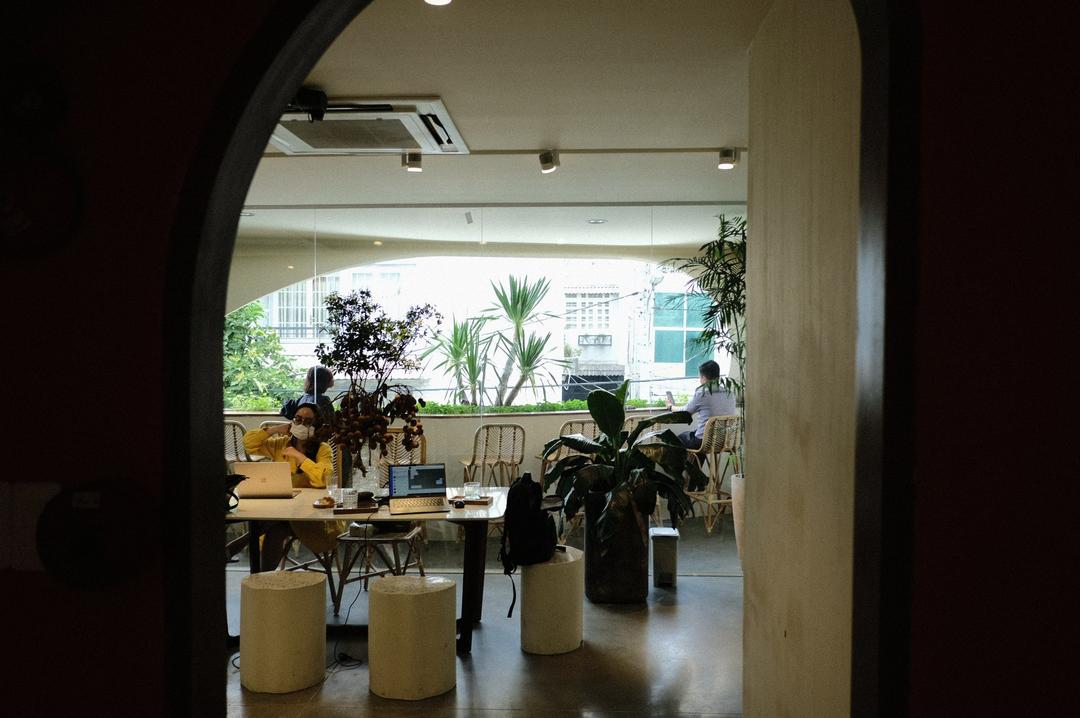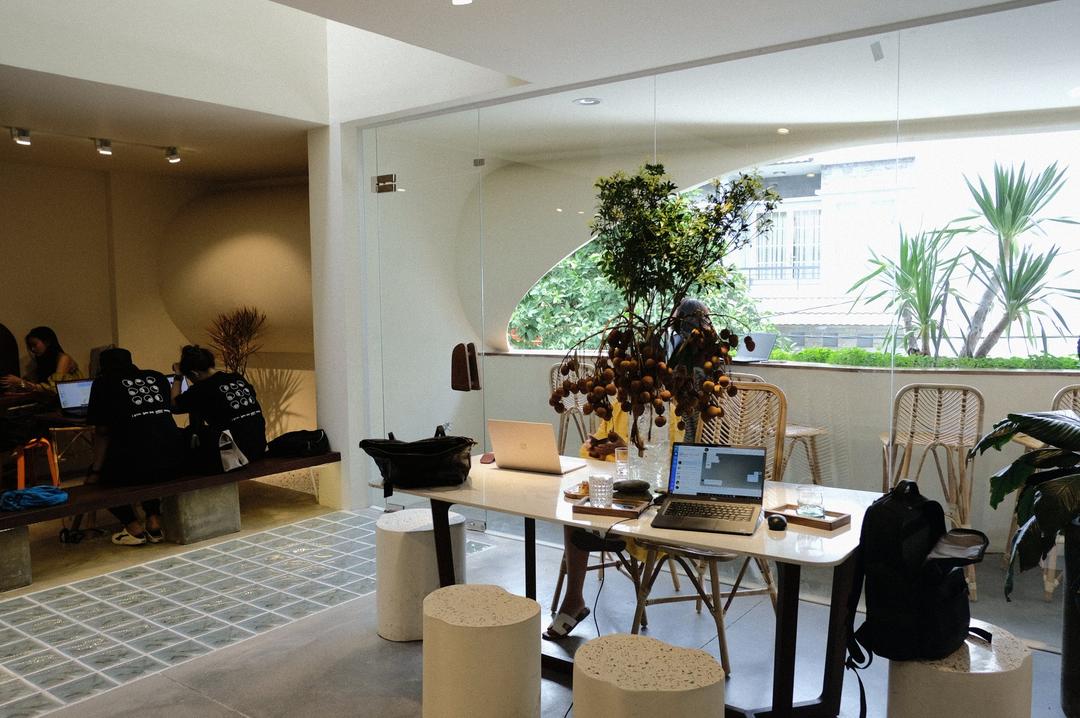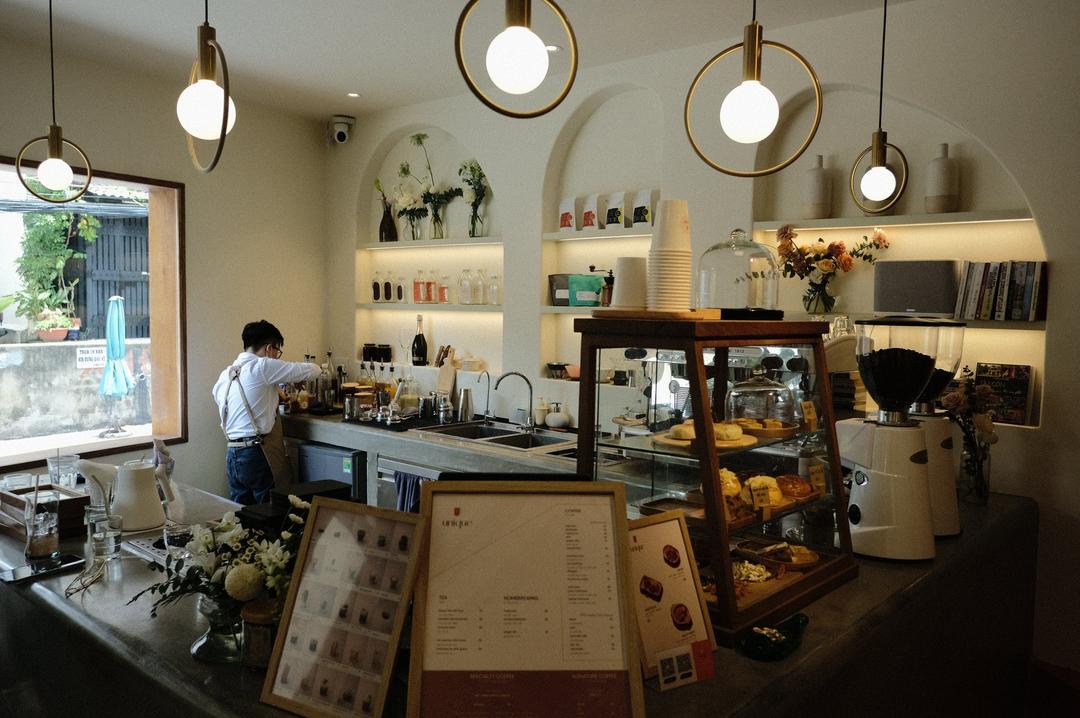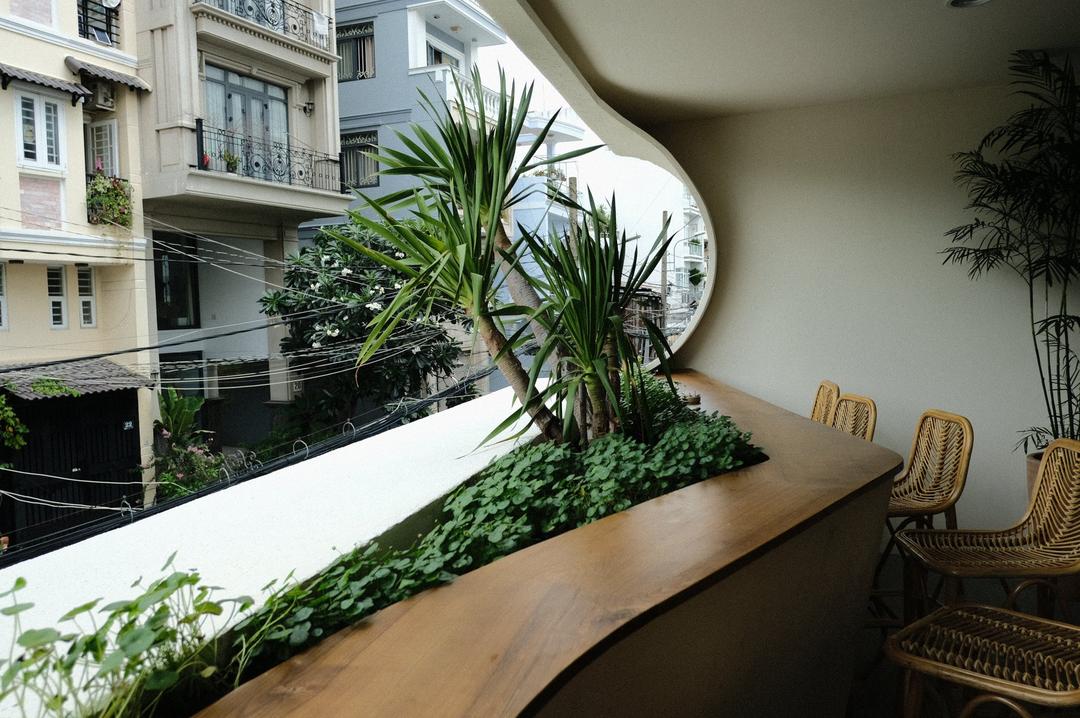 Have Story To Share?
Blog with Trip.Social
Reach new audiences and maximize your potential.