Canada Road Trip
Last month, my friends and I spent 16 days exploring some parts of beautiful west coast of Canada. You know what they say - "West Coast, is the best Coast!" 😆😆
We divided the trip into two parts. The first week we traveled along the Sea to Sky Highway, stopping my Squamish, Garabaldi Provincial Park, Whistler and Joffre Lakes Trail which is around 2 hour drive (one way). The second week we traveled to Banff which is an 8 hour drive (one way), we stopped one night at Kelowna which is midway and stayed at Golden for five days. We also spent around four days in Vancouver city.
As for budget, I spent approx $5,000 AUD (per person) towards the trip with bulk of the costs going towards accommodation costing approx $100 per night, car rental and insurance $600 for the whole trip (excl petrol). Petrol was relatively expensive at $1.30 CAD per liter, I think that we filled about approx 7 times at $90 each time. And food. And shopping. And other miscellaneous items. 💸💸
Check it out and hope you enjoy my trip plan guys 🥰🥰
Follow me:
Blog - https://travellingplaces.wixsite.com/canada
Instagram - https://www.instagram.com/astridtj/
Stanley Park
I went bike riding three times in 1.5h blocks... best park ever! The park is like a mini national park, I love how in one moment you are riding through the woods, then the beach, then the harbour, then up above on the bridge. Officially my favourite park on Earth 👍🏻👍🏻
Stanley Park
Vancouver, BC V6G 1Z4, Canada
Location
I don't particularly enjoy very sweet type of food, but the maple syrup here has rich aroma and not that sweet. I love it! I recommend bringing some back to your home - and add it on your pancakes, waffle, etc.
Location
I think I might have enjoyed the sushi here more than the ones in Japan, wow 😋😋 I recommend checking out Miku and Minami!!!
Location
Vietnamese food here was amazing (I think it's slightly better than the ones in Sydney. I am a pho lover, and I feel that I could taste more of the beef bone broth and less MSG than the ones in Sydney 😆😆 Papaya salad was neklevel delicious - I kept coming back for it like three times haha. I recommend checking out Phnom Penh Restaurant 😎😎
Earnest Ice Cream
I went back four times... Their ice cream were just neklevel delicious. Can't get this back in Sydney. Majority of the "ice cream" places in Sydney are gelato based, not ice cream. I fell in love with Earnest's macadamia milk-based watermelon flavoured icecream. Omg crazy yum
Earnest Ice Cream
1829 Quebec St, Vancouver, BC V5T 2Z3, Canada
Location
At Squamish, we did the Stawamus Chief Hike. It is a fun & rewarding workout type of hike. Great hike for the intermediate hikers. Some section is very steep and challenging. Descending is not easy either so good hiking boots are recommended. It feels like a never ending Grouse Grind, but the view at the top is fantastic and worth every effort to get up there 🤩🤩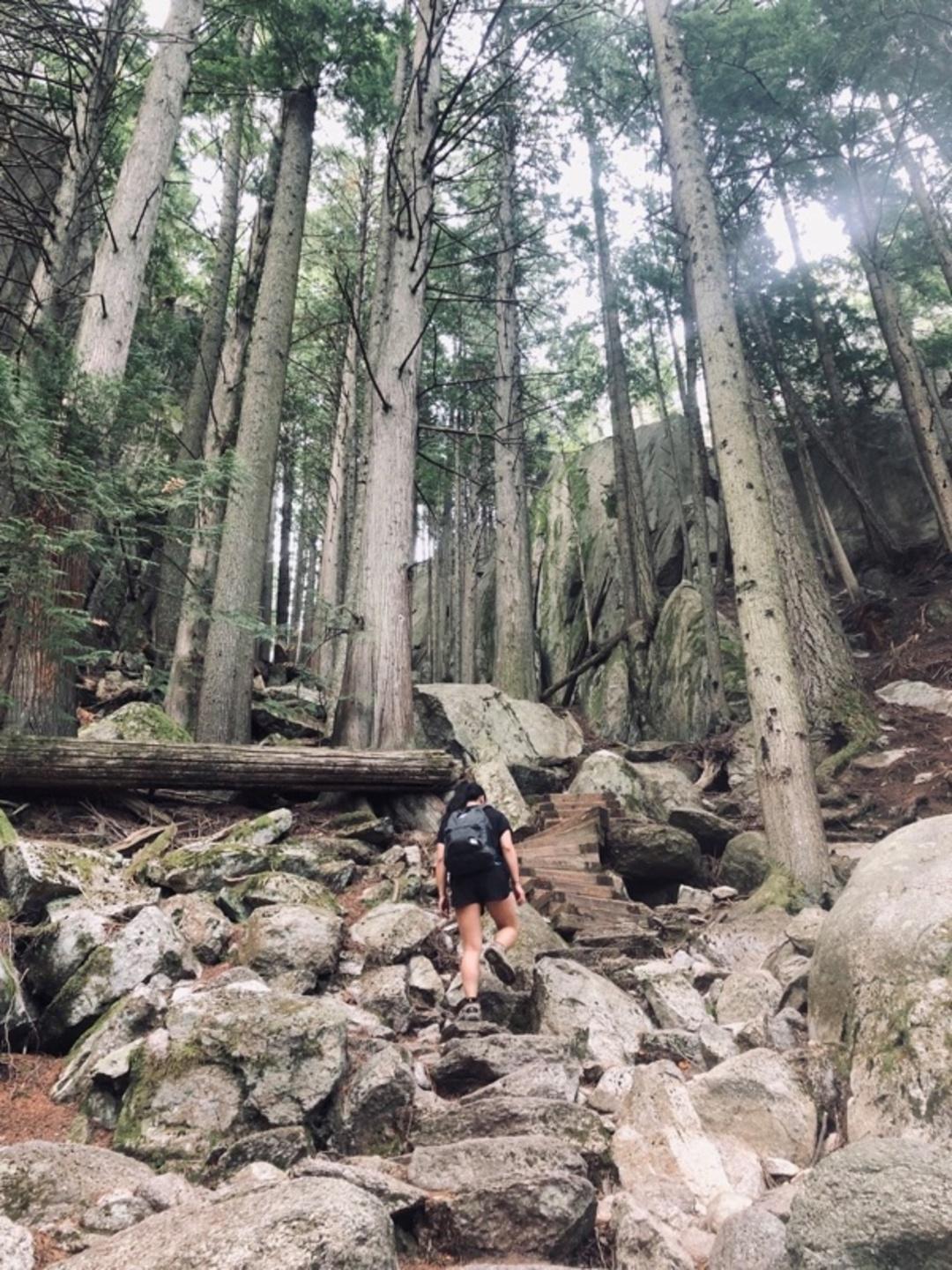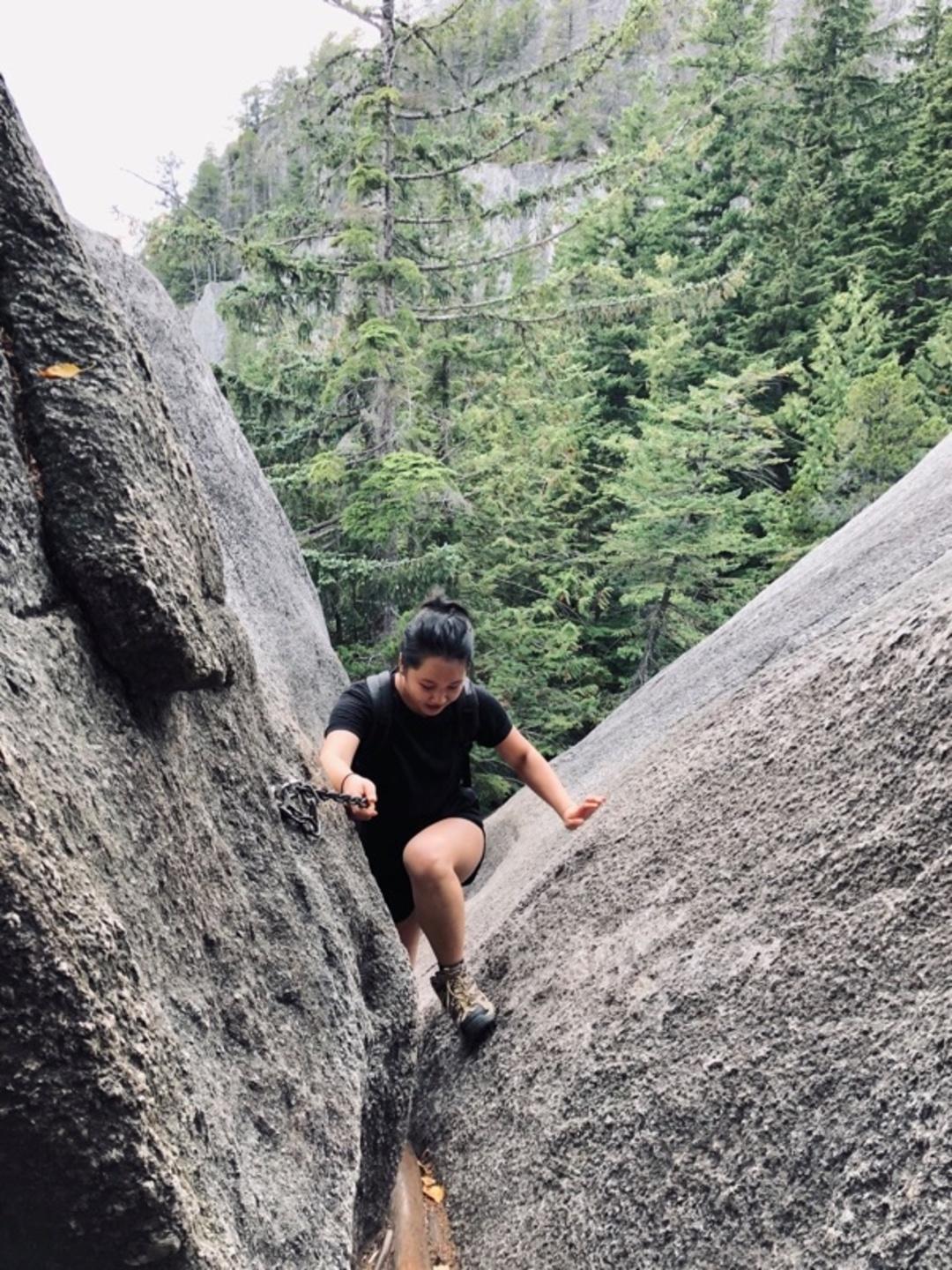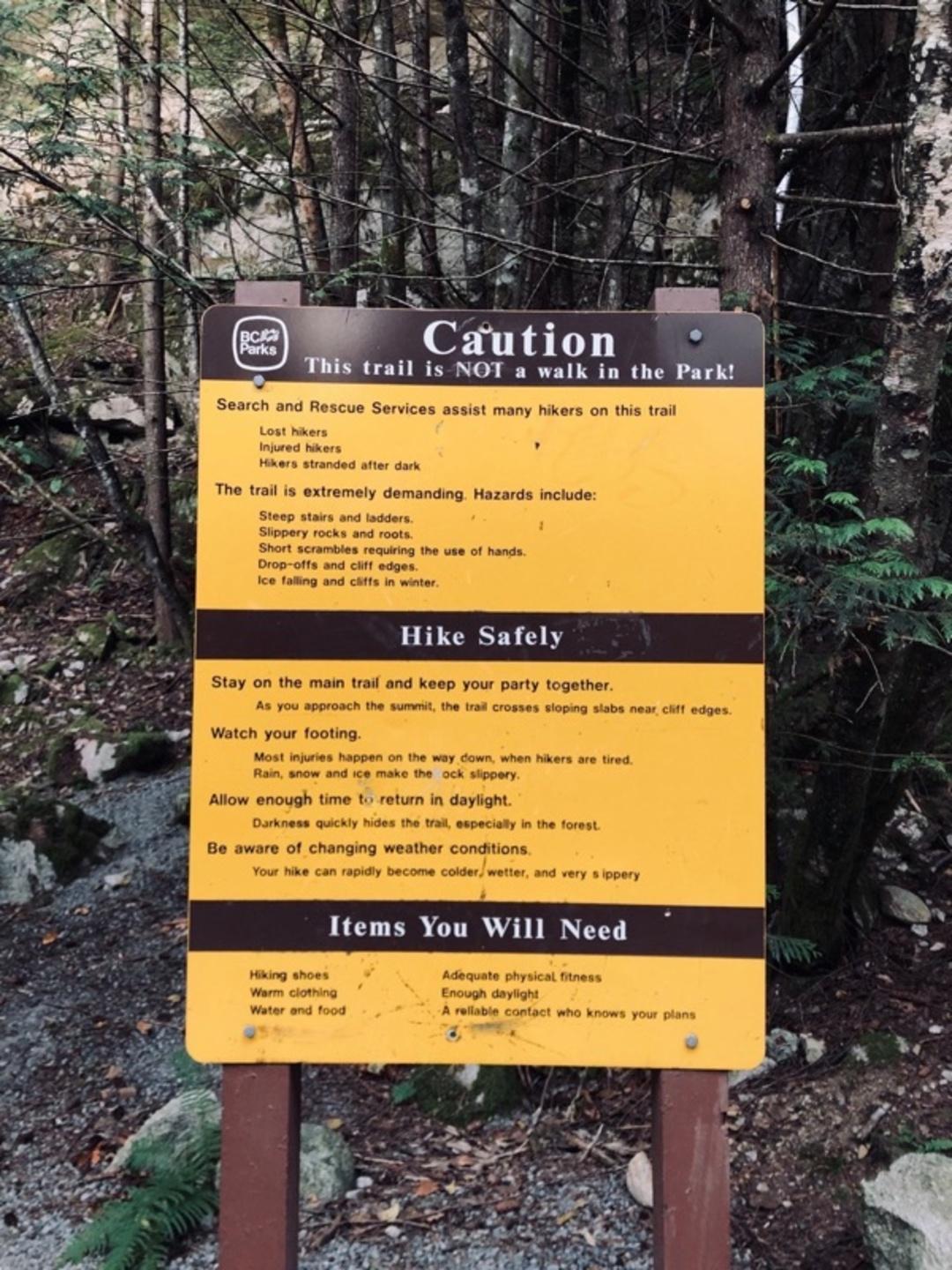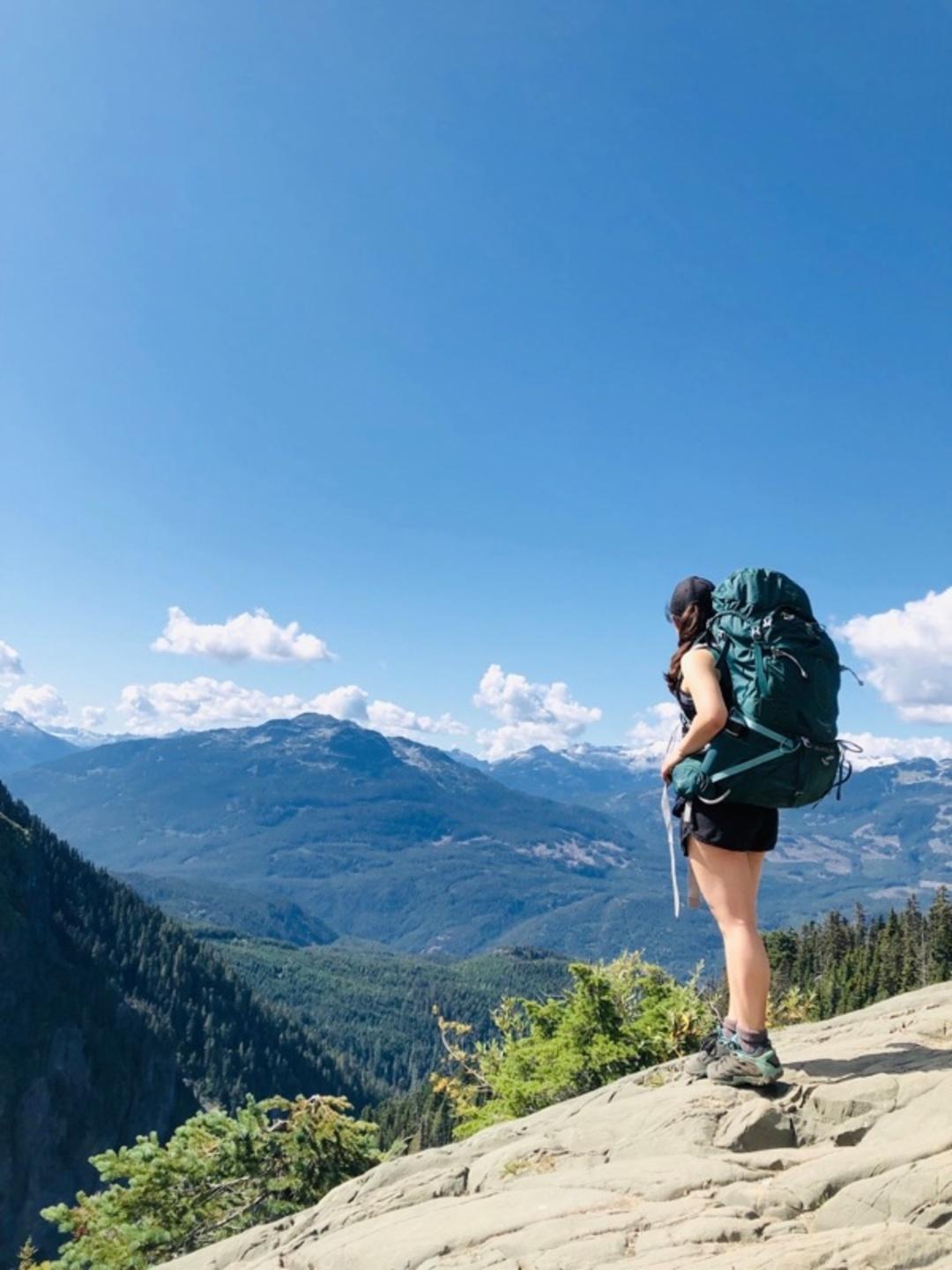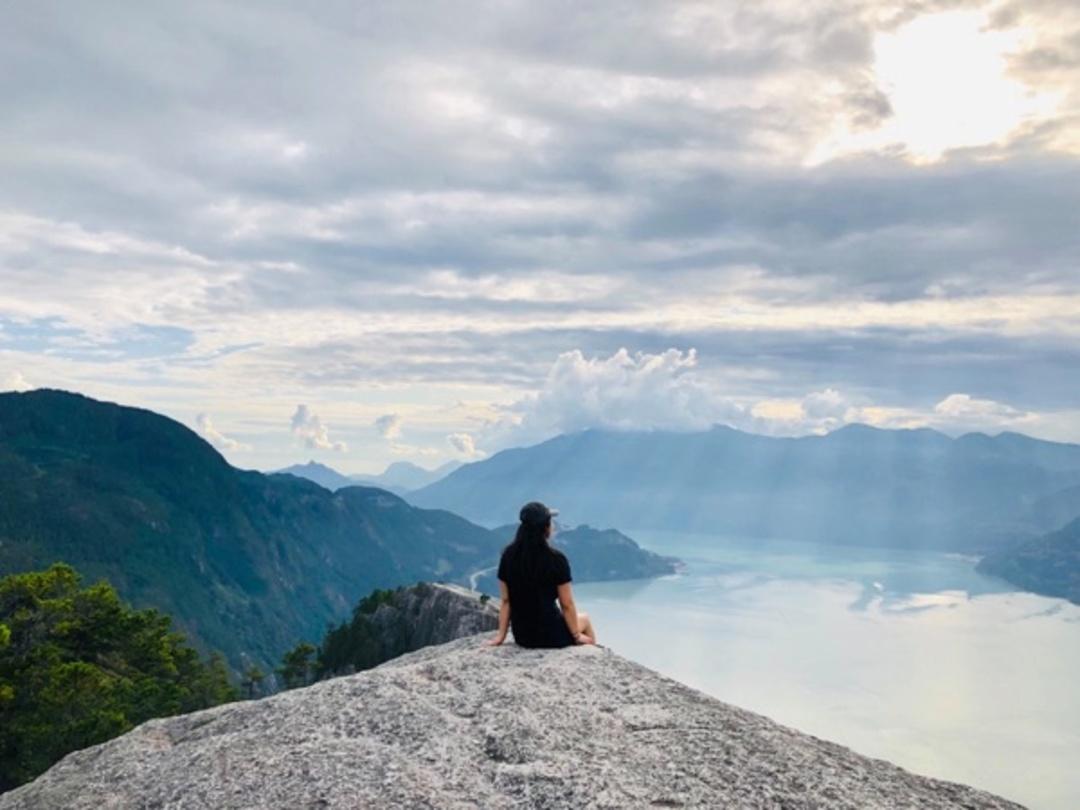 Location
Mind you, I am not a tent person by no means. I love my bed, and I love my blanket and hot showers. So it was extremely difficult to adjust in sleeping inside a tent. I was not at all prepared for the significant drop in temperature in the middle of the night. I could feel the coolness of the soil seeping into my body 🥶🥶 Overall it was a terrible experience and I couldn't wait for the morning light to arrive so I could get out. I could not sleep 😴 😴
Location
Garabaldi was both the toughest experience in my entire life, yet the highlight and most rewarding part of the trip. Our first stop was Garabaldi Lake (where we also spent the night), followed by a second stop at Panaroma Ridge.   Garibaldi Lake Hike is an 18 kilometer, round-trip hike with an 900 meter elevation gain. It takes about two and a half to three and a half hours each way and is the shortest route to the base of the lake. I think it was especially tough for me because 1) I am Sydneysider and most of the hikes here are very flat, 2) I was carrying a 13 kg back pack, 3) I was still so jetlagged and body had not yet adjusted to the time difference.   I would definitely recommend this hike! You do have to work for the views, but trust me on this, it's worth it.
Location
As part of the camping rental service, the package also included a fire burner to cook our food. Unfortunately after many (more than 20) attempts at trying to let it flame and keeping it hot, it could not work. So we did not have food for the night. Luckily we wrapped extra wraps for our trip, so we had that. We pretty much lived off many energy bars throughout the trip 🌮🌮  
Location
We came back to Garabaldi Lake to pack and collect our tents and bags at around 3pm, and finally reached the car park just before 6pm. In total, we walked 30 km from 8am to 6pm with two main breaks in between (once we reached the top of Panorama Ridge and at Lake Garabaldi where we collected our tent.)   Yup, most tiring day of my life. But oh the views just makes it all worth it. And the photos just speaks for itself 🤗🤗
Panorama Ridge
We started on our epic hike as soon as the morning sun light arrived. We knew it was going to be a very long day, so we needed all the time we could get. We embarked our journey at 8am from Garbaldi Lake (where we stayed the night), reached Panorama Ridge at about 12pm, had lunch and enjoyed the view until 1pm. Once you reach the top, nothing can keep you away from amazing vistas combining turquoise water, surrounding mountains, and when lucky, a barrier of white clouds.
Panorama Ridge
Panorama Ridge, Whistler, BC V0N 1B3, Canada
Strawberry Point Recreation Area
The next two nights that followed, we had booked a Campervan and roamed around Whistler area. We parked our Campervan at Strawberry Point Recreation Area during the two nights and had a lovely view to our backyard.
Strawberry Point Recreation Area
In-SHUCK-ch Forest Service Rd, Lytton, BC V0K 1Z0, Canada
Whistler
After our 30km hike, we stayed at a lovely accommodation at Whistler. Whistler is one of the most attractive destination in Canada. It locates in the Coast Mountains of British Columbia. In addition, it takes two hours directly from north of Vancouver. There are two impressive mountains with a beautiful village, restaurants and bars, accommodation that suit with every budget, etc… Feeling so exhausted, I was very much looking forward to a warm shower and comfortable bed. And also WiFi connection 😁
Whistler
Whistler, BC V0N, Canada
Strawberry Point Recreation Area
This is an absolute beautiful place. Please note that this place is not easiest to find in the dark. This place has the green lake and it usually get more saturated as summer gets closer. Fires are accepted and you could swim, canoe and kayak on this lake!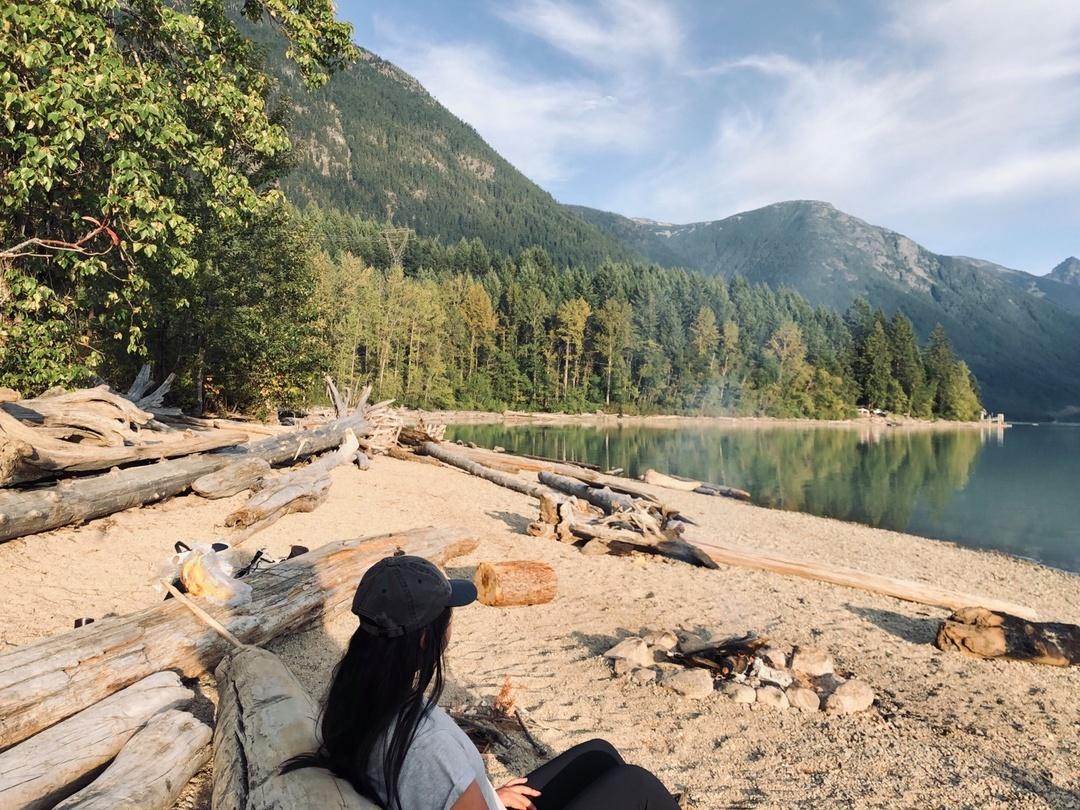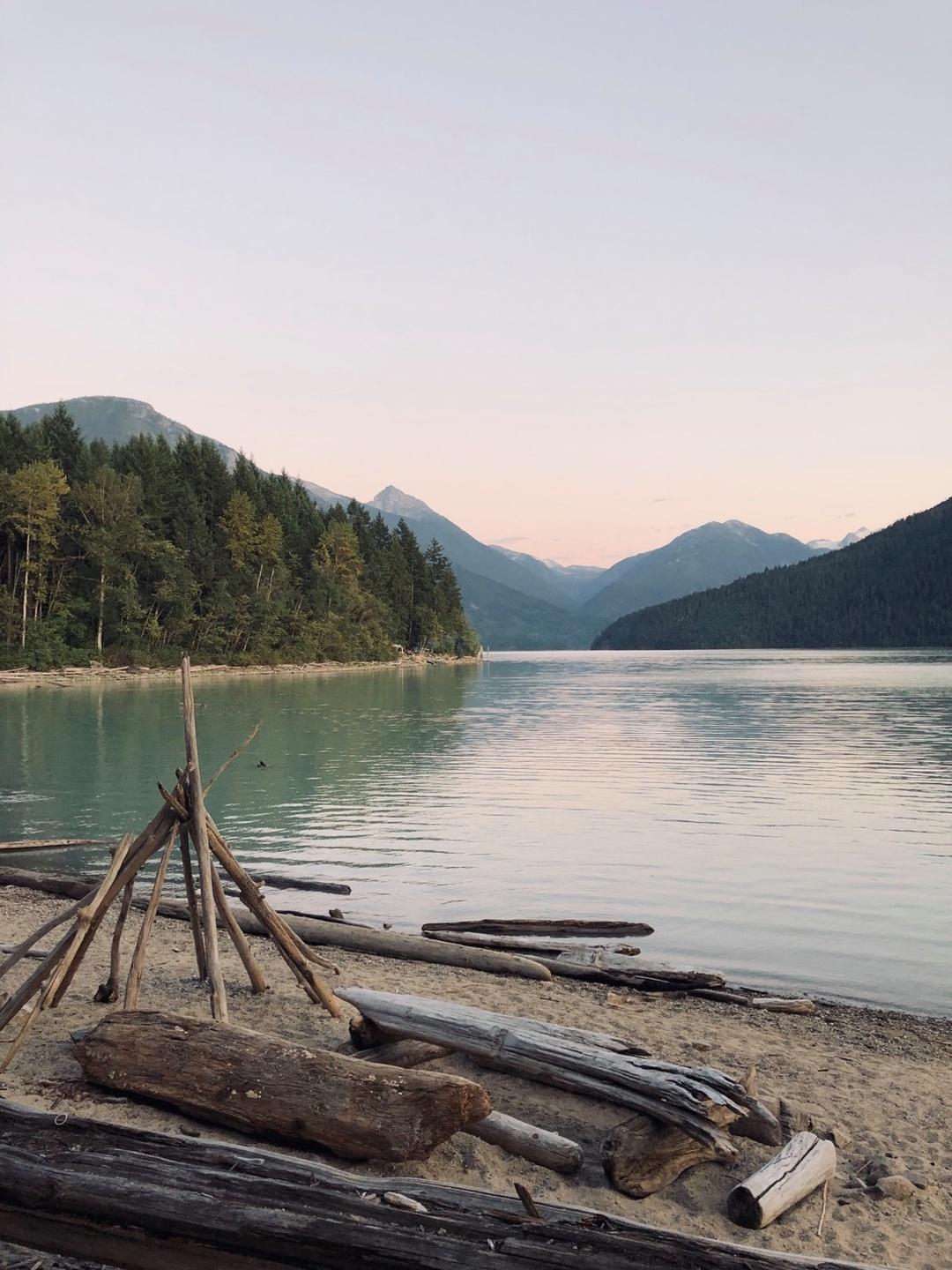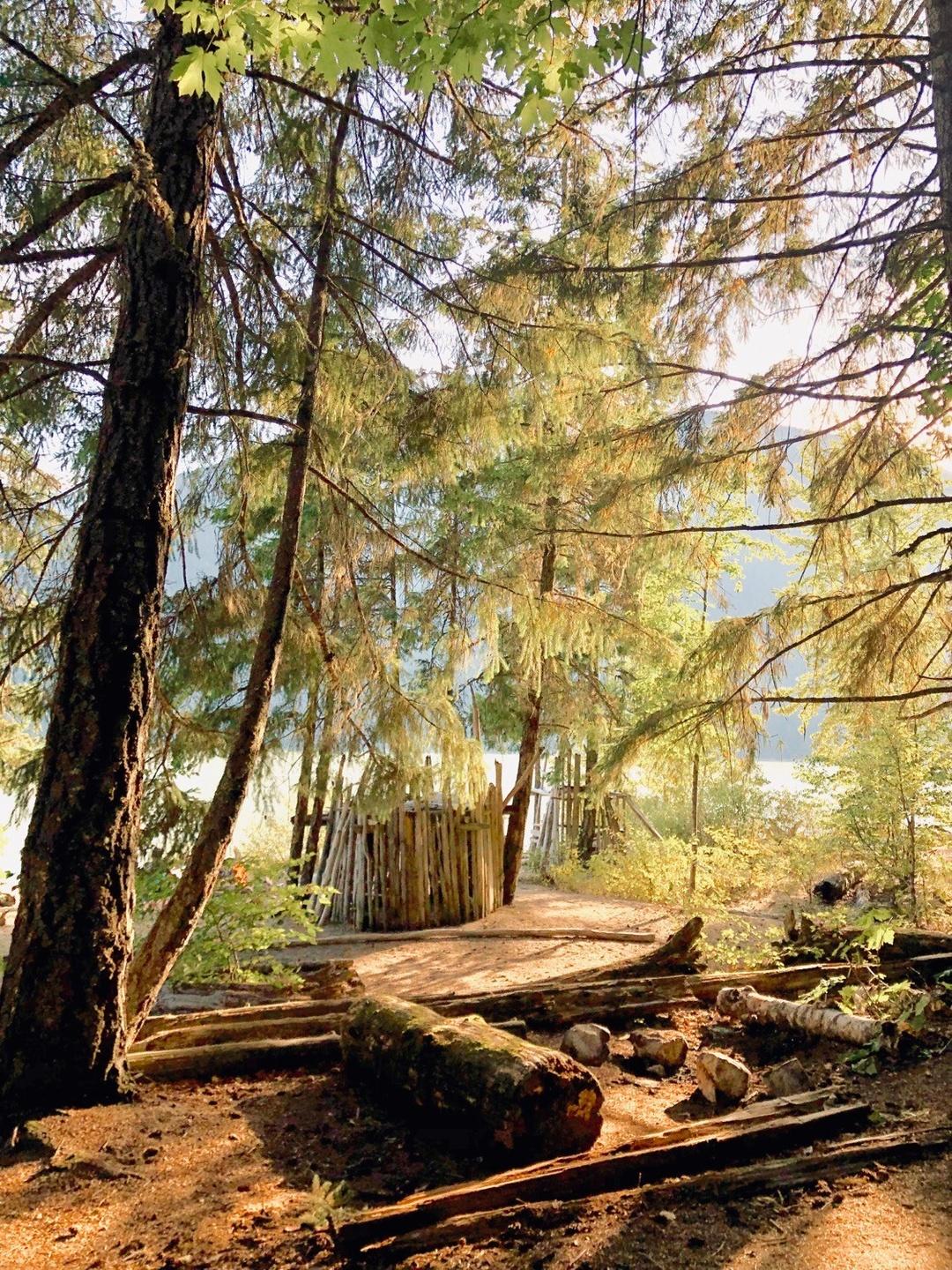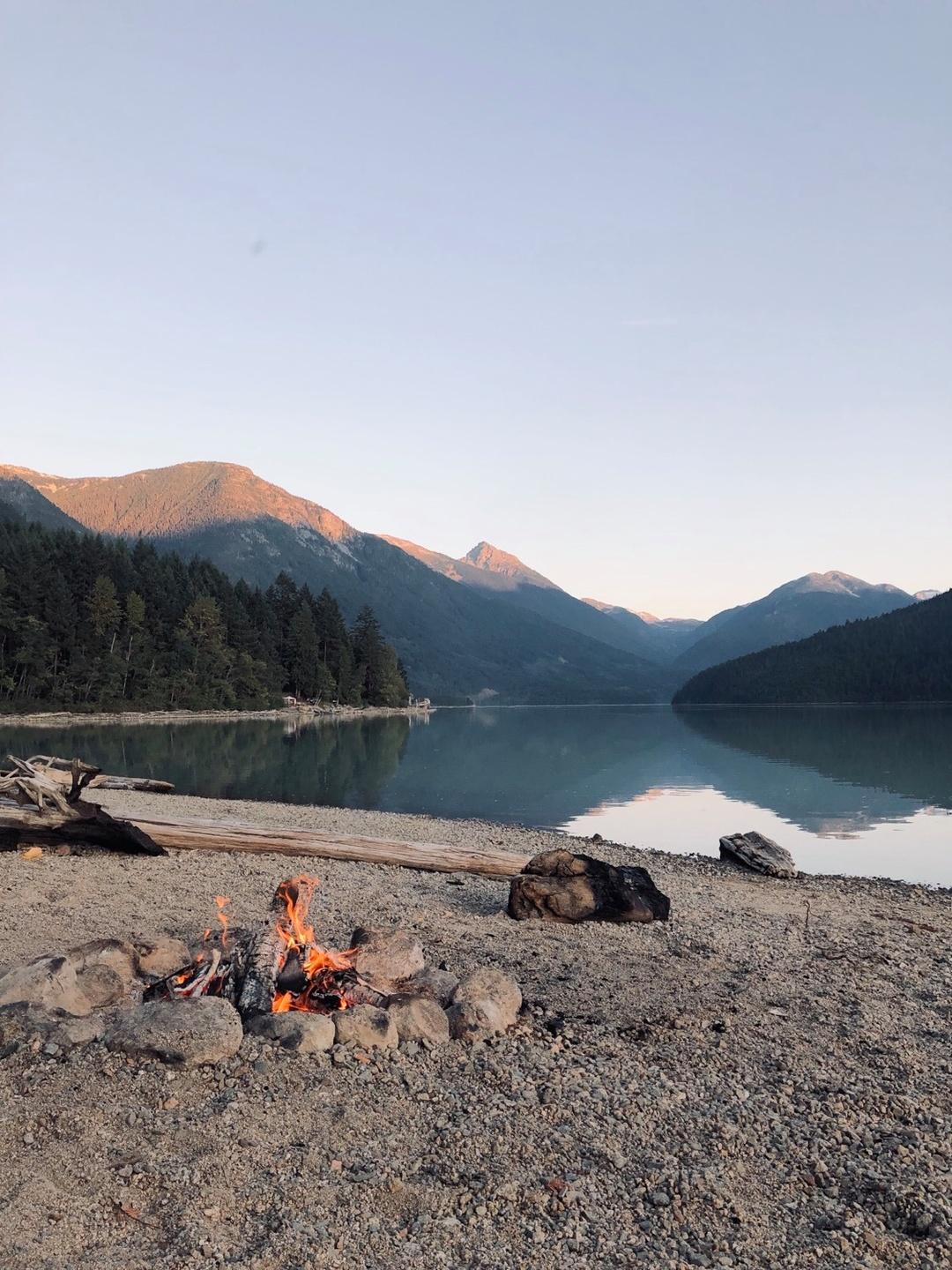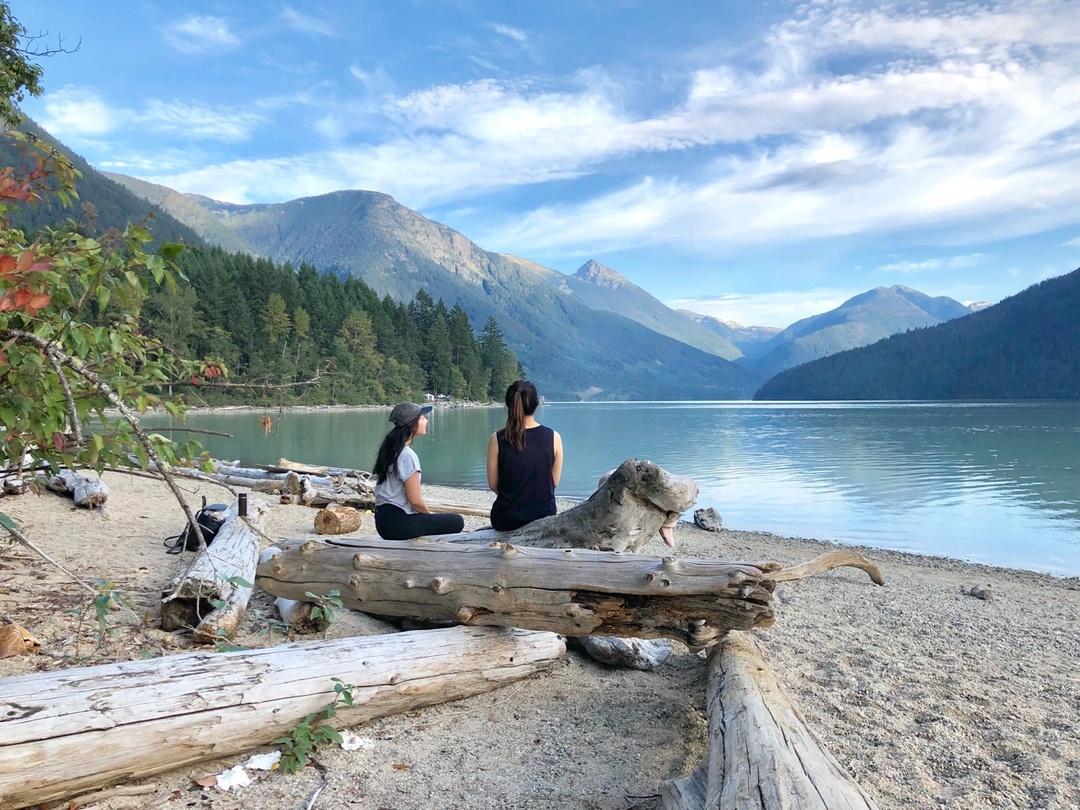 Strawberry Point Recreation Area
In-SHUCK-ch Forest Service Rd, Lytton, BC V0K 1Z0, Canada
Location
Joffrey's Lake was one of my favourite hikes after Garabaldi. It was still steep (as is with every hike in Canada) however less intense, and was very enjoyable. The colour of the lake was just so unbelievable. I promise you that there are no artificial food colouring, or photo filtering to make it this colour. I highly recommend this hike.
Vancouver
Heading back to the city. Day 9 was the second days that i spent with this city in Canada. I have to say that i love this city so much
Vancouver
Vancouver, BC, Canada
Chinatown
Omg so yum, felt like I was in China for a sec. Nothing compared to the ones in Sydney !! 😛
Chinatown
Chinatown, Vancouver, BC, Canada
Vancity Credit Union Br. 1 -Vancity Centre community branch
It was a good experience, it was probably slightly on par with Sydney. Although I really enjoyed the xiao long bao in Vancity, it was giant sized ones with lots of soup!) I recommend checking out Burnaby. I heard Richmond is awesome too, although I didn't get a chance to check it out
Vancity Credit Union Br. 1 -Vancity Centre community branch
100-183 Terminal Ave #100, Vancouver, BC V6A 4G2, Canada
The Crystal Mall
We shopped for a lot of our groceries to take to Banff here, it has a lot more variety and cheaper than the general supermarket! We also brought back frozen man tao's, dumplings, and other asian cuisines for our road trip in Banff. I was so glad I found this place
The Crystal Mall
4500 Kingsway, Burnaby, BC V5H 2B1, Canada
Kelowna
Kelowna is in the middle between Vancouver and Banff, so it was the perfect stop to take a break from the 8 hour drive if we were to go direct. Kelowna offers beautiful vineyards and delicious food. I recommend visiting the CedarCreek, Estate Winery and Summerhill Pyramid Winery.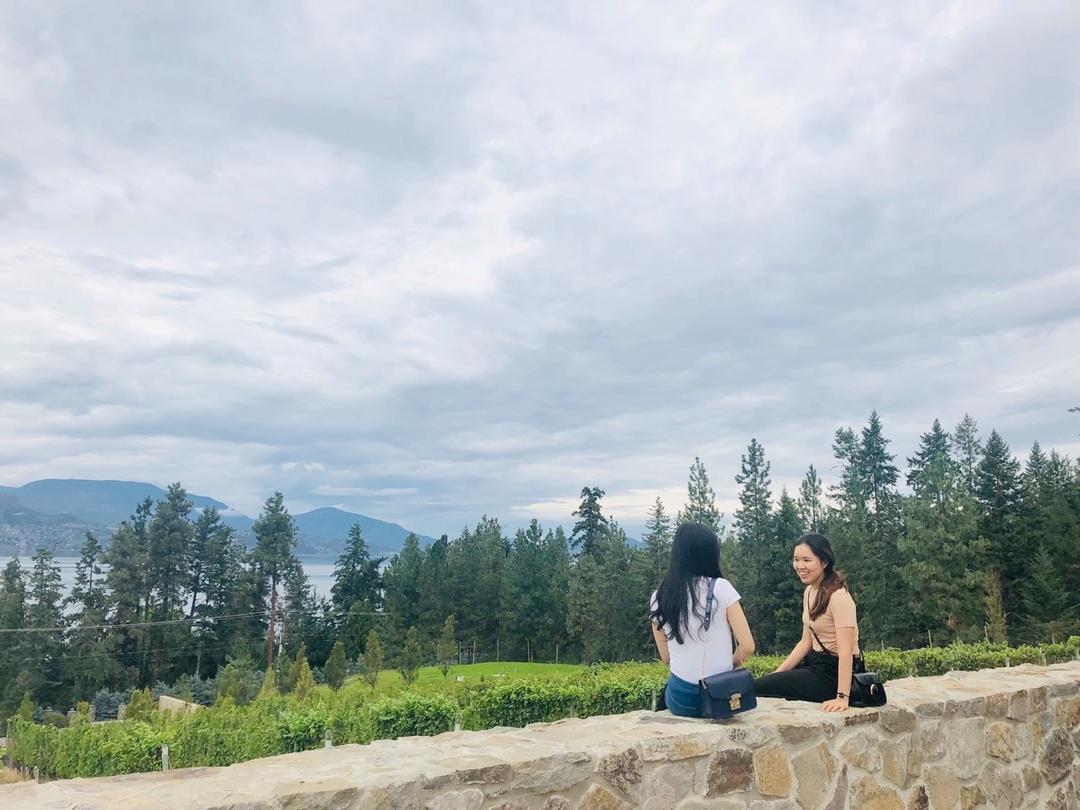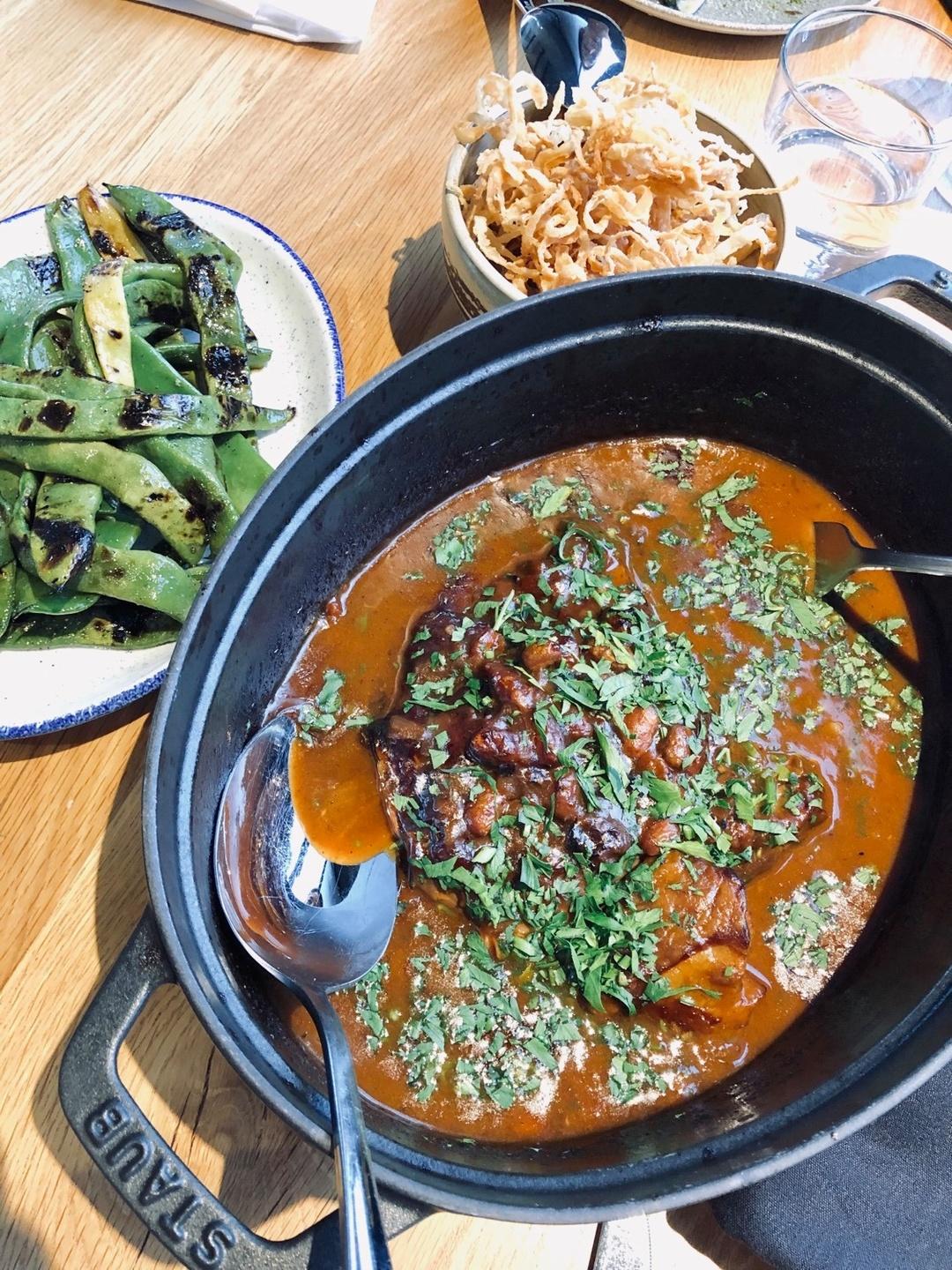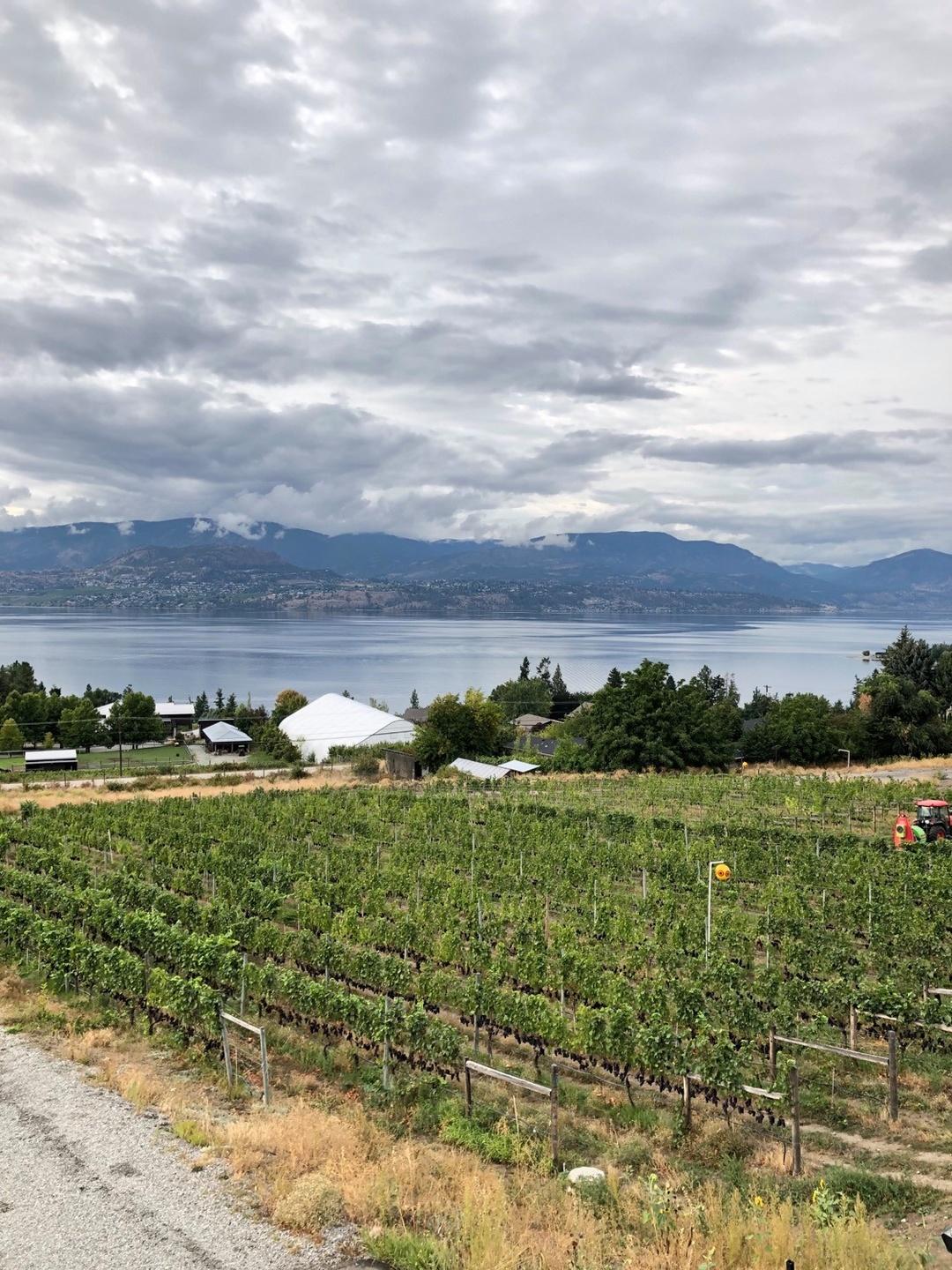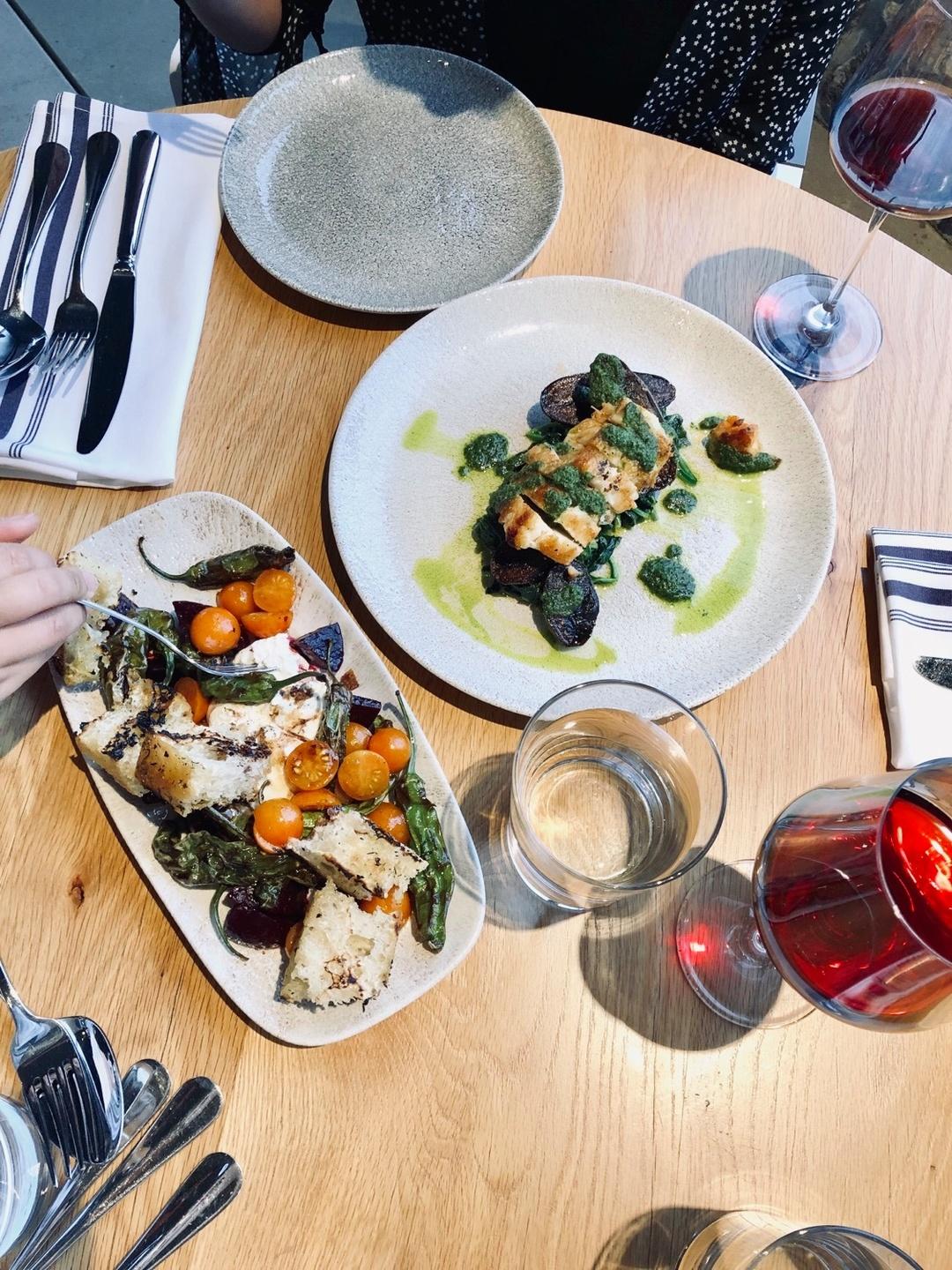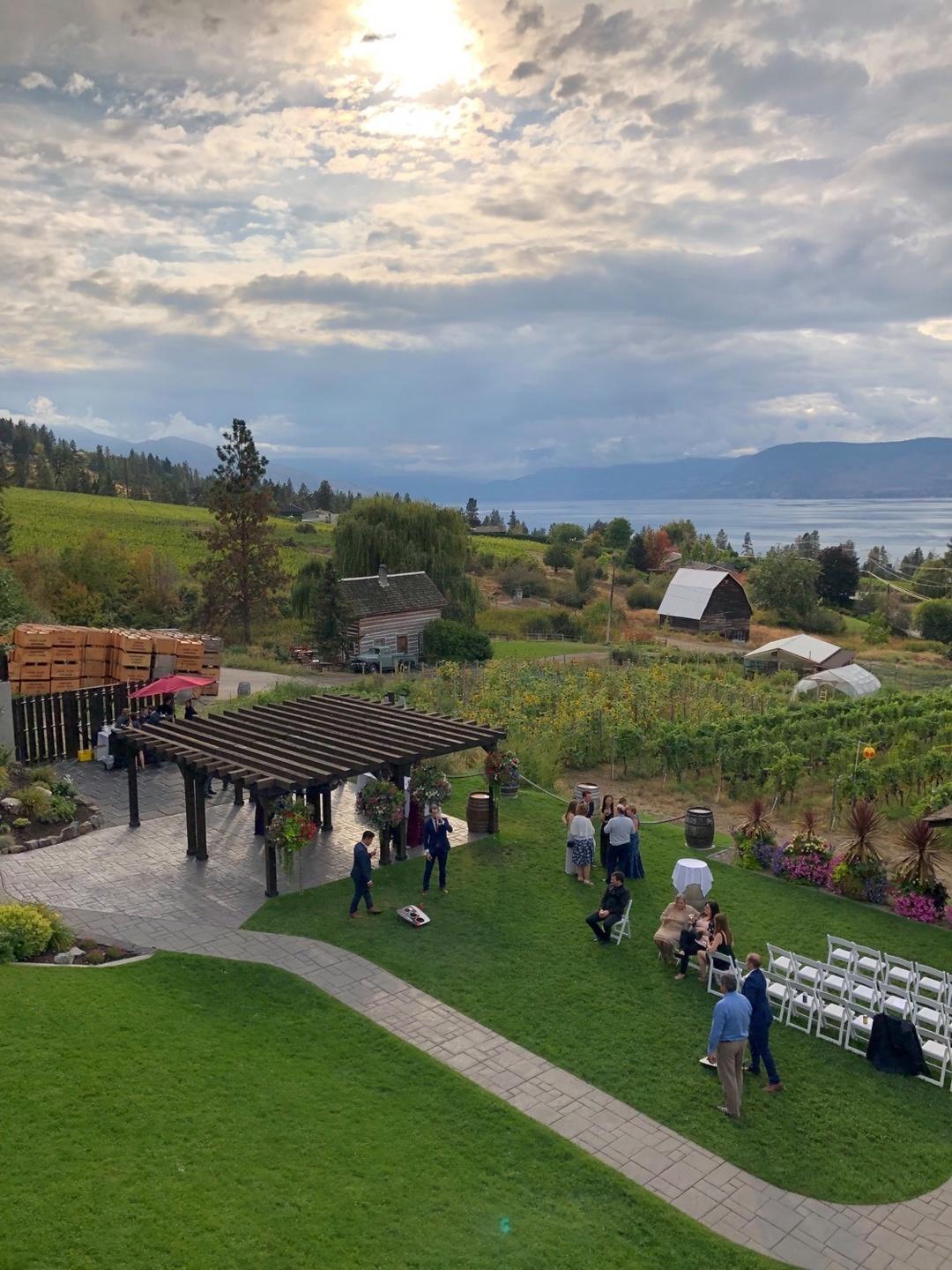 Kelowna
Kelowna, BC, Canada
Lake Louise
It's easy to walk around and enjoy the lake with great path and fabulous views . It really worths a visit , especially in summer
Lake Louise
Lake Louise, AB, Canada
Fairmont Chateau Lake Louise
Let's exprience the great tradition of Afternoon Tea at the Fairmont Chateau Lake Louise , while enjoying tea in a colorful natural forest , and be immersed in the cozy weather , sip a piece of cake , chat with your friends and watch the sunset together . Isnt that the best thing after stressful working days ? ☺️☺️☺️
Fairmont Chateau Lake Louise
111 Lake Louise Dr, Lake Louise, AB T0L 1E0, Canada
Emerald Lake
We stayed at a suburb called Golden which is 1 hour away from Lake Louise and Banff National Park. Here are some of the highlights during our stay at Banff: Emerald Lake : The mixture of plants , flowers , birds , paddle boats , and a beautiful girl all there makes a perfect spot lol 🤪🤪🤪
Emerald Lake
Emerald Lake, Columbia-Shuswap A, BC V0A 1G0, Canada
Lake Agnes Tea House
Lake Agnes Tea House is a small, rustic tea shop located on the east bank of Lake Agnes in Alberta at an altitude of 2,135 meters. There is no water and electricity. Supplies must be transported manually by workers, by horses or by helicopter. Employees carry fresh food while going up and take rubbish while going down Is that the reason why it is so popular , because of its "nature" ? 😂😂
Lake Agnes Tea House
Lake Agnes, Lake Louise, AB T0L 1E0, Canada
Banff
We decided to get up a little earlier to cycle around Banff. The weather was and a bit of morning dew was really ideal for exercise. Oh, I am really deeply into this place !!! 😍😍
Location
Here we are !!! 😝😝 The Athabasca Glacier
Peyto Lake
We travelled about 25 miles north of Lake Louise to arrive Peyto Lake which is a popular stop for travellers along the famous Icefields Parkway . During summer , glacial rock powder flows into the lake , giving spectacular color water
Peyto Lake
Peyto Lake, Improvement District No. 9, AB T0L, Canada
Banff
We used most of the time of the last day in Banff just for eating , chilling and sleeping and eating again lol 😂🤣😂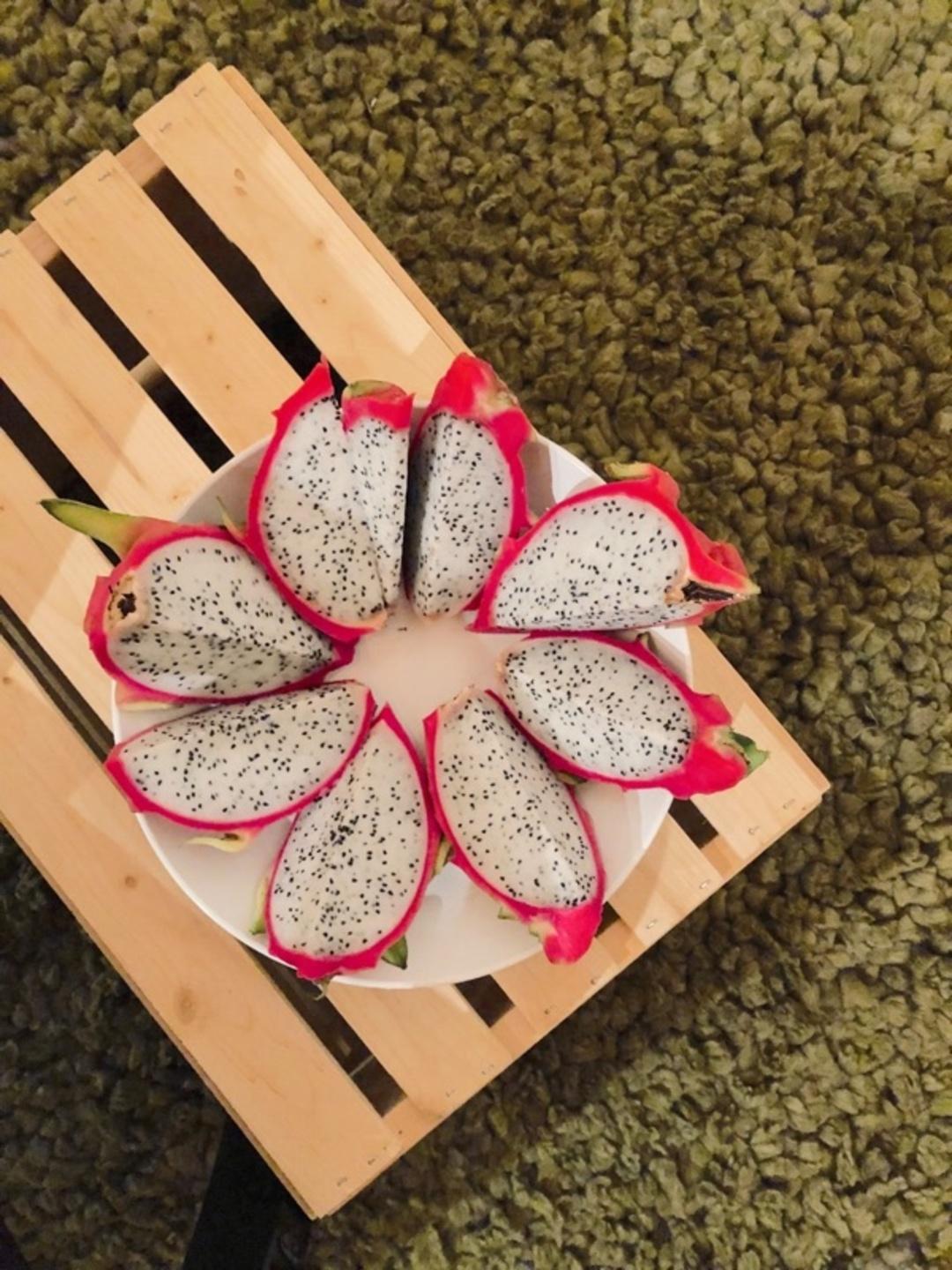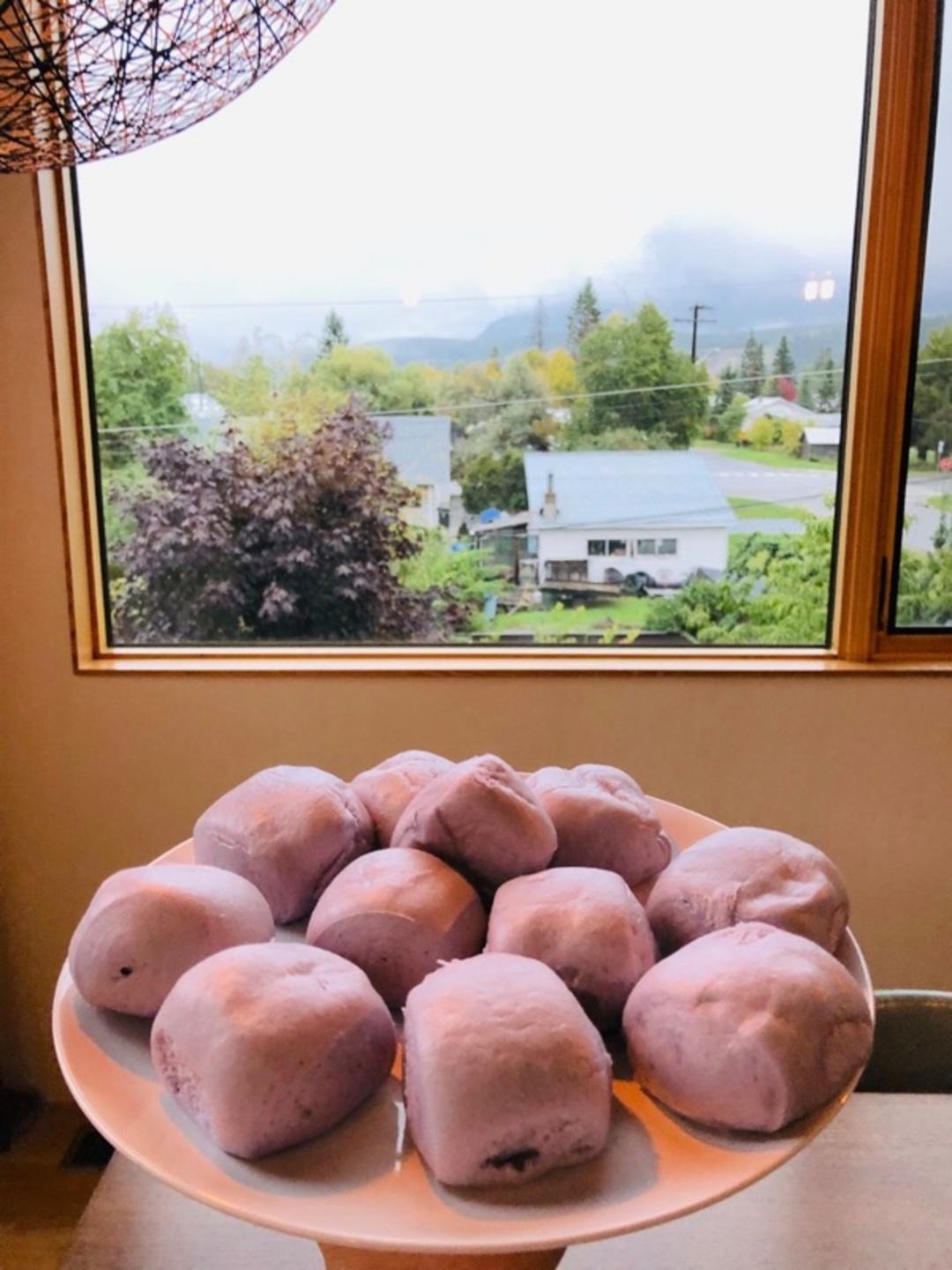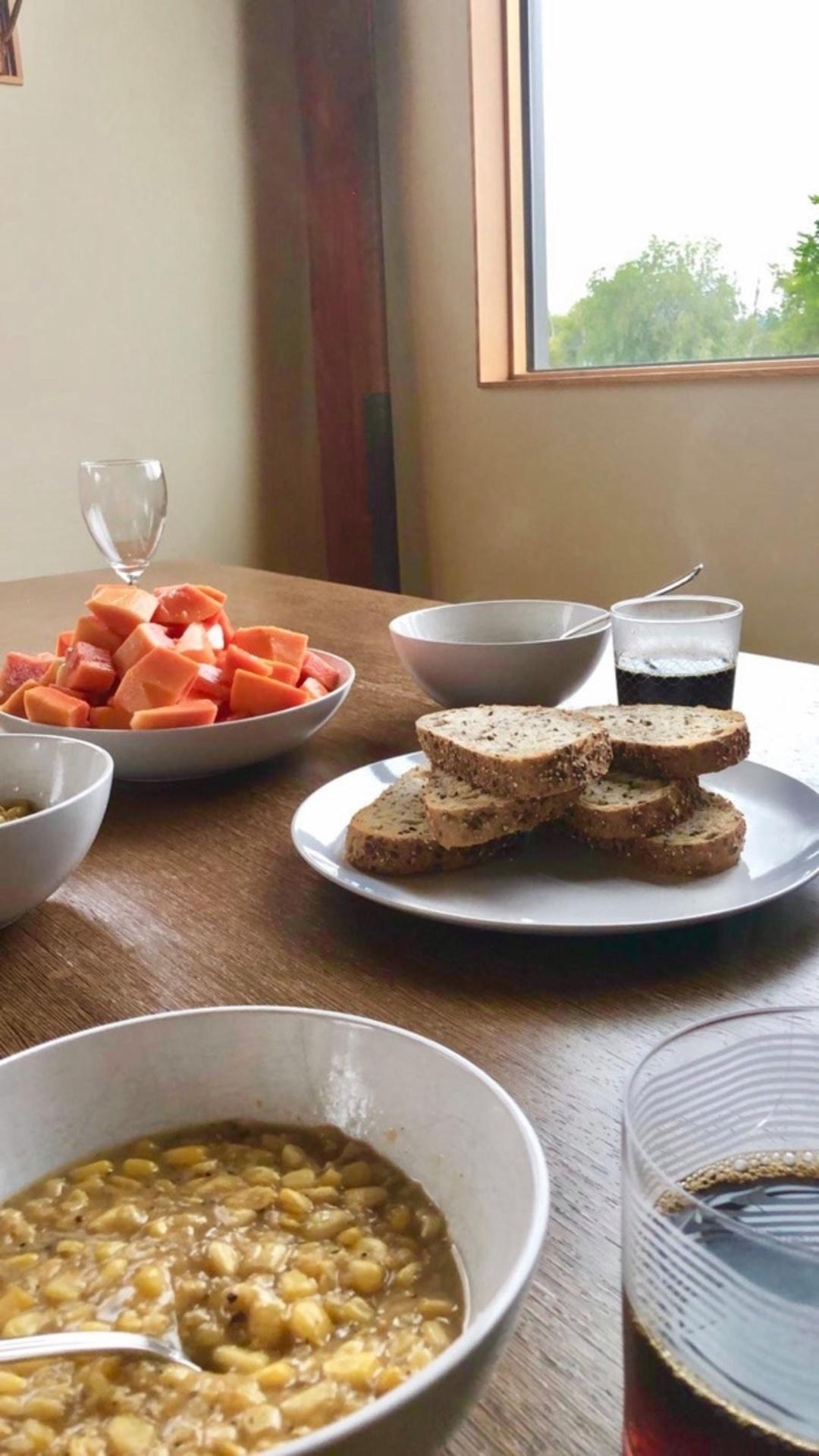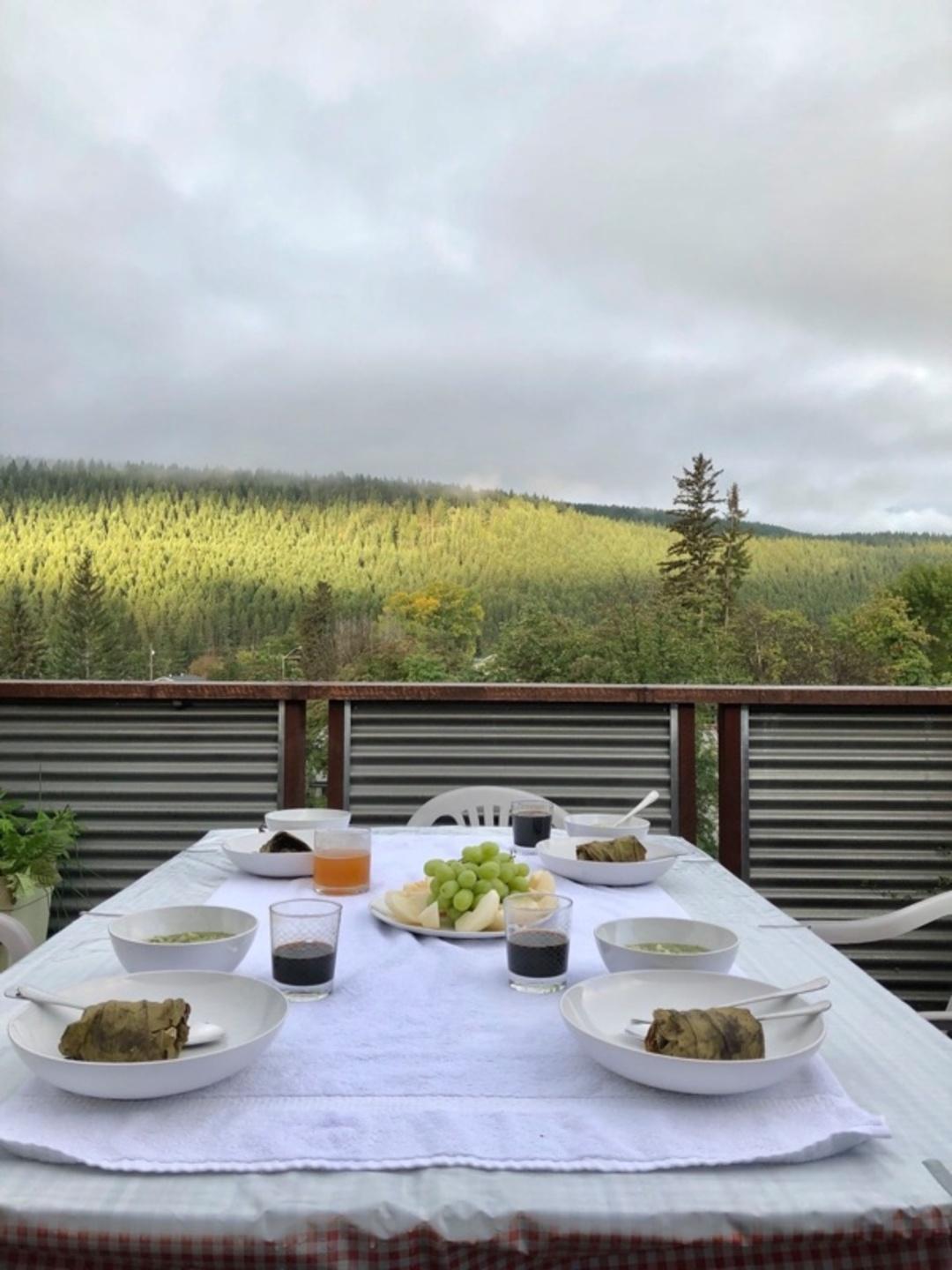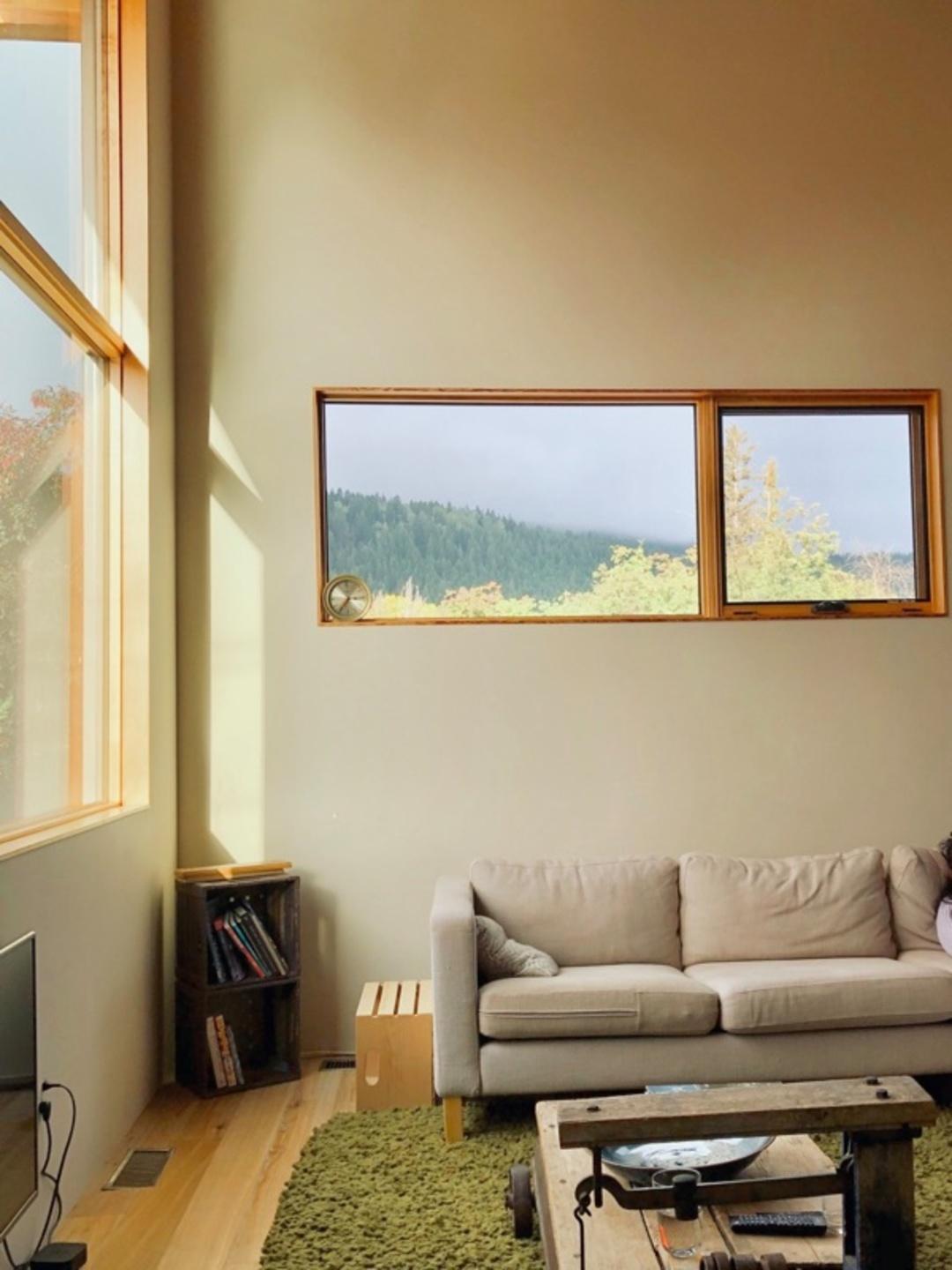 Pho Galaxy
Chilliwack is home to some pretty good food. Unfortunately we only had a stomach for one, so we chose to eat at Pho Galaxy. And nomnomnom it was so delicious! I love how the pho here gives you bone marrow, tendons, tripe and meat balls unlike the pho back home. I highly recommend this place if you happen to be at Chilliwack!
Pho Galaxy
45863 Yale Rd, Chilliwack, BC V2P 2N6, Canada
Chilliwack
Chilliwack is a suburb west of Vancouver (around 2 hours) and was on the way from/to Banff so it made sense for us to stop by to check it out! There was a sunflower festival while we were there and it was really beautiful.
Chilliwack
Chilliwack, BC, Canada
Victoria
We spent our last day at Victoria. The city's British colonial past shows in its Victorian architecture, including stately Craigdarroch Castle mansion. Butchart Gardens, with 55 acres of vivid floral displays, plus statuary, water features and a carousel, is one of many formal gardens in the city. It's a beautiful city, with a different vibe to Vancouver. Is it worth visiting? I think it depends a lot on your personality and what you are looking for. As for me personally, I enjoyed checking this place out but I wouldn't visit this place again. I would though, probably visit again, for the delicious Red Fish Blue Fish restaurant. I absolutely loved this type of food and very much enjoyed it.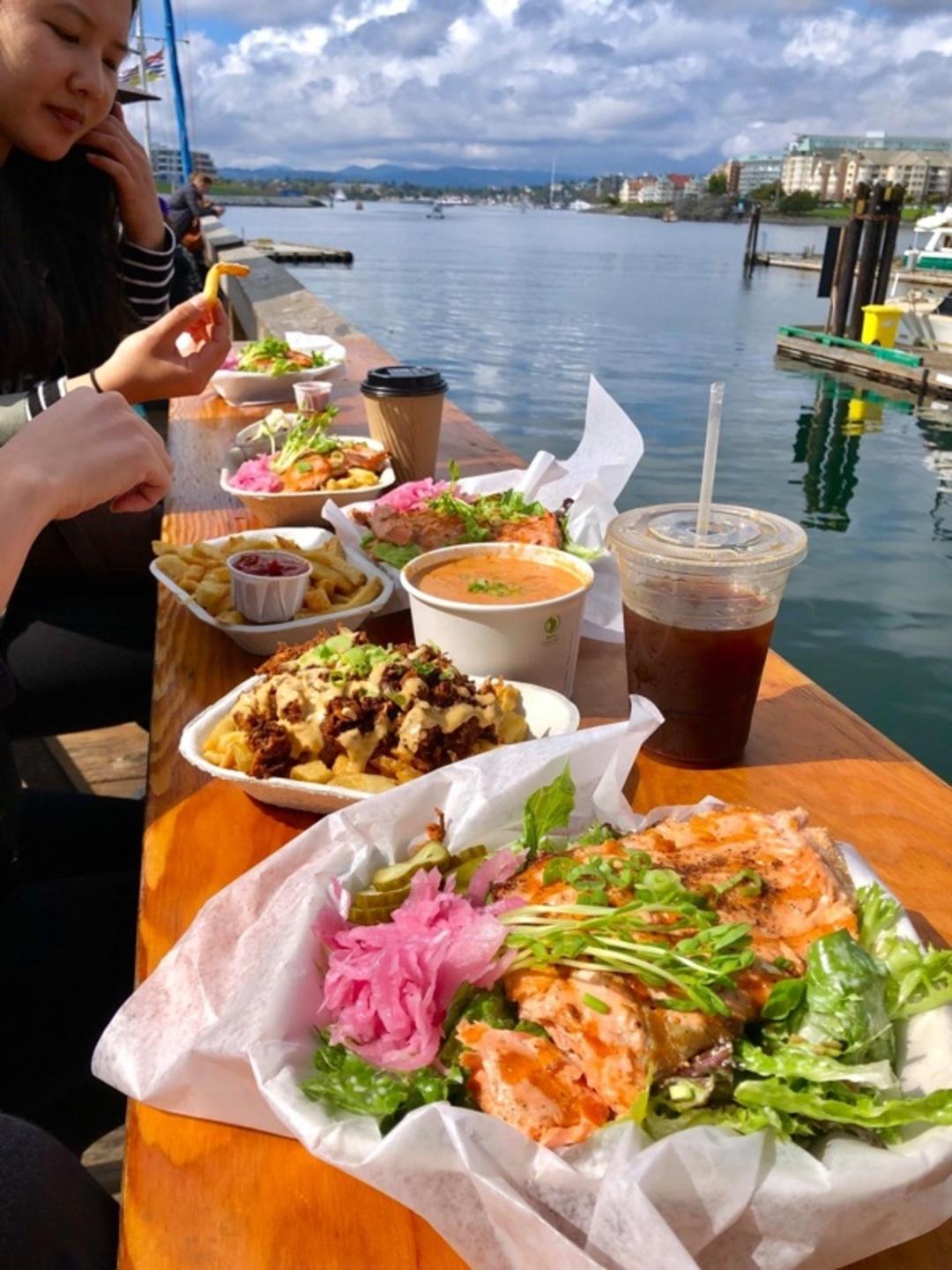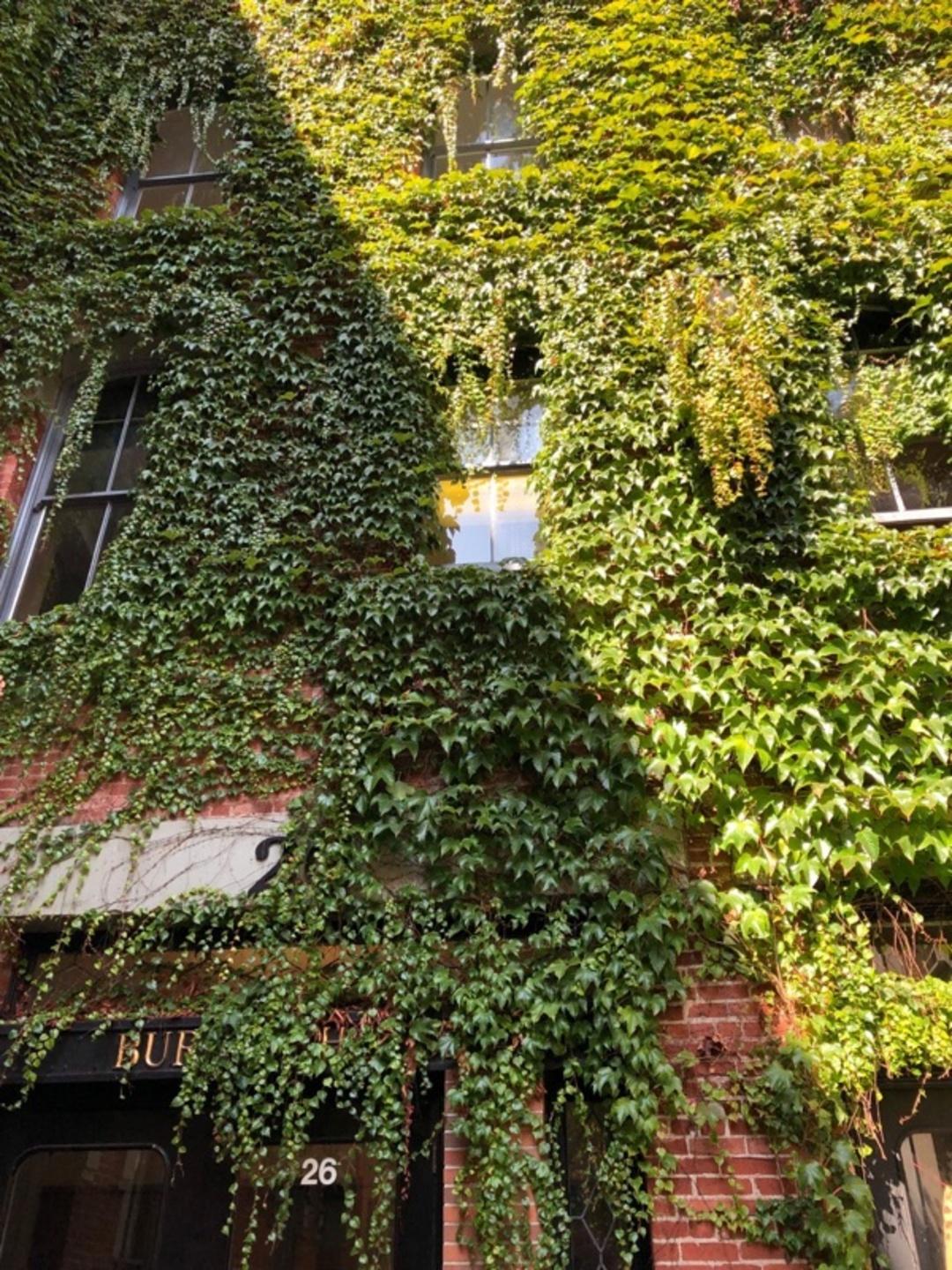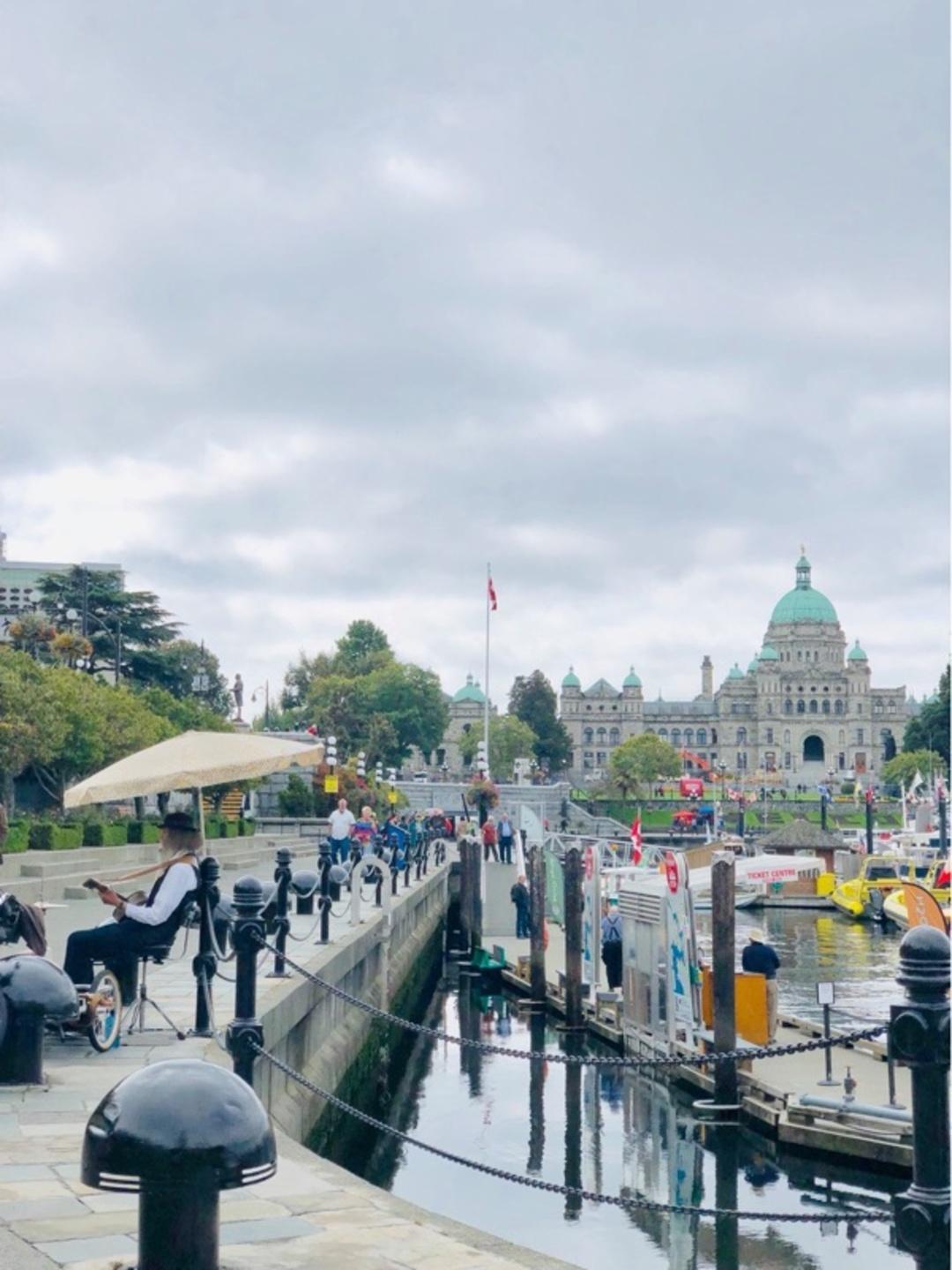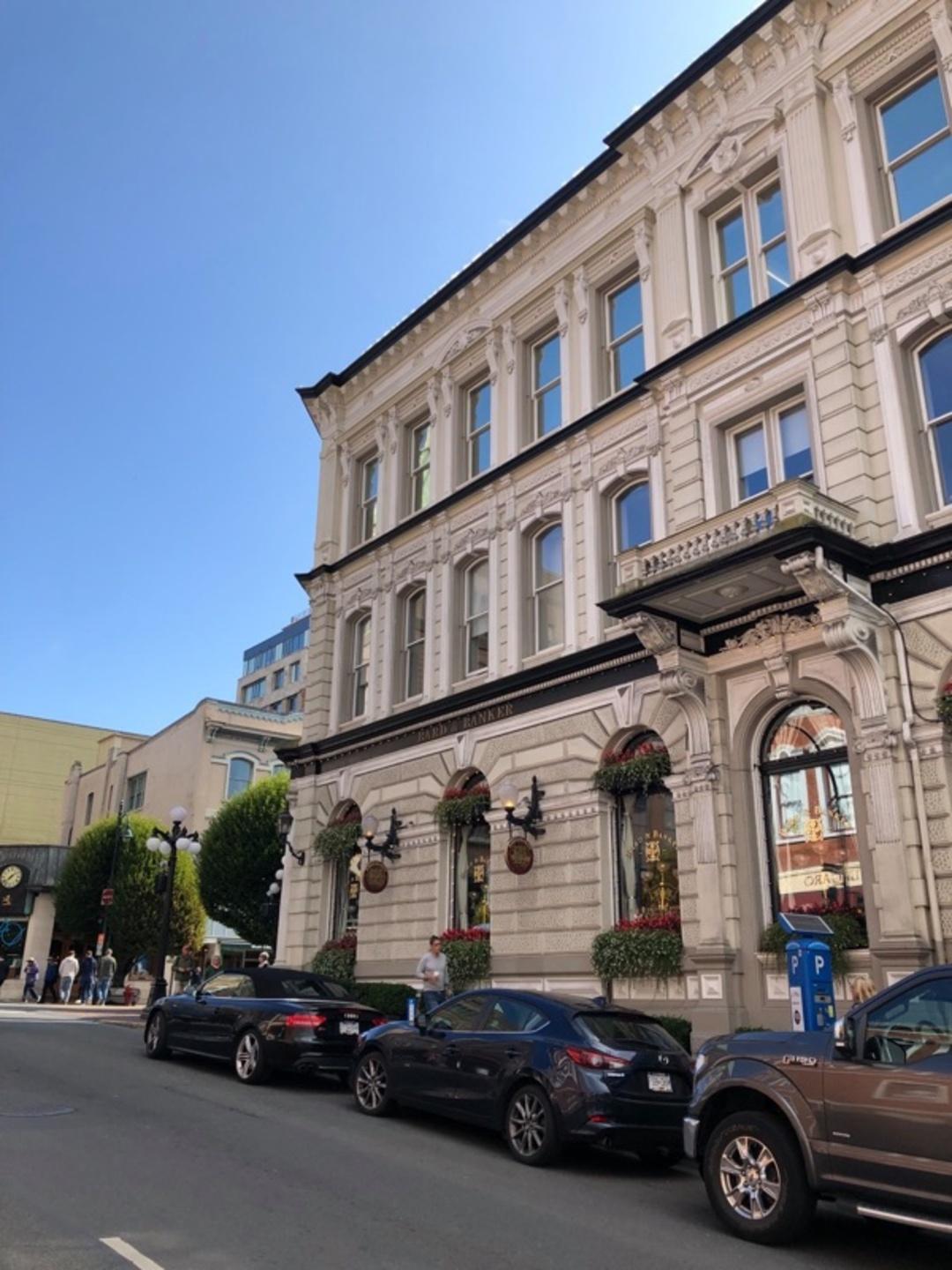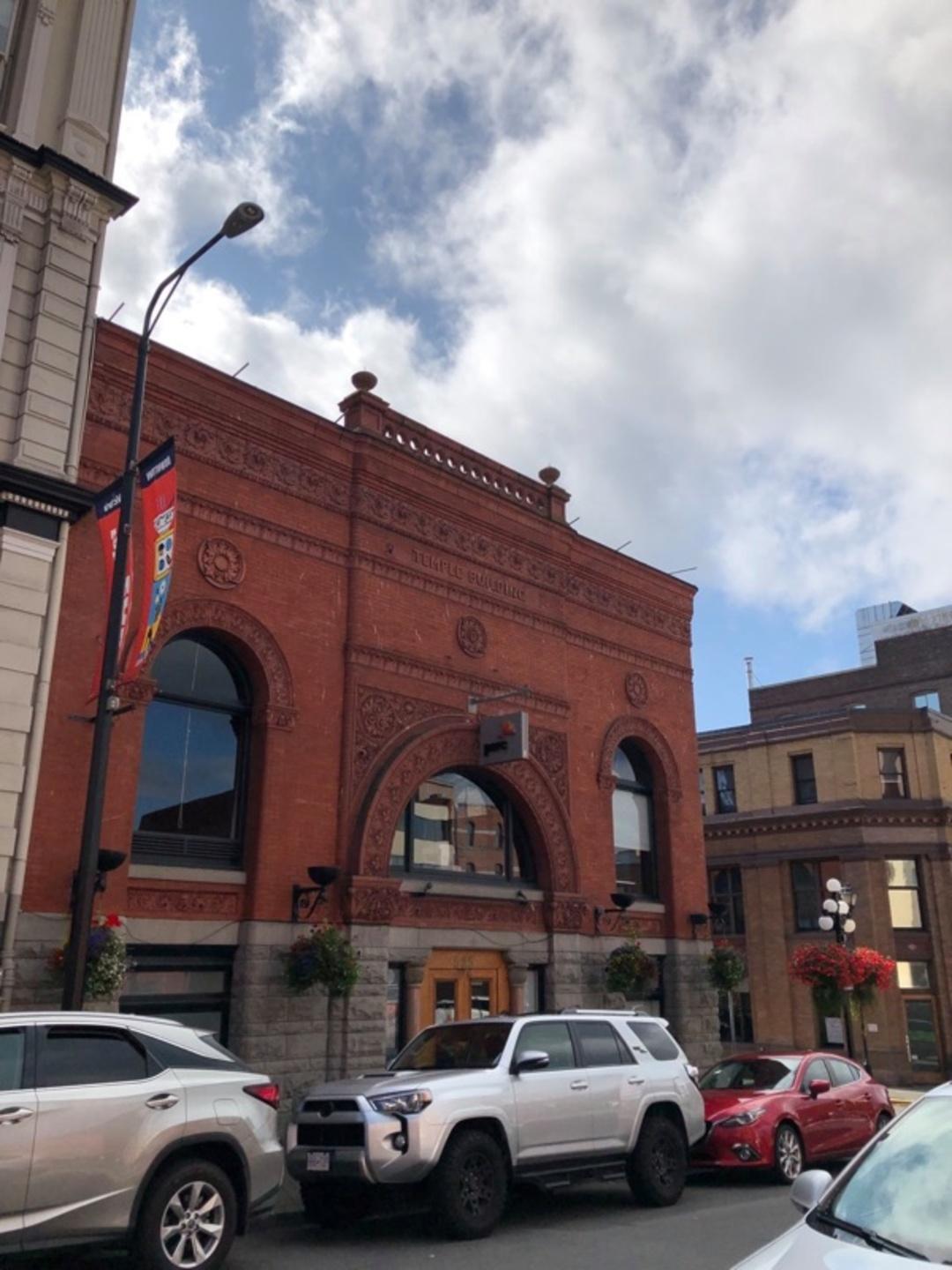 Victoria
Victoria, BC, Canada
Have Story To Share?
Blog with Trip.Social
Reach new audiences and maximize your potential.