Boisterous highlands of Meo Vac and Dong Van, remote hilltops in Ha Giang
People like to live with modern amenities, but they long for nature. We have come so far from villages and castles to skyscrapers and megacities, but the cities and buildings don't have the same allure as nature, they are so predictable. Cities like Venice, or Rome are enticingly constructed for beauty, but in Vietnam, there aren't any cities built the same, with thoughtful planning and a love for culture. Unsurprisingly, Ha Giang has gradually become the iconic image of Vietnamese tourism, albeit this land has scarcely been looked upon before. I have slowly come to the realization that anything resemblance Vietnam has been depleted for cheap tourism, to the point that only this small remote highland is the few instances of unexploited culture. Still, it is now increasingly devoured by the love of cheap, fast, soulless tourism.
The land
Scarcely any book and documents describe this province extensively, for they have not been quite as populated as other provinces. Ha Giang is the most northern province of Vietnam, sharing a border with China. For most of its history, it has been quite neglectable, where mountains and altitude prevents frequent traffic from other main cities.
CiCi homestay
Đồng Văn, Đồng Văn District, Ha Giang, Vietnam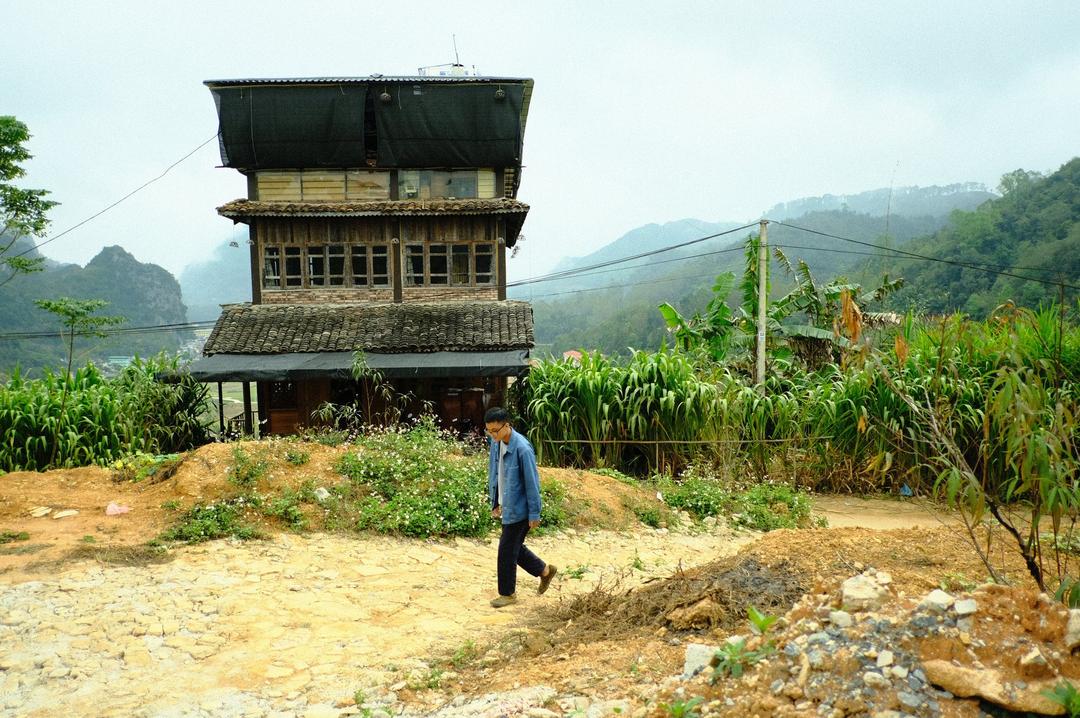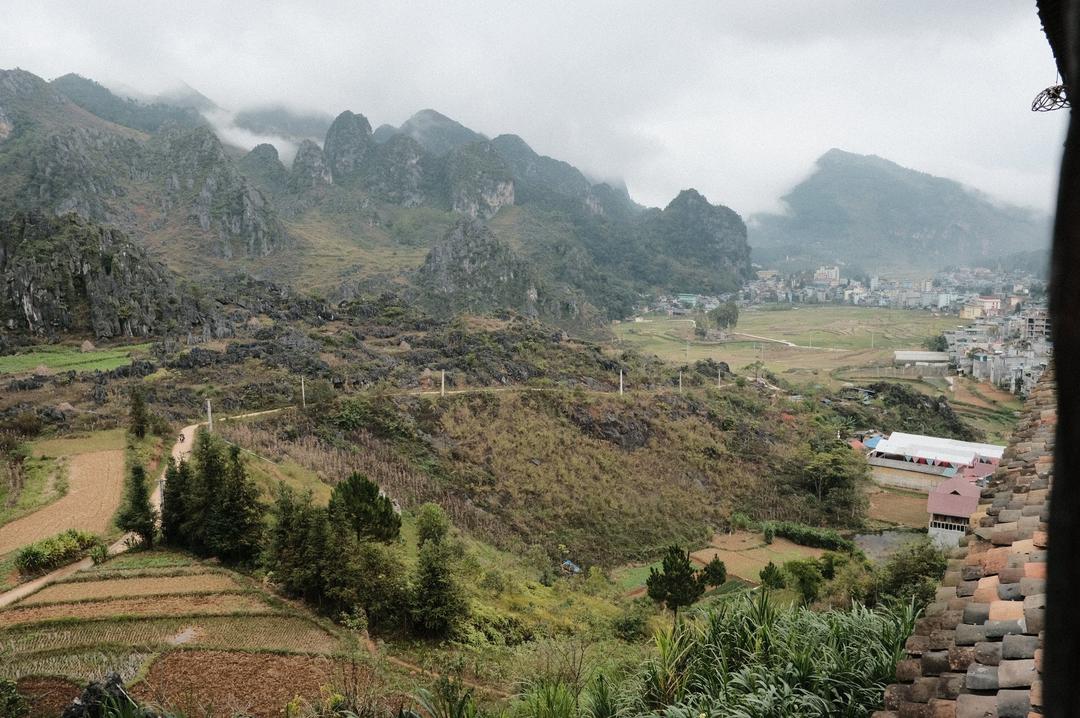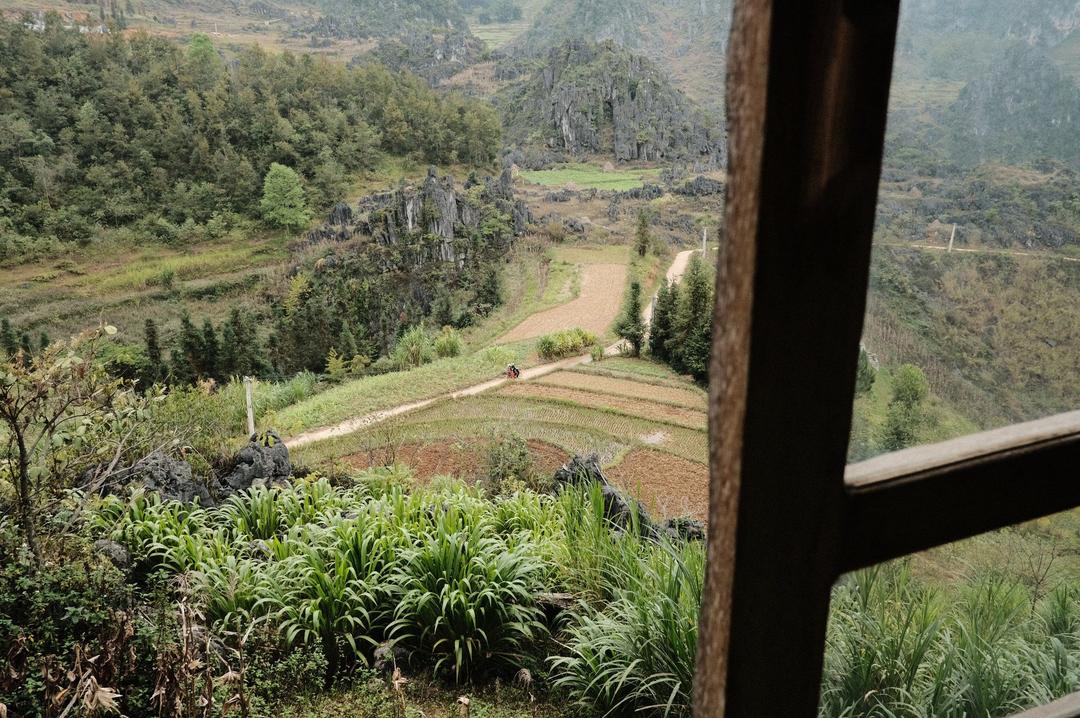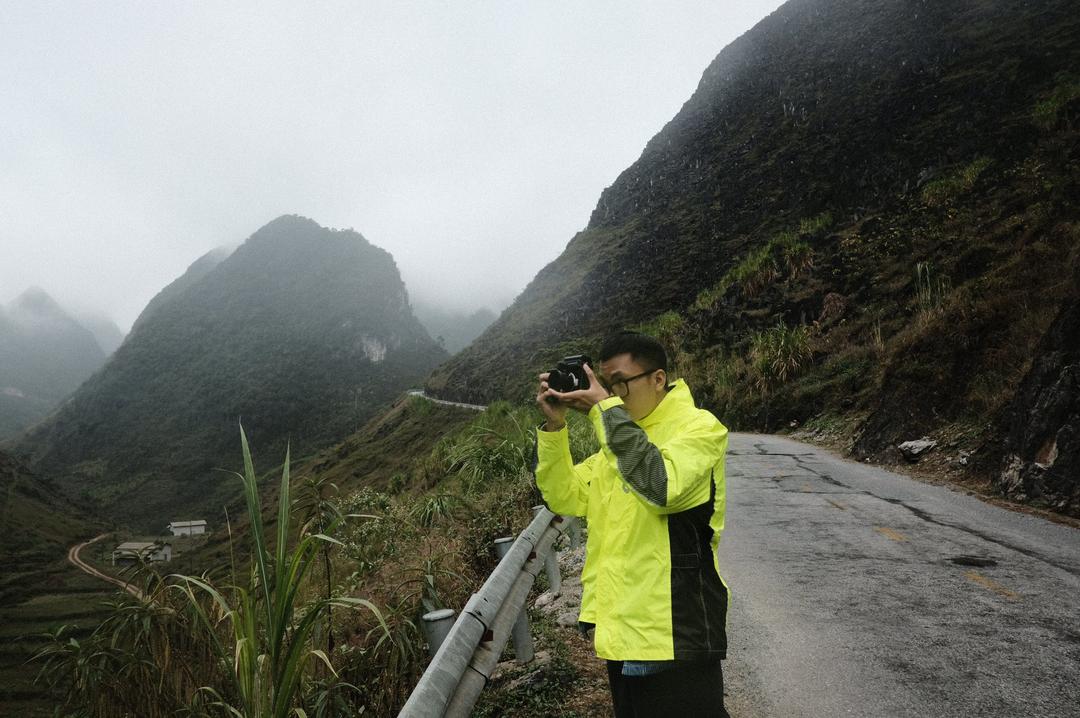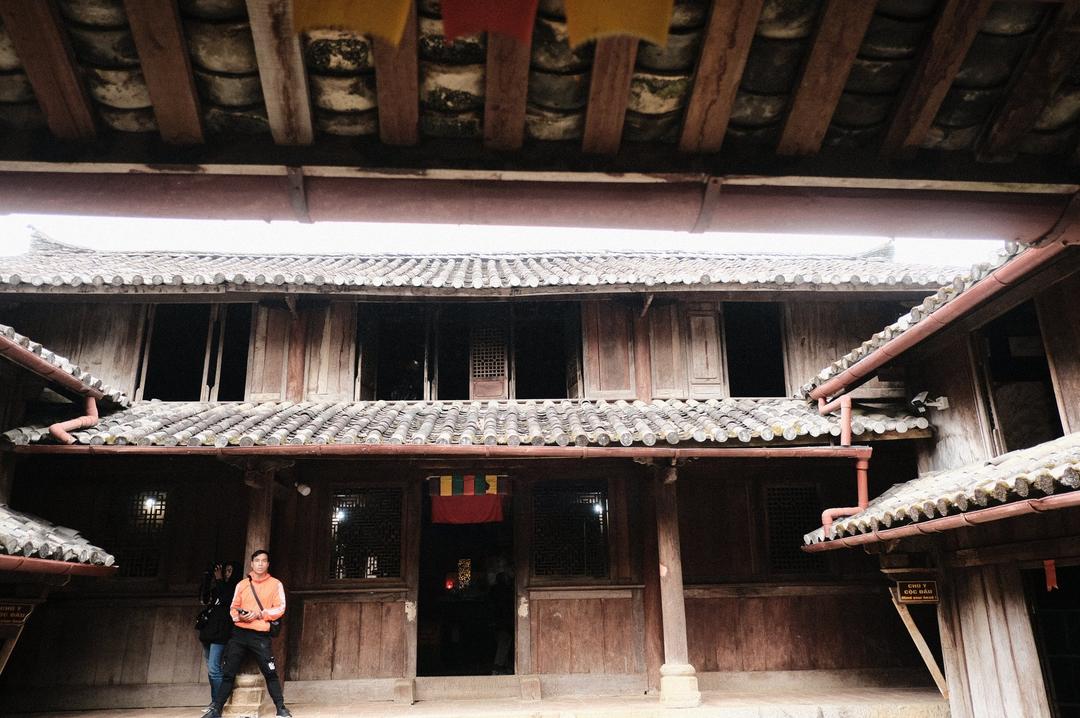 Dinh Vua Mèo
Xà Phìn, Đồng Văn District, Ha Giang 310000, Vietnam
Phố Cổ
Phố Cổ, tt. Đồng Văn, Đồng Văn, Hà Giang, Vietnam
Mỏm Đá Tử Thần
Unnamed Road, 69VW+7JM, Pải Lủng, Mèo Vạc, Hà Giang, Vietnam
Bến thuyền hẻm Tu Sản
Giàng Chu Phìn, Mèo Vạc District, Ha Giang, Vietnam
Getting to Dong Van, Meo vac is a 2 stages road trip, first, you have to get to Ha Giang downtown from Ha Noi or HCMC. Then hop on a shuttle bus to get to Dong Van. I was flying from Saigon to Ha Noi, hopping on a bus to Ha Giang, then another smaller bus from Ha Giang to Dong Van. The last part of the trip from Ha Giang to Dong Van was the hardest. The distance was just 138km but the bus is not comfortable, to say the least.
Here is the traveling cost breakdown, the price is one way for one person, and may vary accordingly.
Saigon to Hanoi : 1.5M VND (Vietjetair)
Ha Noi to Ha Giang center : 250k VND (Bus, Quang Nghi Garage)
Ha Giang Center to Dong Van: 120K VND (Bus, Quang Nghi Garage)
Dong Van to Meo Vac: 200k/ day (motorbikes)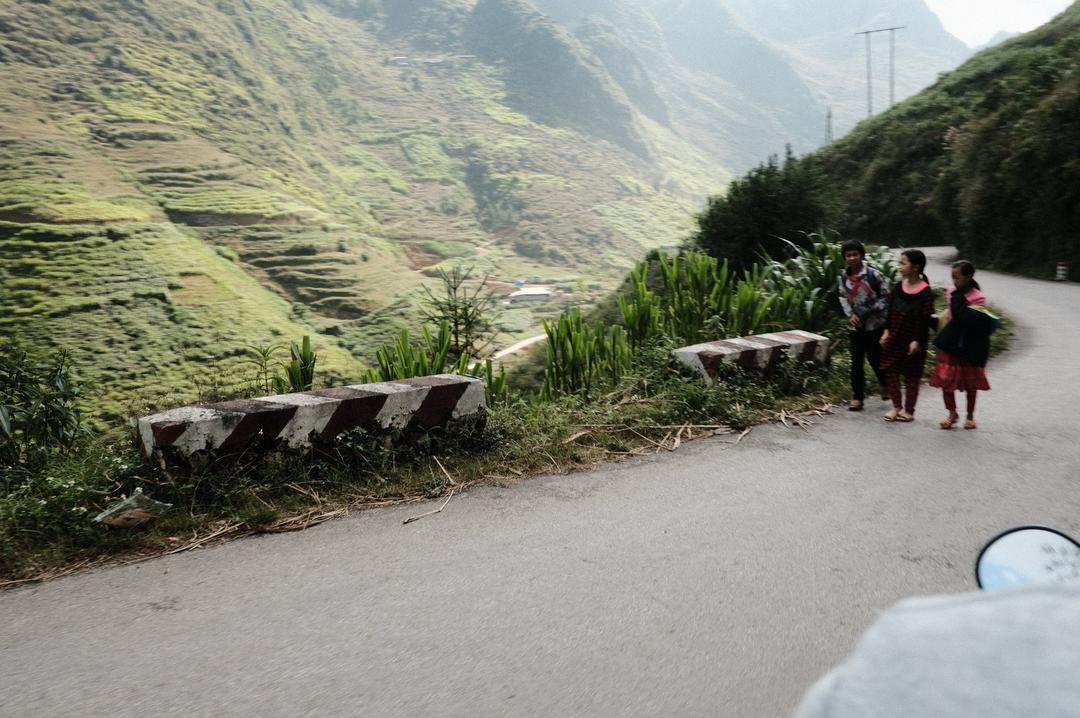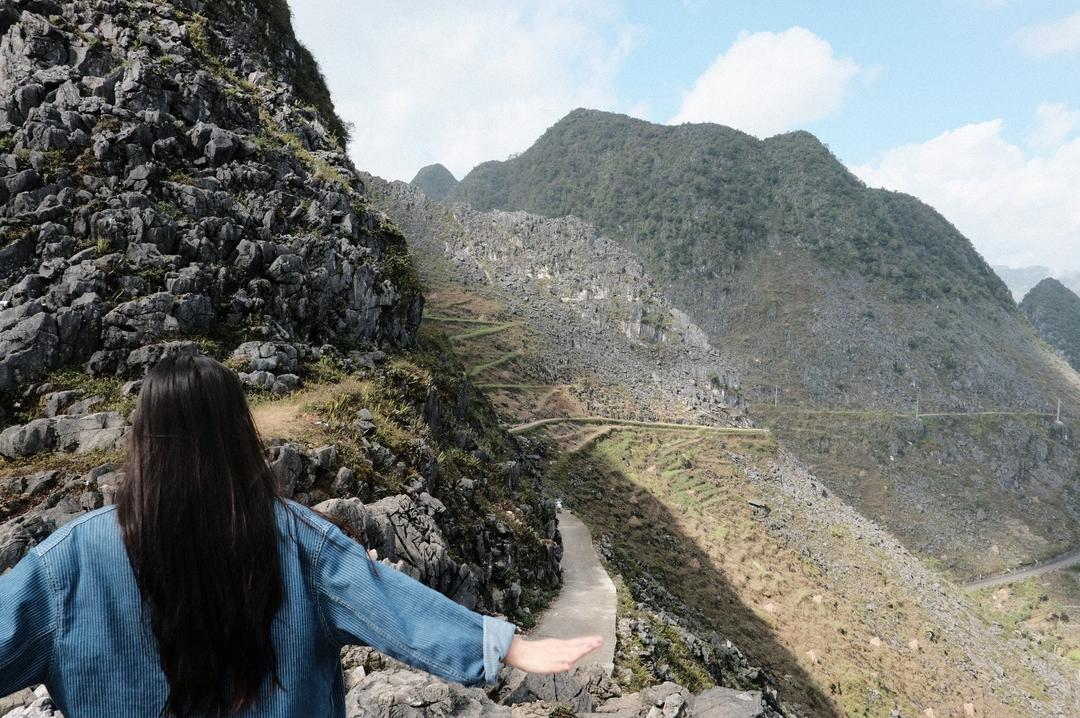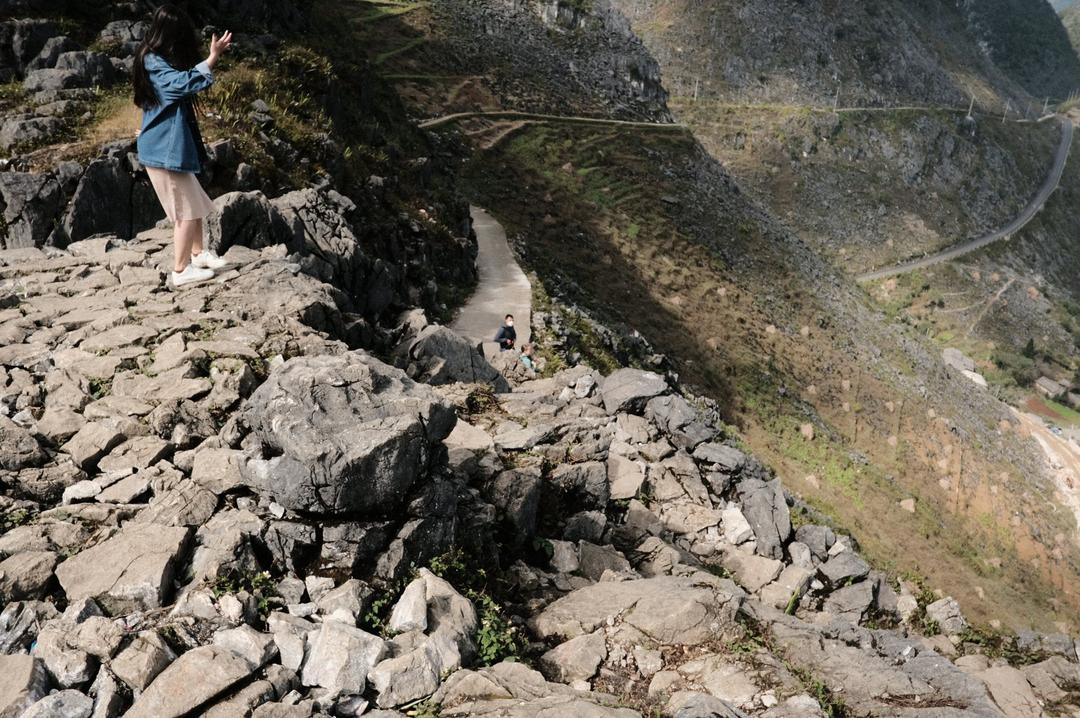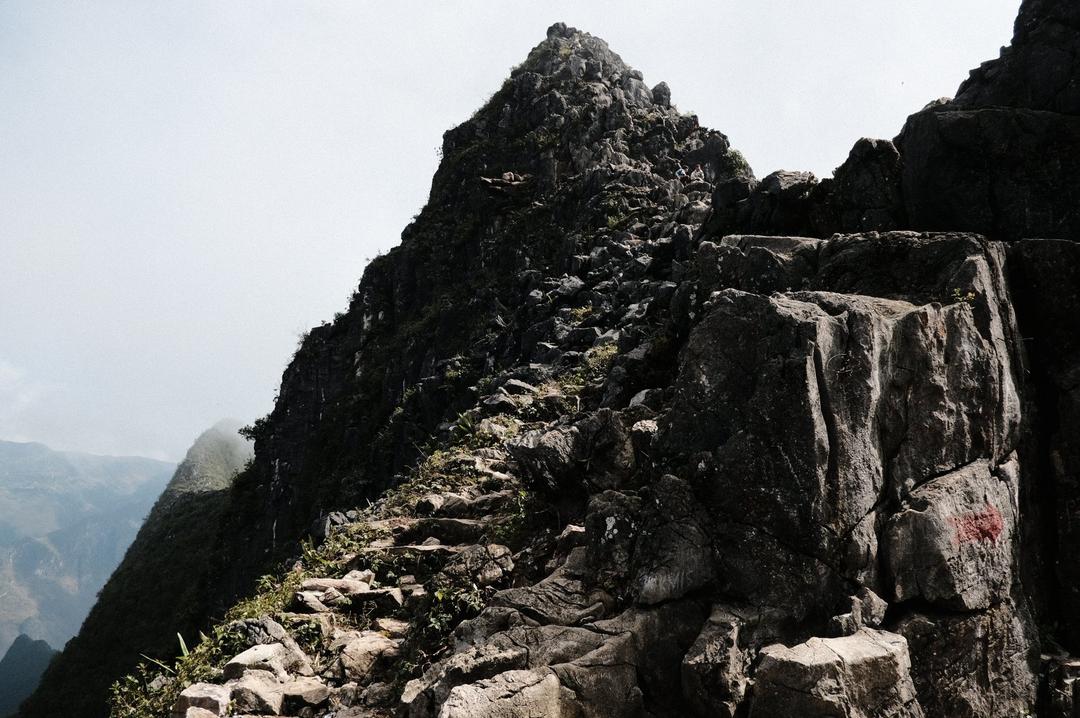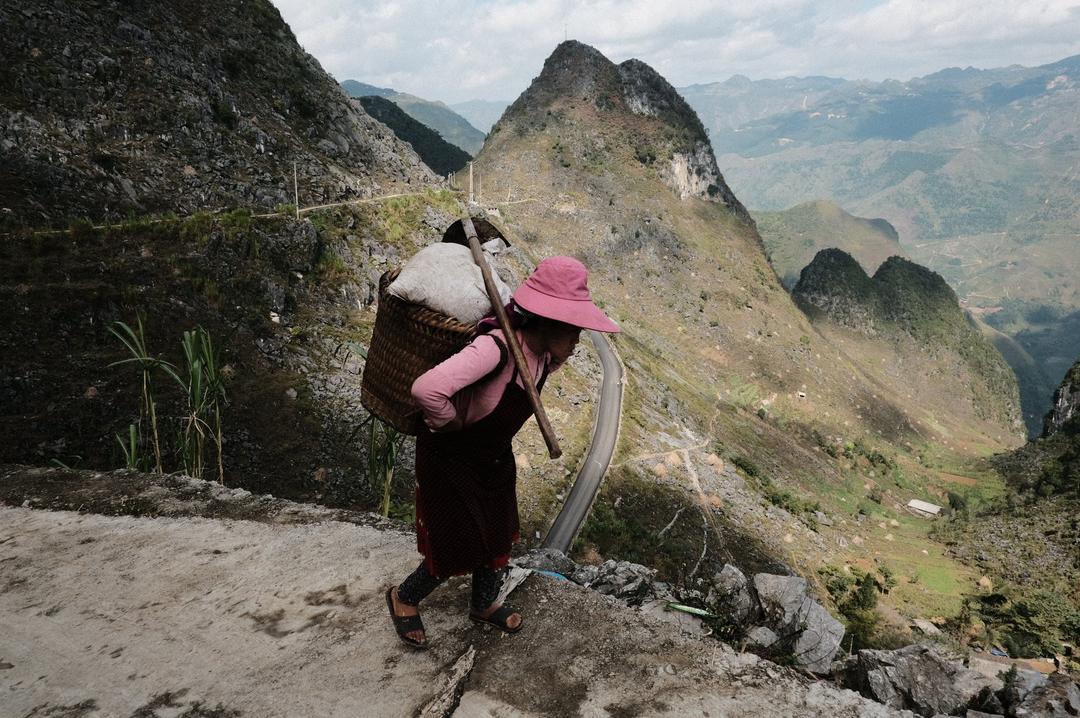 Pavi Hmong Village
Thôn, Hạ, Pả Vi, Mèo Vạc, Hà Giang, Vietnam
TU SẢN COFFEE
Đèo Mã Pì Lèng, Pả Vi, Mèo Vạc, Hà Giang, Vietnam
Mỏm đá rồng A Páo
Pải Lủng, Mèo Vạc District, Ha Giang 310000, Vietnam
Alternatively, you can rent bikes from Hanoi for 150k-200k per day. I've seen quite a few foreigners buy a cheap motorbike for around 7-8M and then resell them after their trip, you can save money by doing that, but factor in repair costs and checkups.
All locations that I have been to are already listed on the Trip.Social map, I will make the checklist soon so be patient.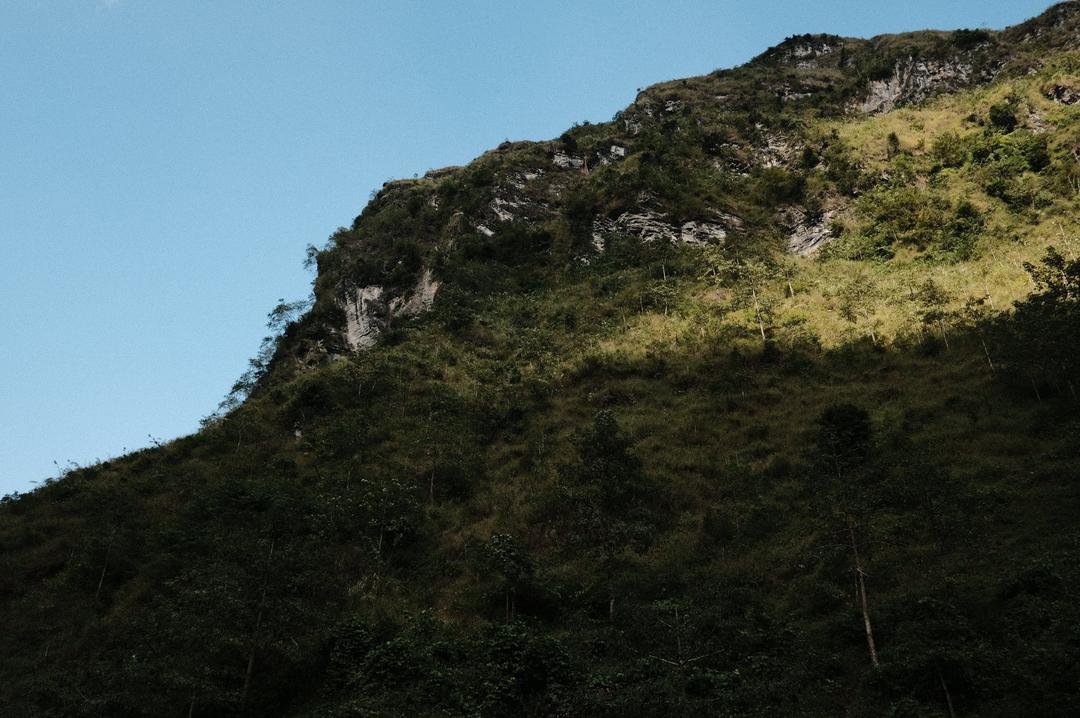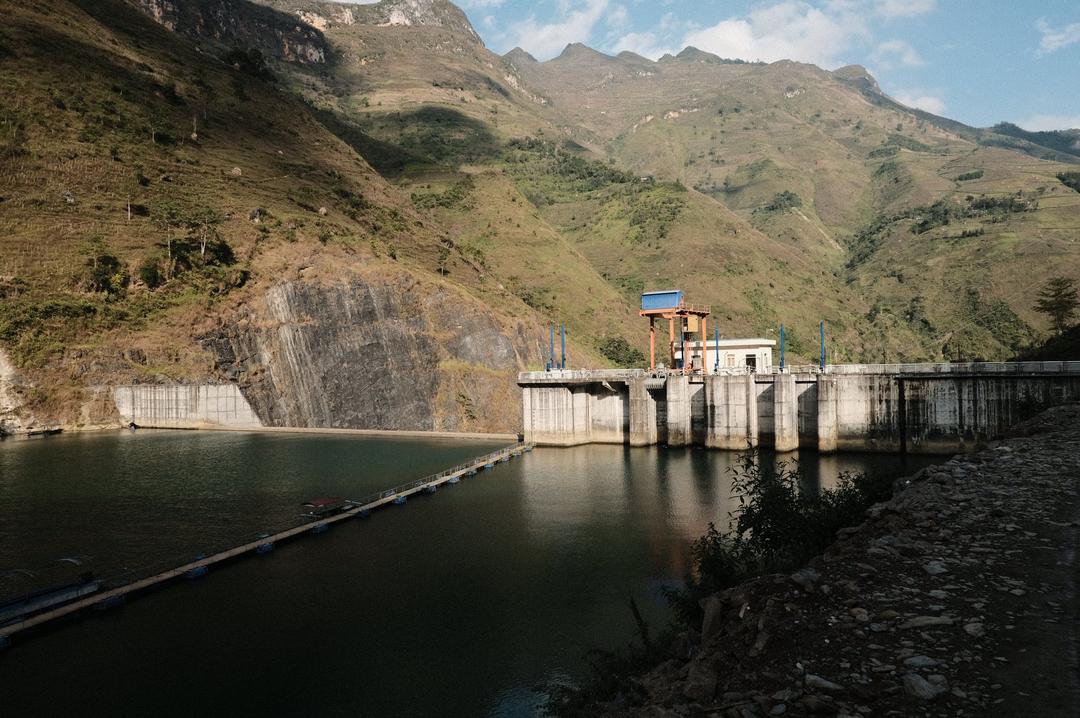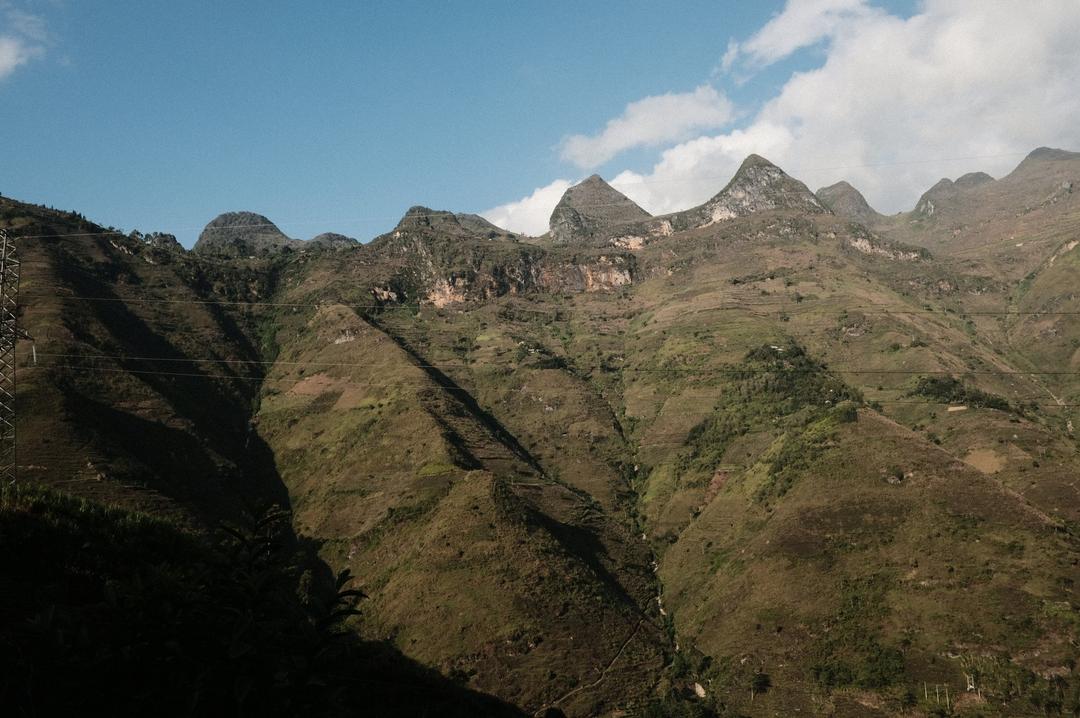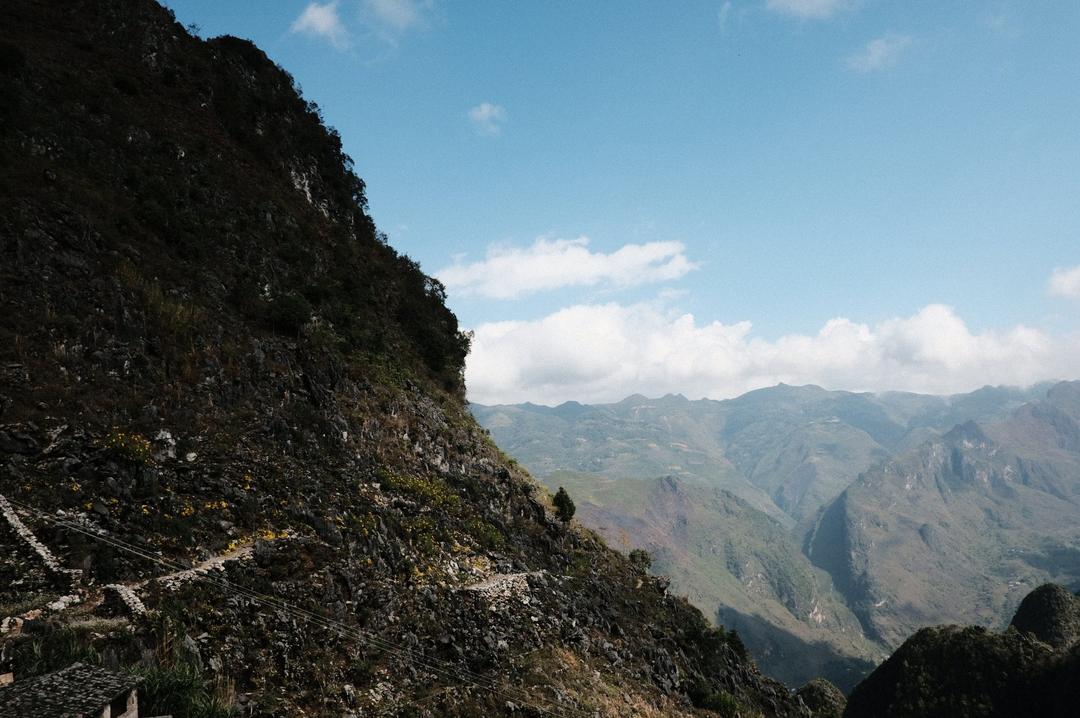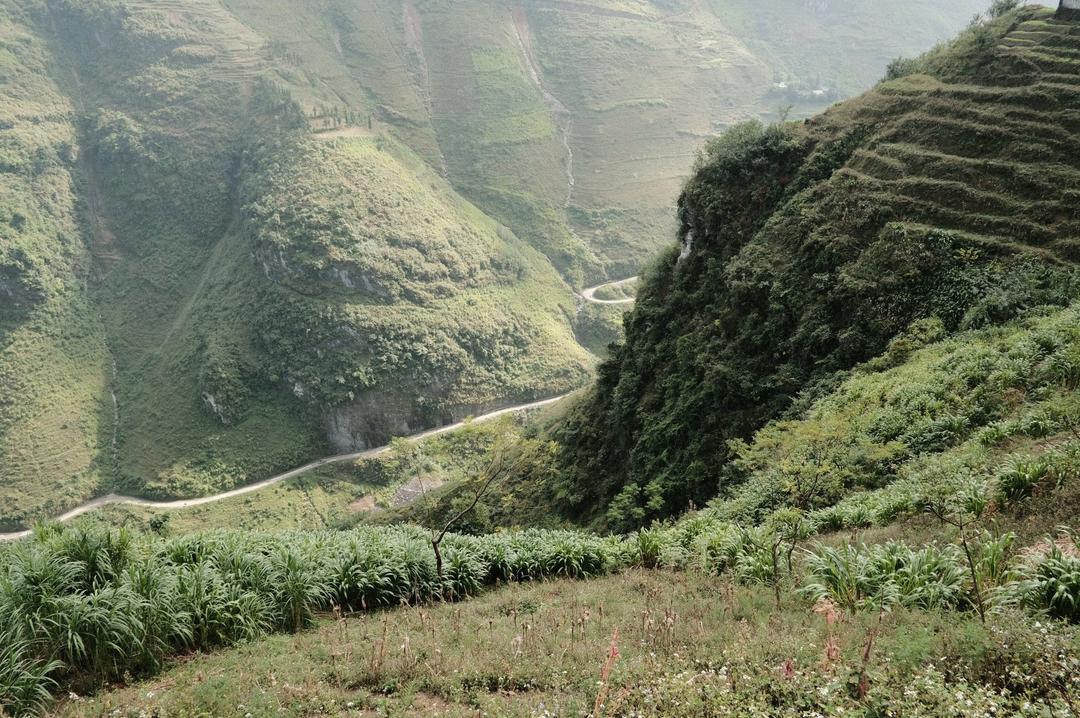 The people and culture
Quite a few ethnic groups living in Ha Giang, mostly are H'Mong, Dao, Pu Peo, Lo Lo, Giay, Nung, and Tay. They have their own cultures which are quite different from the Viet ethnic, and also different languages too. Incidentally, I've done my undergraduate dissertation on the Hmong ethnic about their religious construct, which is quite interesting.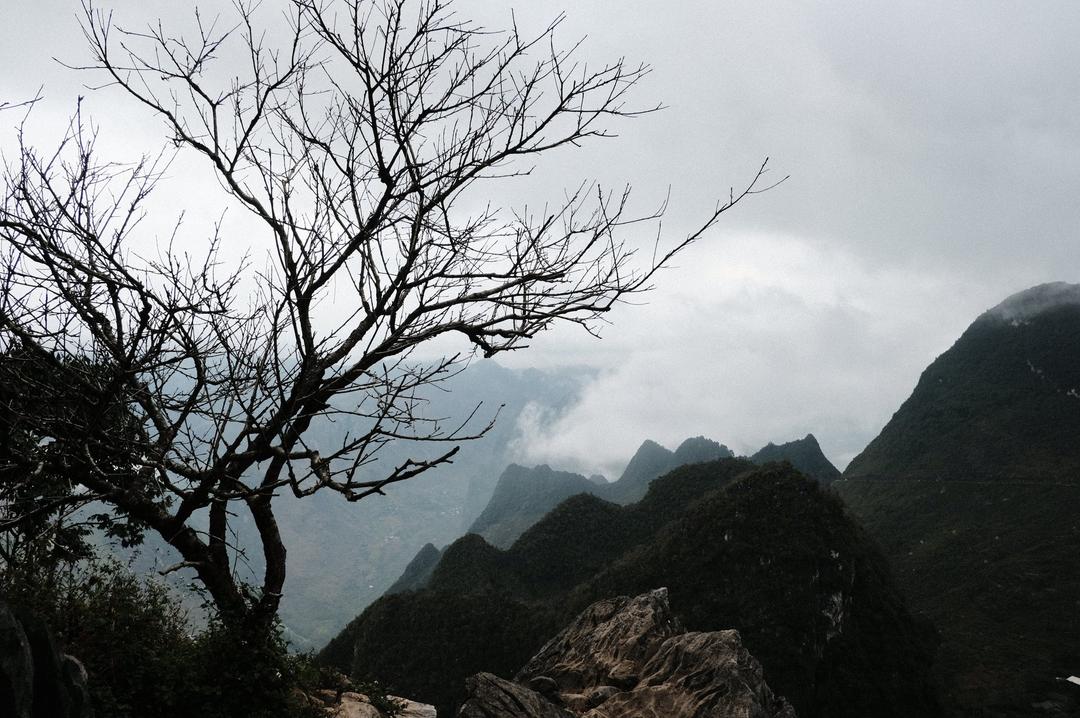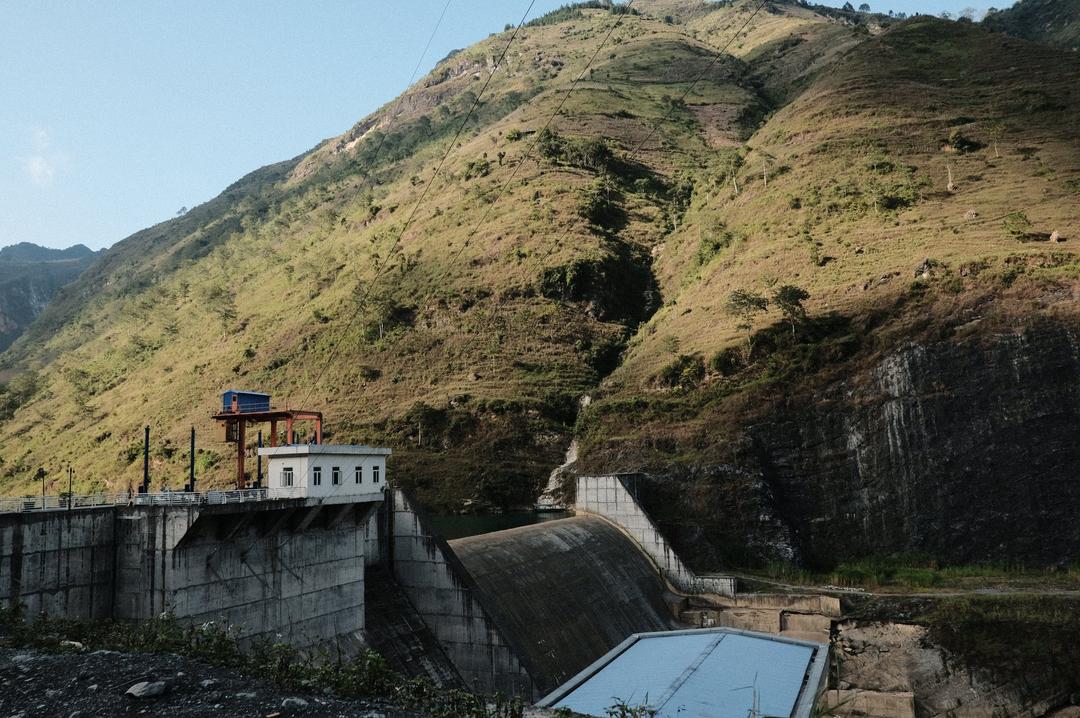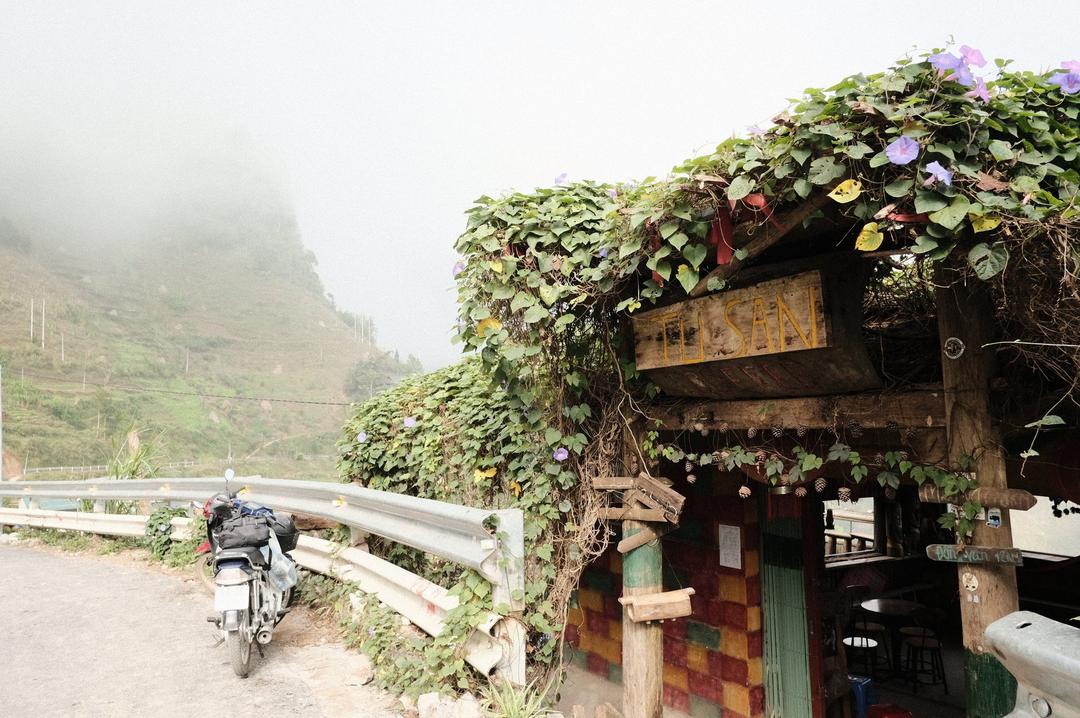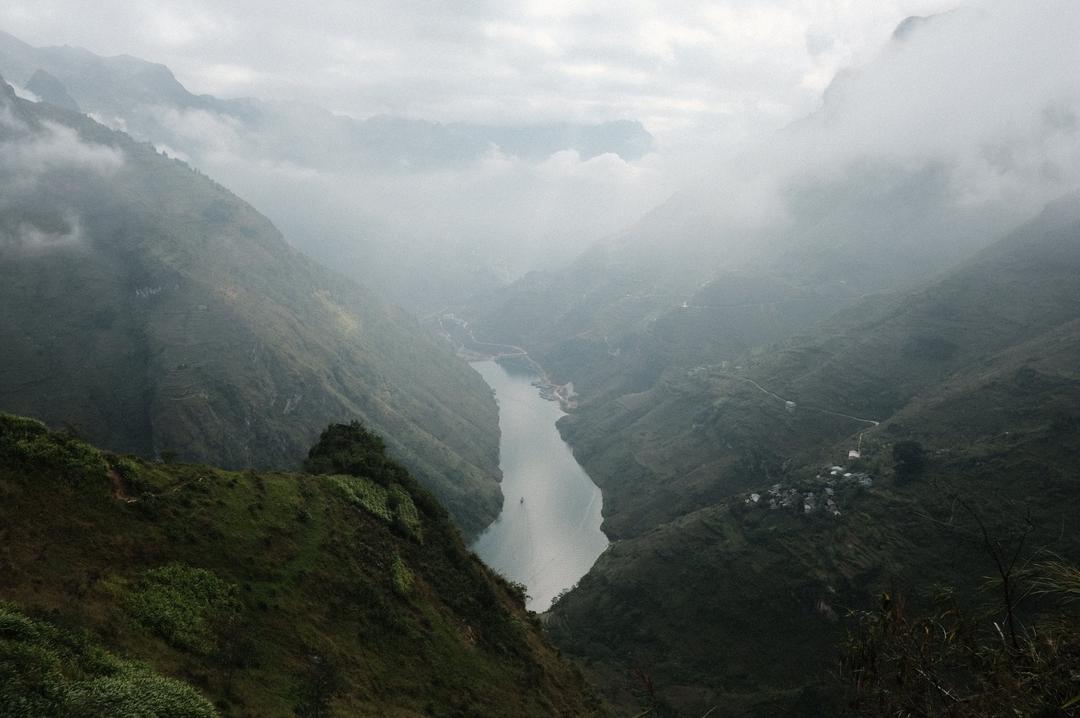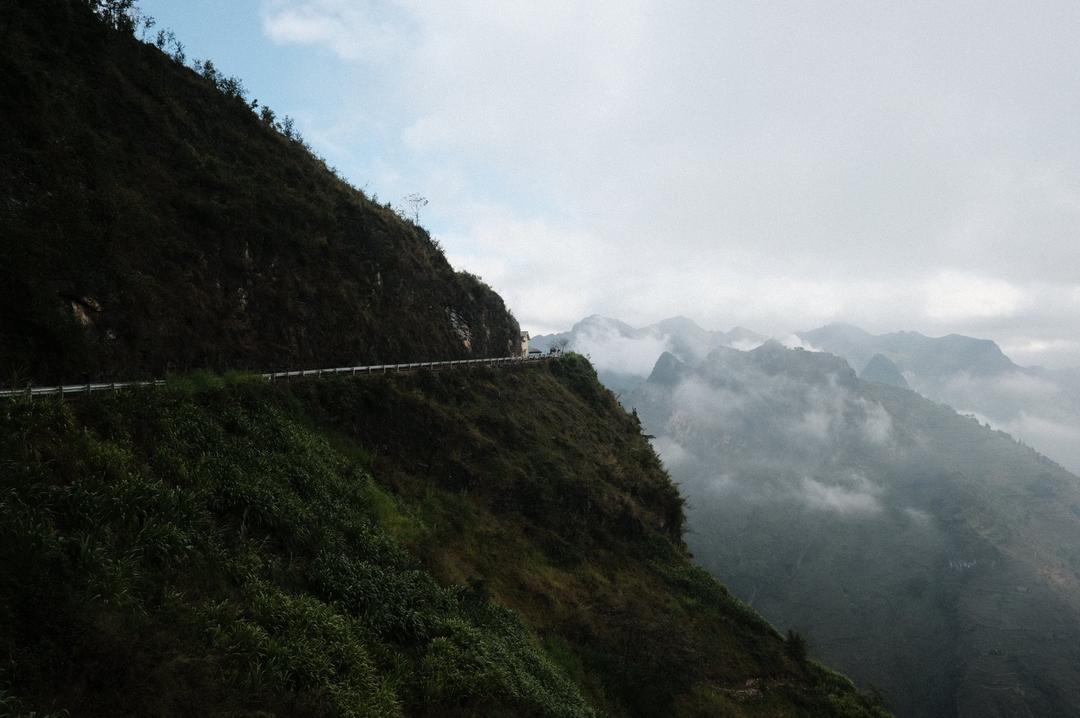 The Food
They are quite pleasant and tasty, to be honest. Here I list some food to try out when in Dong Van, Meo Vac.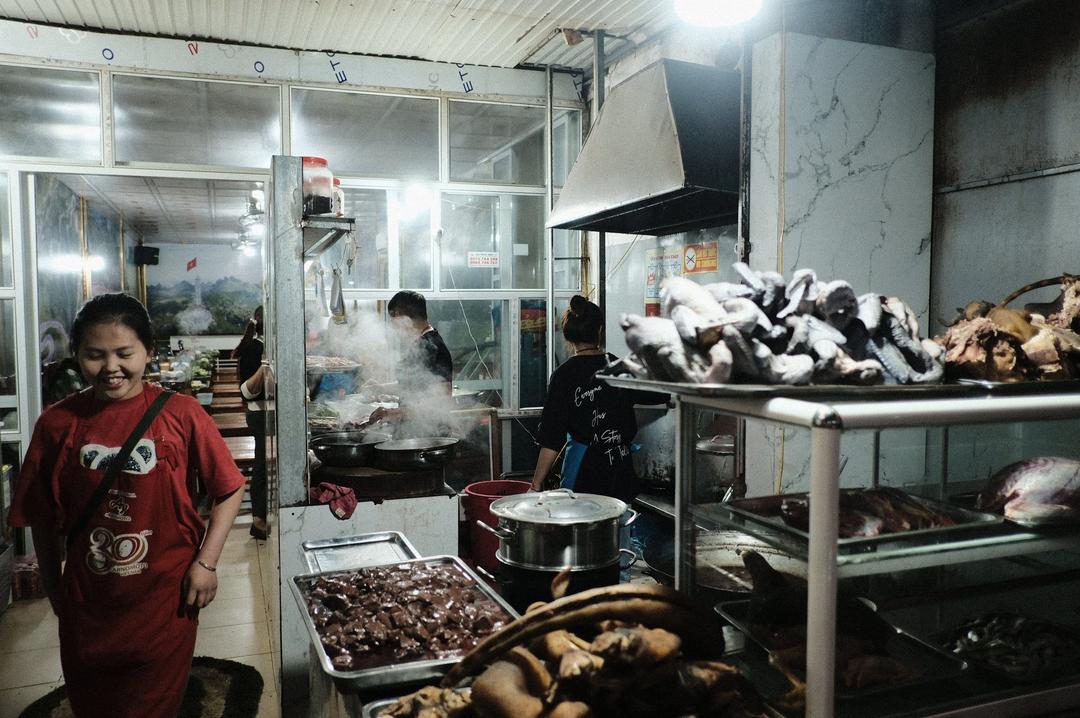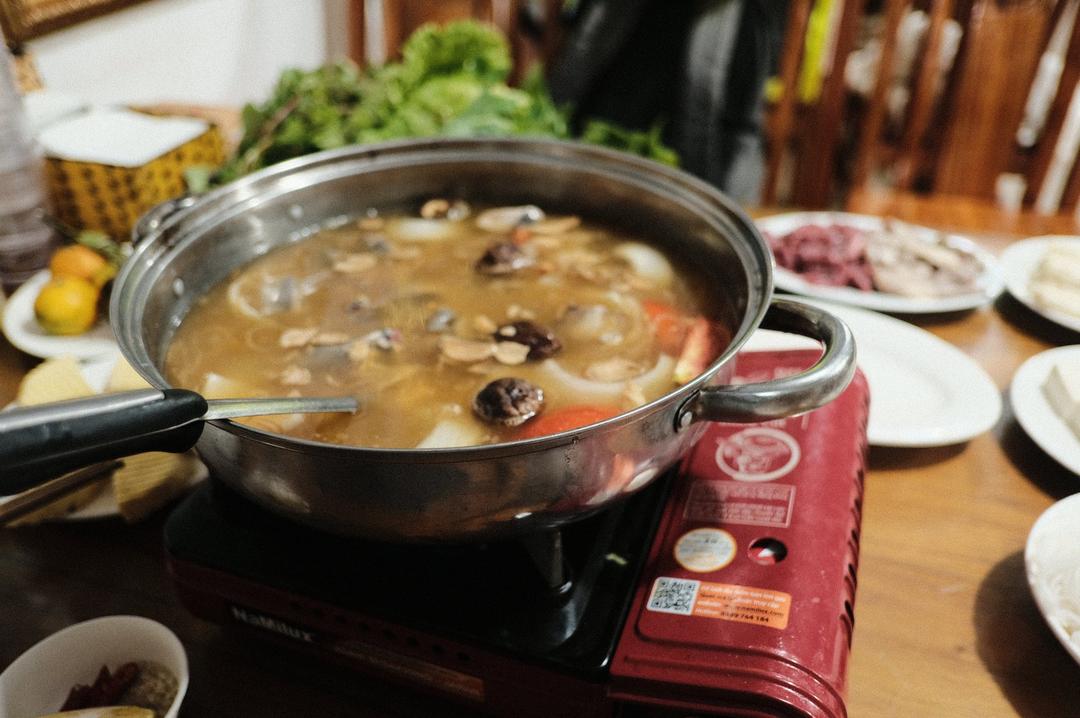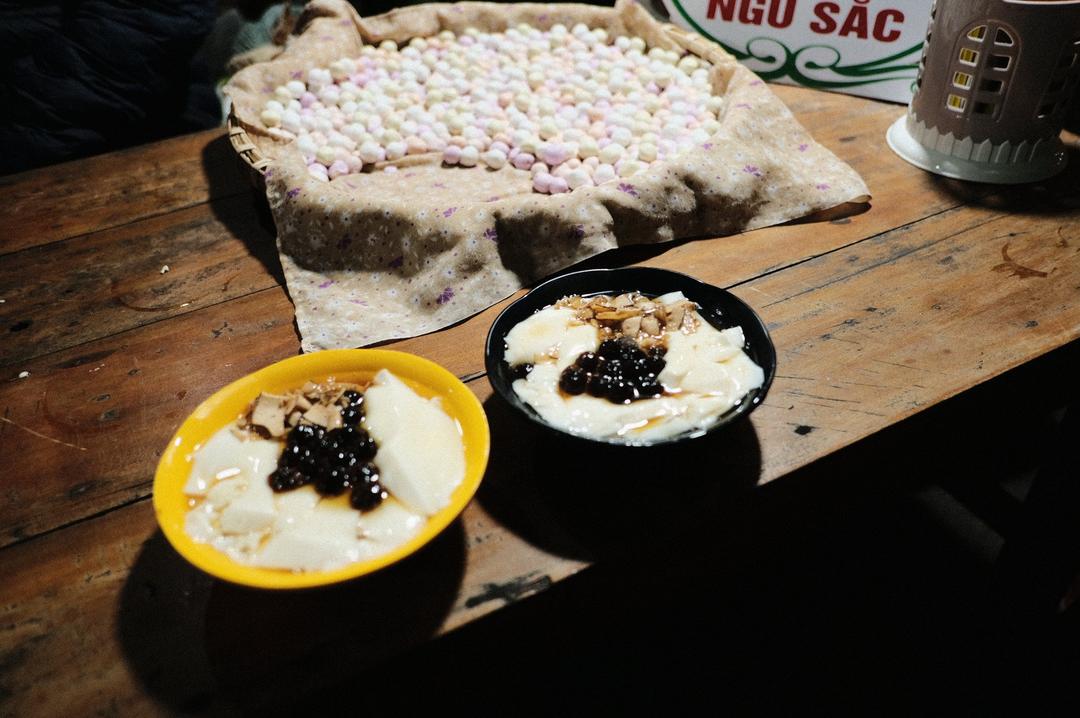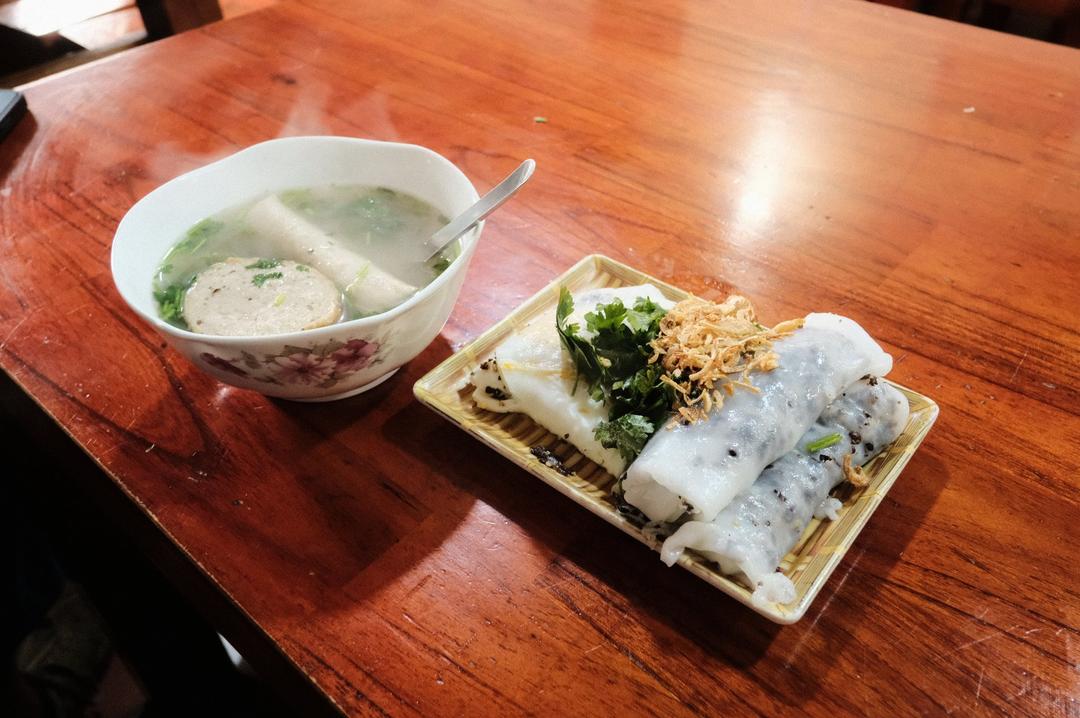 Nha Hang Hai Yen
Phố Cổ, Đồng Văn, Hà Giang, Vietnam
Bánh Cuốn Bà Hà
31 Phố Cổ, Đồng Văn, Hà Giang, Vietnam
Phố Cổ
Phố Cổ, tt. Đồng Văn, Đồng Văn, Hà Giang, Vietnam
Have Story To Share?
Blog with Trip.Social
Reach new audiences and maximize your potential.