Bình Ba Island : Maldives of Vietnam
12 places · 2 days
Located in Cam Ranh City ( Khanh Hoa Province ) , Binh Ba Island is famous for its name called " Lobster Island" and still quite wild . Small and unspoiled , Binh Ba Island has only about 700 households and 5000 residents . Coming to Binh Ba , visitors can indulge in a dip in the clear , blue water , looking out the vast sea , away from the noisy , crowded outside . Moreover , visitors can enjoy the culinary specialties , especially lobsters 🦐🦐
In this guide , I will divide it into 2 parts
- Part 1 : Must- go Destinations ( Day 1 )
- Part 2 : Binh Ba's Culinary Culture ( Day 2 )
Okay Let's explore Binh Ba Island together !!!
How to get there ? 🤔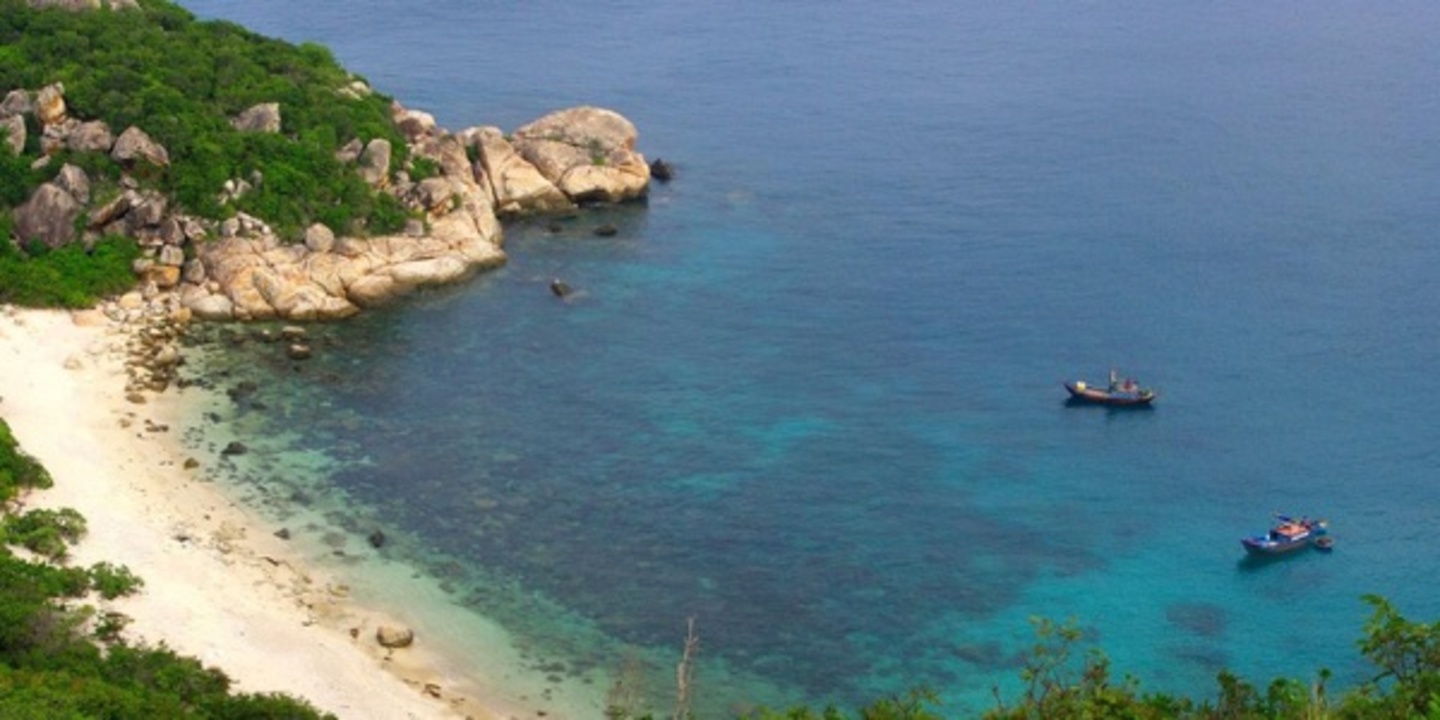 Only 15 km from Cam Ranh port, to reach this gorgeous little island, from Da Bac port takes about more than 1 hour floating at sea. Every day there are 2 boat trips from Cam Ranh to Binh Ba: 10:00 am and 4:00 pm, from Binh Ba to Cam Ranh: 5 am and 12:30 pm, the price of the boat is about 15-20 thousand VND. But visitors can also rent a private boat if they travel many people and do not want to have to wait.
Binh Ba island
Binh Ba island, Cam Bình, Cam Ranh, Khanh Hoa...
4.3 rating
Sa Huynh Beach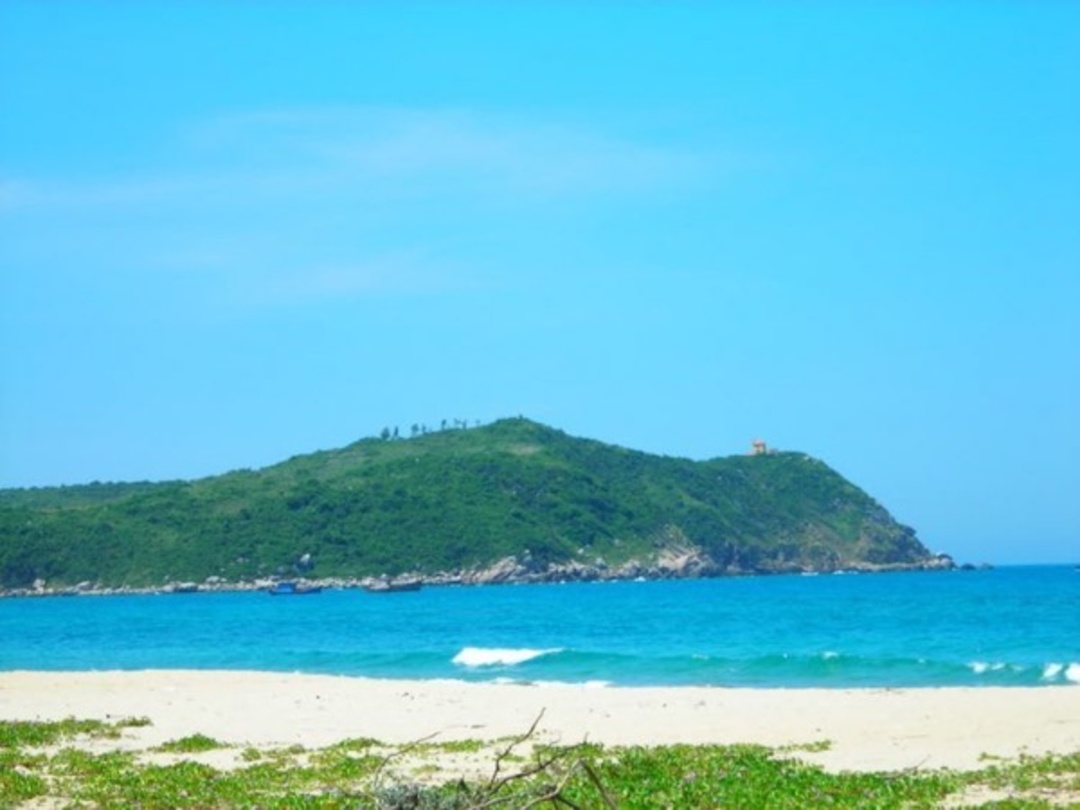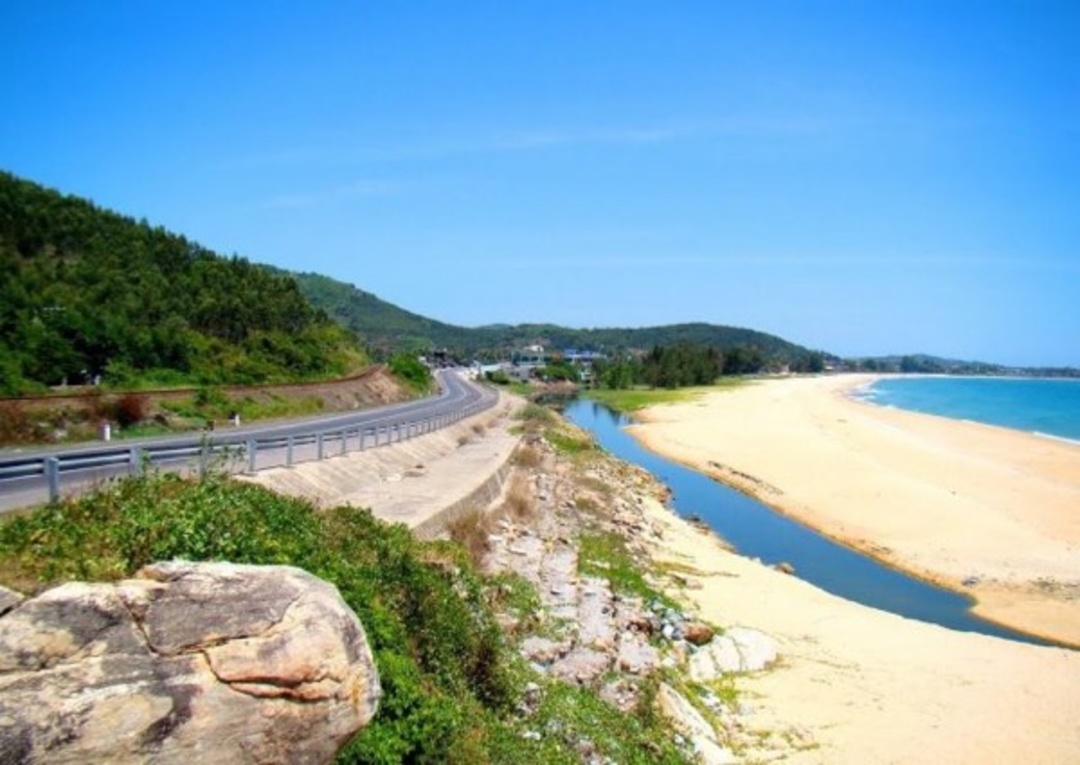 This is one of the great places when visitors come to Sa Huynh, Quang Ngai. The beach stretches about 5km, embracing the mountains, the sky of Quang Ngai. Curved crescent shaped, fine golden sand charm visitors when coming here. This is an ideal place to play, immerse yourself in the fresh water and try out many underwater game activities, you will have interesting experiences at Sa Huynh beach.
Sa Huynh Beach
Cam Hải Đông, Cam Lâm, Khanh Hoa Province, Vi...
3.8 rating
Binh Ba Lawns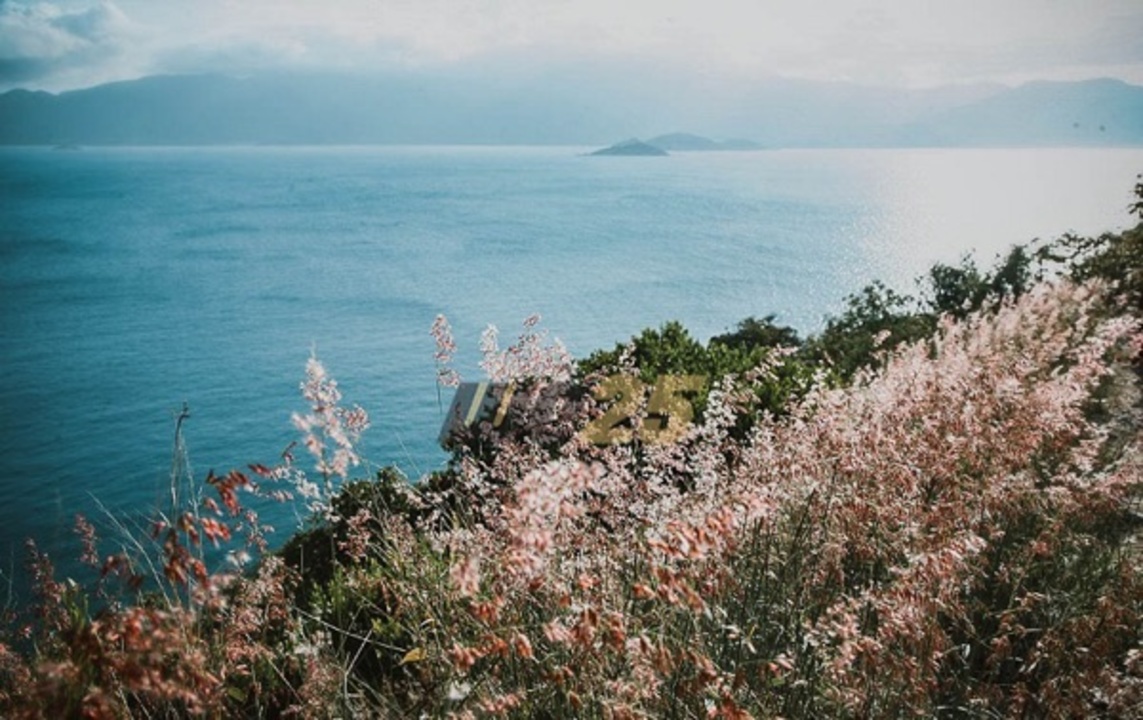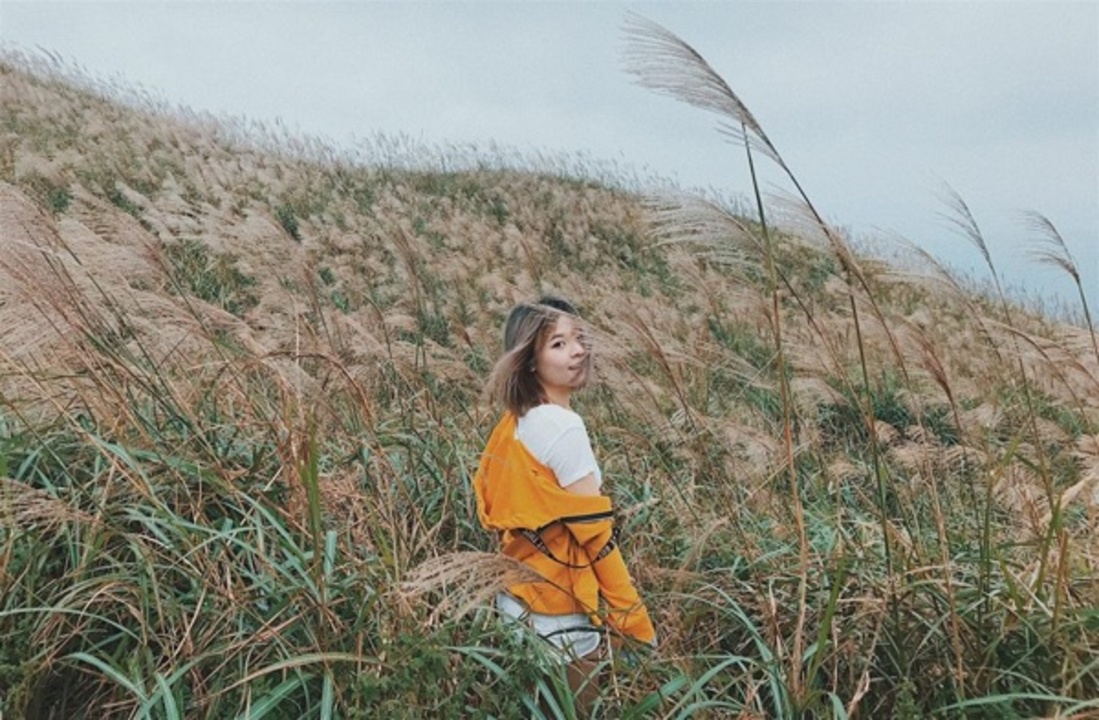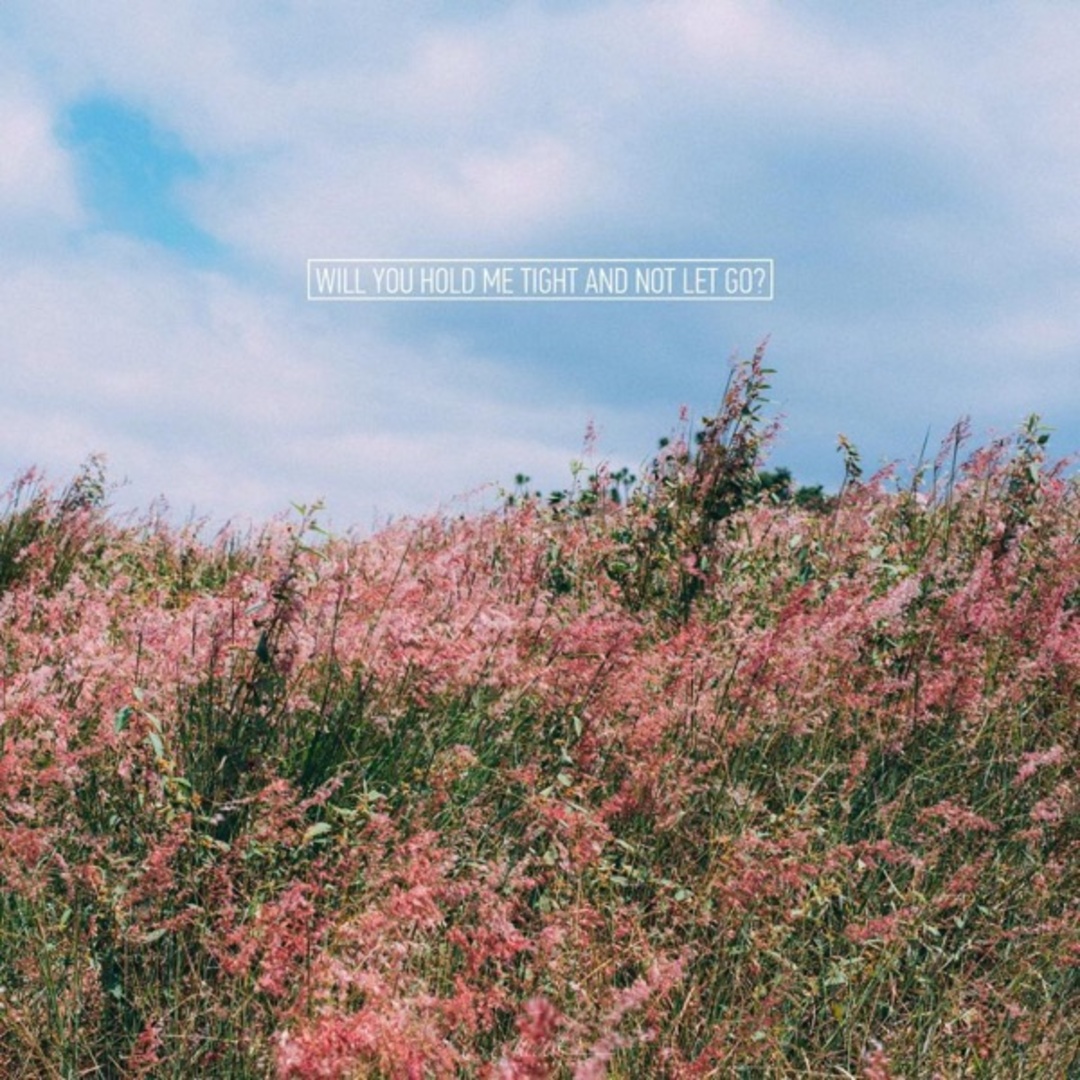 Binh Ba also own picturesque lawns wiping up picturesque flowers from March onwards . The grass hill is located near Hon Rua - a small rocky area protruding into the sea shaped like a turtle, filled with pink-colored mop, creating a highlight for the blue sky in Binh Ba. An indispensable spot for selfie addicter 📸📸
Bình Ba
Bình Ba, Châu Đức District, Ba Ria - Vung Tau...
Riding motorbike around Binh Ba Island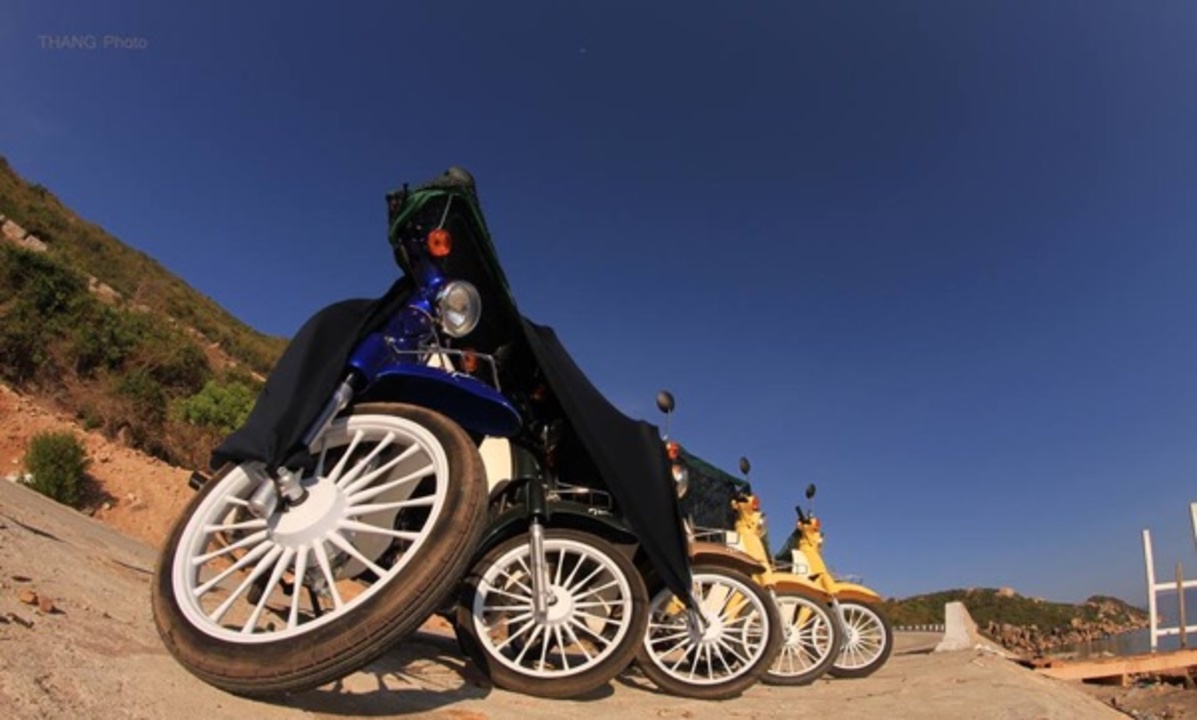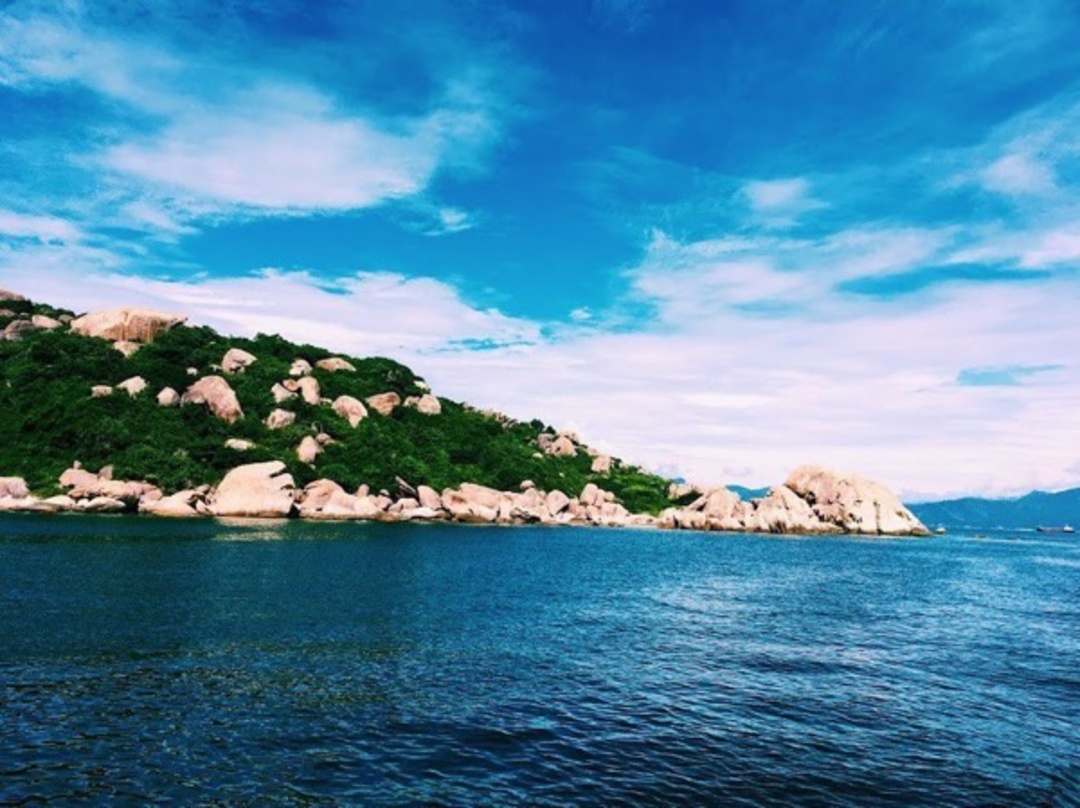 Binh Ba Island is quite small, but it is also the most interesting if you ride a motorcycle around the it . I suggest you climb all the winding mountain roads, to the highest points to see Cam Ranh Bay, Rua Islet, loads of boats on the bay, ... quite exciting and you should not miss this thing
Binh Ba island
Binh Ba island, Cam Bình, Cam Ranh, Khanh Hoa...
4.3 rating
Enjoy romantic scene in Nha Cu Beach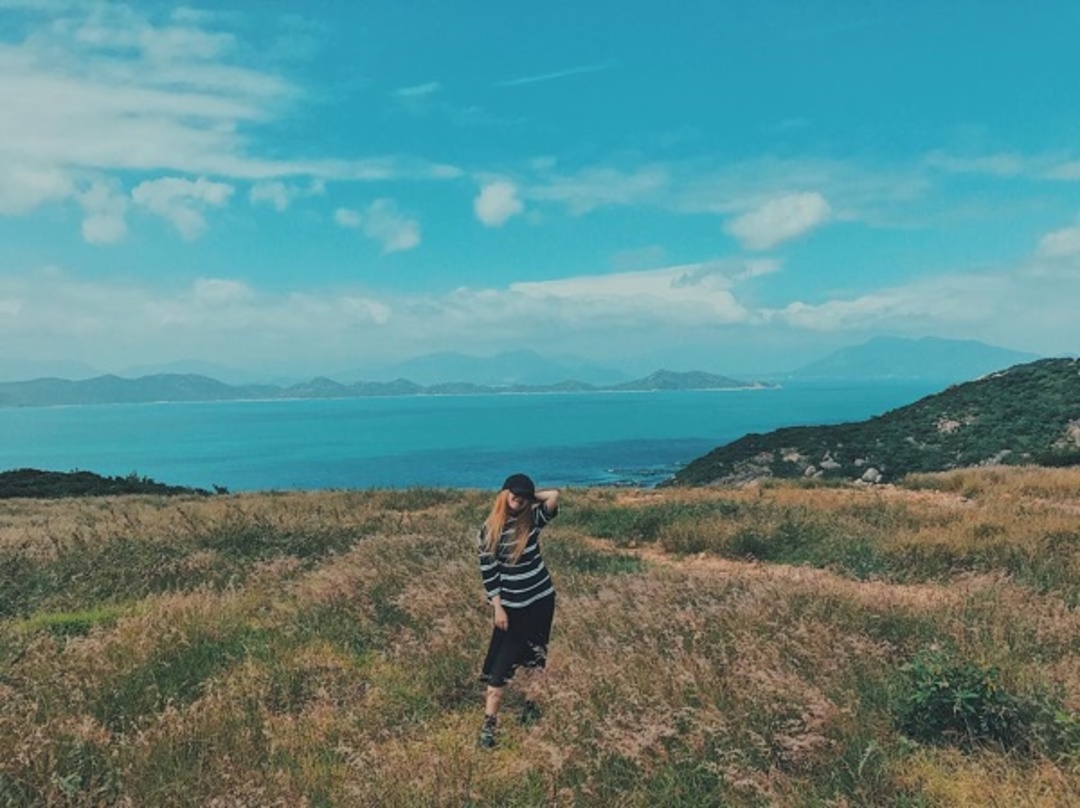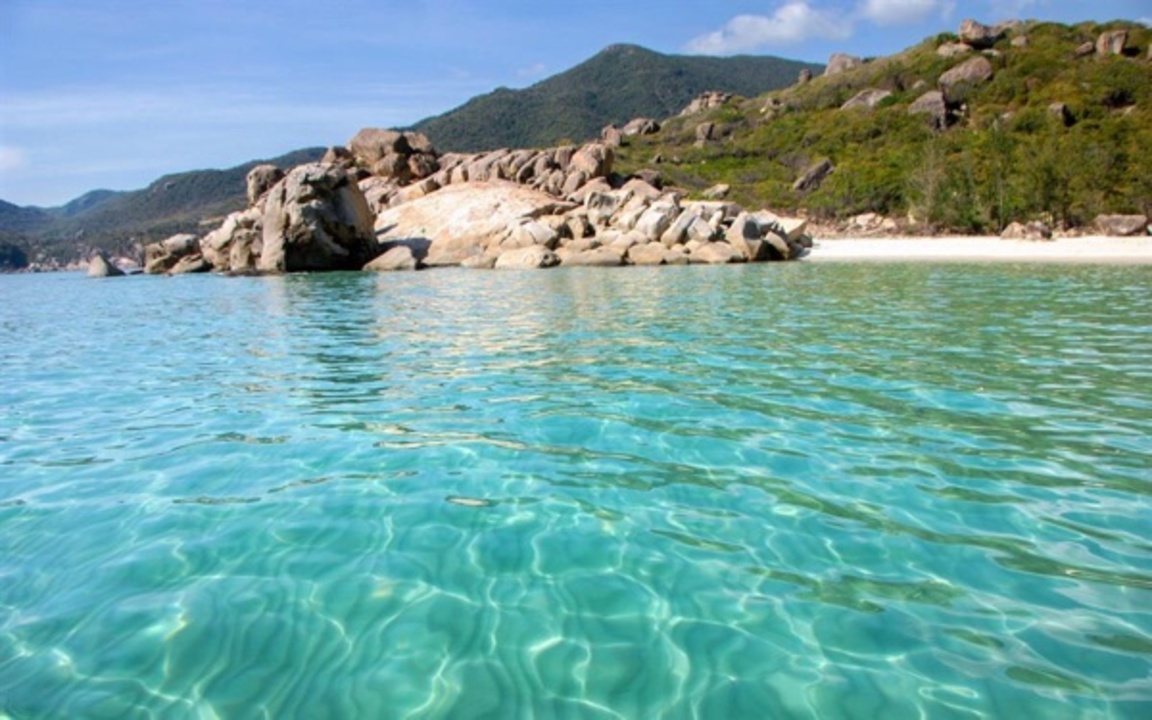 Compared to the beaches on Binh Ba Island, this is almost the place with the clearest sea water, only regret that Nha Cu beach has a lot of rocks so you can not bath here. In return, this place is a territory with countless corals of all kinds exposed. Just sitting on a basket boat of nearby fishermen, you will be watching the coral to the eyes without having to swim and dive .If you're lucky , it will not be difficult for you to find a few starfish with many interesting shapes.
Beach House Old
Cam Binh, Cam Ranh, Khánh Hòa, Vietnam
4.2 rating
Catch the dawn at Bai Chuong Beach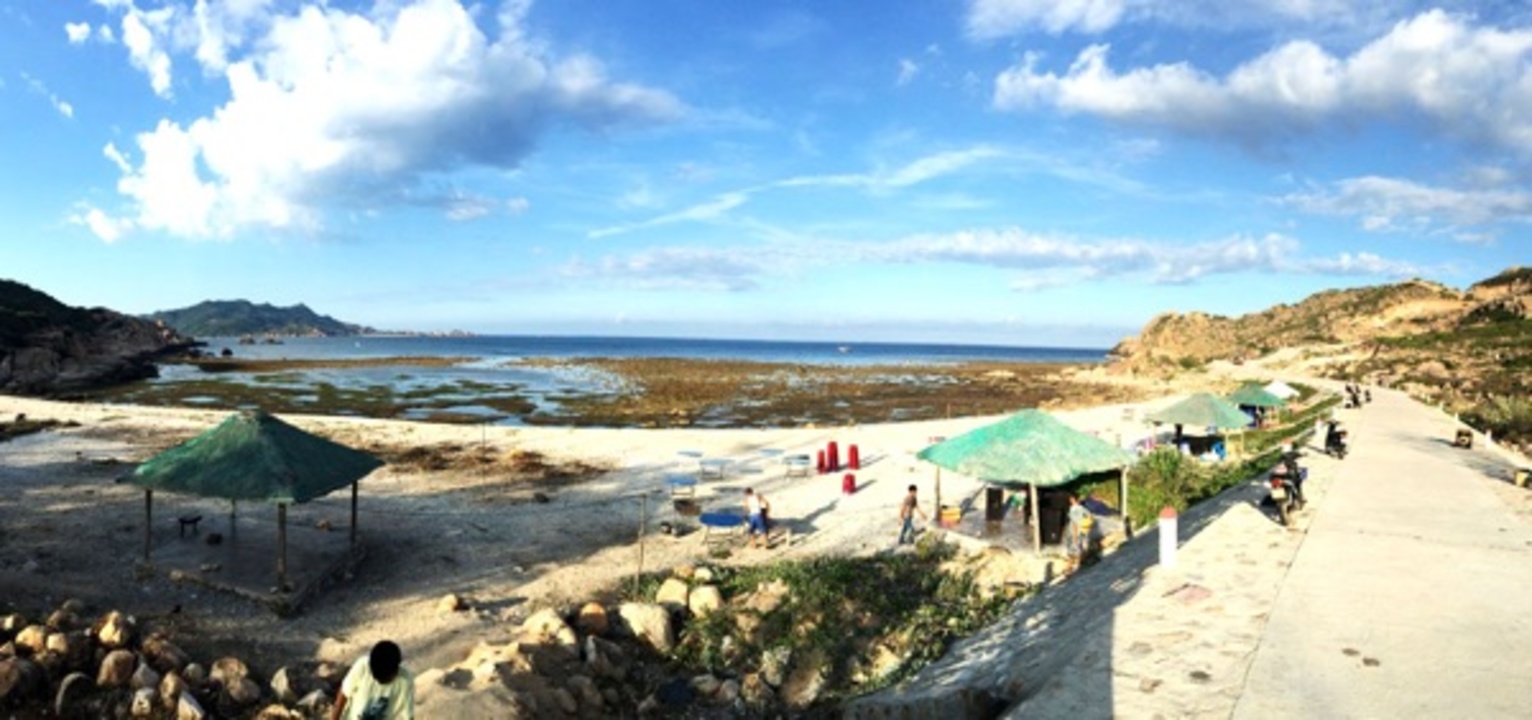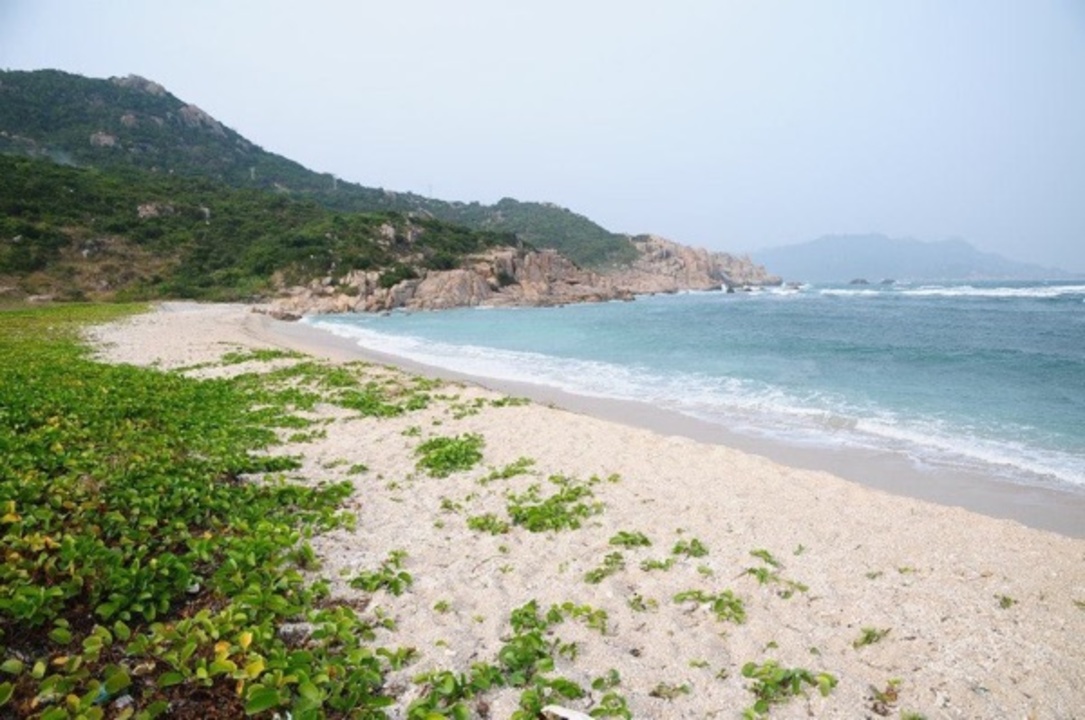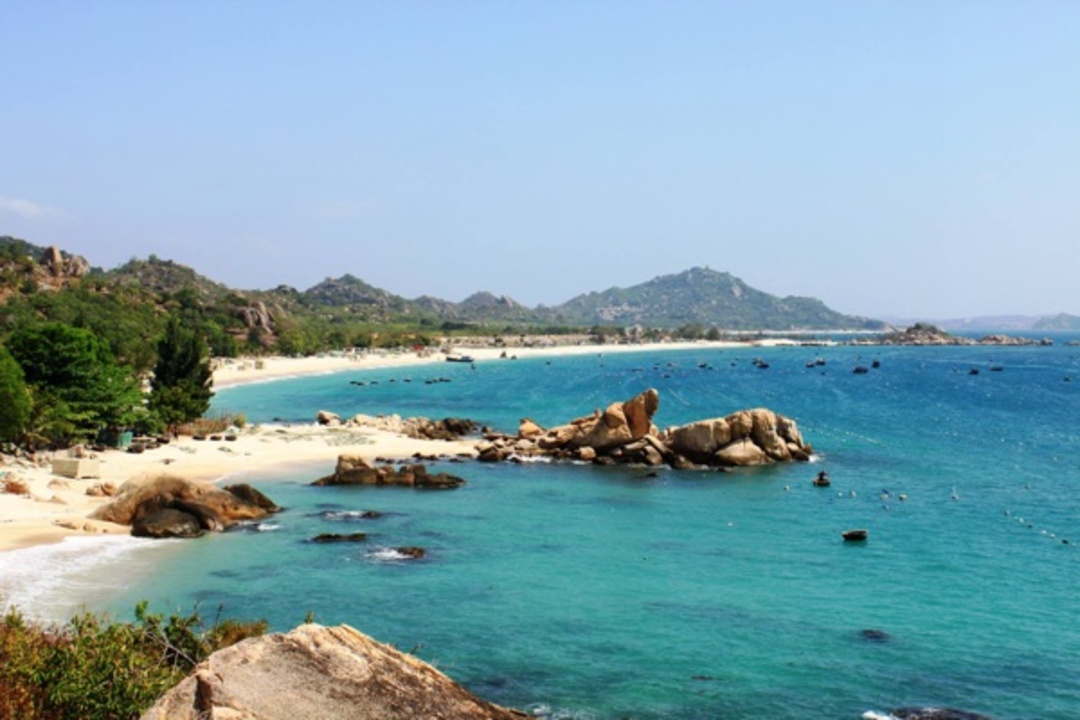 Do you know Binh Ba is one of the first to welcome the dawn of Vietnam? If you want to see the sun shining brightly, glowing on the surface of the sea, please take the time to wake up at 4 am, climb to the top of the mountain in Bai Chuong and enjoy that magical moment 🌅🌅
Chuong Beach
Cam Bình, Cam Ranh, Khanh Hoa Province, Vietn...
4.2 rating
Let 's check out some food that Visitors must try when it comes to Binh Ba
Here is Top 5 specialties that I recommend you to try !!!! 😝😝
Binh Ba island
Binh Ba island, Cam Bình, Cam Ranh, Khanh Hoa...
4.3 rating
1 : Lobster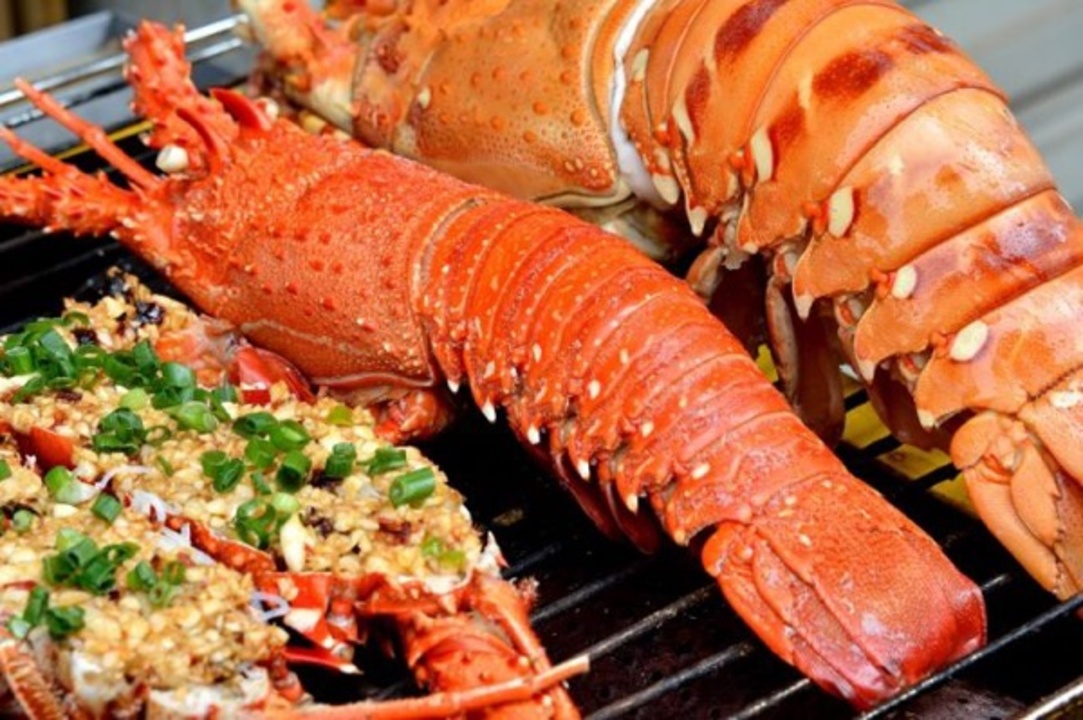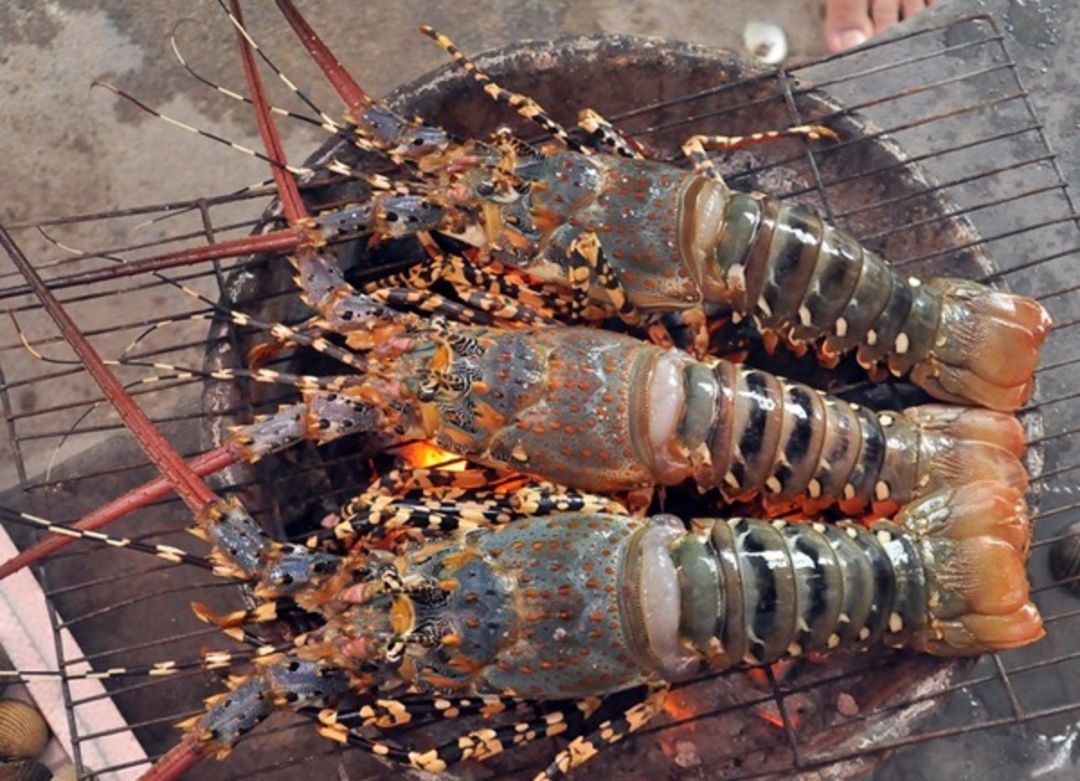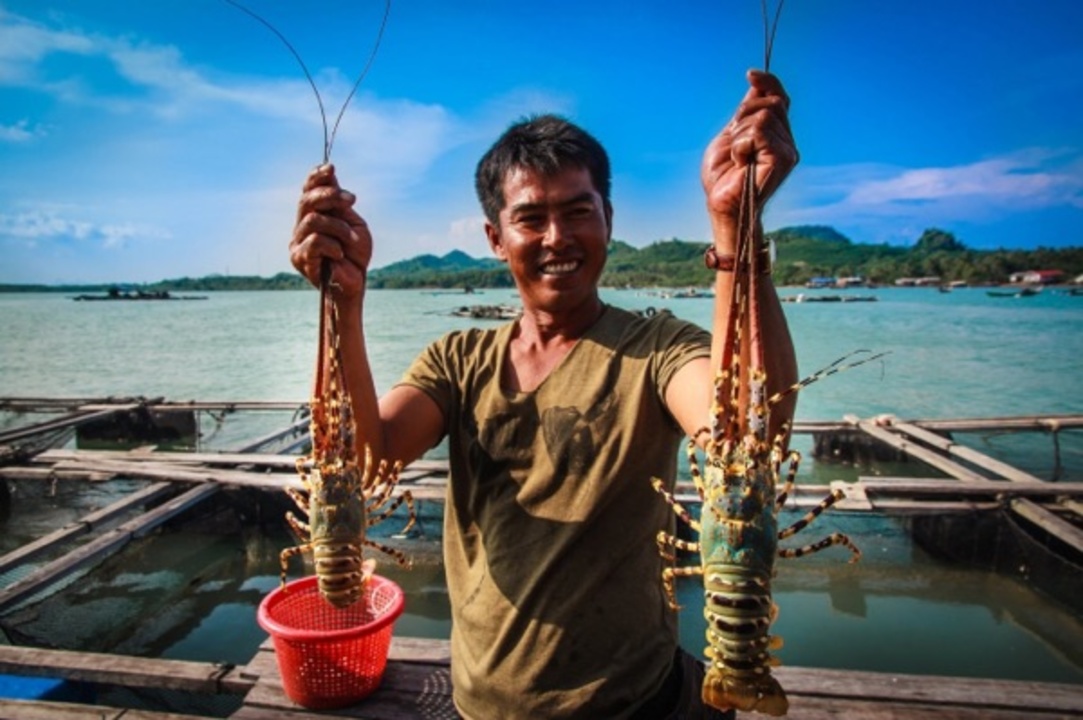 2 : Binh Ba thick noddles ( Banh Canh )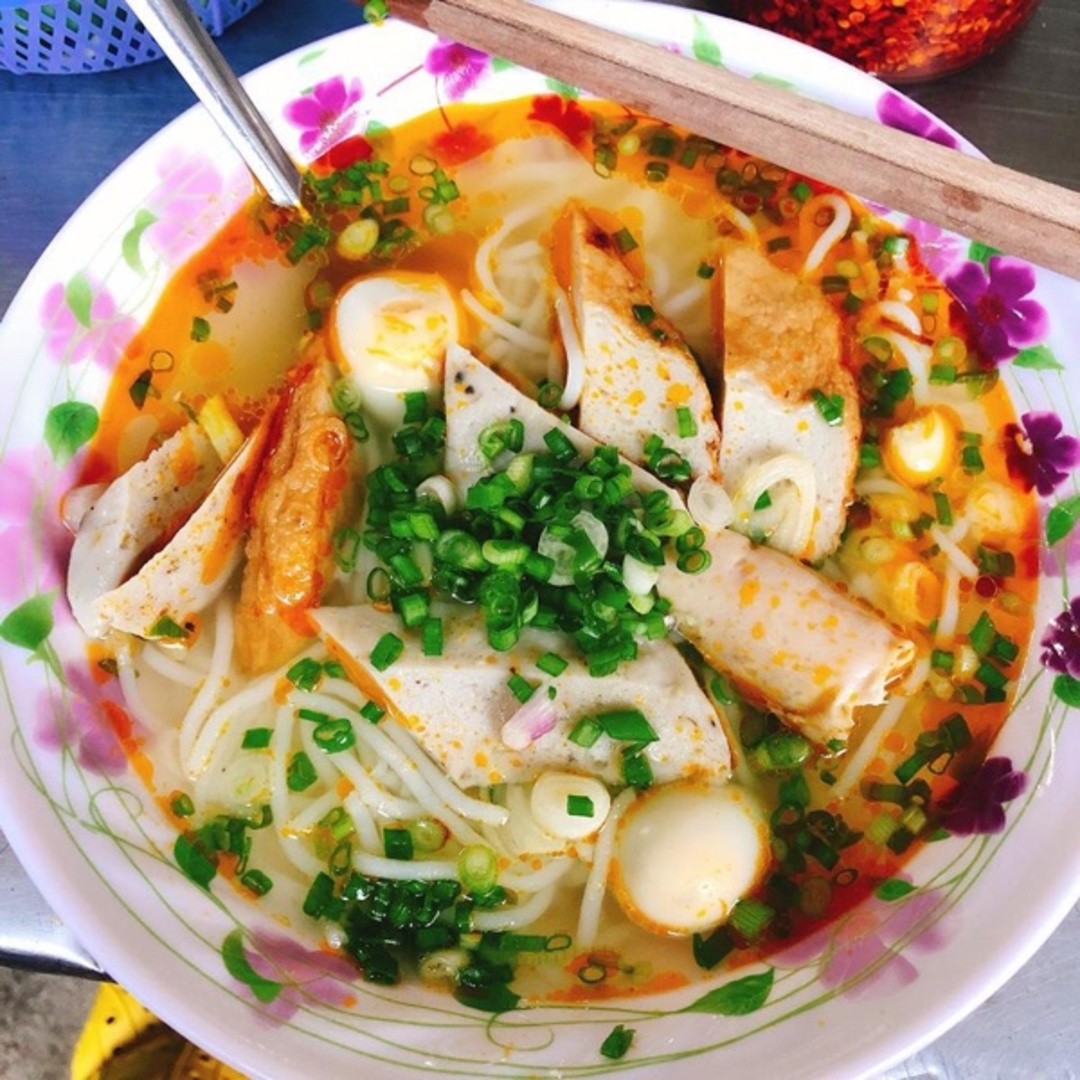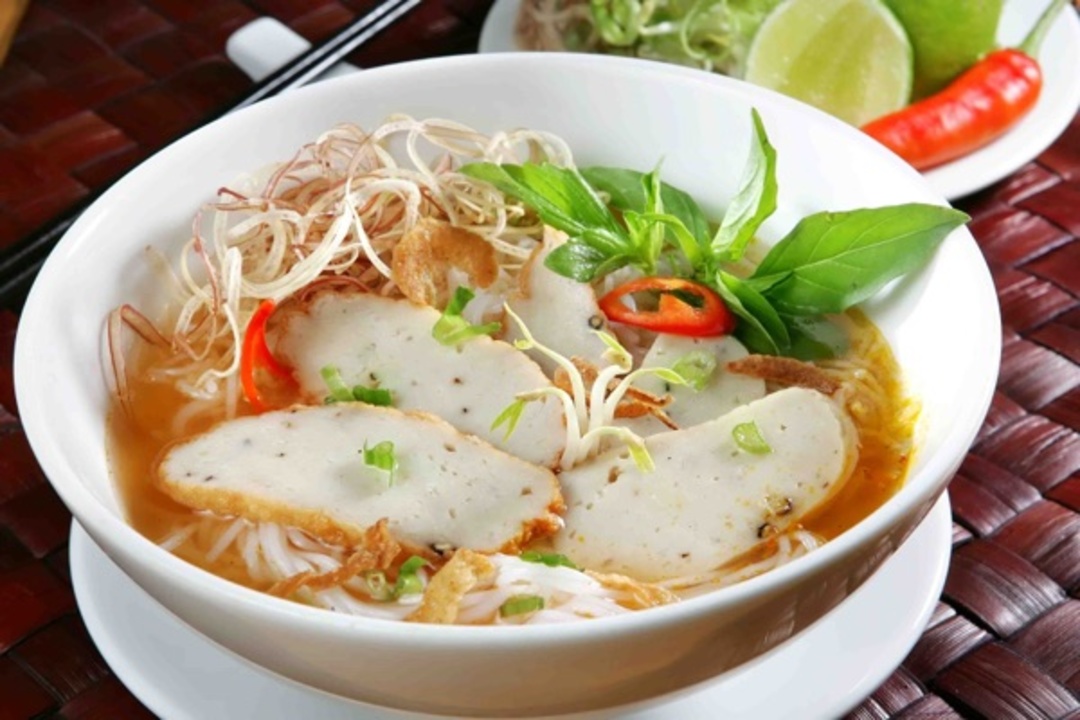 3 : Binh Ba Fish Cake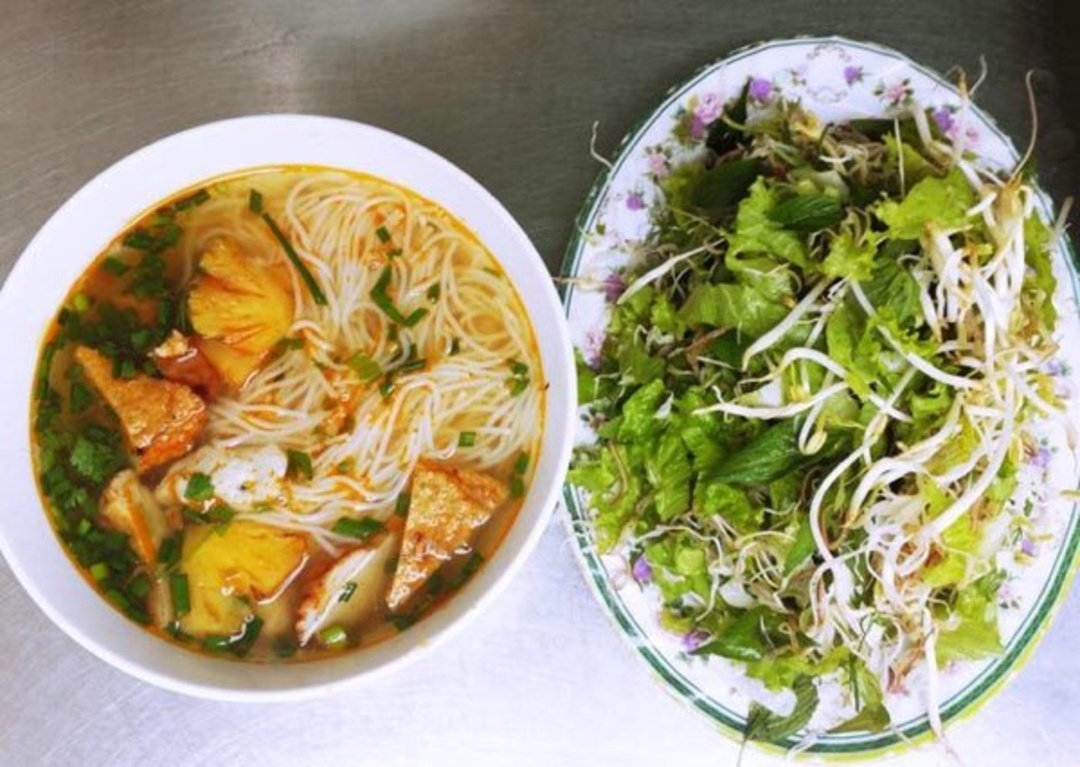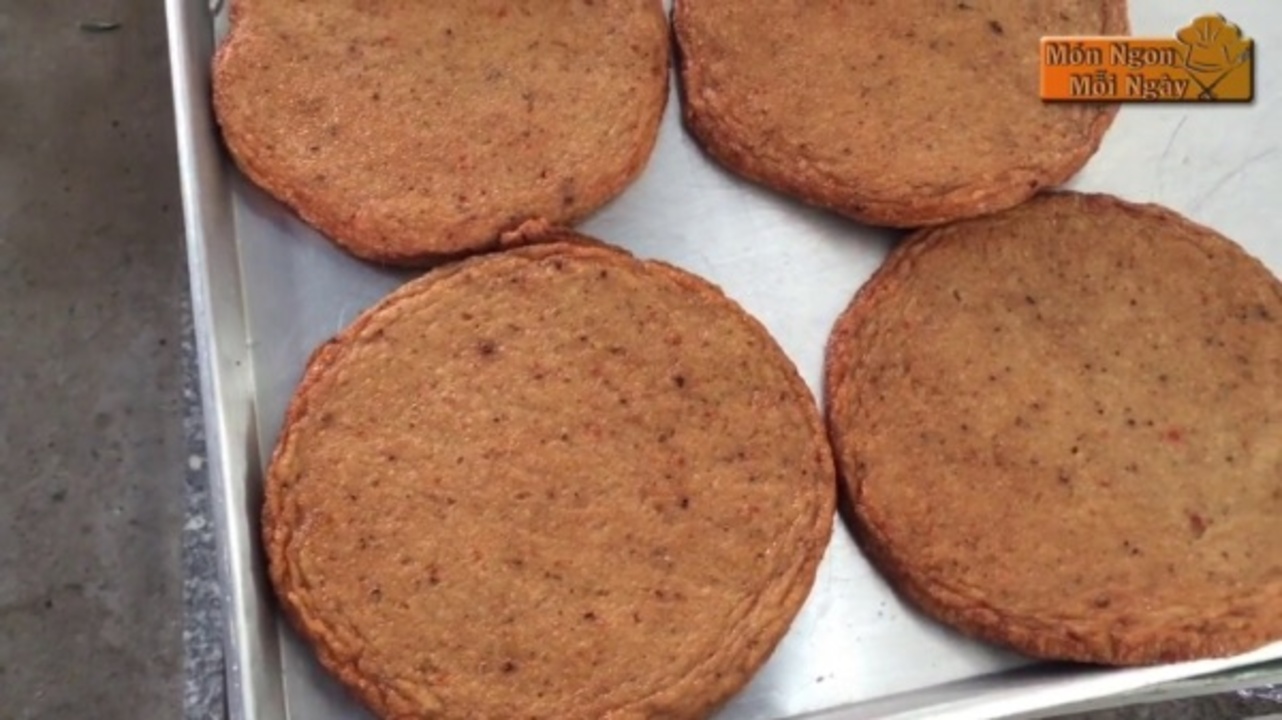 4 : Binh Ba Seafood Pancakes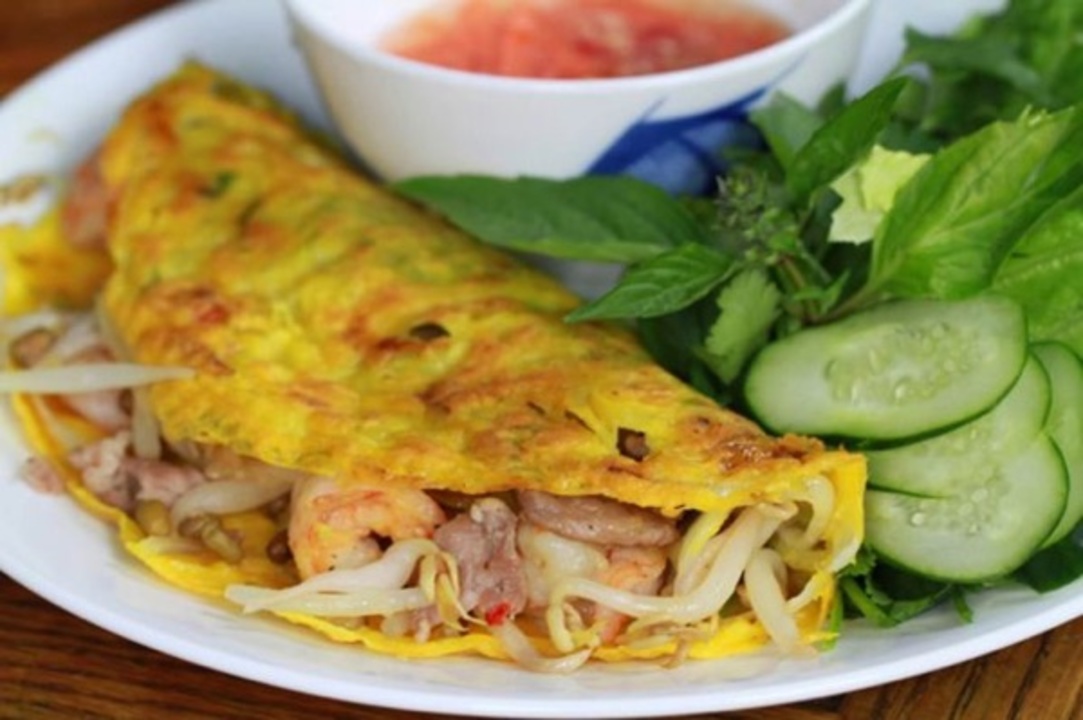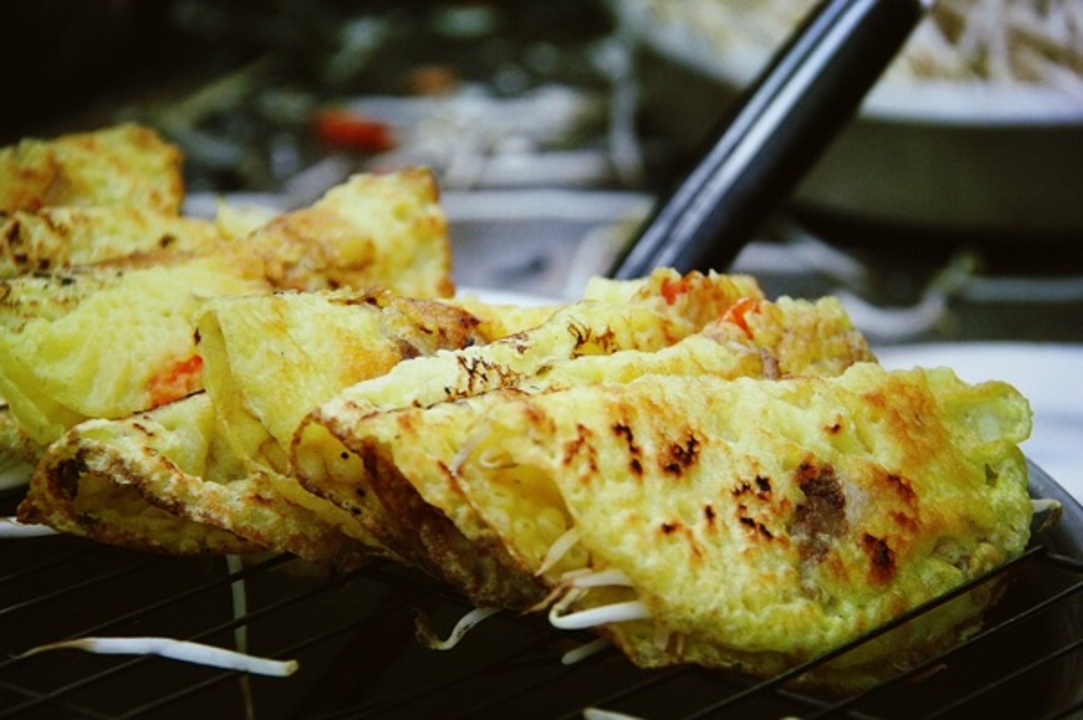 5 : Grilled Paper with Fish Sauce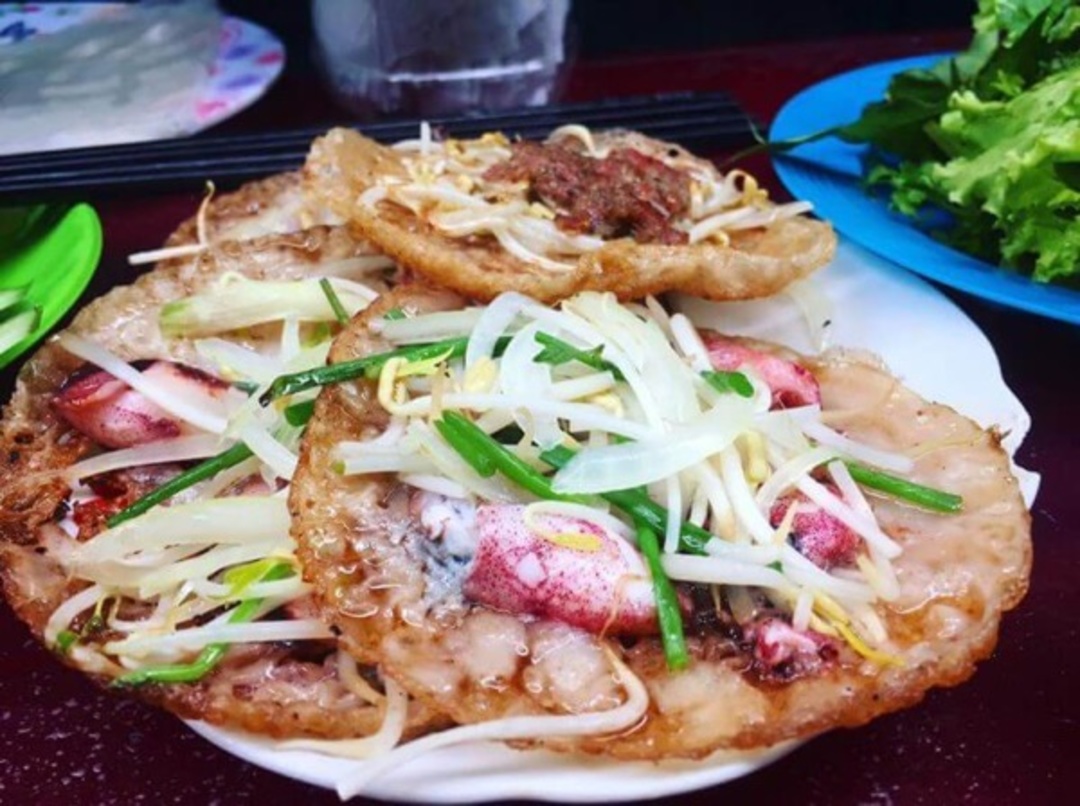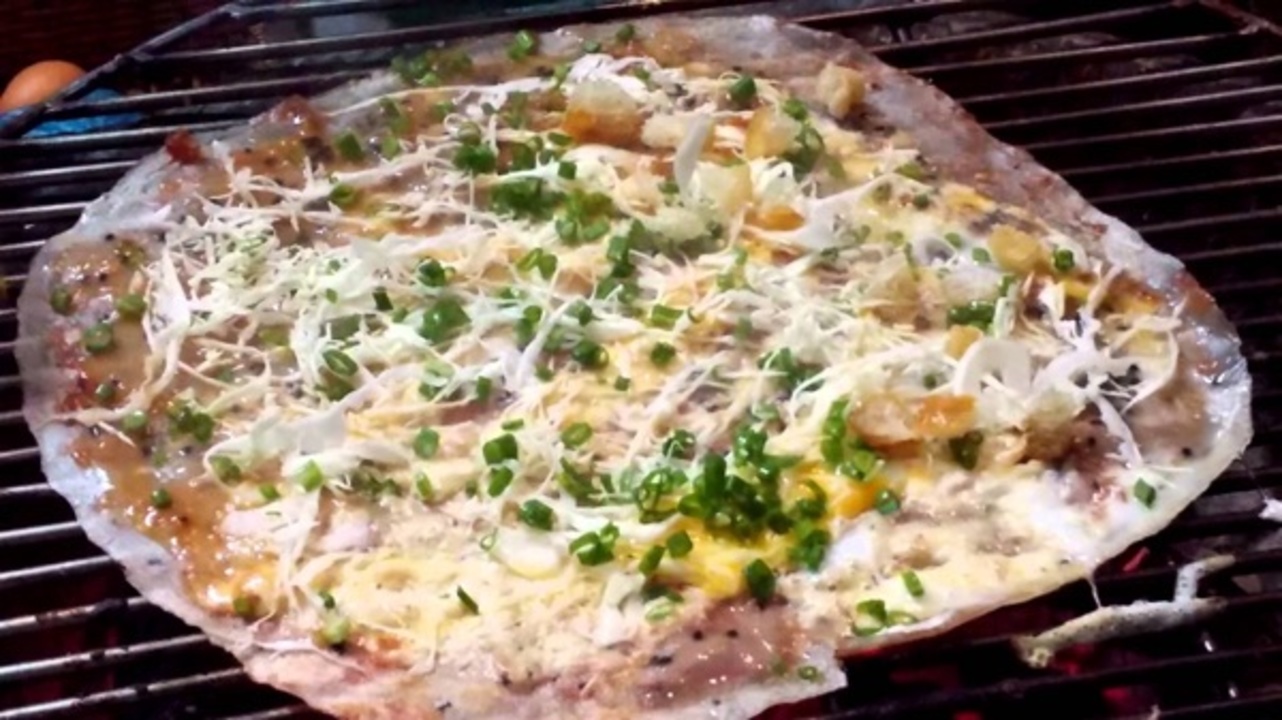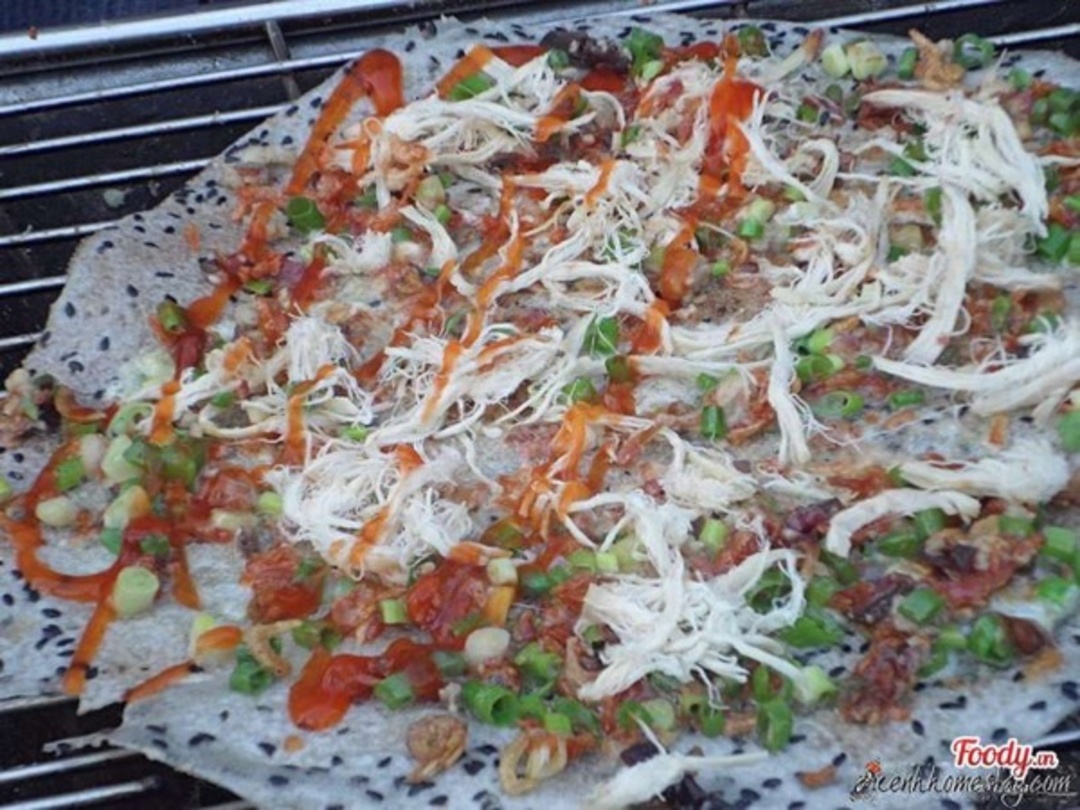 Be the first to write a comment
Have A Story To Share?
Share and connect with the global travel community