ADELAIDE IN MY EYES 👀
17 places · 4 days
🌟🌟 Located between white sand beaches and rolling hills, Adelaide is a pretty city of gracious sandstone buildings, historic churches and expansive parkland 🌃🌃
I planned to take my mom visit some parts of Australia and Adelaide is one of my travel bucket list 👌🏻👌🏻
Overall trip is amazing with many interesting experiences in this beautiful city! We have a good time mom daughter together 👩‍👧💞💞
Check-in hotel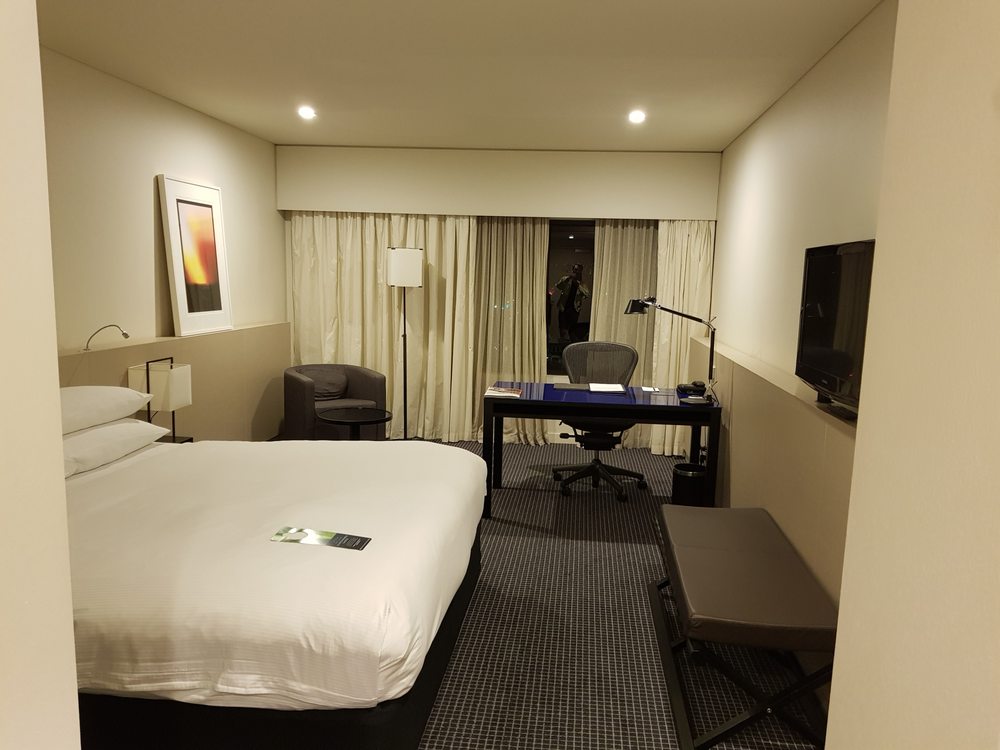 Hilton is located in the city center overlooking Victoria Square, close to dining, shops and attractions which is very convenient for us to access the transportation to other places 👍👍
Hilton Adelaide
233 Victoria Square, Adelaide SA 5000, Austra...
4.2 rating
Dinner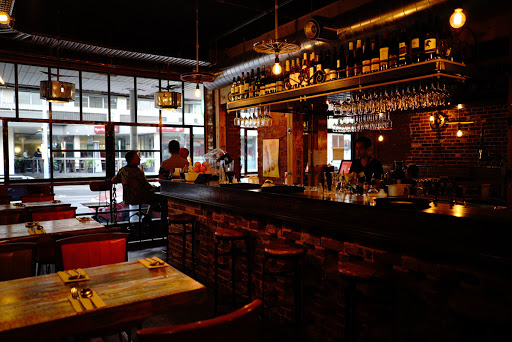 The restaurant offers authentic Vietnamese cuisine, very yumm 😋😋 You can also grab some spirits from the bar. Good decoration and ambience to chill out 👌🏻👌🏻
Phonatic Restaurant
171 Hindley St, Adelaide SA 5000, Australia
4.4 rating
Night City Walk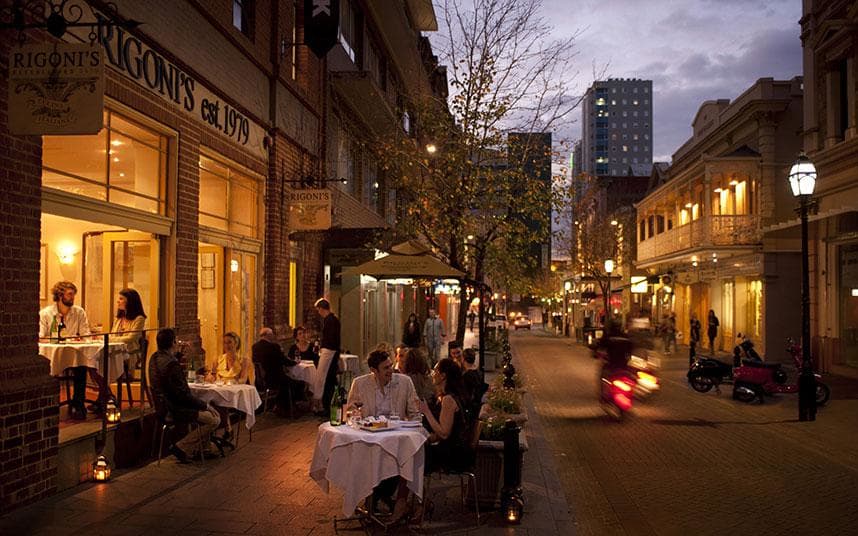 We took a walk around the city CBD from the restaurant to the hotel. Adelaide is very quiet at night, except the bar/pub stress for nightlife people 😆😆
Breakfast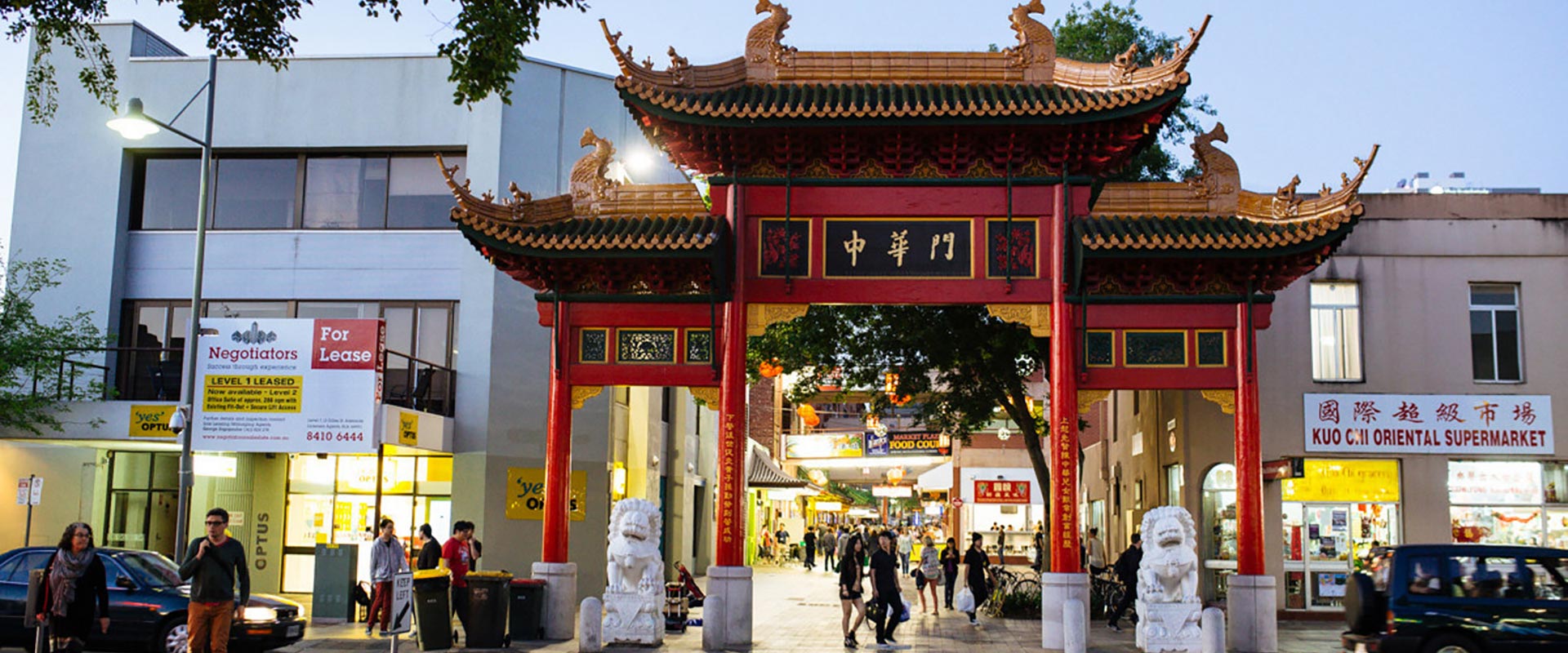 Only 4-5 mins from our hotel, China Town gives us many options from Chinese, Japanese, Korean cuisine, etc.
It is very cheap and incredible 🍲🍲
You should check out yumcha there, best taste ever 👏🏻👏🏻
Chinatown Cafe
Moonta St, Adelaide SA 5000, Australia
4.2 rating
Mitchell Building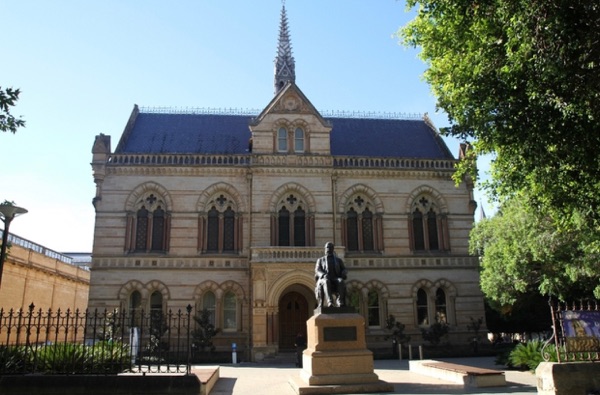 The Mitchell Building on North Terrace, the first building erected for the University of Adelaide, was designed by the Irish architect William McMinn and built by Brown and Thompson between 1879 and 1881. With St Peter's Cathedral it is the best example in Adelaide of the Gothic Revival from the second half of the nineteenth century.
The University of Adelaide
Adelaide SA 5005, Australia
4.4 rating
South Australia Museum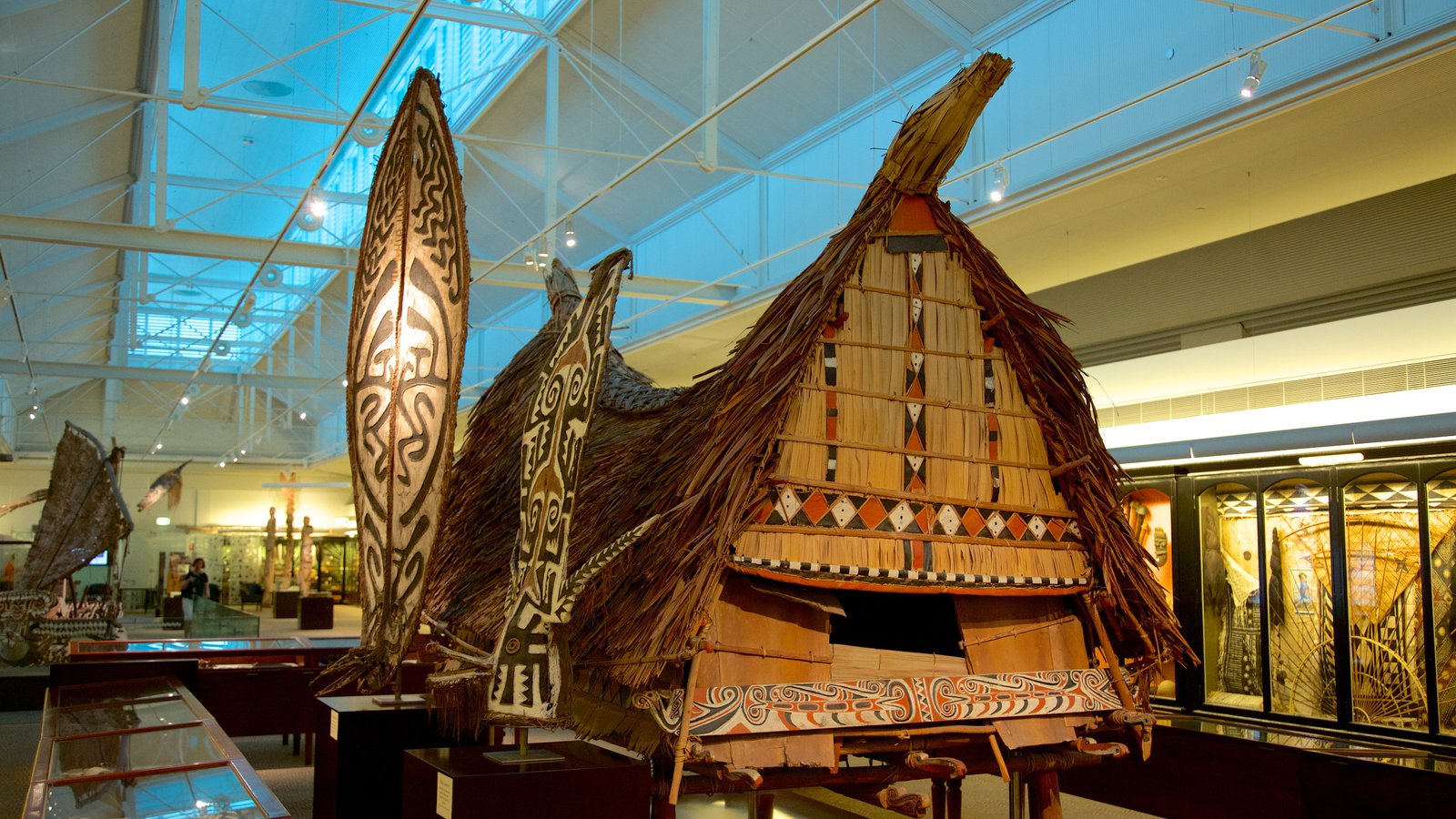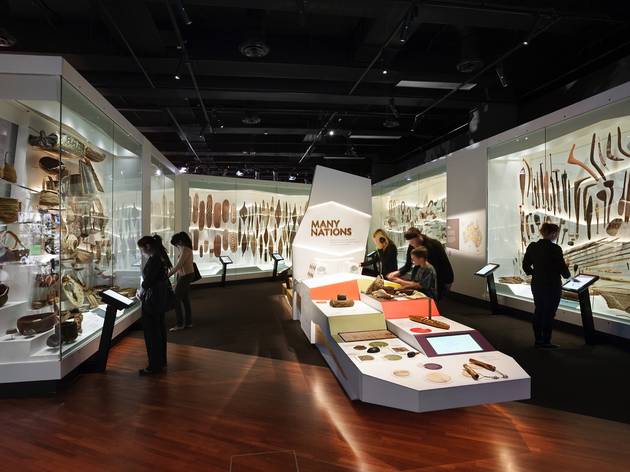 The Museum is one of the most visited museums in Australia and holds collections of national and international significance, including the world's most comprehensive collection of Australian Aboriginal cultural material.
South Australian Museum
North Terrace, Adelaide SA 5000, Australia
4.6 rating
Art Gallery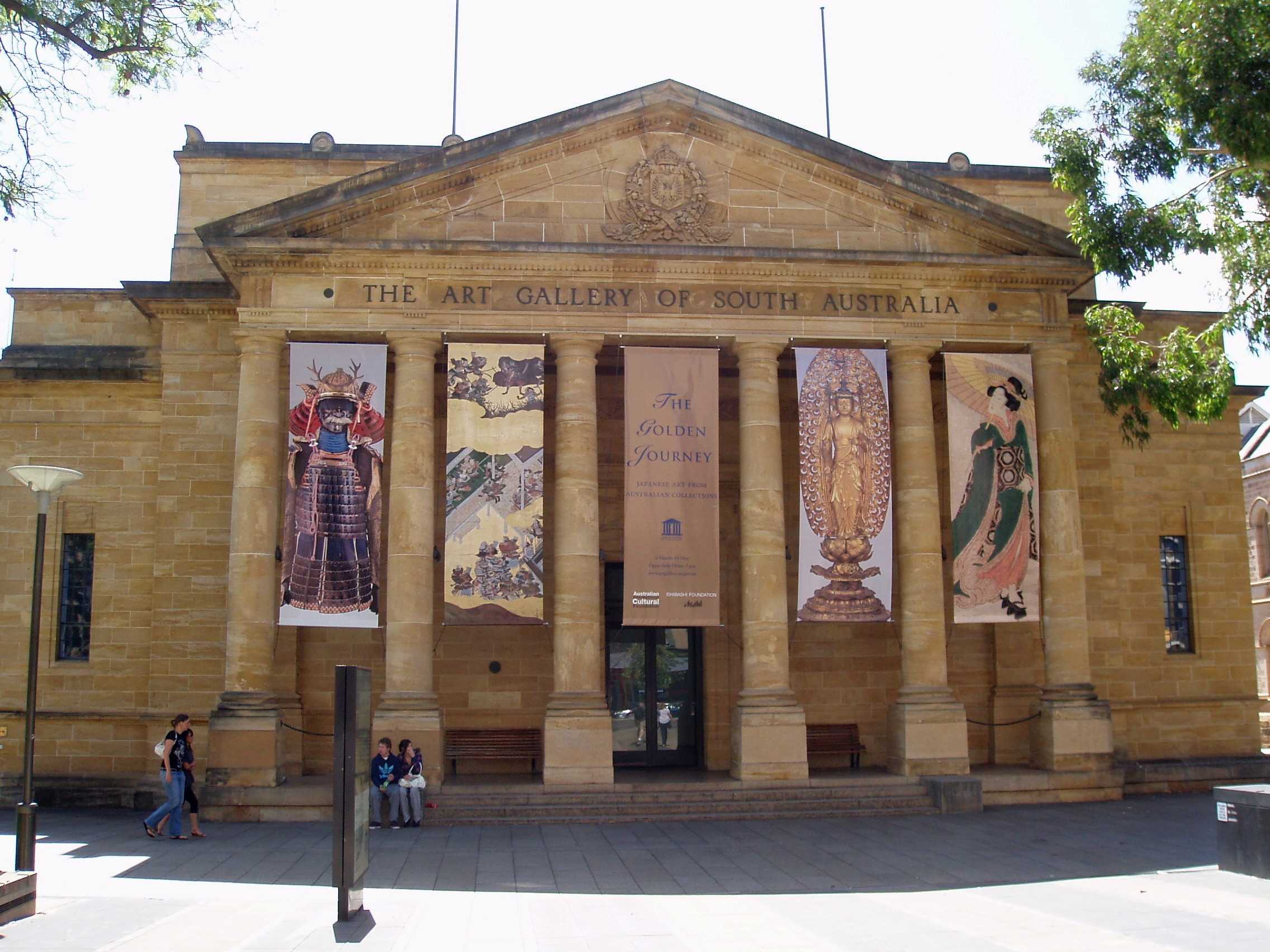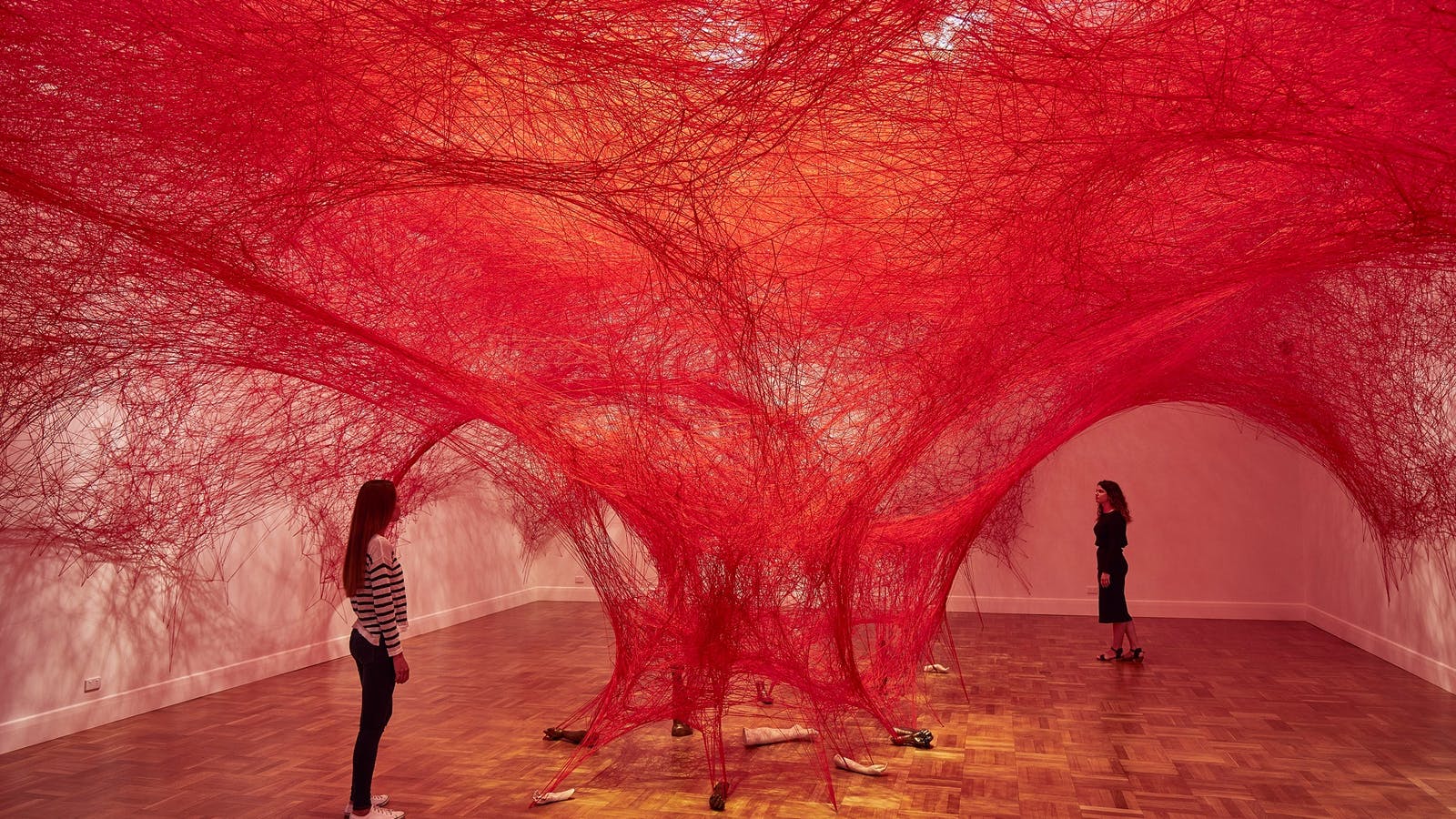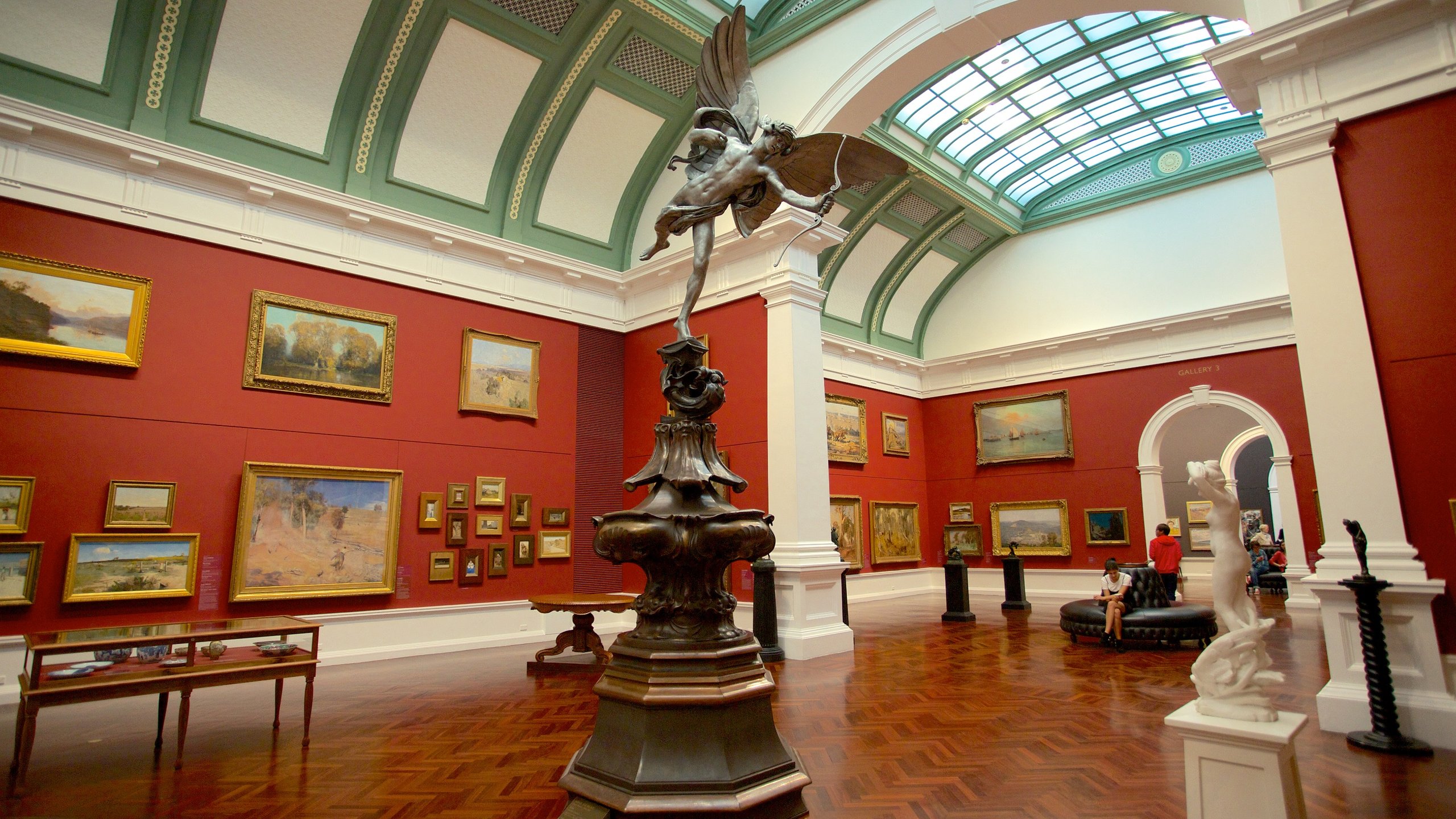 This gallery is probably one of my favourite part during the trip - such an interesting individual collection 🤩It offers a unique mix of old and new, of painting, sculptures, installation and digital art, and exhibition.
📌📌 I spent a good hour immersing myself with various artworks. It was impressive to see Chiharu Shiota Artwork with the strings through the exhibition!
Art Gallery of South Australia
North Terrace, Adelaide SA 5000, Australia
4.6 rating
Dinner
We went to Gaucho's as my local friend recommendation and I was not disappointed! Service was amazing and the steaks we ordered were cooked to perfection, with perfect broccoli fried side dish. This is not a place to go eat cheap but rather a place to indulge .
Highly suggest this place to travellers and would eat there again if I have the chance 🥂🥂
Gaucho's Argentinian Restaurant
91 Gouger St, Adelaide SA 5000, Australia
4.3 rating
German Village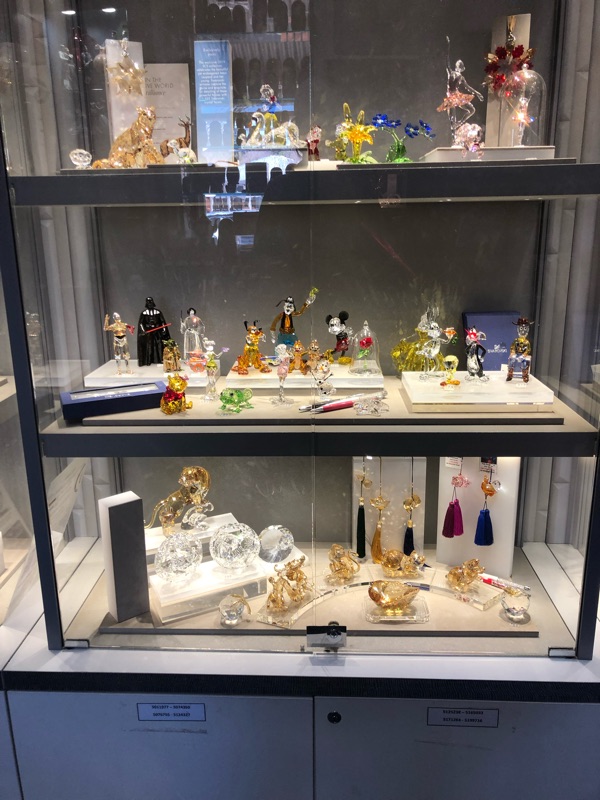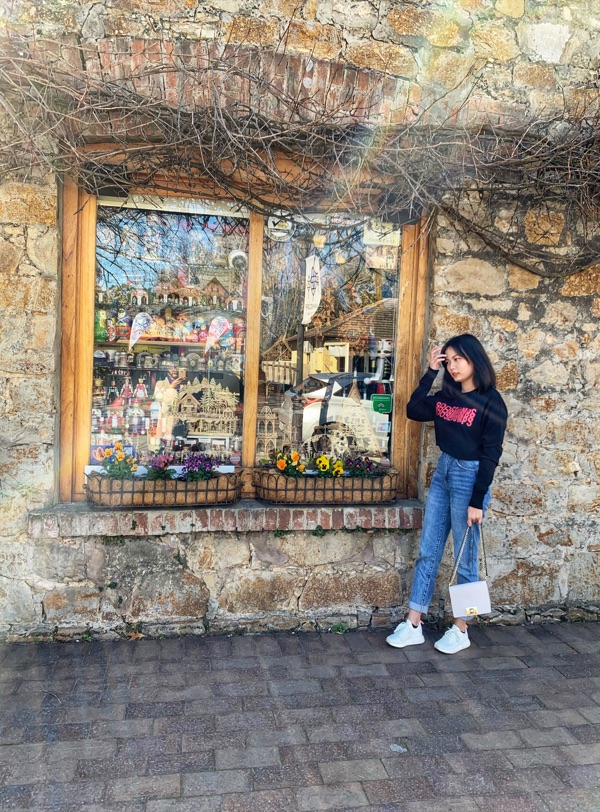 Located just 25 minutes from Adelaide, Hahndorf is Australia's oldest surviving German settlement and still has a strong German flavour most evident in the smallgoods outlets, bakeries, pubs, restaurants and cafes that line the bustling main street.
Hahndorf
Hahndorf SA 5245, Australia
Brunch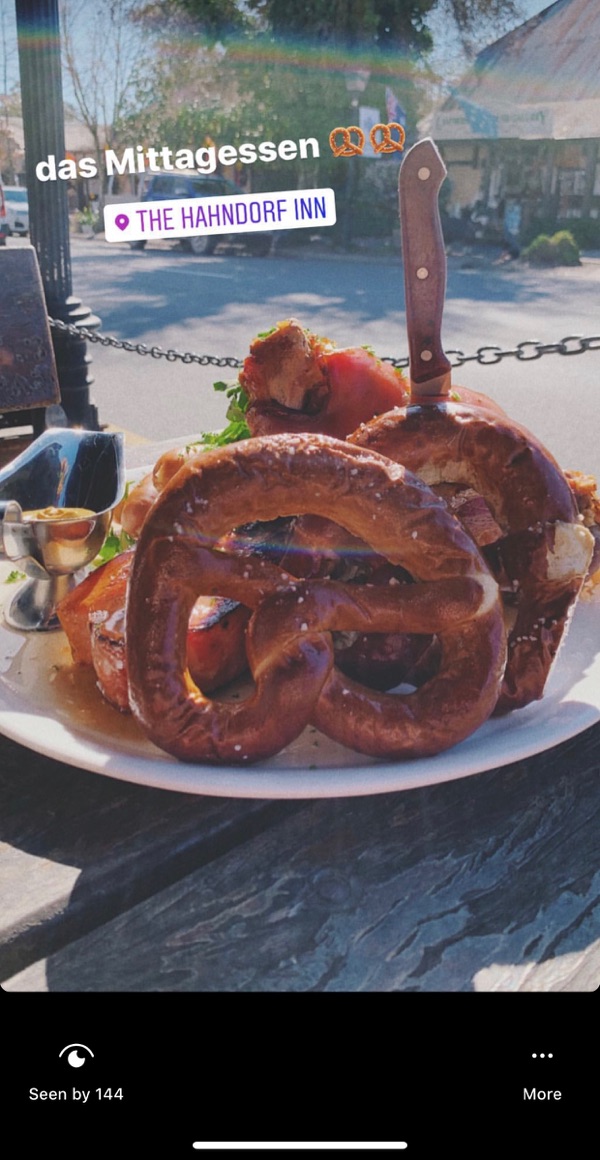 We popped in here for lunch when we heard about the German heritage with more than 150 years old 🤭🤭
The food is tasty with a very big portions. Pork hock was certainly a highlight of the restaurant, best taste with beer :)
Hahndorf Inn
35 Main Street, Hahndorf SA 5245, Australia
4.3 rating
Beerenberg Farm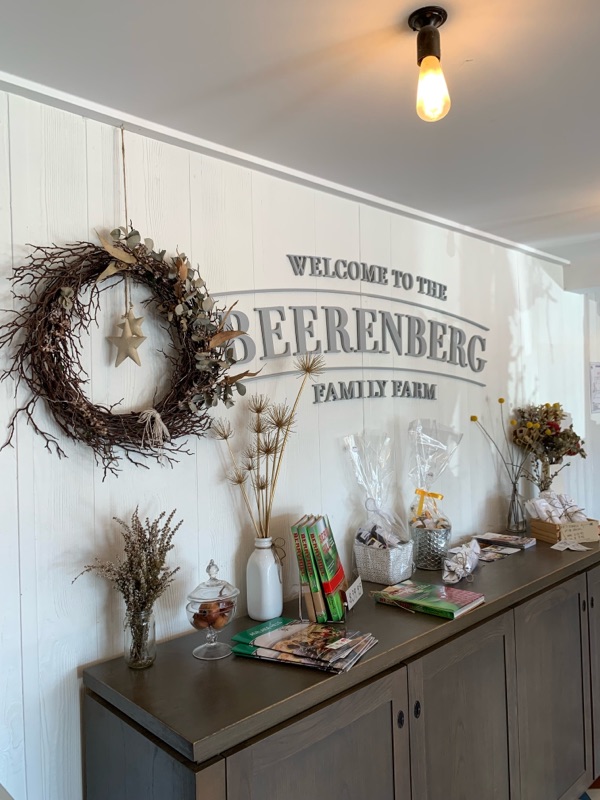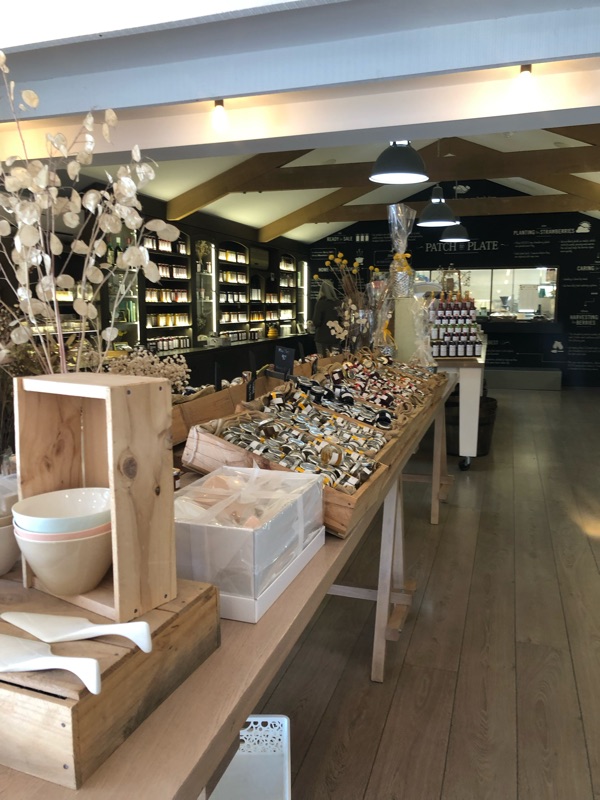 Beerenberg Farm is a "must visit" for all food lovers visiting the Adelaide Hills. One of Australia's oldest family-owned jam, condiment and sauce producers in Hahndorf 🍓🍓
We went to the farm on August, so we didn't have a chance to pick our own strawberries which was very sad :(
Beerenberg Farm
2106 Mount Barker Rd, Hahndorf SA 5245, Austr...
4.6 rating
Dinner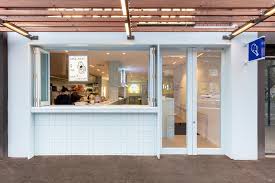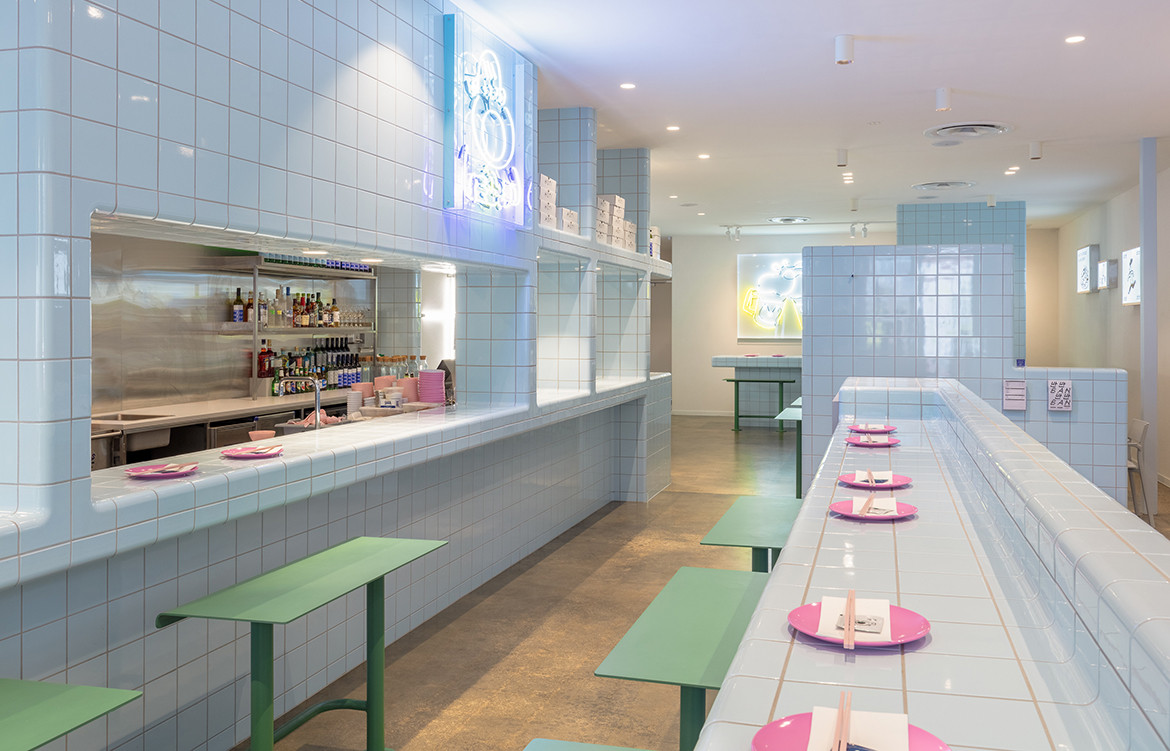 Absolutely a lovely place to dine! The food was excellent and very delicious 😋
You can also take pictures for social media as the restaurant itself was really aesthetically pleasing 📷📷
Ban Ban (ADL)
145 Franklin St, Adelaide SA 5000, Australia
4.4 rating
Breakfast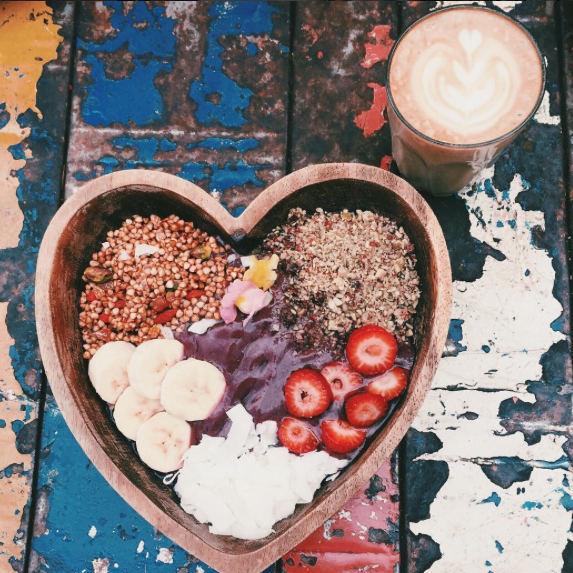 This is one of the most popular eateries on the Norwood Parade 👏👏 The food is locally sourced, and the blends of textures and tastes is interesting 😍
However, there are just so much on the menu it actually makes it hard to make a decision on what to eat 😂😂
Argo on the Parade
212 The Parade, Norwood SA 5067, Australia
4.4 rating
Glenelg Beach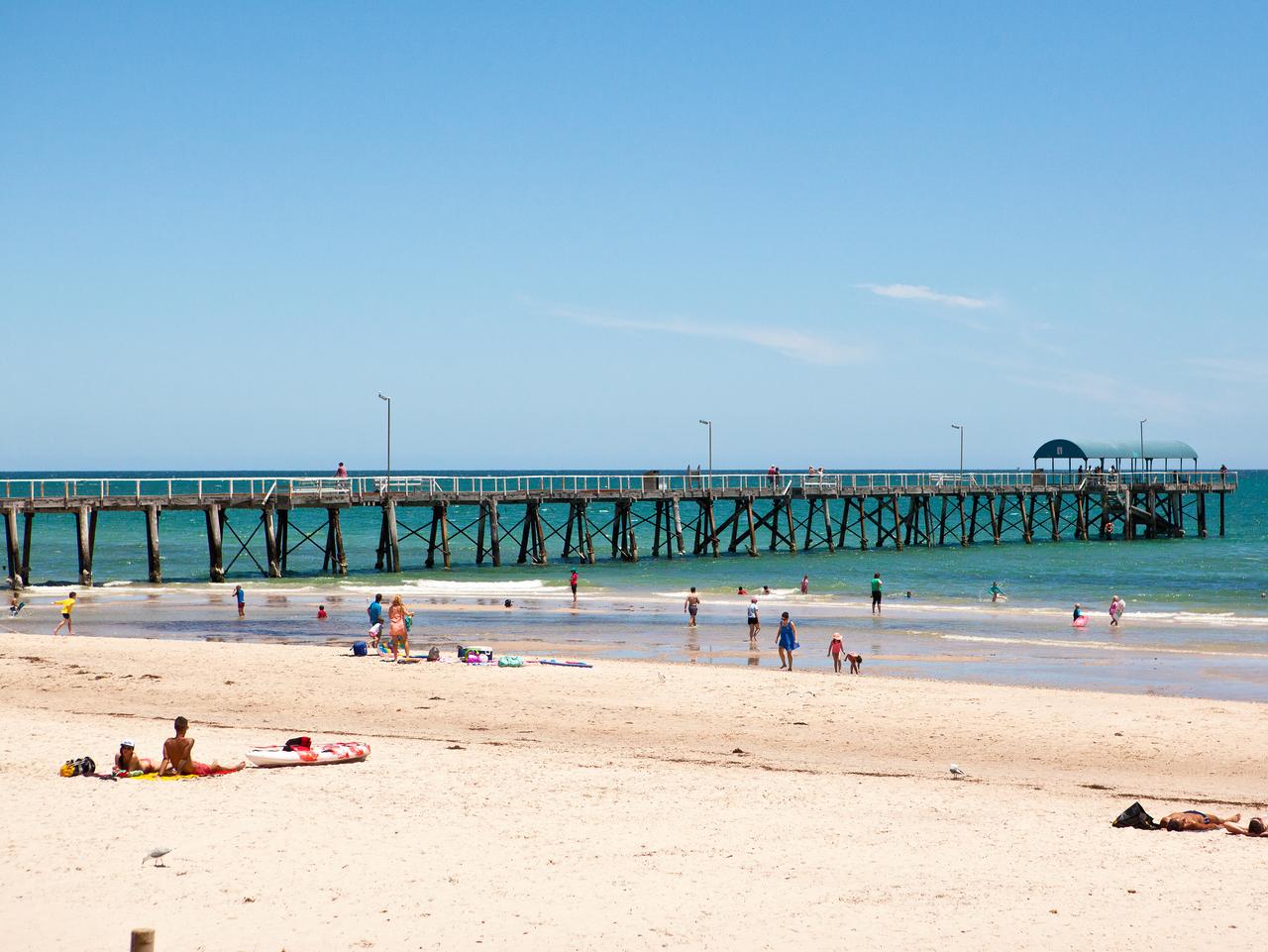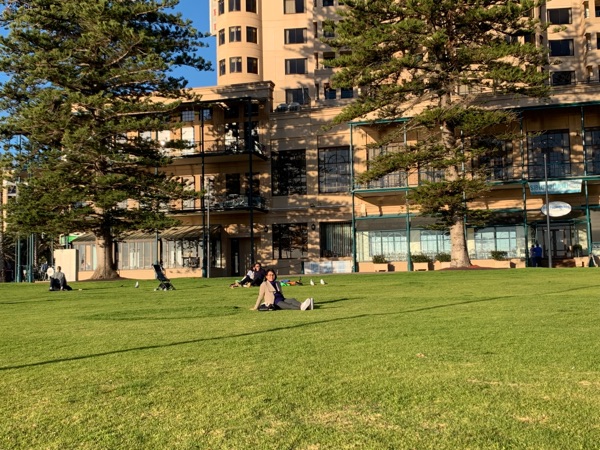 Lovely beach just not too far from the Adelaide's city centre. Glenelg is famous for its sandy wide beach, long grassed and shaded picnic areas right on the seaside 👌🏻👌🏻
Nice walking pathway there. It is also best spot to see sunset 🌅
No
Glenelg Beach
S Esplanade, Glenelg SA 5045, Australia
4.7 rating
Brighton Beach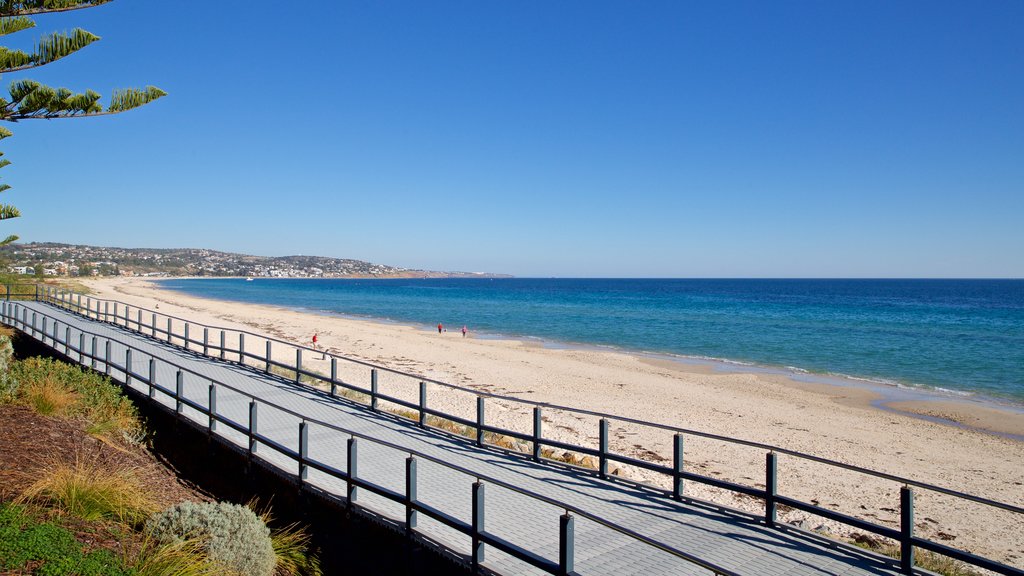 Along the 4.2 km Glenelg to Brighton walk provides a scenic and easy trail along the coast, passing some iconic landmarks of Adelaide. Brighton has a similar relaxed vibe with eclectic cafés, restaurants and fish and chip shops aplenty with Glenelg Beach
Brighton Beach House
179 Esplanade, Brighton SA 5048, Australia
4.5 rating
Shopping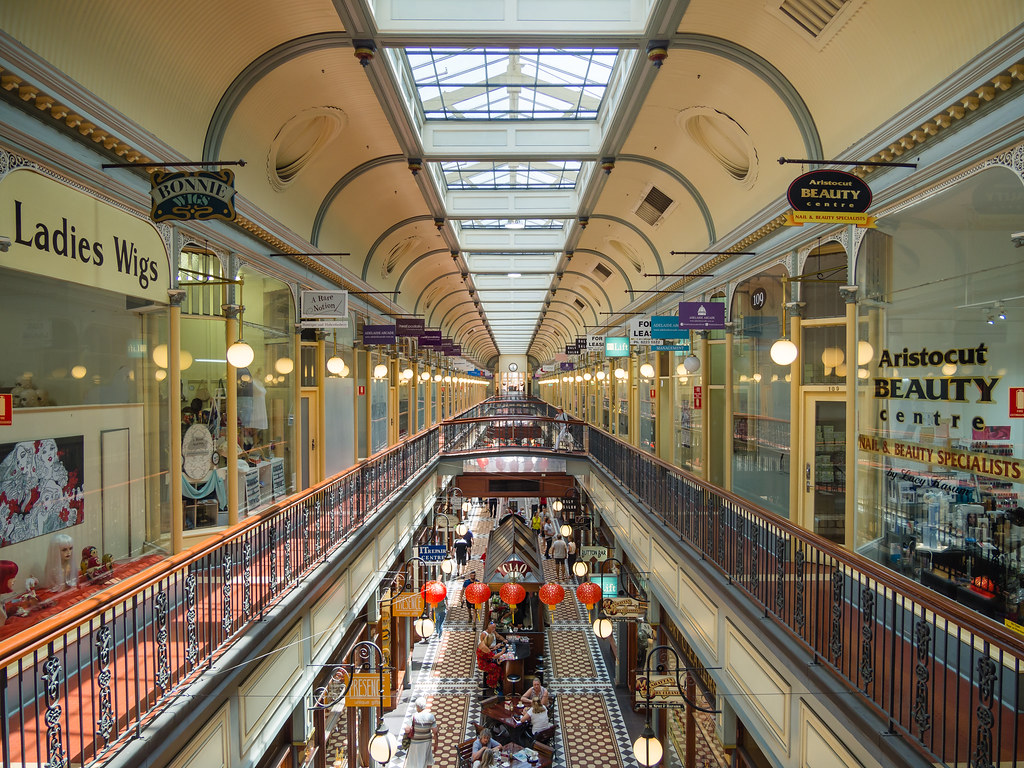 Adelaide Arcade is a beautiful shopping experience with an exciting atmosphere. The interior of the arcade was impressive and beautiful over the two levels. Great range of specialty shop, eateries, high end fashion, jewelers, gift and health outlets 🛍
Adelaide Arcade
112/118 Grenfell St, Adelaide SA 5000, Austra...
4.5 rating
Departure
Check-out hotel and go back to Sydney ✈️ Adelaide brings me a lot of memories and experiences. I will definitely come back here when I have another chance ☺️☺️
Have A Story To Share?
Share and connect with the global travel community