A wellness weekend in Sydney
11 places · 3 days
Revitalise your mind, body and soul with a wellness escape in Sydney. The city's beautiful natural surrounds set the tone for a relaxing retreat, and the range of wellness centres and nutritious dining options offer a way to revive and rejuvenate. From aerial yoga to delicious plant-based meals, here is our ultimate Sydney wellness itinerary:
Credit: VisitNSW
Photo: Laura Cros
Relax and recharge with a massage at the Day Spa by Chuan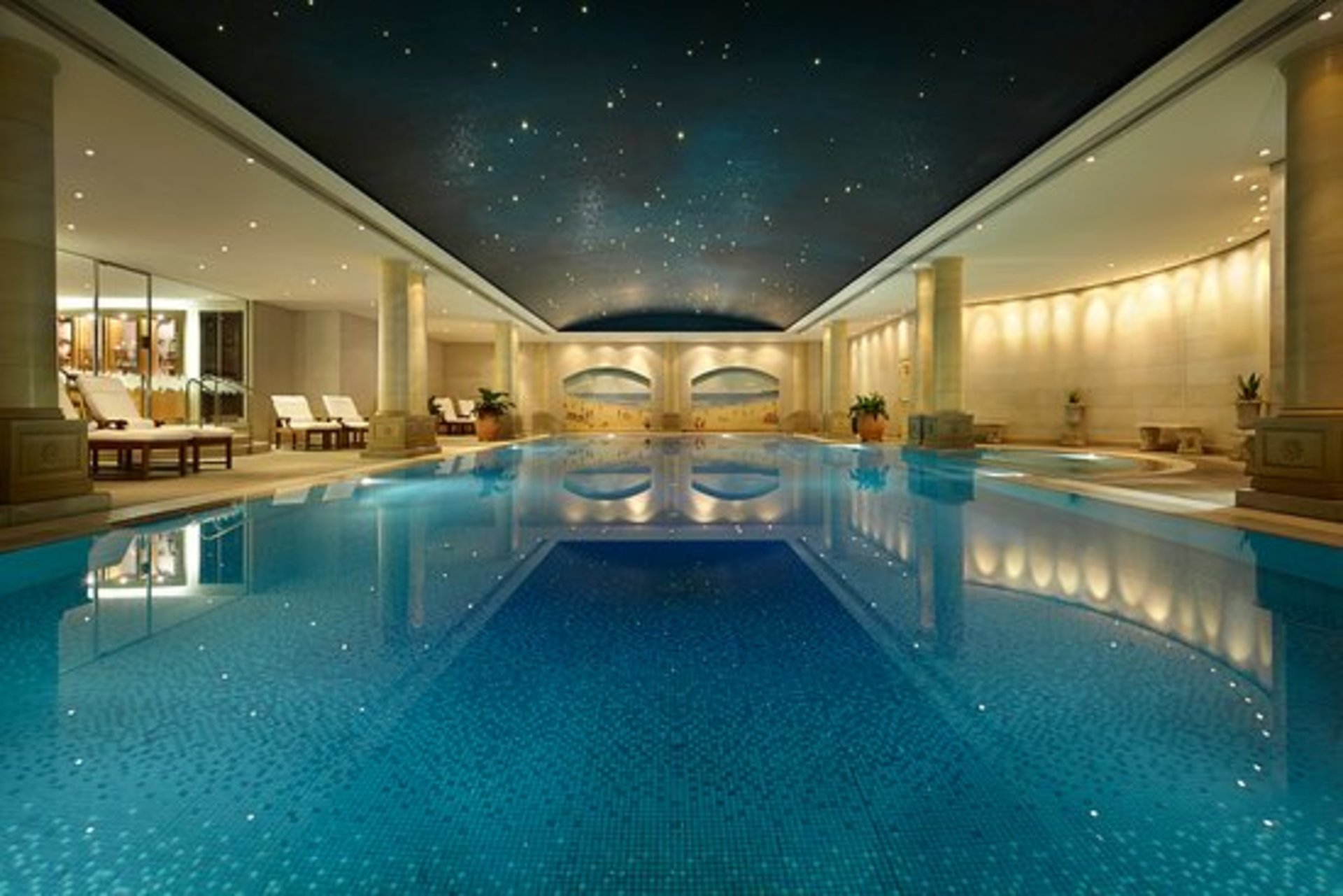 The Day Spa by Chuan, located in your hotel, is a sanctuary in the city. The 90-minute, full-body Nourishing Wellness Massage will leave every inch of your skin feeling moisturised and strengthened.
Photo: sydney.com
THE DAY SPA BY CHUAN
89-113 Kent St, Sydney NSW 2000, Australia
3.3 rating
Check-in to The Langham Sydney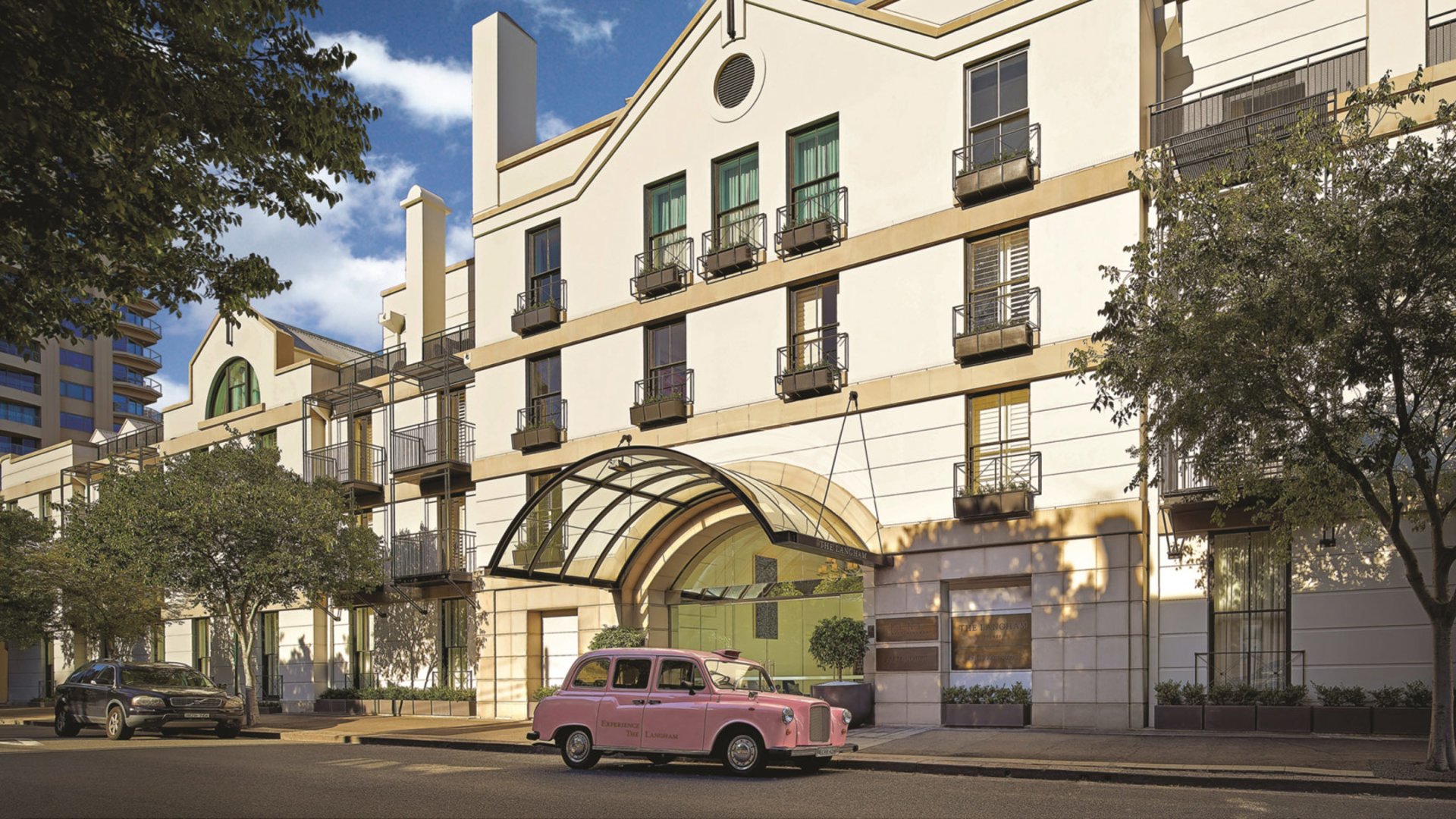 The Langham Sydney has all your wellness needs covered. Equipped with a health club, rejuvenating day spa, and indoor pool, the hotel has all the ingredients for a tranquil stay in Sydney.
Photo: langhamhotels.com
The Langham, Sydney
89-113 Kent St, Millers Point NSW 2000, Austr...
4.6 rating
Enjoy a nourishing dinner at Fred's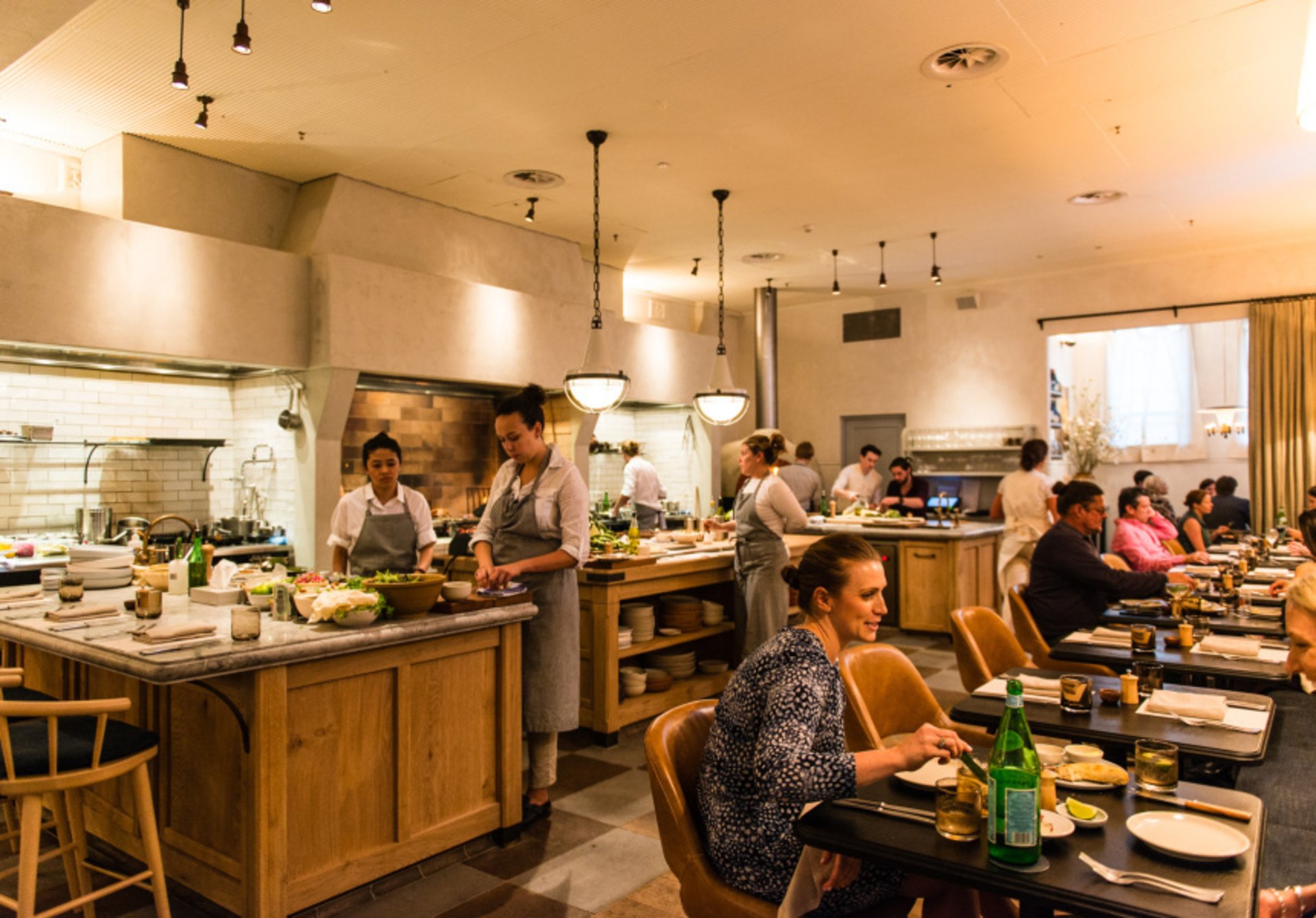 Chef Danielle Alvarez's signature farm-to-table cooking at Fred's is complemented by a selection of organic wines. Enjoy dinner in the beautiful-styled, open concept restaurant. After dinner, head downstairs to Charlie Parker's for a nightcap, or head back to your hotel to get your beauty sleep.
Photo: broadsheet.com.au
Fred's
380 Oxford St, Paddington NSW 2021, Australia
4.5 rating
Breathe and bend at Sky-Lab's Aerial Yoga Stretch class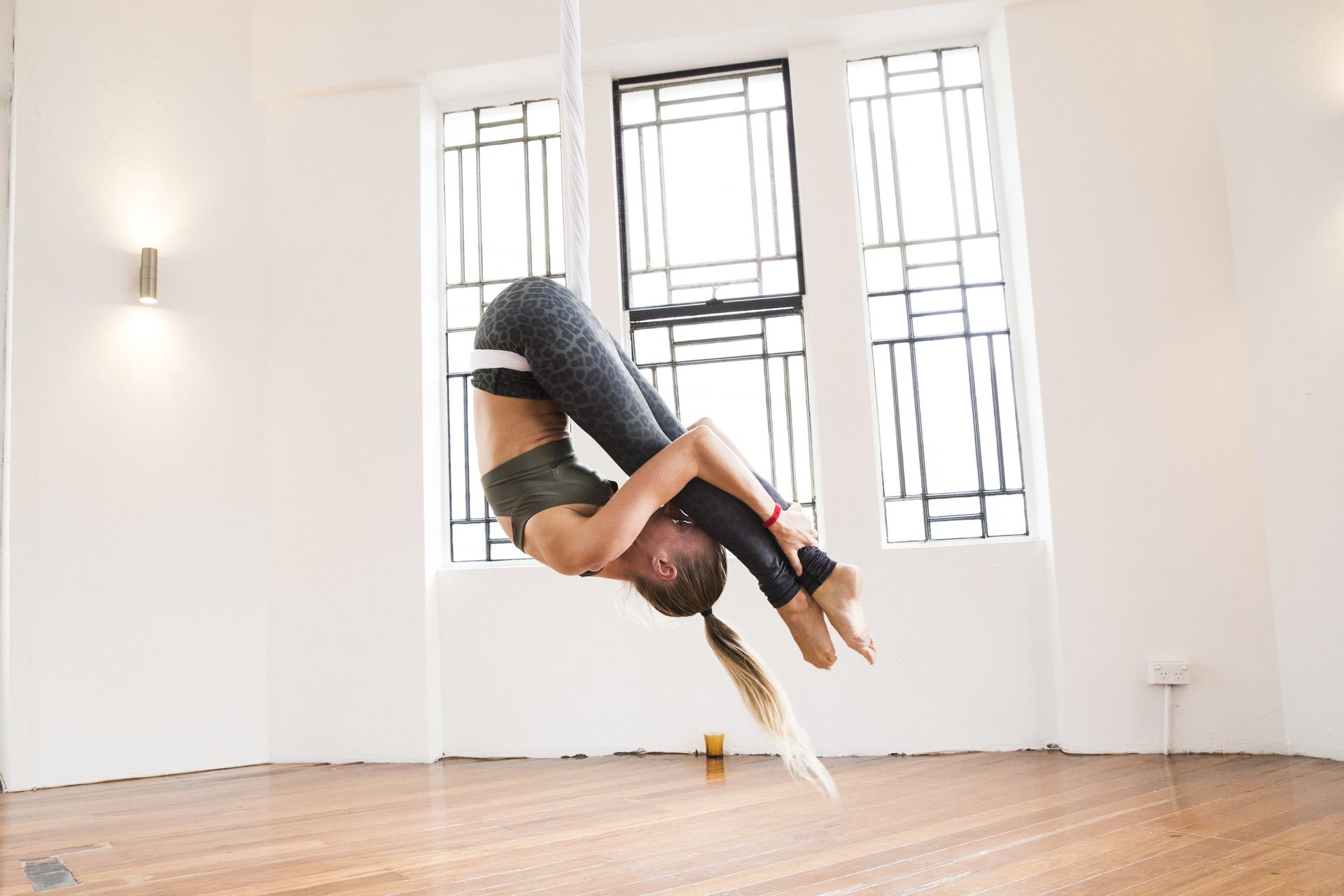 Sky-Lab in Surry Hills will help you develop your flexibility and awareness of your body in space with their low-intensity aerial Vinyasa class. Using an aerial hammock, float through various poses with the support of expert instructors.
Sky-lab
405/342 Elizabeth St, Surry Hills NSW 2010, A...
4.2 rating
Head to Kawa Cafe for a wholesome breakfast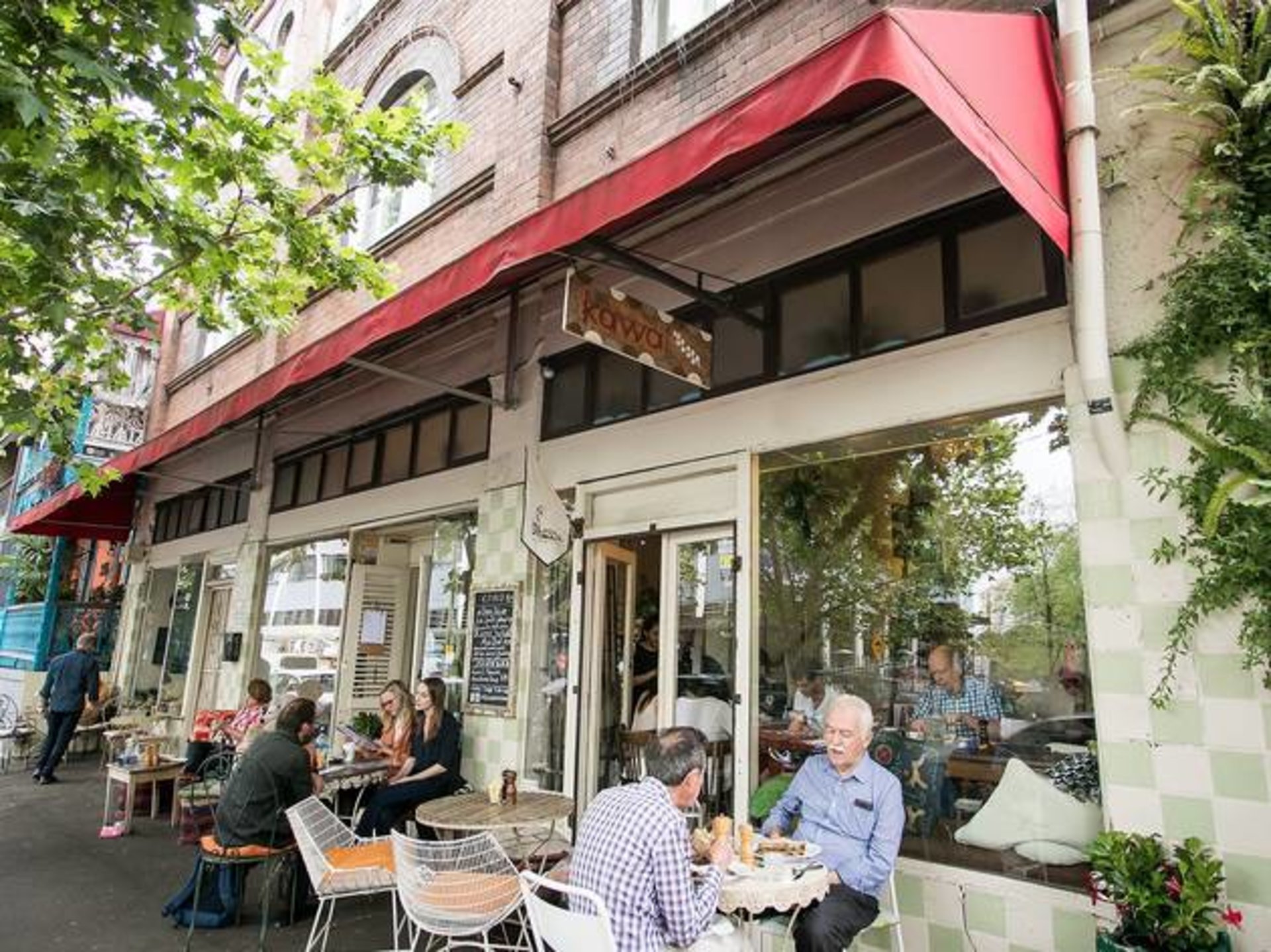 Grab a green juice and nutritious breakfast from Kawa Cafe. Try their hearty 'Big Vegan Breakfast' with avocado, pumpkin, roasted tomato, mushrooms, homemade baked beans and hummus.
Photo: timeout.com
346-350 Crown St
346-350 Crown St, Surry Hills NSW 2010, Austr...
Wander Crown Street for some retail therapy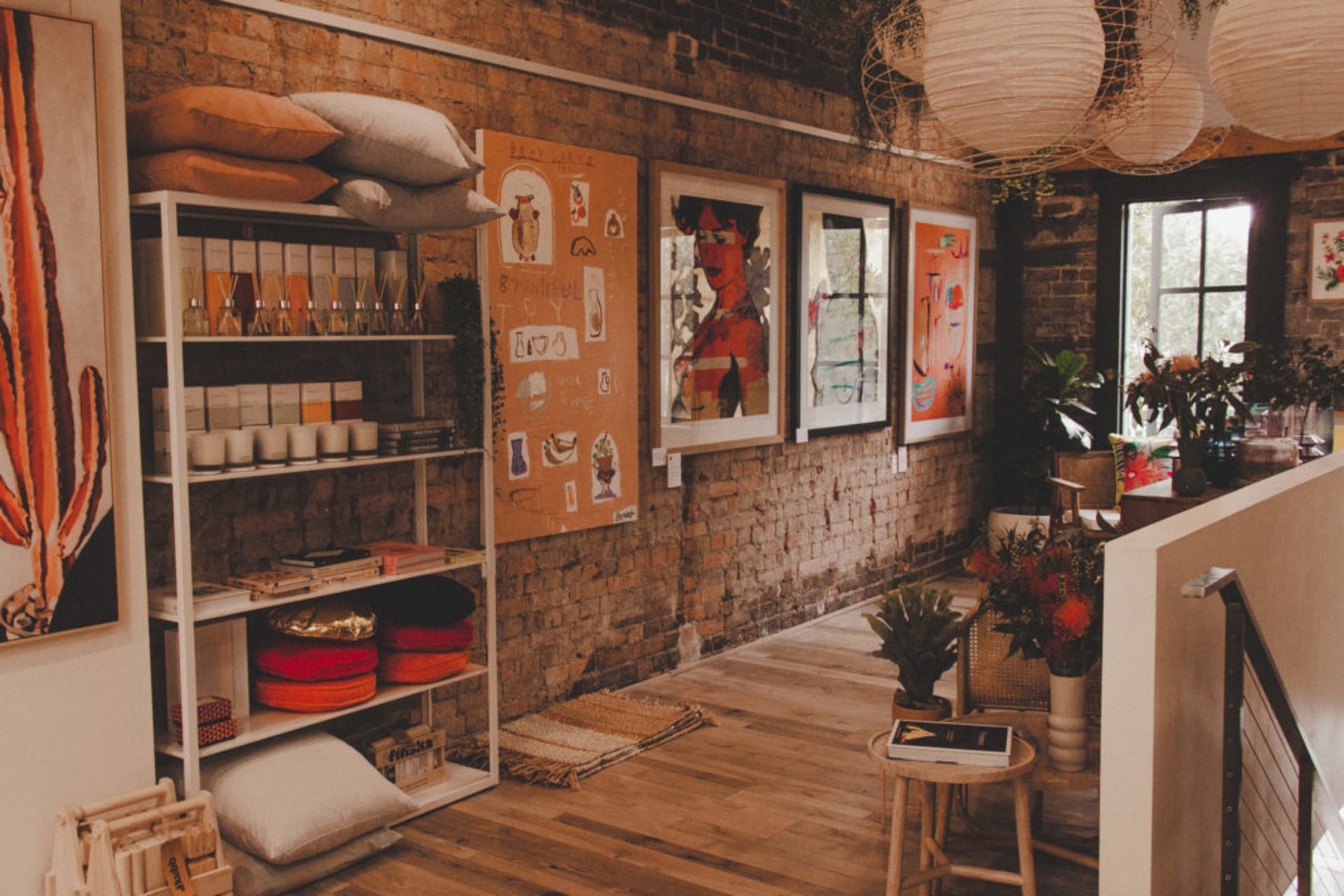 Discover beautiful boutiques and local lifestyle products along Crown Street in Surry Hills, including Elms Store, Luna Naturopath and Provider Store.
Photo: shcp.org.au
Crown Street
Crown St, Surry Hills NSW 2010, Australia
Indulge in long lunch at Yellow in Potts Point

Try the tasting menu at award-winning vegetarian restaurant Yellow. The warm and inviting restaurant lives up to its name, with yellow accents throughout the room. Sit back for a leisurely dining experience all about veggies.
Photo: yellowsydney.com.au
Yellow
57 Macleay St, Potts Point NSW 2011, Australi...
4.4 rating
Refresh with a facial at Alkaline Potts Point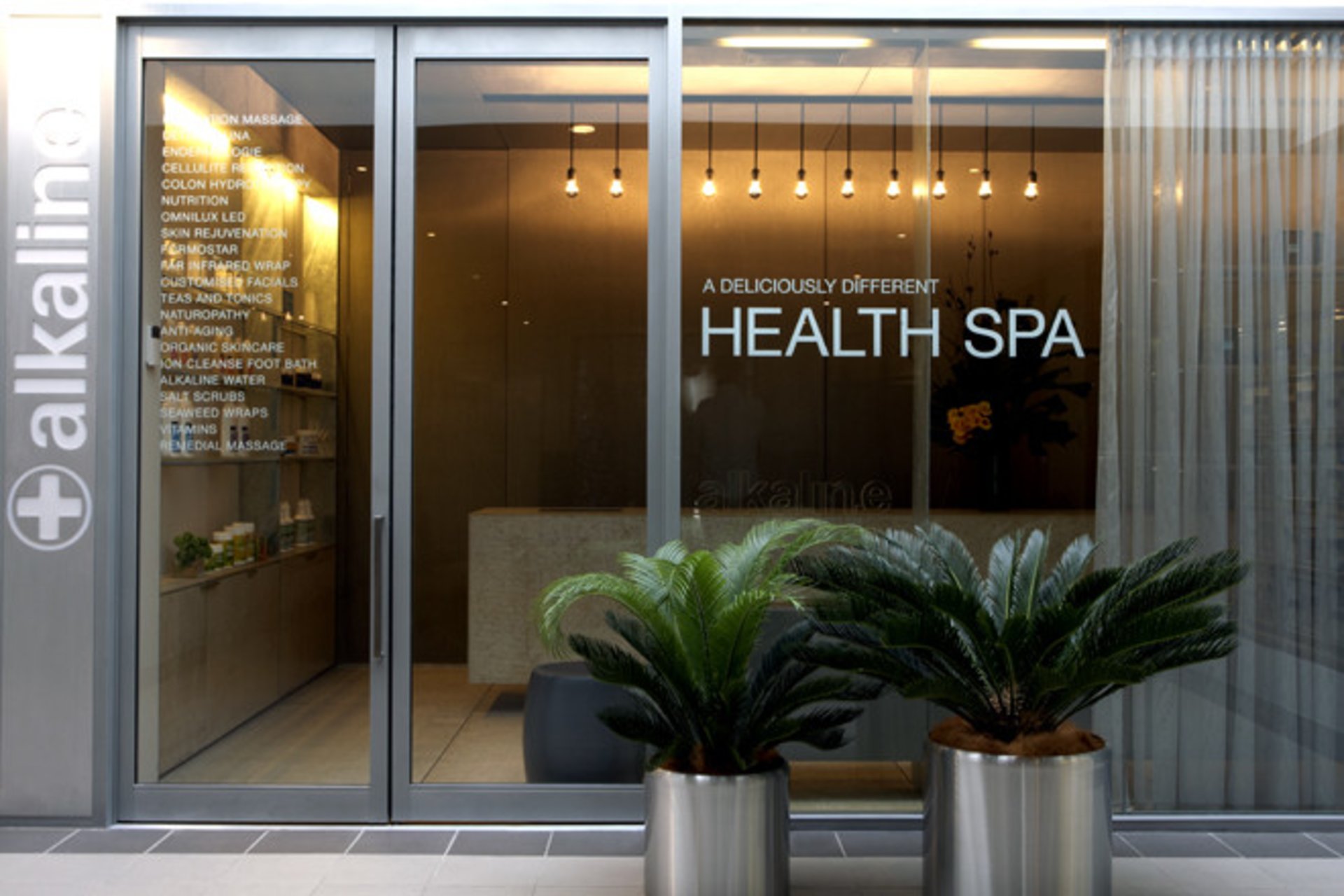 Alkaline's 'Pick-me-up' Facial includes a facial cleanse, exfoliating compresses, face polish and mask, and will leave your skin feeling absolutely radiant.
Alkaline Clinic
Shop 8/91-93 Macleay St, Potts Point NSW 2011...
4.1 rating
Sample sustainable seafood at love.fish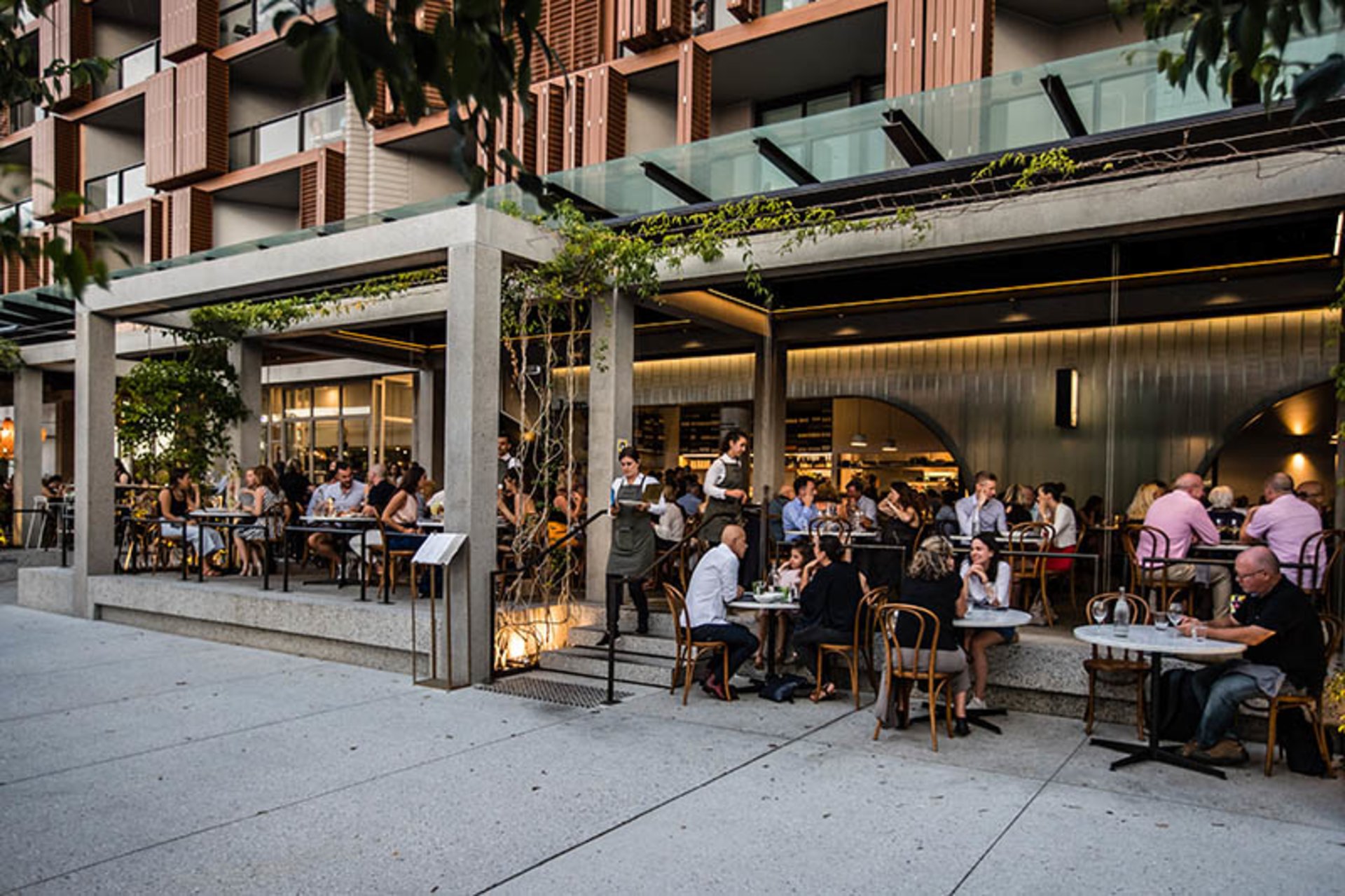 Dine on sustainably-caught local seafood in Barangaroo at love.fish. Overlooking Darling Harbour, enjoy fresh seafood dishes like Sydney Rock oysters and chargrilled Clarence River octopus.
love.fish
7/23 Barangaroo Ave, Barangaroo NSW 2000, Aus...
4.2 rating
End the evening with a nightcap at Untied Rooftop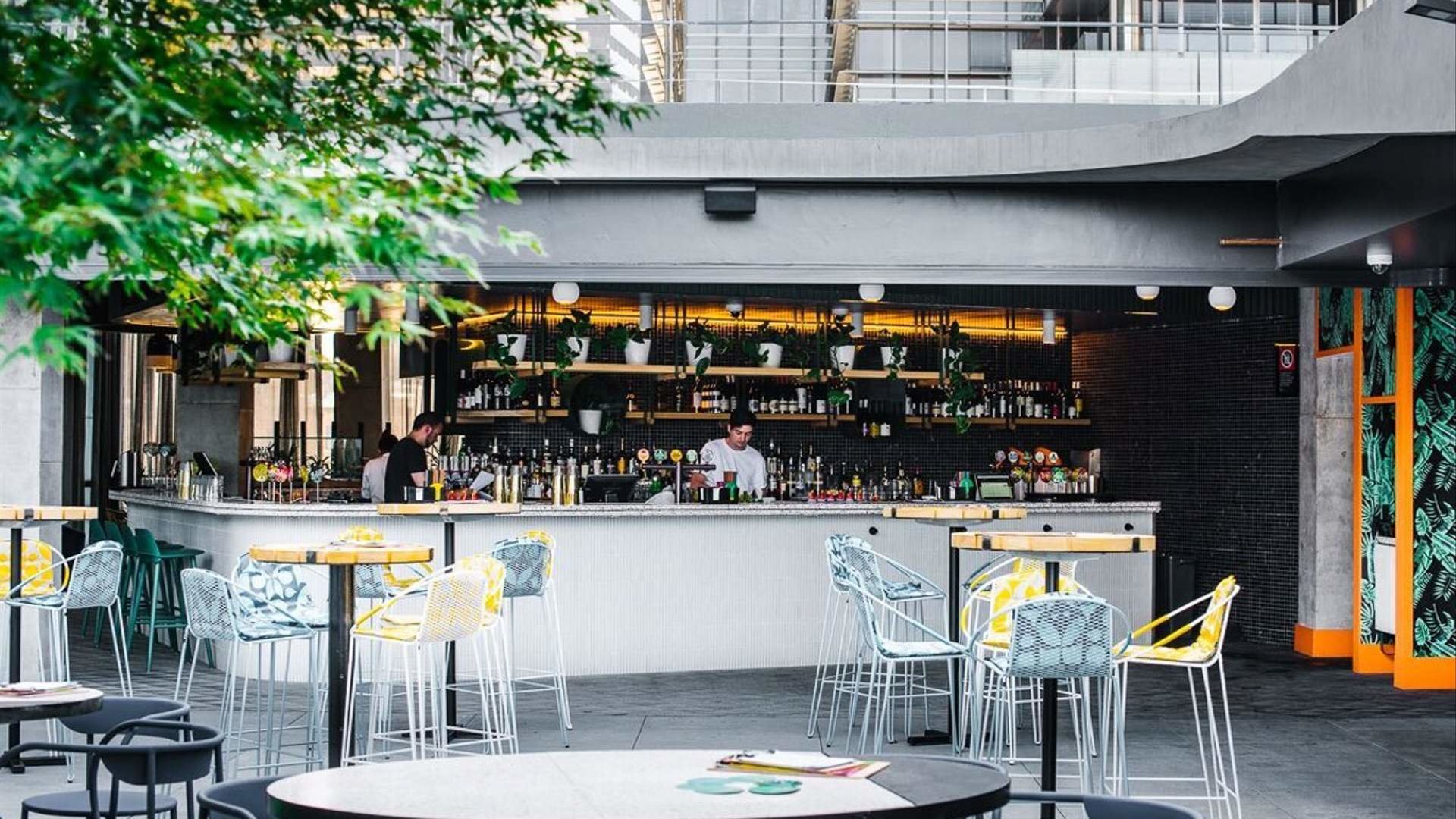 Untied Rooftop has just the elixir for you - their Watermelon Mint Seedlip Spritz cocktail is practically a health drink!
Photo: concreteplayground.com.au
400 Barangaroo Ave
400 Barangaroo Ave, Barangaroo NSW 2000, Aust...
Rejuvenate at Cultivate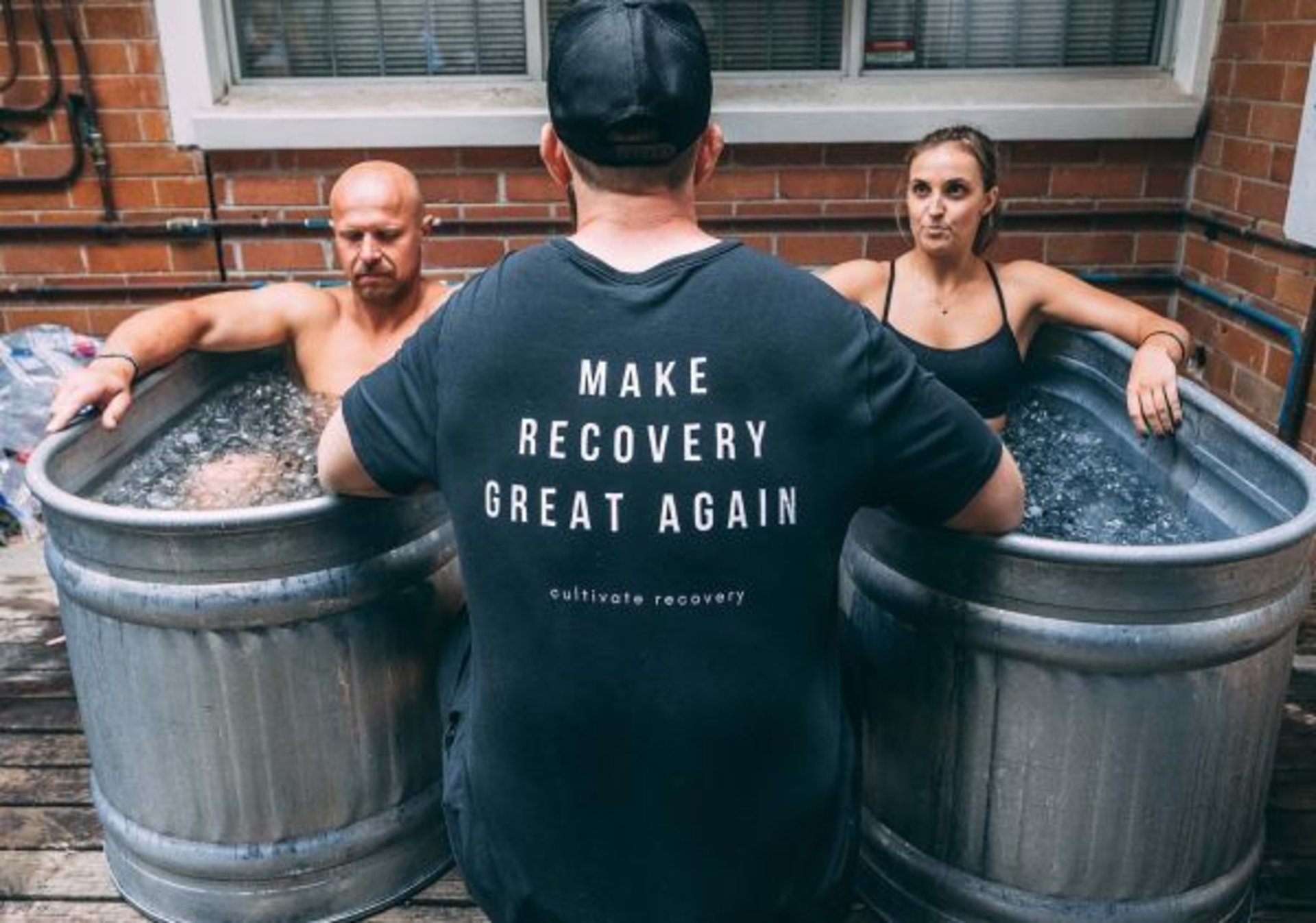 Rejuvenate with an infrared sauna at Cultivate Recovery which helps physical and mental recovery and improve performance.
Cultivate
275 kent street, Shop10, Sussex lane, Sydney ...
Be the first to write a comment
Have A Story To Share?
Share and connect with the global travel community