A weekend of art and culture in Sydney
11 places · 3 days
Sydney is a vibrant city with a rich multicultural heritage that contributes to its diverse culture and exciting arts scene. In the inner city precincts, the epicentre of Sydney's arts and culture, you'll find wonderful galleries, public artworks and fantastic annual events, showcasing that Sydney is a world class destination for the arts. Here is your ultimate creative weekend in Sydney.
Credit: VisitNSW
Photo : Phillip Flores
Check-in to the Old Clare Hotel in Chippendale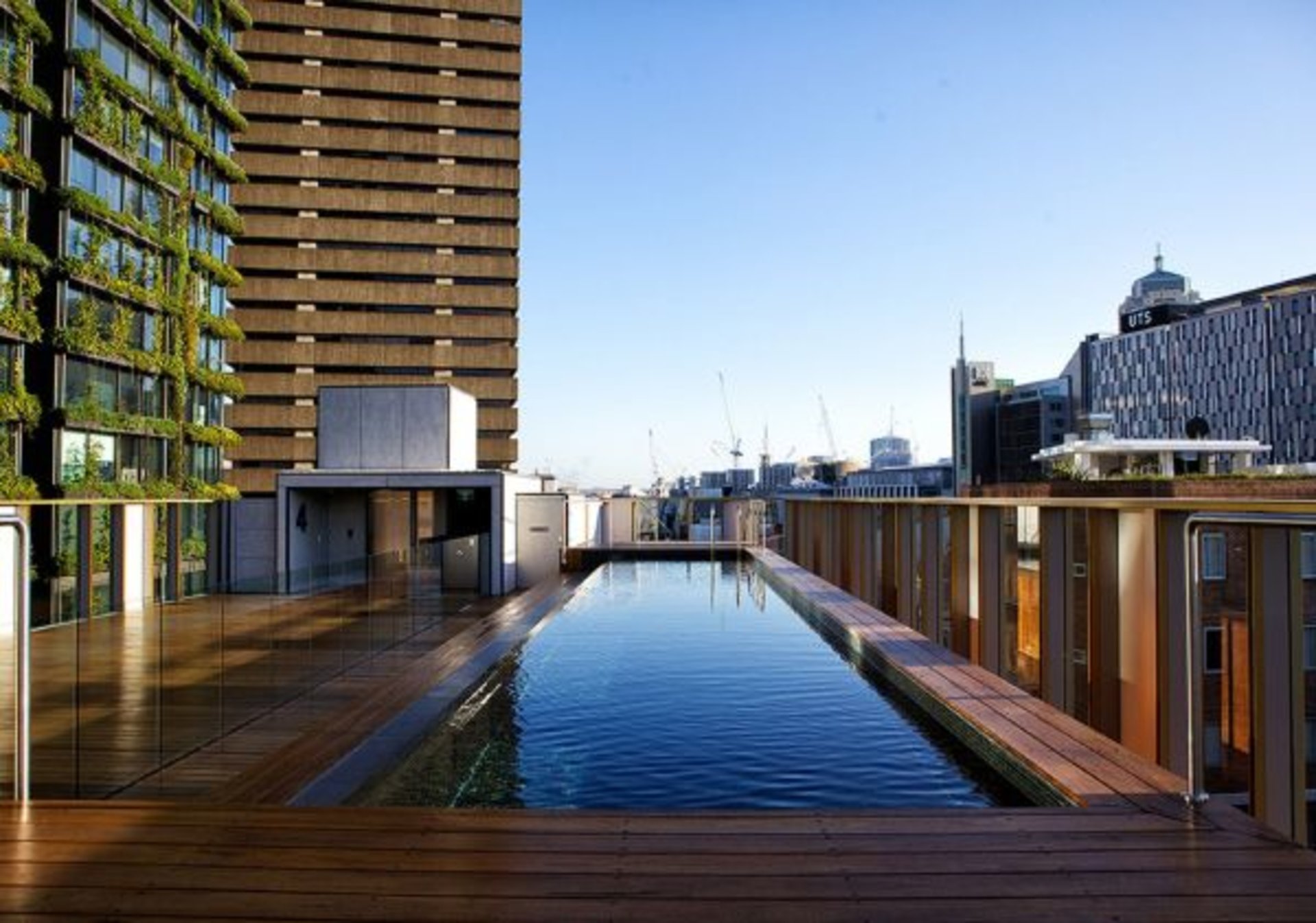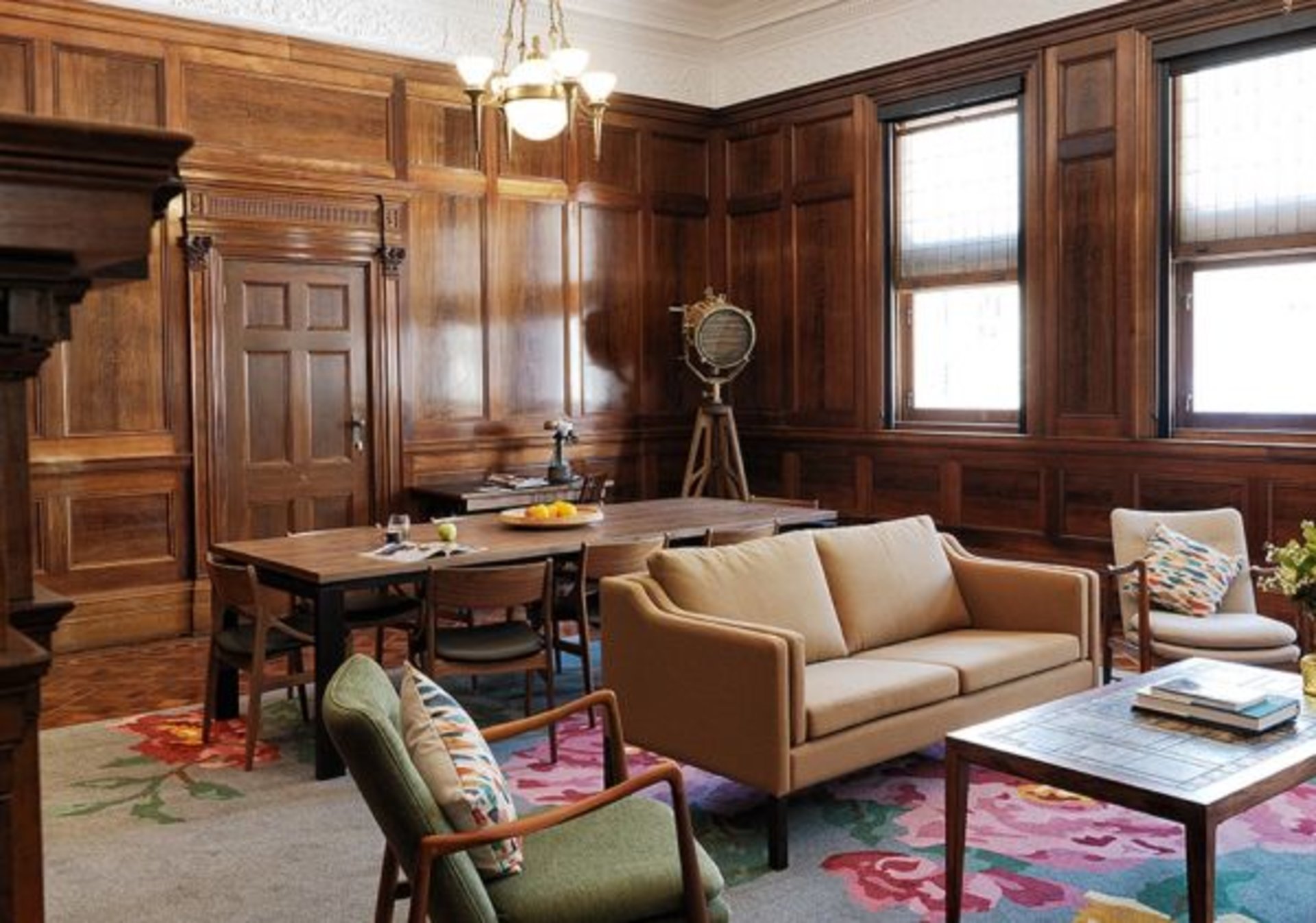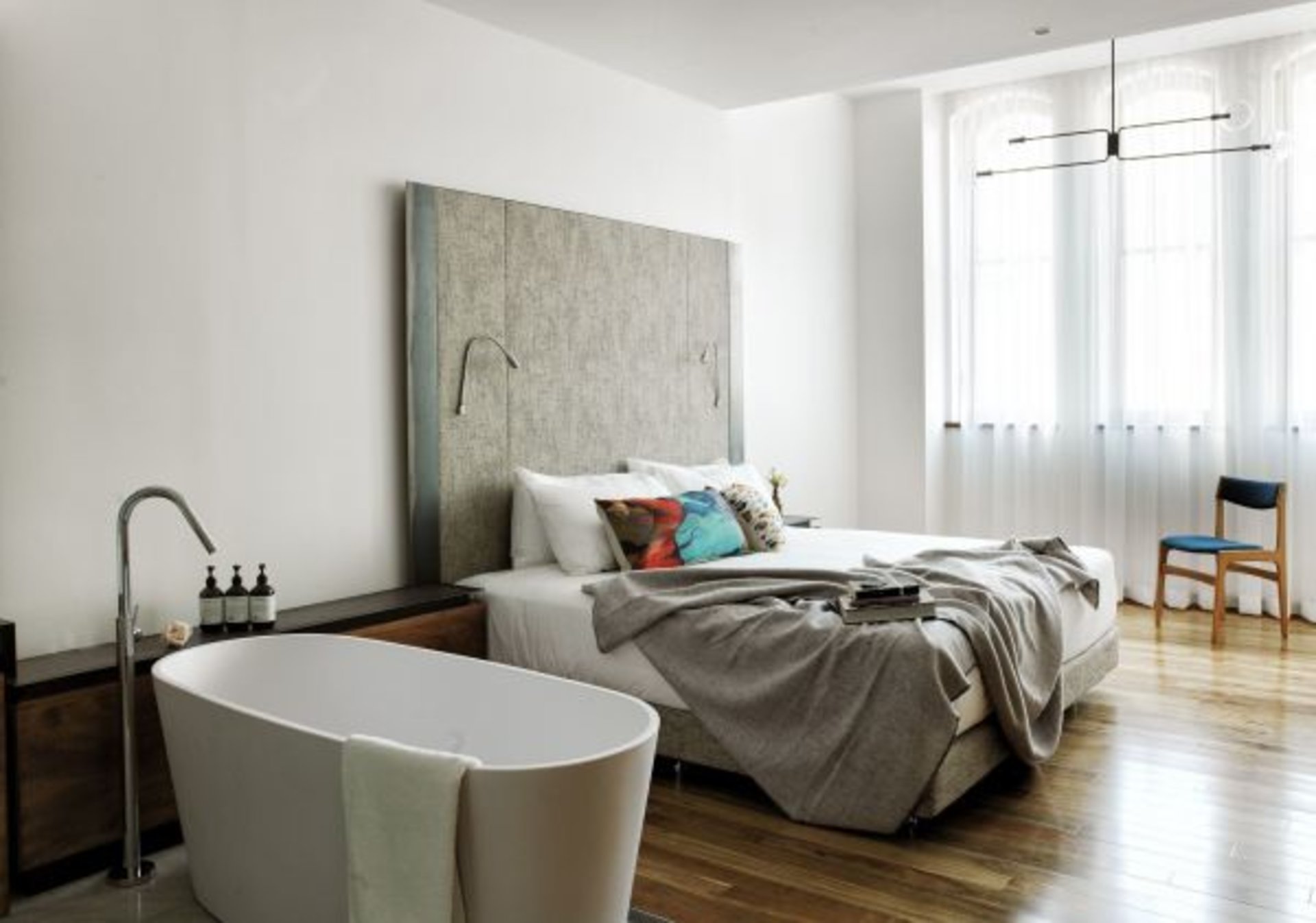 Arrive at The Old Clare Hotel and check in to the Showroom Suite, complete with a vintage bar, salvaged and restored from the former brewery building onsite. The beautifully appointed, design-forward room includes vintage furniture and lamps, a super king-sized bed and a modern oversized bathroom.
The Old Clare Hotel
1 Kensington St, Chippendale NSW 2008, Austra...
4.3 rating
Visit the White Rabbit Gallery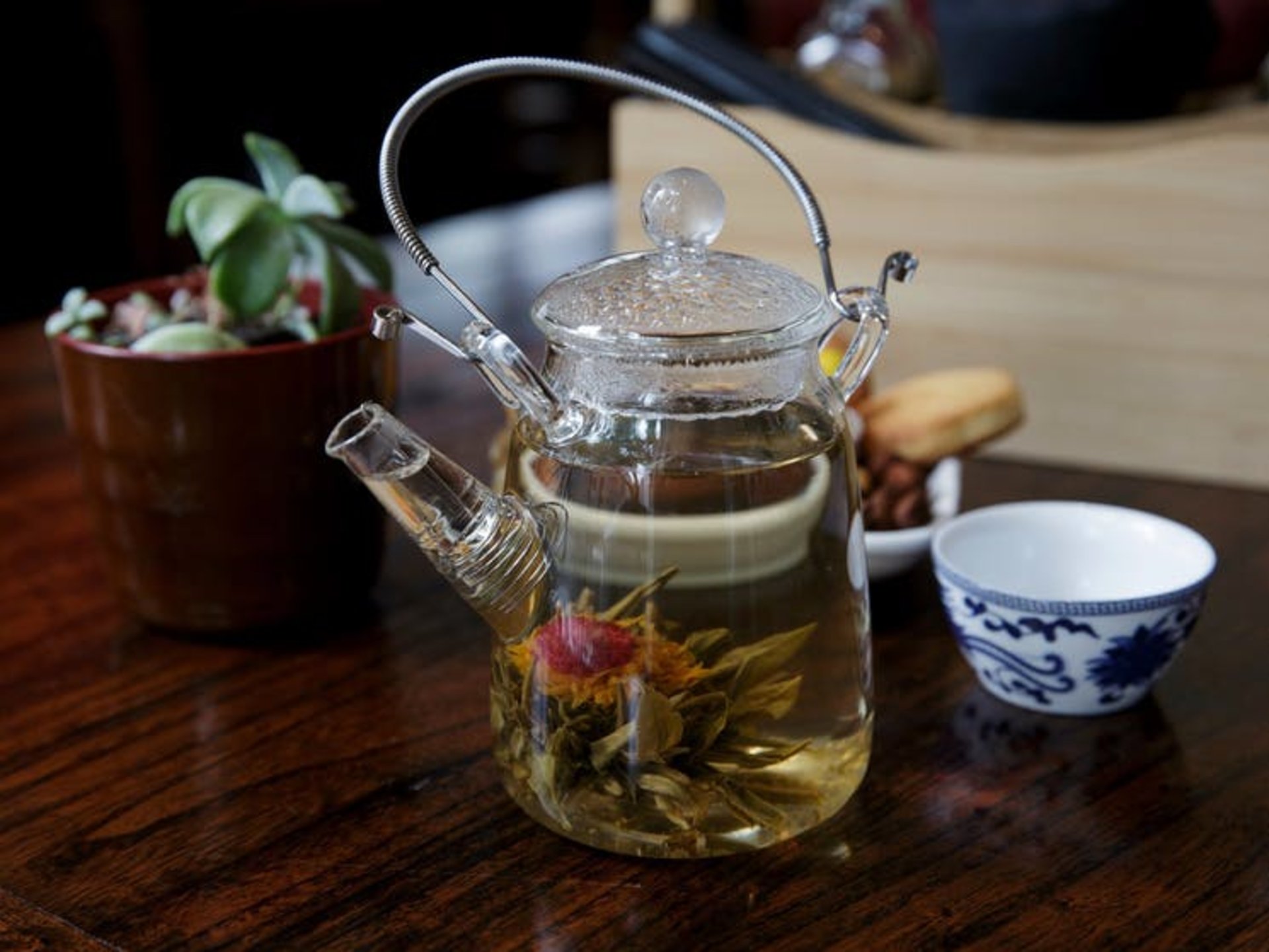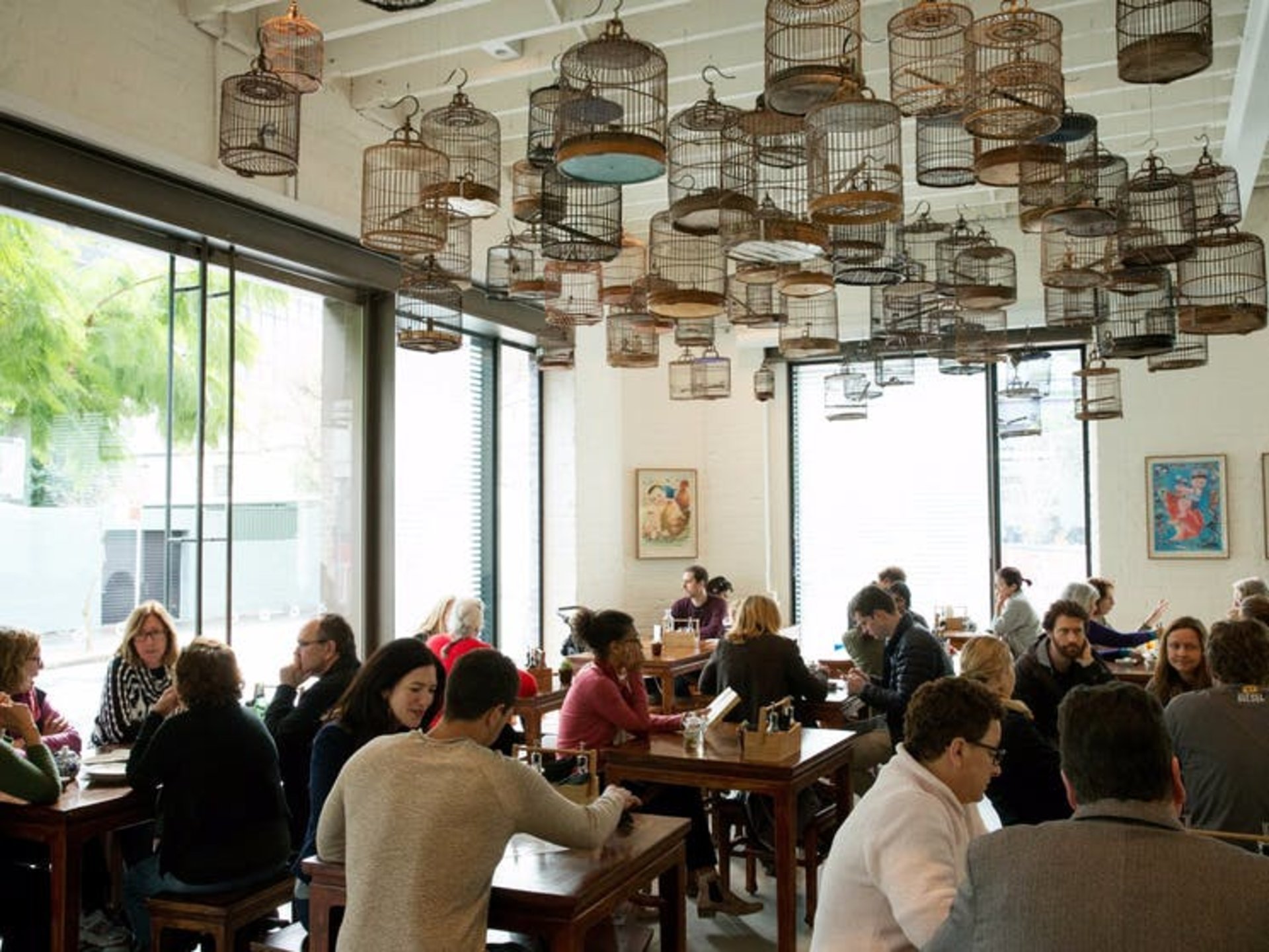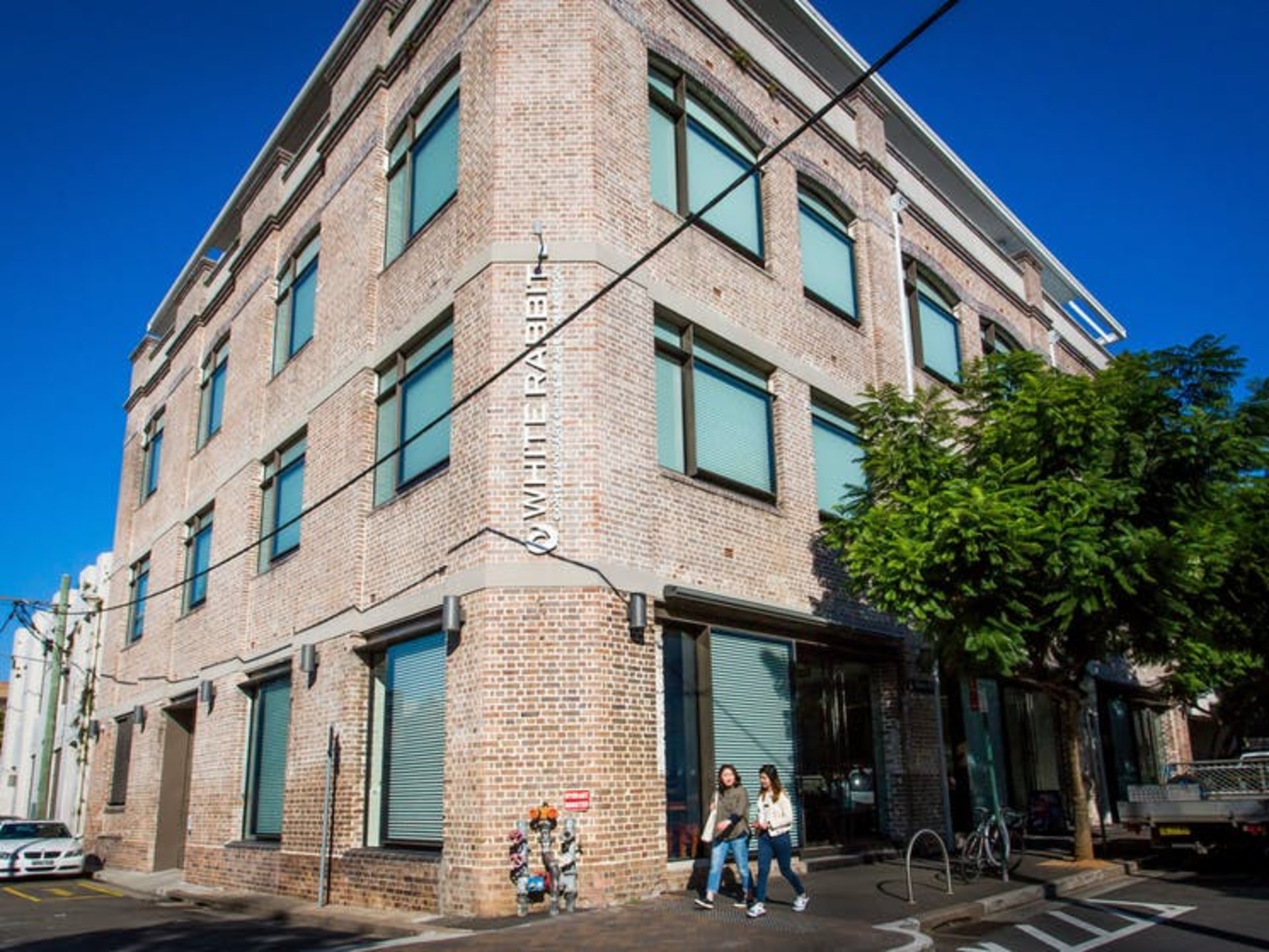 Stop in at White Rabbit Gallery, which presents four floors of vibrant, original, thought-provoking art. The work of at least 35 artists is on show at any one time including painting, photography, sculpture, video art, drawing and installations. The gallery also houses one of the world's most significant collections of Chinese contemporary art.
White Rabbit Gallery
30 Balfour St, Chippendale NSW 2008, Australi...
4.6 rating
Dine at Chin Chin in Surry Hills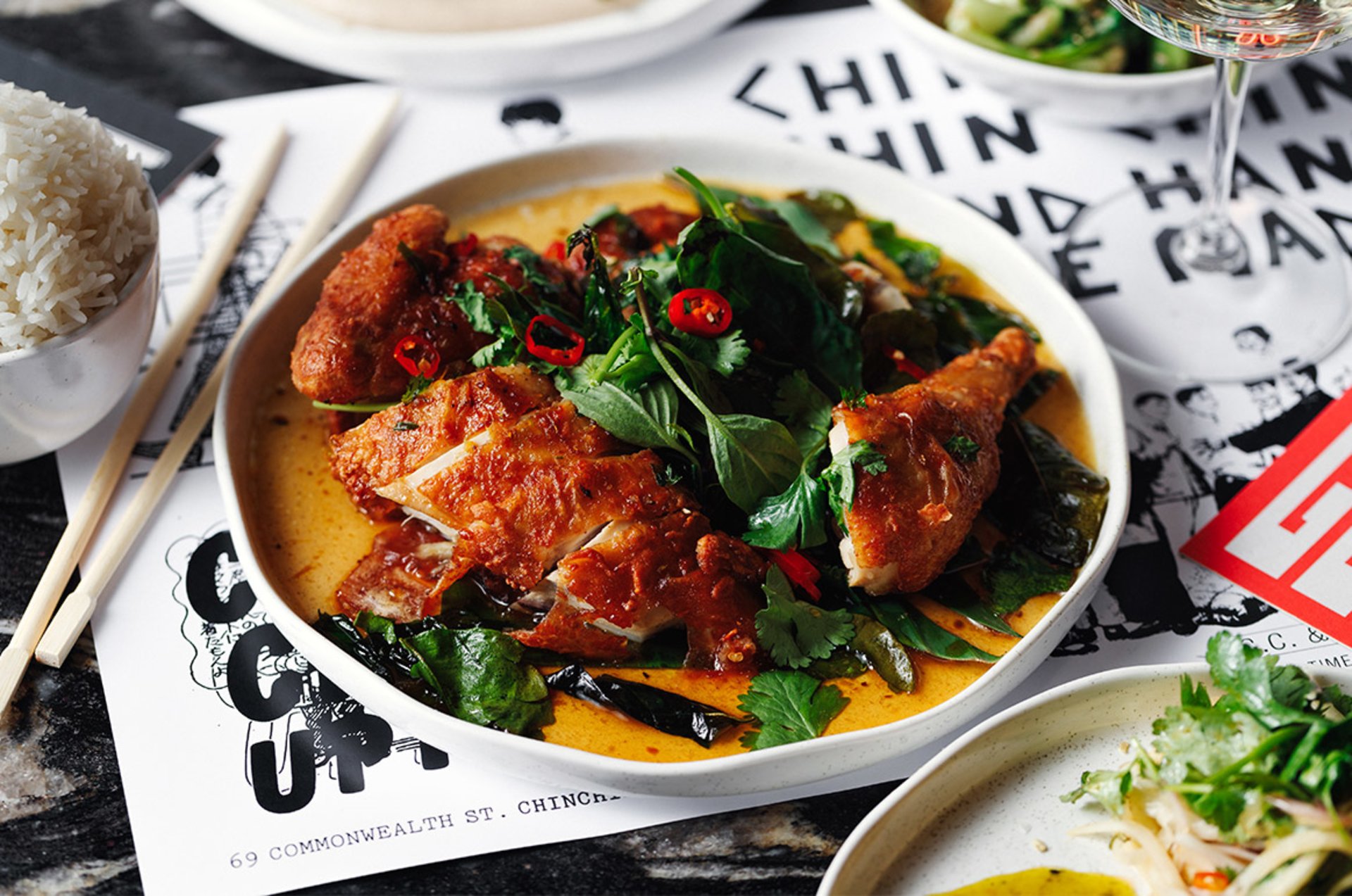 Chin Chin melds Australian and Southeast Asian flavours in a modern converted warehouse space in Surry Hills. Try their tasting menu 'Feed Me' for a selection of dishes to share.
Chin Chin
69 Commonwealth St, Surry Hills NSW 2010, Aus...
4.2 rating
Catch a show at the Belvoir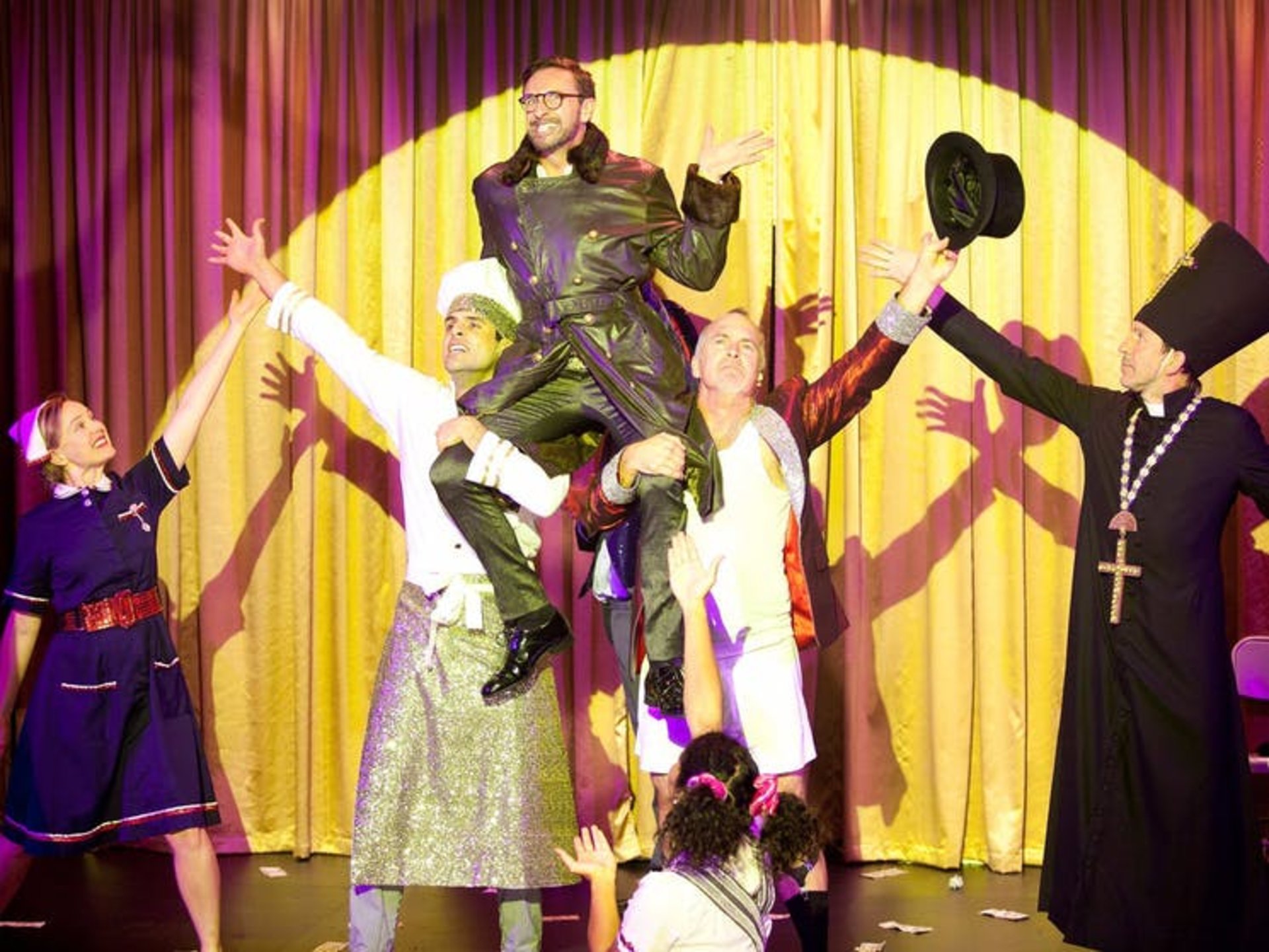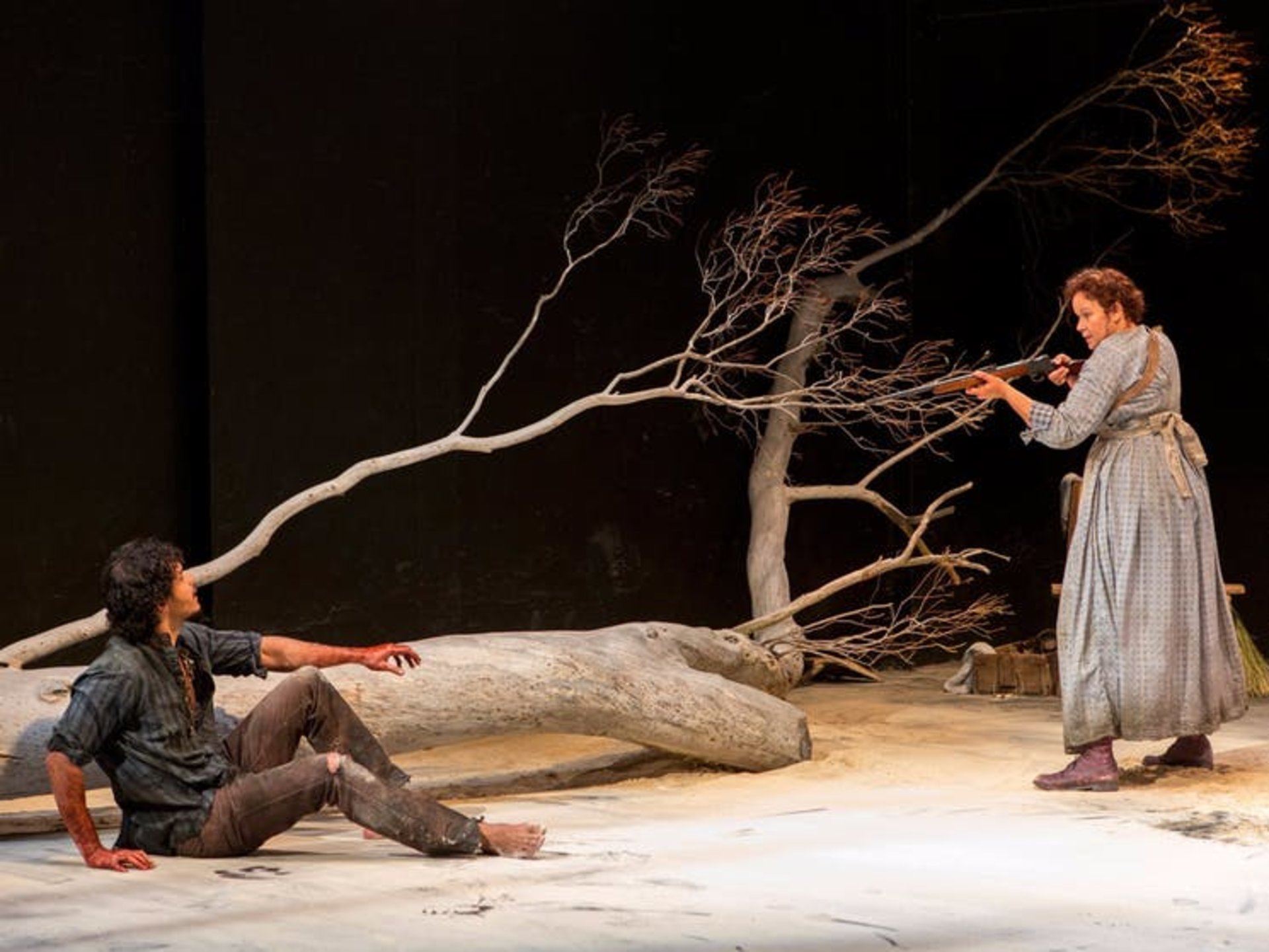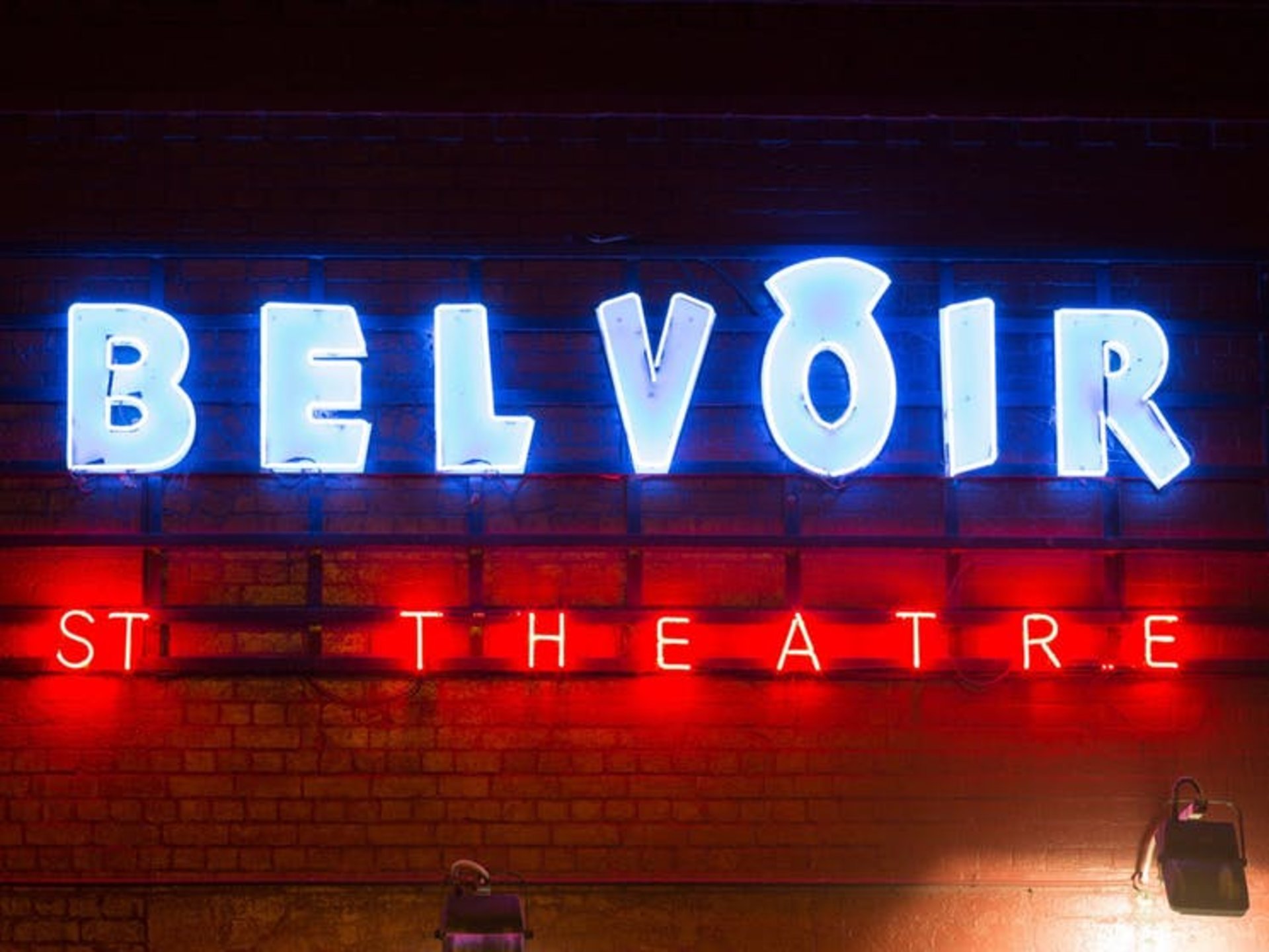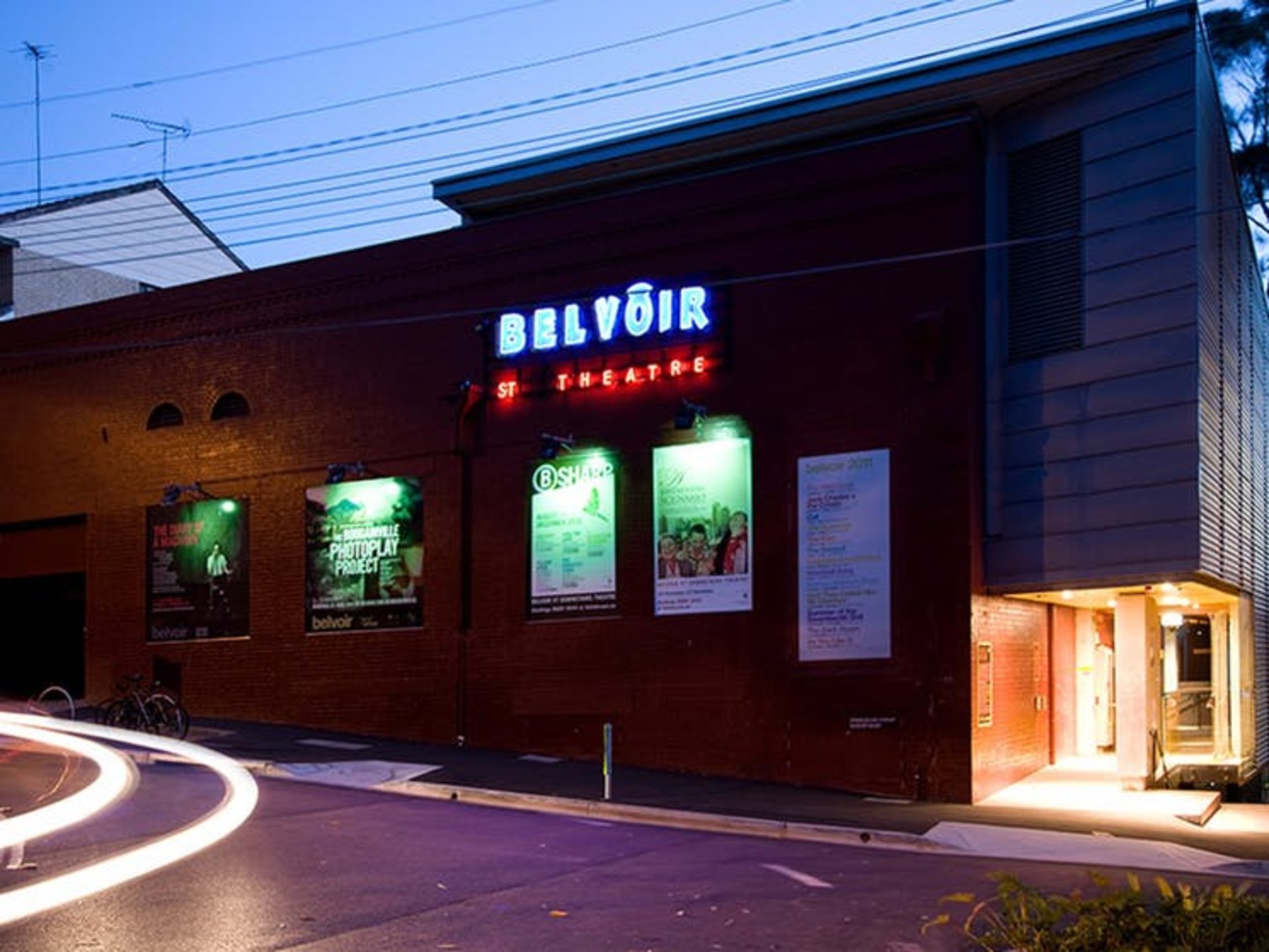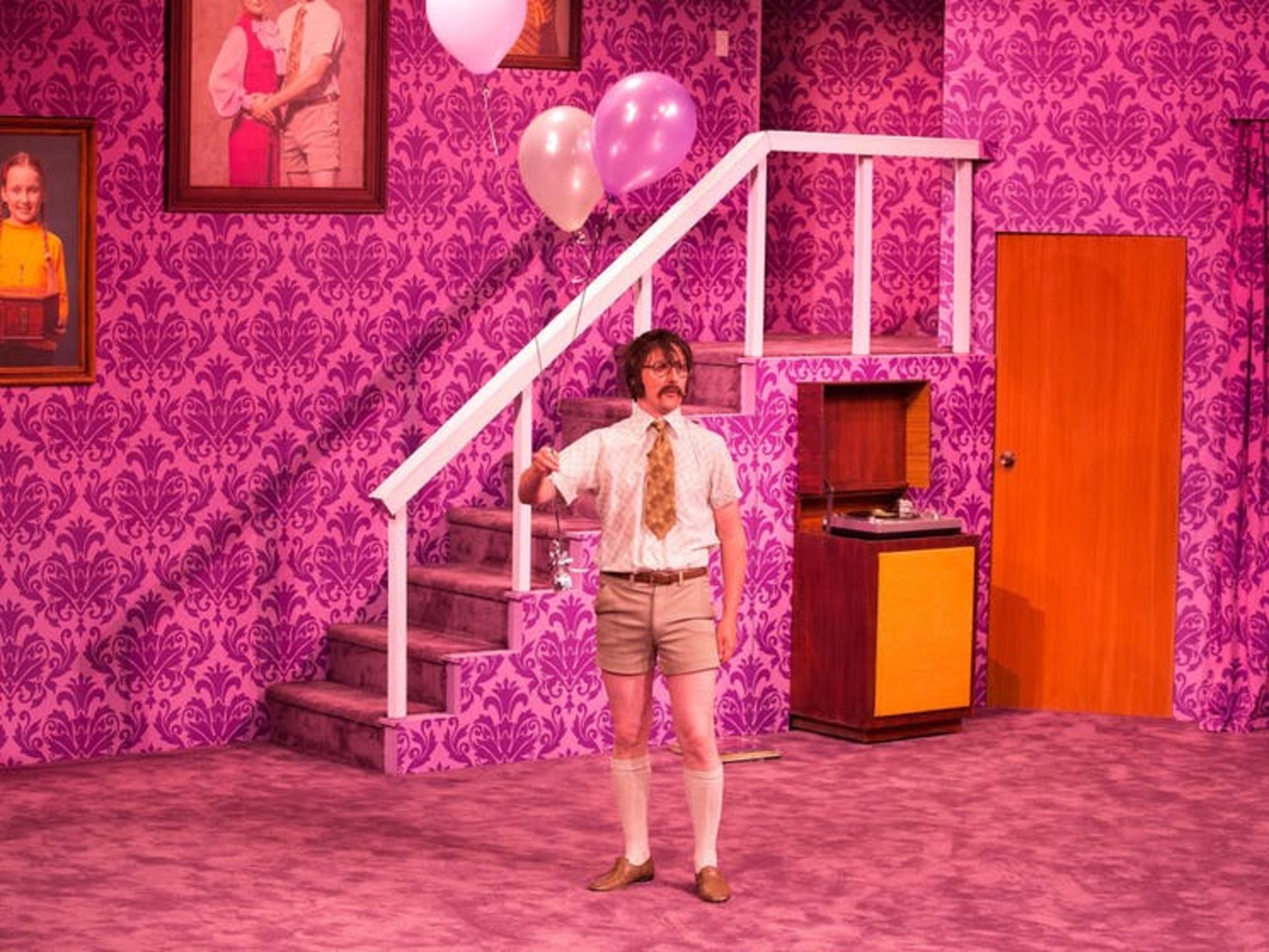 Belvoir St Theatre is one of Australia's most respected theatres, with Cate Blanchett and other stars gracing its stages. For over 30 years, this much-loved venue has engaged prominent and promising playwrights, actors and directors for an evocative annual artistic program.
Belvoir St Theatre
25 Belvoir St, Surry Hills NSW 2010, Australi...
4.7 rating
Breakfast at Cuckoo Callay Newtown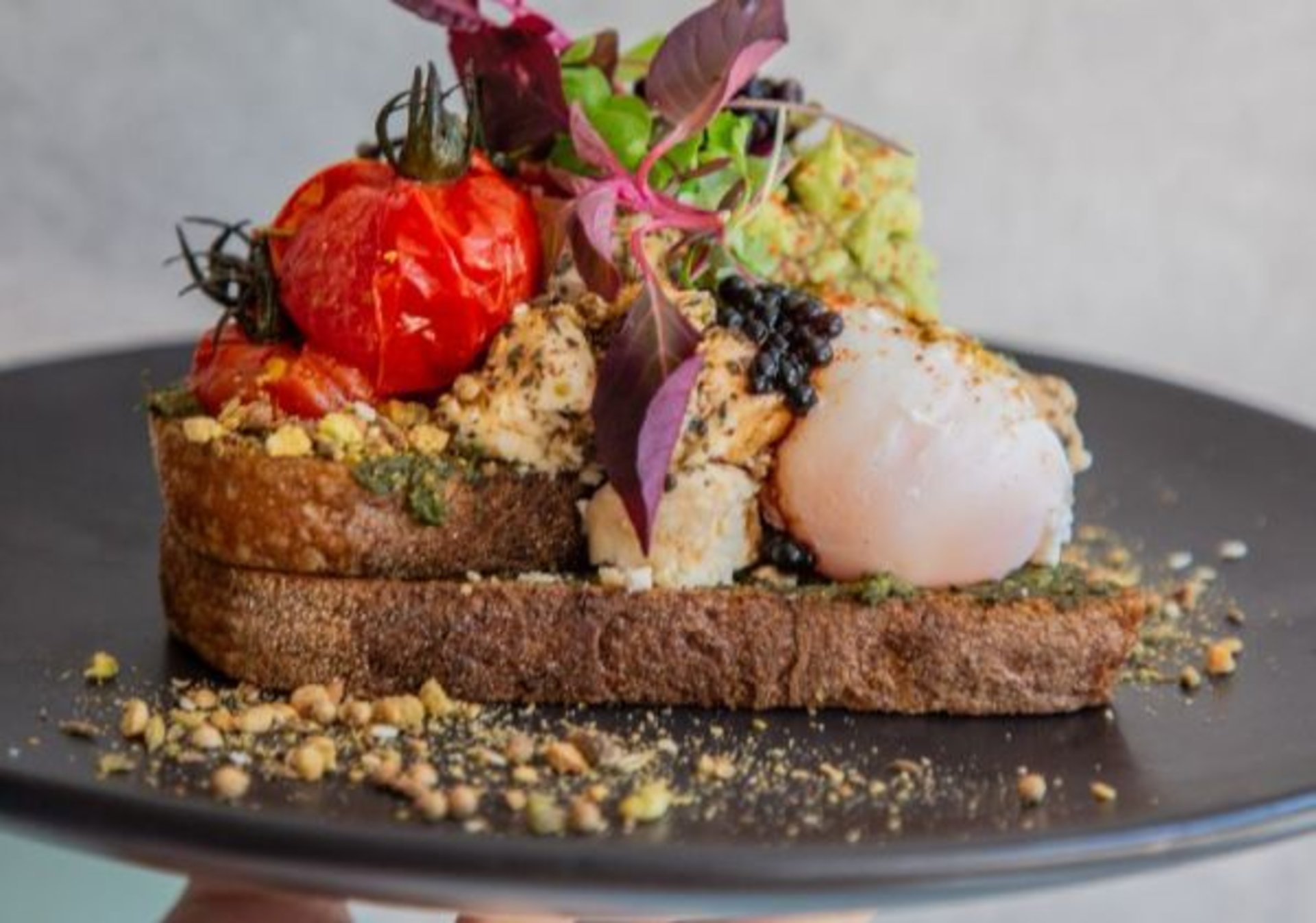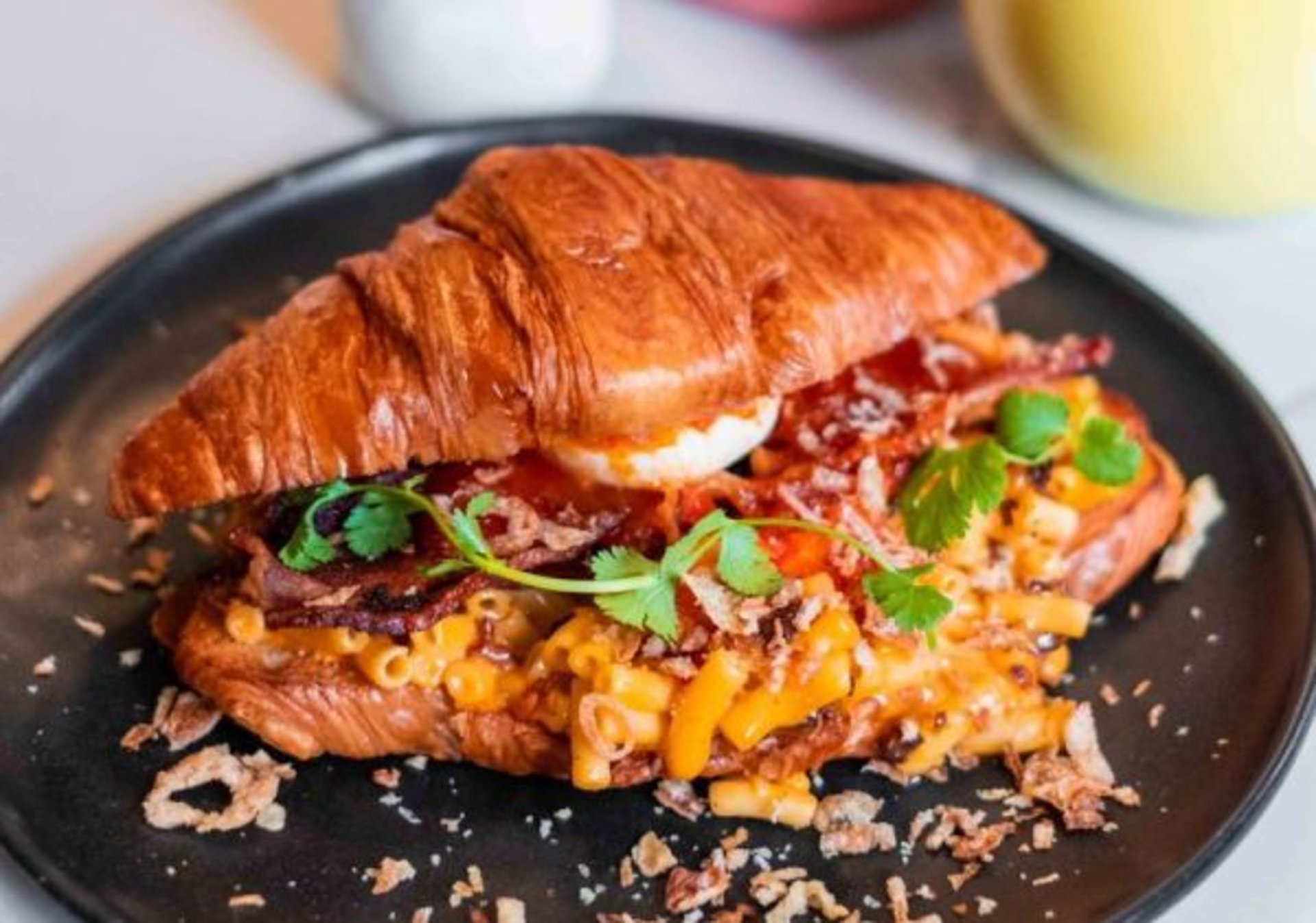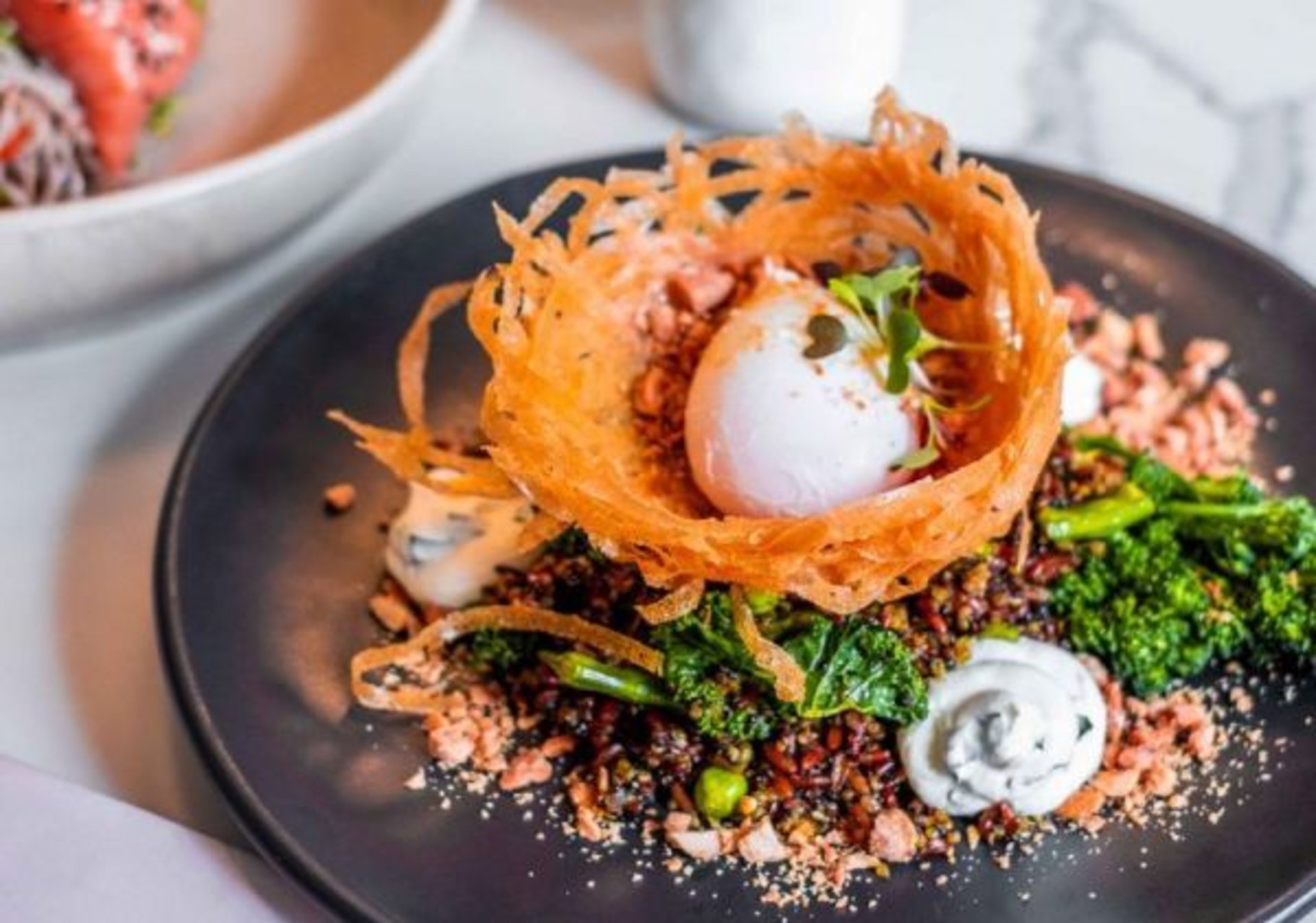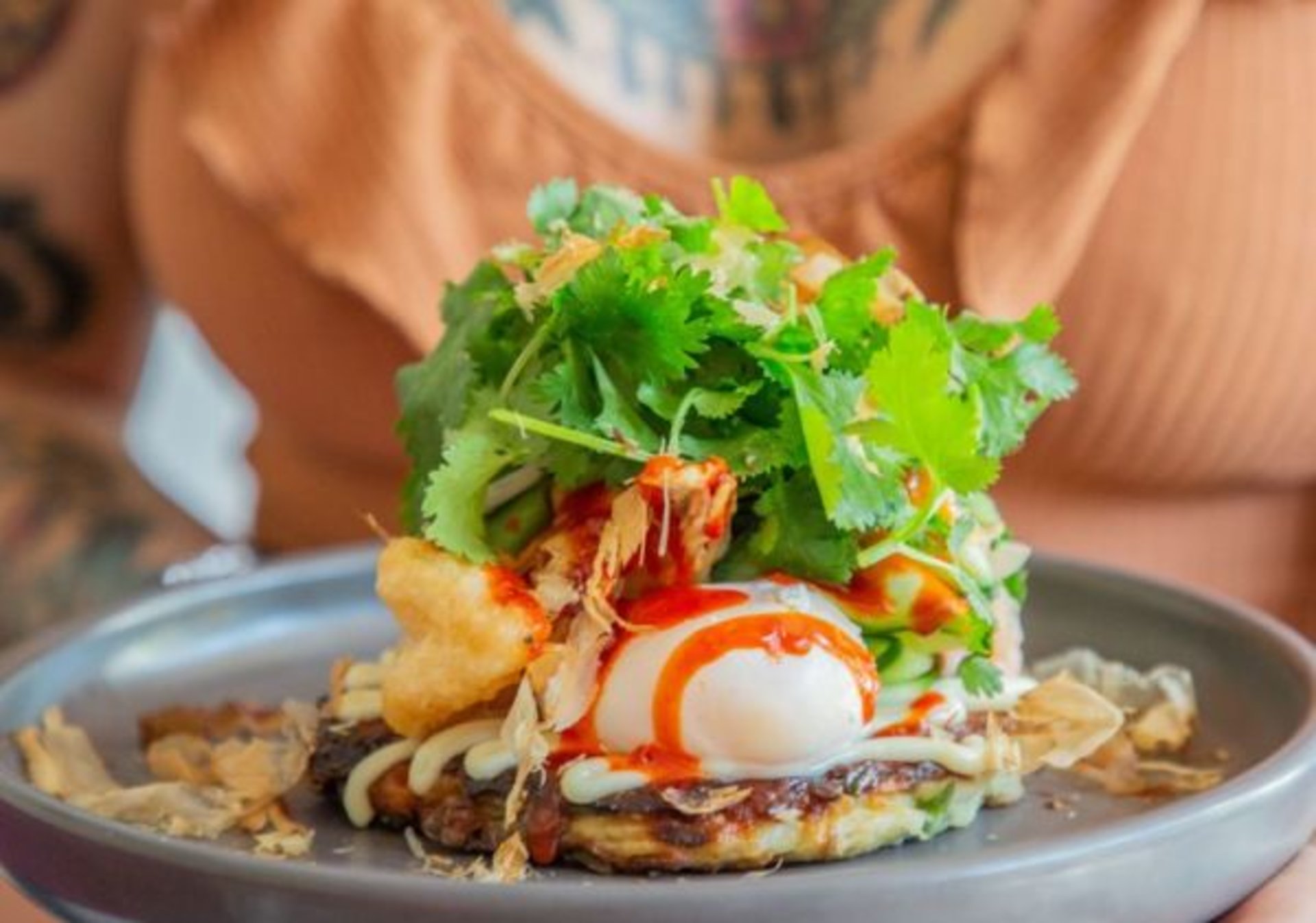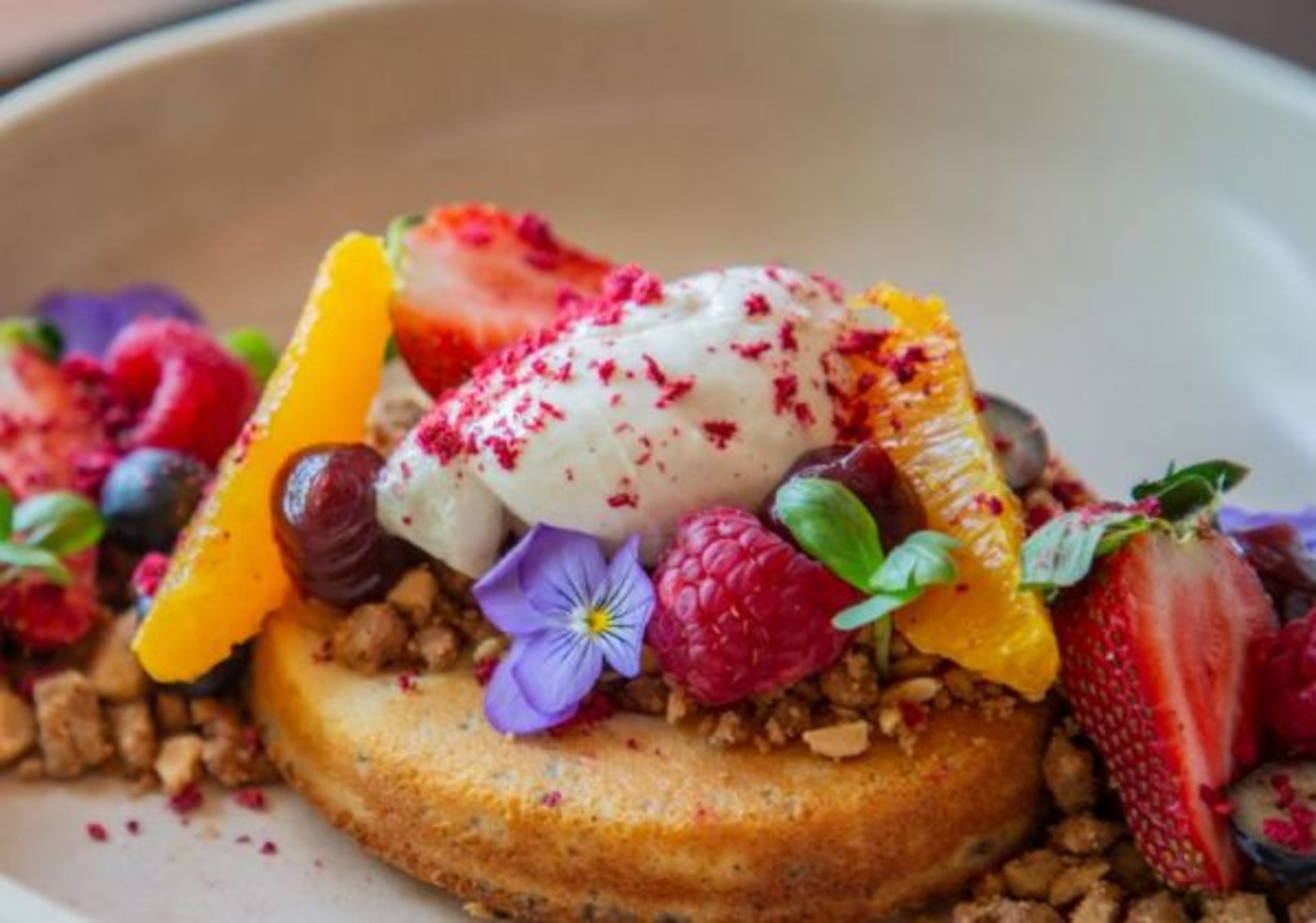 Soak up the culture of the Inner West, starting with breakfast in Newtown. Located at the heritage site of Newtown Station, Cuckoo Callay is a quirky cafe serving colourful brunch and great coffee.
Cuckoo Callay
BC1 Newtown Train Station, 324A King St, Newt...
4.3 rating
Grab a lunch at The Stinking Bishops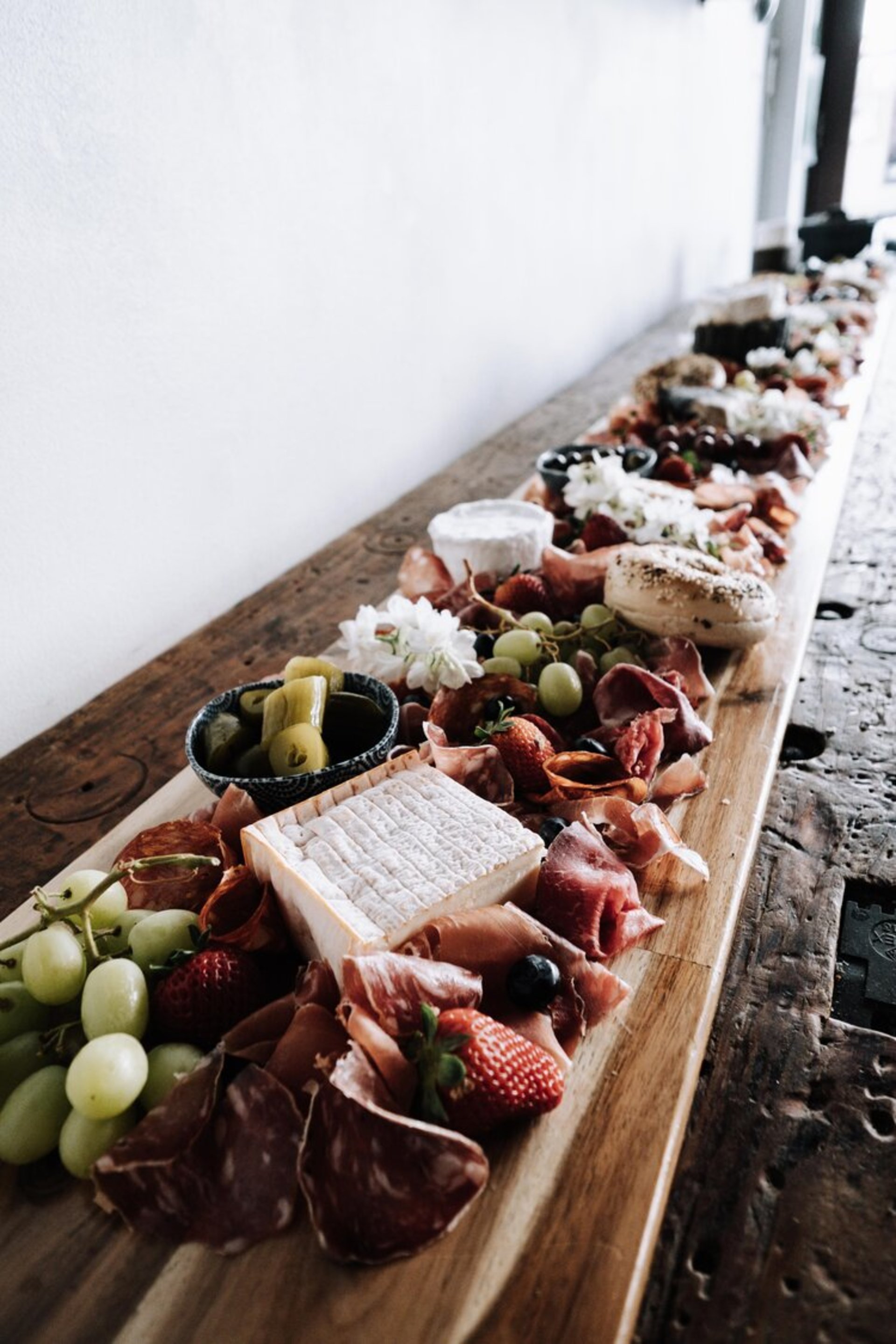 Curate your own cheese board at The Stinking Bishops using a selection of 40+ hand selected artisanal cheeses. You can also choose from cured meats and light grazing meals, all paired with an extensive wine list.
The Stinking Bishops
shop 5/63-71 Enmore Rd, Newtown NSW 2042, Aus...
4.6 rating
Shop 'til you drop in Newtown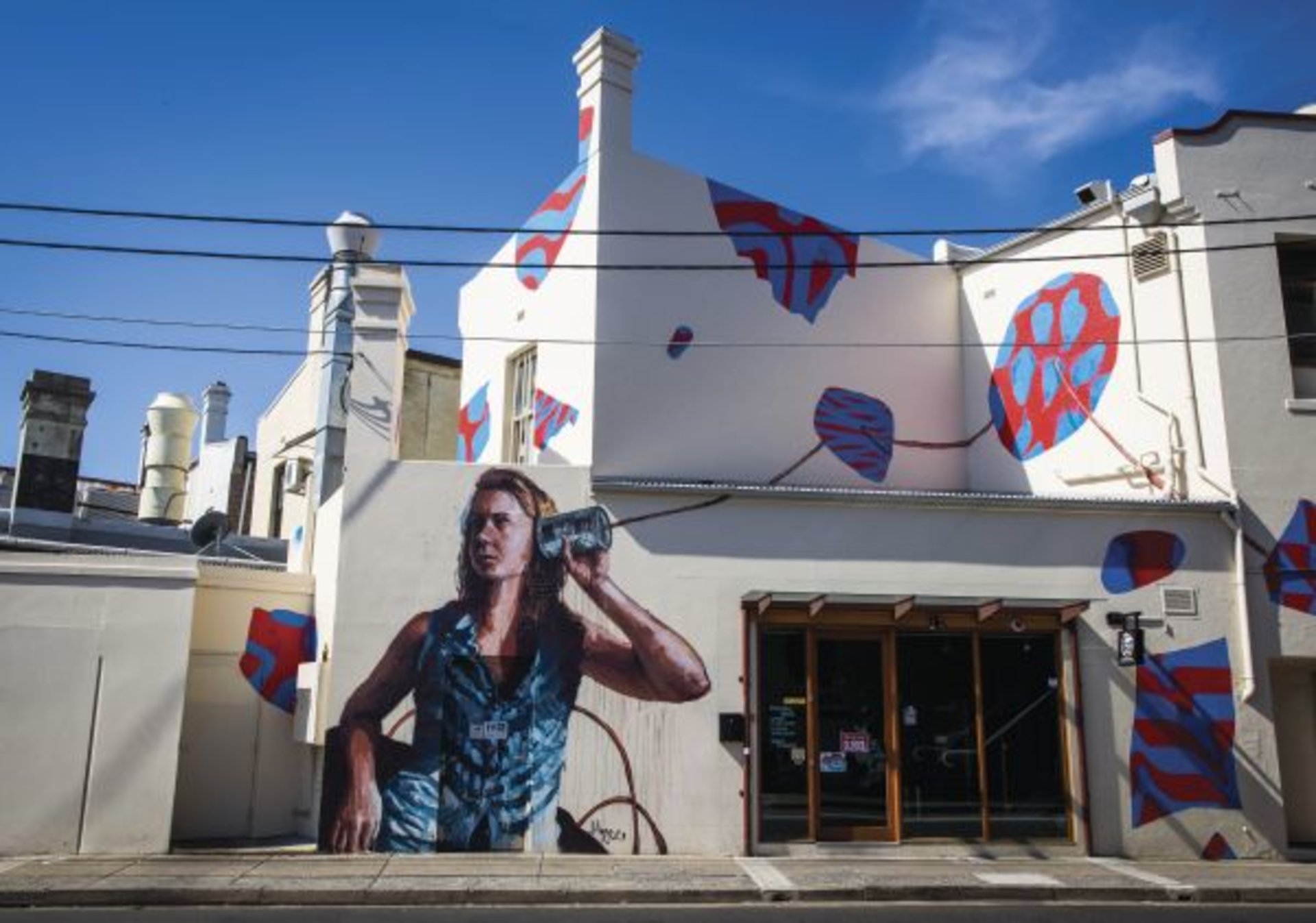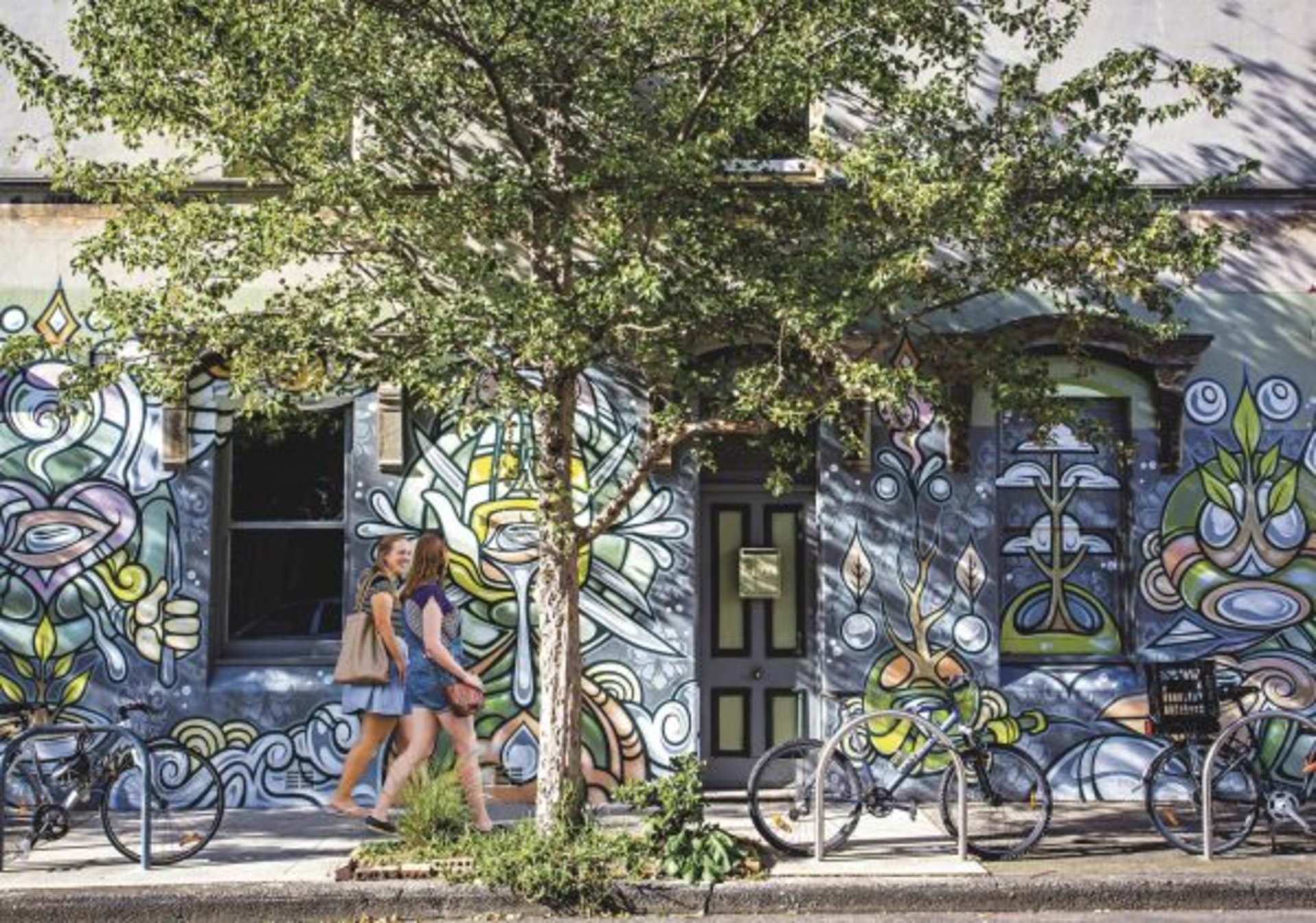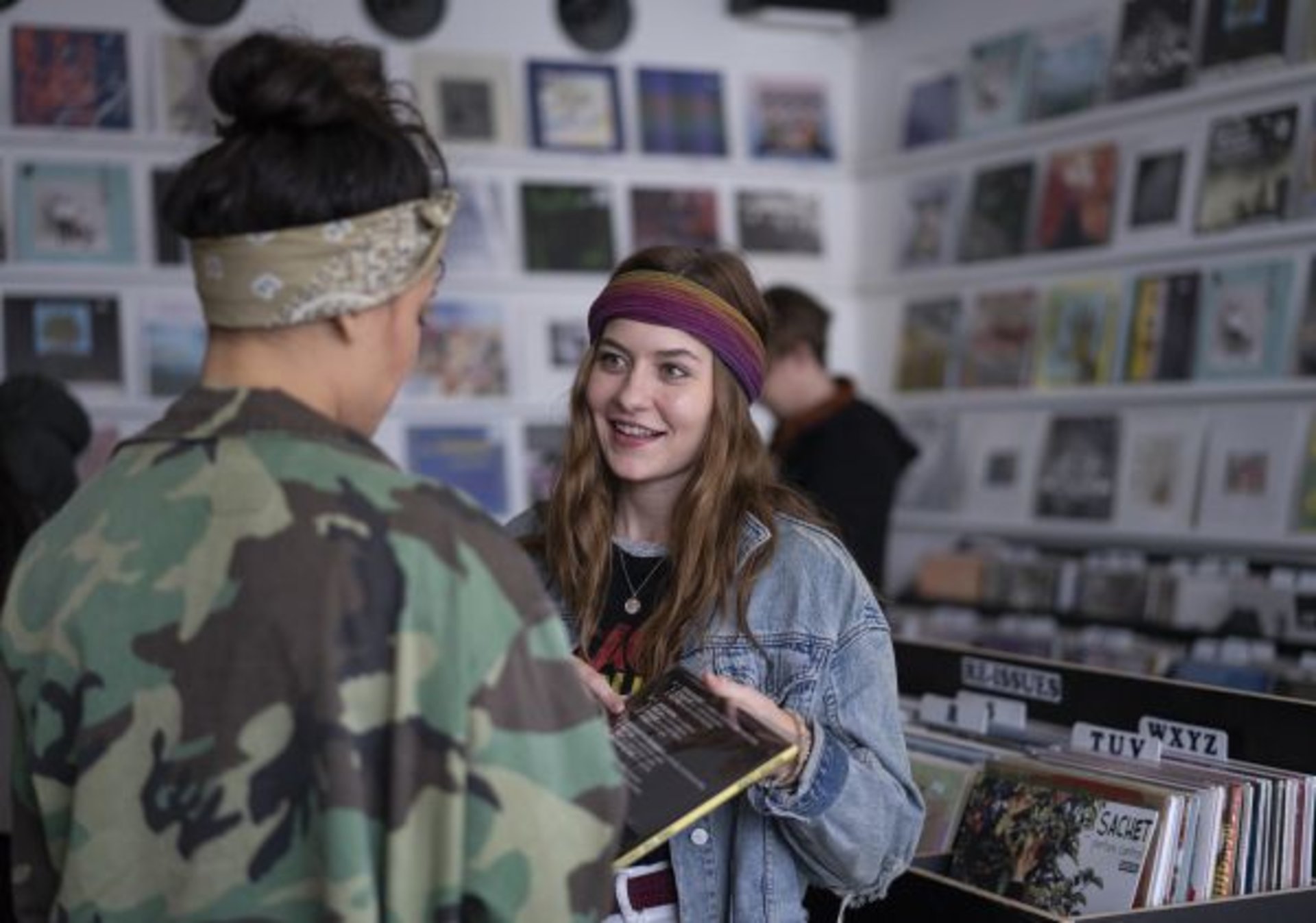 Explore the unique boutiques, bookstores and vintage shops in Newtown, like SWOP, U Turn, Pentimento Papeterie, P&V Wine & Liquor, Rising Sun Workshop, Better Read Than Dead, The Social Outfit, Made590, Milk & Thistle and Status Anxiety.
Newtown
Newtown NSW 2042, Australia
Head to Henry Lee's in Redfern for breakfast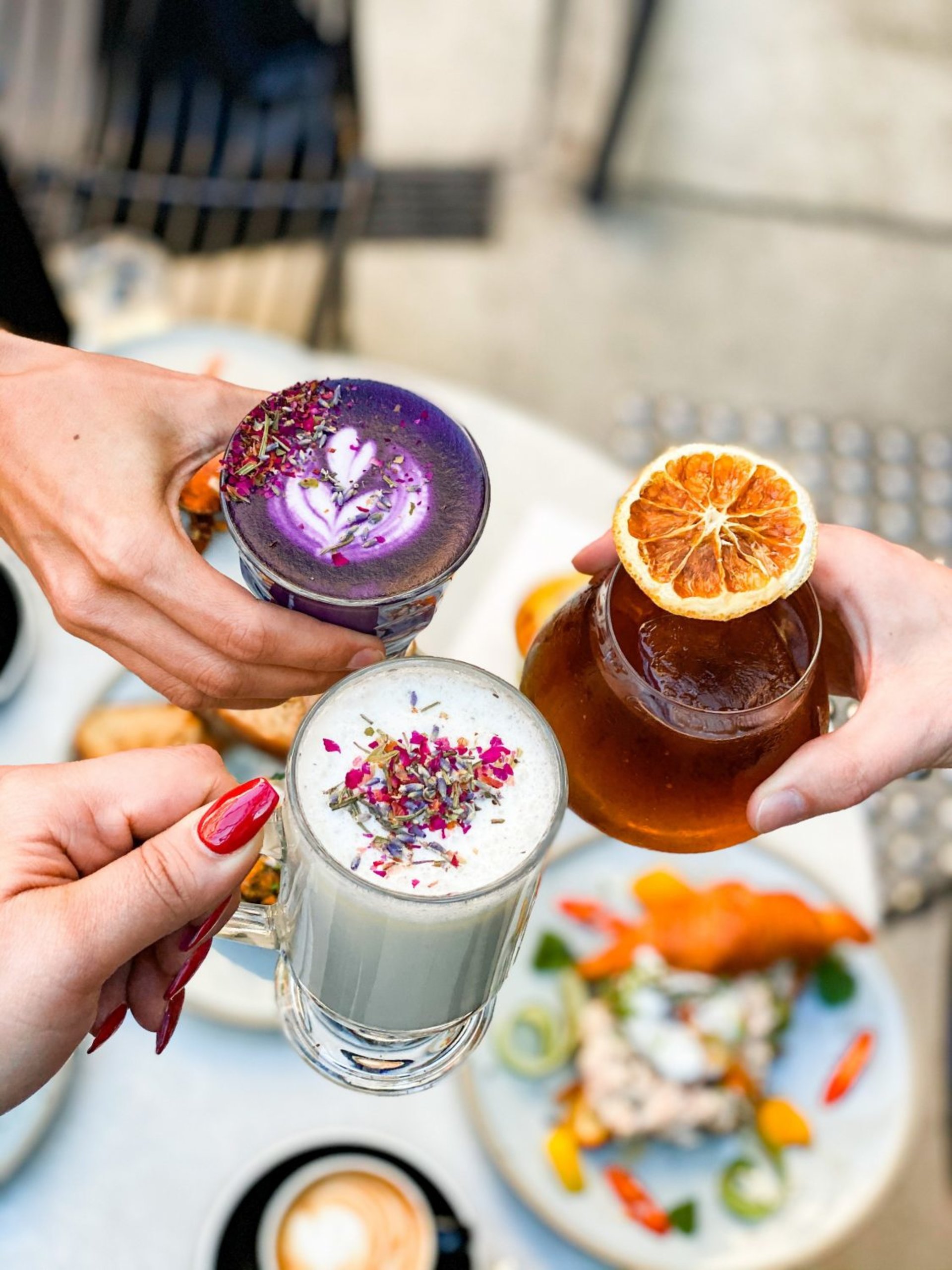 A truly creative space, Henry Lee's is located in the 16 Eveleigh Creative Precinct. Admire original artworks including "Lucky Penny" designed by Vince Frost of Frost Collective.
Henry Lee's Redfern
Hart St, Redfern NSW 2016, Australia
4.4 rating
Art Gallery of New South Wales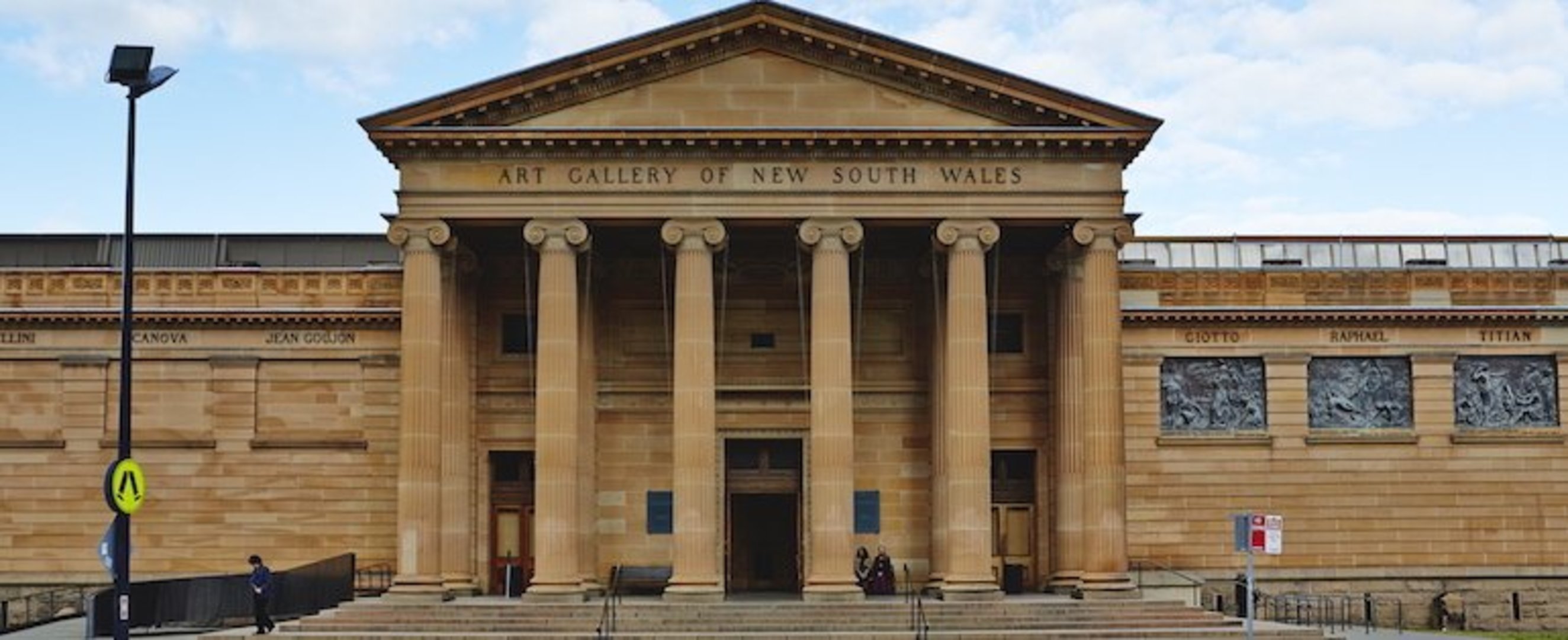 Drop in to the Art Gallery of NSW to see the latest exhibitions including Under the Stars: Indigenous and non-Indigenous artists highlight our shared understandings of the night sky; and Streeton: A significant retrospective of Australian impressionist artist Arthur Streeton (coming 7 November).
Art Gallery of New South Wales
Art Gallery Rd, Sydney NSW 2000, Australia
4.7 rating
Grab lunch at Graze MCA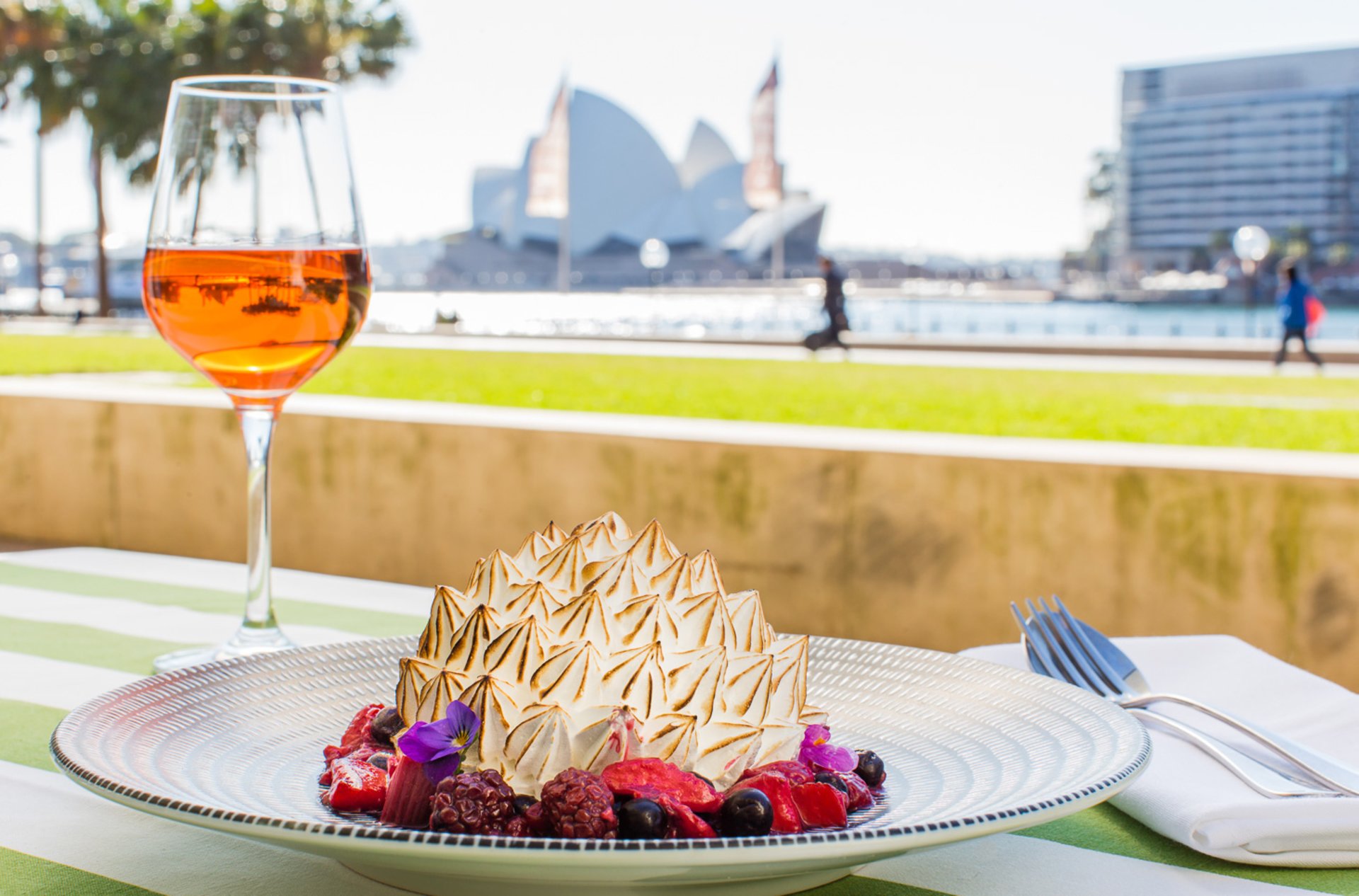 Walk through The Domain and make your way to the MCA to enjoy lunch on the patio at Graze MCA. Overlooking Circular Quay and the Sydney Opera House, enjoy dishes like twice cooked duck leg and pan-seared king prawns with linguine.
Photo: Nikki To
GRAZE MCA
Ground, MCA, 140 George St, The Rocks NSW 200...
4.1 rating
Check out exhibits at the MCA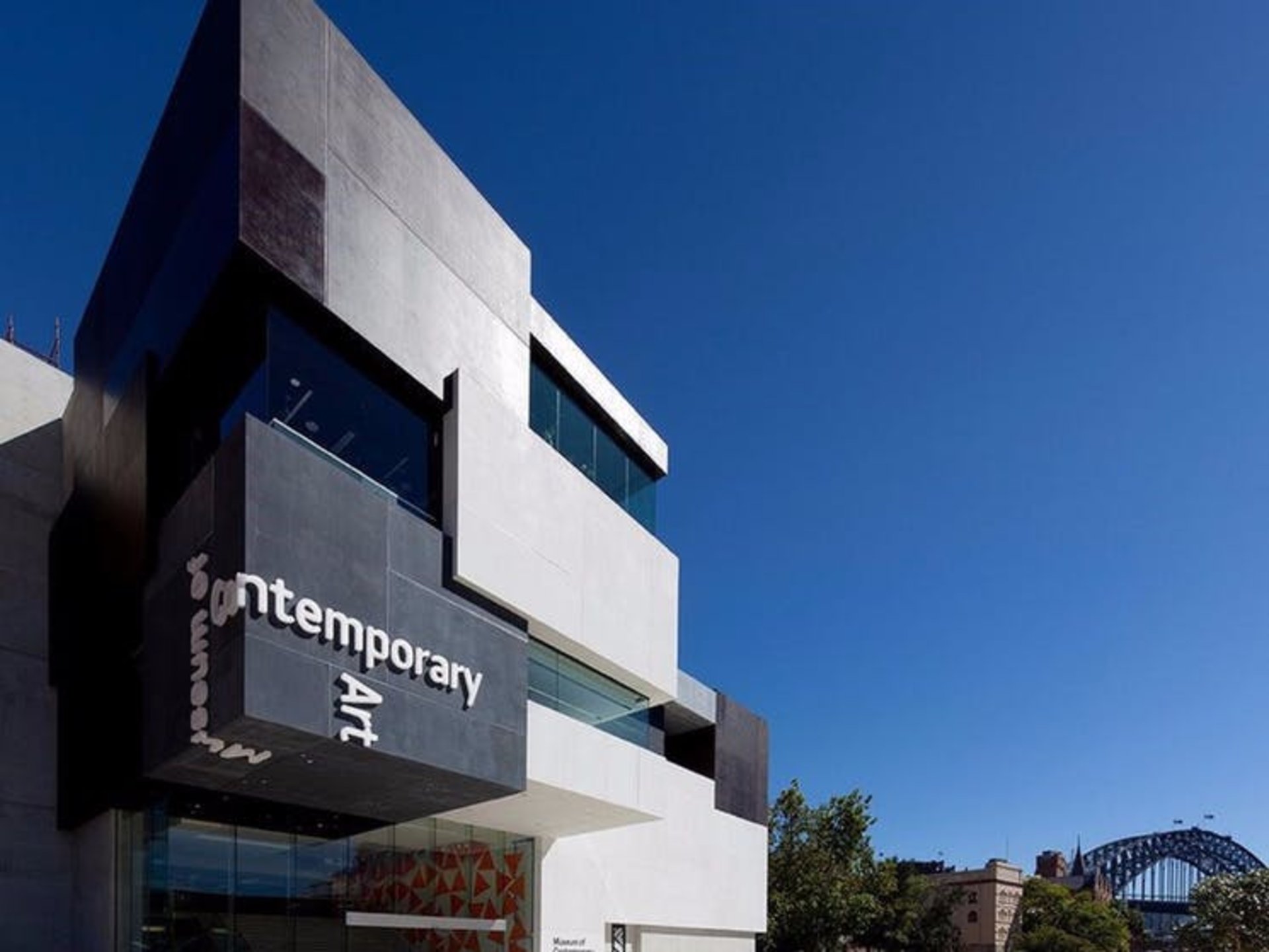 Discover the MCA's exhibitions including Today Tomorrow Yesterday: Considering the impact of the past on the art of today; and Lindy Lee's Moon in a Dew Drop: A major survey exhibition by Australian Chinese artist Lindy Lee (coming 2 October).
Museum of Contemporary Art Australia
140 George St, The Rocks NSW 2000, Australia
4.4 rating
Be the first to write a comment
Have A Story To Share?
Share and connect with the global travel community