A Taiwanese Adventure: From Breathtaking Sunrises to Tasty Delights
I've been fortunate enough to visit Taiwan three times now, and each time it's been a wonderful experience. From its clean streets and reliable public transportation to the warm hospitality of its people, this island country never fails to impress me. When I'm in need of a relaxing vacation that still offers plenty of opportunities to enjoy nature, culture, and cuisine, Taiwan always ranks among my top choices in Asia.
Most visitors to Taiwan begin their journey in the bustling city of Taipei, and it's easy to see why. This modern metropolis has a rich history that can be seen in its numerous temples and museums, such as the Longshan Temple, the Chiang Kai-shek Memorial Hall, and the National Palace Museum. And for those seeking natural beauty, the Yangmingshan National Park and Beitou Hot Spring are both easily accessible by the city's MRT and bus systems. Spending a week exploring Taipei is an experience in itself, and there's always something new to discover.
National Concert Hall.
One of the unique cultural aspects of Taiwan is its night markets, which are open from early evening until late at night. The most popular night markets in Taipei, such as Raohe, Ningxia, and Shilin, offer a wide variety of street foods, from fried oysters and grilled squid to peanut ice cream rolls and stinky tofu. But it's not just the food that makes the night markets so special; it's also the lively and bustling atmosphere, with the clanging of pots and pans, colourful signs, and the sounds of laughter and chatter.
Huaxi Night Market.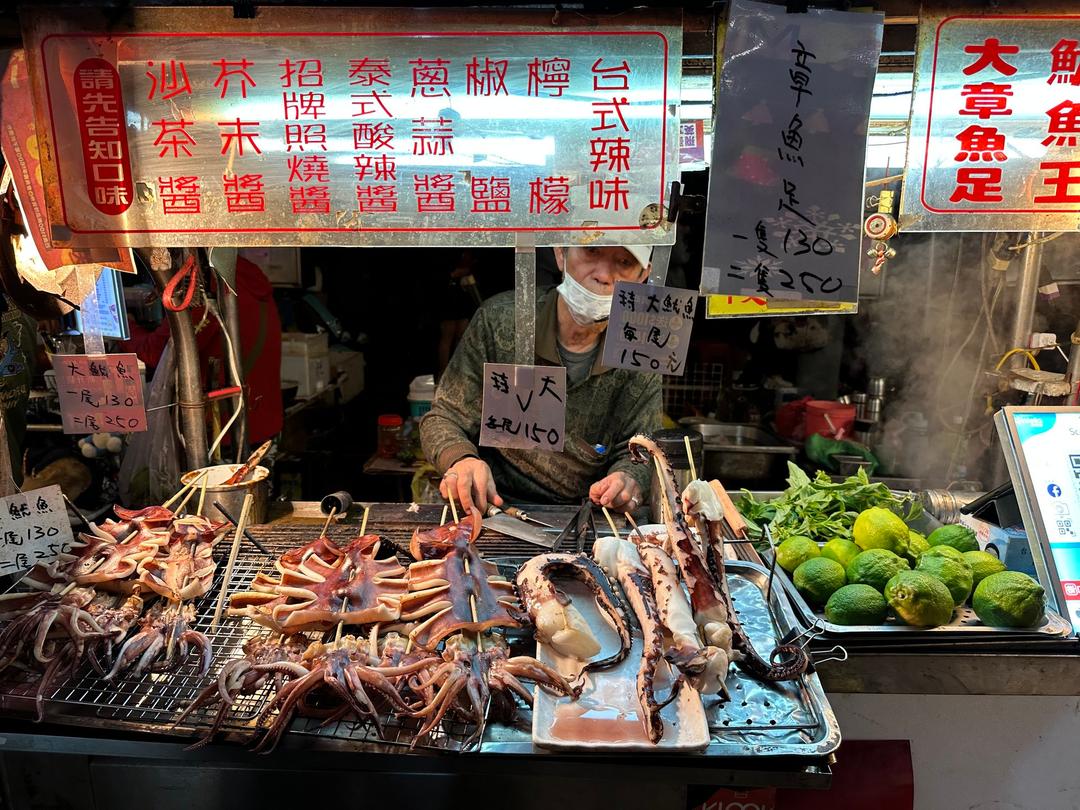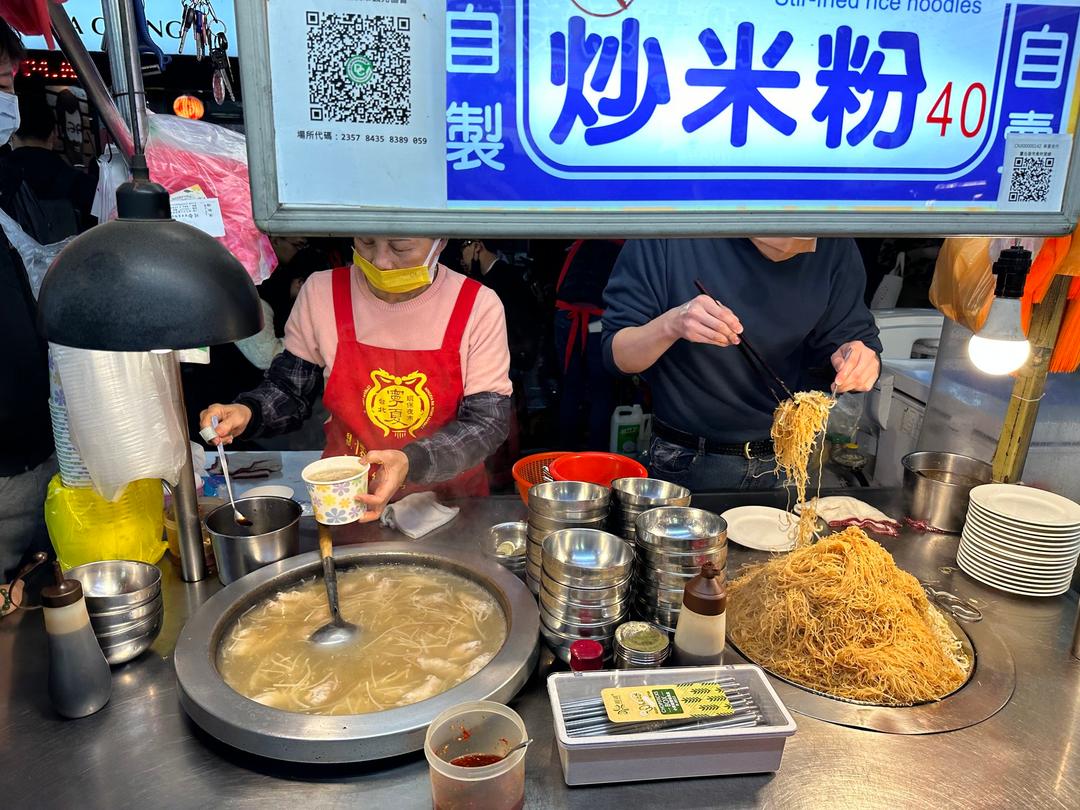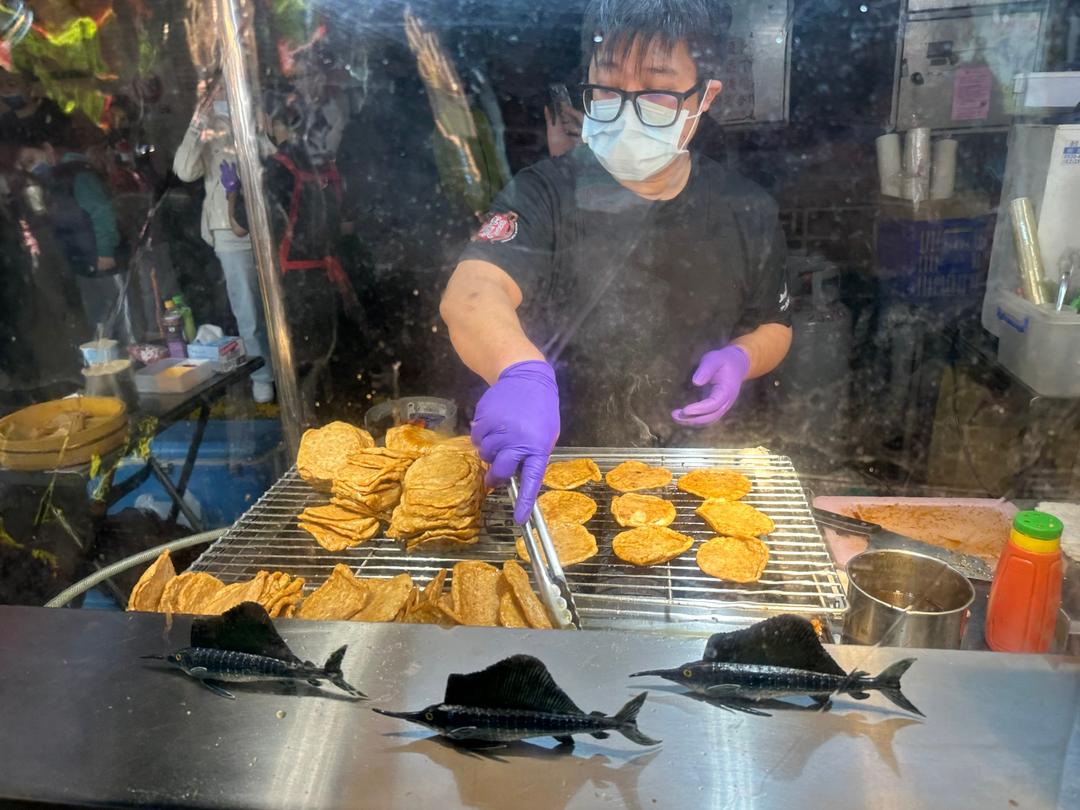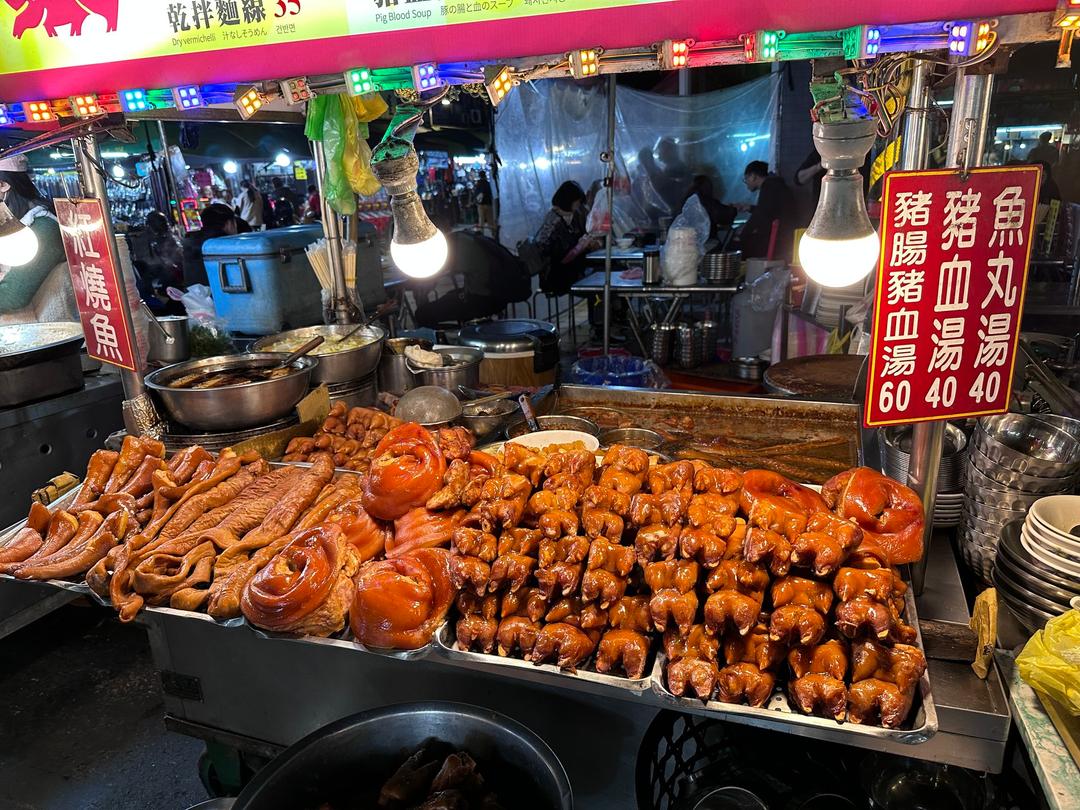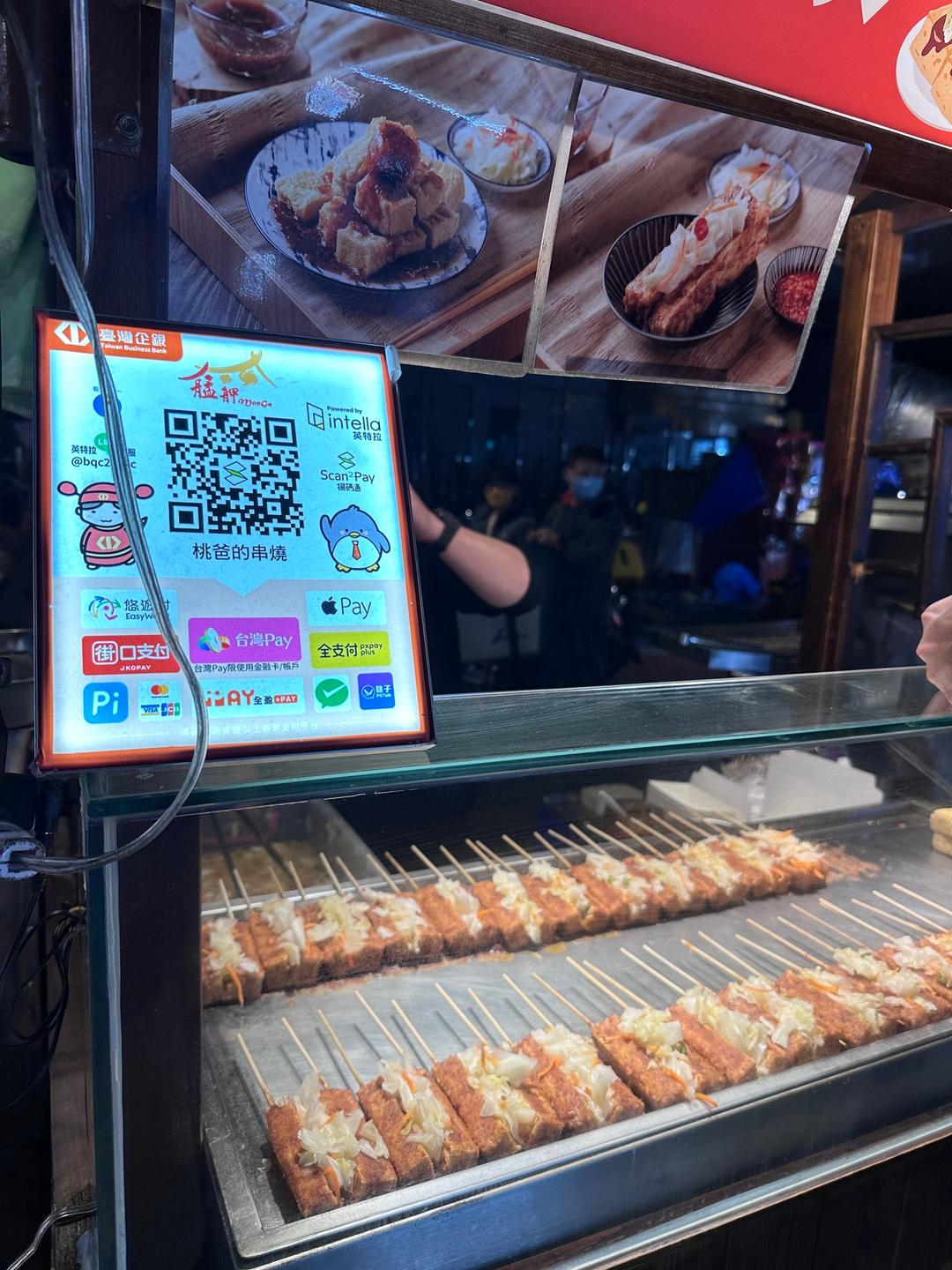 When it comes to Taipei's culinary specialties, Yong Kang Beef Noodle, Fuhang Soy Milk, and Din Tai Fung are often the first things that come to mind. While I didn't have a chance to try the beef noodle soup or savoury soy milk soup this time around, I did sample the xiao long bao at Din Tai Fung's Xinsheng branch. The salted egg yolk custard buns and xiao long bao were certainly tasty, but I found the other dishes to be ordinary and the menu not as diverse as some other dim sum restaurants.
Bubble tea is without doubt a famous drink in Taiwan, but some local brands like Ten Ren and He Cha Lou had an overpowering sweetness that masked the tea flavour, even when I asked for less sugar. On the other hand, Macu's oolong tea with cream cheese impressed me with its delicate balance of flavours. If you're looking for a unique taste of Taiwan, be sure to try some of the country's lesser-known drinks as well, such as papaya milk and bitter melon juice.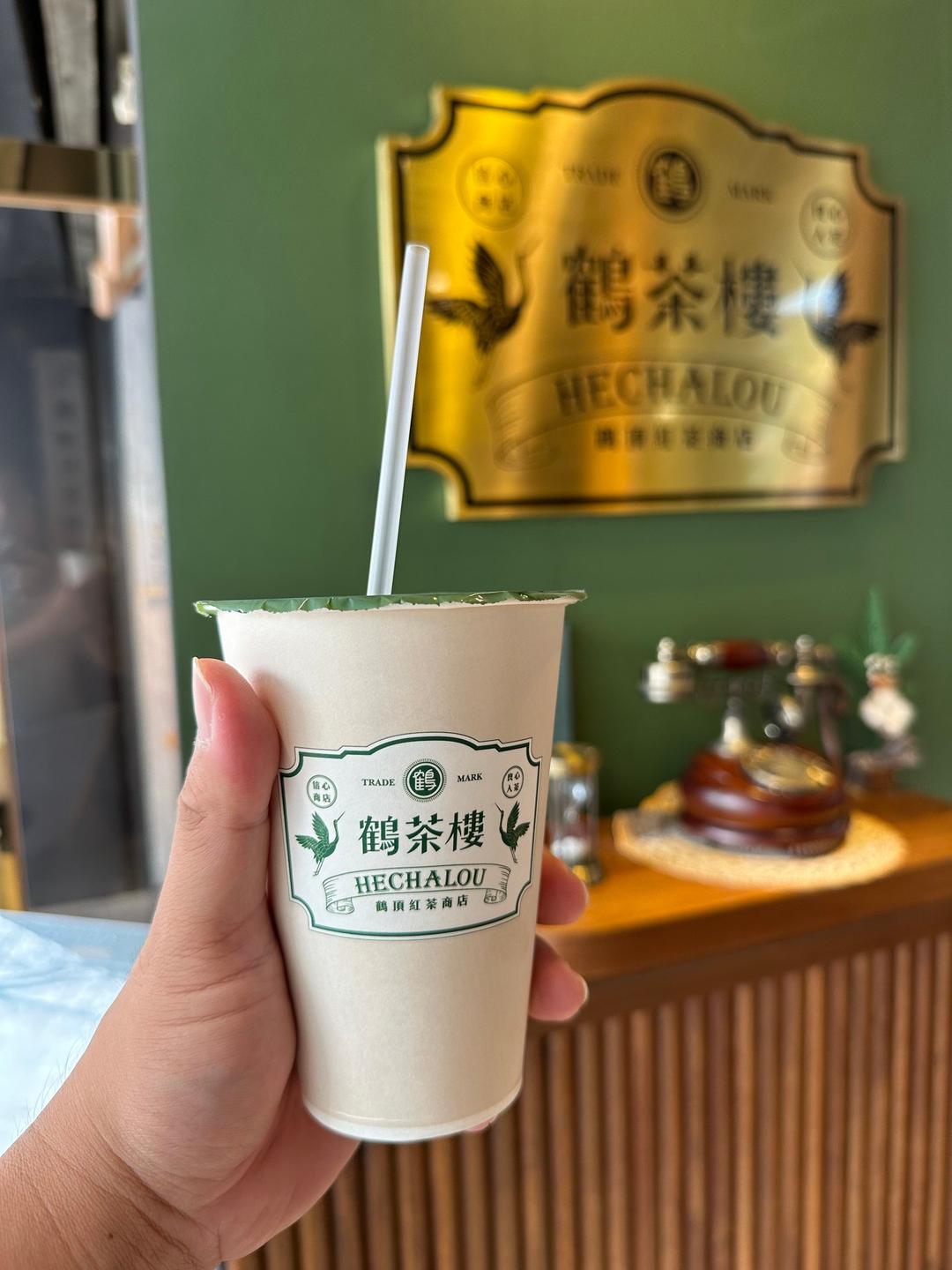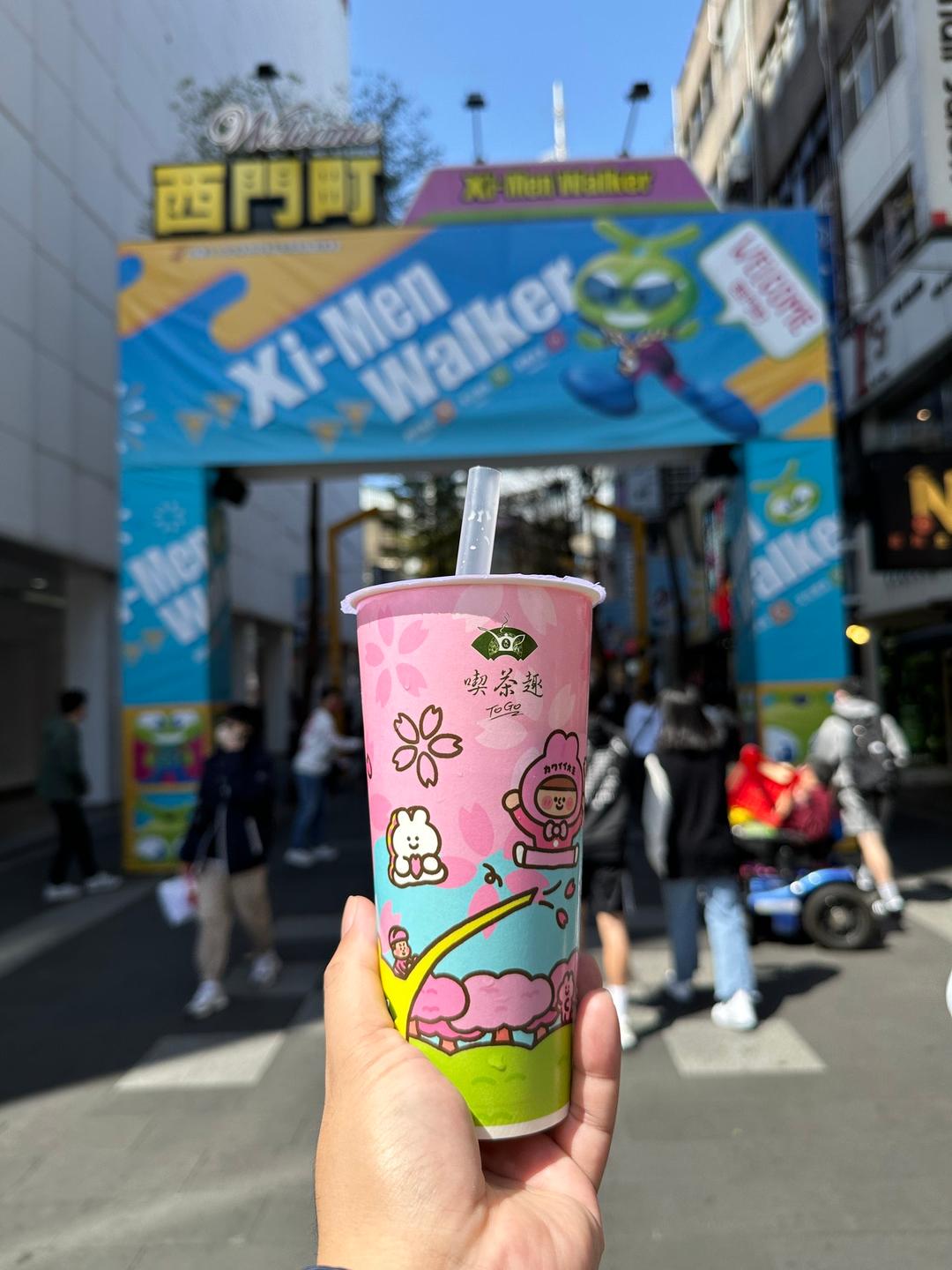 This journey also took me beyond Taipei to explore the stunning Shifen Waterfall, the charming old street of Jiufen, the scenic Taroko Gorge, the majestic Alishan mountain, and the Fo Guang Shan Buddha Museum. Each location boasted its own unique beauty, but Alishan stood out in particular. I still vividly recall waking up at 5am in the morning to catch the train up to the Duigaoyue observation deck and witness the stunning sunrise, as the first rays of sunlight peeked over the mountainside, before taking a leisurely stroll through the lush forest, and enjoying a fragrant cup of oolong tea in the cool mountain air.
Shifen Waterfall.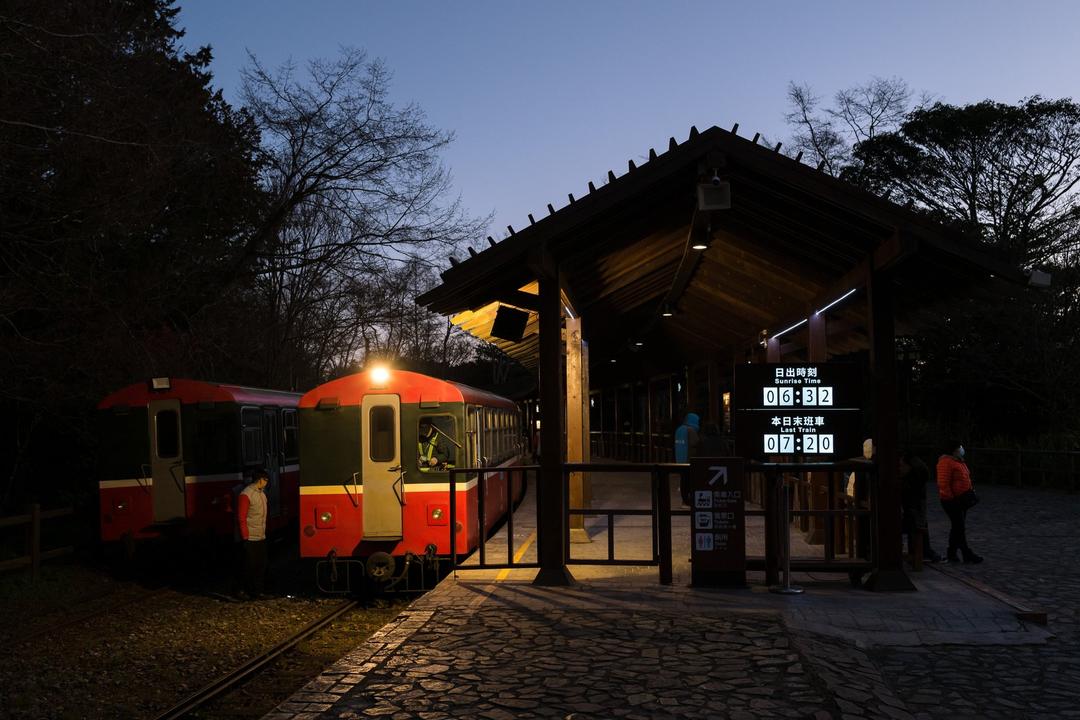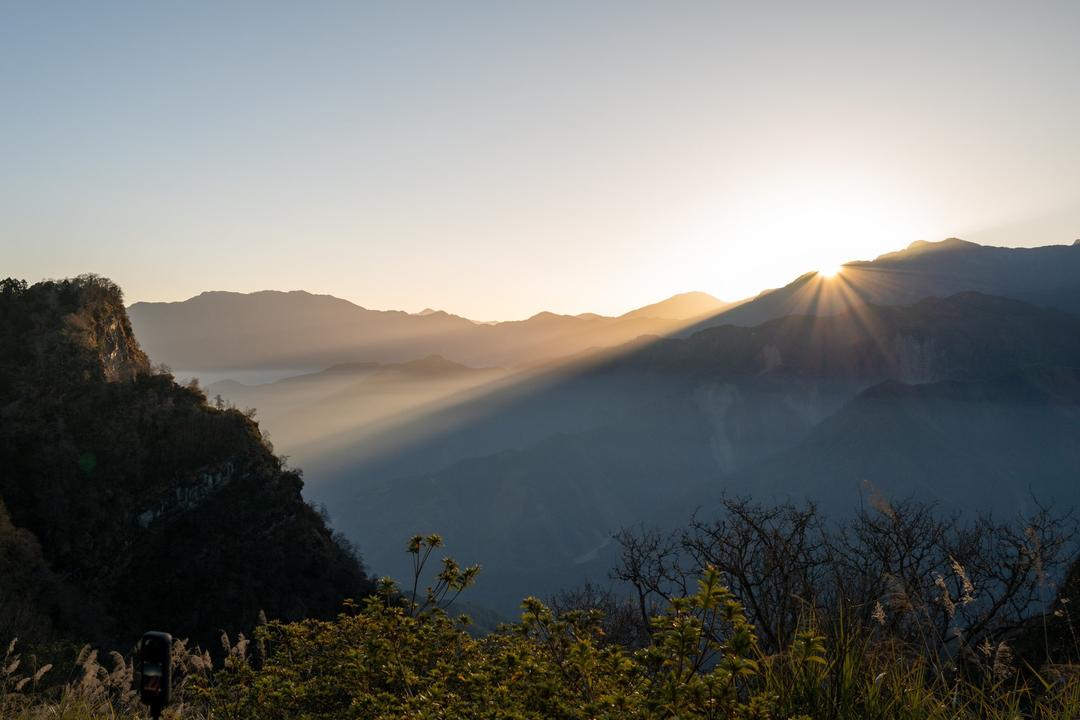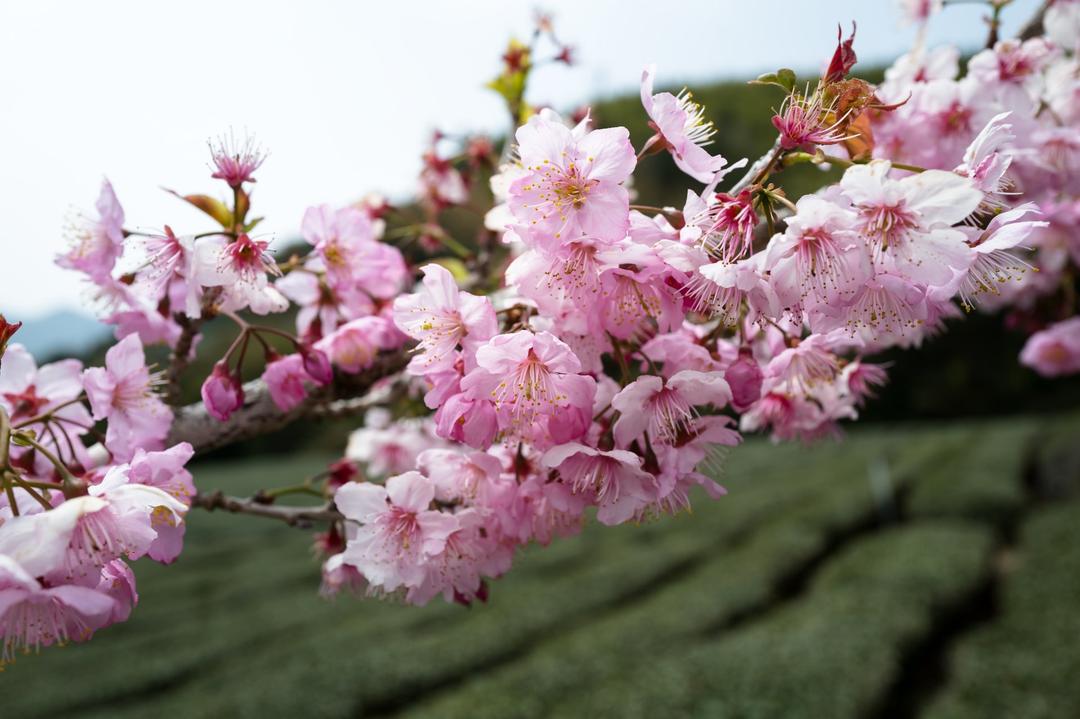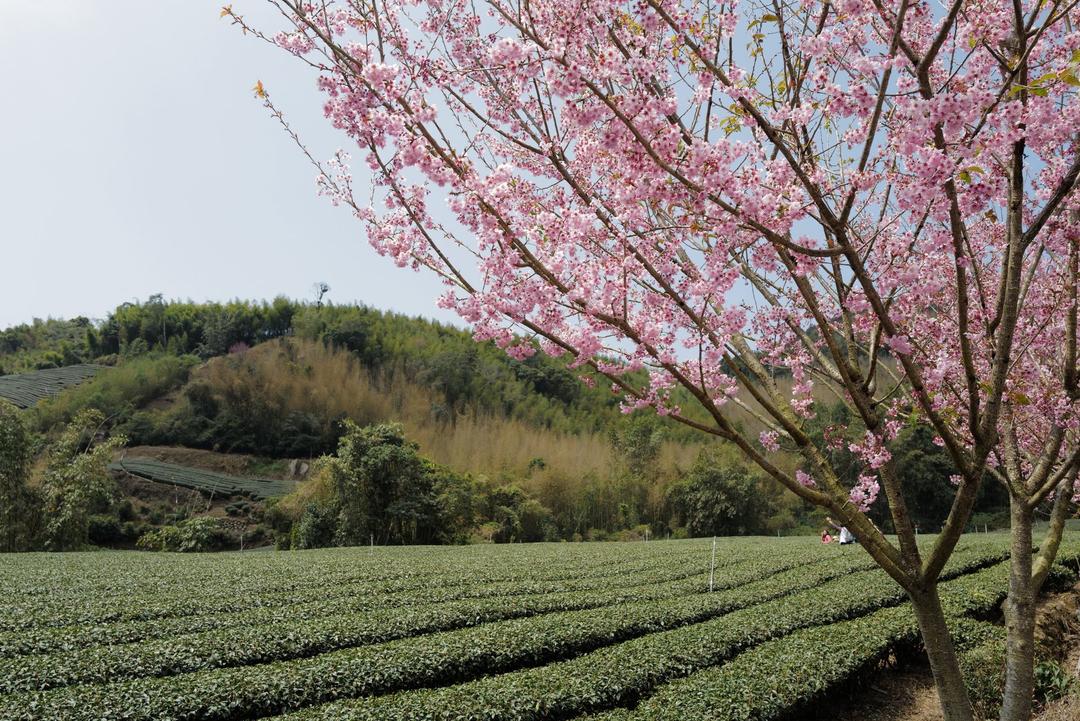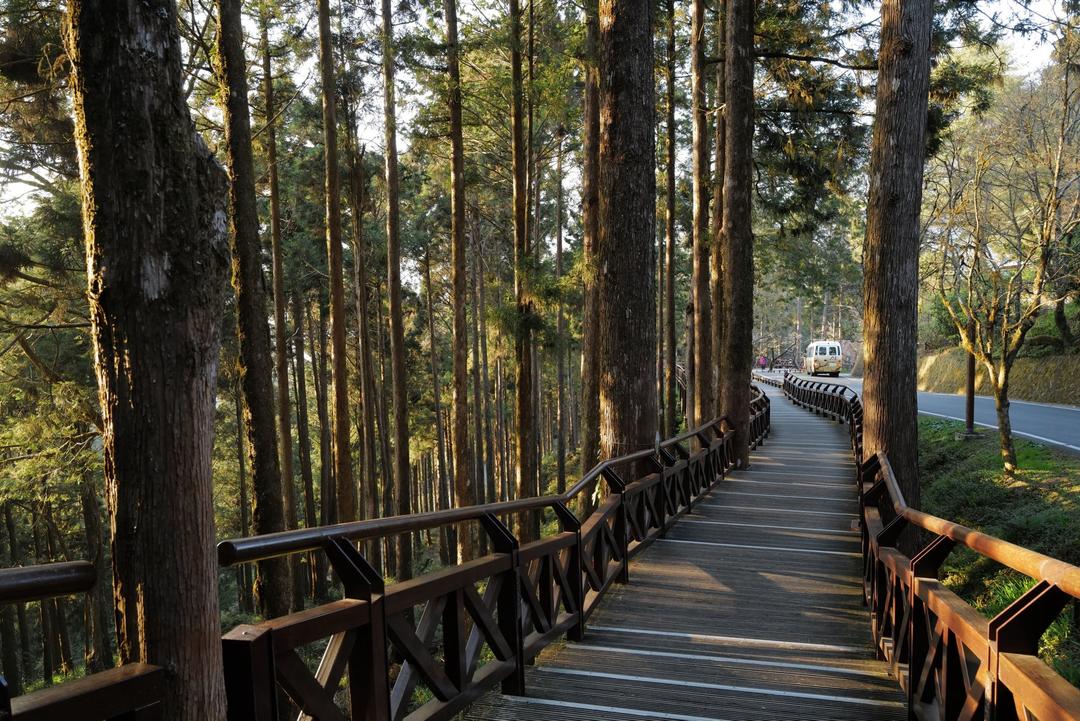 Public transport in Taiwan is remarkably affordable, with a single ride on the MRT to various locations in Taipei costing just 15-20 TWD. The Red and Blue MRT lines are the most convenient for visiting many of the city's top attractions, so staying near these lines can make exploring easier. However, one challenge I faced was the limited availability of public buses to some of the popular tourist spots, such as Fo Guang Shan and Alishan, which often filled up quickly, resulting in long waits for the next available ride. Thankfully, there are always taxi drivers waiting nearby to offer rides to these destinations, albeit at a higher cost than the bus. Nevertheless, this can be a convenient option if you want to avoid any unplanned delays.
Another surprise during my travels was the language barrier, as many locals in Taiwan, including shopkeepers, restaurant staff, and taxi drivers, do not speak English. Therefore, it can be helpful to learn basic Chinese numerals or have a translation app handy for negotiations. Despite these challenges, my trip to Taiwan was a rewarding experience, and I hope to return to explore more of its natural and cultural wonders.
Have Story To Share?
Blog with Trip.Social
Reach new audiences and maximize your potential.