A 3-day Bondi break
13 places · 3 days
Bondi is one of the most famous beaches in the world for so many reasons: bright blue ocean, a cool village atmosphere and unique eateries overlooking the coastline. Embark on a seacliff stroll, take a yoga class at one of Bondi's wellness hubs, dine on seafood by the surf or shop for fresh produce at local markets.
Credit: VisitNSW
Check-in to QT Bondi for a glam coastal stay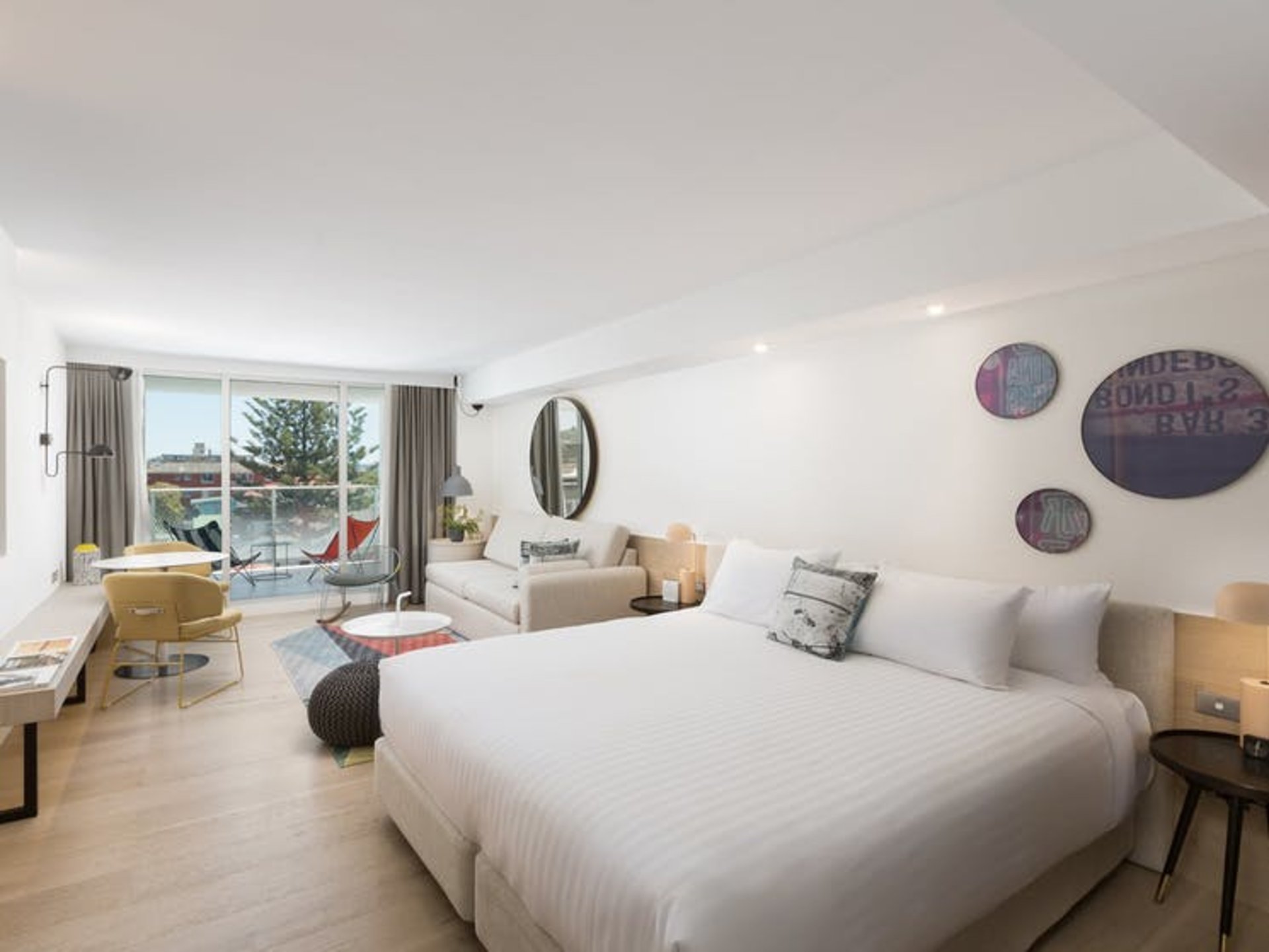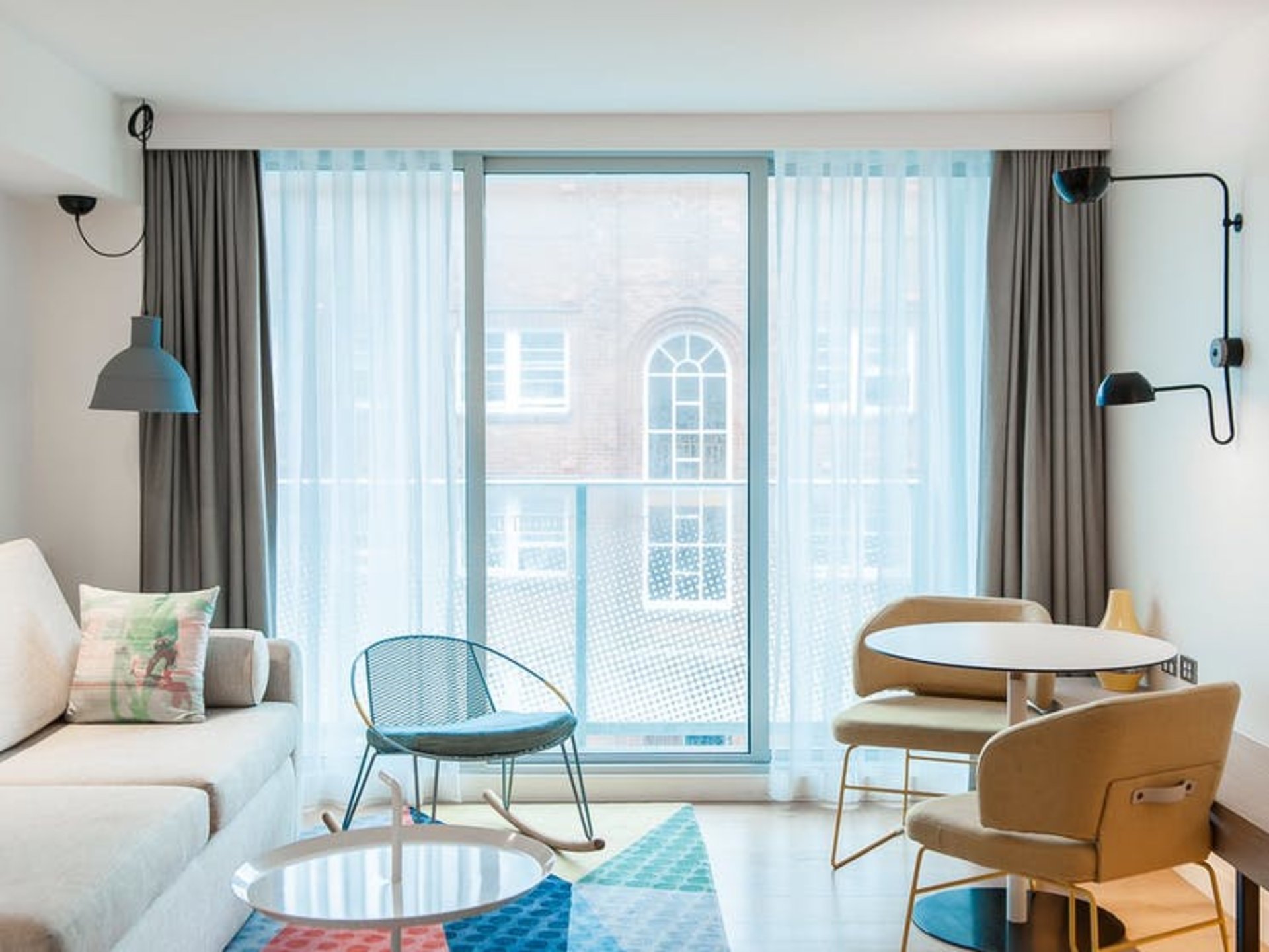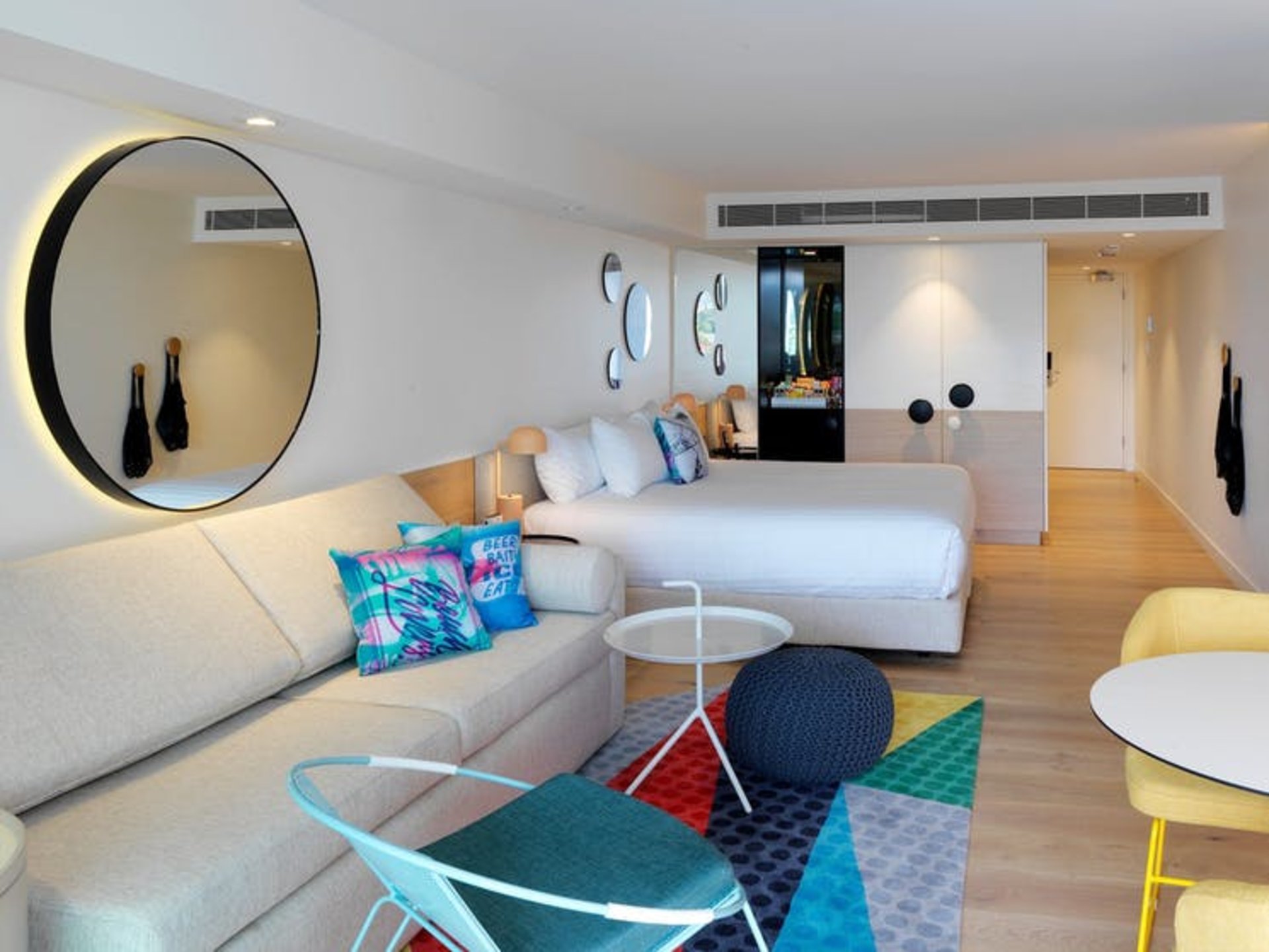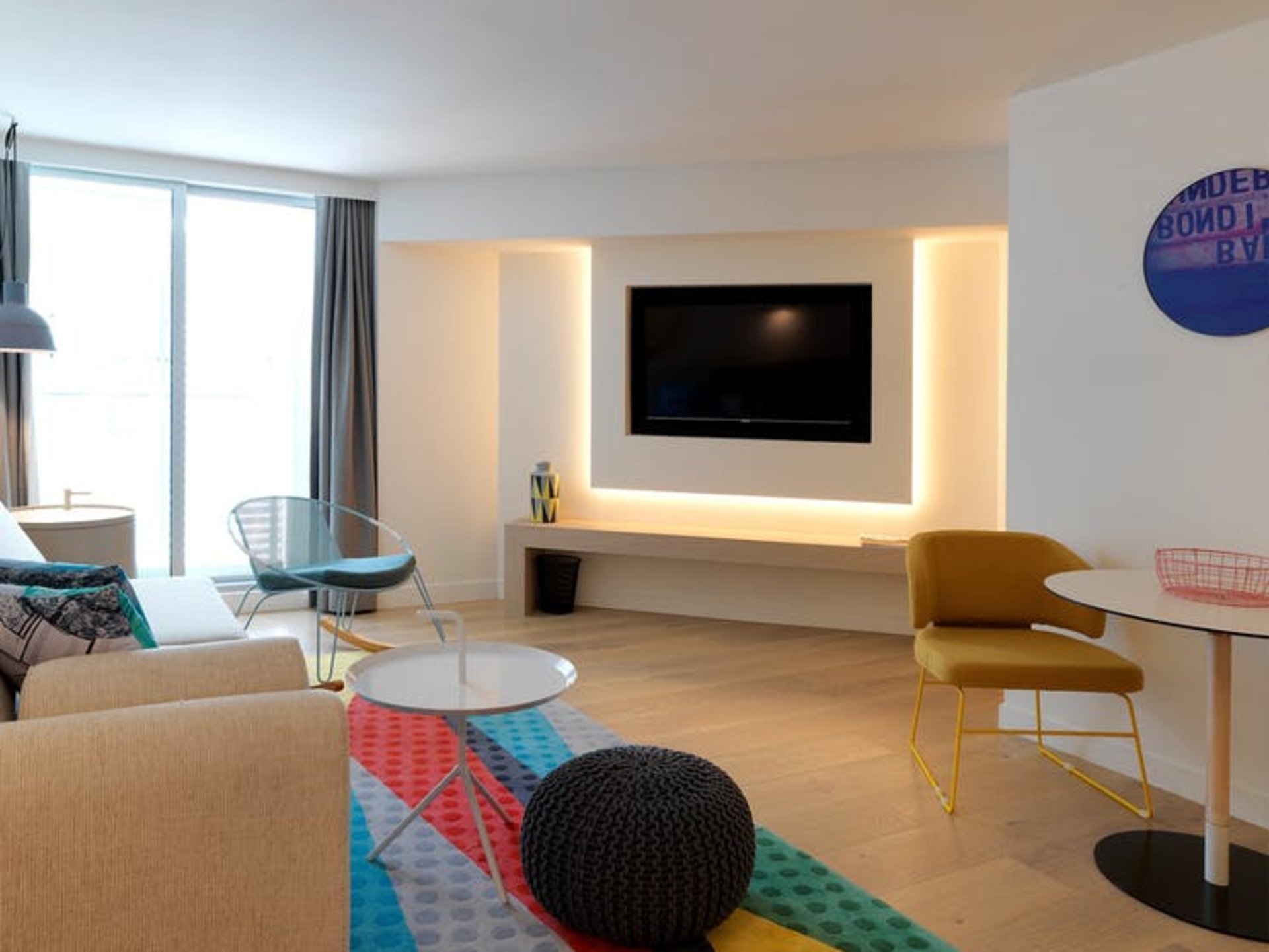 Immerse yourself in luxe surf culture in this design-led hotel. The apartments are bright and breezy with king bed, Bose music docks and a rainforest shower. Indulge in QT Bondi's Wellness Add-Ons such as streaming access to in-room meditation, complimentary group fitness classes at Speedo Fitness Club, or free bikes to borrow.
QT Bondi
6 Beach Rd, Bondi Beach NSW 2026, Australia
4.3 rating
Stroll to nearby Hotel Ravesis for sun-kissed cocktails by the sea.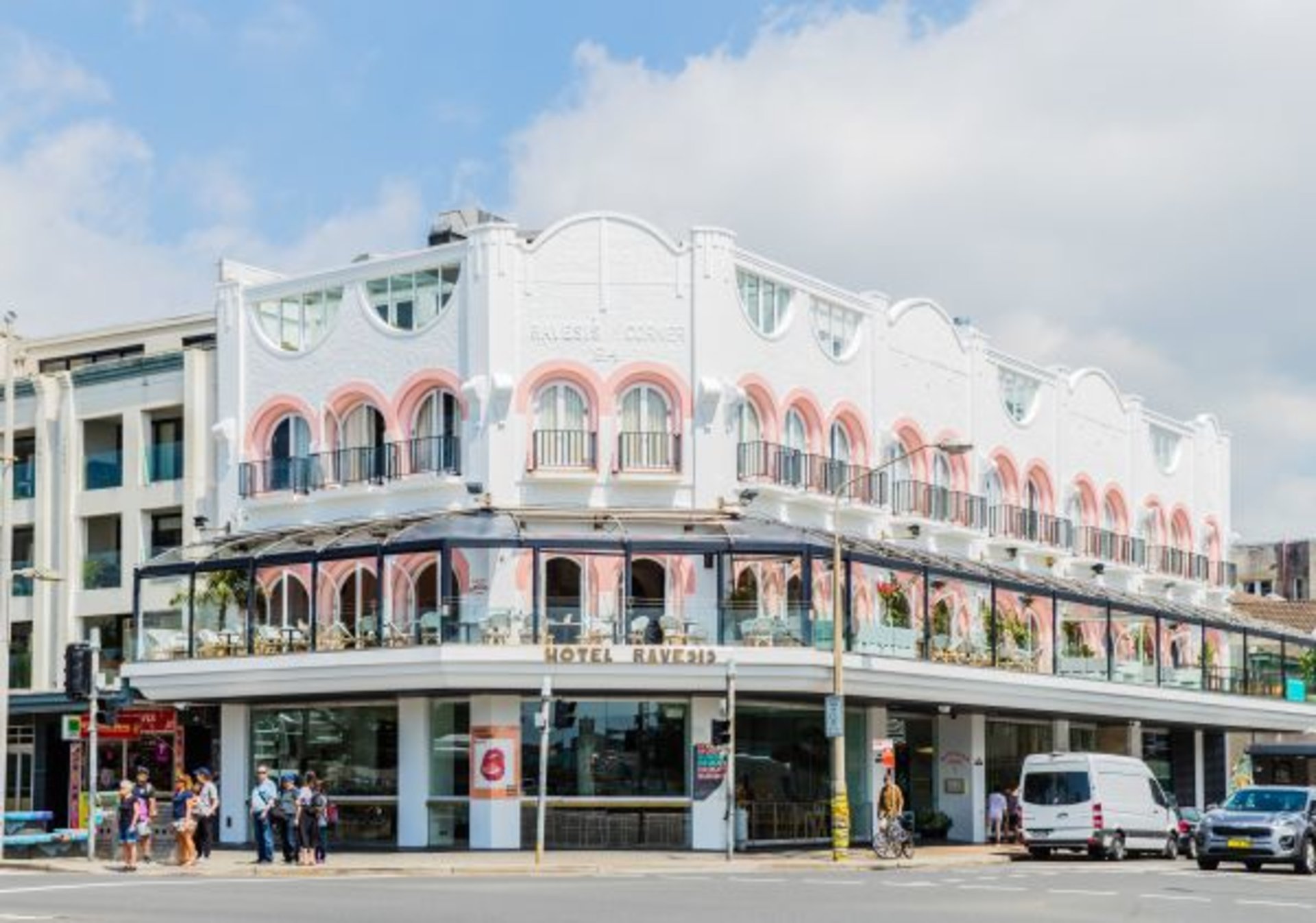 Hotel Ravesis is a quintessential beachside bar with a stunning upper floor terrace, casual dining space and a plush late night supper club. It also boasts Insta-worthy luxury accommodation upstairs, with Palm Springs inspired interiors and expansive beach views.
Hotel Ravesis
118 Campbell Parade, Bondi Beach NSW 2026, Au...
4.1 rating
Dinner at popular Italian eatery, Totti's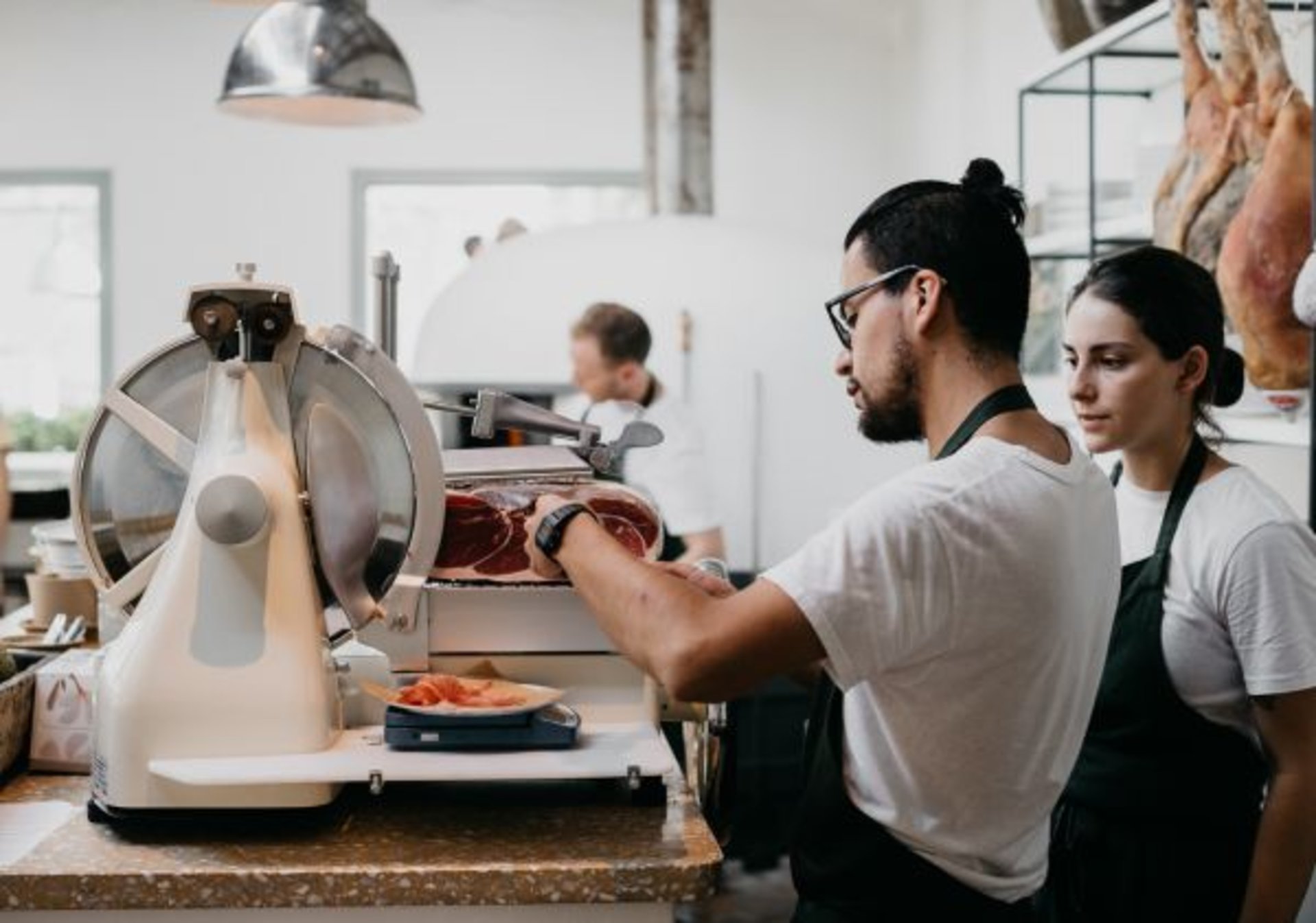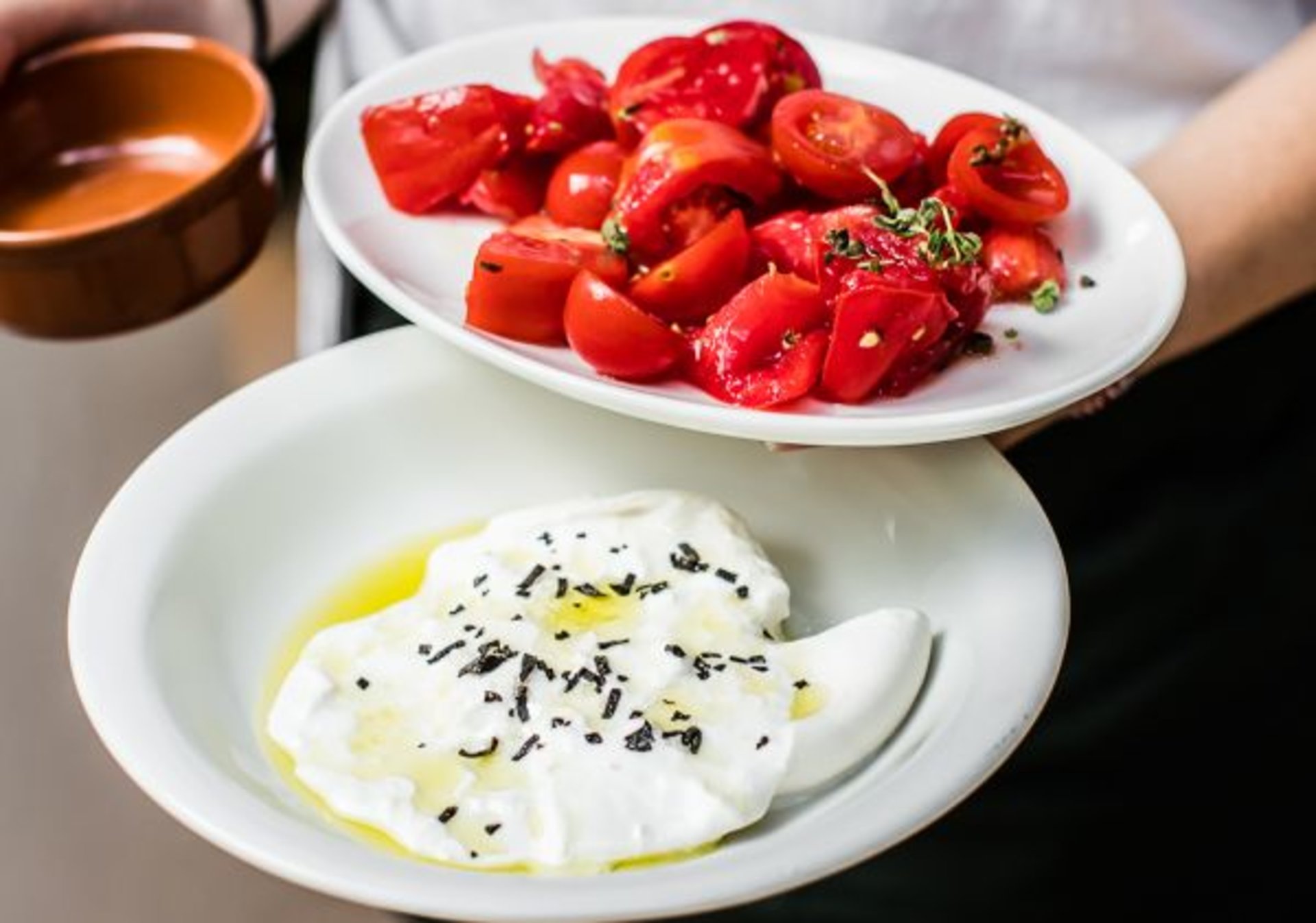 Dine where the Bondi locals go and indulge in good wine, platters of pasta, roasted vine tomatoes and crunchy woodfired bread at Totti's. Snare a spot in the courtyard under the olive trees among fragrant rosemary and order their famous dessert: neapolitan ice cream sandwich.
Totti's
283 Bondi Rd, Bondi NSW 2026, Australia
4.4 rating
Hit the waves on a surf lesson with Lets Go Surfing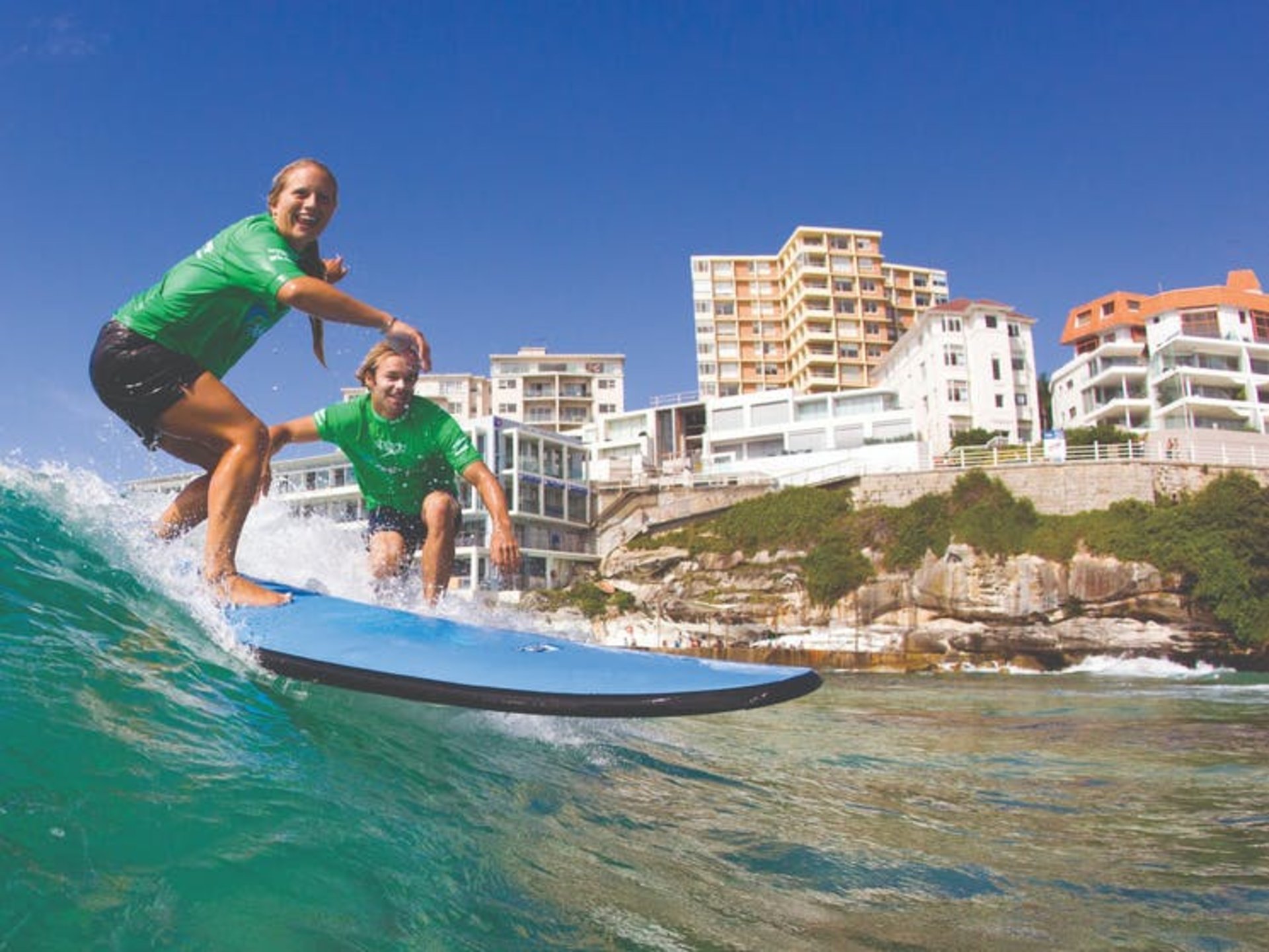 Try your hand at catching a wave with Bondi's only officially licensed surf school, Lets Go Surfing. They offer lessons with experienced surfing instructors for individuals, kids, families and groups. Lessons begin with surf and safety rules, then move through the basics of paddling, catching waves and standing.
Lets Go Surfing
128 Ramsgate Ave, North Bondi NSW 2026, Austr...
4.8 rating
Refuel at Speedos Cafe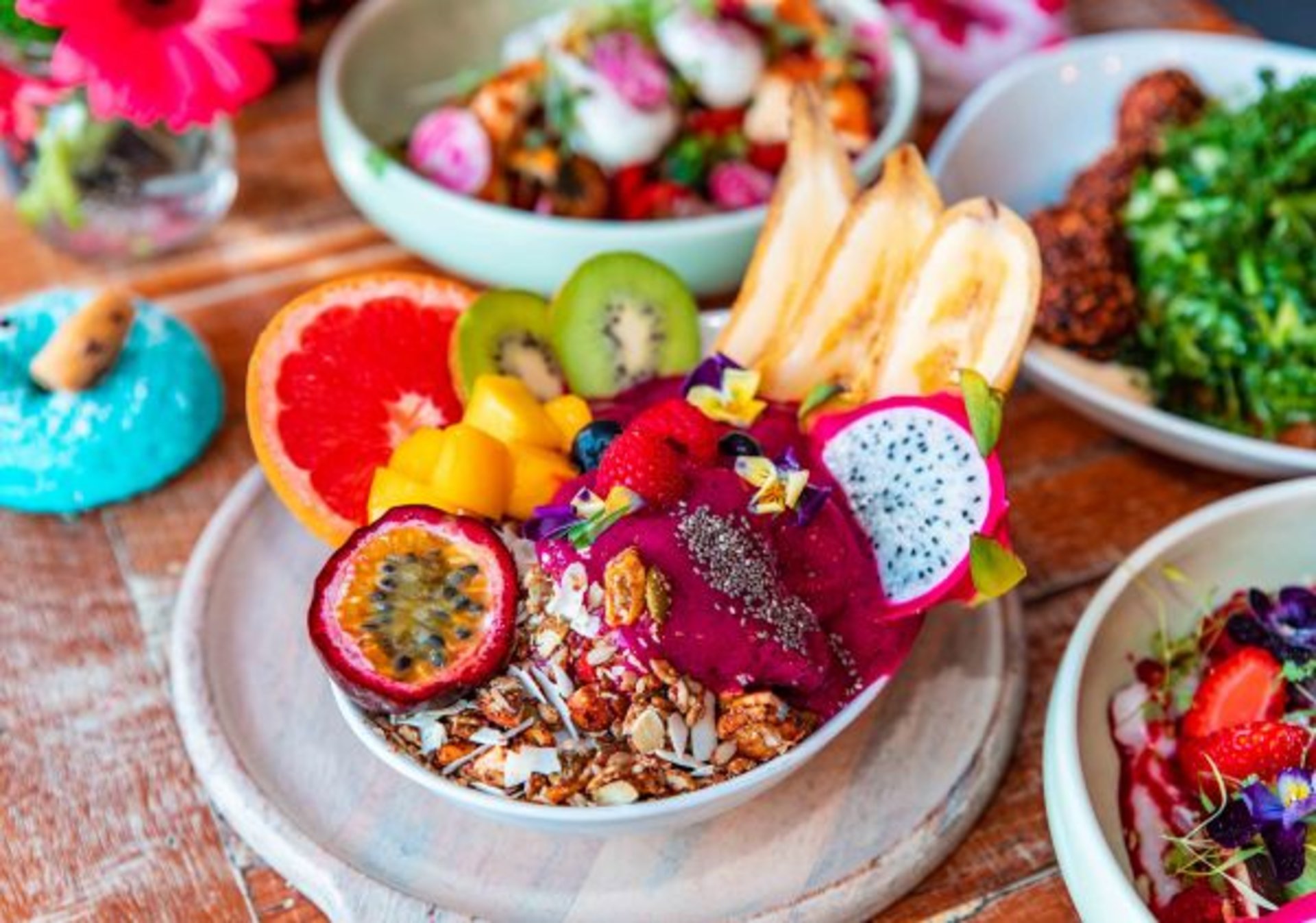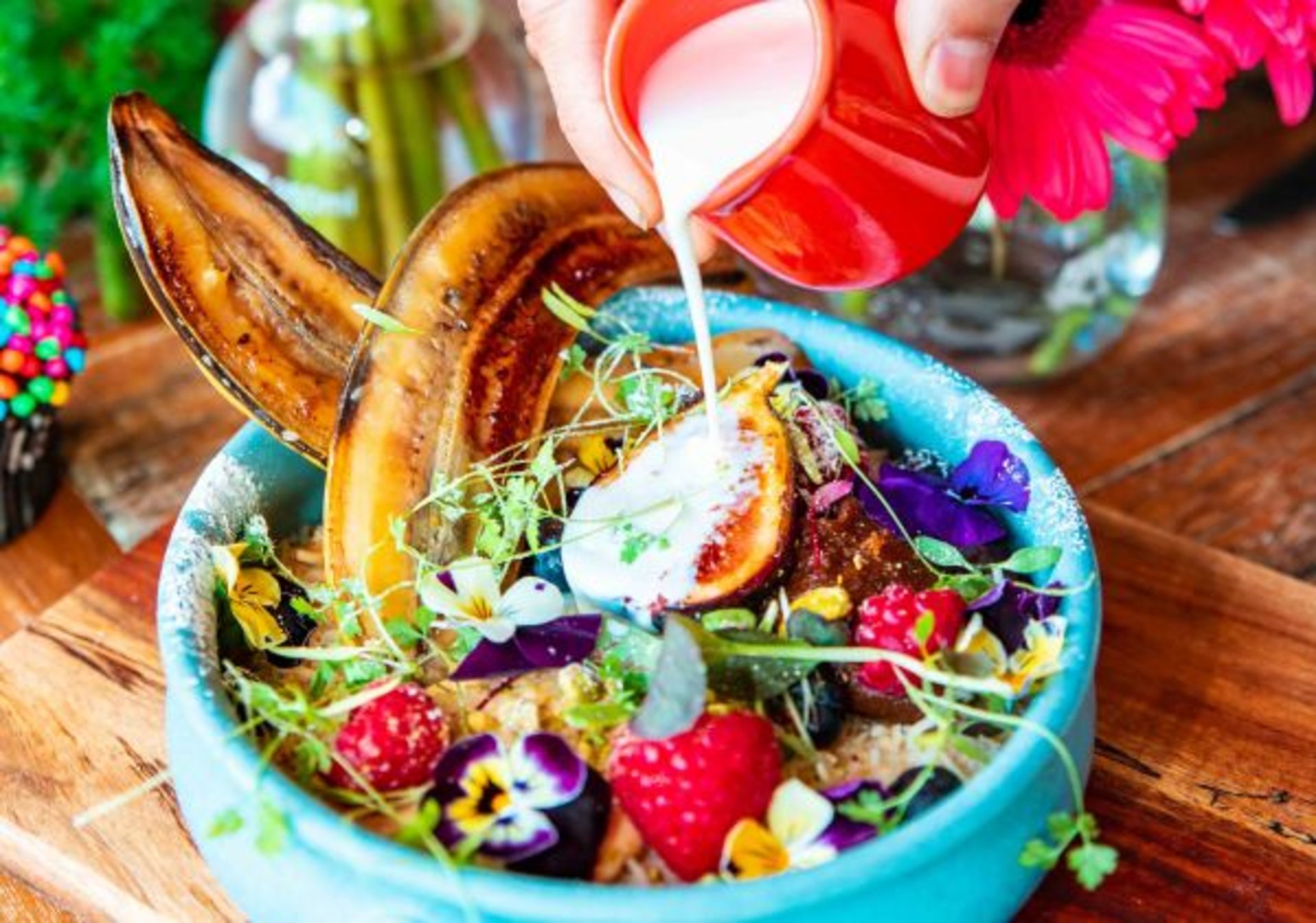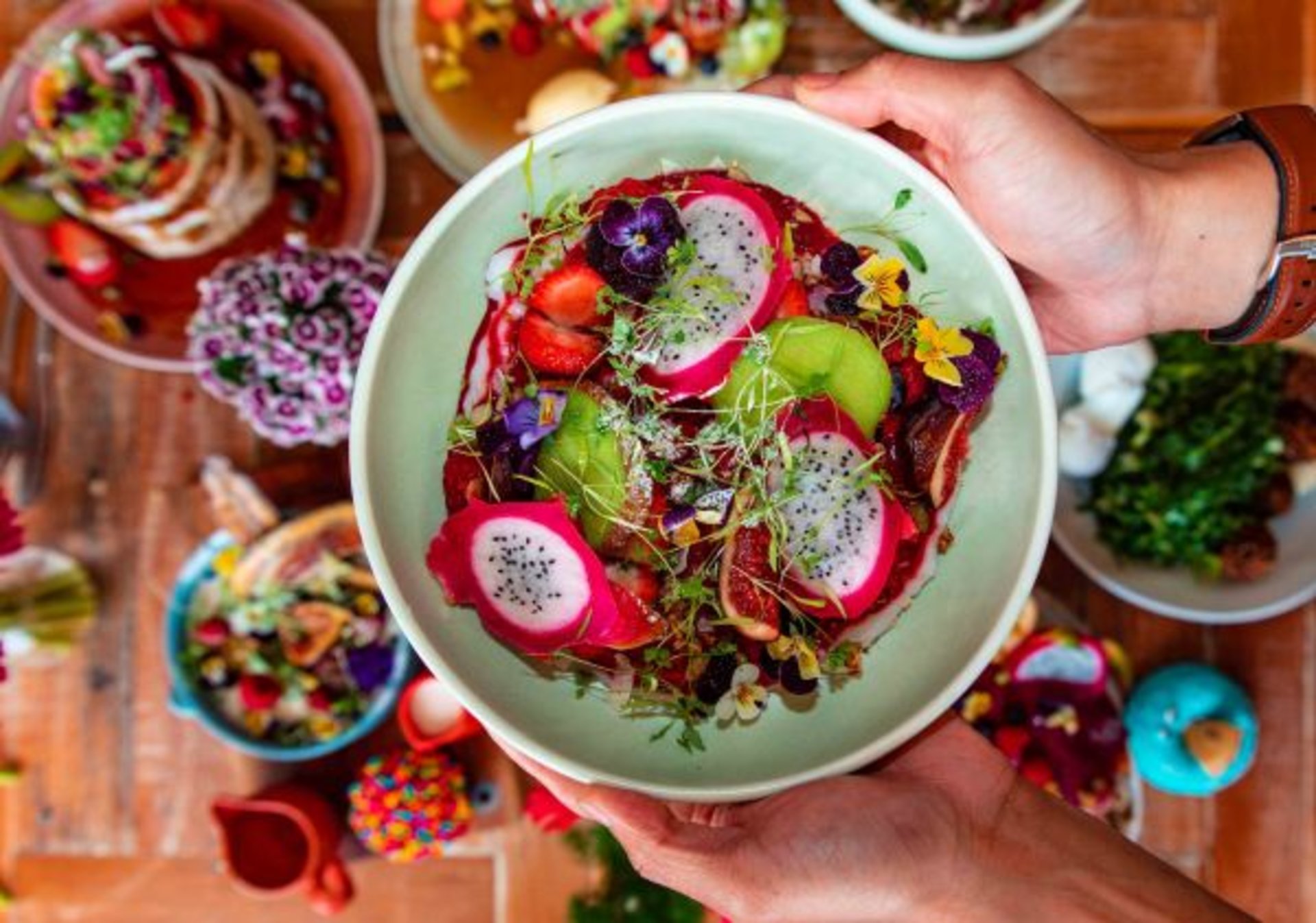 On the northern end of the beach, Speedos Cafe is one of the world's most Instagrammable cafes, serving up delicious vegan brunches to keen locals and global visitors.
Speedos Cafe
126 Ramsgate Ave, North Bondi NSW 2026, Austr...
4.0 rating
Yoga class with Yoga by the Sea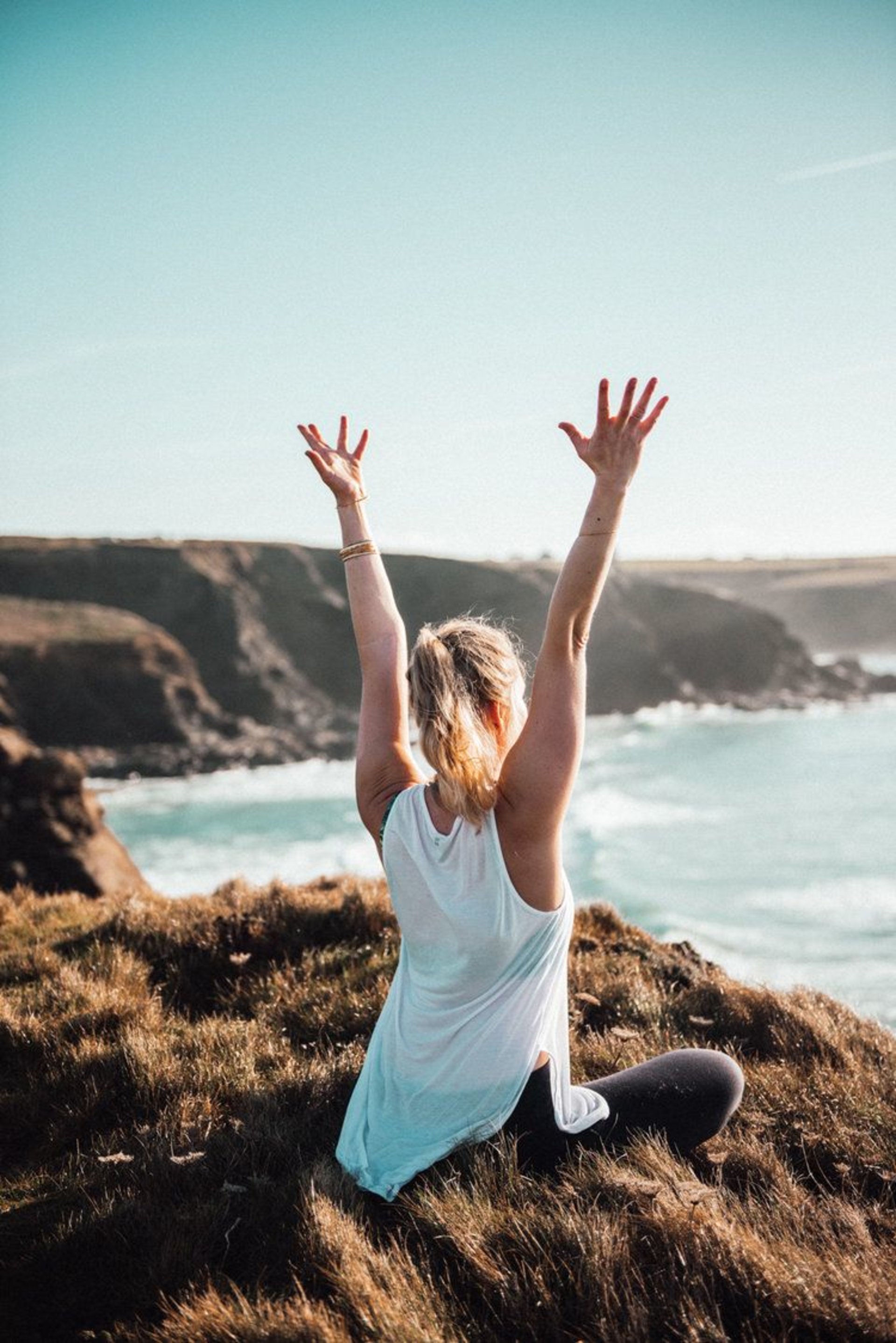 These experienced instructors run yoga classes on the rooftop overlooking Bondi Beach at WakeUp! Hostel Bondi. Join locals and visitors for an invigorating Bondi Power Yoga or the more mellow Hatha yoga class.
Yoga By the Sea: Bondi, Tamarama, Bronte, Manly & Freshwater
110 Campbell Parade, Bondi NSW 2026, Australi...
4.6 rating
Hit the Bondi to Coogee coastal walk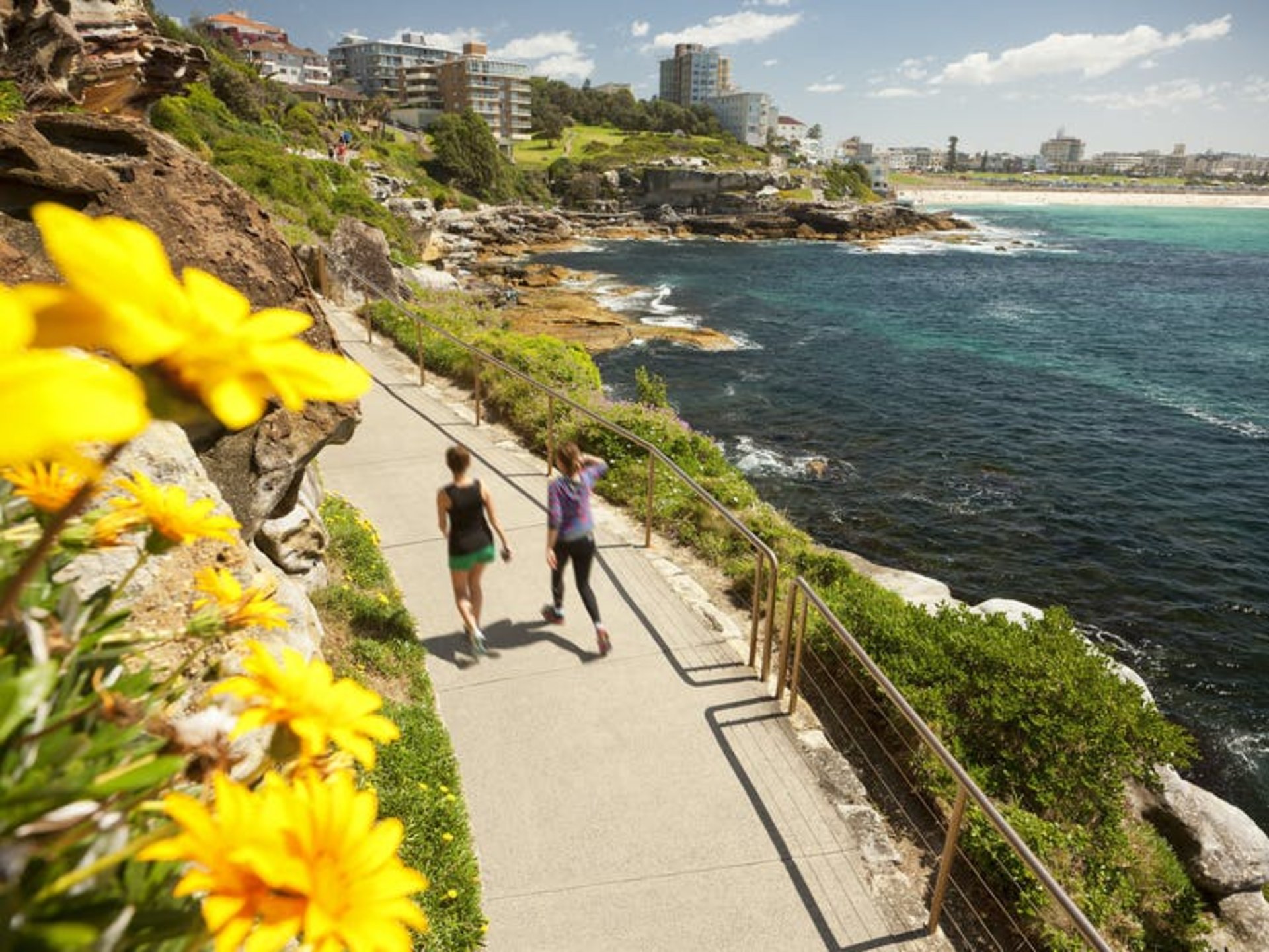 One of the best ways to soak up the salty air and ocean views is on this section of the Bondi to Coogee coastal walk. You'll walk past sandstone cliffs, Tamarama beach – known to the locals as Glamarama – and beautiful beachside mansions. Take a selfie in front of the retro Tamarama Surf Club and have a coffee at Bogey Hole Cafe, named after Bronte's ocean pool.
Bondi to Bronte Coastal Walk
1 Notts Ave, Bondi Beach NSW 2026, Australia
4.8 rating
Lunch at North Bondi Fish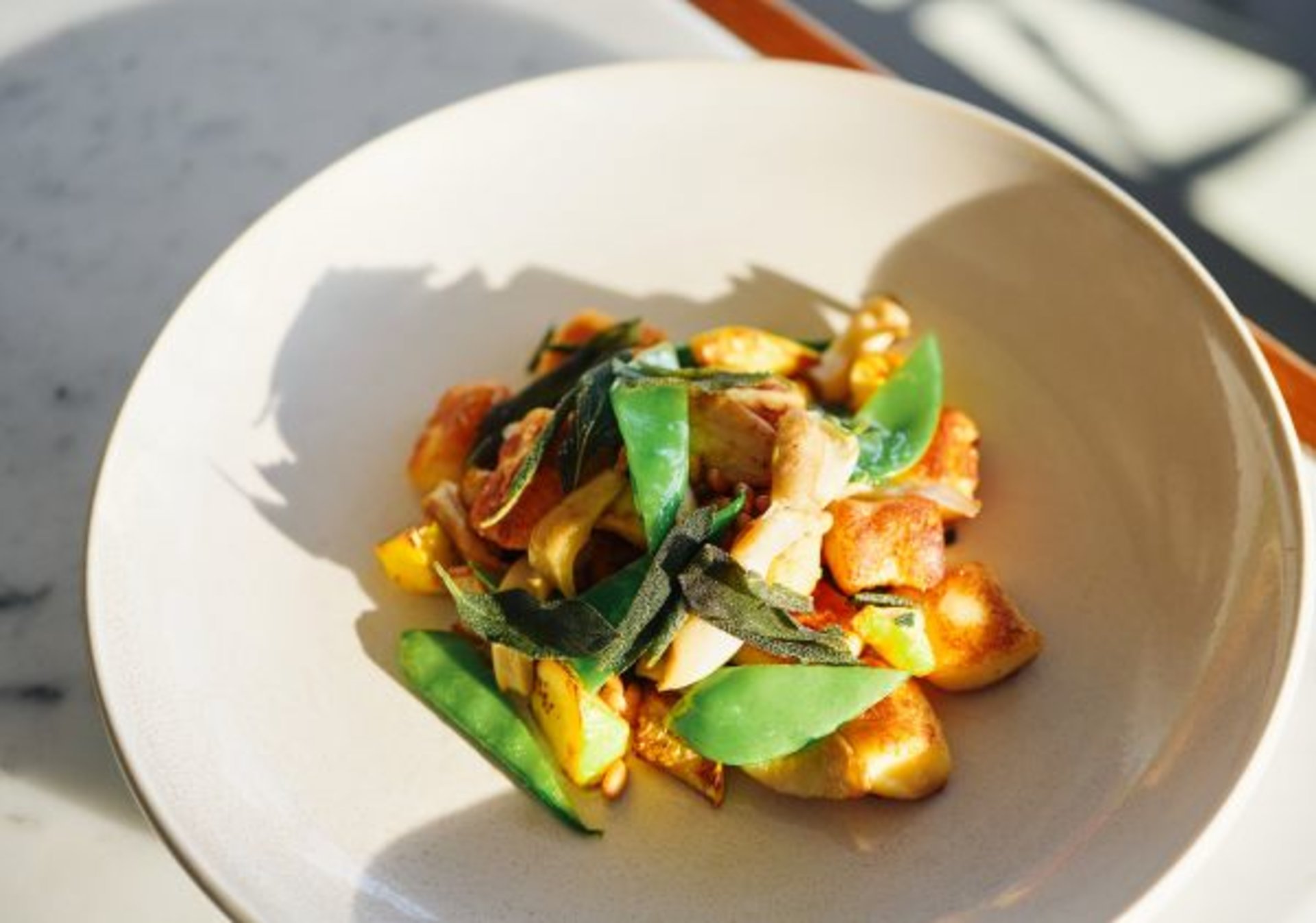 Commanding a prime spot to watch all the Bondi Beach action, North Bondi Fish is the perfect place for a long lunch in the sunshine. Indulge in Sydney Rock Oysters, Sonoma sourdough breads and beer battered fish and chips.
North Bondi Fish
120 Ramsgate Ave, North Bondi NSW 2026, Austr...
4.0 rating
Massage at The Body Spot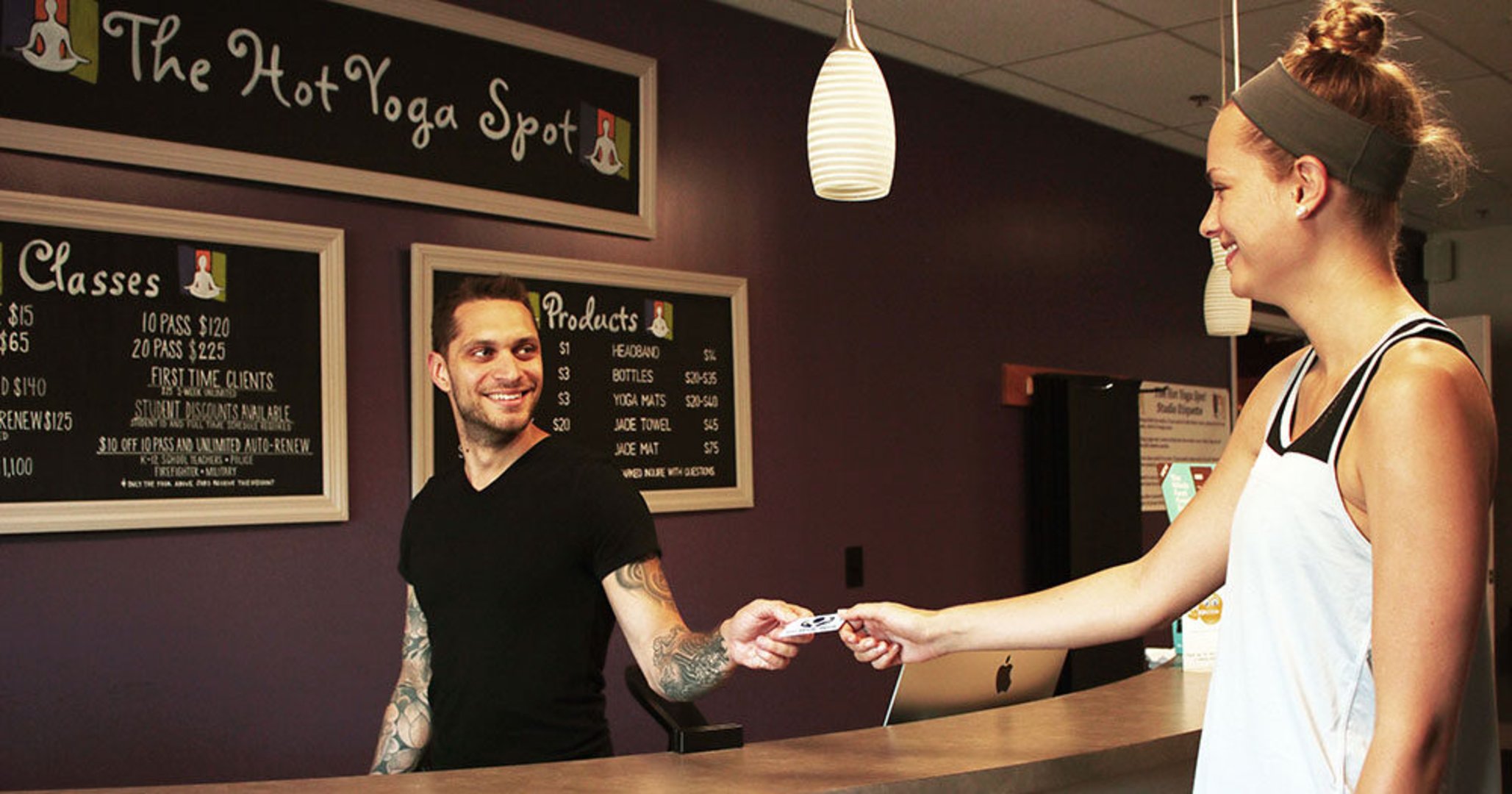 Listen to the sound of the surf as you enjoy a relaxing massage at The Body Spot, inside Bondi Icebergs. The massage rooms are located poolside and you can choose from hot stone massages, dry brushing and more.
The Body Spot
1 Notts Ave, Bondi Beach NSW 2026, Australia
5.0 rating
Dinner at Sean's Bondi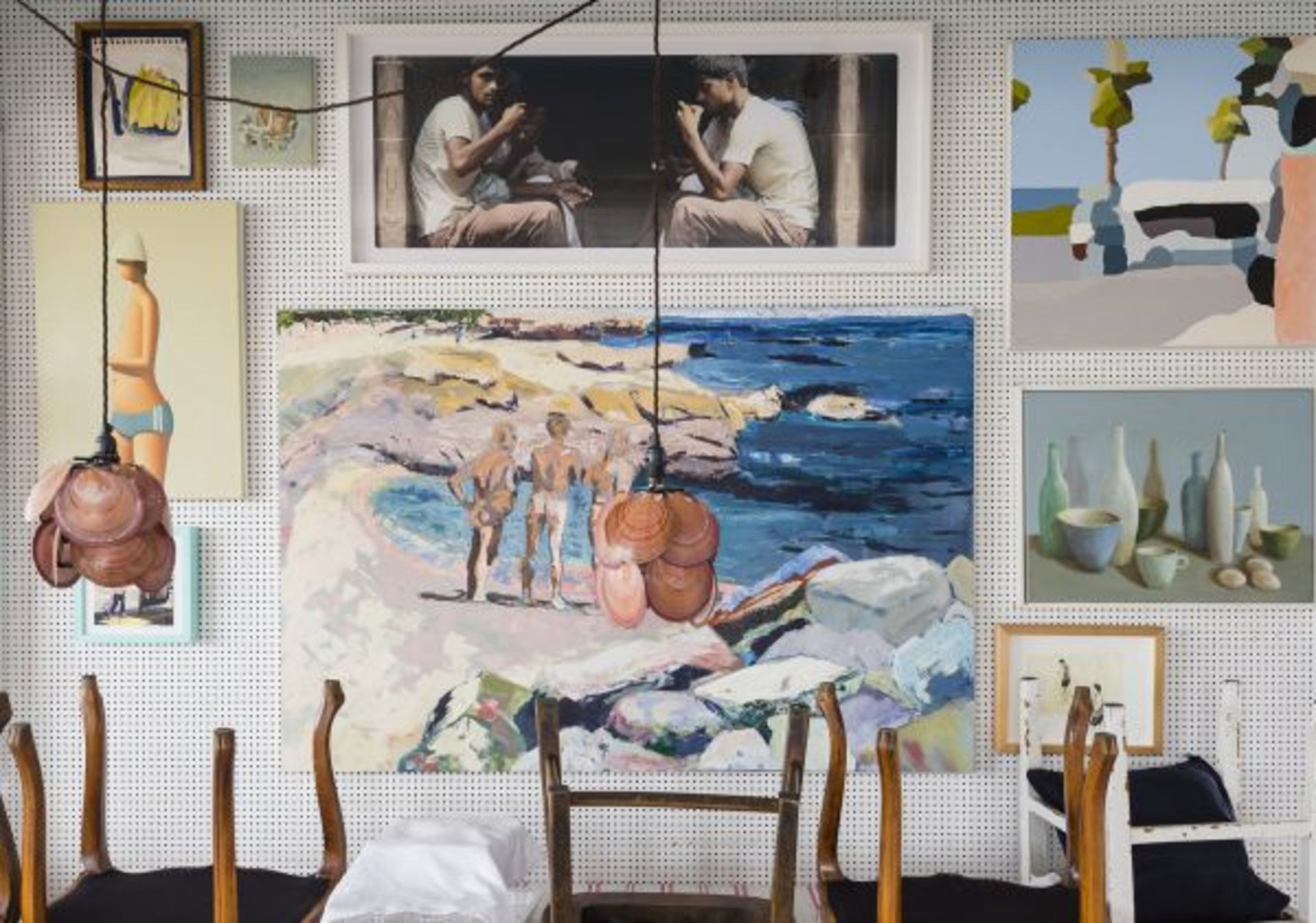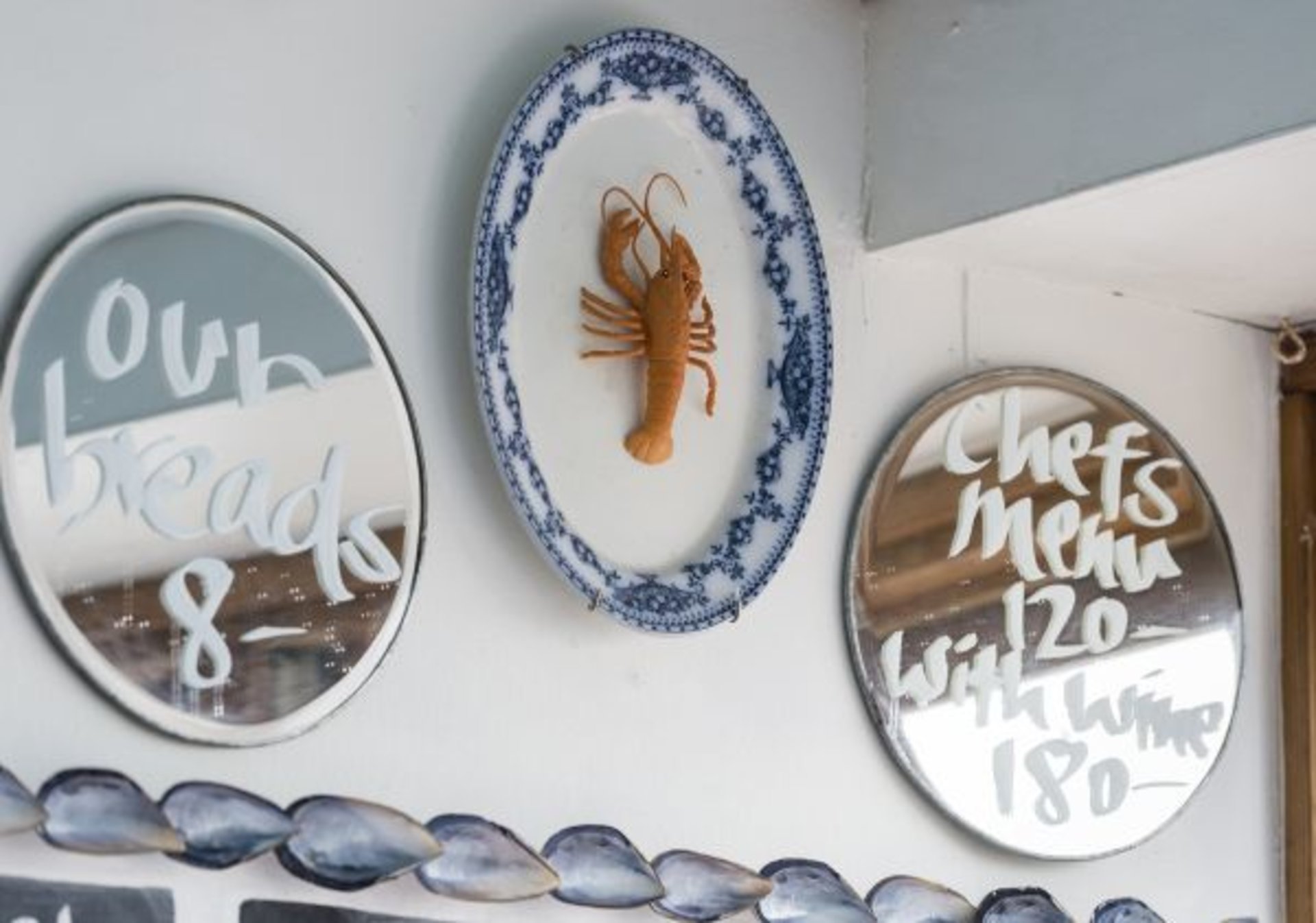 Sean's Bondi is a must-do dining experience in Sydney with a lively location on Bondi's main strip and local produce-driven cuisine. The menu changes daily depending on the catch of the day as well as the harvest from owner Sean Moran's Bilpin farm. Striped linen tablecloths, pendant lights and coastal bric-a-brac all add to the memorable experience.
Sean's
270 Campbell Parade, North Bondi NSW 2026, Au...
4.2 rating
Healthy breakfast at Porch and Parlour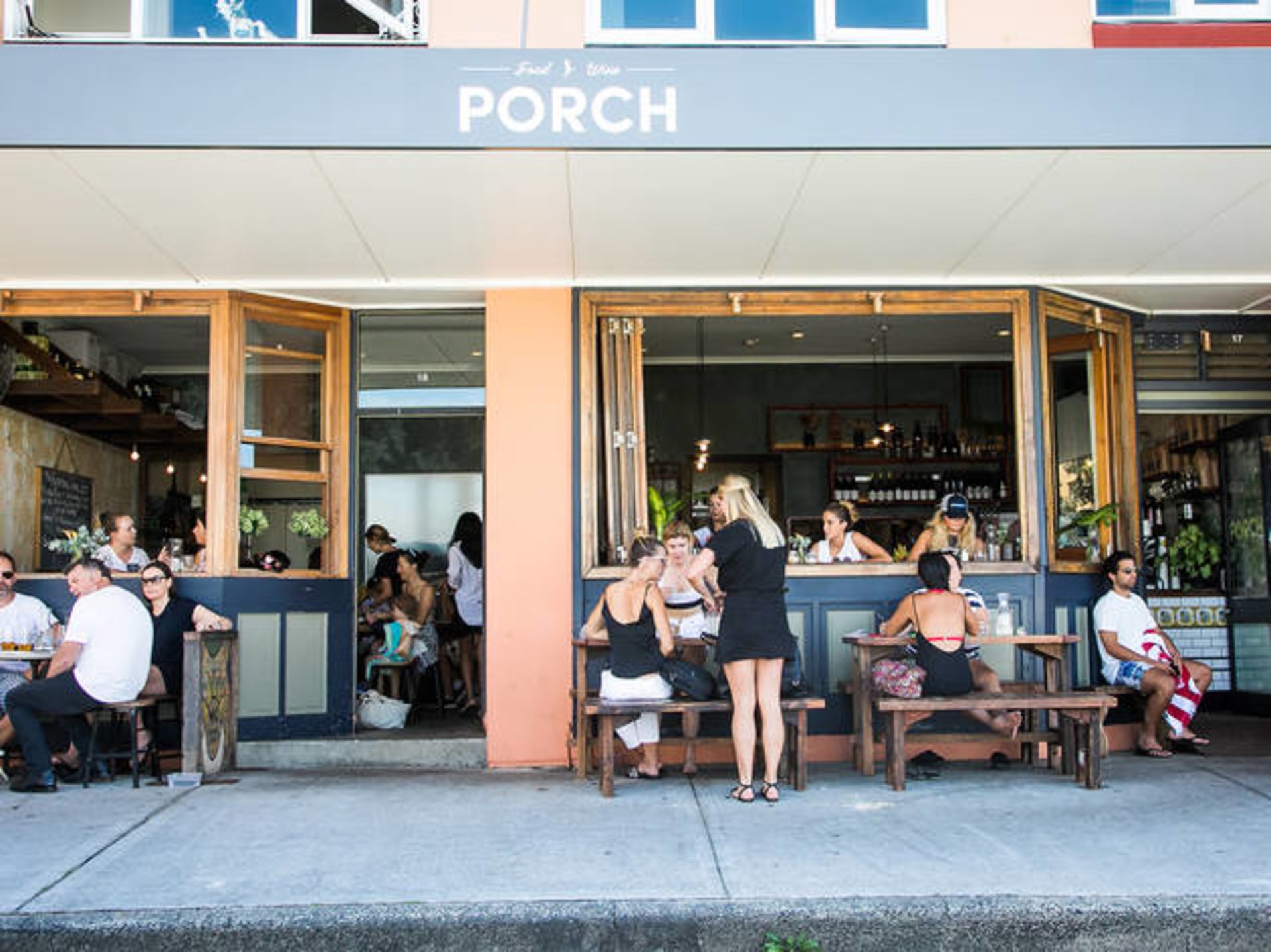 Enjoy wholesome and fresh food at Porch and Parlour, a rustic all-day cafe open for coffee before a swim or delicious brunch options up until 3pm. Try the bircher muesli or green pea pancake with whipped feta.
Porch and Parlour
17-18/110 Ramsgate Ave, North Bondi NSW 2026,...
4.2 rating
Lunch at Eden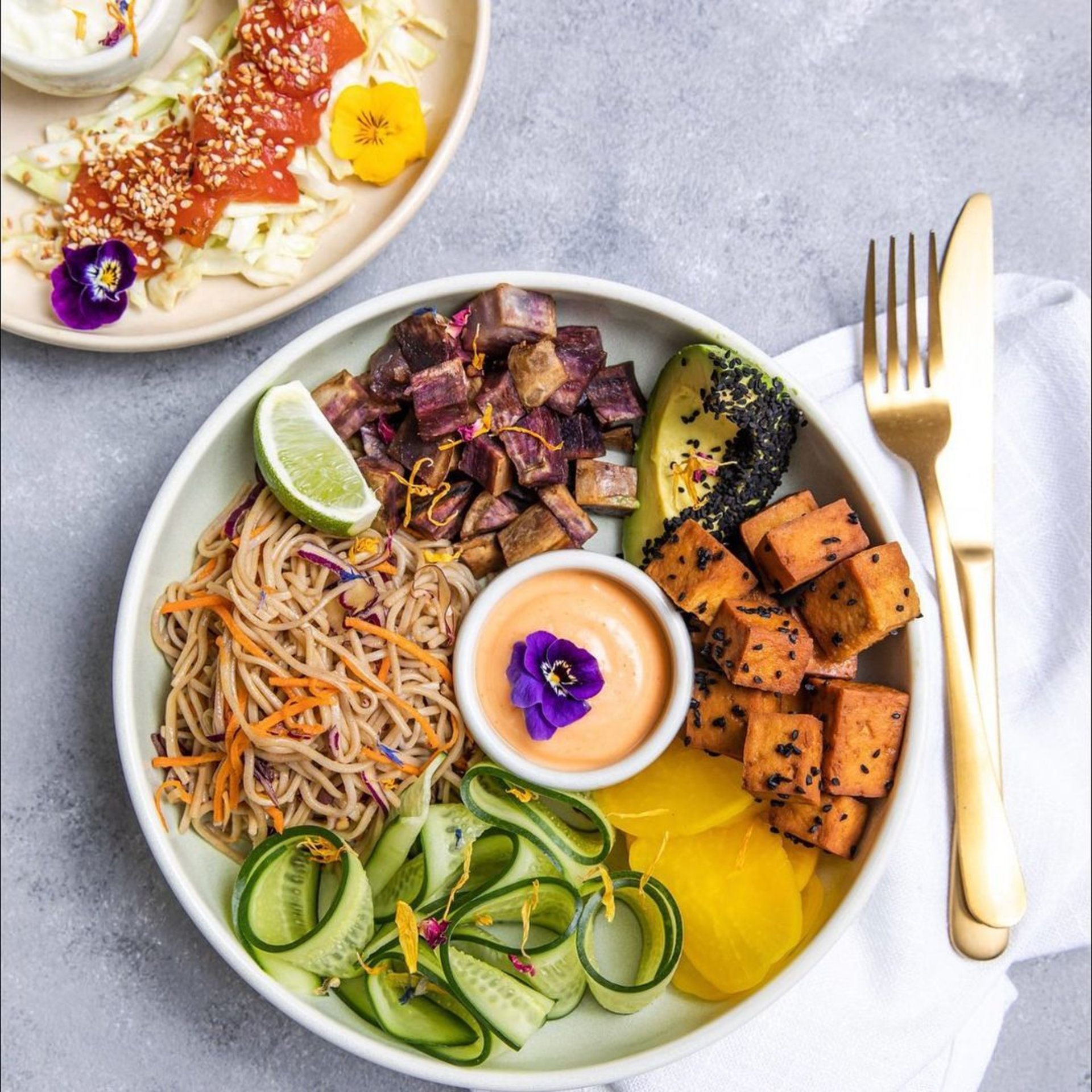 Eden is an innovative plant-based eatery located inside the luxurious Pacific complex near the entrance of QT Bondi. Owners and Bondi locals, Simon Hill and Tanya Smart, are passionate about giving health-conscious diners a chic and delicious experience. The food is almost too pretty to eat: expect botanical cocktails and colourful sliders, poke bowls and pasta all brimming with plant-based goodness.
Eden Bondi
L106/180 Campbell Parade, Bondi Beach NSW 202...
4.7 rating
Unwind in the infrared sauna at Nimbus Co.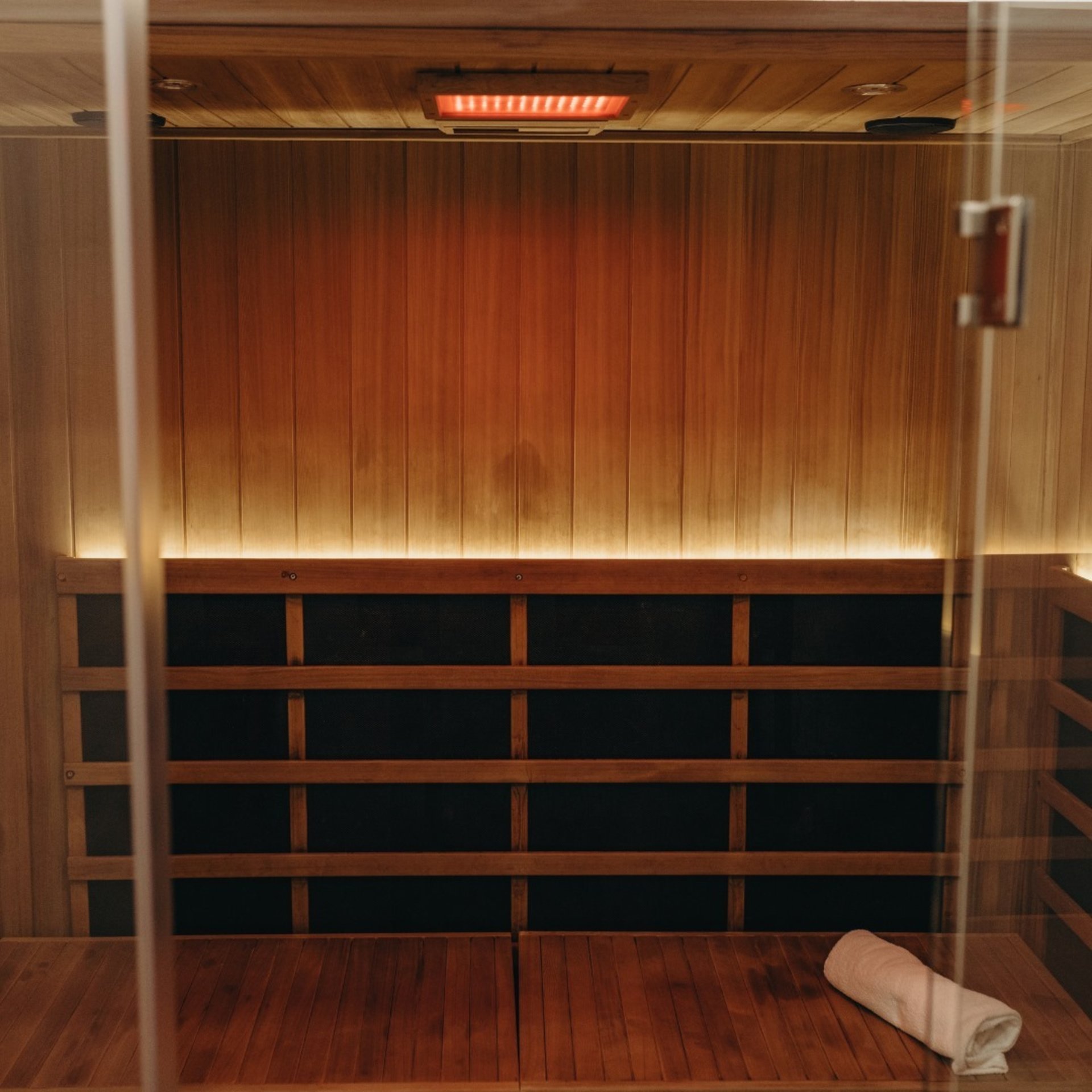 This unique experience will have you completely rejuvenated and relaxed. The deeply therapeutic saunas at Nimbus Co use infrared heating panels to emit light to help your body sweat out toxins. As the radiated heat penetrates your muscles you can meditate, do gentle stretching or even listen to a wellness podcast.
Nimbus & Co.
97 Bondi Rd, Bondi Beach NSW 2026, Australia
4.9 rating
Be the first to write a comment
Have A Story To Share?
Share and connect with the global travel community