The hidden treasures of this Thai island paradise will astound you. Phuket's unique terrain provides for stunning views as well as a diverse selection of activities. Forested hills, mangroves, and beaches are all freely accessible, so there's always a peaceful place to find away from the tourist centers.
Phuket provides nightlife alternatives for everyone, from laid-back reggae bars to fine dining establishments. Shopping, dining, drinking, and entertainment are available on balmy nights in lively Patong. In the more peaceful sections, you'll get to know your friendly bartenders and enjoy the pleasant atmosphere.
Many Buddhist temples on the island provide a more contemplative ambience. Visitors are allowed to stroll through the gardens and magnificent structures, which frequently feature revered Buddha sculptures. Throughout the year, special events and festivals provide a look into local culture.
Top hotels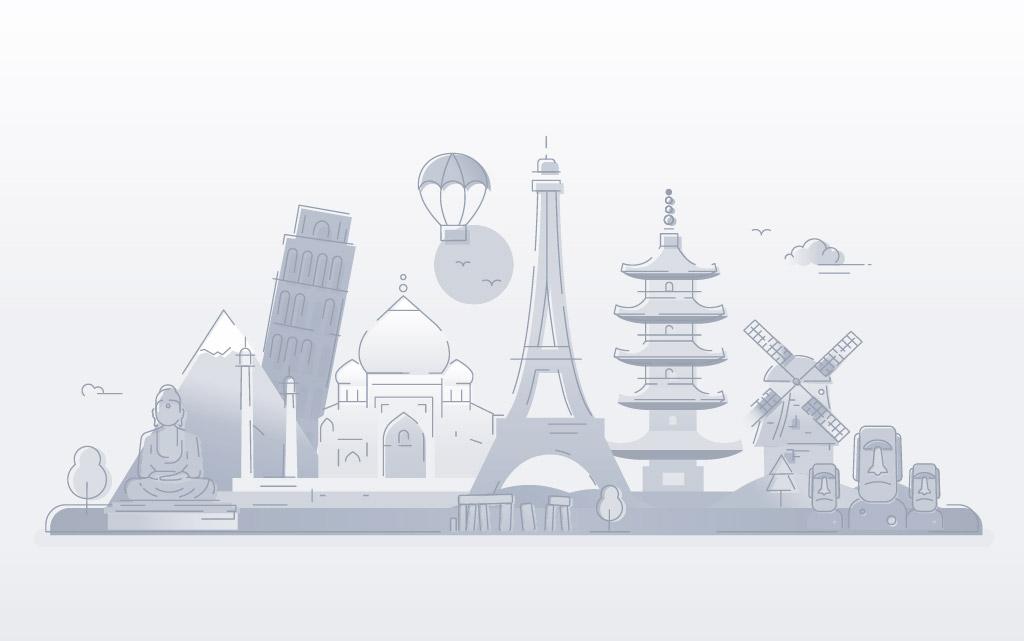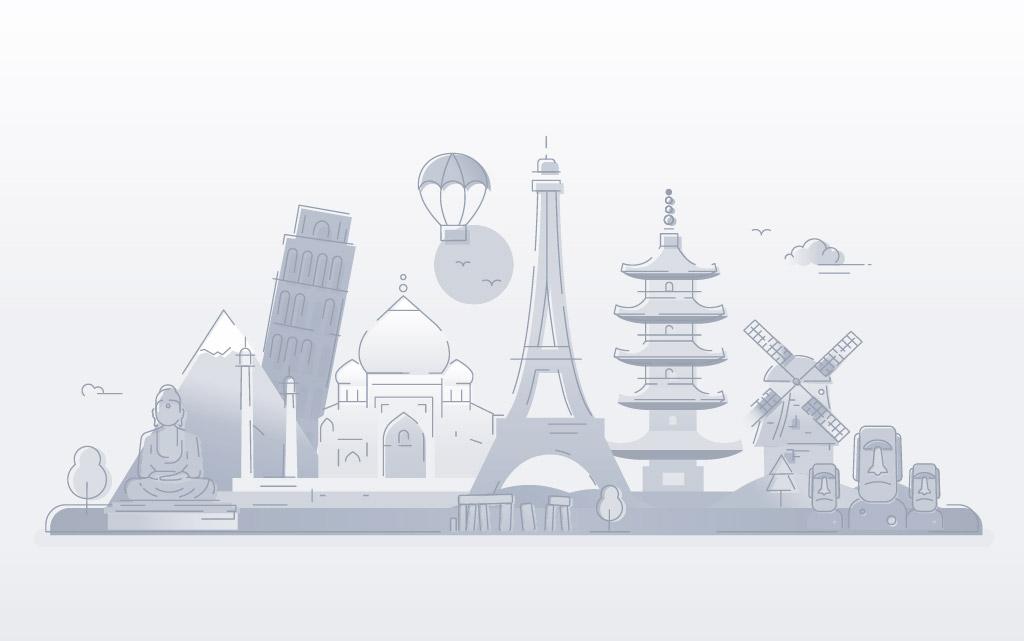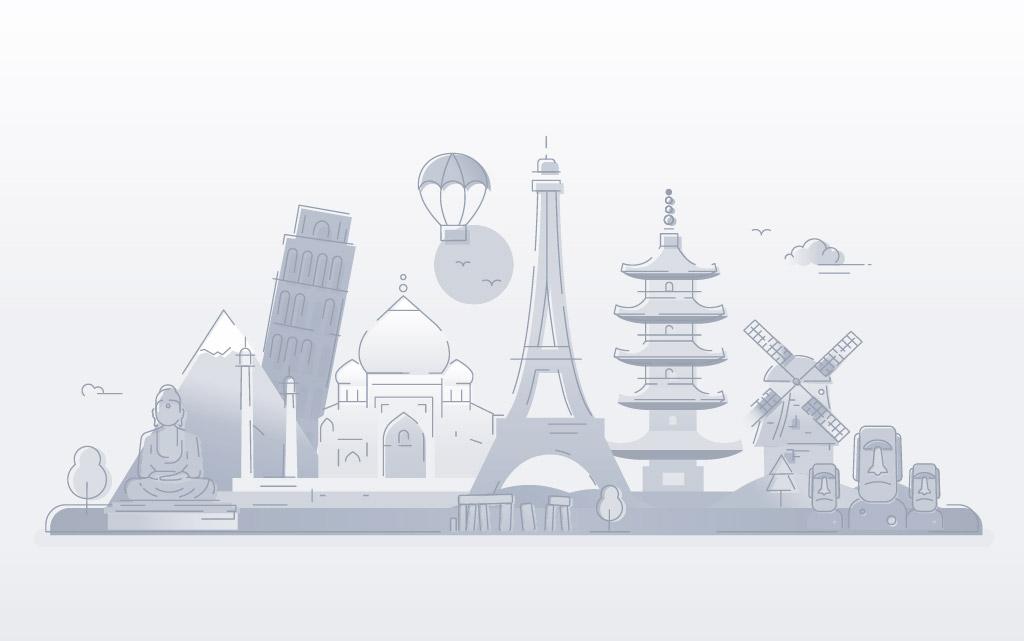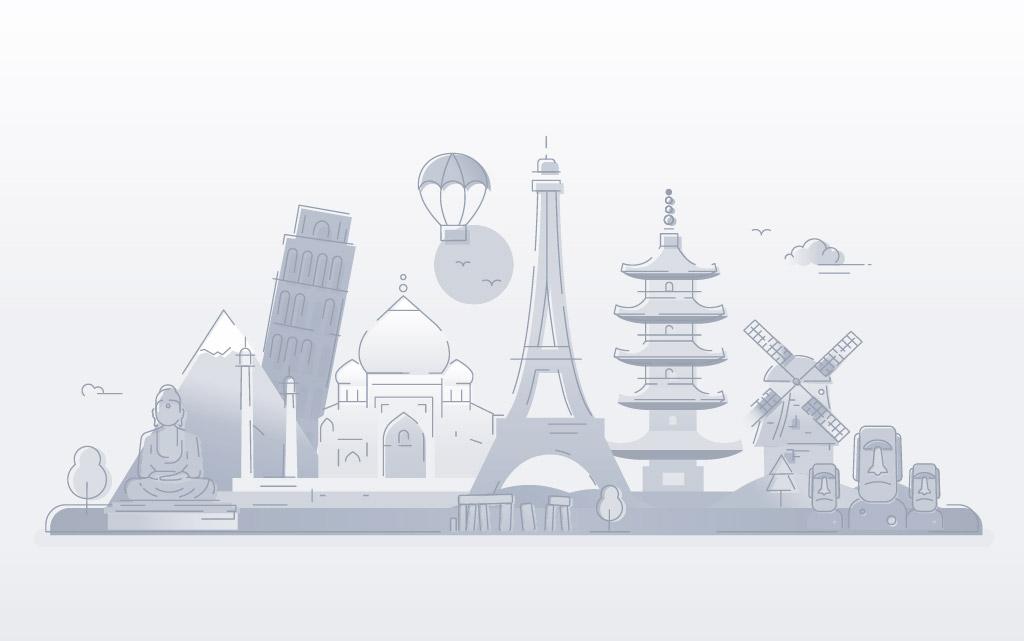 Phuket City Useful Travel Information