Nghe An, The Gateway Province.
Nghe An is the massive province that sits between North Vietnam, and South Vietnam. As soon as you get there, you are going to experience a diverse and sprawling landscape that has something for everyone. You will find word famous nature trails, national parks, and even pristine beaches. As an adventurer at heart, you will get everything you could ever want in the province of Nghe An.
Nghe An is filled with mystery, ancient history, and cultural oddities that you won't find anywhere else in Vietnam. Once you get to Nghe An, you won't be short of things to do!
Top hotels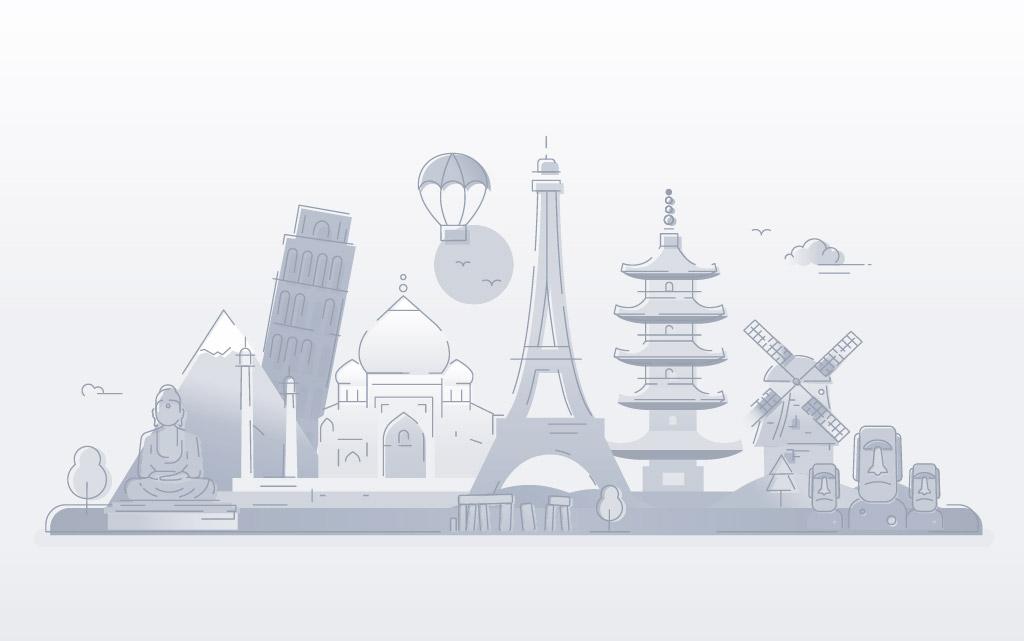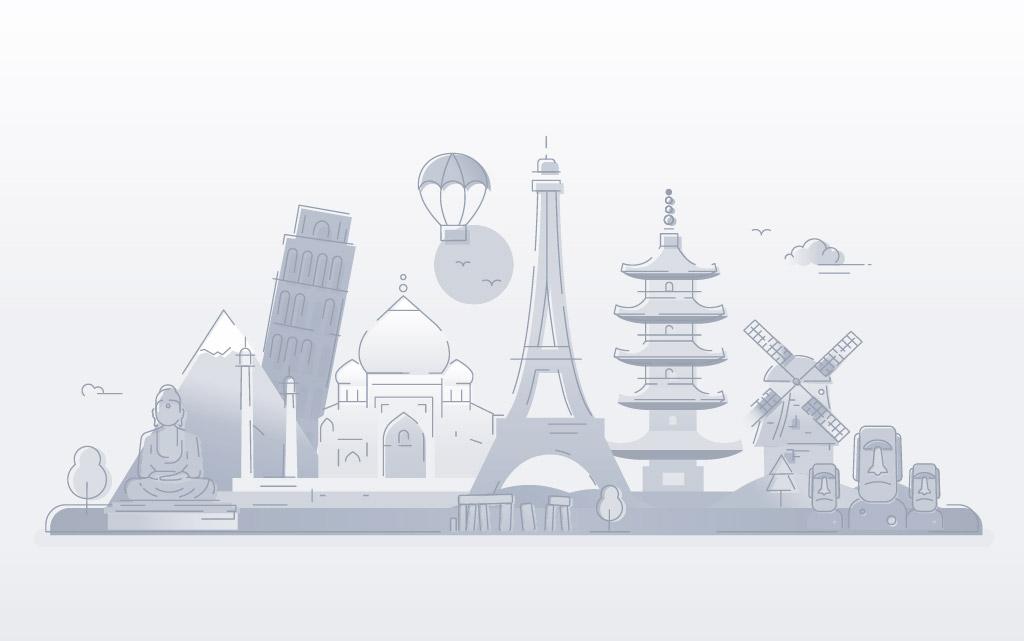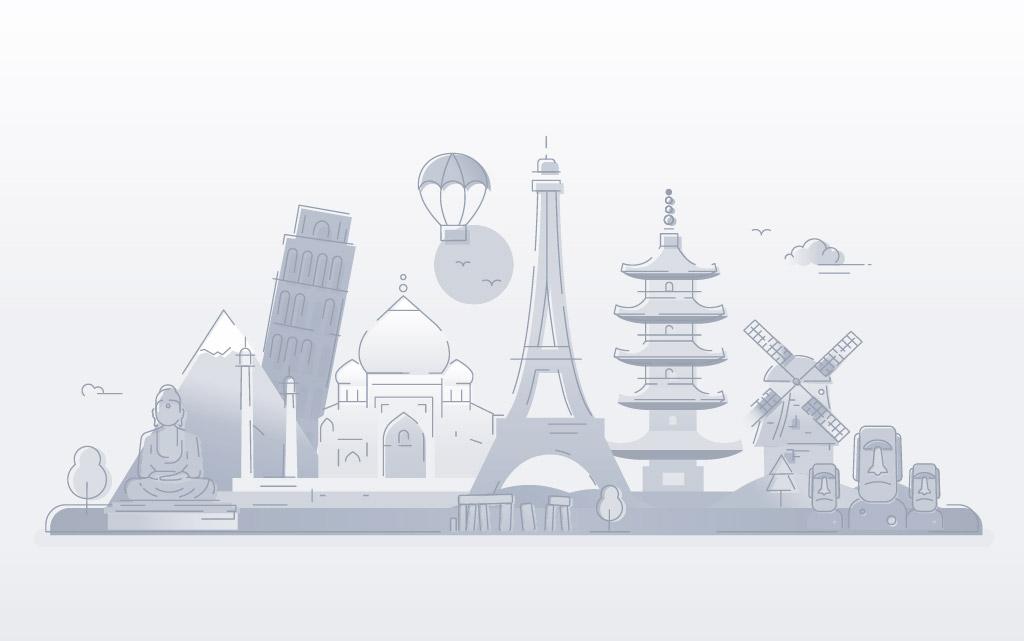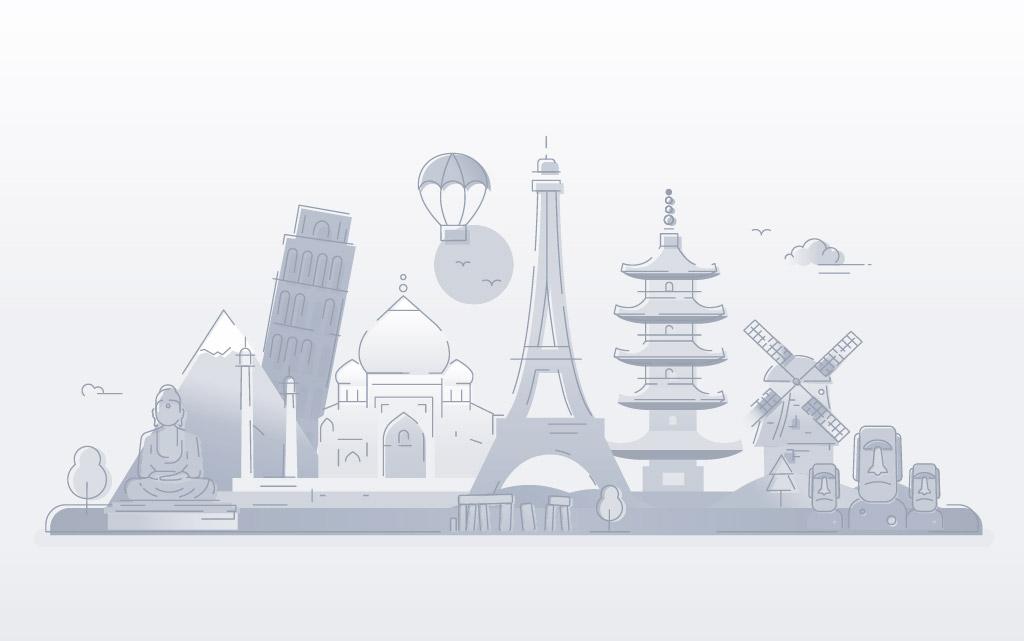 Nghệ An Useful Travel Information