If you enjoy new experiences, do not pass up the chance to visit Kien Giang's beautiful tourist spots. These are the best spots to visit in Kien Giang with family and friends.
Before deciding on a travel date in Kien Giang. You should be mindful of storms or consult the weather forecast to ensure that your travel to Kien Giang is not hampered by storms.
From April to September: This is the summer vacation period for students, as well as for Vietnamese tourists. As a result, you may take a family trip to Kien Giang. Kien Giang tourism will be at its peak from April to September, with a large number of visitors.
From October to February: Although the number of tourists has reduced throughout this time period. However, if you want a more pleasant trip. There is nothing "touristy" about it. This is an ideal time to visit Kien Giang.
Photo: Paul Szewczyk
Top hotels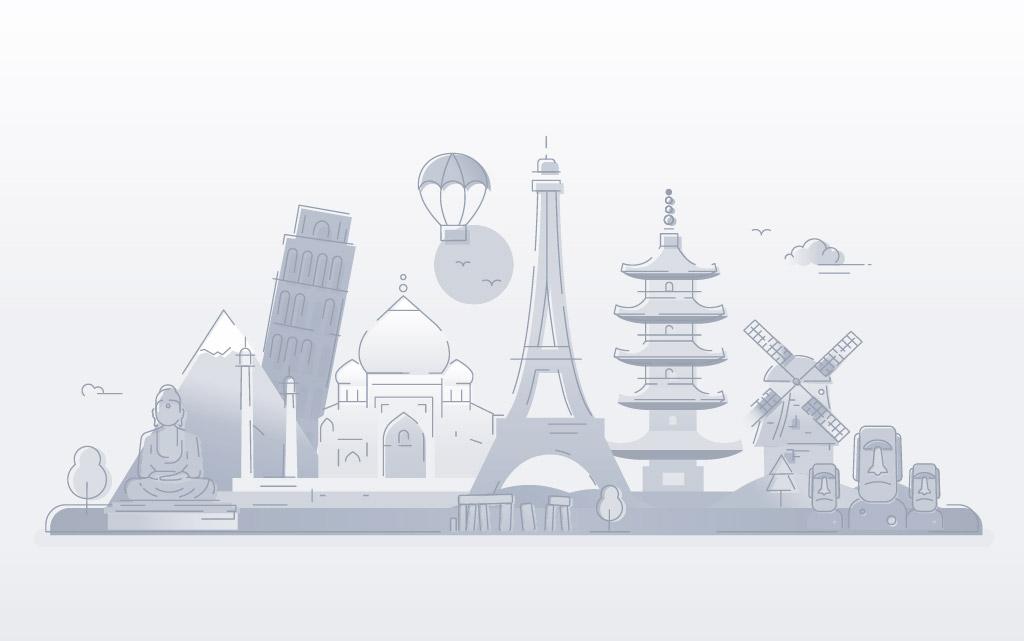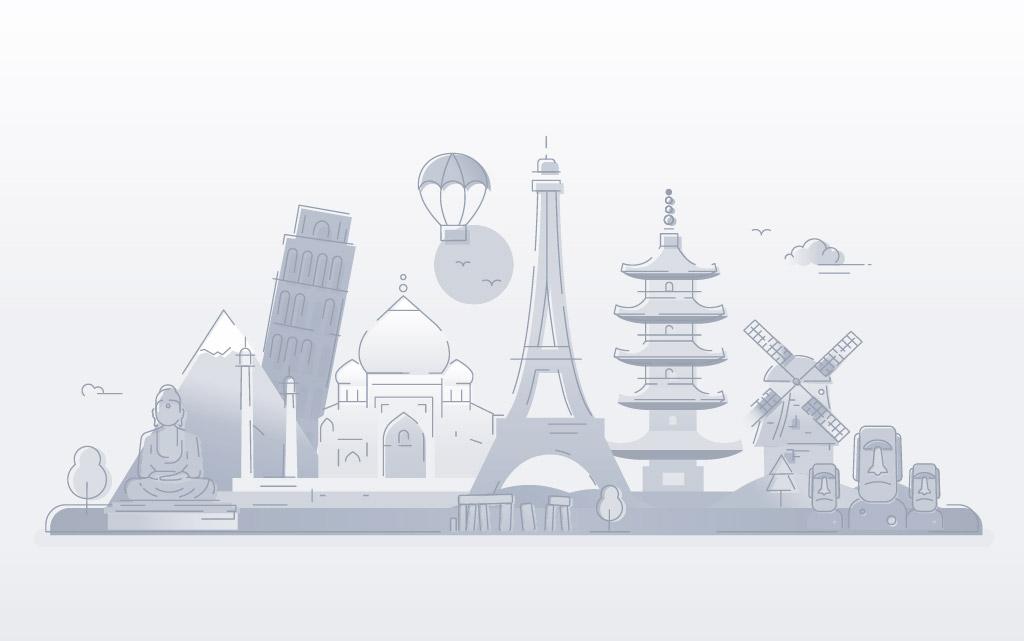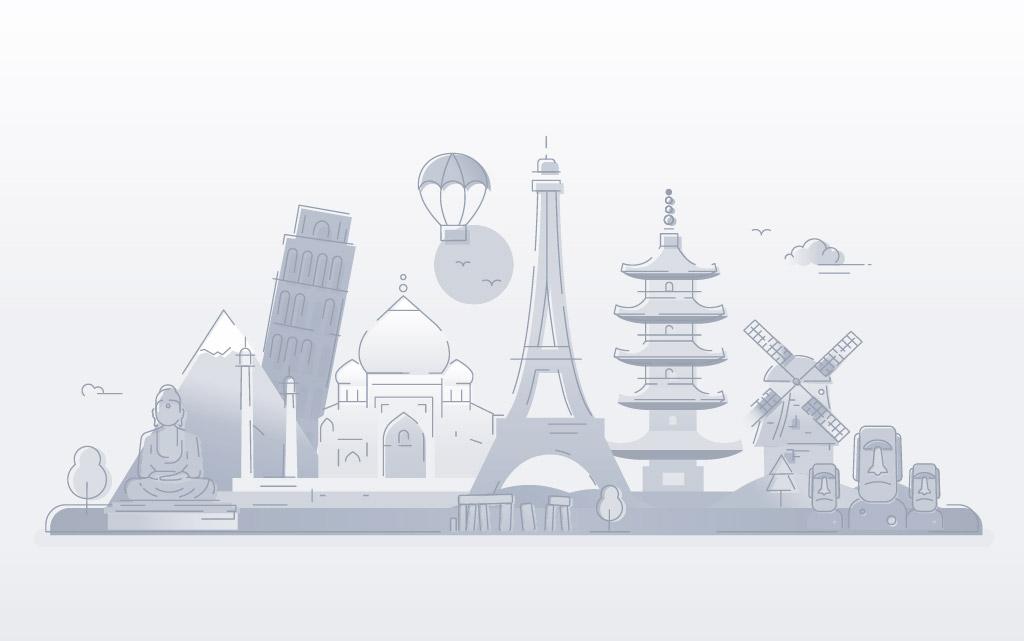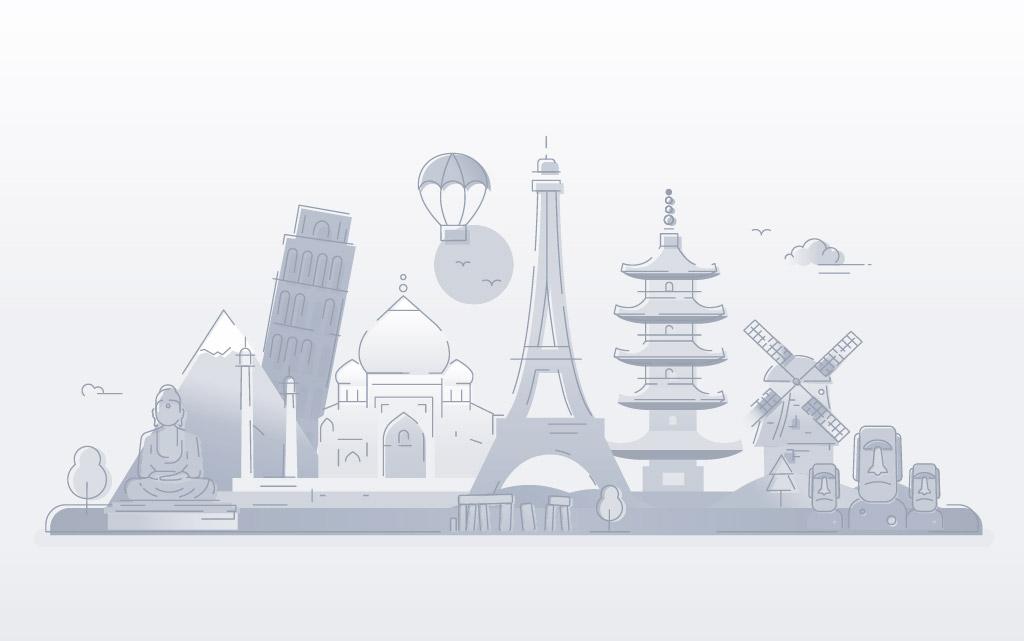 Kiên Giang Province Useful Travel Information