Katherine is located right on the doorstep of the majestic Katherine Gorge in Nitmiluk National Park, and it is the type of breathtaking location that can only be found in the Northern Territory.
Hiking paths, canoeing, river cruises, Aboriginal cultural experiences, and even helicopter trips are available in the town. Of course, the town itself has a variety of local attractions, such as the Katherine Museum and Hot Springs, as well as a strong local art and culinary scene. There's much to do in Katherine and its surroundings, whether you're here for a day, a week, or a month, including visiting one of the numerous parks and reserves that surround the town.
Although Katherine is located further inland, it is still considered part of the Top End. There is a significant likelihood of spectacular lightning storms in the lead-up to the rainy season, and the area is prone to floods from November to March. Nothing beats watching Katherine Gorge's rivers and creeks when they're full and running. The weather is colder and dryer from March to November, hence tourist numbers are greater.
Top hotels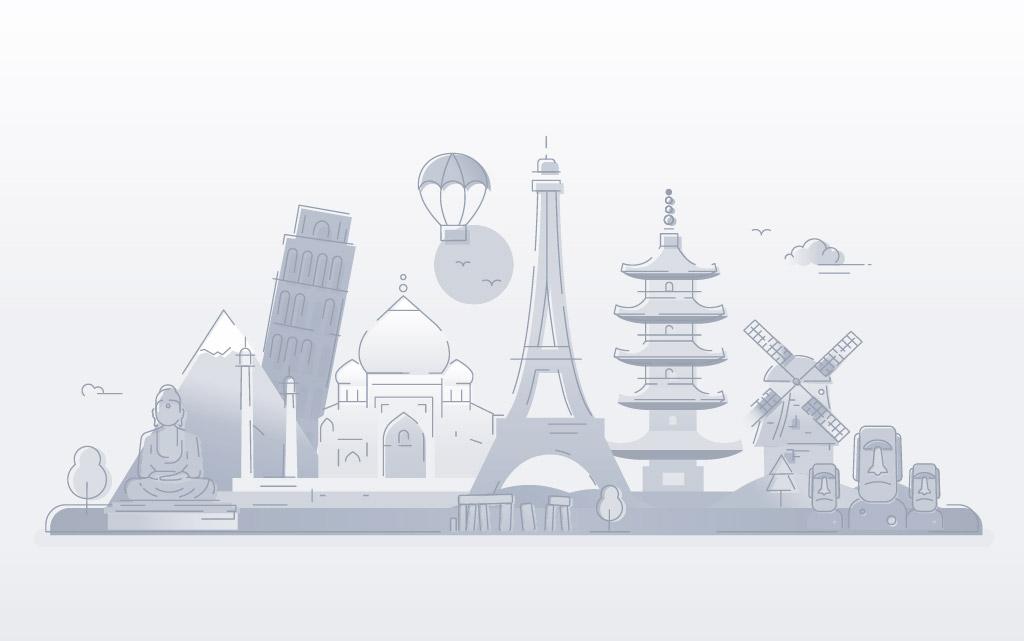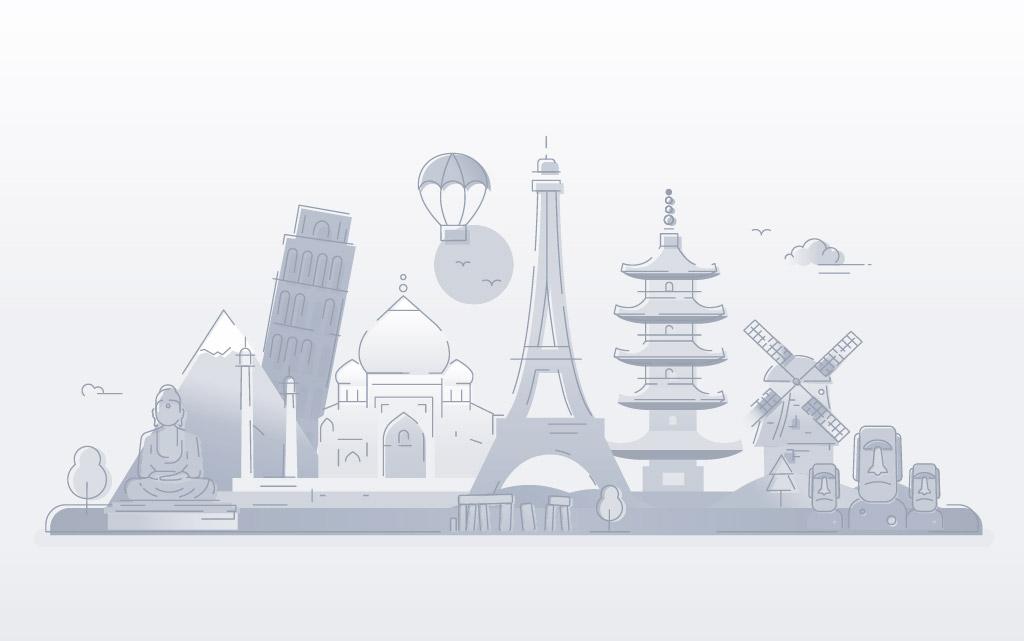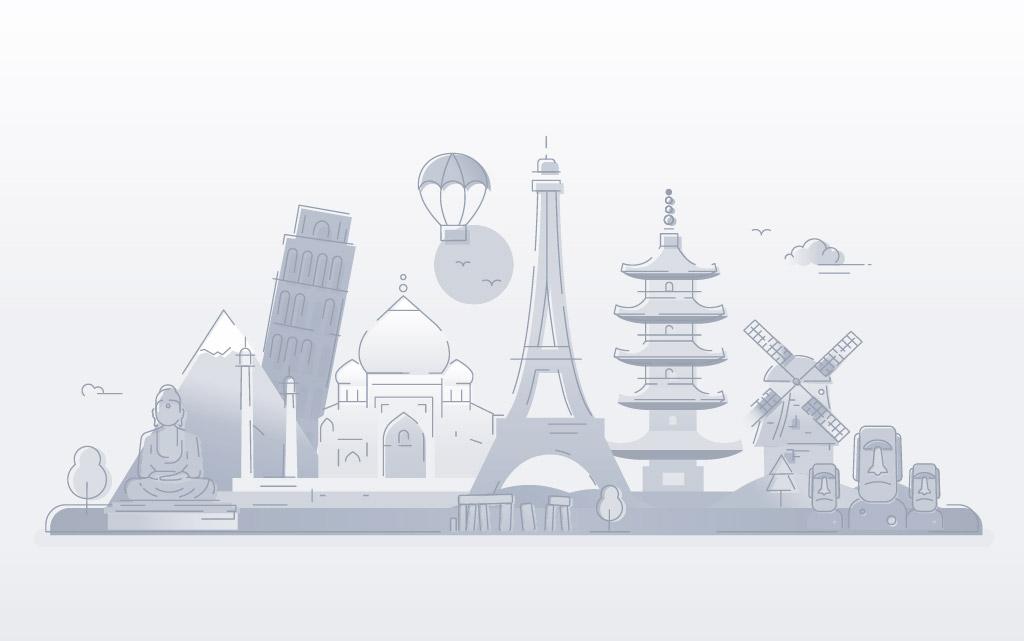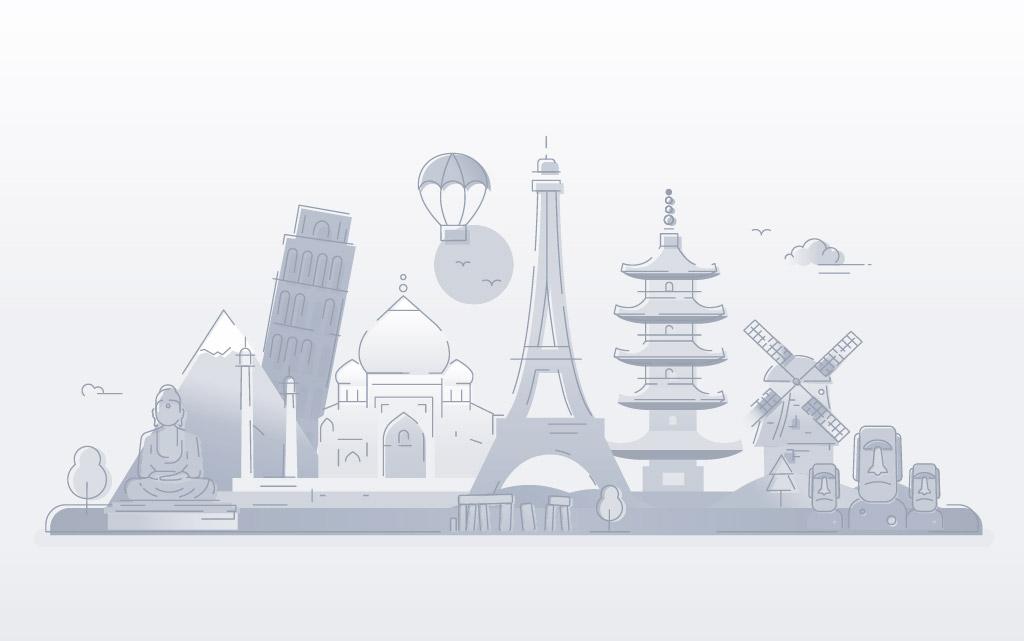 Katherine Useful Travel Information