Copenhagen is both a pocket-sized fairy tale and an innovative hub of ideas. It is a city large enough for all ways of life, but small enough to ride your bike from one end to the other in twenty minutes.
While Copenhagen is home to a rich history and culture, it is constantly moving forward, giving the city a unique blend between the harmonies of old-world charm and the progressive beat of a truly cosmopolitan city.
From world-renowned art museums, history museums, castles, and palaces to parks, statues, and adventures for kids. Copenhagen has attractions and sights to suit every taste and interest – and most of them are within walking distance.
Top hotels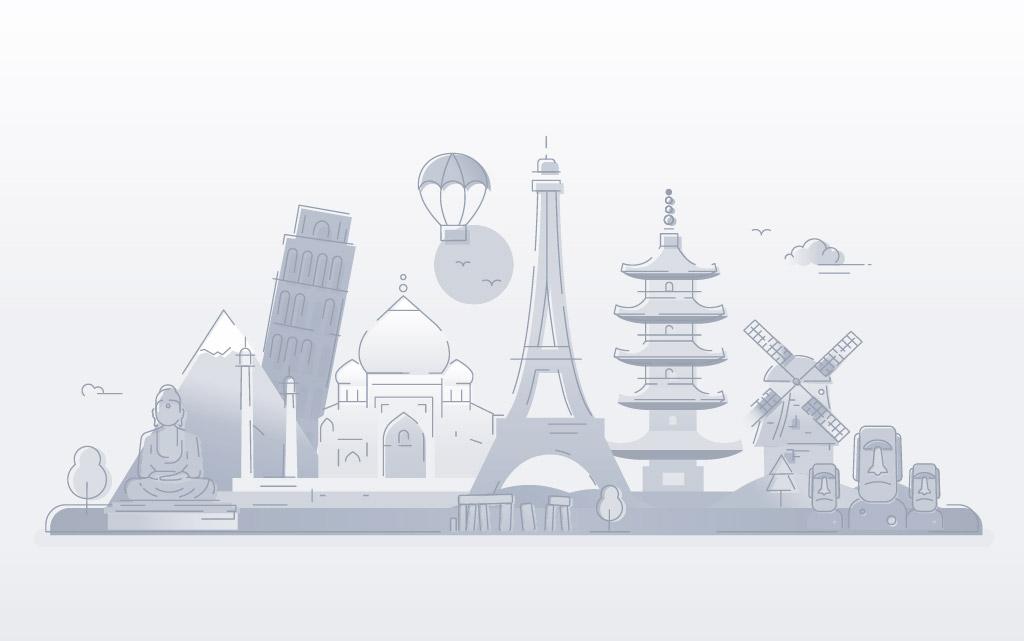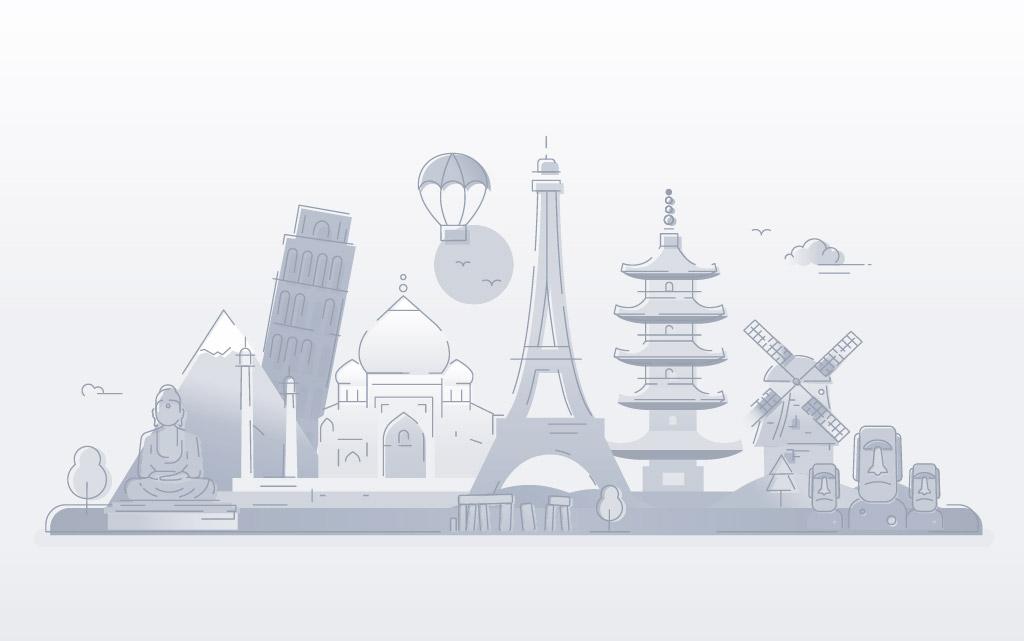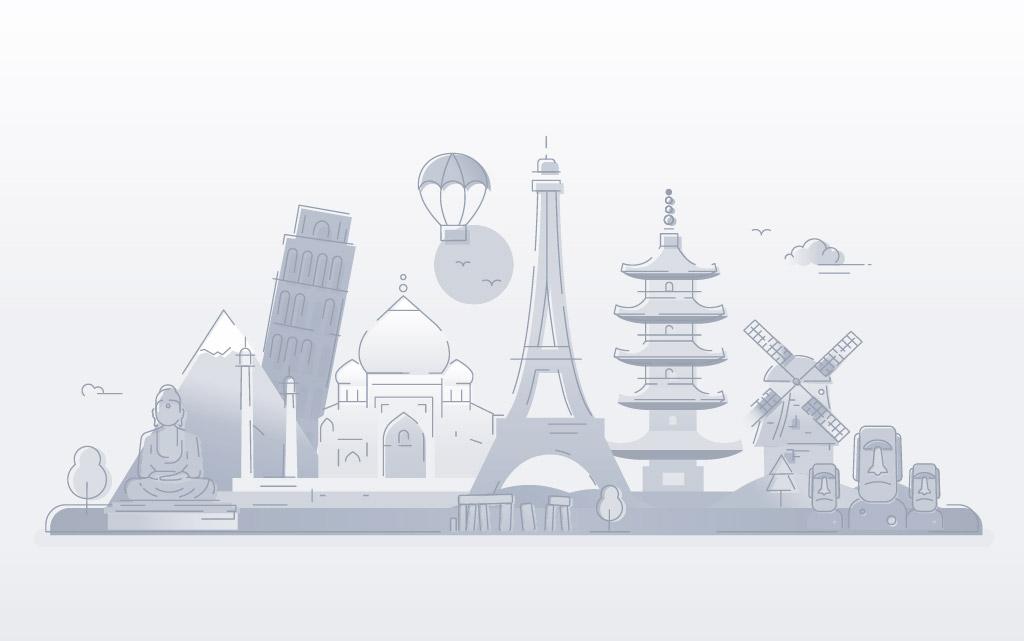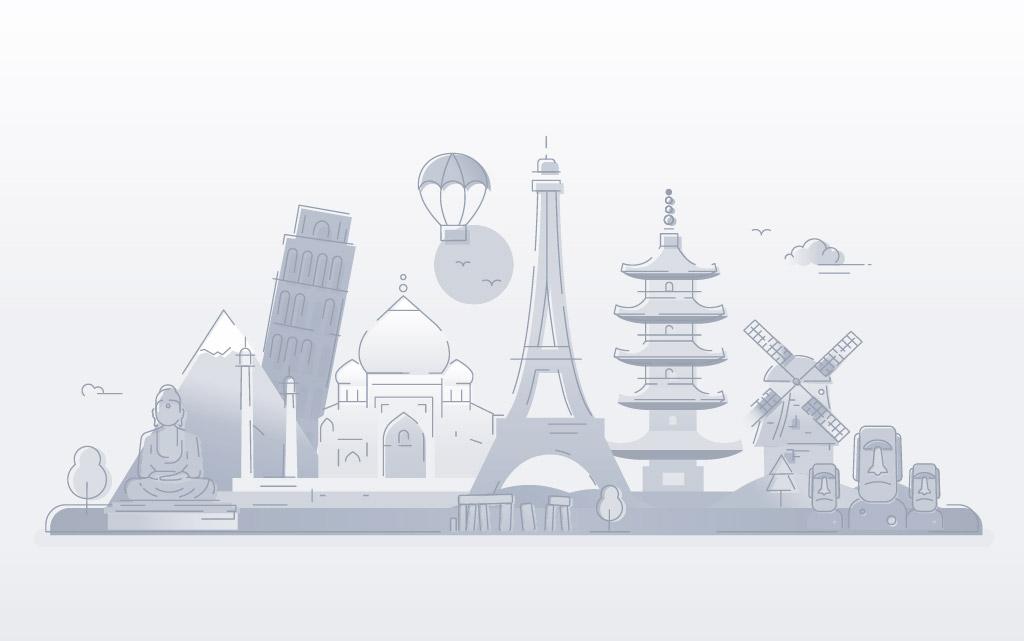 Copenhagen Useful Travel Information